Berlin in ruins part II, Teufelsberg – Devil's Hill
In the competition for the weirdest place in Berlin, Teufelsberg, which in translation means – Devil's Hill is definitely on the podium.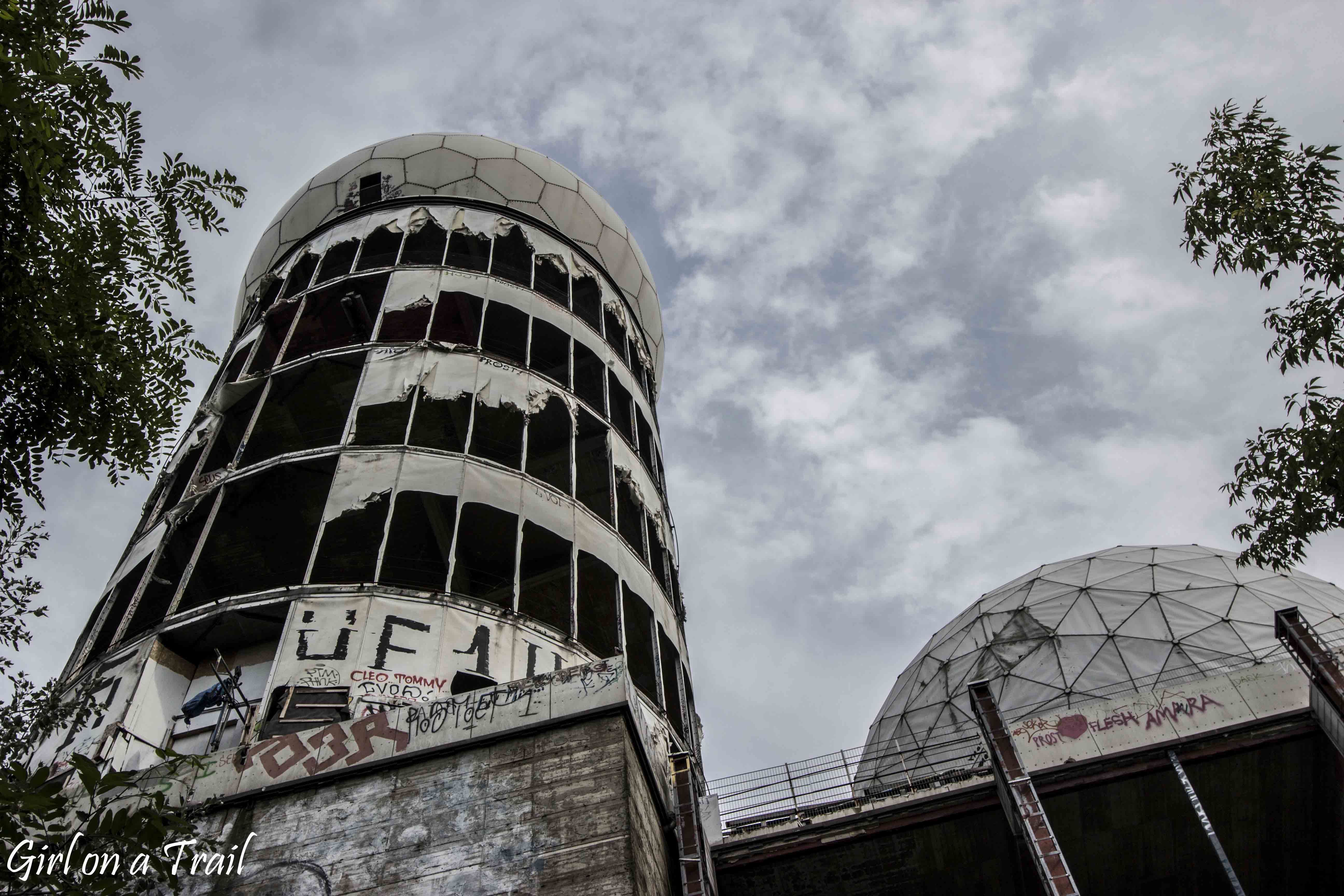 The attractiveness of Teufelsberg was initially noticed by the Nazis. Under the direction of Albert Speer – Hitler's architect, the construction of the military academy began on this site. The investment wasn't completed due to the war, which took most of the expenses.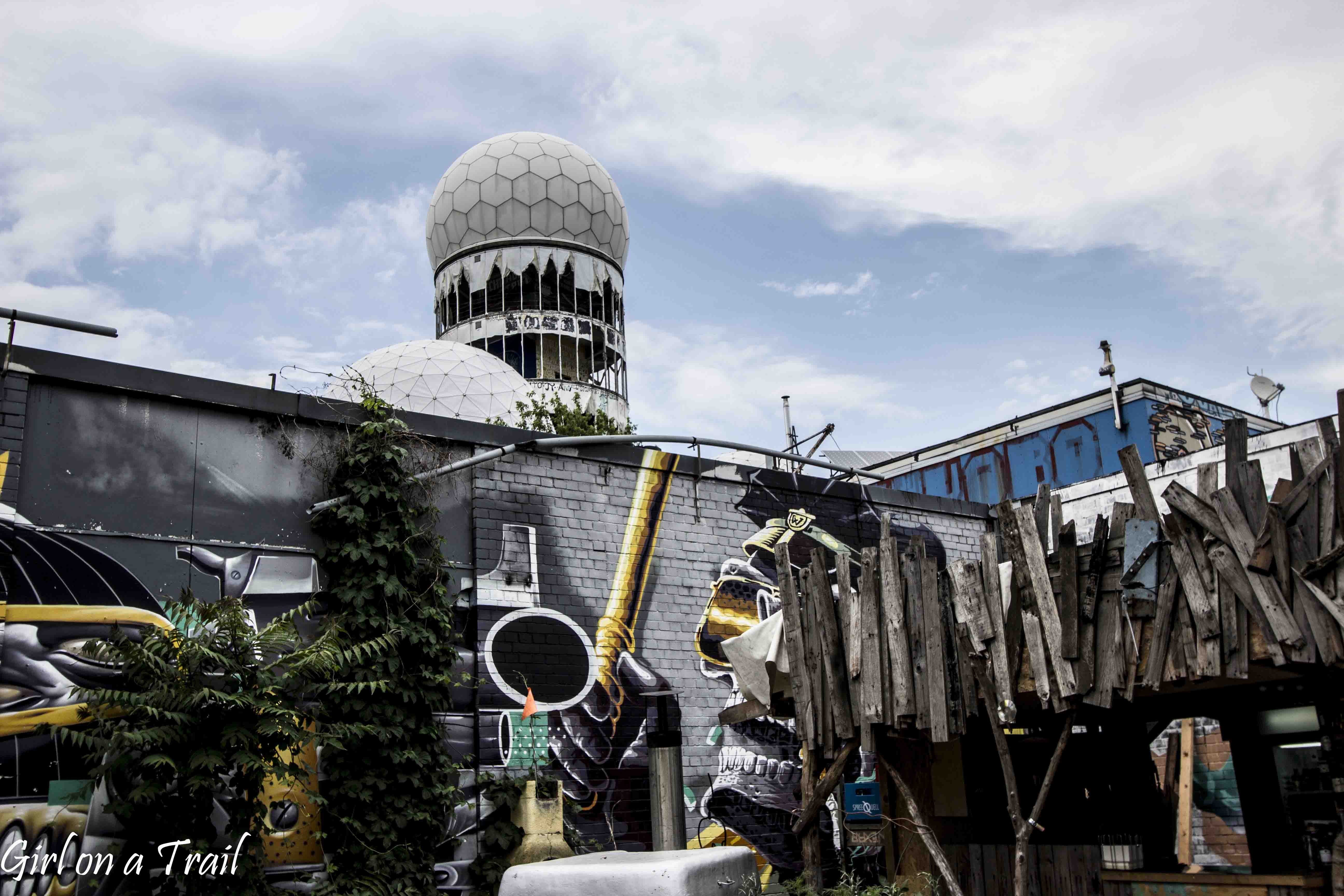 After the war, the Allies attempts to blow up a solid German construction, ended with covering it with the debris, transported form bombarded Berlin. As a result, a pretty large 80-meters hill – the highest point in Berlin, was created.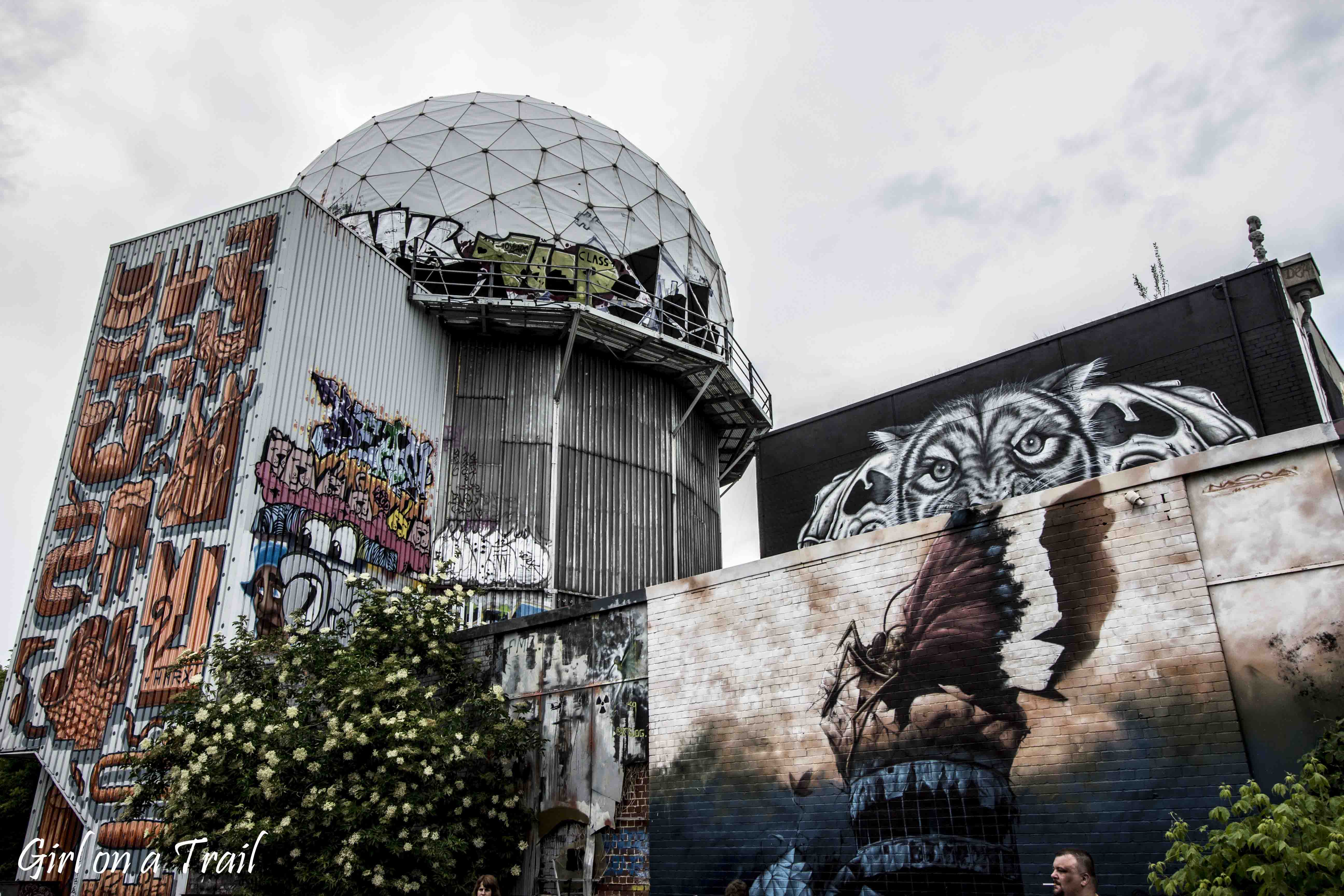 Initially, it was considered to be a perfect location for the ski slope, but after some time the joy of skiers came to an end. The beautiful view of Berlin attracted American and British attention, who set up a spy station here.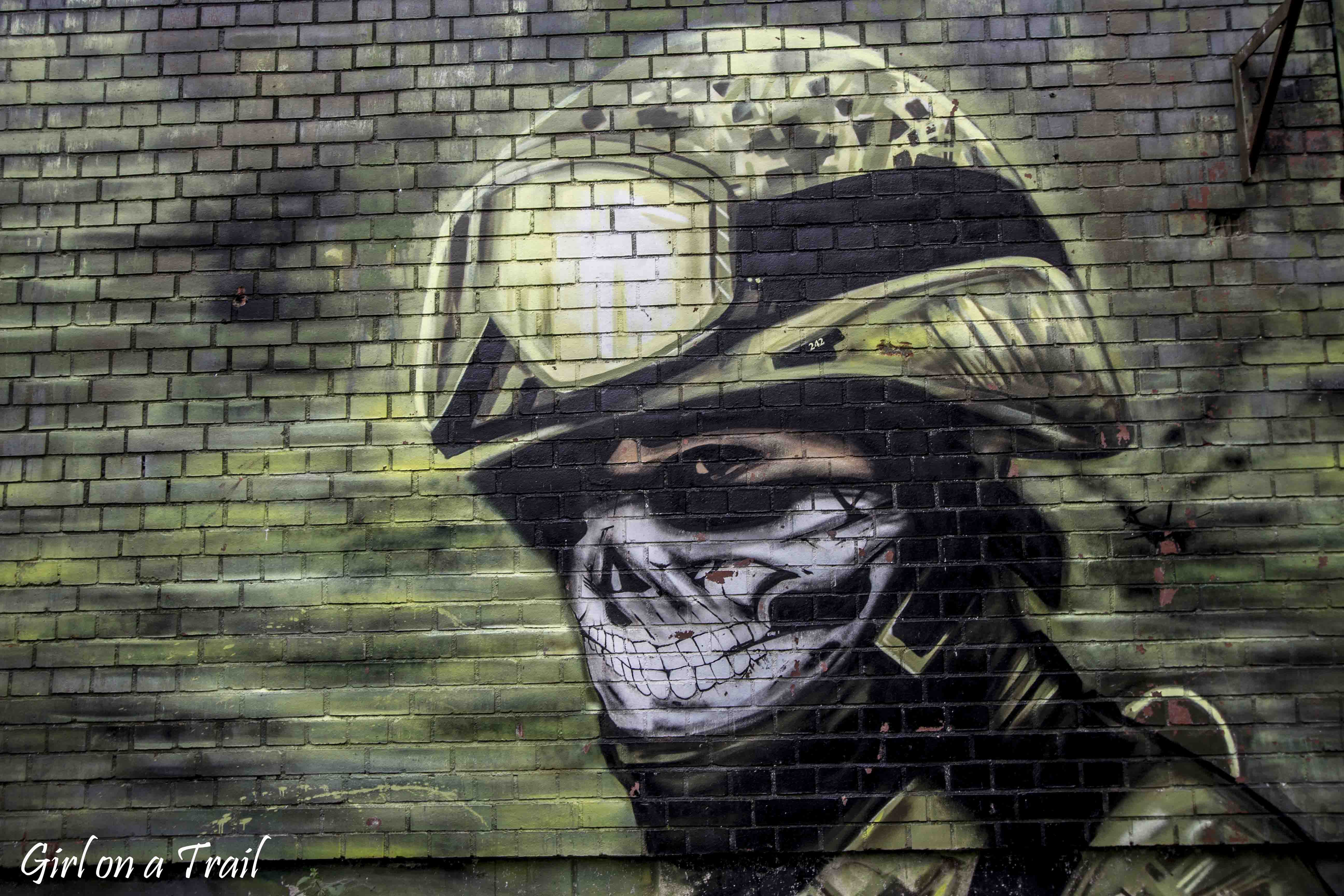 It's said that the National Security Agency (NSA), eavesdropped their neighbors from the Eastern Block, using radars located in characteristic 5 domes, reaching 10 meters of diameter. Some people say that Teufelsberg was a part of ECHELON – a global electronic intelligence network. Reportedly, at the peak of activity, there were about 1500 British and American spies working here. The station had been operating for more than 30 years, as it was only in 1992 when the Americans decided to pack their toys and leave this place.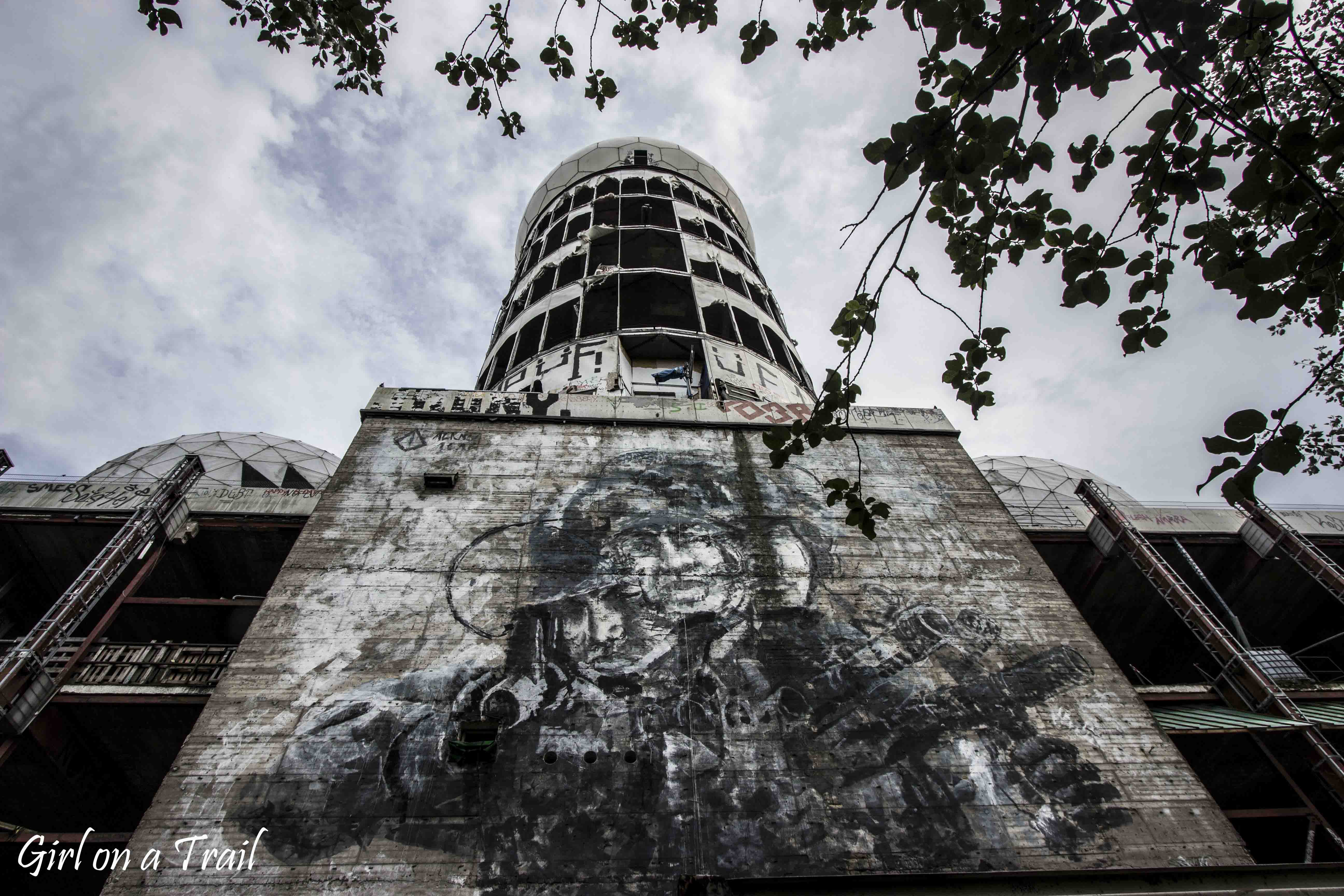 Spiritual renewal – a visit to the devil?
After the German unity, there were many ideas on how to develop Teufelsberg, but none of them have been implemented.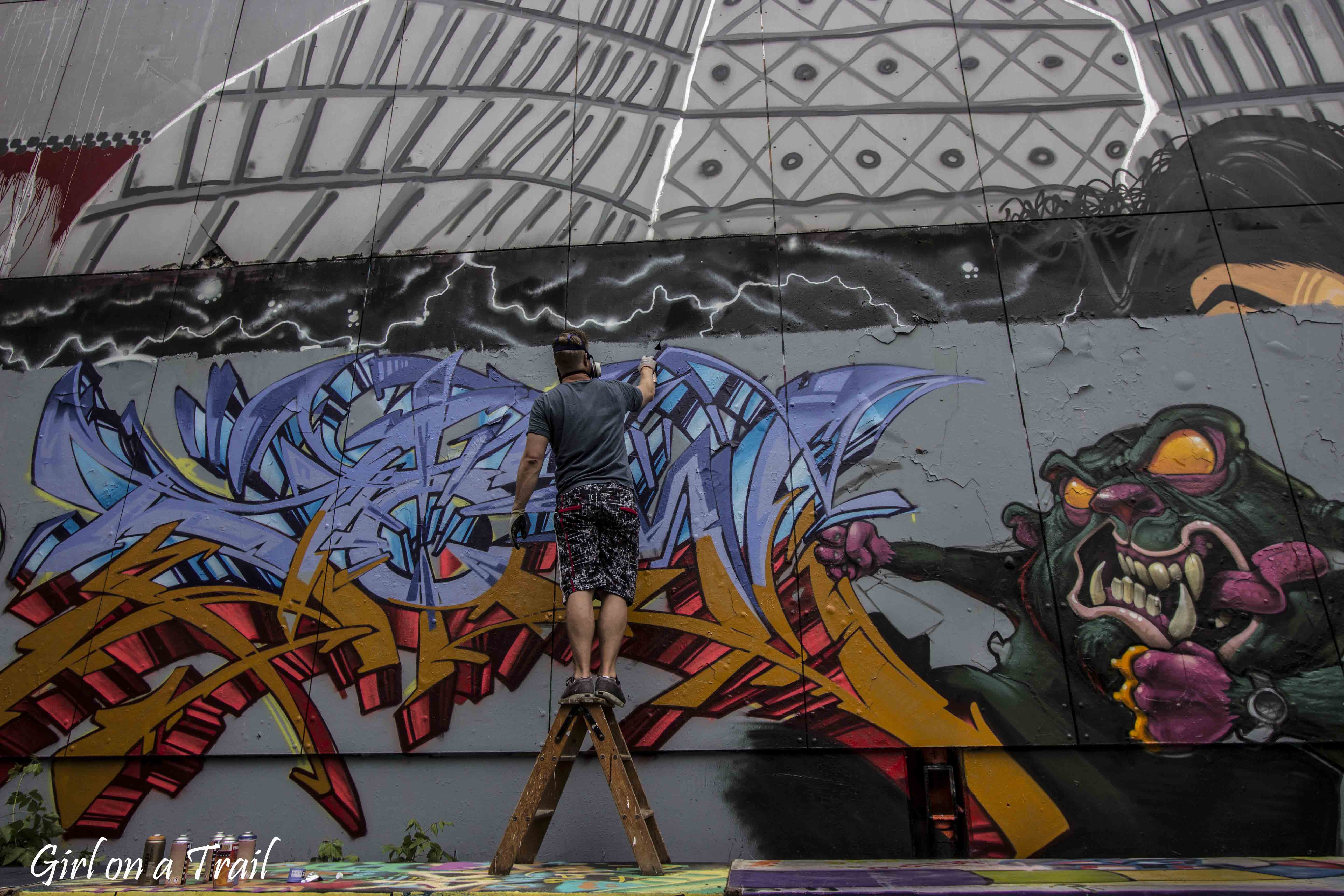 Even David Lynch was interested in Devil's Mountain. He wanted to create a meditation center here, but he didn't get permission from the authorities to run this project.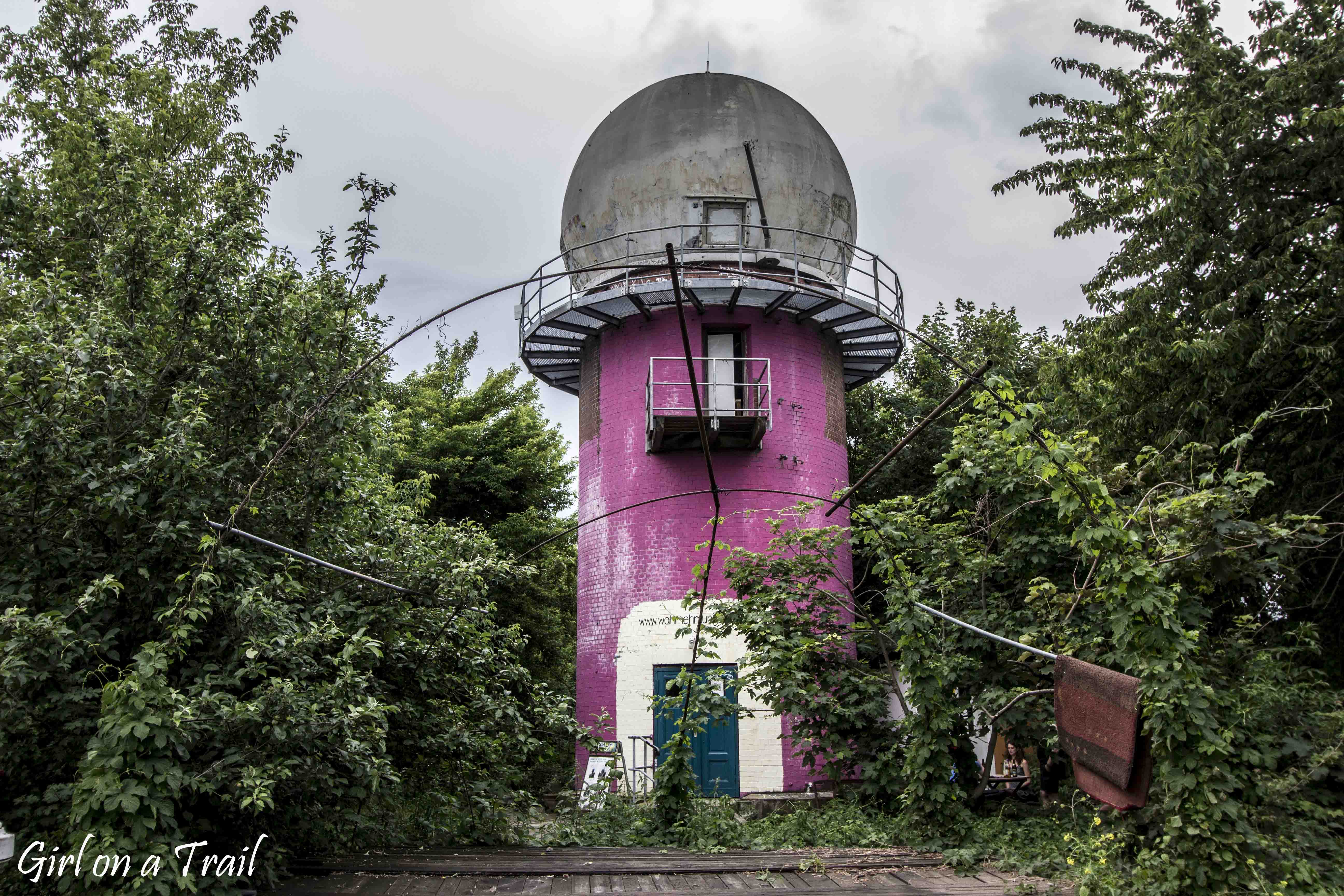 Finally, Teufelsberg was handed over to the company that organizes tours an various events here. Details and admission fees can be found here.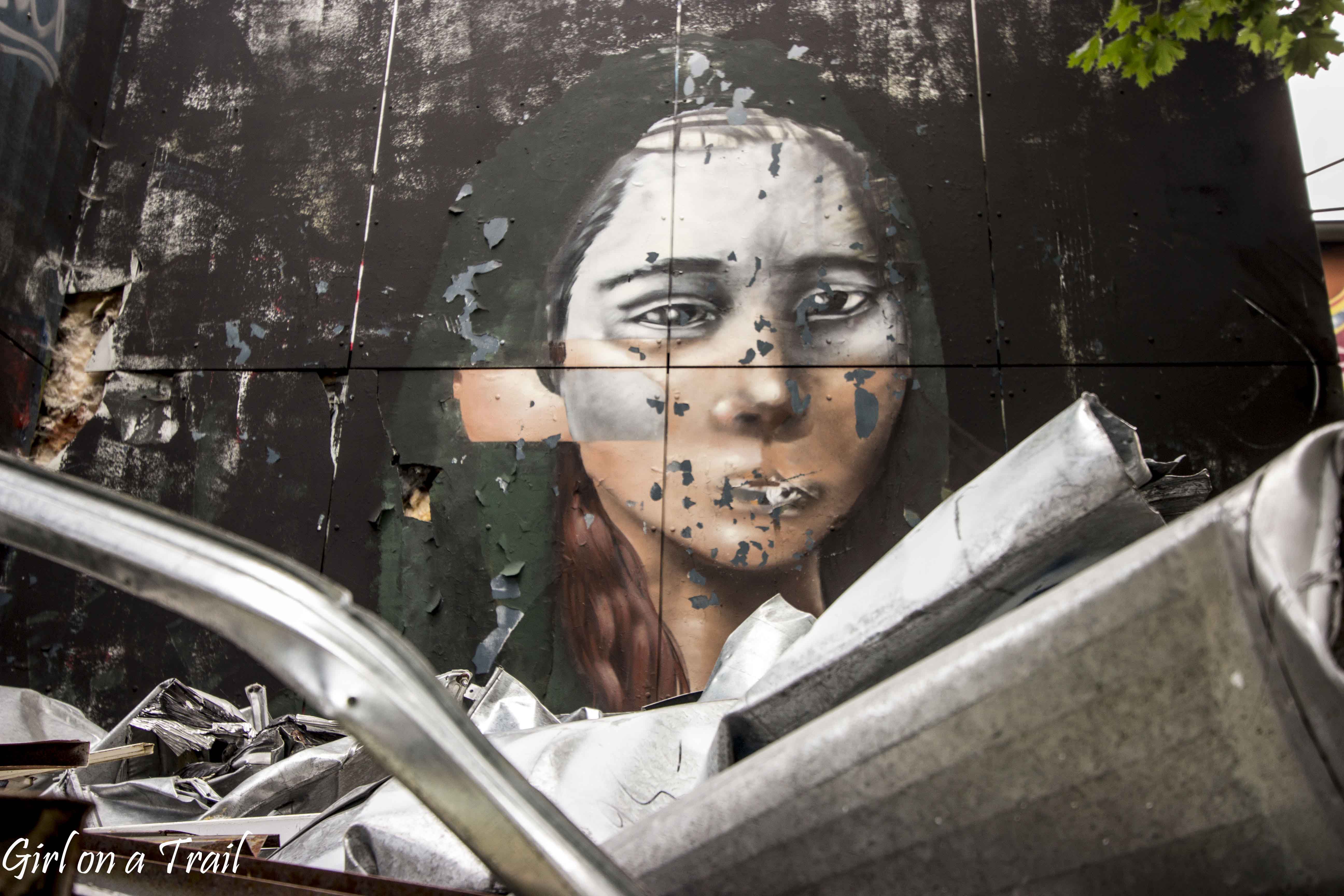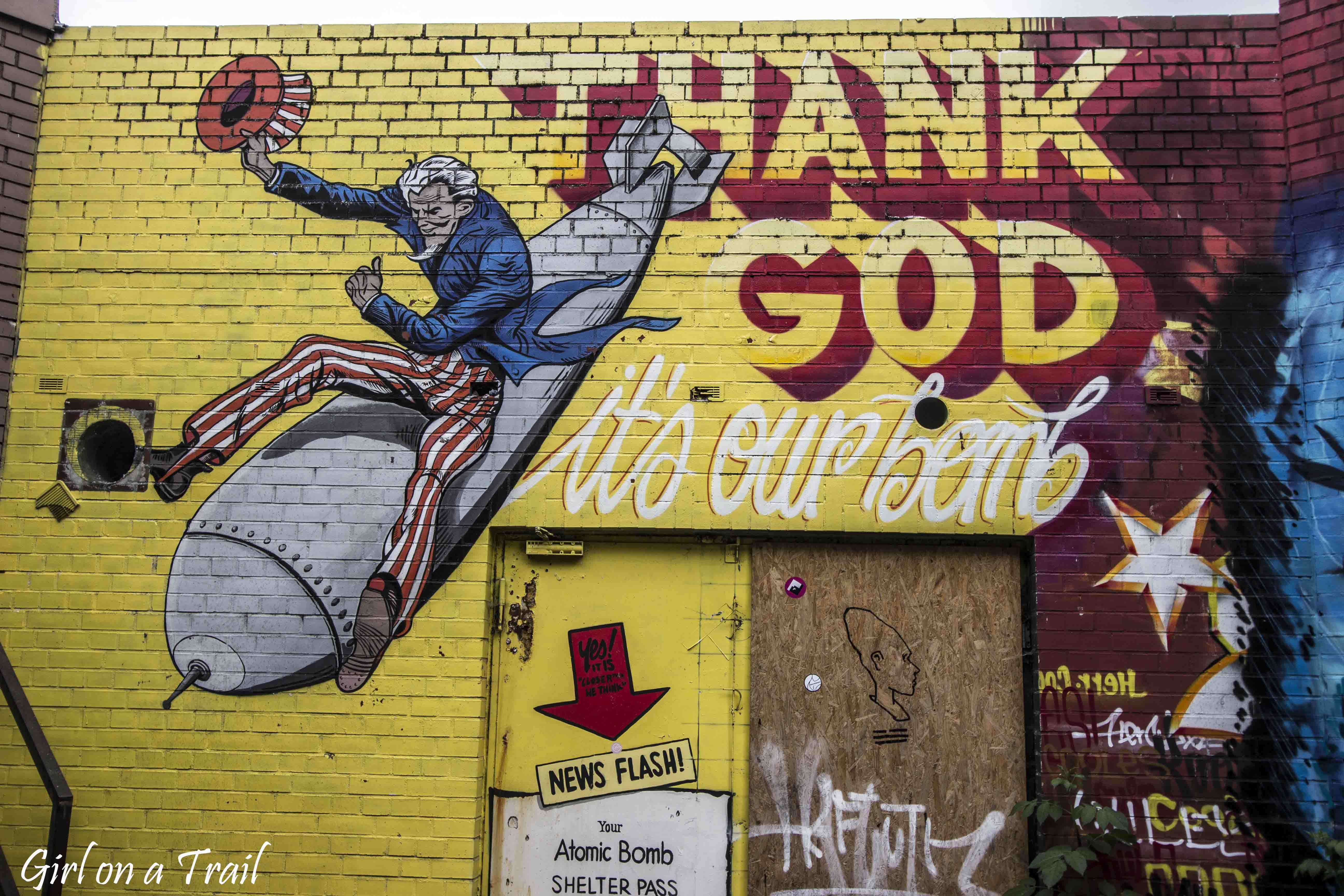 Characteristic domes are a thing of the past, however, they are still the ones that make this place unique. The white canvas that used to cover them, today makes a characteristic rustling sound in the wind. It really gave me the creeps.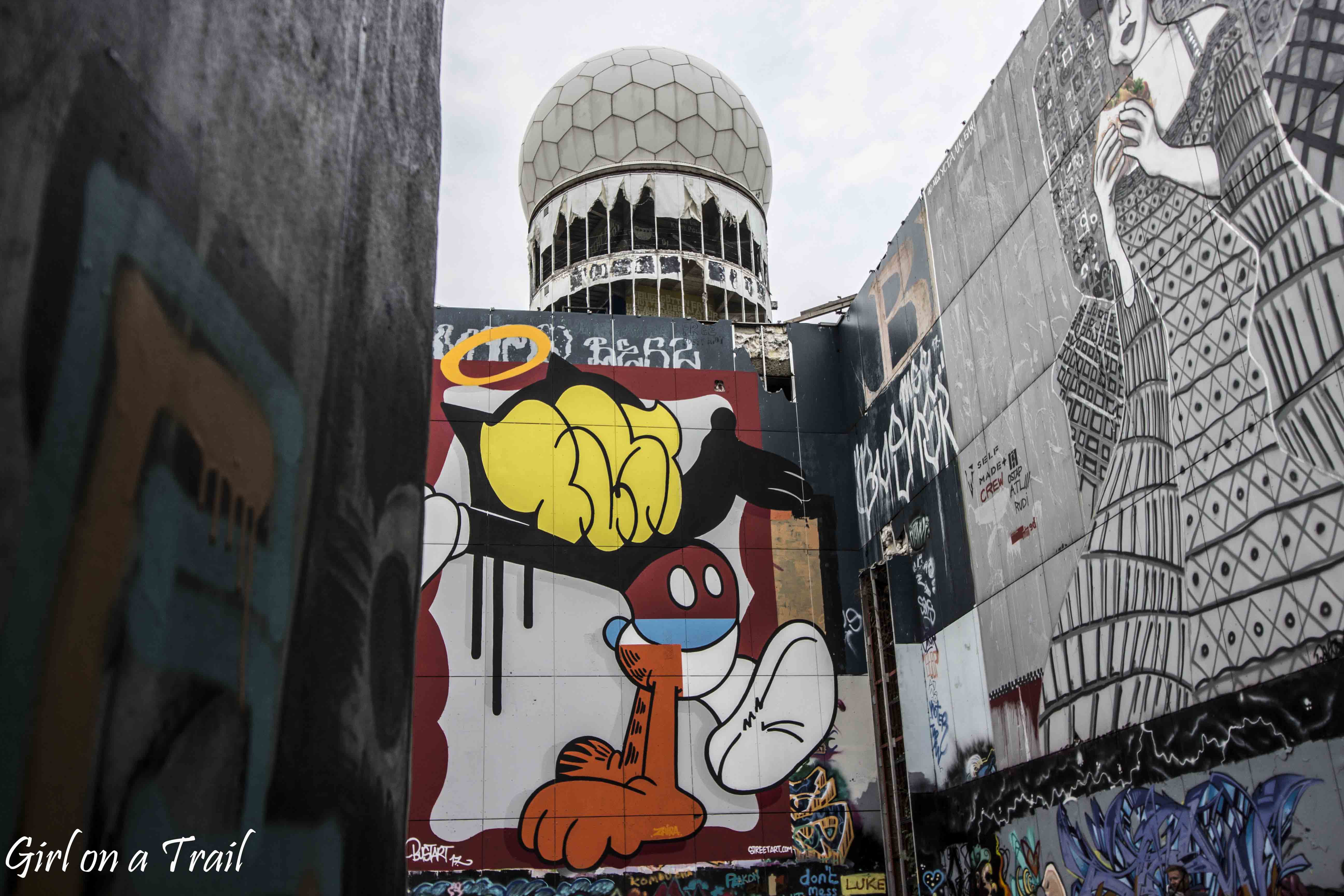 Murals, as well as various sculptures and installations, make an amazing impression.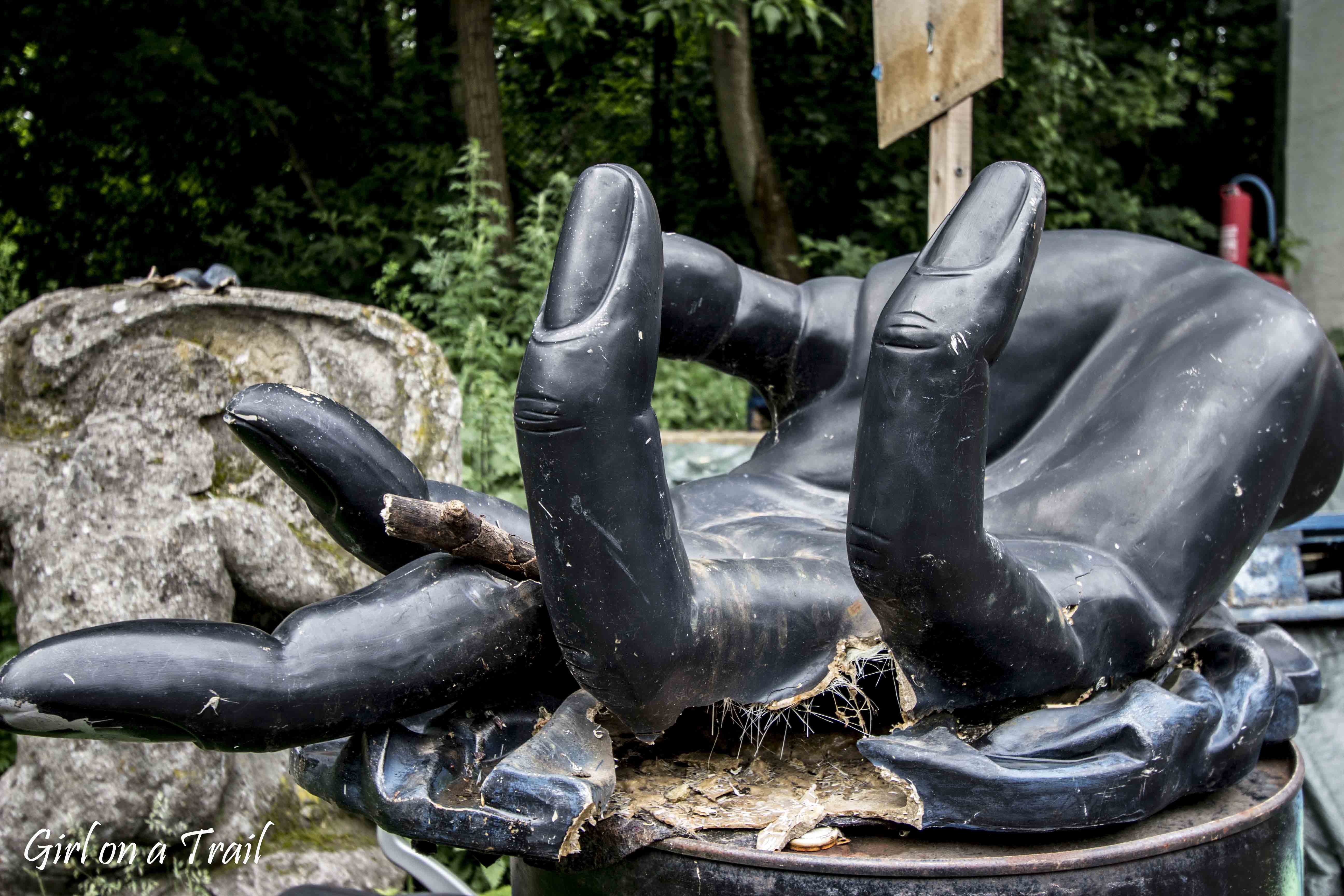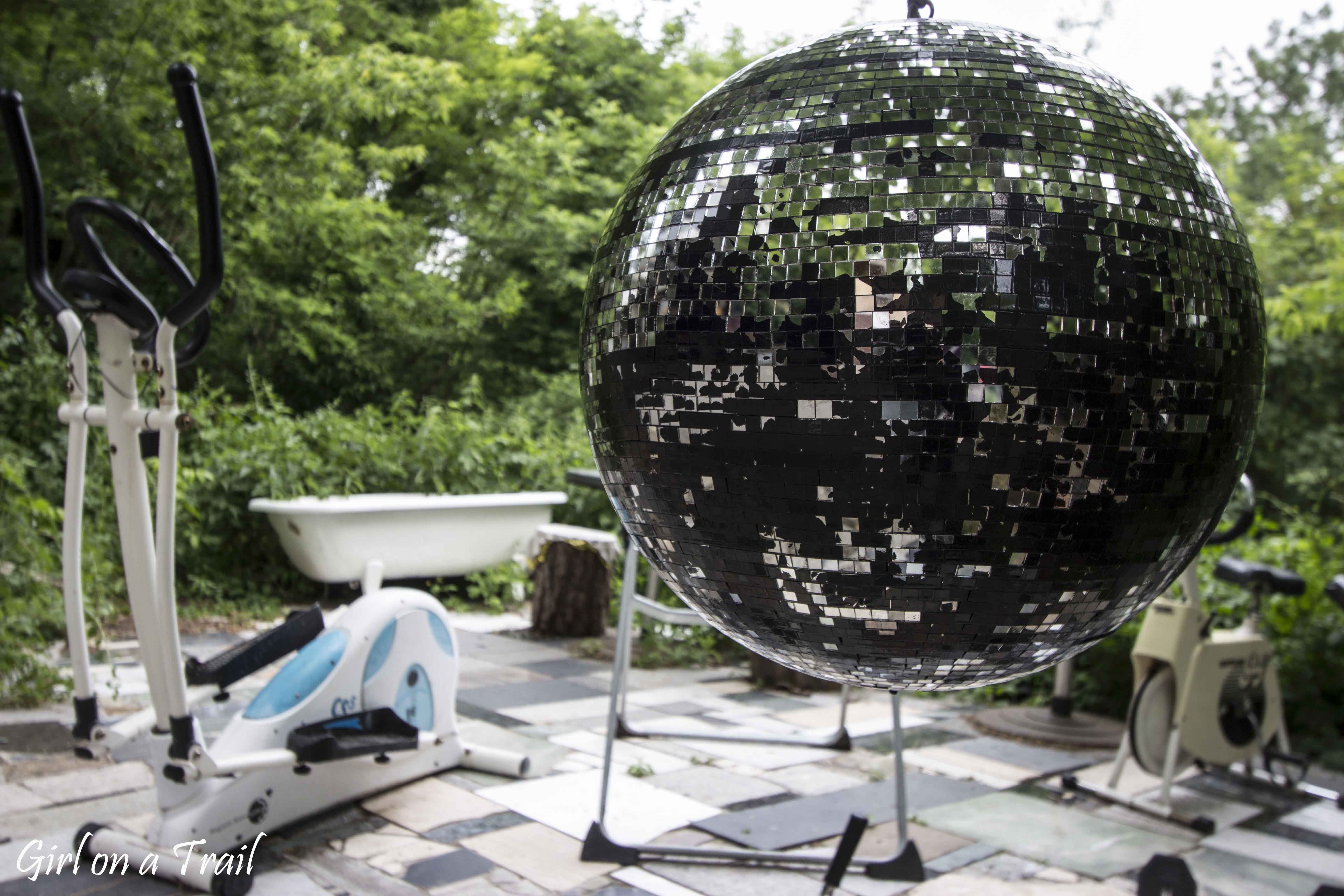 How to get to Teufelsberg?
Car is the best option to get there. You can park on one of the 2 car parks, from which you can take the path through the forest to the top of the hill.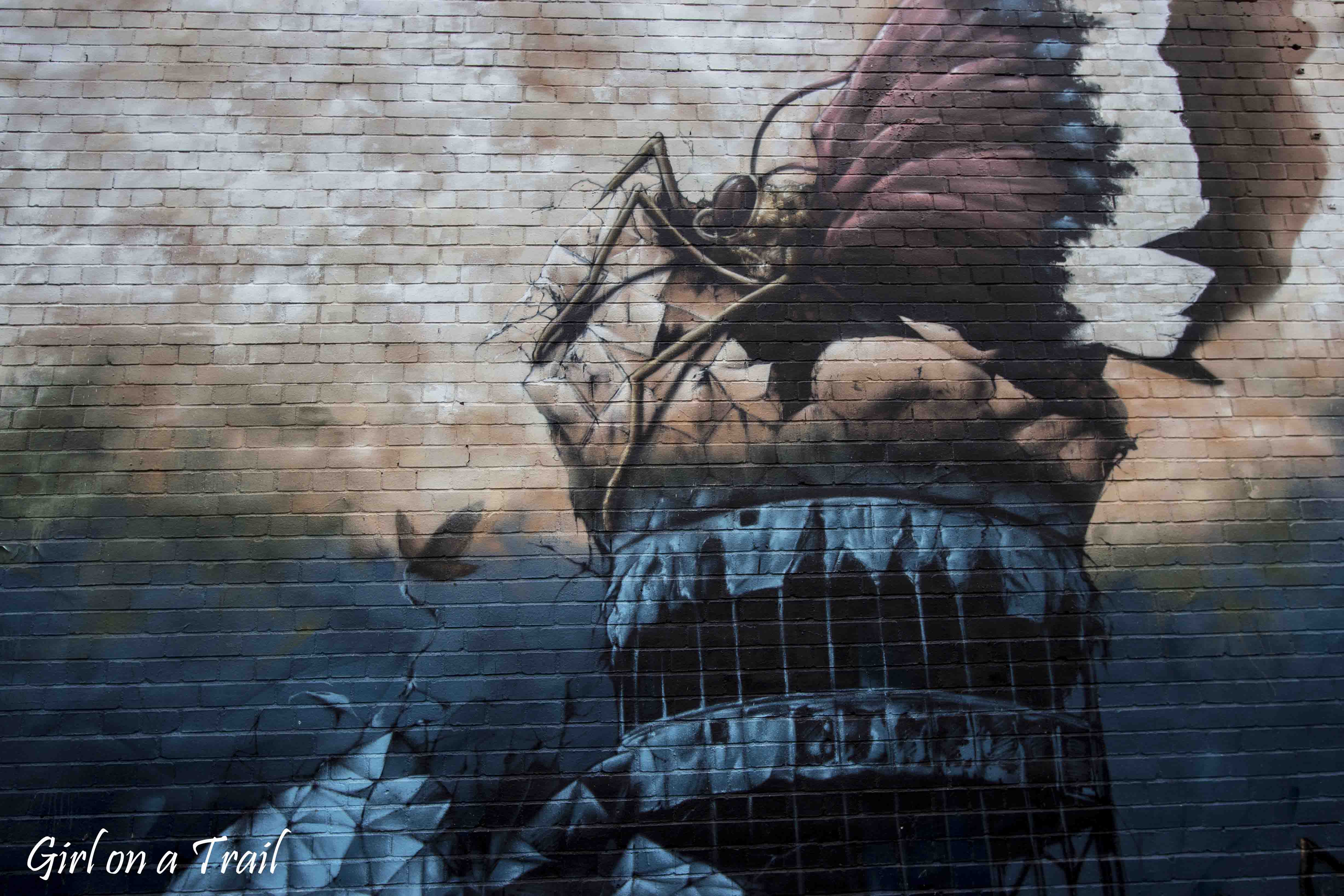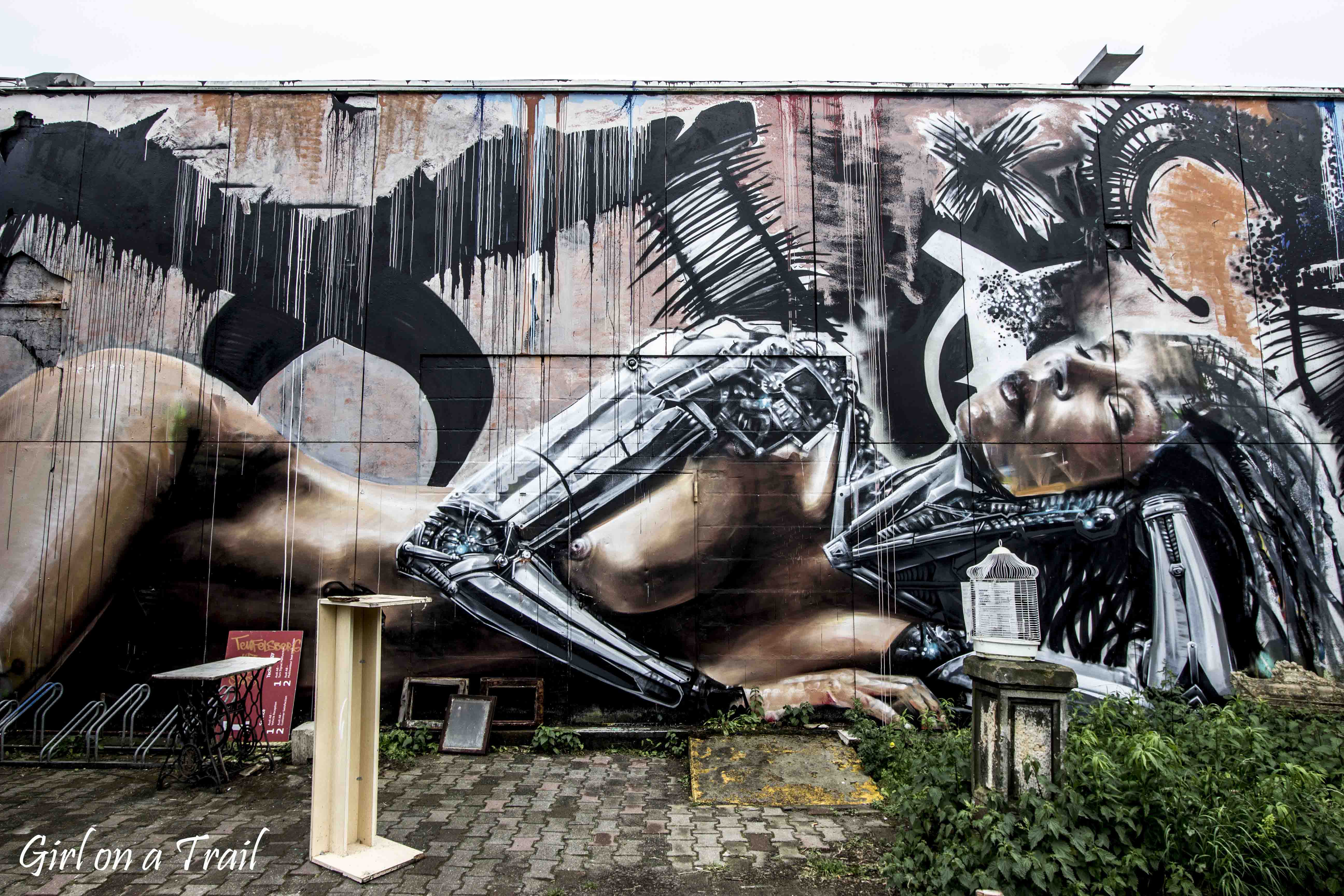 To get there by public transport you need to get on the S-Bahn S3, S5, S75 and get off at the Berlin-Grunewald Station. From there you should follow Dauerwaldweg st. and then the Harbigstrasse st. from which you should turn right to the parking lot. From there leads the above mentioned path to the top of the hill.