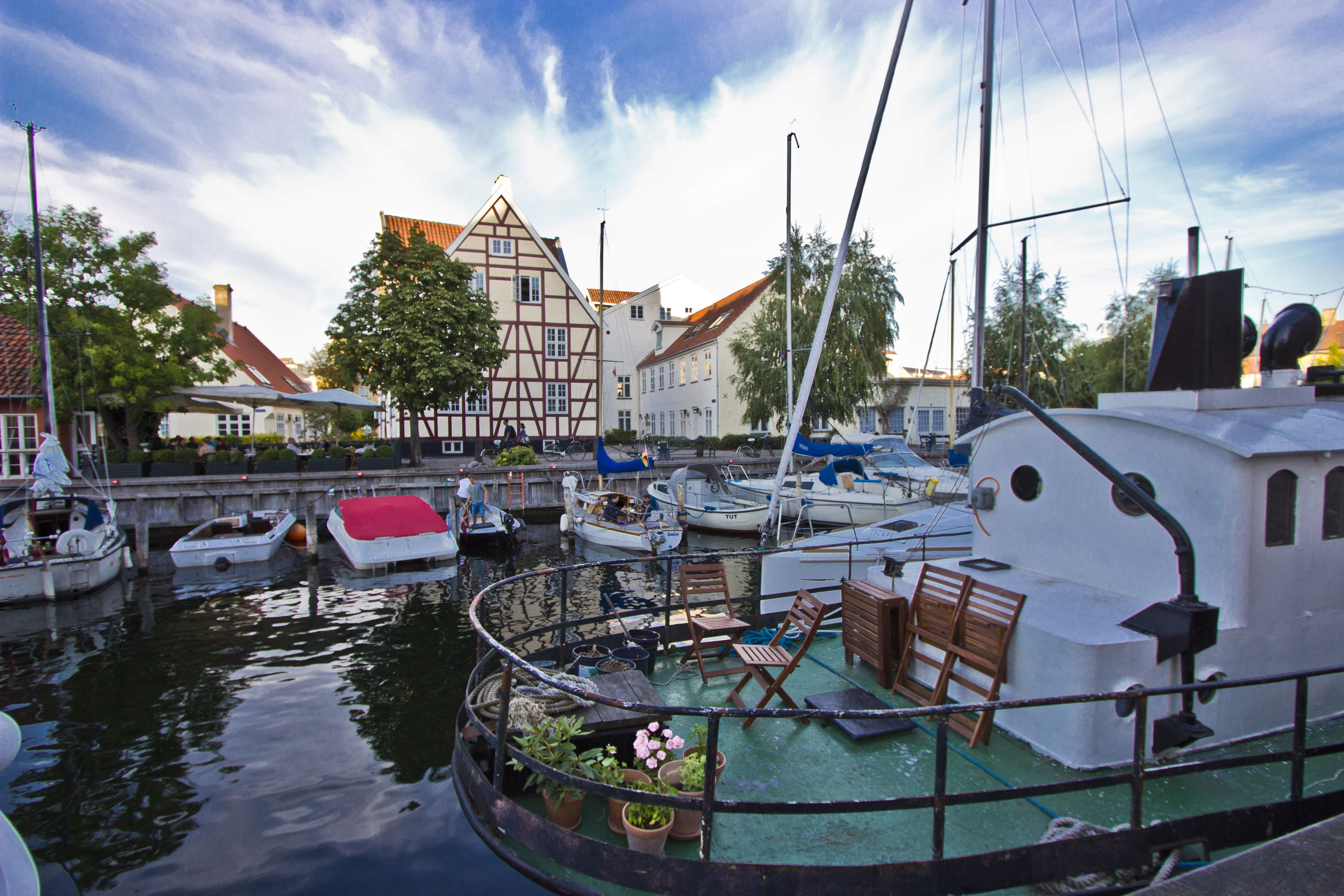 Copenhagen – fabulous canals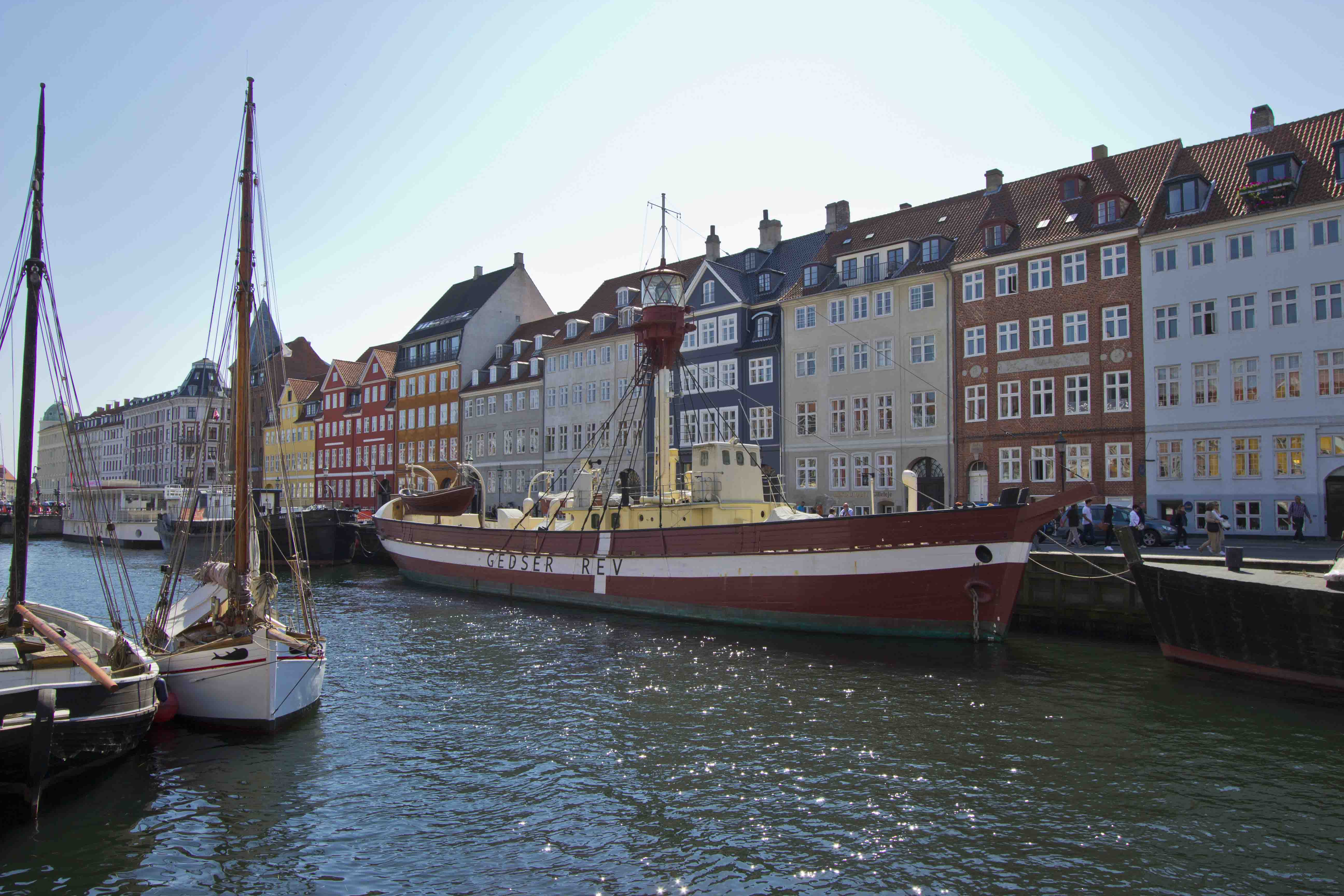 The main tourist attraction in Copenhagen are picturesque canals. One of the most beautiful is Nyhavn. In Danish language Nyhavn means New Harbor but in a fact it's one of the oldest places in Copenhagen. It was built more than 300 years ago for trade purposes. It contributed to fast development of this part of the city.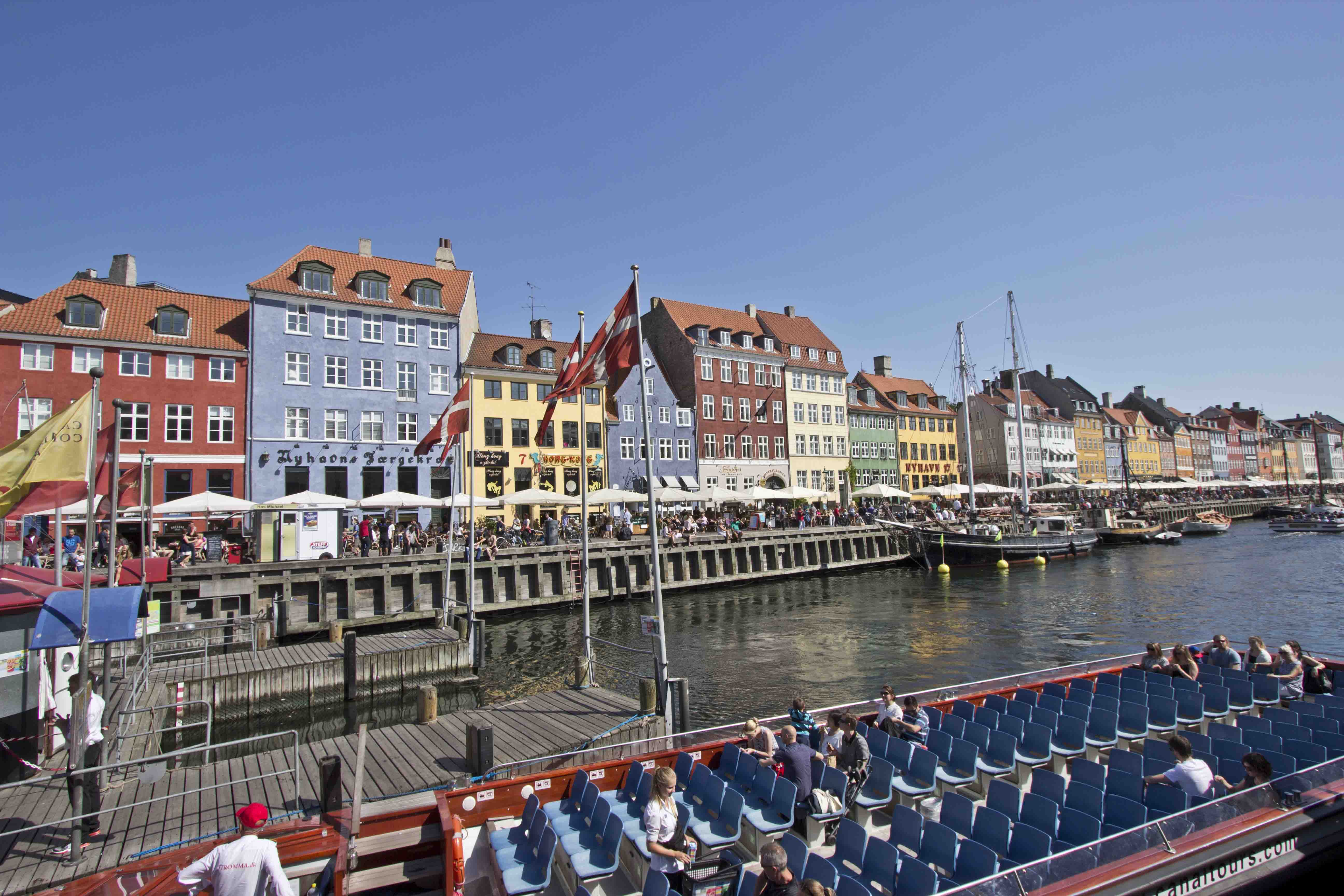 A lot of taverns and "red lit" clubs entertained sailors. Rich city residents were building beautiful townhouses which are Copenhagen flagship to this day.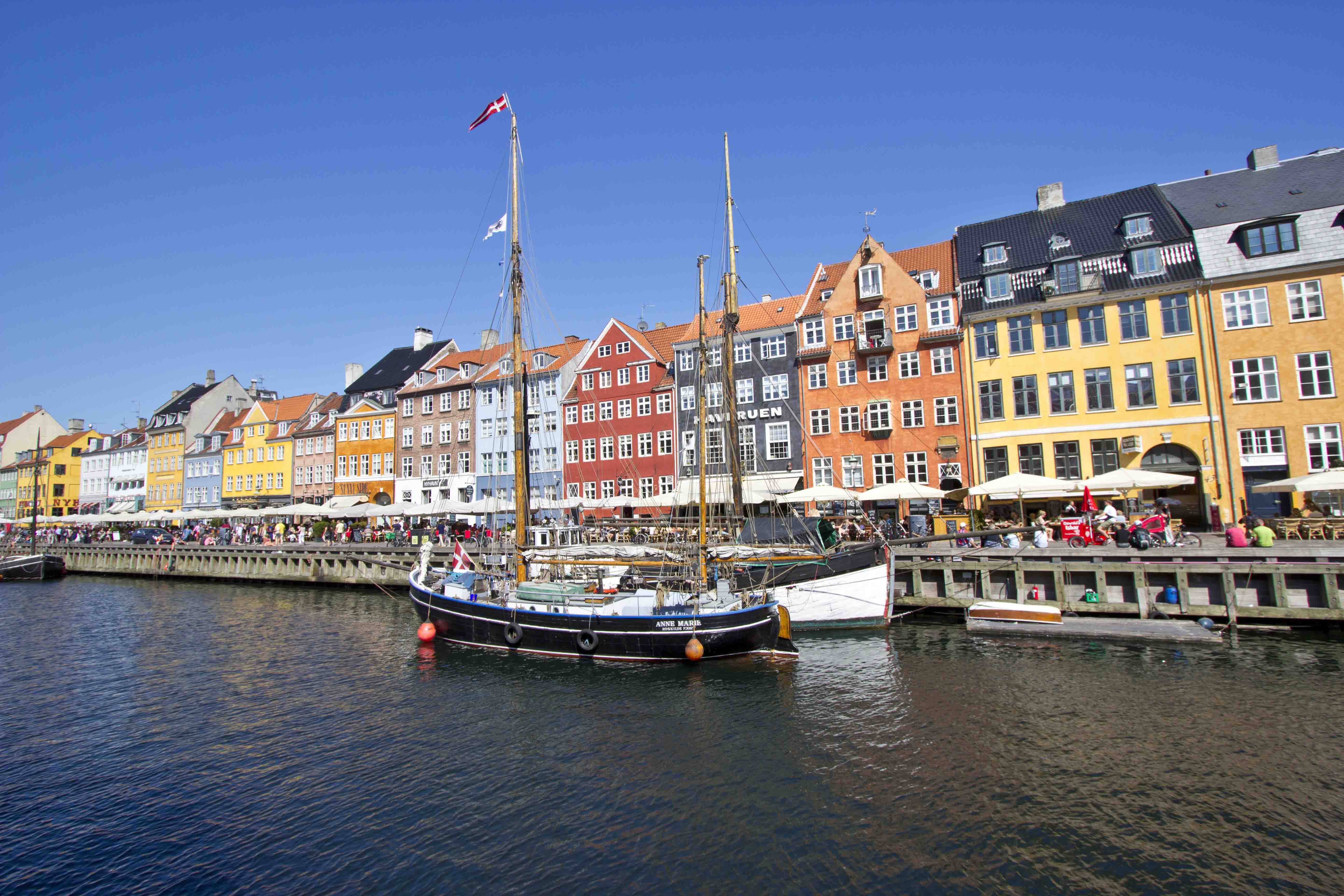 Nowadays, Nyhavn is one of the most popular and picturesque places in Danish capital.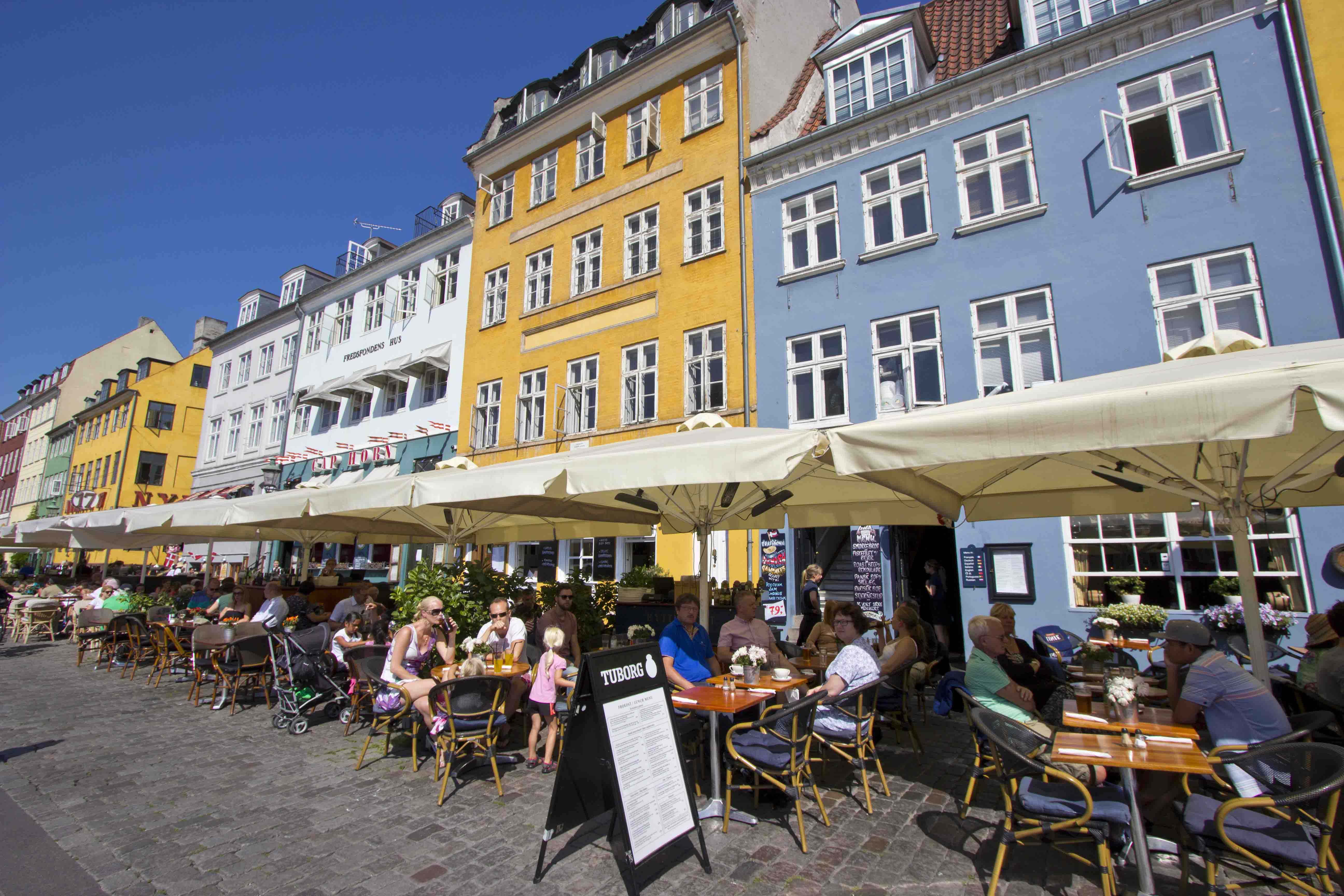 Colorful townhouses, numerous restaurants and cafes and moored, wooden sailboats take one back to the old Copenhagen times.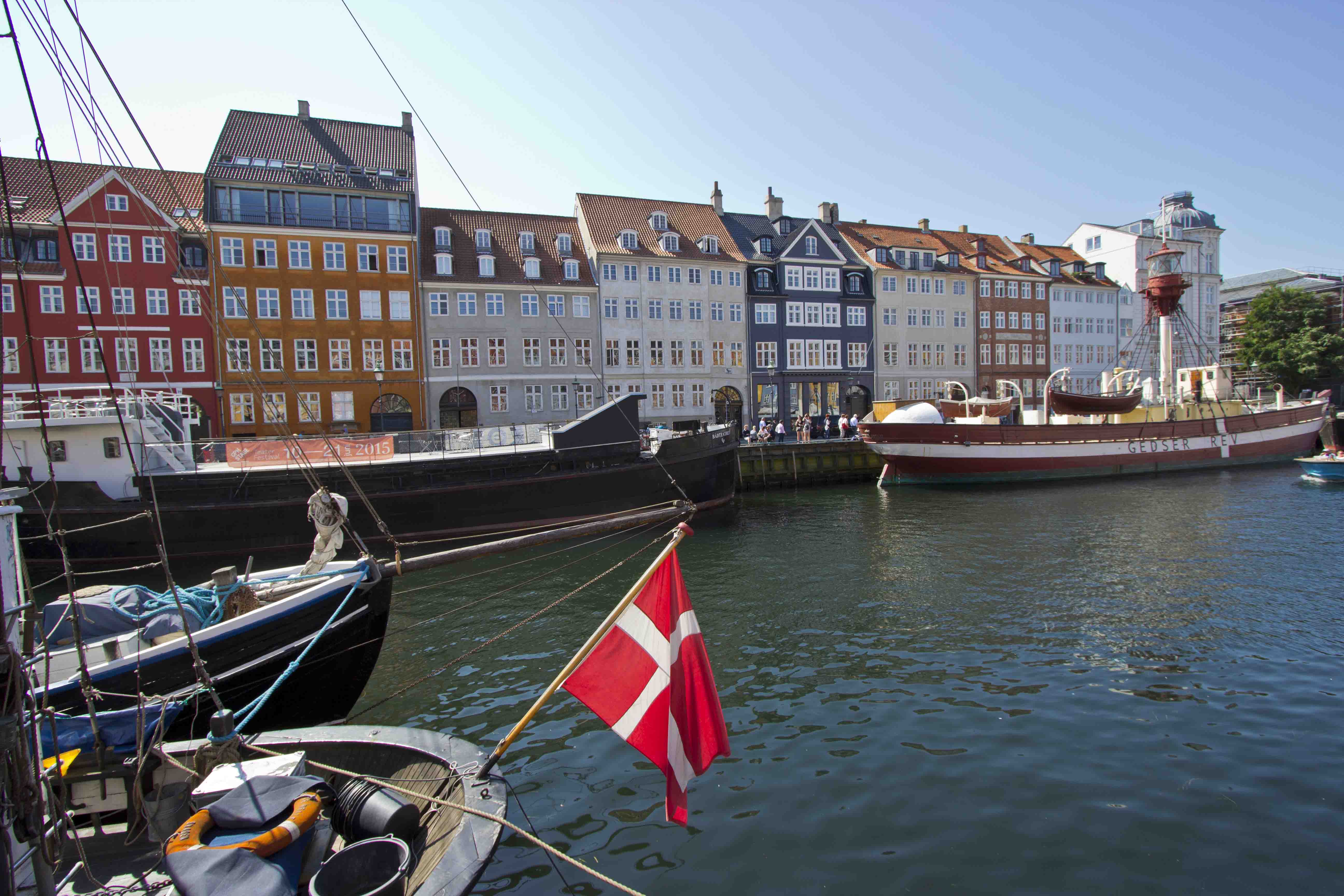 Here you can find also the house of the most famous Danish fabulist – Hans Christian Andersen. Who knows, maybe he wrote here " The Little Mermaid"?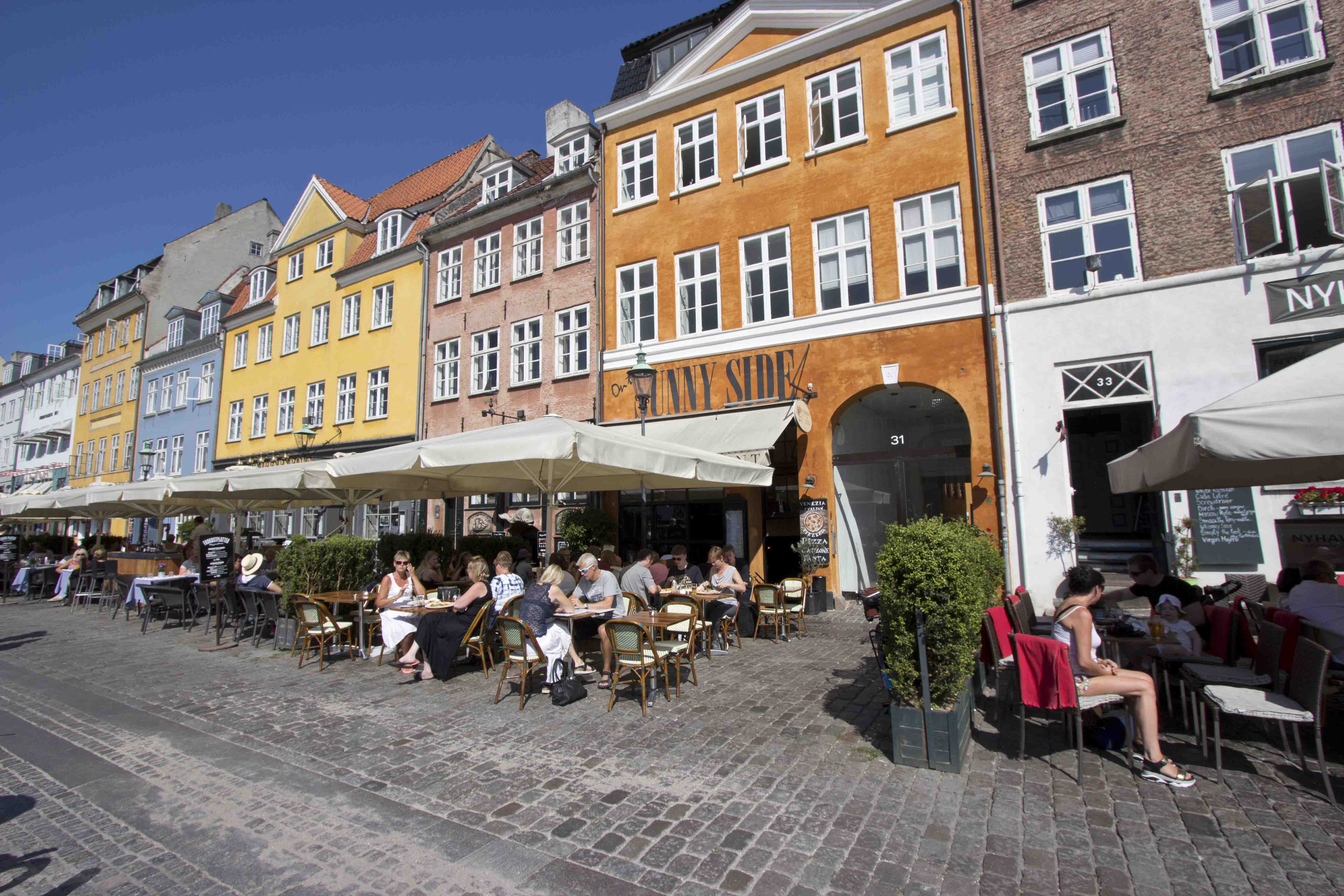 It's also amazing that this little 300 meter canal can house so many tourist. The most crowded is the left bank where are located the most beautiful buildings so it's better to go along right, calmer bank which is a better place for photos.
The second interesting canal is located on the artificial island – Christianshavn.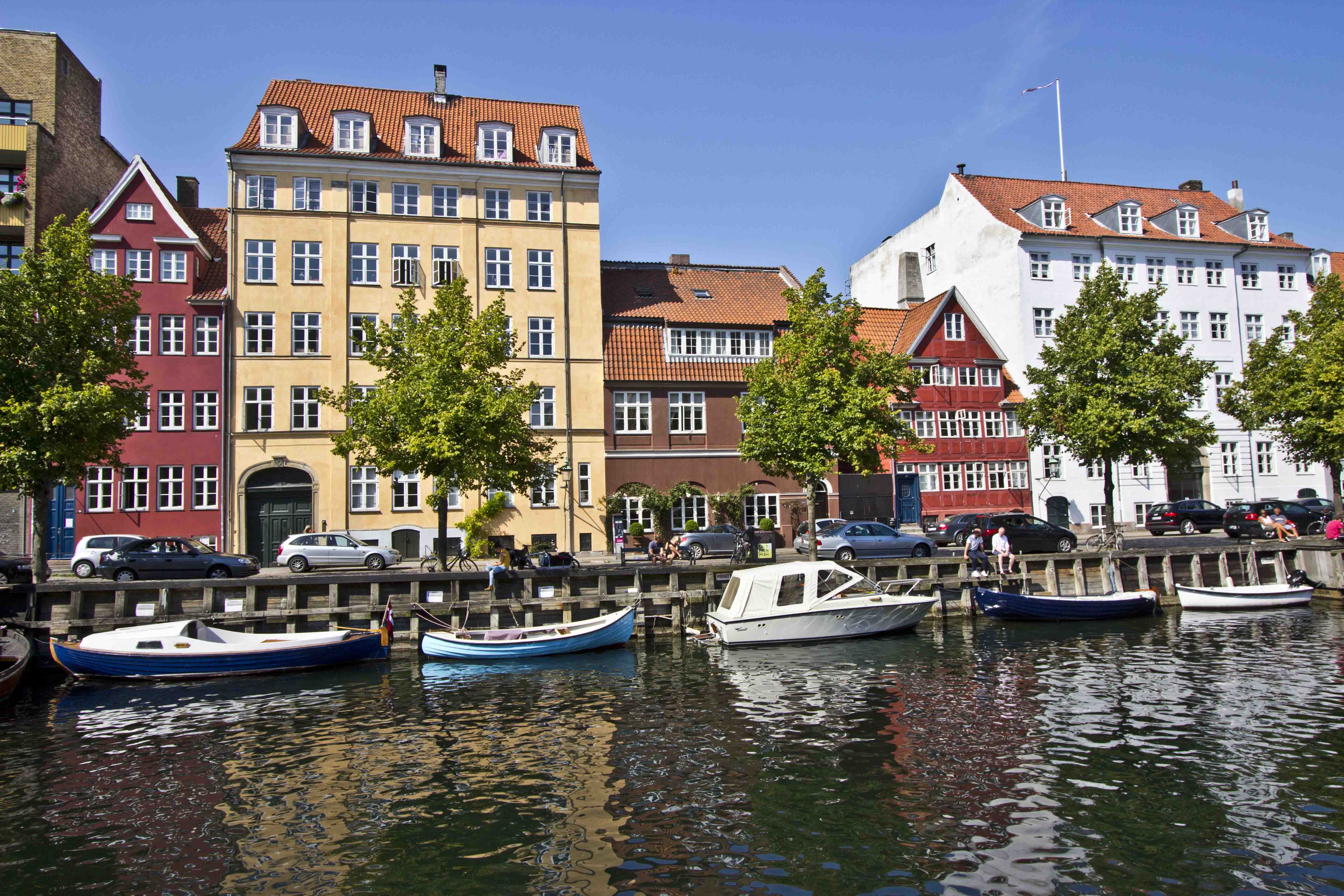 This district was founded by King Christian IV in the beginning of 17th century, as a part of city's ramparts.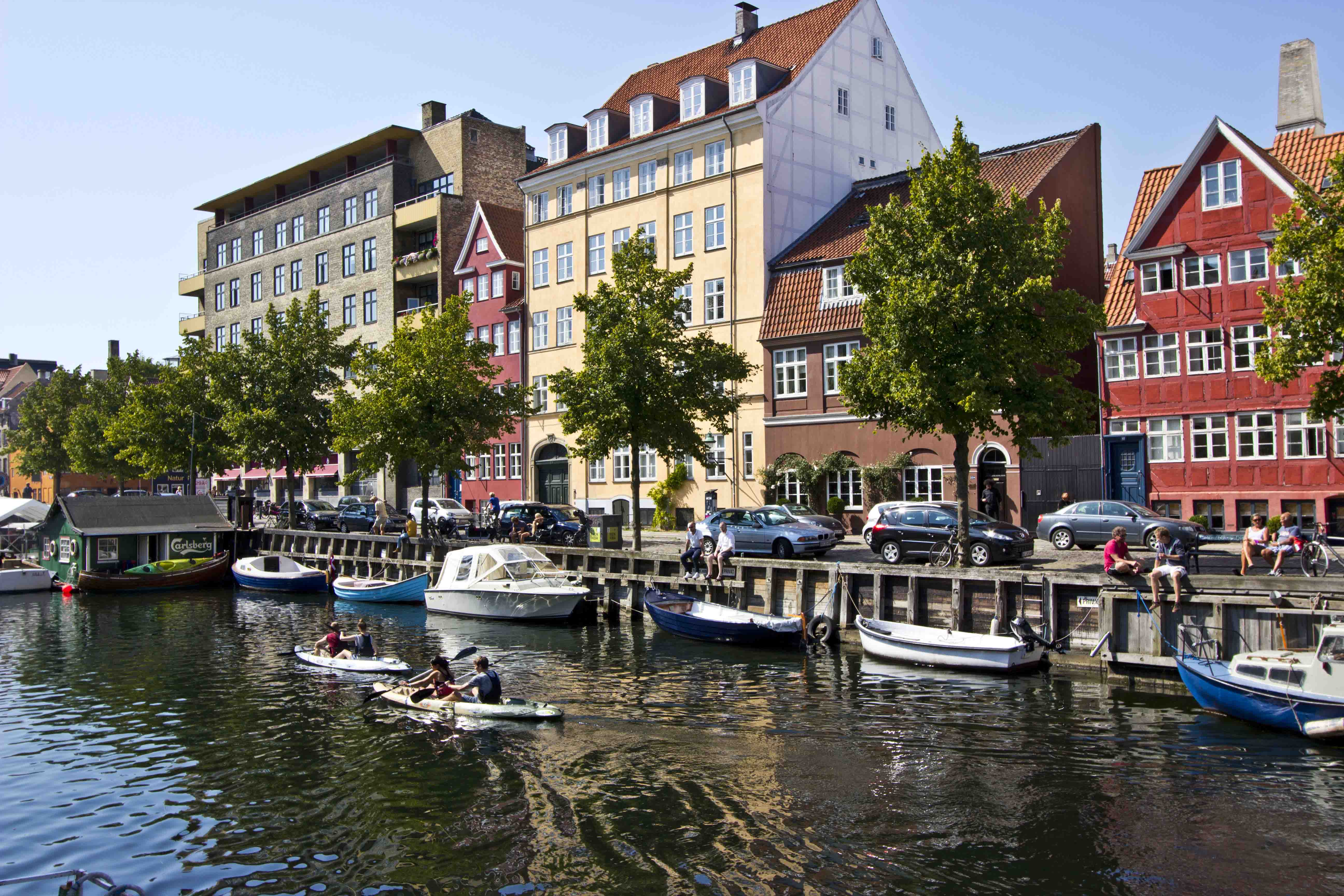 Canals were designed in the image of Amsterdam. But that's not the whole story, because Christianshavn is famous in view of its "unique Amsterdam" atmosphere, but this is a topic for another post.
Additionally, in past times canals were also used as fire water reservoir so nowadays we can admire colorful townhouses from 18th century.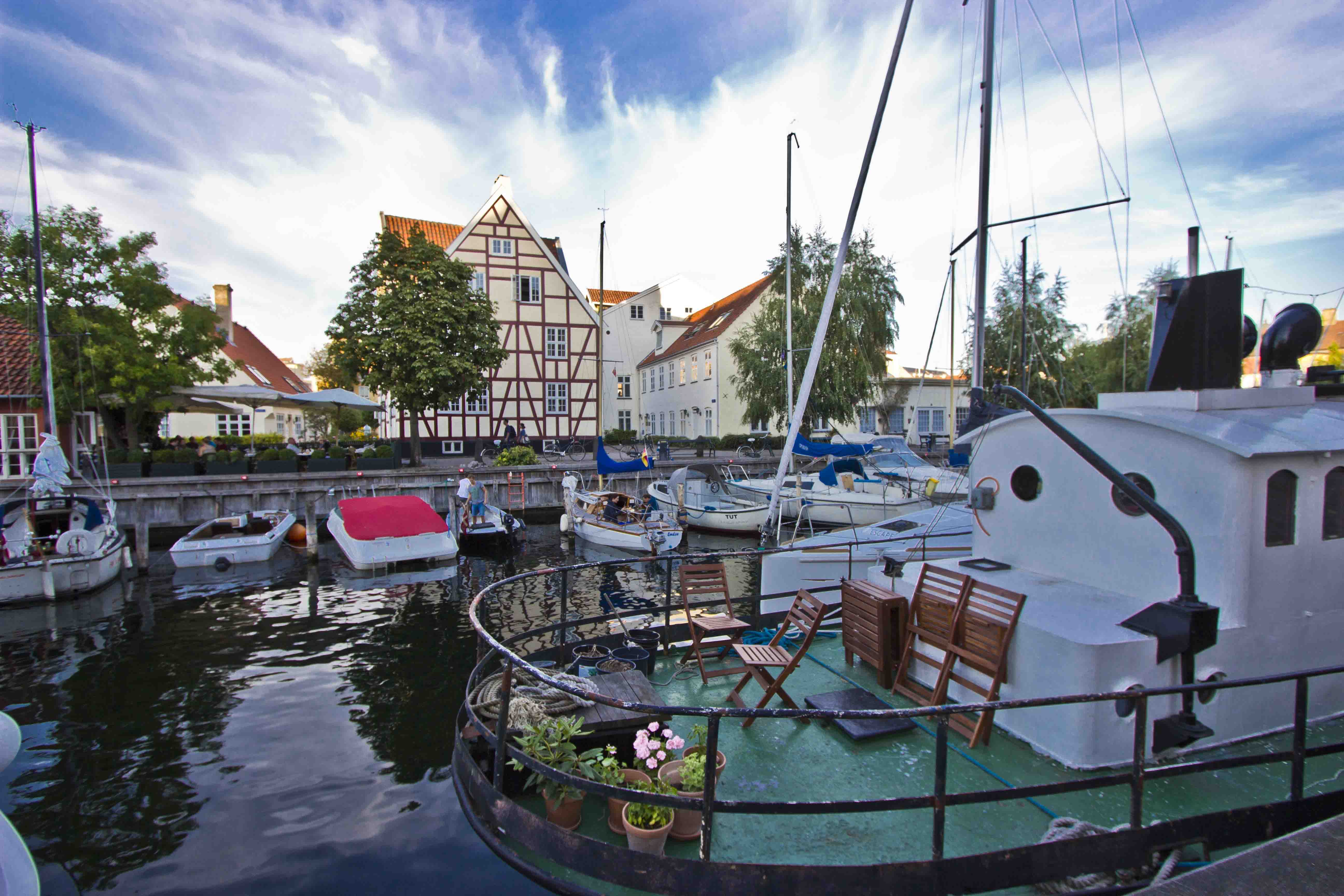 It's worth visiting the church – Vor Frelsers Kirke. From its high tower one can see a beautiful Copenhagen panorama.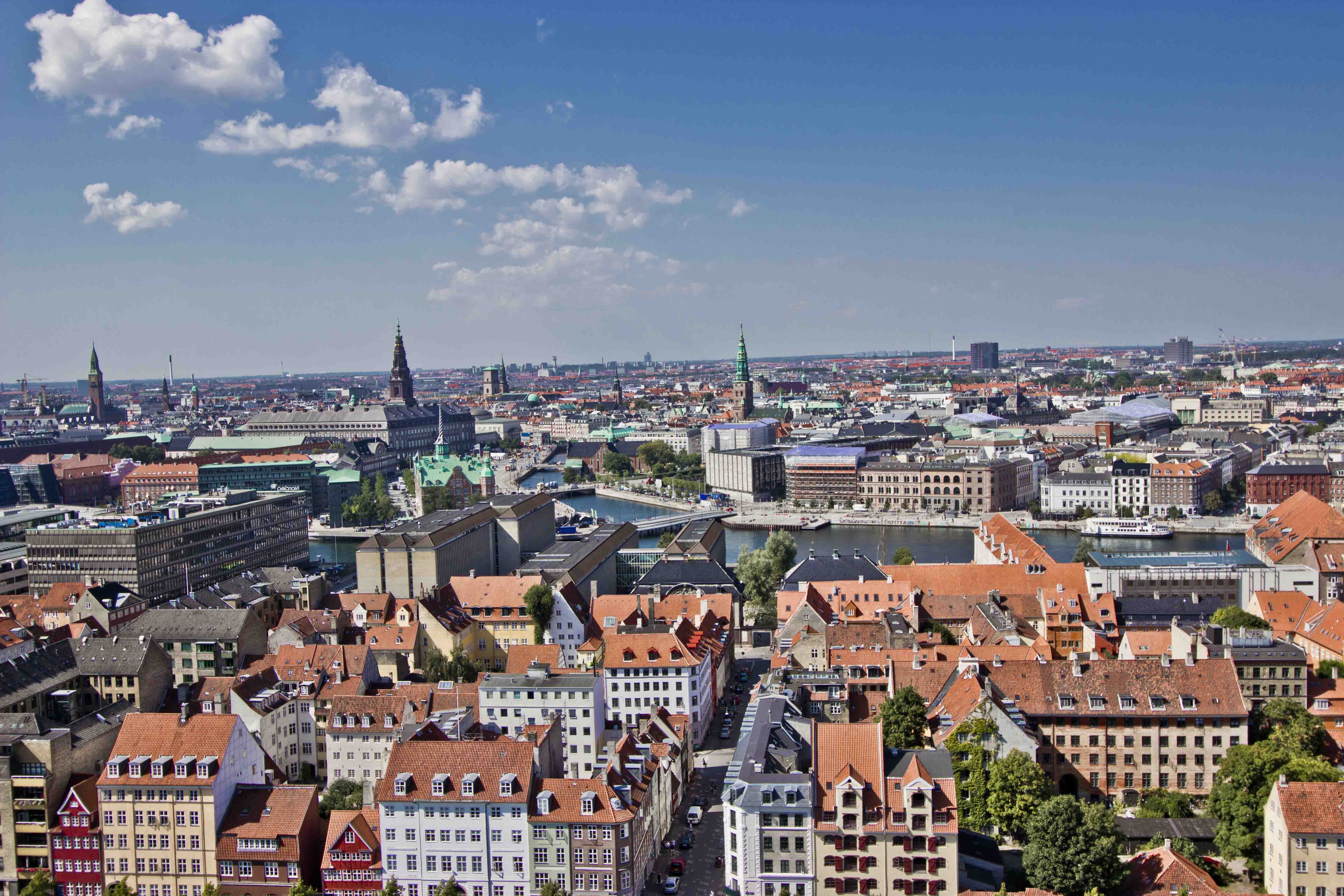 A little bit farther is our discovery – windmill dated back to 1783, called Lille Mole. It was very difficult to reach that place because all locals told us that there was no windmill in that area. I must admit that I had doubt about my Lonely Planet guide but as it turned out later the windmill really existed but it was only a building without blades…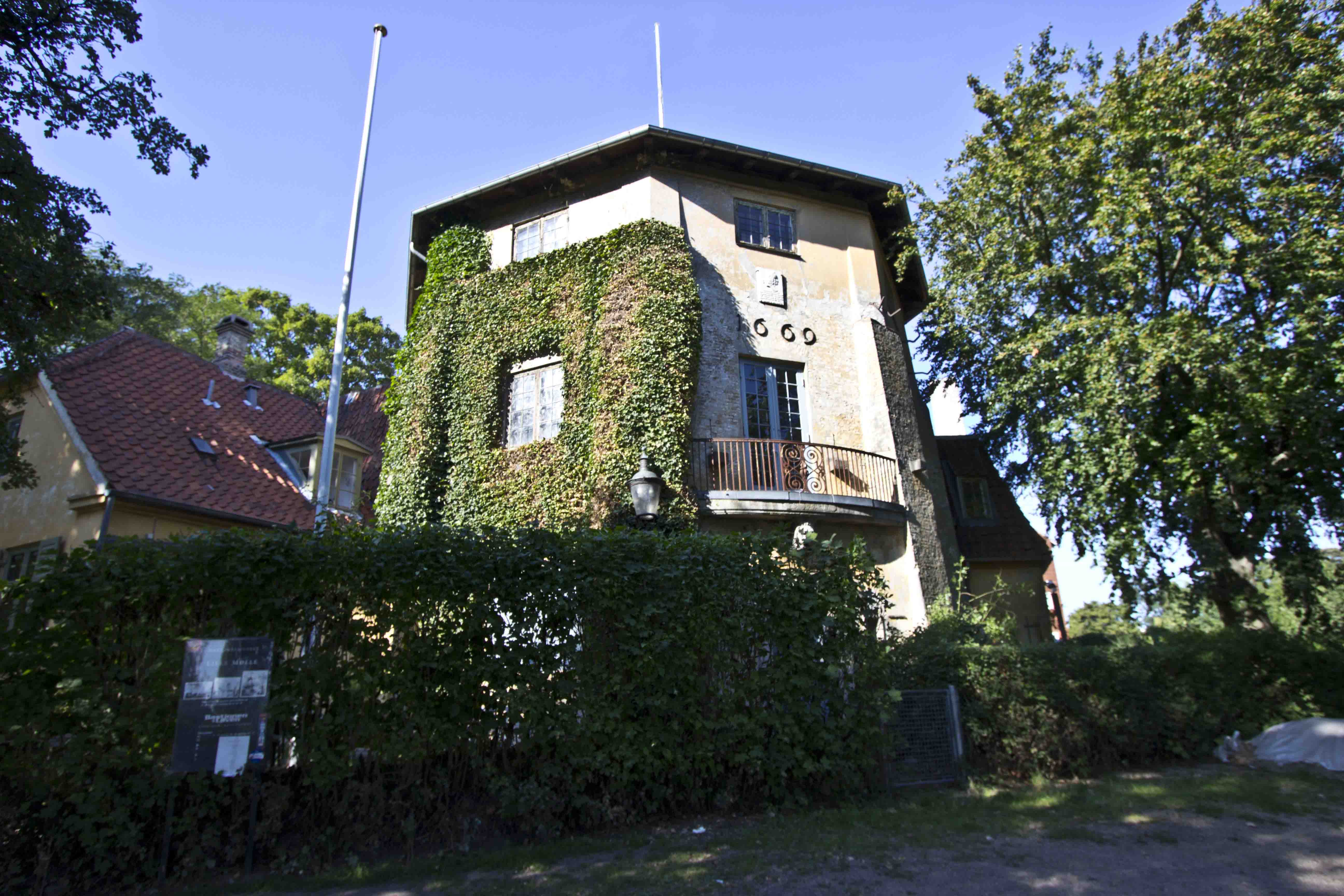 Christianshavn is also the perfect place for Nordic cuisine foodies. Here you can find famous Noma restaurant, which has two Michelin stars and it's also regarded as a one of the best world's restaurants.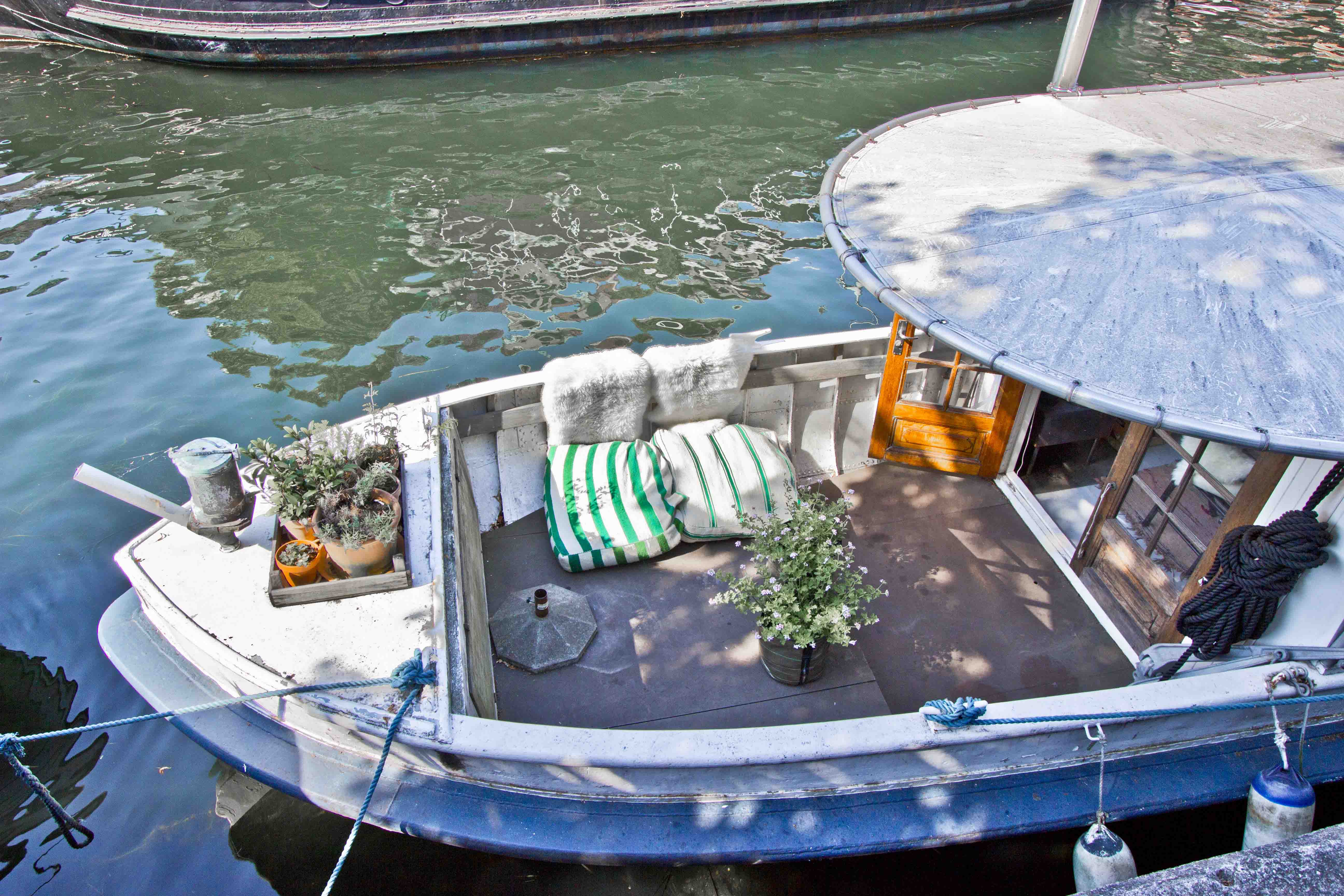 Meals start from 295 DKK (tasting menu costs 700 DKK) and booking a table is a really big challenge there.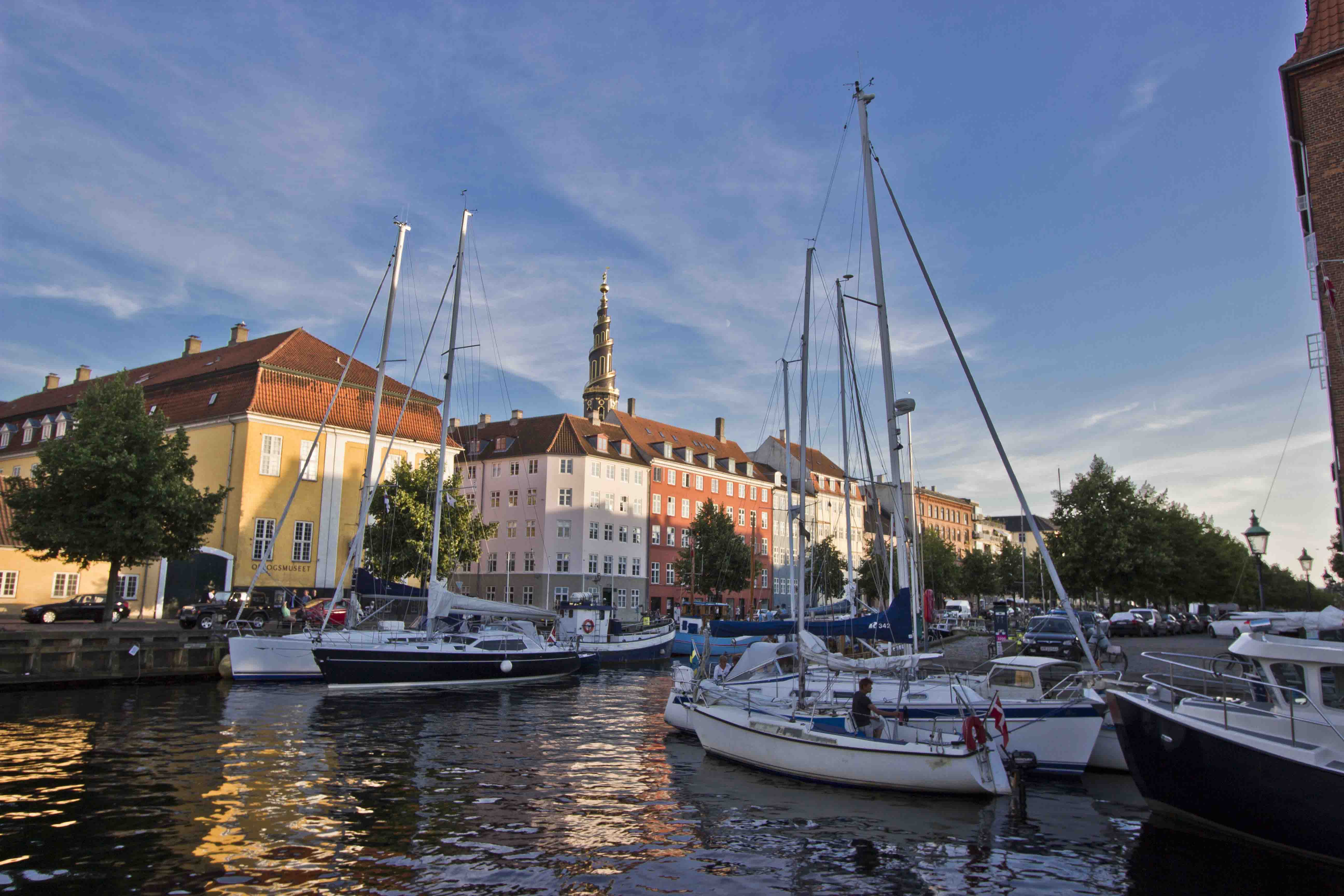 Christianshavn differs from Nyhavn canal in view of its unique, local atmosphere.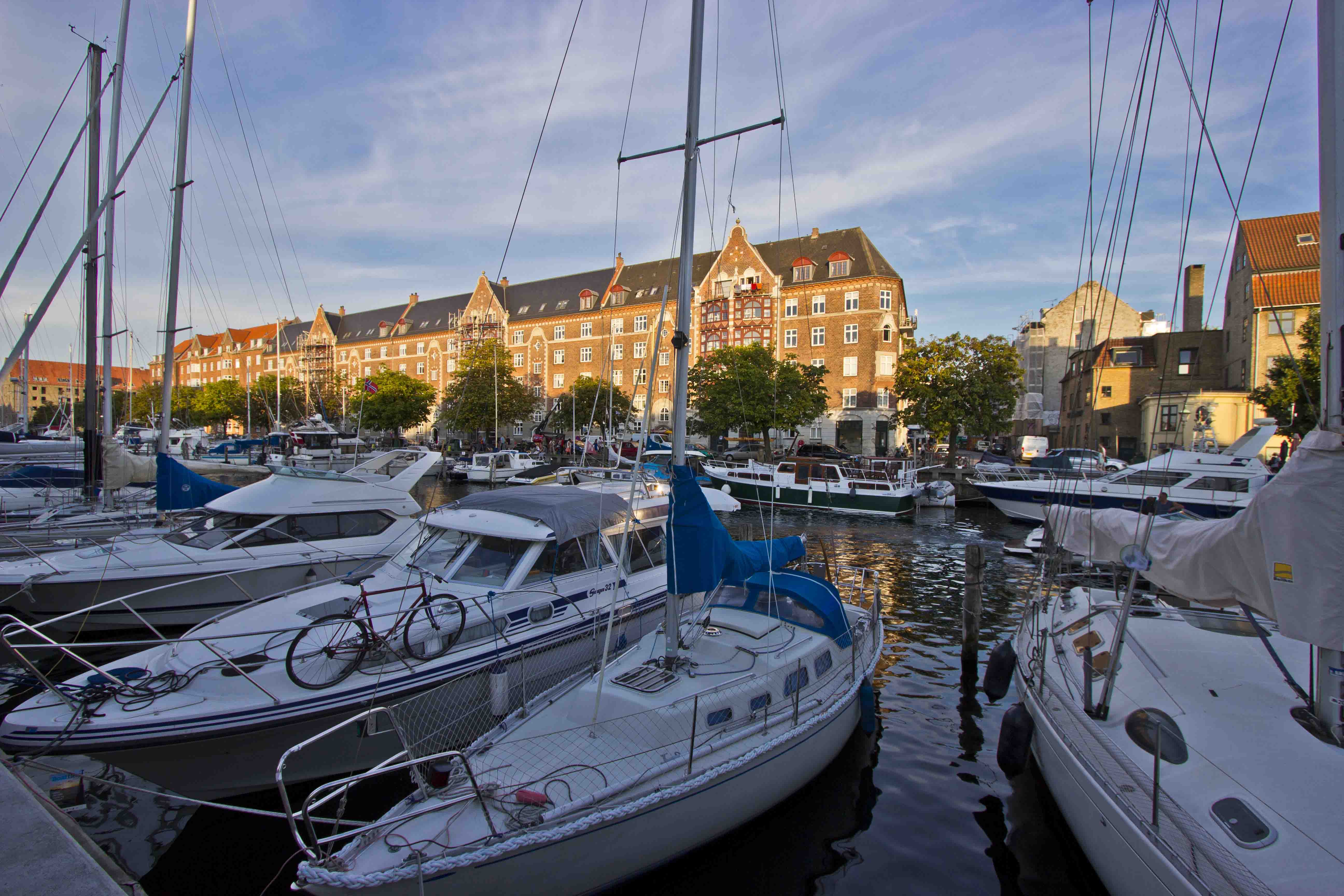 It's worth coming there in the evening, sitting on the bank of the canal to sip Carlsberg like locals.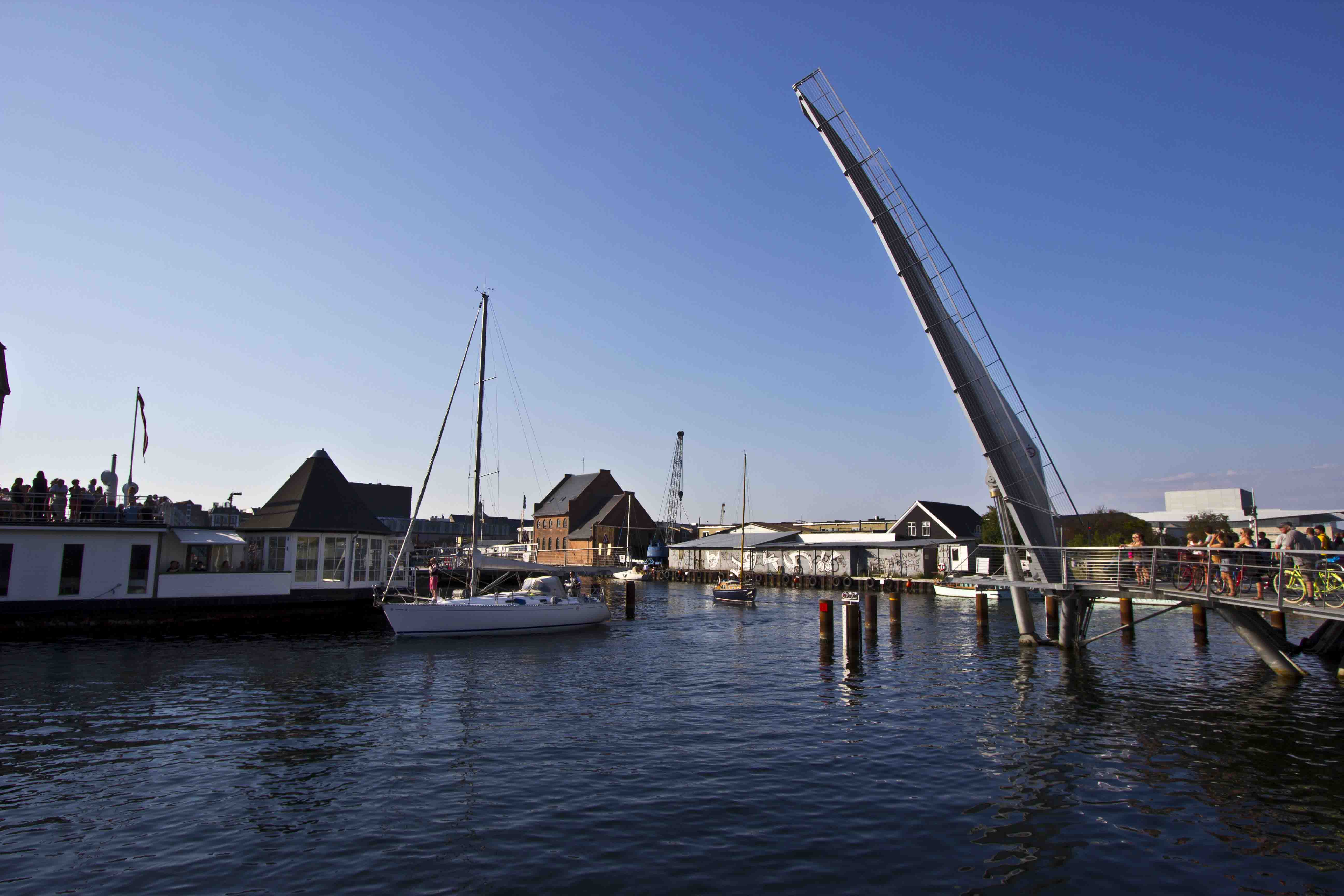 Then one can see Danish who barbecue on their boathouses or even parties on boats.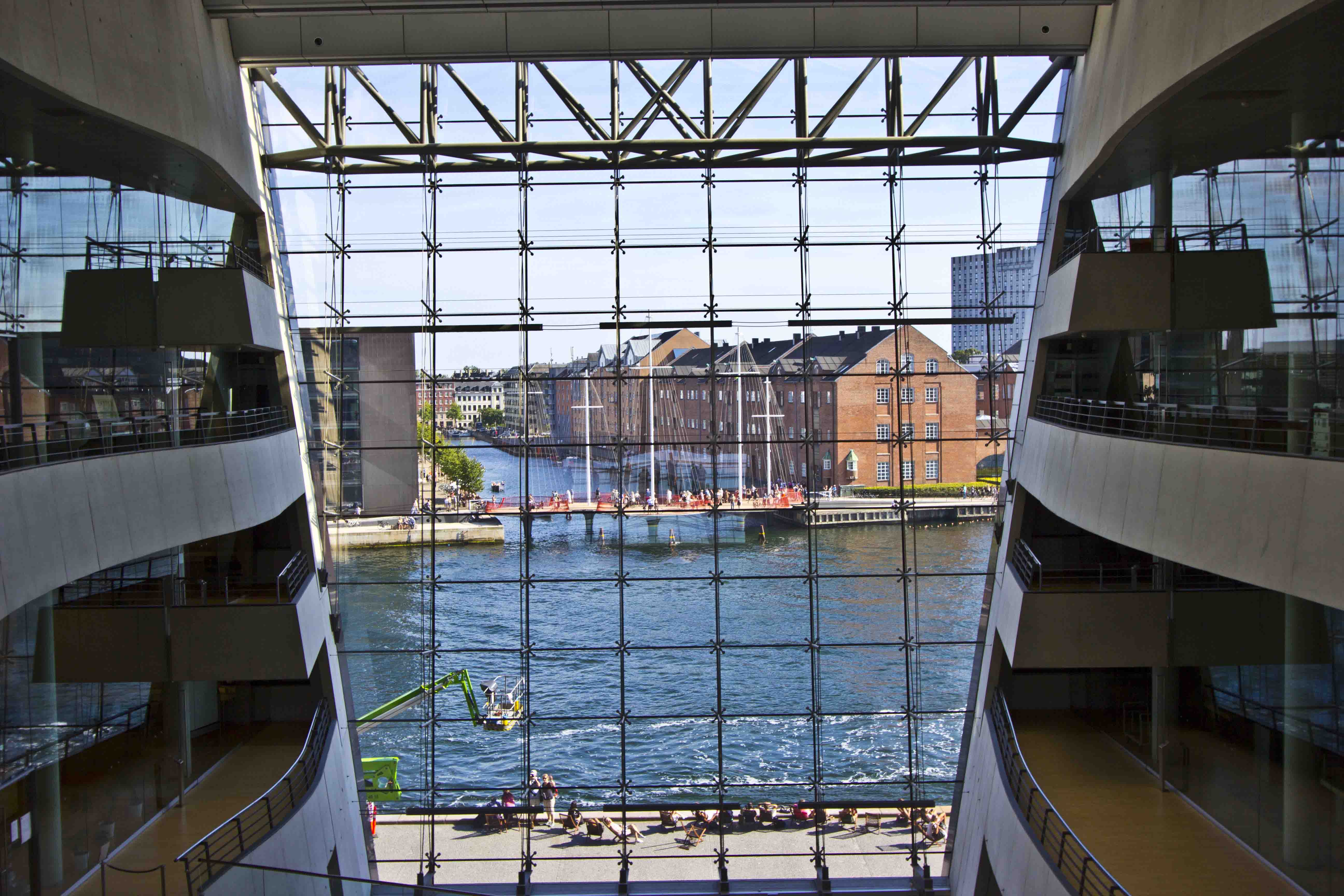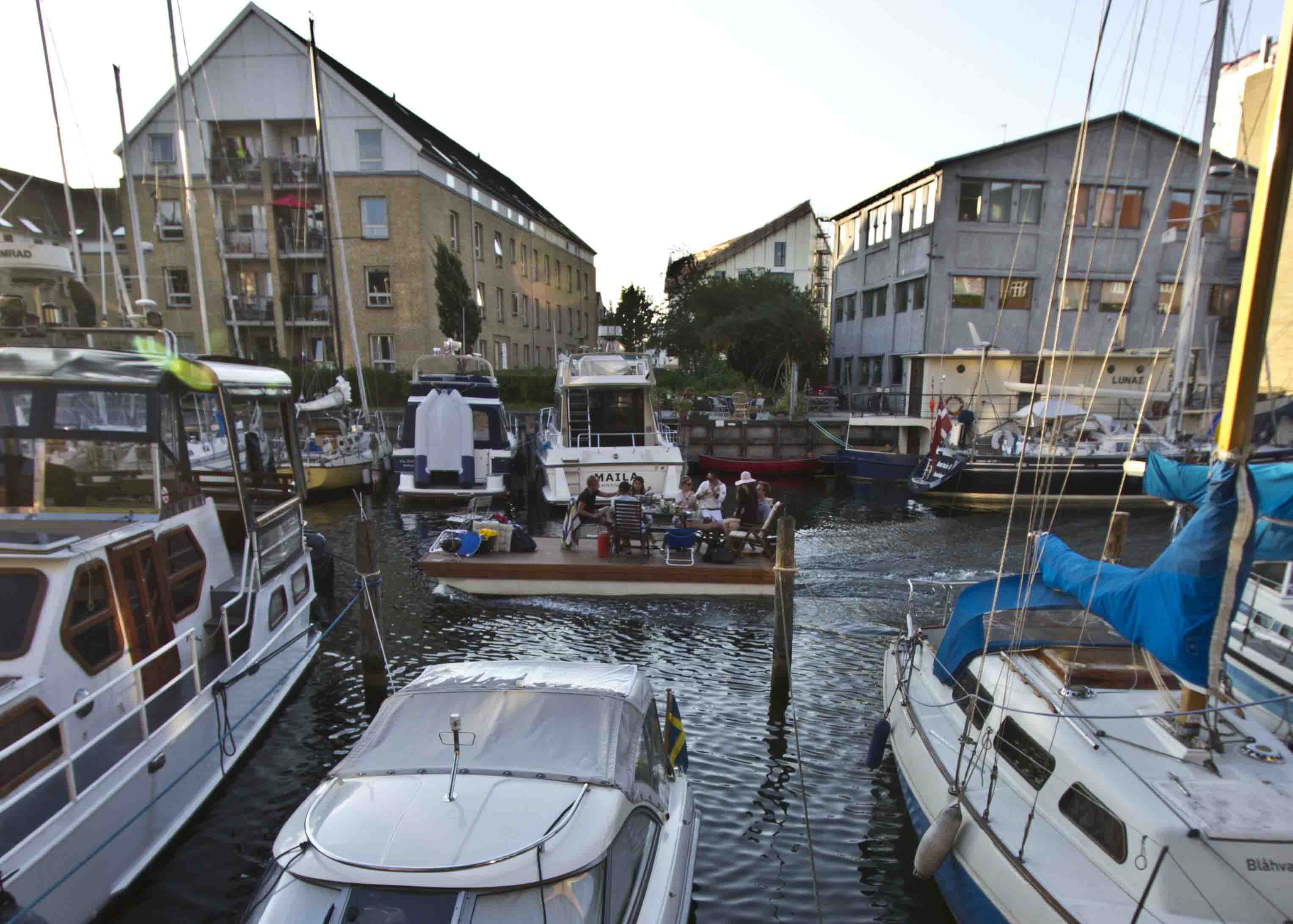 No wonder that Danish are regarded as one of the happiest nation in the world, and Copenhagen as a one of the best places to live.