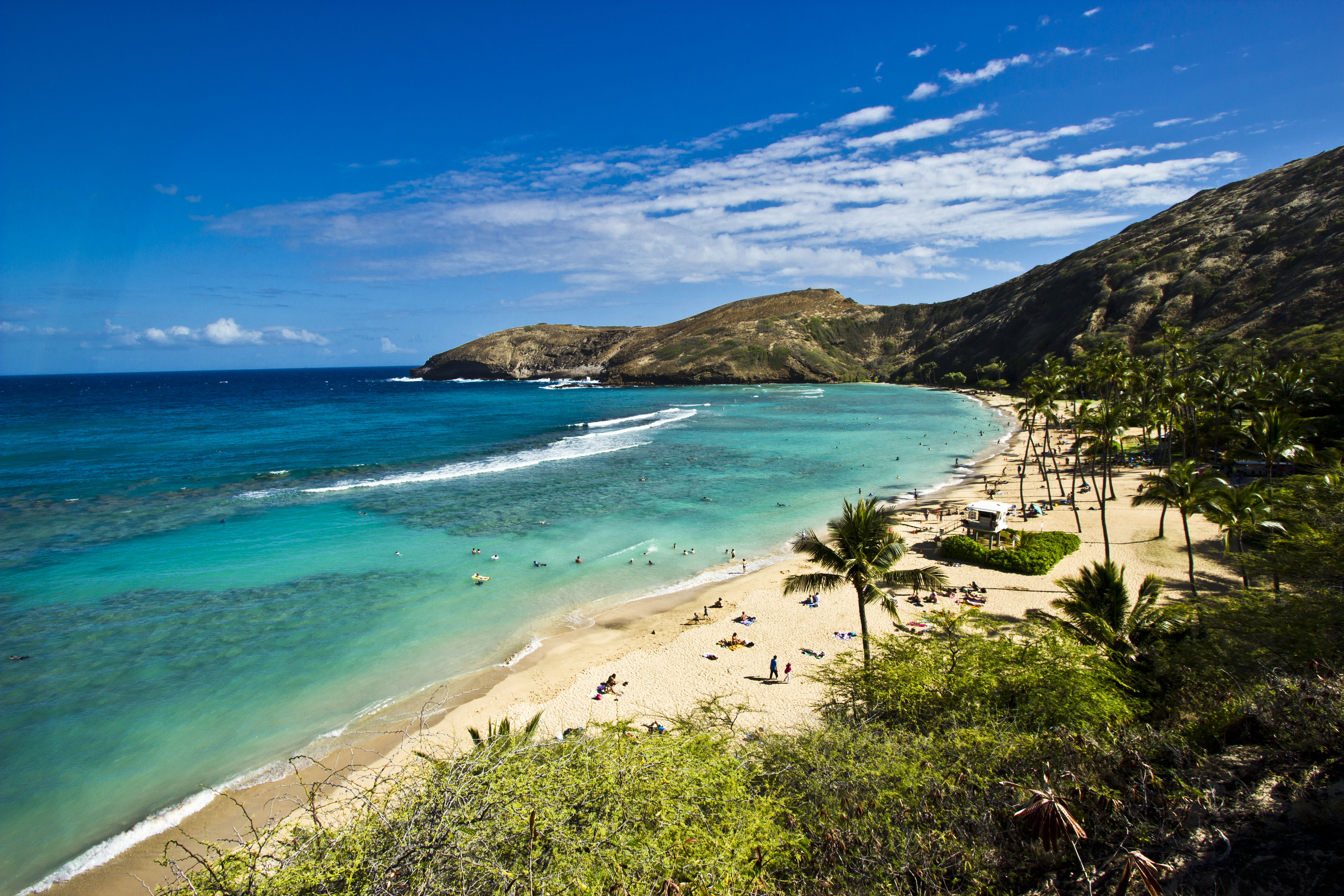 Hanauma Bay – the curved bay with a view of…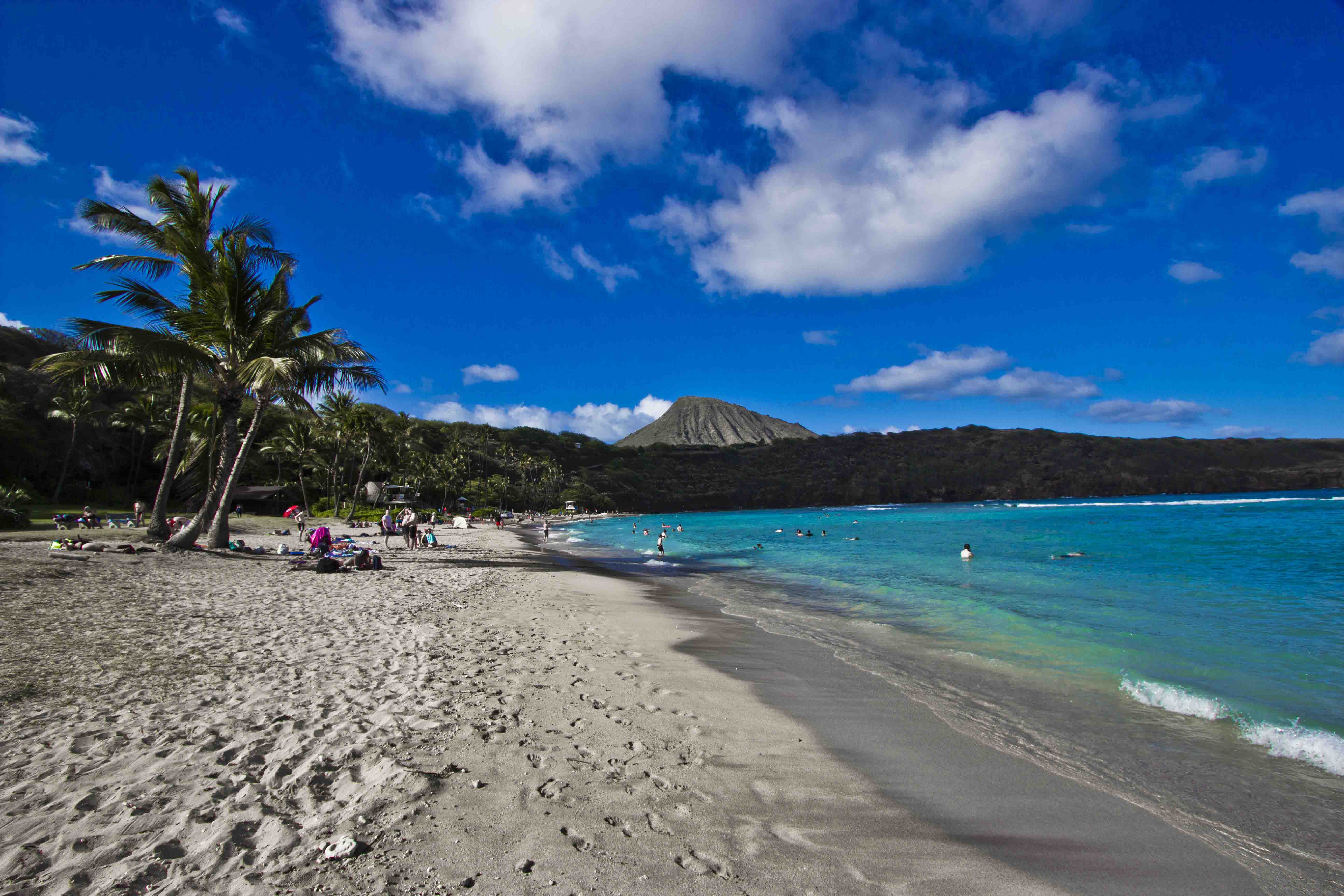 Koko Head is a popular tourist spot on the O'ahu Island. The proper name of this crater in Hawaiian language is actually – Kohelele, which can be translated as… flying vagina. You must wonder who could have given this crater such a name. In a fact it's connected with a very dramatic story, which for sure could be used as a scenario of the XXX movies. Acording to the Hawaiian legend, Kapo the goddess of fertility, used her magical flying vagina to distract the pig god Kamapuaa who, to put it mildly, imposed himself on her sister – Pele (the goddess of volcano). Finally, the flying organ landed on the Southeastern part of the O'ahu Island. Terrified Kamapuaa ran away straight into the Kapo's "wings". The fall must have been spectacular because as a result the Koko Head was created.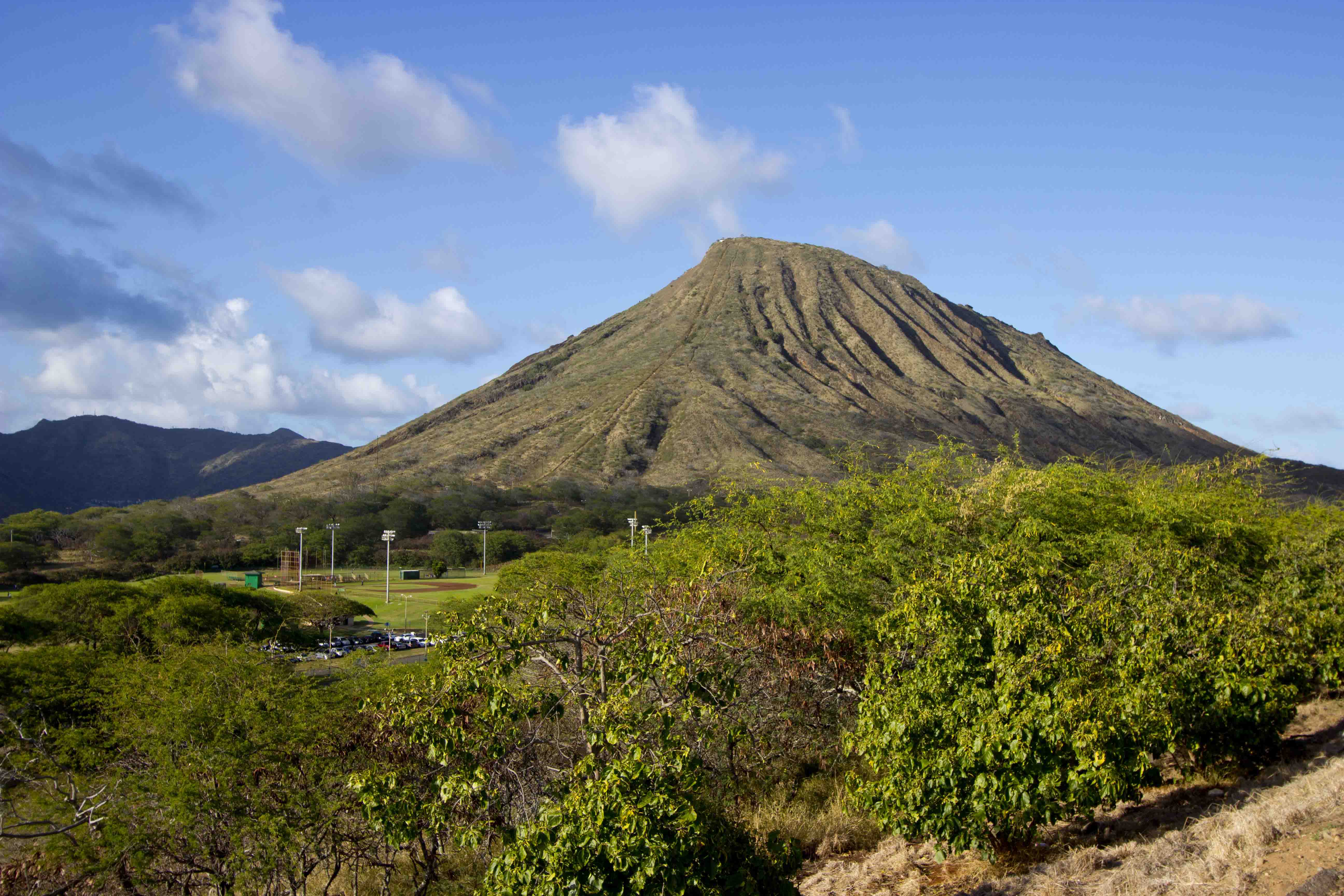 His tragic death didn't go by the board because the Americans used this crater during WWII as a bunker with a vantage point. During this time they built a railway line which is now used by tourists as a route to the top. The path is also called the Stairmaster from Hell in view of the fact that it's very steep. Koko From there you can see the panorama of the one of the most beautiful bays in the world – Hanauma Bay, known also as the Curved Bay.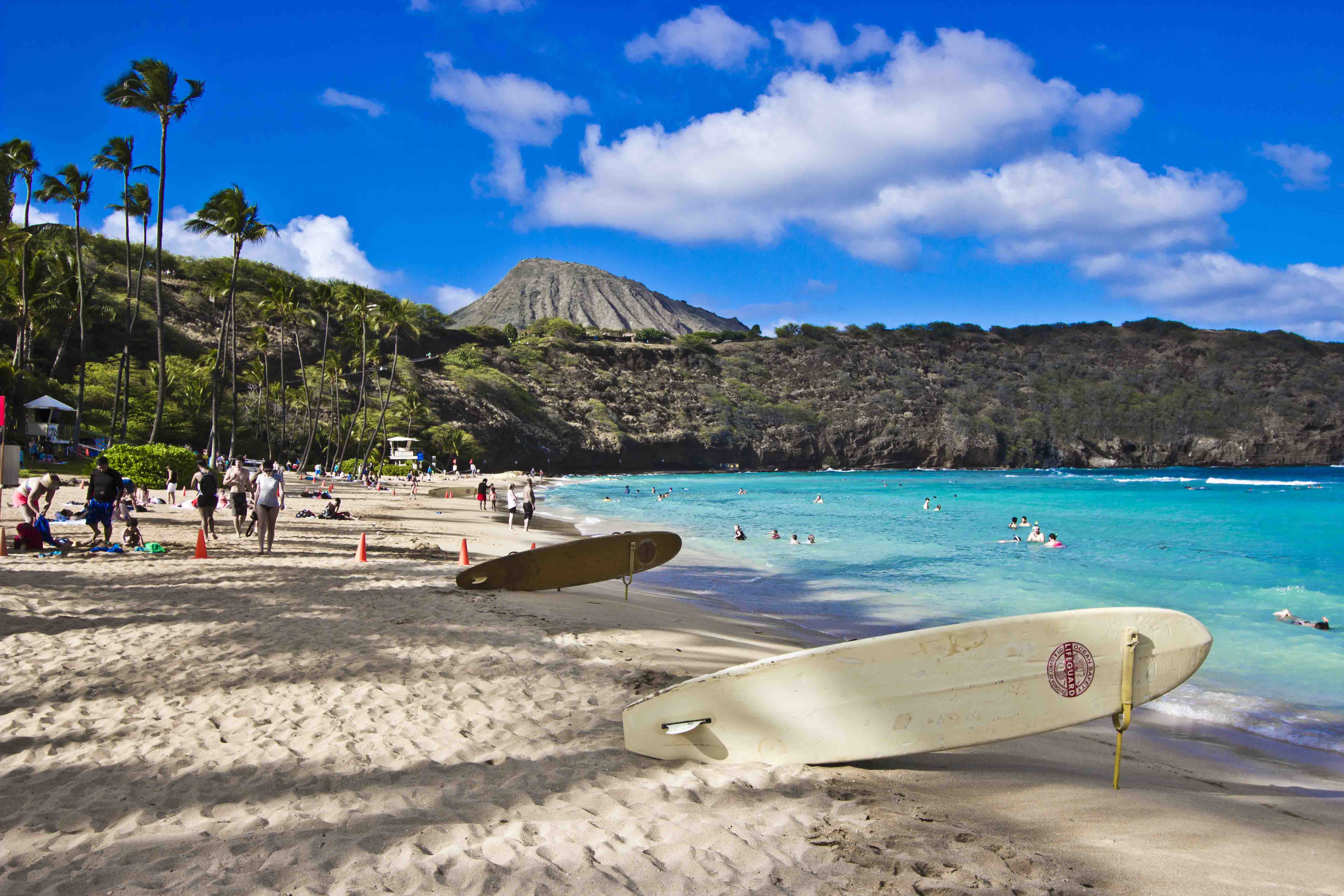 What's more interesting, the bay is the floor of the volcanic crater which is submerged by the ocean water.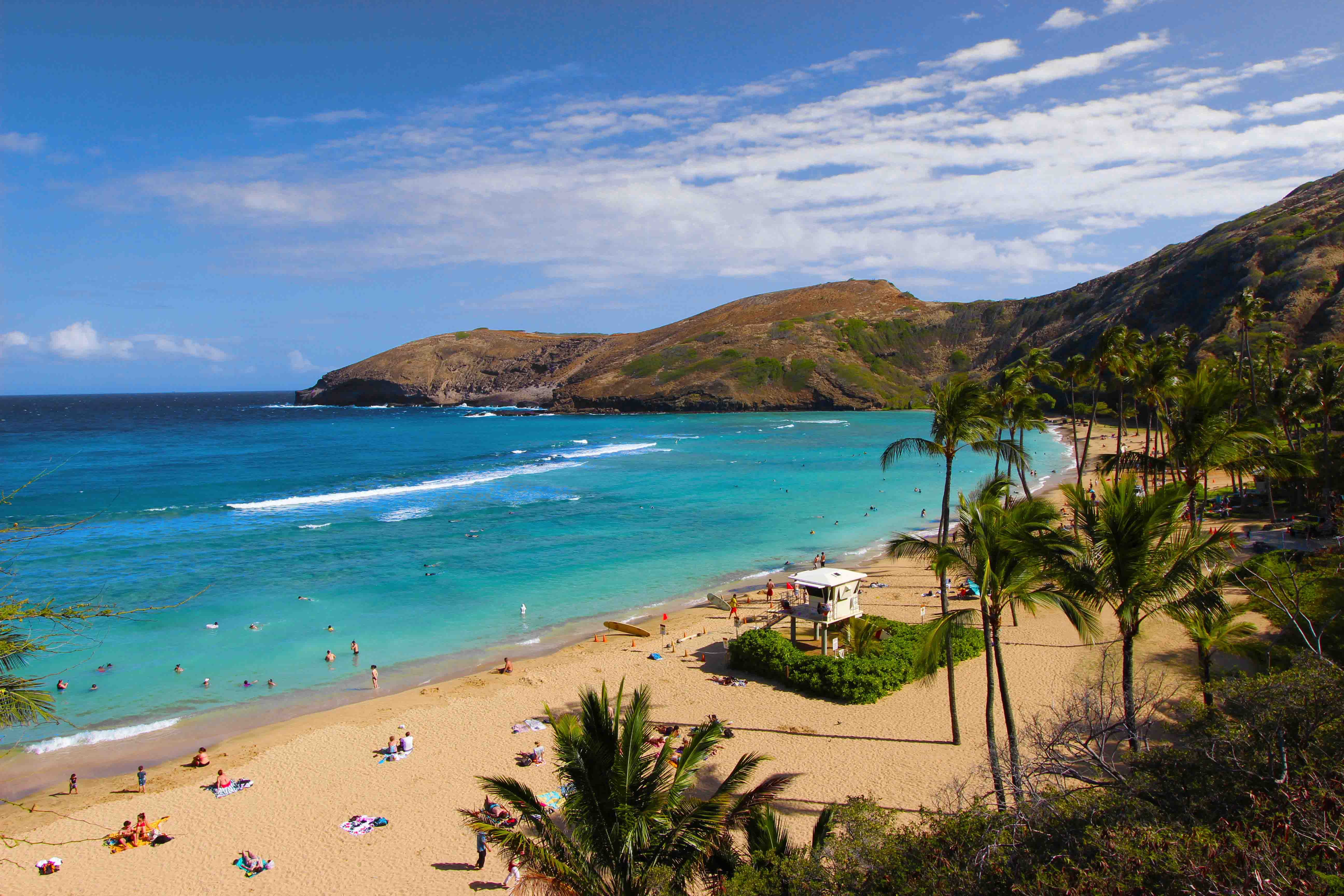 Hanauma Bay is the habitat of around 400 species of fish and a lot of Green sea turtles called here "honu". Here you can also spot colorful parrotfish.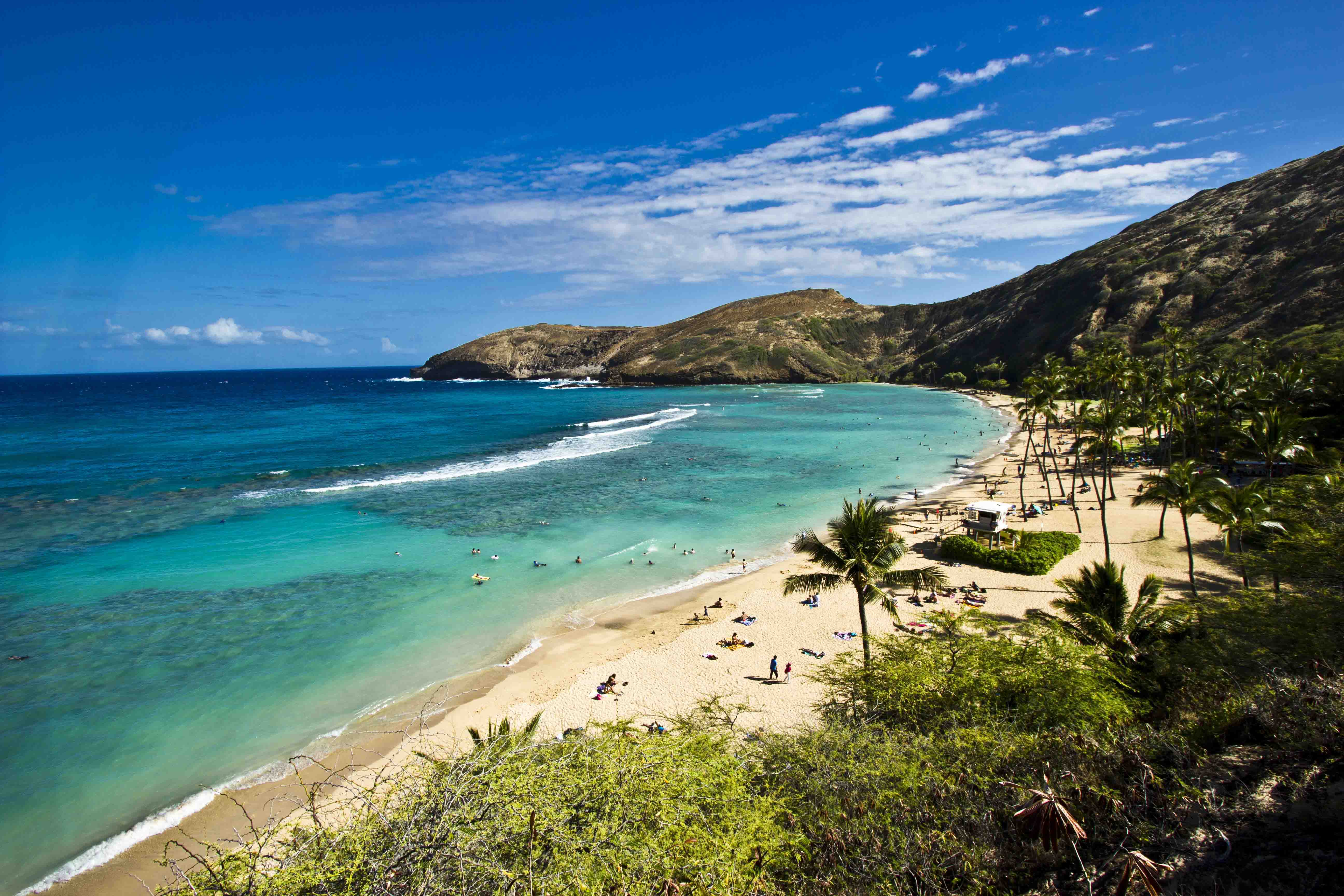 The amazing biodiversity of this marine world is the result of the volcanic activity. Volcanic cinders are the perfect habitat for the coral reef.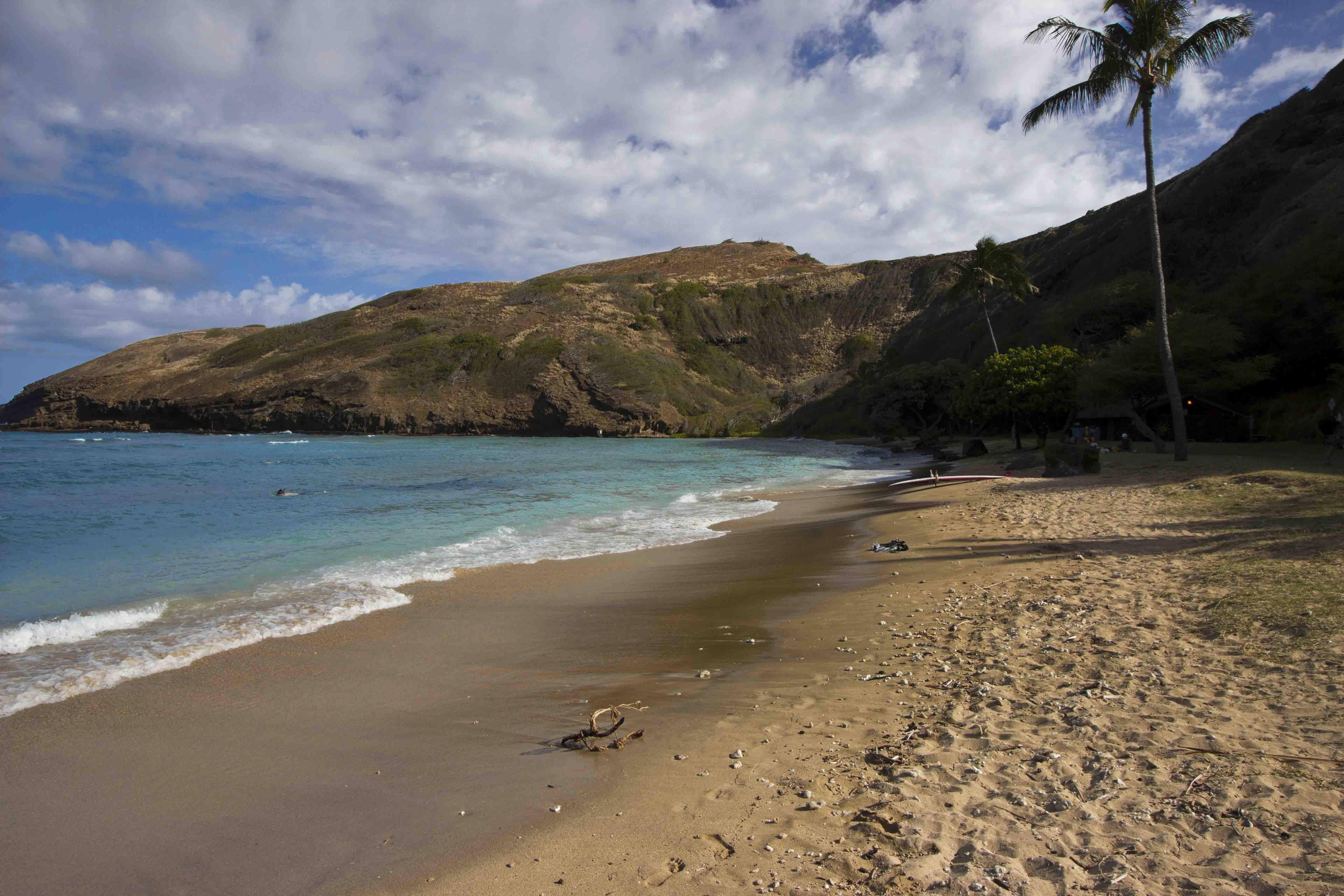 Hanauma Bay is currently a strict nature reserve and the only beach on Hawaiian Island where the admission fee is imposed. This picturesque beach can be seen in: Blue Hawaii, Tora! Tora! Tora!, Hawaii Five-O or Magnum.