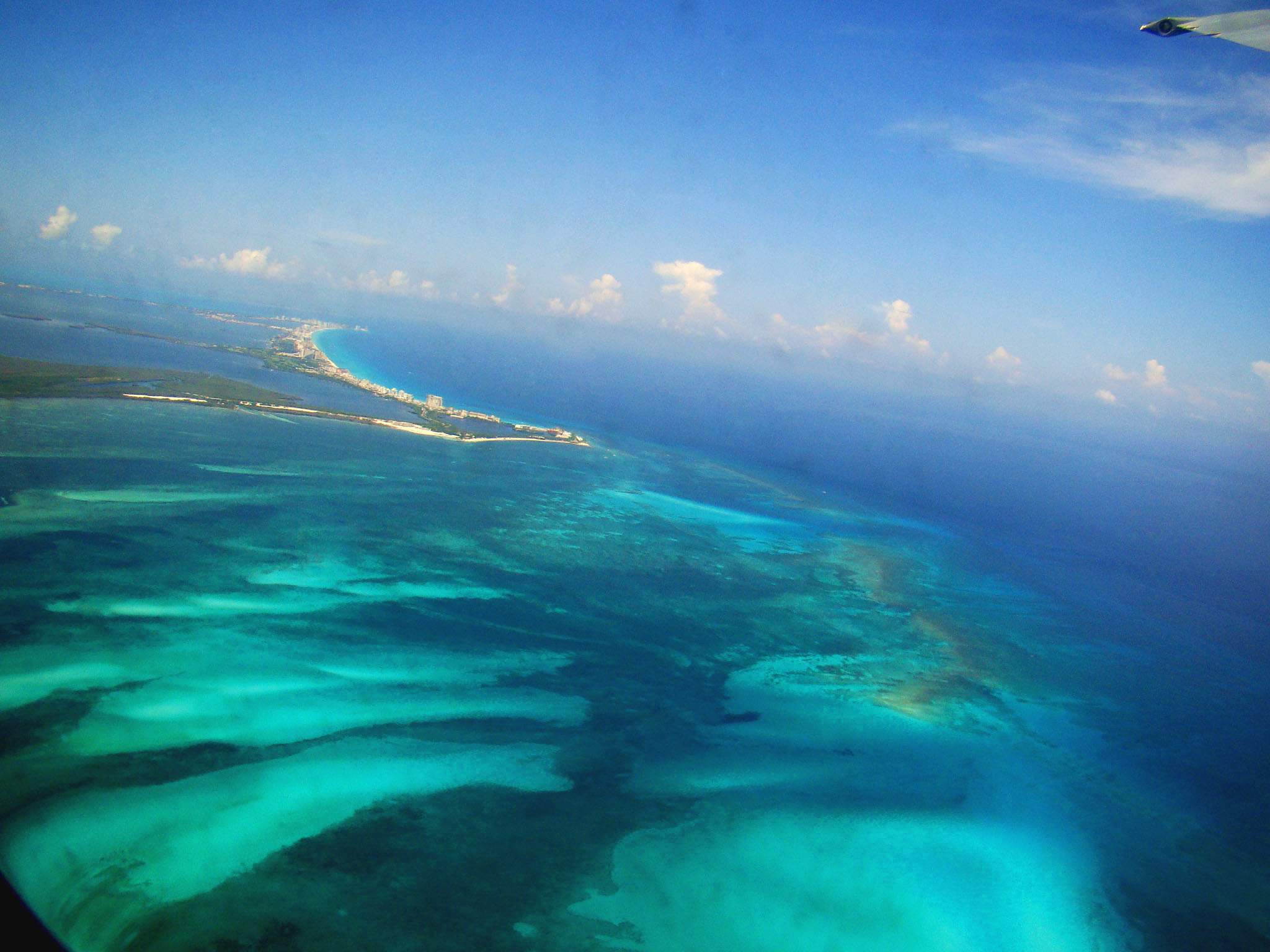 Passenger vs. airlines, part II – overbooking is not so black as it is painted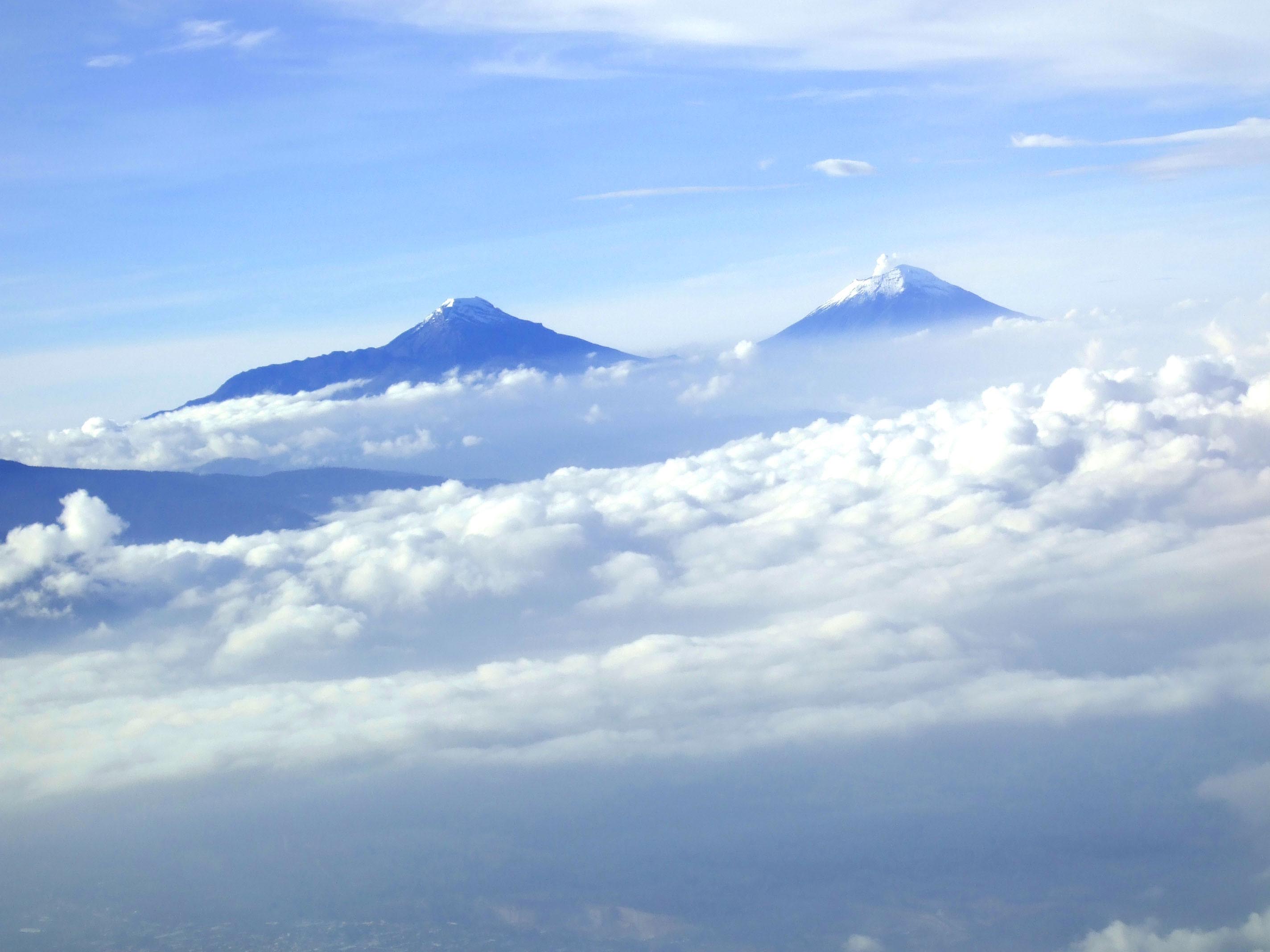 With the popularization of air transport and cost – cutting by airlines, more and more passengers encounter overbooking problems.
In aviation terminology, overbooking means selling more tickets in relation to available seats. But why air carrier take this risk? The answer is simple, it's financially beneficial because flight of the empty airplane is more expensive than overbooking costs. Airlines observe trends on particular routes and on this basis they estimate how many passengers will turn up at the check-in desk.
If you have time and you can afford a day off from work or you don't have any other flights, come forward for the next flight!
The amount of the compensation depends on the flight length, so:
in case of the flights in the EU area:
up to 1500 km – compensation amounts to 250 euro,
more than 1500 km – 400 euro,
in case of flights operated between EU and third countries:
up to 1500 km – compensation amounts to 250 euro,
between 1500 km and 3500 km – 400 euro,
more than 3500 km – 600 euro.
We should remember that these amounts are minimal. Some good airlines offer even bigger compensations if there are no volunteers for the later flight. In view of this it's worth trying to negotiate this amount. Obviously paying for the damages doesn't exempts air carrier form the obligation to provide us support such as: food, refreshments, accommodation and transfer to the airport. If we cannot afford to extend our journey, we should arrive at the airport as early as possible because when there are no volunteer, airline can deny boarding (then they are obliged to pay compensation).
Compensation can be paid in cash or as a voucher if passenger accepts this form.
Unfortunately there are certain situations when we don't have the right for compensation, such as:
health problems,
reasons of safety,
inadequate travel documentation,
unforeseeable factors, such as weather conditions or volcanic eruption,
we were informed about flight cancellation at least 2 weeks before our scheduled flight,
we were informed about flight cancellation no later than 2 weeks before our scheduled flight and air carrier proposed us an alternative travel in due time.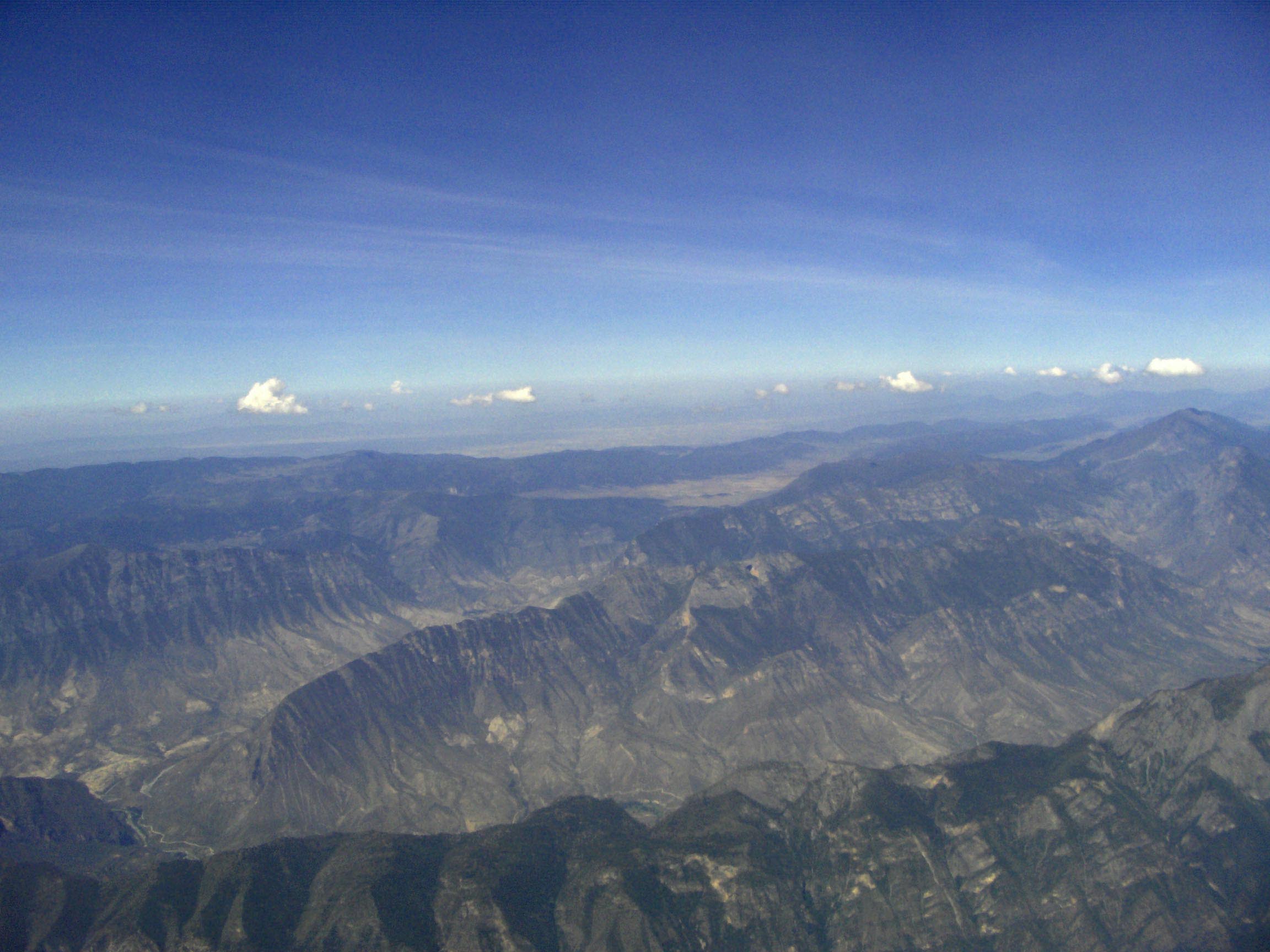 Then air carrier is obliged to enable passengers the choice of one of the following options:
tickets reimbursement in cash or as a voucher,
alternative flight,
change the booking for the date chosen by passenger.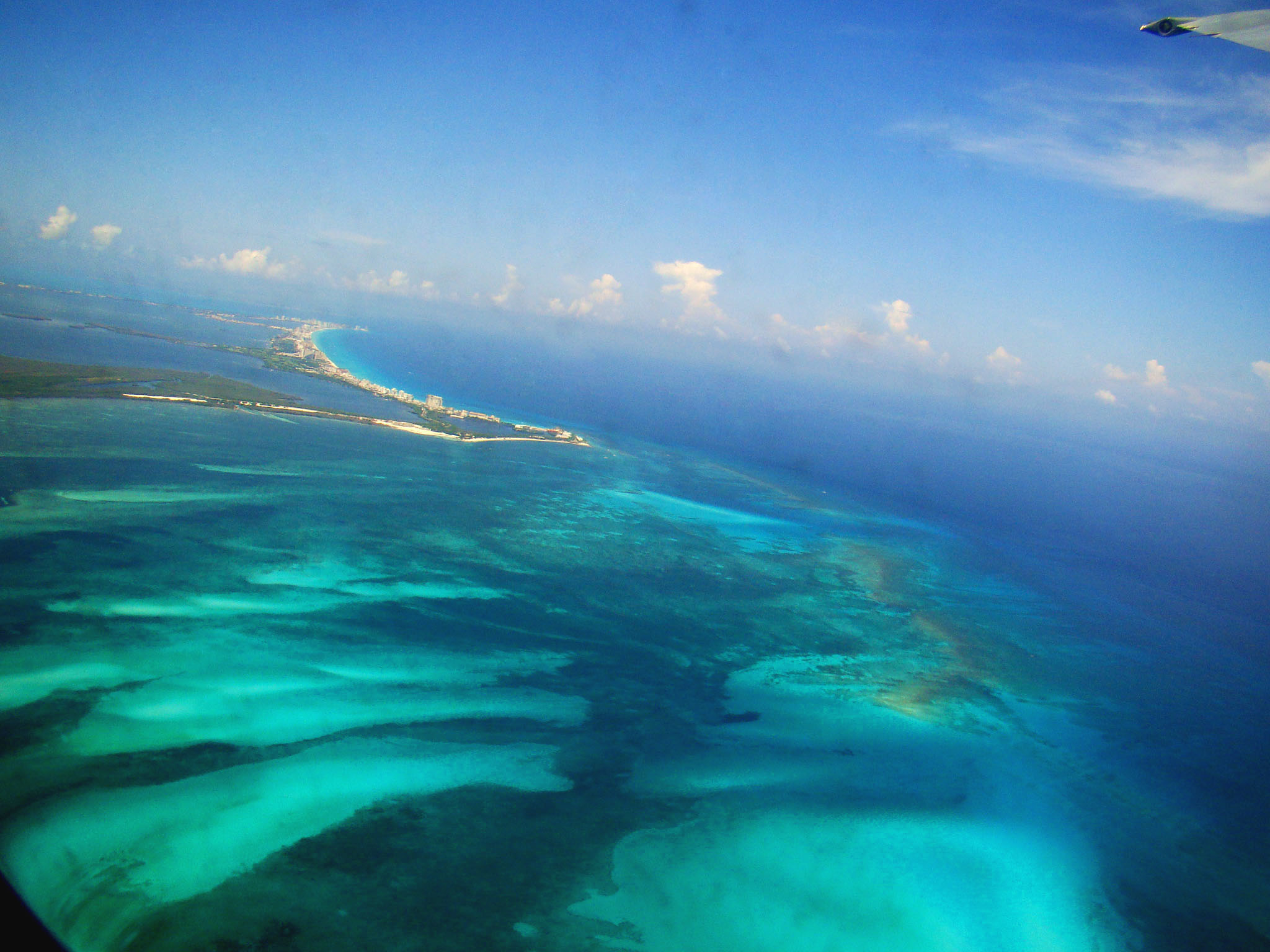 Infringements of the Regulation (EC) No 261/2004 of the European Parliament and of the Council of 11 February 2004 establishing common rules on compensation and assistance to passengers in the event of denied boarding and of cancellation or long delay of flights, and repealing Regulation (EEC) No 295/91 should be notified to the institutions, listed here.