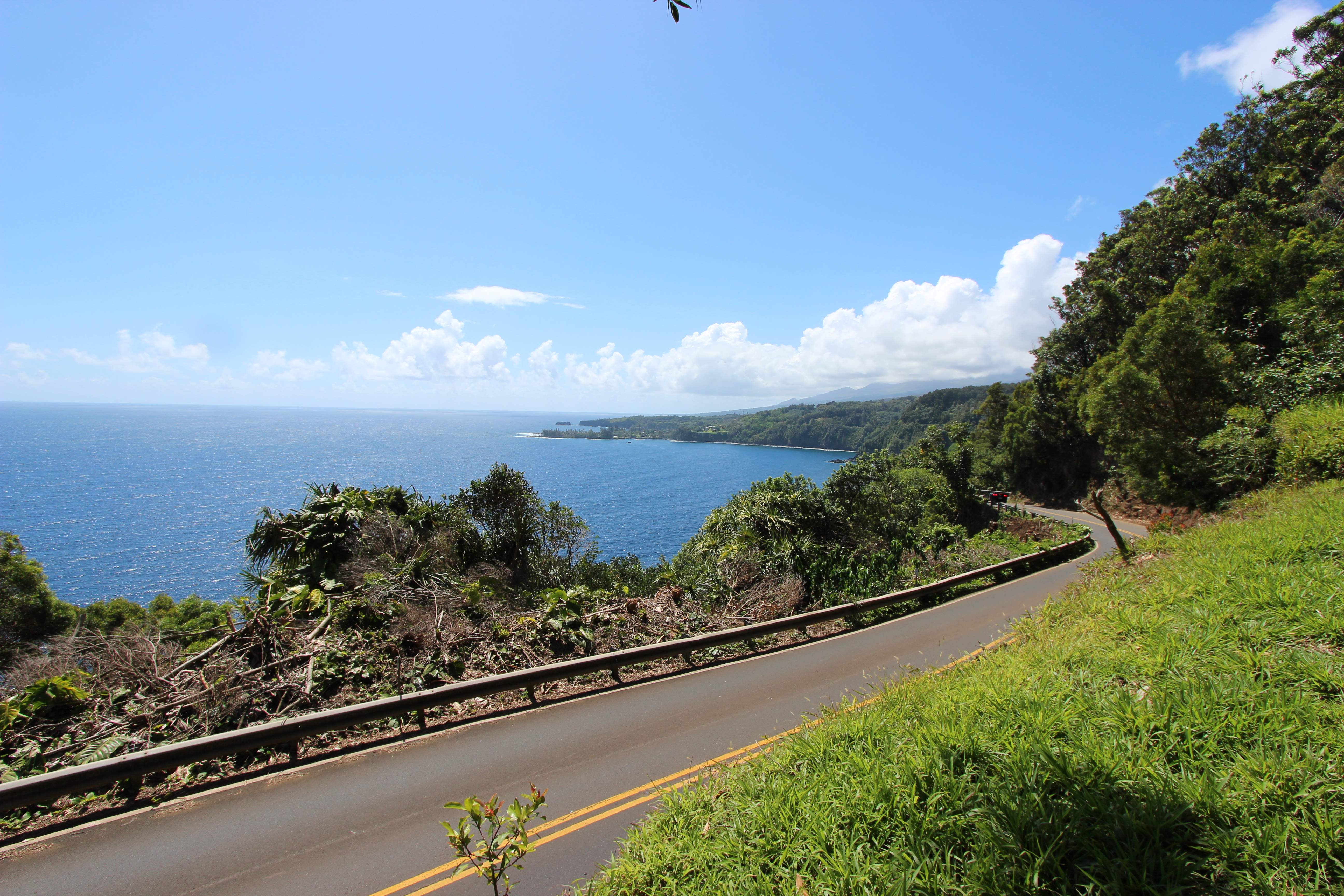 Road to Hana – road for the road's sake, part I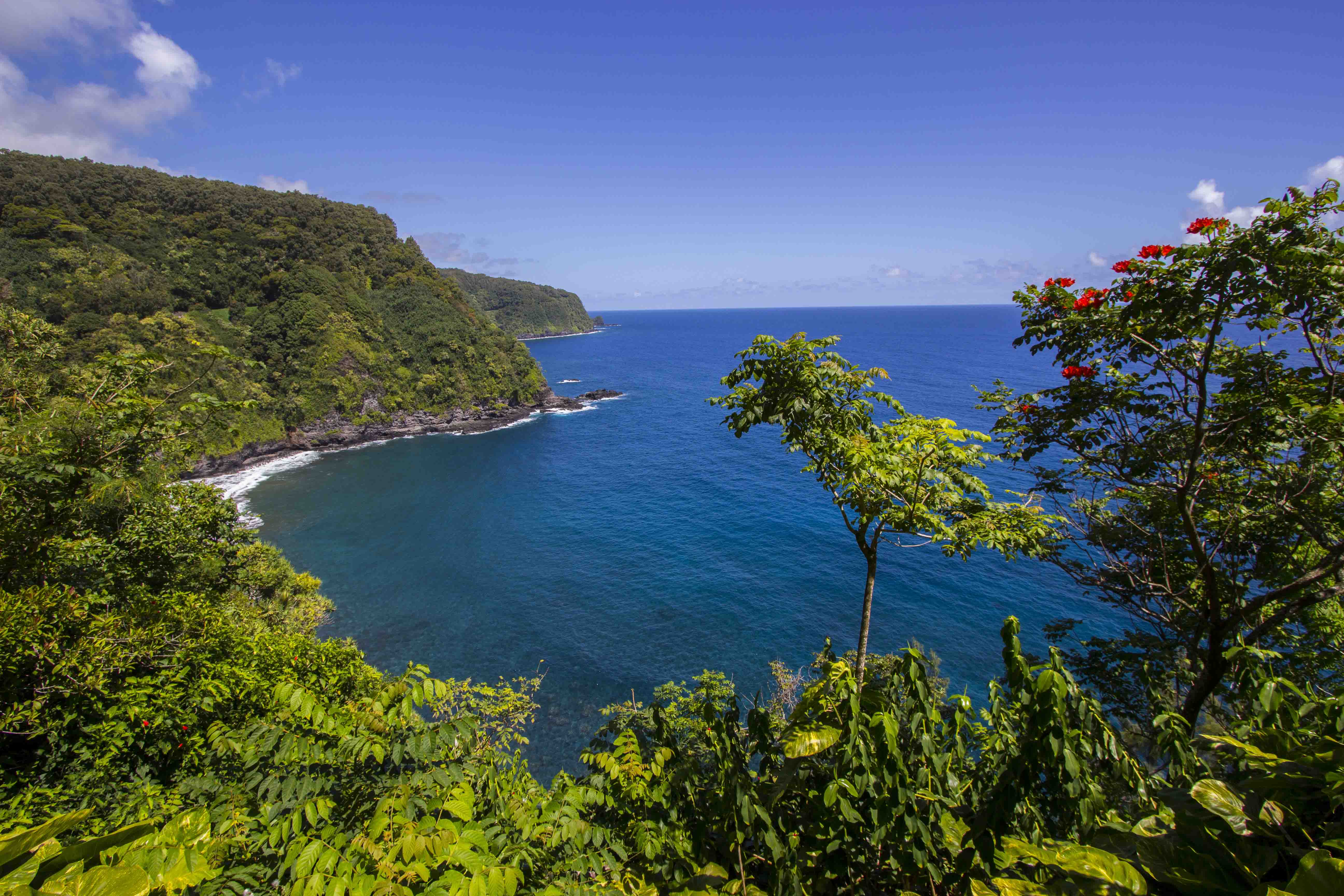 Why am I writing about the road? You can think that it's nothing special. But there's one road, in the east part of Hawaiian island – Maui, which is not only a road but also a destination itself.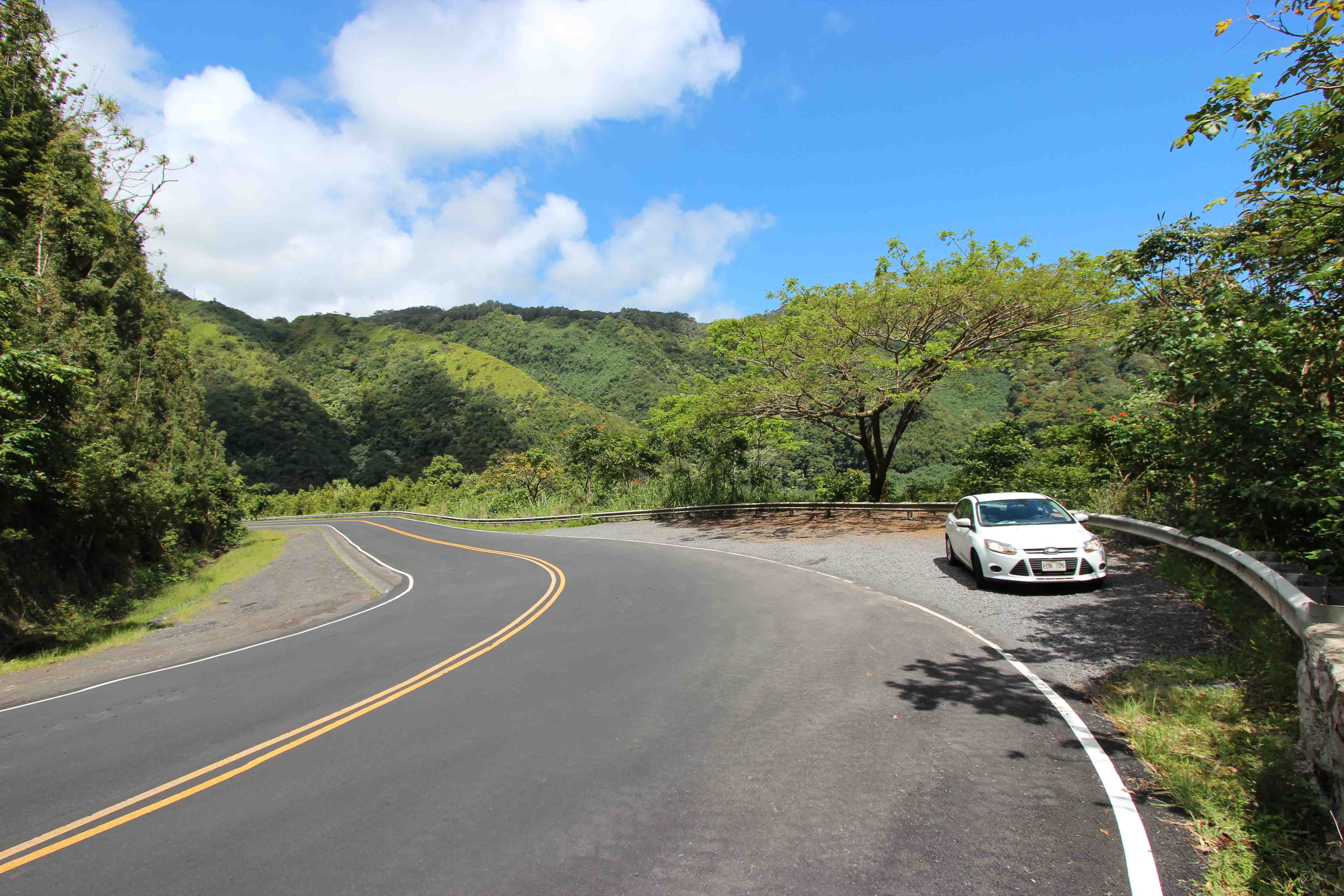 It is called Hana Higway but in fact its name is a bit misleading because it has nothing to do with a highway. Travelling all this 100 km route can take even 1 or 2 days! Is sounds weird, especially for the USA road conditions. But this highway is not a simple road. It's typical switchback with 600 turns and around 60 bridges. The most part of this road is too narrow for 2 cars.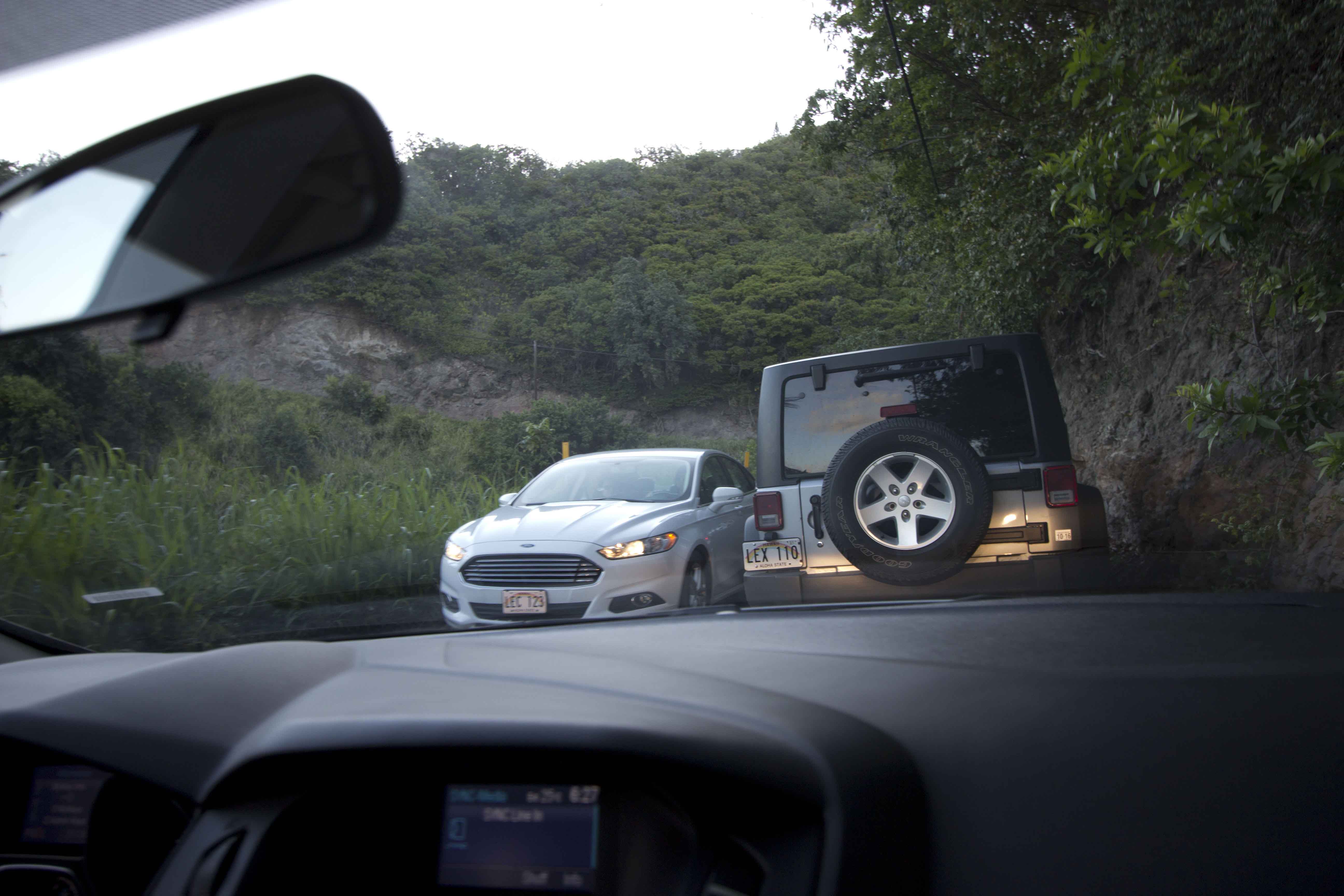 Using horn or high beam before hooks is a must. It's also very hard to say what is shorter there: straight sections or cellular network range.Additionally during driving this road we can spot a lot of abandoned houses and cars.
But I can guarantee one thing: during these 100 km you will see every possible dream landscape!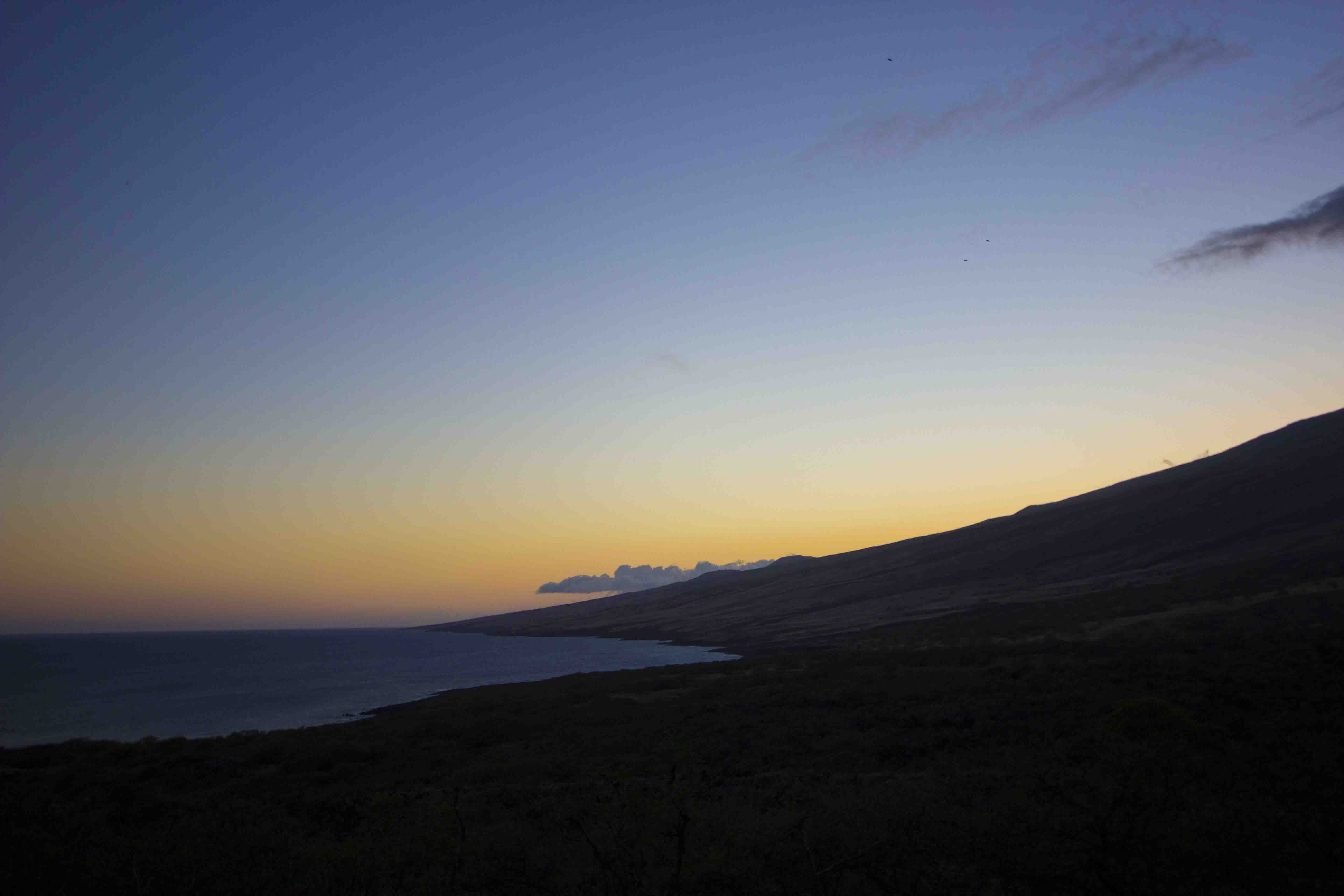 Beautiful cliffs dipping steep to the turquoise ocean waters, amazing black sand beaches, lush rainforests with exotic vegetation and spectacular waterfalls are just for the asking or rather making a few steps from a car.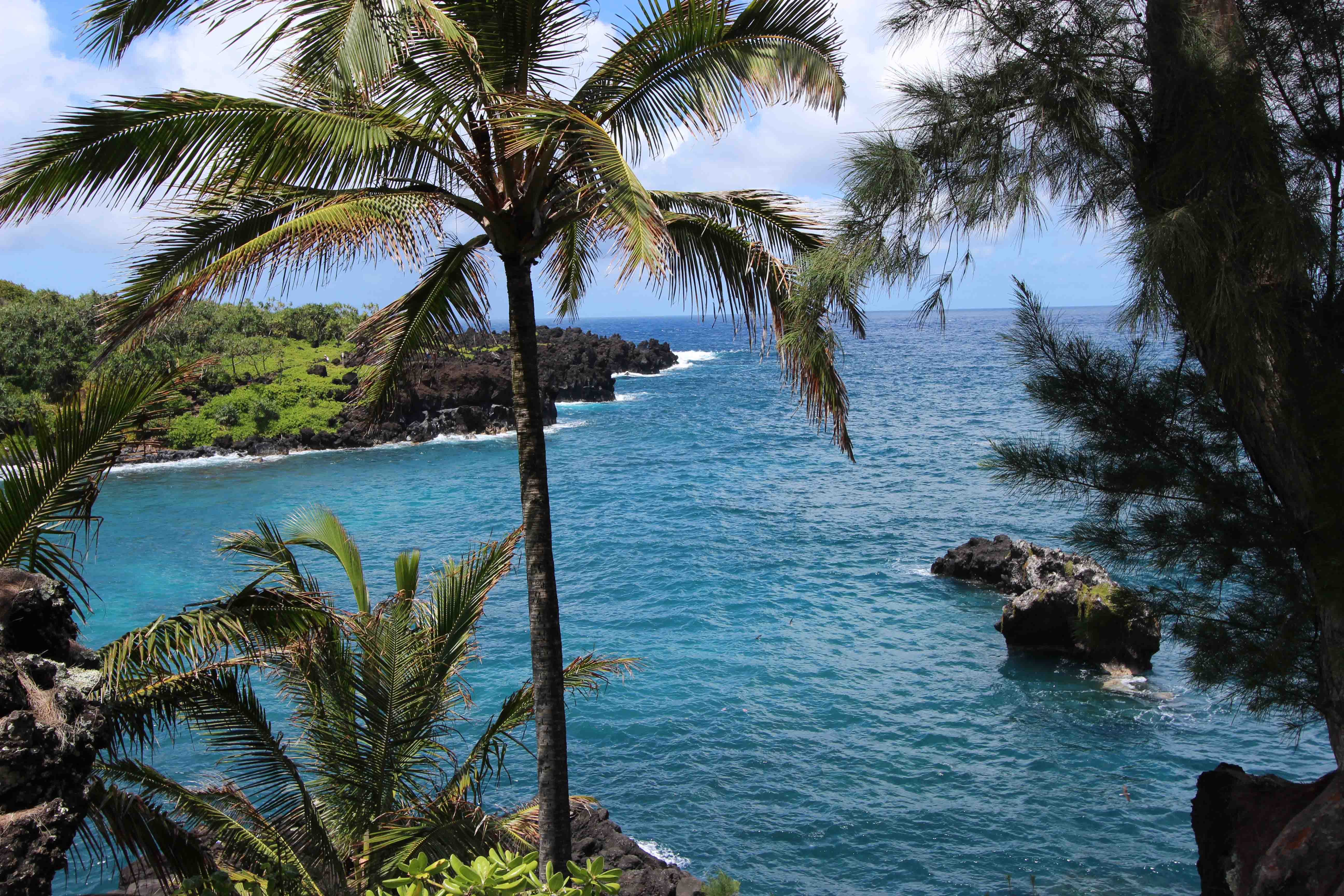 So turn Hawaiian music on, fasten your seatbelts, open a sunroof, stick your elbow and go!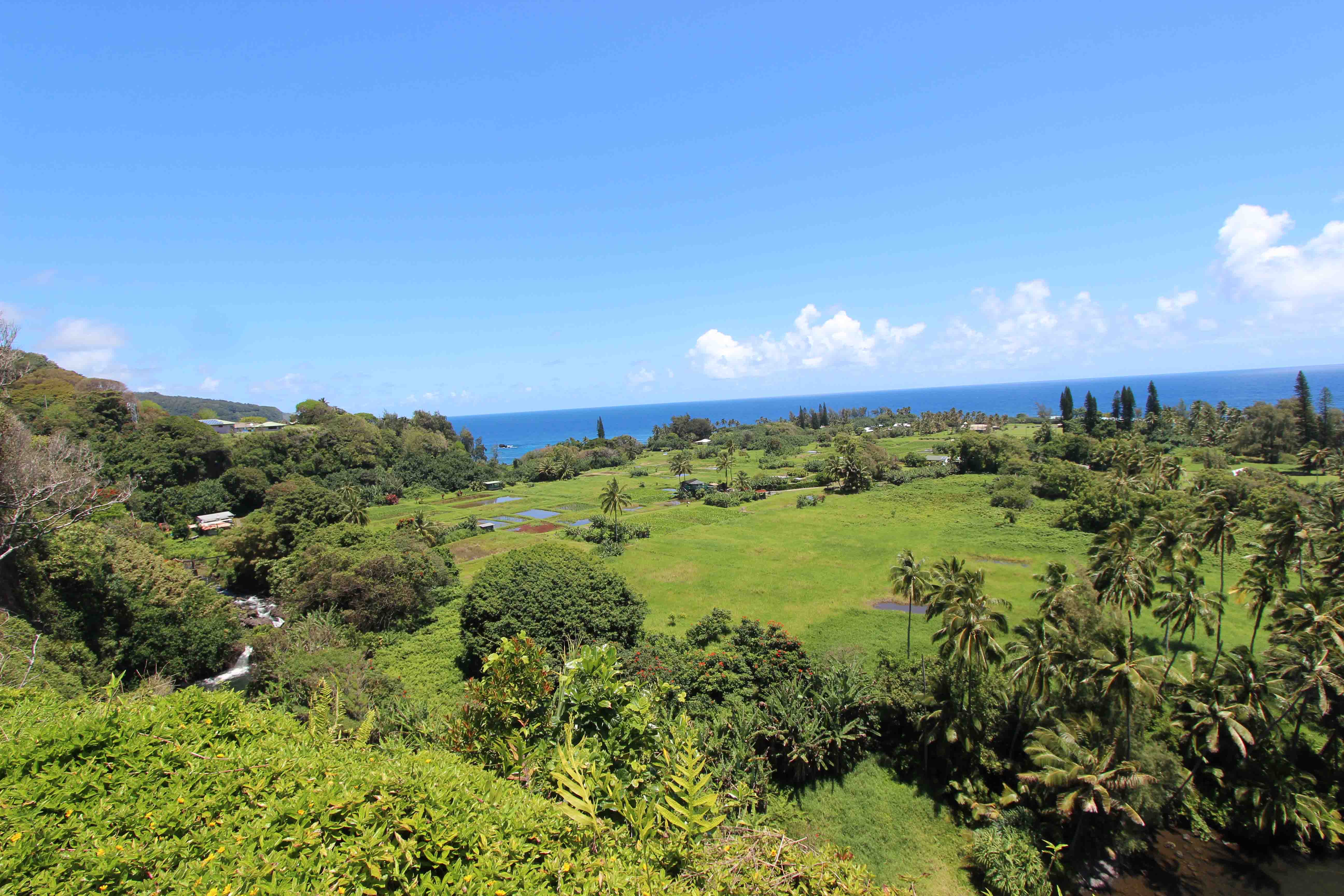 Stop 1: Paia town
It's the last place on the 100 km Road to Hana where you can tank your car. Formerly this town was the important center of sugar industry. Now it's a mecca for surfers and windsurfers. Here form the Hookipa Lookout, we can admire their amazing water stunts.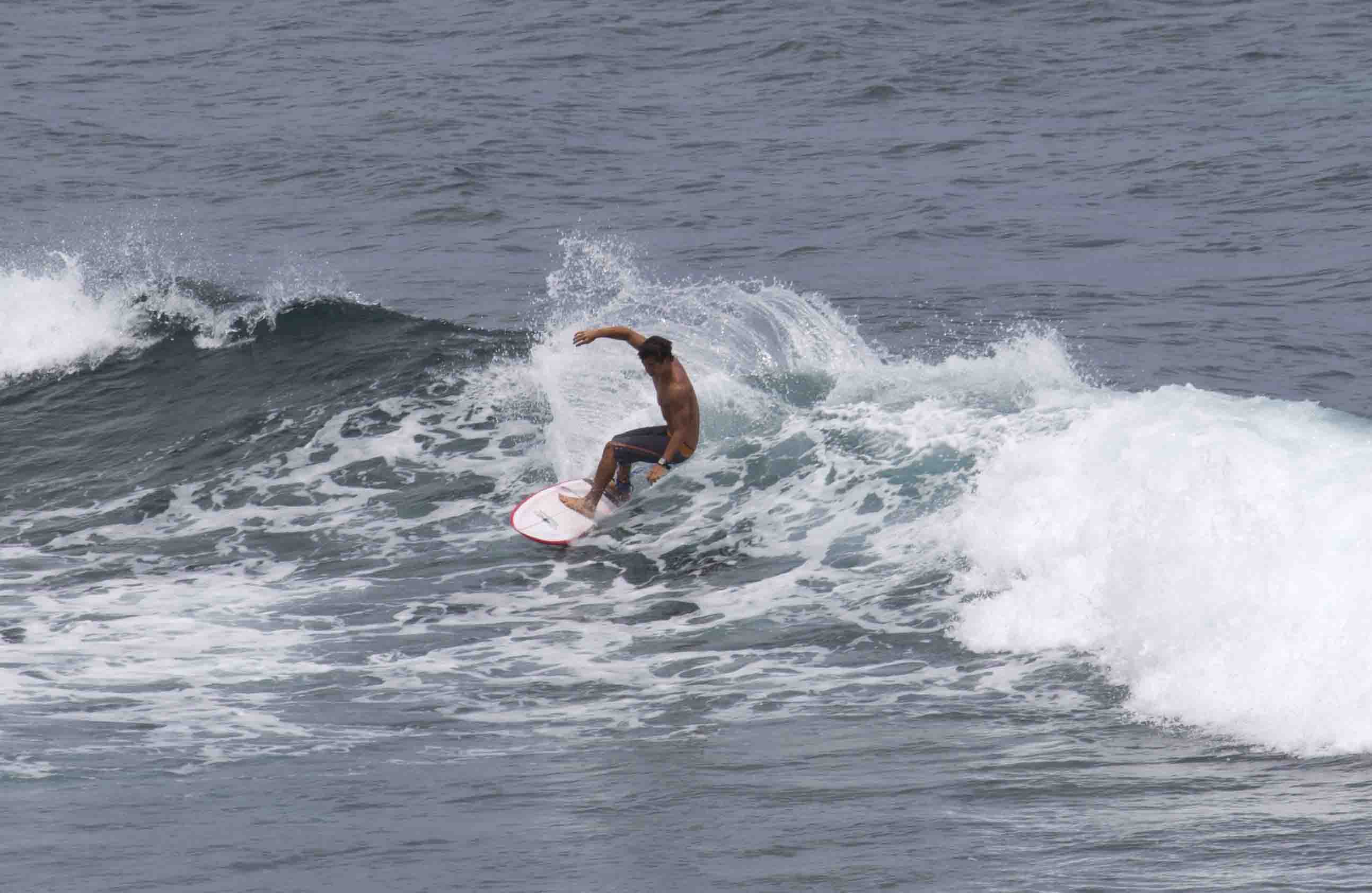 Stop 2: Kaumahina State Wayside Park (just before 12 mile maker)
After short walk to the hilltop we can see a beautiful coast landscape with black beach – Honomanu Bay.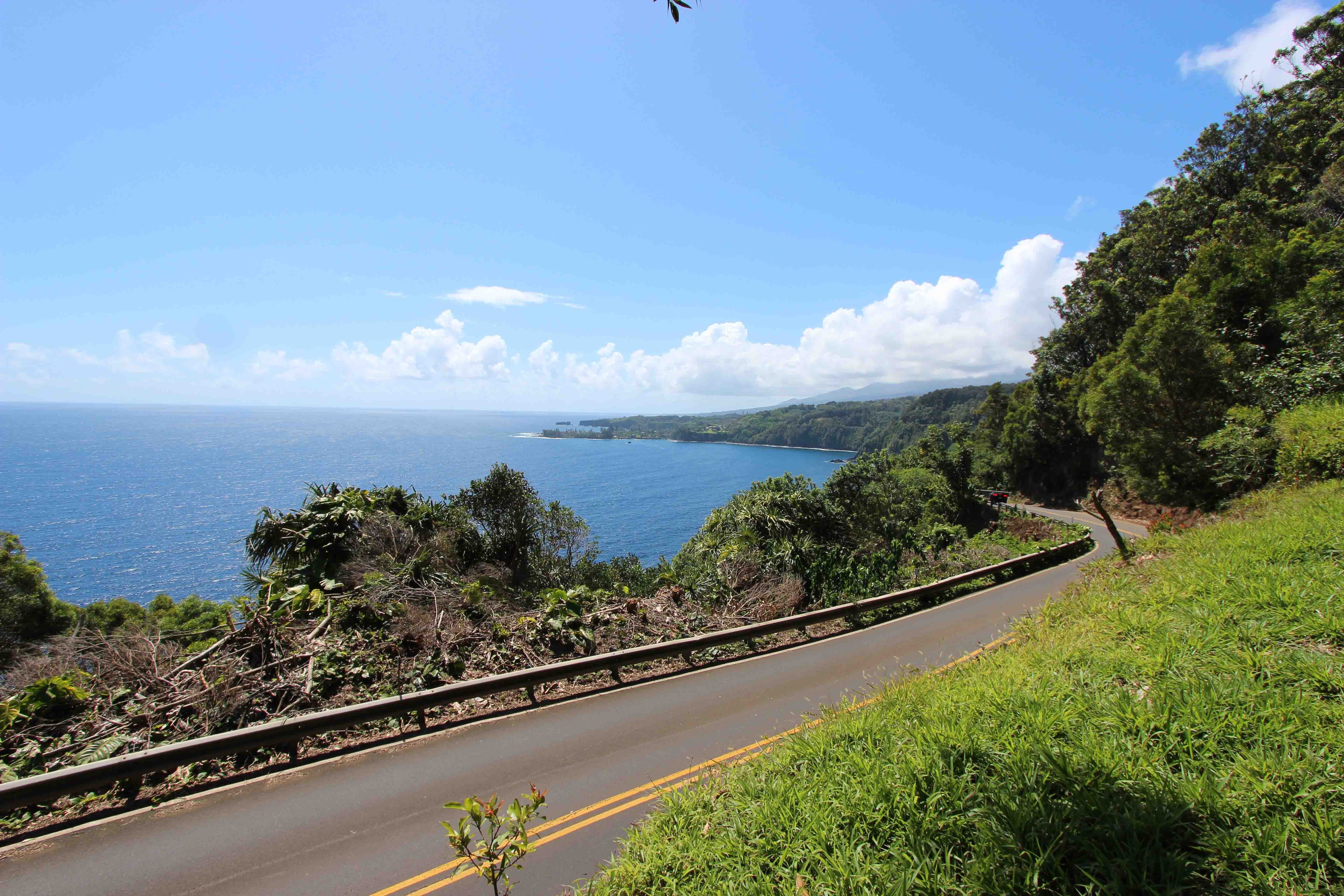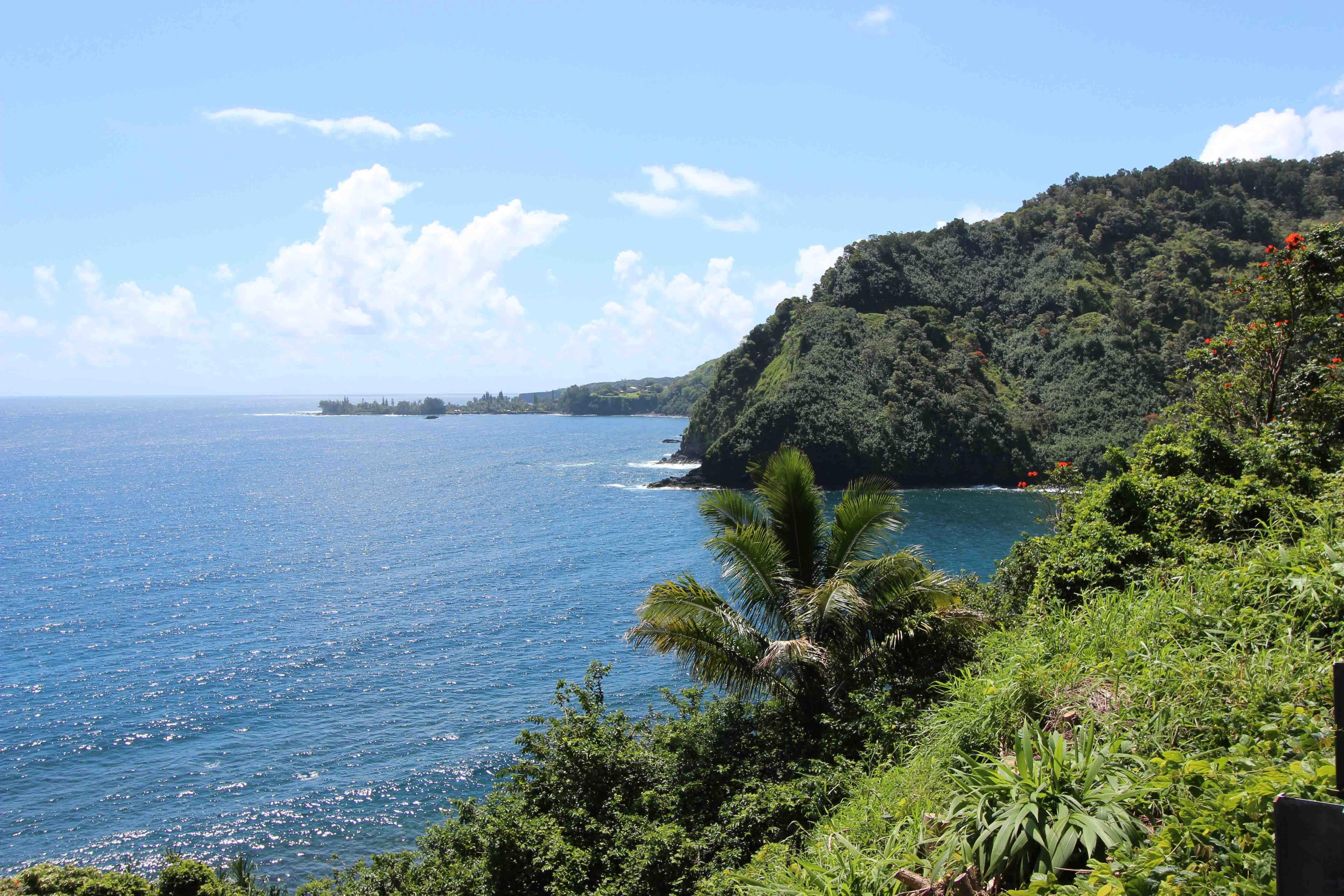 Stop 3: Kalaola Point (between 14 and 15 mile maker)
Here you can see a beautiful coastal panorama.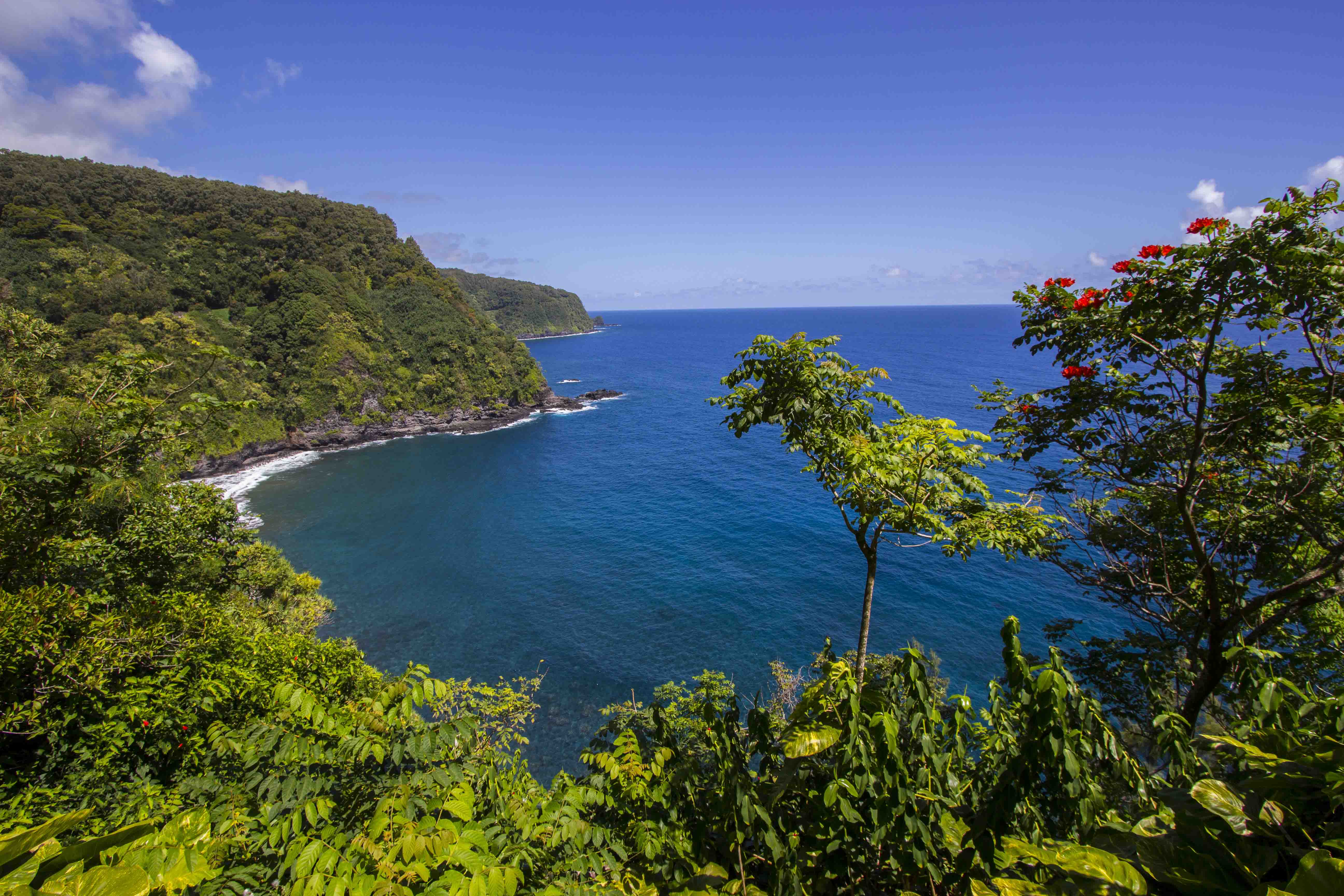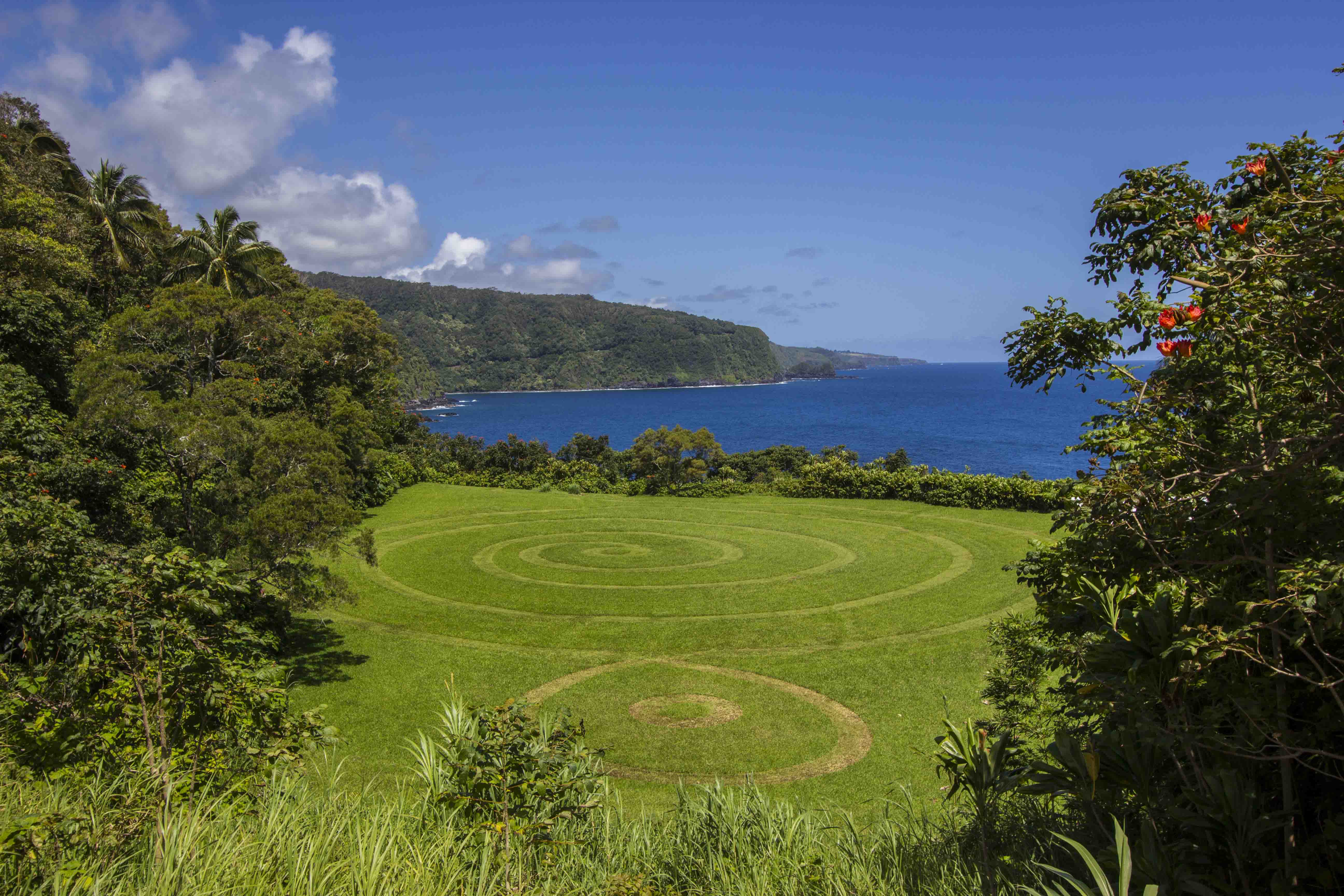 Stop 4: Ke'anae Beach Park and Ke'anae Landing Fruit Stand (on the turning, just before 17 mile maker)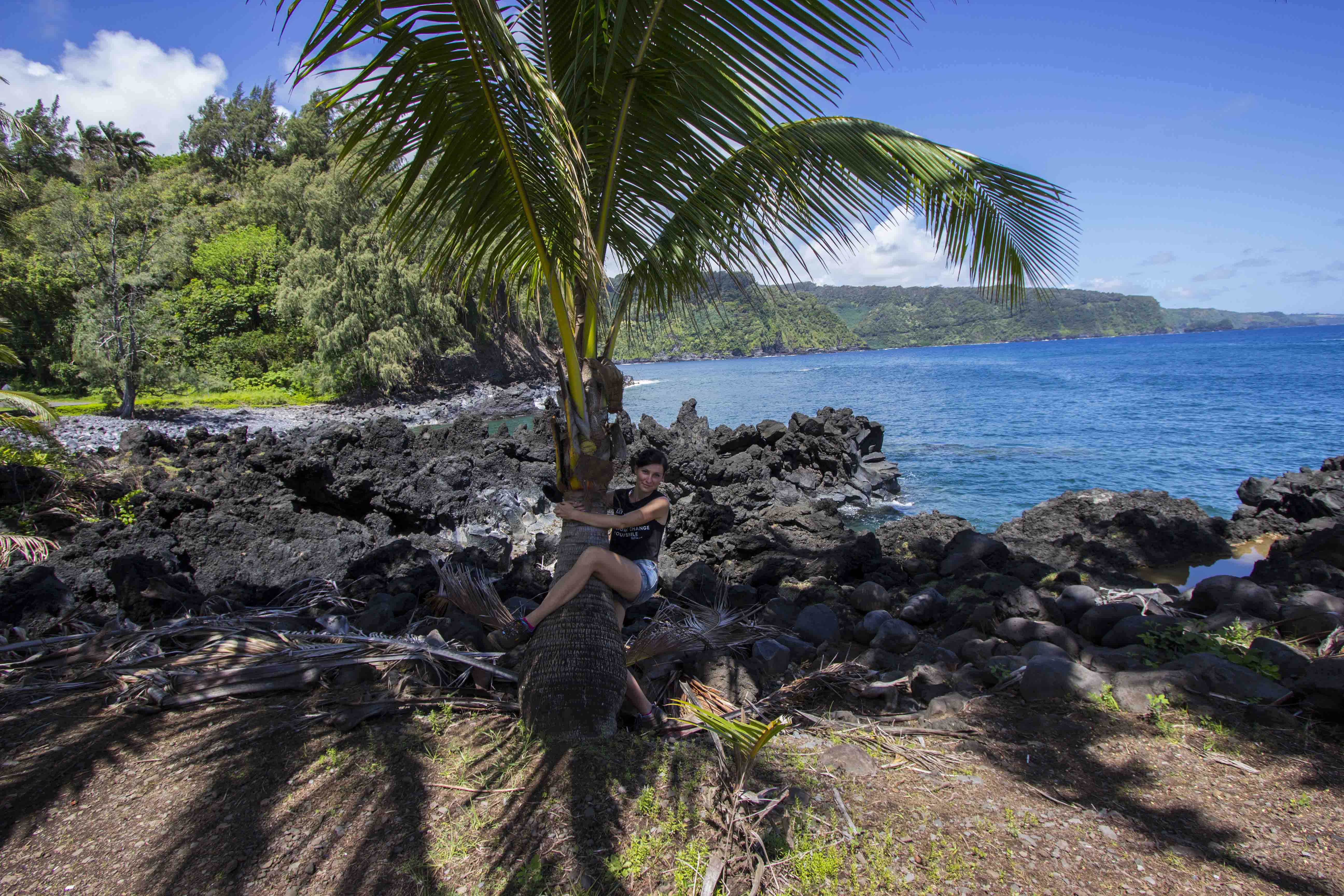 Here you can see a beautiful view of Ke'anae Peninsula with palms, bananas trees and black lava rocks in the background.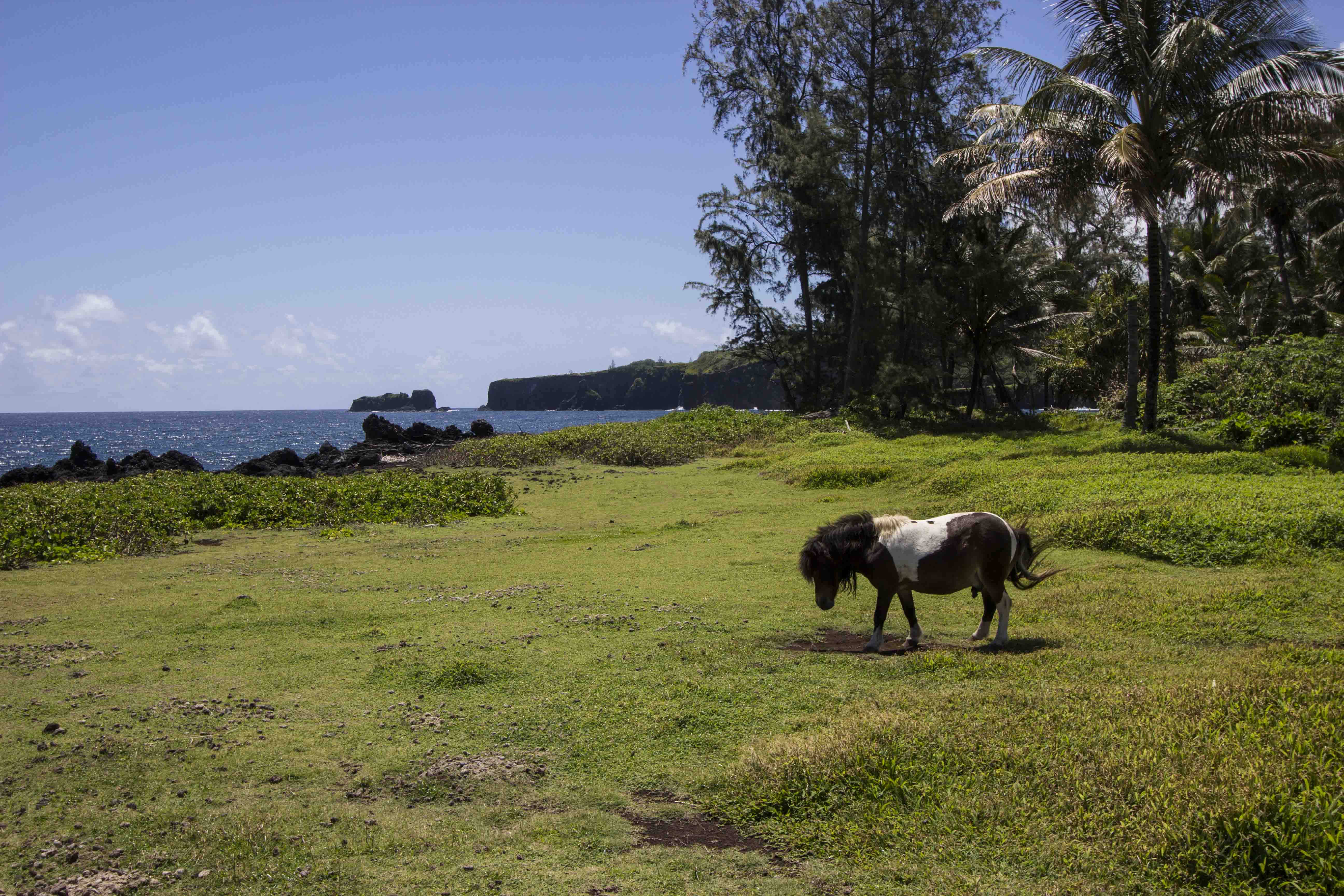 In the Ke'anae Landing Fruit Stand (address: 210 Ke'anae Rd) you can taste the best banana bread in the island. It is sold straight from the oven. It's an ideal refreshment on the way to Hana.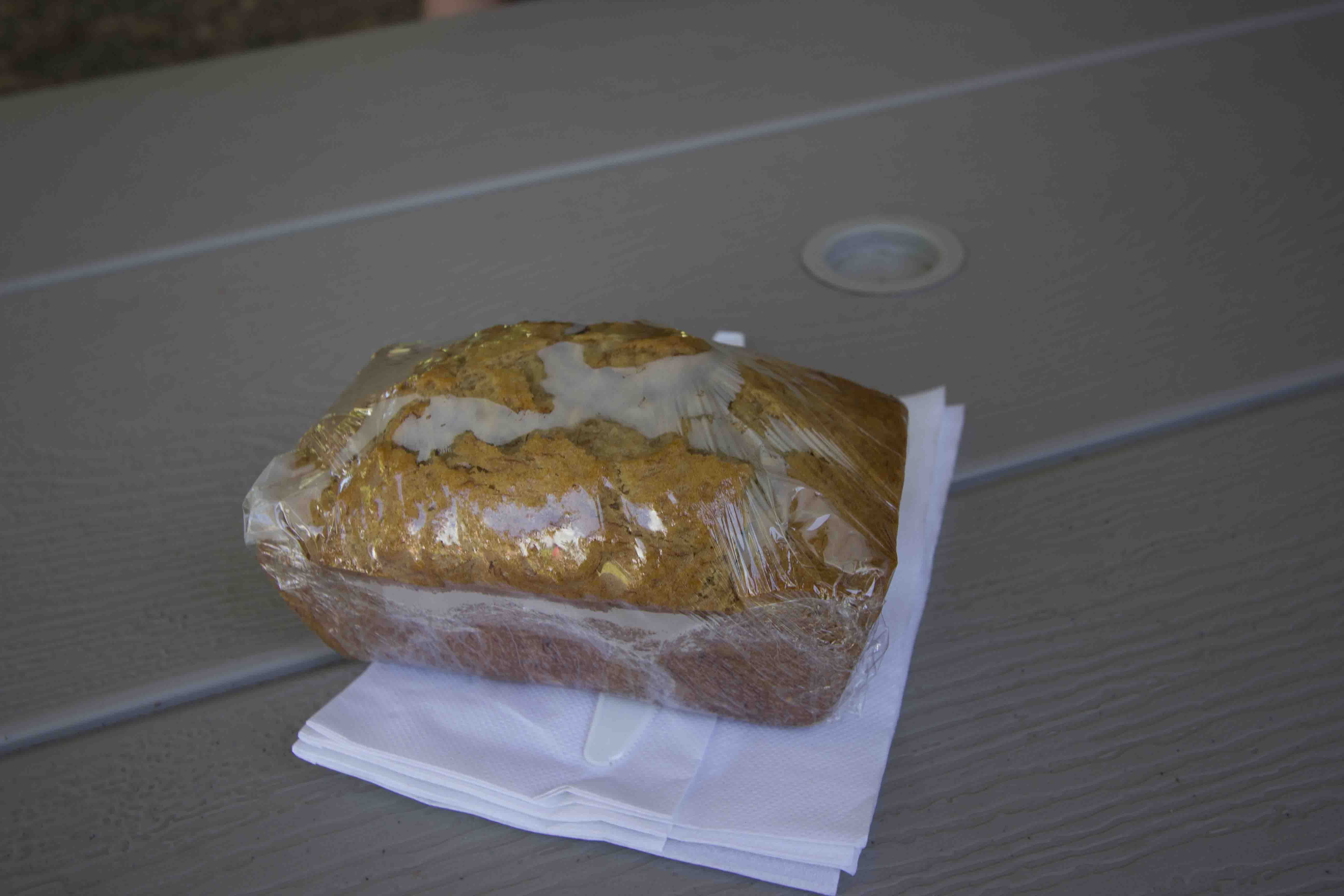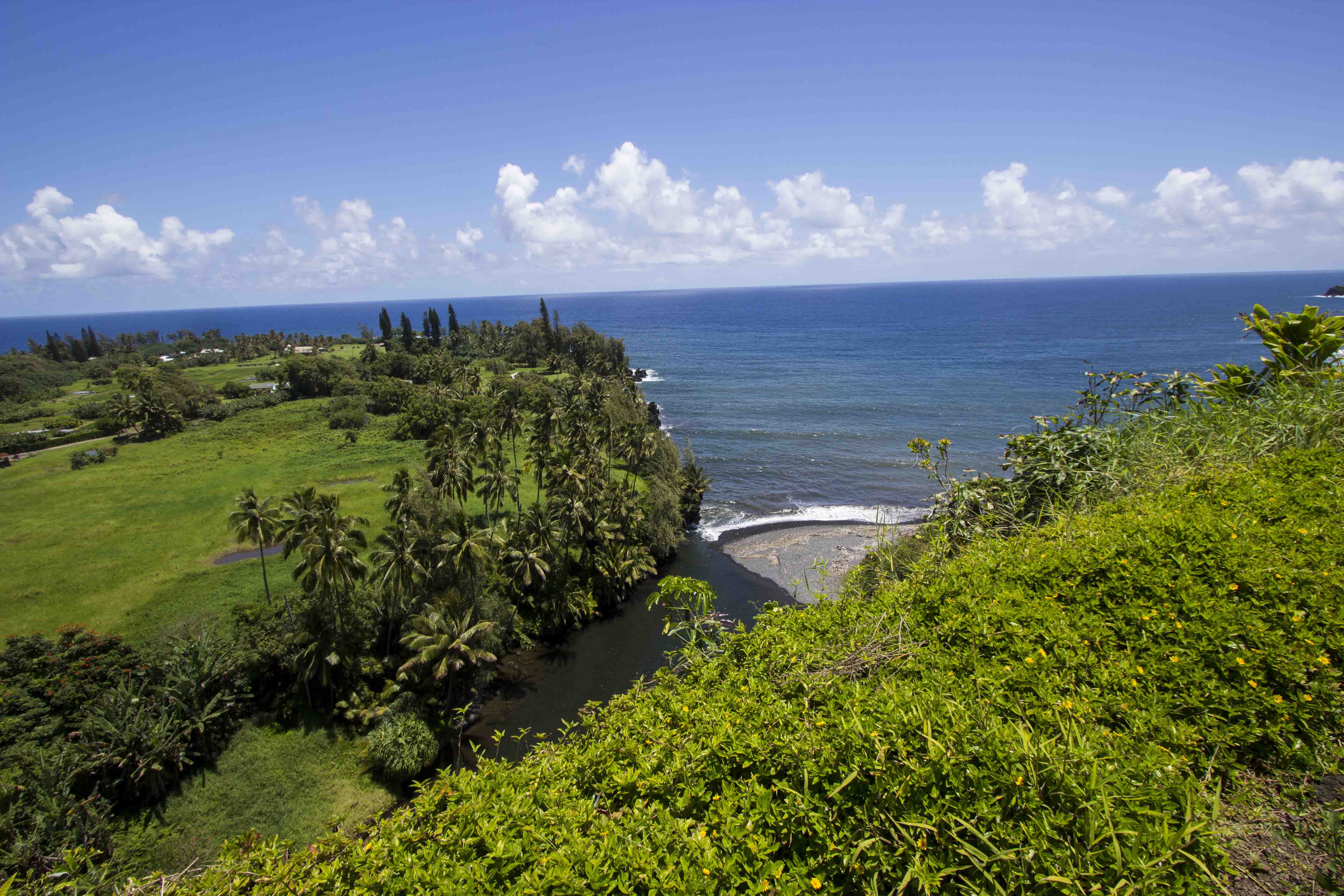 Stop 5: Three Beard Falls (between 19 and 20 mile maker)
This waterfall is one of the best on the road to Hana. The amount of the water depends on the rainfall and unfortunately during our visit it was a bit dry.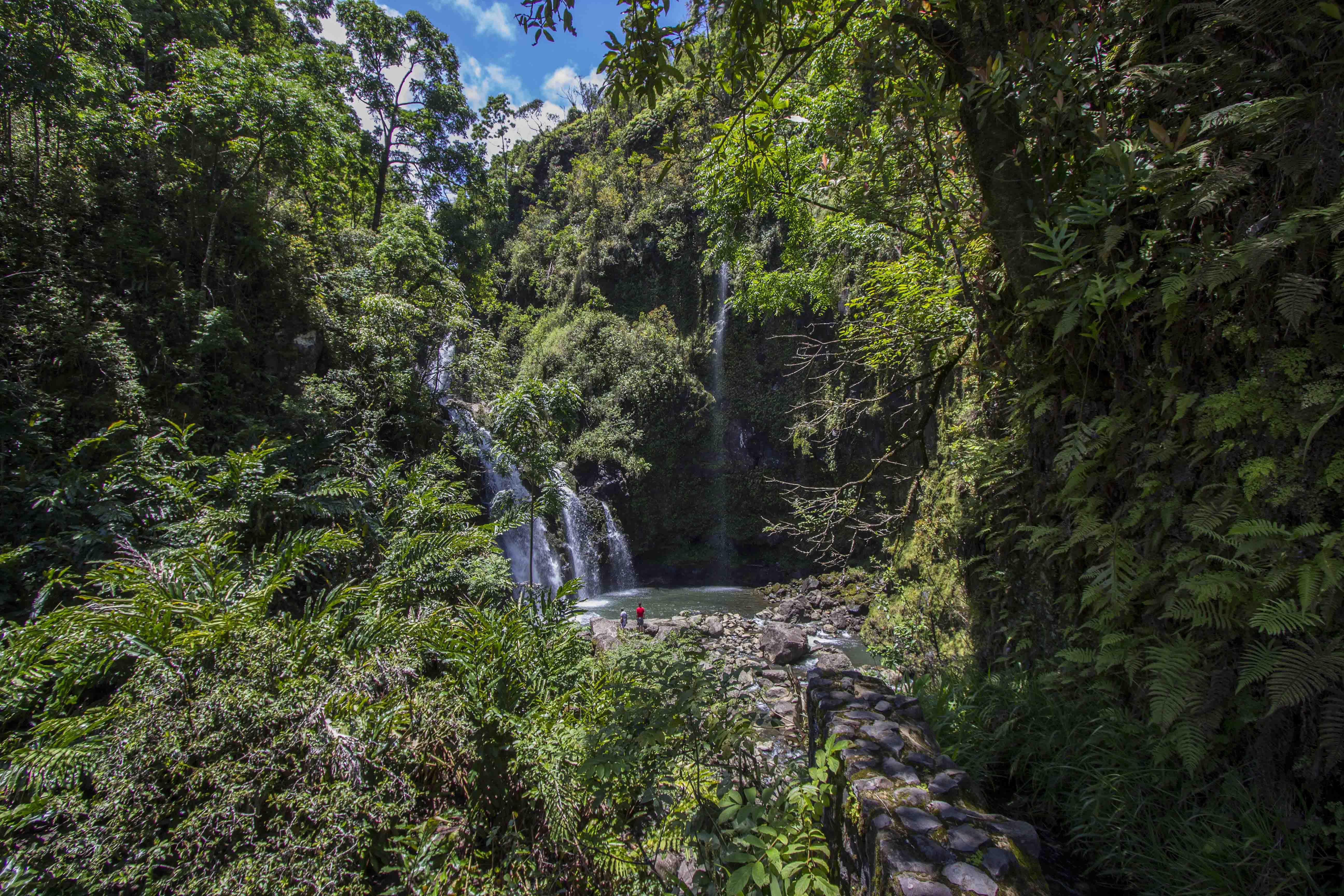 As you can see all attractions are for asking.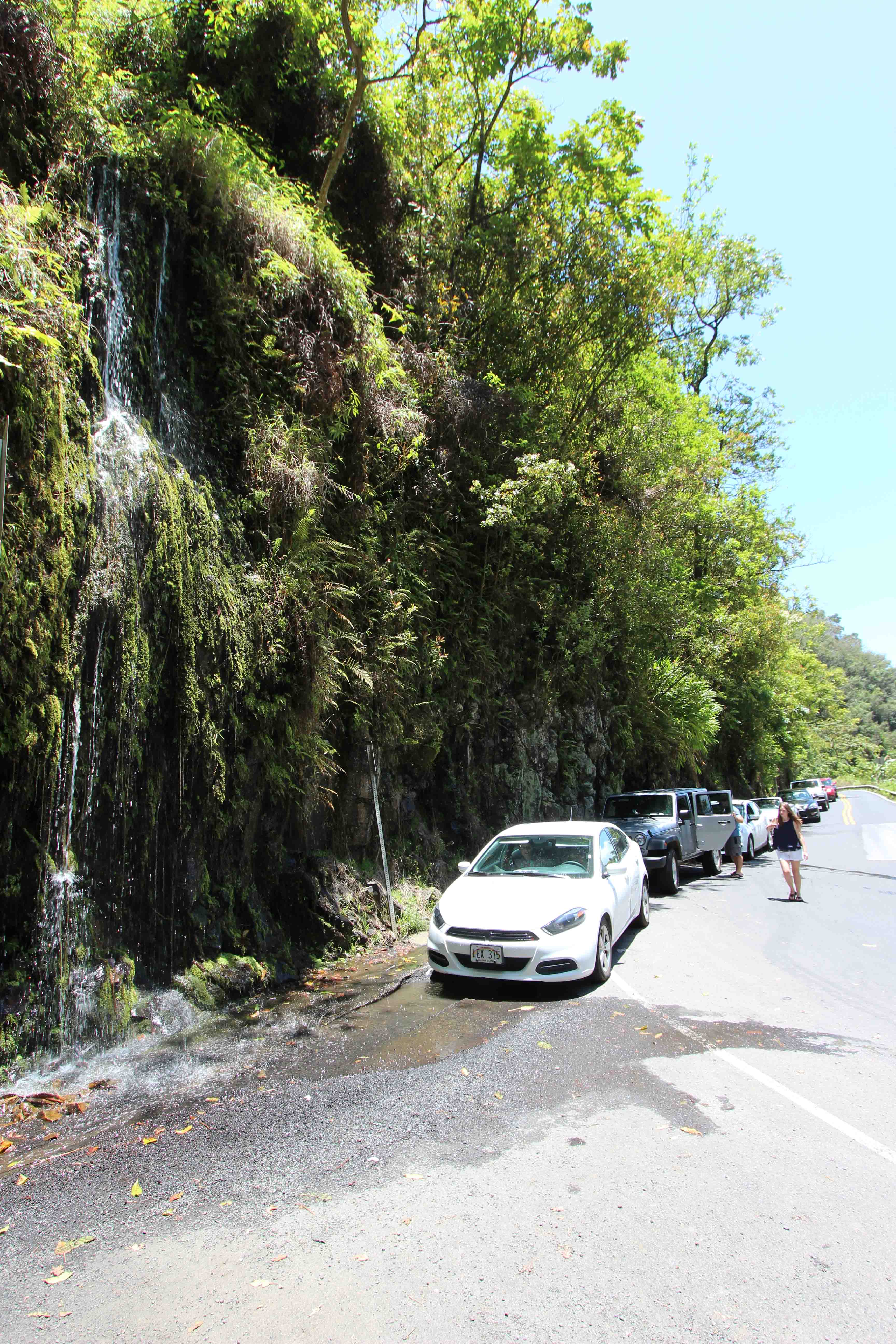 Stop 6: Pua'a ka'a State Wayside Park (between 22 and 23 mile makers)
This is an ideal place for a picnic in the surrounding of a beautiful waterfall or swimming in a nearby pond.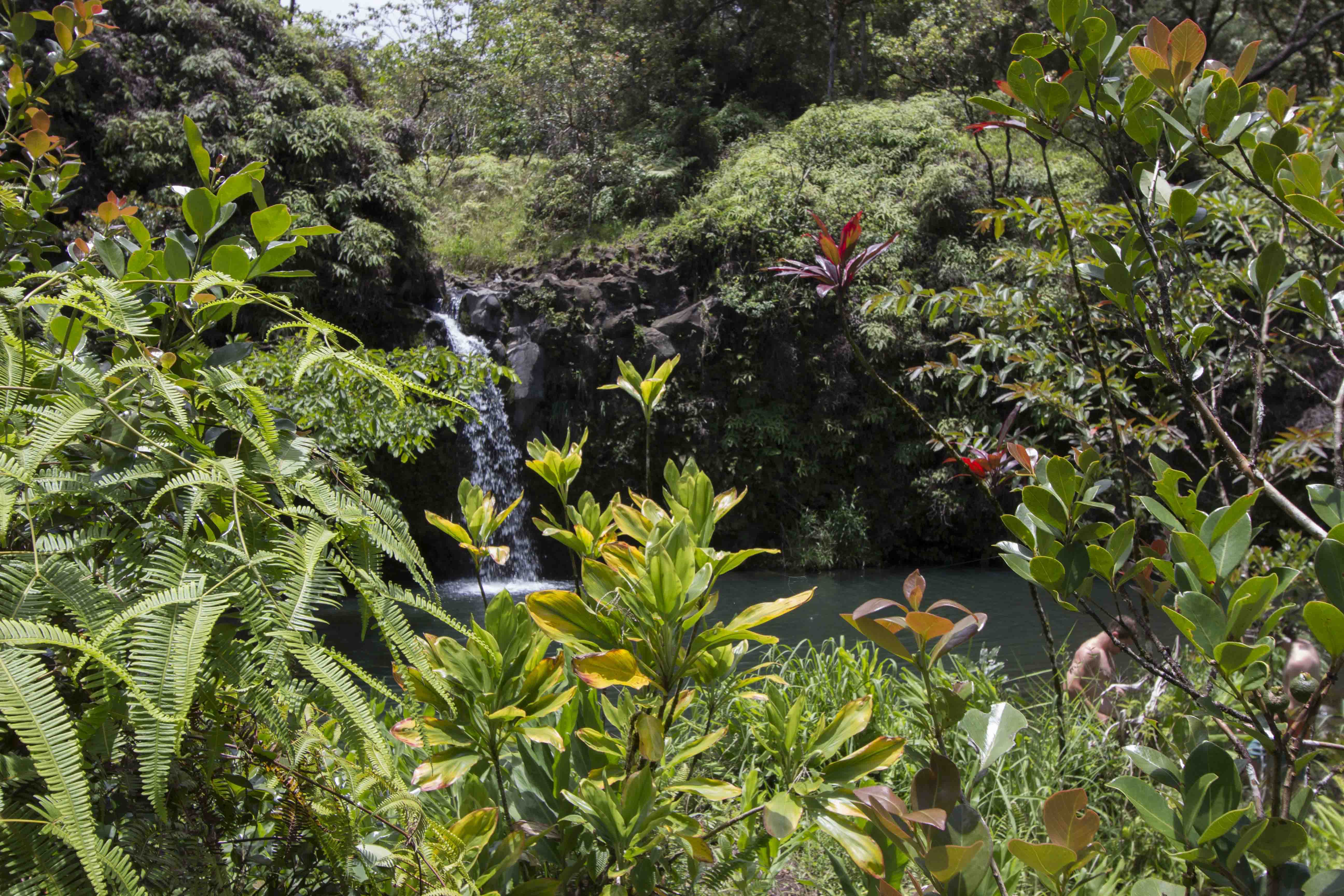 Stop 7: Hanawi and Makapipi Falls (they are located between 24 and 25 mile makers)
You can see there beautiful waterfalls in the exotic Hawaiian scenery.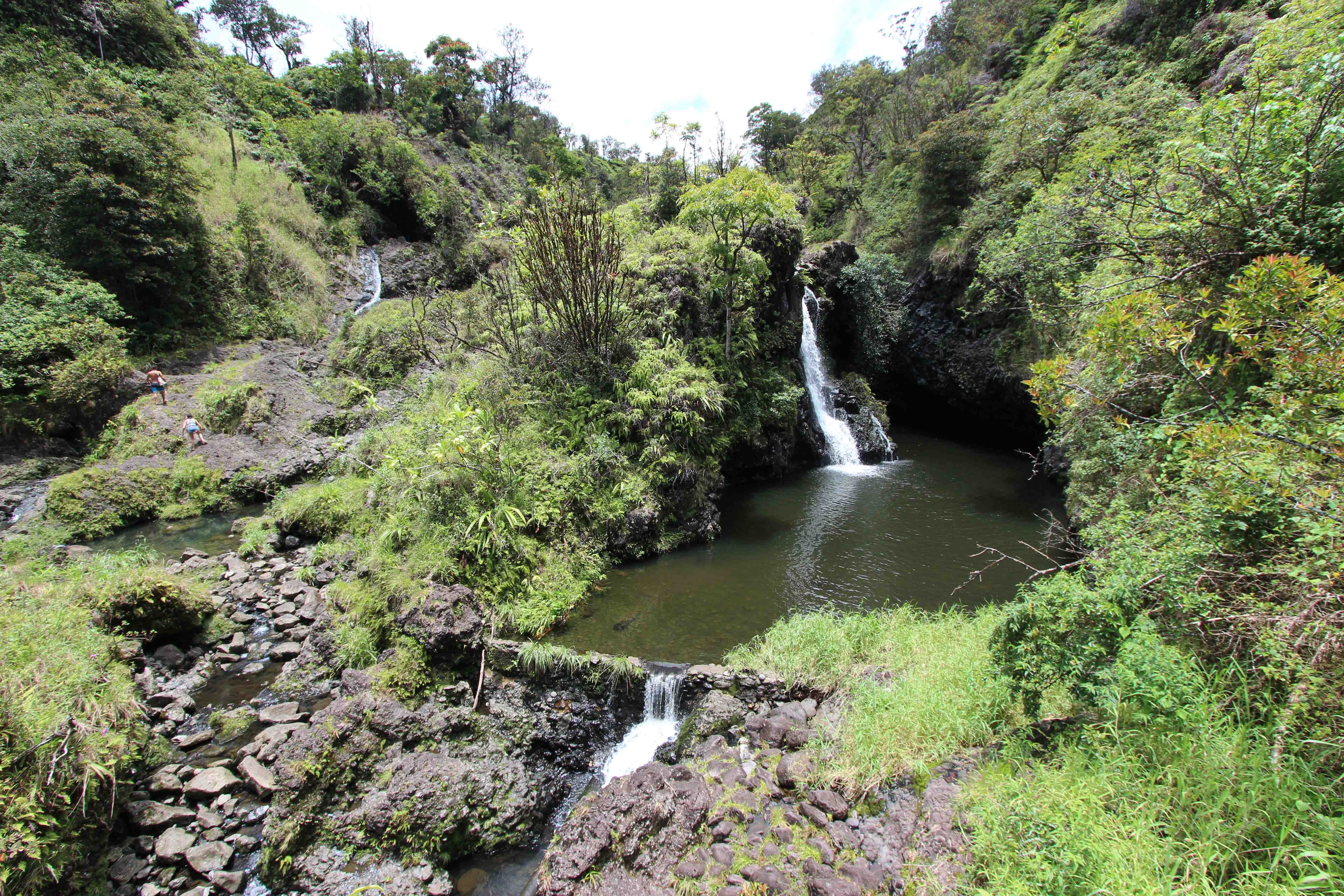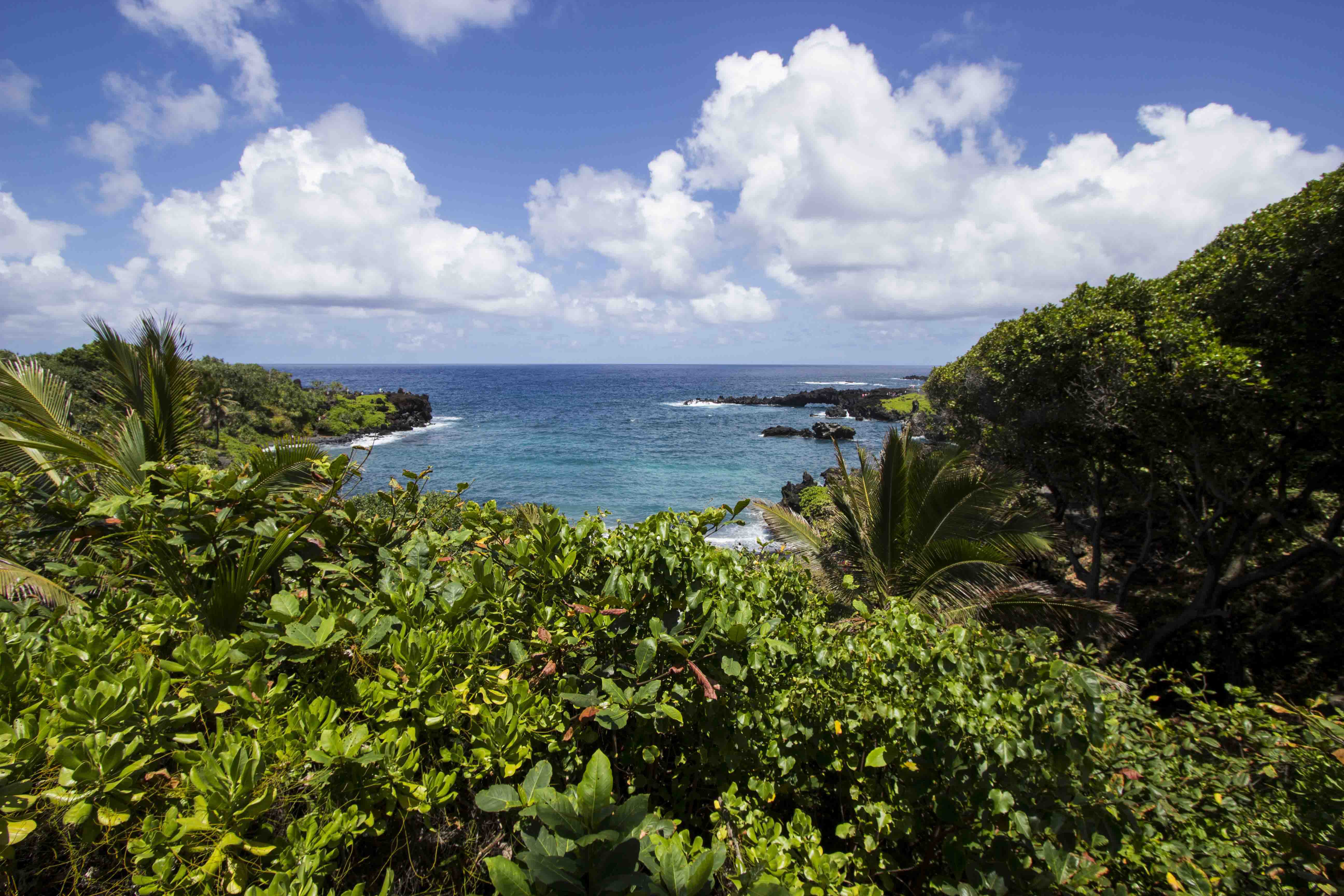 Stop 8: Wai'anapanapa State Park (you need to turn left to Wai'anapanapa road at the 32 mile maker)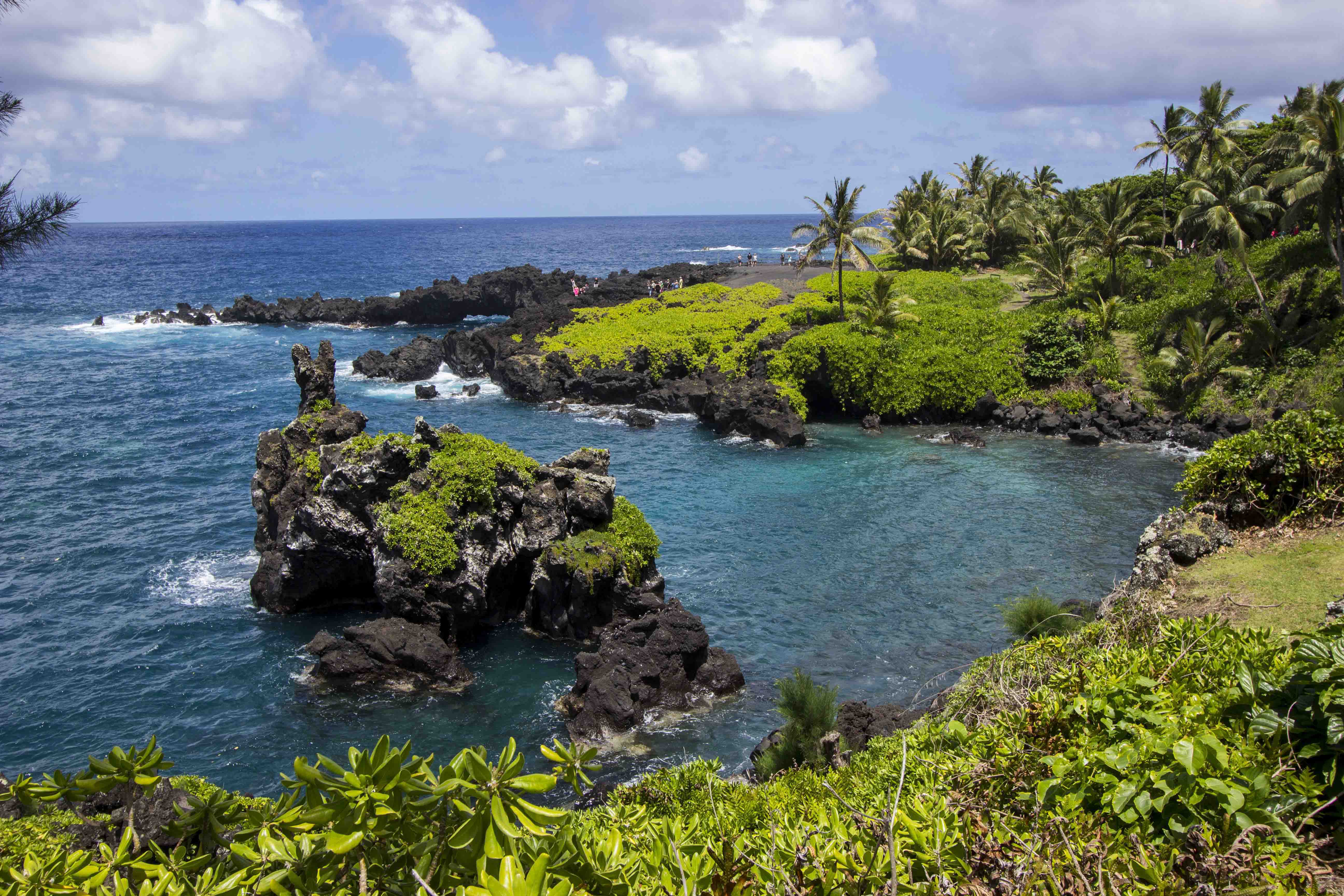 In this 120 acre park, among lush vegetation you can find interesting cliffs, caves and black sand beach.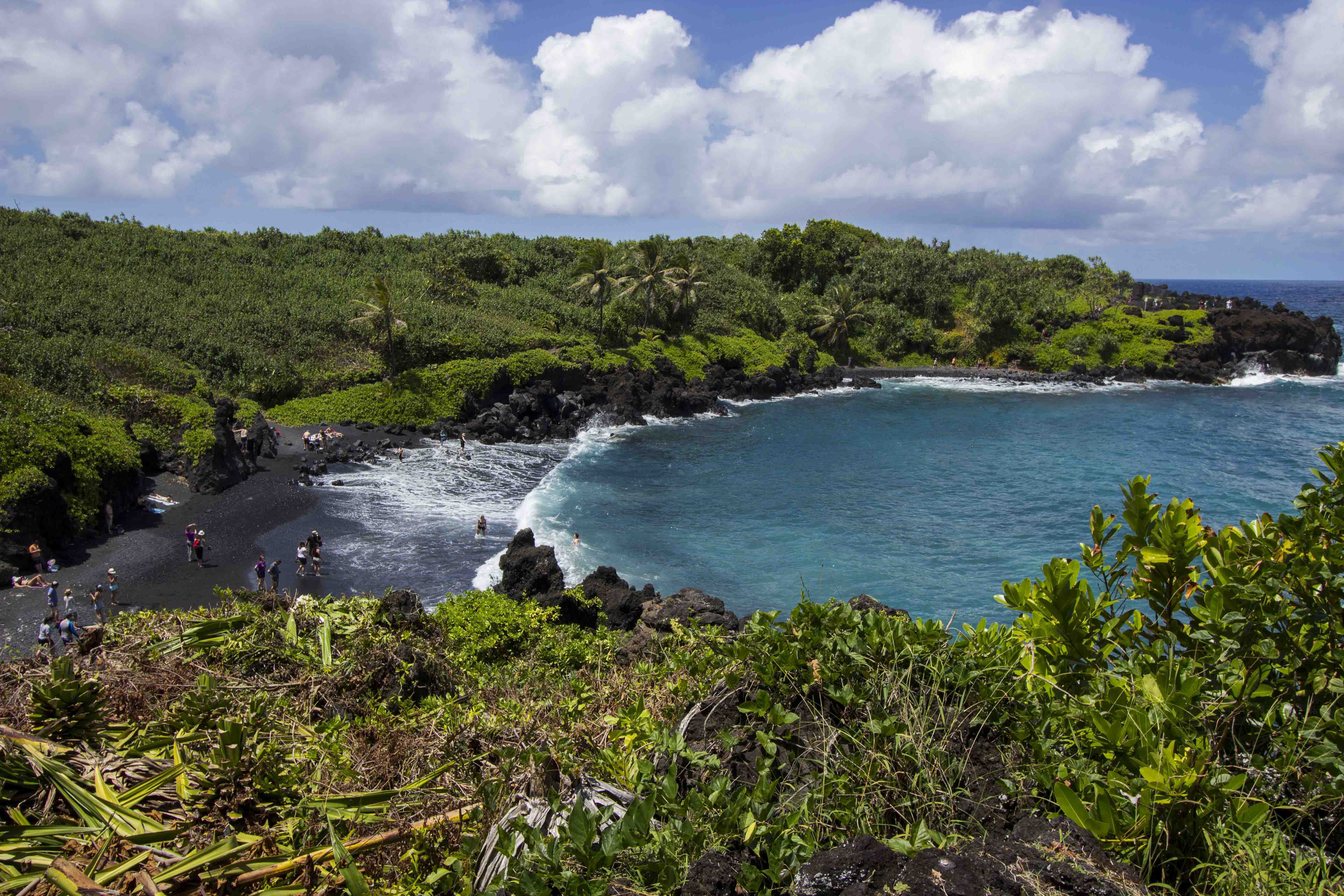 "The highway" ends in Hana. It's a small town with a population of 700 residents. It's located in the surroundings of banyan and breadfruit trees. Little church, gas station and popular Hasegawa General Store create special Hawaiian atmosphere there.