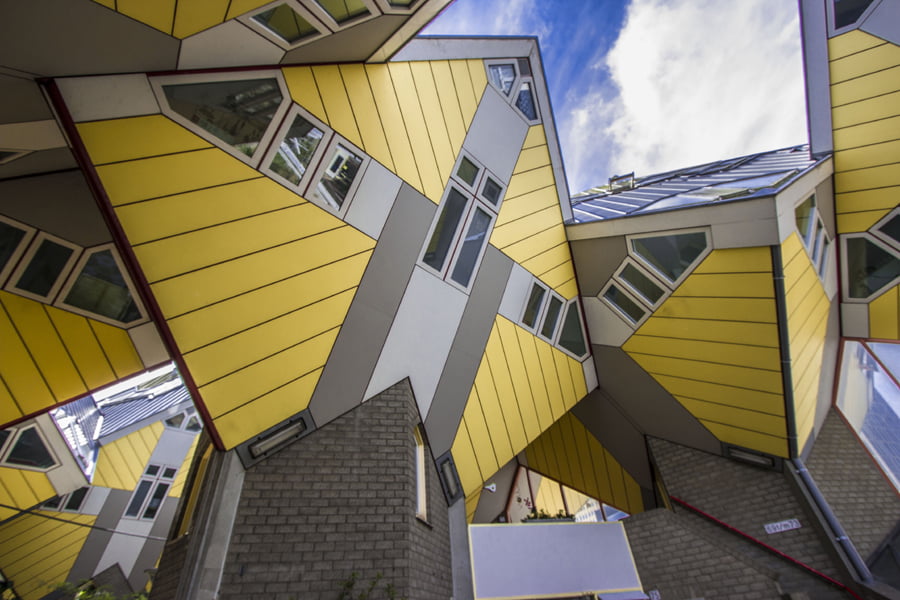 Rotterdam – the unreal city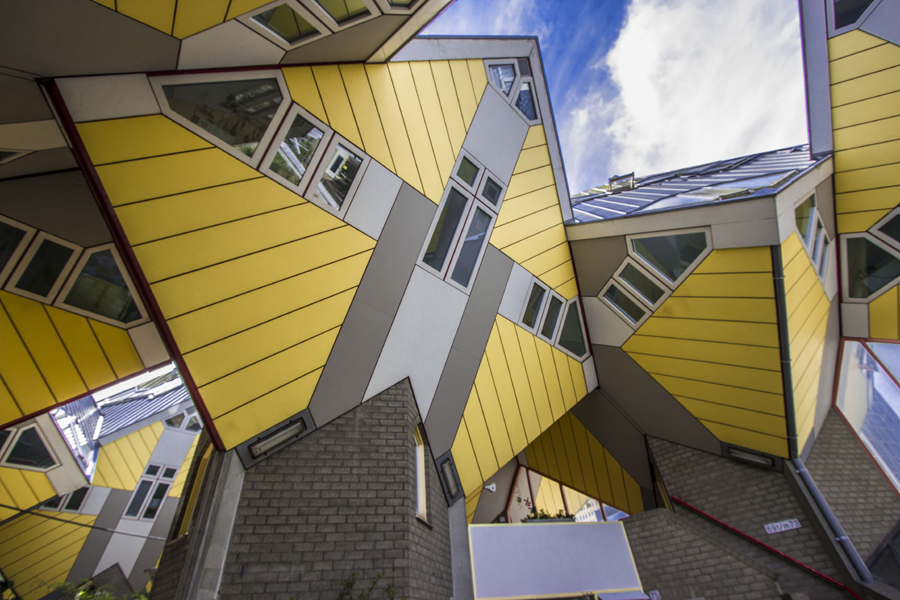 Rotterdam, called also the "Gateway to Europe/World" is mainly associated with the biggest port in Europe and the third – biggest in the world (just after the Singapore and Shanghai).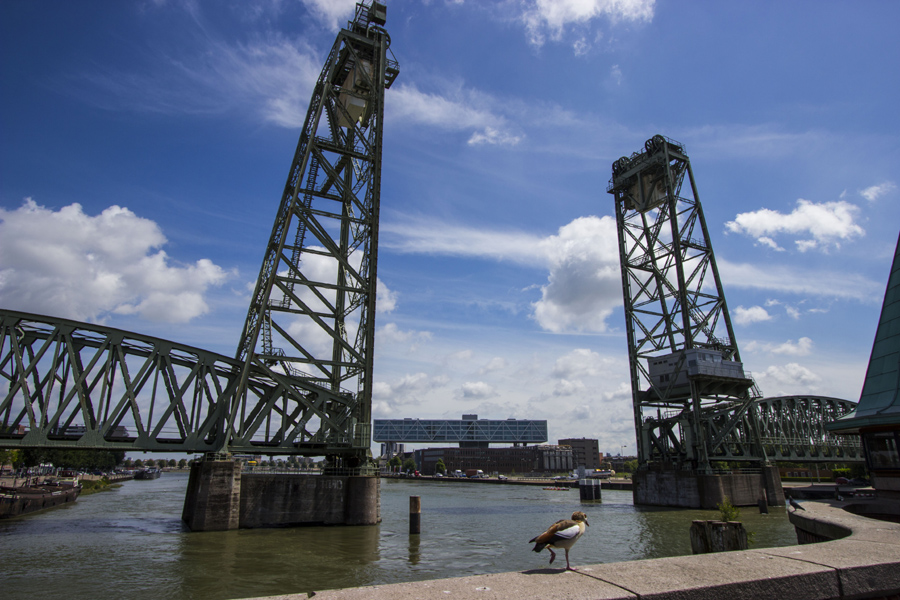 Another famous symbol of this city is Erasmus of Rotterdam. This famous philosopher matches perfectly to the multicultural character of this cosmopolitan city. During our visit there, we had an impression that in this second – largest city in the Netherlands, the Dutch are in the minority. It is said that there're at least 160 nationalities in Rotterdam.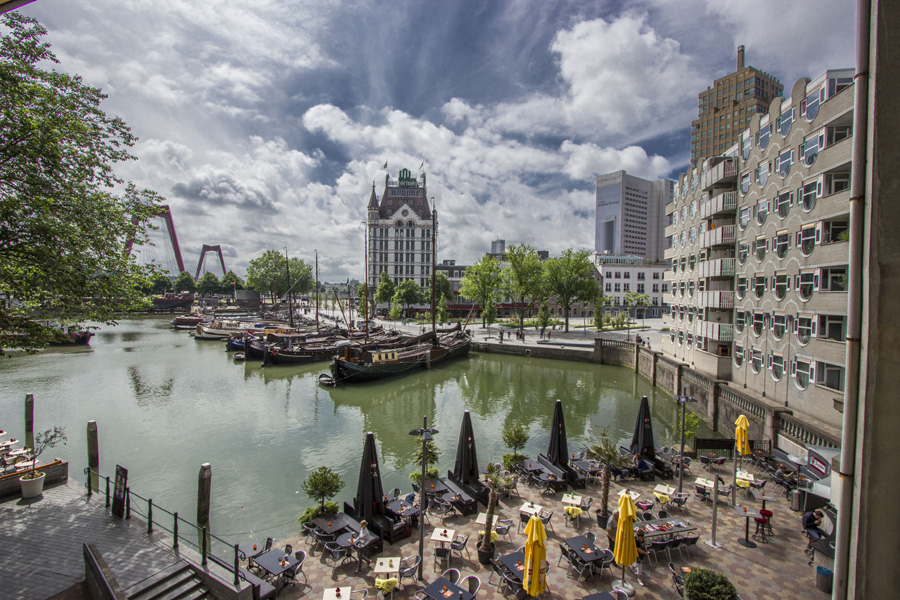 But not only the biggest port and cultural diversity make this city an unique place.
Nowhere in the Netherlands you will find such interesting places like here! Before all, Rotterdam is famous for its architecture. It's an only place in the "land of cheese" where you can admire beautiful landscapes from higher than 4-floor level because only here are skyscrapers.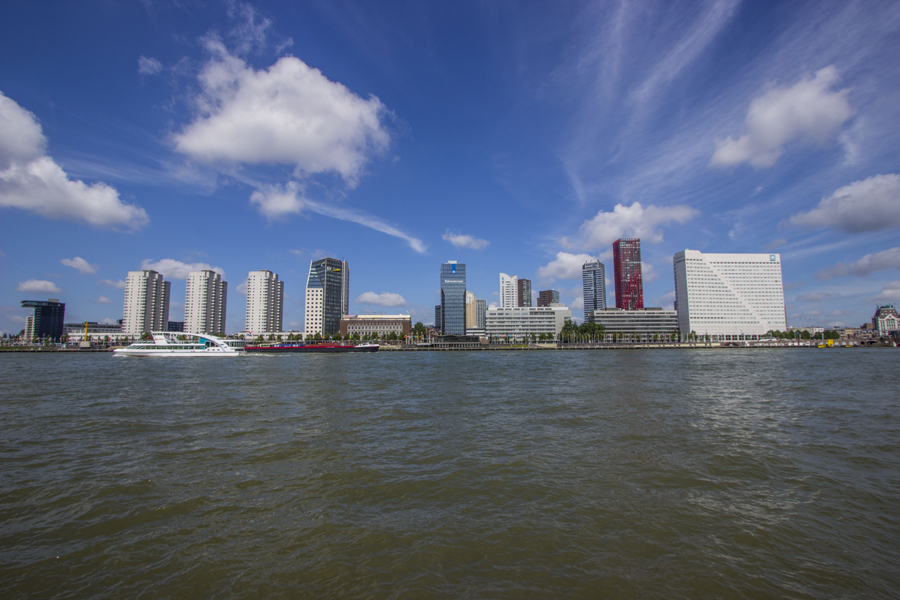 One can admire this beautiful architecture from Erasmus Bridge which is the most popular spot in Rotterdam. It connects the north and the south side of Rotterdam and it's called "swan" in view of its characteristic span, resembling this bird.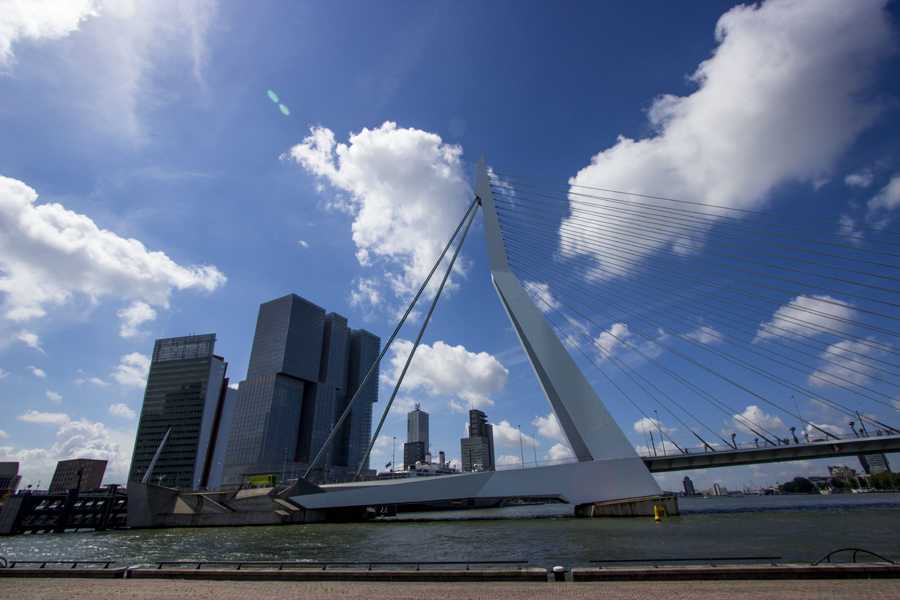 Rotterdam is also a testing ground for indefinite architects' fantasy. One of the most interesting architectonic landmarks is a subdivision called Kubuswoningen. It consists of houses which resemble cubes.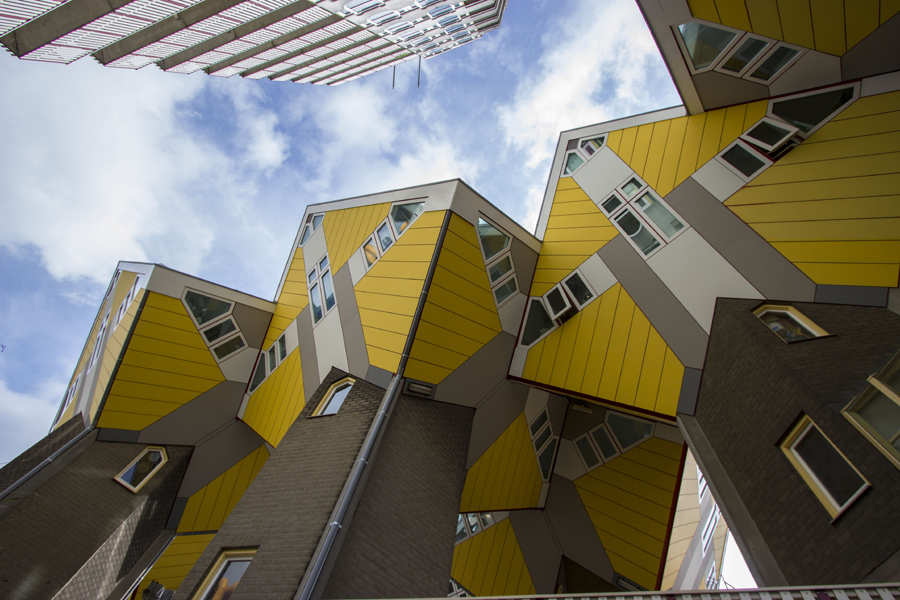 But the most surprising is the fact that in these not so normal houses, normal people live!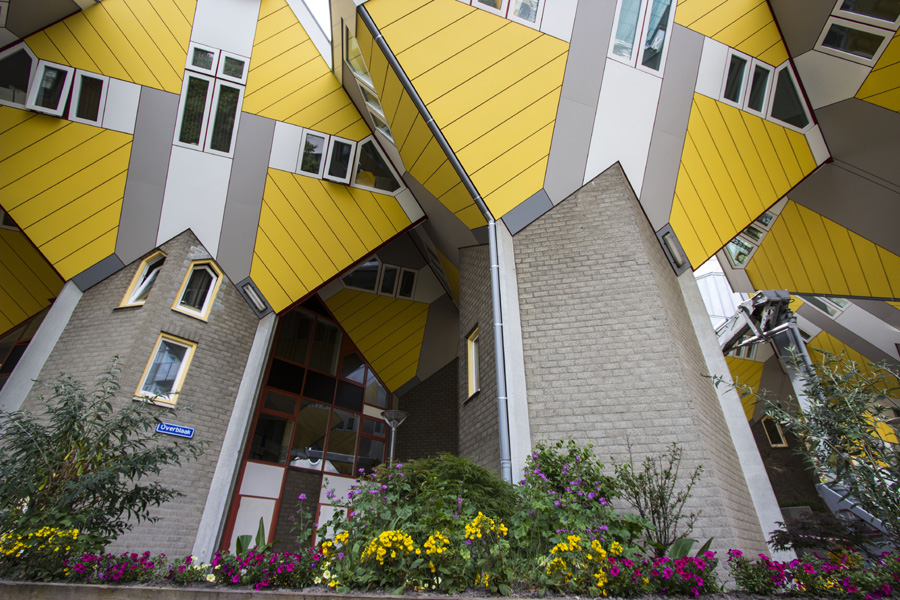 Surprisingly, they look quite "conventionally" inside. One thing's for sure: nobody sleeps here on the wall or eat on the ceiling but space optimization is definitely an interior designer's nightmare.Close to the "Rubik's cubes" you can see another strange building which shape resembles a tube decorated with colorful panels. It's very hard to say what it is exactly.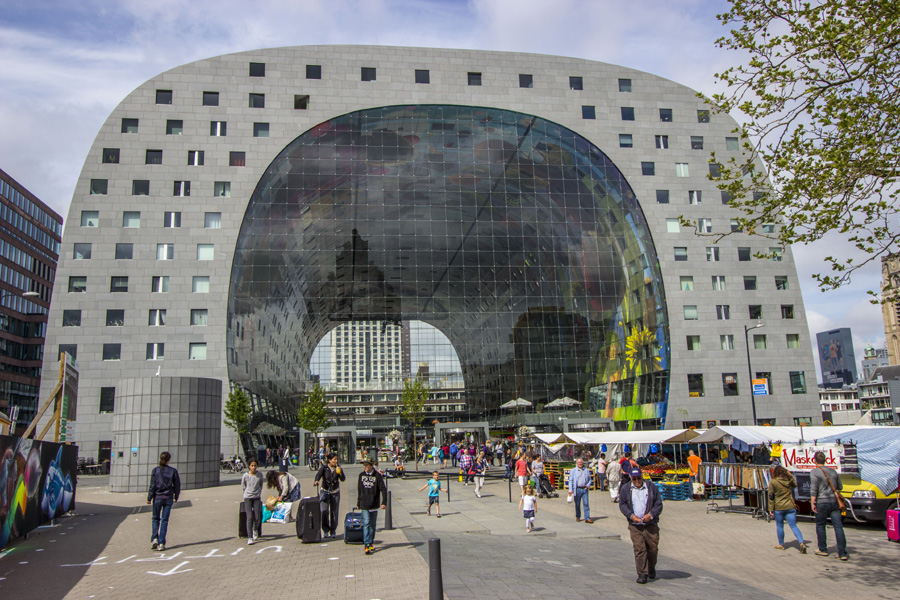 But when you come closer it turns out to be nothing else than a market place and a simple apartment complex! Residents don't have problem with buying fresh fruit or vegetables. They only need to look out of the window to check if fresh delivery has come and just go down to buy it.
Just behind this modern market place you can find the biggest and the most famous market in the Netherlands. Stalls with electronics, clothes, bike accessories, flowers or cheese wind along Binnenrotte street.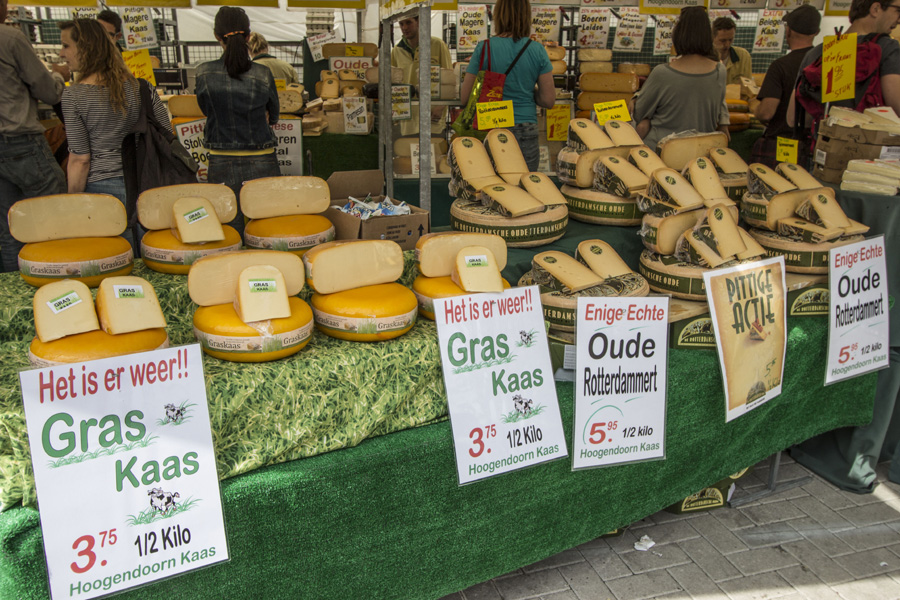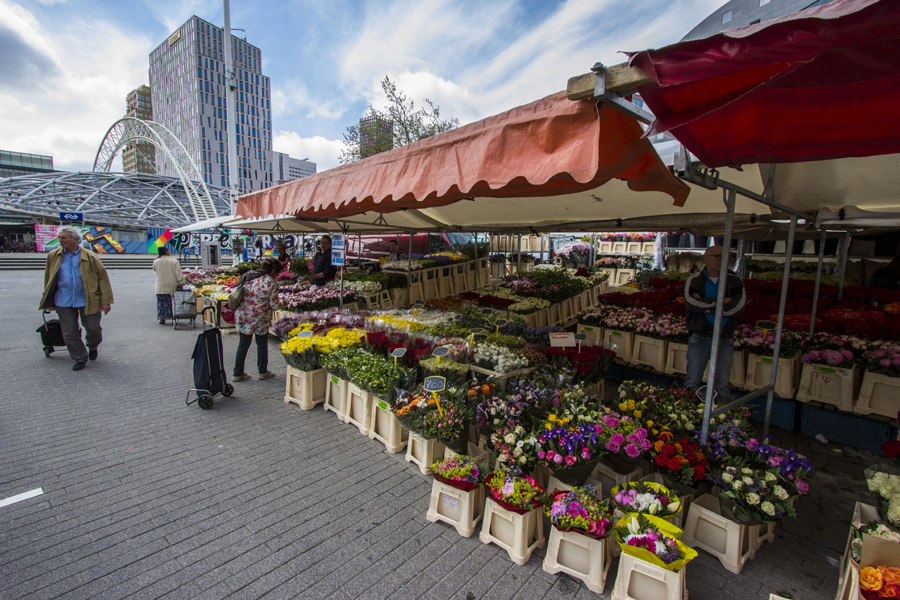 Another Rotterdam attraction are numerous drawbridges.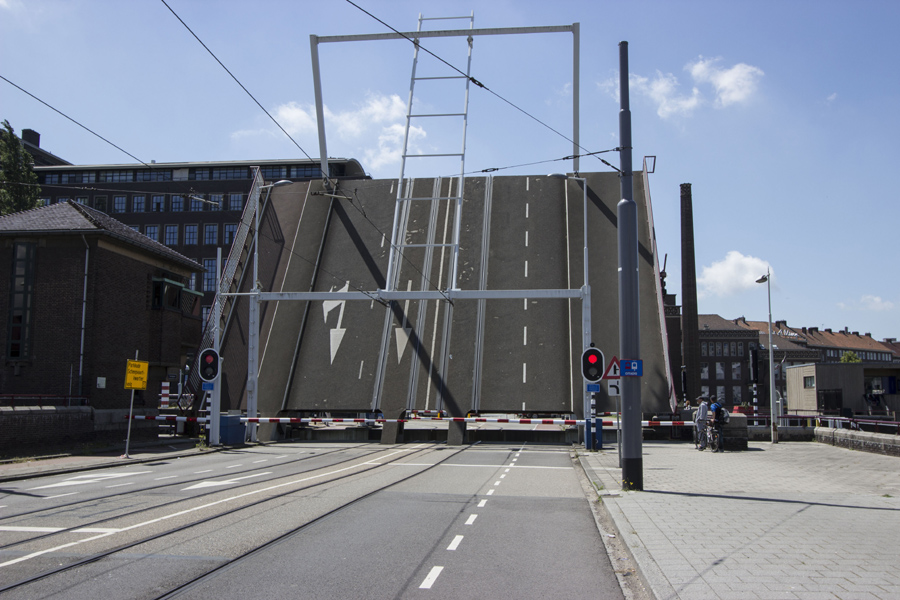 During our visit we had an opportunity to see an operation of "folding" them. The impression is amazing, it moves to the surrealistic world of the "Inception" movie.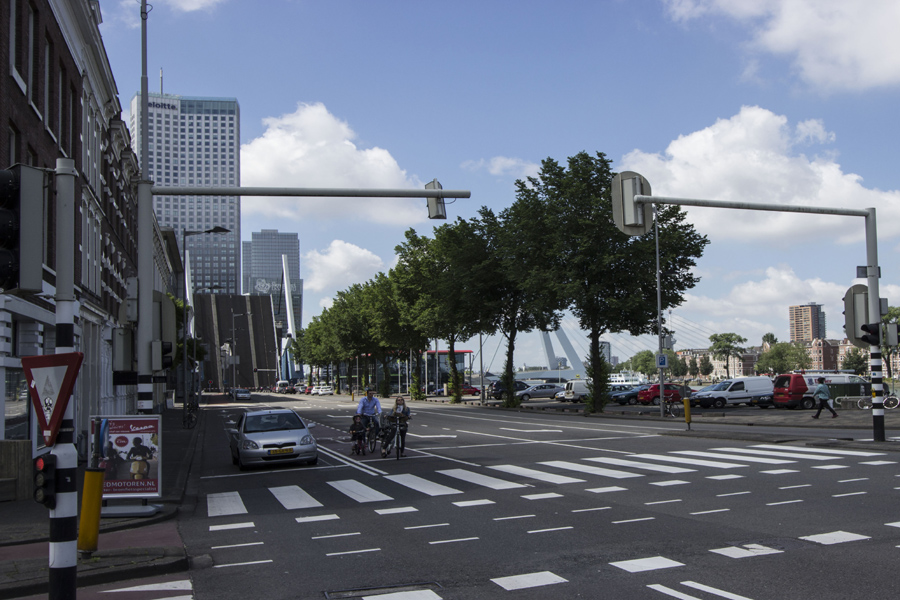 Rotterdam it's not only a concrete city. Popular place to relax is Het Park which is located in the city center. The Dutch call it just The Park and they like to spend their spare time here, in the surroundings of rivers and ponds. At the end of this park you can find 186 m high tower – Euromast. From the top of it you can admire beautiful Rotterdam panorama.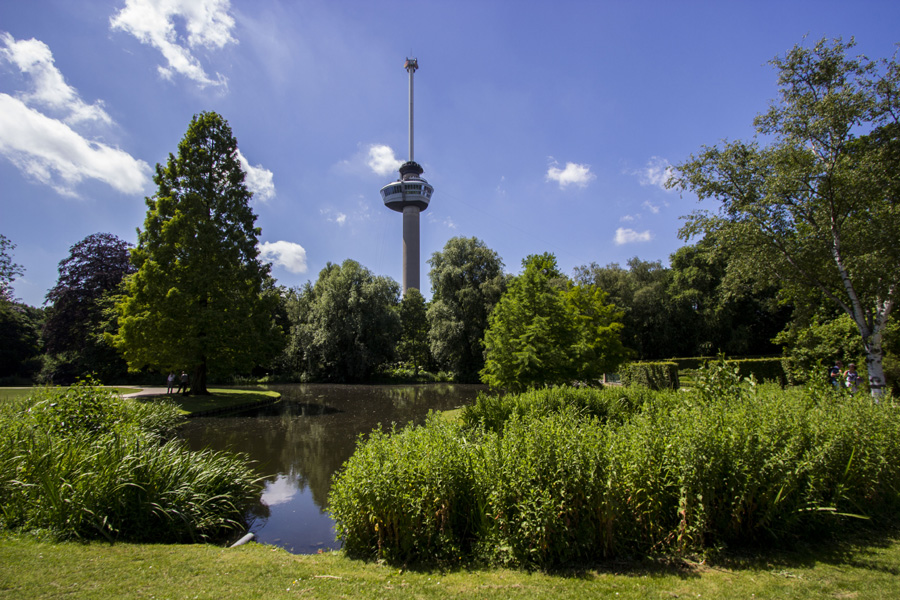 There's also a very famous district Delfshaven, which is located very close to the Het Park. In was a port of the city Delft.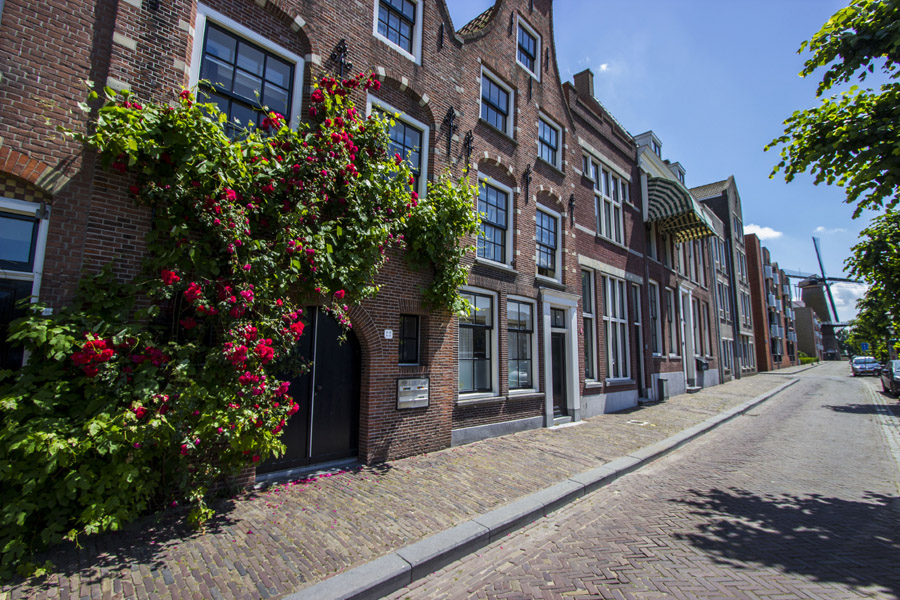 This place moves to another world of Rotterdam.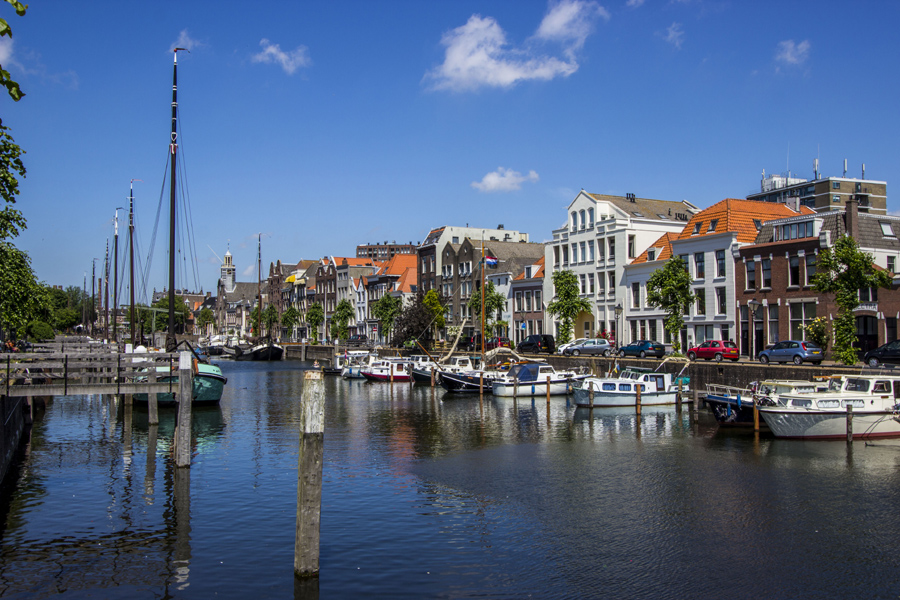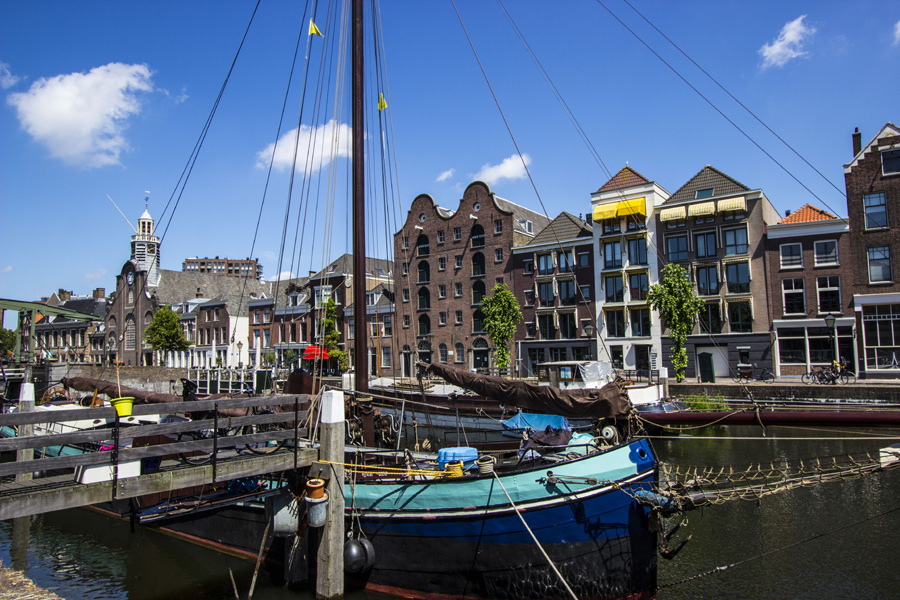 Colorful townhouses located along picturesque canal with an old windmill create unique atmosphere of the old Netherlands.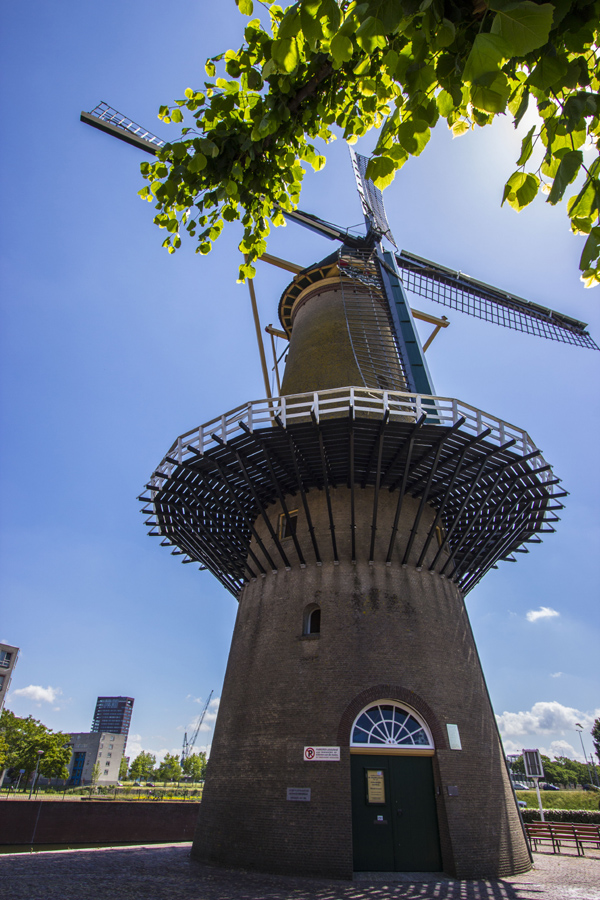 Rotterdam is famous for its diversity, amazing architecture which connects modernity with cosmopolitan ambience.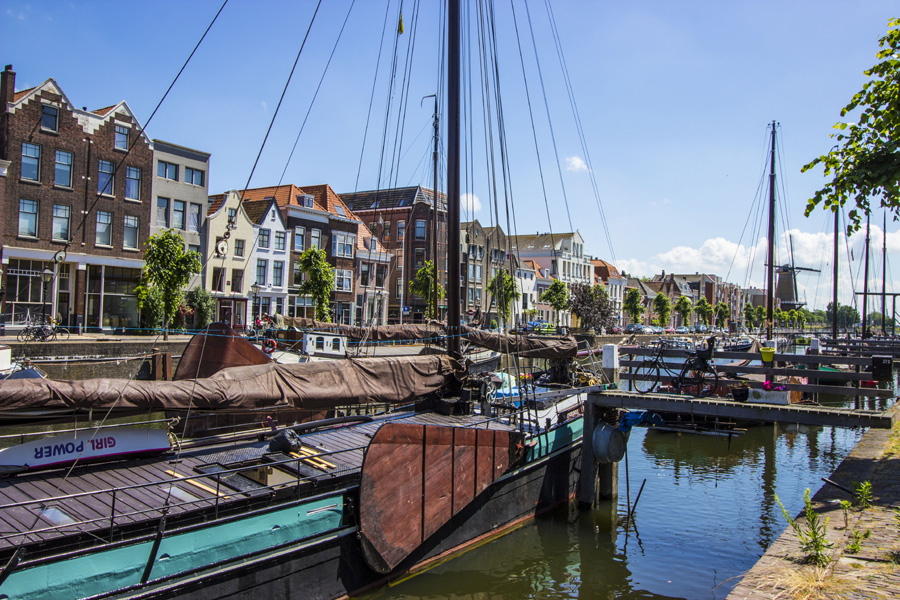 It's no wonder that in 2014, this city was ranked by the Rough Guides, as a one of the most interesting cities in the world.