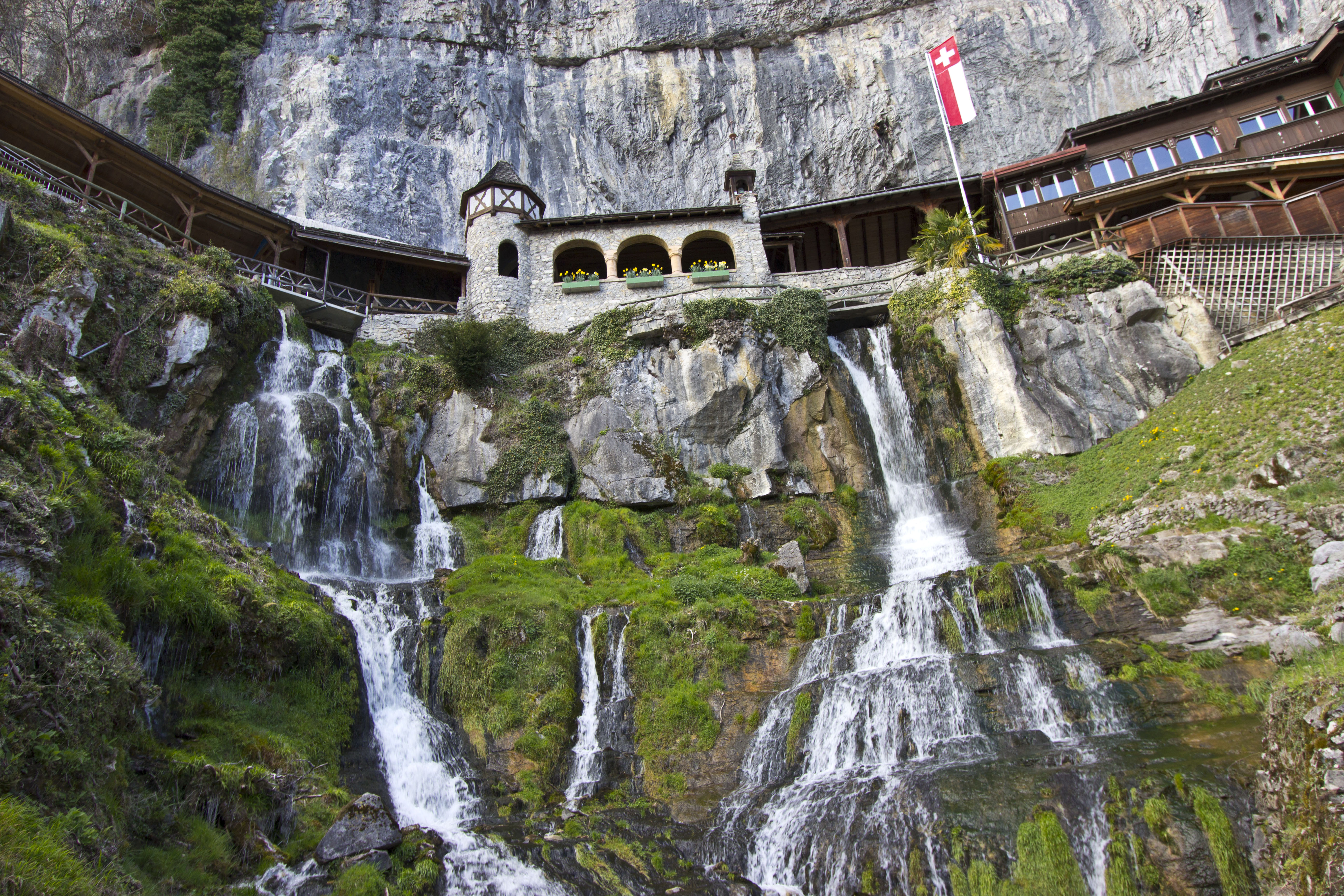 St. Beatus caves – a short visit to elves' wonderland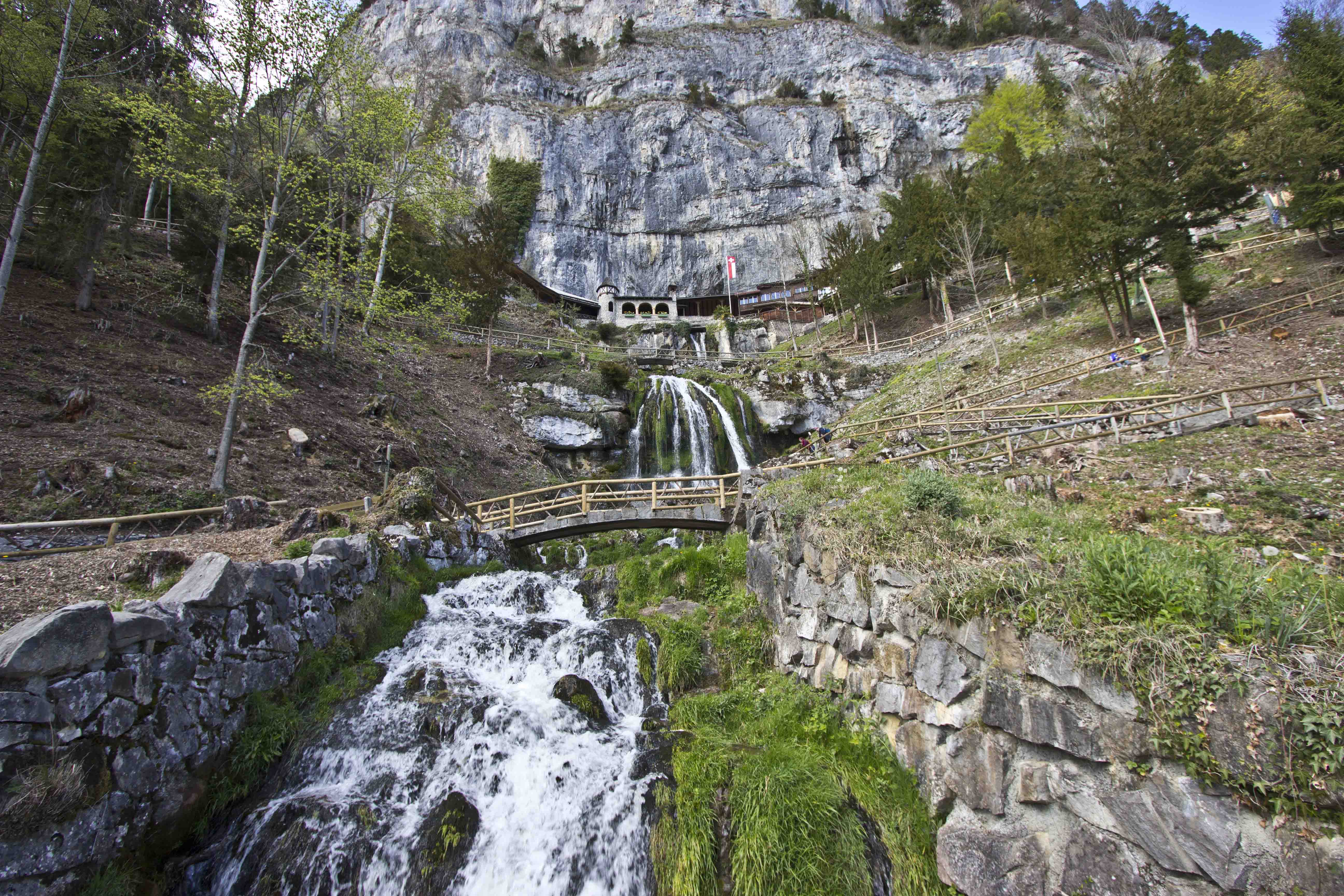 St. Beatus caves which are located close to the town Interlaken, at the picturesque Thun lake, is an exceptional place. Here one can move to the magic world of the Rivendell – the elves' residence, created by J.R.R. Tolkien.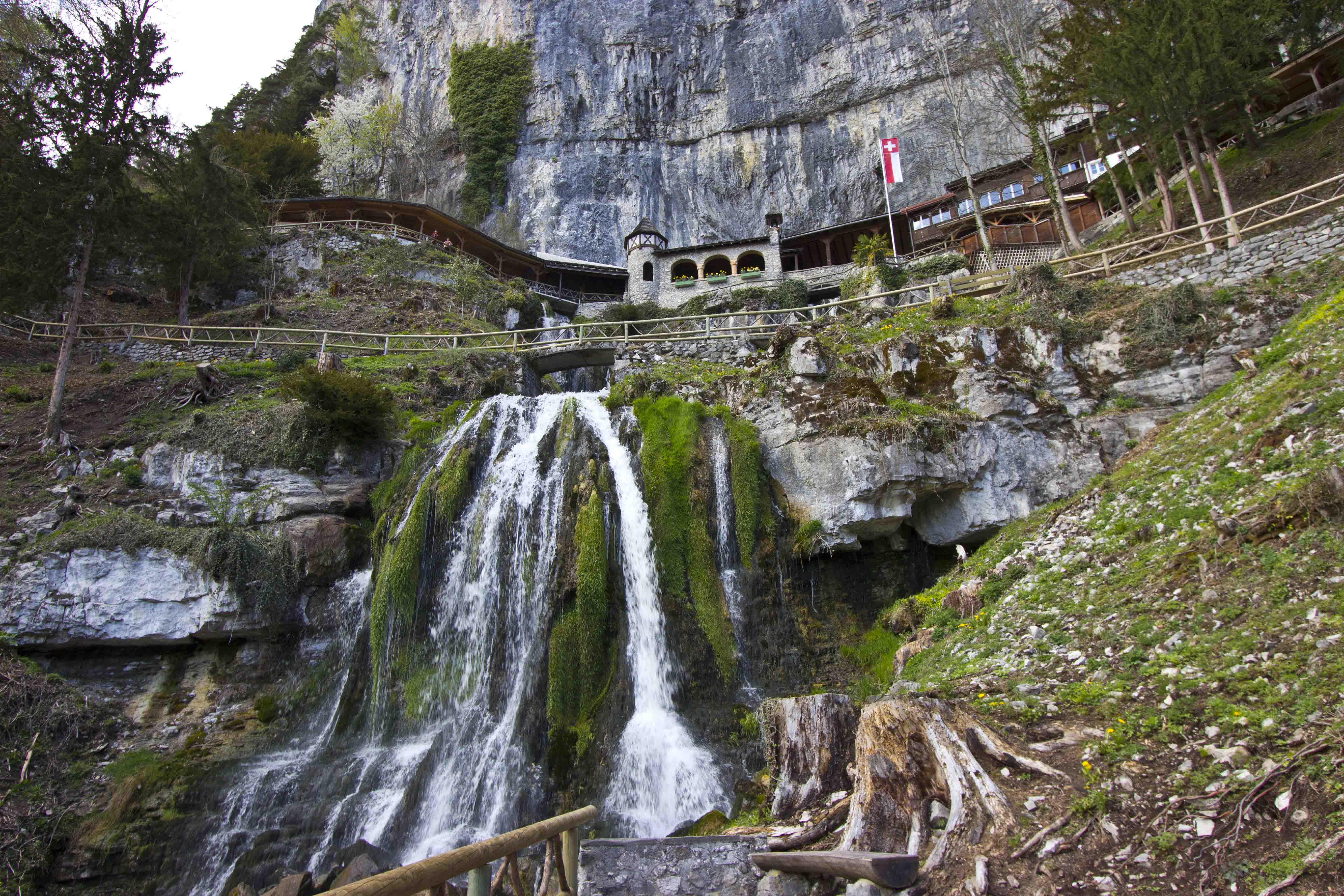 The similarity isn't coincidental because this place was the inspiration for the author of the Lord of the Rings, who visited it during his voyage through Switzerland in 1911. What's more, the visualization of The Last Homely House, presented in Peter's Jackson movie was made by John Howe – Canadian book illustrator, who lives in Switzerland.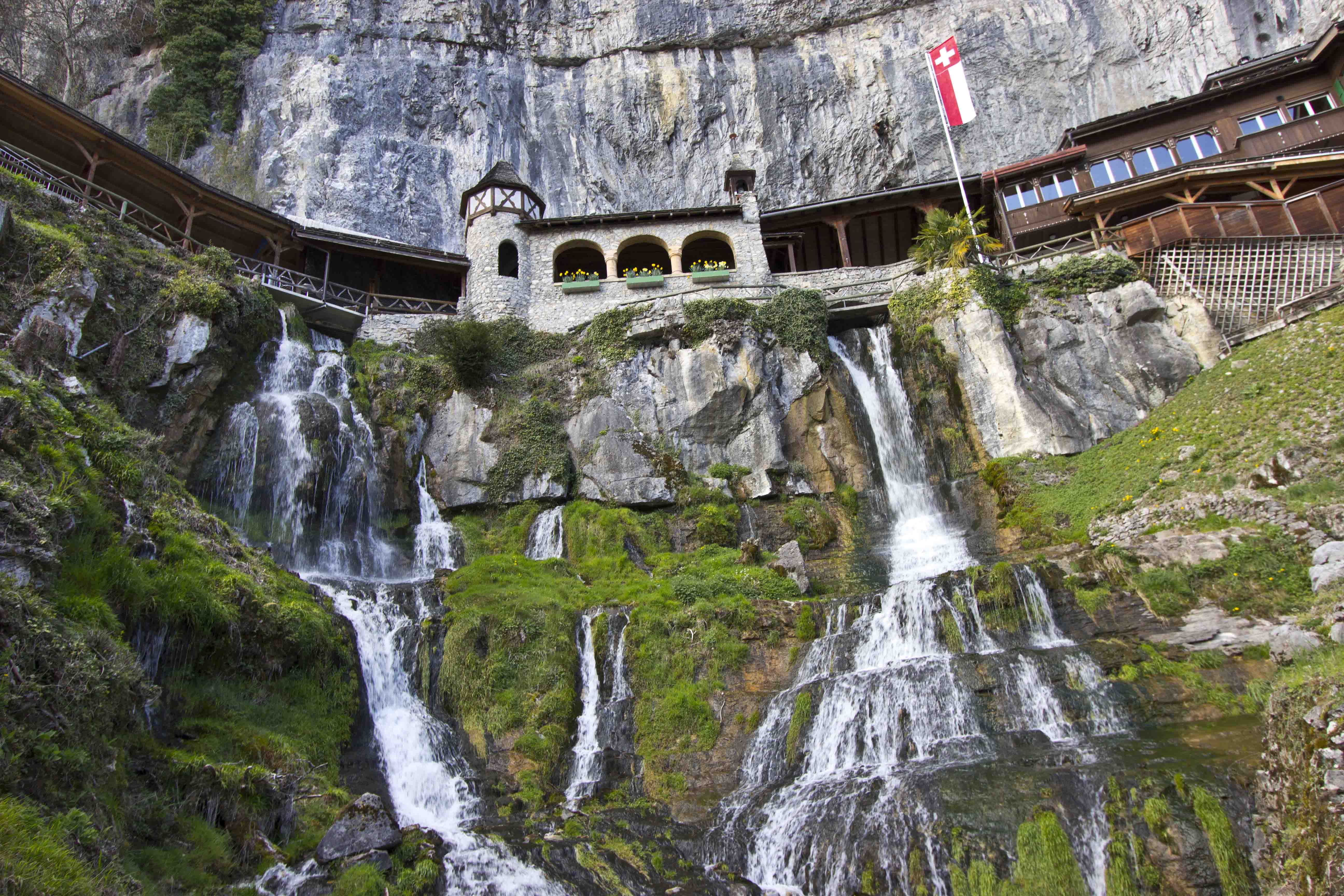 The name of the caves is connected with St. Beatus – English missionary who, according to the legend, defeated the dragon which was living there.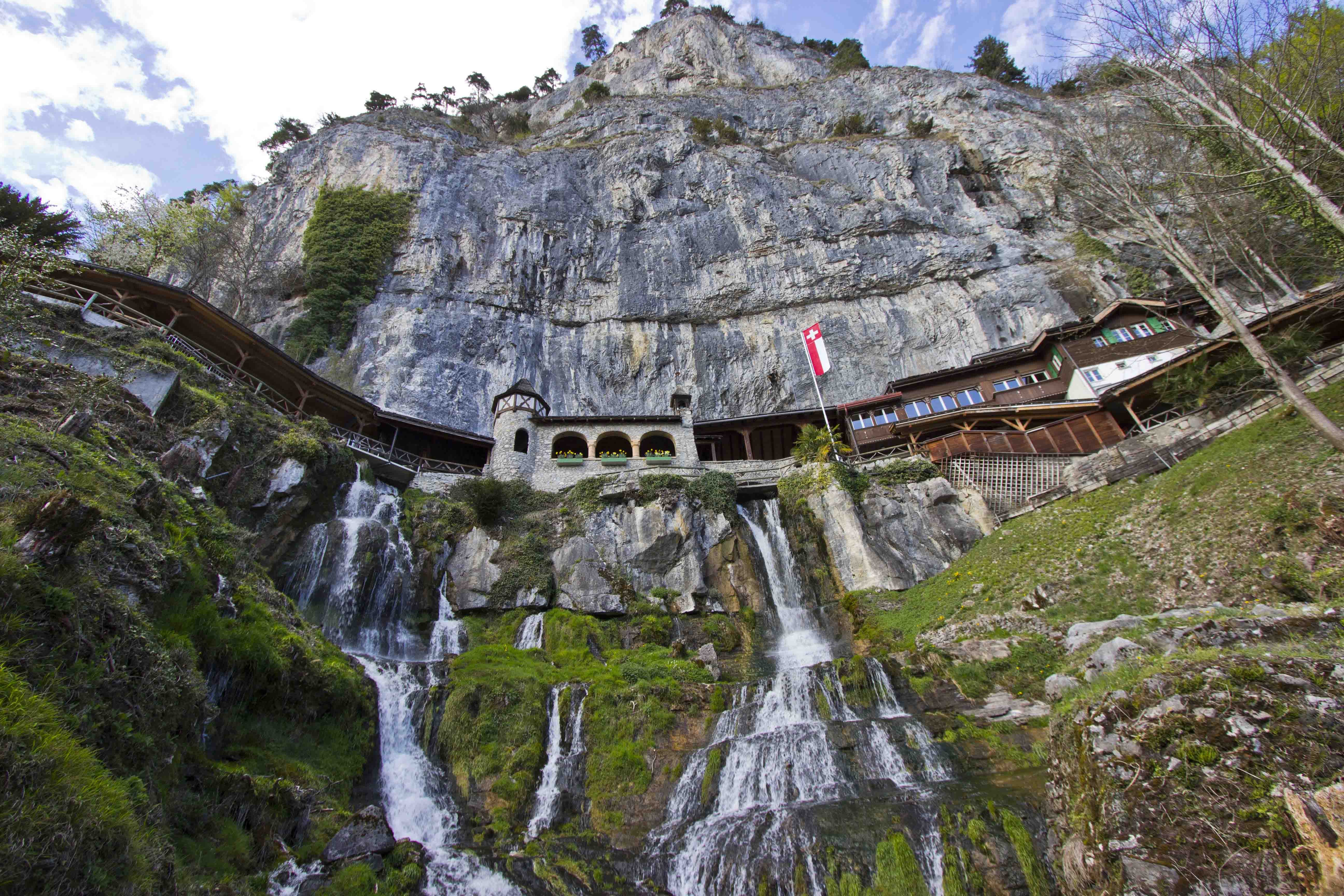 The twisty path with Bridges leads to the top. It's a perfect place to see the spectacular waterfalls falling from the top and the beautiful panorama of the Thun lake as well.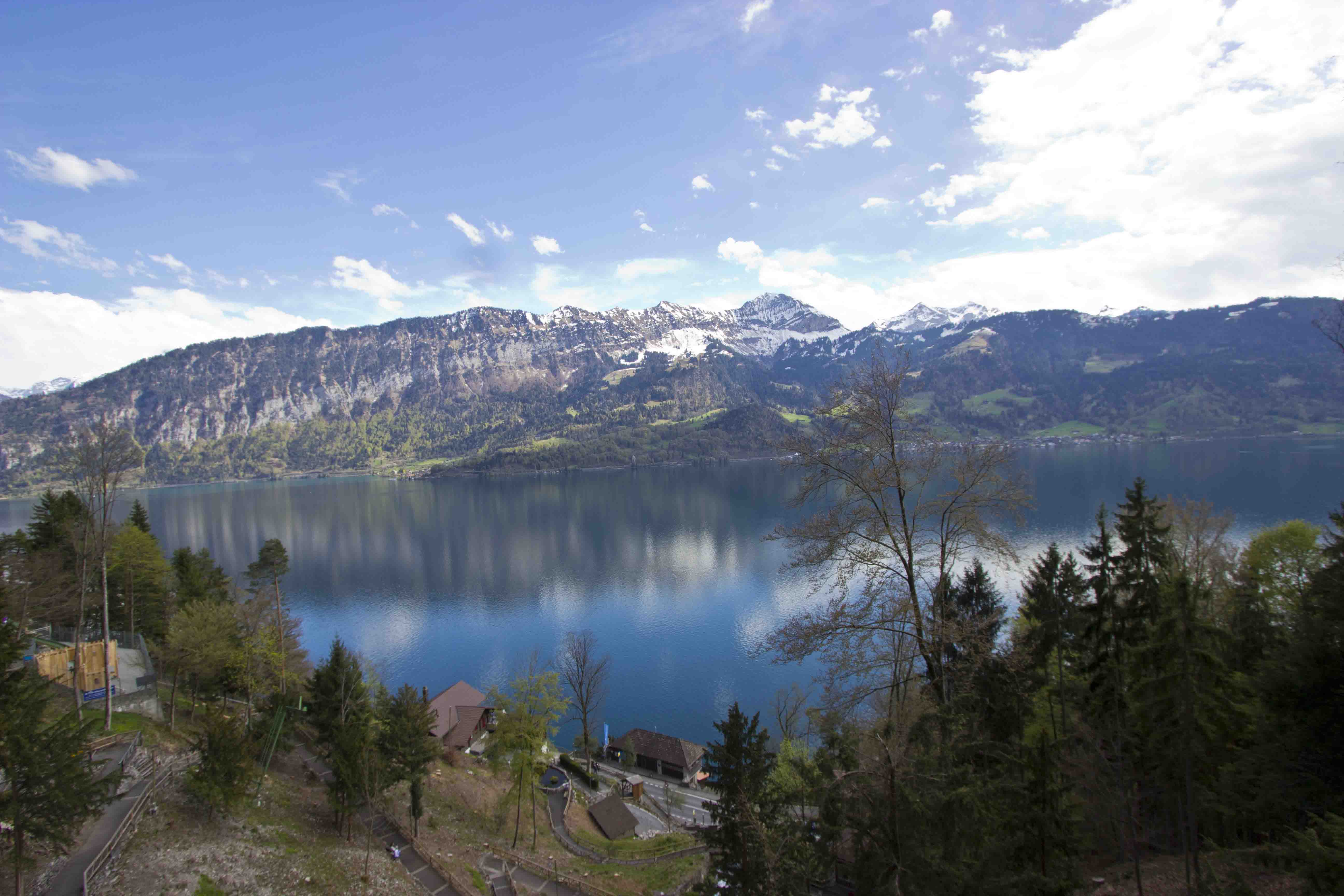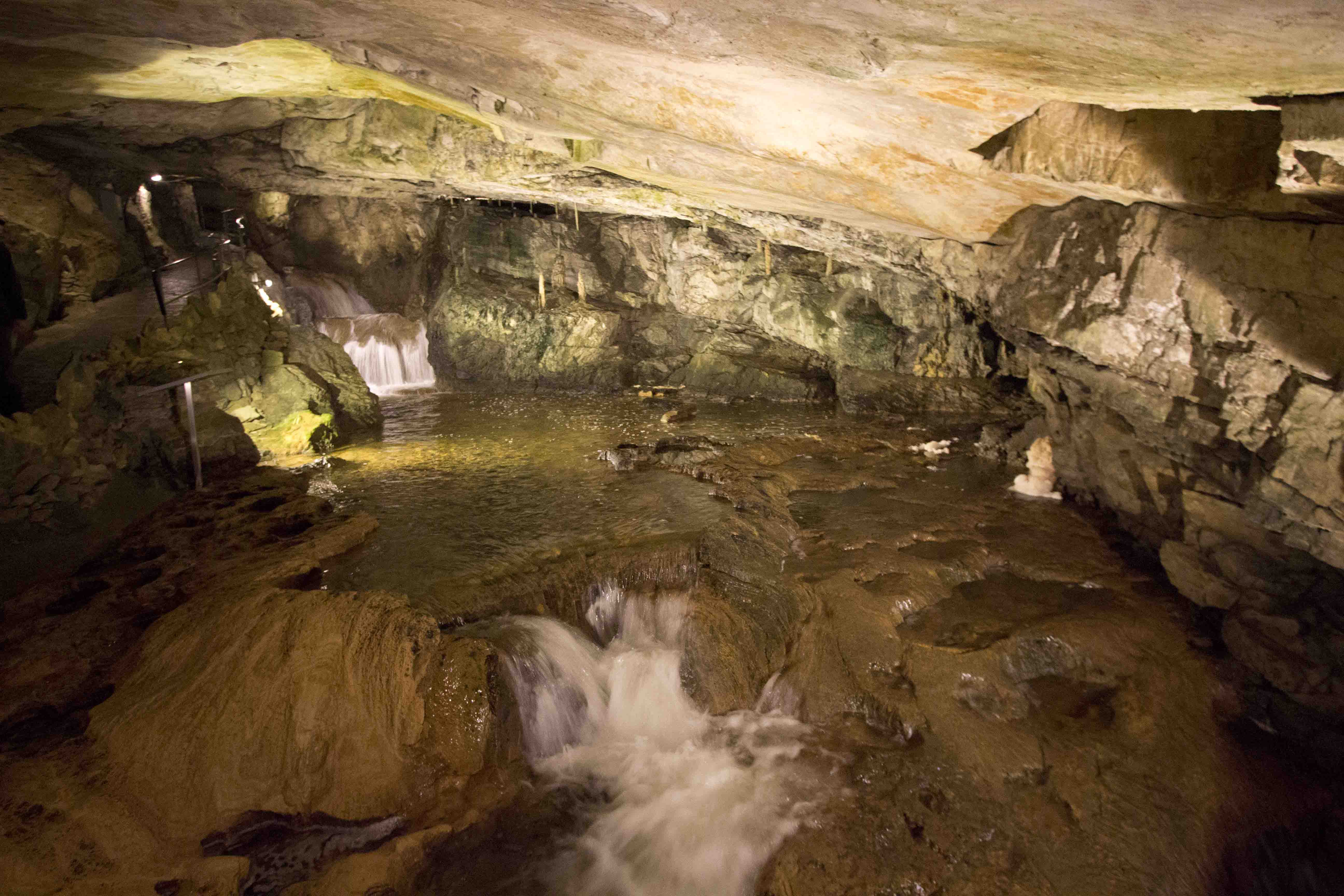 Only 14km of the caves are explored and 1 km is opened for visitors. Just after the entrance you can hear the swoosh of the waterfalls which builds up with every step.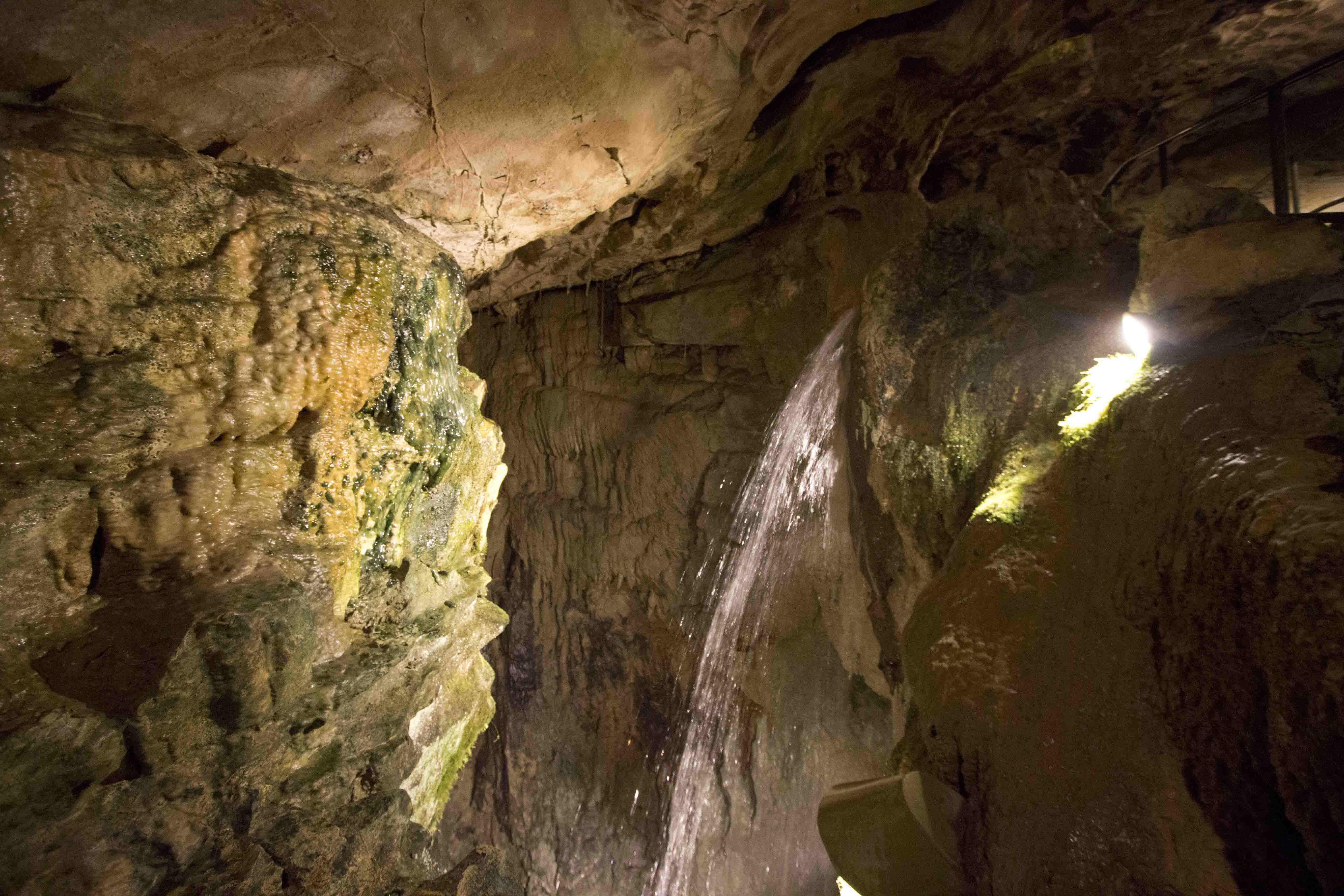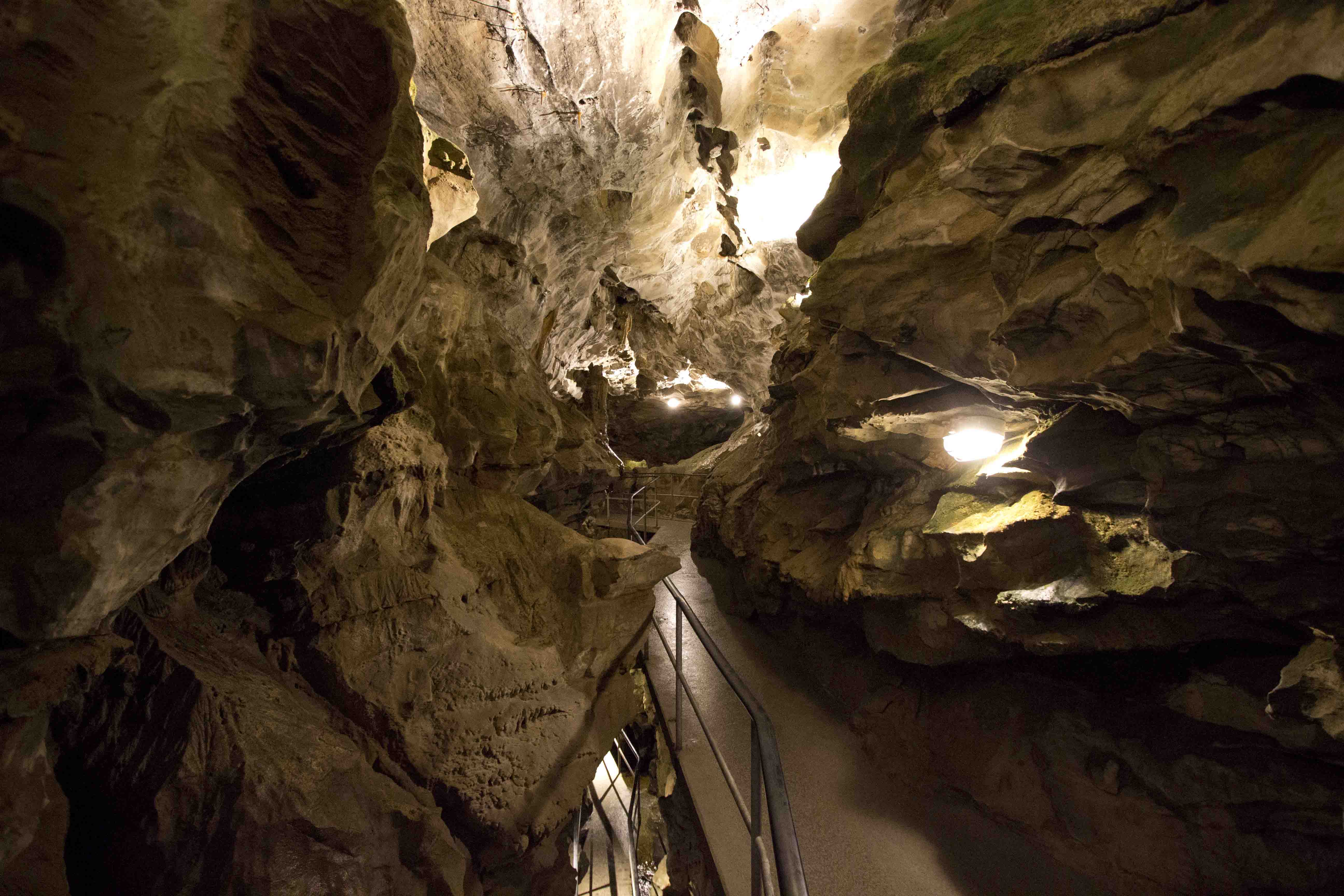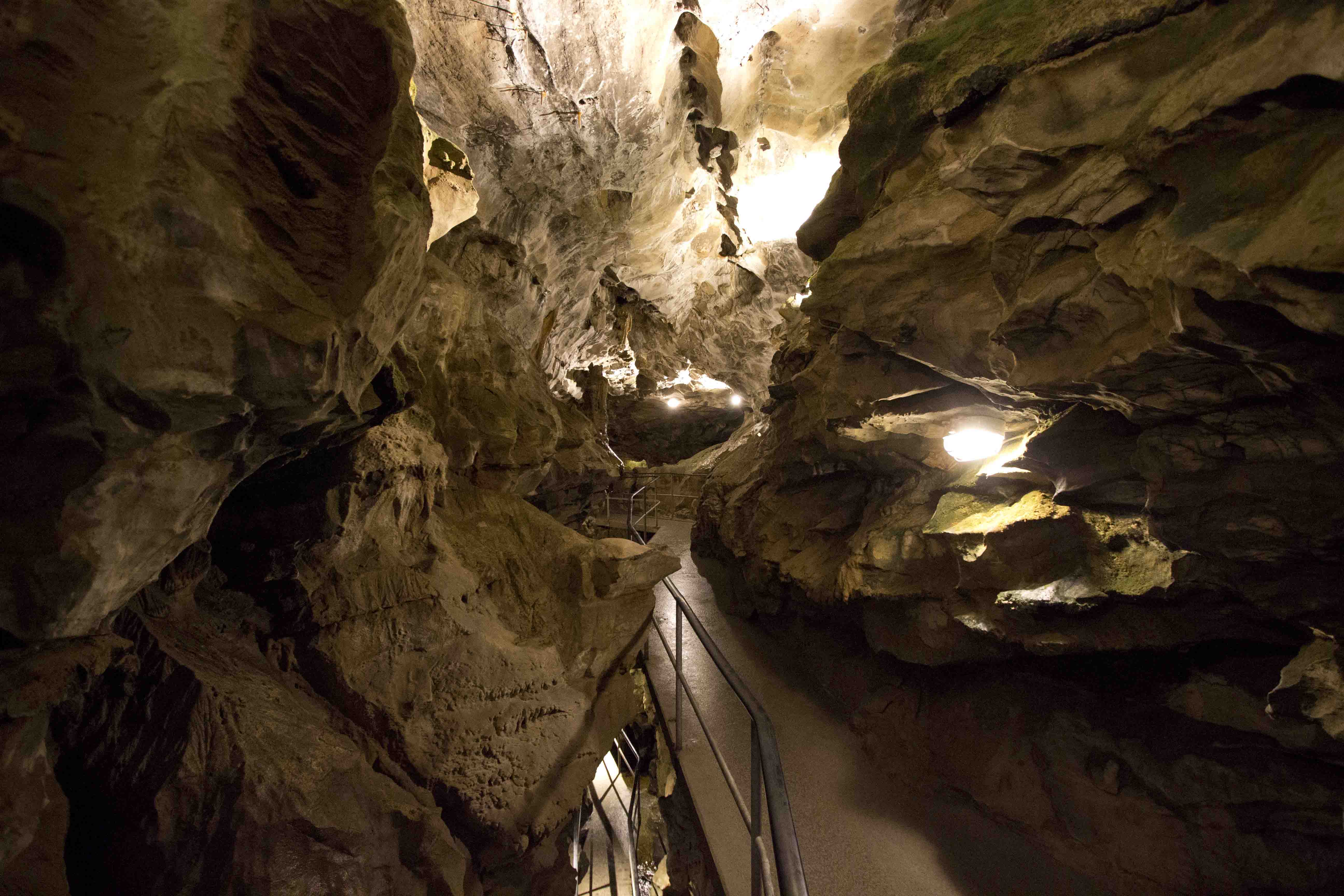 The 1-hour route leads through the maze of the dimly lit limestones which have different shapes and colors.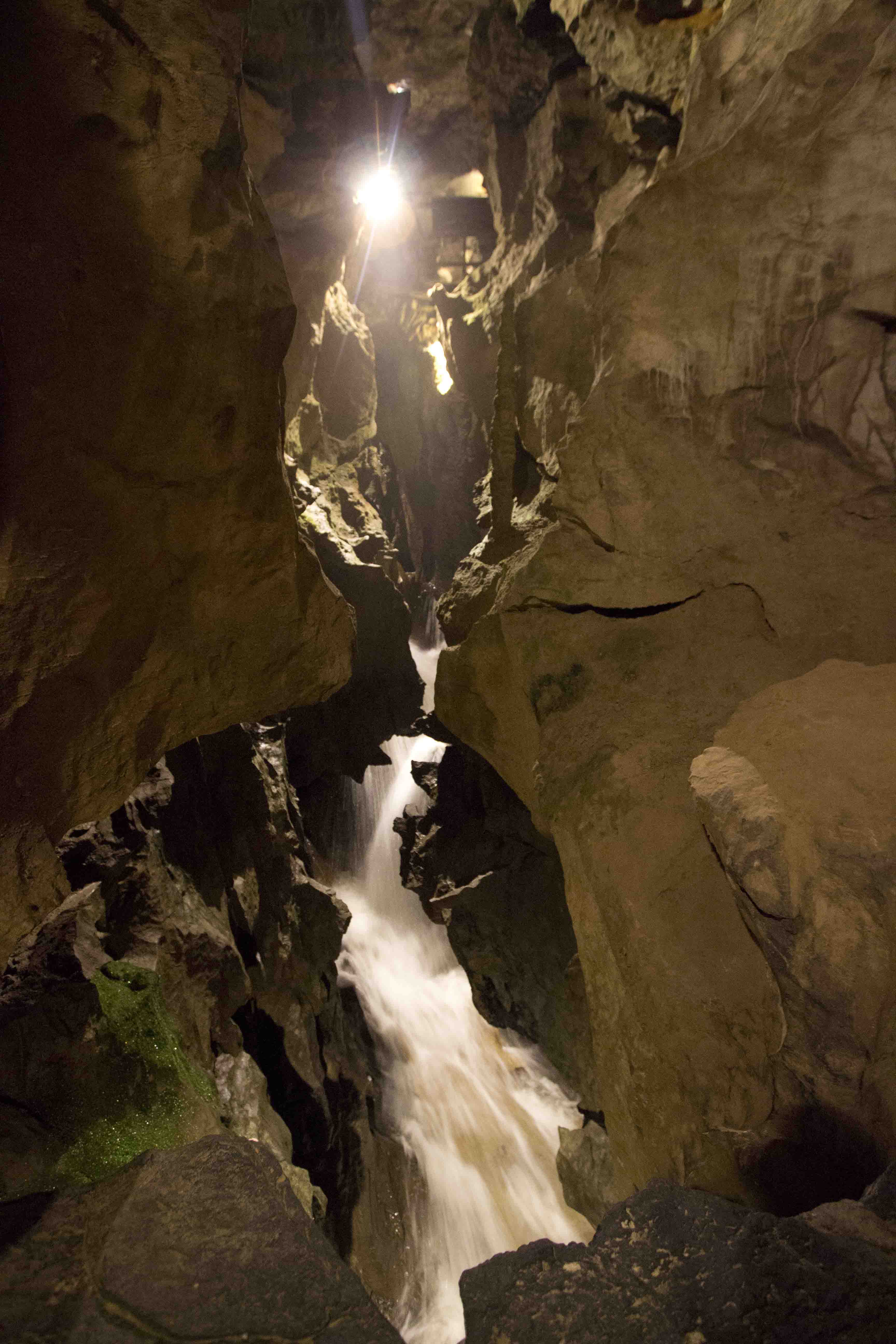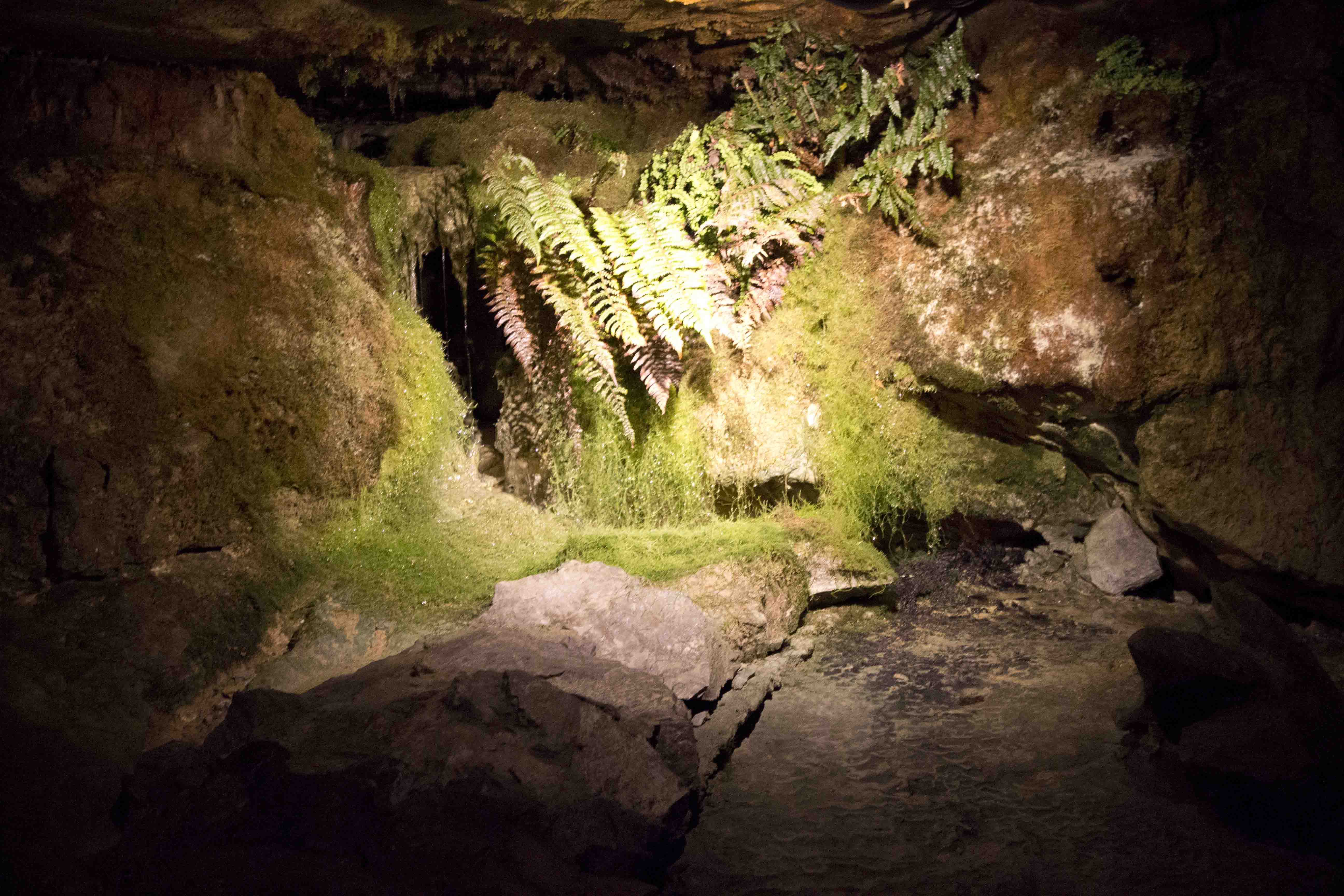 Narrow passages and Winding path it's a one big surprise because you don't know what's on the other side of the corner. Indeed, there're a lot of attractions: cascades, ponds, stalactites, stalagmites, grottoes or even vegetation.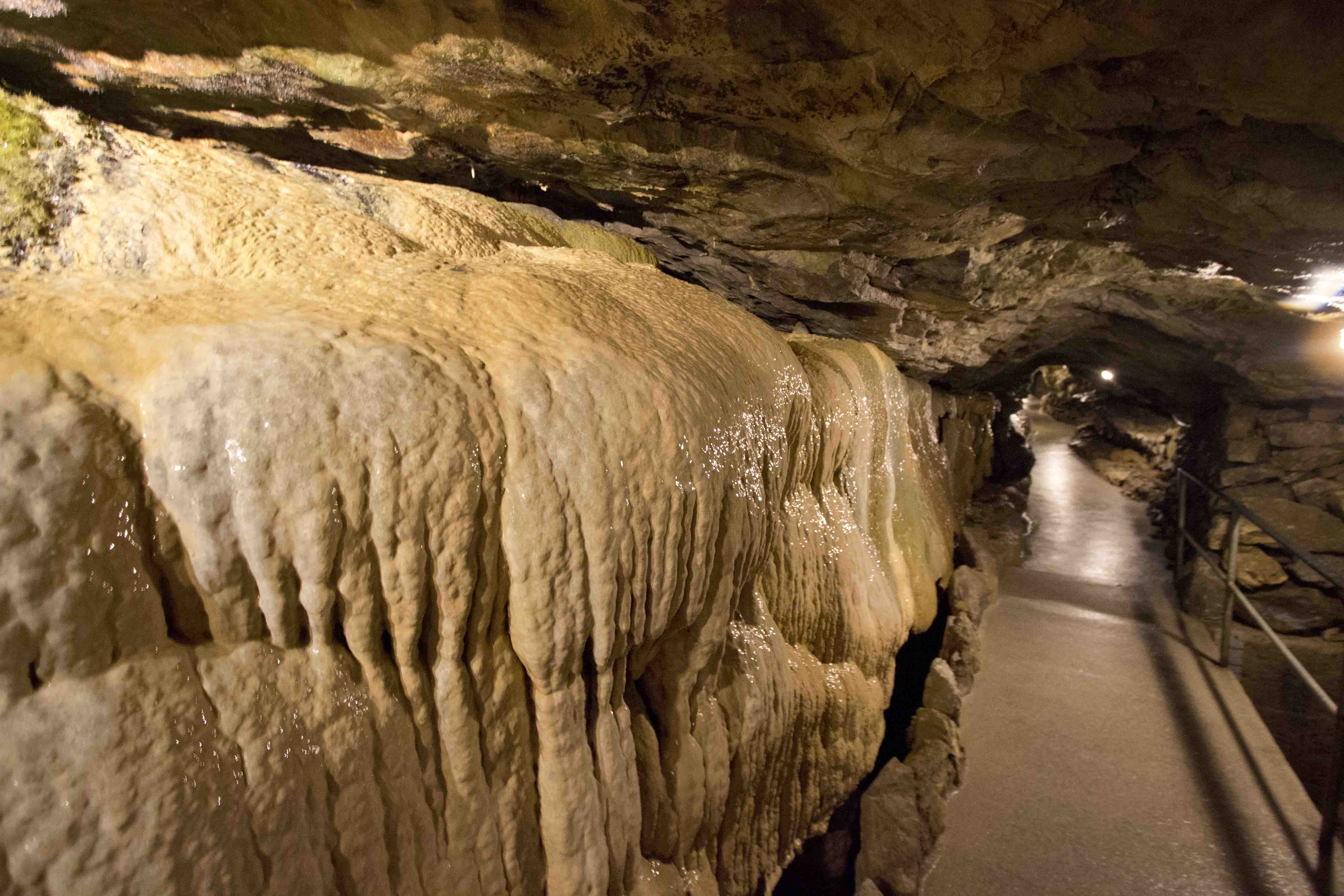 St. Beatus caves are the secret of the Thun lake. This place is sometimes omitted in tourist guides and the lack of the visible signs makes it really difficult to reach.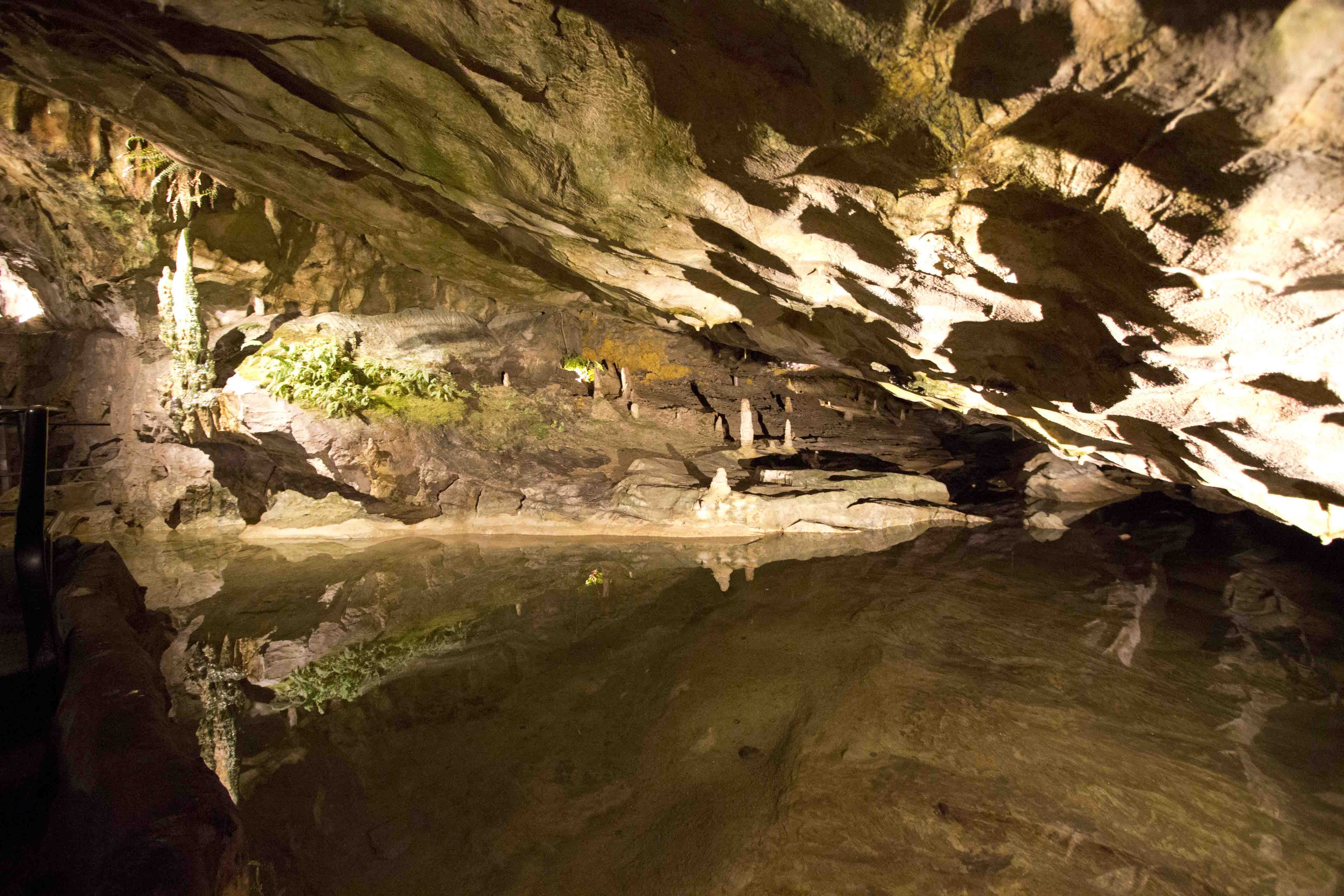 To get there from the town – Interlaken, you need to head the road in the direction of Thun, which leads on the North side of the lake. Caves are located close to the town Beatenberg. There're a few parking lots on the way, from which you can go up the hill. The last parking lot is located just beneath the caves and it's well marked.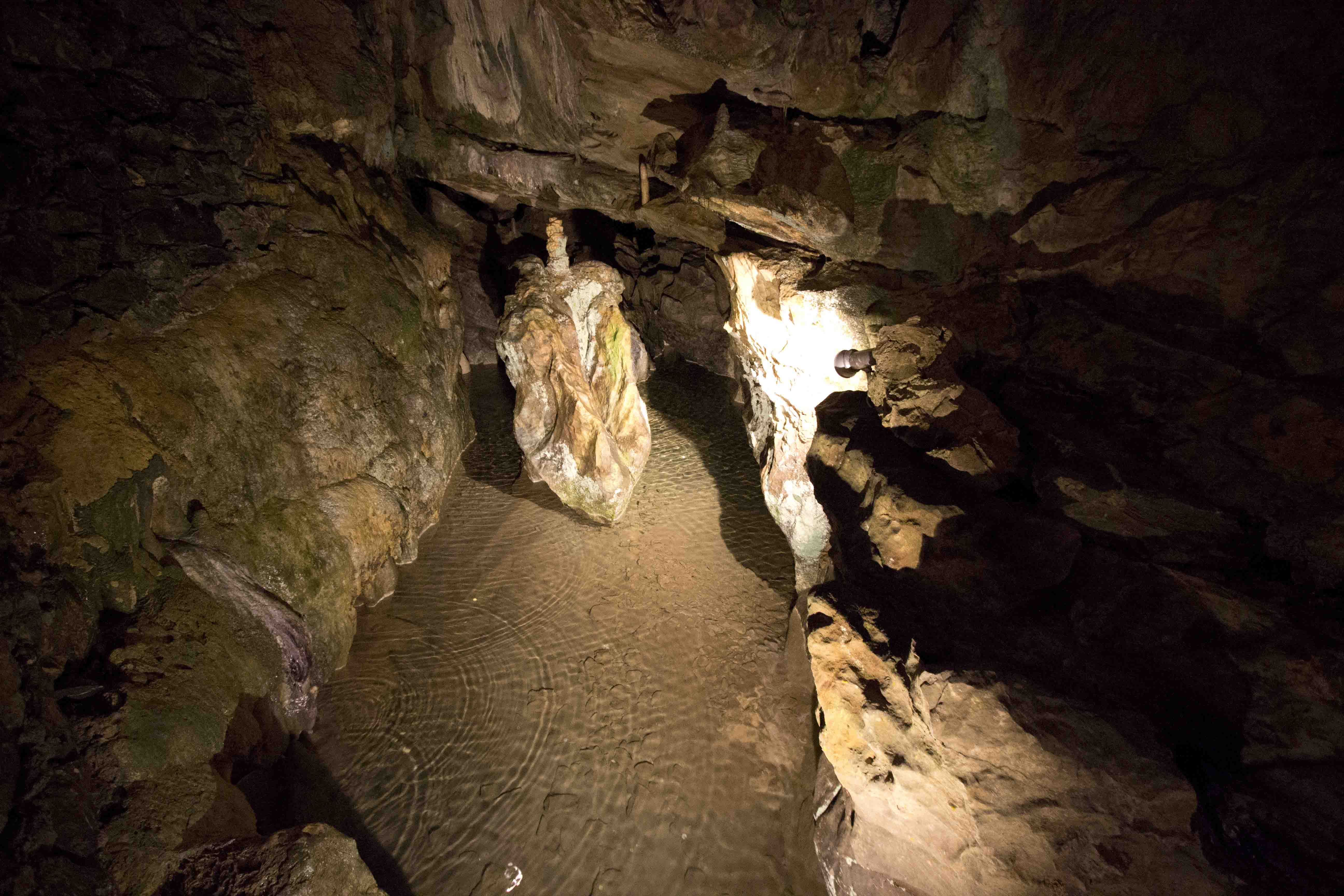 It's also possible to get there by the bus no. 21 which runs between Interlaken West Bahnhof and Beatushöhlen (details you can find here).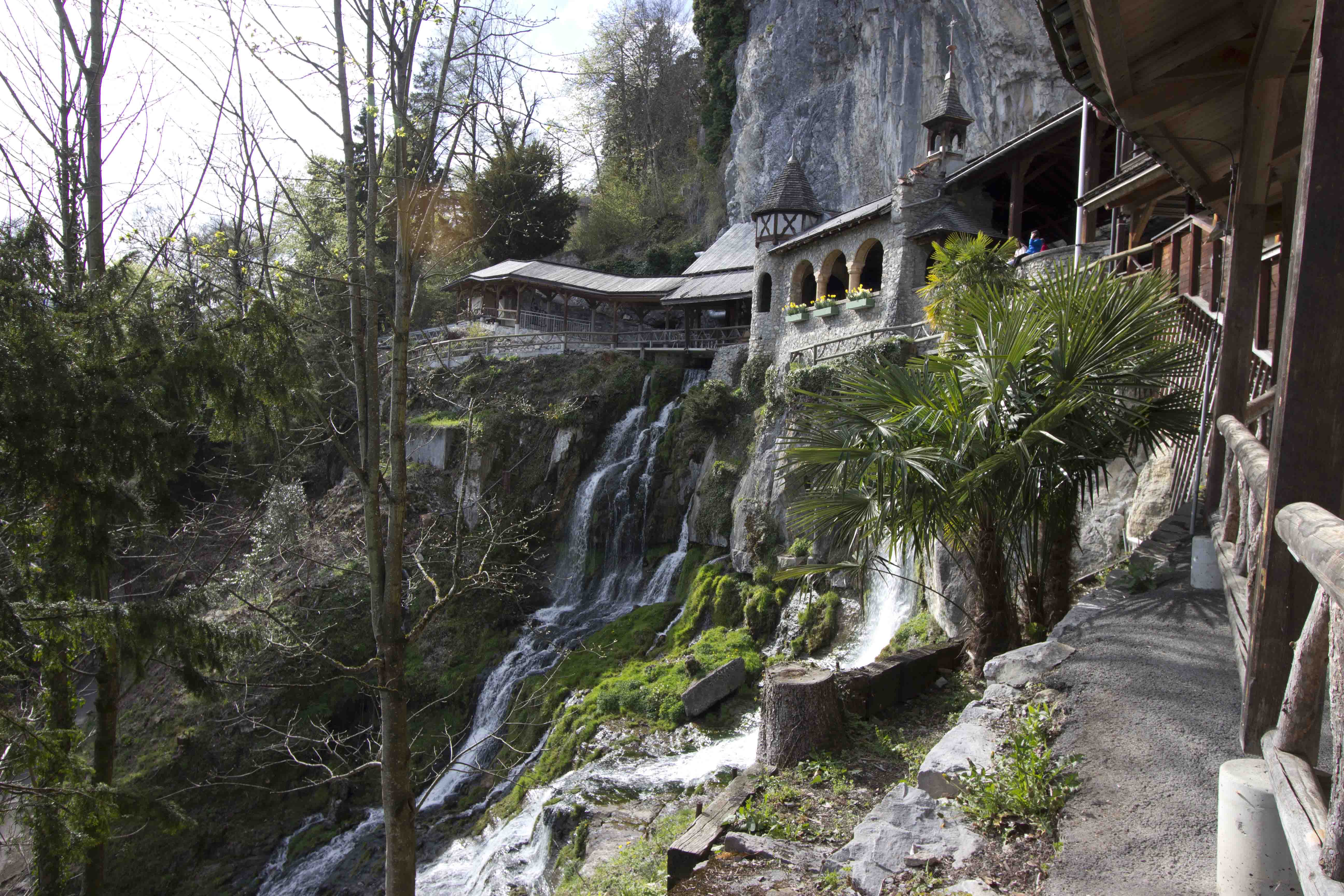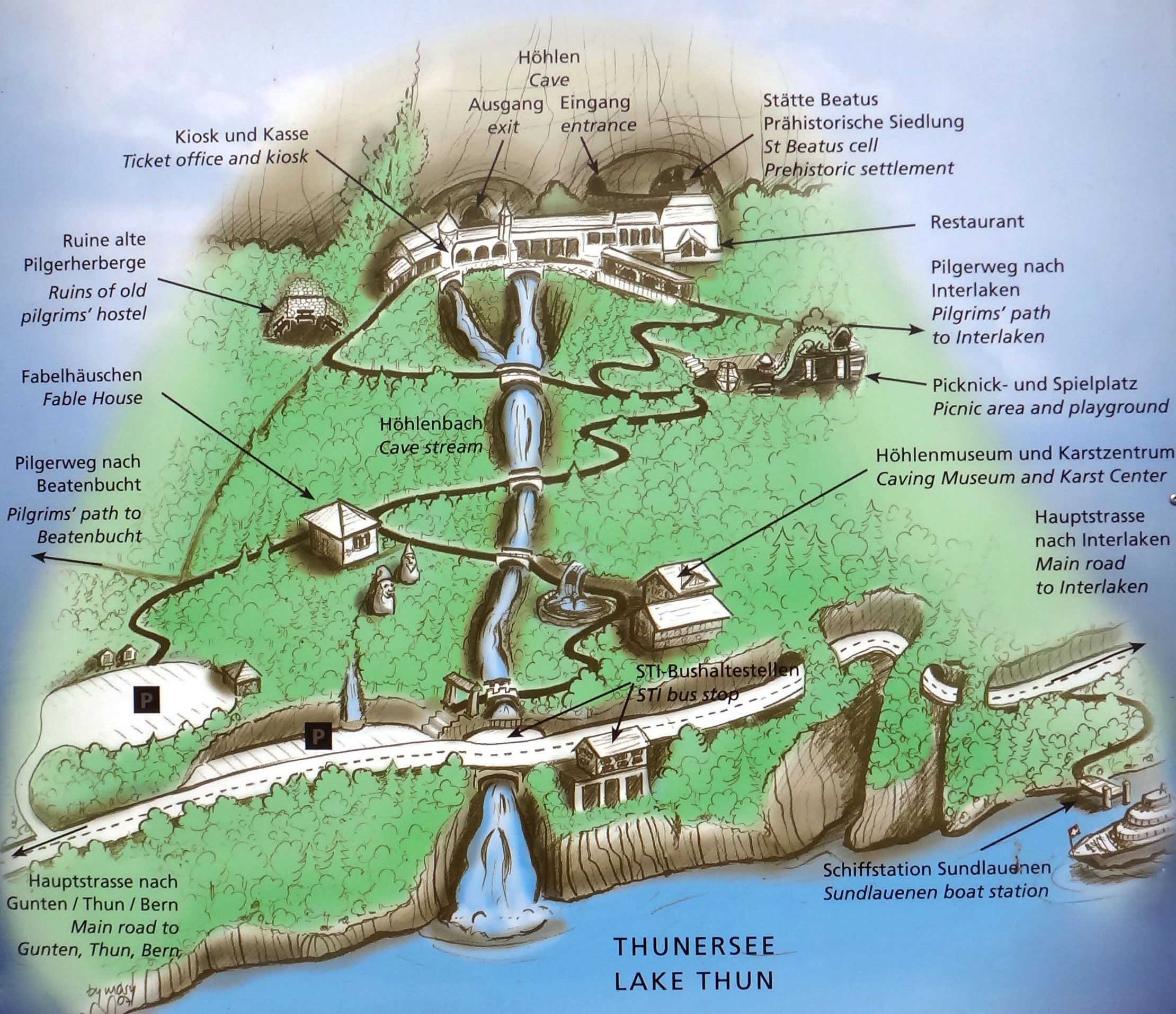 [Not a valid template]