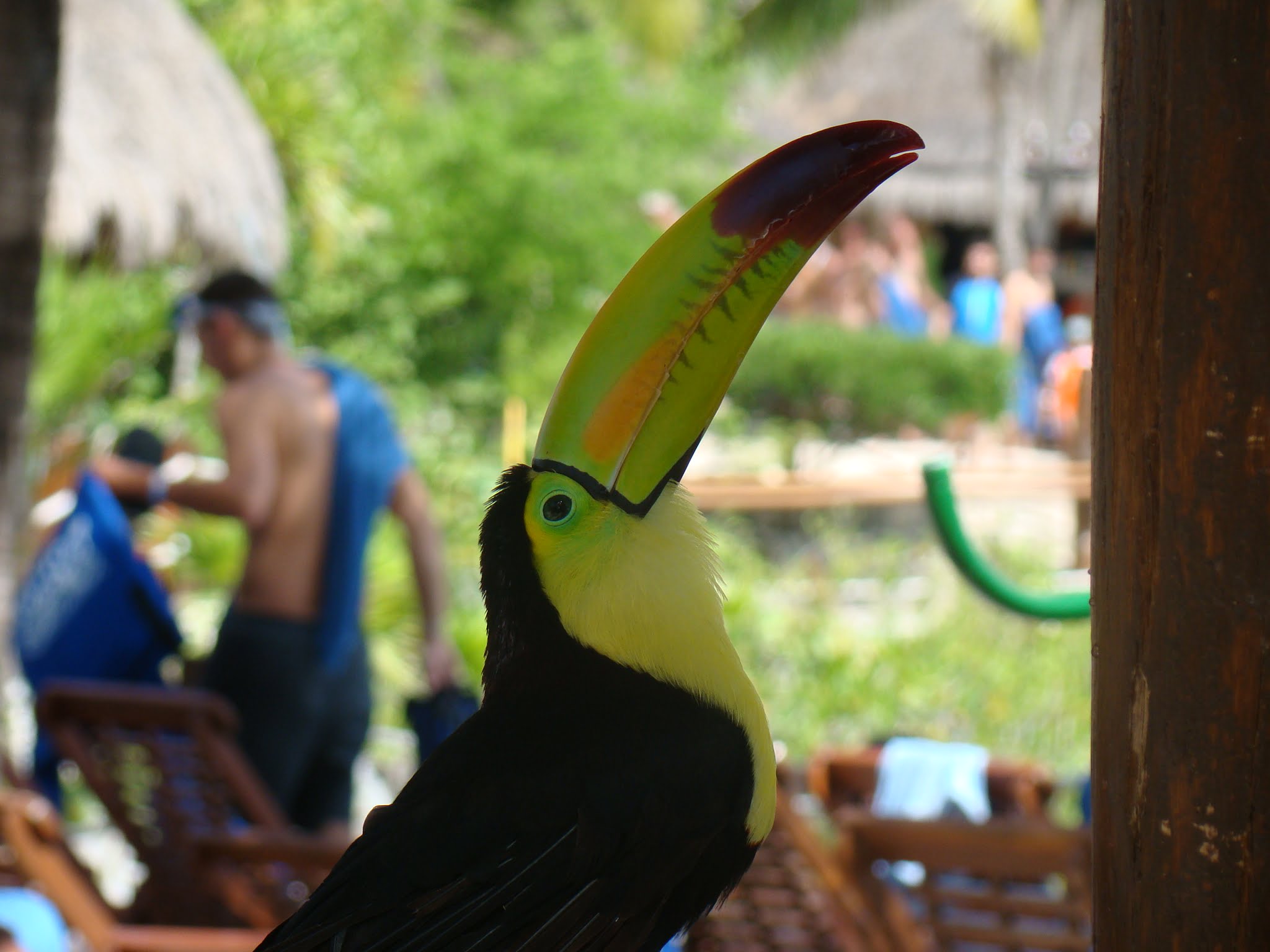 Xel – Ha – place where water is born
Xel-Ha is a very interesting place for every water – lover. It's located in the eastern part of Yucatan Peninsula, close to the famous archeological site in Tulum.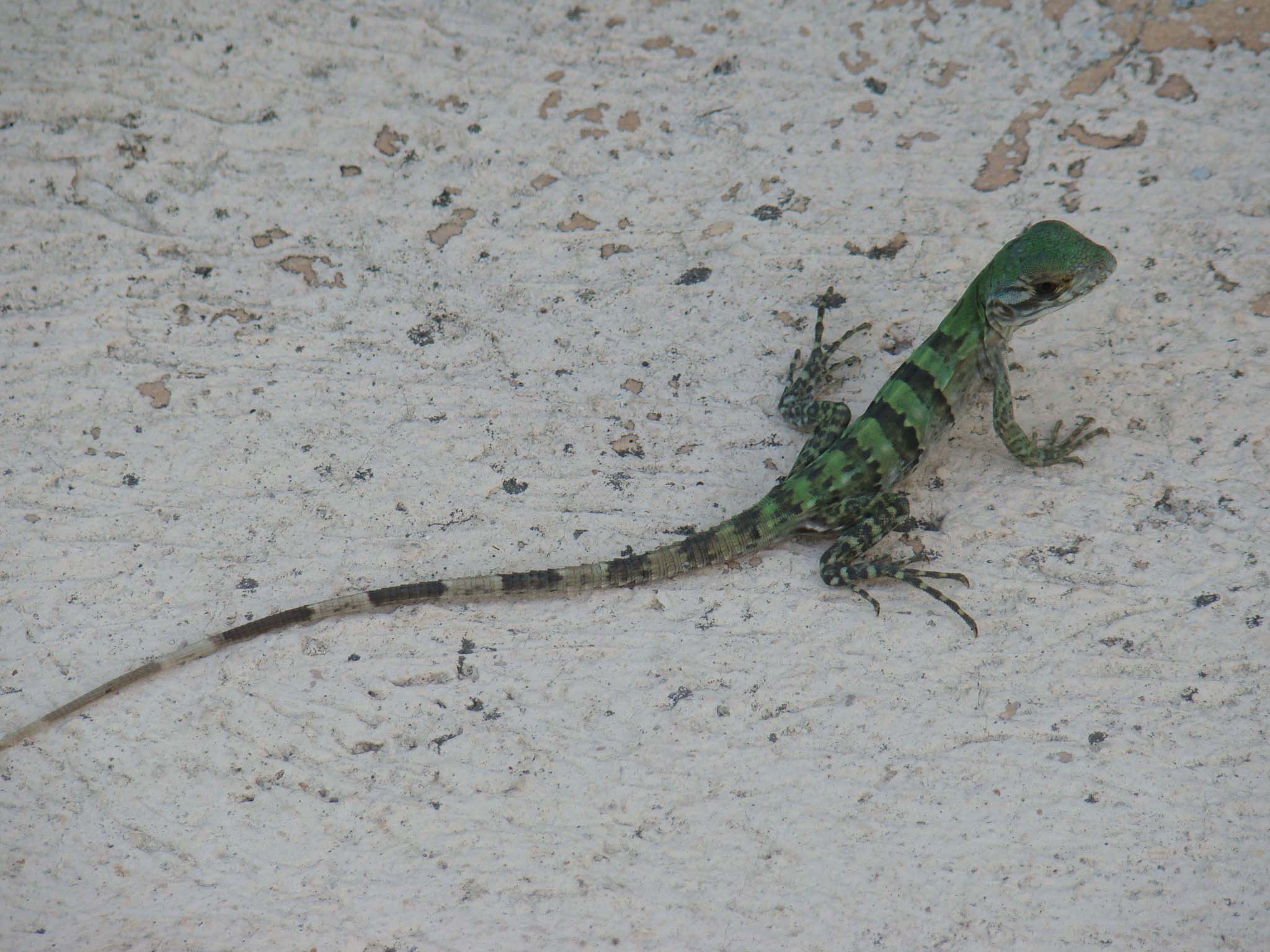 Xel-Ha is in fact one big aquarium which fascinates by its biodiversity. The name of its speaks for itself, which in Mayan language means: place where water is born.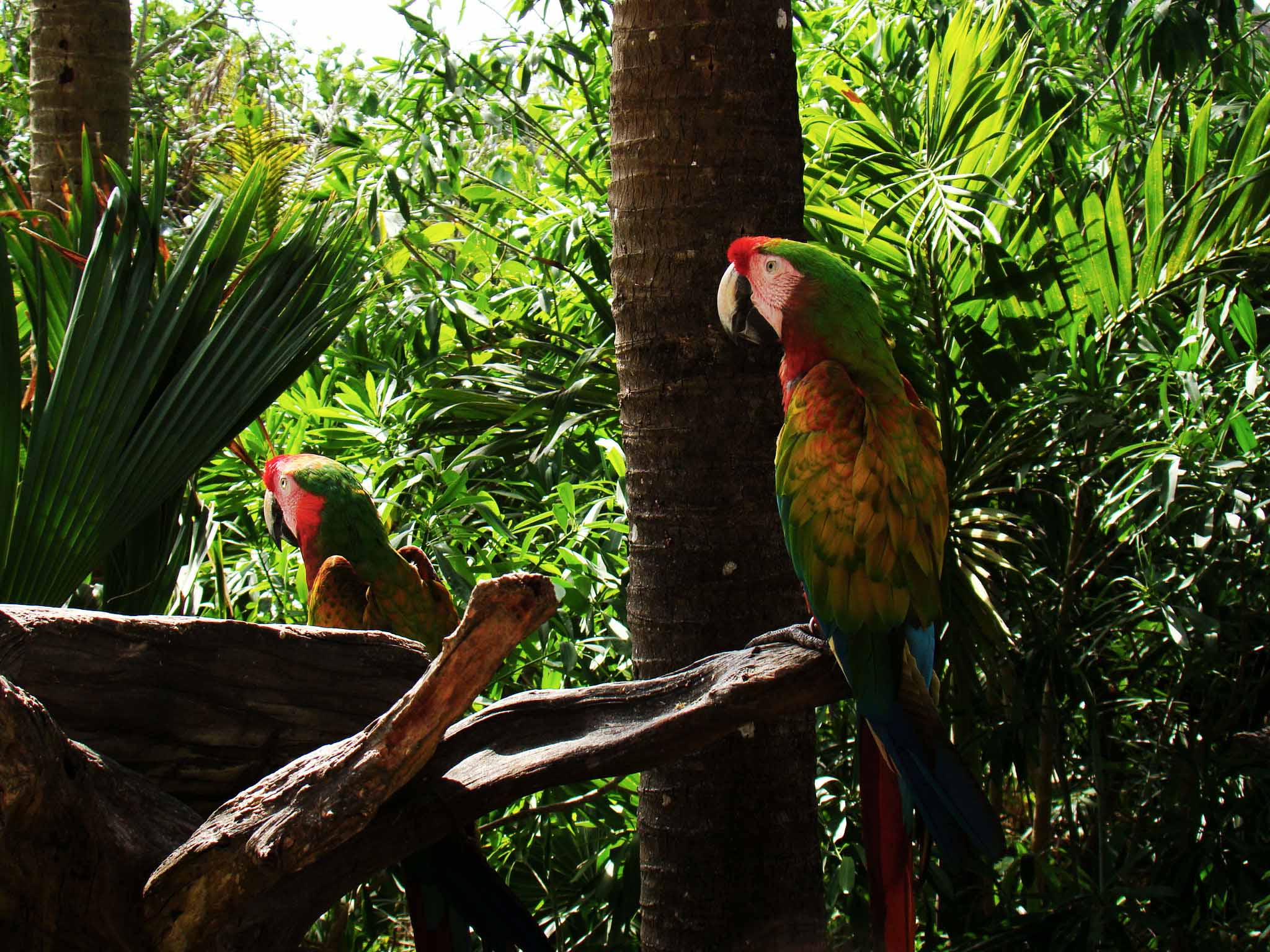 According to the legend Mayan gods mixed in this place: their wisdom, visions, estheticism and beauty. They were so fascinated with their creation that they banned people the entrance to this paradise.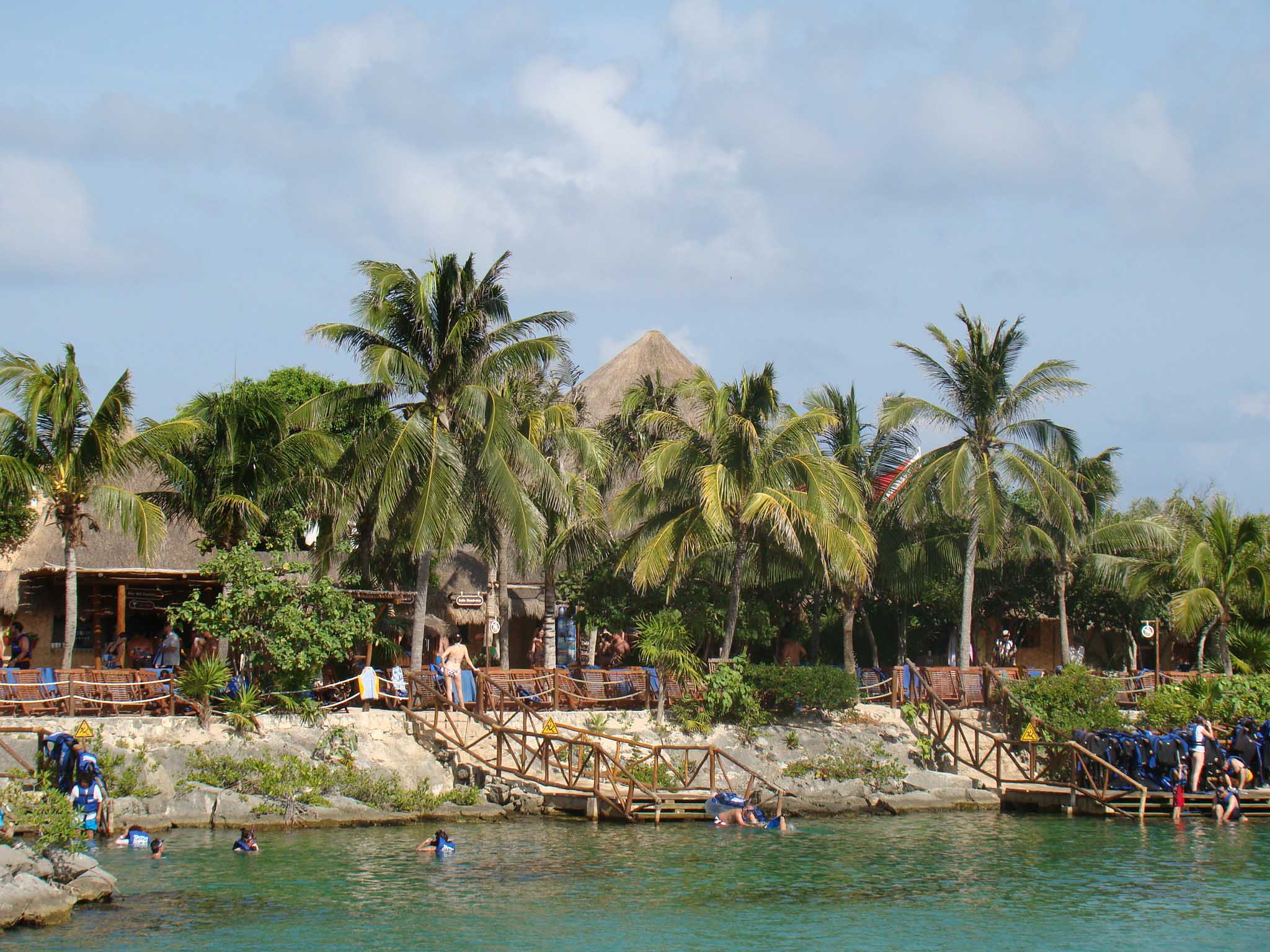 Its gates were guarded by iguanas – guardians of the earth, pelicans – protecting the air and parrotfish – which were responsible for water. All of this species perfectly perform this task up to the present times.
Thanks to the connection of Carribean Sea waters with flowing nearby river, we can admire amazing diversity of the underwater world. Salt and fresh waters make unique ecosystem which is habituated by at least 70 species of colorful fish.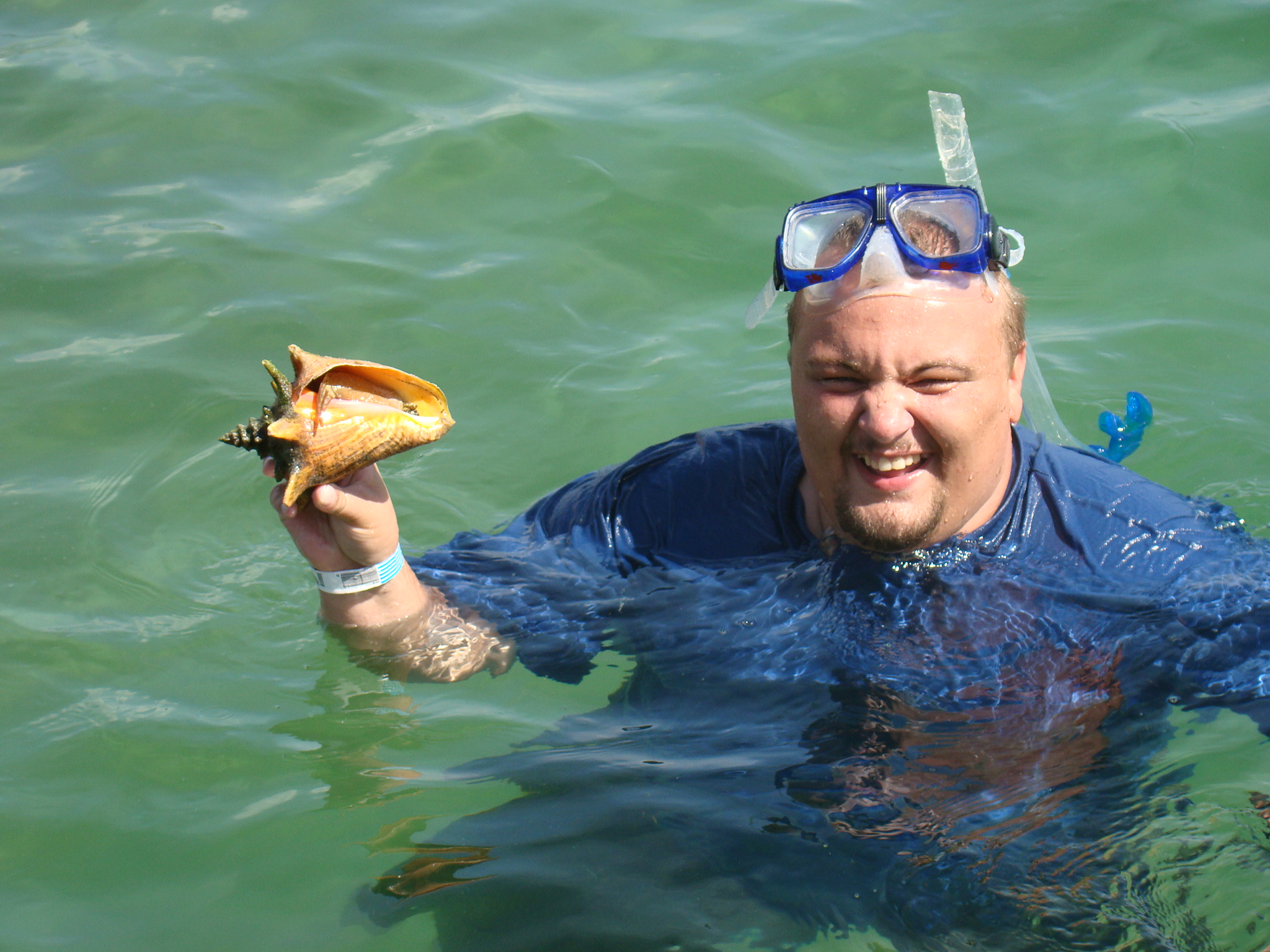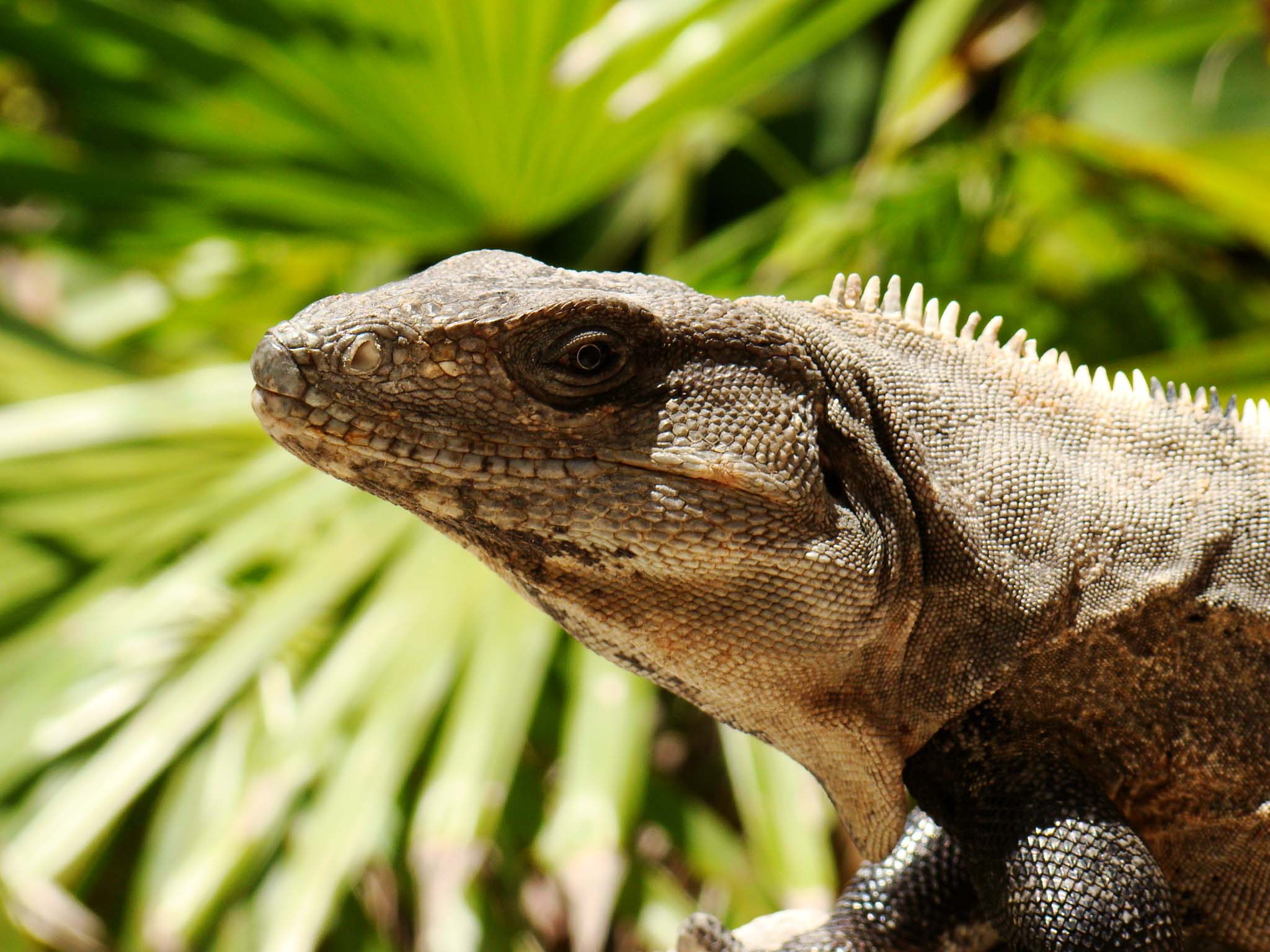 There are also a numerous verdant paths which lead through tropical forest. You can spot there a lot of iguanas. After a day full of such attractions, you can rest in hammocks, admiring beautiful Caribbean Sea scenery.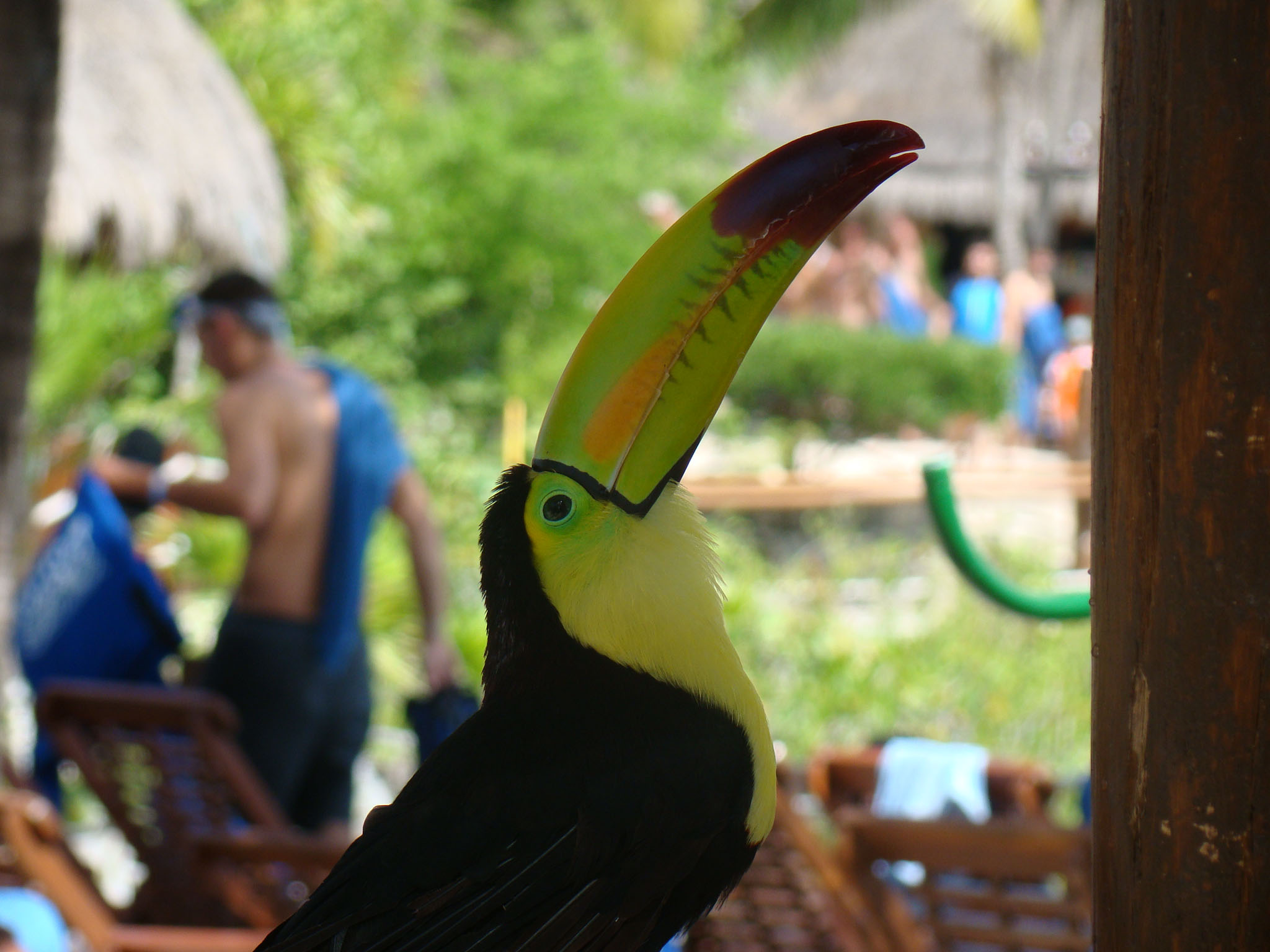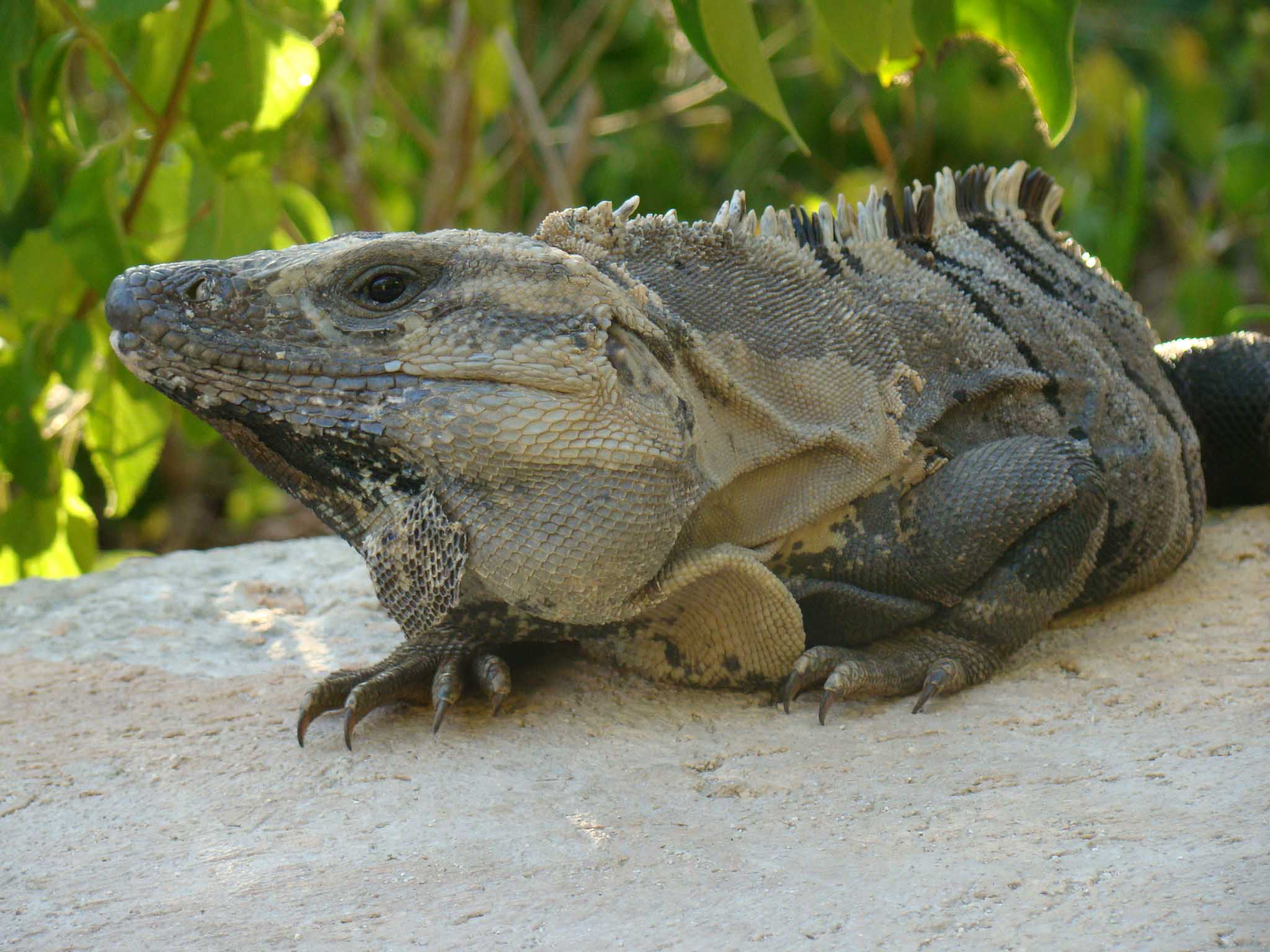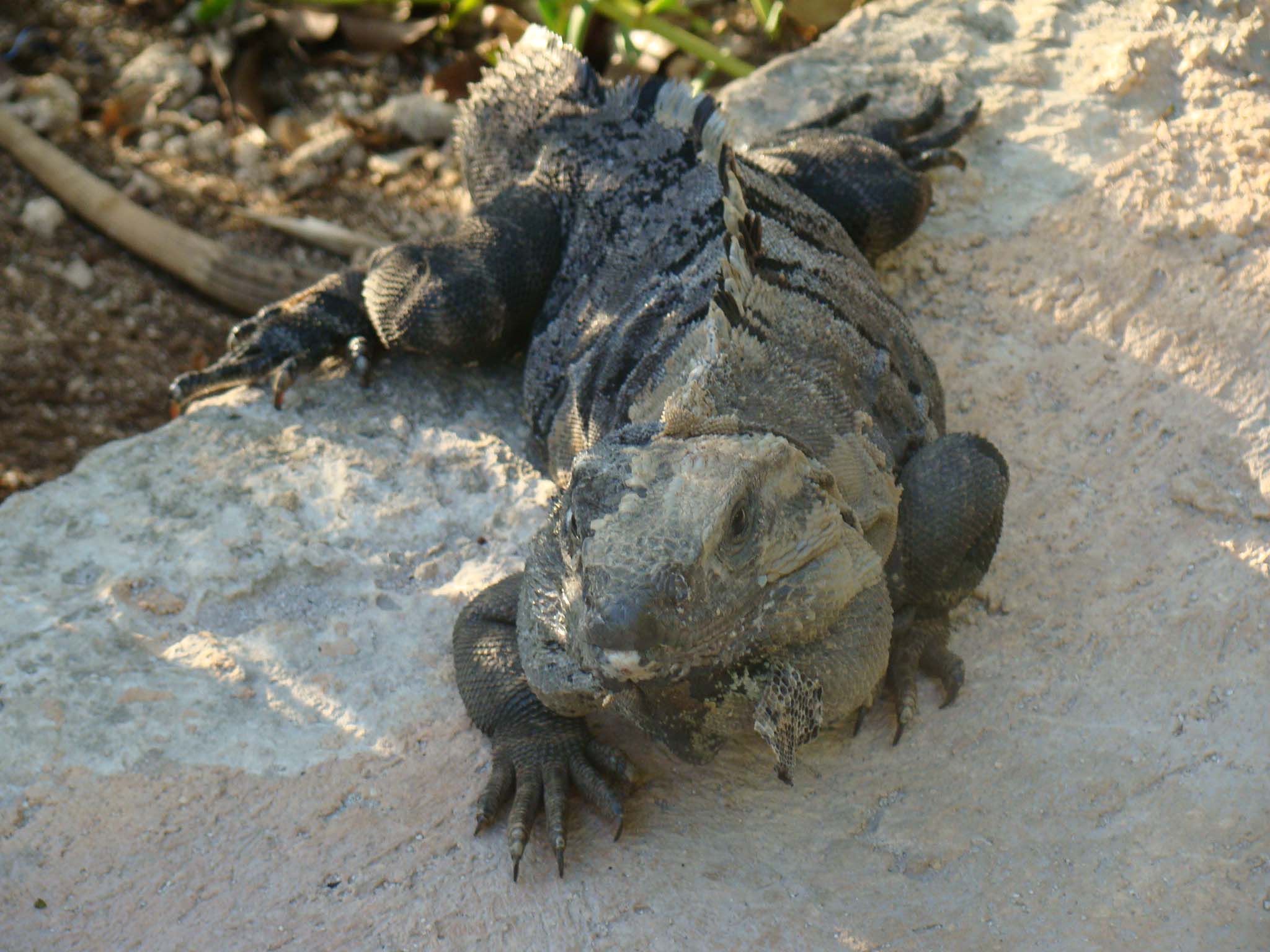 Xel-Ha Has a lot of tourist facilities such as: restaurants, bars, showers, changing rooms and shops.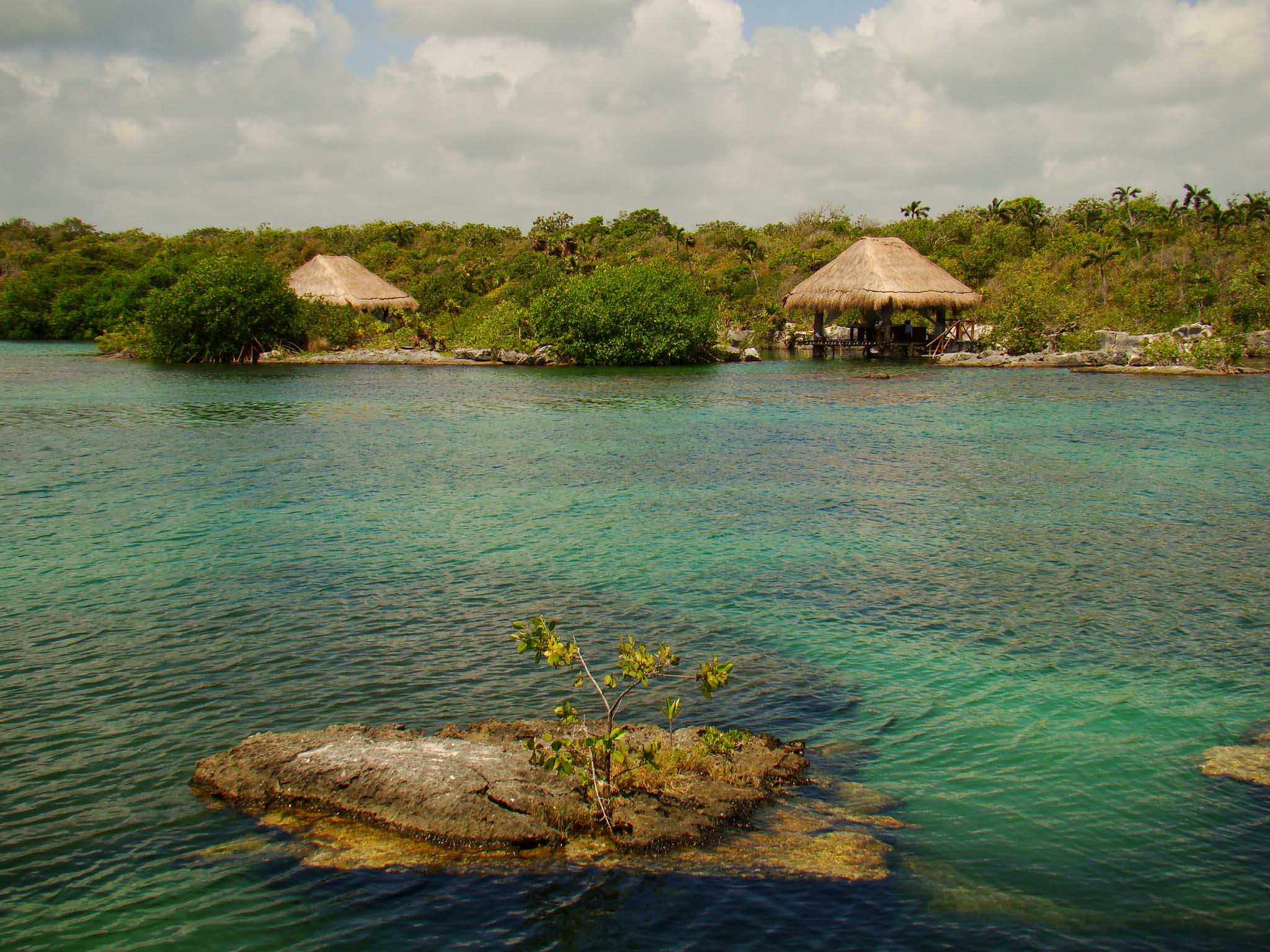 They also provide a wide range of attractions like: ziplining, snorkeling or scuba diving. What's more the park was established according to the principle of ecologically sustainable tourism.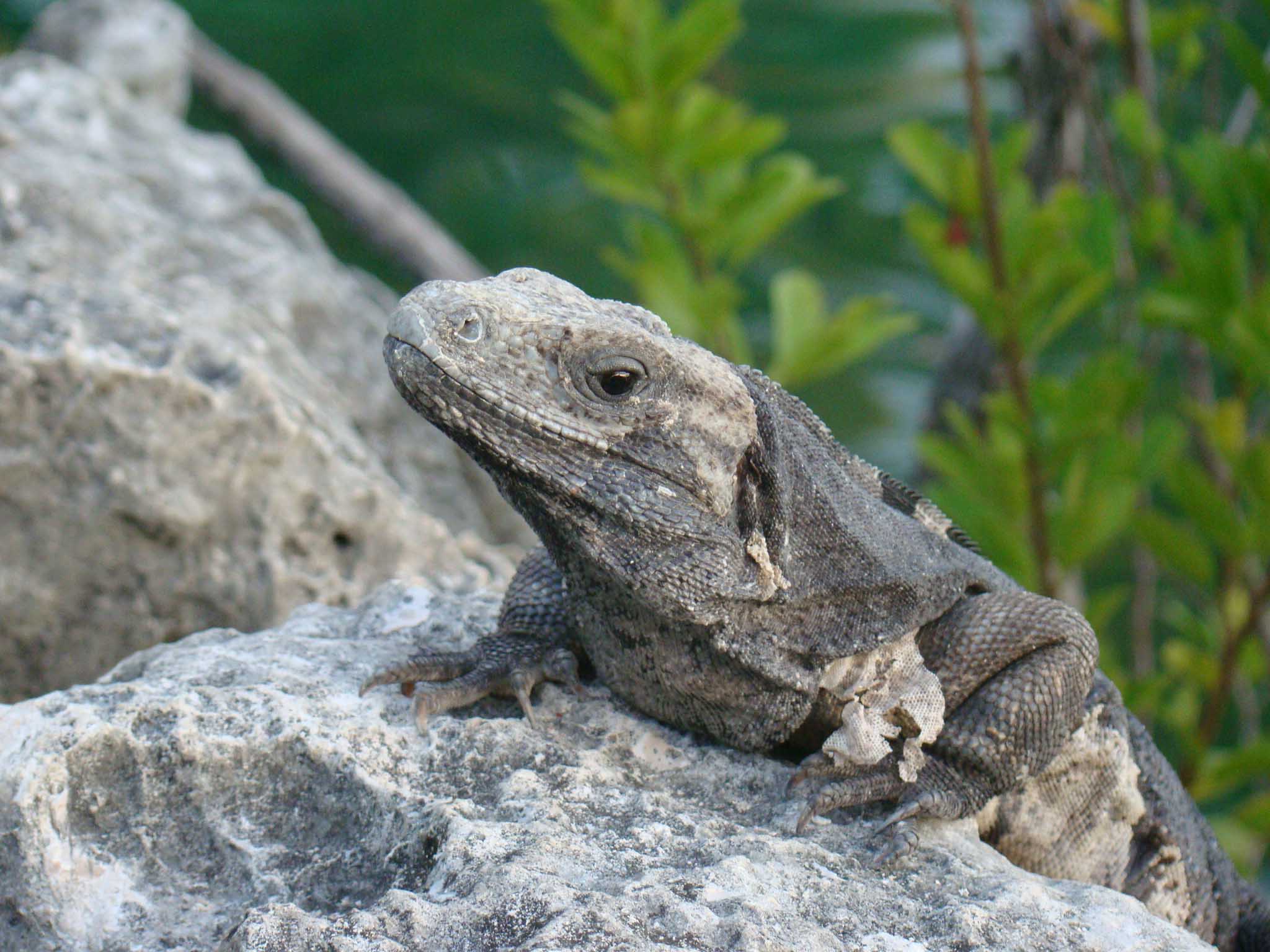 Xel-Ha sets a very good example that environmental protection and tourism can exist together. They protect endangered habitats and species and successively afforest the area with native vegetation.