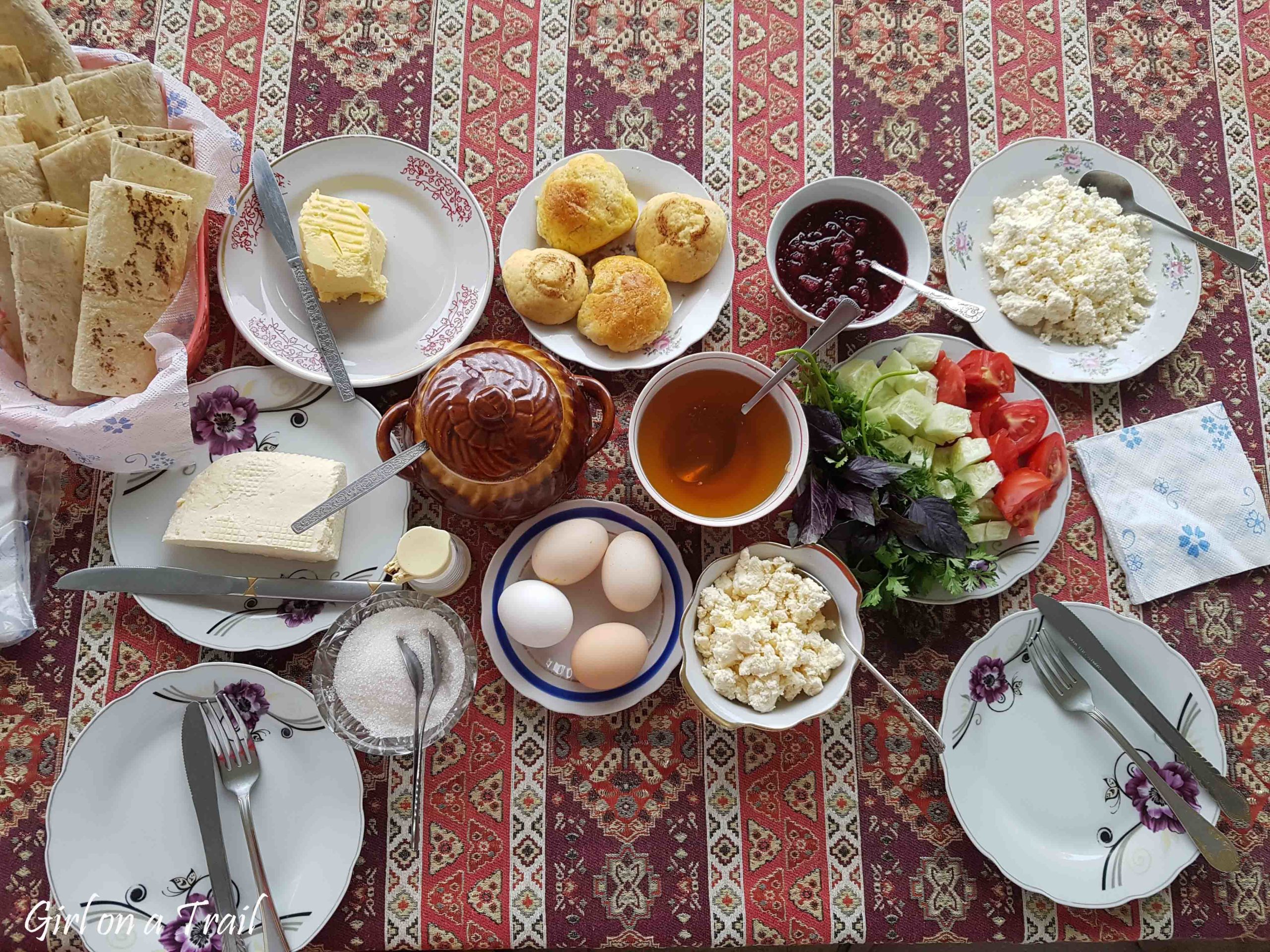 Armenian cuisine – lavash, apricots and the best breakfast ever!
Armenian cuisine due to Armenia's location combines the influence of neighbouring countries. Turkish and Iranian flavours dominate the west side, while the cuisine in the east of the country combines Georgian and Russian influences. Armenia is not a popular tourist destination, so in most places ordering food can be quite challenging. Besides Yerevan, English is practically not used, and the only option to determine what will land on our plate is Russian, unless someone speaks Armenian ?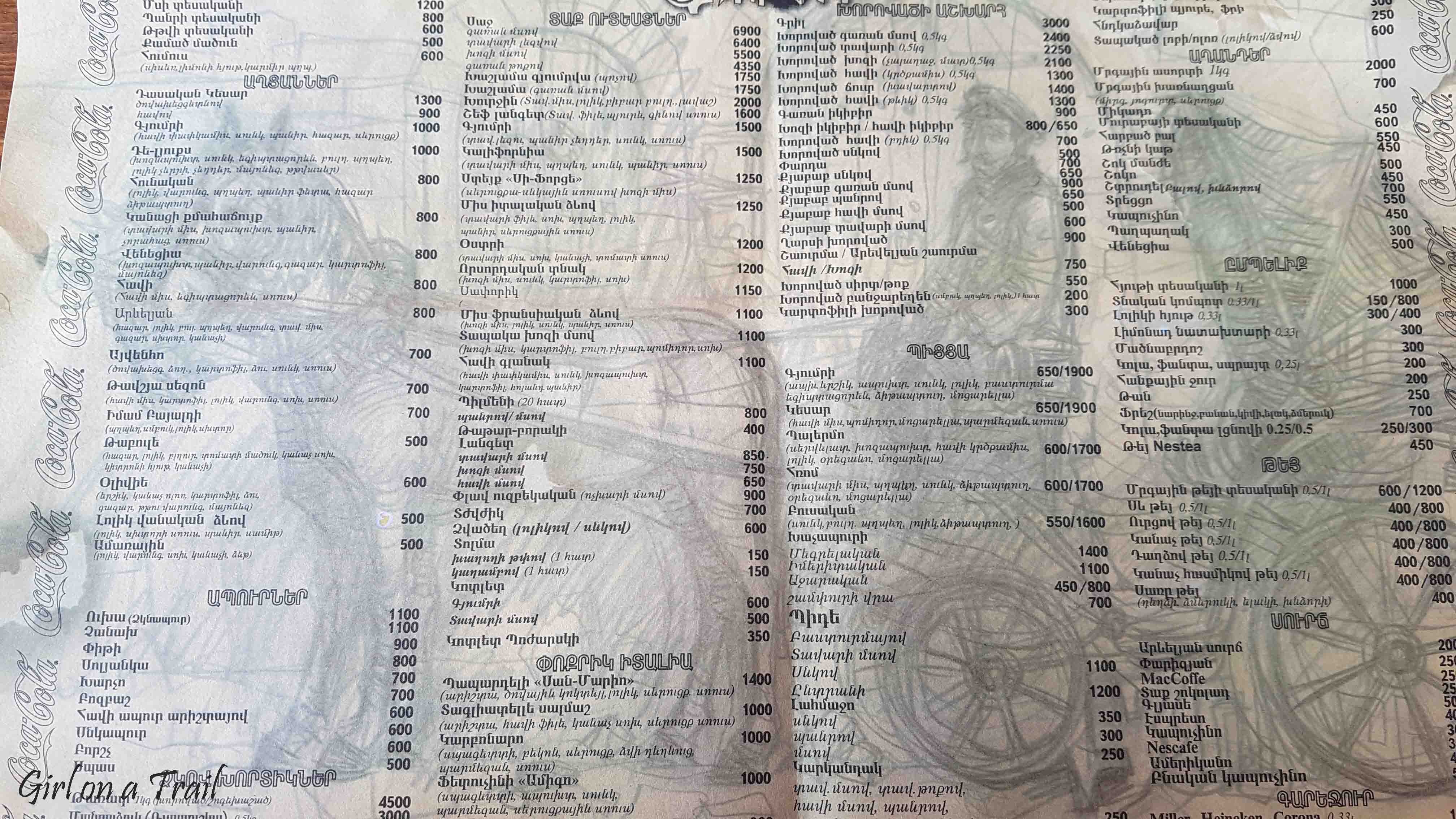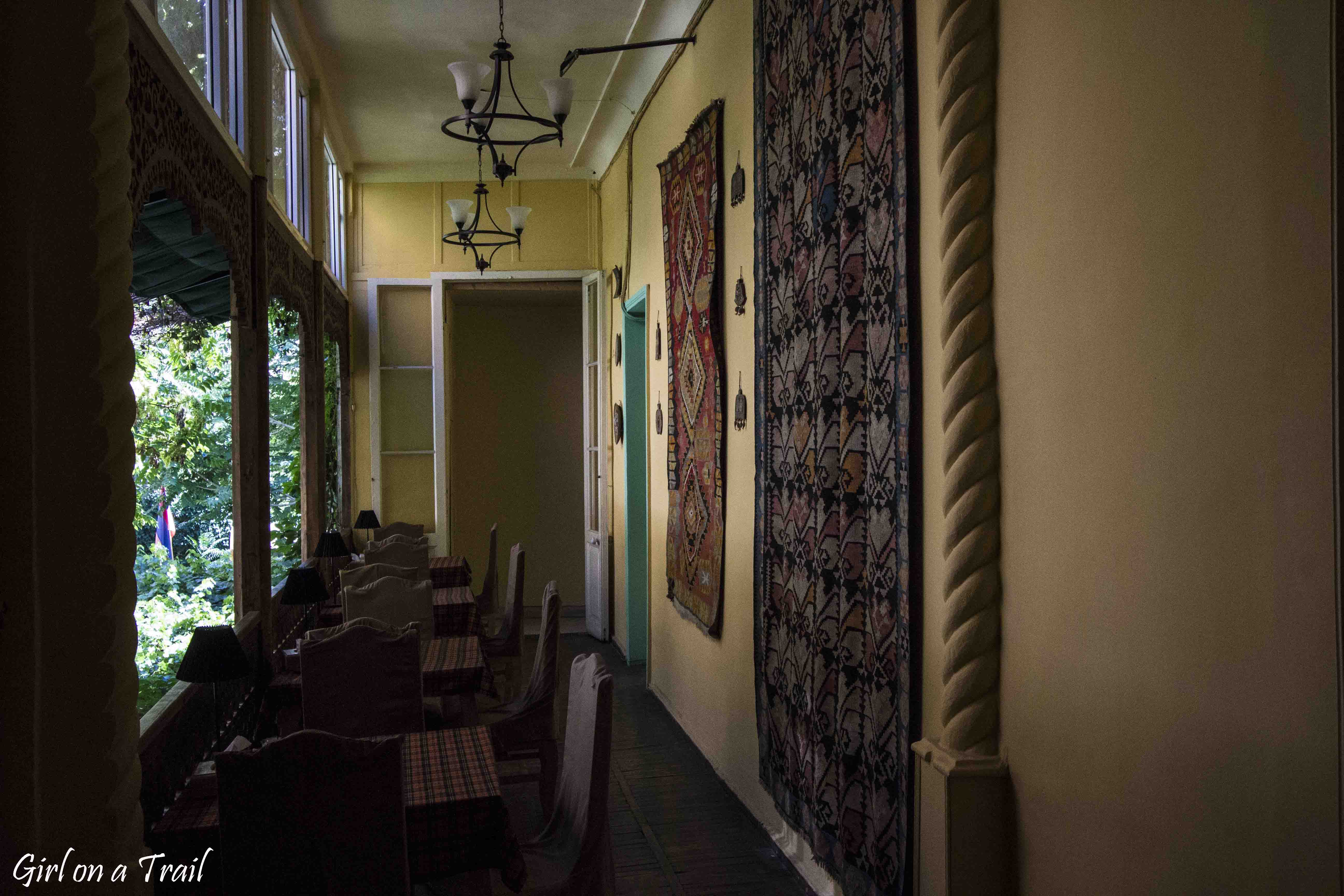 In fact, to be honest, when I think about Armenian cuisine I get back to a certain morning in the village of Tatev, in the south of Armenia, near the ′′ border ′′ with Nagorno Karabakh. It was the best breakfast in my life, prepared by the family we stayed at. All products starting with butter, cheese and ending with scones were made by the owners. Each product had an amazing, intense, natural taste and smell, unknown to me so far. It is only at such moments, that you can realize how much artificial and processed food we eat on a daily basis.
Armenian food generally, is much more natural than this available in western Europe. You just need to take a walk to the local market to see the difference right away.
Also, traditional bread is completely different. In fact, Armenian lavash has been listed on UNESCO's Intangible Cultural Heritage list since 2014.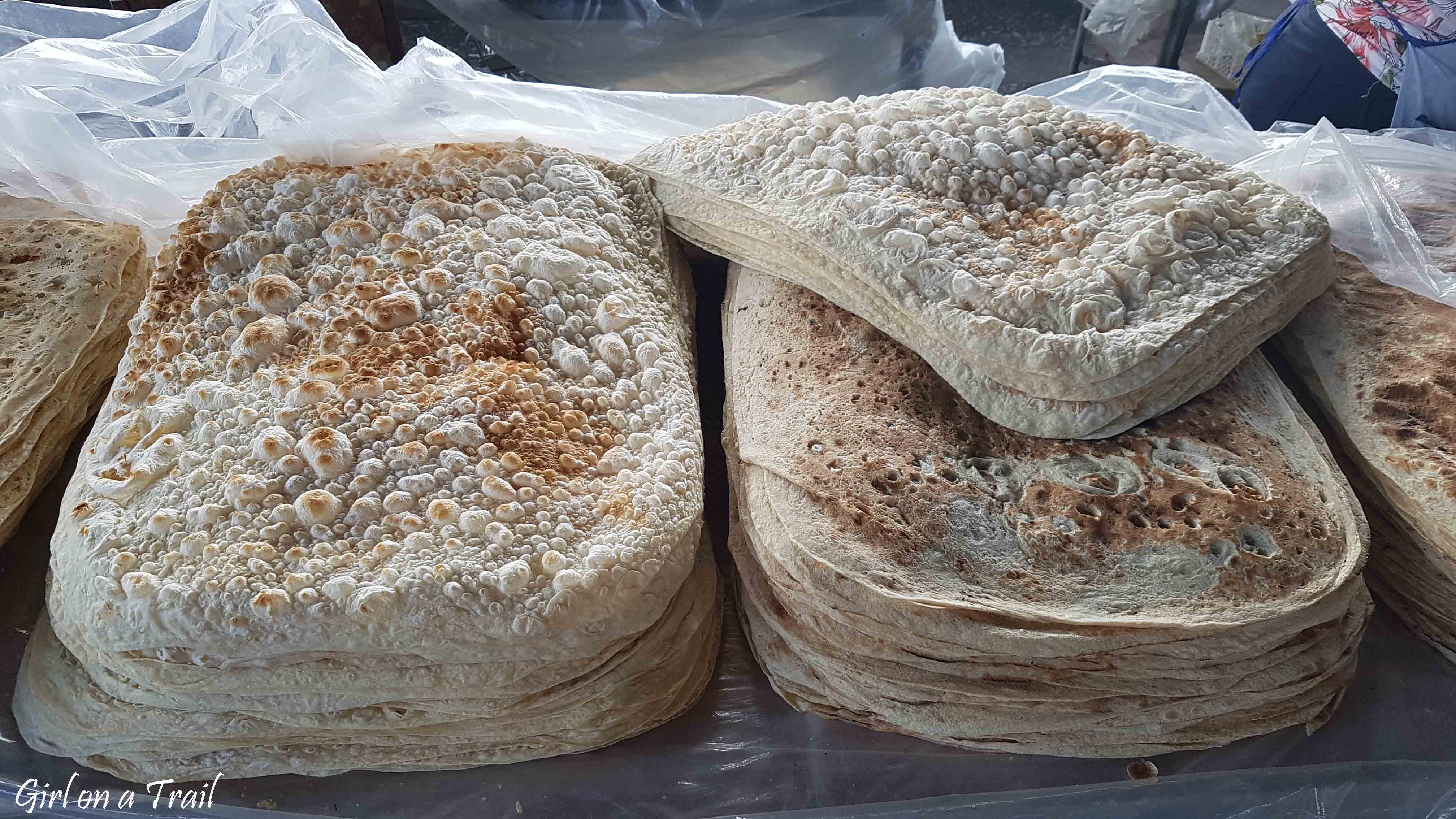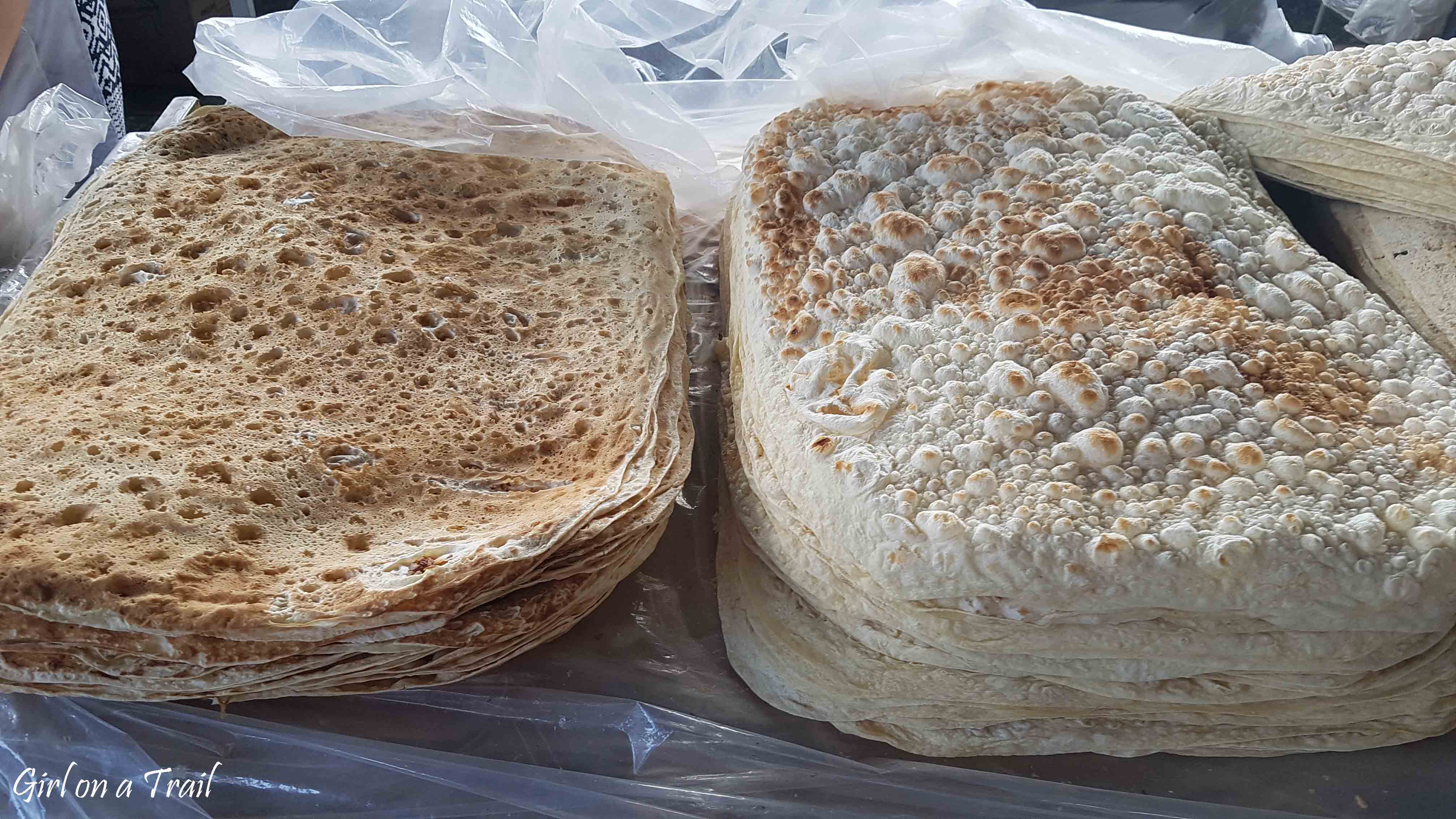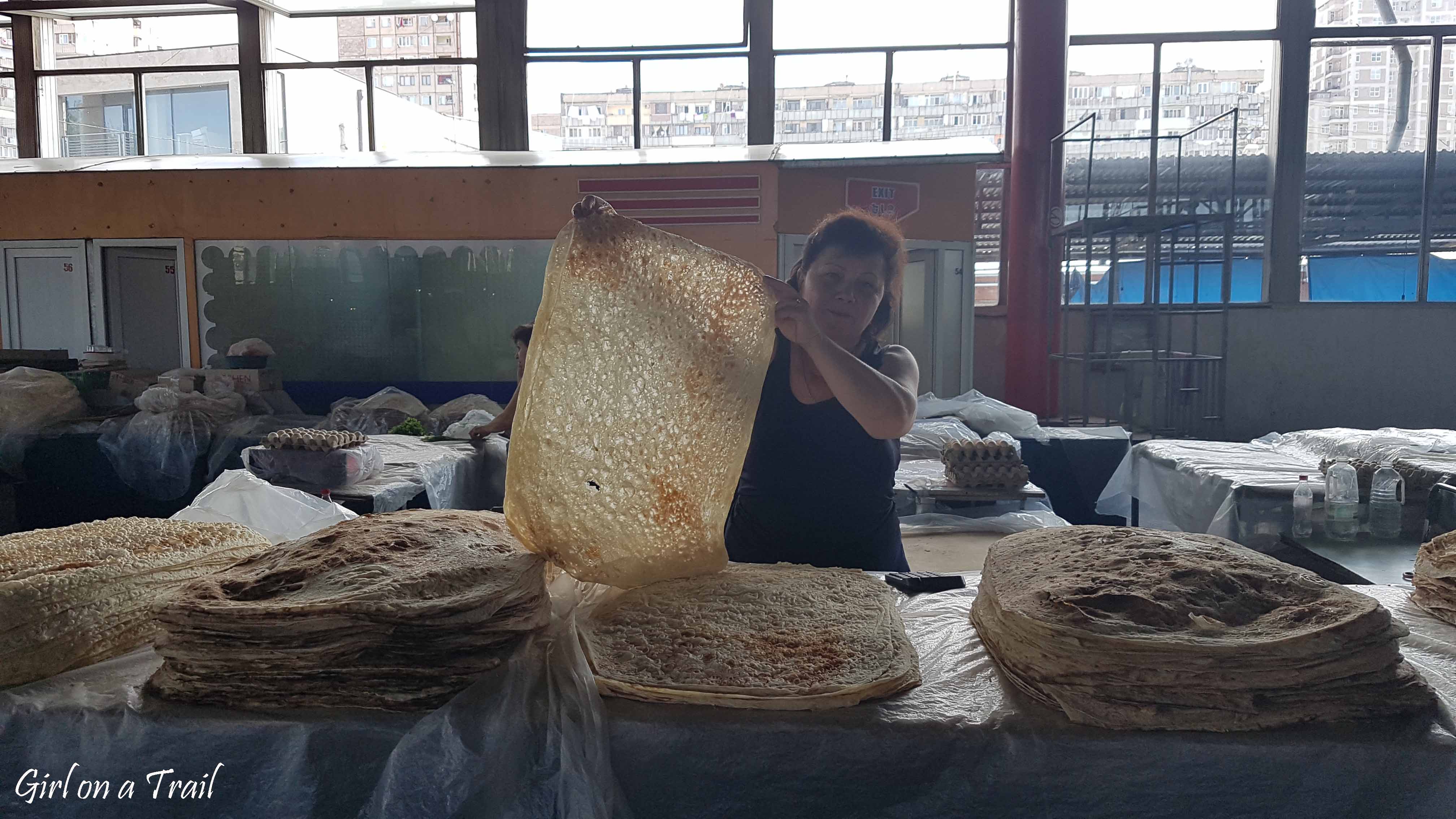 Lavashes are baked in special clay ovens – tonirs, placed deep in the floor. Bread is baked by sticking dough to the walls of the oven. The lavash baked in this way can be stored for up to six months.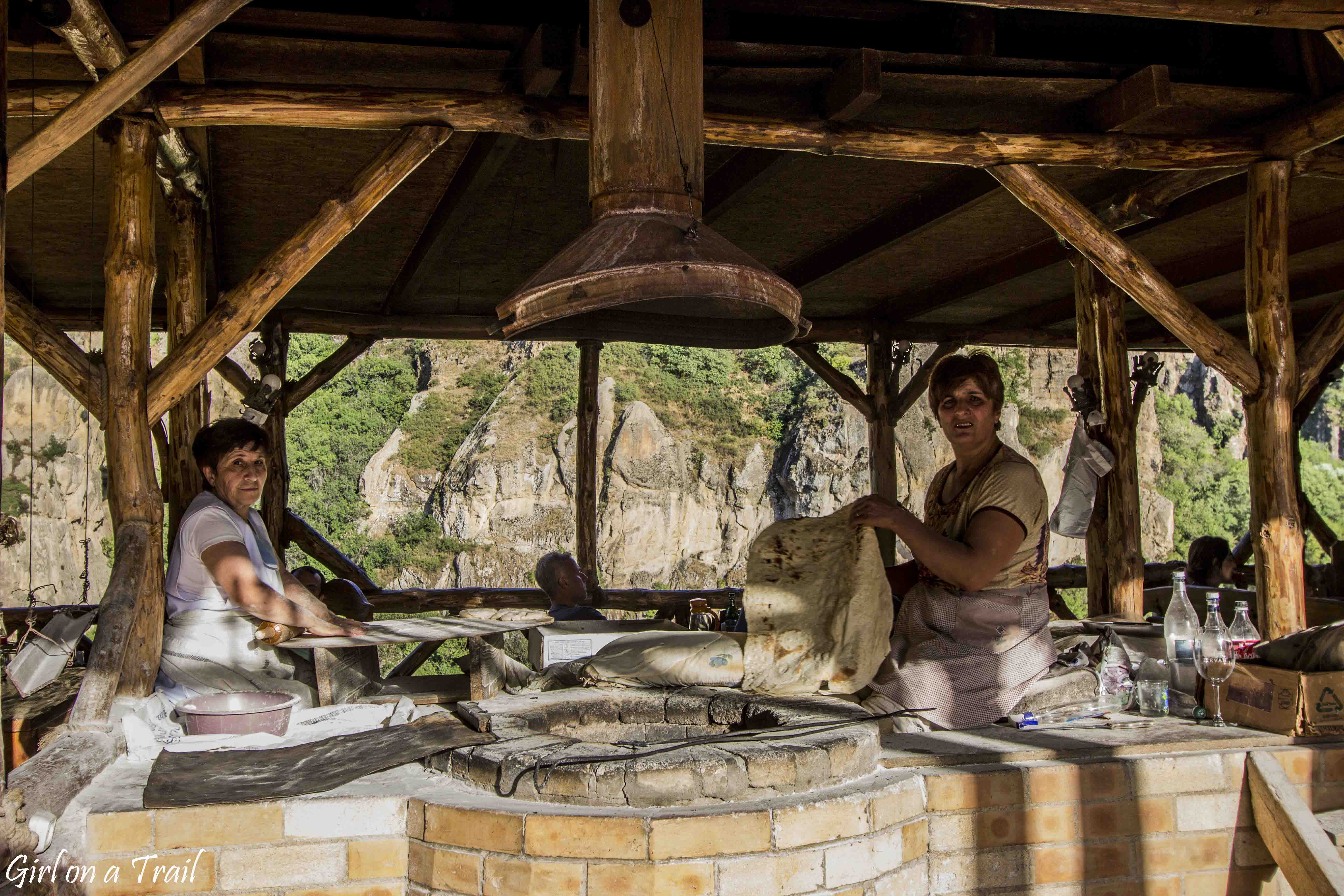 Borek, especially known from Turkey, is also a popular snack. It's filo cake, stuffed with cheese, spinach or minced beef.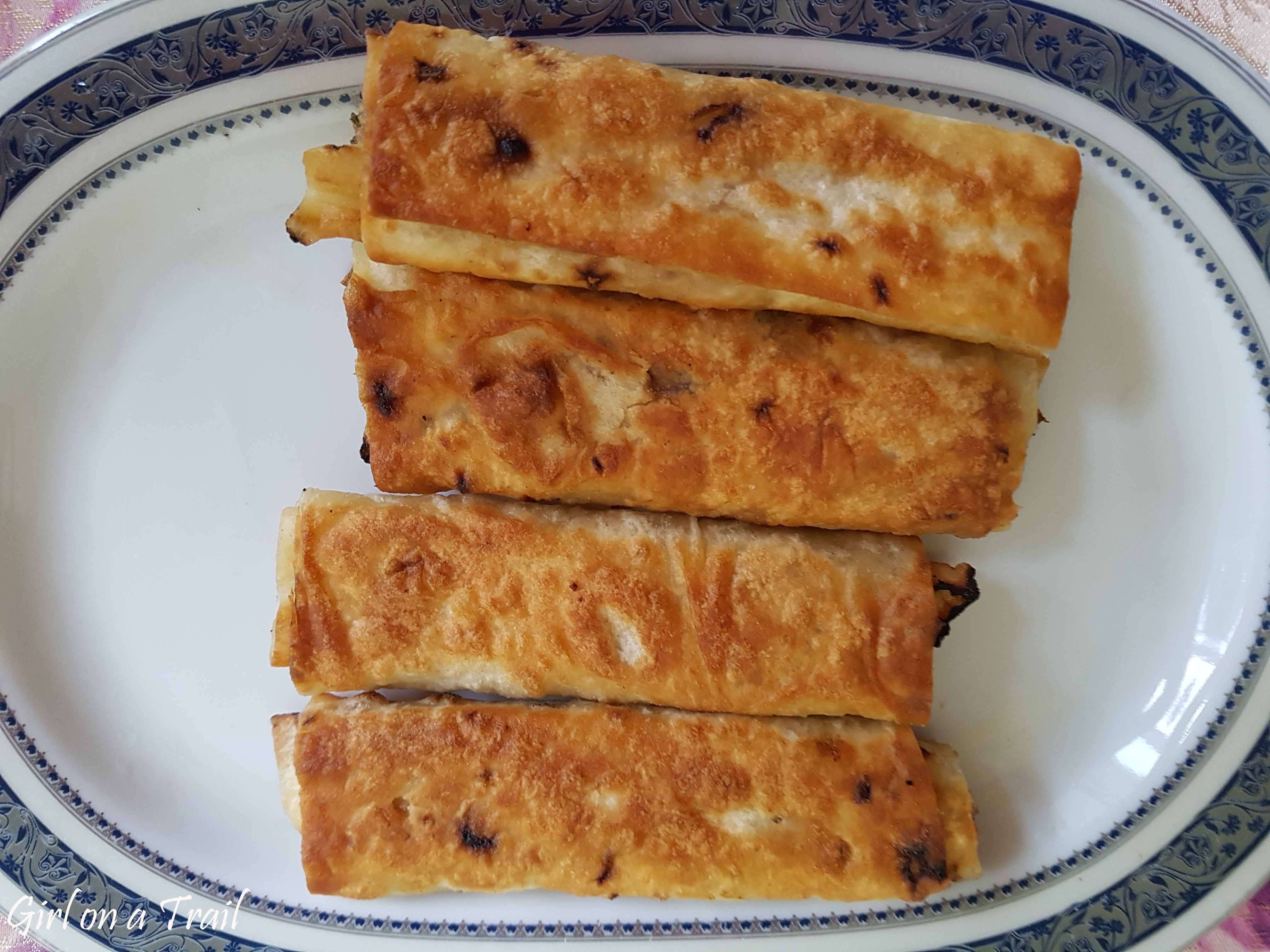 Lunch specials
The north-eastern part of Armenia, or more specifically, the Shirak region is famous for its dish called Kash. It's stew made of mildly speaking not so popular pieces of meat that I personally did not like.
On Armenian tables you can often find, chinkali – famous meat dumplings in the shape of purses with delicious broth inside, known especially from Georgia.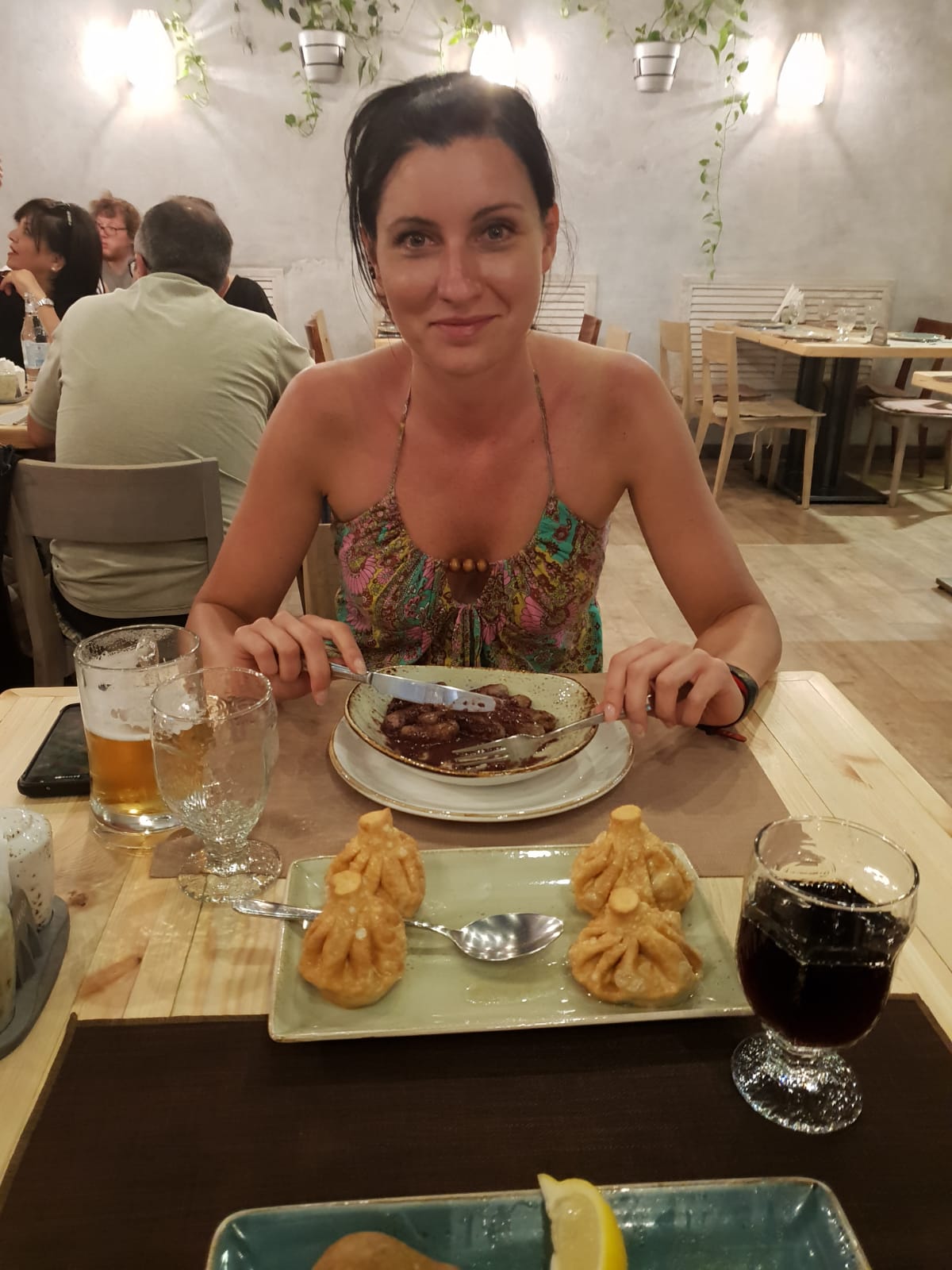 The best chinkali can be tried at Lavash Restaurant (21 Tumanyan St) in Yerevan. In addition to chinkali, it's also worth ordering kupati in blackberry sauce, for example pork sausage with spices, also popular in Georgia.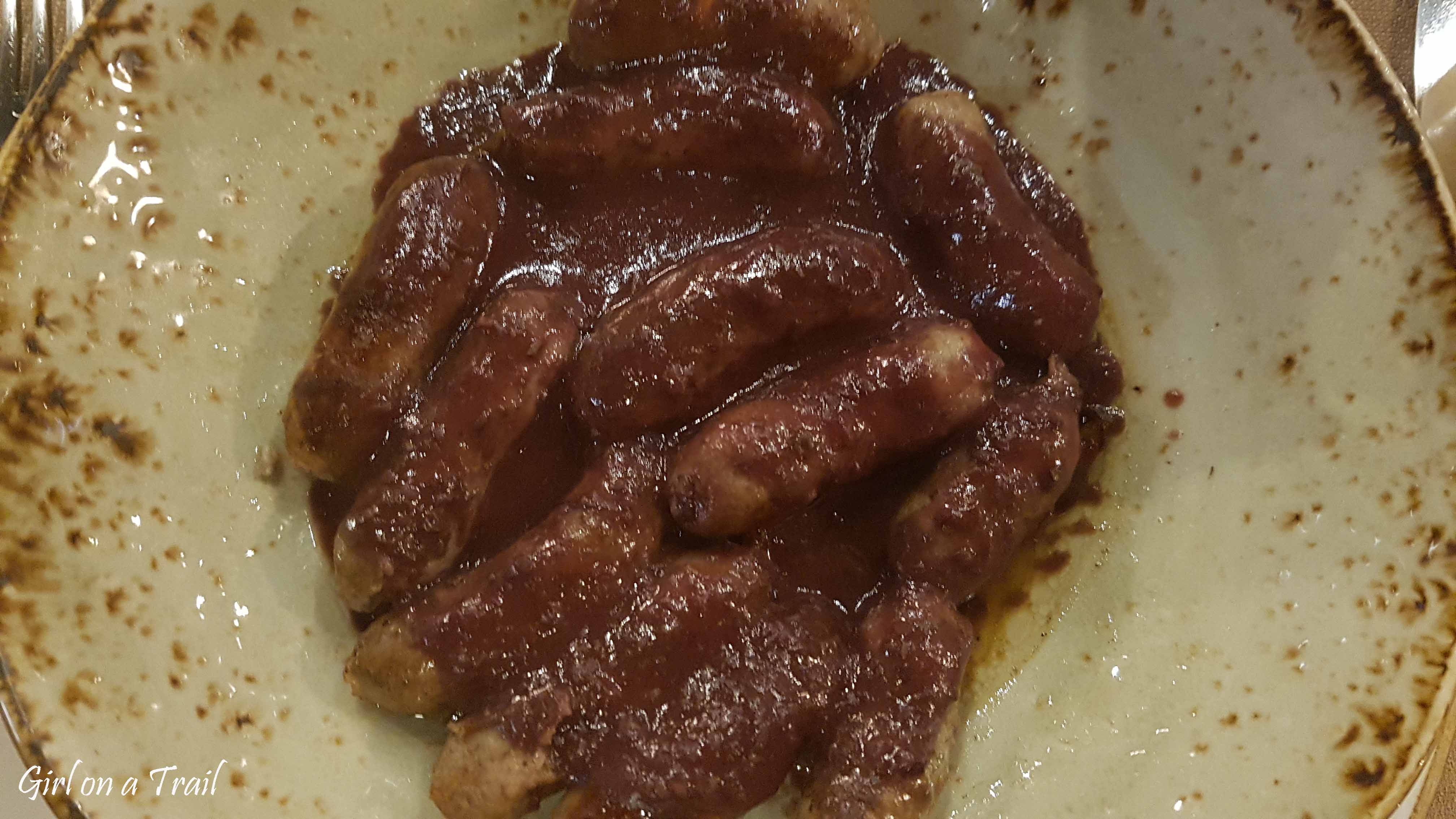 Ishli Kufta, which resembles Lebanese kibbeh, is an interesting item in the Lavash Restaurant menu. These are meatballs made of minced beef tenderloin with walnuts and spices with bulgur groats.
A very popular dish in Armenia, also well known in Turkey is dolma – grape leaves stuffed with meat and rice.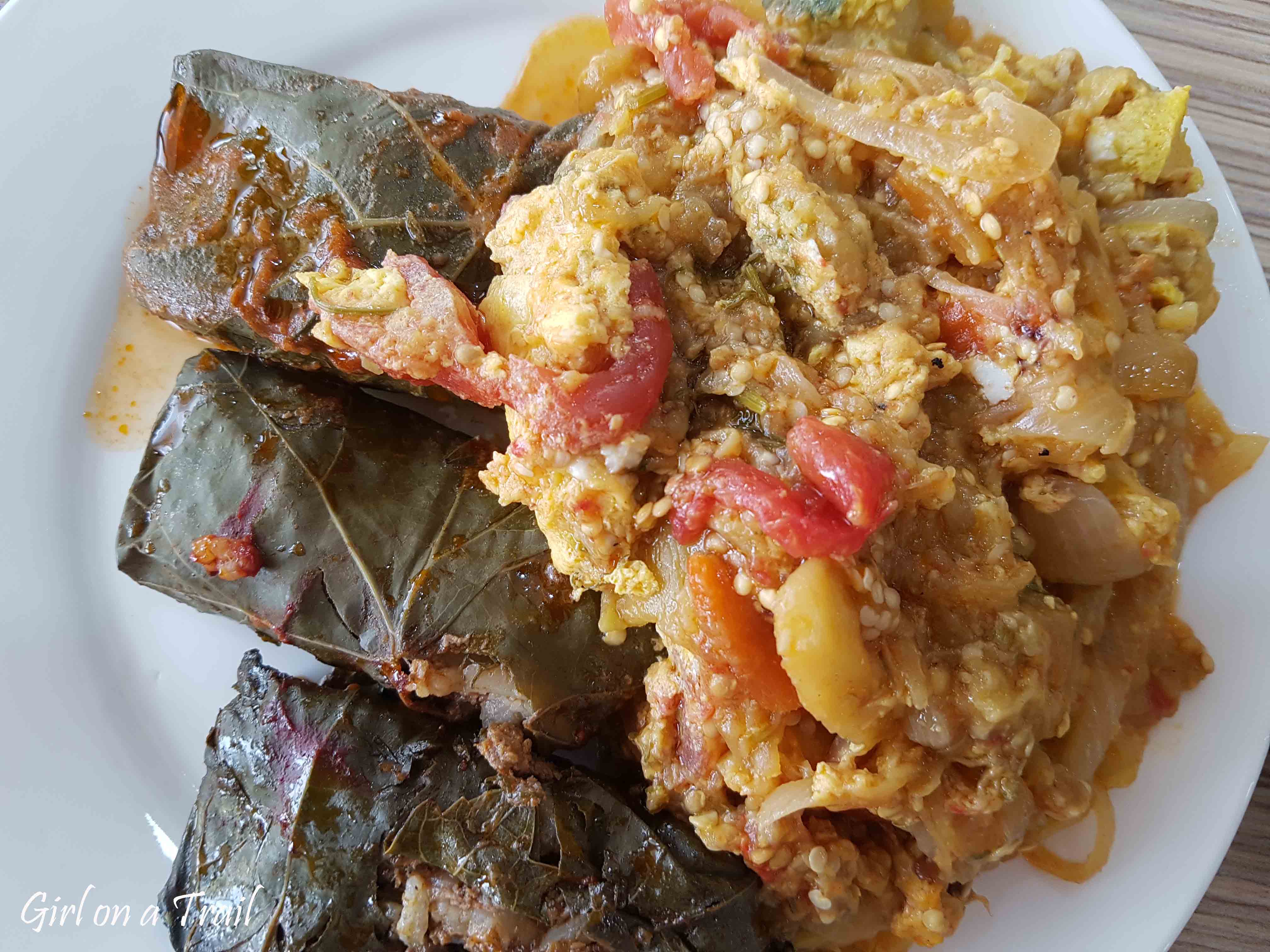 Armenian cuisine is also largely based on barbecue dishes called khorovats. Different types of meat: lamb, chicken or beef, seasoned with local spices are used. Grilled meat is often wrapped in lavash and then called Gharso khorovats.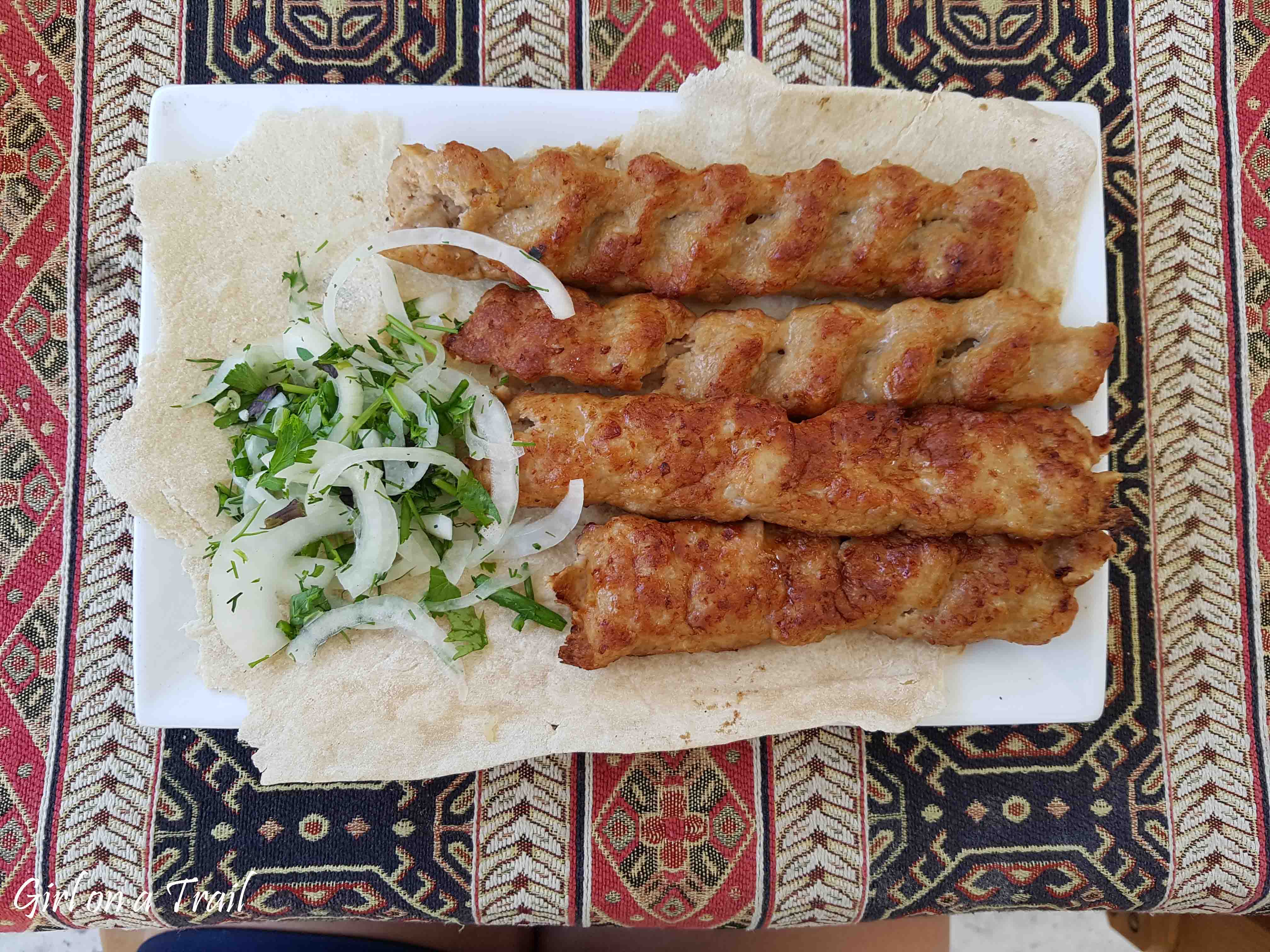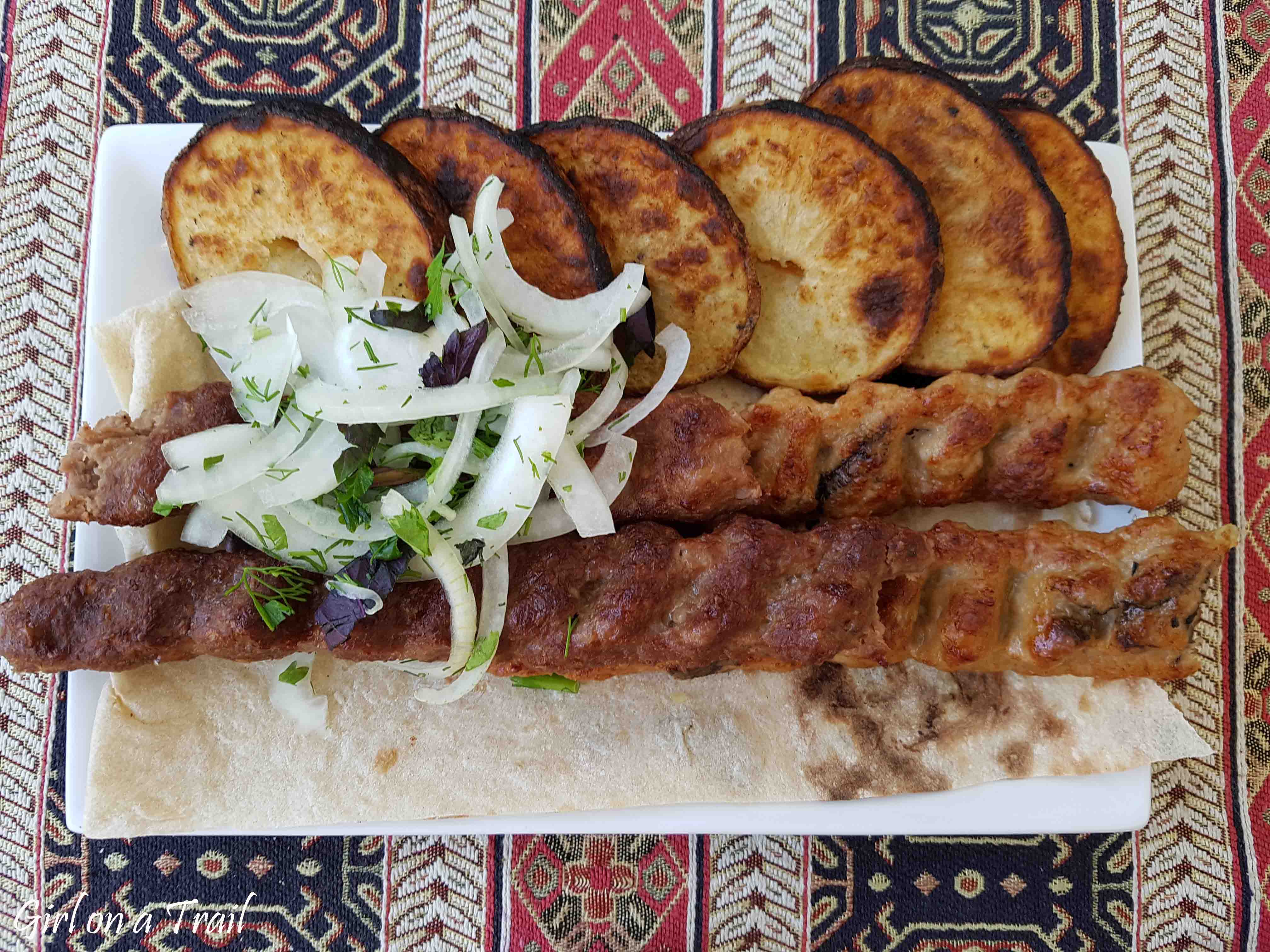 Although Armenian cuisine is mainly based on meat dishes, they are often accompanied by various types of salads. A popular vegetarian dish is Armenian vegetable stew – tourlou, which usually consists of: eggplant, onion, tomatoes and zucchini with added spices.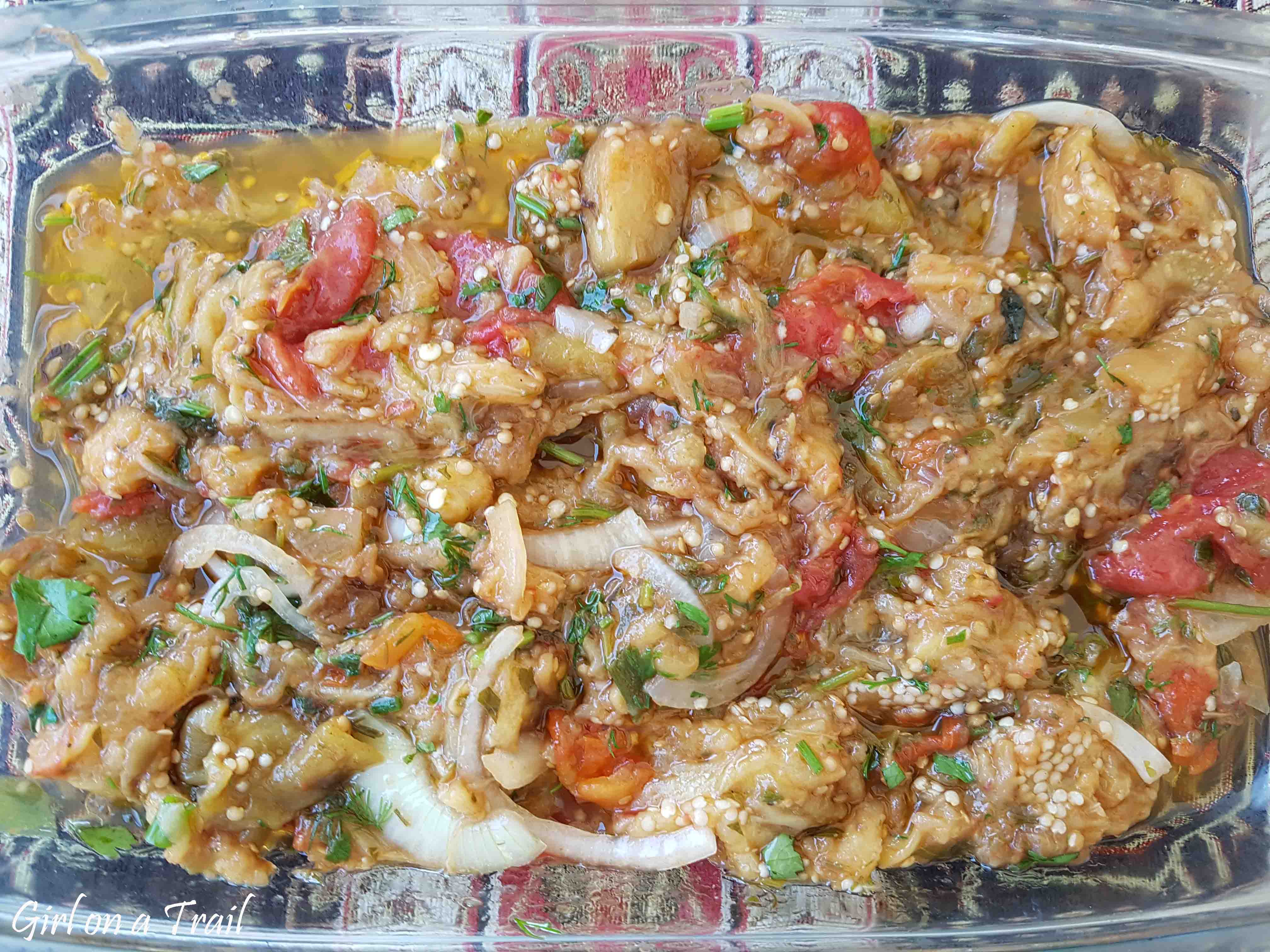 Desserts
The most popular fruit in Armenia is apricot, even the Armenian flag refers to the colour of it. Especially in Armenian markets you can see a lot of apricot products. There are numerous jams, wines, juices and special compositions made of dried fruit.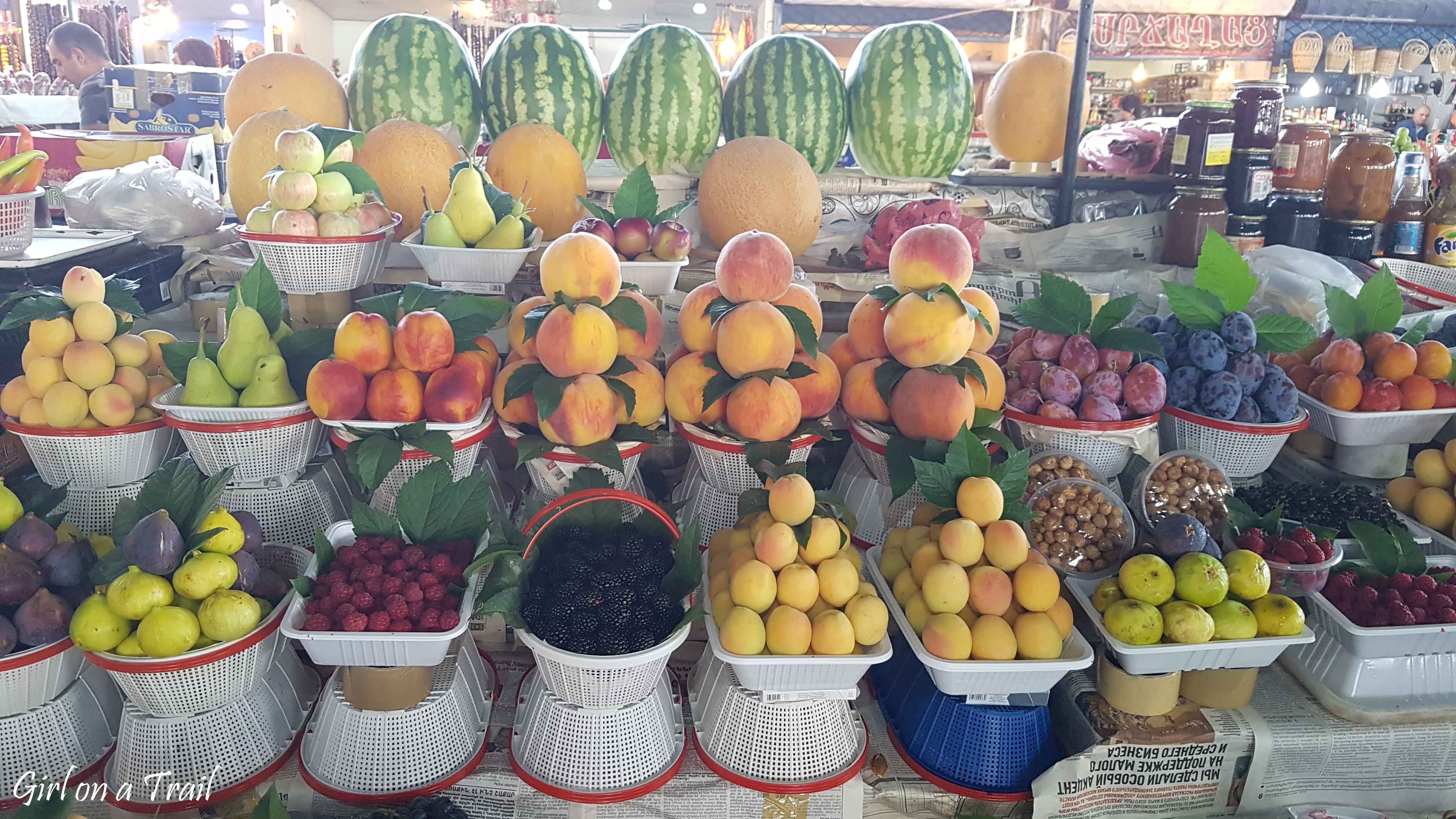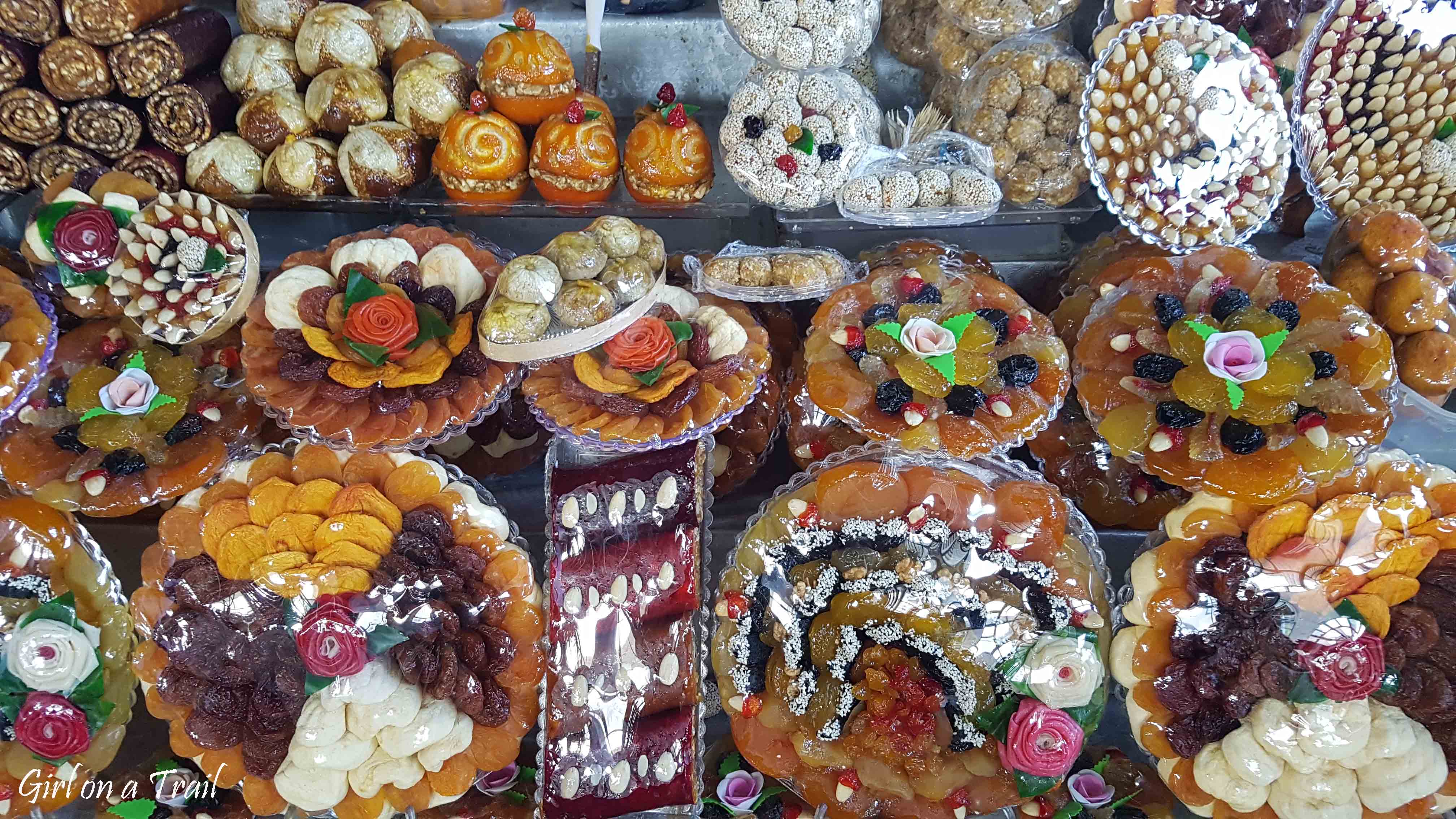 Liquors
The most popular alcohol in Armenia is cognac – Ararat. Apparently it was one of Winston Churchill's favourite liquor, and Stalin regularly provided him with boxes of this alcohol. Armenia is also famous for its interesting types of vodka e.g. vodka from mulberry – tutti oghi, or apricot vodka-tsirani oghi. On the other hand, the best Armenian wines include Malishka, Noravank, Bagratuni and Karas. Among the beers, you can distinguish Gyumri, Dilijan and Ararat.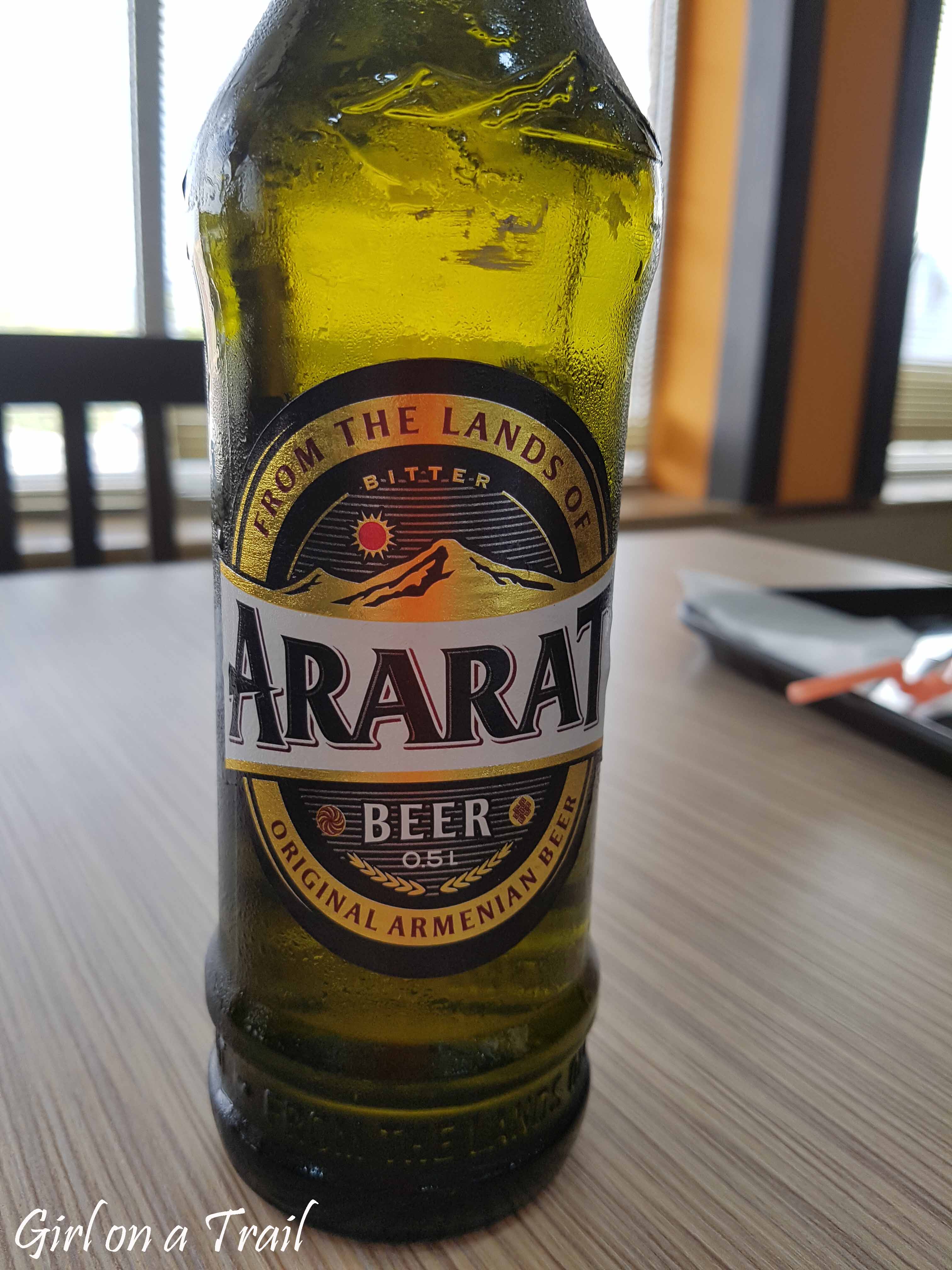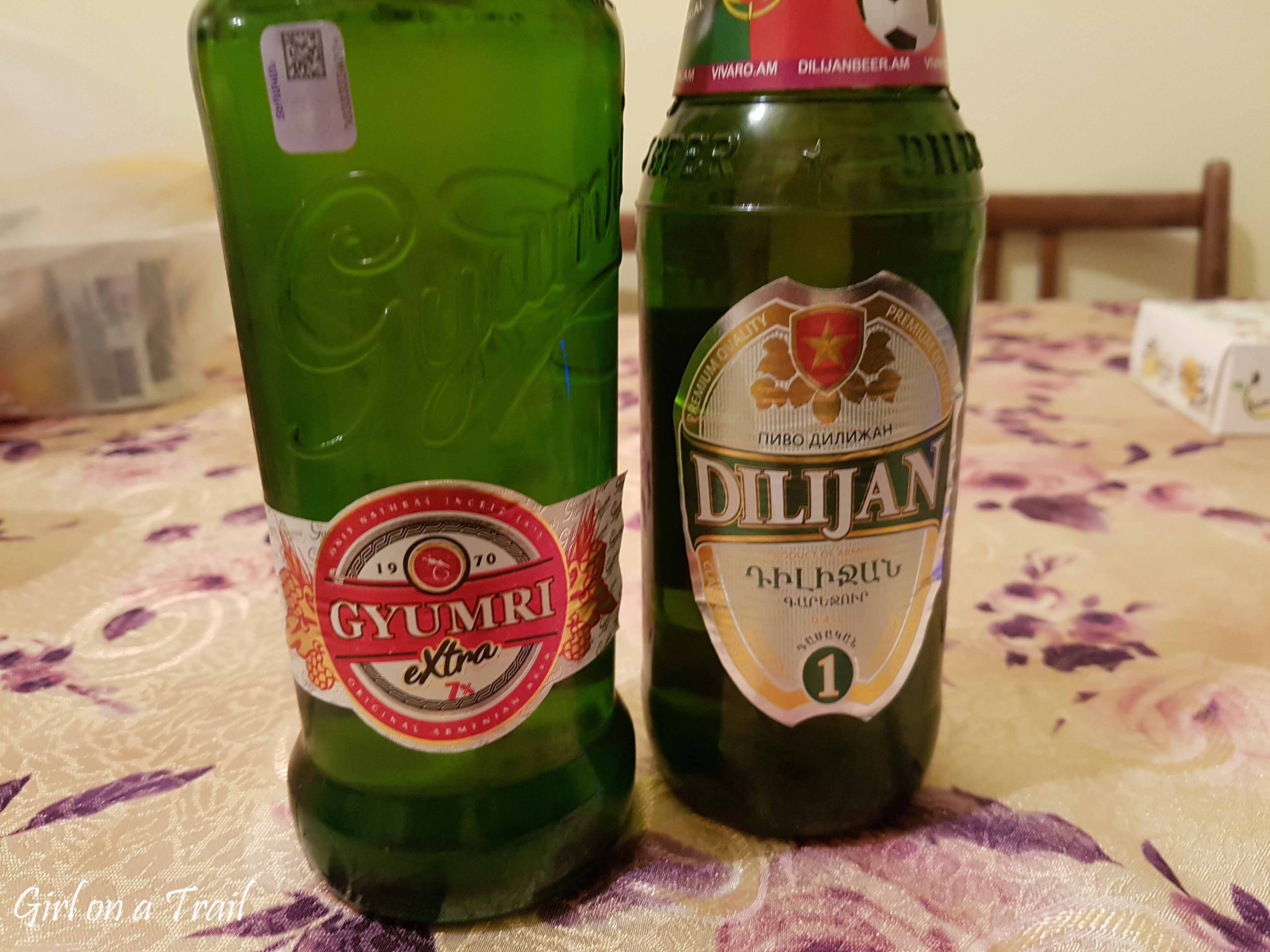 Like this post? Check out the other ones! 🙂