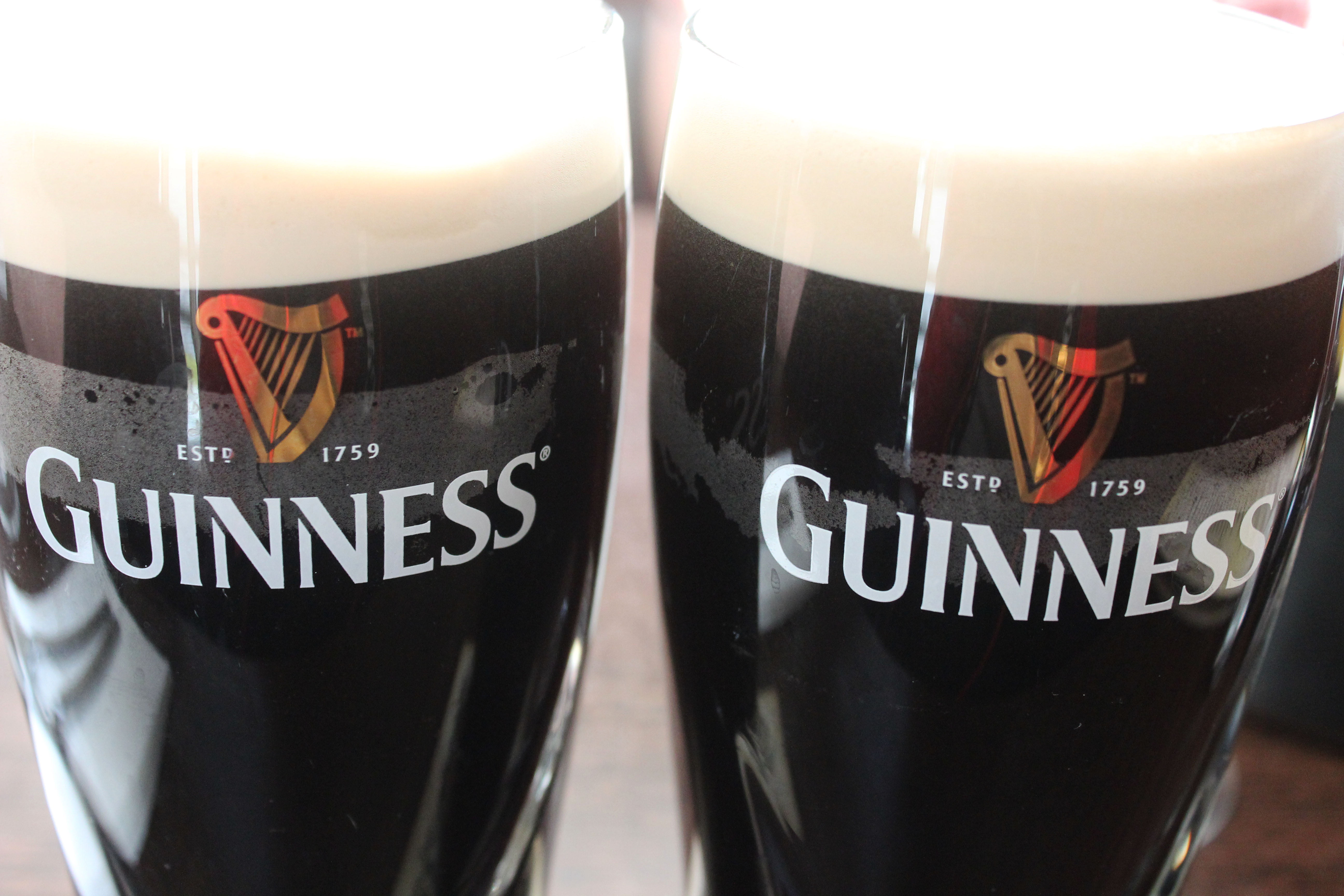 Dublin – city in the green island, flowing black Guiness…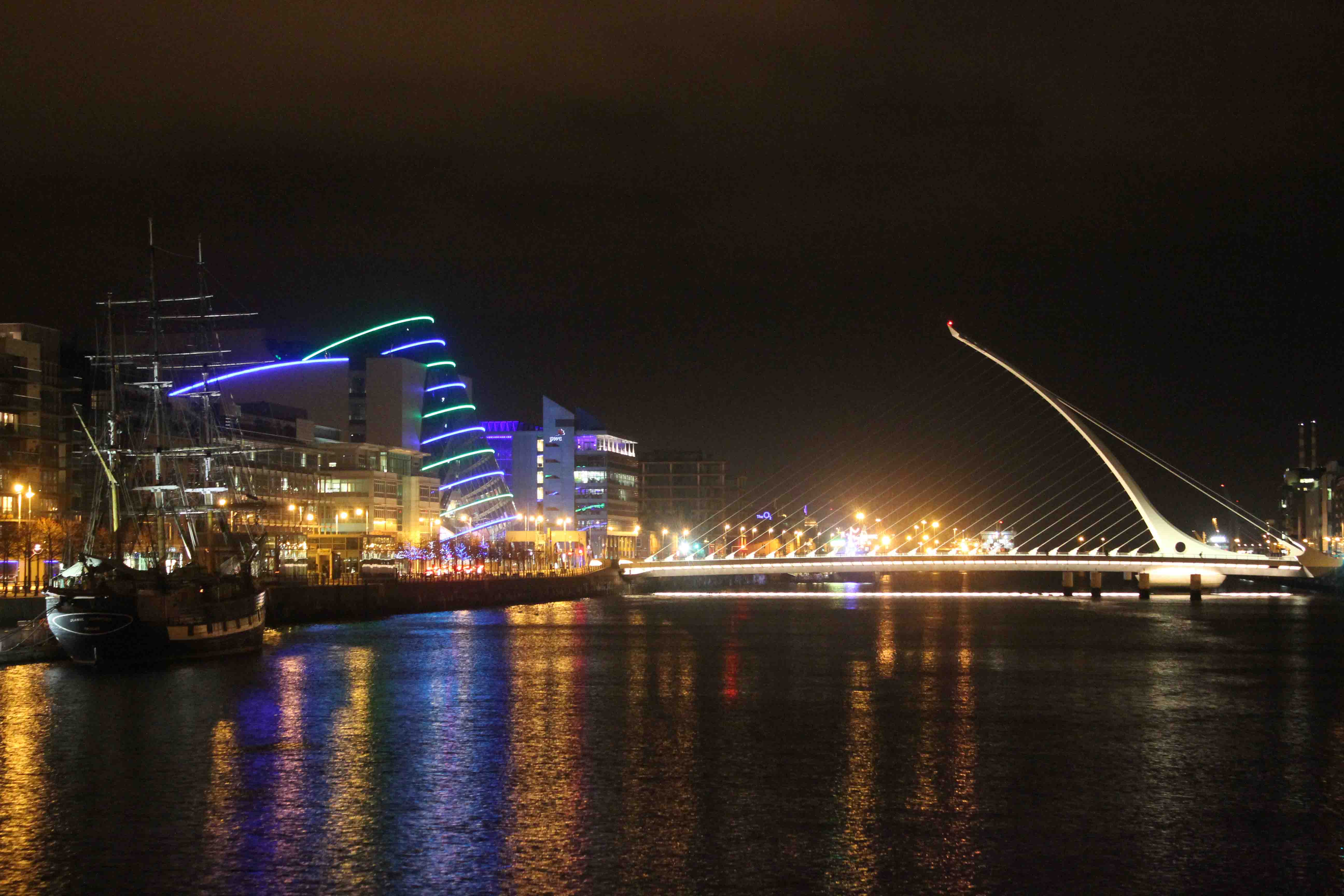 Dublin like the whole Ireland, surprises by its diversity. There are certainly more Polish people than citizens speaking in native Gaelic language. In this city we can experience every possible atmospheric phenomena in one hour.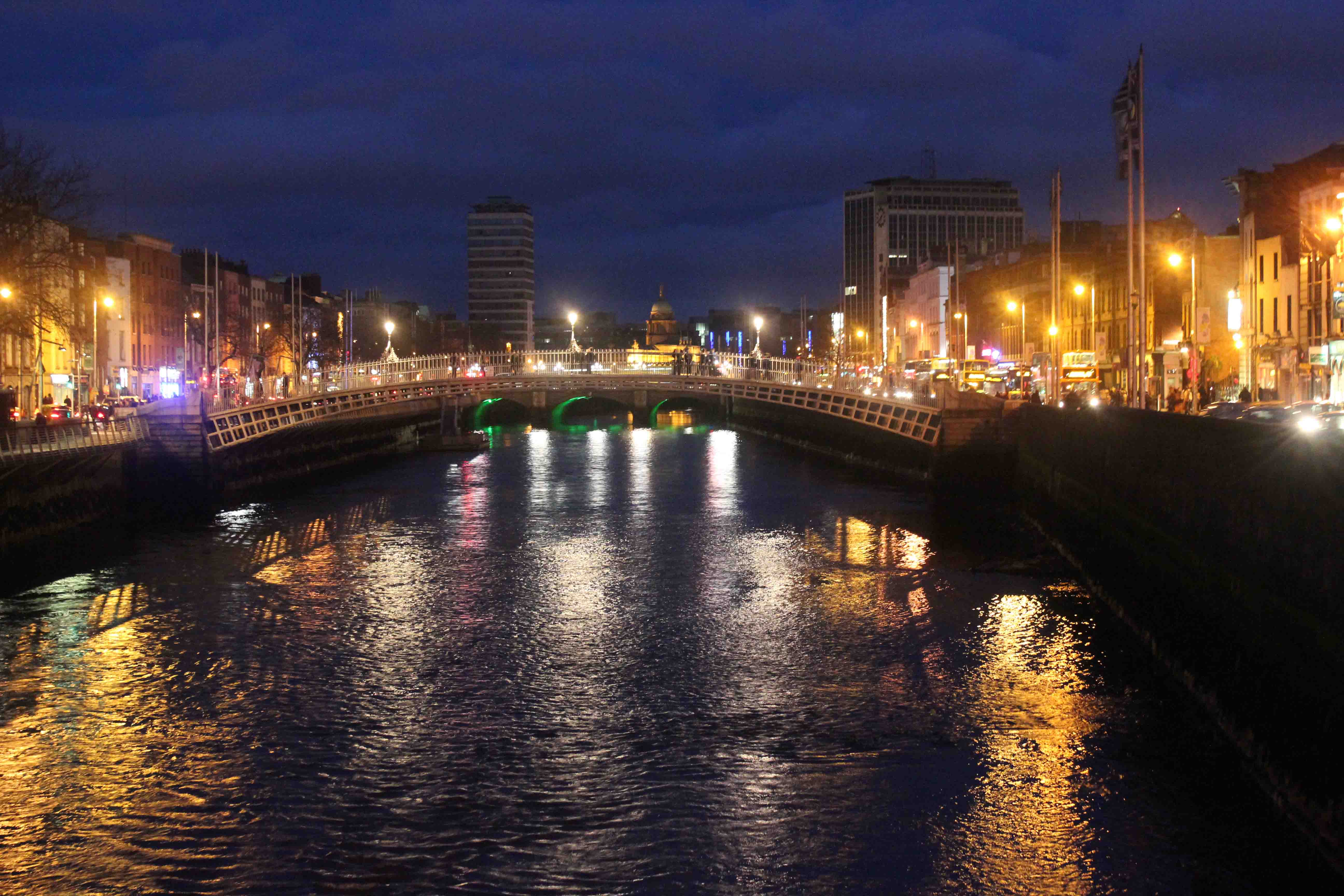 Dublin isn't only a city of economic wonders but it's also the place where tradition merges with modernity.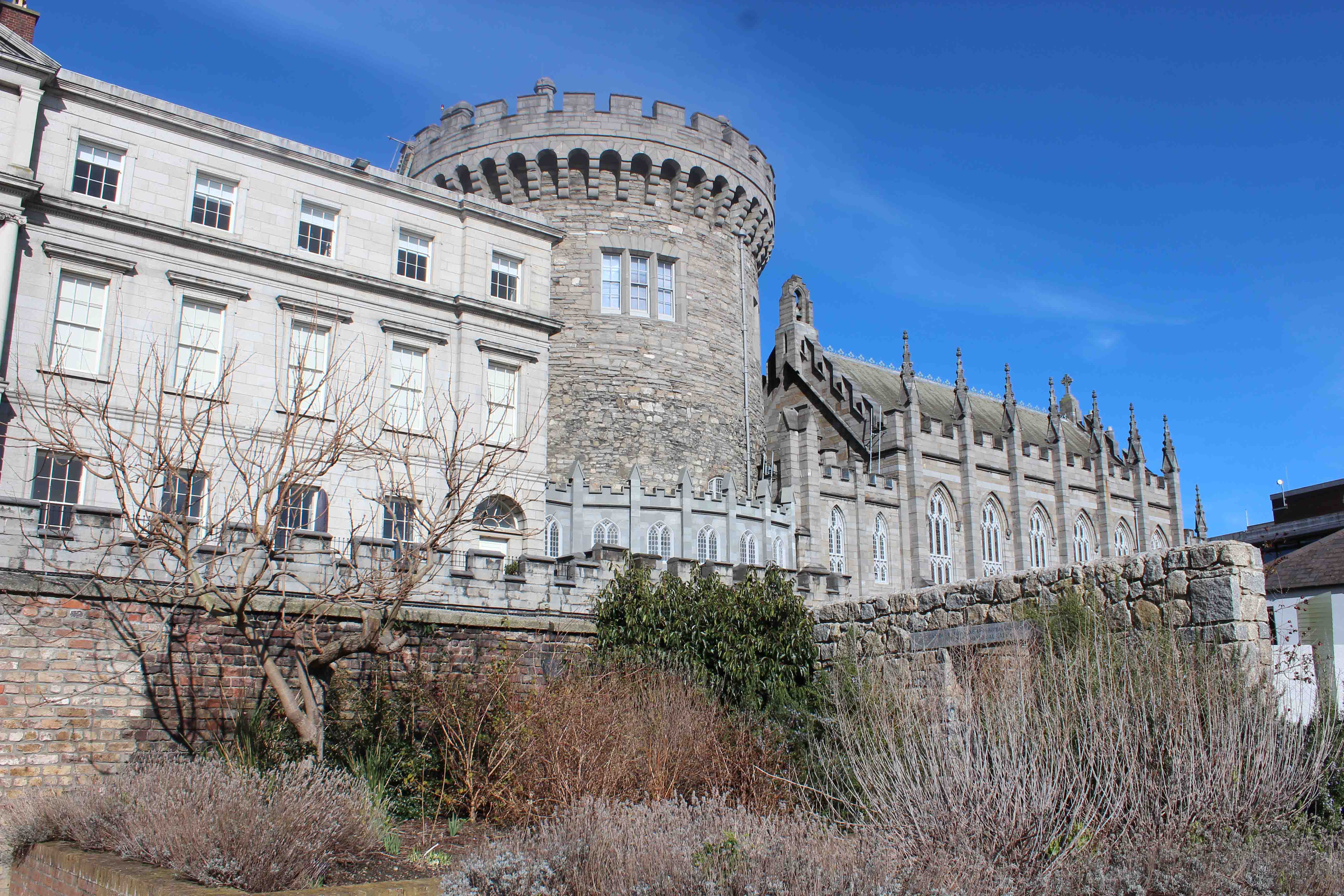 Dublin Castle and Christ Church Cathedral are the oldest buildings in Dublin. But the most famous building is the Saint Patrick's Cathedral.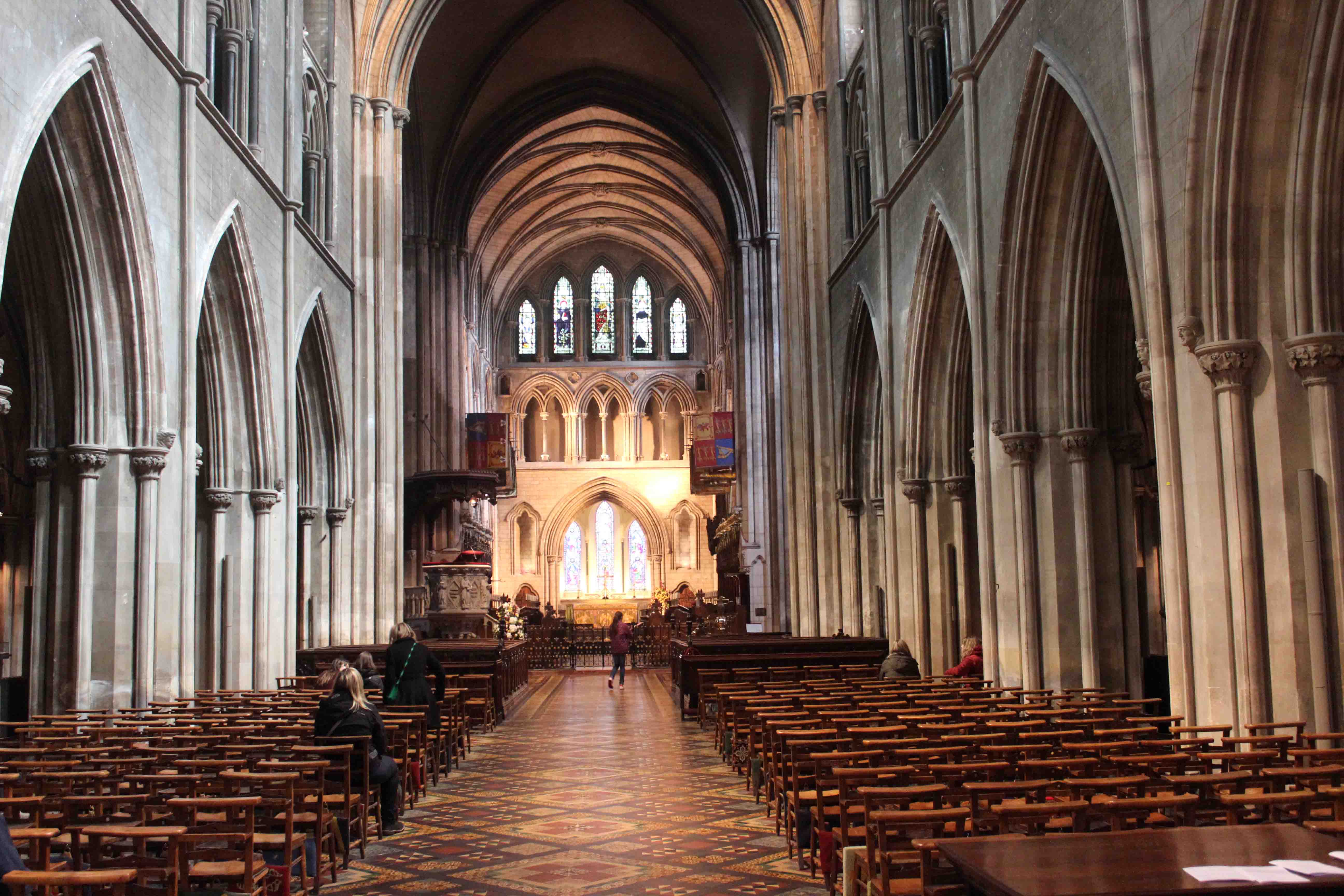 The most surprising is the fact that St. Patrick who is mainly associated with dancing and beer didn't like this alcohol and to make matters worse he wasn't even Irish. He had been held captive in Ireland and after a short episode of escape he decided to come back to the green island where he spent the rest of his life on missionary work.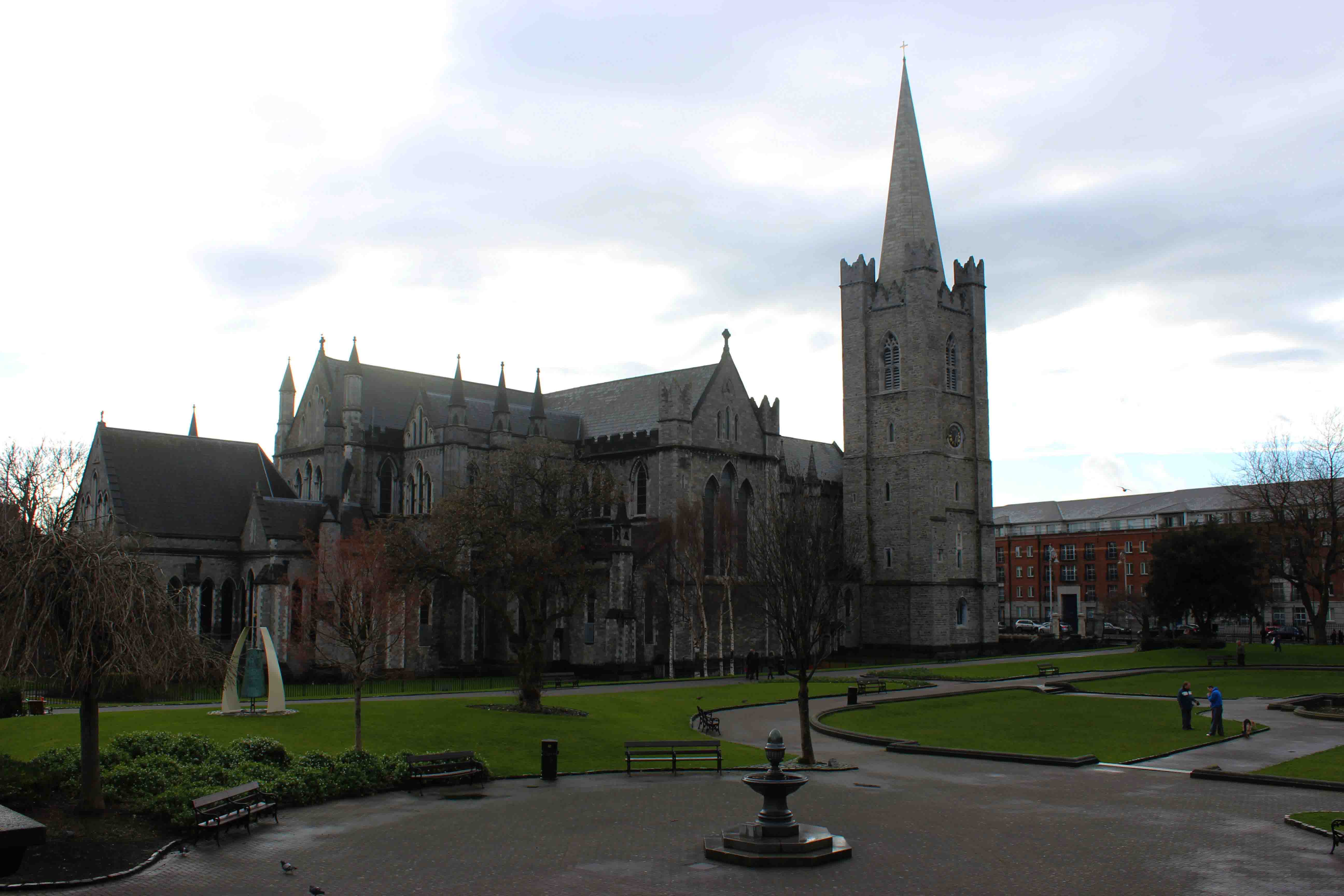 The symbol of the Ireland is the clover which is connected with St. Patrick. He used this plant to explain local people what is the Trinity.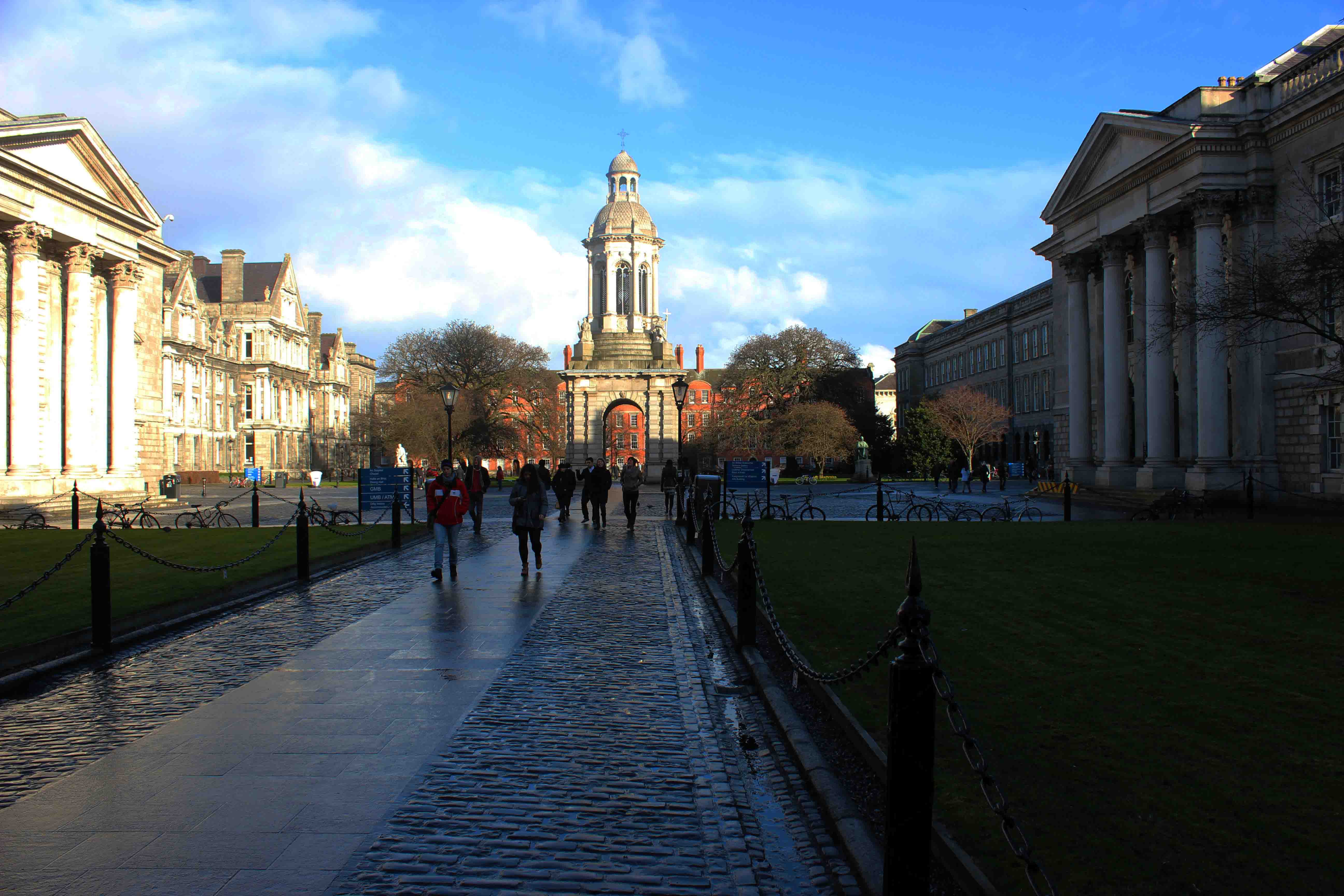 It's well worth seeing the Trinity College. It was established by Queen Elizabeth I in 1592. Among a lot of famous people who studied here, we can list: Samuel Beckett and Oscar Wilde. In the library you can find beautifully decorated manuscript – Book of Kells which was written in 800.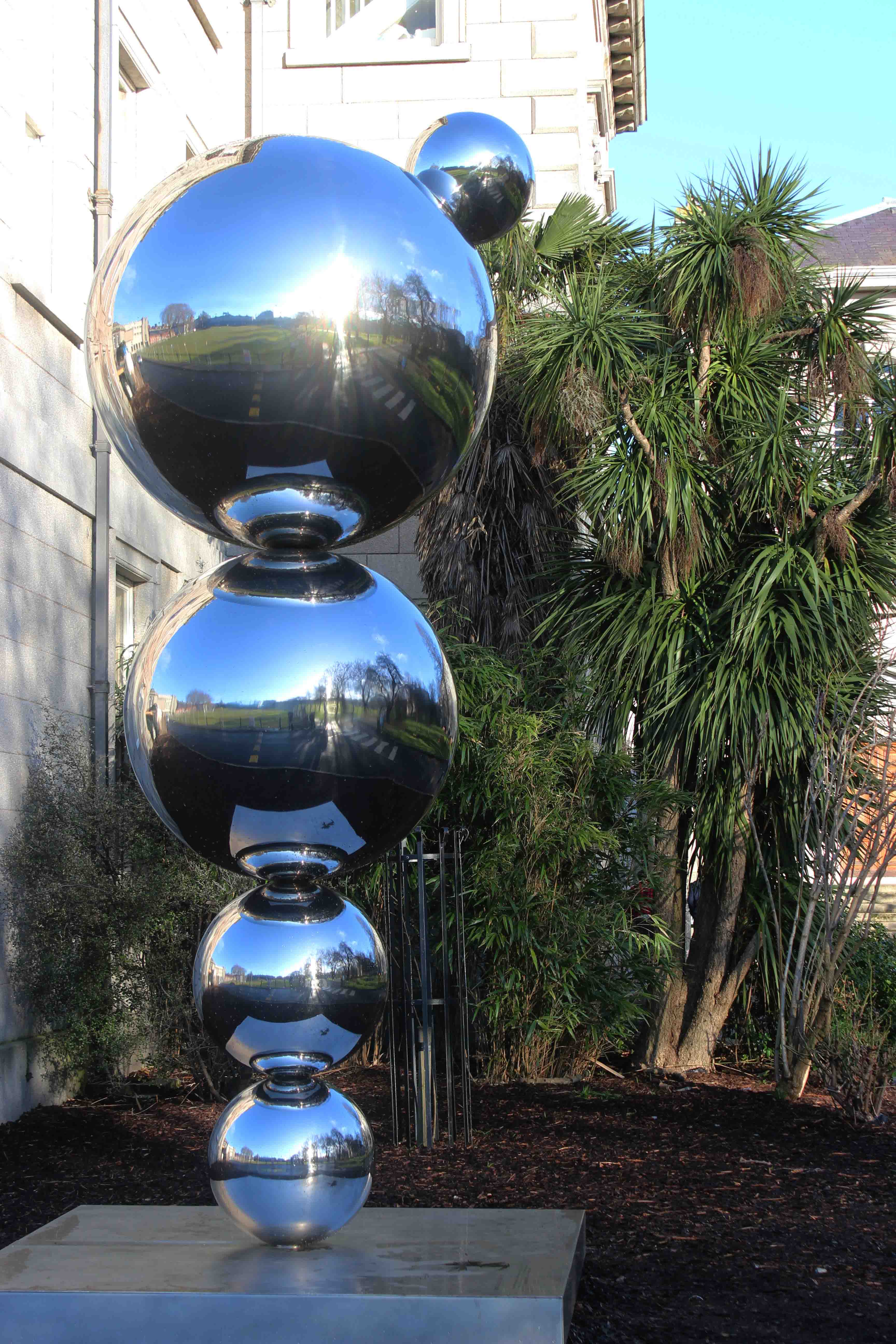 There's beautiful boulevard, close to the Trinity College, on the Liffey River. Here you can admire modern buildings with Samuel Beckett's Bridge and Convention Center.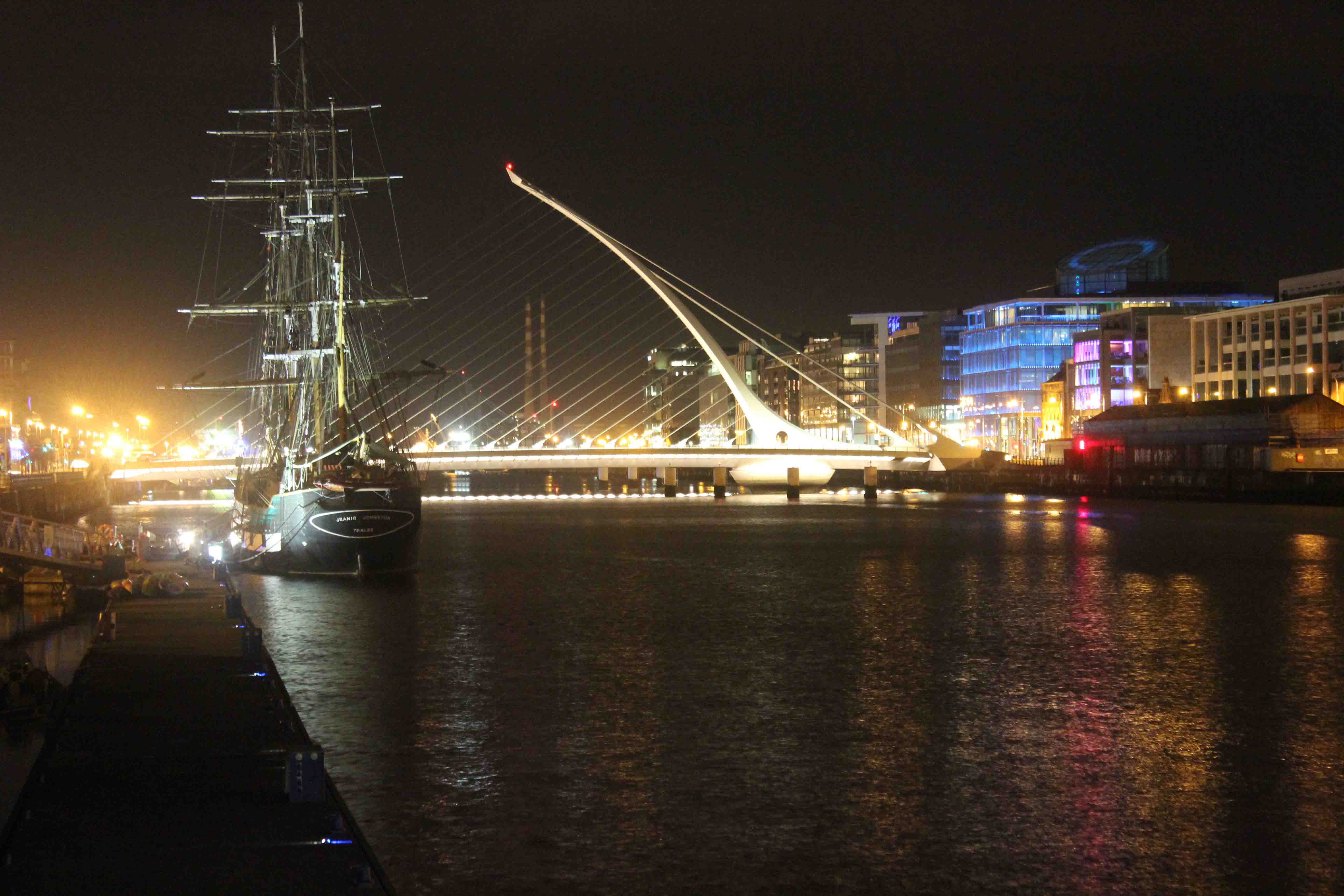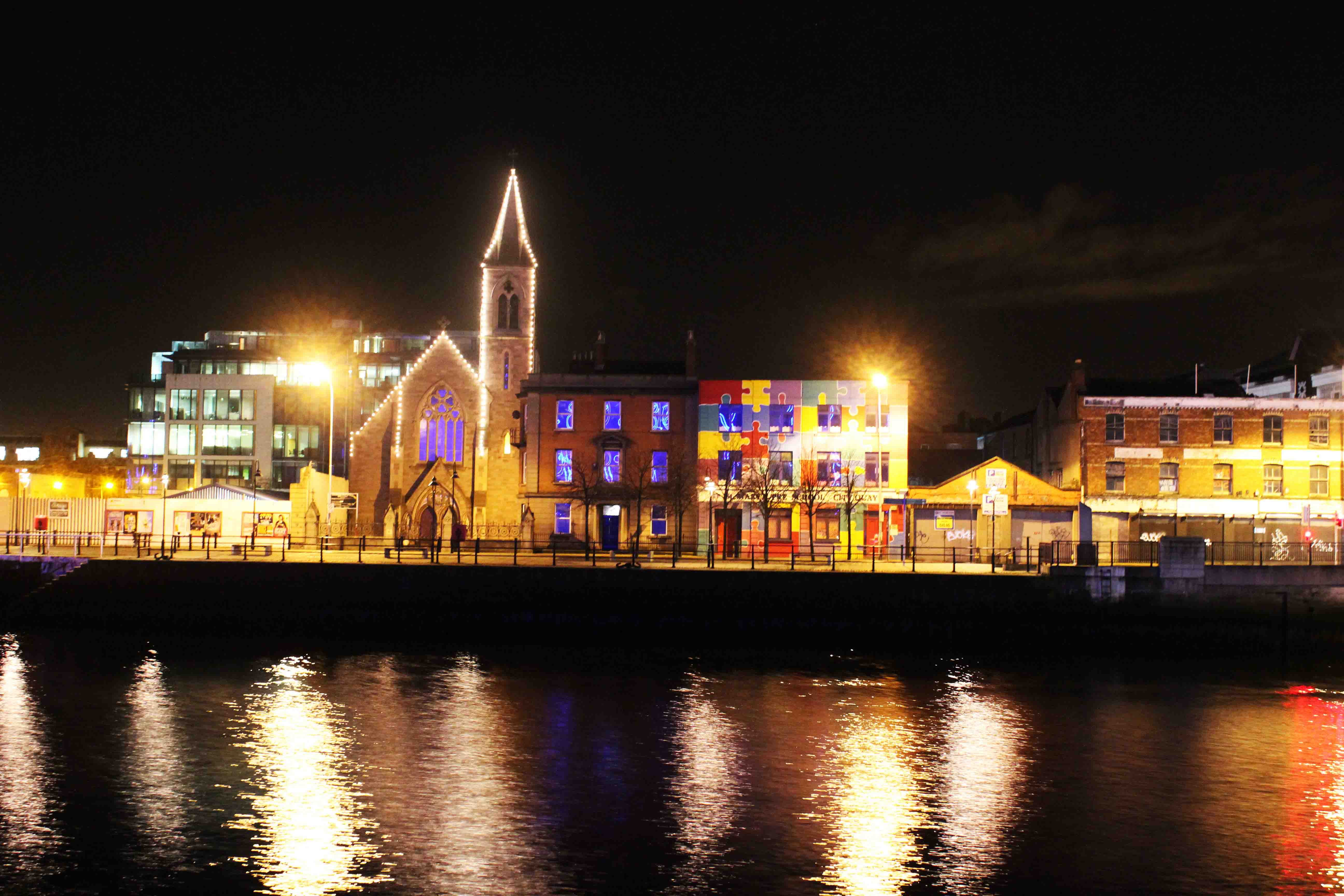 There's also the monument which was built in the memory of thousands casualties of the Great Hunger. It was caused by a mushroom strain which damaged potato crops – the main Irish staple. Between 1845 – 1849 the population of the Ireland decreased by 20% and resulted in great emigration mainly to the United States.
The biggest monument is The Spire of Dublin, called also the Monument of Light, which is located at the O'Connell street in the city center. With the height of 120m it's one of the biggest sculptures in the world.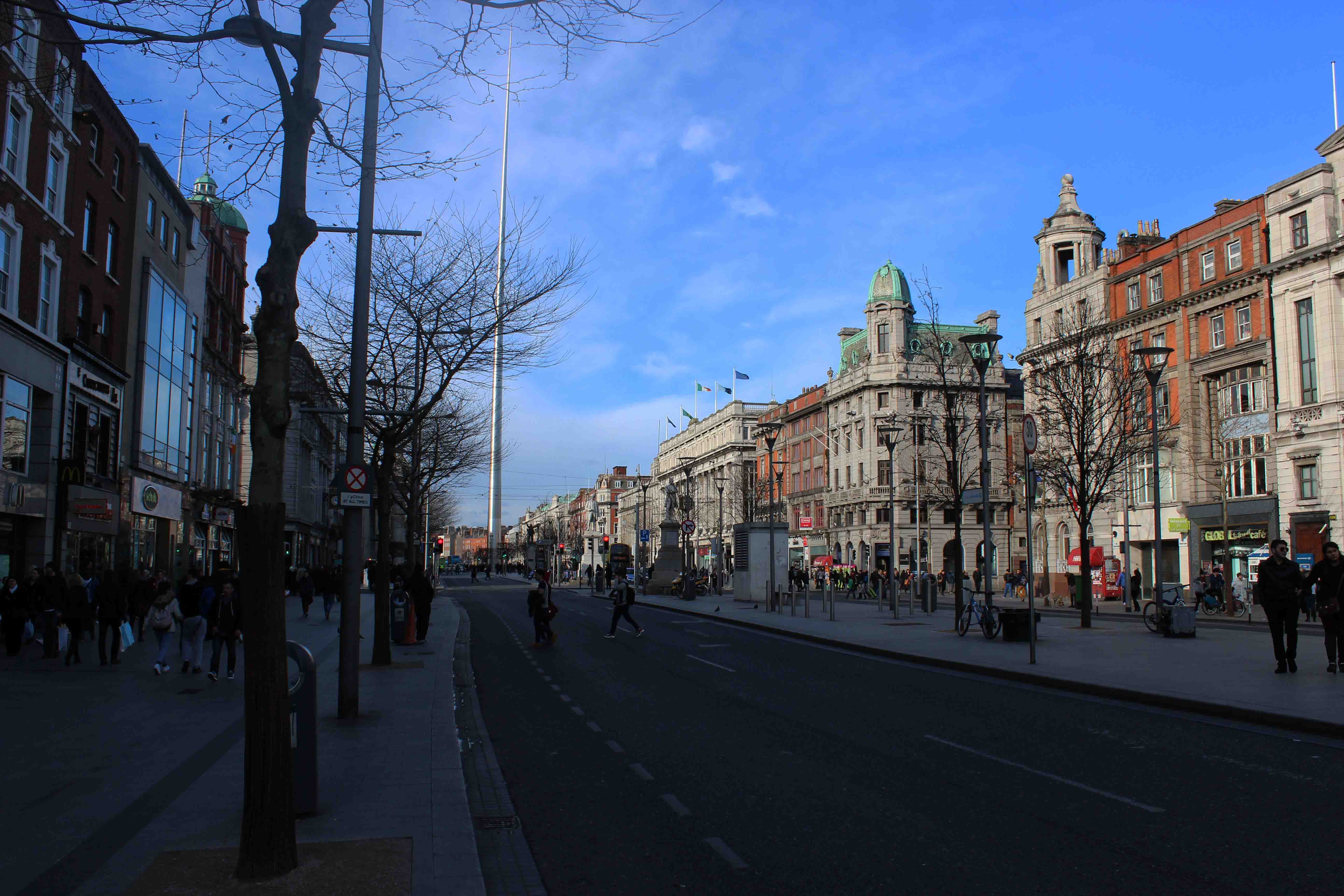 The Spire is the symbol of 21st century. It was built in the place of former monument – Nelson's Pillar which was destroyed by IRA attack in 1966.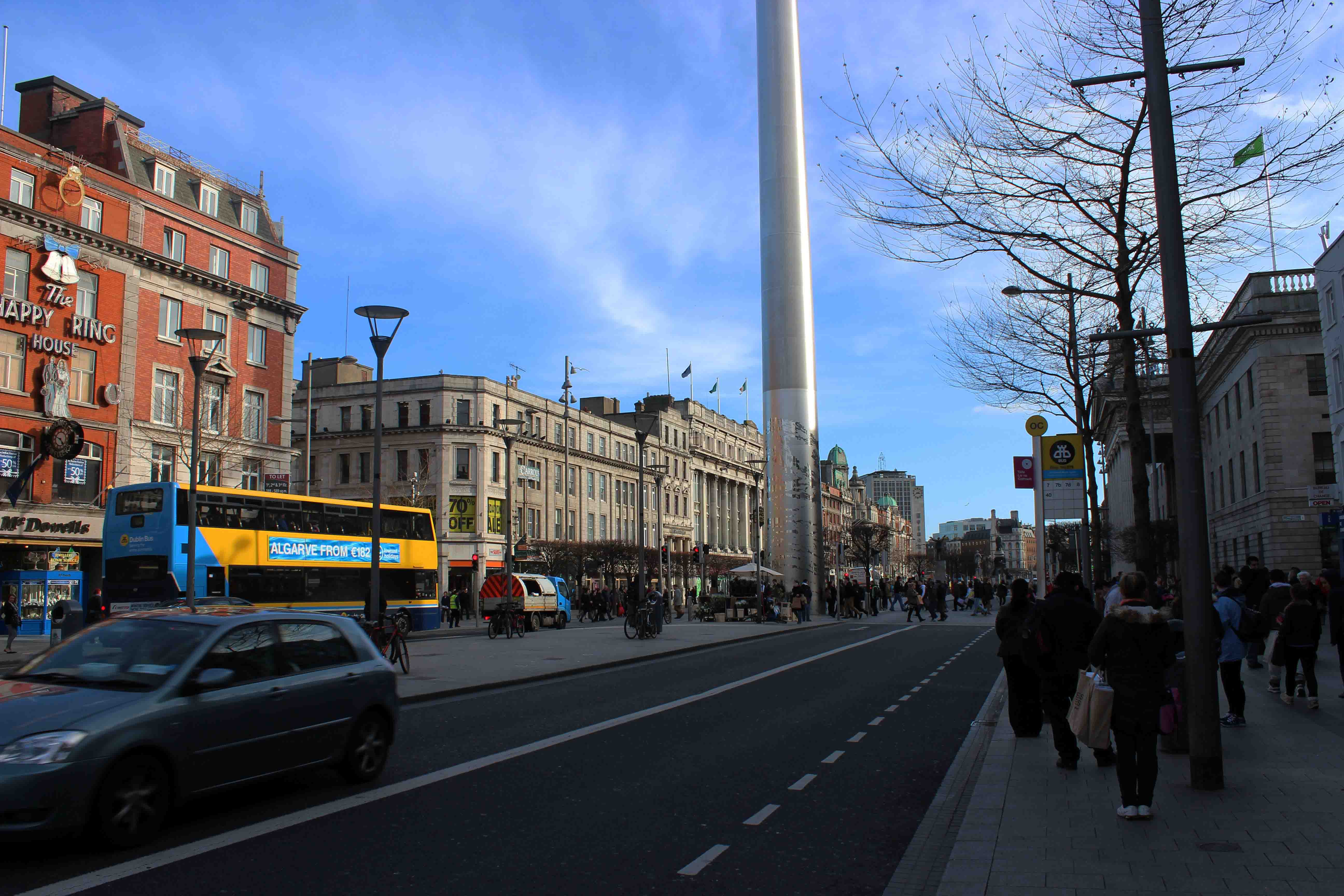 Obligatory point is also Guinness Storehouse – the place of the production the most famous Irish alcohol.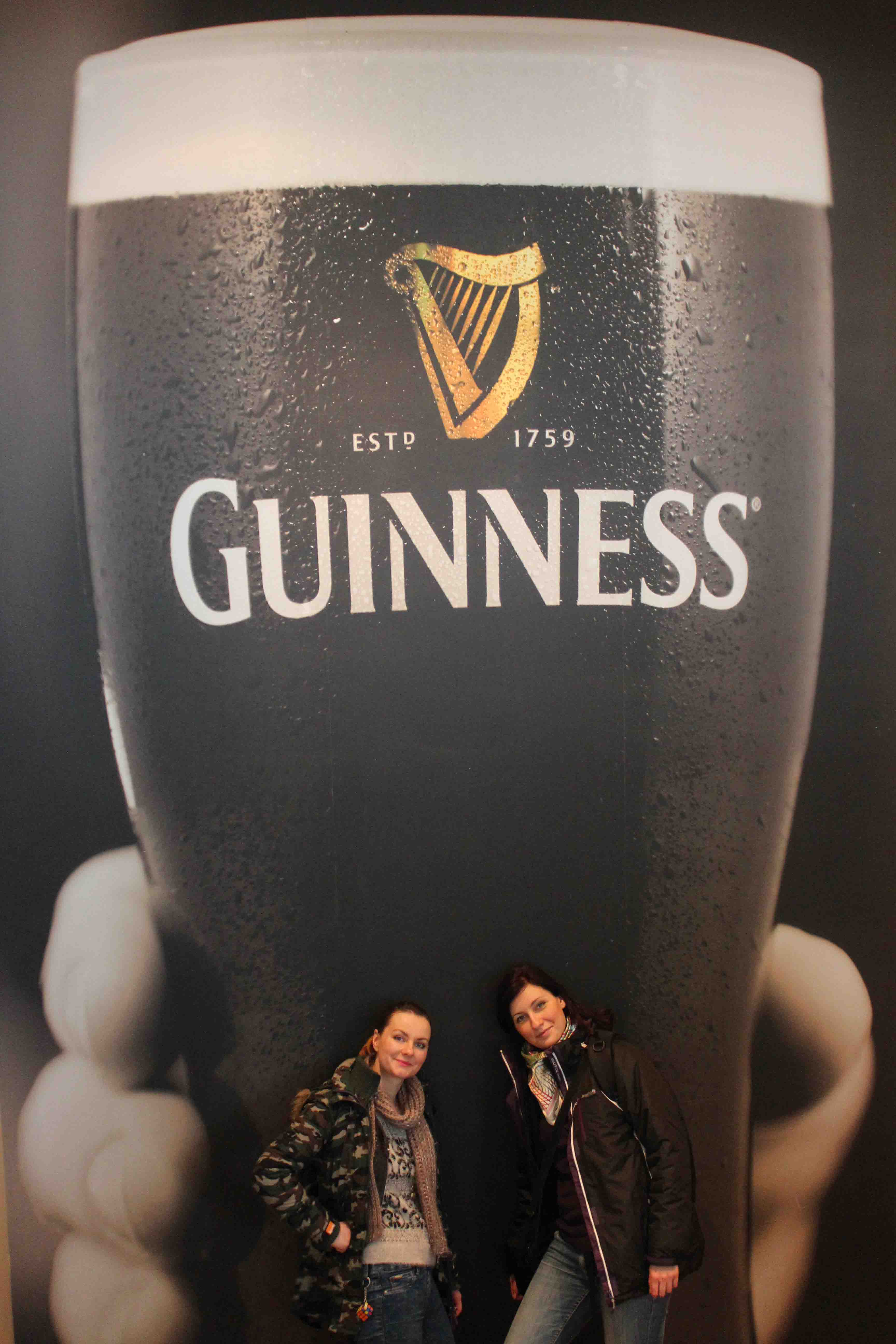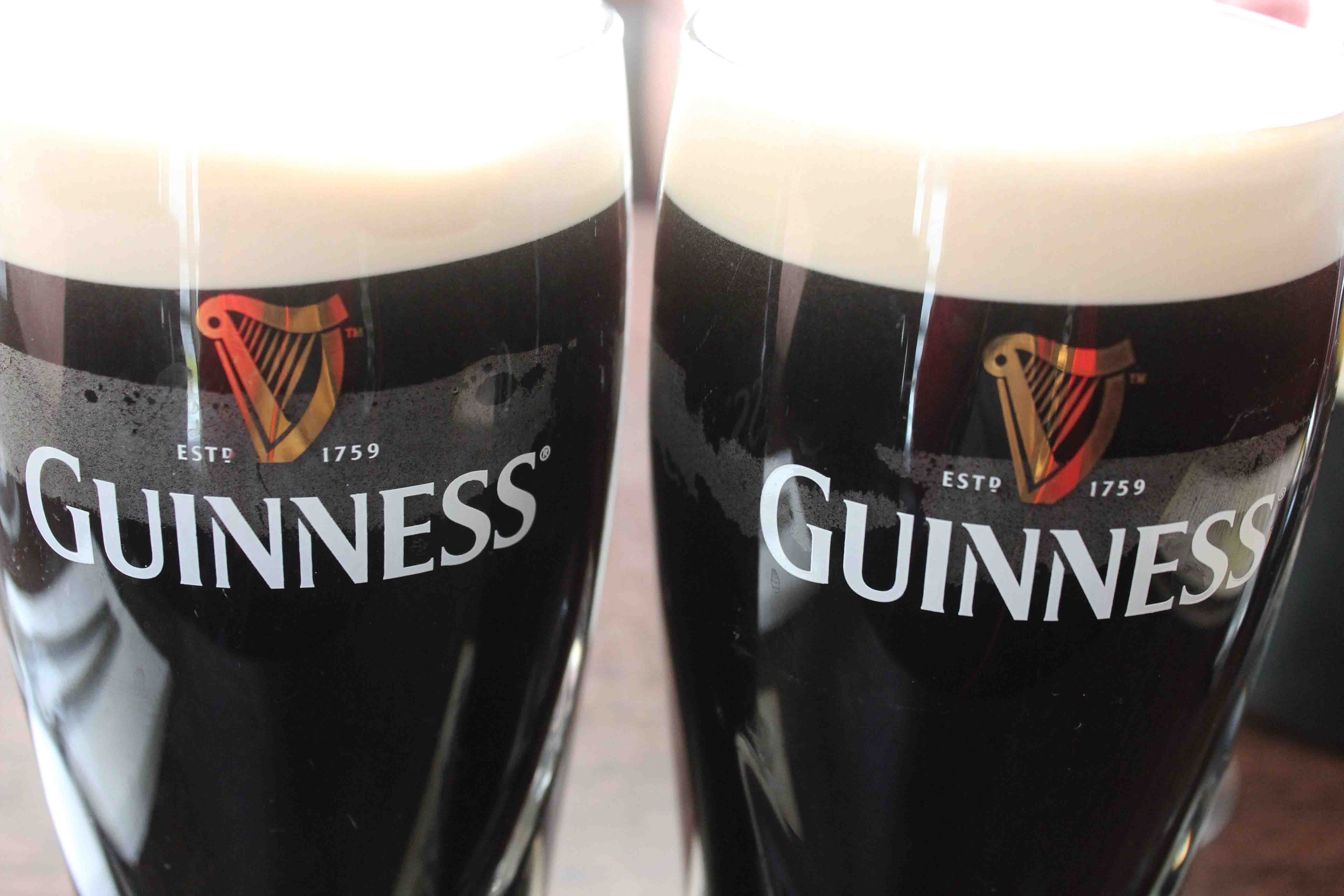 In this building we can learn about history of this beer which has been producing there for 250 years. In famous bar called "Gravity" which is located on the top of the factory, we can feel this history on our palates and admire Dublin panorama.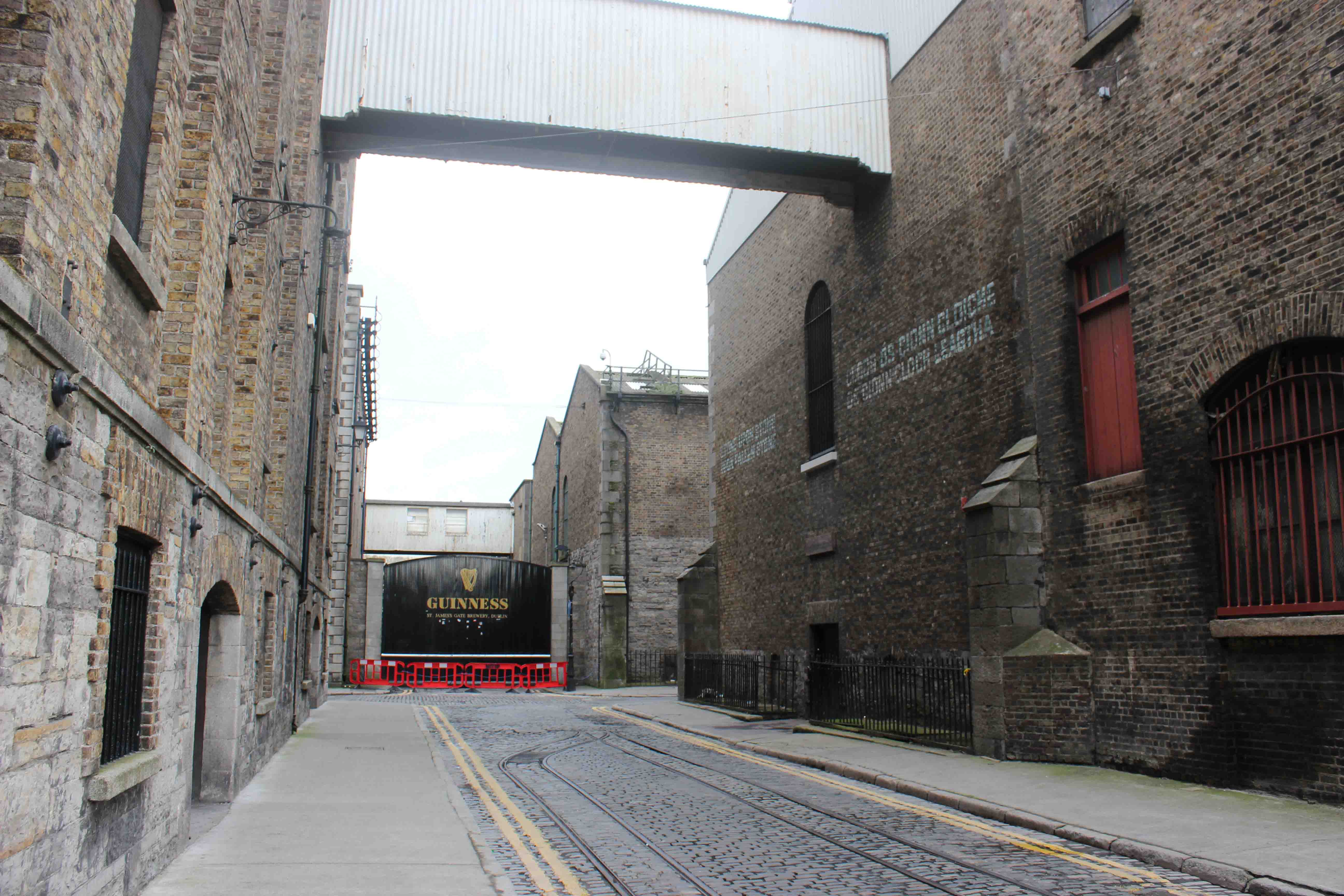 Guinness factory is one of these places, which are worth visiting in Dublin. It's not only the place of the beer production but also it is inseparable part of the history and identity of the city.
This Brand became famous, not only in view of stout beer production, but also on the editorial ground. "Guinness Record Book", has come a long way from the secondary book to widely recognized publication. Obviously Guinness tastes the best in a real Irish pub. During our trips I like observing people and their habits. These are elements which determine the uniqueness of the place, its culture and people who live there. Every visited country has had different so called "drinking culture". Irish variation reflects people's way of life which can be seen in their optimism and openness. In this so called "round system", newly met pub friends buy each other beer. The popular Irish saying is derived from this tradition. It is said that: "it's impossible for two men to go to a pub for a one drink"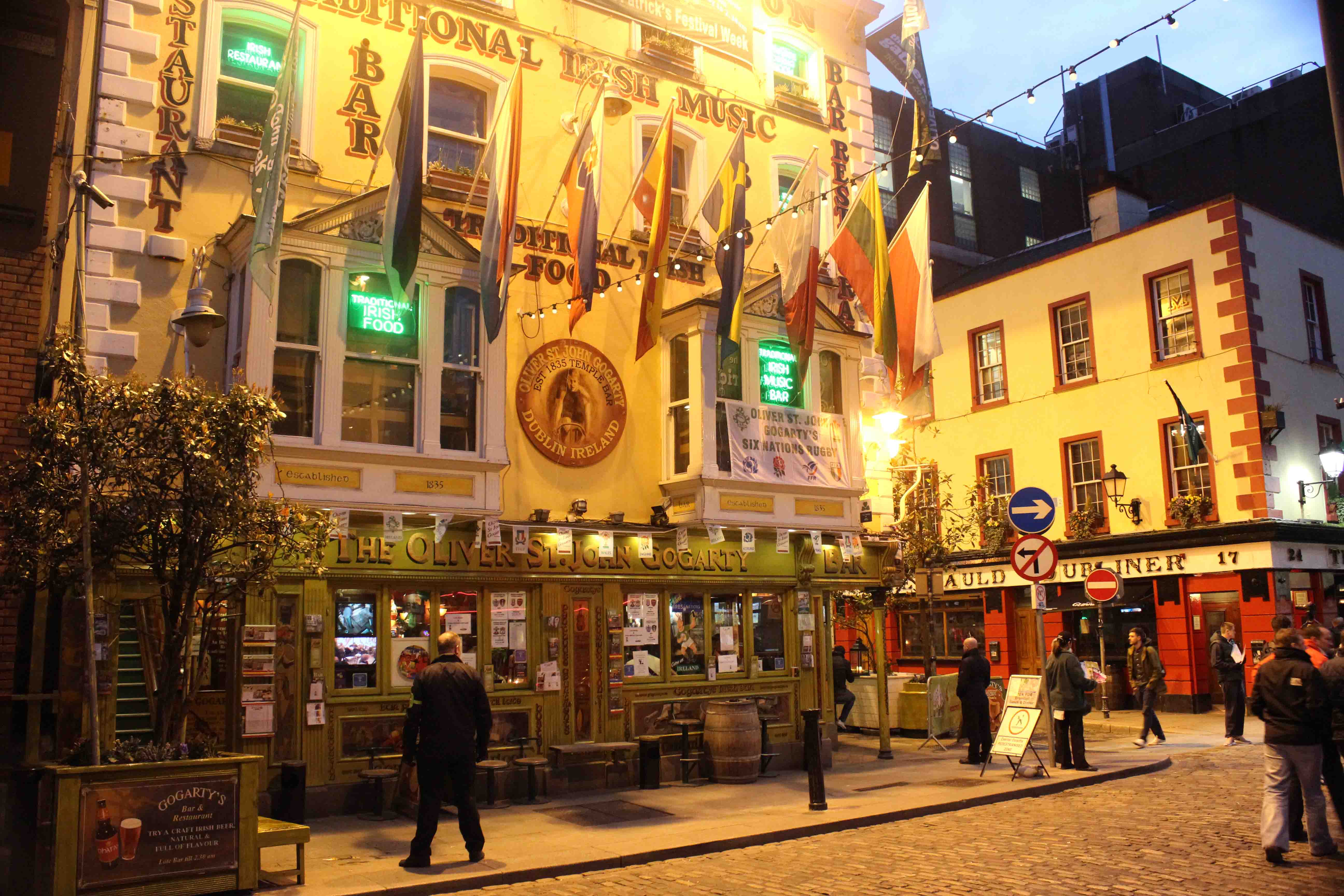 Pub crawling is widely practiced at St. Stephen's Green and Grafton Street, with the most famous Temple Bar, located at the street of the same name.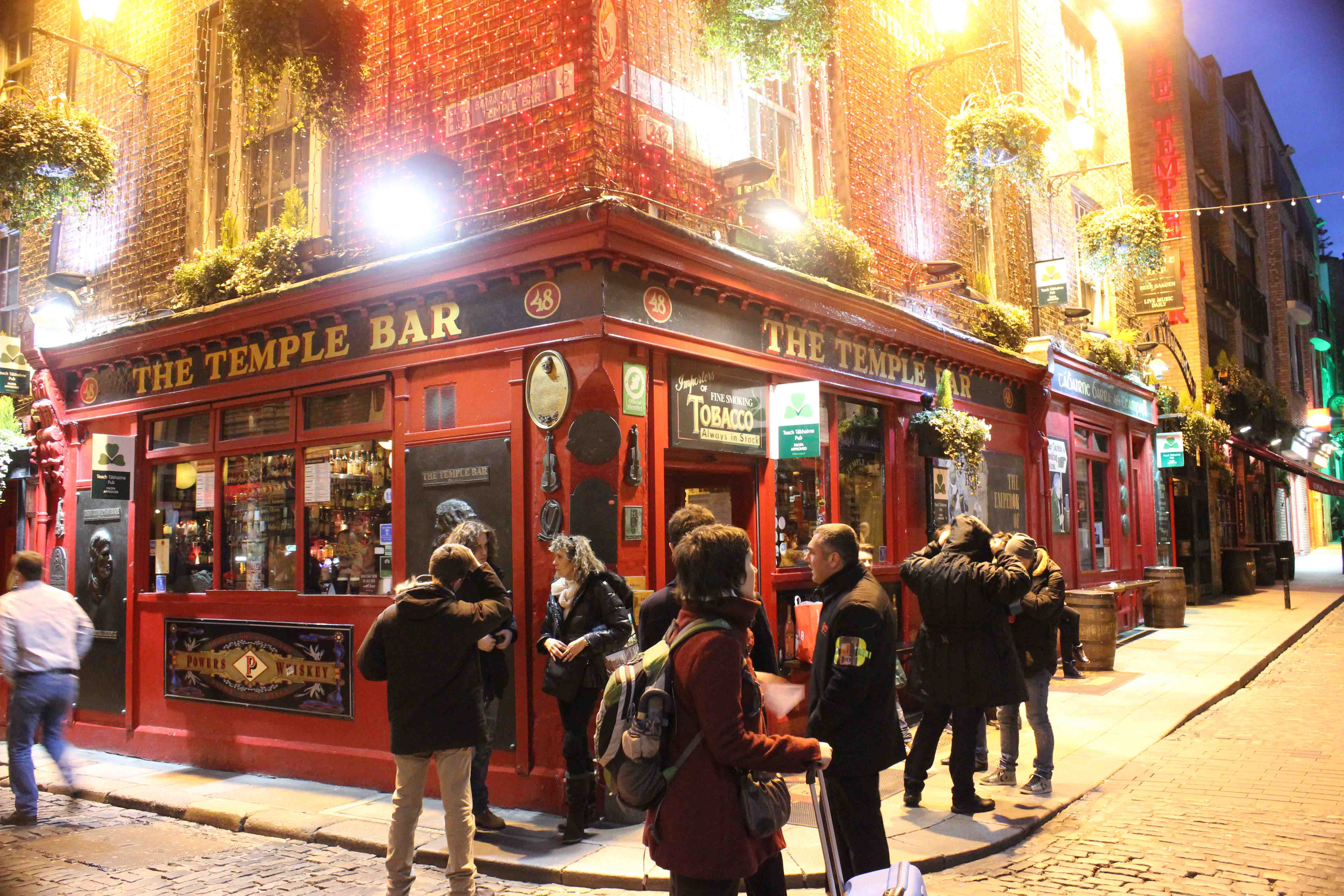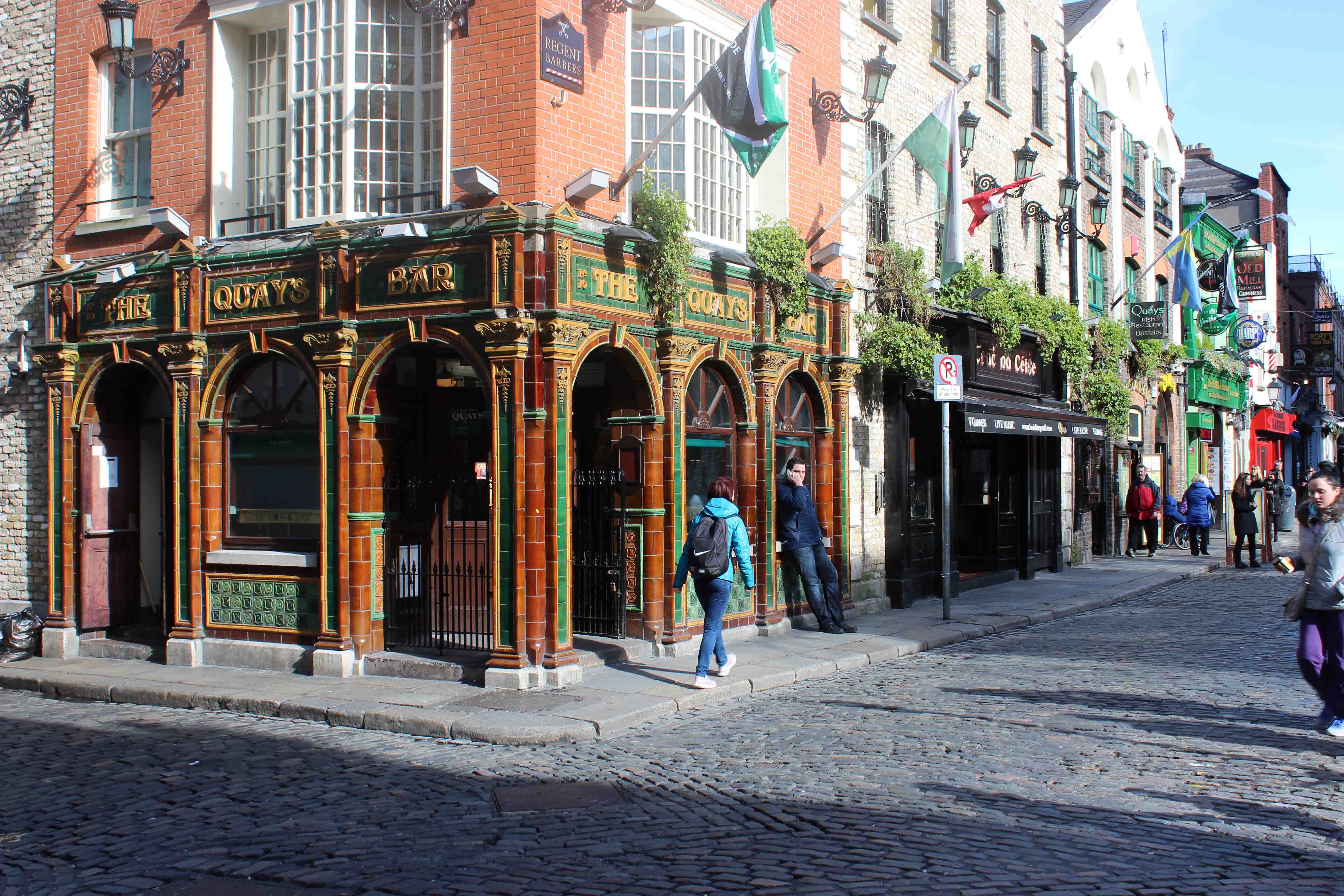 Also Irish cuisine deserves attention. Its main ingredient are potatoes which are prepared in various ways. Very popular dish is also "fish and chips", which is served with vinegar.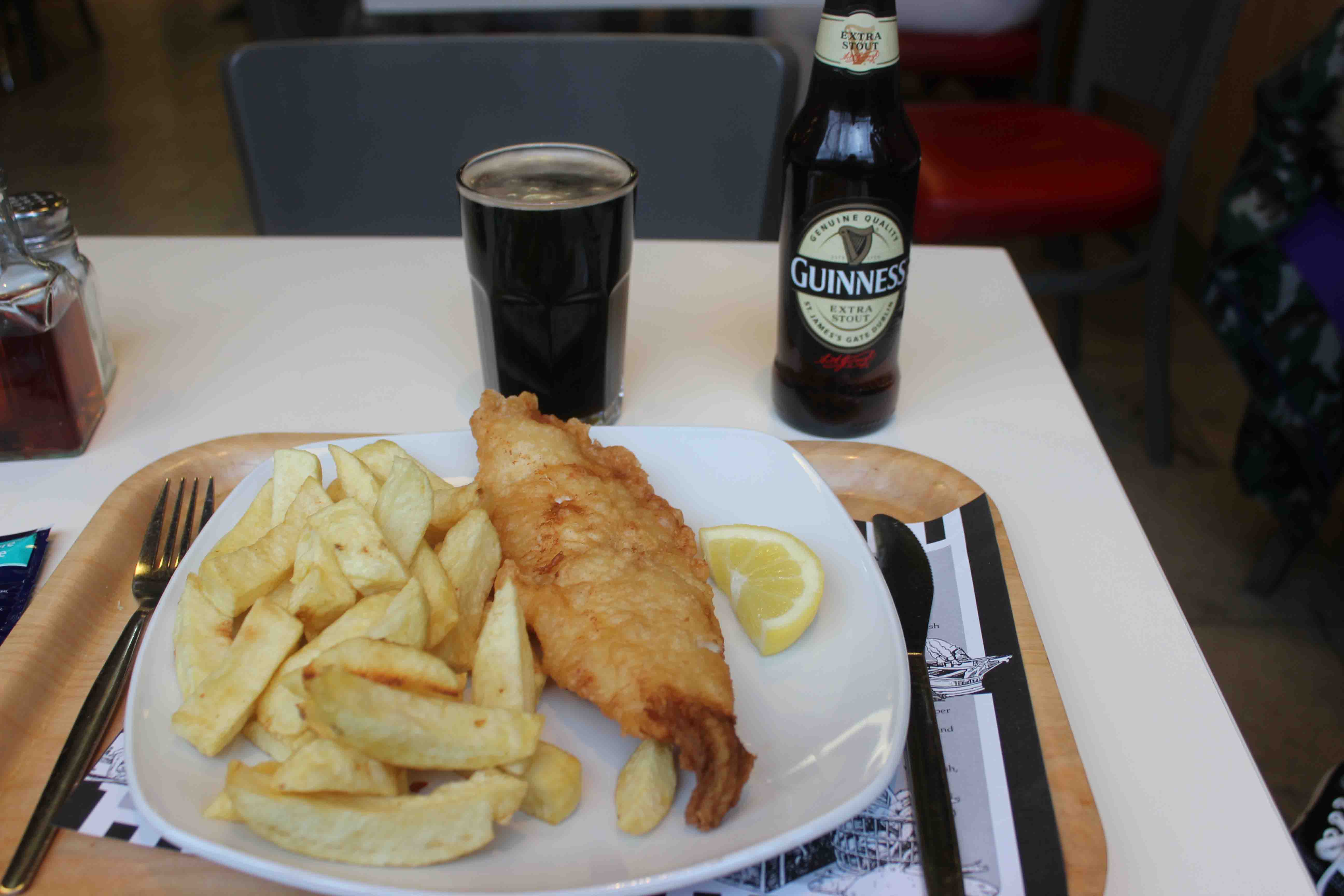 To my mind Guinness tastes the best with Irish stew.
Ireland is famous for whiskey production. This 40% alcohol is made from: barley, wheat, oats and rye and in contrast to Scottish whisky it is distilled three times. Name whiskey is used solely in relation to alcohol produced in Ireland and USA. On the basis of whiskey, they produce another popular Irish alcohol – Baileys Irish Cream and Irish Coffe which consists of this alcohol, coffee and wiped cream.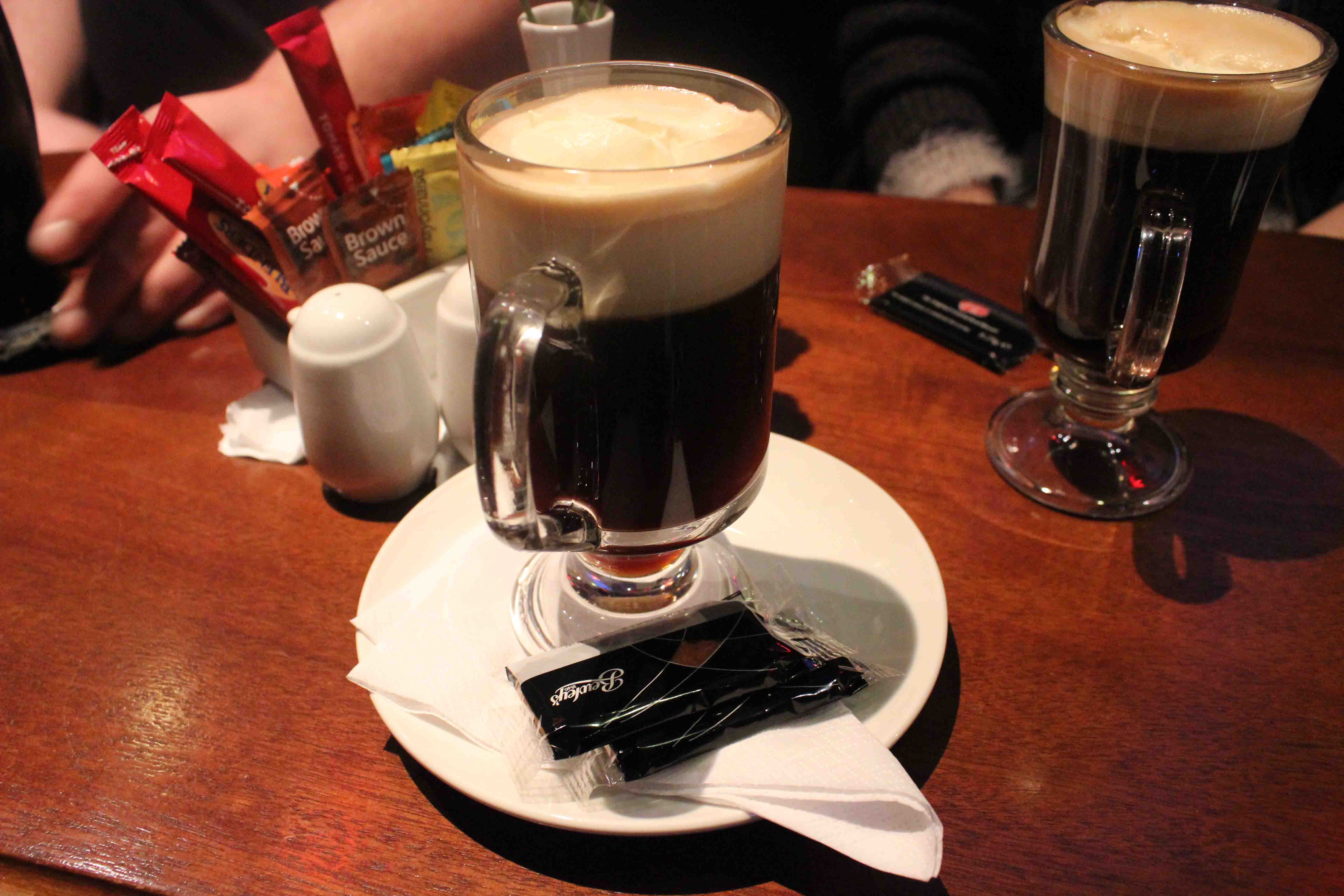 There're a lot of "Dublins" in the Word, especially in Irish enclaves in United States and Australia. Nevertheless only one Dublin with its diversity, capricious weather and wonderful, outgoing people, is unique.