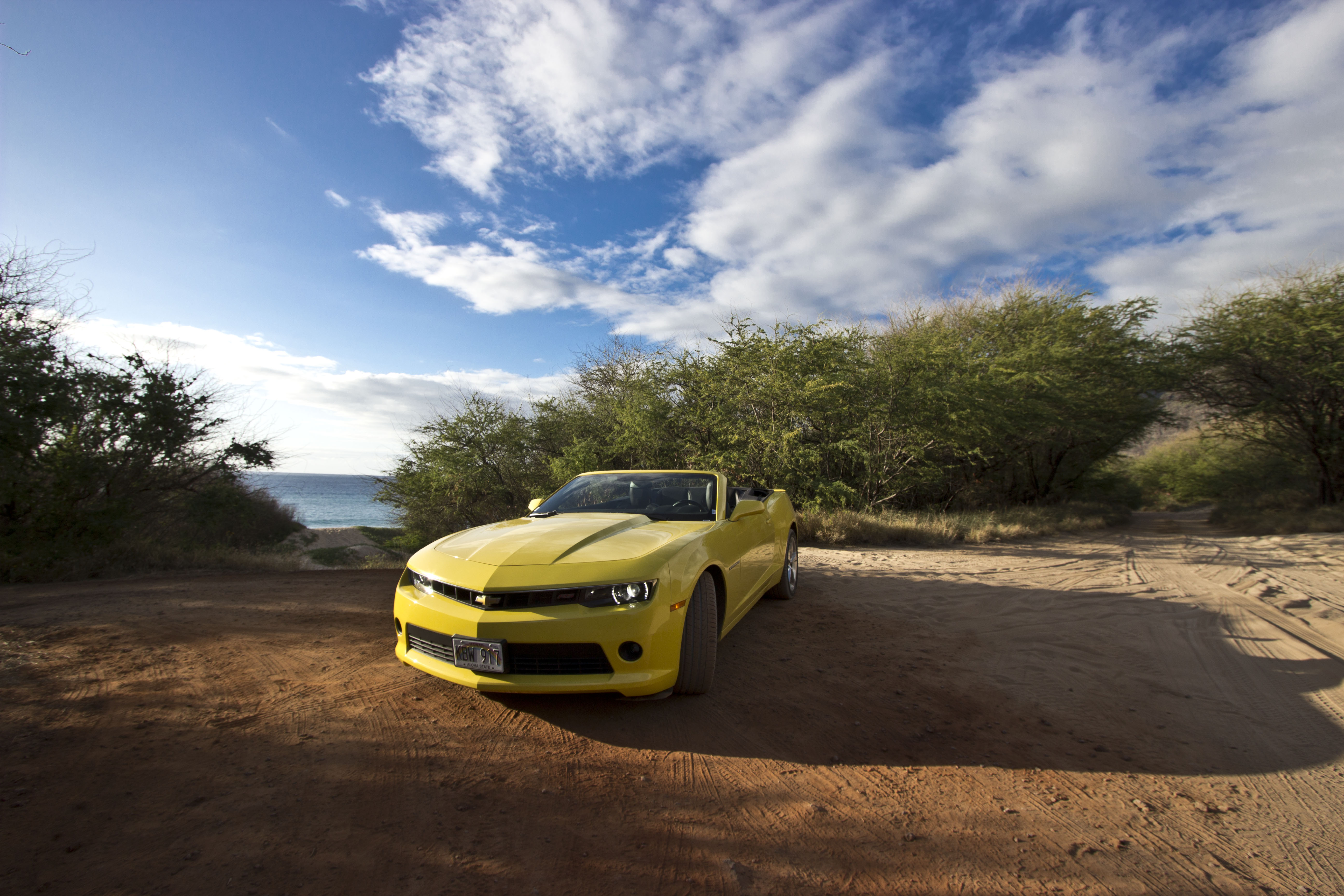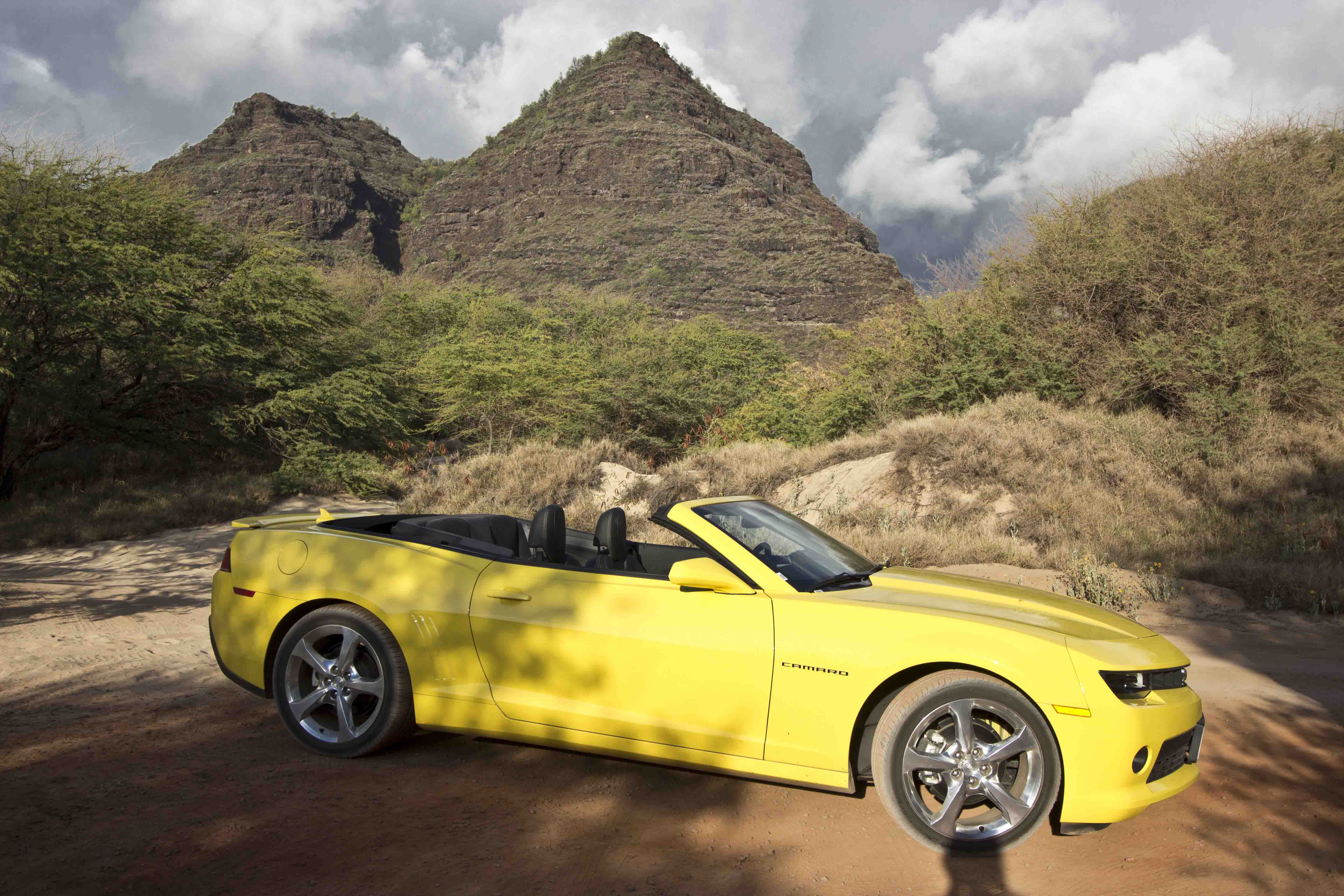 A car on a holiday gives independence and possibility to visit a lot of places in a relatively short time. Nowadays, rental prices are so competitive that it's better to leave our car at home.
Is renting a car a very complicated thing? The answer is no, however you need to know several things to avoid possible problems.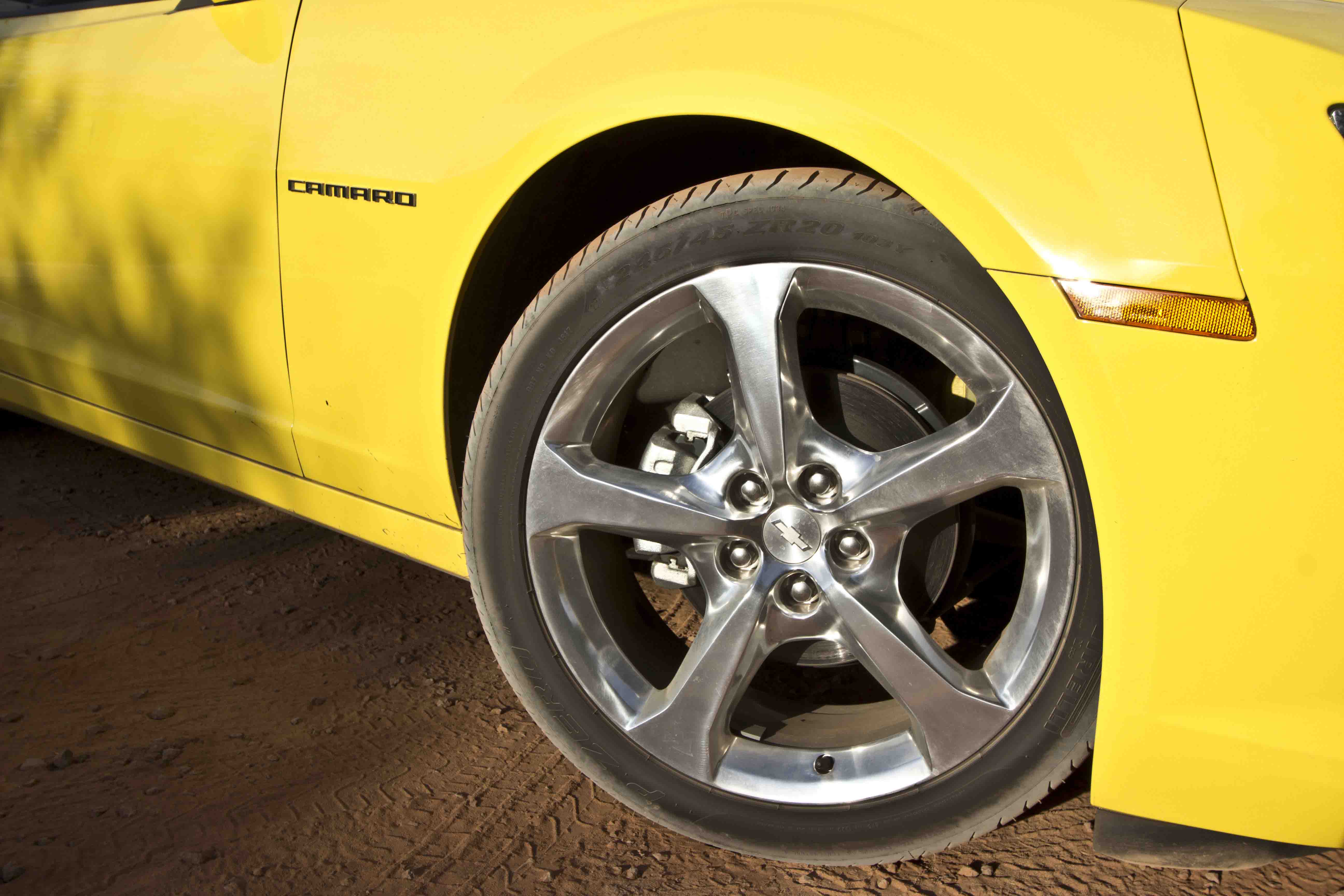 Documents:
To hire a car abroad, you need: ID or passport, driving license (in some countries, additionally an international driving license is required) and credit card.
There're a lot of rental companies, but in our opinion is better to book a car from well – known companies like: Avis, Budget, Dollar, Hertz, Europcar. During booking process you must read very carefully all rental and cancellation conditions.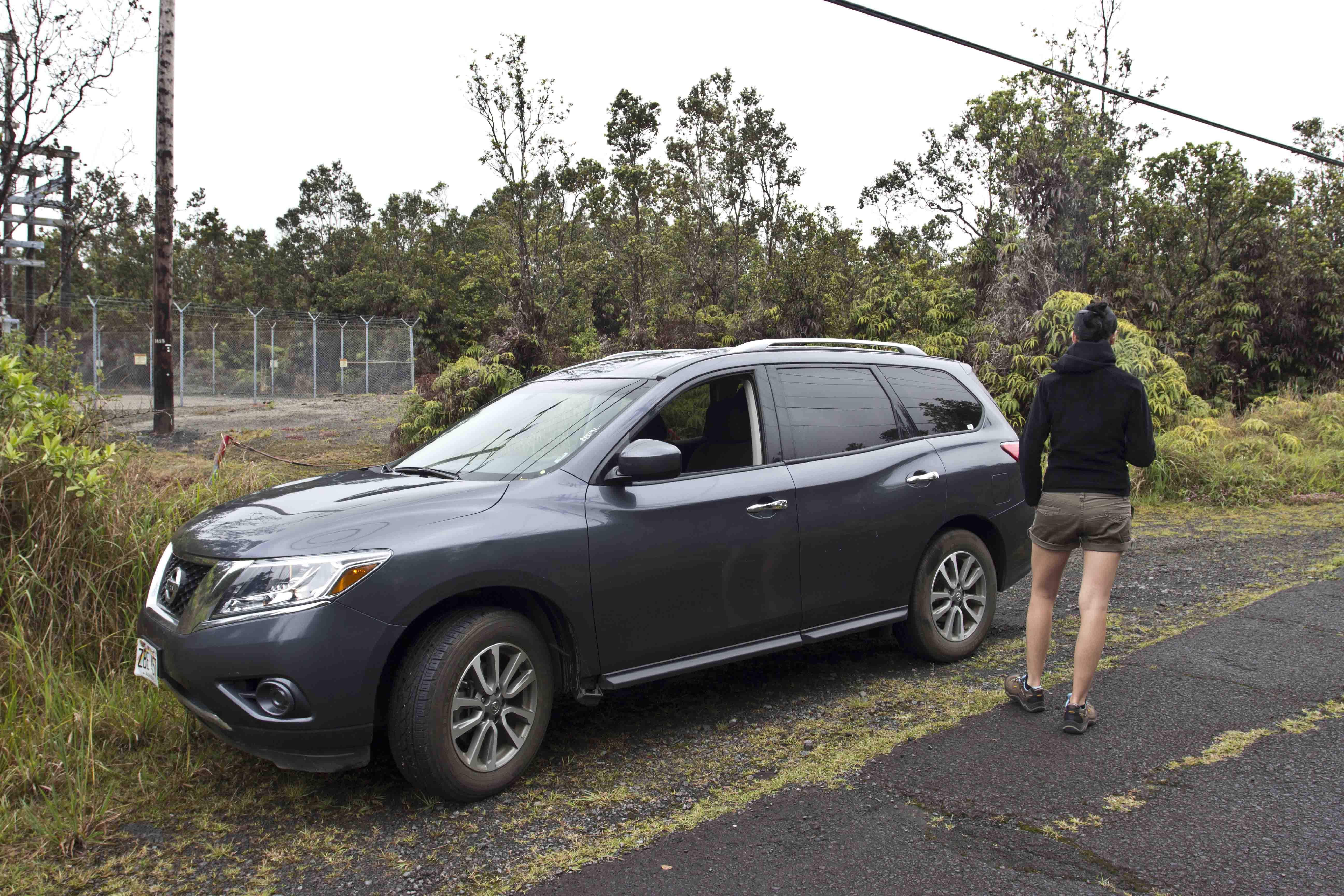 Usually, the rental cost doesn't include additional options so in order to avoid extra charge you need to check:
if there're mileage/kilometer restrictions in the agreement and how much it costs,
the price for returning a car in a different place,
the price for a child safety seat,
the price for the second driver,
the price for taking a car after opening time,
minimum driver's age when addition charge is not applied (usually it's 25),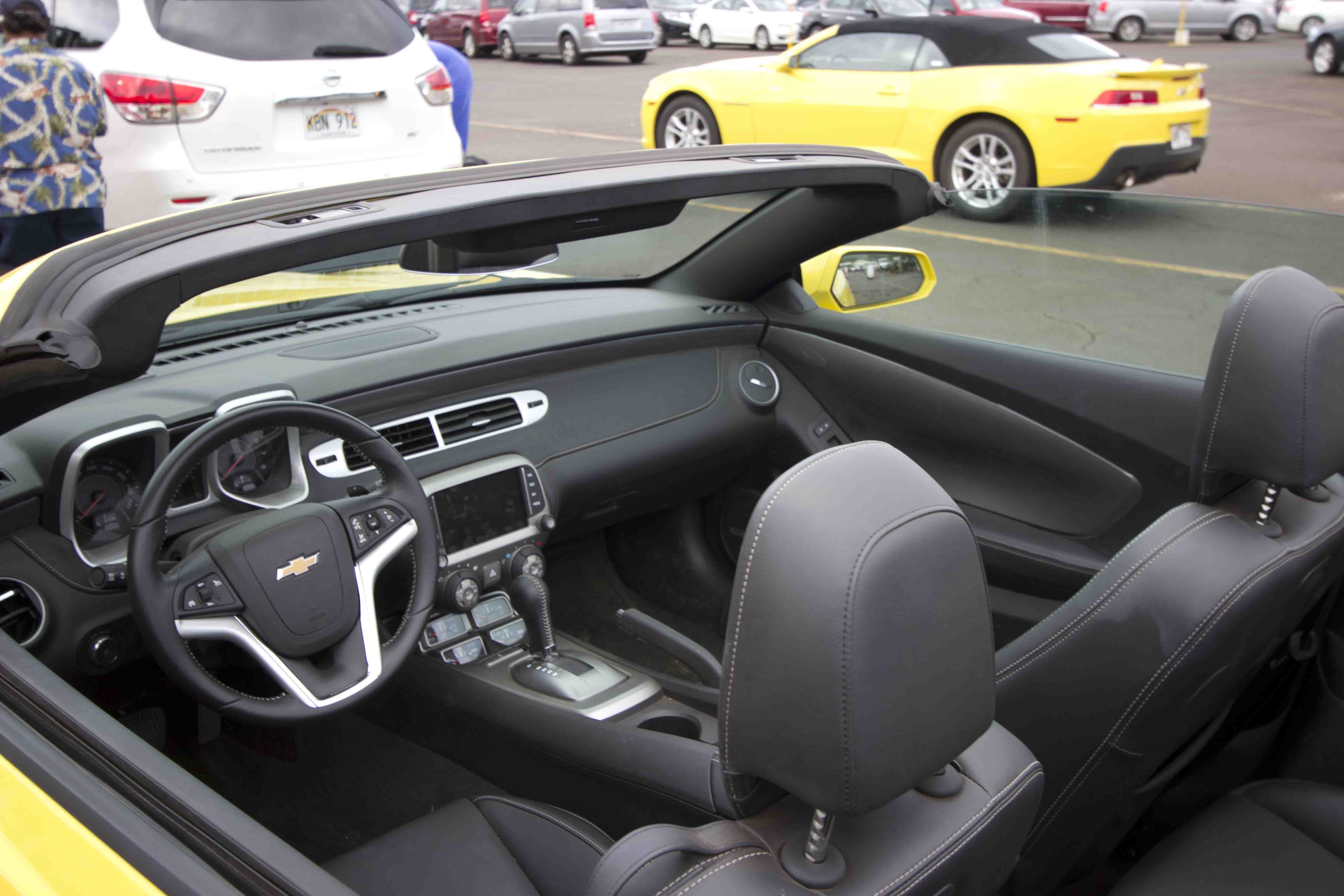 GPS
GPS rental can be really expensive so when you don't have one, you can buy a pre – paid card and use for example google navigation.

Fuel policy
Most of the rental companies use so called full tank policy, in short it means that customer receives fully tanked car and is obliged to return in with the same amount of fuel. Some companies offer another option: empty tank policy. In this case, customer pays for a full tank and return it empty. Fuel price is set by a rental company and usually is higher than on a petrol station and what's more it's not so easy to use it all.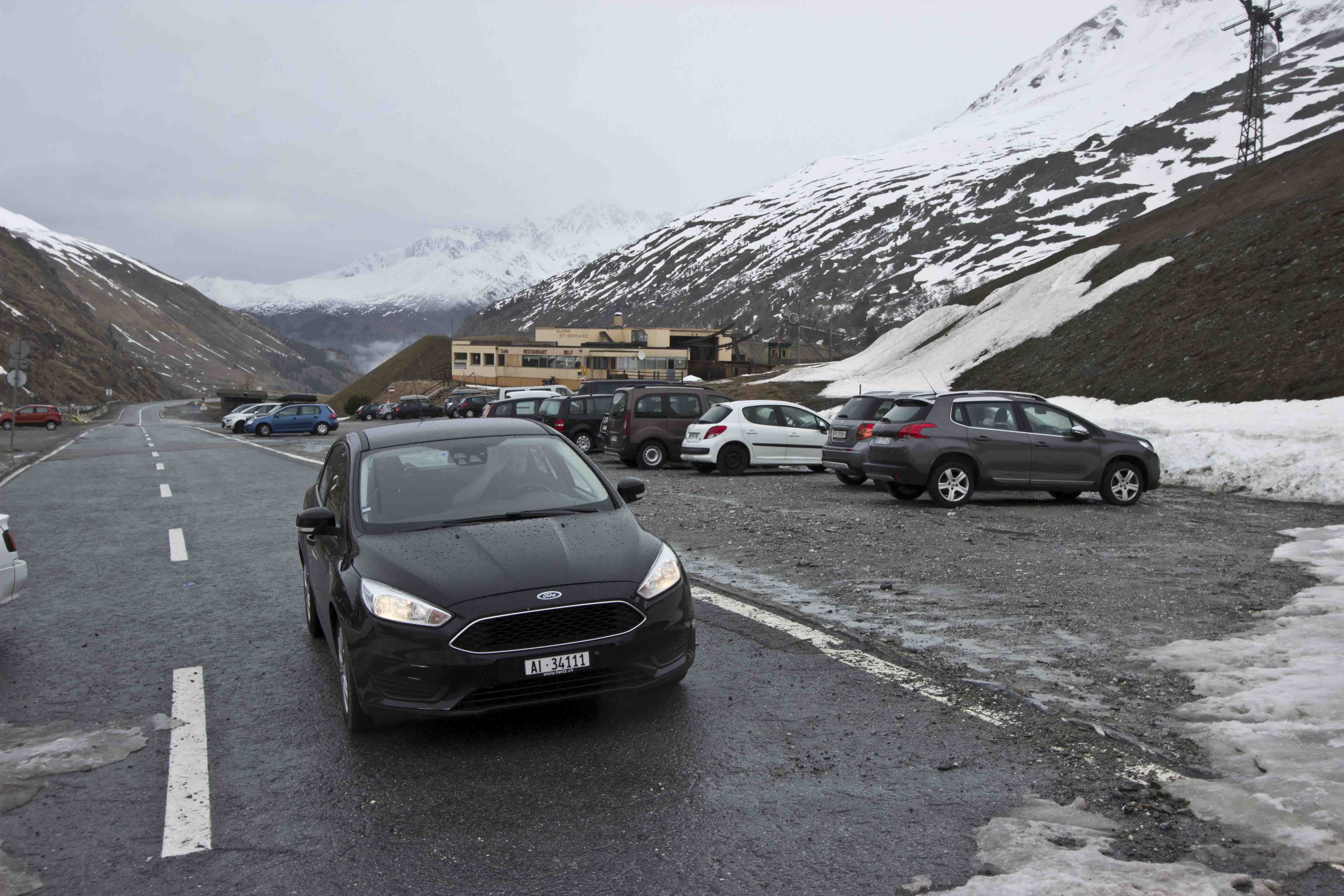 Assistants in rental companies work on commission basis. Every additional option, chosen by us is their profit. It's the same with empty tank policy, so don't believe them when they say that there's no gas station nearby. On condition that you're not on a dessert, a gas station should be at most 10 – 15 km from the rental company.
Insurance
You need to read insurance conditions very carefully. To minimalize the risk of really high cost for damage or theft, the agreement should include 2 types of insurance: CDW and TP. Insurance – CDW (Collision Damage Waiver) and TP (Theft Protection) guarantee that in case of accident or theft, the customer will be responsible for damages only to the specified in the agreement amount (it depends on the make of the car). You need to check what's included in CDW because usually it doesn't cover windows or flat tire.
How to reduce our responsibility to minimum:
– Additional insurance, offered by rental companies it's the most expensive option. It reduce driver's responsibility for a damage or theft. The cost depends on the car. It can cost from 10 to 30 € or even more.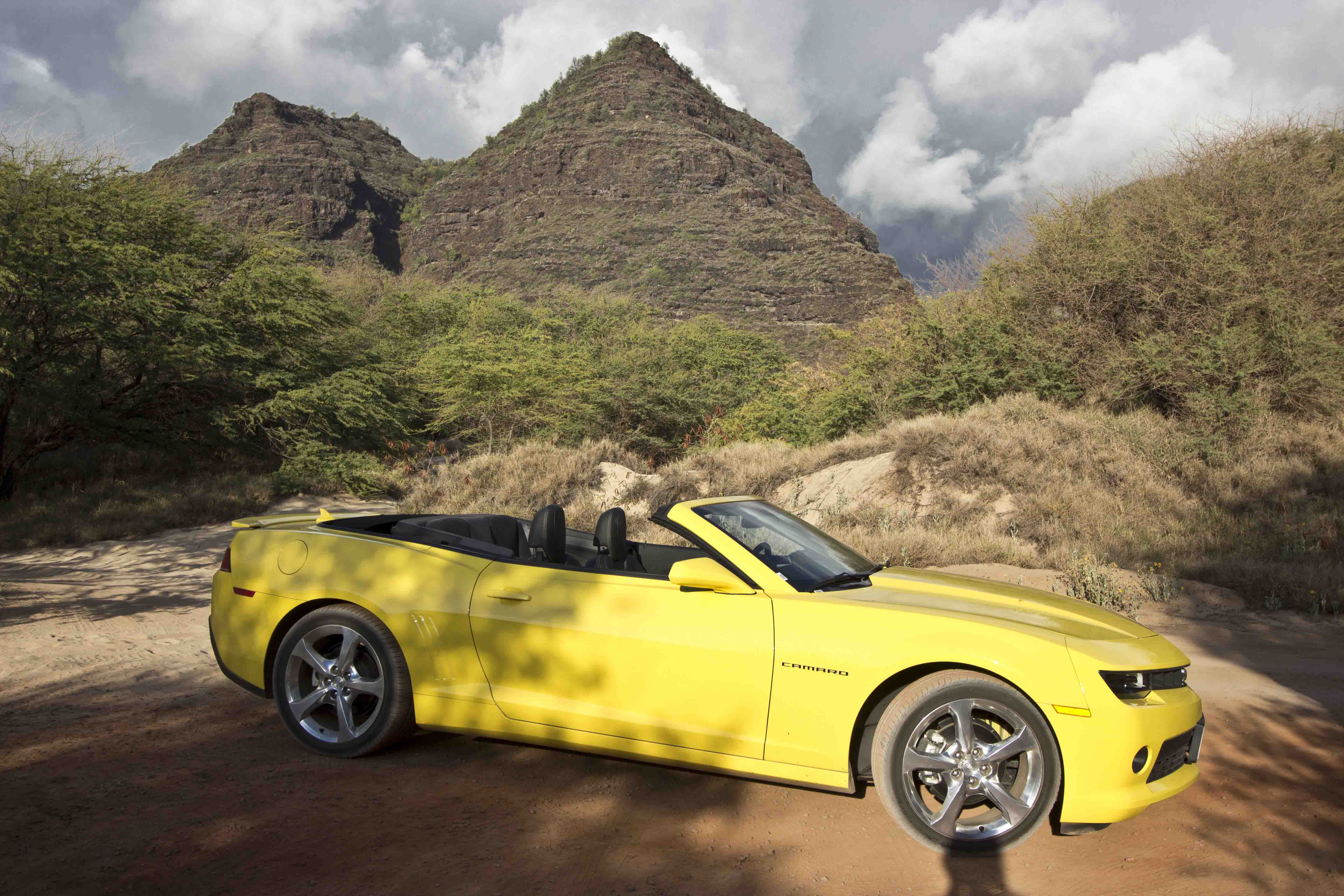 Important: when you resign from this additional insurance, car rental company will block an amount on your card, as a deposit in case any damages or theft. It can be really high, depending on car it can costs even several thousand euro. So check out if your credit card limit is sufficient. A few days after returning a car (on condition that it was returned undamaged) this blockade is removed.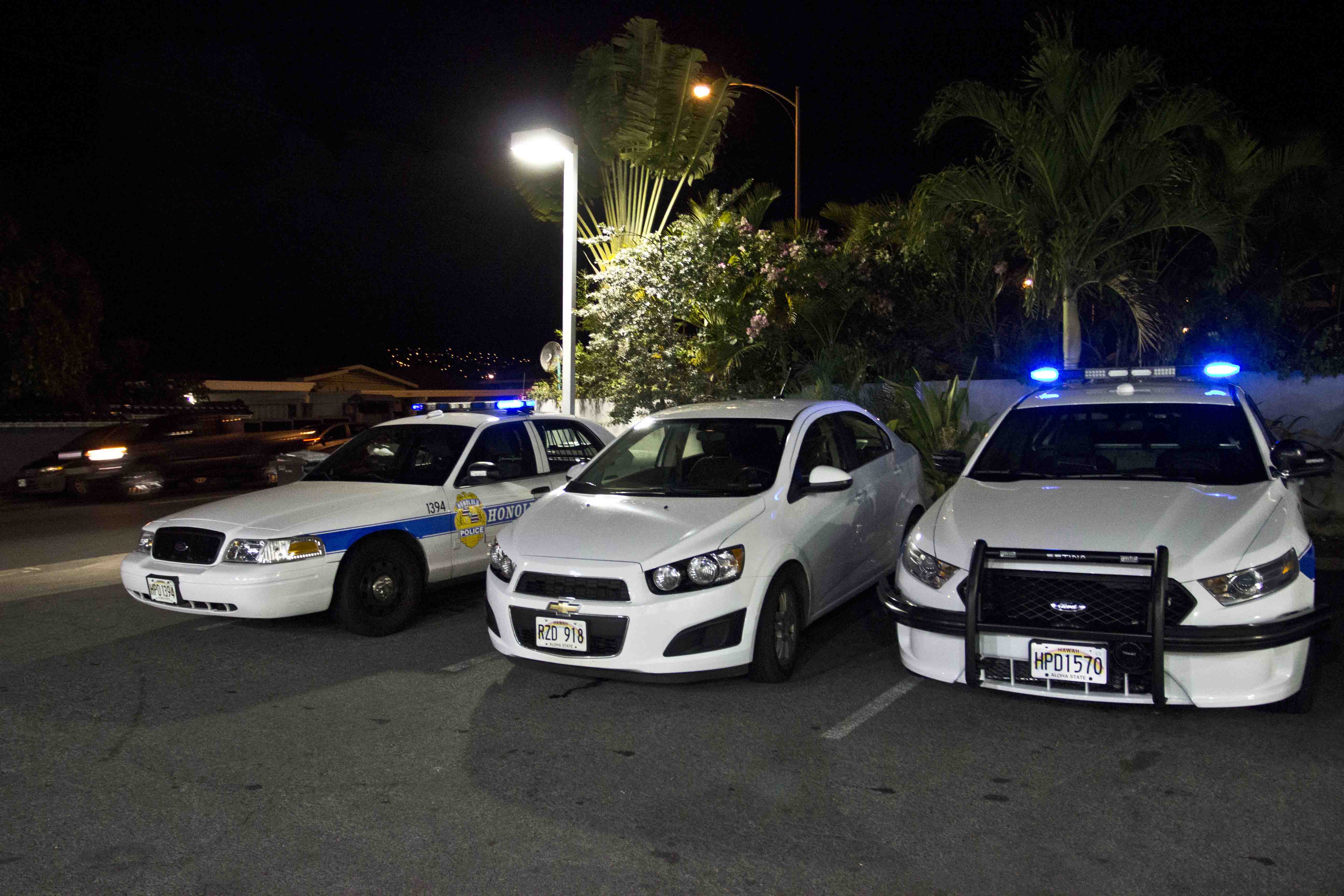 – Insurance offered by our credit card
Some credit cards have so called zero-deductible collision coverage. So before hiring a car, it's worth checking if our credit card offers this option. If so, ask for sending its conditions, as it can be limited to several countries and cars. When your credit card can cover damages, remember to use it to all transactions with rental car company.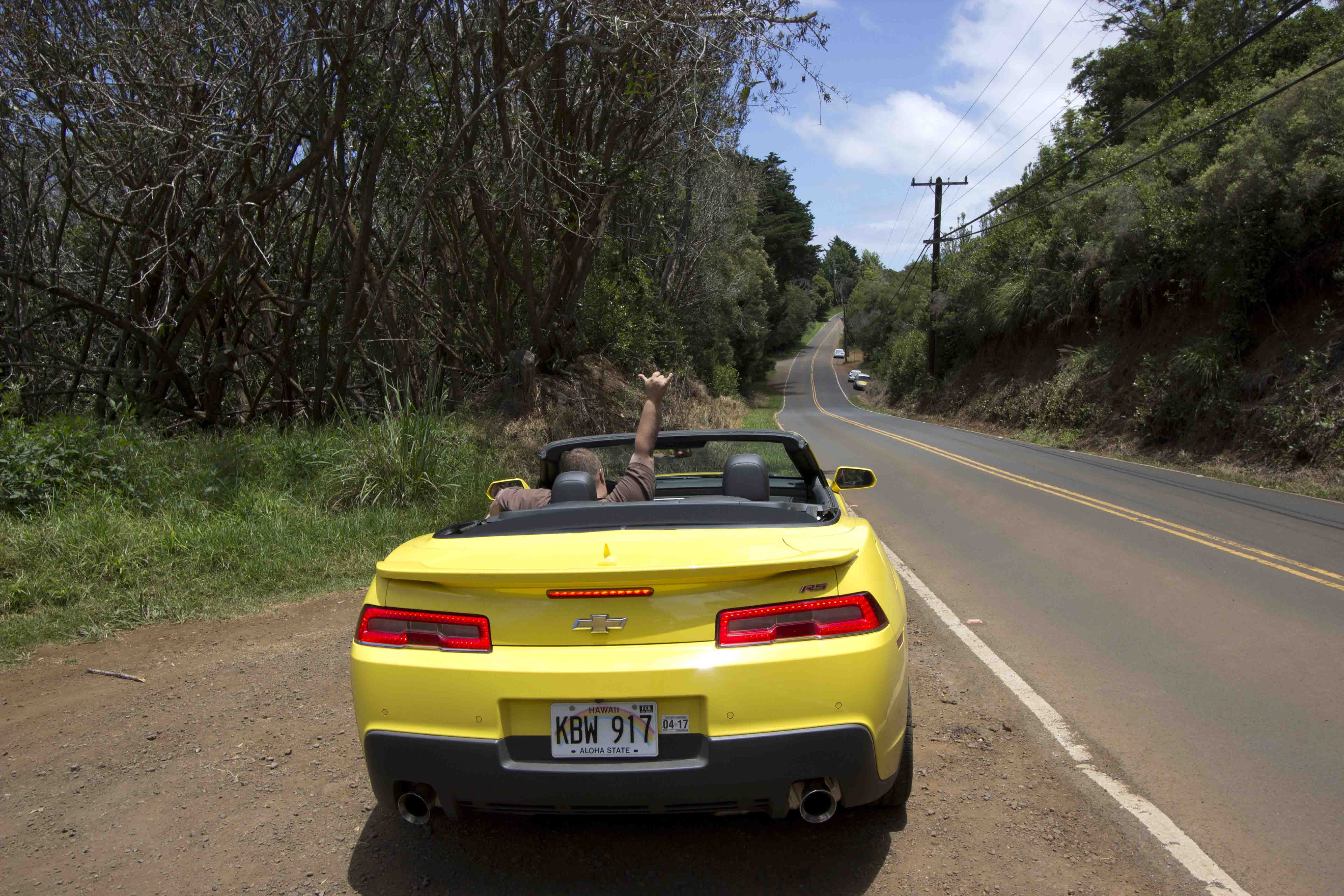 Picking up and returning a car
Before you start driving, check your car carefully. Point out the rental company every damages which are not included in your rental documents (insist on marking every damage otherwise you can be charged for repairing it). Check also the condition of the car, breaks, lights, spare tire, the amount of fuel (sometimes it can be lower than it was told, then insist to top it up) and car documents.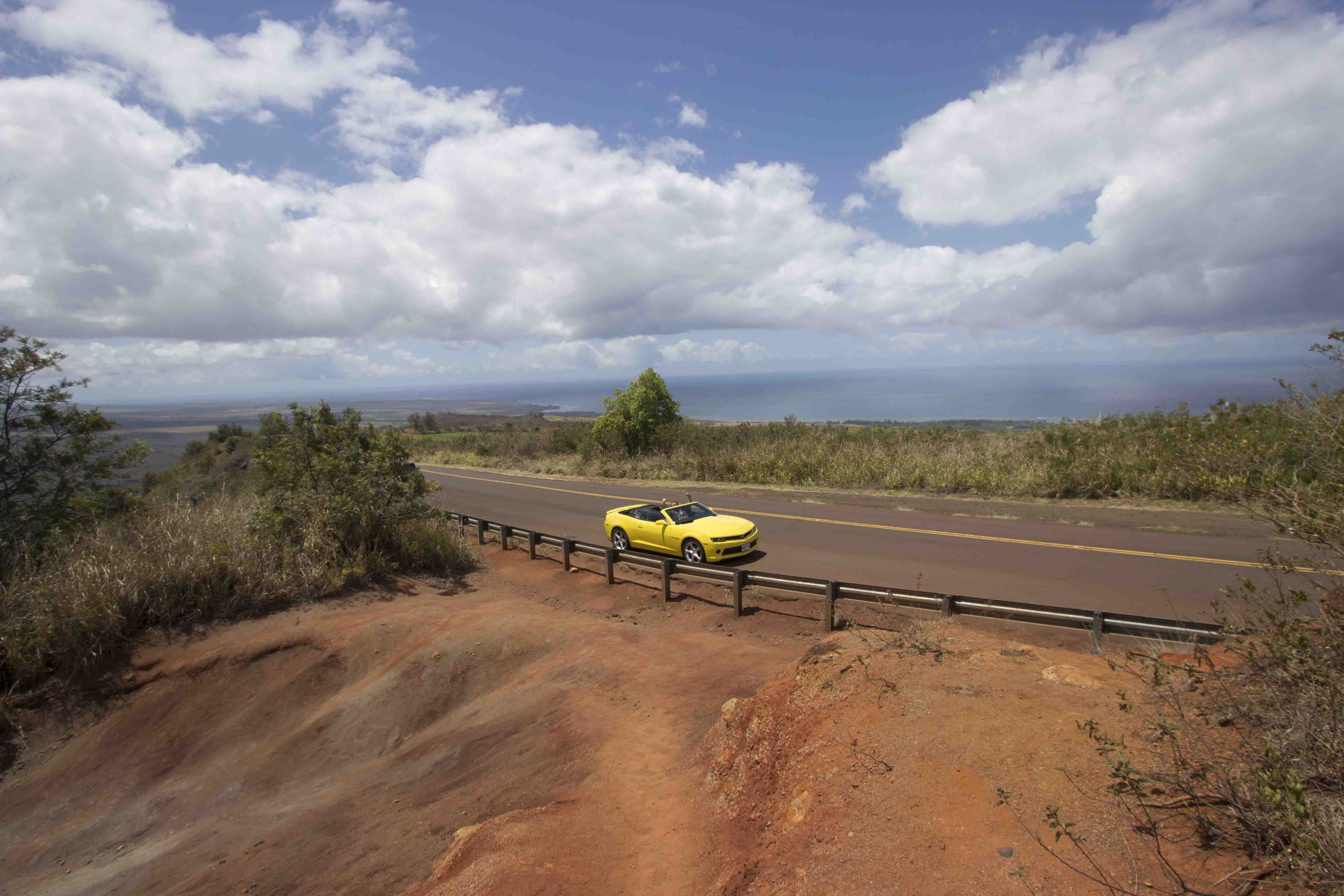 When you return a car, always remember about the copy of the rental documents, which state that you return a car undamaged (if there's no such an information, ask a rental company to include it). When a company unlawfully charges you for damages, these documents can be really helpful. Additionally, you can take photos of a car after picking it up and before returning.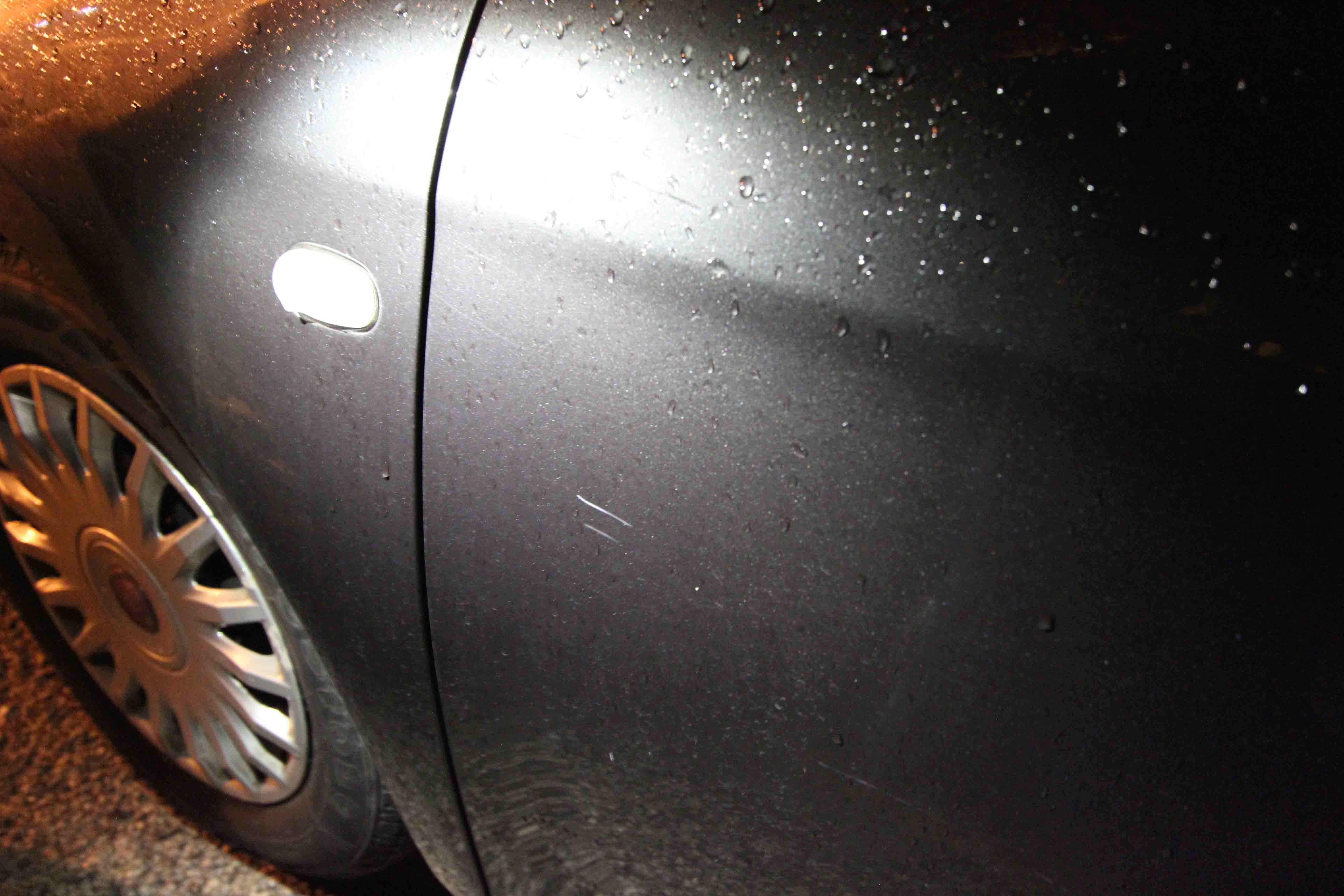 It's not the end…
Check the transactions on your credit card. Rental companies block certain amount on a credit card as a deposit for the car. A few days after returning a car (on condition that it was returned undamaged) this blockade is removed.