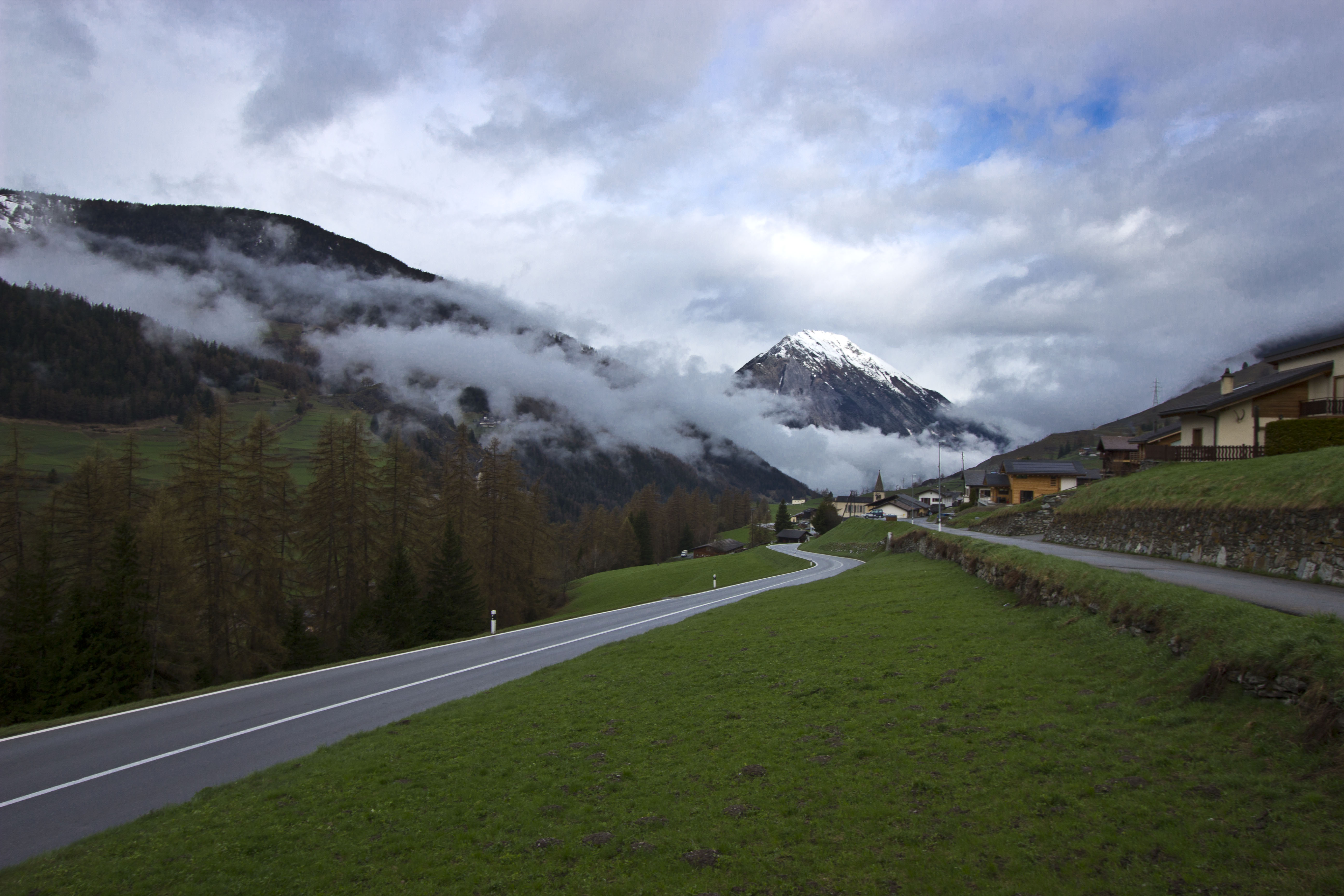 Switzerland – driving on the edge!
Push yourself to the limits…
Swiss roads can be described as the drivers' wonderland. Apart from highly developed highway network, driving here isn't monotonous.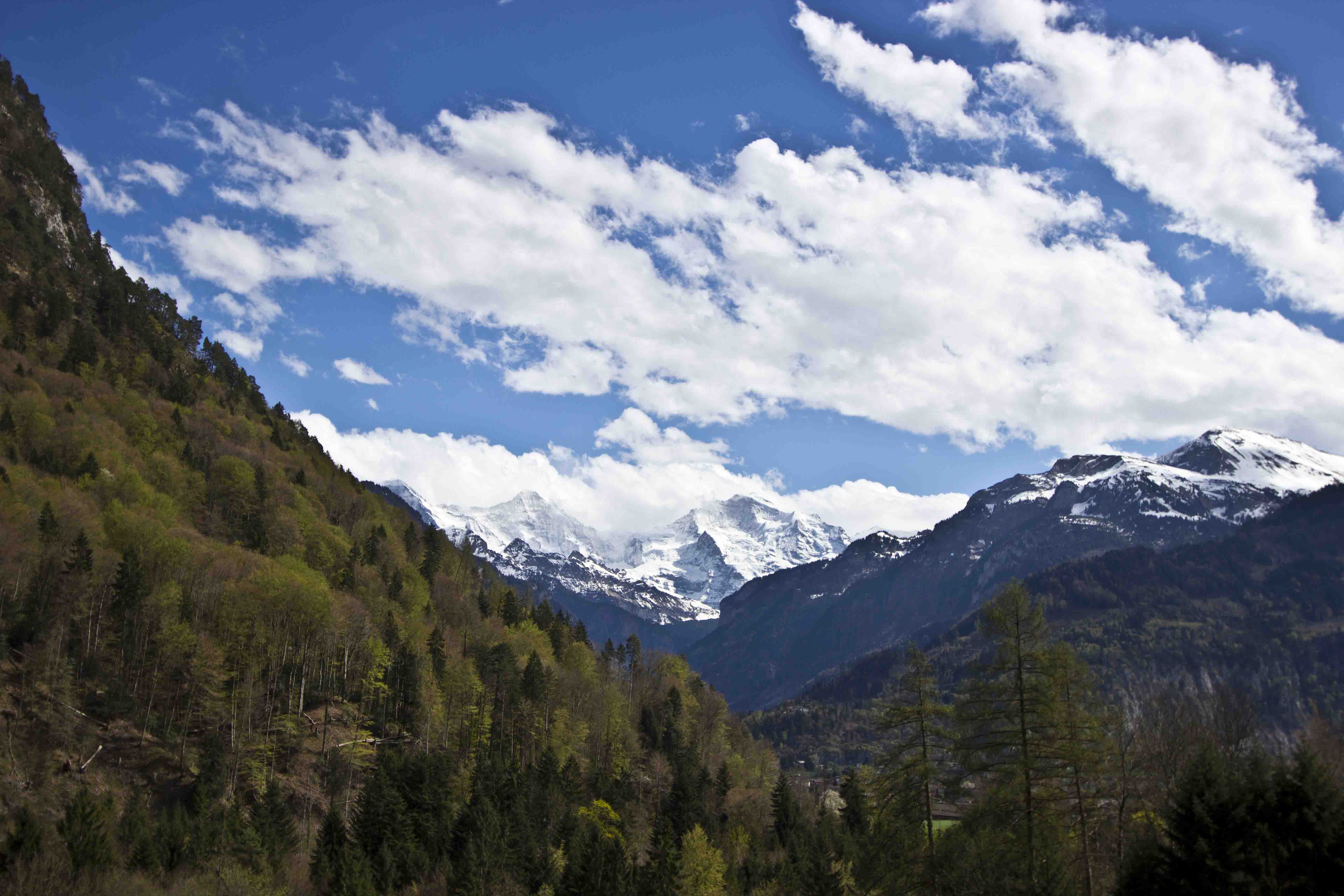 The travel is full of amazing landscapes, numerous tunnels (even 10 km length), sharp bends and black spots, which are marked with the signs informing about masses in nearby churches. Additionally, reasonable speed limits and the lack of police patrols make the drive very pleasant.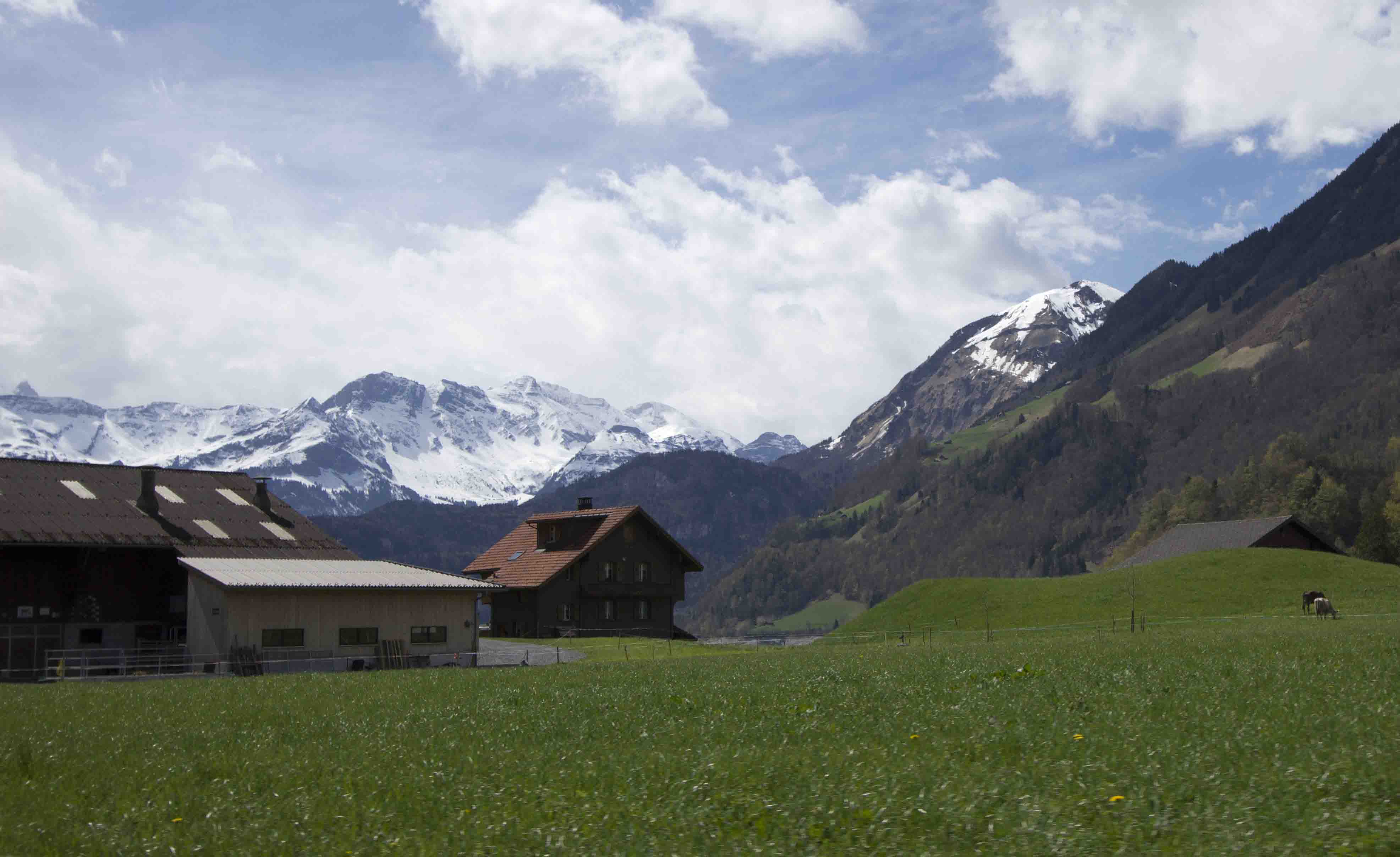 In any case, speed controls seem to be unnecessary here because the list of penalties is a reading more thrilling than the best thriller. But it doesn't mean that Swiss drivers observe road rules.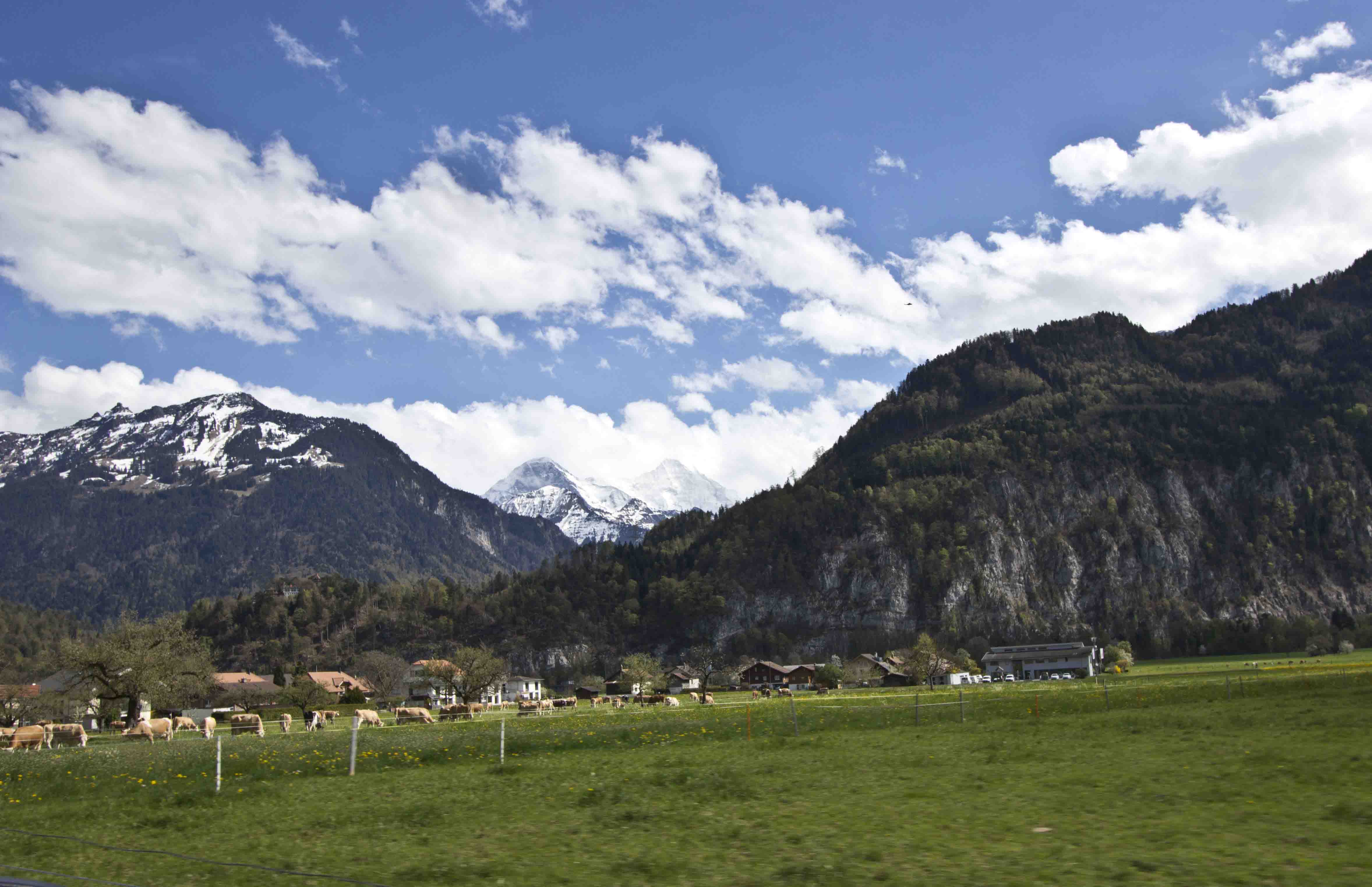 From the driver point of view, who sits at the wheel of 1 – liter Ford Focus, driving on Swiss roads isn't plain sailing.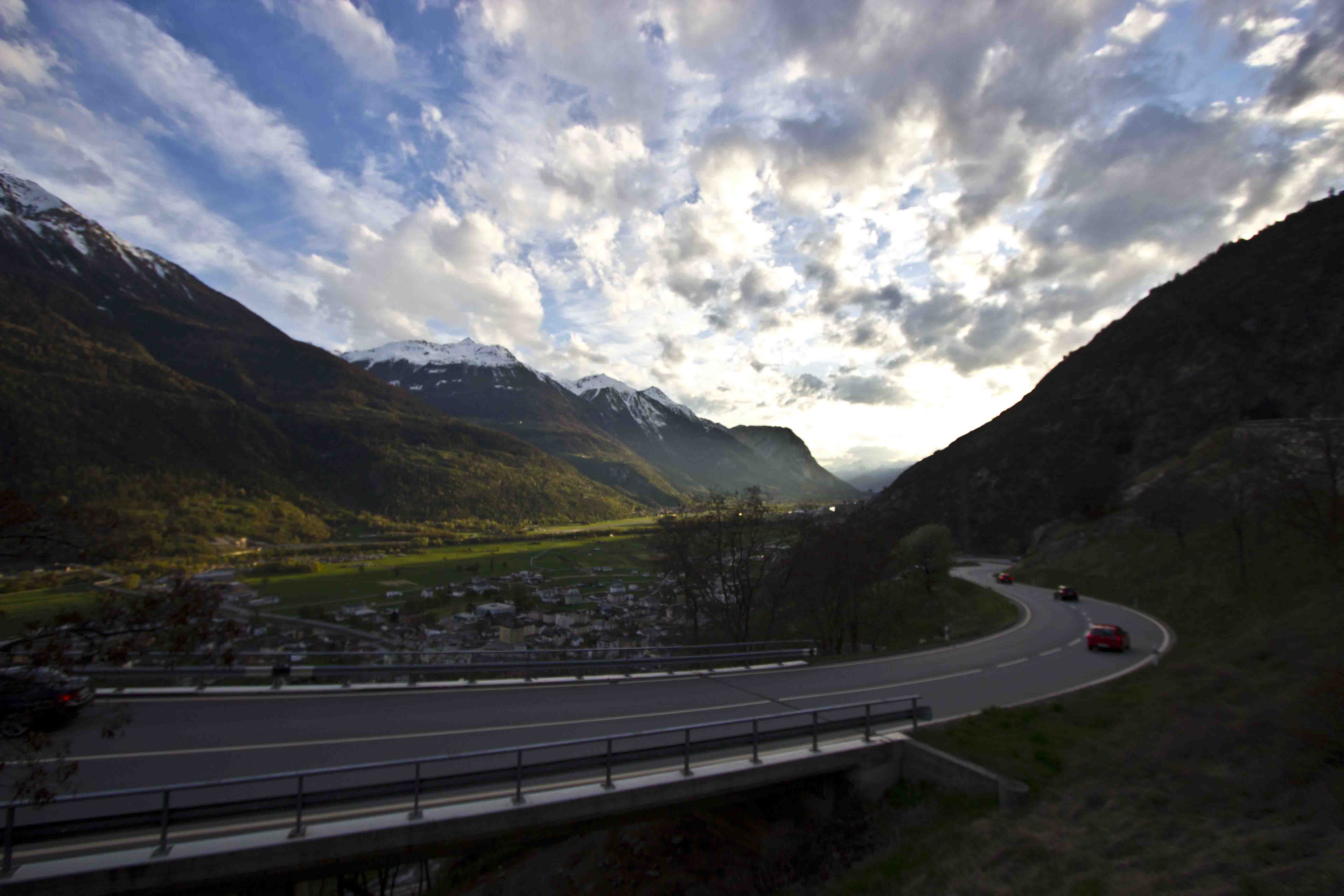 When you have to keep the pace in the cordon which consists of Ferrari, Bentley, Porshe, Tesla or Wiesmann, believe me the pressure is really high.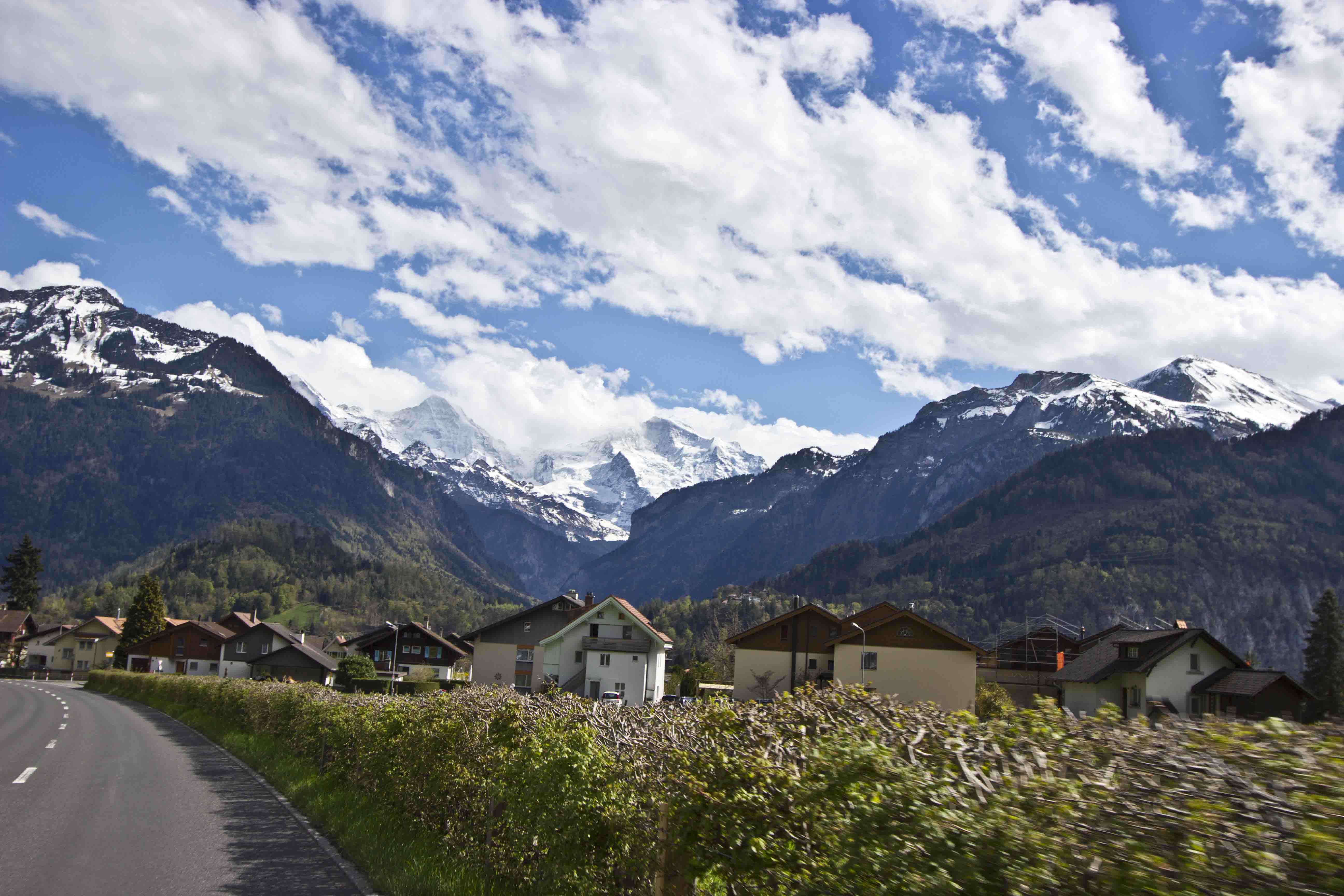 Cars on the rails!
Apart from facultative expenses for tickets, driving on the Swiss roads requires buying a vignette which is valid 1 year and costs 40 CHF. Fortunately, we didn't have to buy it, as the hired car was equipped with it.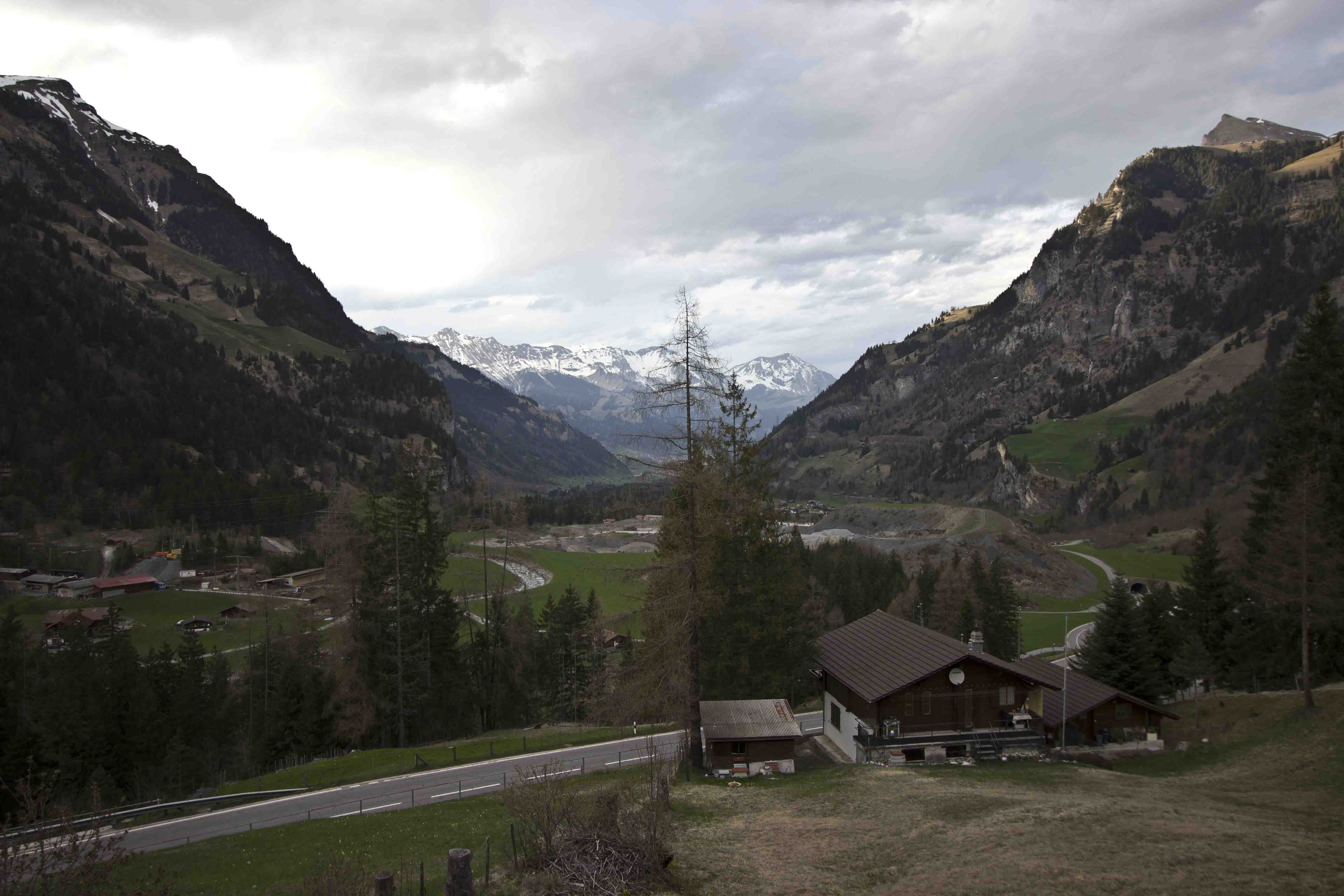 Nevertheless, the balance must be sustained in the nature and our happiness didn't last long. A little bit later we spent 30 CHF in 15 minutes!!! So if you have the extra money, go the road from picturesque valley Lauterbrunnen to Martigny, through the Lötschberg tunnel. Here you'll have a unique possibility to travel by car inside the train!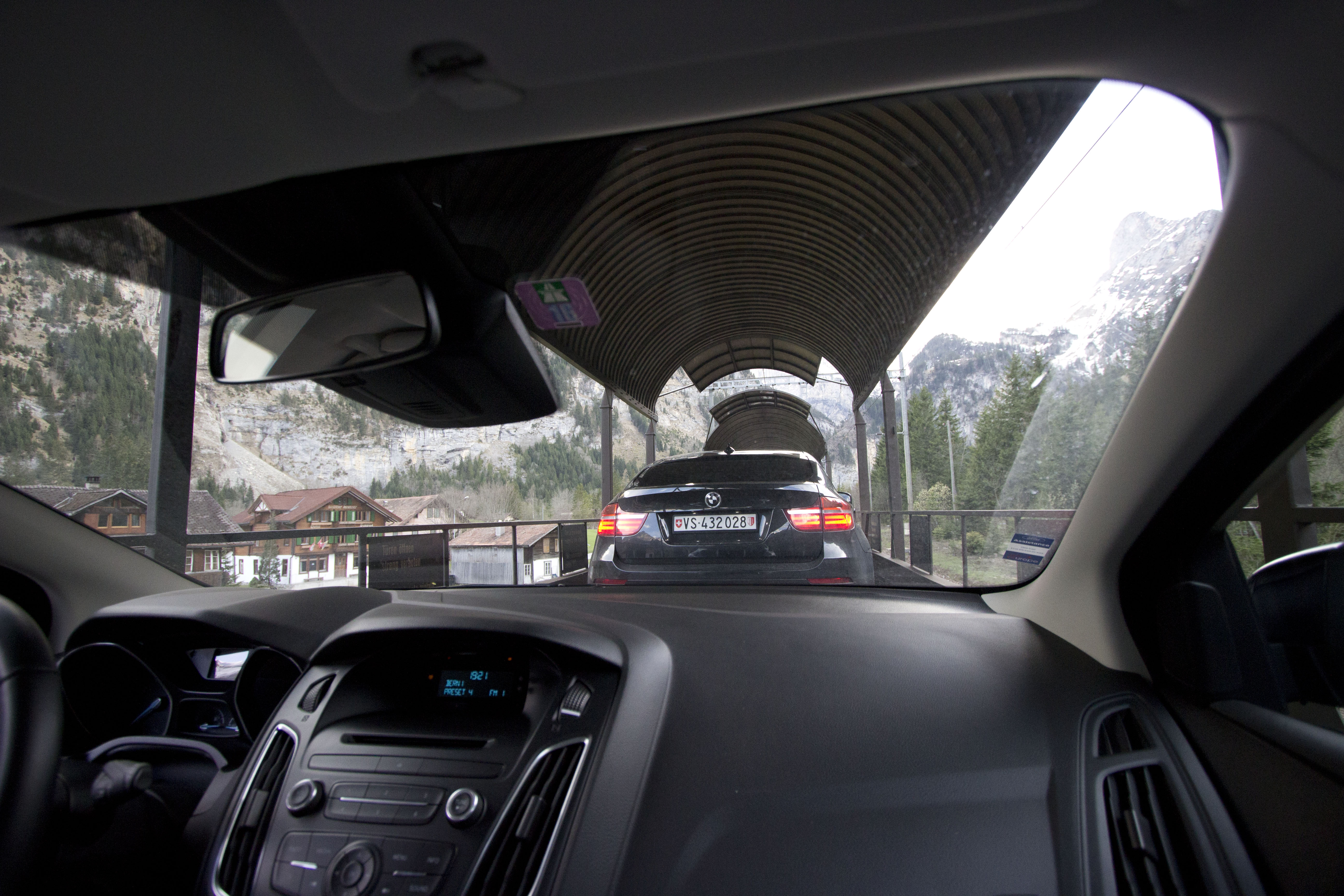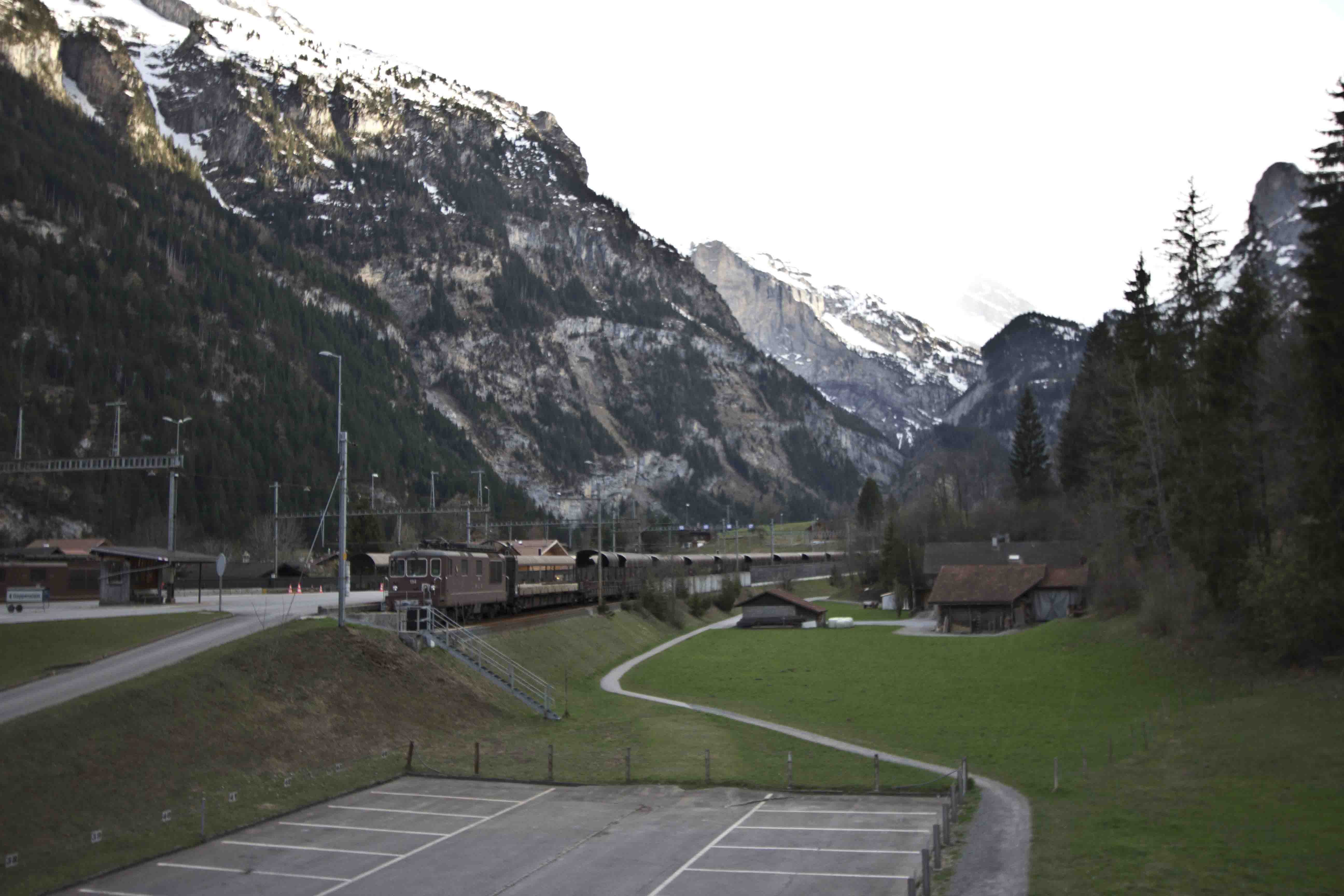 In practice it looks as follows…
But it's not the end of the road attractions in Switzerland. There're some places in the middle of nowhere…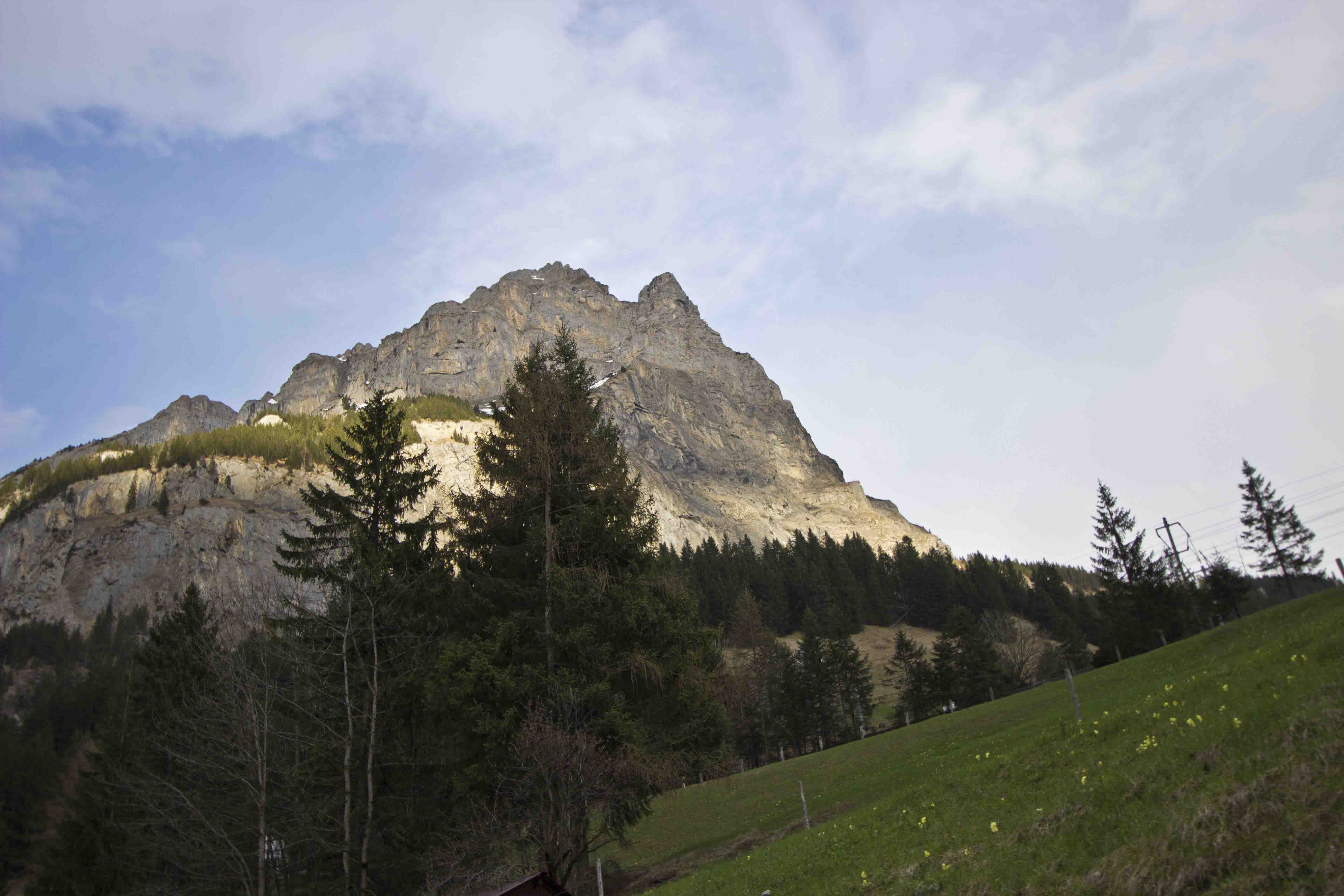 One of these places is the town Bourg St. Pierre.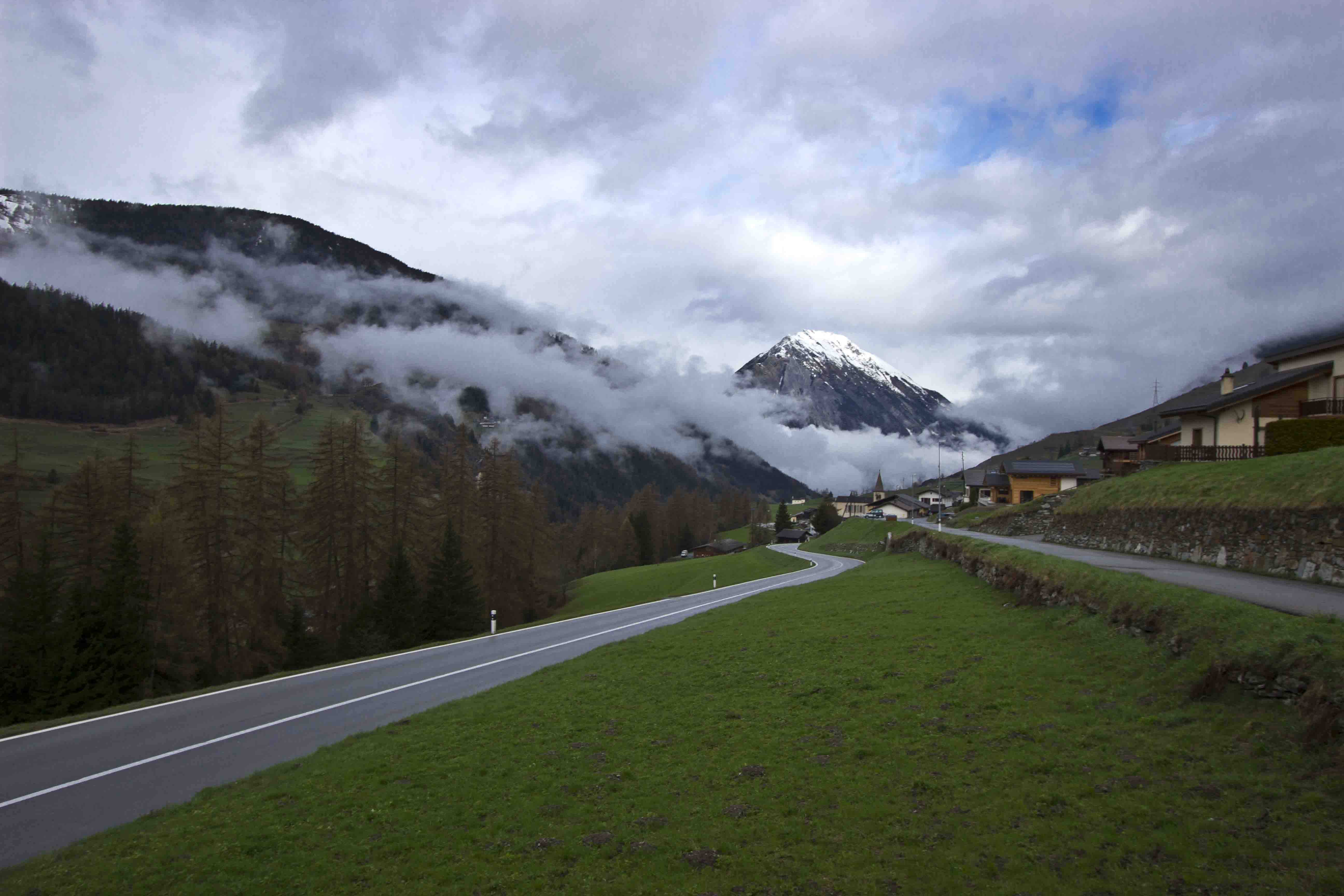 In view of the fact that there's only one road, full addresses of the buildings are unnecessary. In such conditions getting to the ho be a hotel seems to be a piece of cake but in a fact it took us over an hour. Of course, we didn't waste this time 😉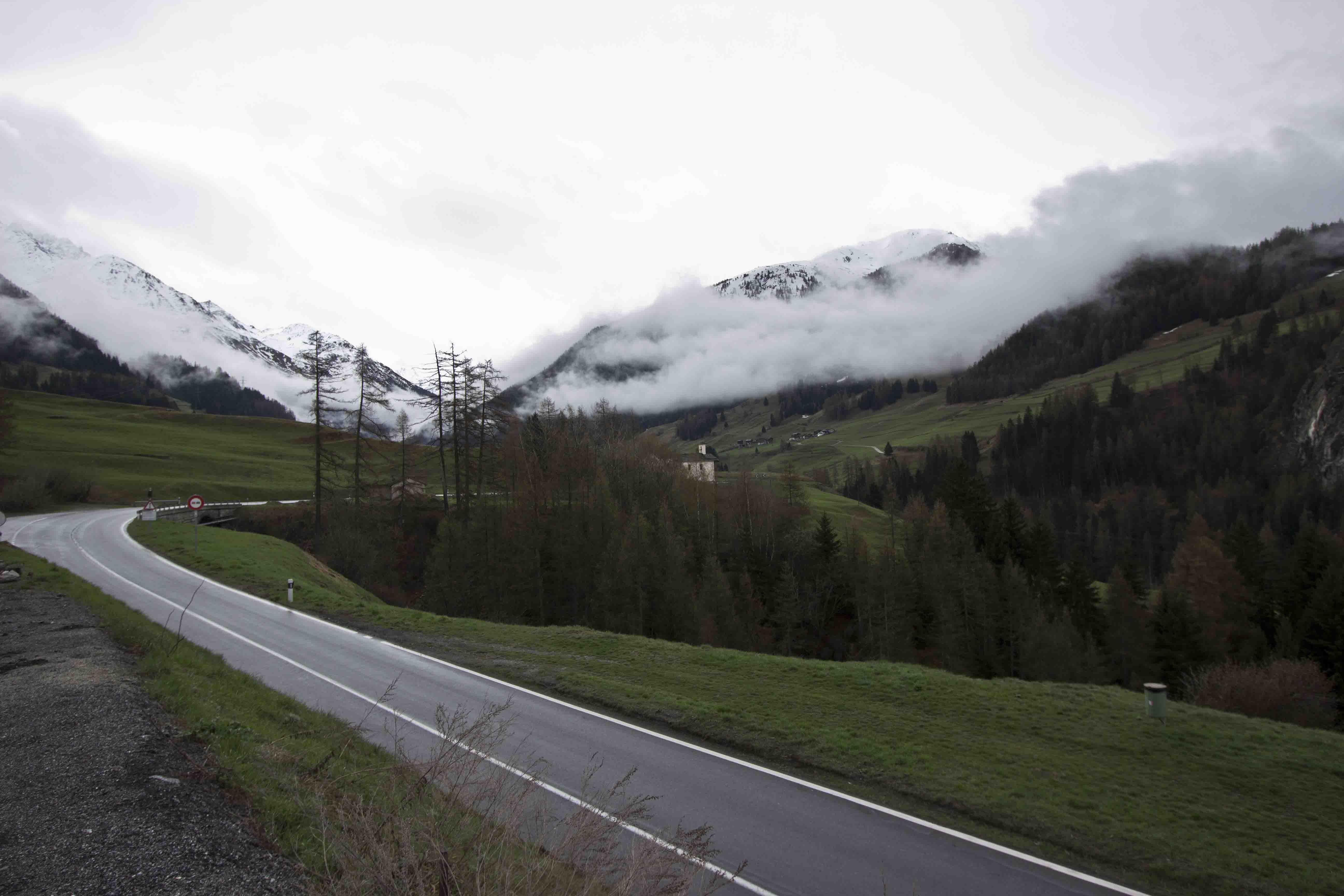 During searching the hotel, we visited border crossing, where sleepy and a little bit annoyed customs officer snarled only "Italia" for our question about the road. Next attempt also resulted in failure because we fetched up just in front the sign informing about no passage till June, in the snow drift somewhere in the middle of the Alps.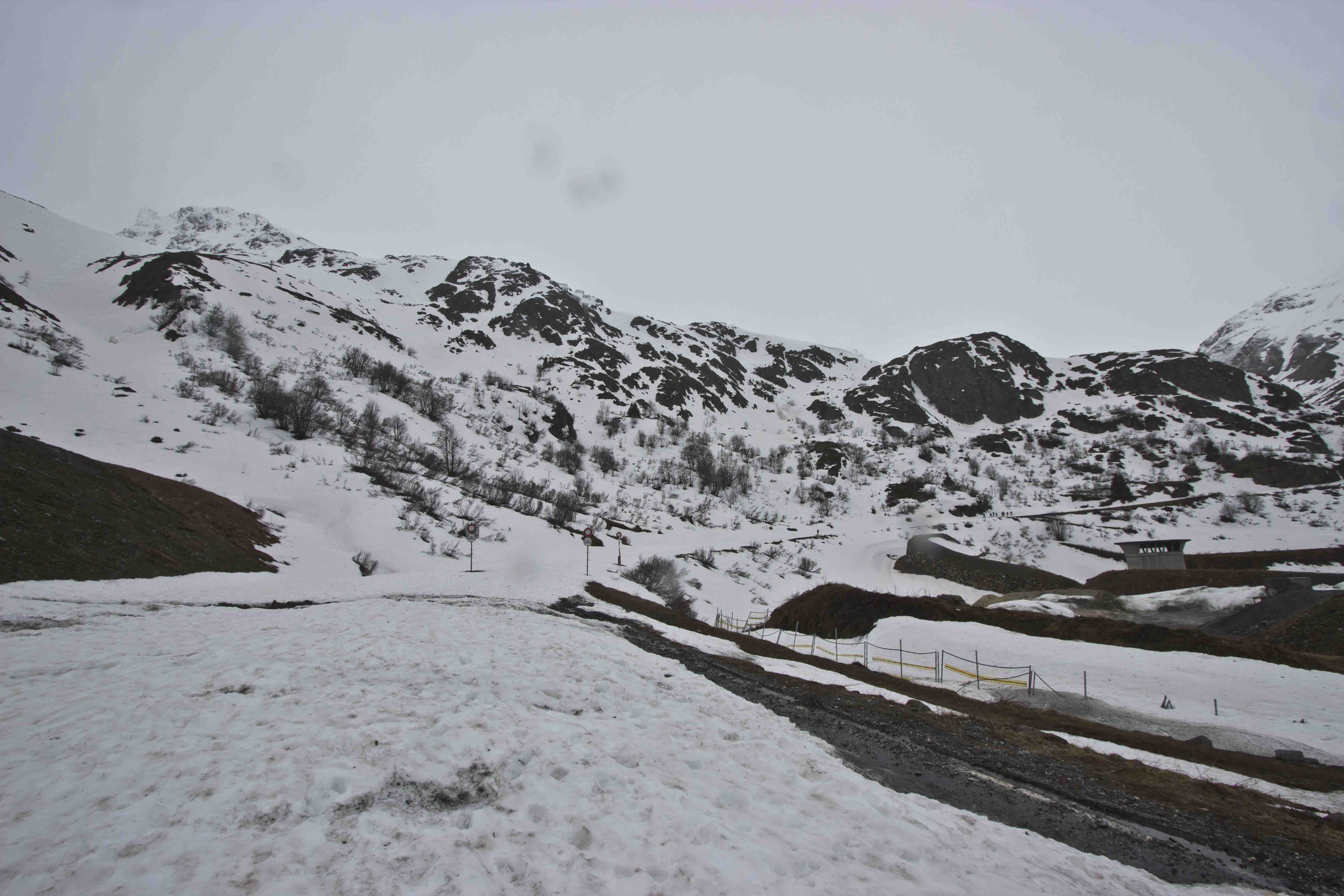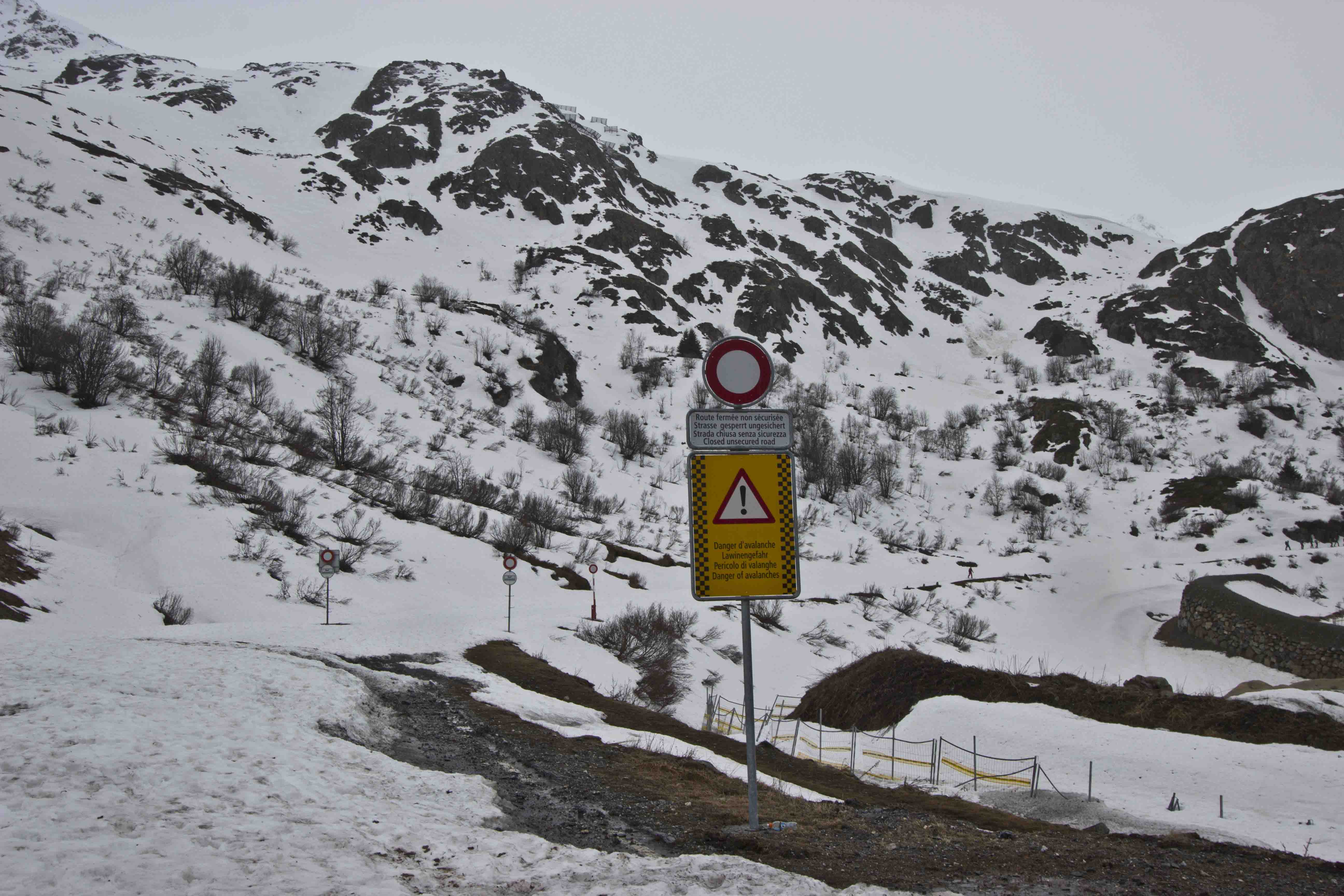 Finally we decided to key in GPS coordinates. After 3-km drive our GPS announced gleefully that we were on the spot. In a fact we were on another mountain peak with the company of the skulk of foxes on the path without any possibility to turn back.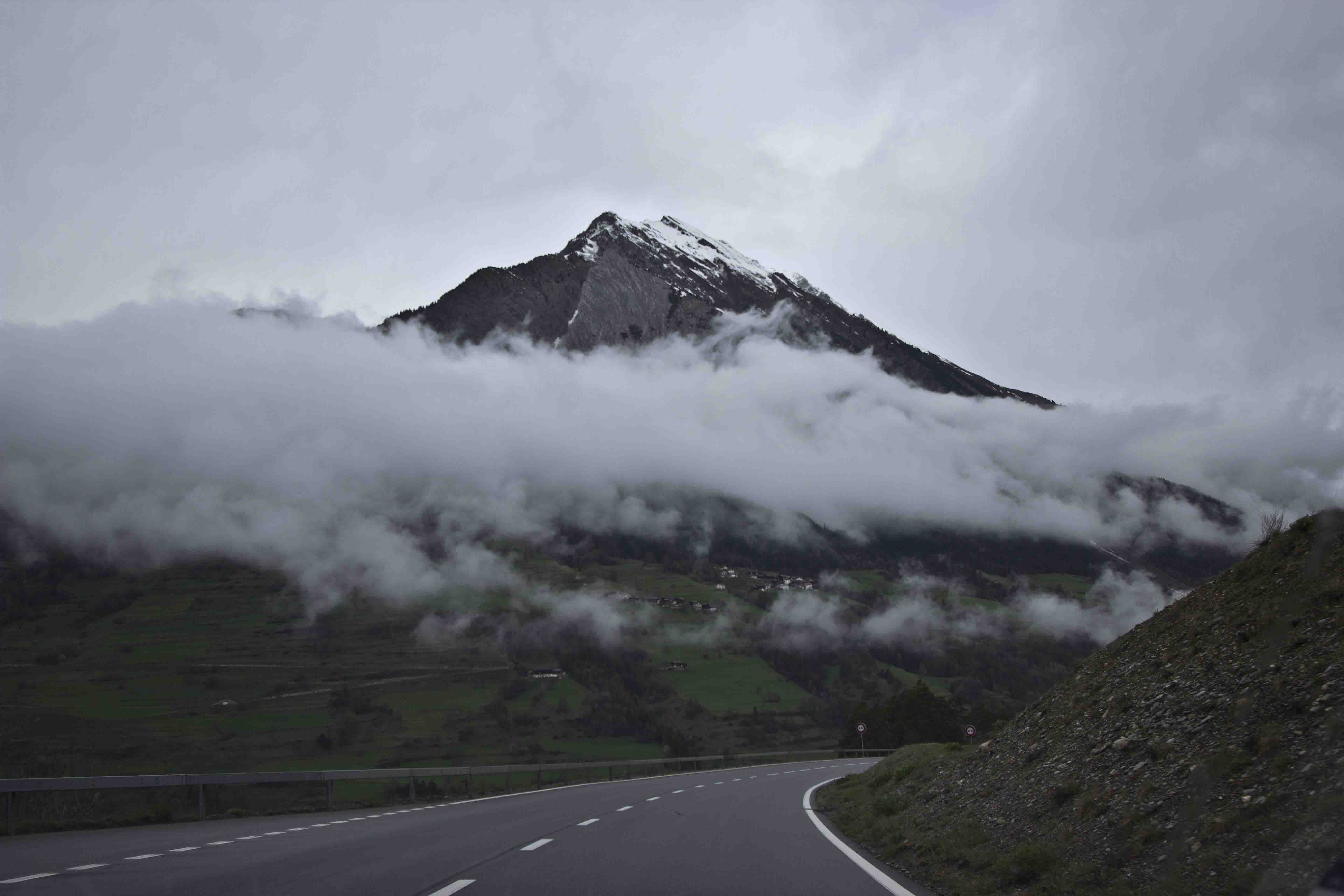 In the end we managed to get to the hotel but as you can see it's not the destination but the journey that matters 😉