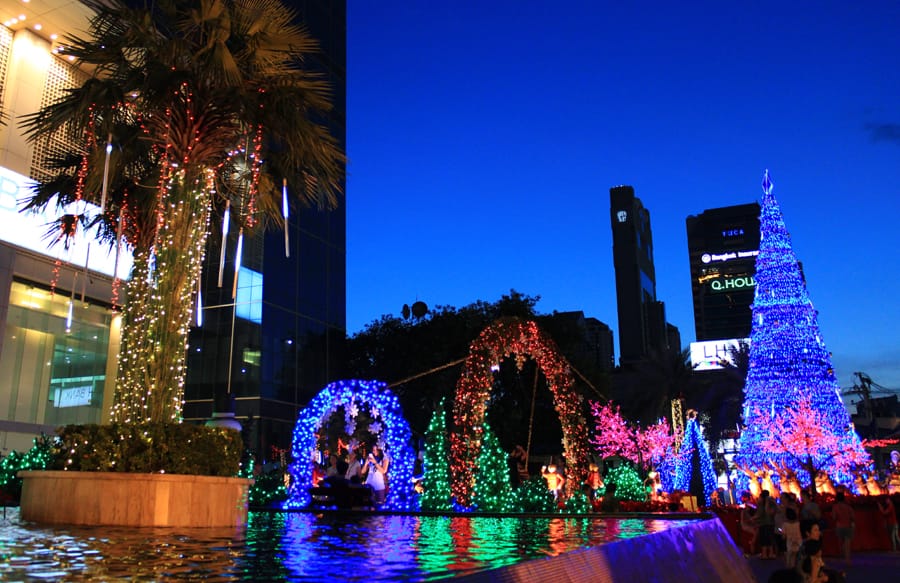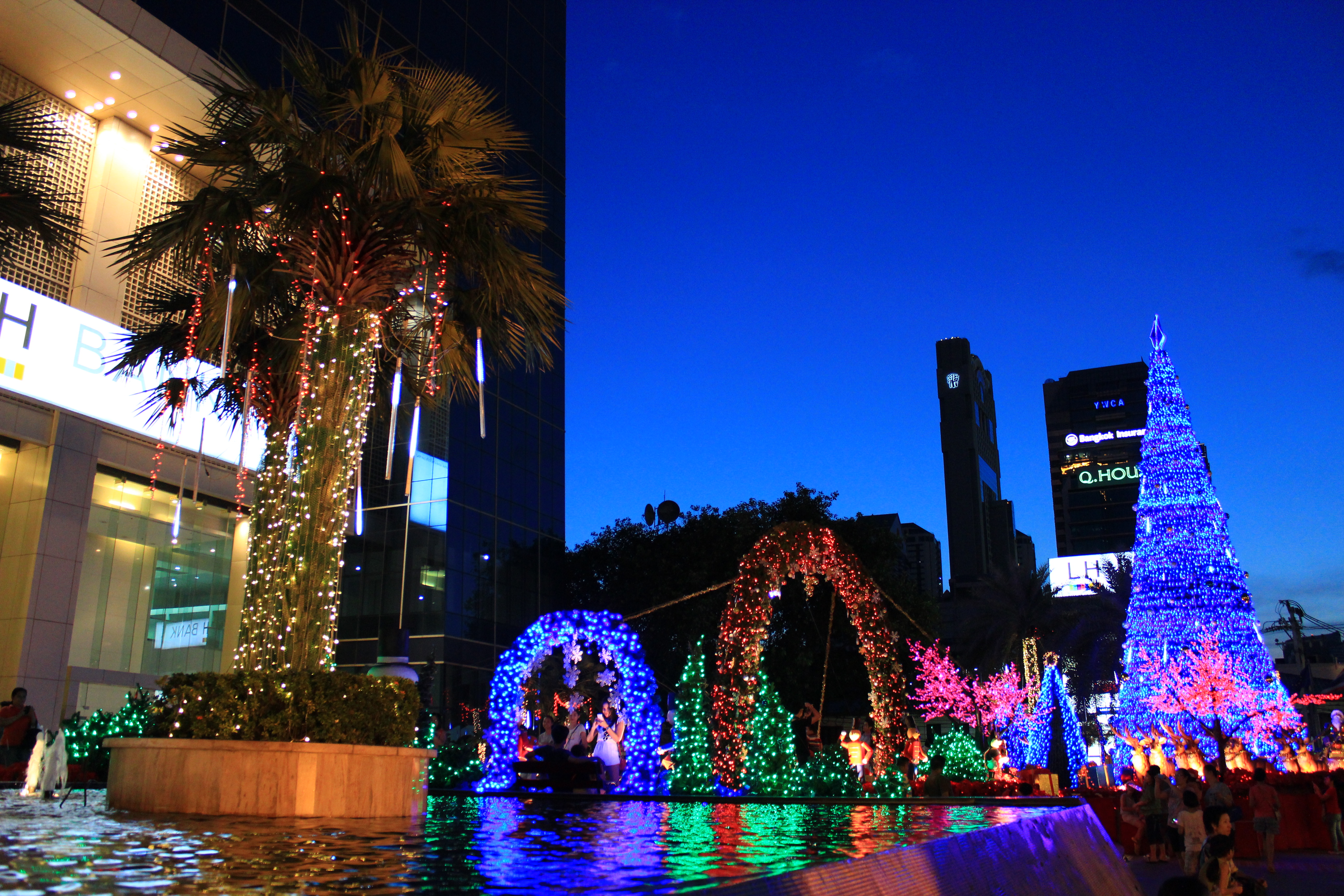 Temperature above 30ºC (86ºF), exotic drinks, beach and turquoise sea, is there any better way to spend Christmas? Unfortunately, we must disappoint you, but yes…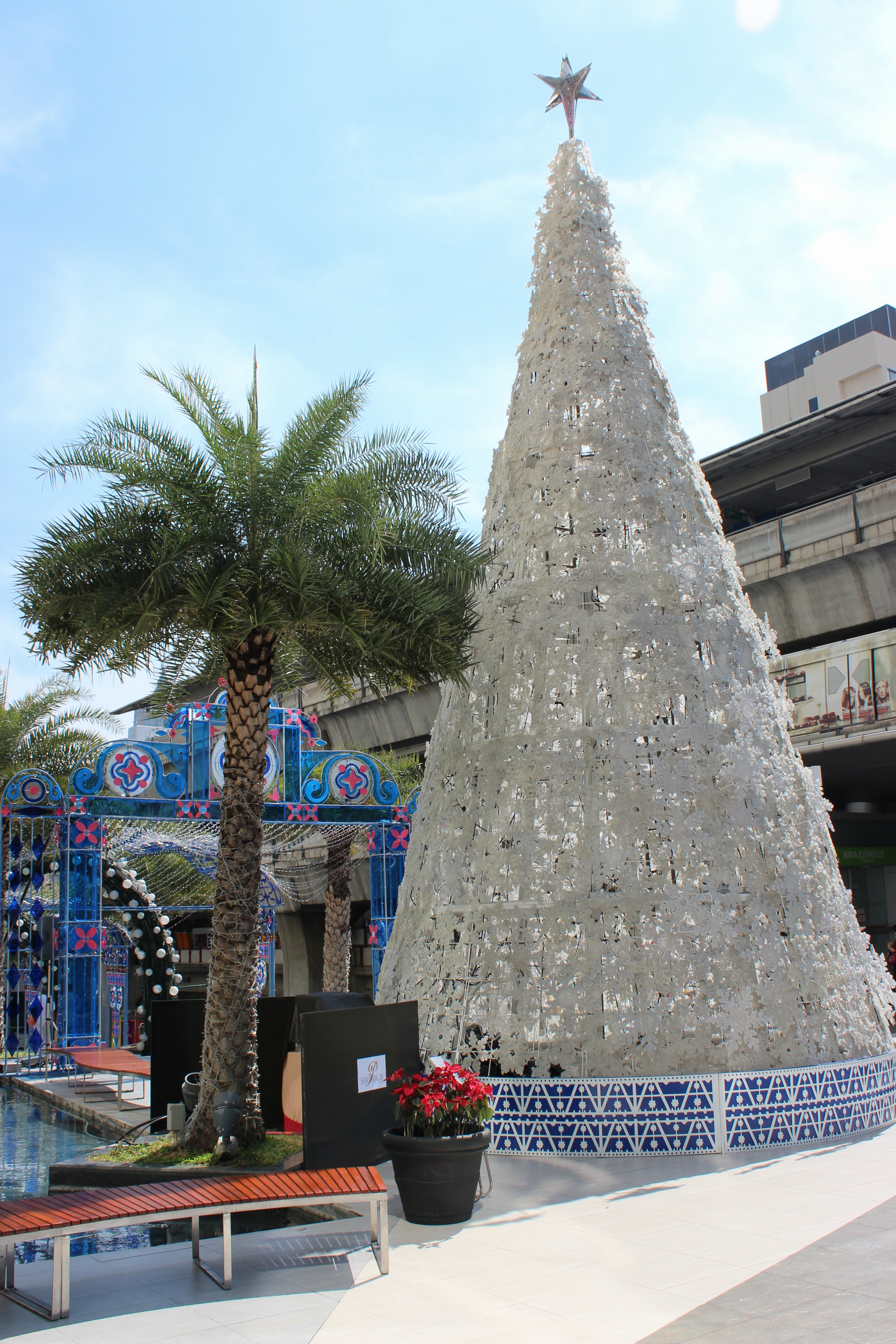 When we saw budget flight tickets to Bangkok for Christmas and New Year 2012/2013, we thought that Santa Claus finally heard our wishes and made us up the lack of Porsche or apartment with swimming pool.
But how about Christmas magic which can be felt in the air from the very beginning of November, every time when we watch red truck/lorry commercial or hear White Christmas on the radio, hopeful that this year we won't be wading through the mud on our way to Christmas mass?
What about Christmas shopping where to the rhythm of Jingle Bells, we step on one another toes, dilemmas what to do with the "surplus" of money and "numerous gift ideas" or waiting on the edge of seat for exciting TV schedule?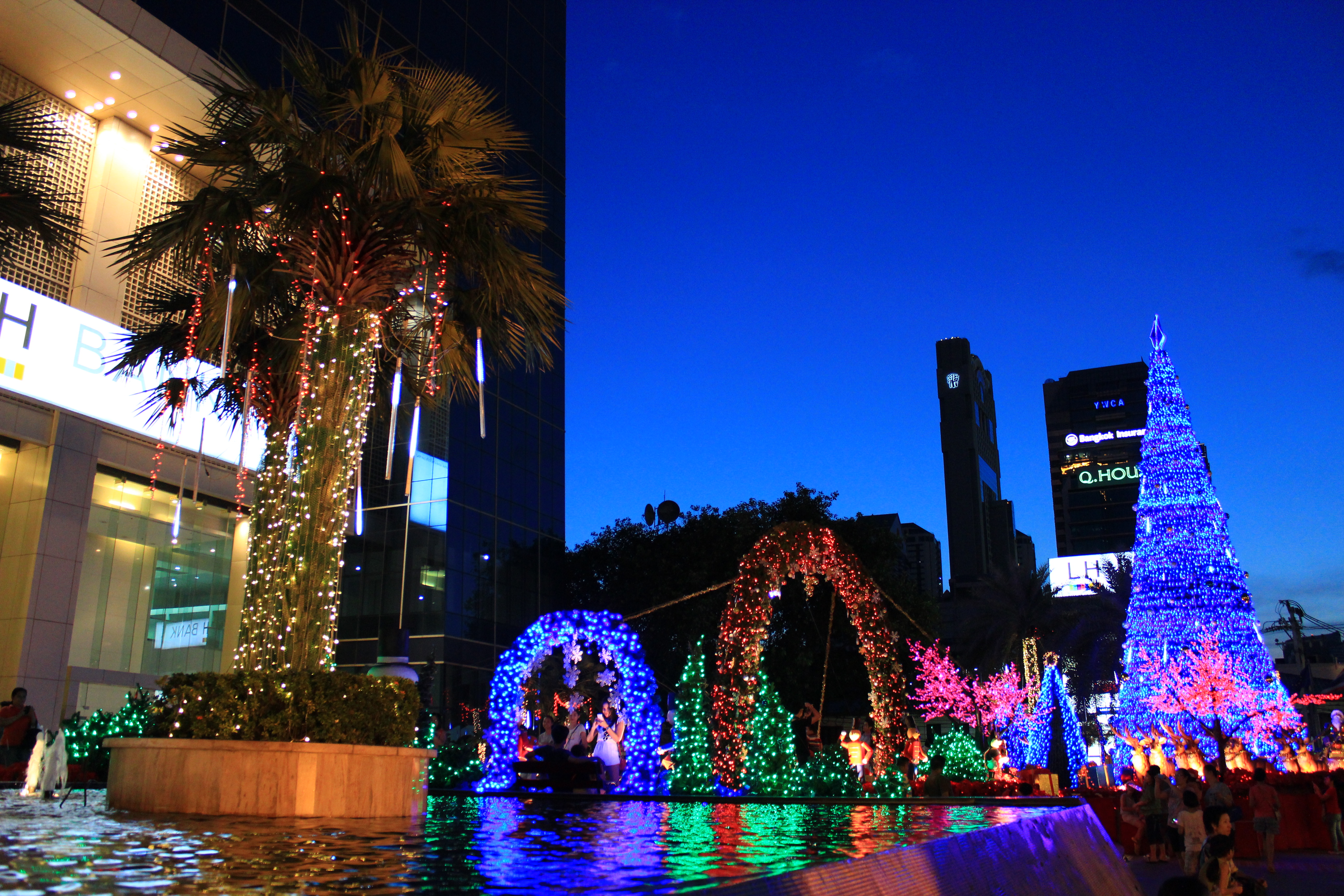 To be frank… we're able to make sacrifices with our eyes open and go to Thailand.
Admittedly more than 90% of Thailand population is Buddhist but Christmas ambience is ubiquitous there. Colors of Christmas decorations blend in surprisingly well with golden Buddhist shrines.
High Christmas trees, palms decorated with Christmas chains, Santa Clauses, wreaths, illuminations or huge angels were everywhere. What's more, Thais went a little bit further in the matter of Christmas imagery because we could see even Christmas elephants, Pegasus or huge "snowflakes" with something in the shape of the cross on their top.
Even in the famous Bangkok restaurant called Cabbages&Condoms we could see that Thai fantasy has no limits. Christmas trees or Santa Claus weren't, by a long shot, made of cabbage…
In Thailand Christmas falls exactly during high tourist season, so it's no wonder that the most beautiful decorations can be seen in shopping malls.
Unfortunately Christmas magic in Thailand ends on decorations and spending traditional Christmas there is simply impossible.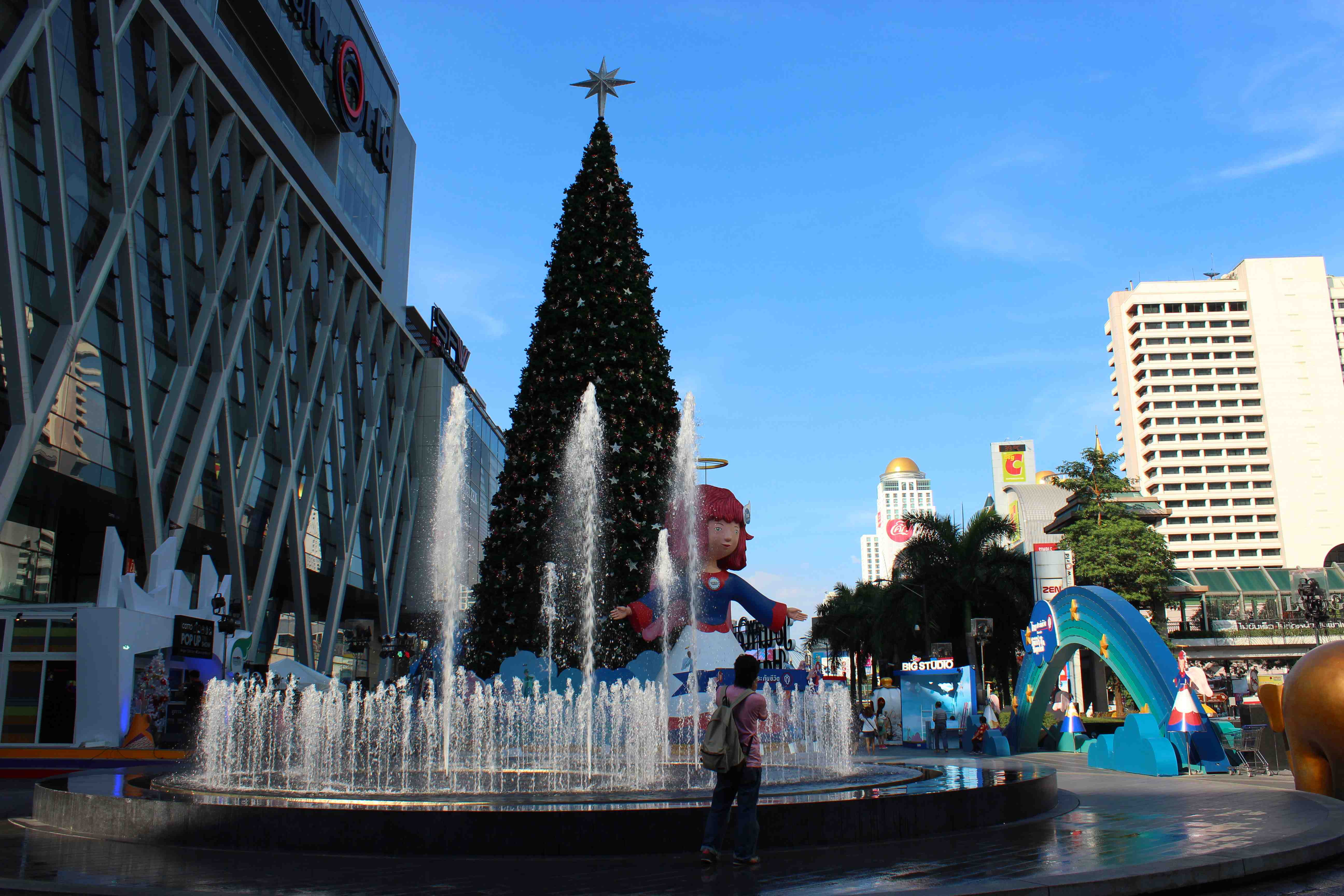 All exotic of this place can't replace spending Christmas in a family circle. The most funny thing is that one can long even for this special tense atmosphere before Christmas, traditional arguments, annoying wishes and stodgy Christmas dishes which are incomparably better than even the best Pad Thai.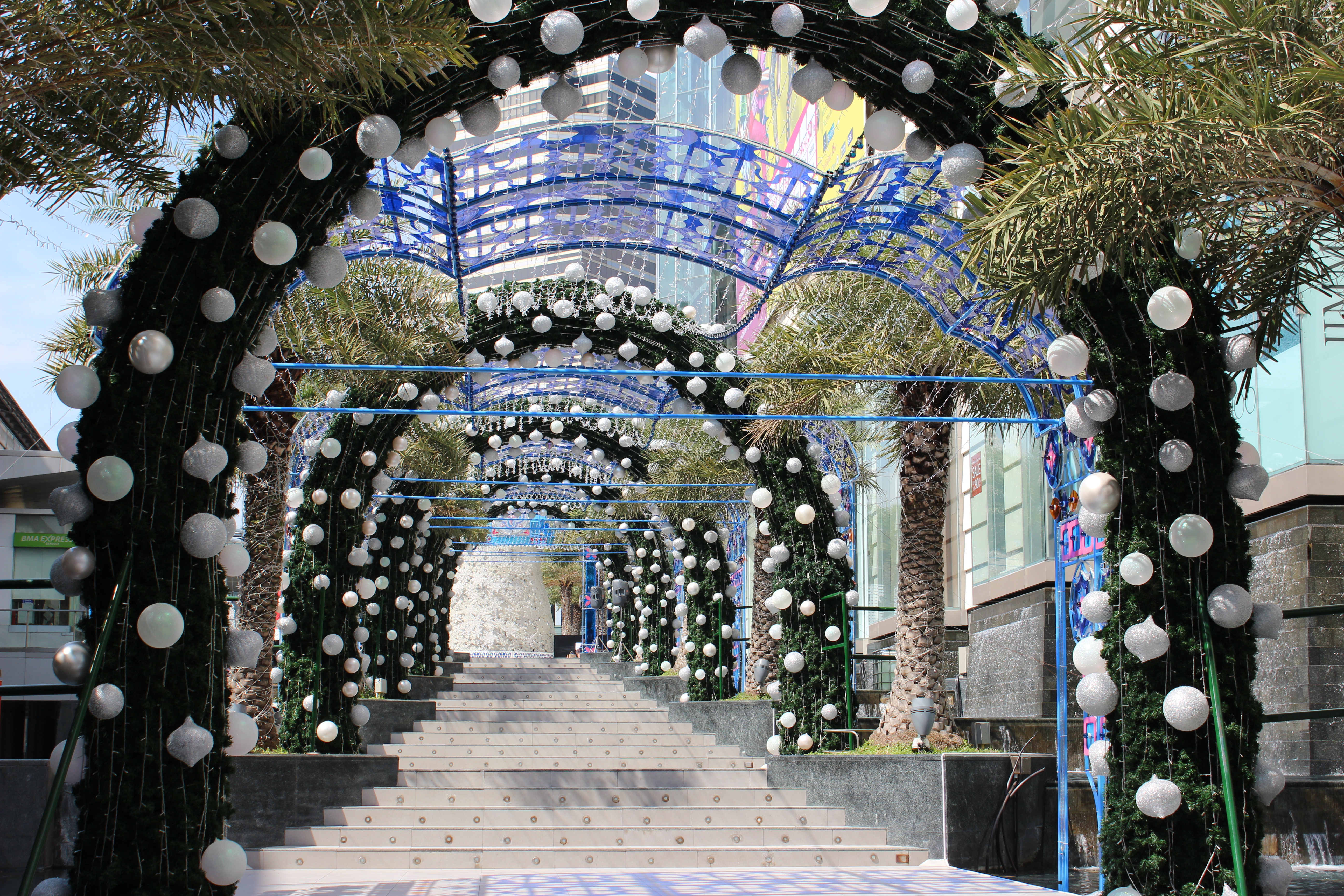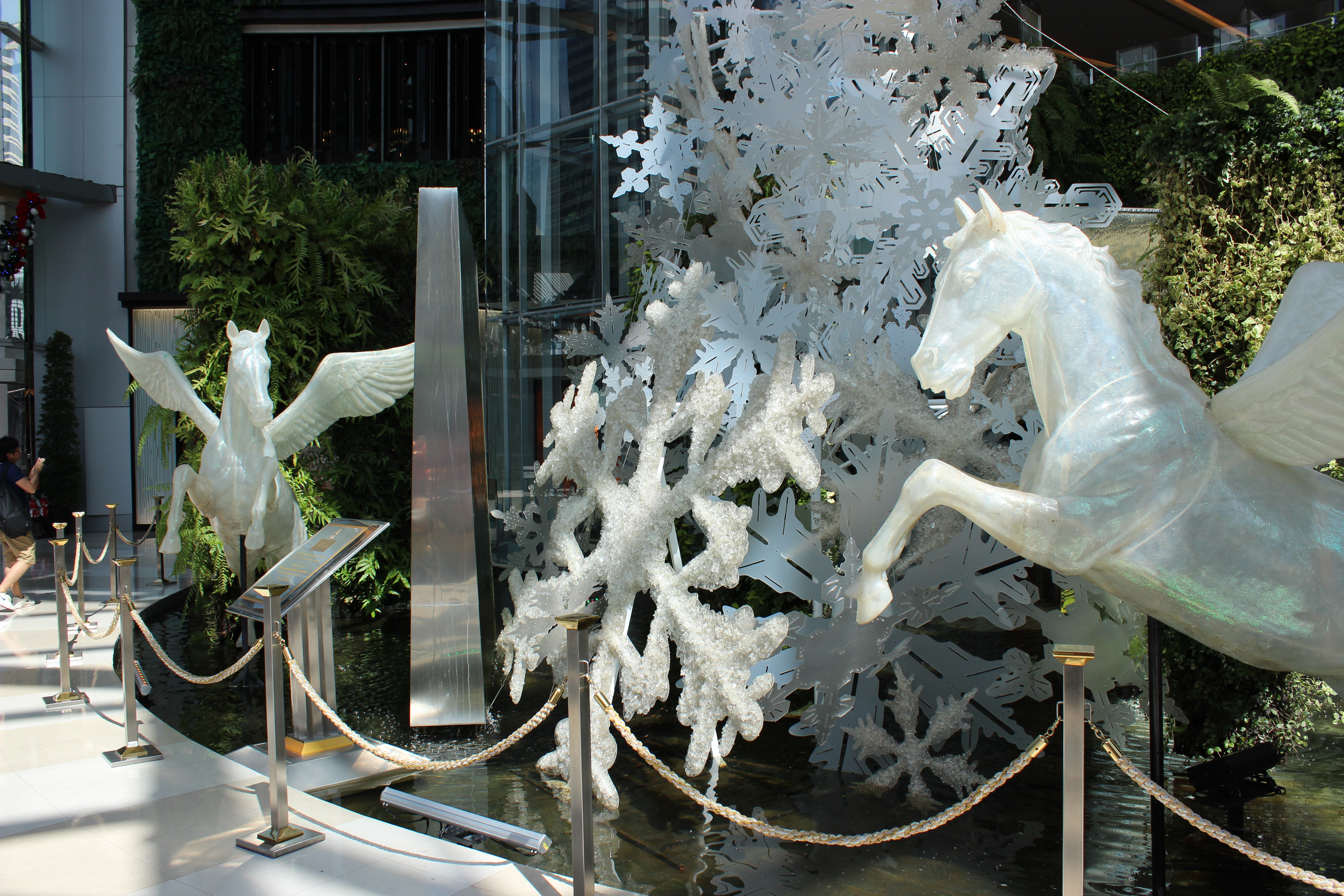 But celebrating New Year in Thailand it's a different story….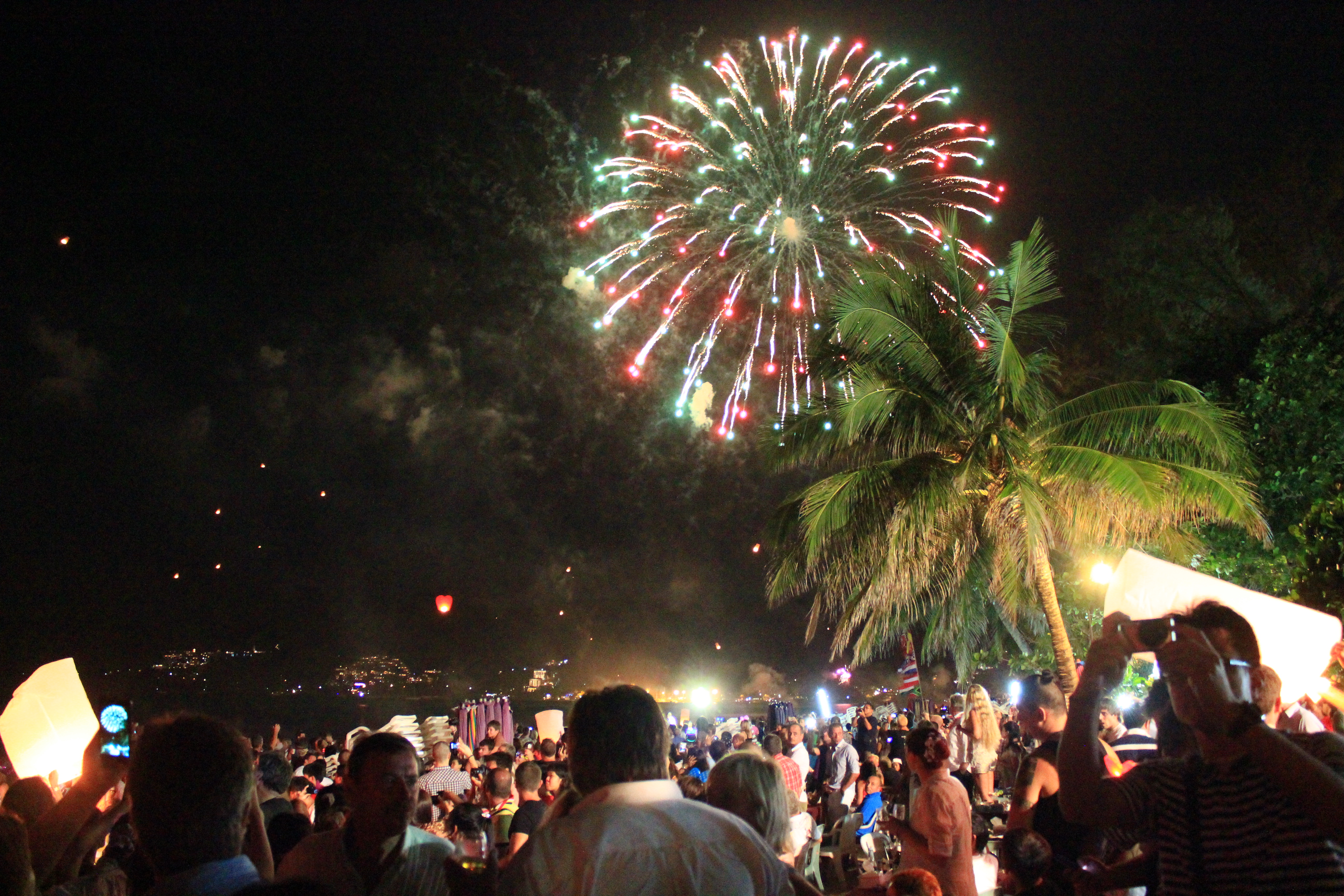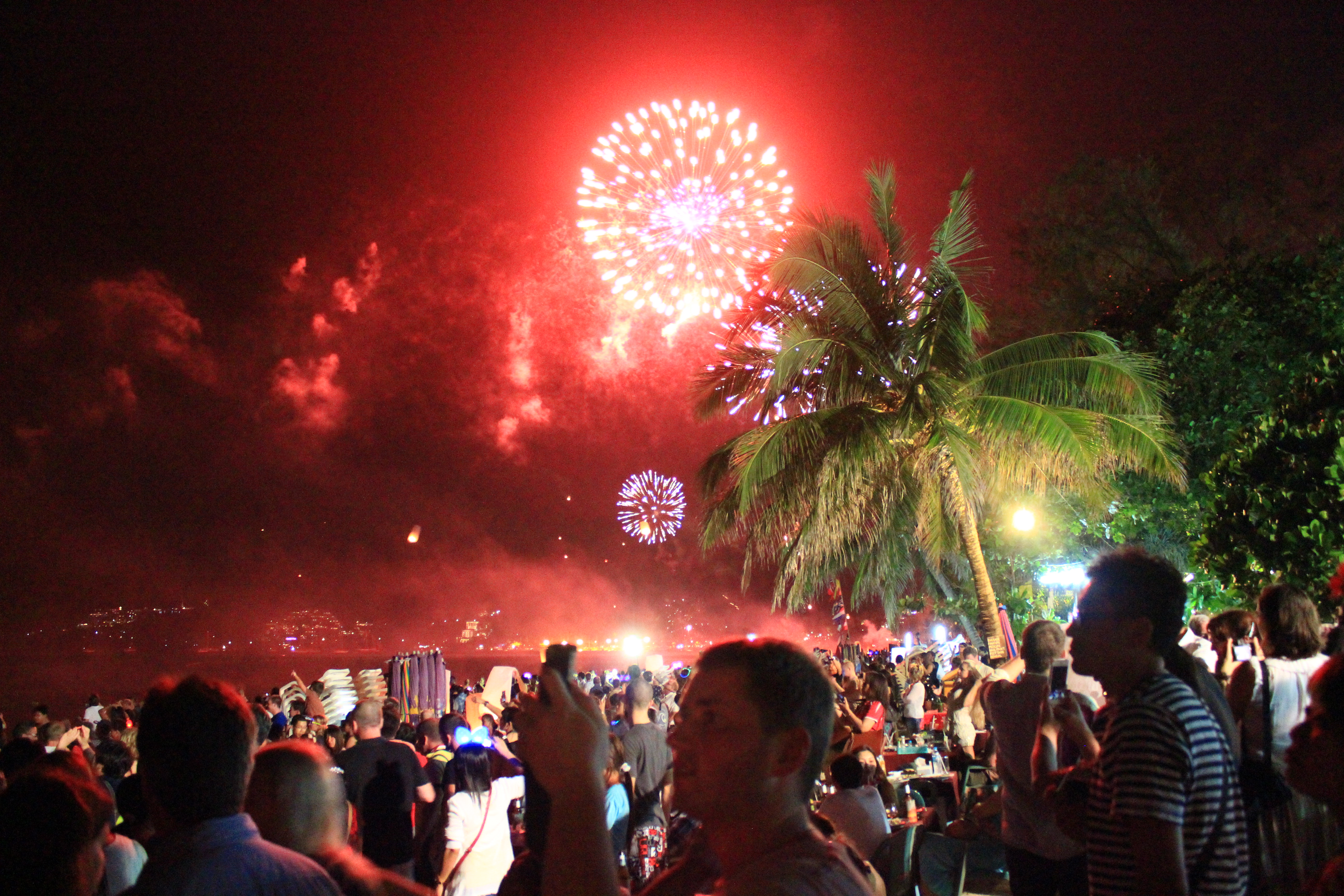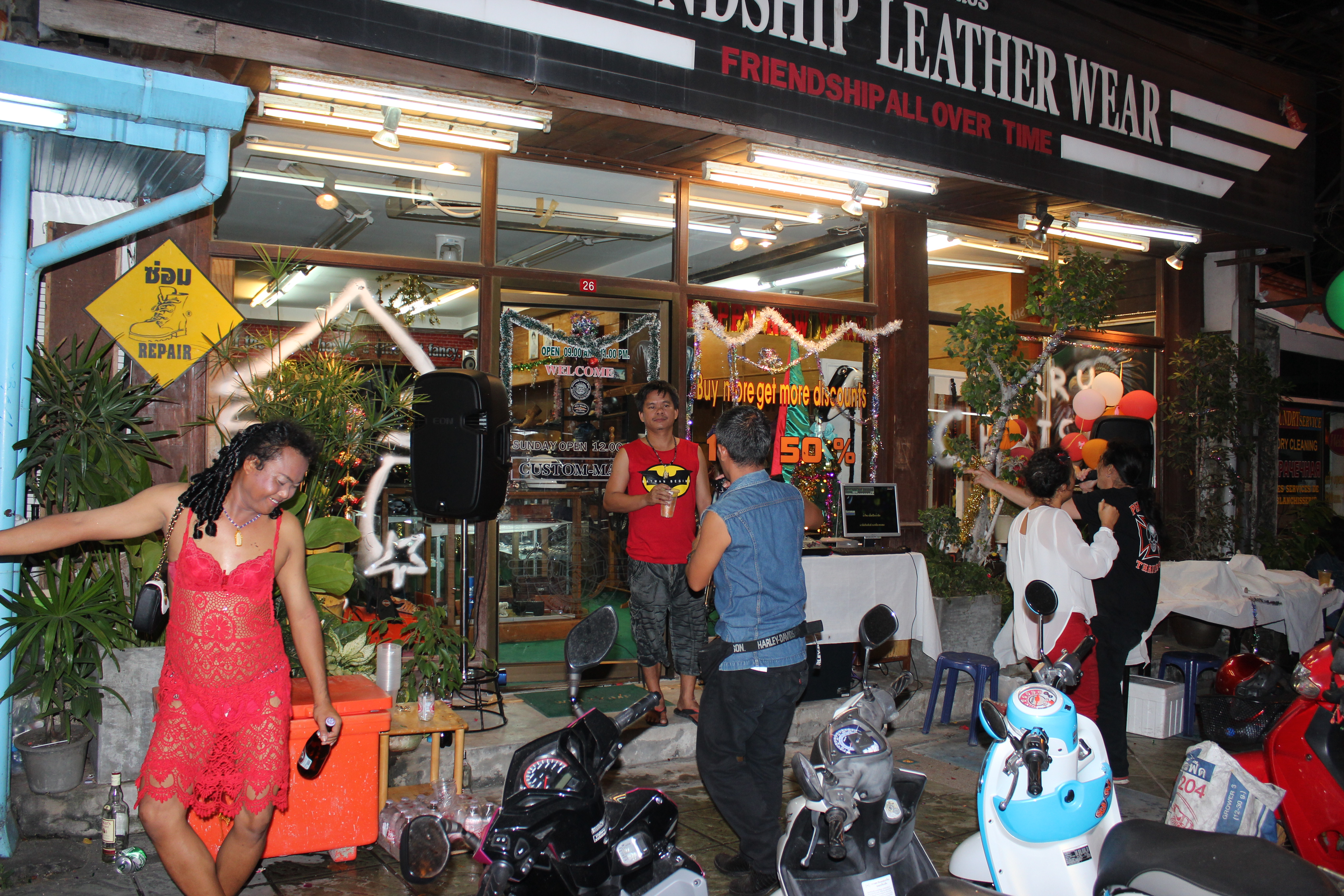 In conclusion, we wish you merry and family Christmas and happy New Year with new dreams, joys and experiences!!!