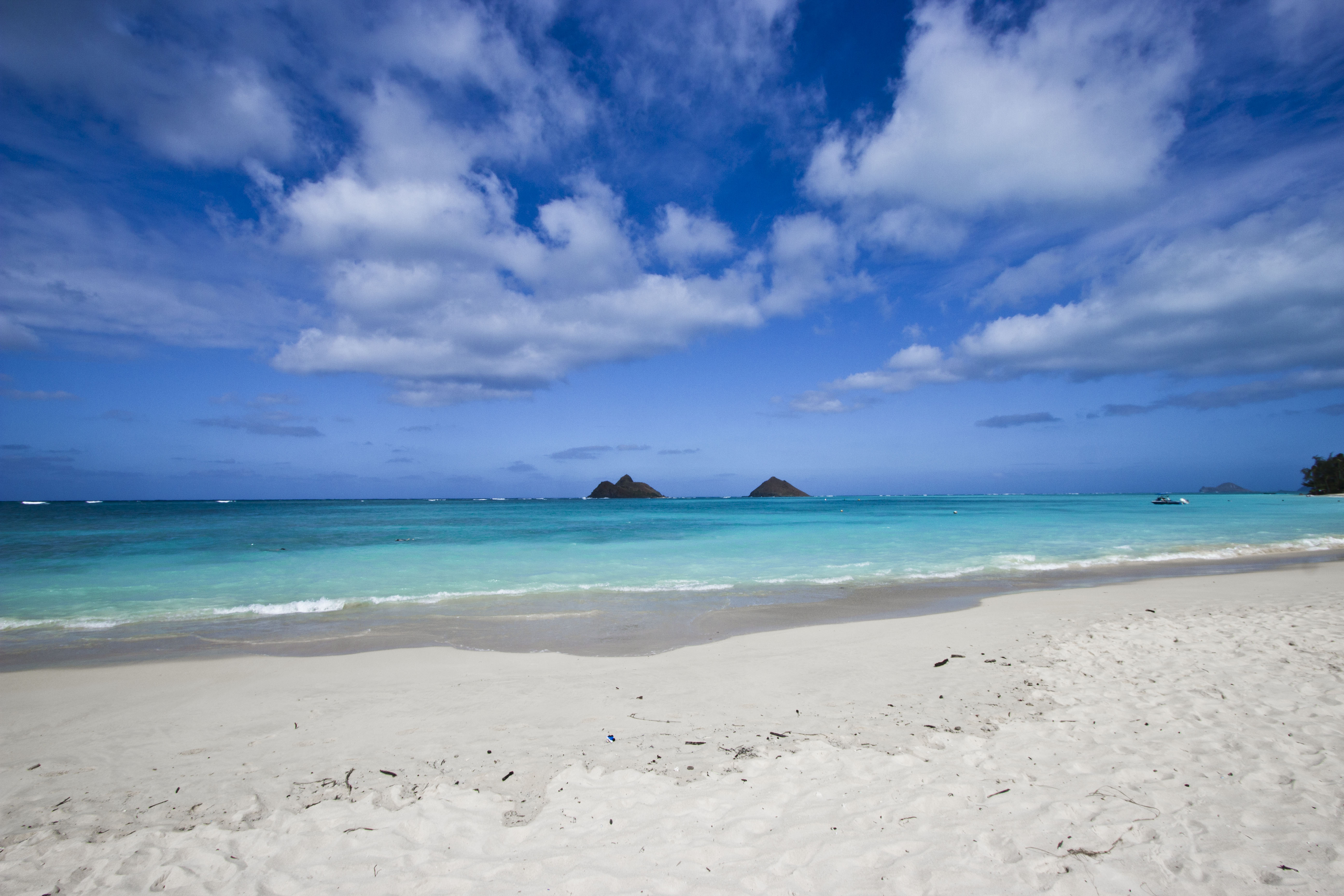 Hawaii – four islands and some beaches…
I must admit that I have a problem with spending leisure time at the beach. I cannot do it and I treat beaches as a part of a sightseeing plan. I can spend 2 hours maximally at one beach. Of course, I don't spend this time on sunbathing.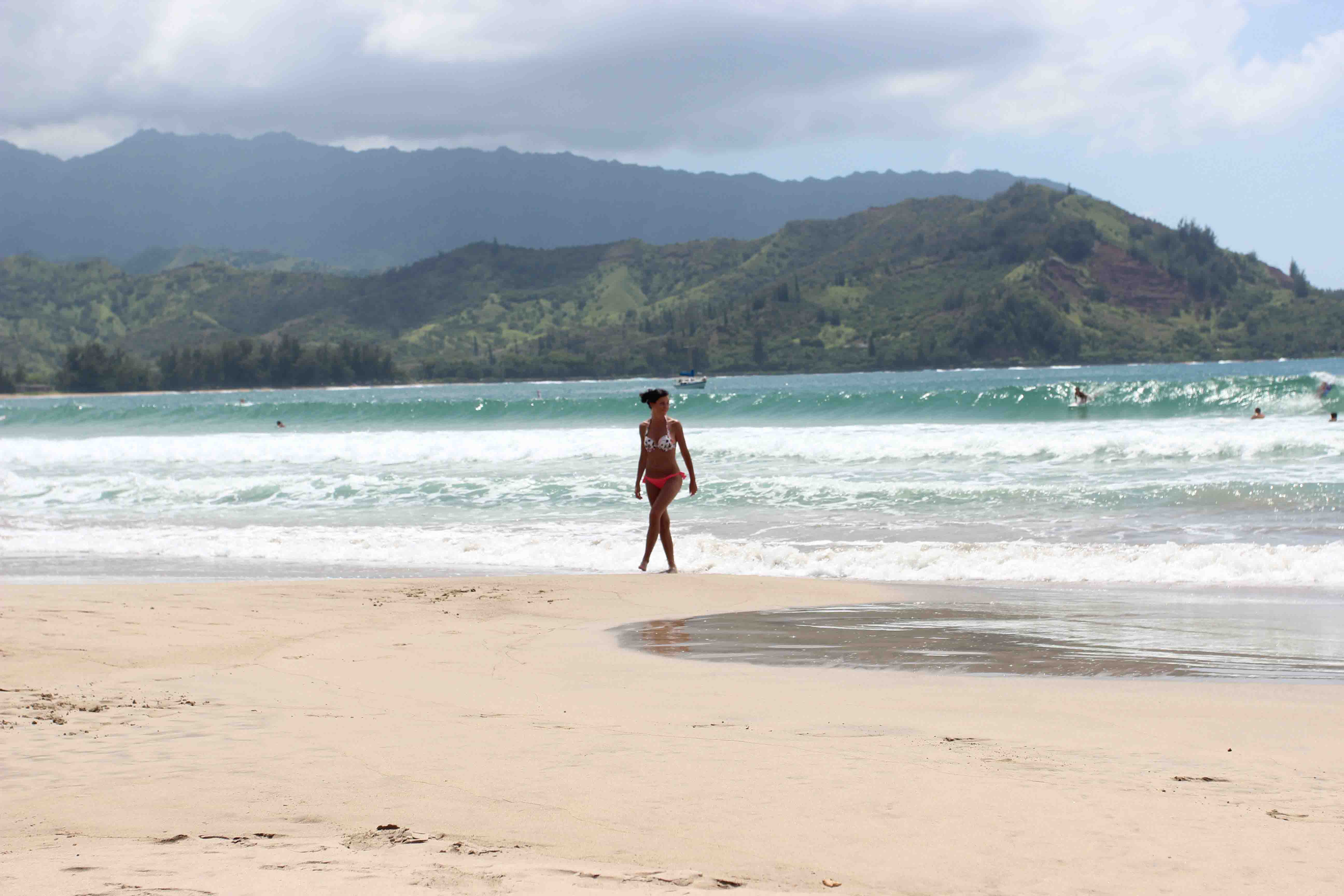 Hawaii turned out to be a perfect place for me. There're a lot of beaches which can be explored 😉 and what's more important they varied a lot! Every of four islands, which I've visited has something new to offer.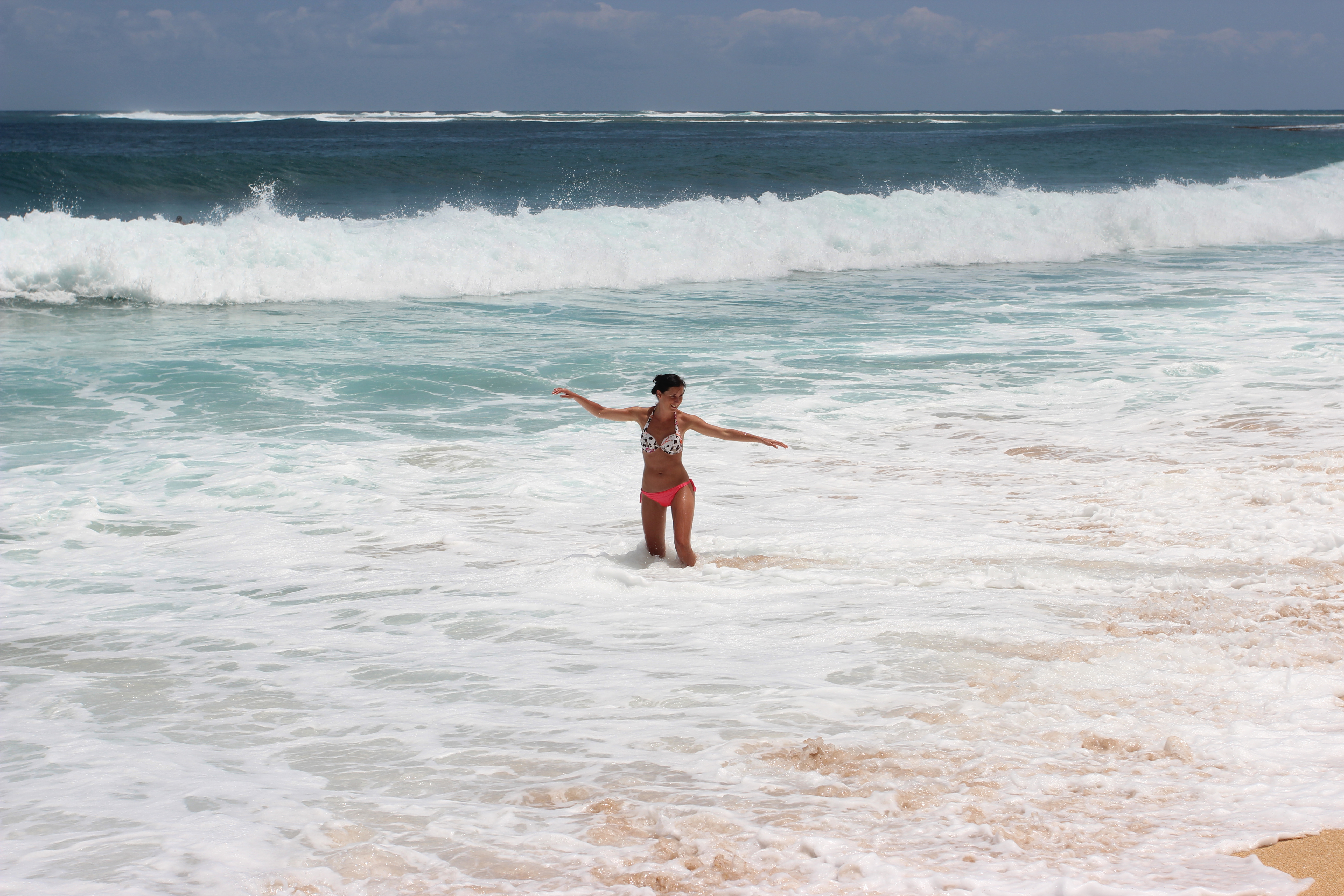 O'ahu
O'ahu it's the most popular Hawaiian Island. Here's famous Honolulu and the majority of tourists arrive here as a first place, and usually the last one. So you can imagine how crowded can be the most popular beach on O'ahu – Waikiki. Bearing that in mind and in view of the tight itinerary, I had only a glimpse of that beach from a car. A little bit later, I could admire it together with whole Honolulu, from the Diamond Head peak.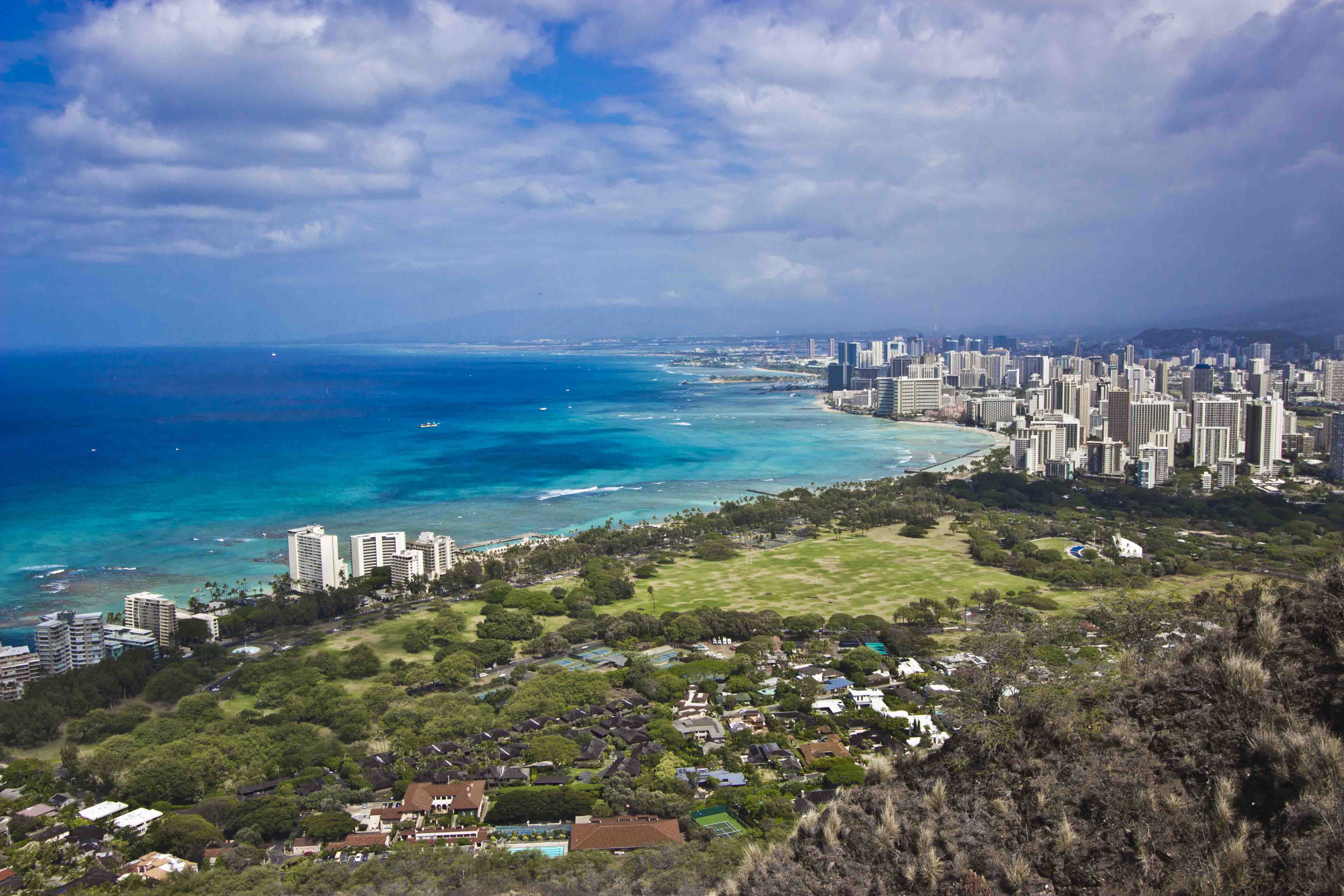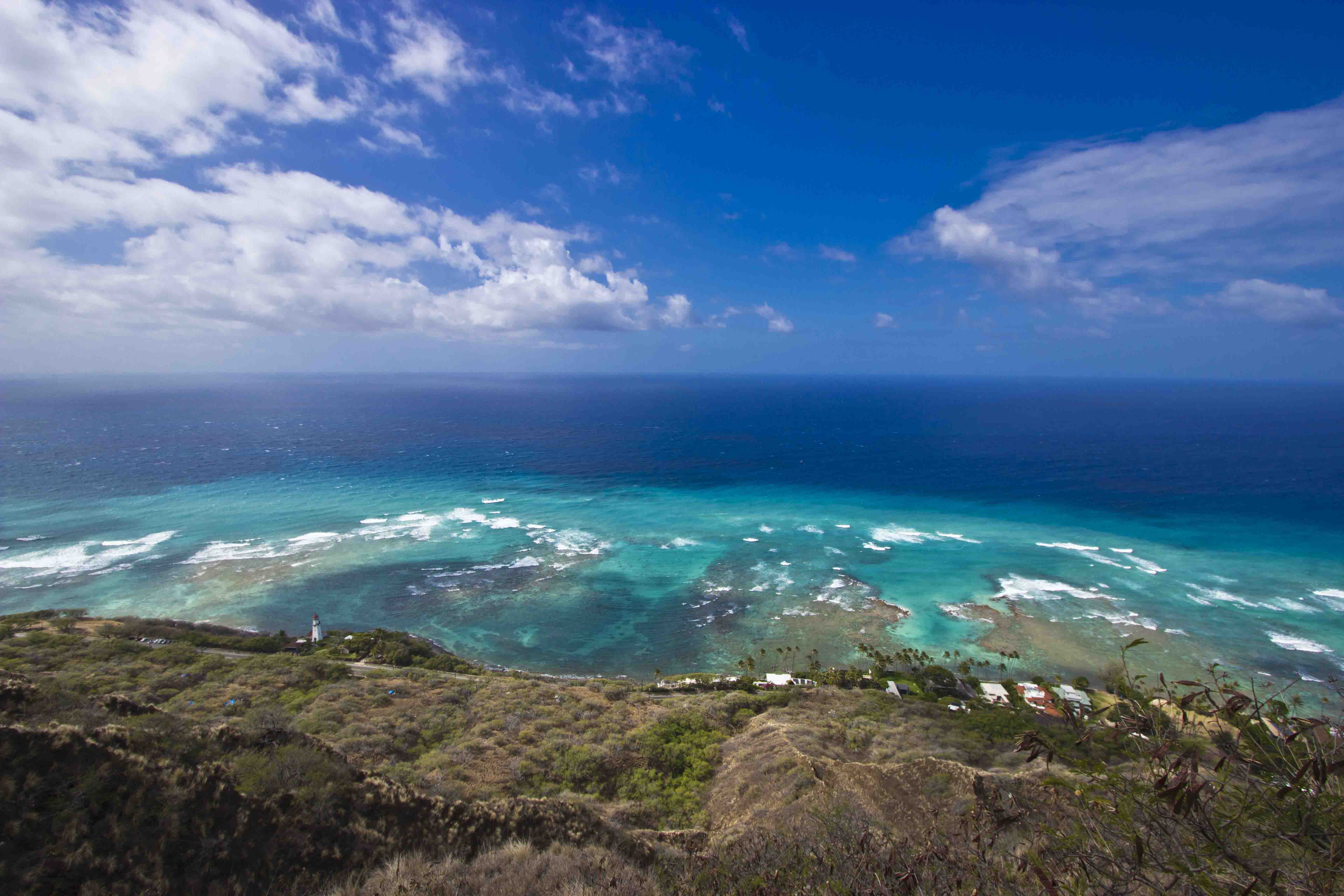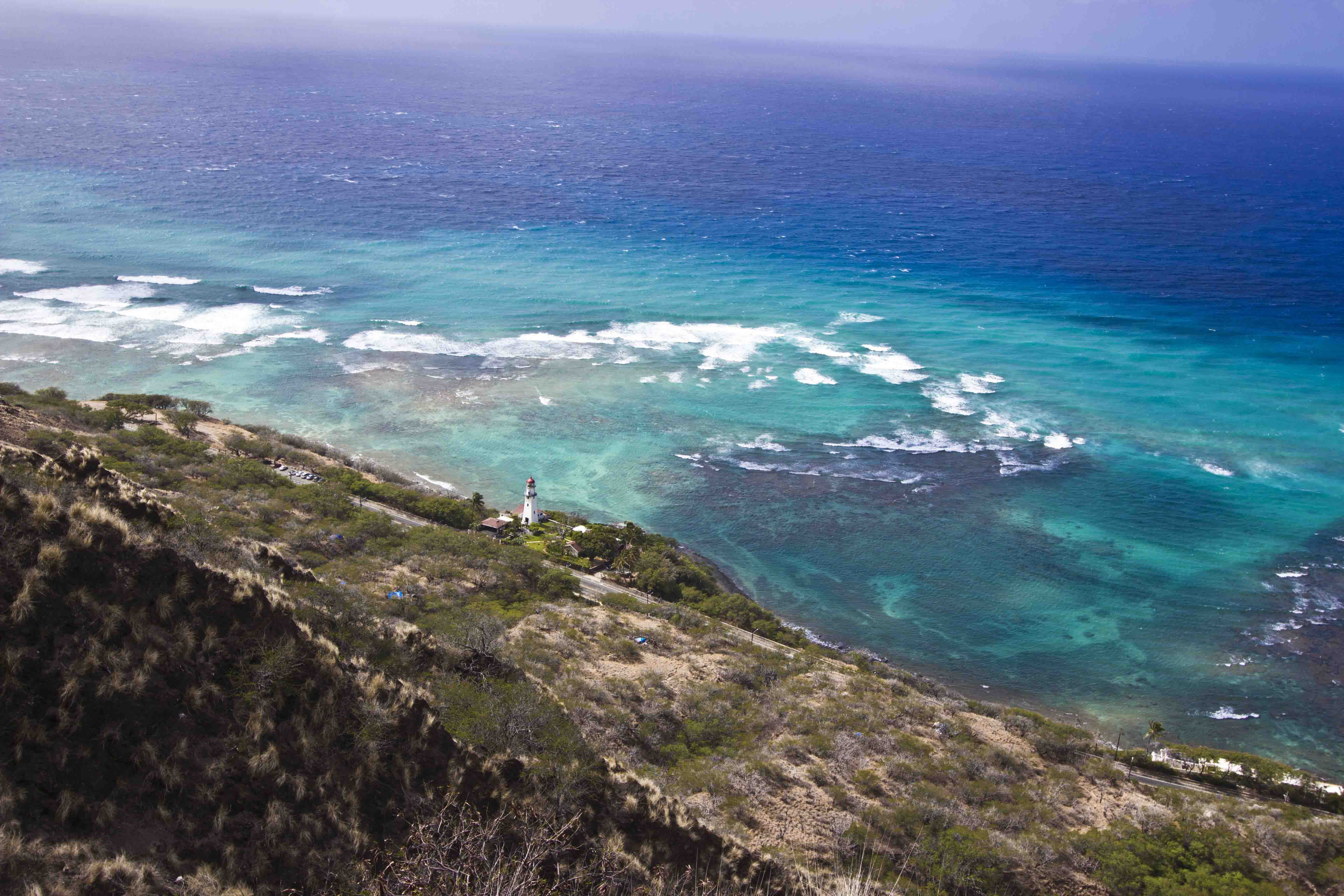 There's one invaluable advantage of Waikiki beach, while it's always overcrowded, other beaches, which are located farther from Honolulu are desolated. Like Lanikai Beach – situated in the north-eastern shore.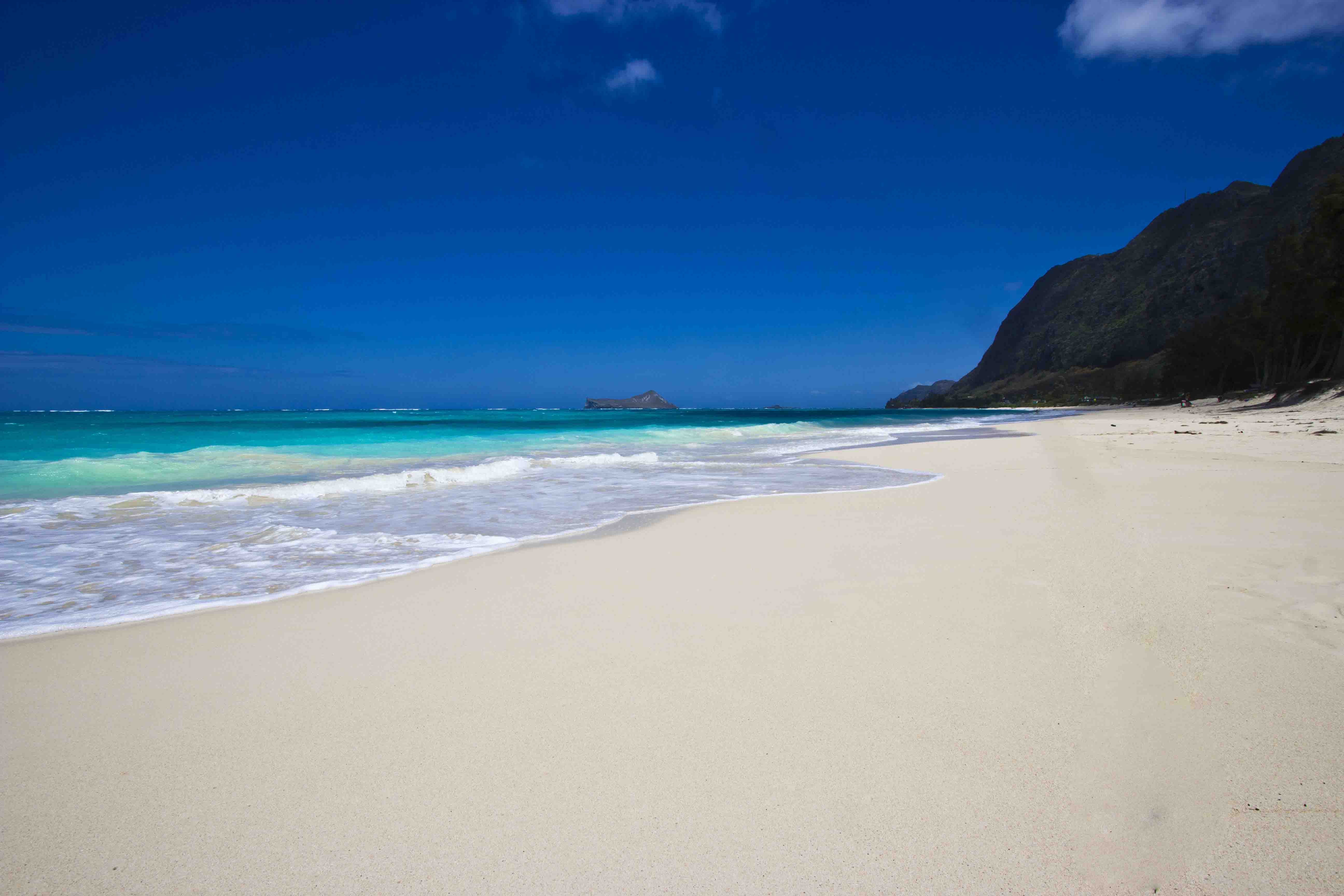 On the other hand, western part of O'ahu Island guarantees amazing sunsets, and even possibilty to see turtles basking on the sun.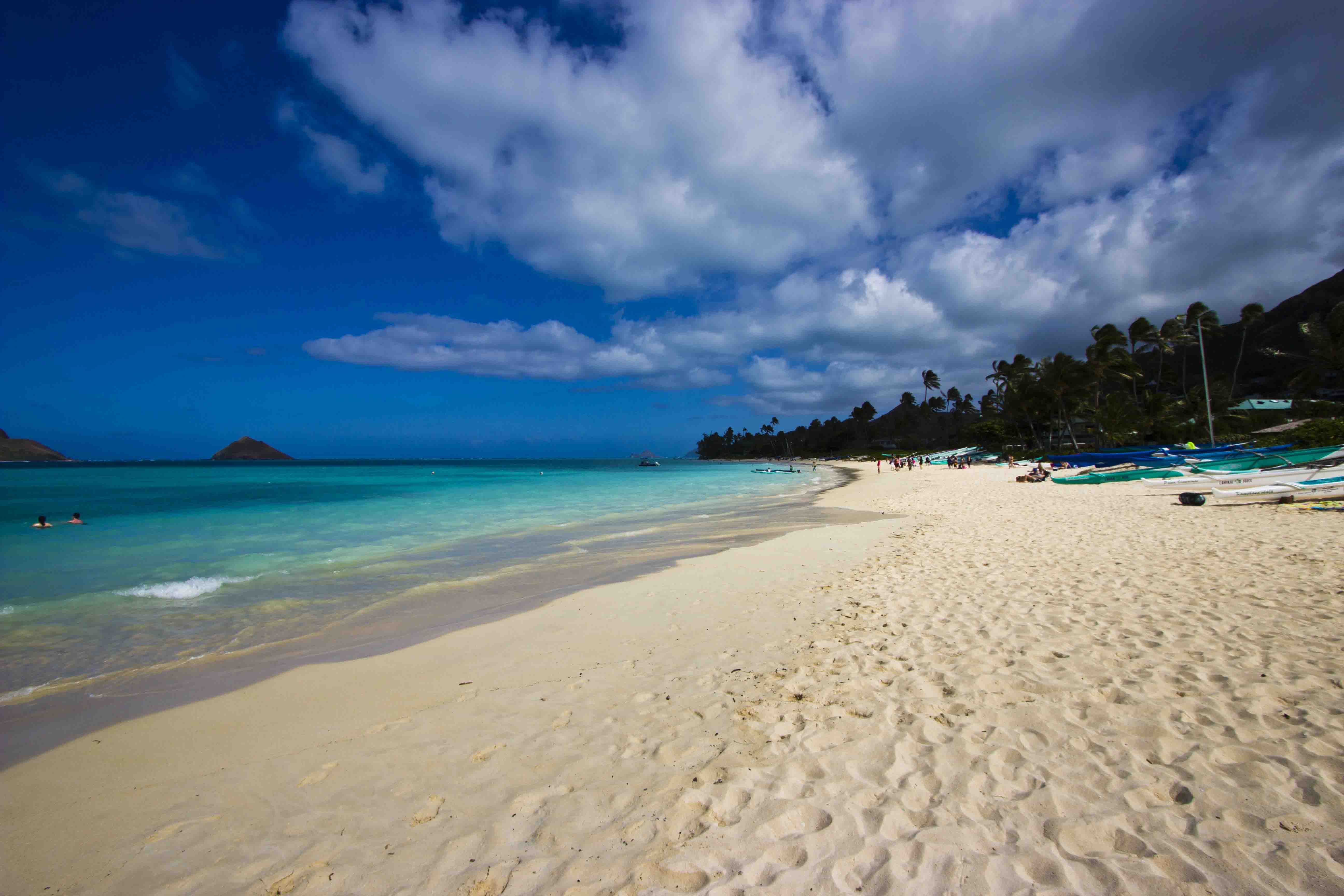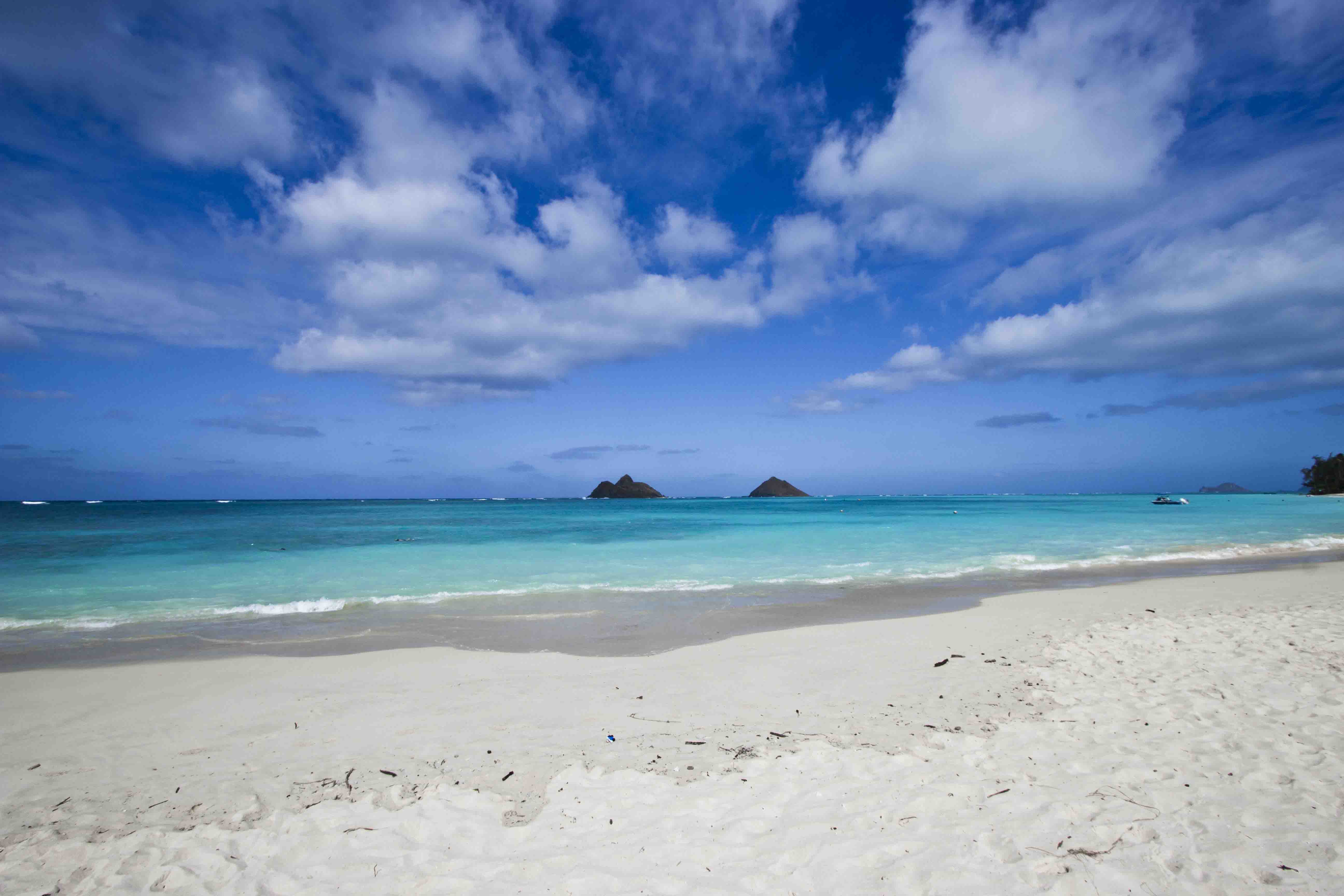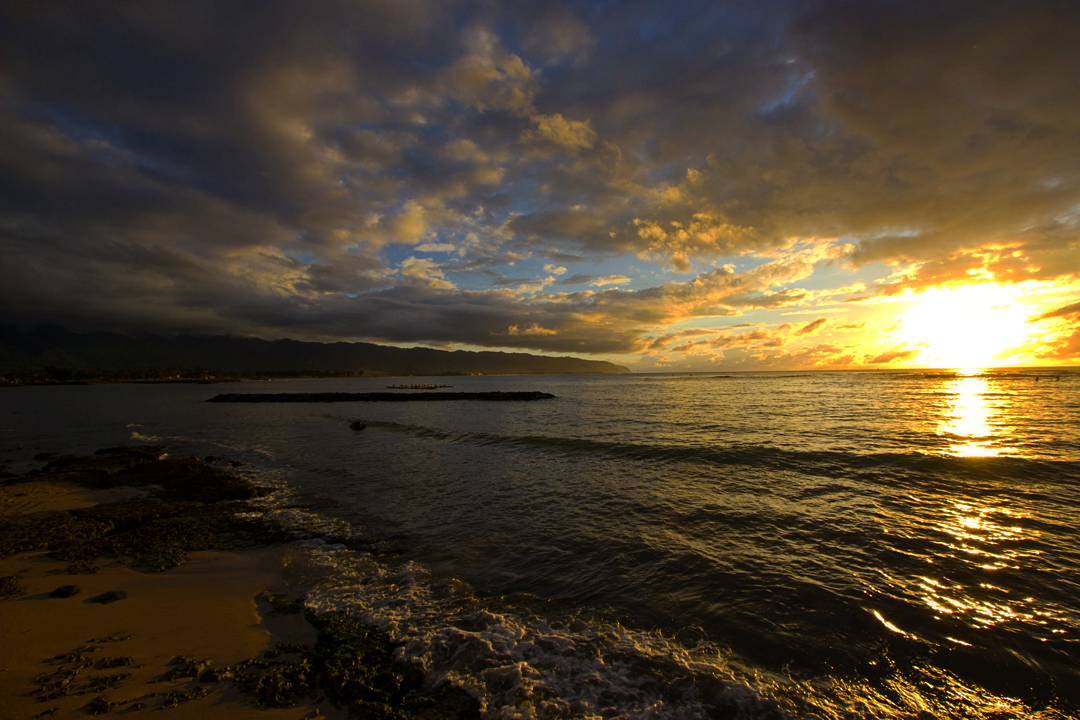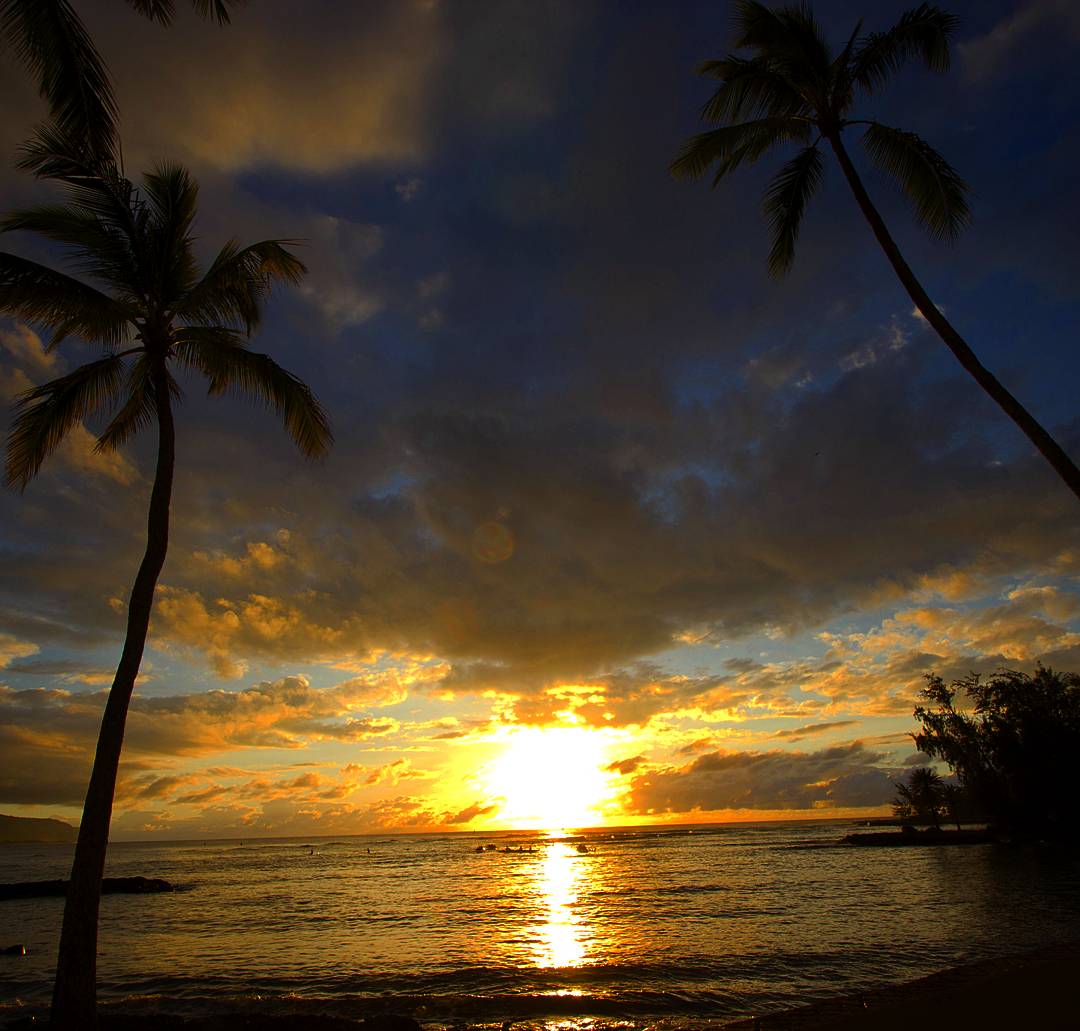 However, the most beautiful is Hanauma Bay. It's the only one beach in Hawaii where you need to pay admission. It's a strict nature reserve and an ideal place to observe underwater world as well. More about this beach and its surrounding you'll find here.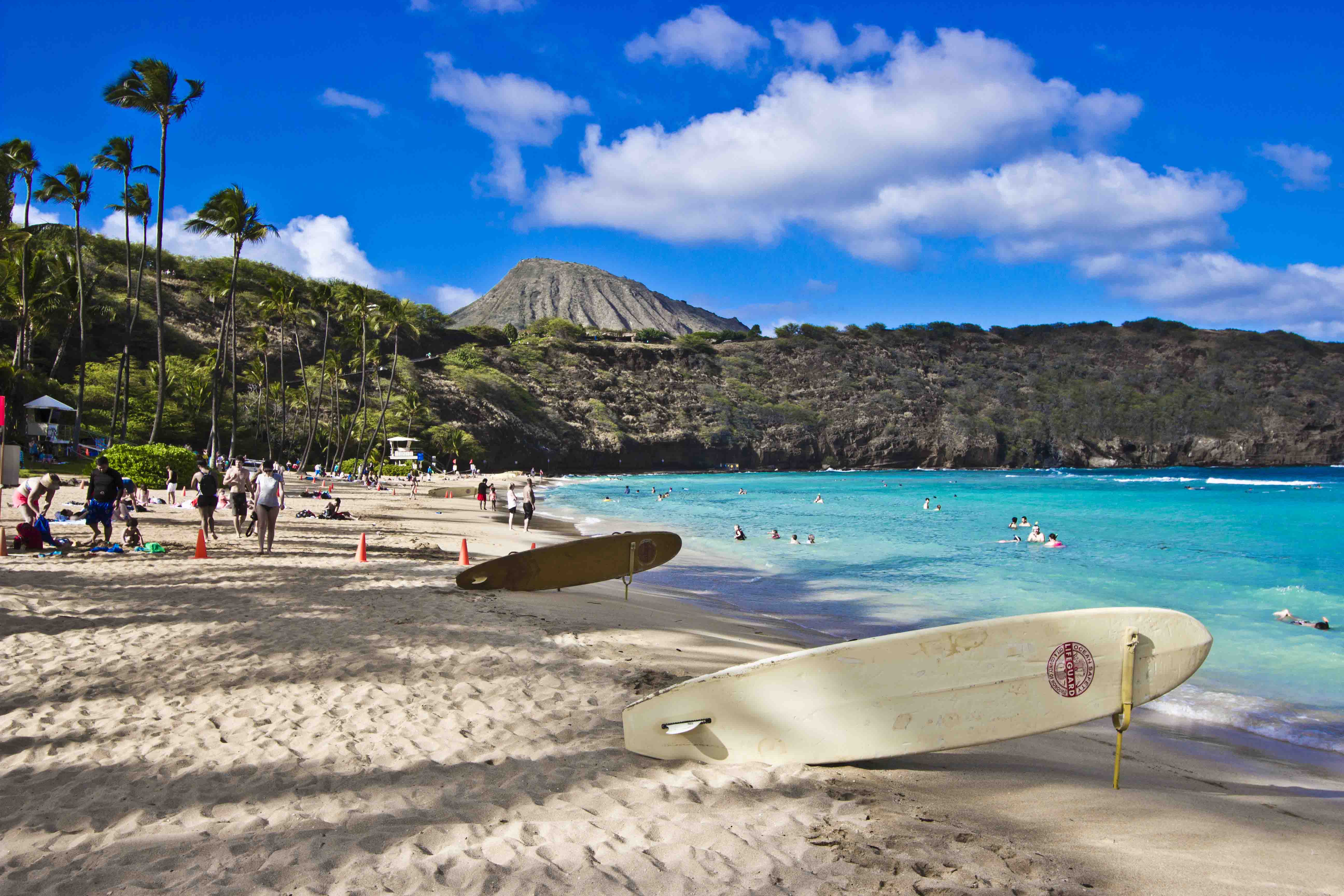 Maui
An interesting example which presents the variety of Hawaiian islands is Maui Island. You can rest here on beautiful, white sand beaches with emerald water, like Polo Beach.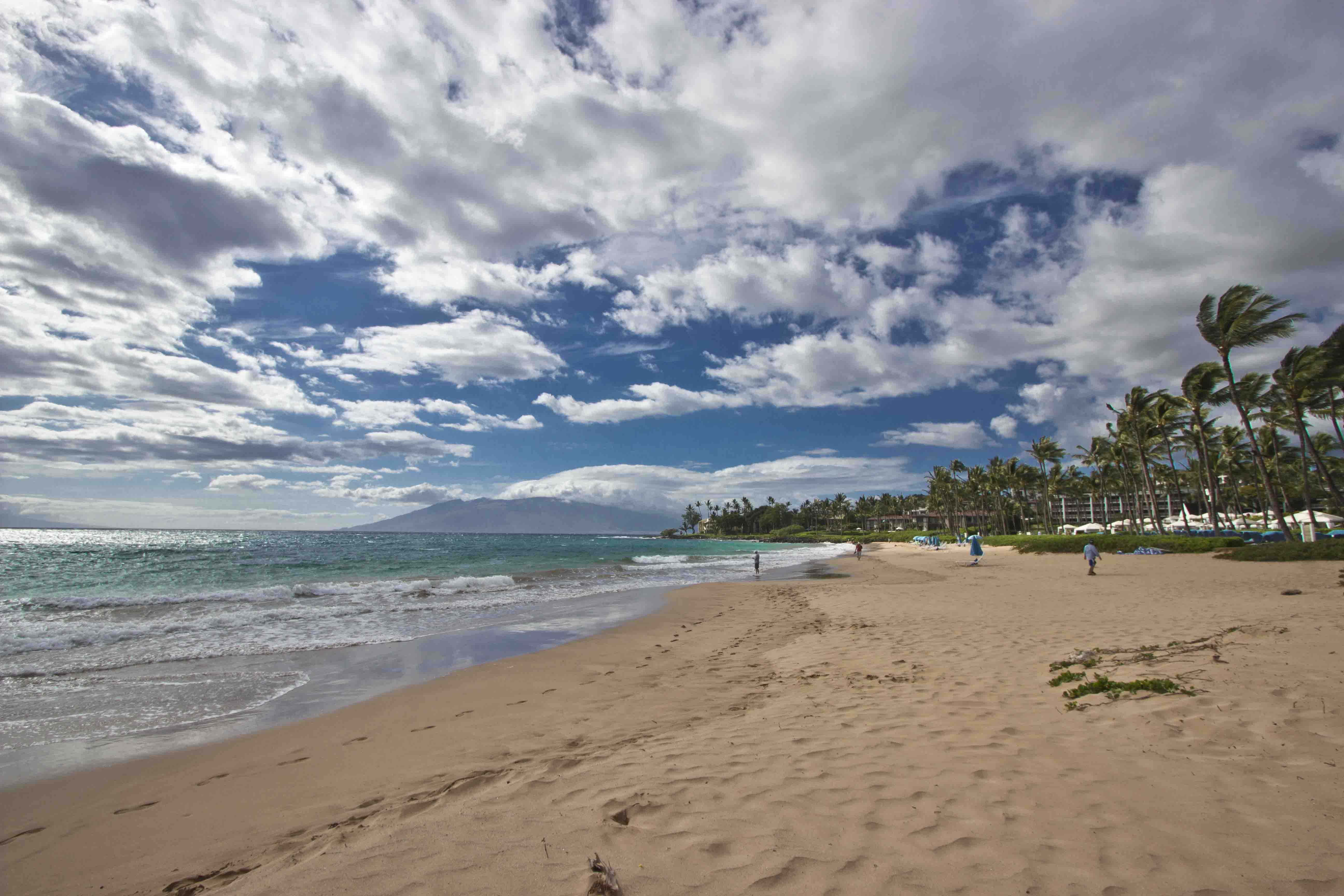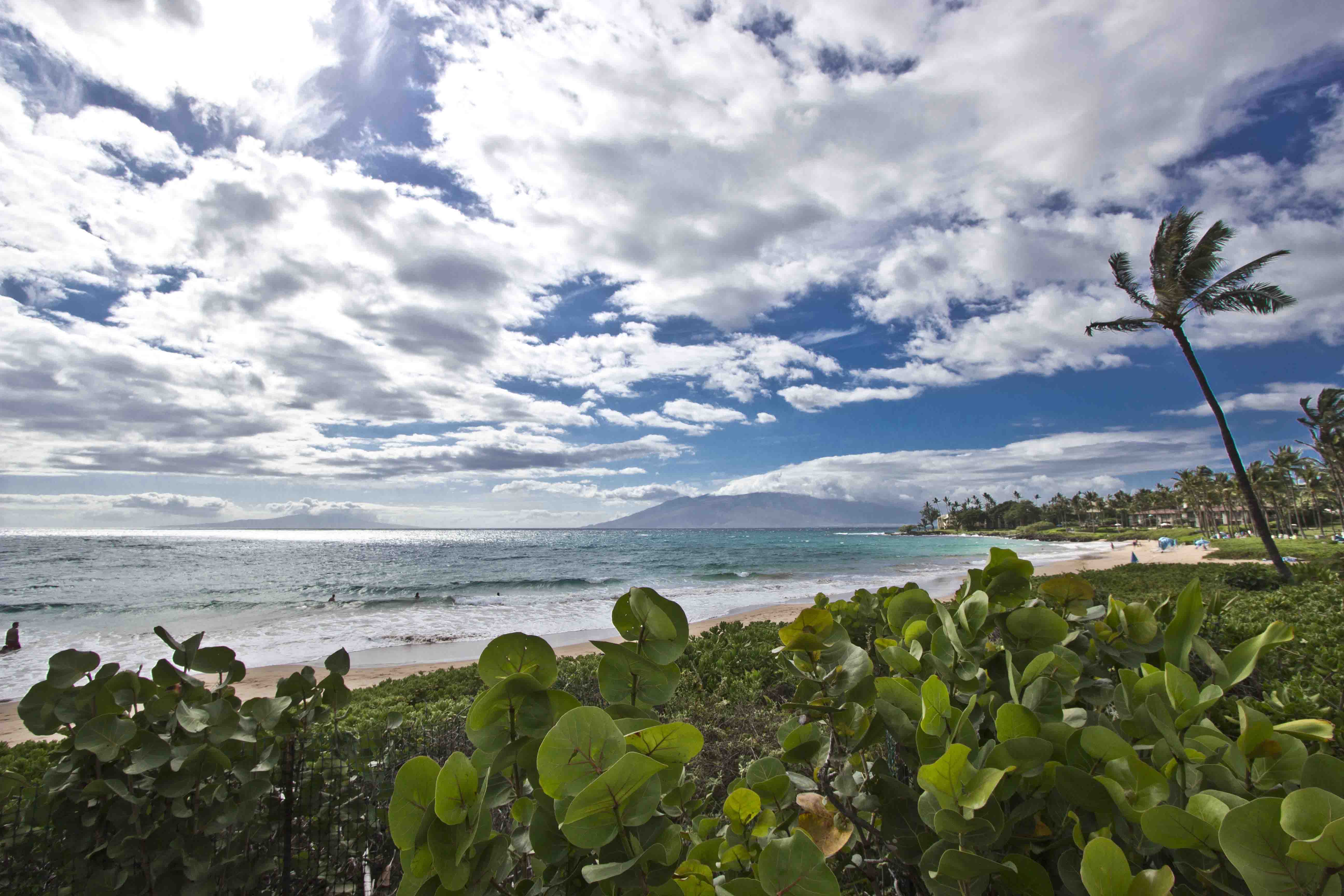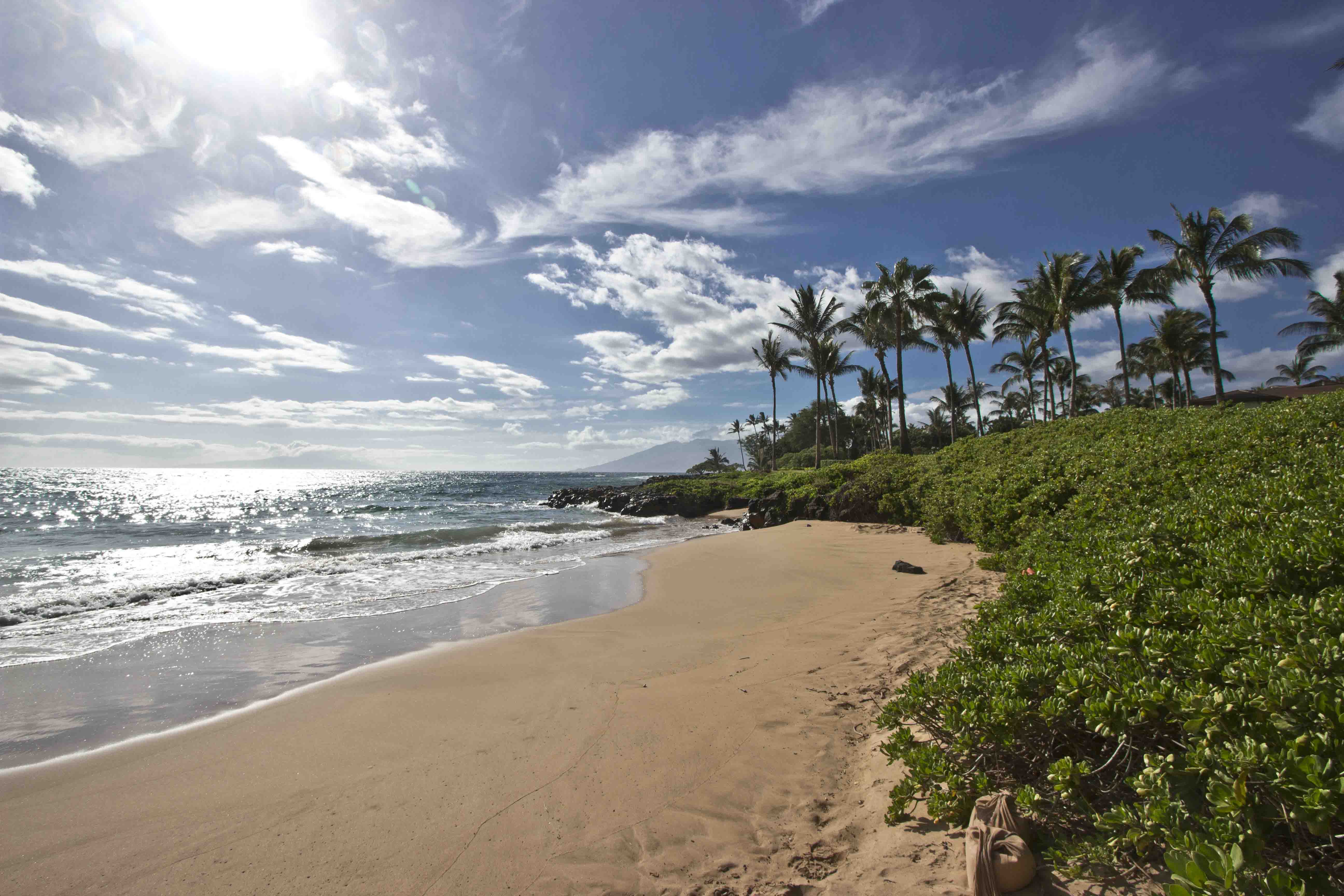 But then again, on the other, eastern part of the Island, close to the famous Hana Road you can spend your time at black-sand beaches like Waianapanapa State Park.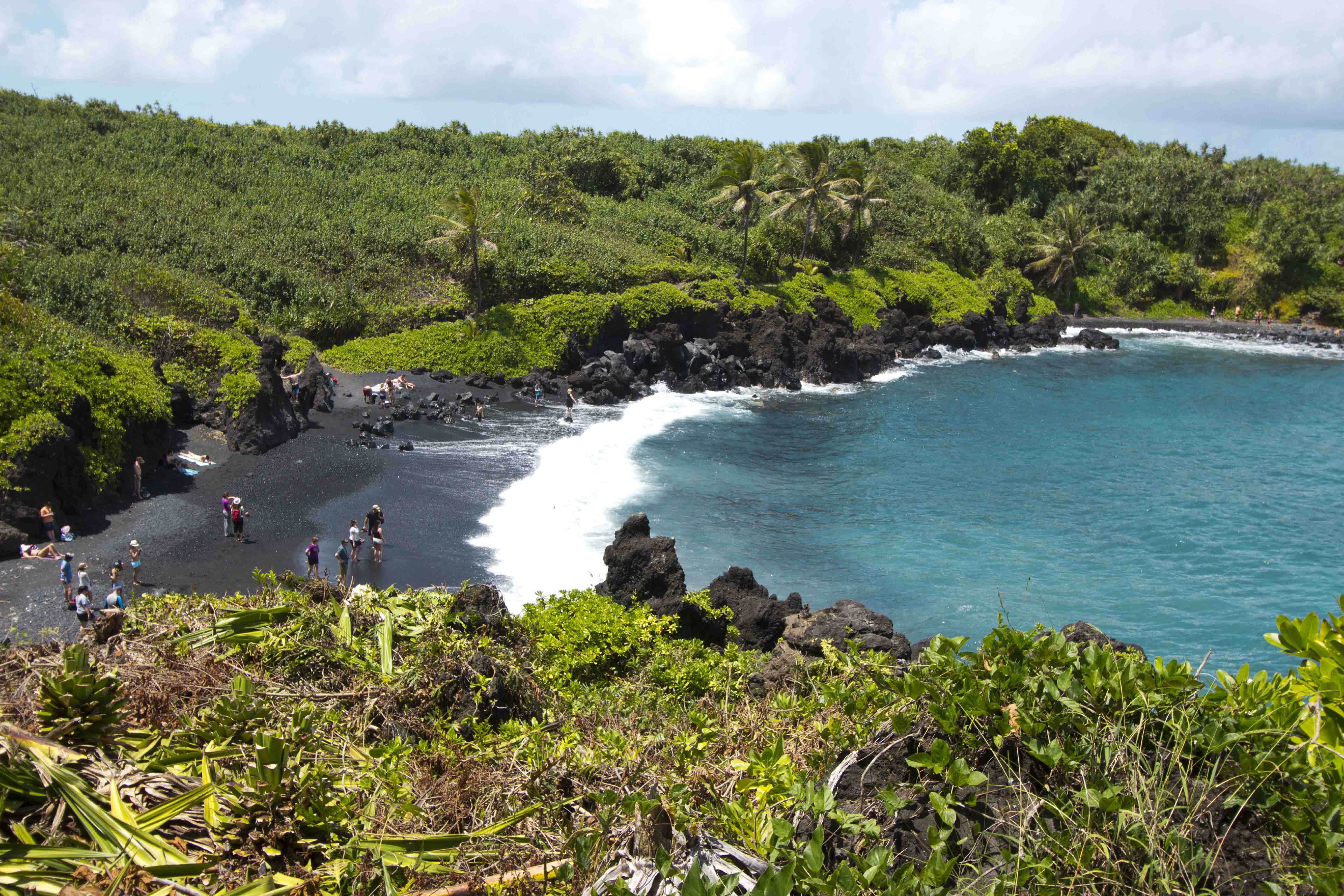 Big Island
Beaches located on the Big Island can also be divided into, let's say "hotel beaches", which look like those, well known from holidays catalogues. As an example below – Mauna Kea Beach.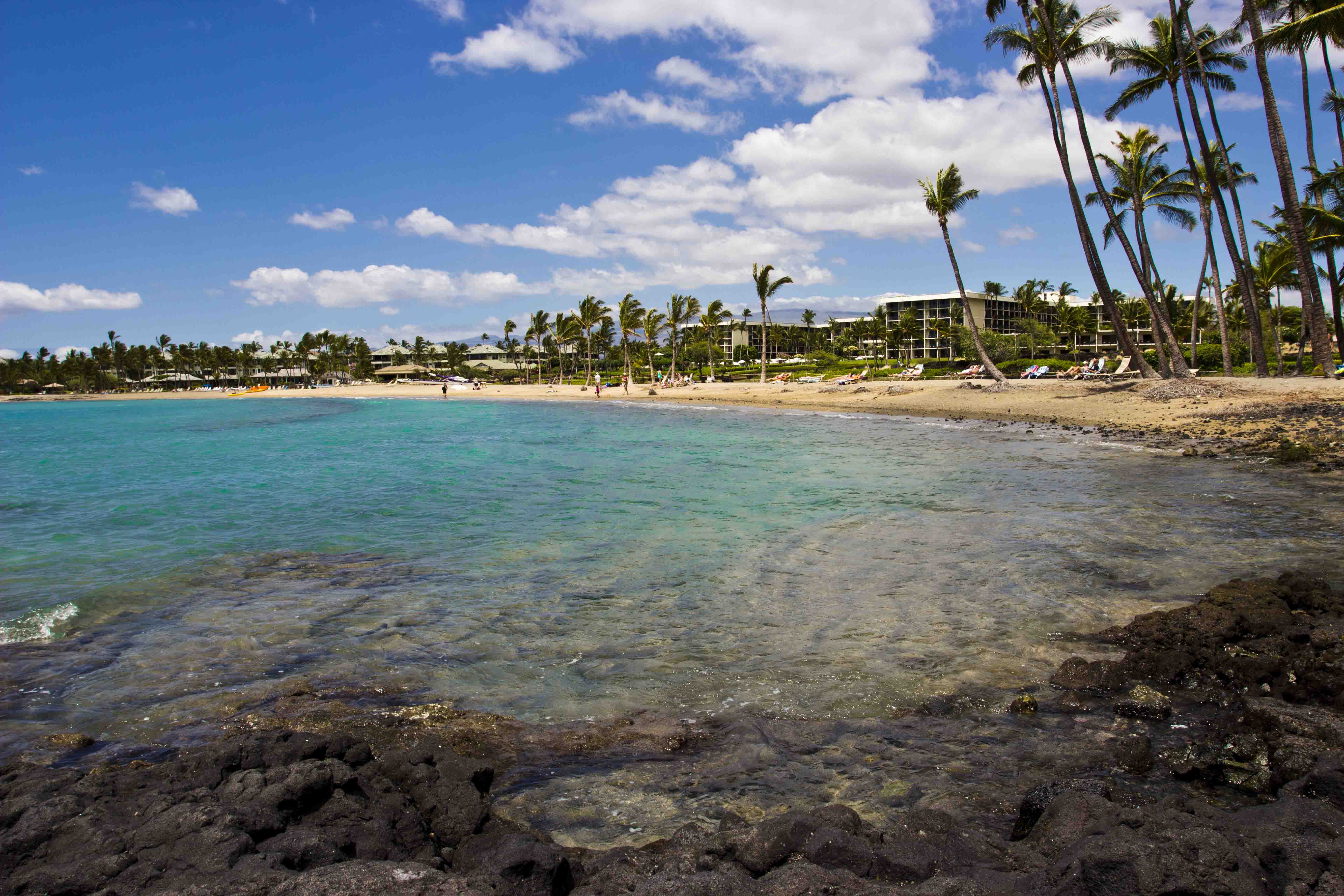 Sometimes they're surrounded by golf courses and even the access roads to them, make a great impression.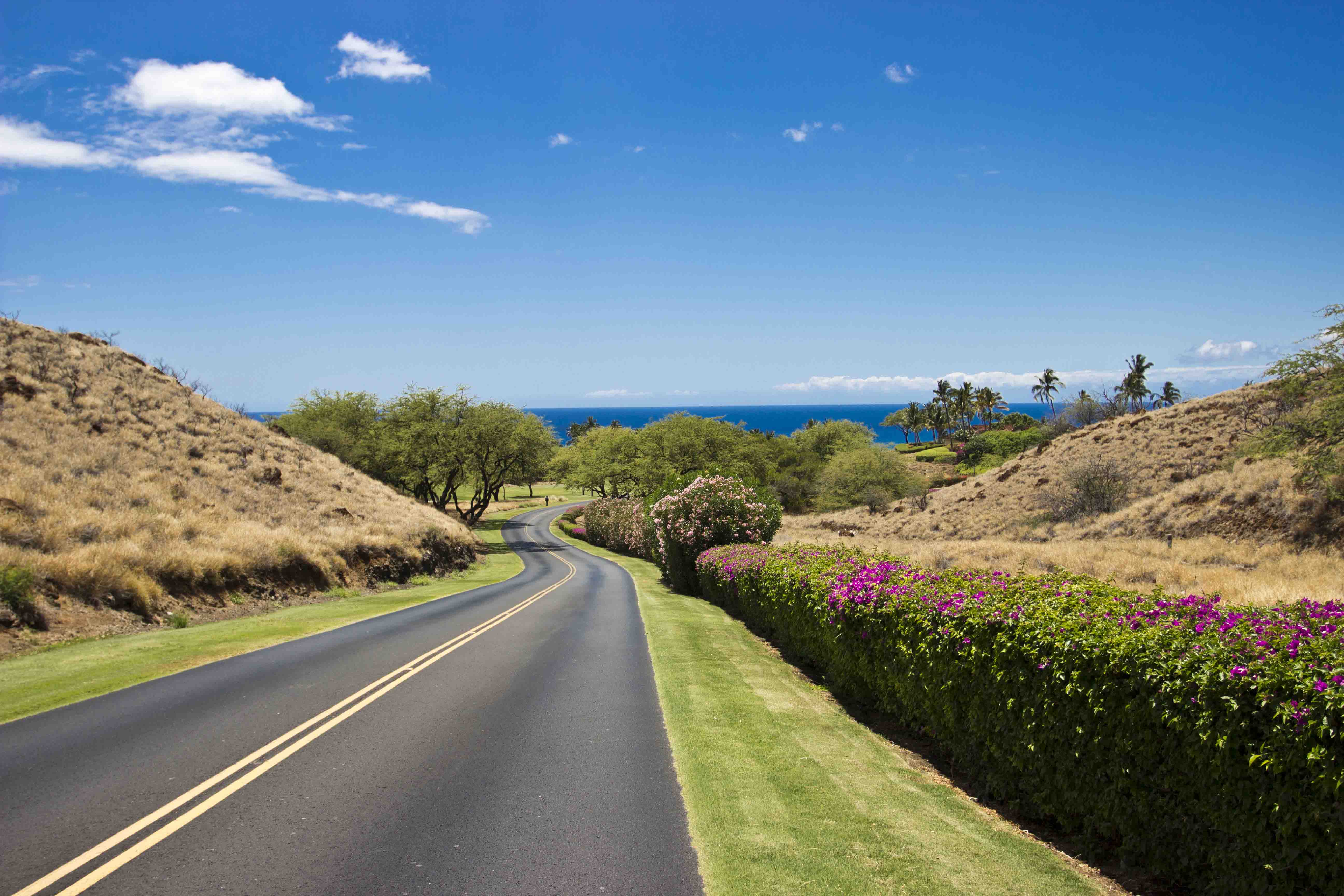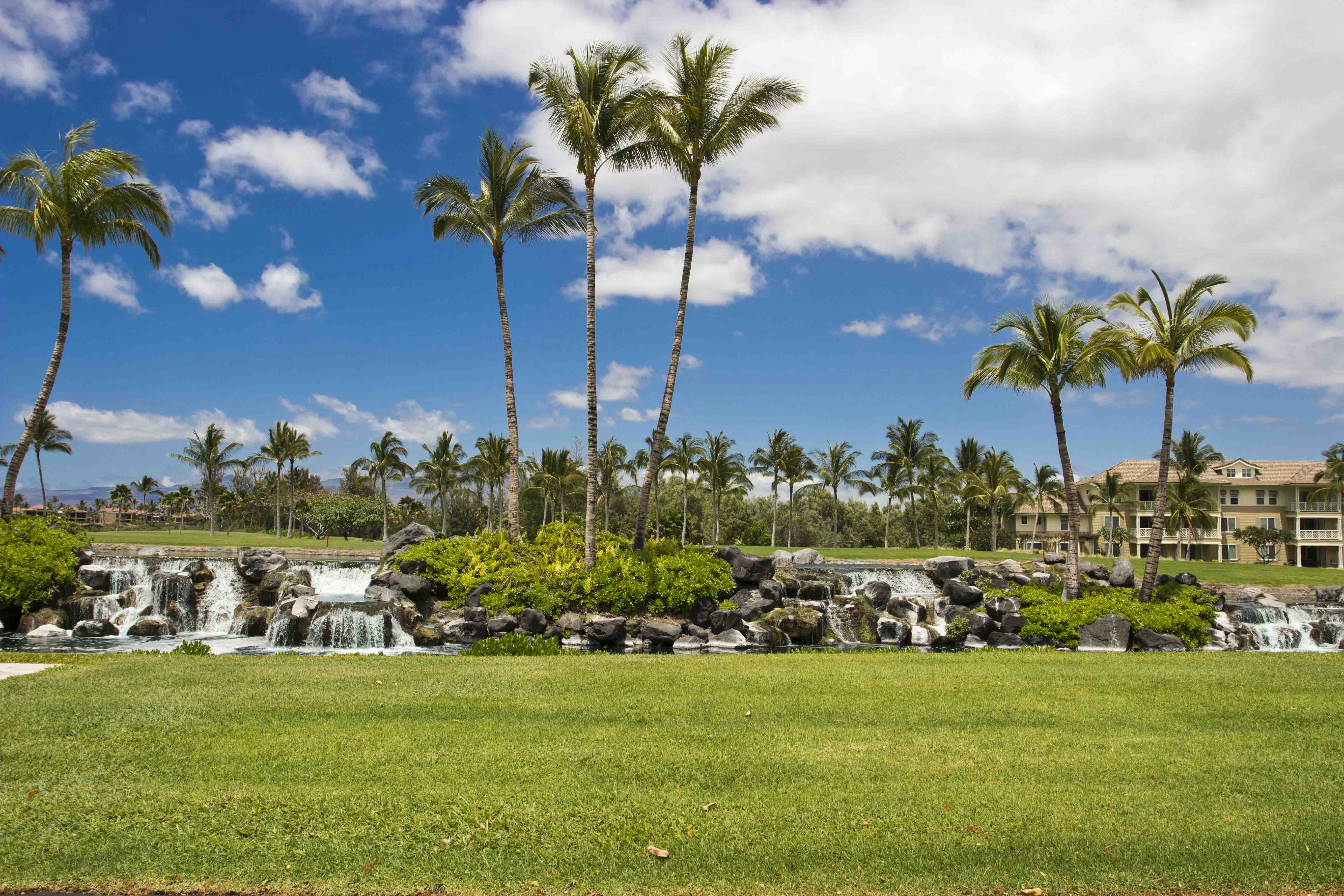 On the other hand, on Big Island you can encounter also wild, rocky beaches, where you can put up a tent and have whole these places for yourself.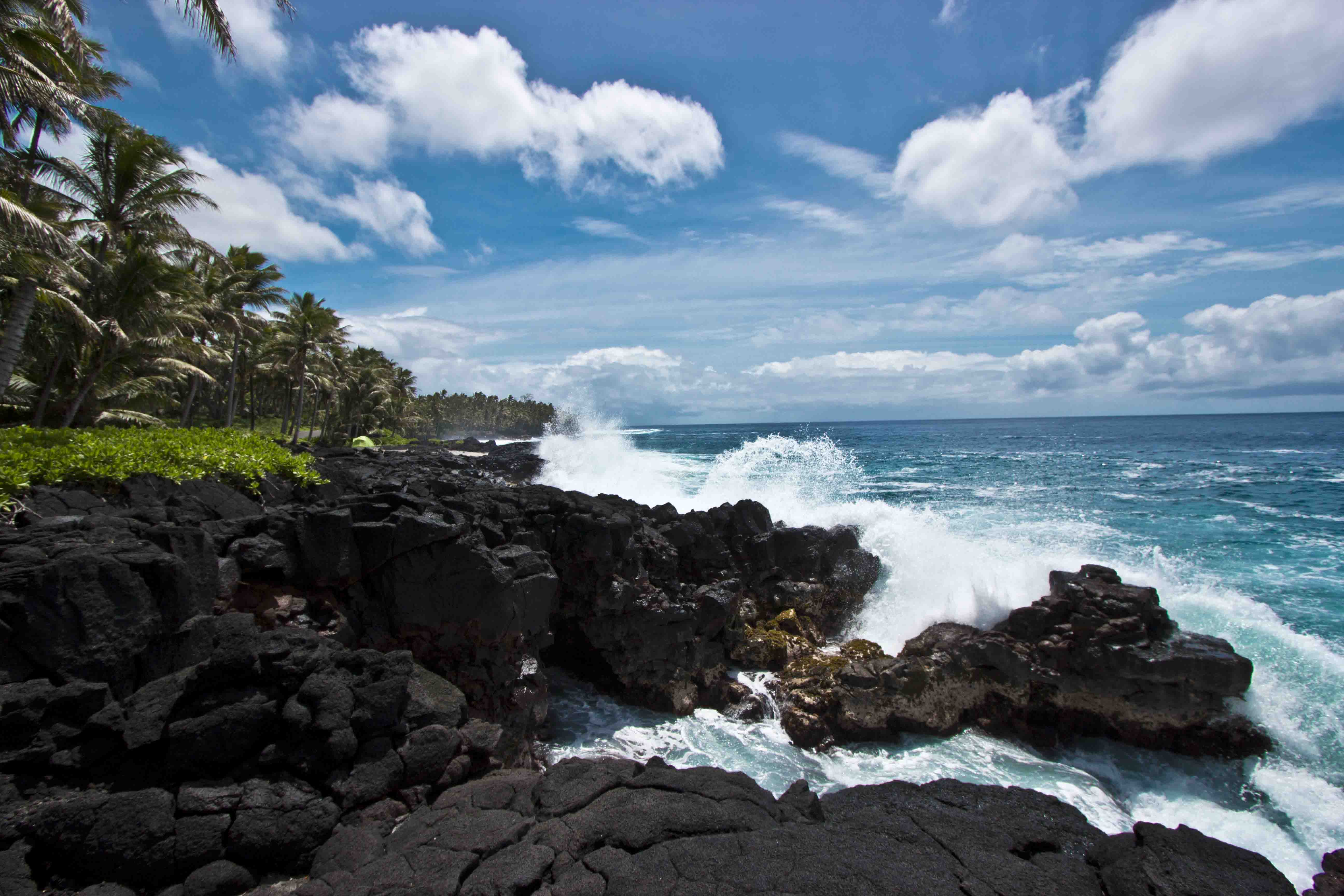 Kaua'i
According to the law, every beach is public in Hawaii. However, it can happen that the beach is public, but the access to it is private or what's even worse, it can be inaccessible in view of the terrain conditions. One of such beaches is located on my favourite Hawaiian island – Kauai. It's surrounded by the impressive cliffs of Na Pali Natural Reserve. I've had opportunity to see this marvel form air and ocean perspective and I must admit that this experience belongs to the category marked under the label "metaphysical" but I'll write about it another time 😉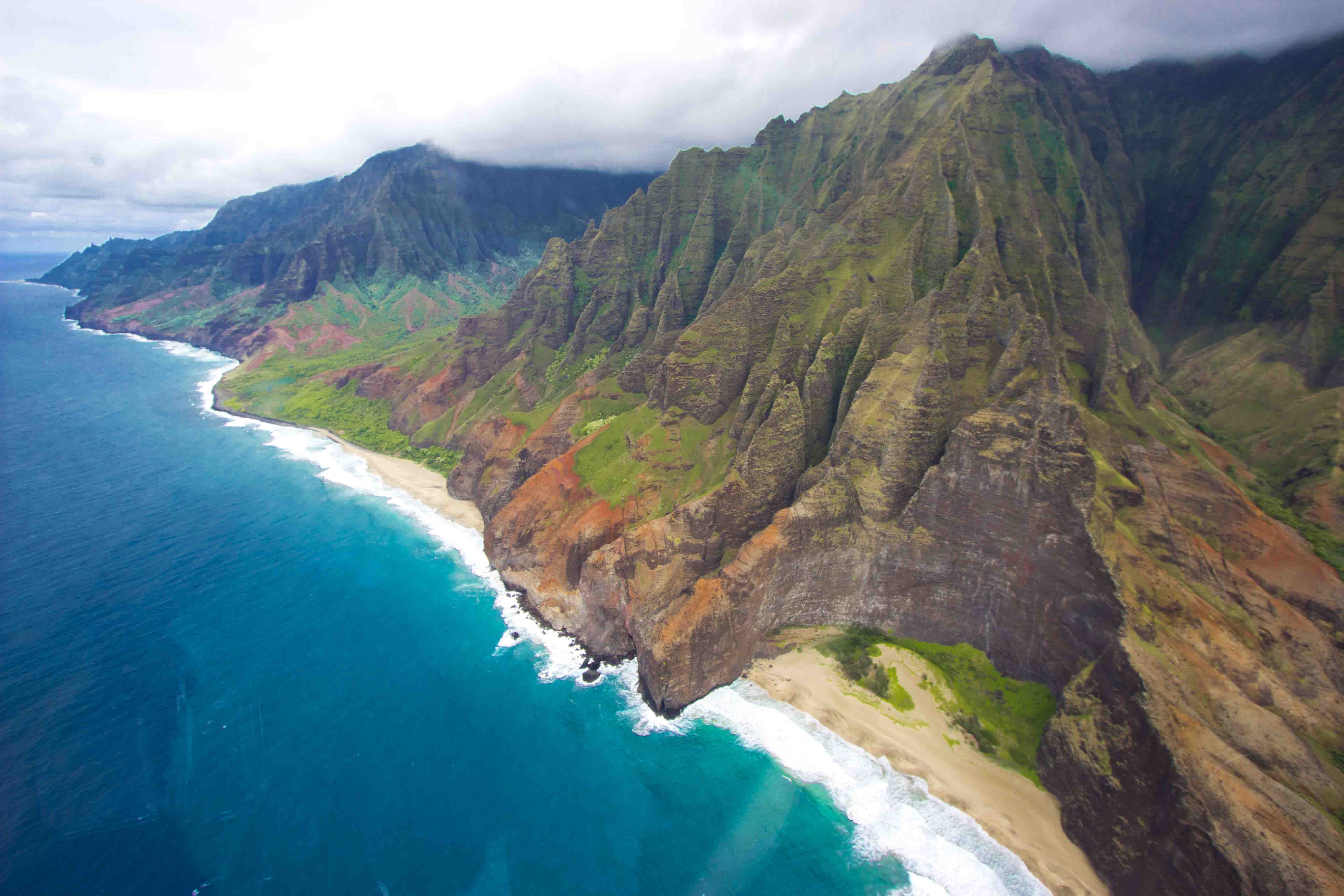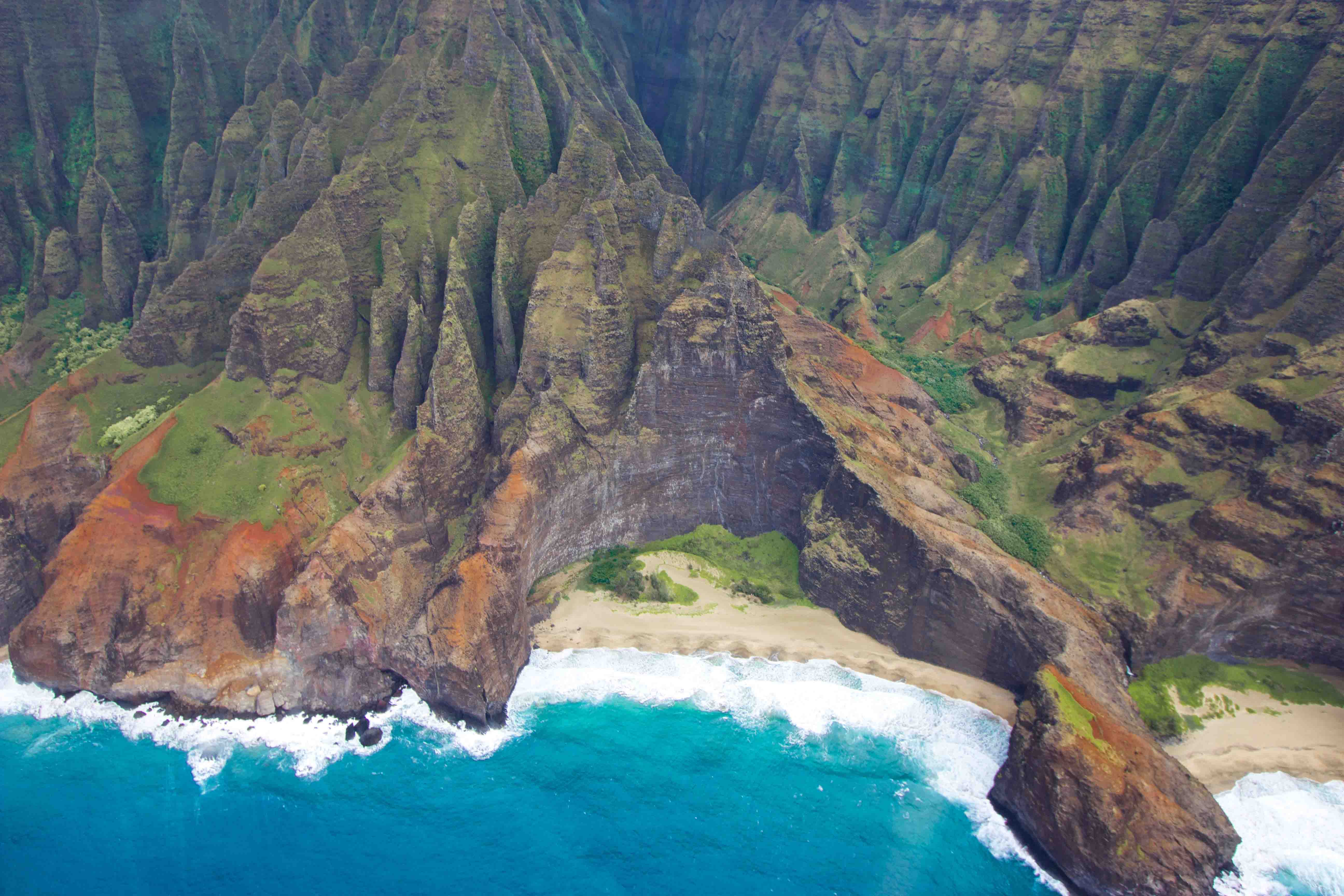 Close to Na Pali, you can rest at beautiful Tunnels Beach, which has great conditions for snorkeling, surfing or kitesurfing. The ocean bottom here was shaped by volcanic activity which created special tunnels – nowadays the habitat for a large variety of fish and unfortunately sharks, so be careful 😉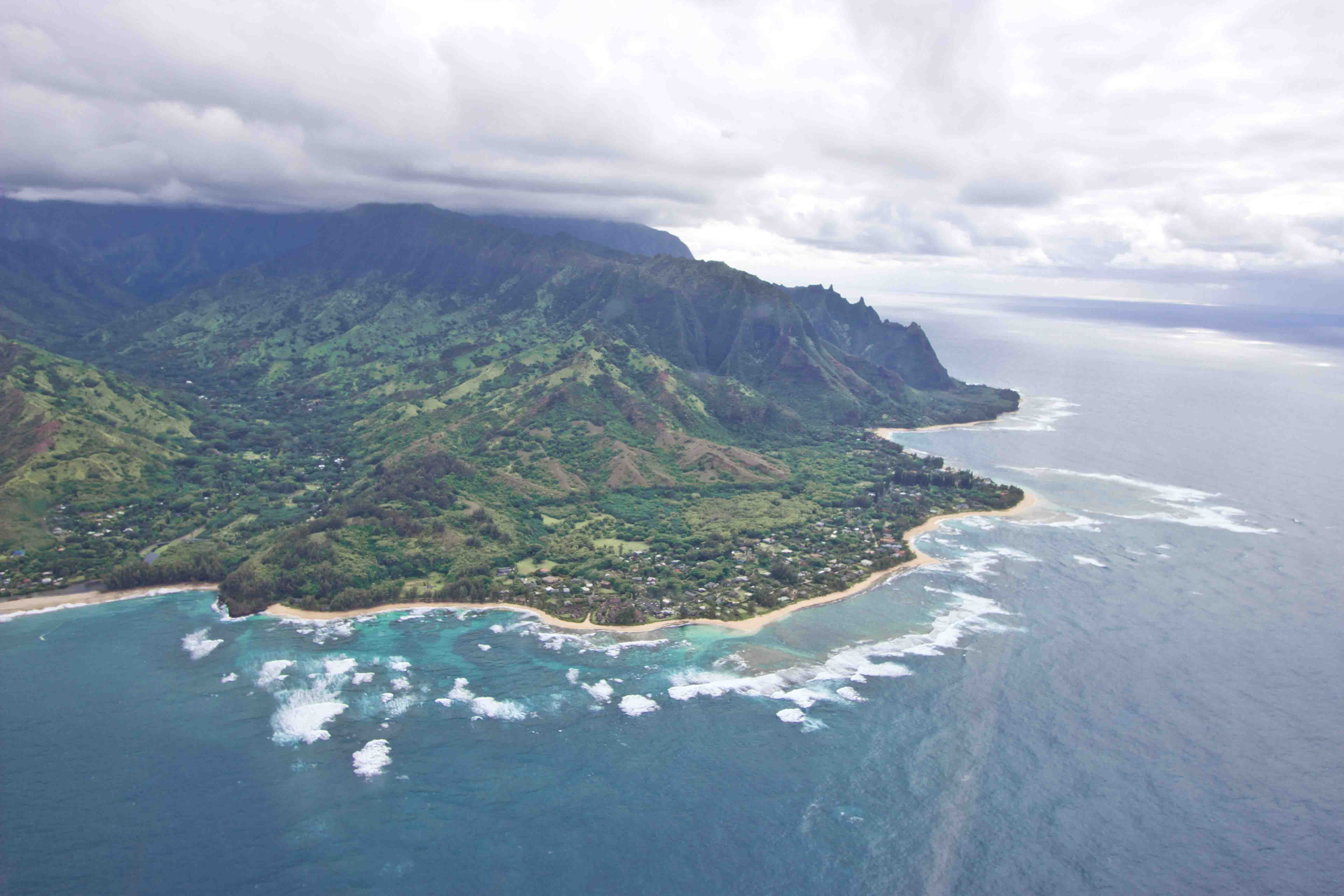 Another interesting beach is Polihale State Park – here you can see the first cliffs of Na Pali Reserve. This beach is located off the beaten track and it's really secluded. What's more, according to one Hawaiian guy, there's one unwritten principle that sunbathers can lie at least 300 meters from one another 😉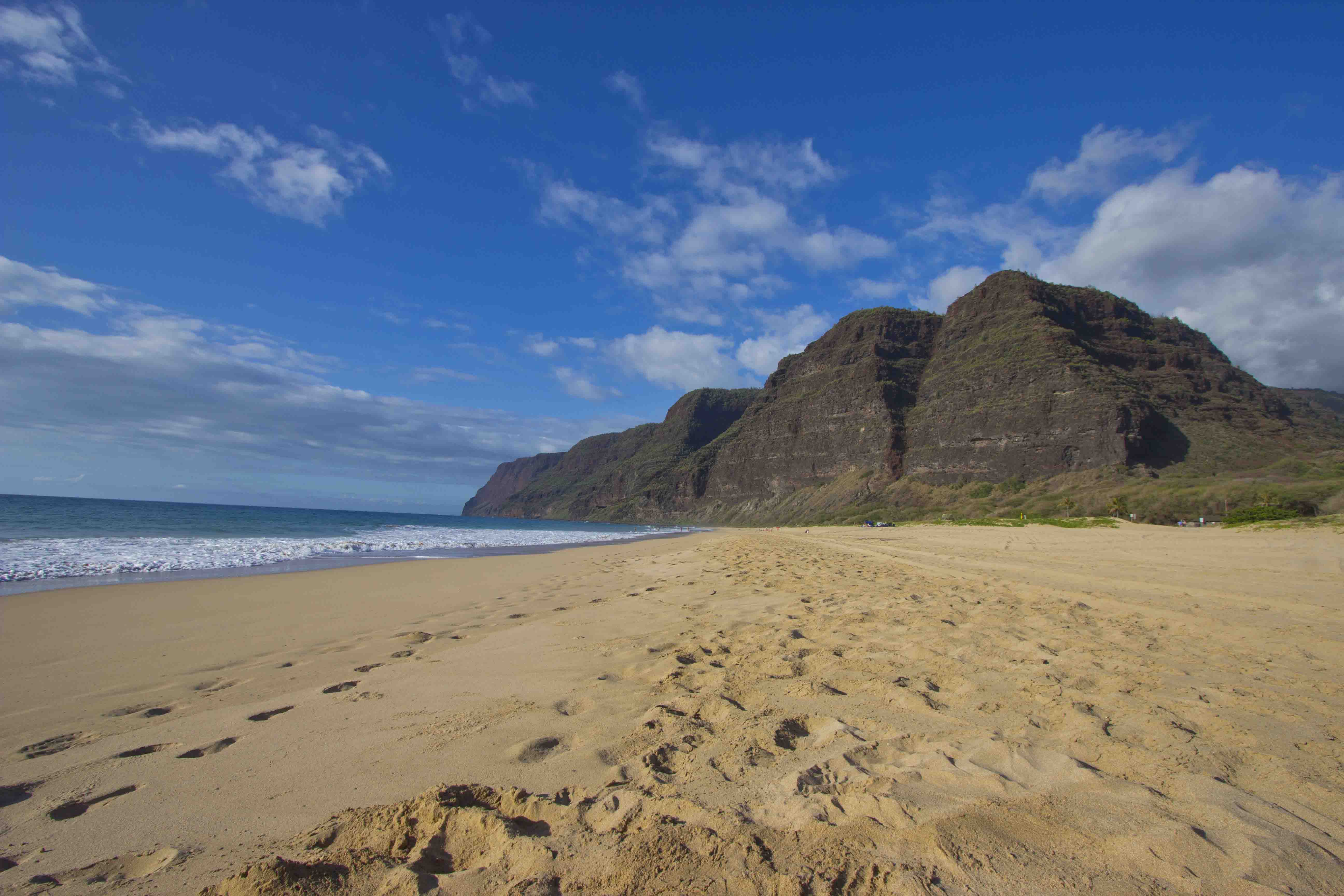 '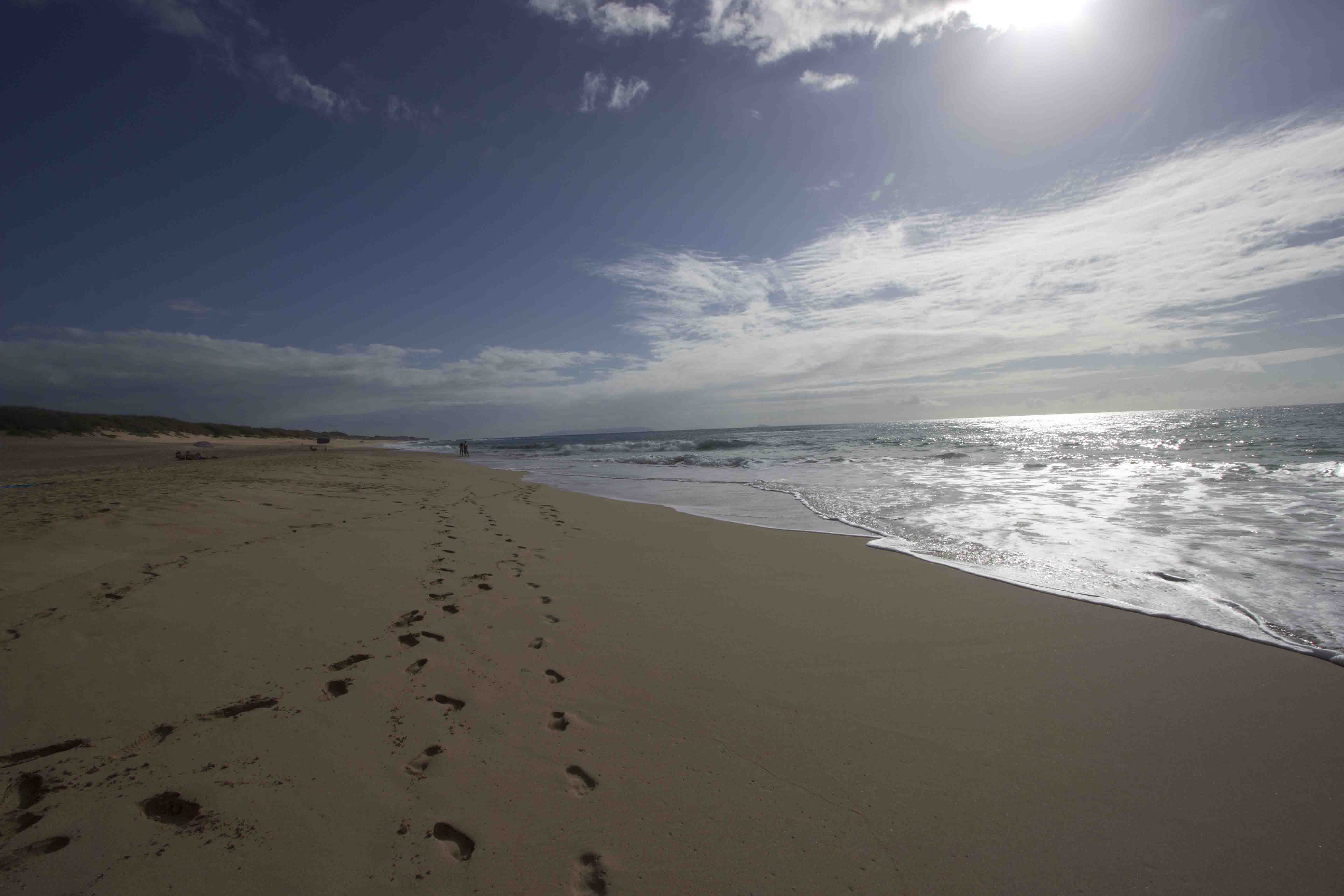 On the other side of the Na Pali cliffs you can relax on beautiful, wild Ke'e Beach.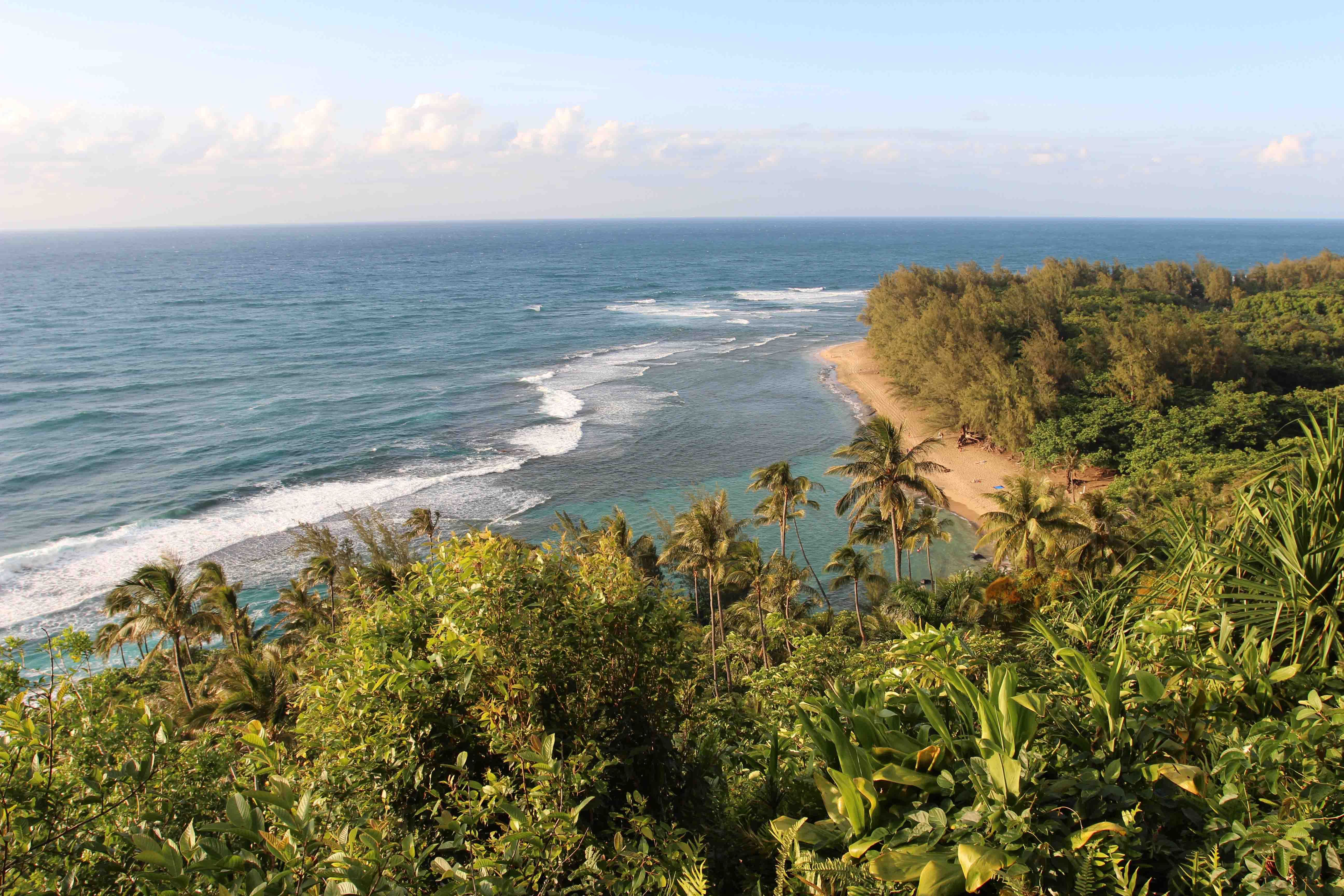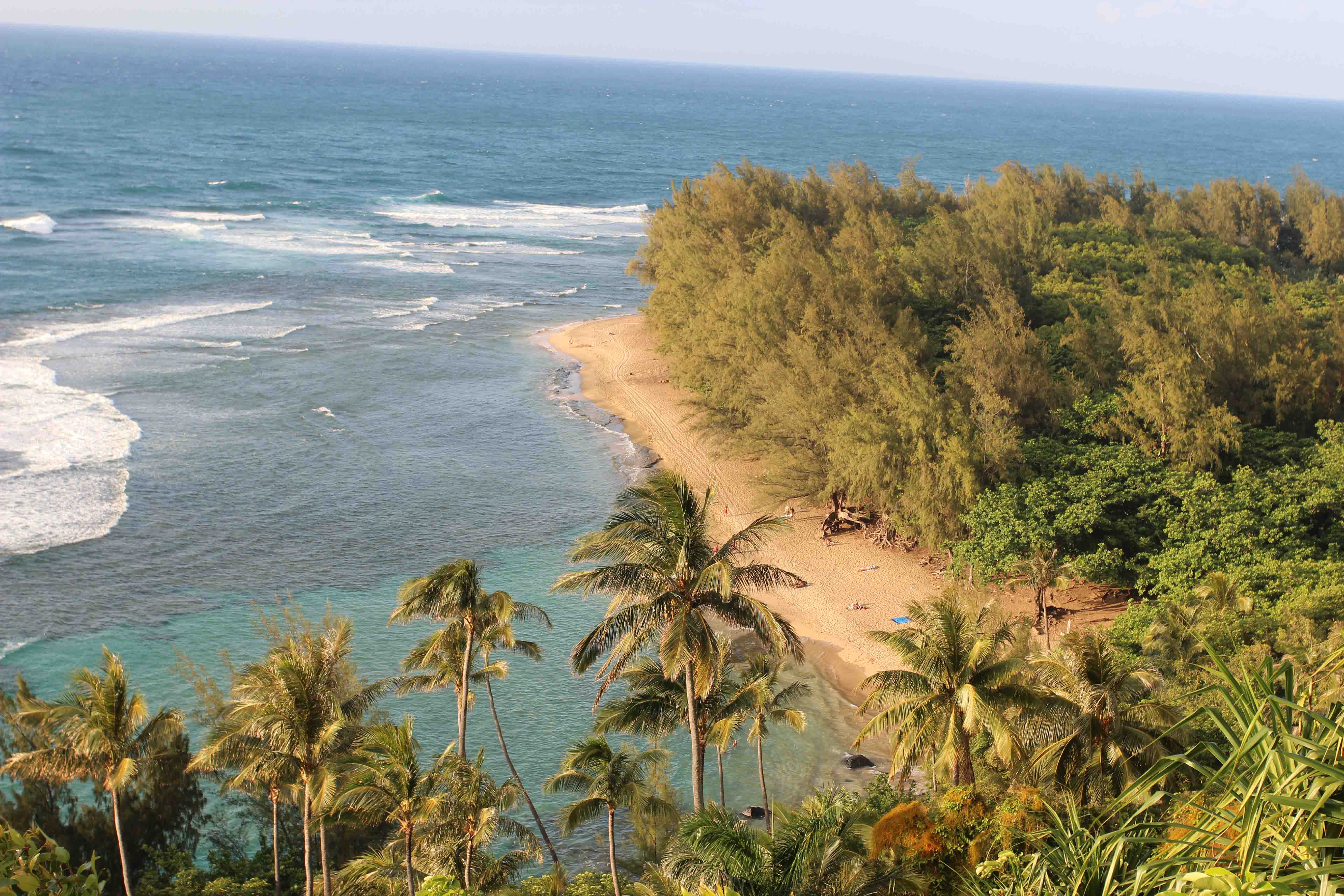 As you can see, in case of beaches, you definitely won't be bored in Hawaii. I know that I'll get back there, as during my stay I saw only a little part of these marvelous islands 😉