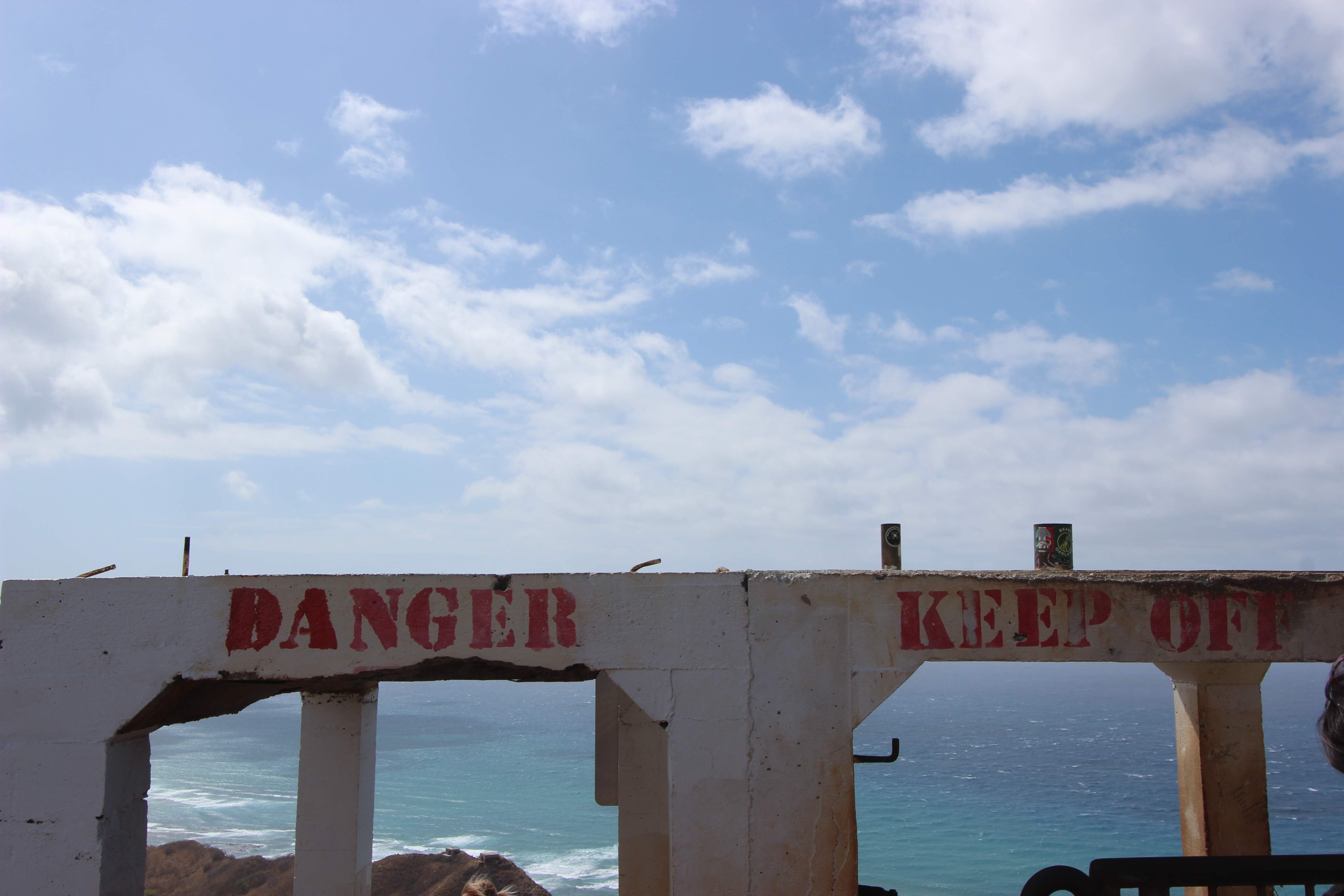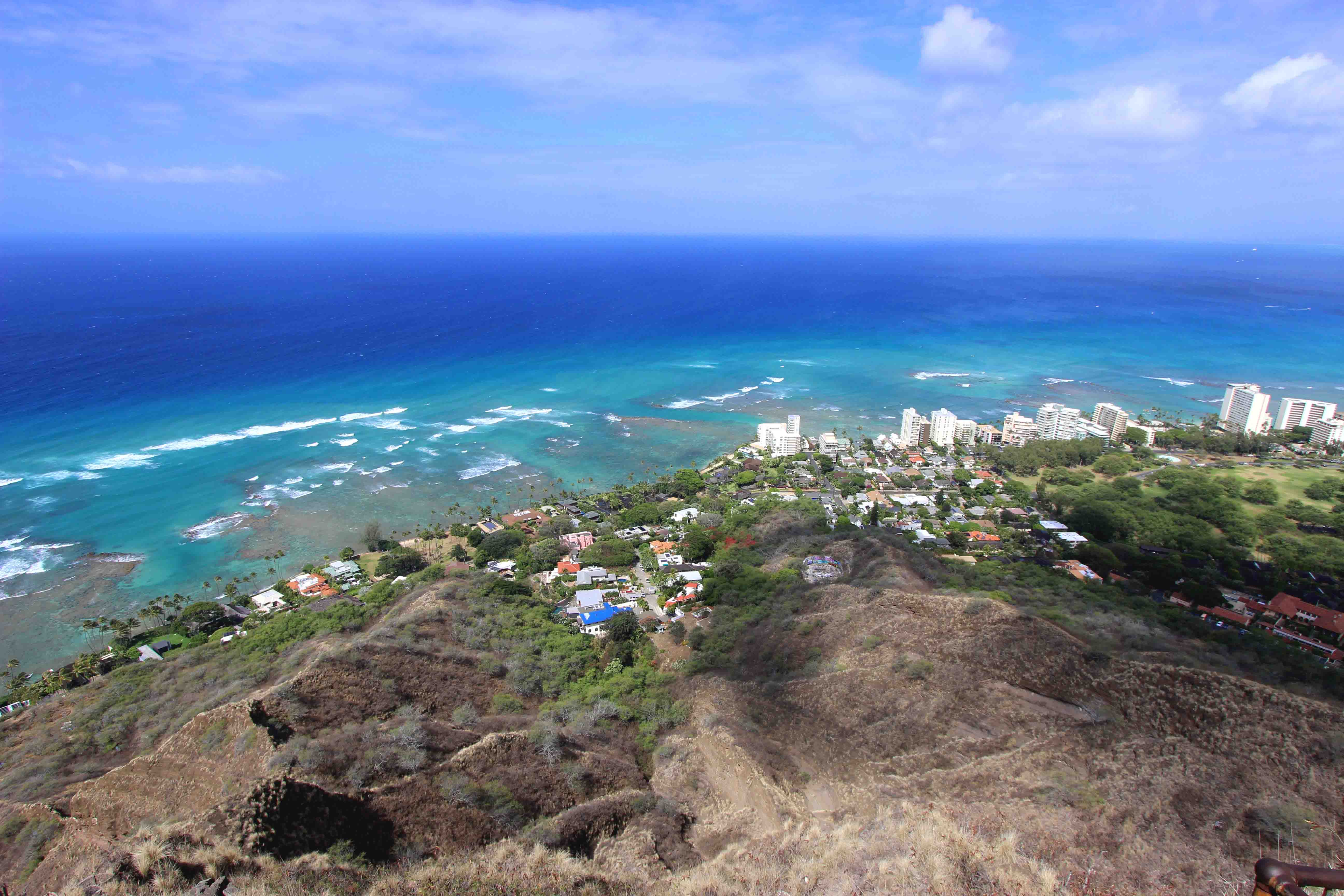 Diamond Head is something for hiking and picture – perfect views lovers. In Hawaii every terrain unevenness is the result of volcanic processes so that our Diamond sticks to this rule. This dormant volcano deserves attention not only for its majestic look but also in view of its interesting history not only connected with physical geography.
Let's start from its name…
Originally it was called "Le'ahi" which in Hawaiian means "brow of the tuna". Hawaiian imagination deserves credit because in fact it looks like it.This name was really relevant but it was changed later as fishing gave way to precious stones.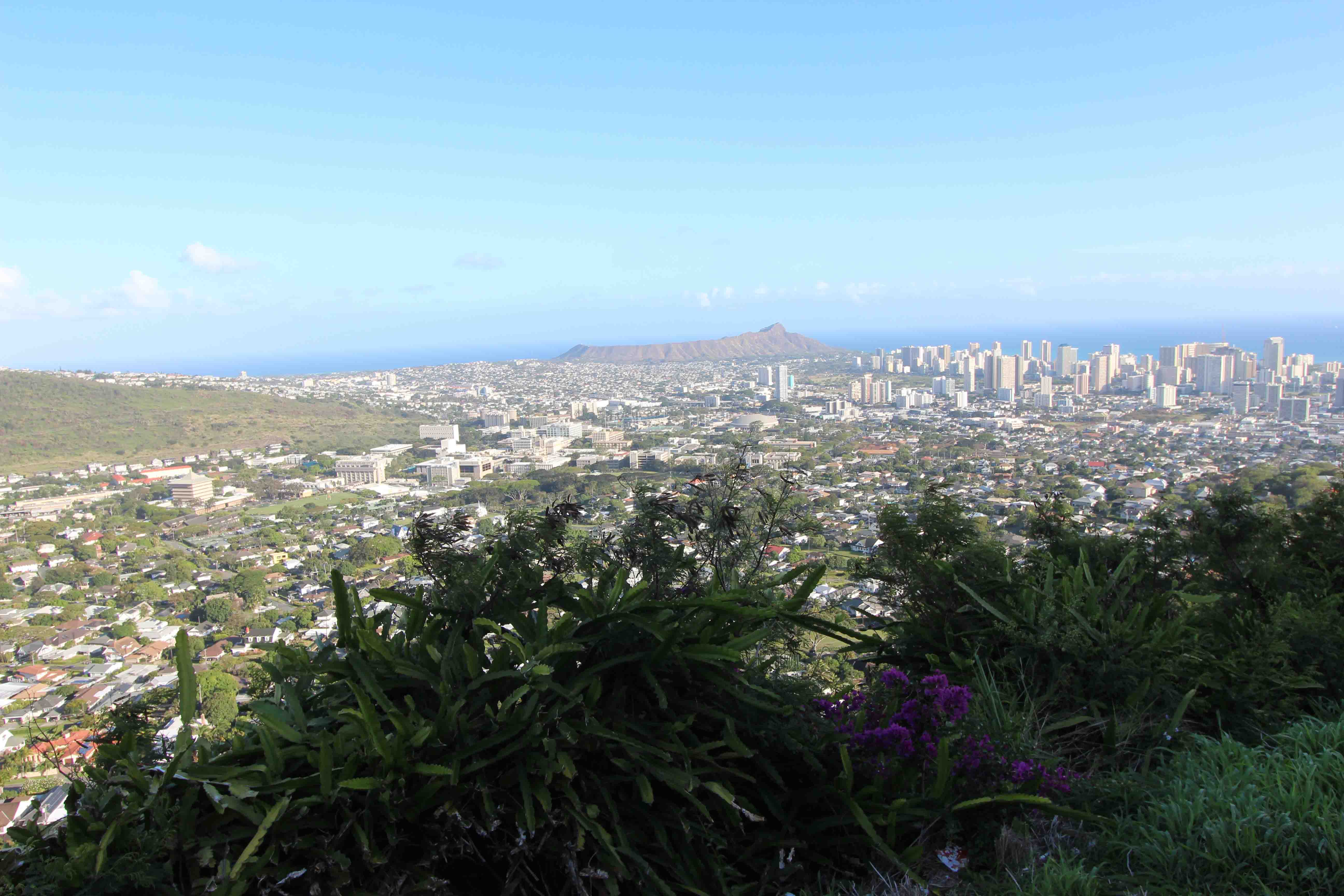 In 19th century British sailors mistook calcite crystals founded there with diamonds but in the memory of this big disappointment the name Diamond Head has remained till now. But it's not the end. In the primeval Hawaiian times it was also the high place. Apparently the landscape inspired Hawaiians to place there a shrine in veneration of the god of the war- Ku. This martial tendency was continued by Americans who built up stronghold on its top, called later Fort Reuger.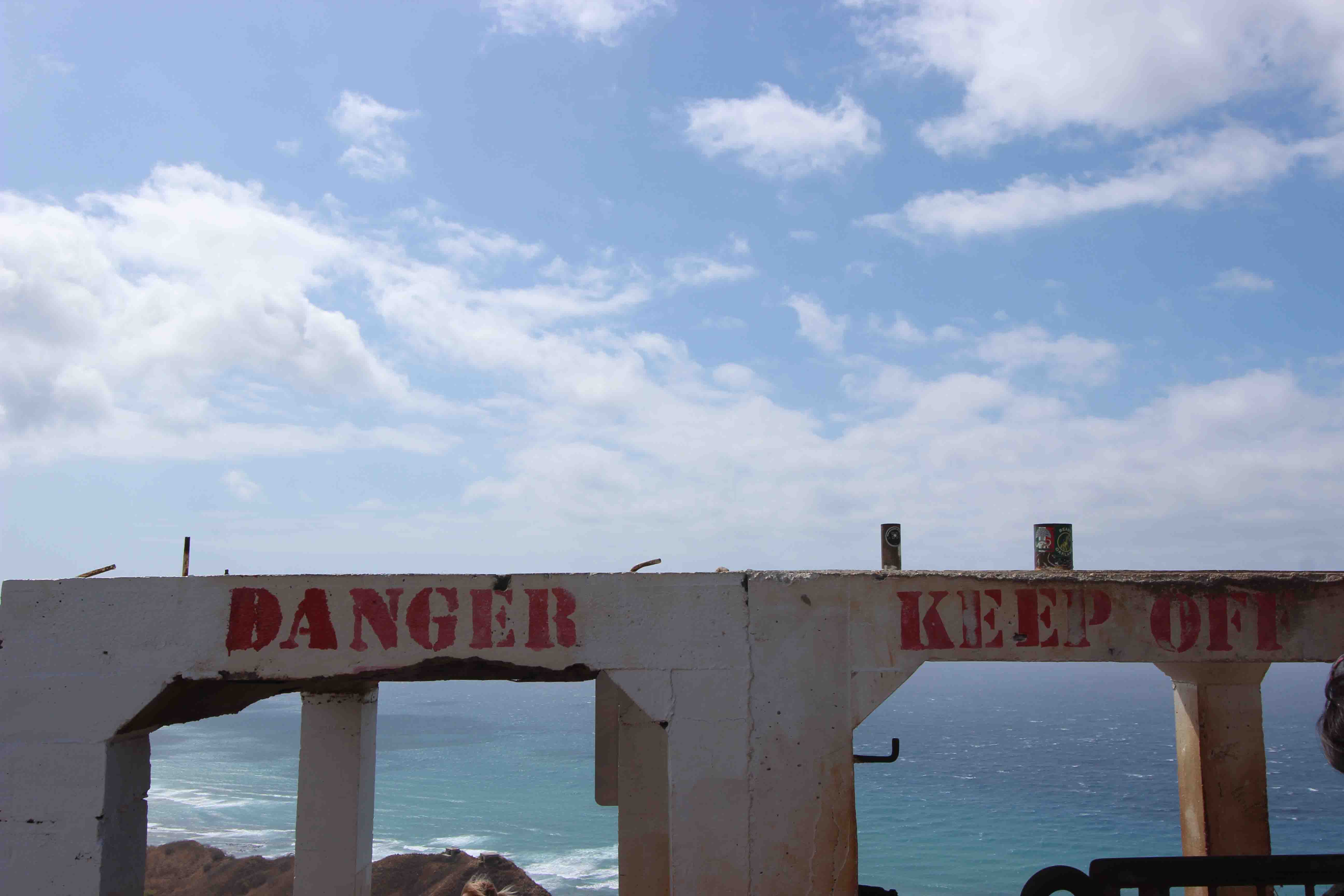 The stronghold consisted of tunnels network, buildings and vantage points. Although it was additionally braced during World War II, it wasn't used.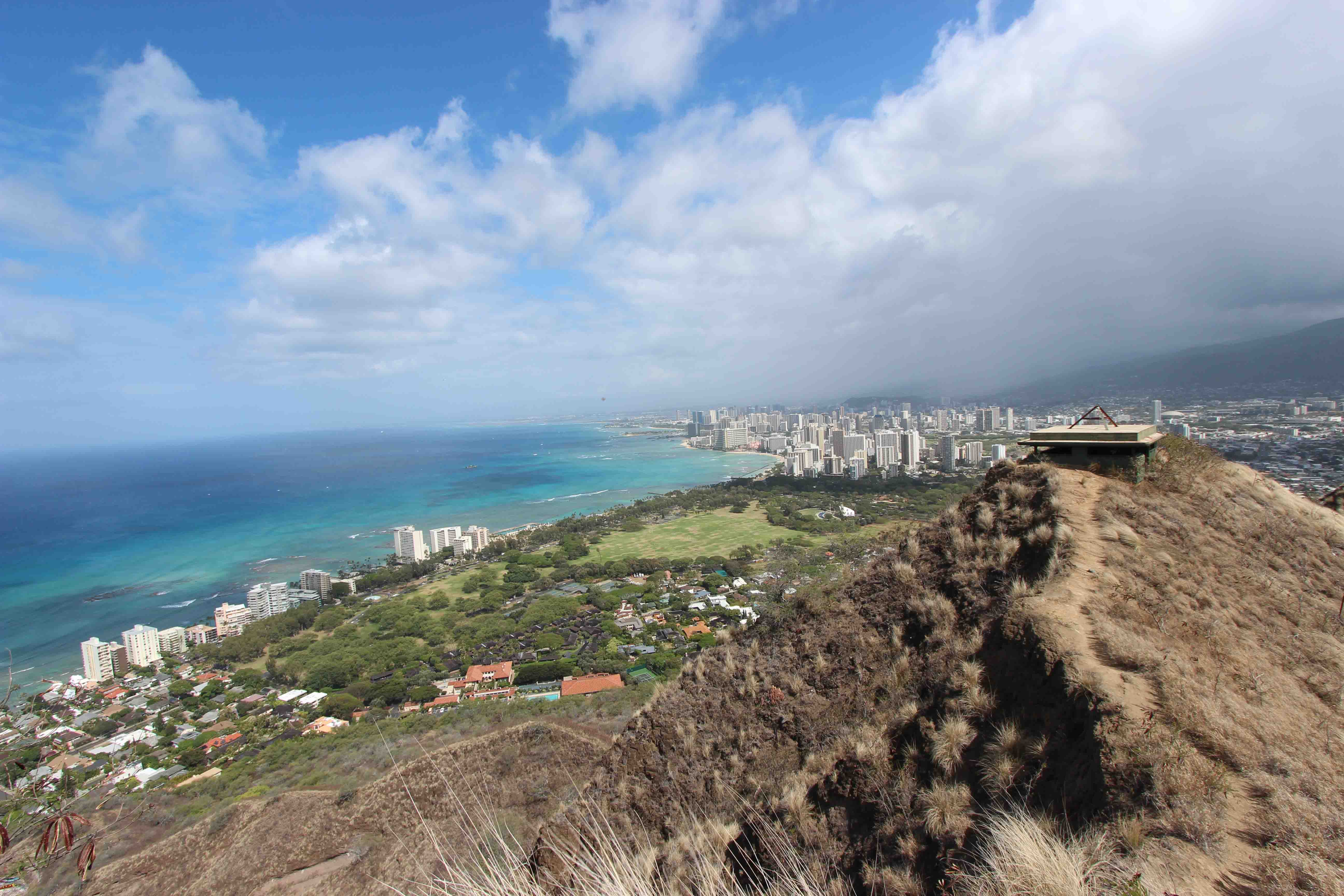 Practical information:
In view of the fact that it's one of the main Honolulu tourist attractions is better to go there early in the morning. Then we can avoid crowd and hiking in the heat. The park is open from 6 am to 6 pm, admission costs 5$ per car or 1$ per person. It's possible to go there by public transport but the way from the bus stop takes 20 minutes so it's better to go by car. The way is only 1,5 km length and it isn't tough. The peak of the volcano is at the height of 232 m.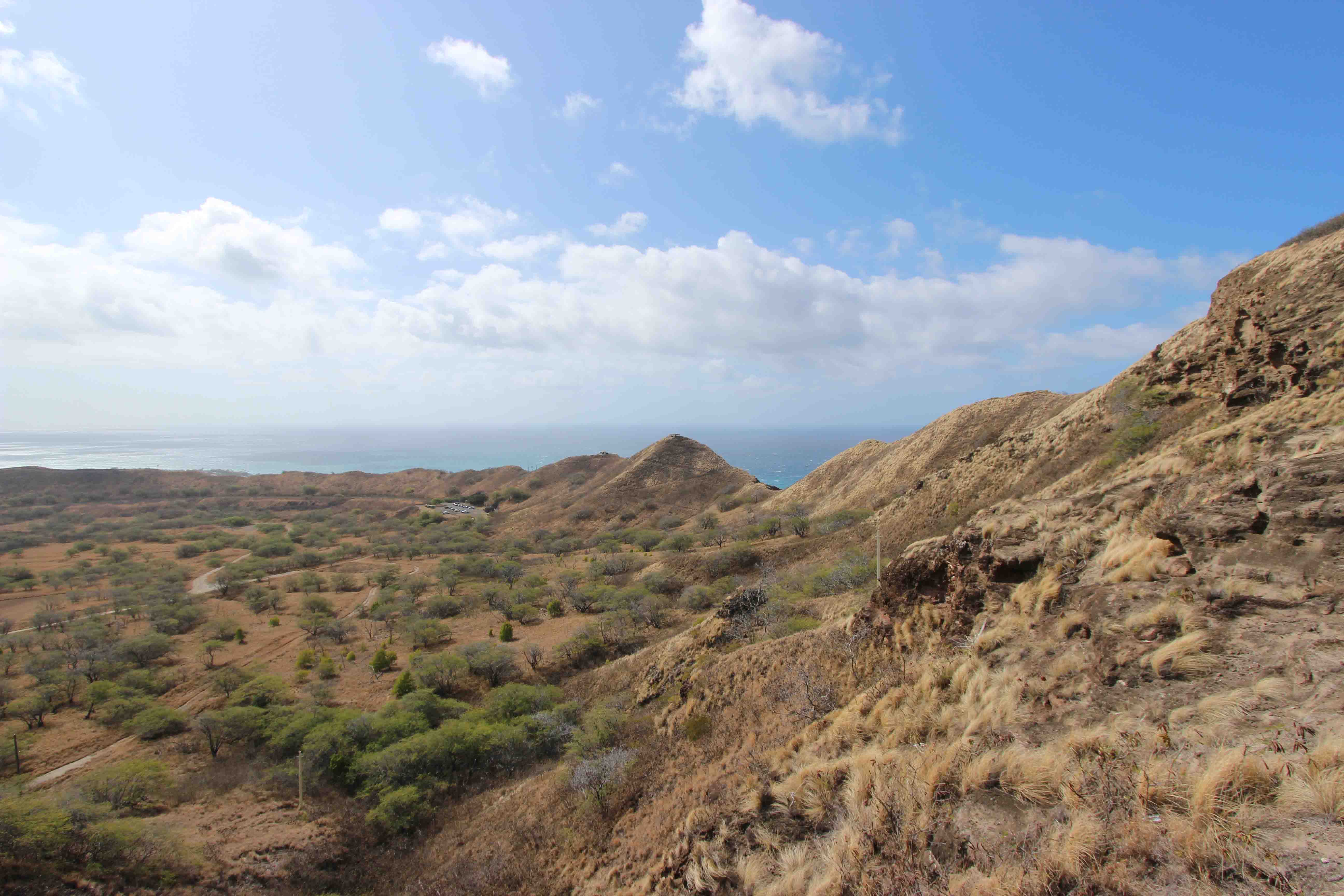 On the path you can find 3 tunnels: the first consists of 74 steps and the second of 99. These sections are separated by observation deck where you can rest and admire beautiful landscape. The last tunnel is basically a spiral staircase ending on a beautiful vantage point.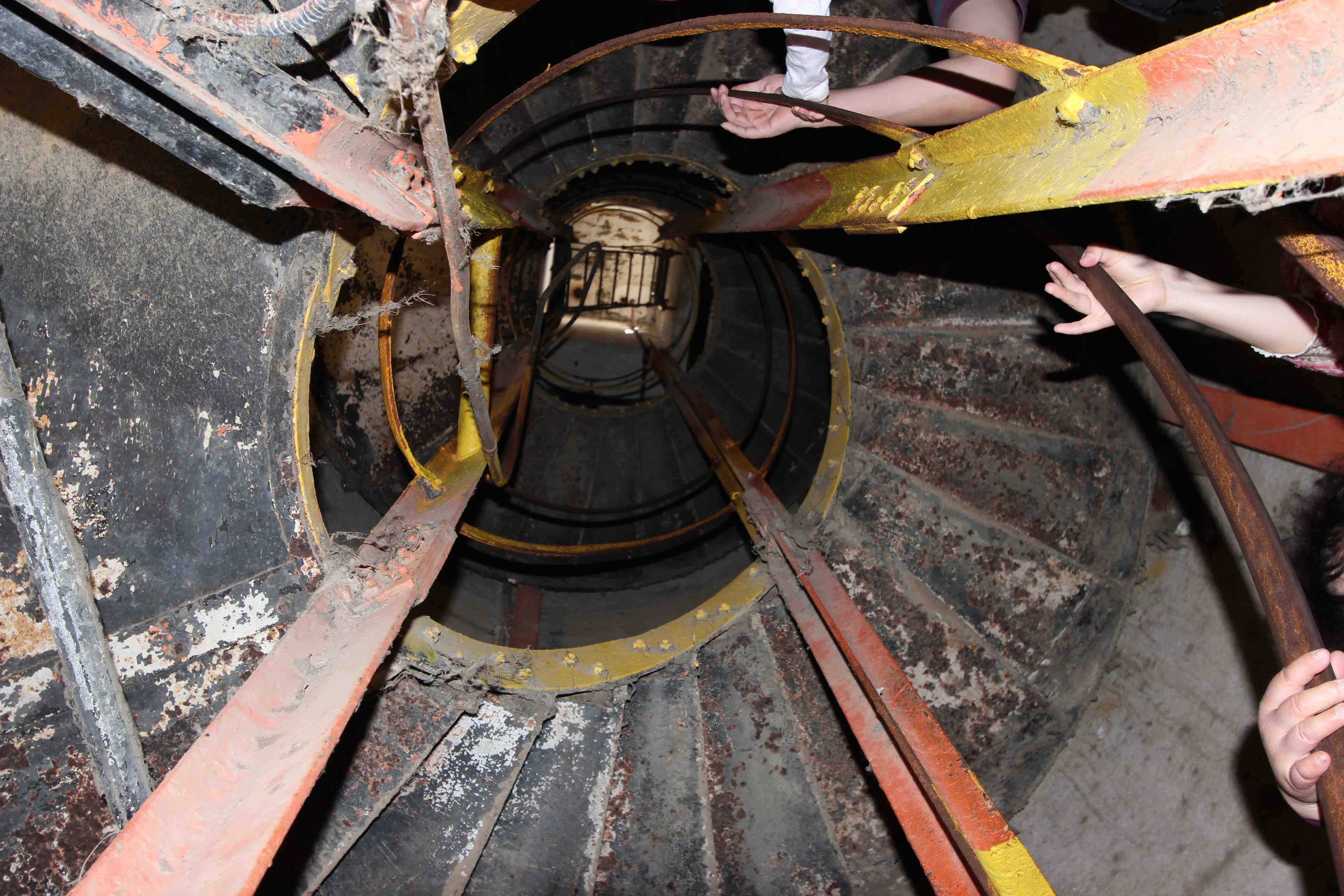 Unfortunately it is not the end. You must go up another 54 steps but it's really well worth it!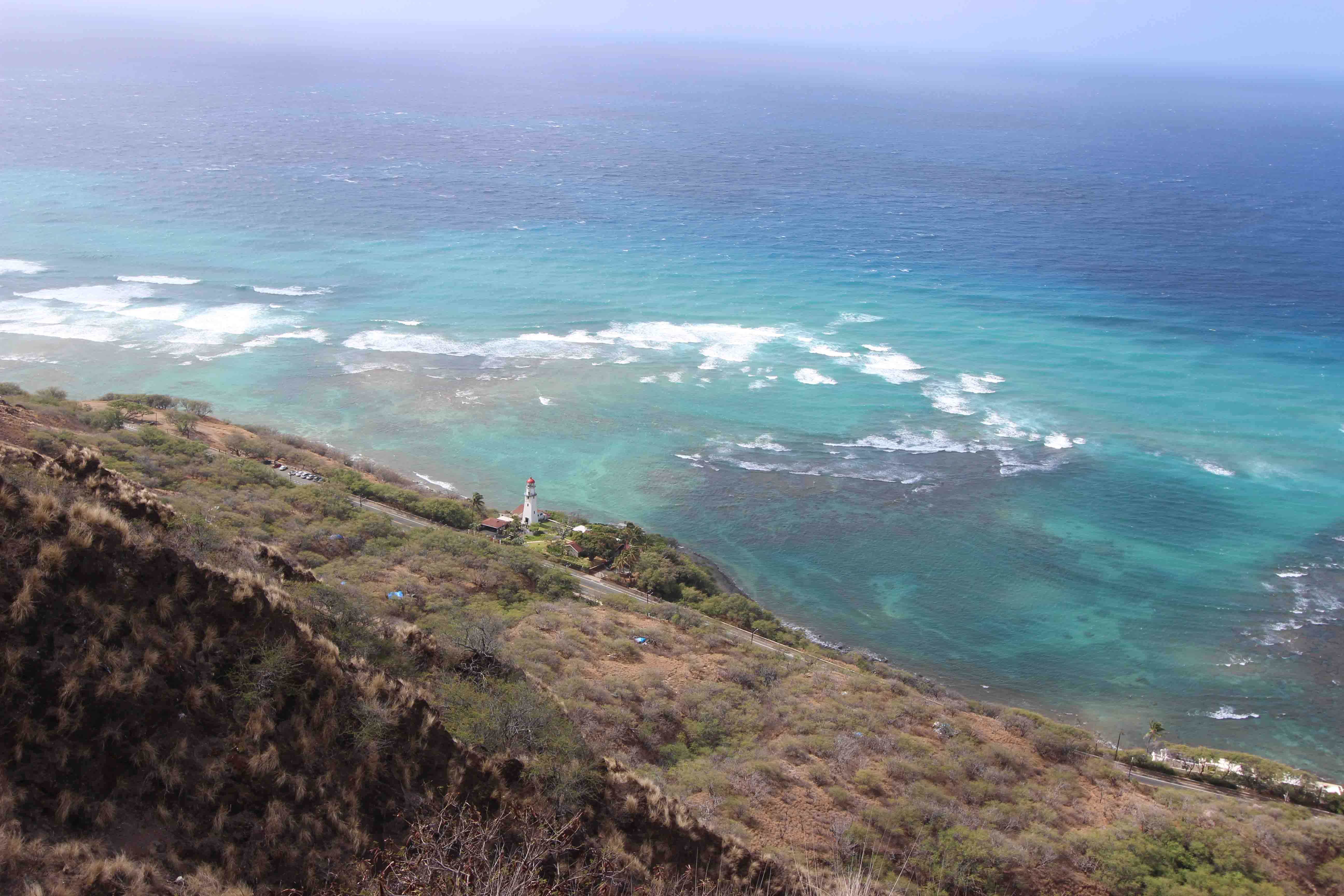 On the top you can admire amazing Honolulu and famous Waikiki Beach panorama. Landscaped is diversified by bunkers and lighthouse. In winter you can spot there whales.