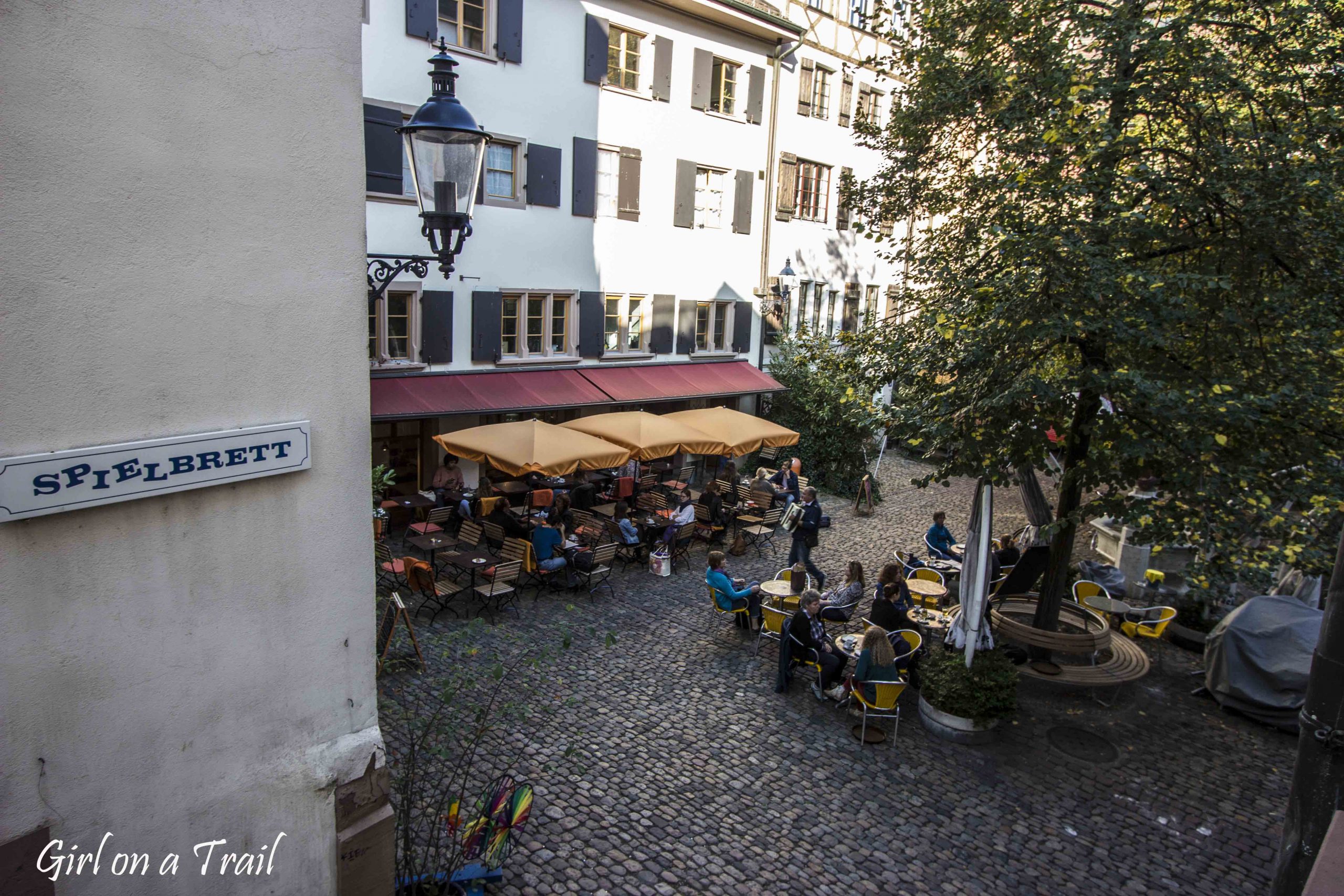 Switzerland, Basel – gate no. 2
I like landing at the Euroairport Basel-Mulhouse – Fribourg. In fact, there's nothing extraordinary in this airport, except one thing. The list of my favorite airports is mainly limited to those that allow me to "sleep well" 😉 I focus mainly on cleanliness, location of the seats and lack of armrests. However, Euroairport has stolen my heart for a completely different reason. It's funny because actually, it doesn't have to with the airport itself, but it's more connected with the exit. At Euroairport, you have three options of exit to choose, so you can visit: France, Switzerland or Germany.
This time I chose the gate no. 2- Switzerland. The airport is located in France, but only 4 kilemeters from Basel. You can get to the city centre by bus no. 50. In addition, when booking a hotel in Basel, you receive a voucher for free transport from and to the airport.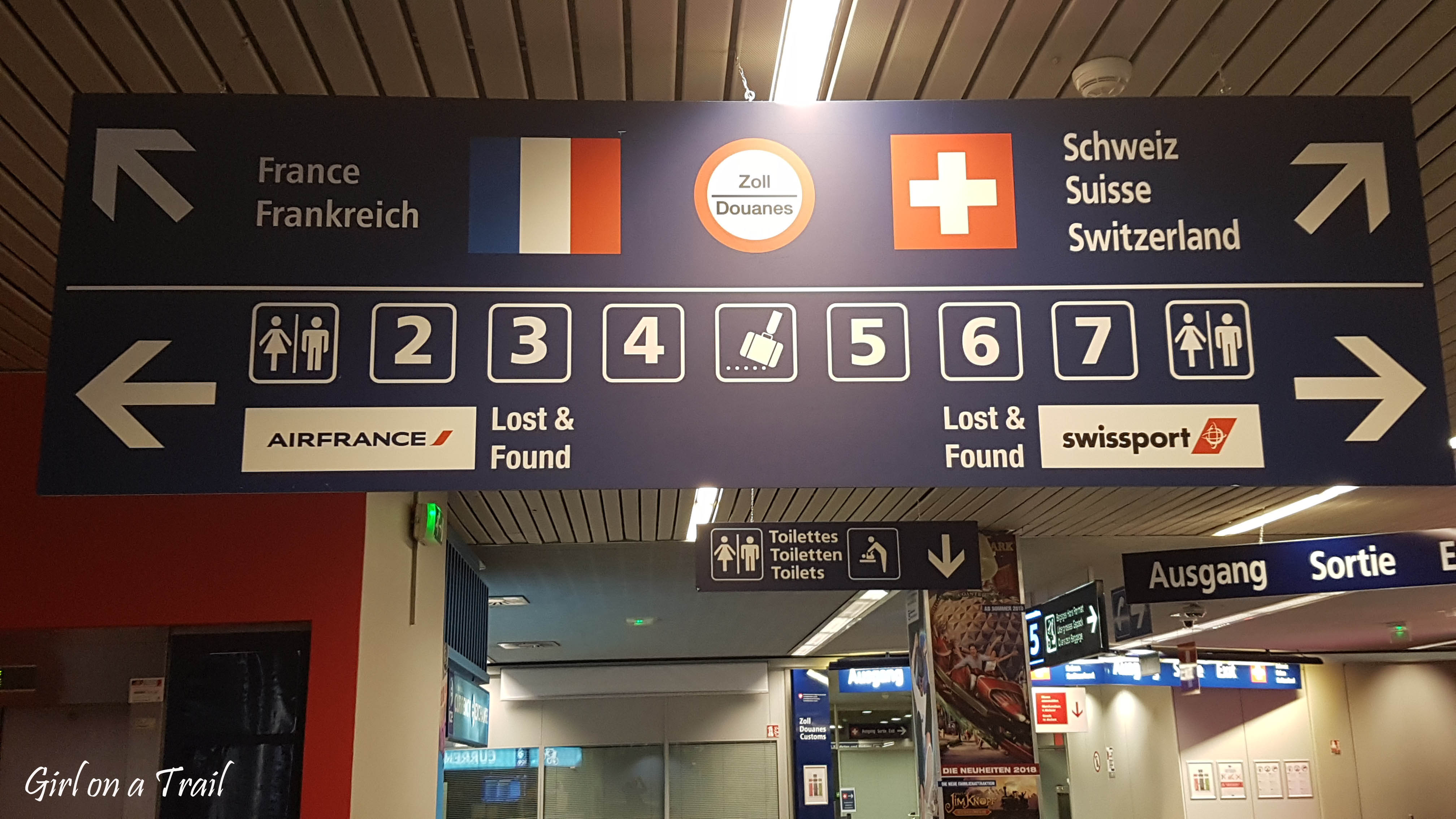 Basel is the 3rd largest city in Switzerland, but it doesn't look like a typical European metropolis. People seem to be more relaxed here, and life goes much slower. The main meeting place is the promenade by the Rhine river.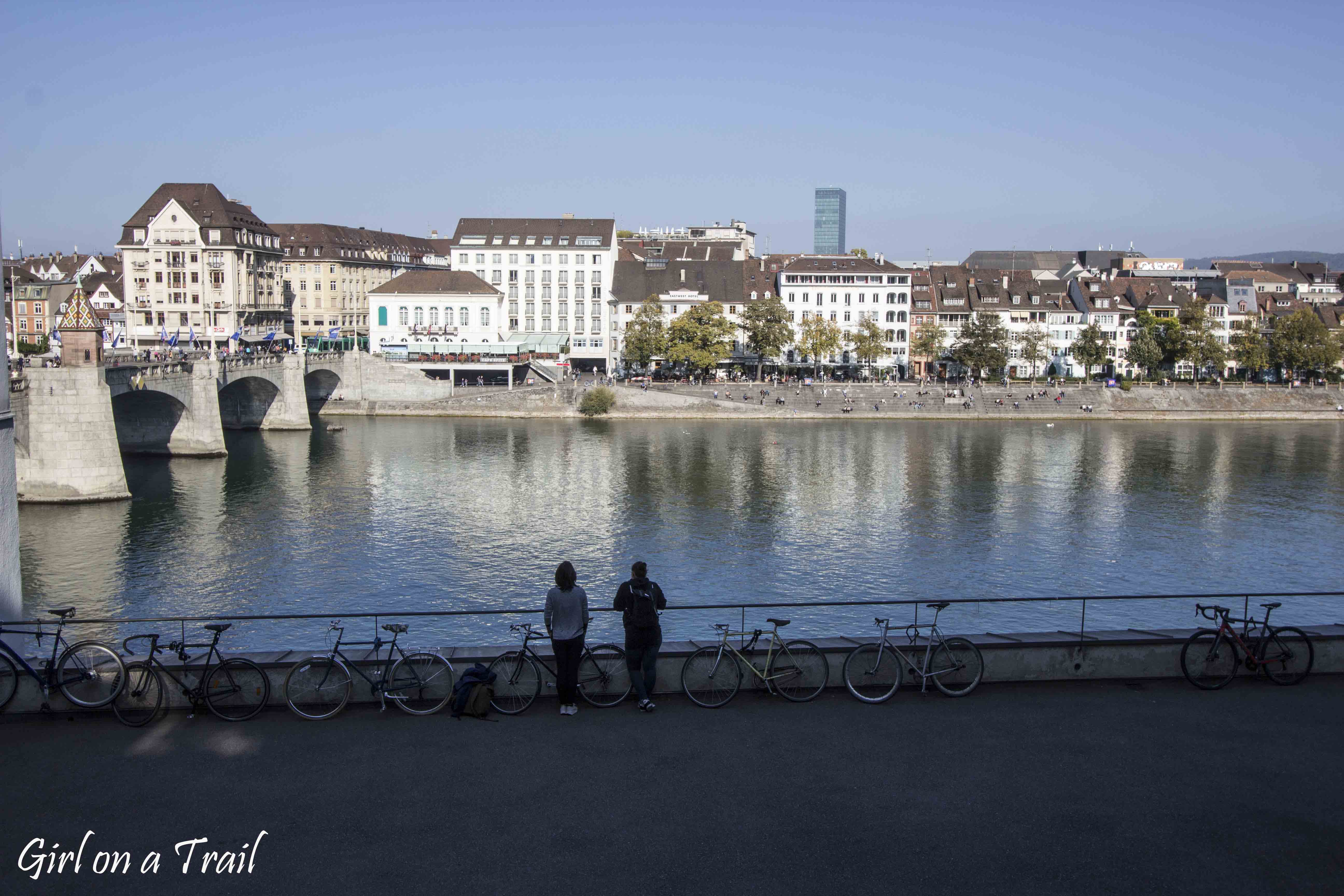 The symbol of the city is Mittlere Brücke bridge, which is supposedly one of the oldest bridges on Rhine. Especially in the summer, this is the main meeting point of the local residents and tourists.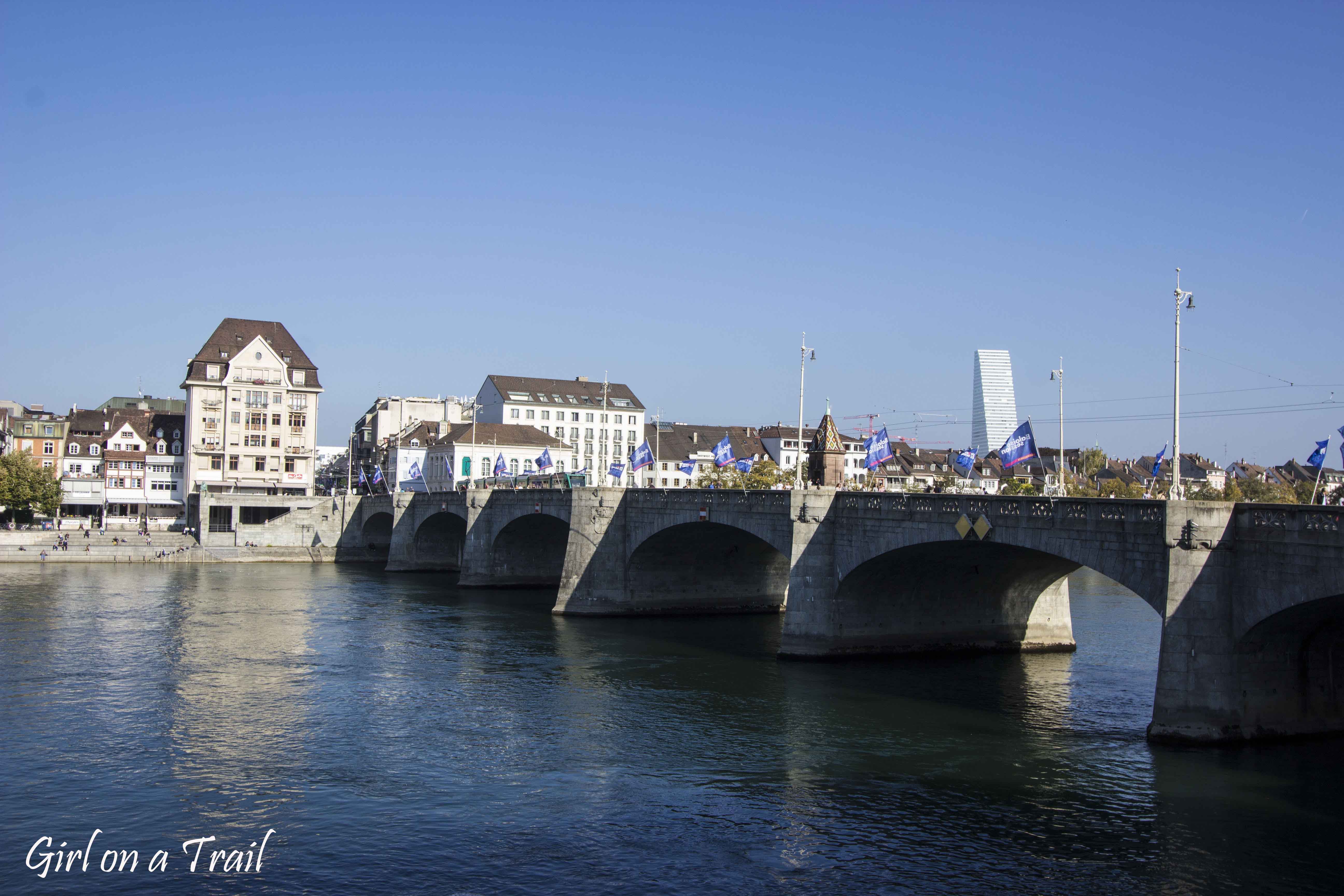 Near the bridge is the Cathedral – Basel Munster. It can be recognised by its characteristic pink colour and two high towers which can be seen from all over the city.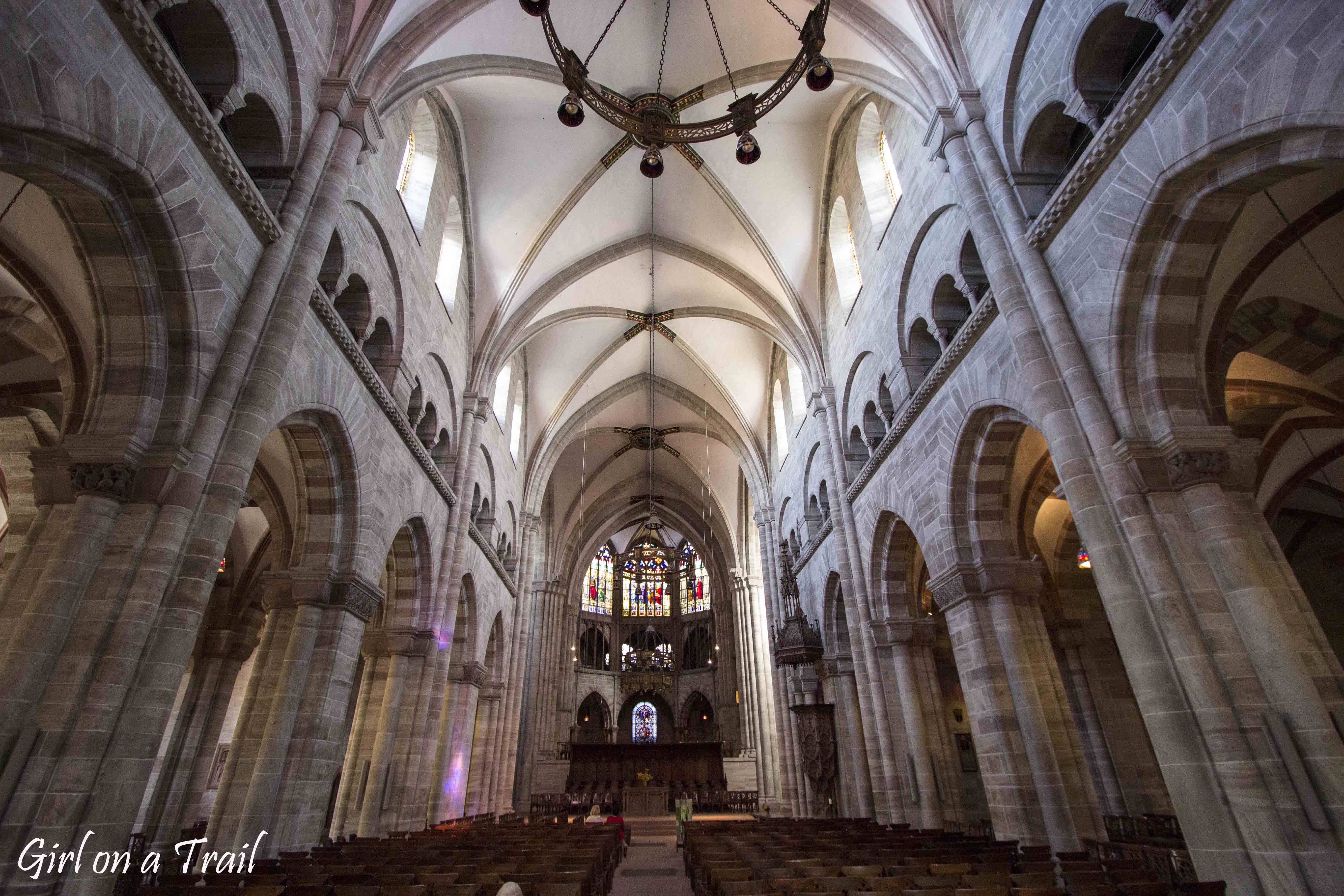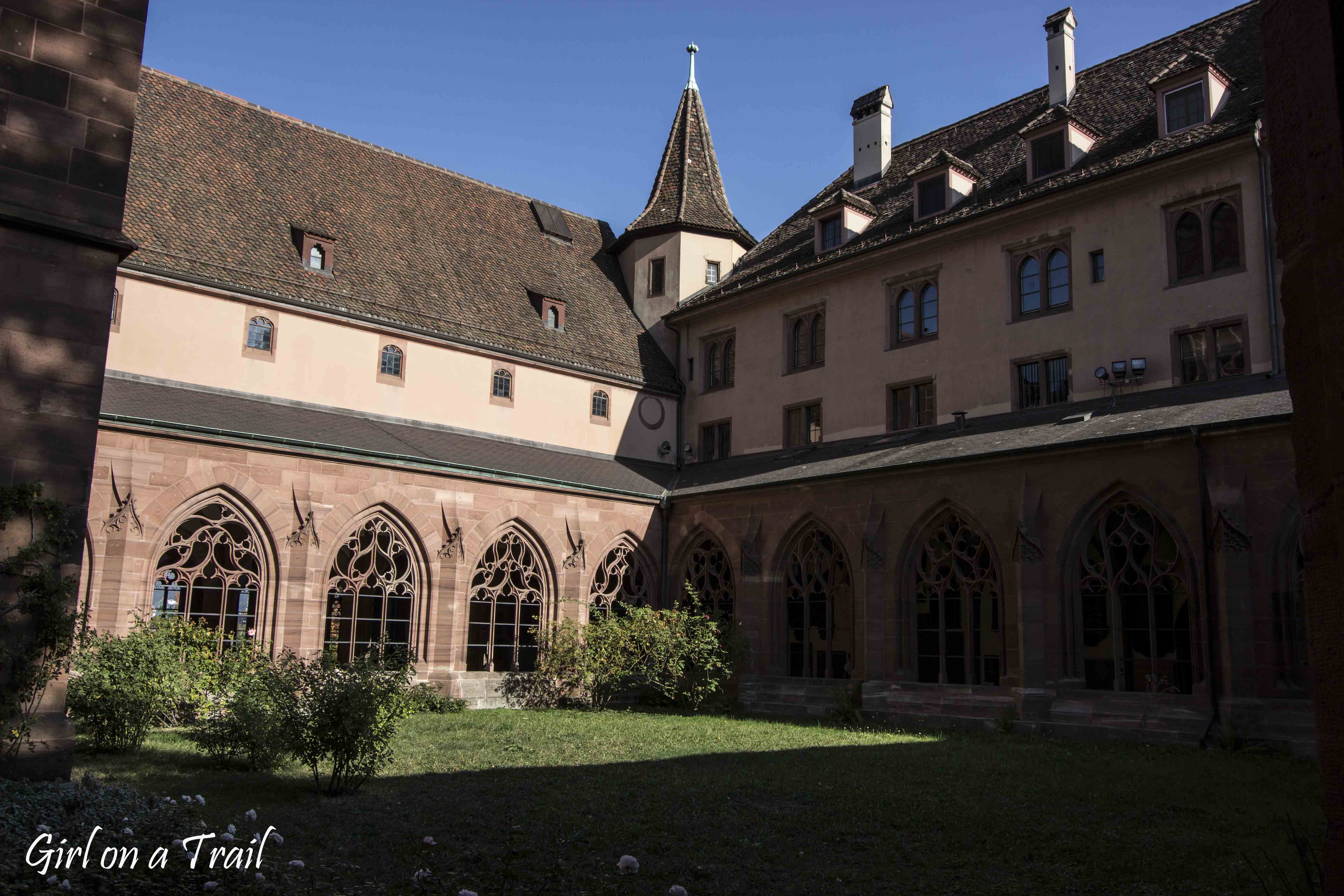 Altstad – the Old Town, is one of the best preserved in Europe. The oldest buildings which you can see here were built in the 14th century.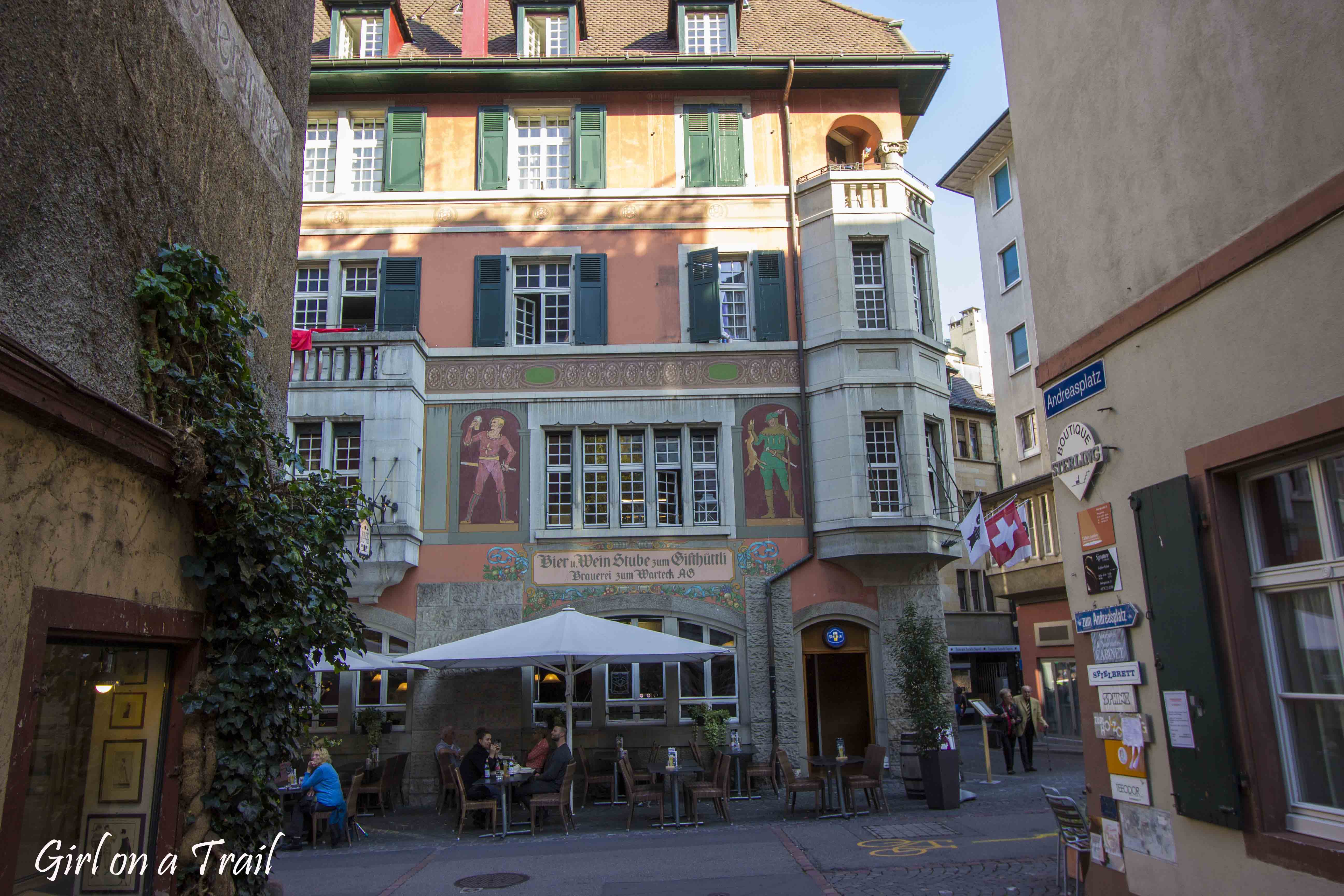 Characteristic architecture, colorful townhouses, shutters and sills decorated with flowers create typical vibe of Swiss town.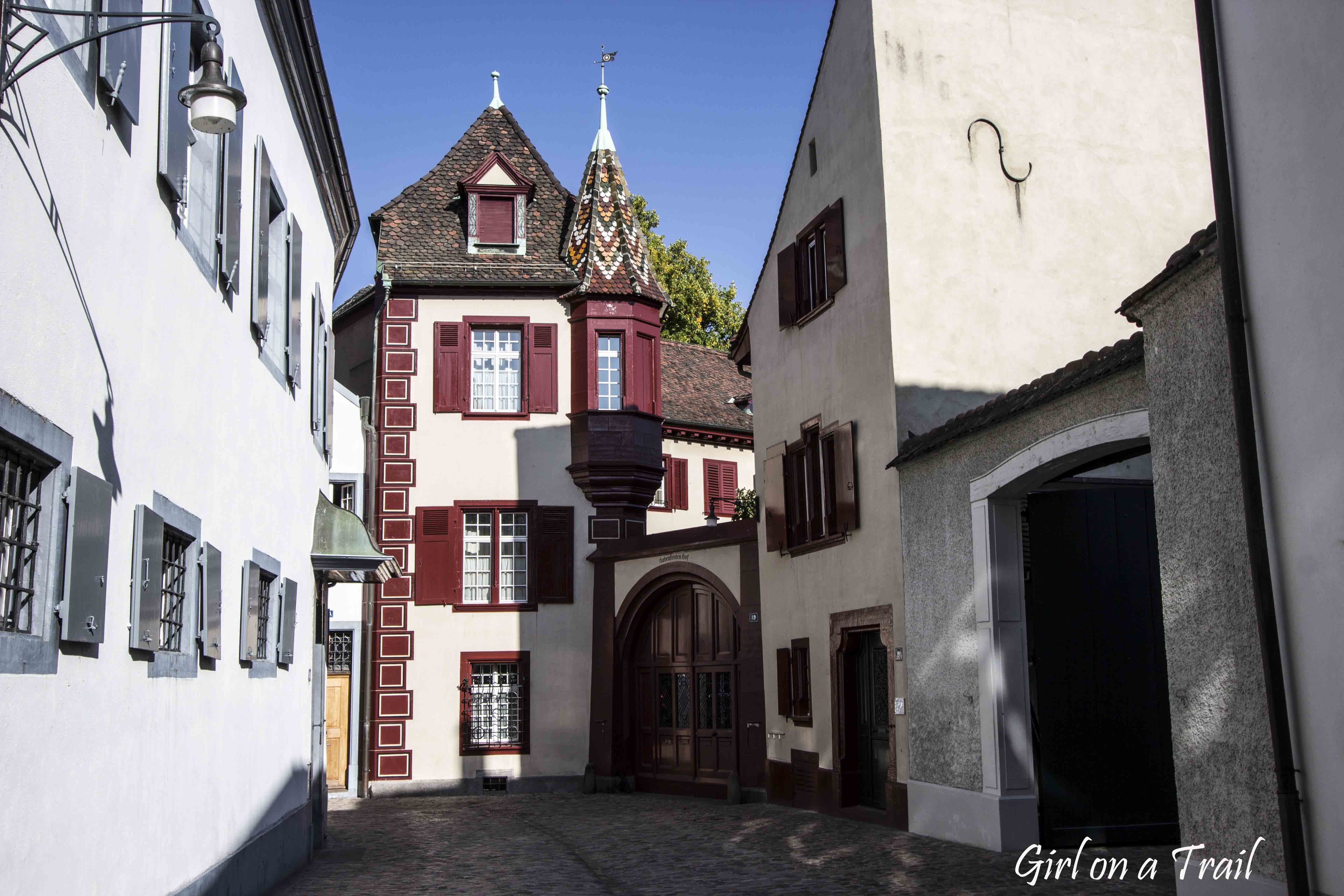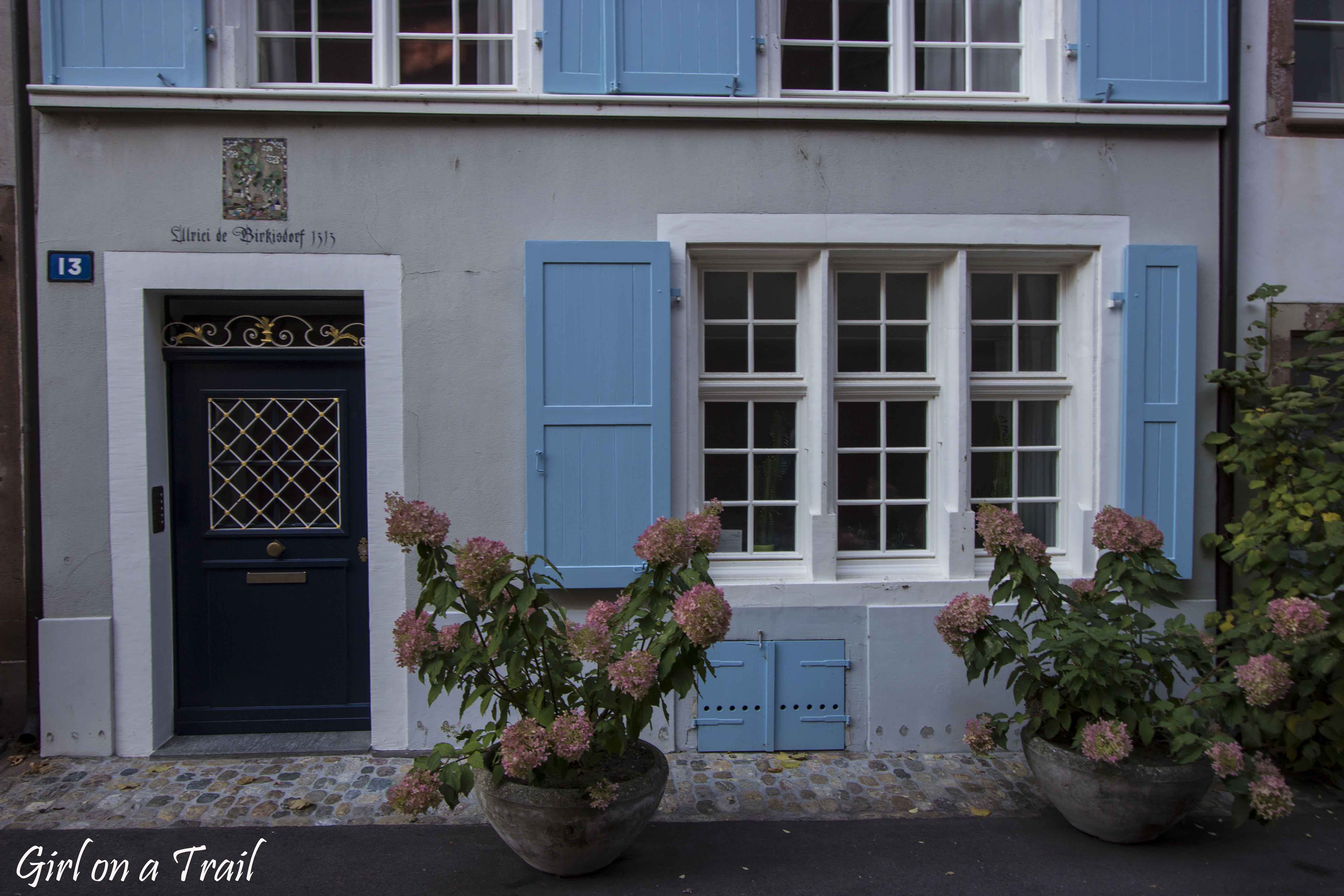 Narrow, winding, quite steep streets are an inseparable element of Basel.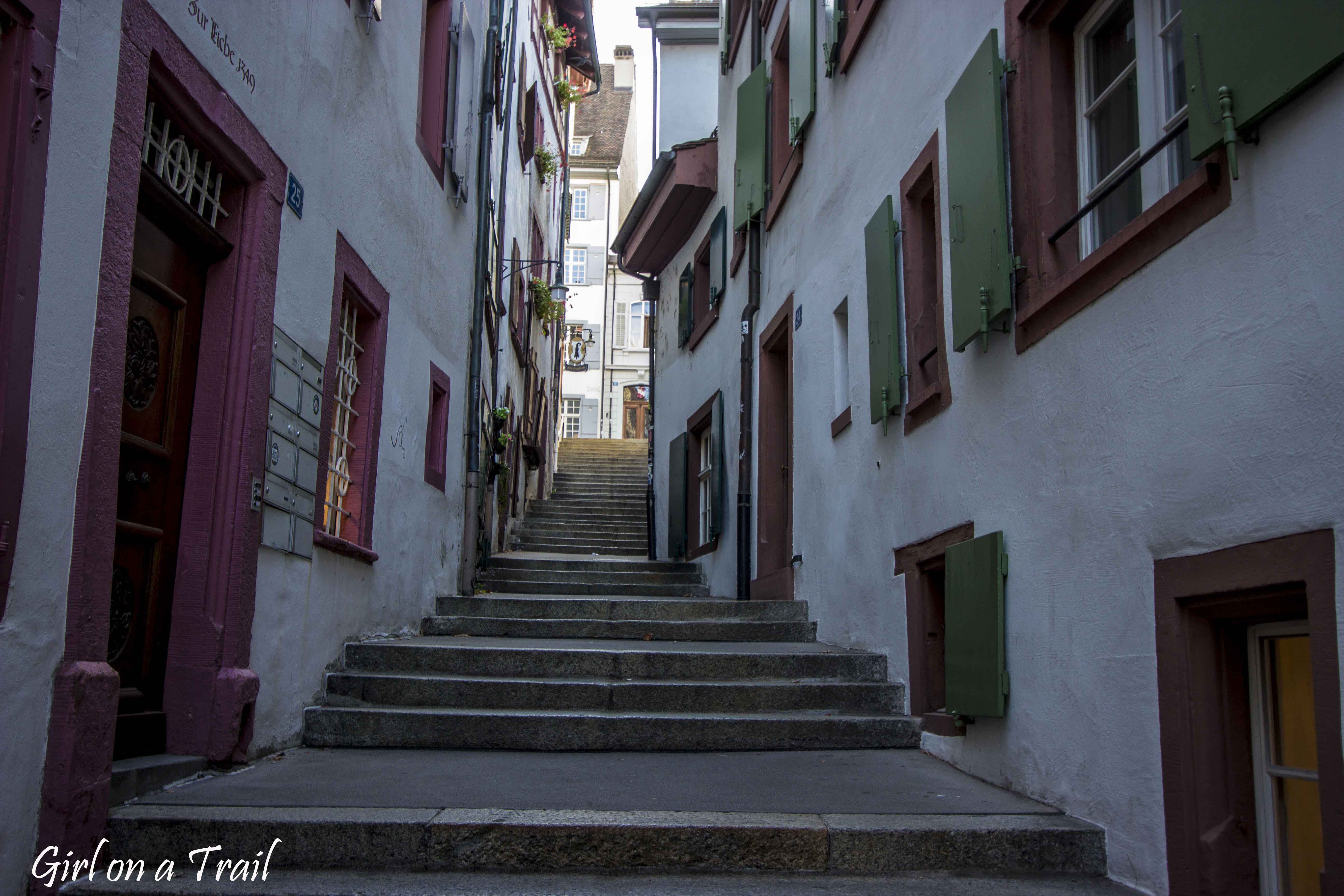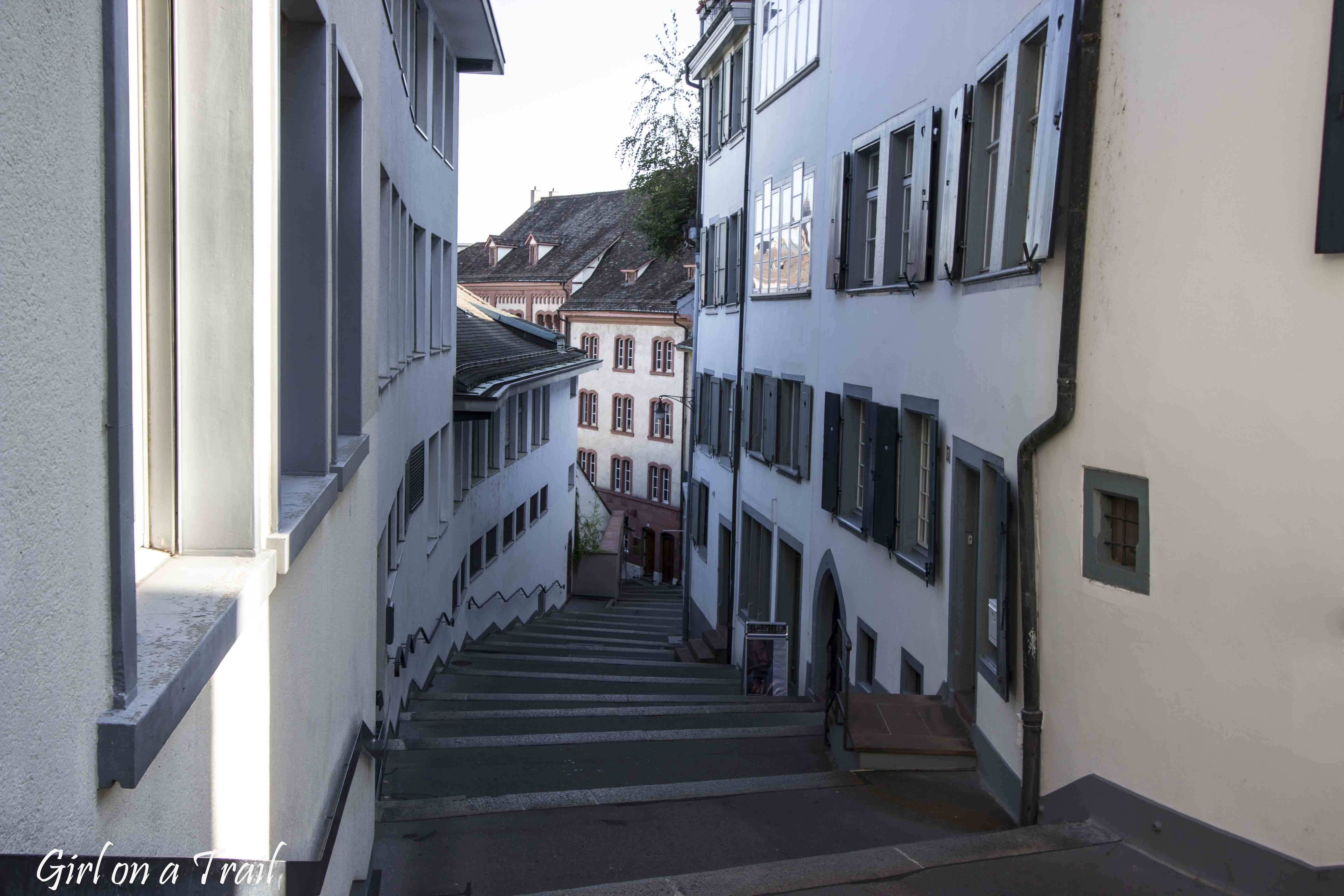 In the maze of the streets you can find a lot of small squares with numerous restaurants and cafes.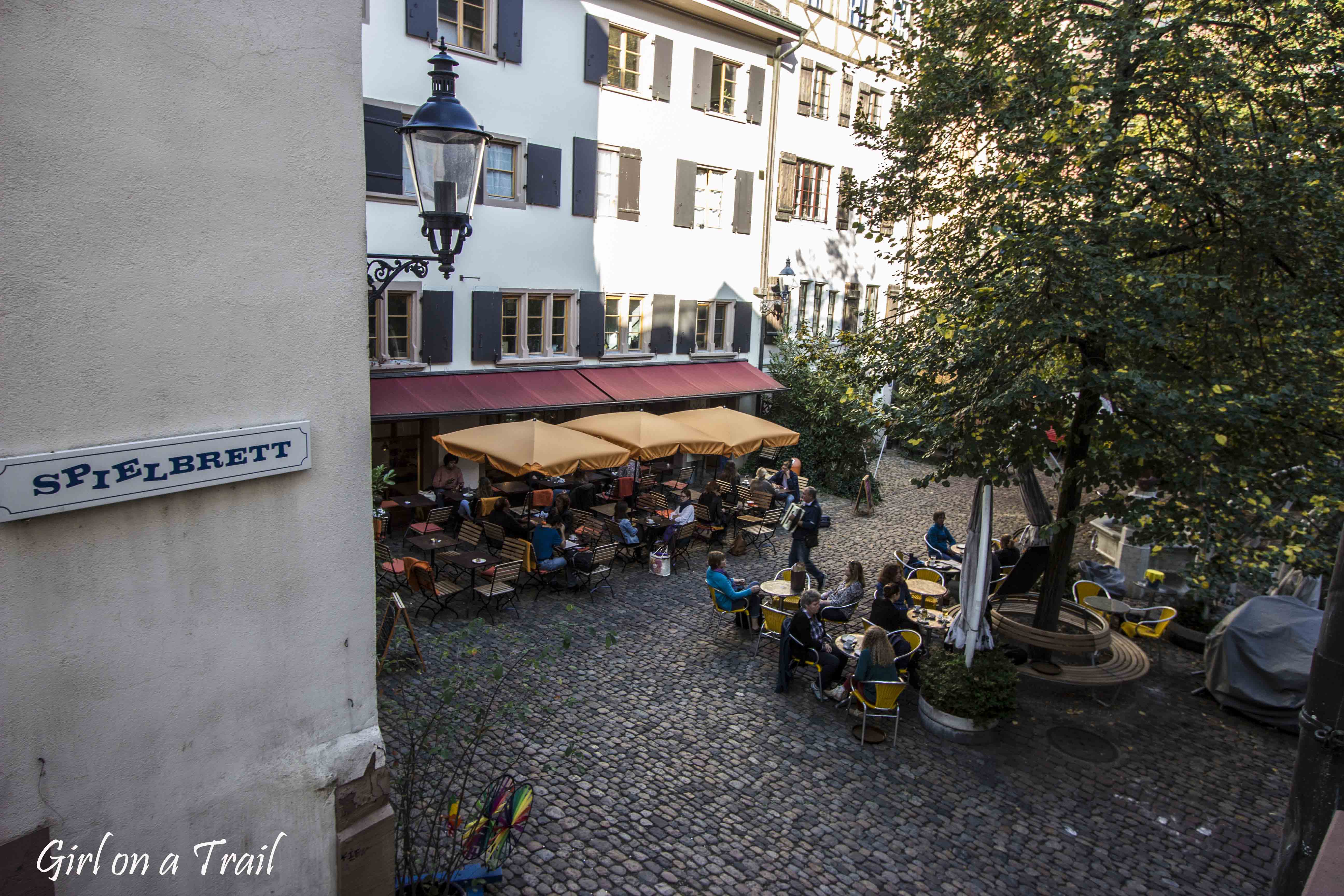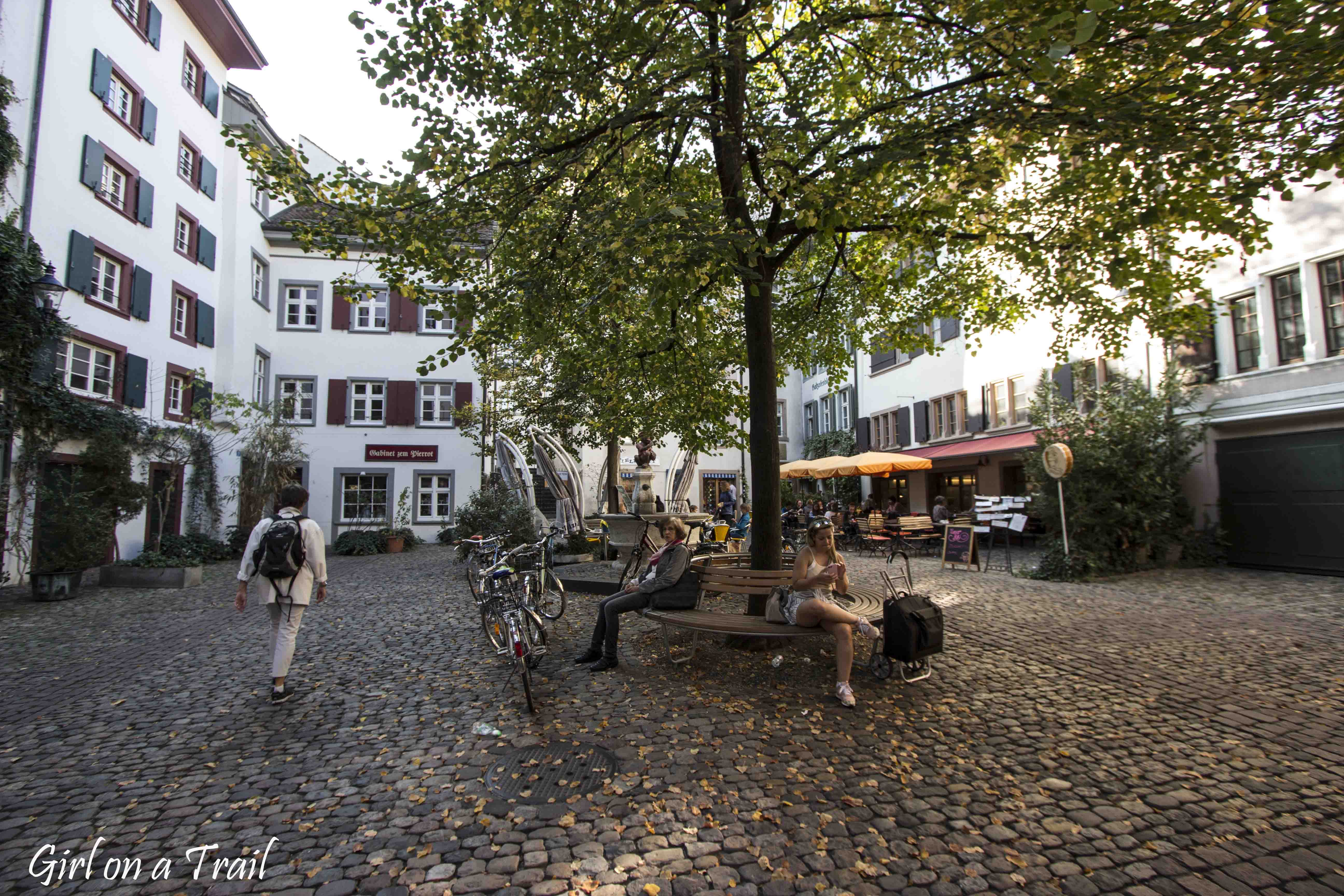 There are also many interesting murals.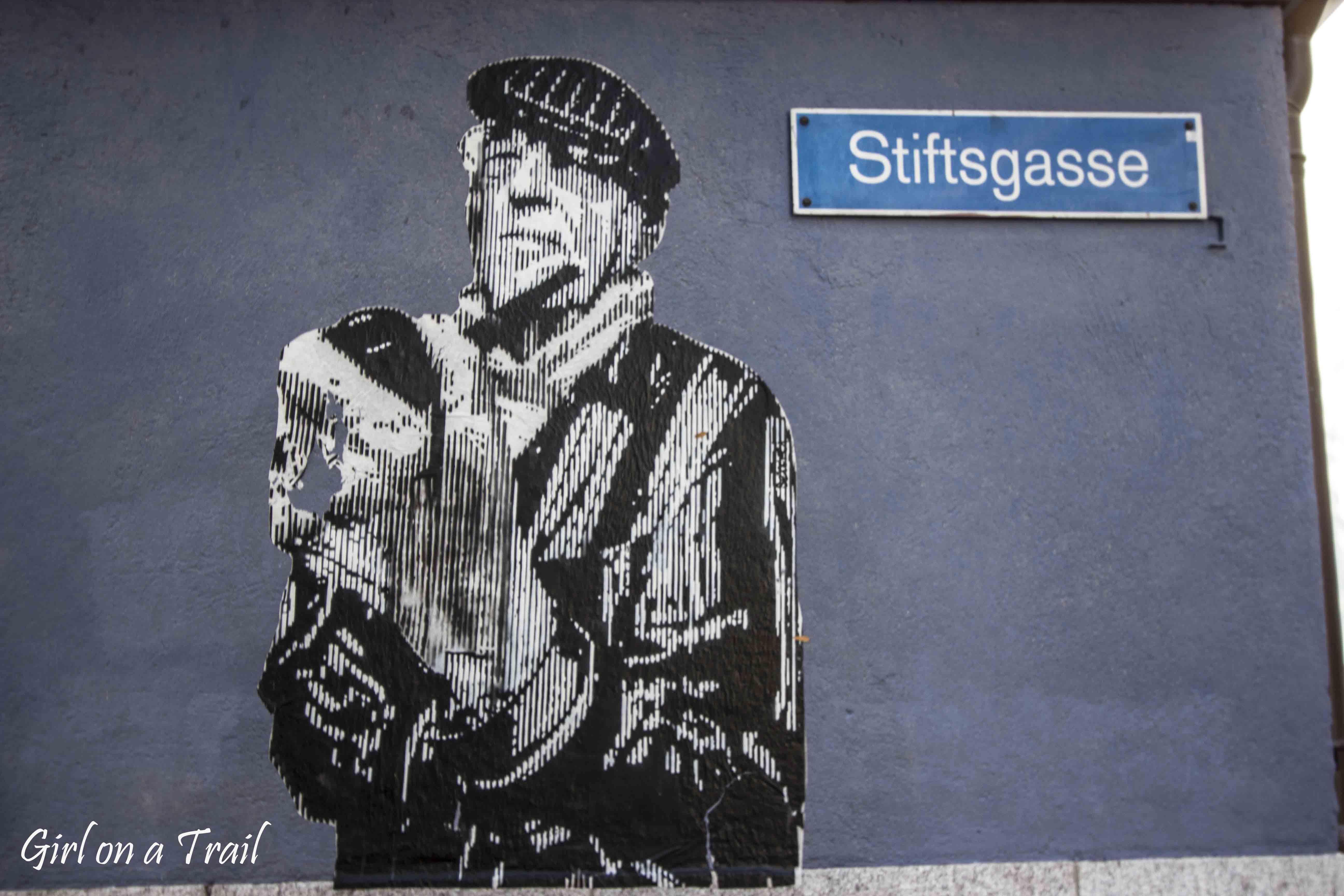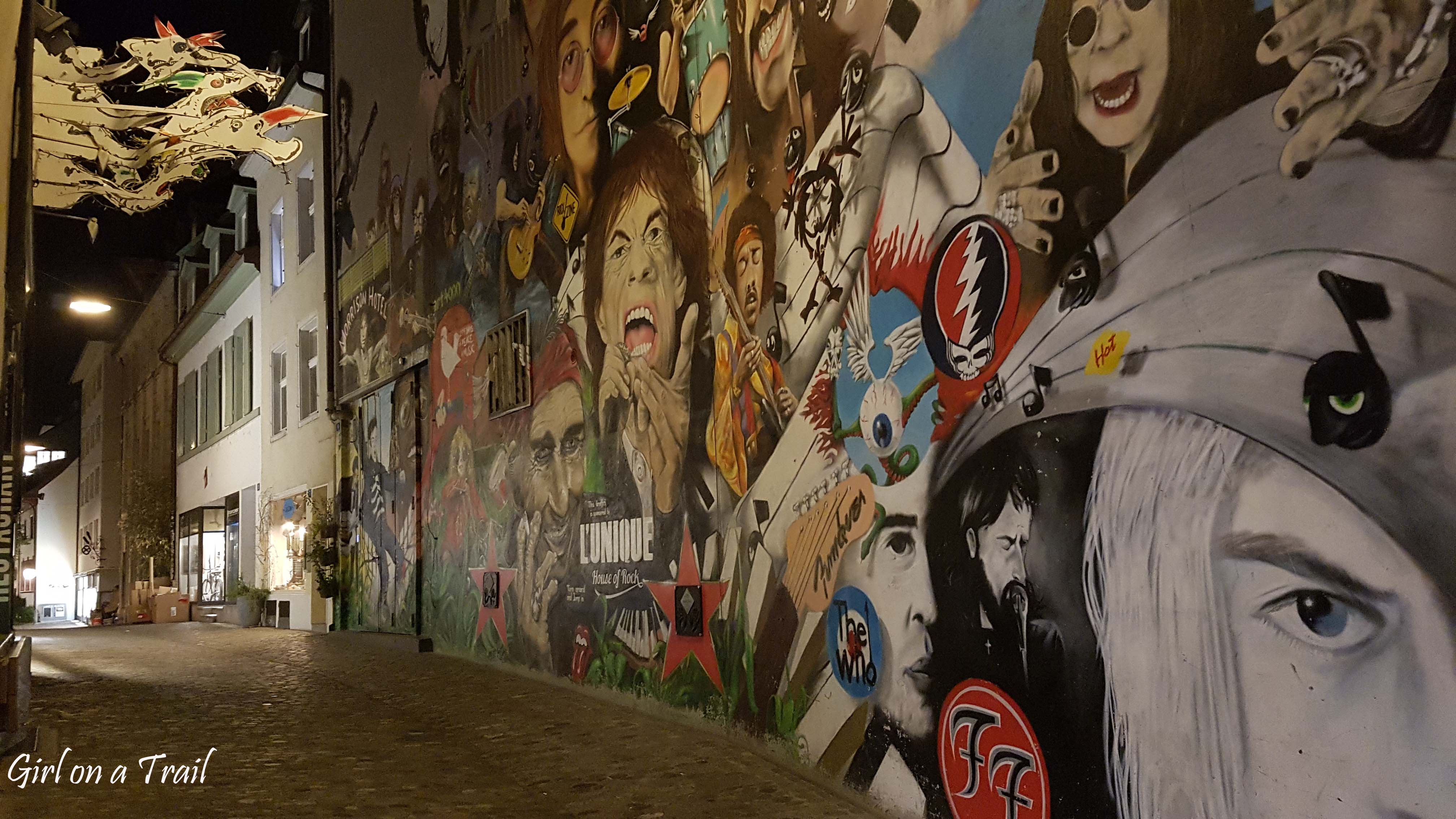 Basel is a very elegant city. You can see that the Swiss take care of every detail here. I would never have thought that shop windows could be so hypnotizing.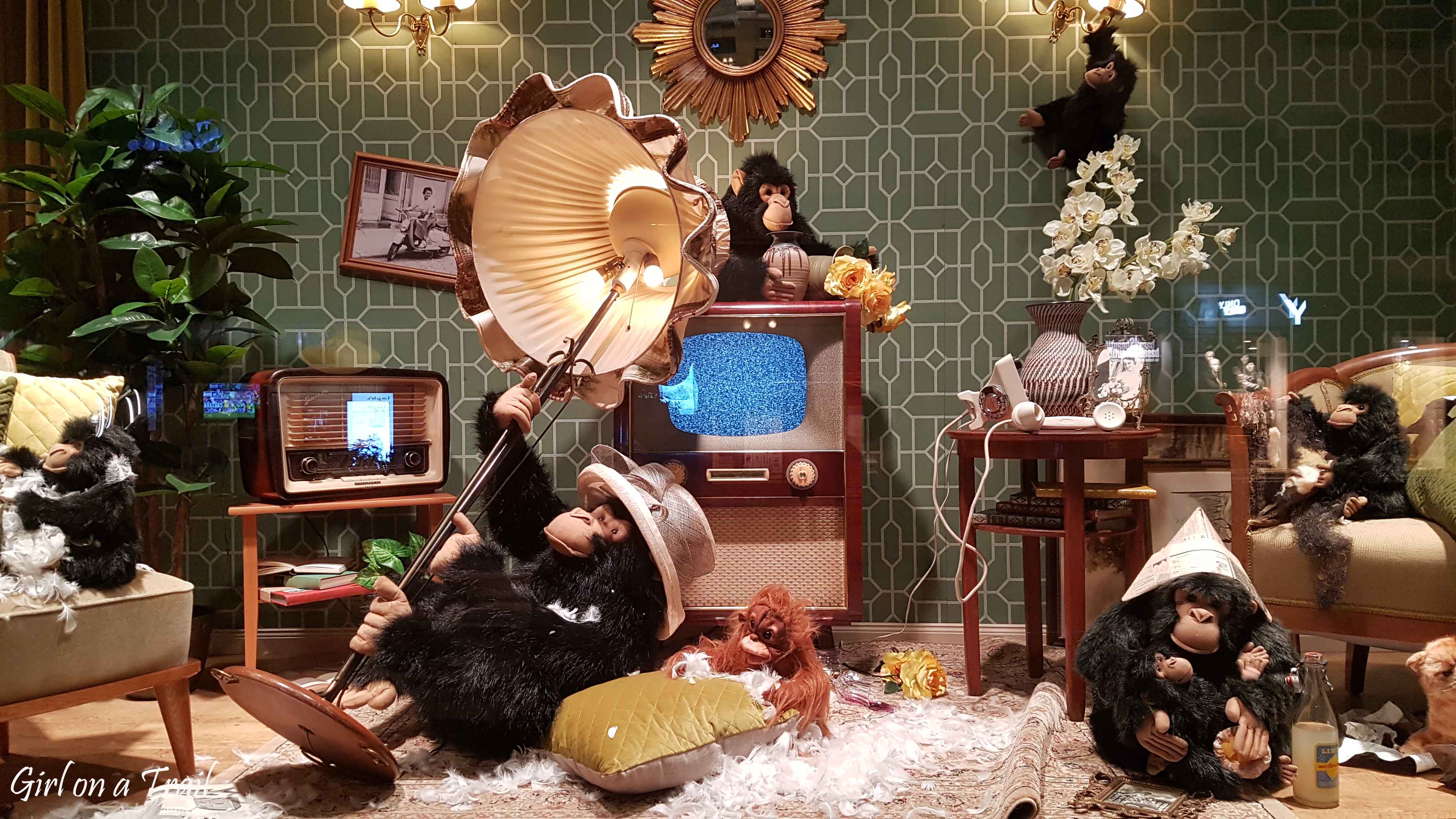 Basel surprises at every step. Can you imagine that this building is the City Hall?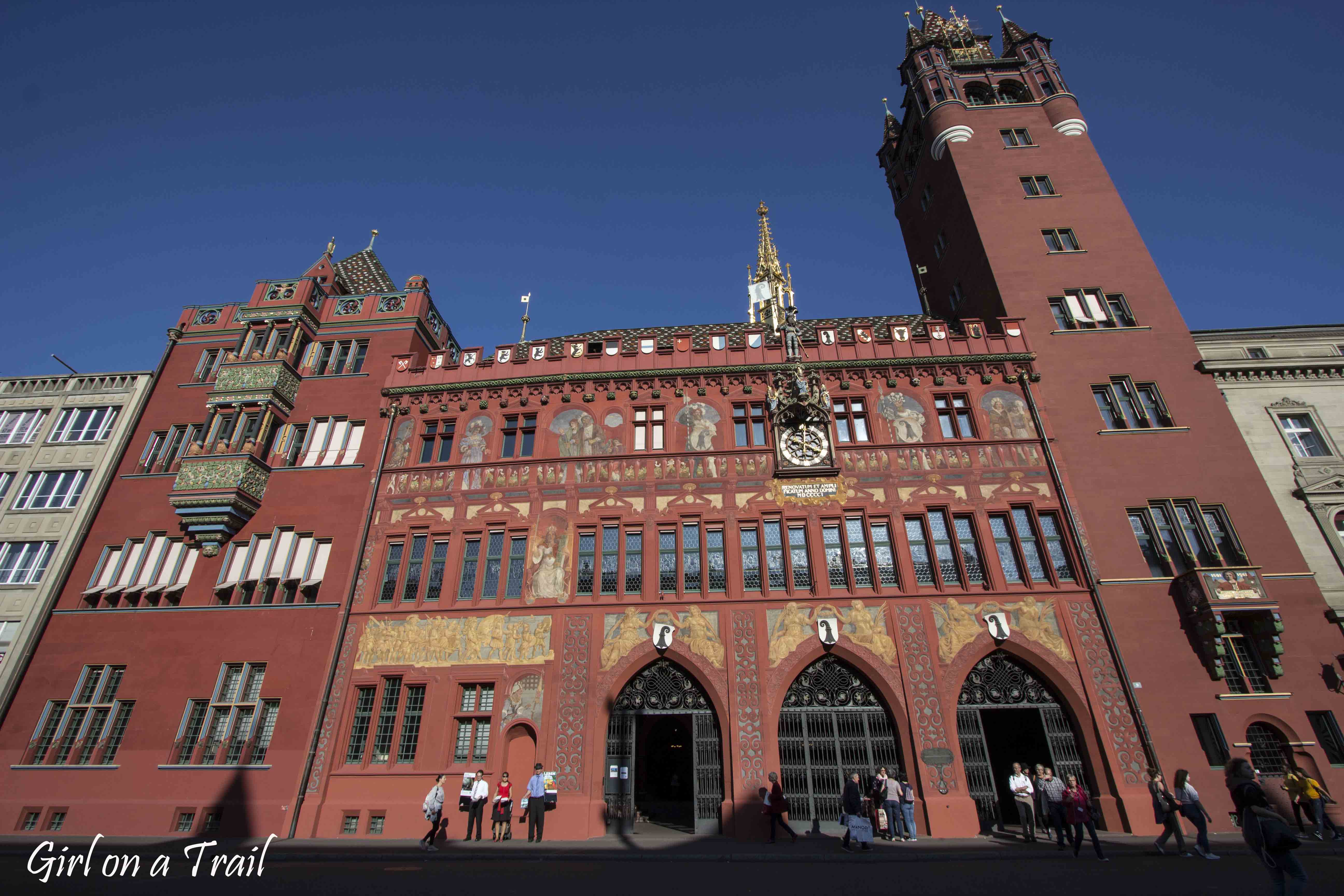 Basel is a great destinantion for the weekend or as the first point to visit while travelling across Switzerland. Basel is also a perfect place for a trip to the fabulous village of Colmar, located in France.
I wrote more about Colmar here: