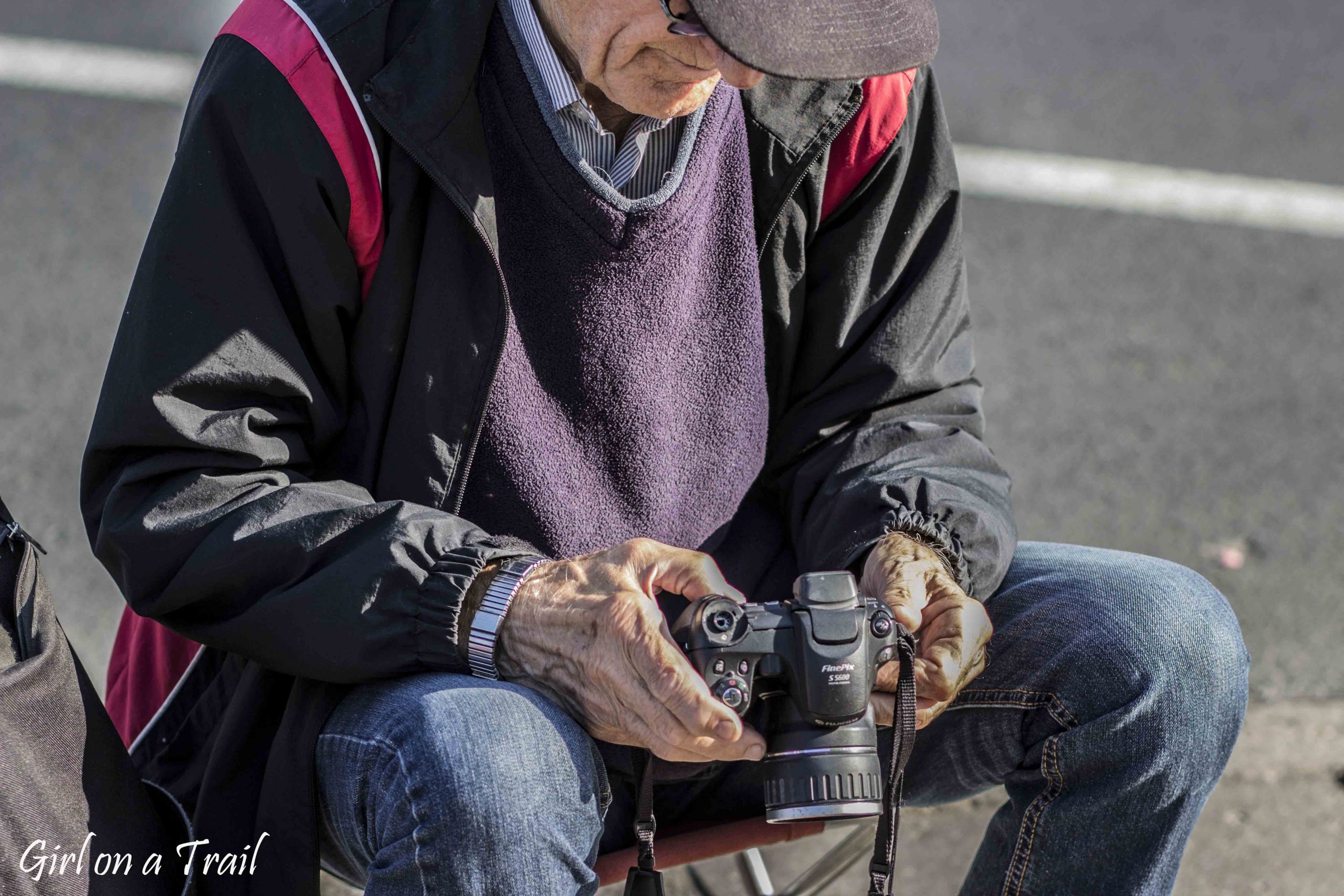 Warsaw's bazaars – the capital lives here
What comes to your mind when thinking about Warsaw? Most people would say that the Palace of Culture and Science, skyscrapers and fancy boutiques in the city centre. There's no doubt the center of Warsaw is completely different from the rest of the city. As a matter of fact each capital's district represents its own " homey " climate.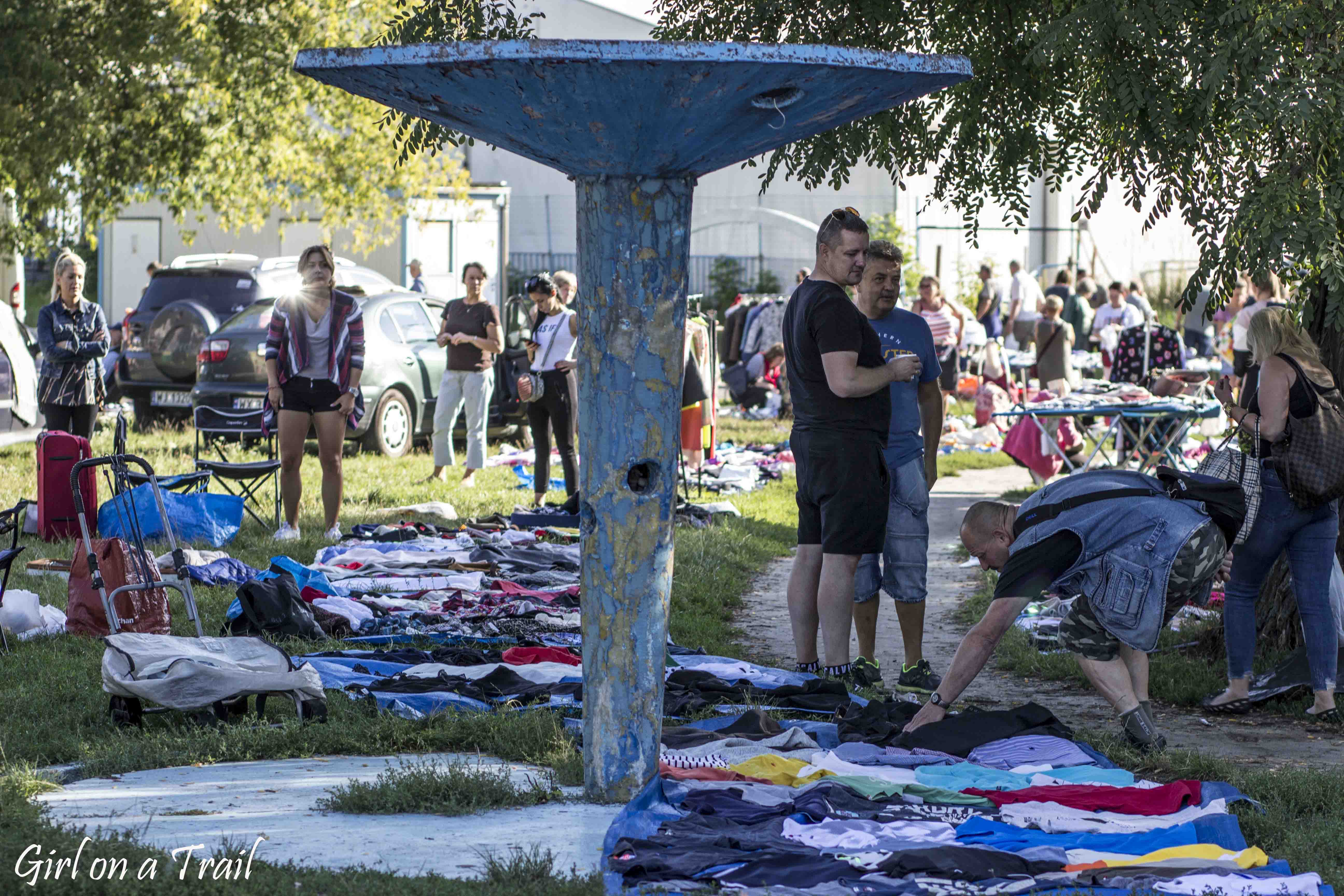 In Warsaw's life, for years, bazaars have played a major role. Not only have they been a place of trade but also an important meeting spot. It's true that I'm a little late with this post, as it lacks the "pearl" of Warsaw markets – the European Market, also called the 10th Anniversary Stadium However, there are still a few places saved from being seized by developers, where you can feel the local vibe.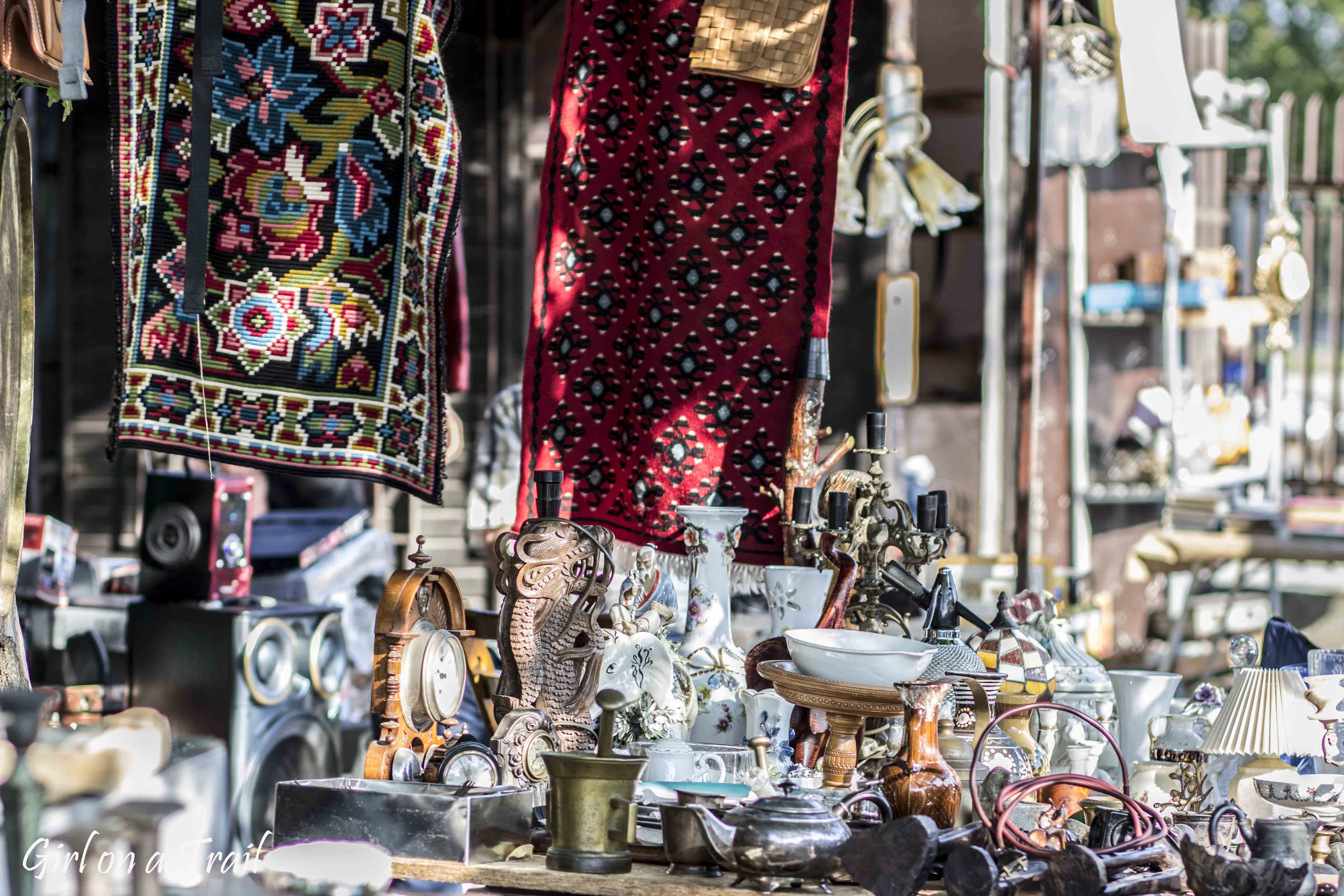 In addition to visiting old places, you can also visit new interesting spots, located in the old trade halls or even on the platform of the former railway station.
Wolumen Bazaar
The bazaar on Wolumen street was built in the 60's. Then mainly bric-a-brac goods were sold there. In the late 70's and 80's, the Persian fair was moved here from the Old Town. However, sellers from the Old Town changed their place of sale to the Kolo bazaar, while the Wolumen Bazaar specialized in electronics.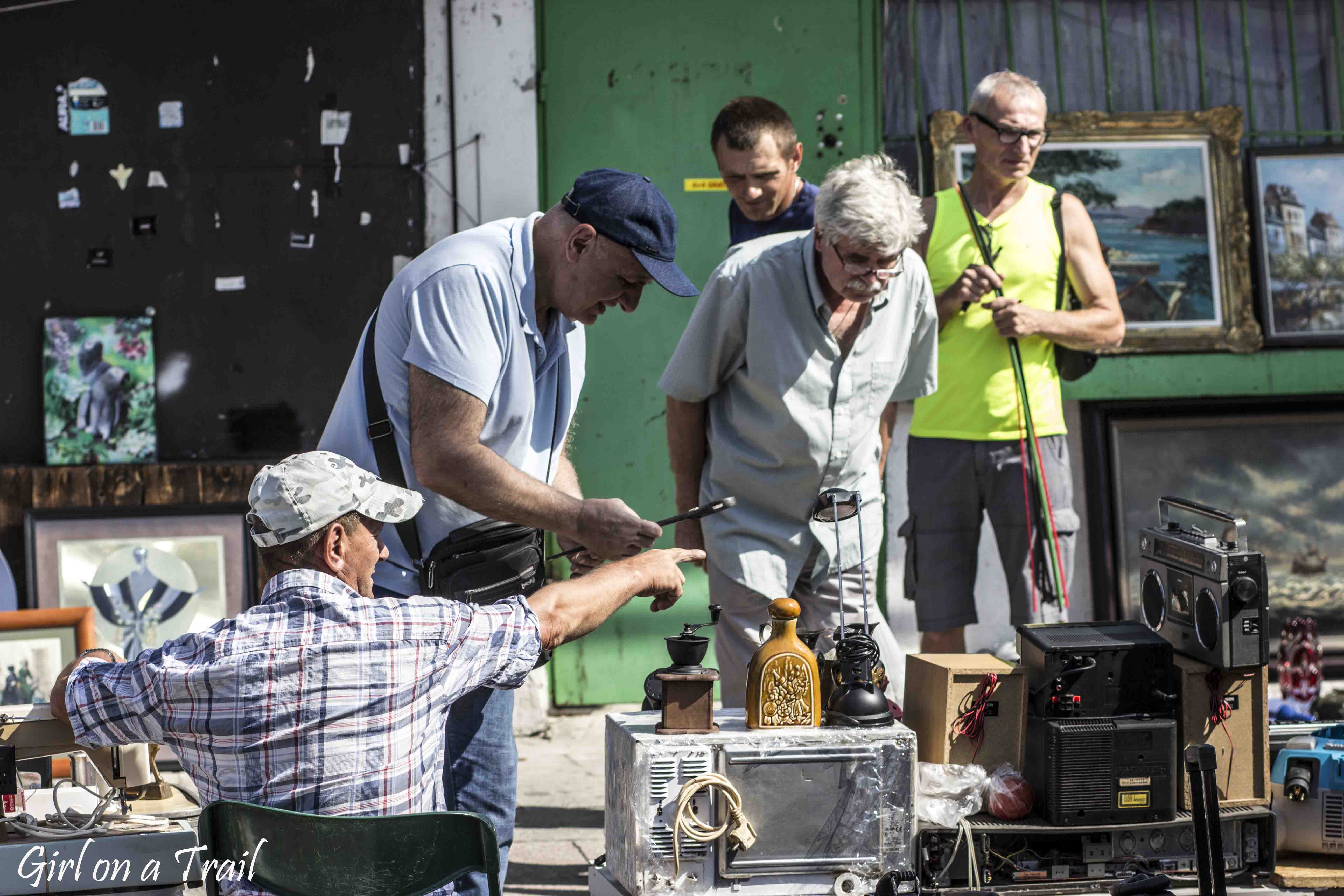 In the 90's, the bazaar was infamous for selling pirate records and "hot" goods such as car radios and mobile phones. Despite the enormous competition from the famous Europa fair, Wolumen has always been an important shopping centre and even a social gathering spot.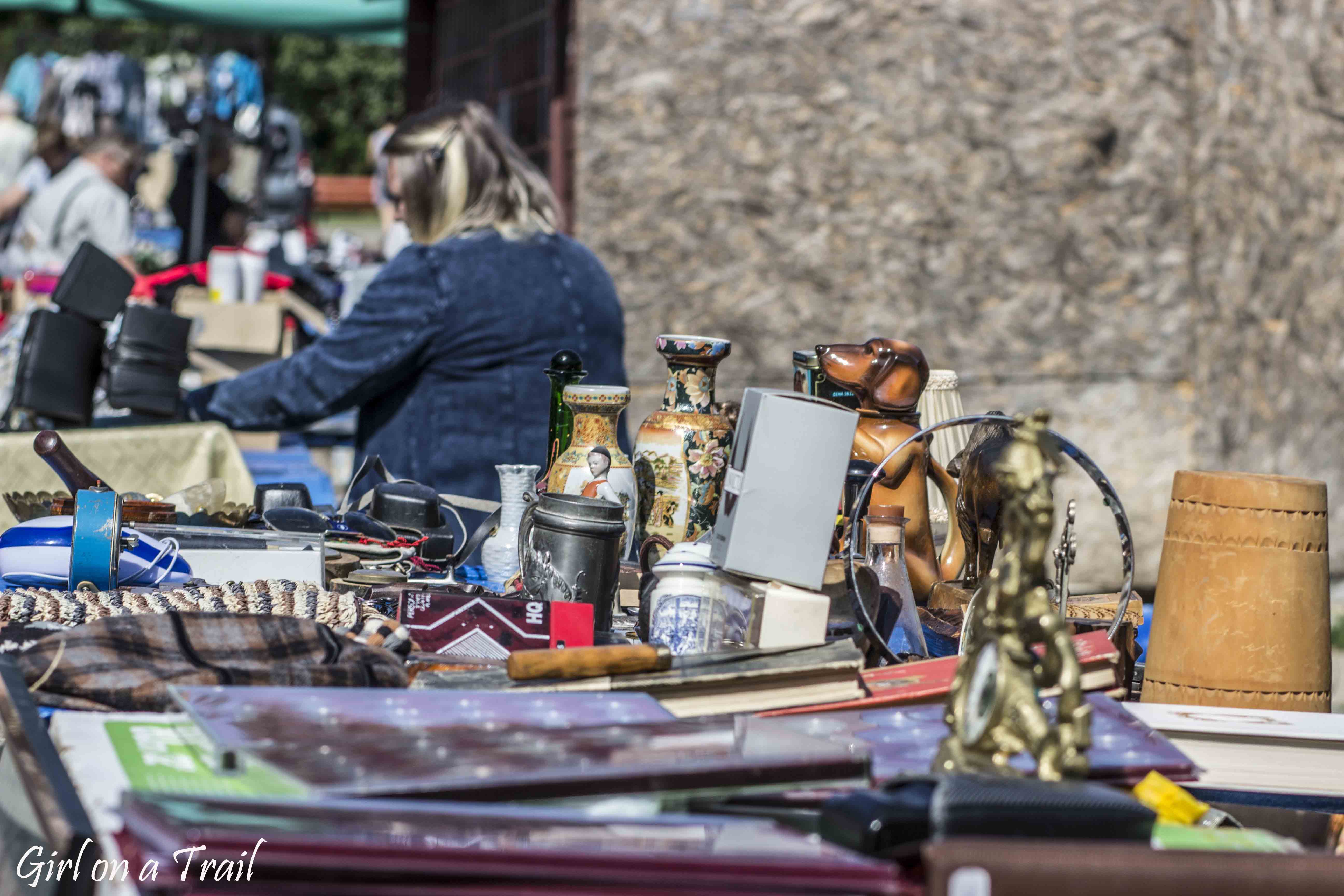 Besides, it's still a place close to the heart of many residents. Wolumen is not only a bazaar, but also a meeting place.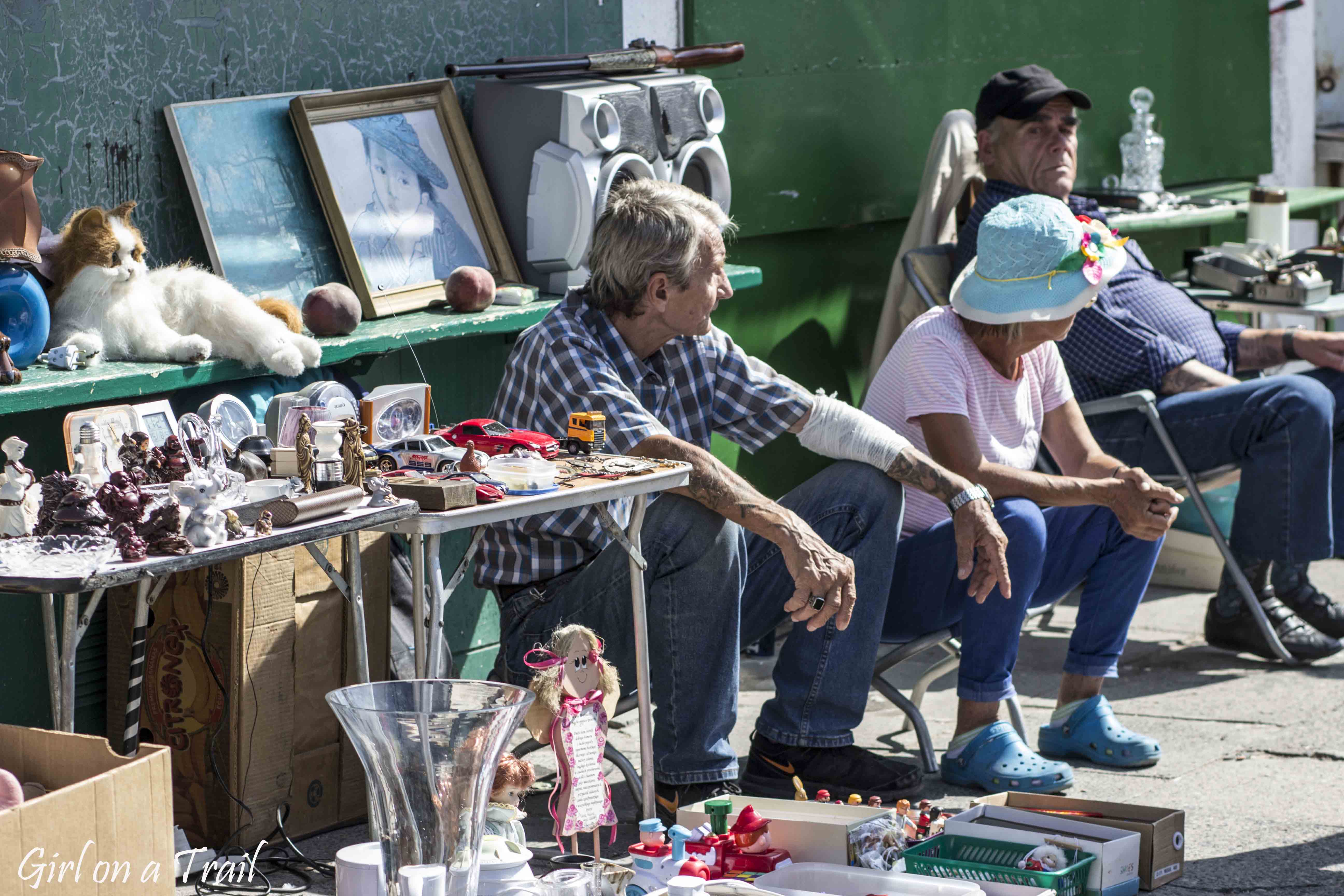 Personally, I remember when I was in elementary school, I used to play truant from school and go for famous hamburgers with crispy onion, served at the local bar. At the time, the bazaar consisted of two parts, which were divided by Kasprowicza street. Nowadays local vegetable and fruit suppliers sell their goods on Tuesdays and Fridays, while an electronic fair with flea market is organised on weekends.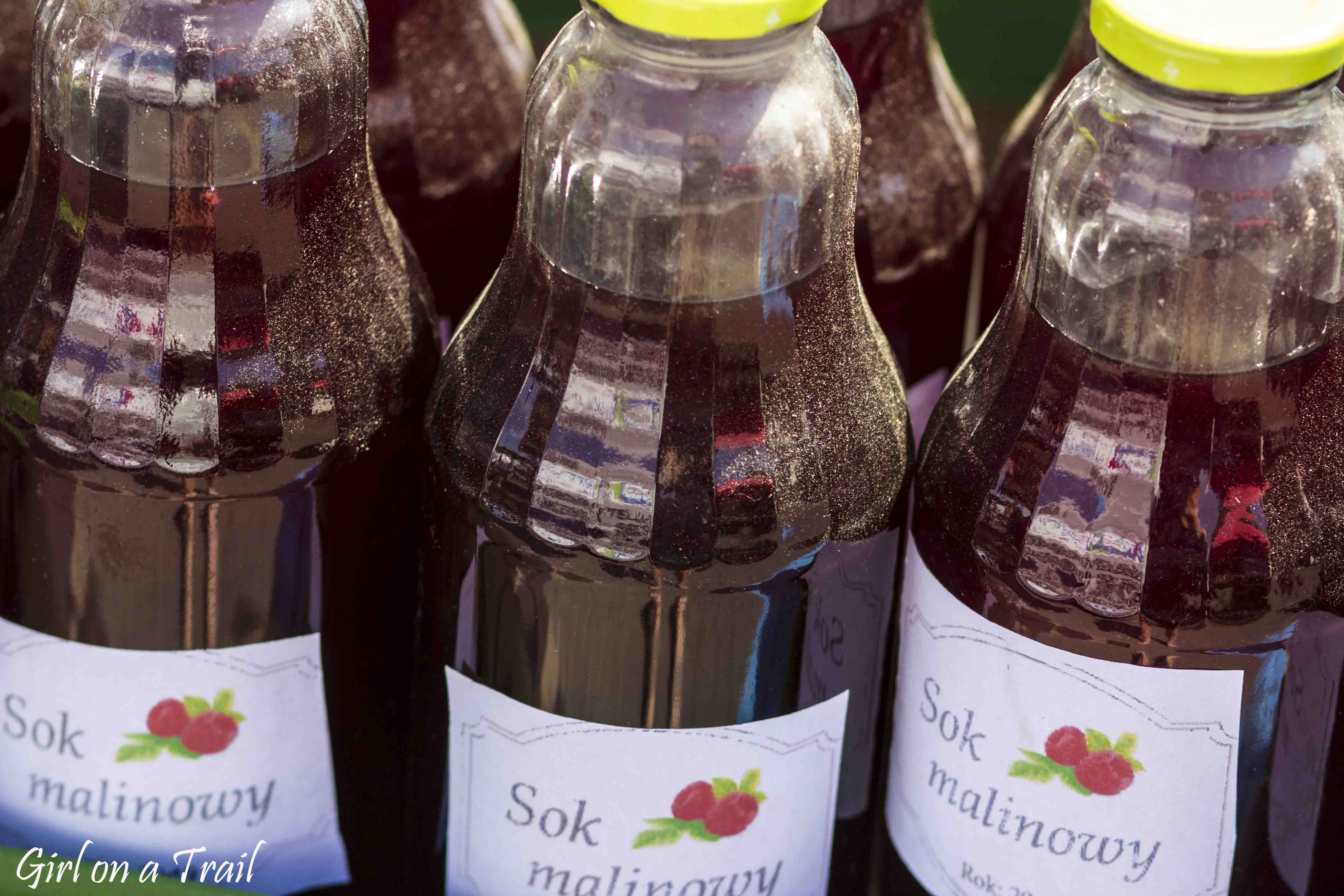 Kolo Bazaar
The bazaar, also called Collectors' Exchange, has become almost an institution on the map of Warsaw. It is a unique place that moves into the times of old Warsaw. You don't have to be an expert in antiques to fall in love with Kolo at first sight.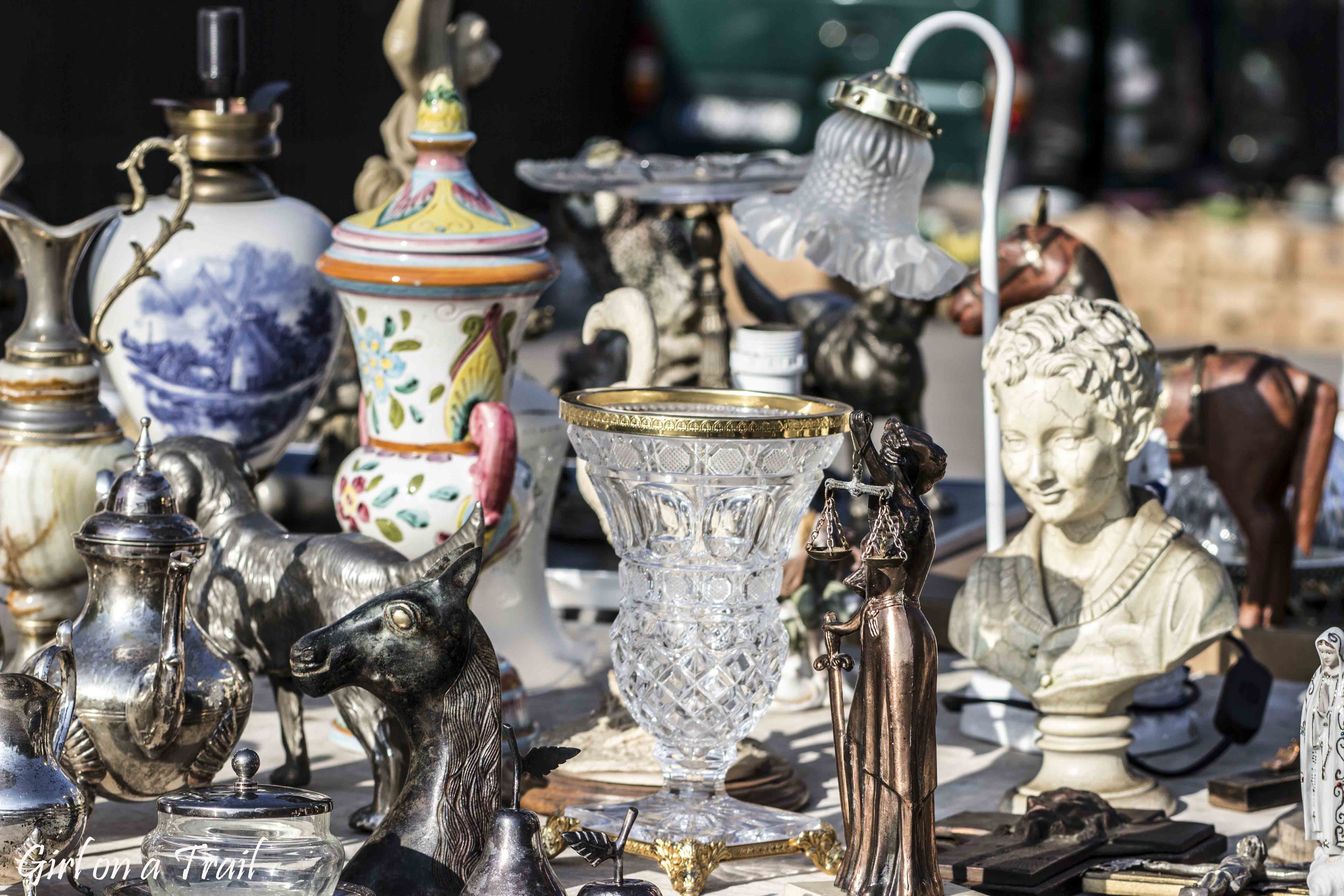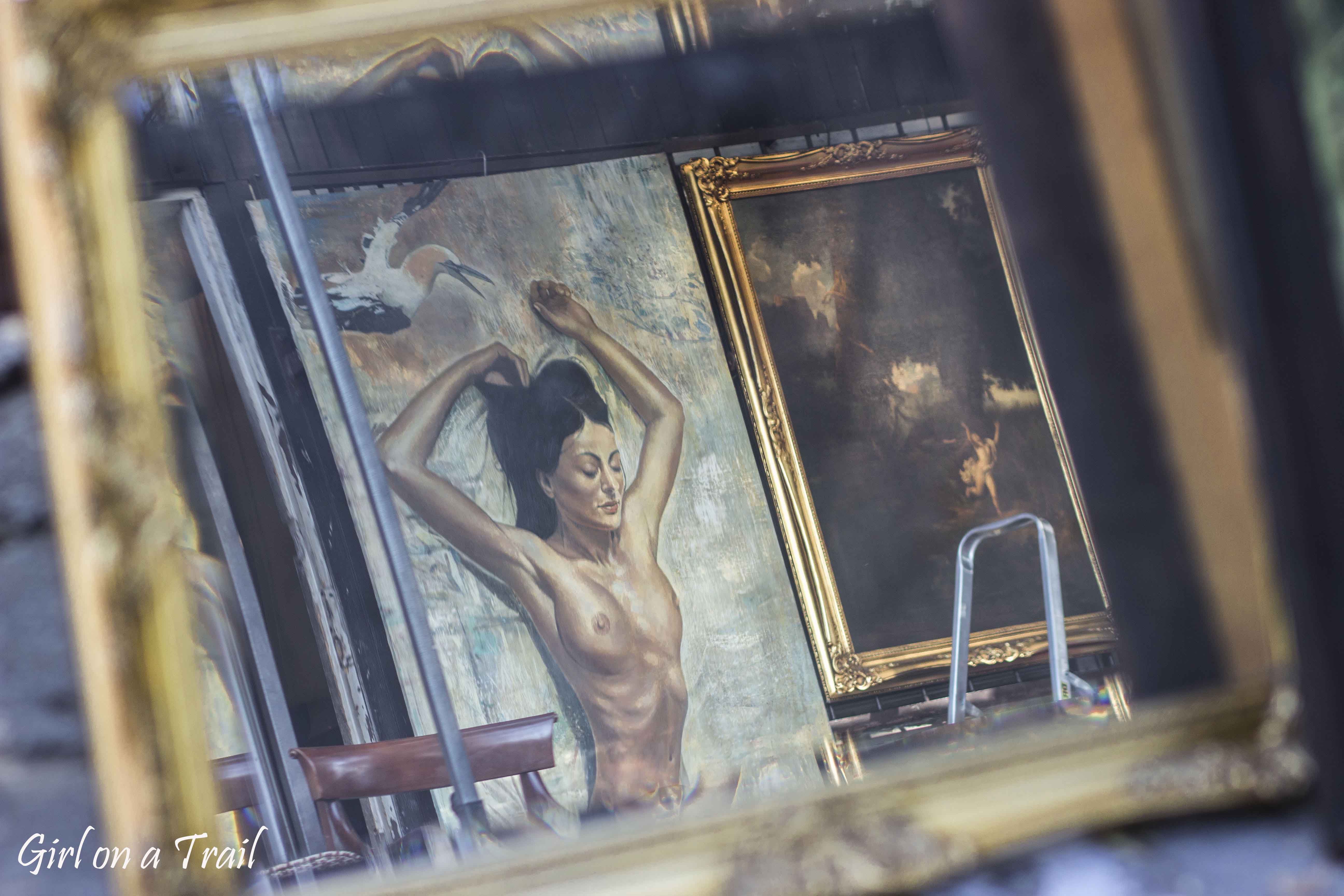 In the bazaar you can find literally everything, like: porcelain, sculptures, clothes, military objects, to furniture, books or toys. The ability to "dive" into the boxes is necessary in order to fish out gems such as militia helmets, badges, uniforms or Lenin's bust.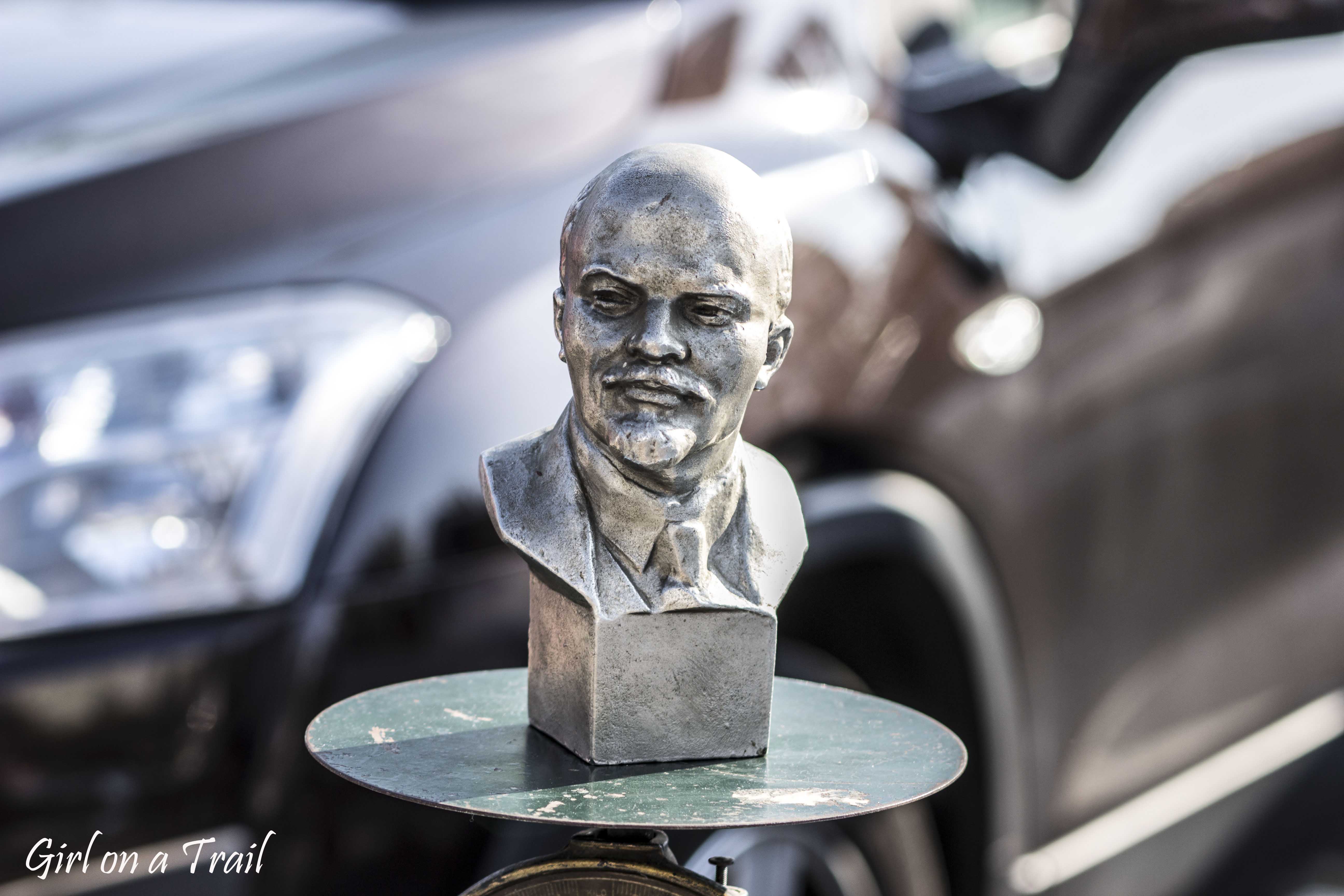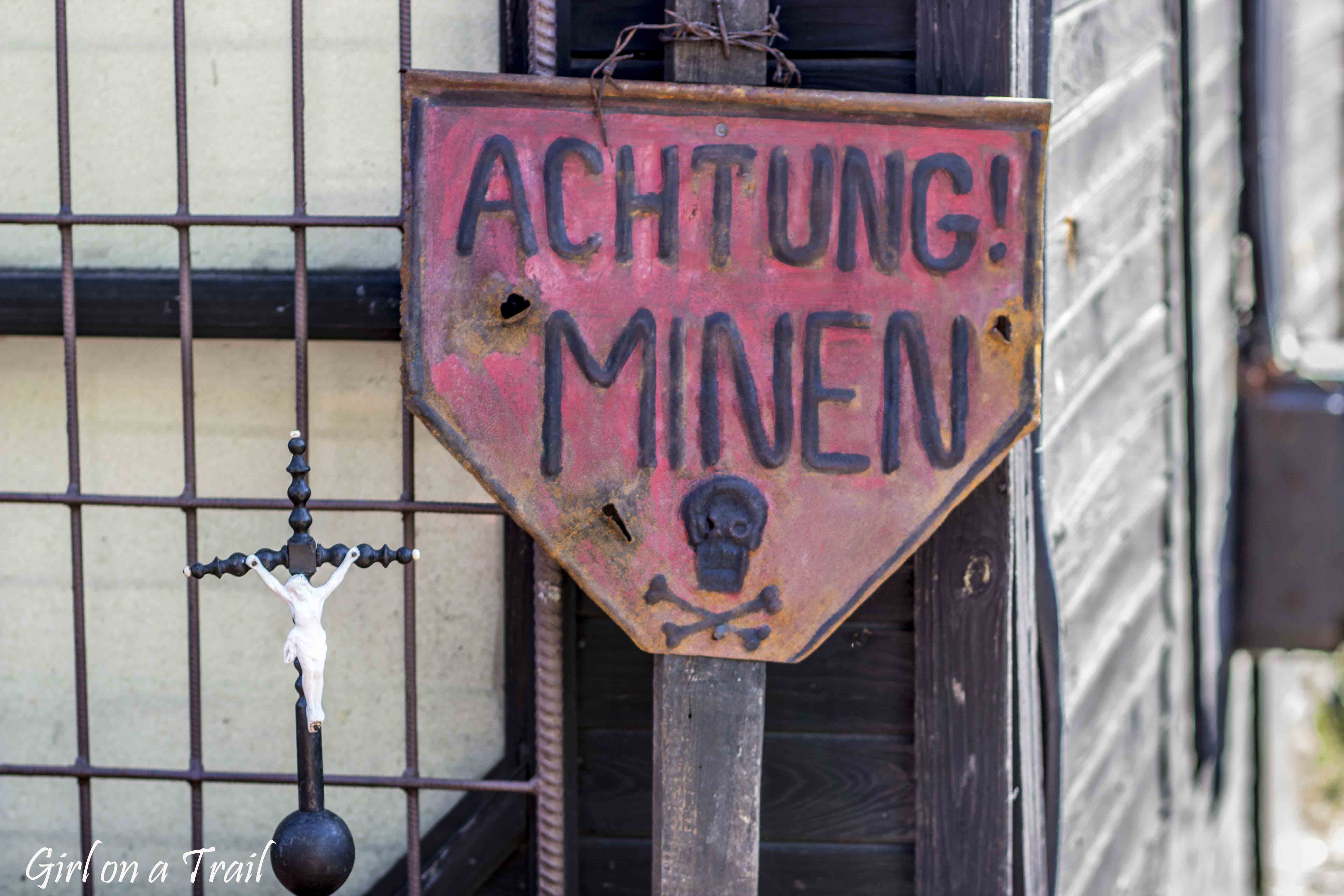 There are many interesting items in the form of sculptures and paintings.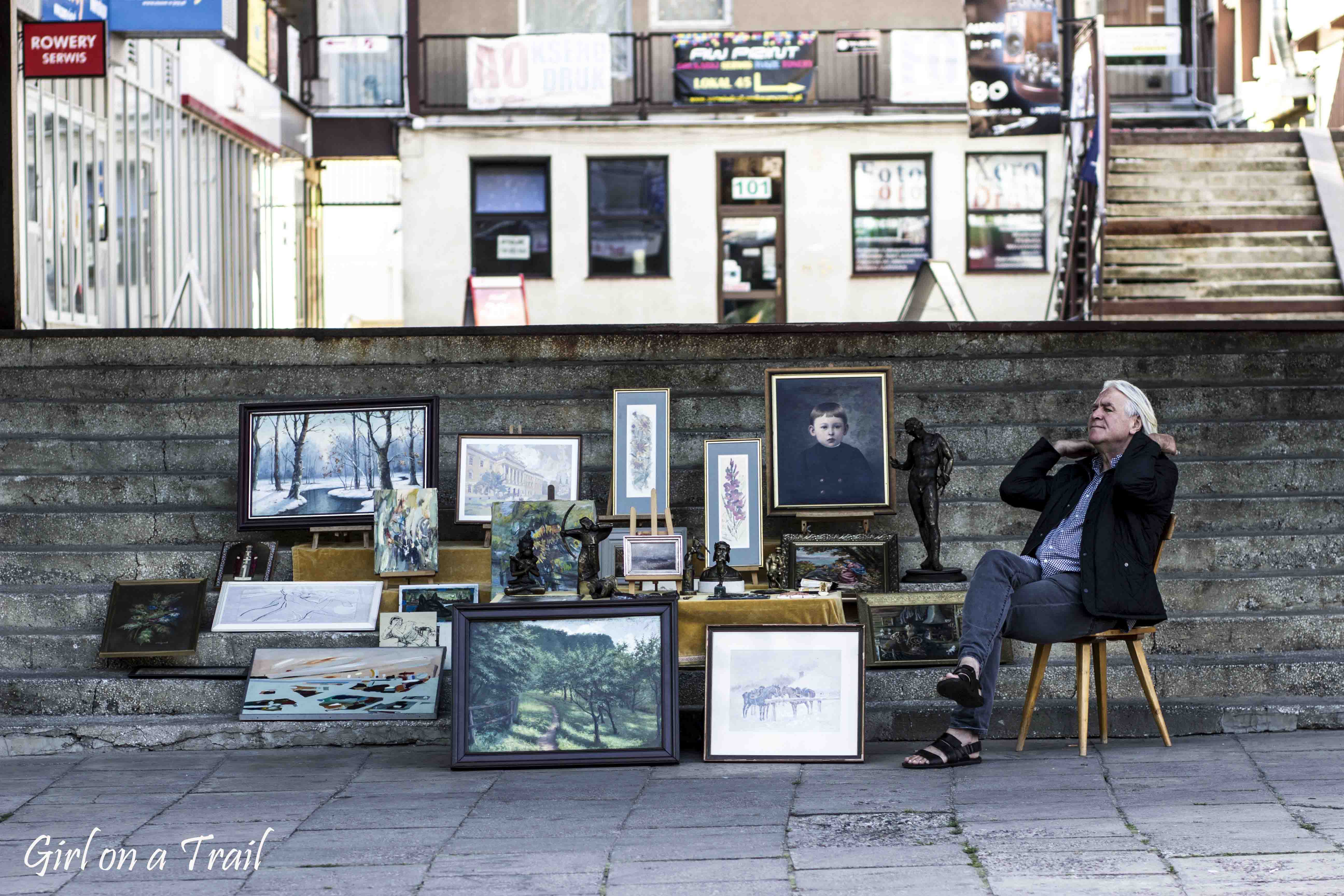 Koło Bazaar is a unique place. You can feel here a specific atmosphere of old Warsaw markets. Both sellers and customers are people who shares the same passion and who have known this place for years.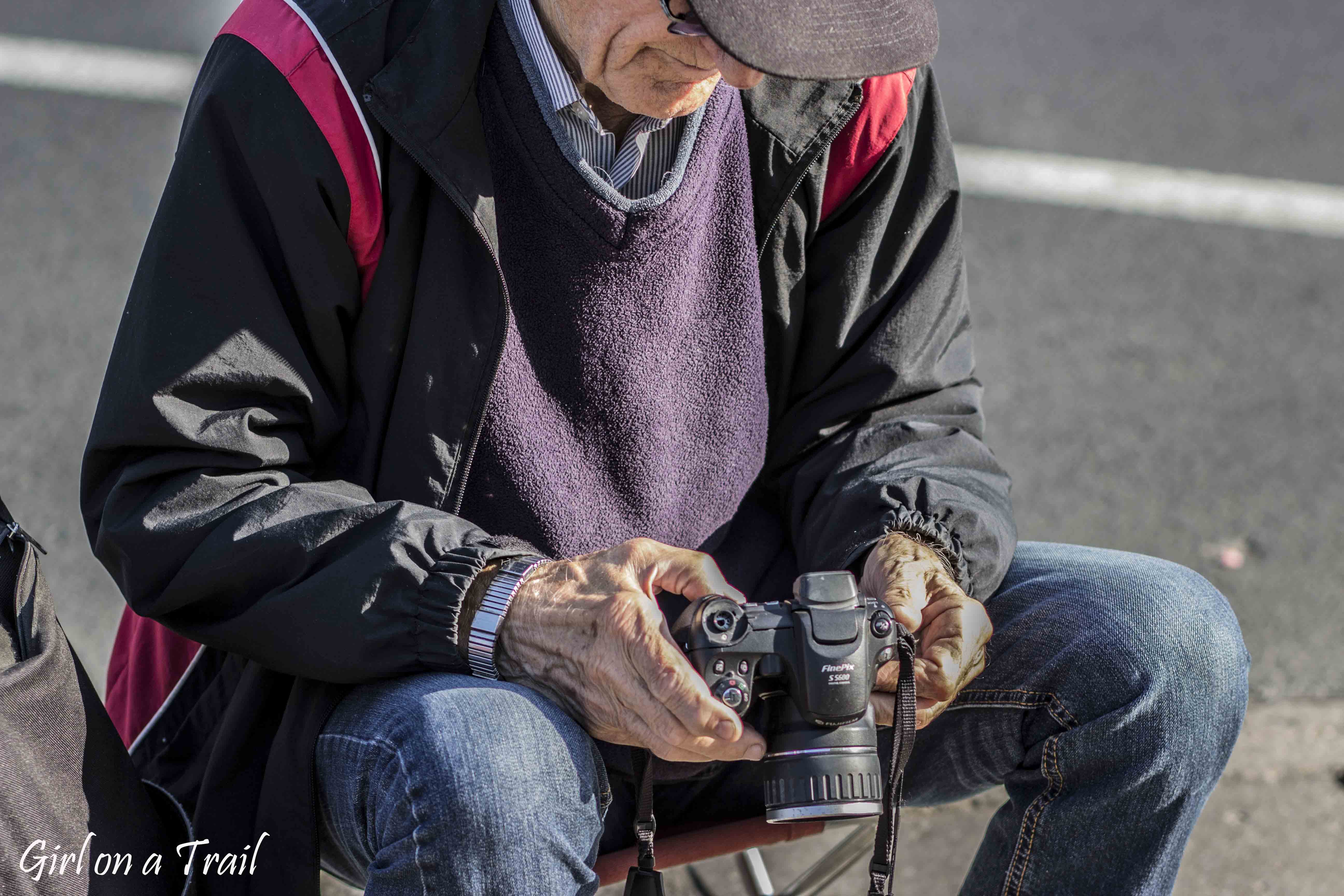 Koło Bazaar is a piece of history of Warsaw, hidden in the offered goods and the memory of people who have been connected with it for a long time The Bazaar is open on weekends from 6 to 15, located on Obozowa street (corner of Ciołka street).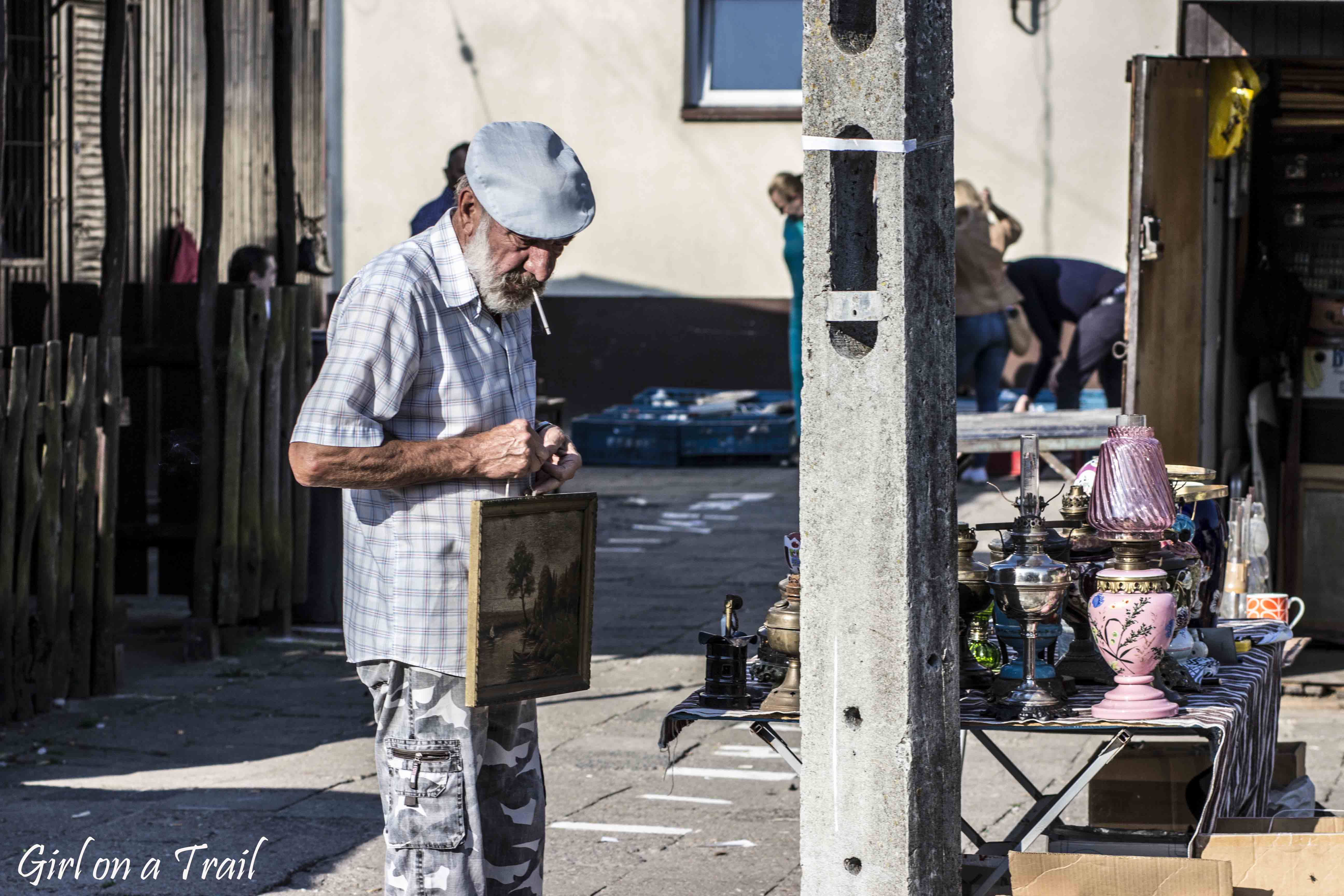 In the 90's, the popularity of Kolo Bazaaar was so high that at times the traffic on nearby streets was really heavy.
For this reason, it was decided to open an additional bazaar at nearby Olimpia stadium. Early morning on Sundays, the silence of Moczydlo Park, is disrupted by the noise of dragged suitcases. The suitcases are filled with various goods for sale. Here everyone can sell everything. Professional sellers have stalls, while rookies present their assortment on fence or on plastic foils on the ground. Many Warsaw markets have a wide choice of goods, however, on Olympia there's literally everything. You can find old cassette tapes, old newspapers, tableware, bikes, household appliances, tools, food products, not to mention countless clothes.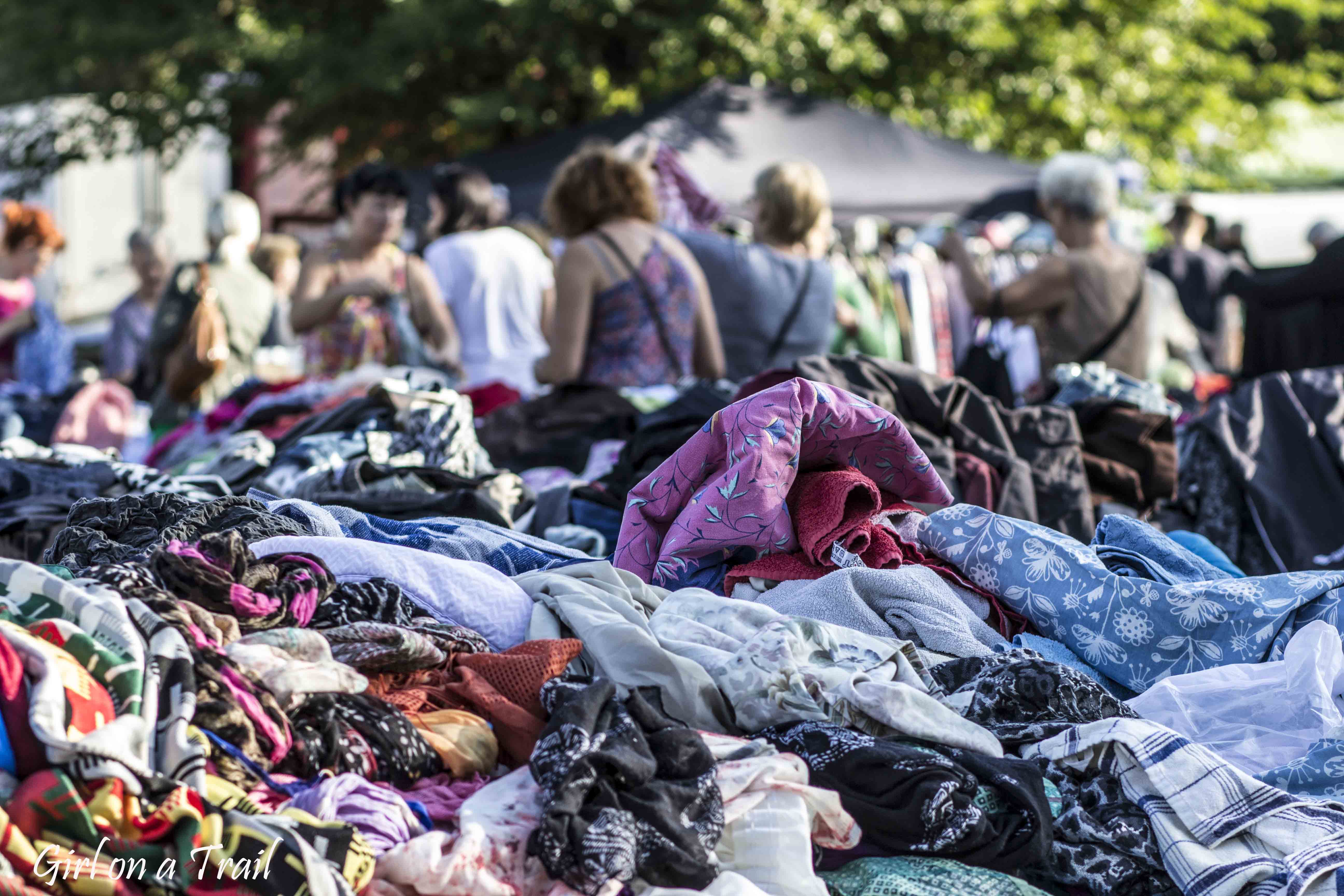 Folksy atmosphere is also on the right side of the Vistula at the Namysłowska bazaar. The range of goods is similar here as in the western part of Warsaw. It's the perfect place for hunters of the unique, old things.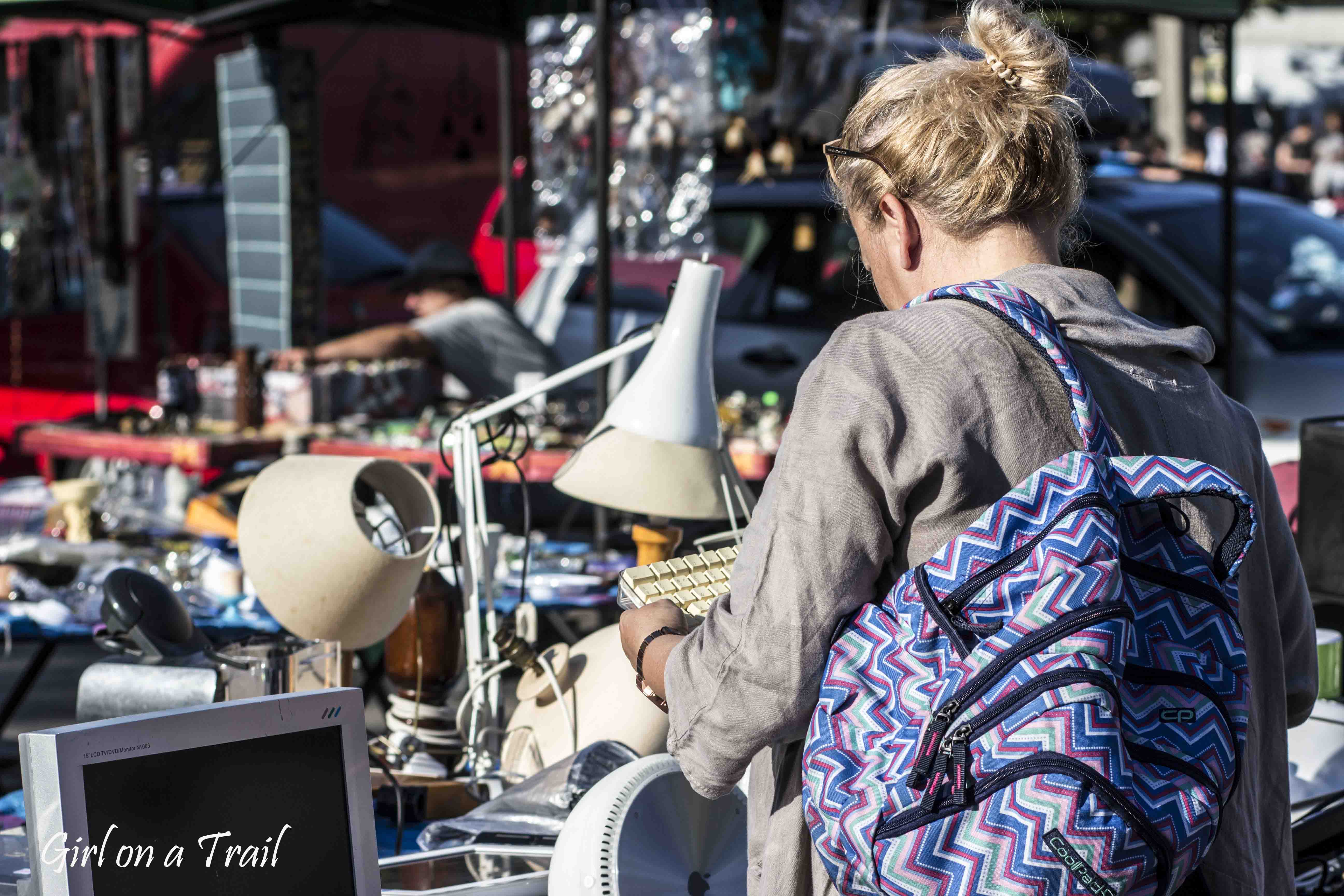 To find something interesting, you must have a lot of patience to dig through a pile of clothes, shoes or cartons full of different things. However, for buyers, this hunting is an inseparable and important part of the entire buying process.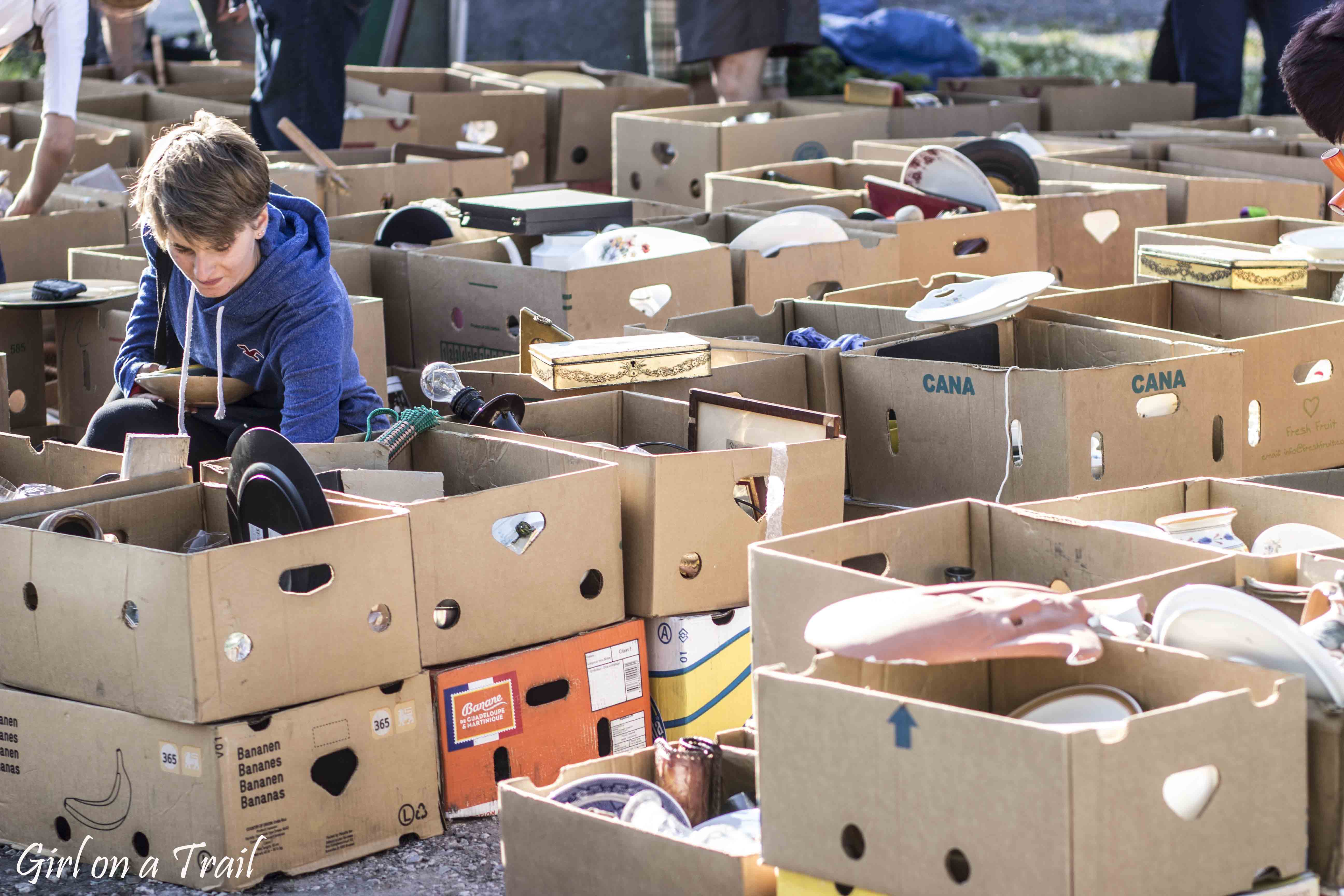 Two halls on Jana Pawla street
Two halls on Jana Pawla st. is a place where history meets modernity. They're more than 100 years old and still an important trading point. The halls were built to improve hygiene conditions for the food sold in Warsaw bazaars. It was the first venture of this kind in Warsaw.
The first hall, called Mirowska used to be the barracks for the army which were replaced at the beginning of the 19th and 20th century. Then typical red brick buildings were built. The second hall – Hala Gwardii is named after the sports club. It was the popular venue of boxing fights. The two halls are essentially different, and that's the whole charm of the place. The first hall is decorated accordingly to socialistic design, with the famous old supermarket in the centre.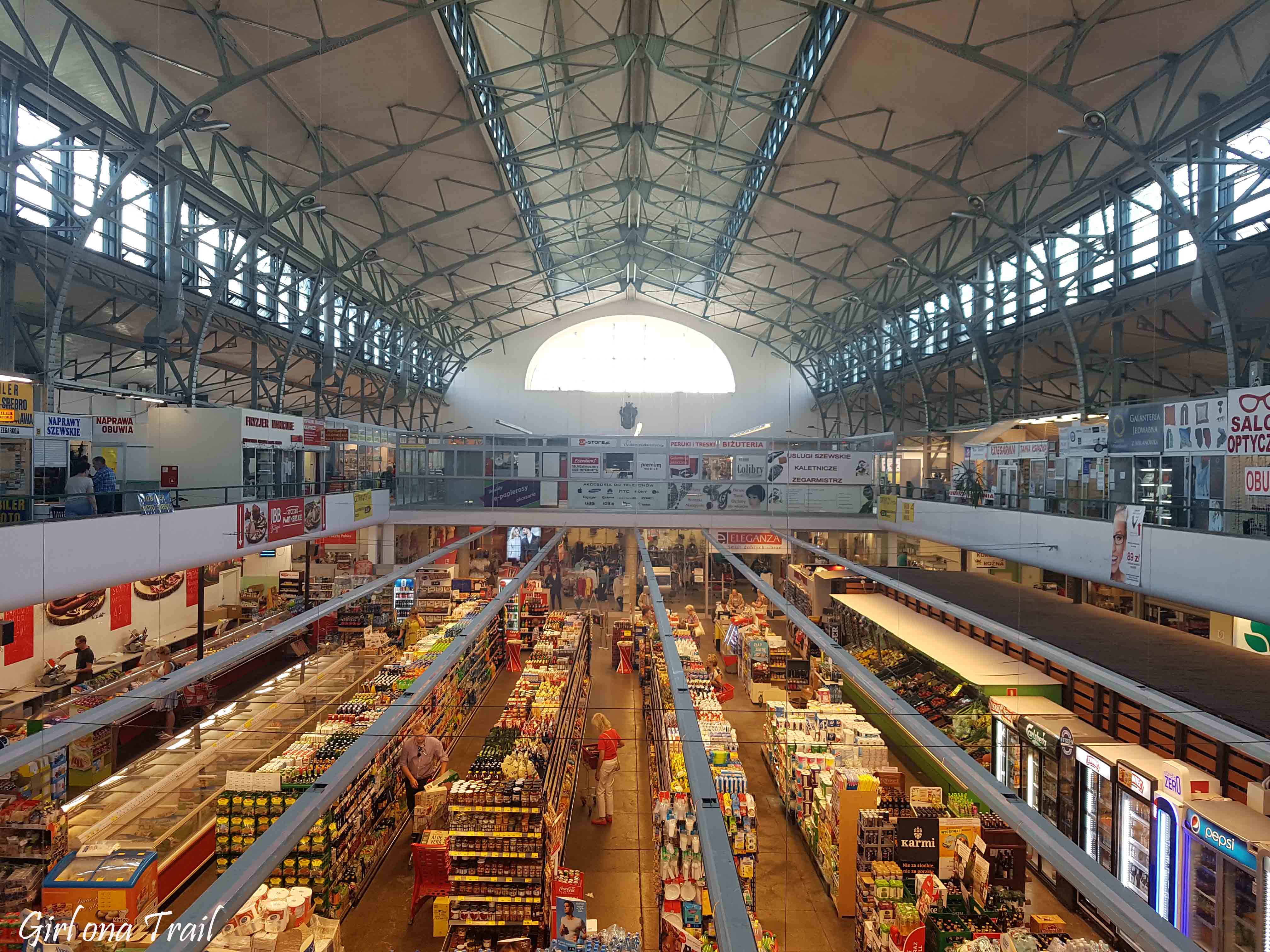 The memory of childhood also brings back a toy helicopter, with distinctive information in the background. I can bet that it haven't been replaced since 90's 😉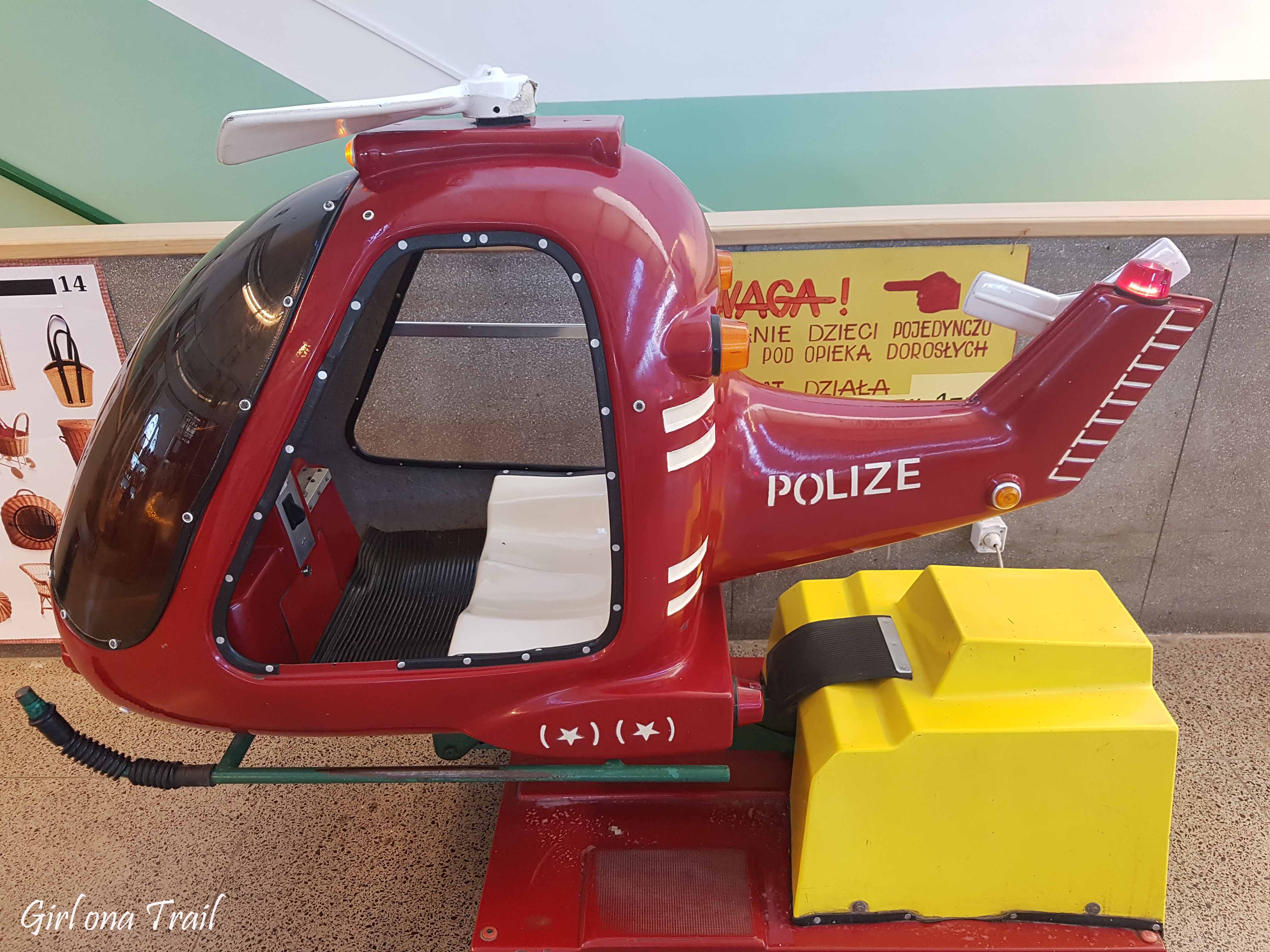 Right at the entrance to the hall there's an atmospheric Market Bar.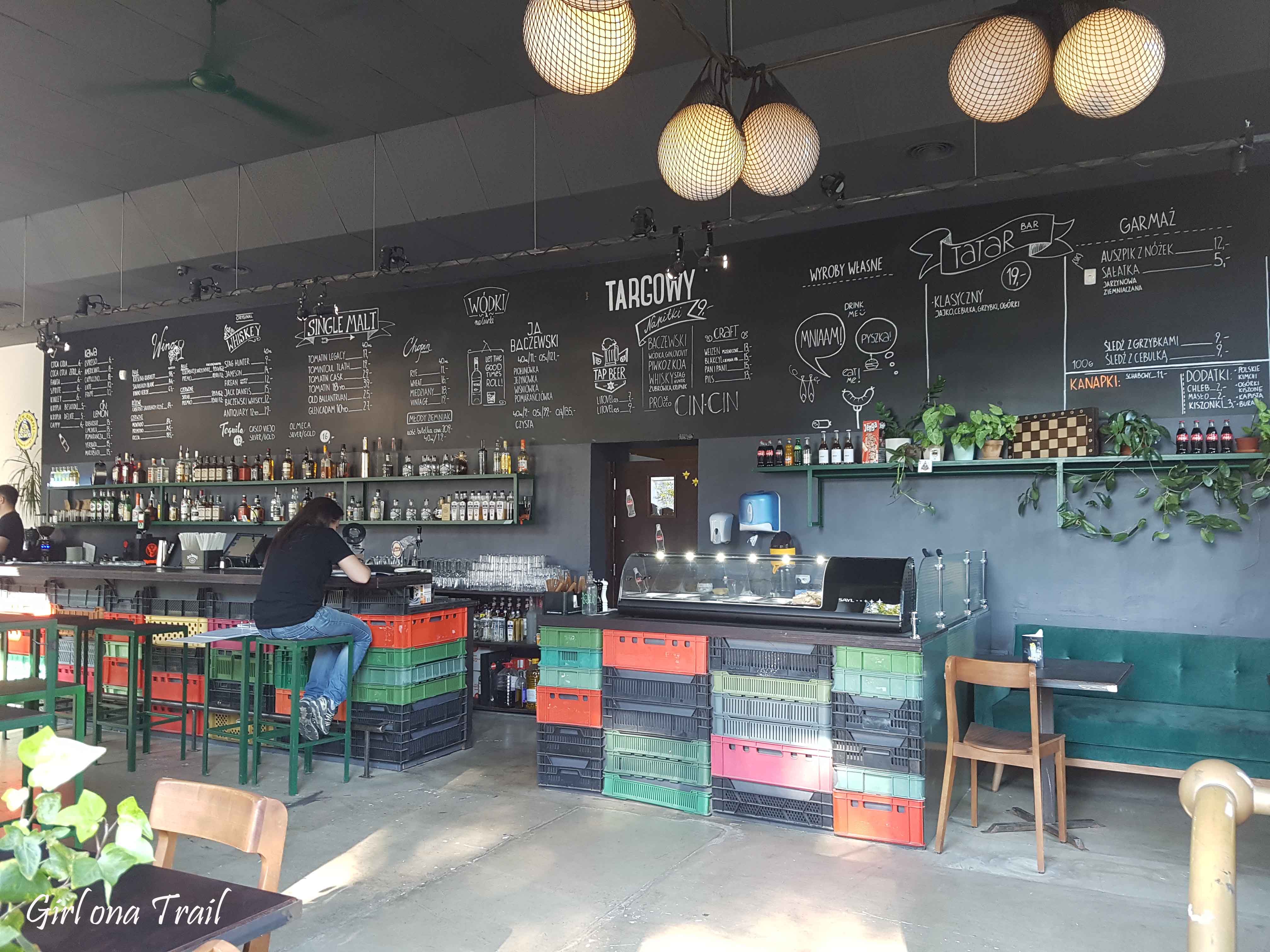 Both halls are separated by a bazar. In addition to local vegetables, fruit and regional goods, exotic products can also be purchased here. The goods are beautifully arranged here, even eggs look like the best chocolates in Belgian stores 😀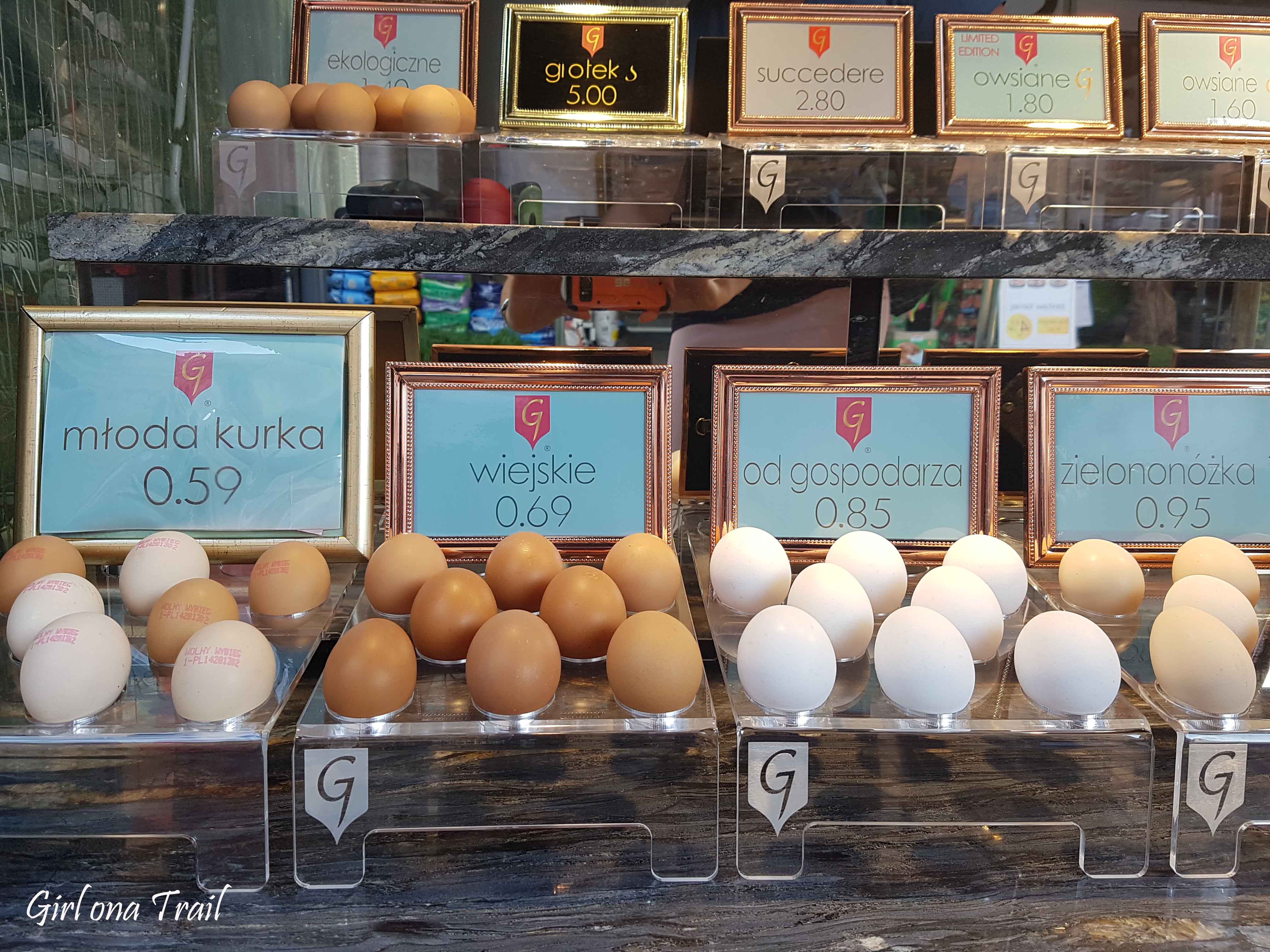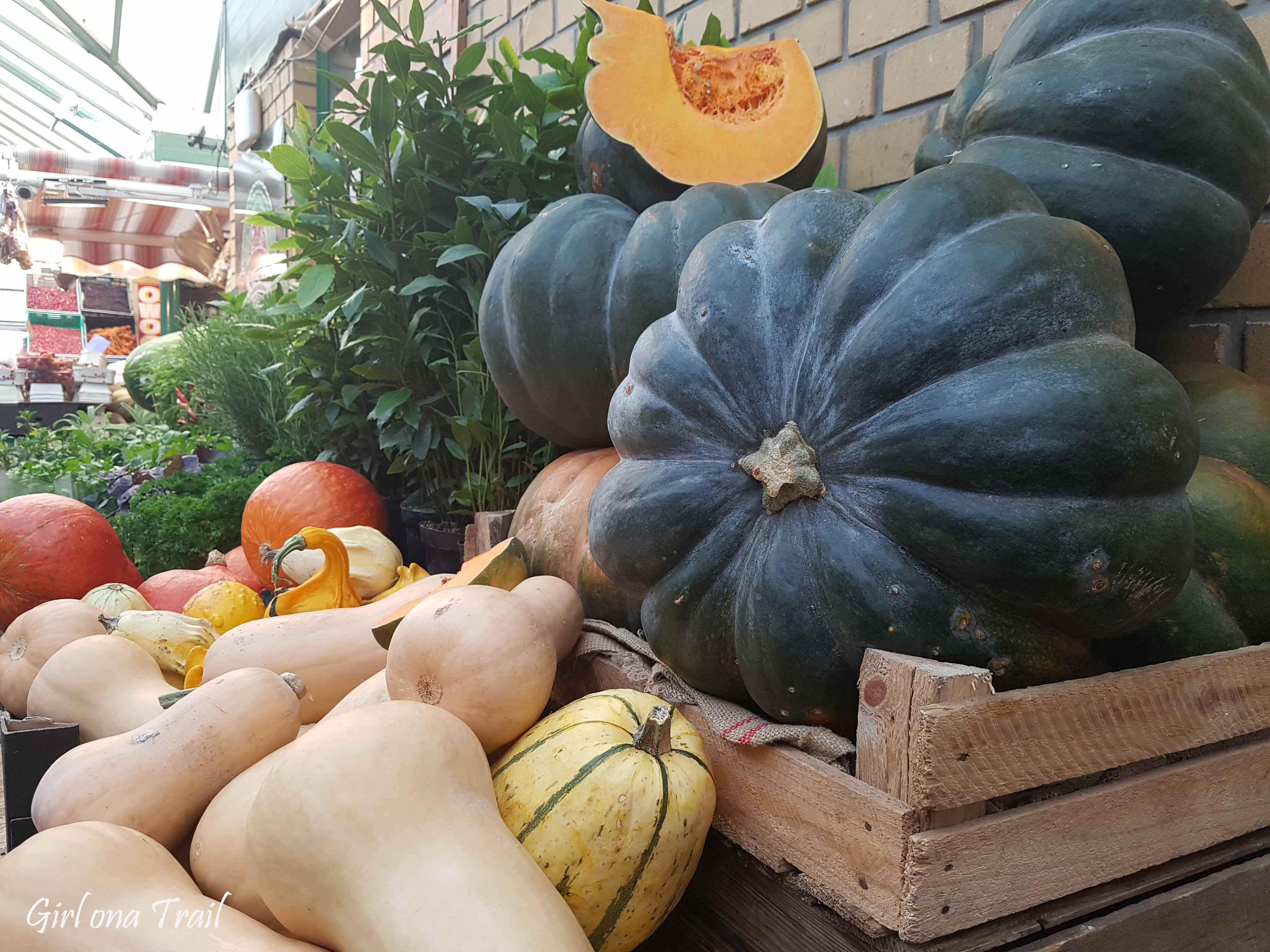 The Gwardia Hall has a modern interior where you can taste international specialities.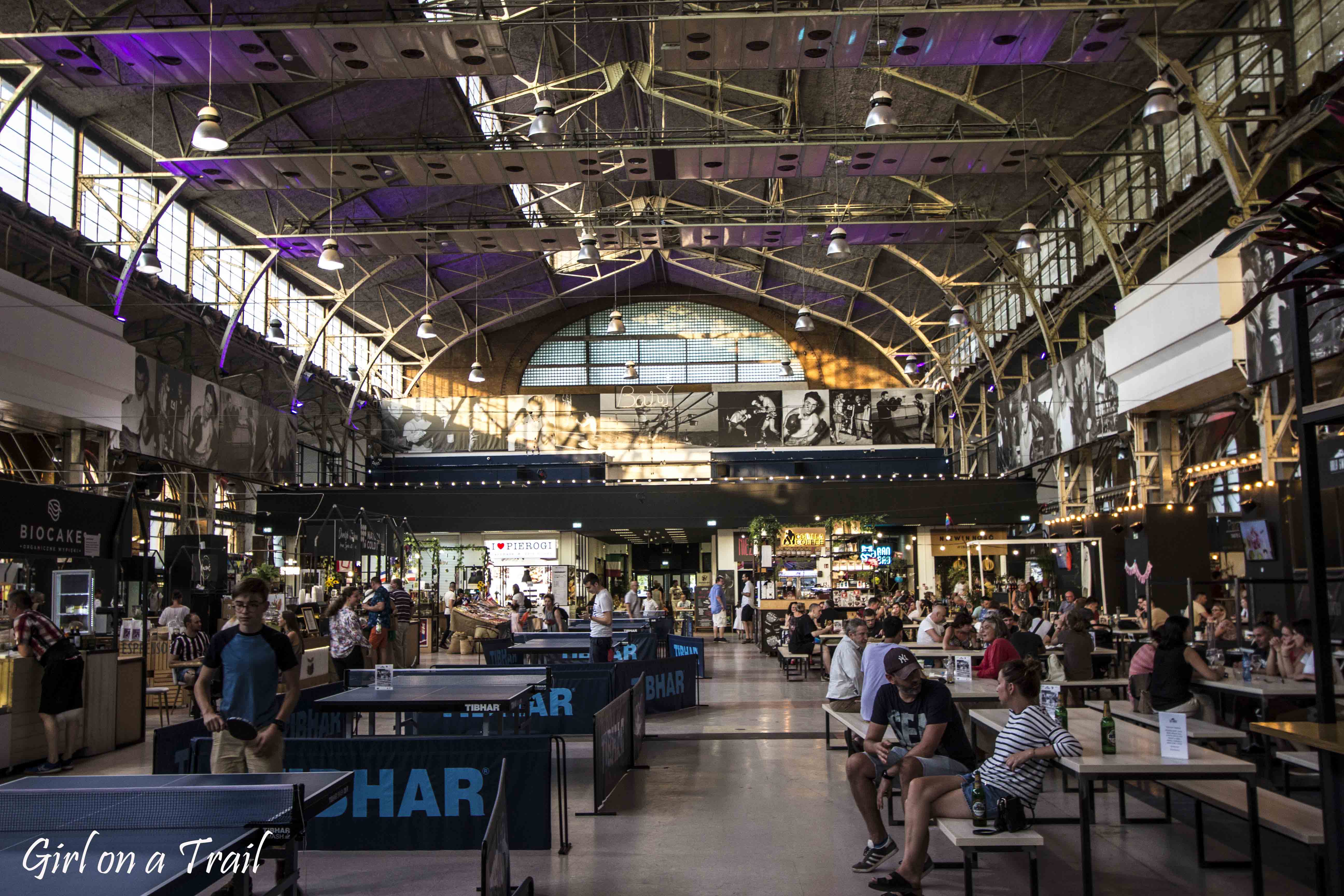 Numerous events are also organized here, and regional products can be found on stands.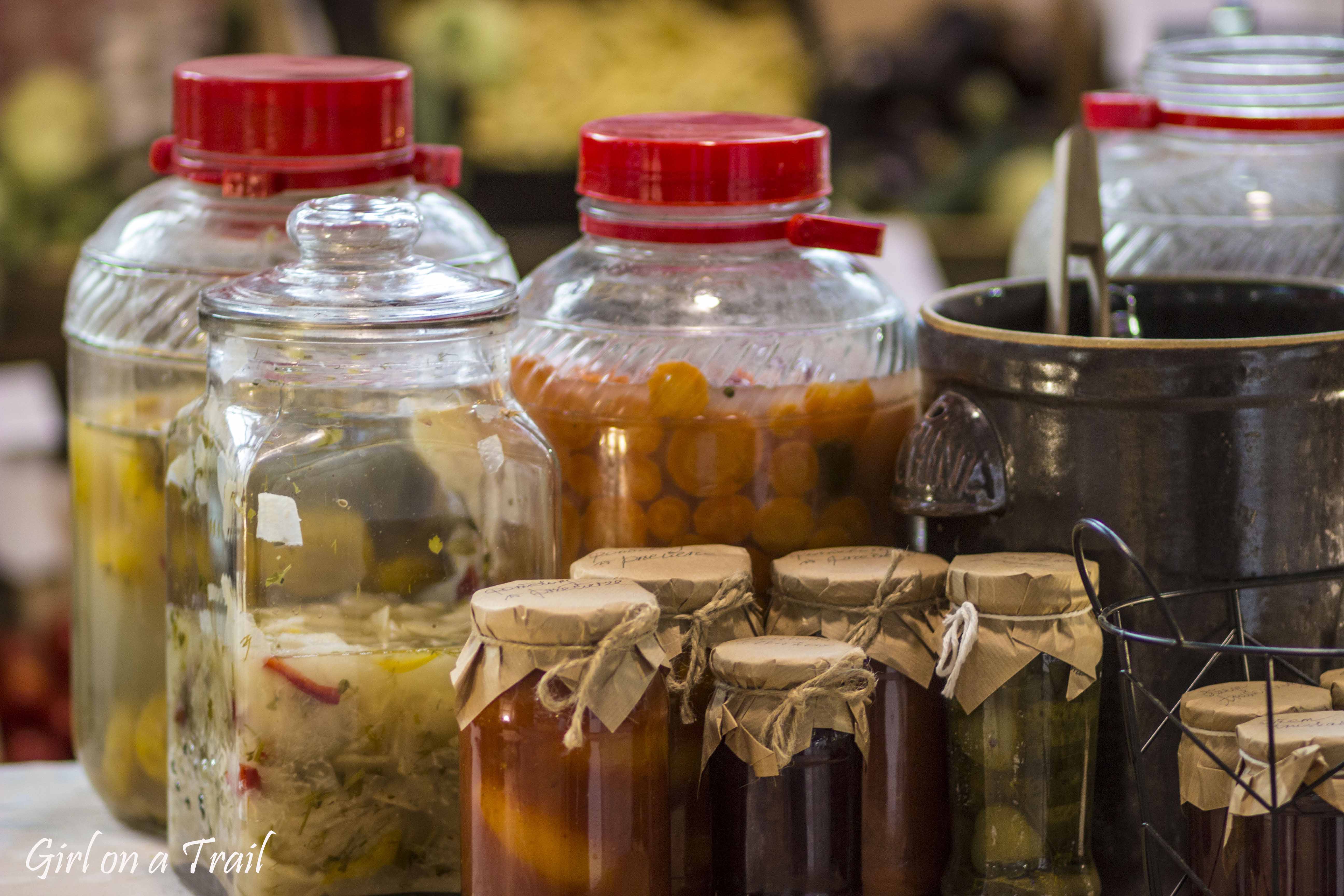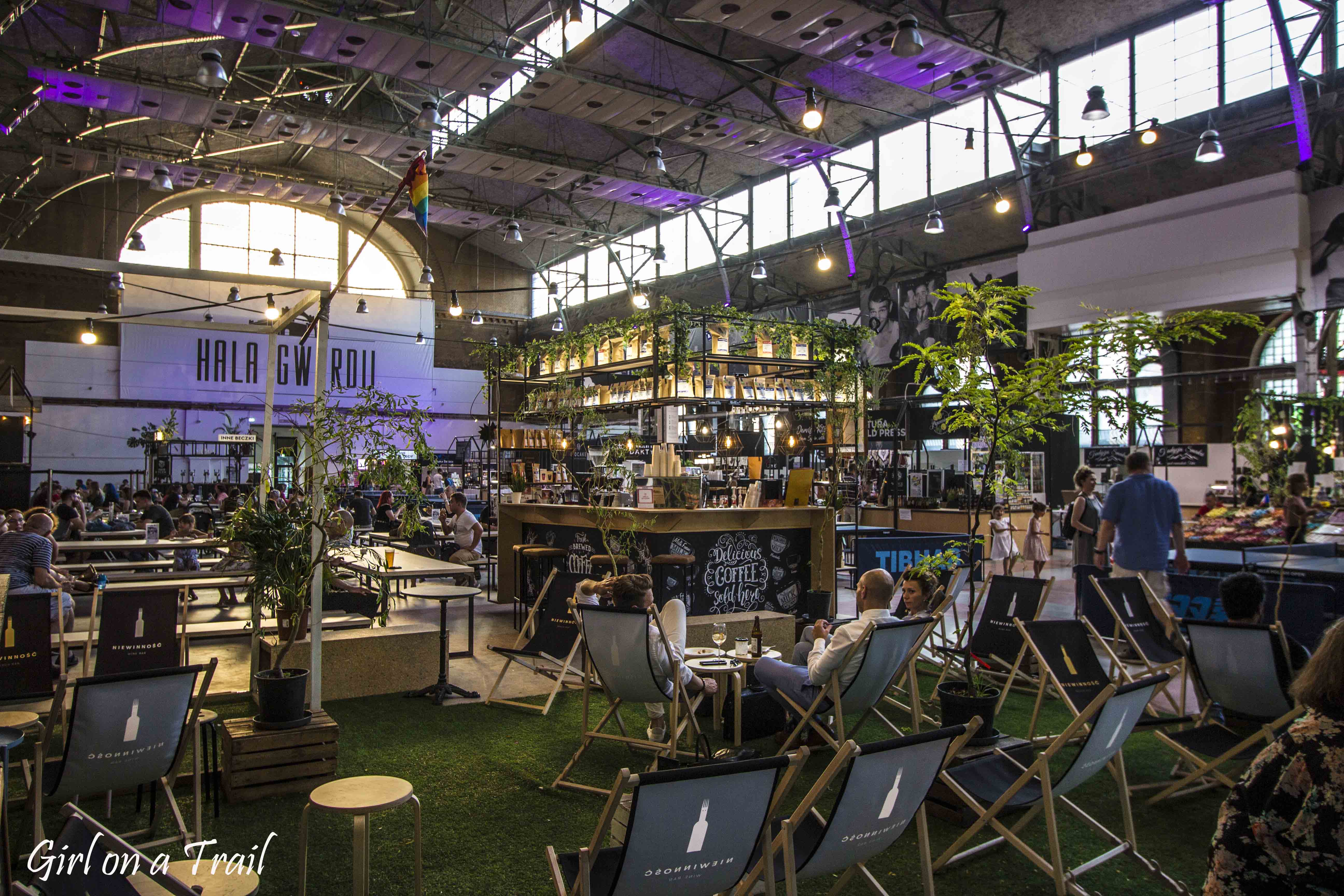 Koszyki Hall
Koszyki Hall was founded shortly after the construction of the previous two halls, in the years 1906-1909. In translation Koszyki menas baskets in Polish. Its name as if it could indicate, isn't derived from baskets sales. According to historians, it was named after the special trenches which were built on this site in 1770.
The trenches were intended to protect Warsaw from cholera epidemic, although the real reason was money that was sent to the city's vault as a result of strengthened control over the movement of people to Warsaw.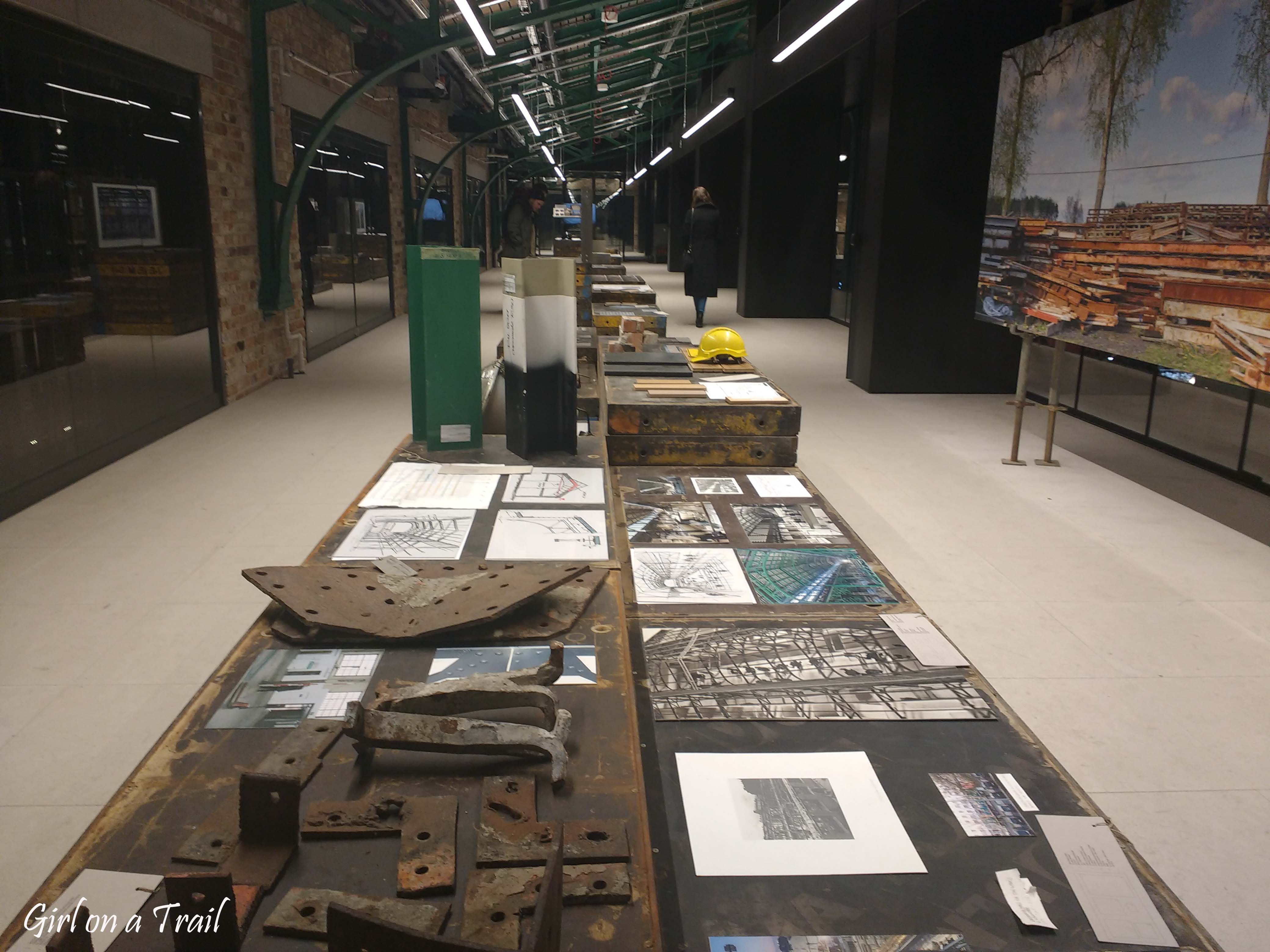 These trenches were reinforced by the wicker basktes, hence the name of the hall and the street attached to it. There are numerous shops and restaurants in the modern interior which resembles the old design.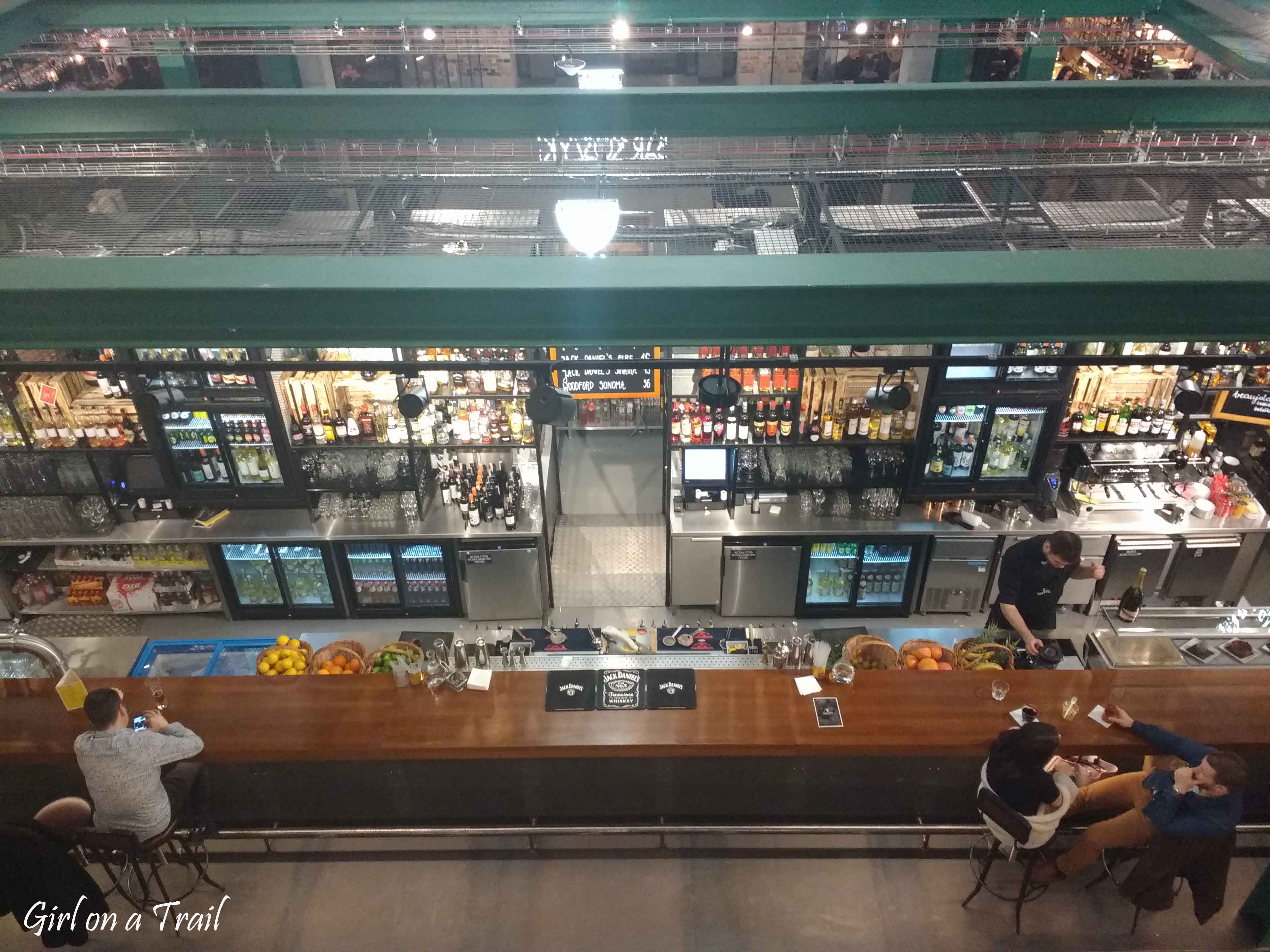 Metal construction, ceramic tiles in corridors, characteristic green color and old store signs create a unique atmosphere.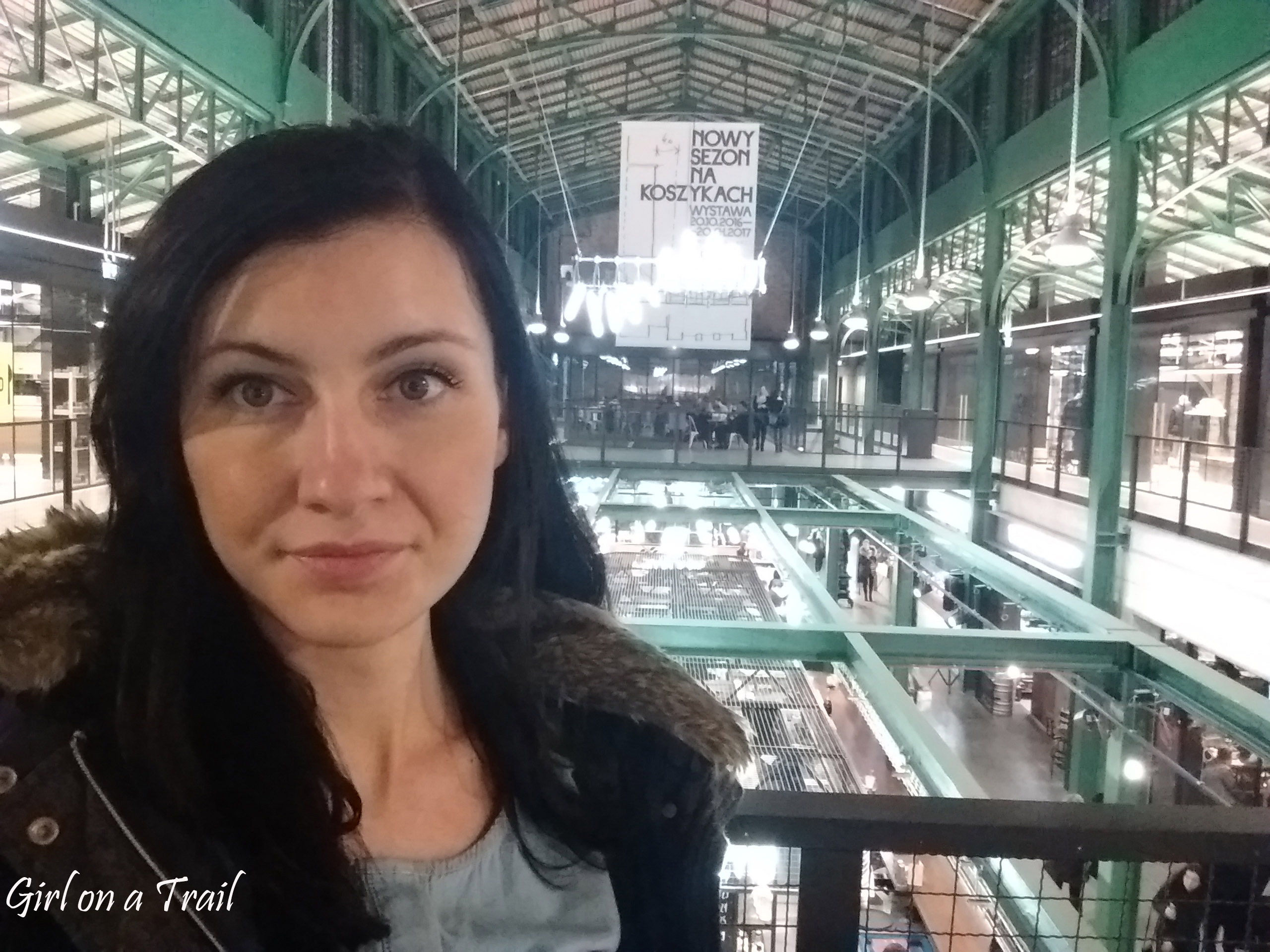 You can purchase here regional products such as jam, homemade pastries or local sausages and cheeses. Those who are bored with Polish cuisine can try Mexican, Italian or Indian disihes.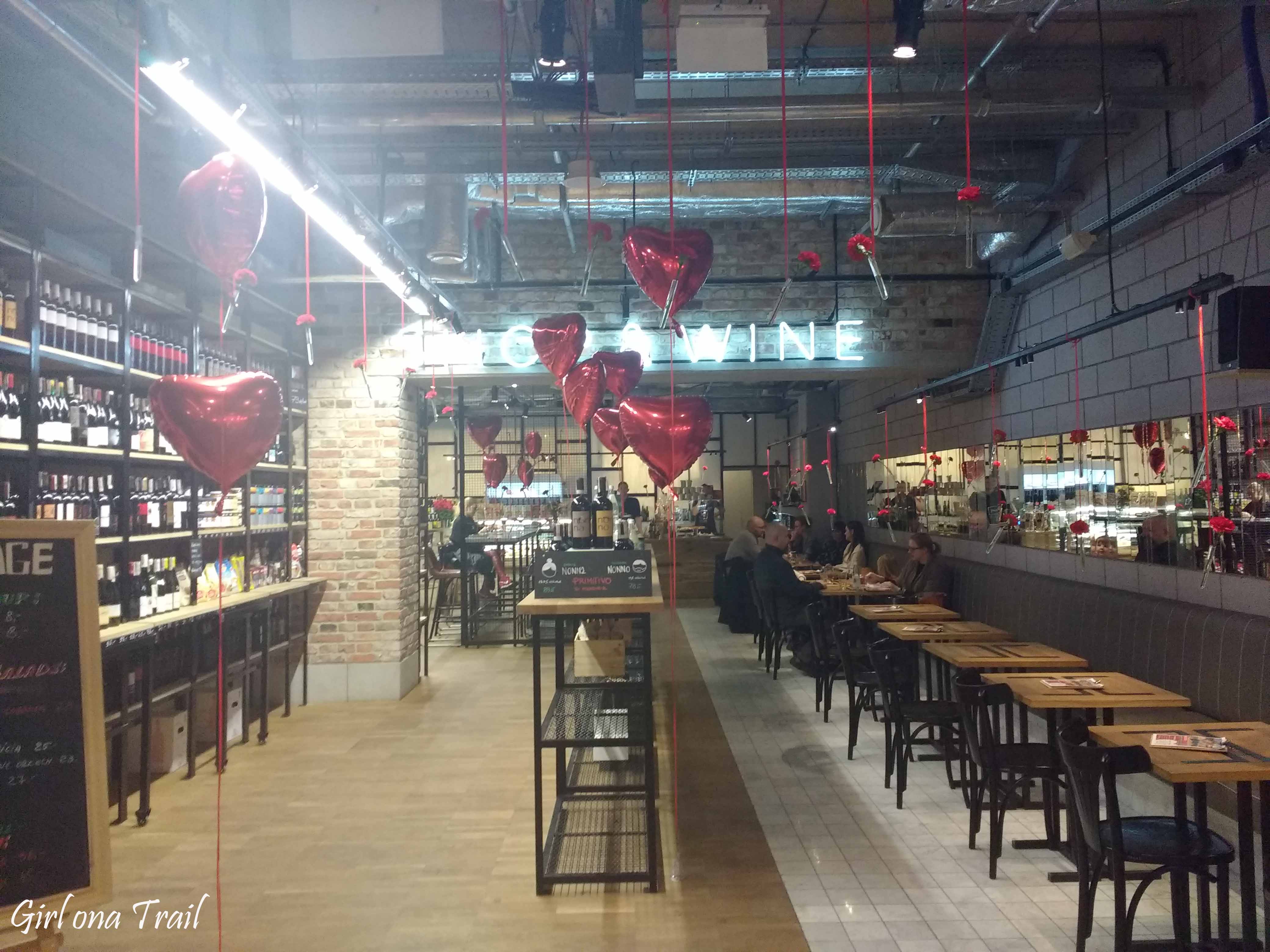 Excellent craft beer is served in the bar at the centre point of the hall. On cold days, it's best to warm yourself with dense hot chocolate in Karmello.
Night market
Speaking of hipster places, Night market is another important point on the map of Warsaw. It's located on the old Main Railway Station near Zawisza roundabout.
The market is located in a place which is not eagerly frequented by most tourists. A trip to a place deep down a dark street along old railway warehouses decorated with graffiti does not seem to be a good idea for many visitors.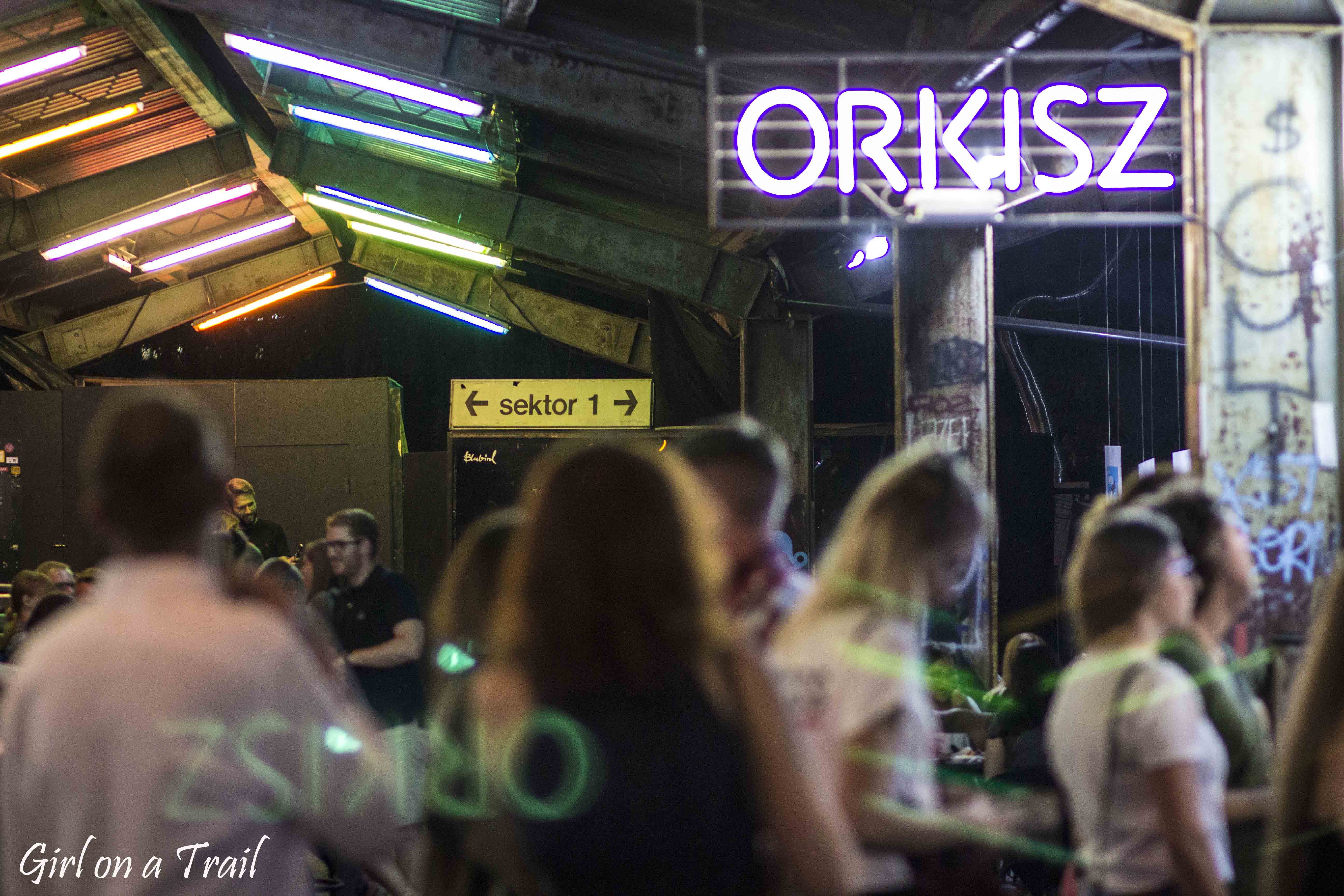 Meanwhile appearances can be deceptive. Night Market is the culinary capital of the world. Those who have enough dumplings or granny's meatballs, come here to taste unique international cuisine. Latecomers, prefer this spot after the party. Chinese, Thai, Korean, French, Italian, American, Thai, Mexican cuisine, to name but a few, the choice of dishes is mindboggling.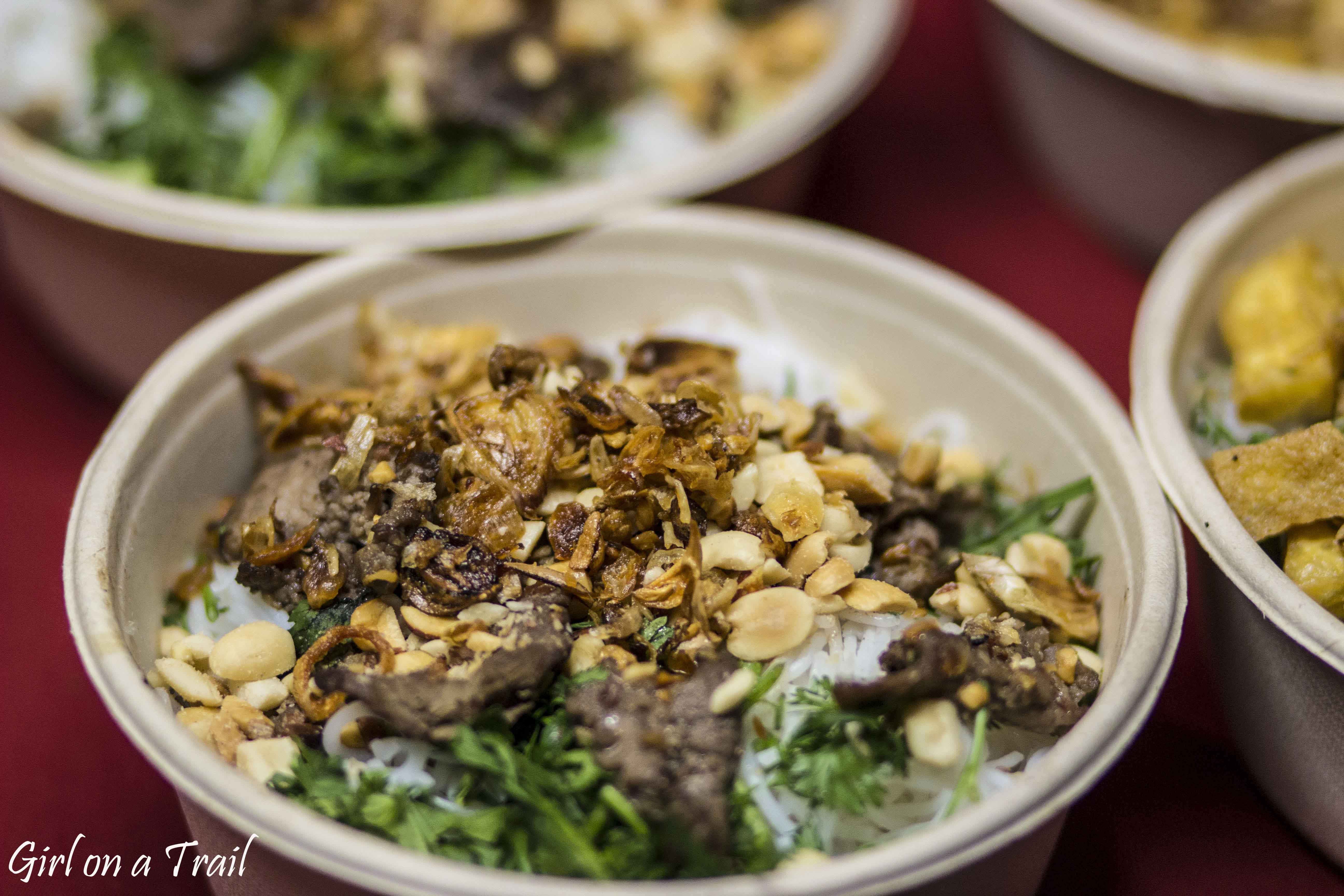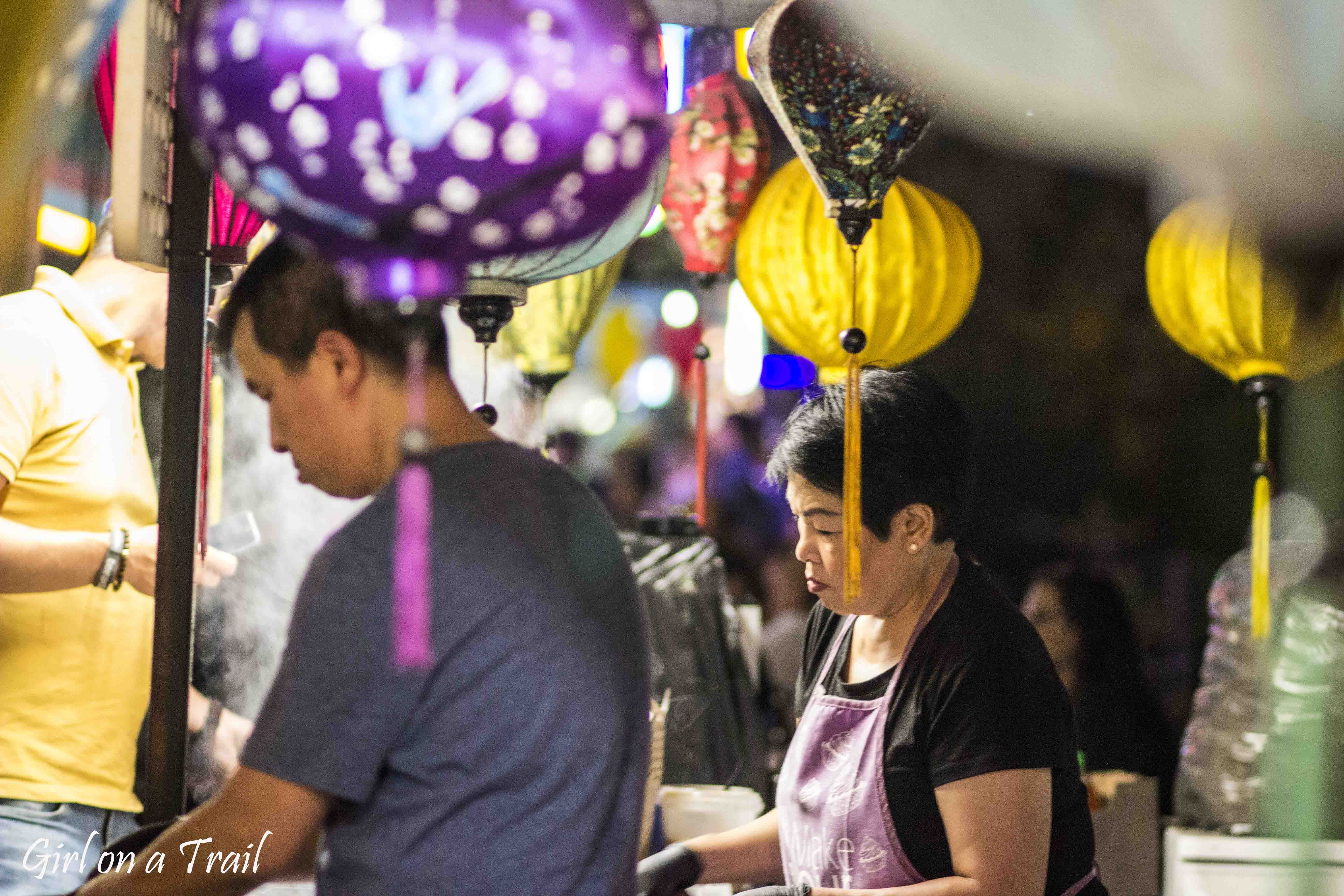 Food is more expensive than in ordinary food trucks, but it is worth to pay a liitle more to feel the unique atmosphere of the place. The night market is located at Kolejowa 3 st. and is open from spring to autumn on Fridays and Saturdays from 17.00 to 01.00 and on Sundays from 16.00 to 23.00.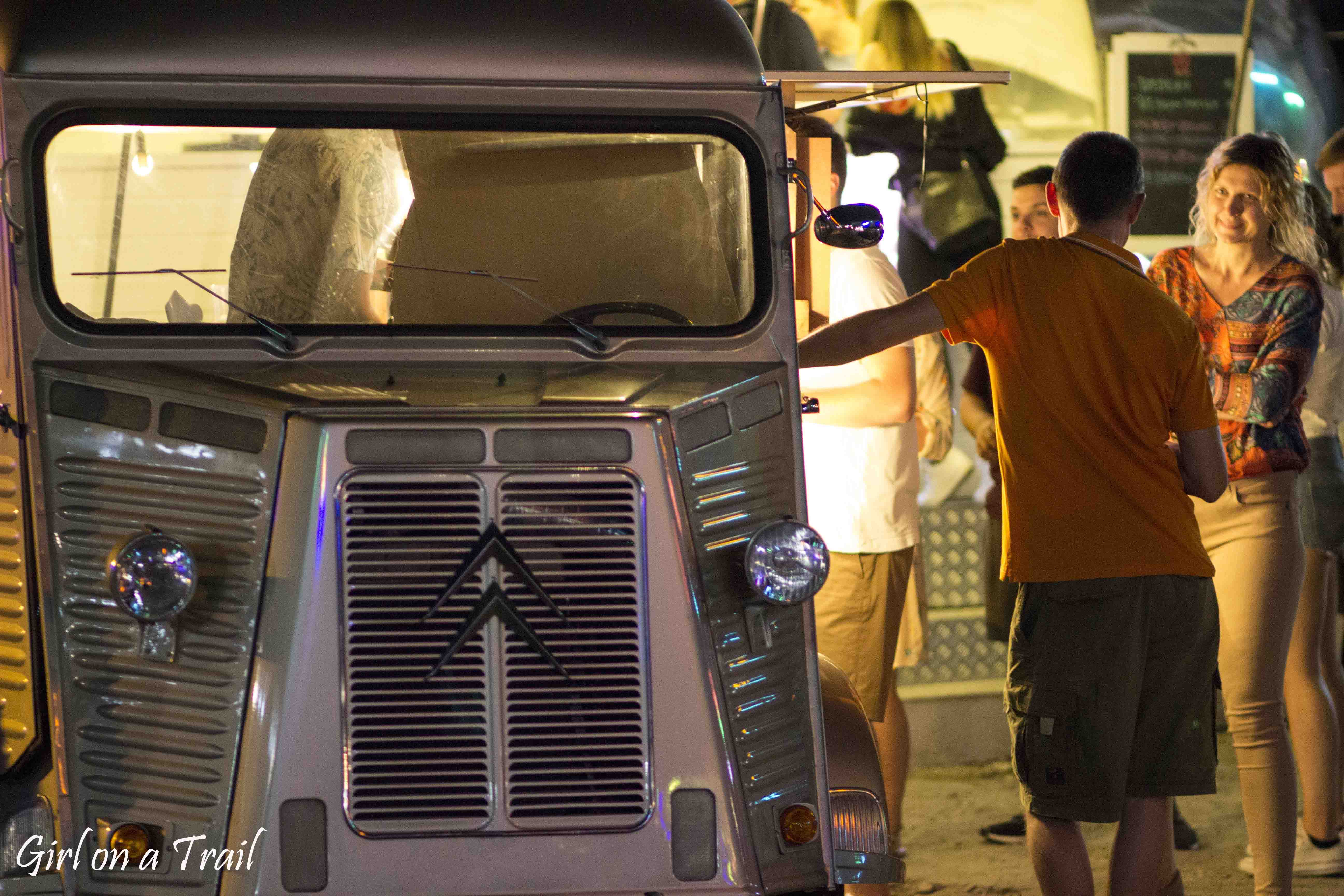 Not only dinner, but also breakfast!
Breakfast Market is an excellent option not only for those who party a little longer. Every weekend, those who have engough scrambled eggs for breakfast or healthy food lovers meet here.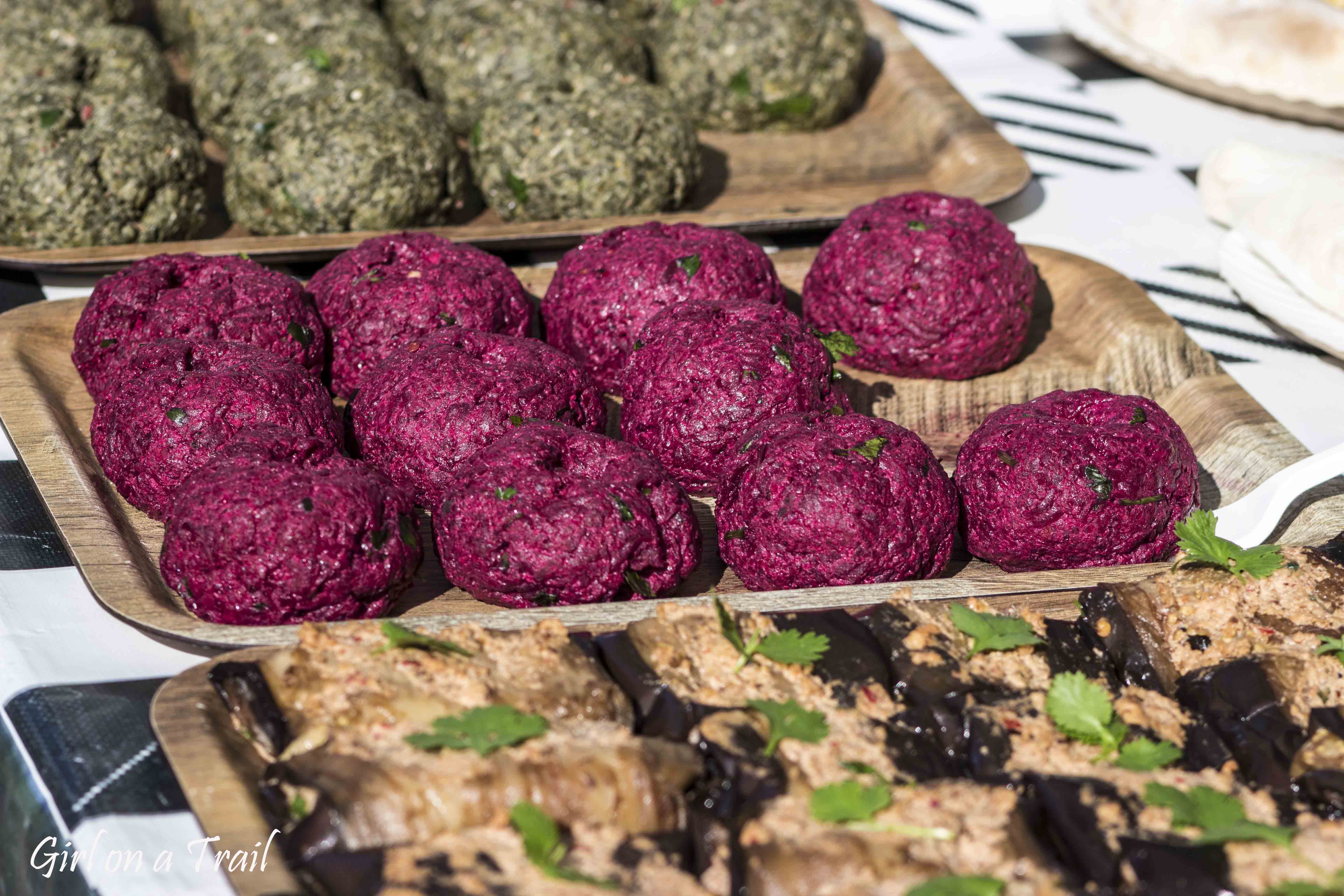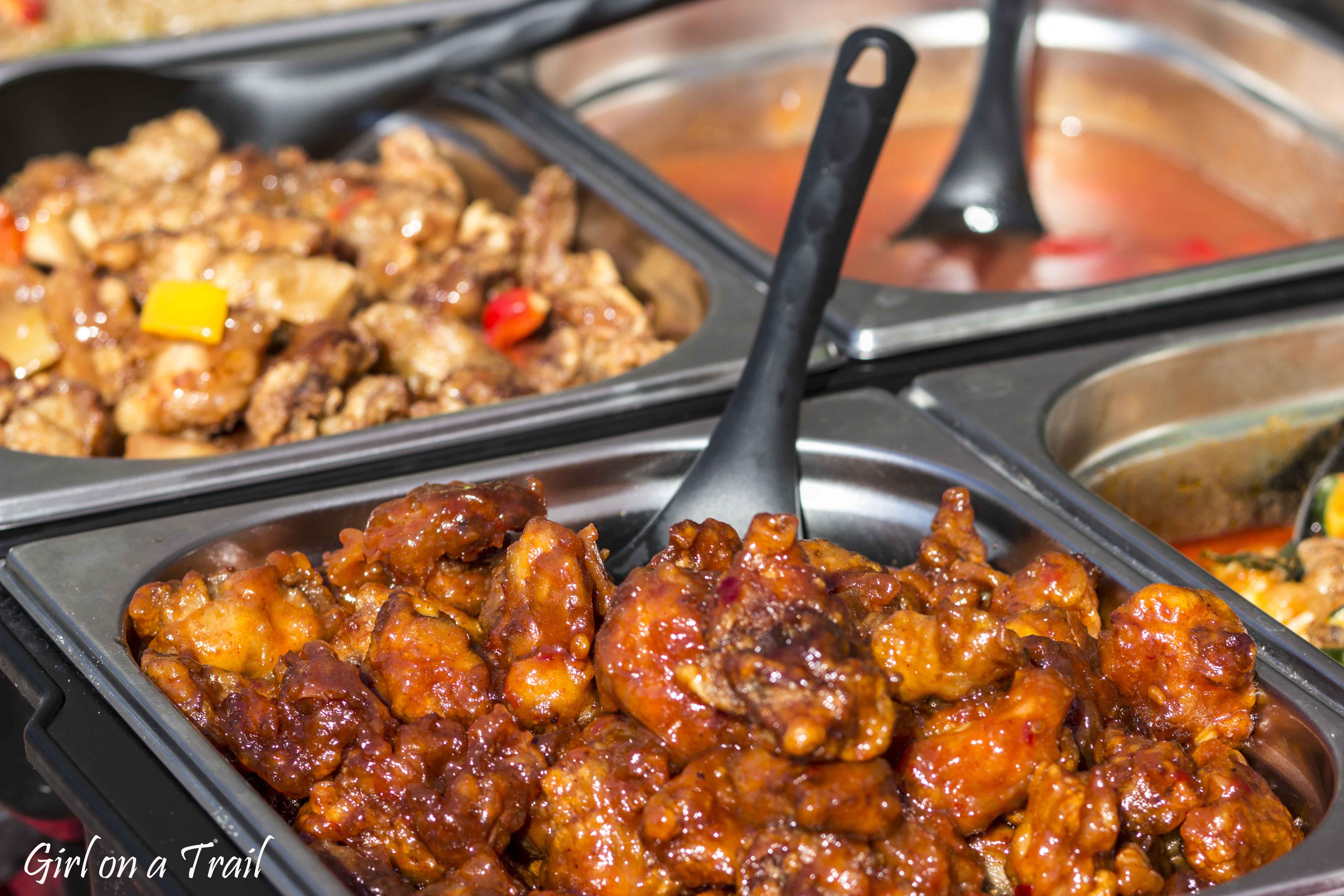 There's no shortage of delicious international food. In a moment you can find yourself in Asia, Africa, America – best way to start the day.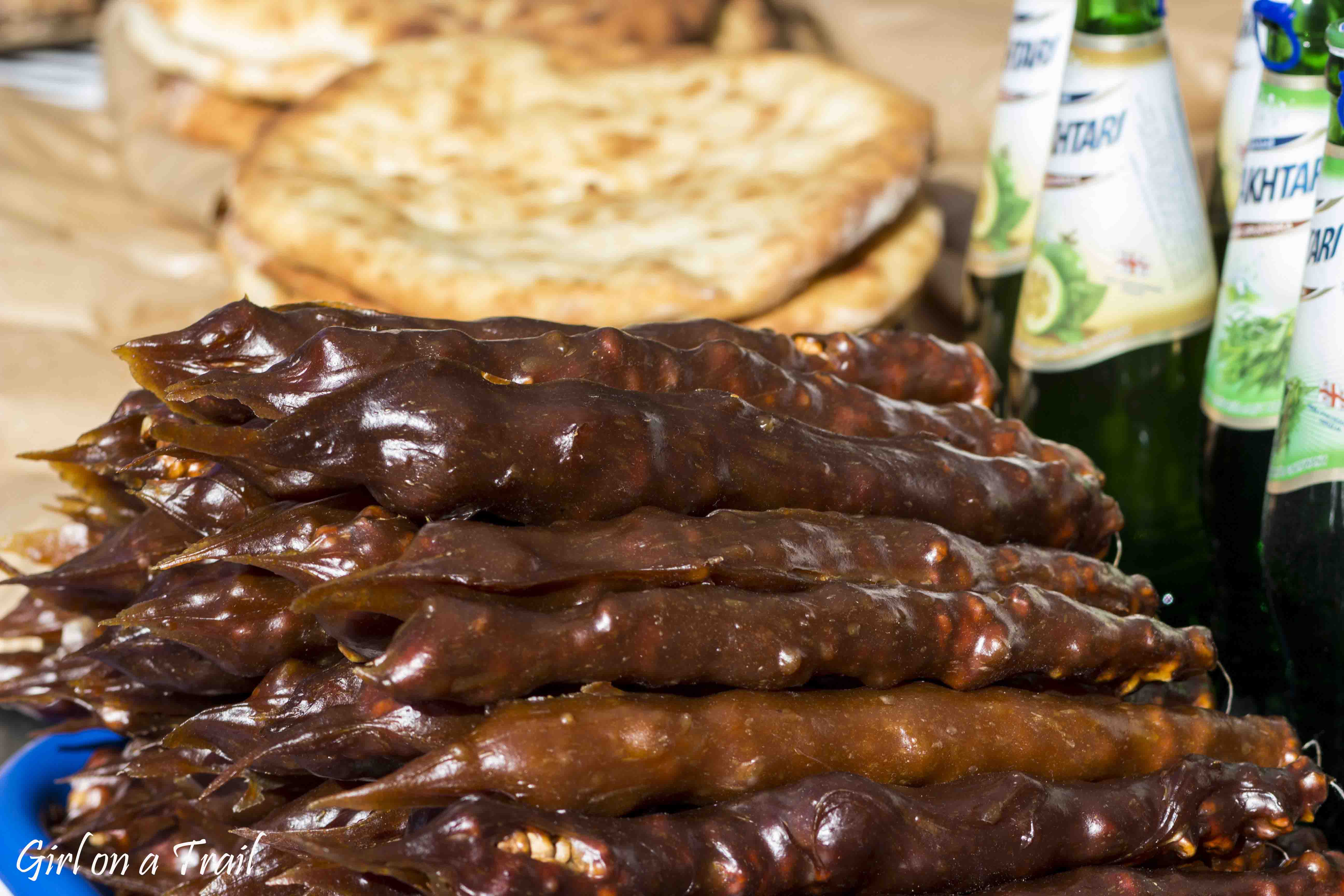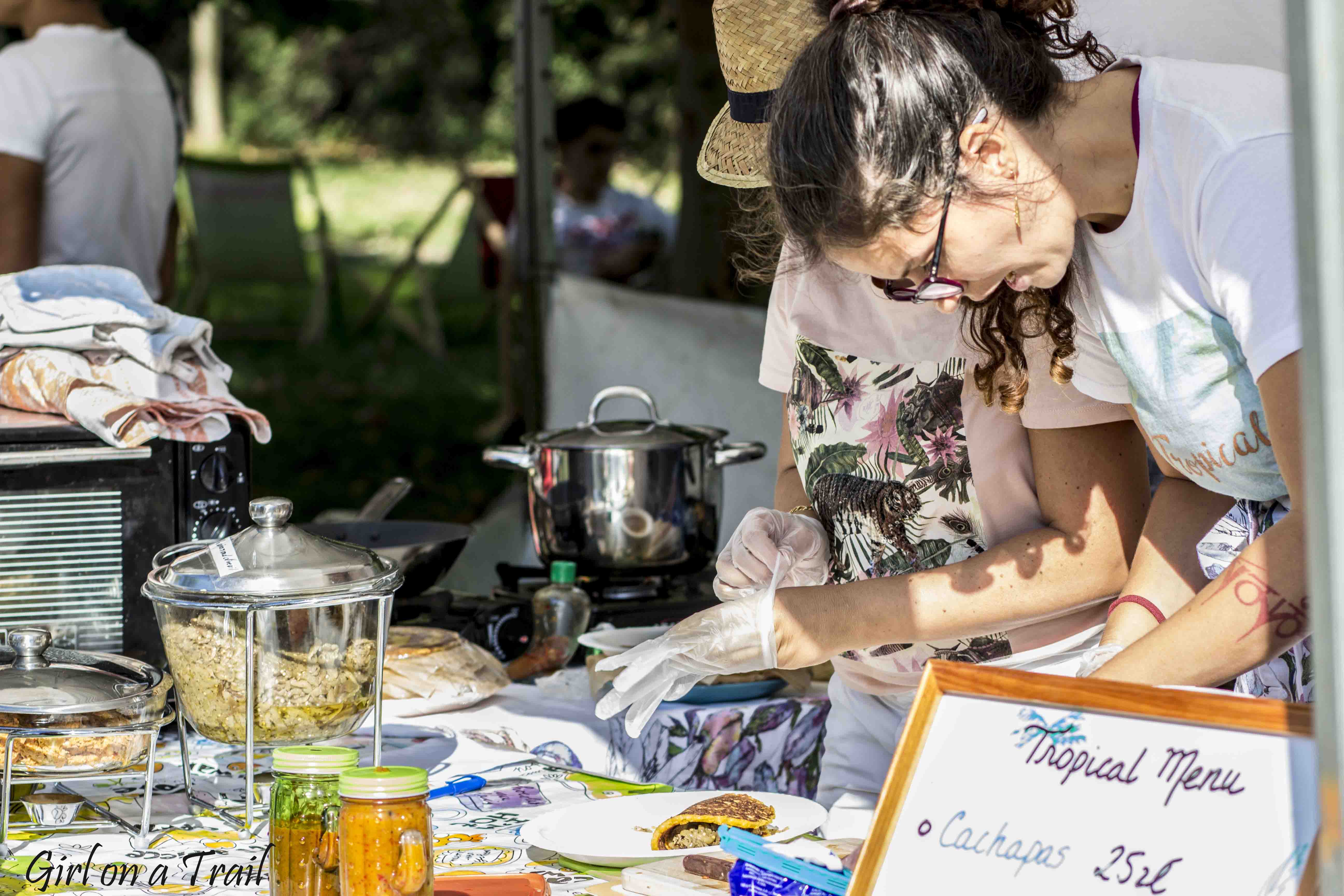 In addition to breakfast, you can purchase healthy food including regional products. Additionally, there are also numerous events and culinary workshops.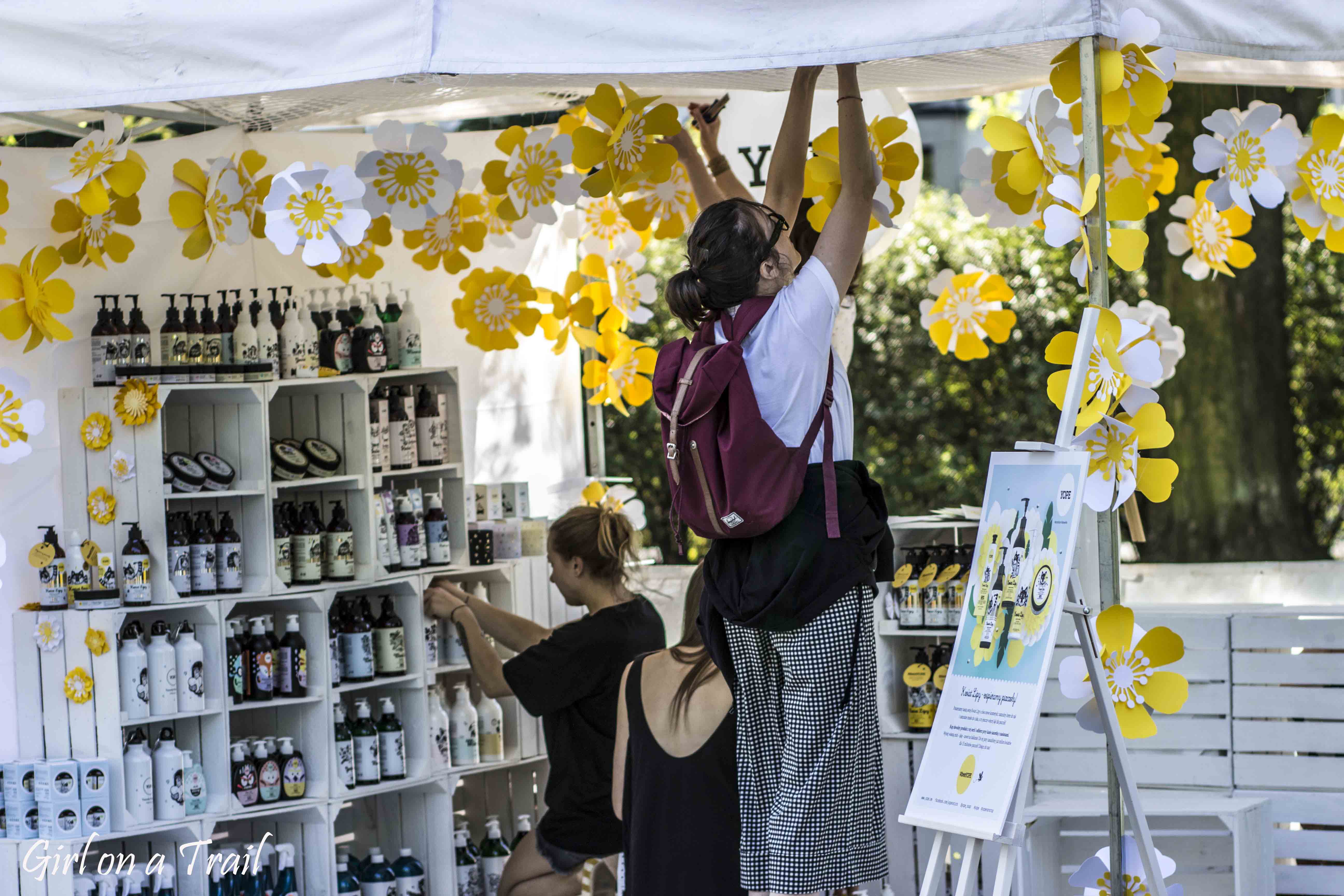 This outdoor food market has won the hearts of many Warsaw residents.