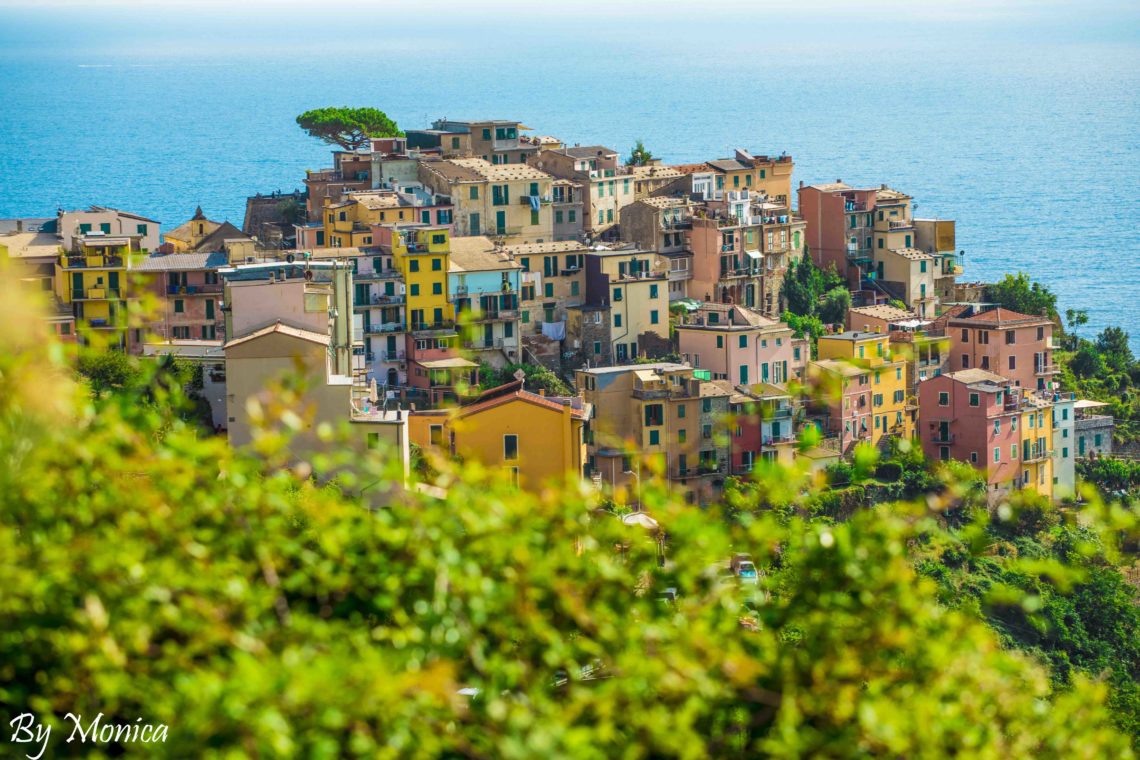 Cinque Terre – the five lands
Cinque Terre which can be seen in many photos or folders advertising tourism in Italy might seem to be just the one picturesque village. Meanwhile, the name Cinque Terre means "the five lands" and is used to describe five fairy-tale towns, situated on the high cliffs by the Mediterranean Sea. These include: Riomaggiore, Manarola, Corniglia, Vernazza and Monterosso. Each of them has amazing views and pastel-coloured buildings.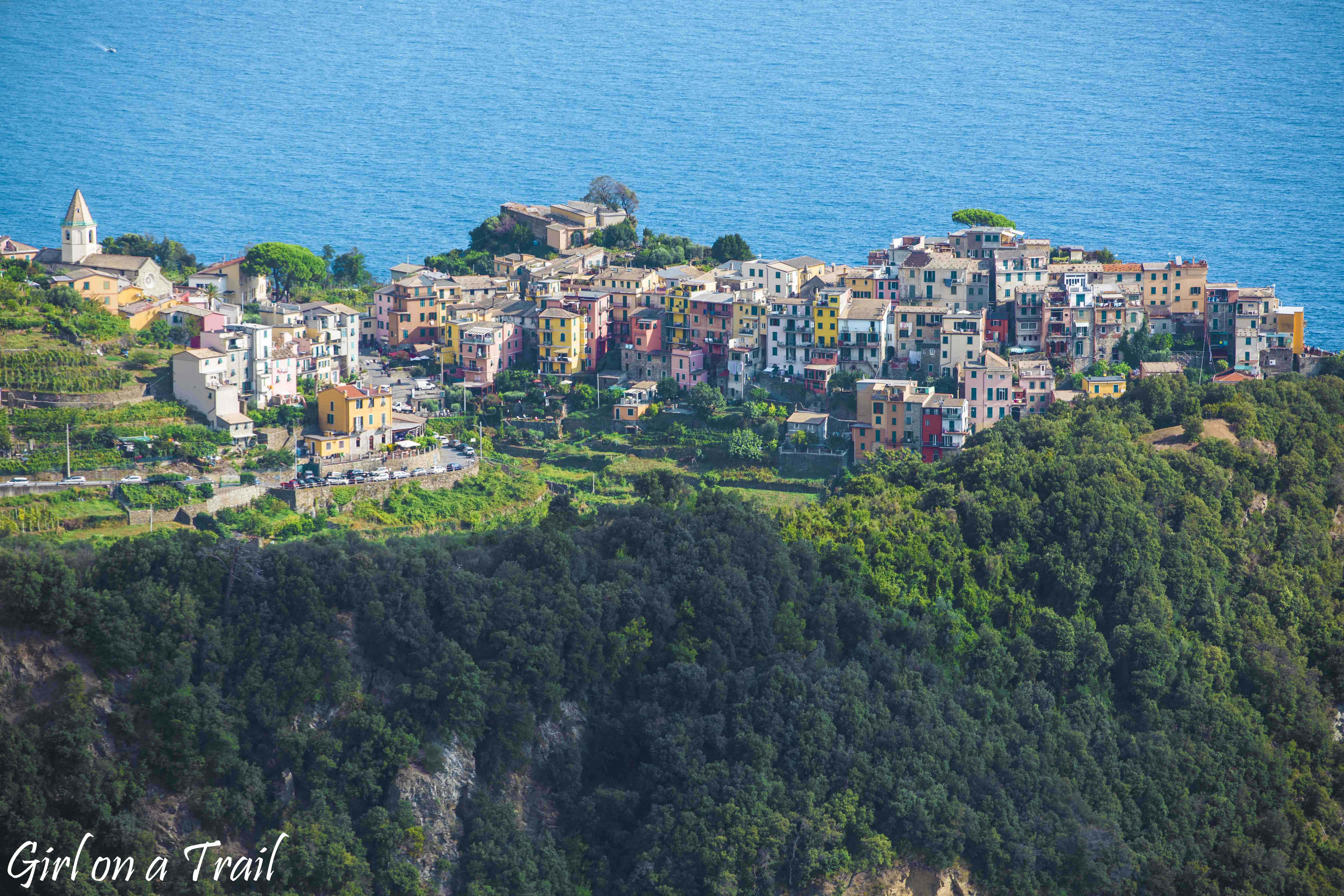 In fact, this place gained popularity only in the 70s of the 20th century. Before that, Cinque Terre had been a place difficult to access. Only the construction of the railway connecting all five towns contributed to the significant development of tourism in this area. Before mass tourism emerged, local residents were mainly engaged in agriculture and fishing.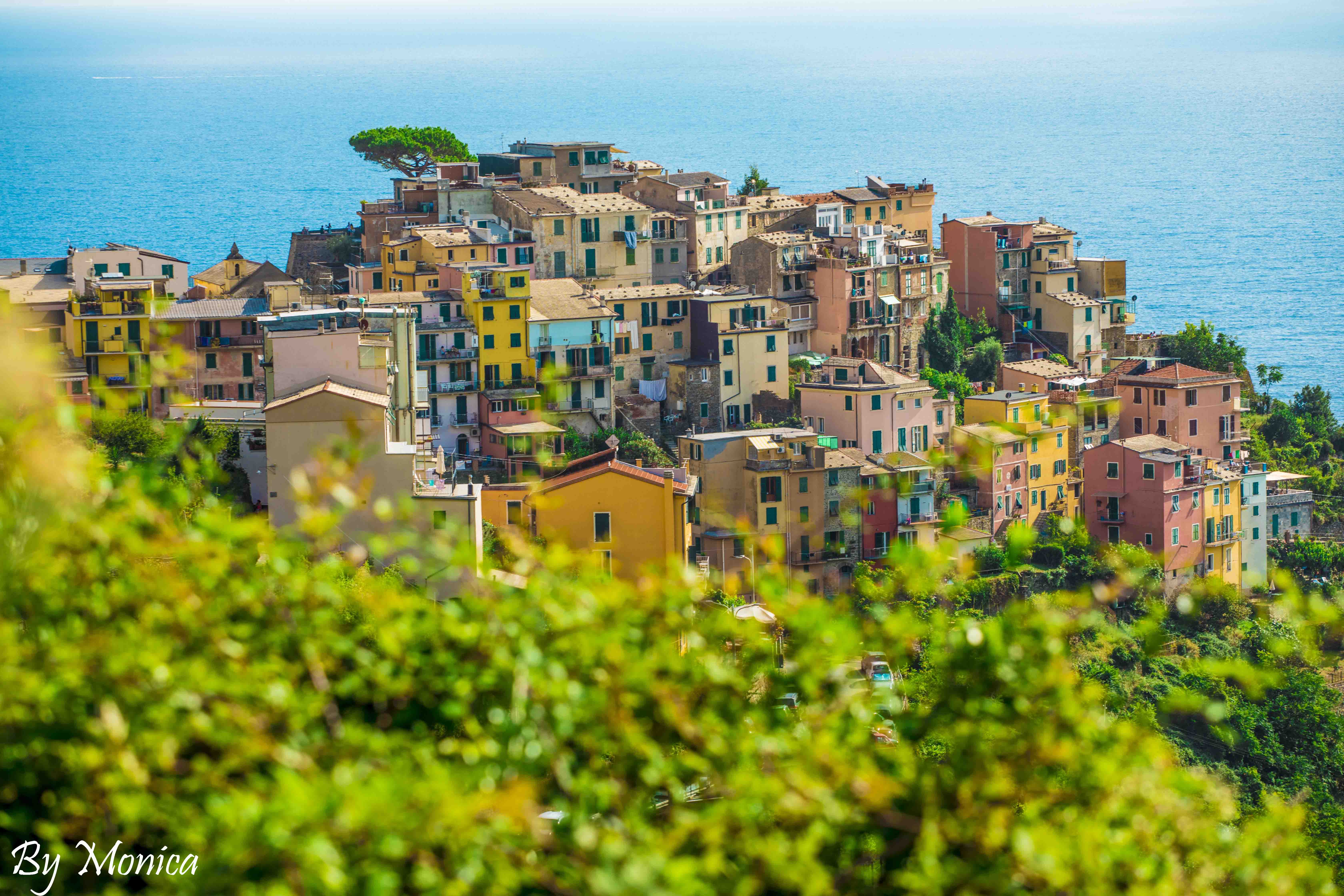 This area has been famous for centuries for its excellent wine, which is still produced here today. The slopes of the Five Lands are full of vineyards and olive groves. Most of the vineyards can be seen around the town of Manarola. The most popular wine of this region is: Cinque Terre and Sciachetrà. Cinque Terre area is also known for its excellent pesto.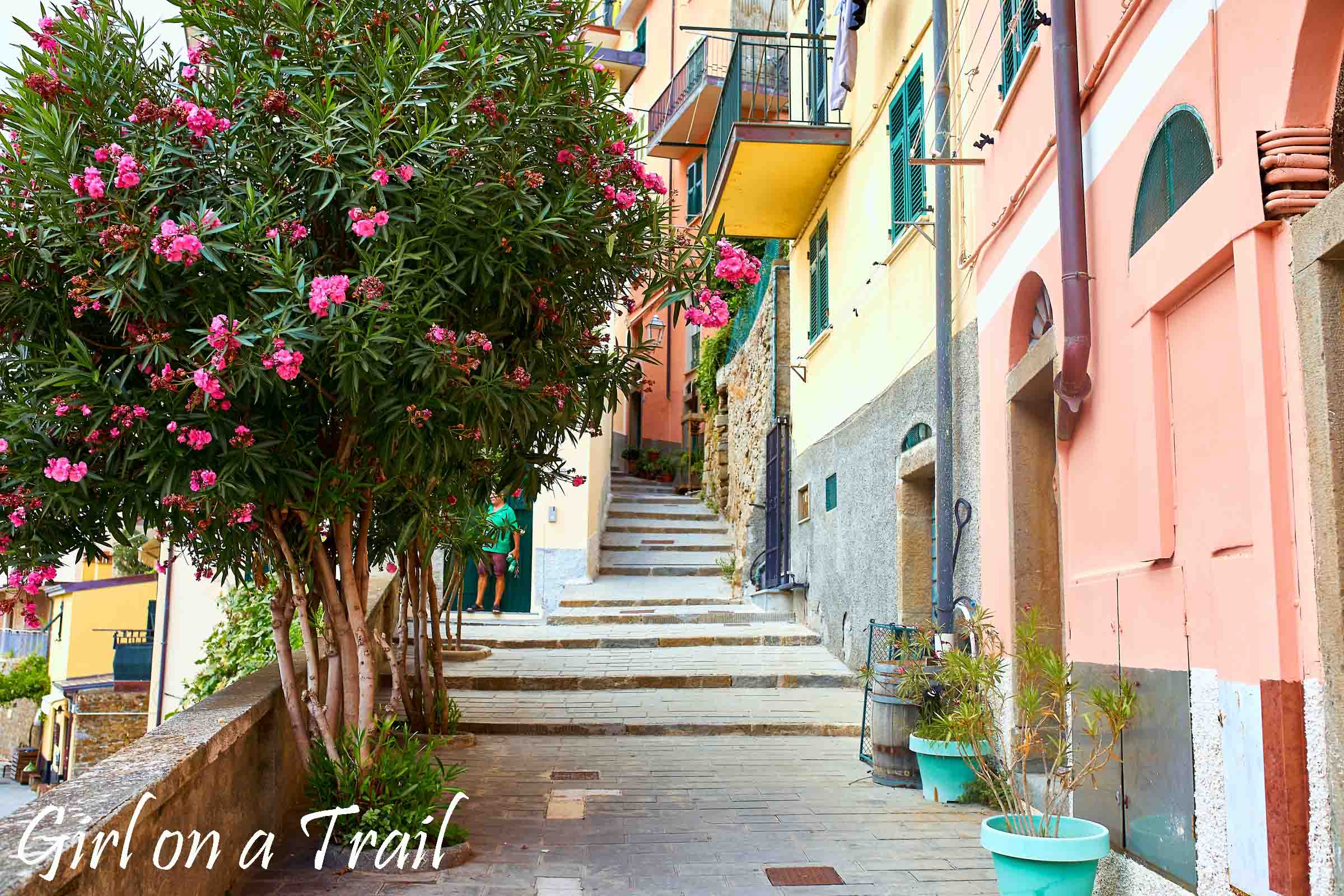 Each town has its own unique charm. Riomaggiore is the first of the "five lands" on the south side. In the central point of the town there's a church – Chiesa di San Giovanni Battista.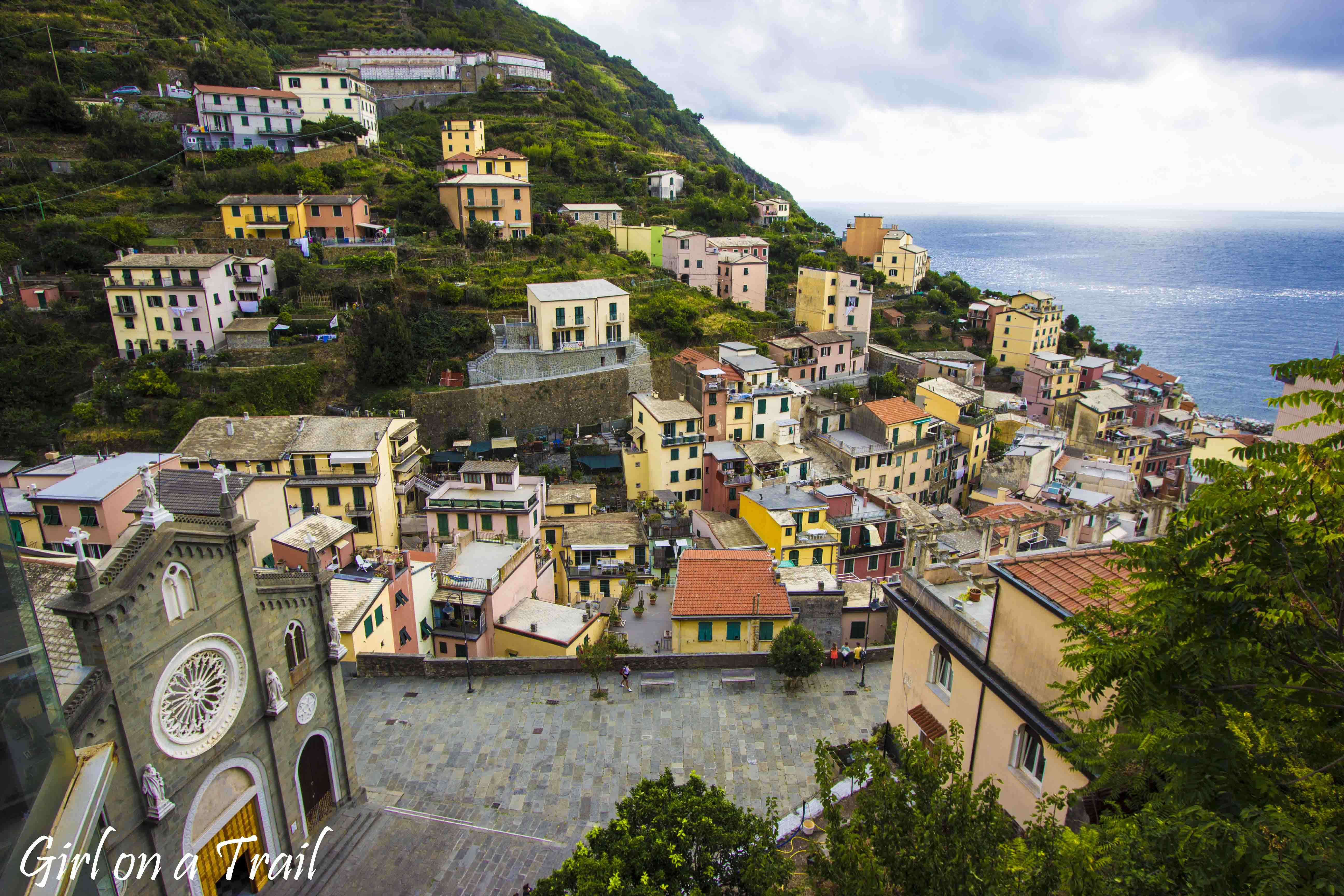 There's an amazing view of the pastel buildings and the coast of the Ligurian Sea.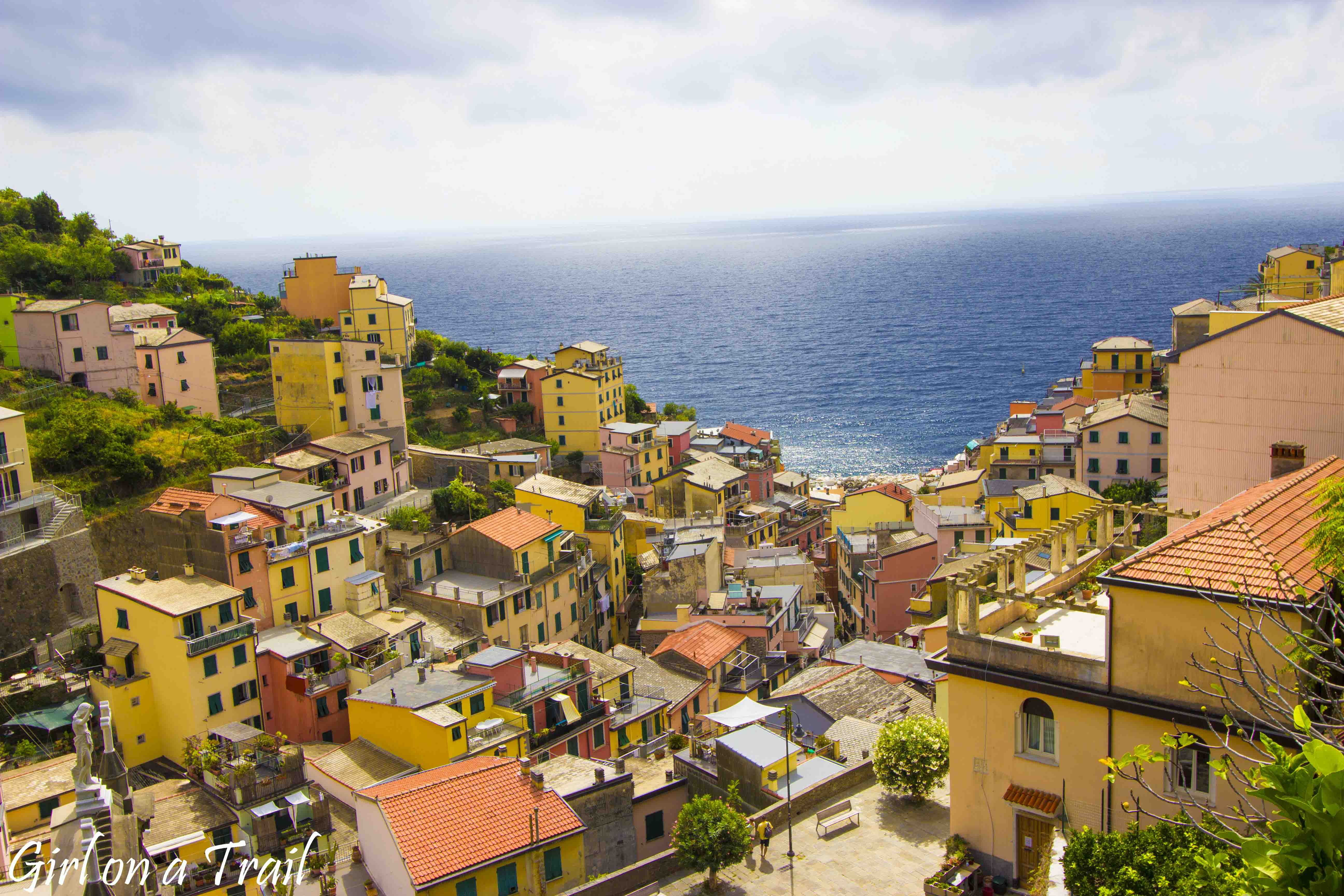 Right next to Riomaggiore is Manarola – a town famous for its wine production. You can get there by the Via dell'Amore (Path of Love), which is popular with tourists. Next town – Corniglia, located on a cliff, is the smallest in the Cinque Terre. The colourful buildings of this town and picturesque location make an amazing impression.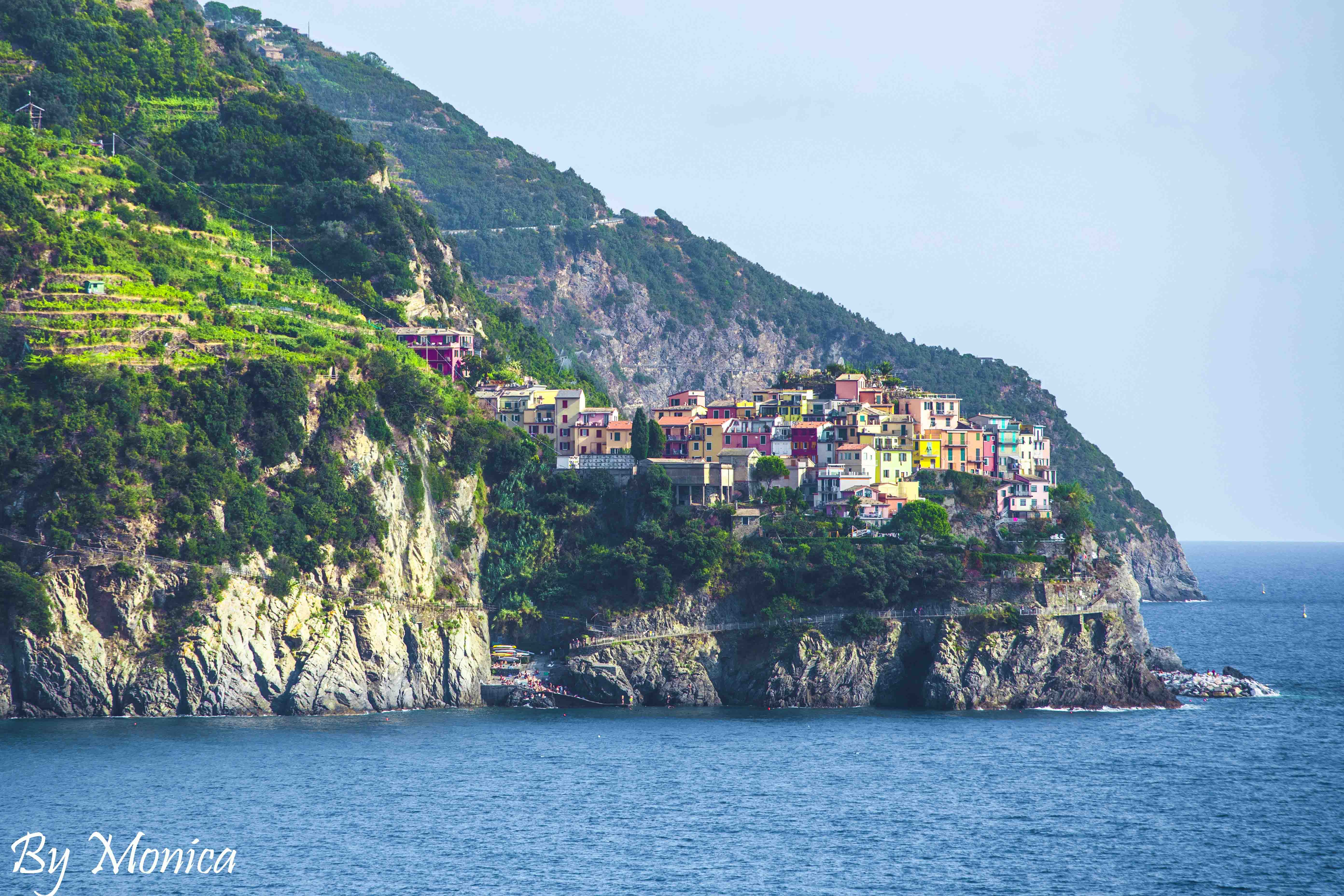 Monterosso is the largest and oldest town in Cinque Terre. However, the most authentic of all Cinque Terre villages, is Vernazza, which looks like a small port town.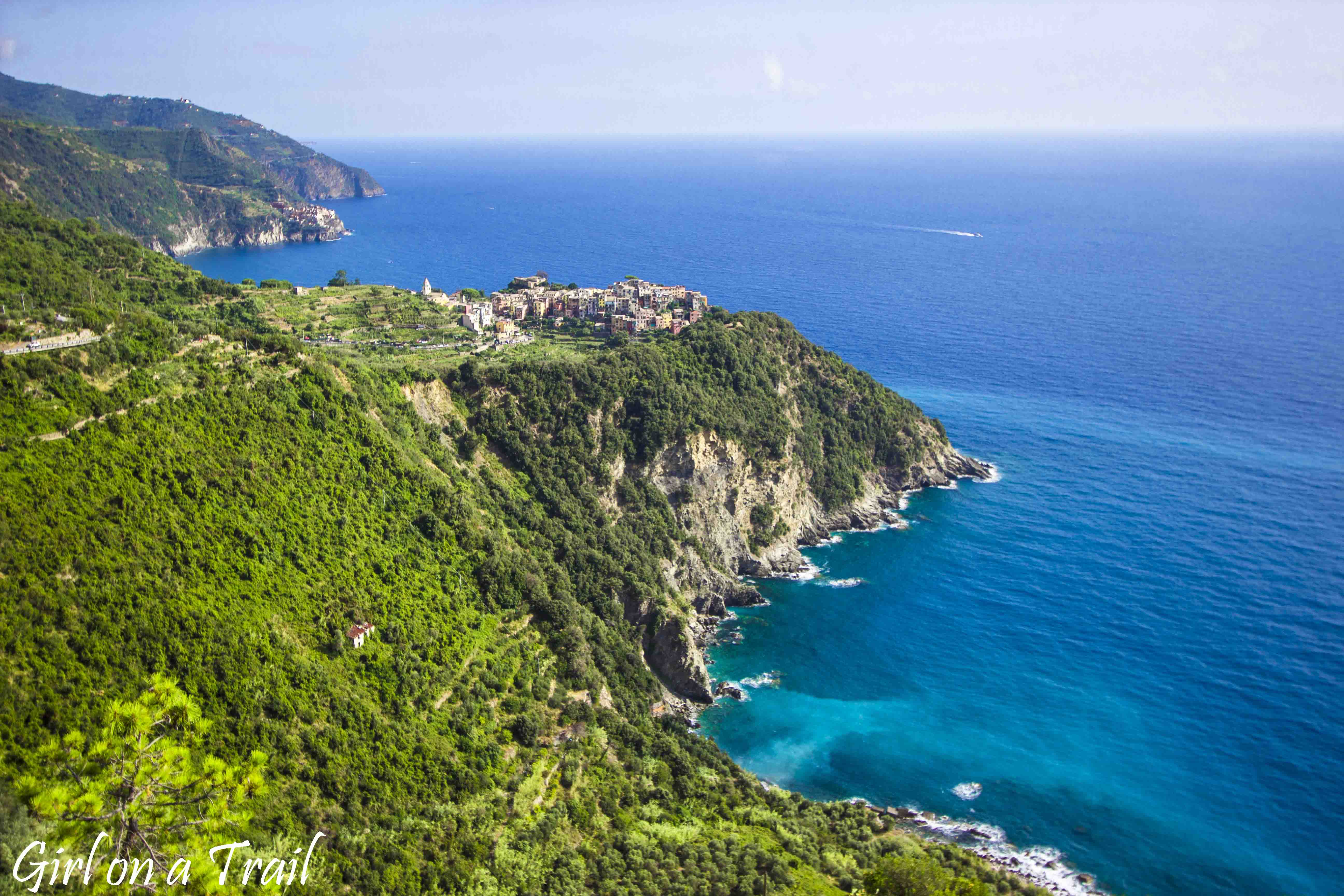 How to get to the Cinque Terre?
Cinque Terre is one of the most beautiful regions in Italy, that's why its visited by a lot of tourists every day. I strongly advise against visiting Cinque Terre by car. Unfortunately, we had no other option, as visiting the Five Lands was part of a longer road trip. Cinque Terre is a national park, therefore car traffic is limited here. There are very few parking places for tourists on site.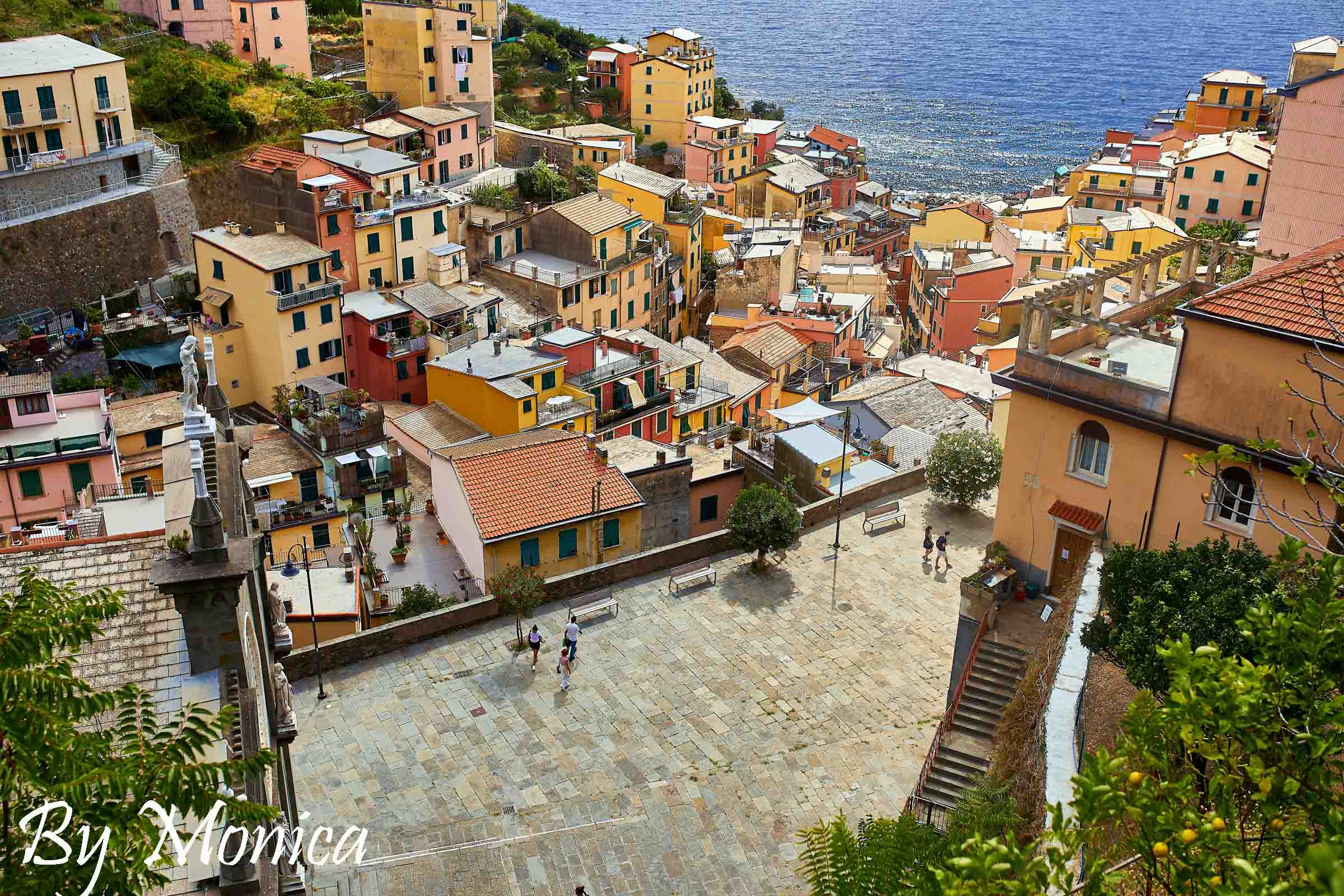 The best option is to reach La Spezia by car, from where trains run regularly to all five locations. Tickets can be purchased online on the Trenitalia website.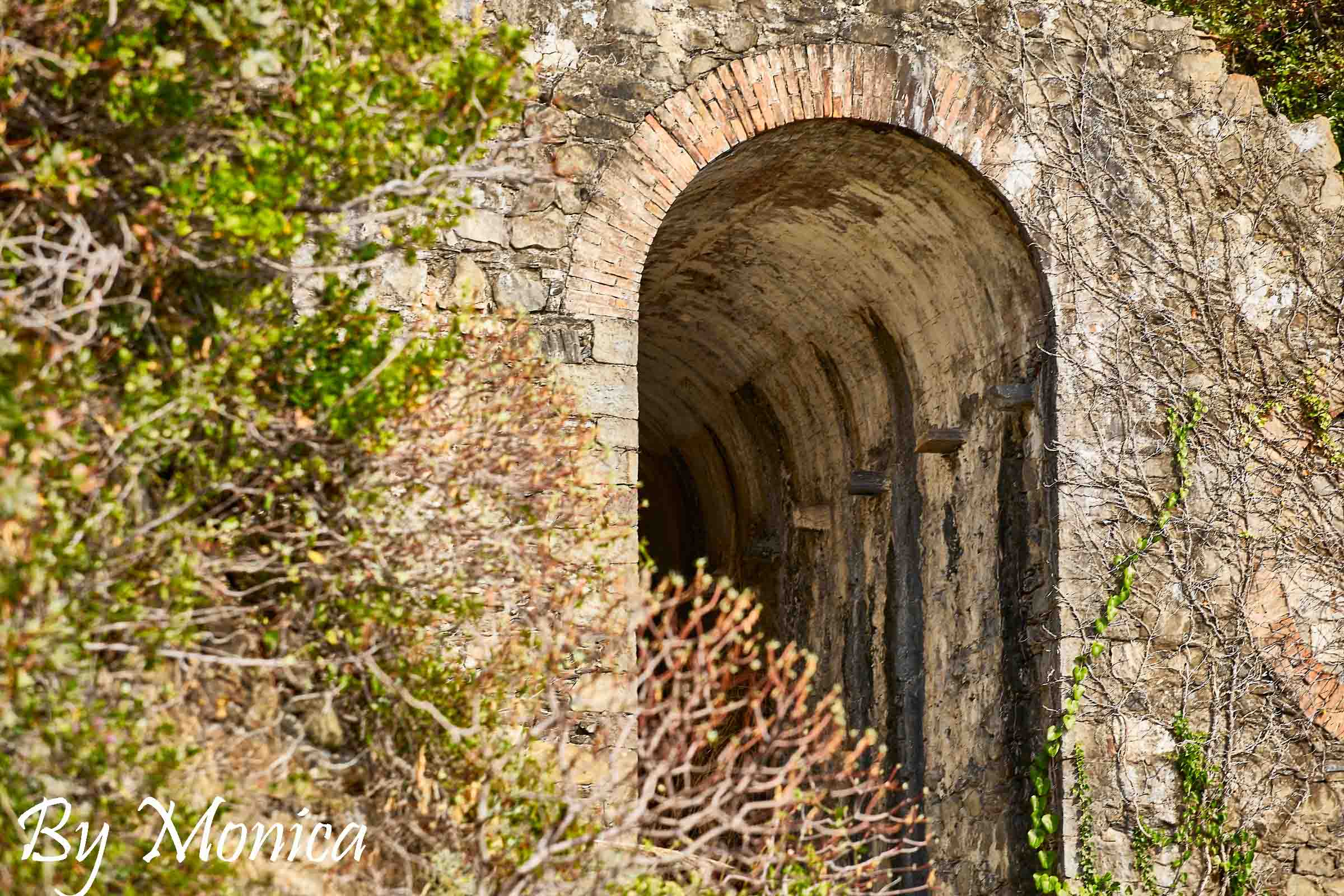 Some tourists also use picturesque routes. The most popular and relatively easy is the so-called the Azure Trail connecting all villages. In addition, you can also take advantage of other more demanding routes.