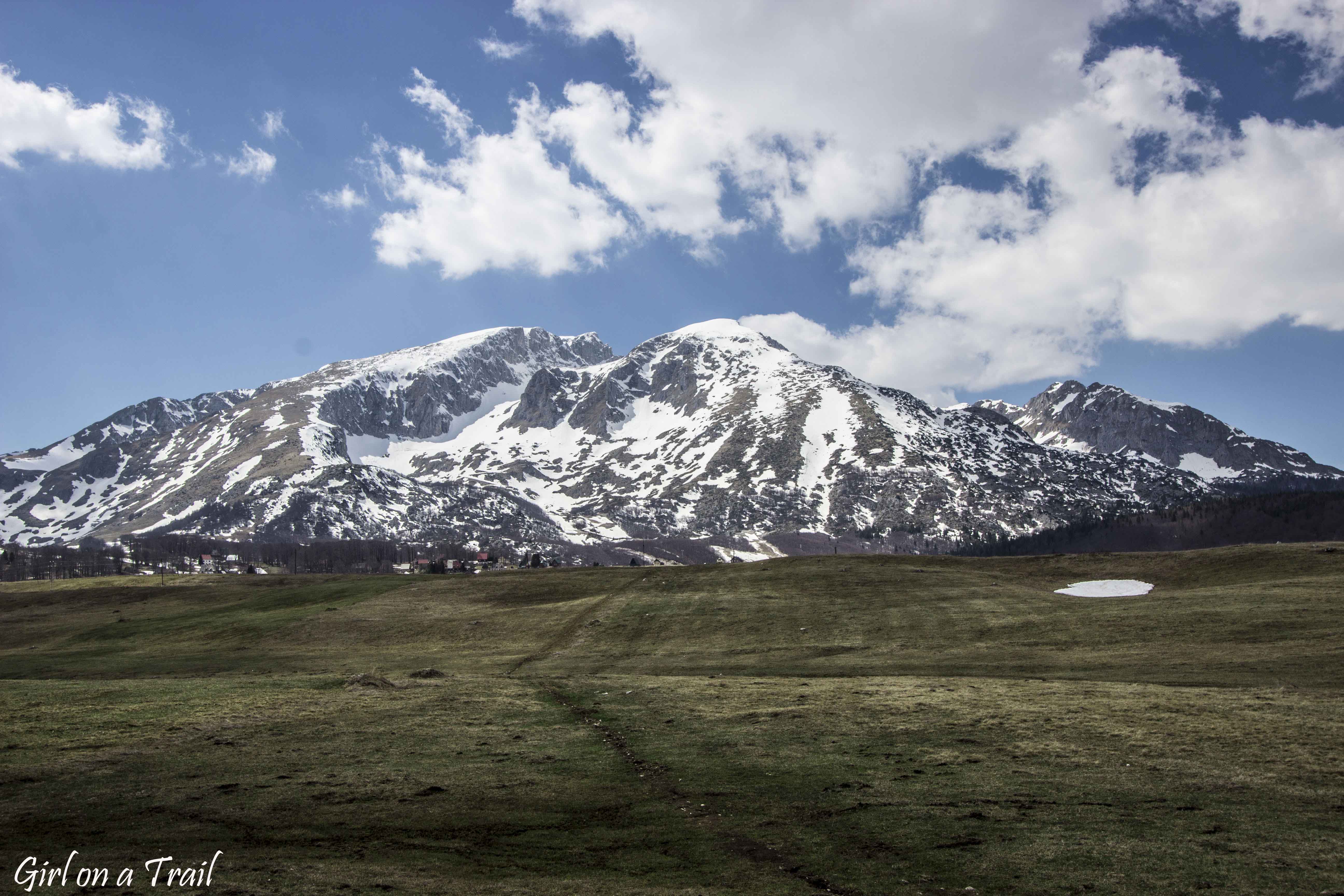 National Park Durmitor – far, far away in Montenegro…
The first day in Montenegro, actually in the village of Žabljak, located near the picturesque Durmitor National Park will remain unforgettable. The flat tire turned out to be the "perfect"beginning of my adventure on the Balkanian roads.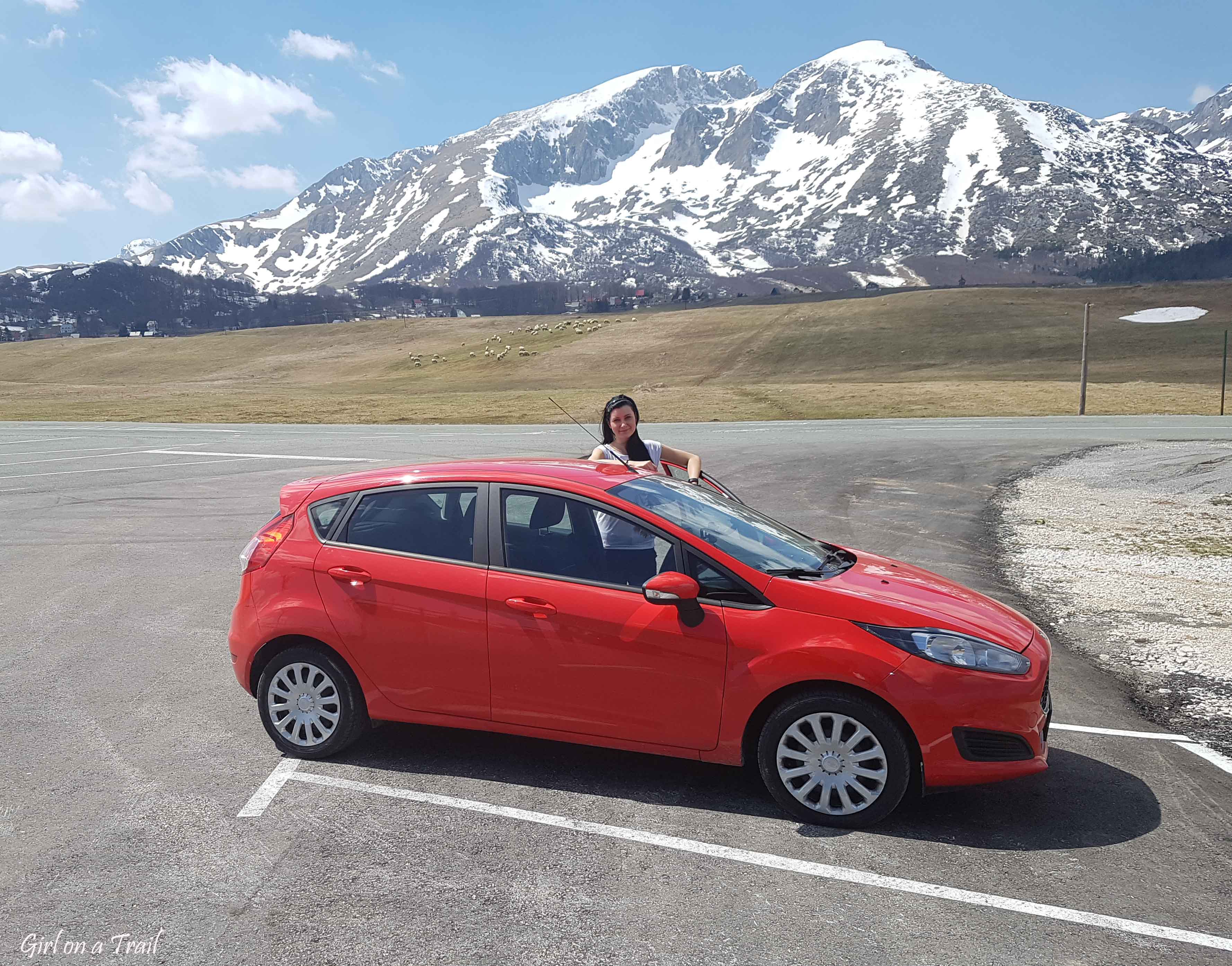 The call for road assistance left no illusions:
-"of course no problem assitance will be in 15 minutes, please give me the address"
– " thank you very much, I'm in Žabljak…"
– " where?!"
– " in Žabljak…"
– " Oh, I get it, I'll call you back in an hour, I must check if anyone will be able to drive there…"
As a result, there was no other option than to drive over 1000 km on a spare wheel.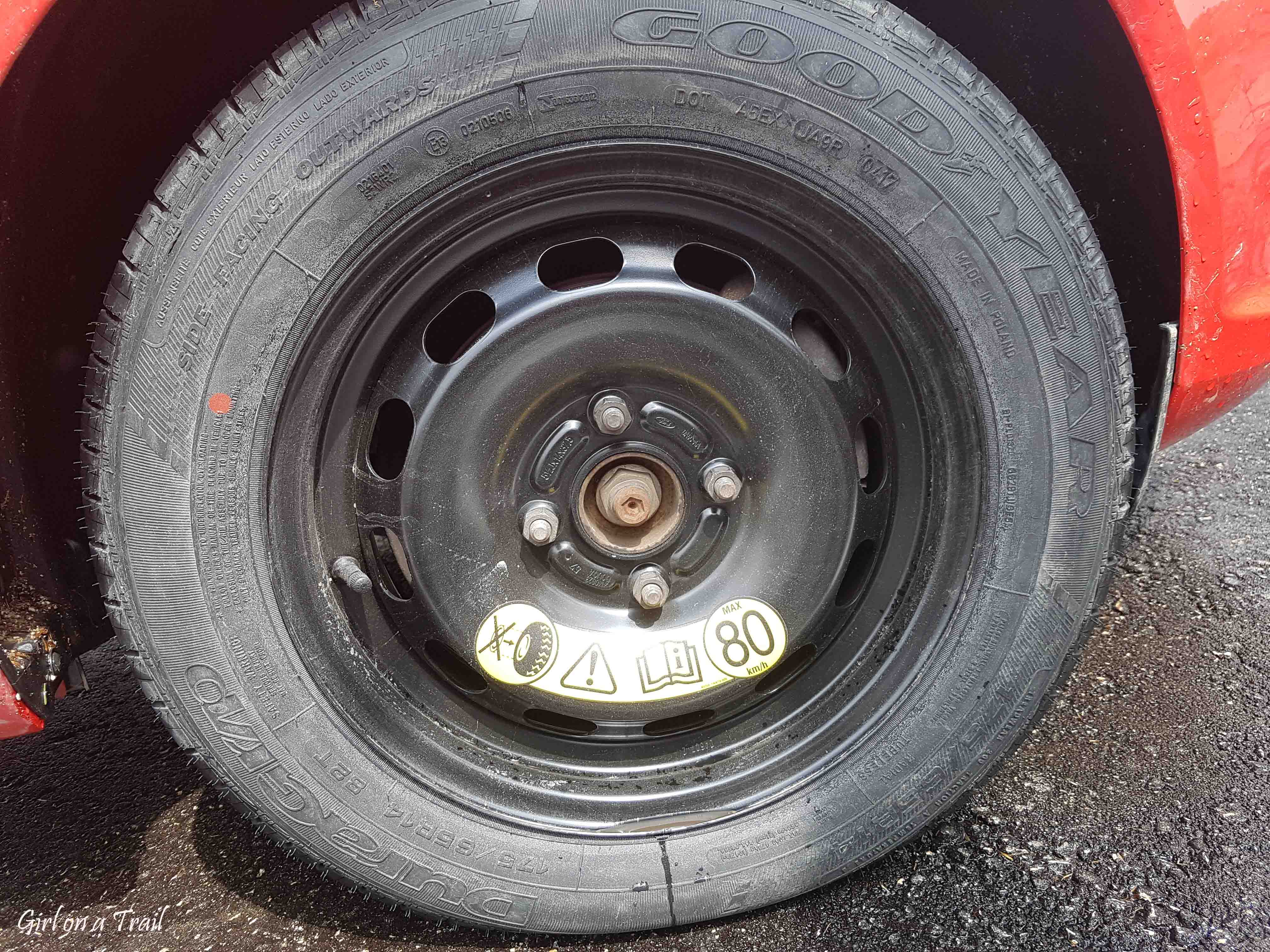 In fact, to put it mildly Žabljak is located at the "end of the tourist world". Apart from one coach packed with noisy tourists taking photos of everything on their way, guess their nationality… 😉 I haven't met many tourists there. To cut the long story short, better for me 😉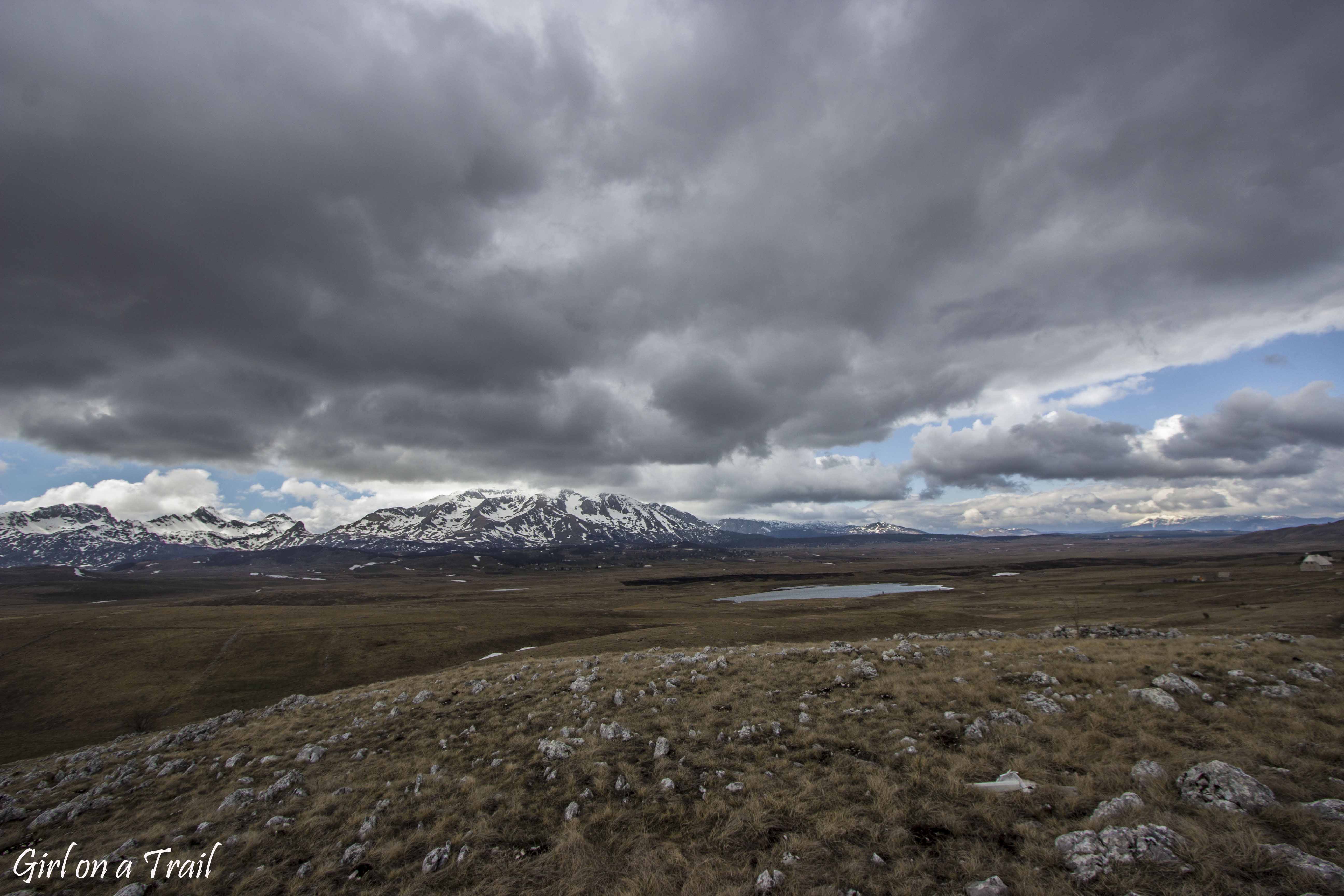 Montenegro is still in the shadow of Croatia – popular tourist destination. In fact, it is hard to say why, because this country can boast of its spectacular views, numerous tourist routes, excellent food and an amazingly welcoming people. Moreover, it is relatively cheap and it's in euro zone.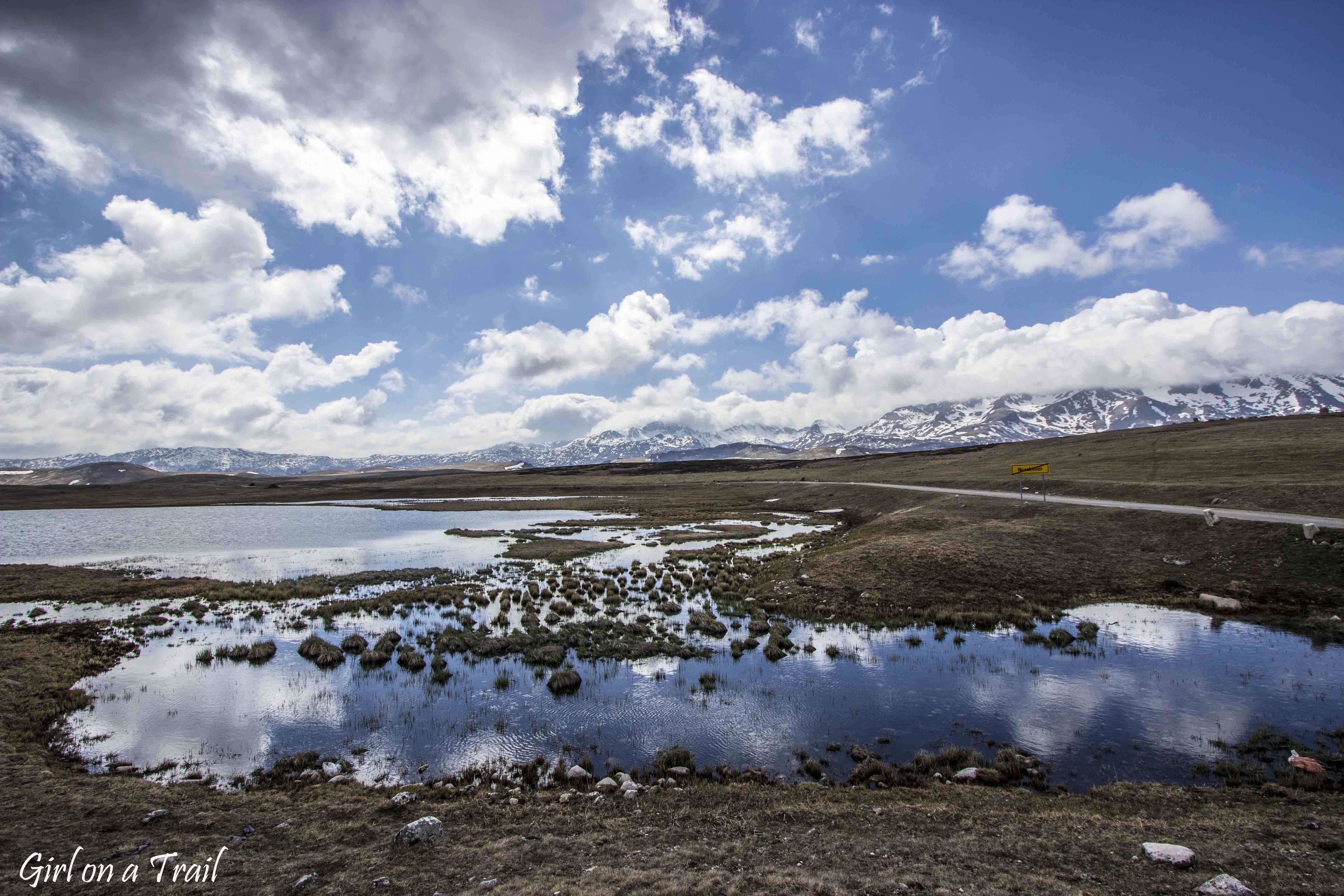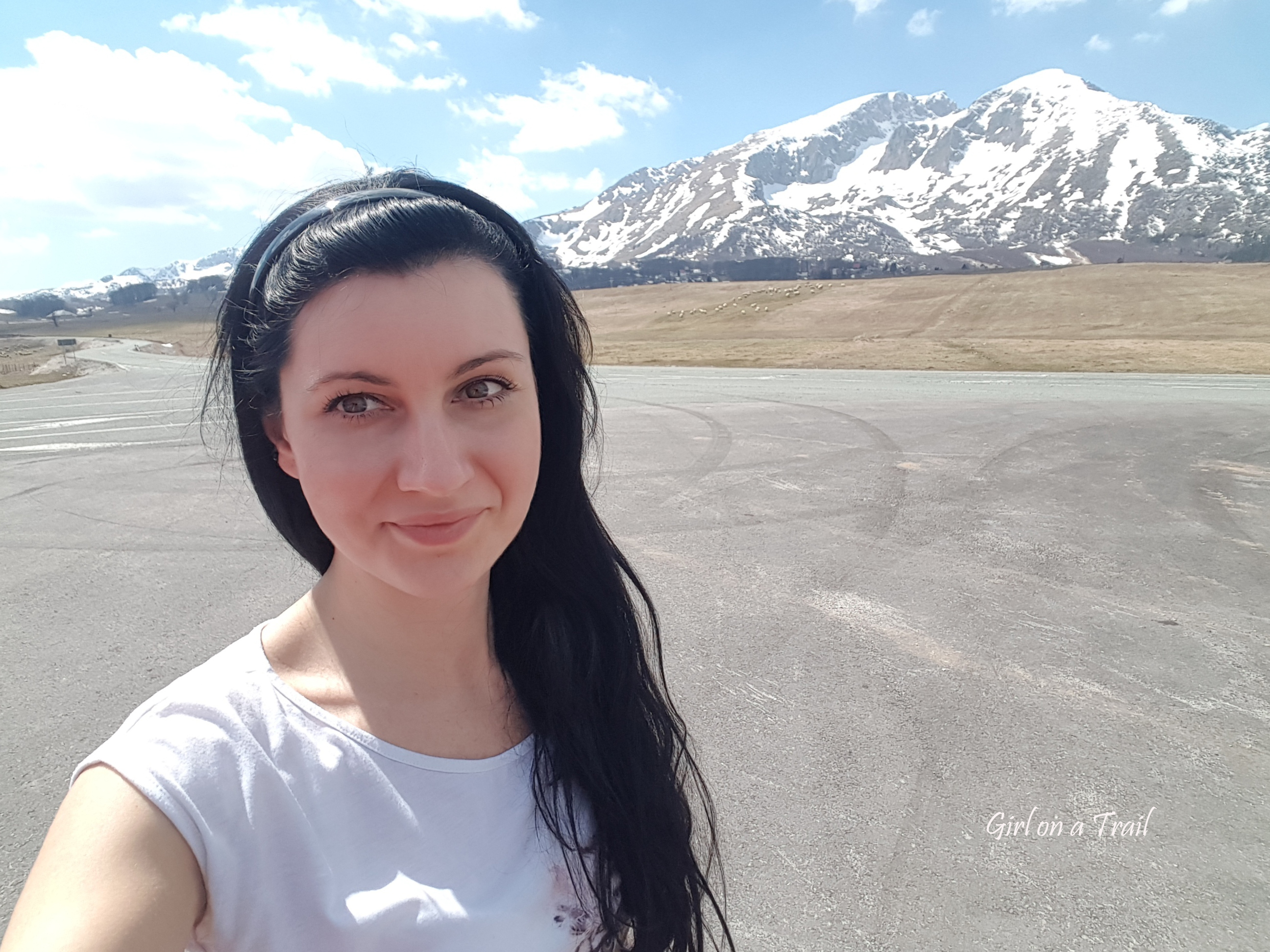 The road from Podgorica airport to Dumitor National Park leads through Danilovgrad and then Bogetici. Both towns are at the stone throw to the nearby monastery of Ostrog. It is worth planning some extra time in your itinerary to see this unique place.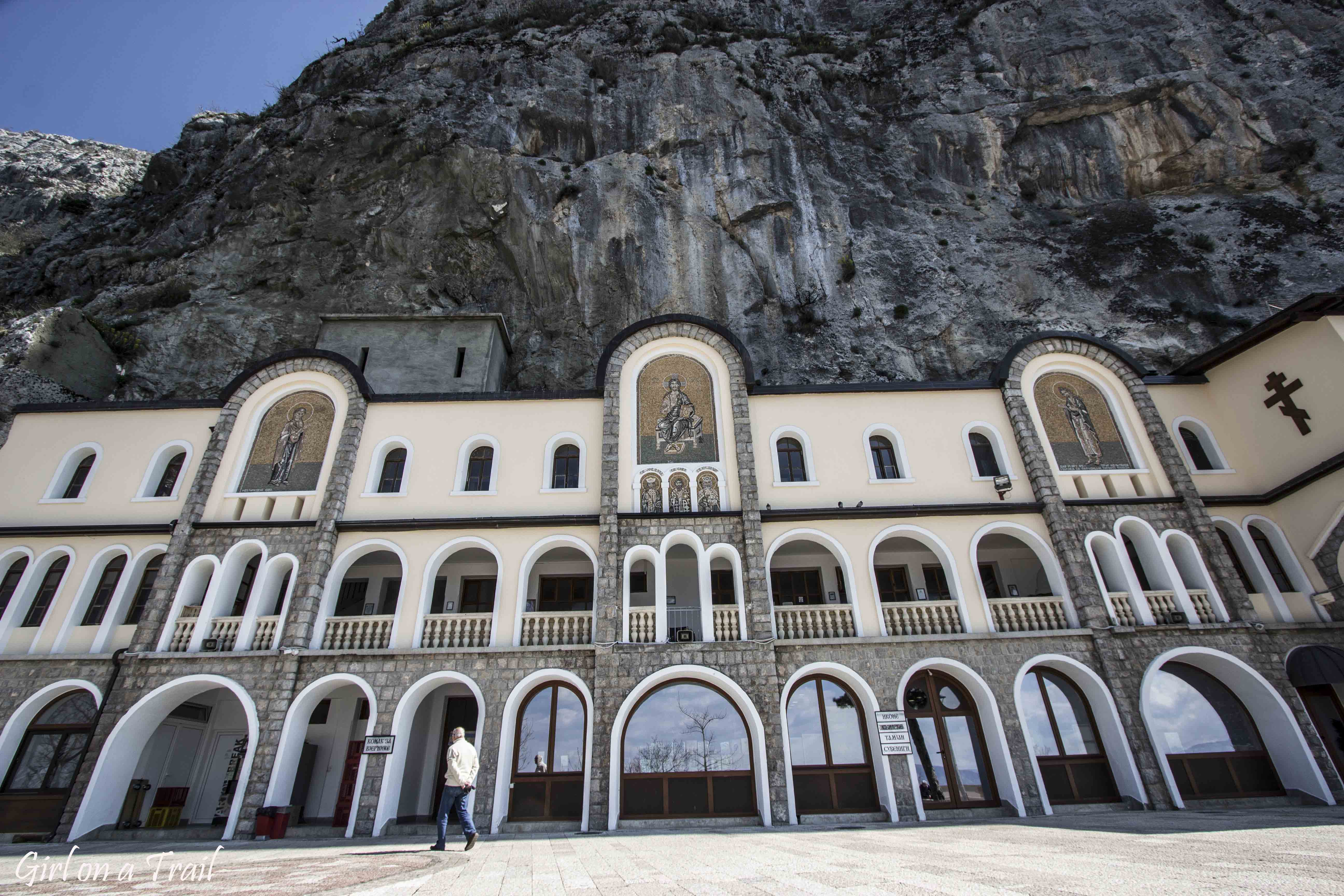 Orthodox Monastery is a popular pilgrimage spot, but not only because of its historical and sacral value, but also for its picturesque location. The Monastery is actually carved in a rock, above stunning Bjelopavlic valley.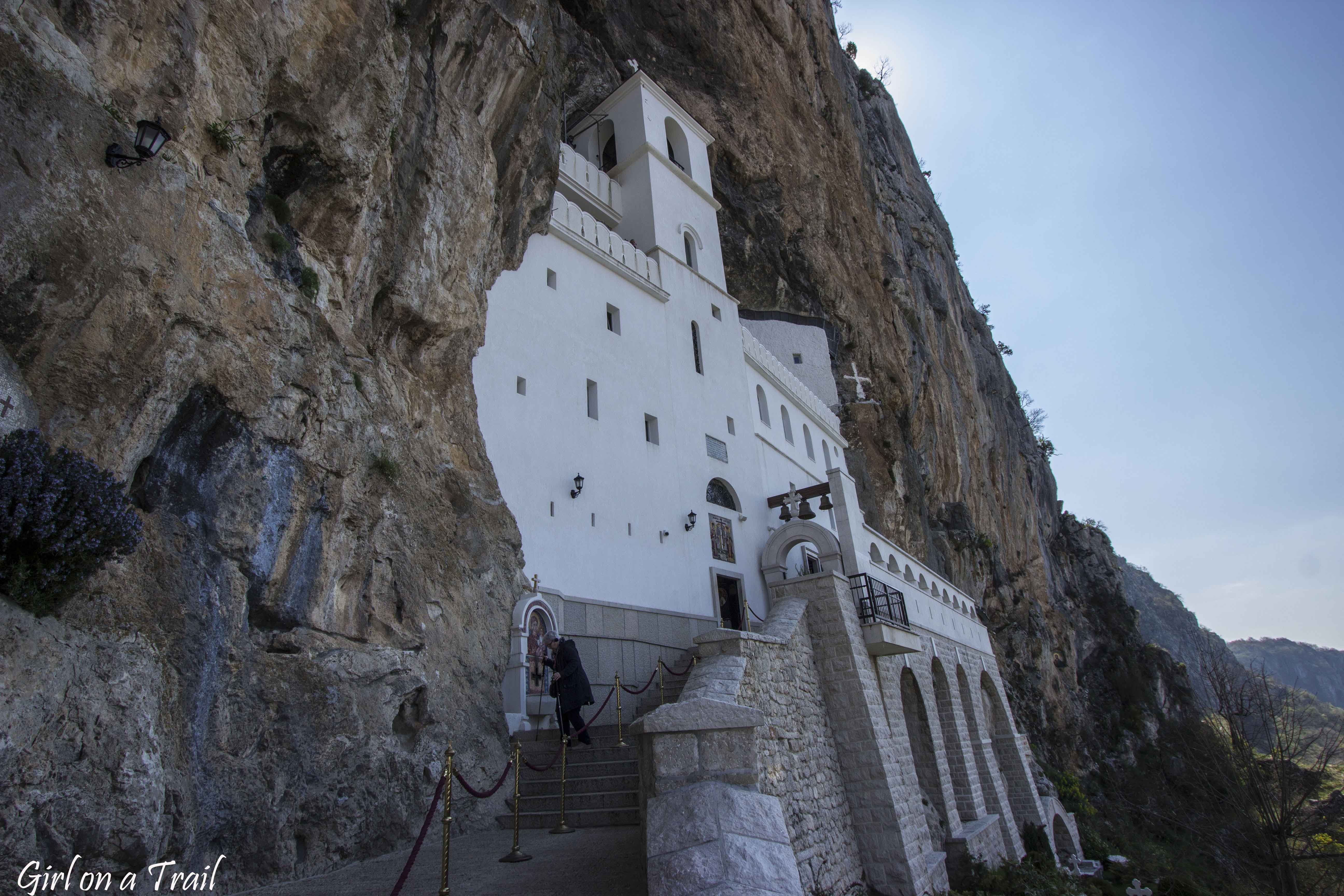 Ostrog was built in the17th century, at the height of 900 meters. A position in such an out-of-reach place would then protect security in the event of a Turkish attack. Even now, getting there is a challenge for many tourists. The winding road is steep and quite narrow in several parts. Additionally, a lot of coaches block it effectively. The tourist guides advise the road through Danilovgrad, as the route through Bogetici is in lousy condition and therefore more dangerous.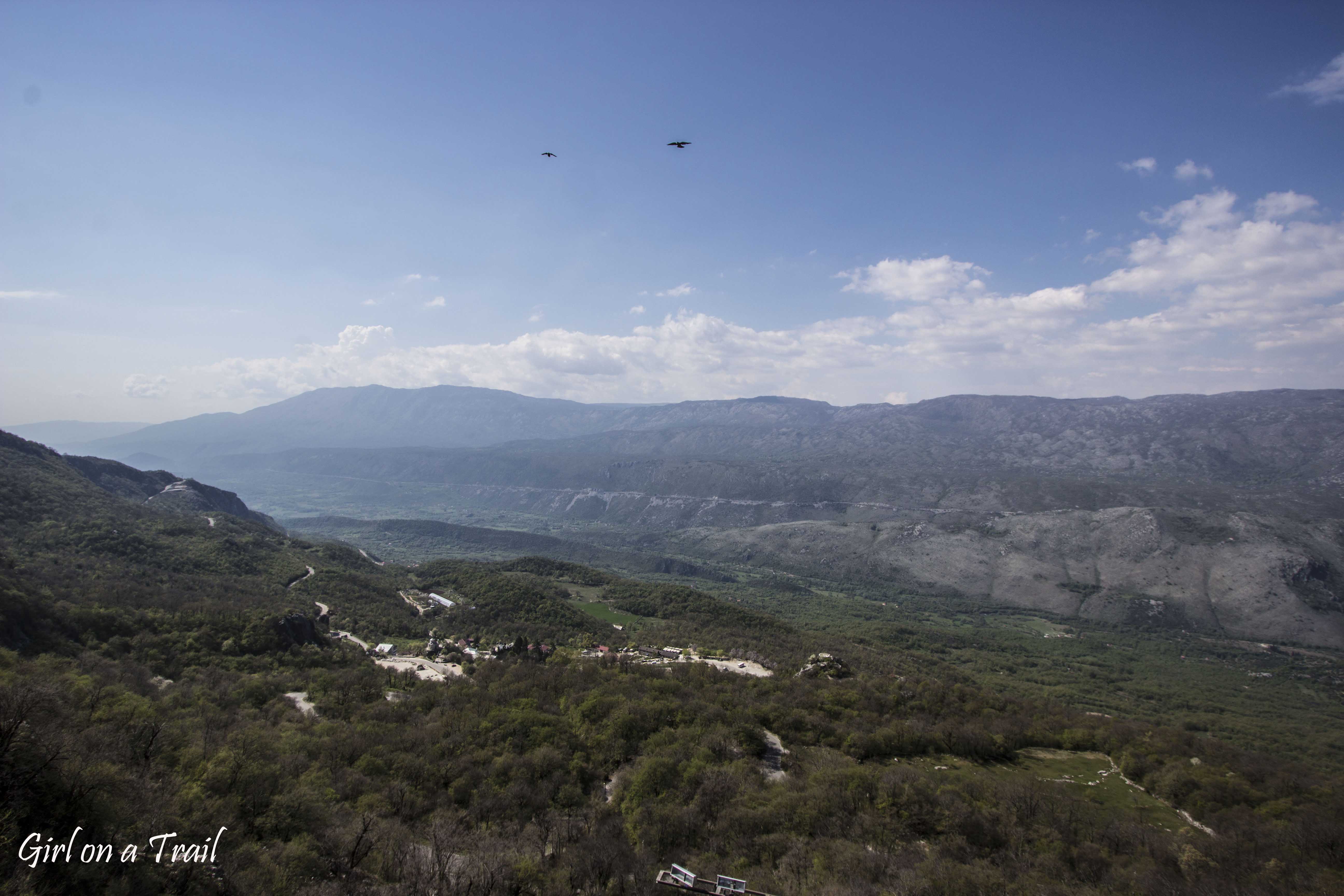 In my opinion, both roads are slightly narrow but well -maintained. Perhaps I am not objective in the assessment, as my scope for dangerous and demanding routes has increased significantly after traveling to Armenia 😉 The bigger problem regards parking spaces. However, a little lower is the second so-called Lower Monastyr, where you can find a large parking lot. Unfortunately, a trip from this place to the top can be quite exhausting, taking into account hot weather.
Durmitor National Park
The previously mentioned Žabljak is located at 1450 meters above sea level and is one of the highest located cities in Balkans.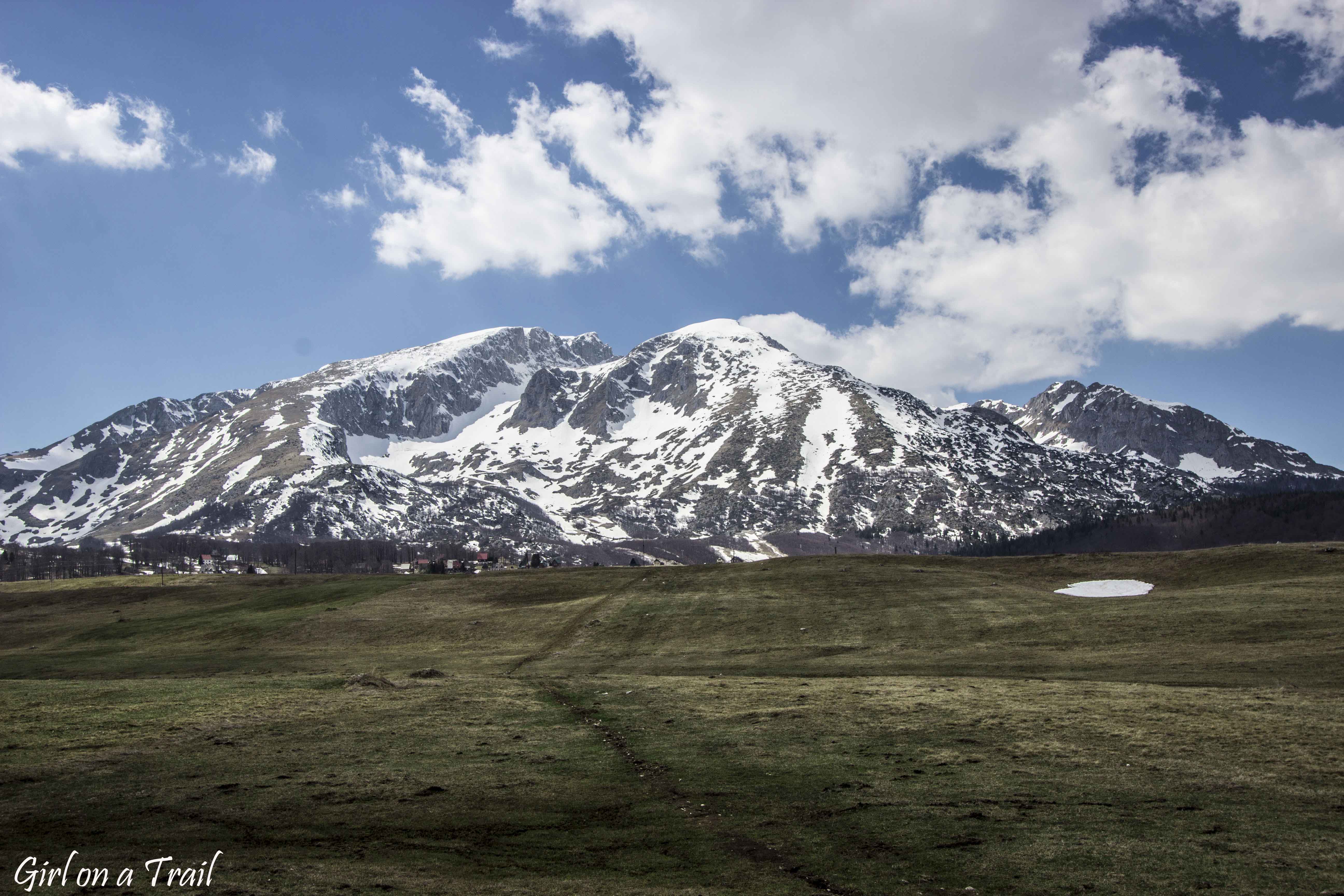 Žabljak is an ideal point for hiking to Durmitor National Park. Near the village is the Crno Lake, surrounded by the highest peaks of Durmitor.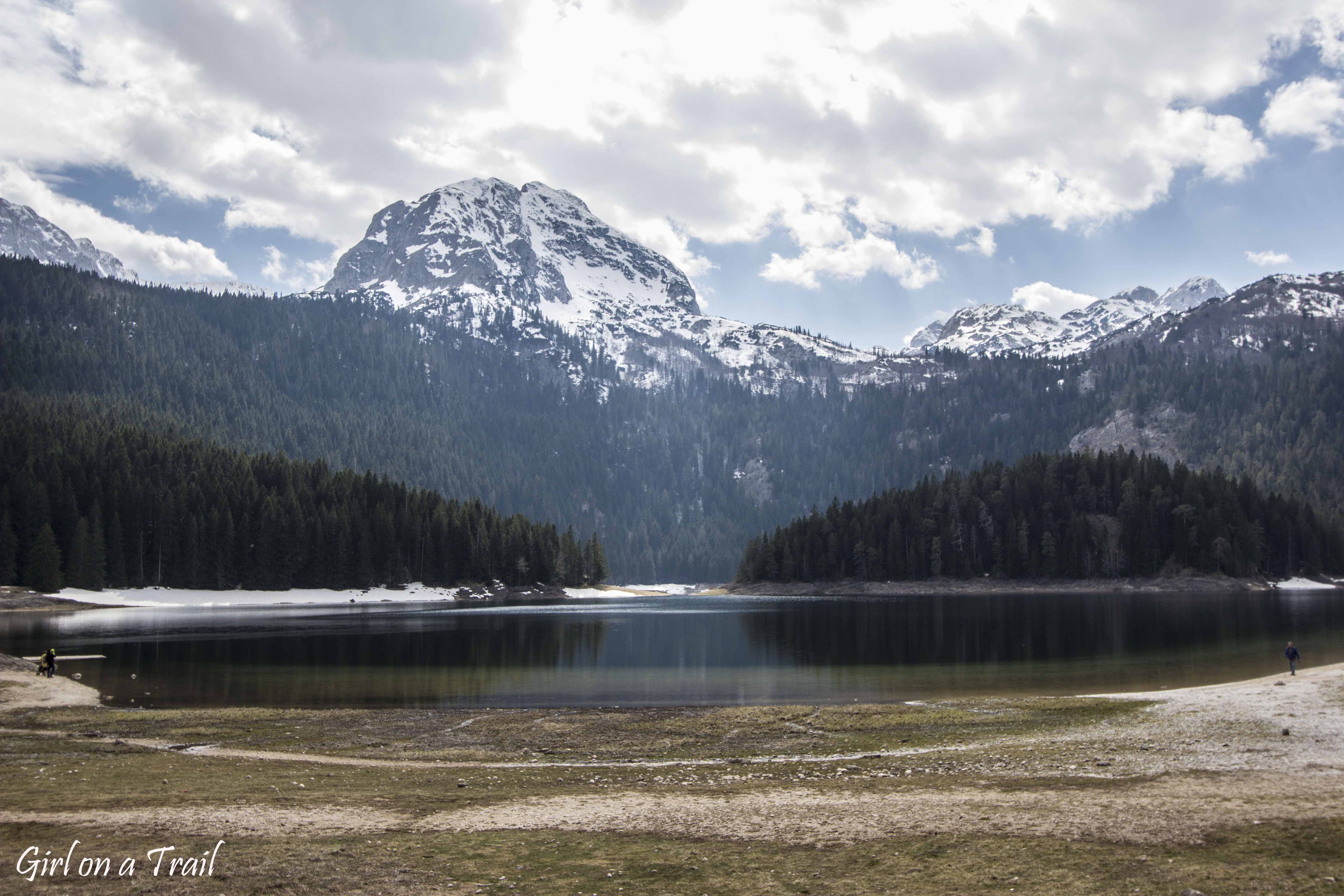 Following the path around the lake you can reach the Titova Pecina. It is said that here during World War II, Josip Tito planned guerrilla counteroffensive, which resulted in the liberation of Yugoslavia from the occupation of the Third Reich.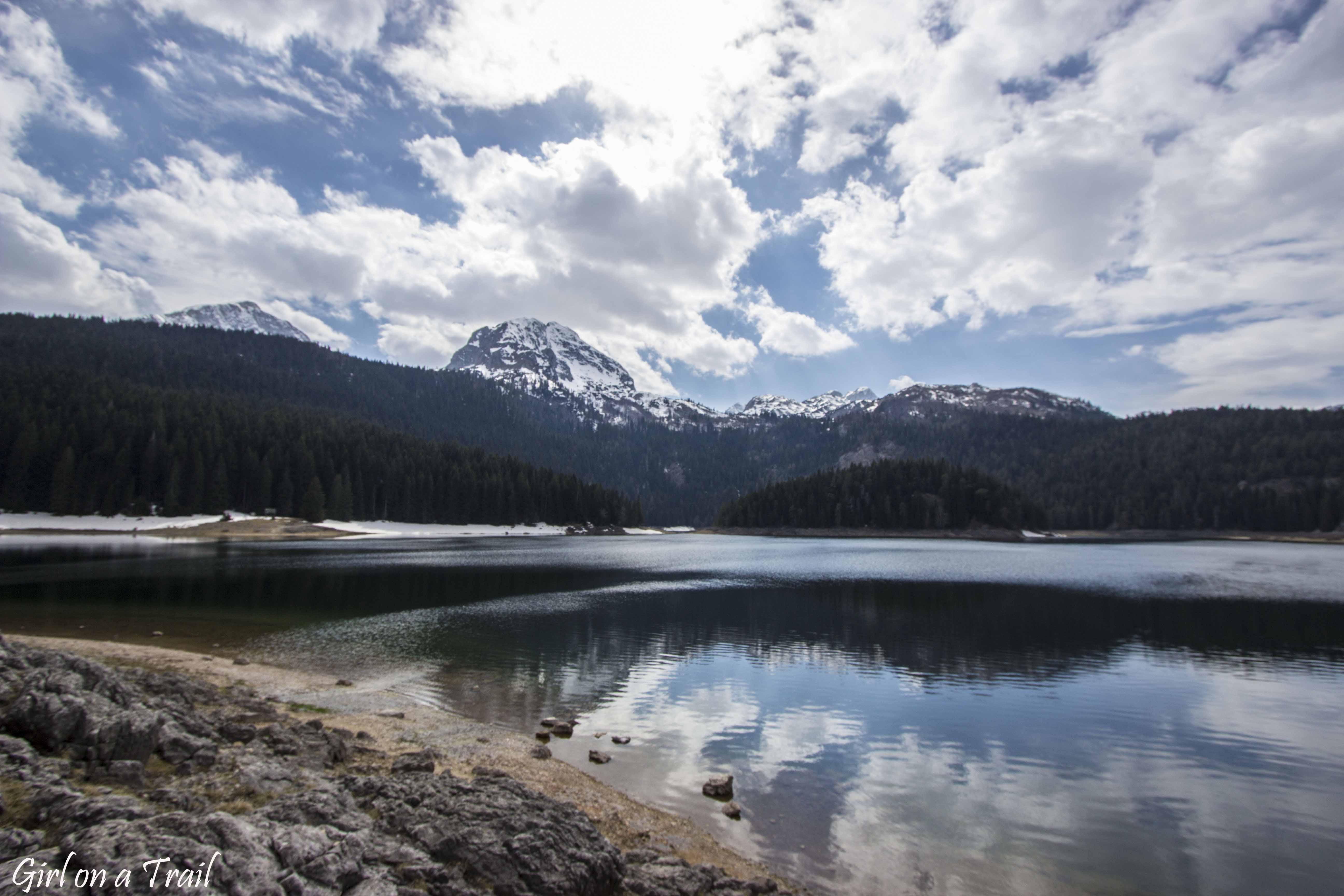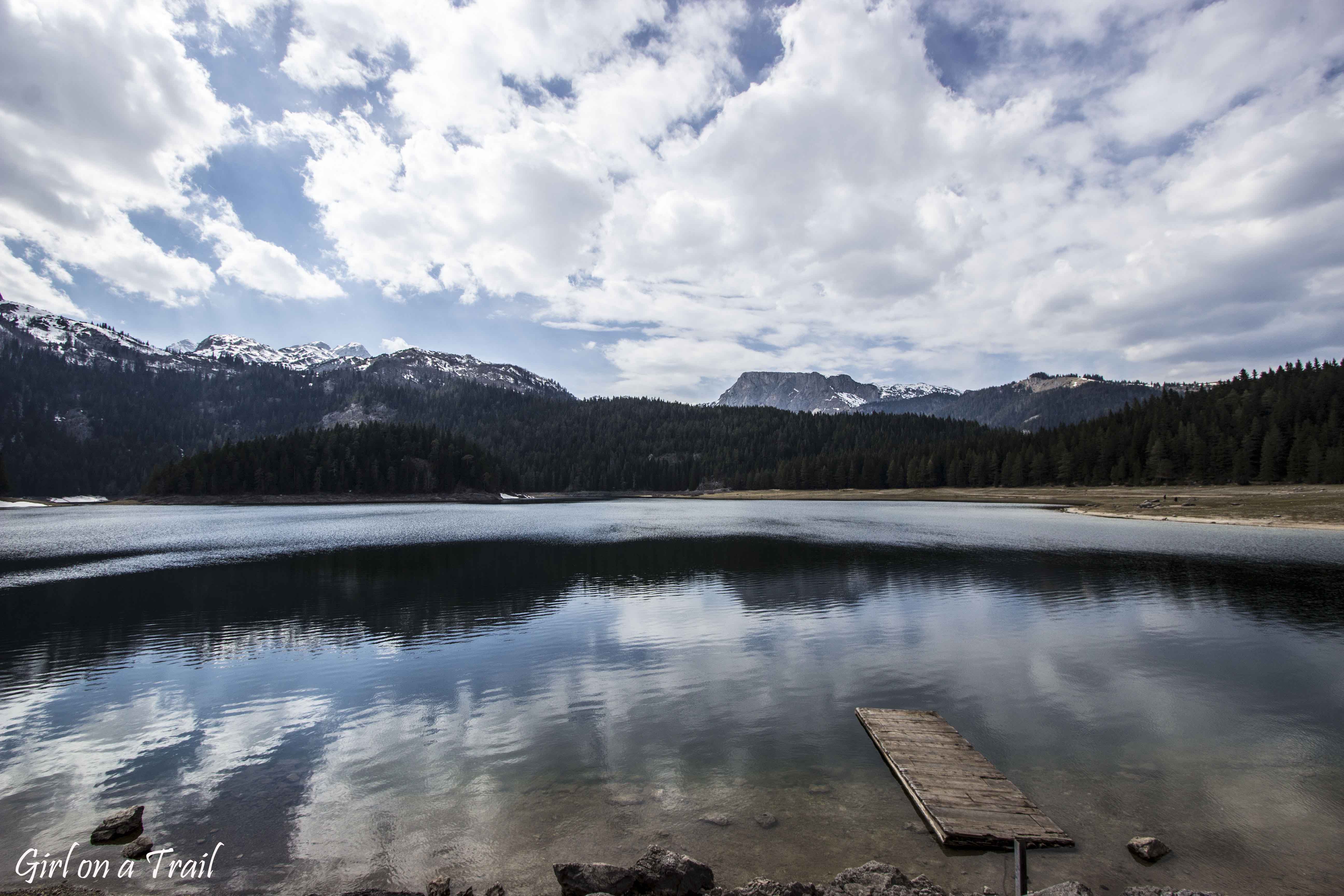 Less than 25 kilometers from Žabljak, you can admire excellent view of the Tara Canyon. The Canyon is 1300 meters deep and is said to be deepest in Europe.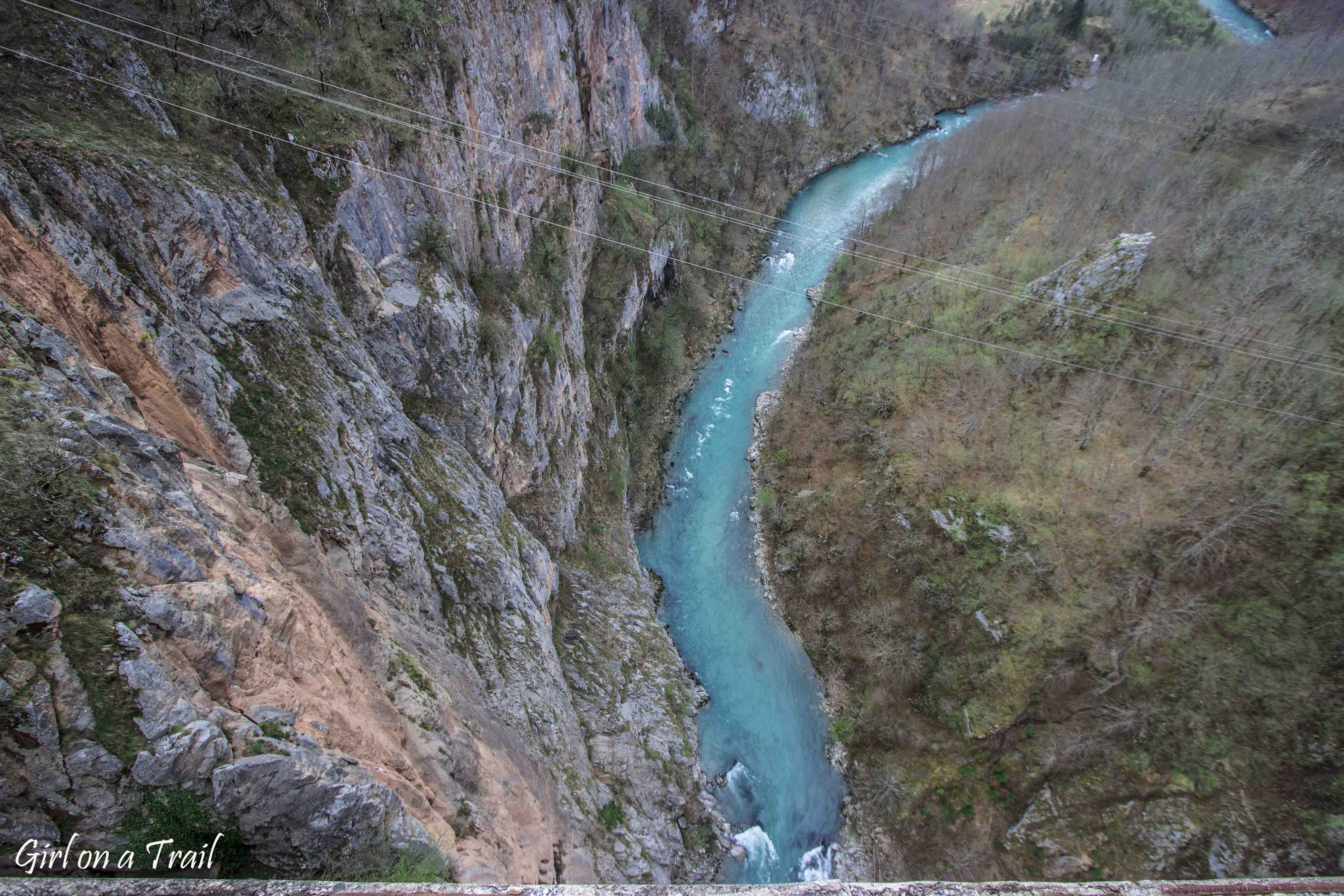 I am not sure about this, because actually every place described in the guides is characterised by something "the best" which can be doubtful at times.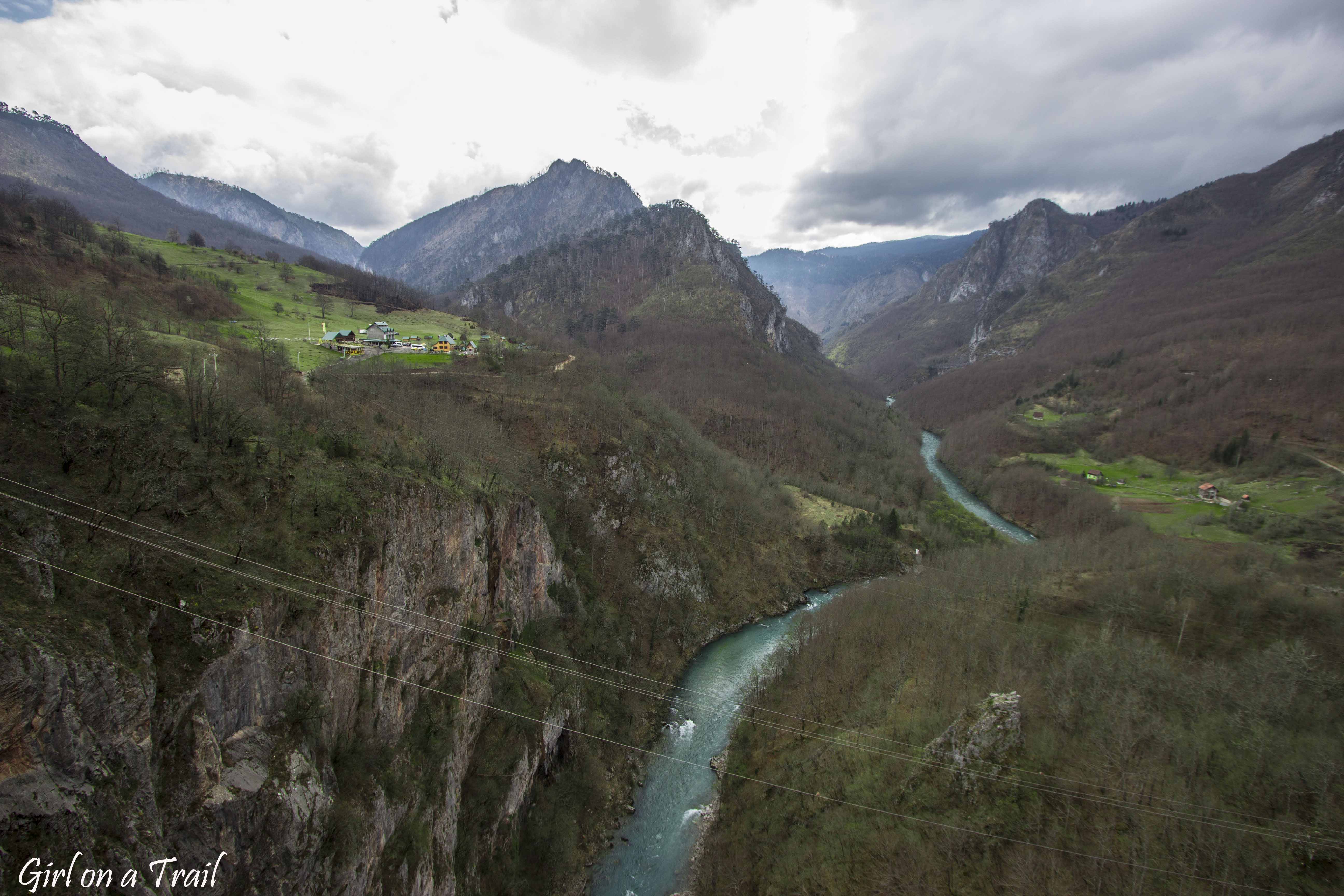 However, the canyon is worth visiting for several other reasons. In addition to the excellent views from the nearby bridge, you can try your strength in rafting, canoeing or ziplininig.
Žabljak and National National Park are best to visit during winter or summer. In winter, you can enjoy skiing and in the summer hiking many trails including the one to Bobotov Kuk – the highest peak, reaching 2523 meters.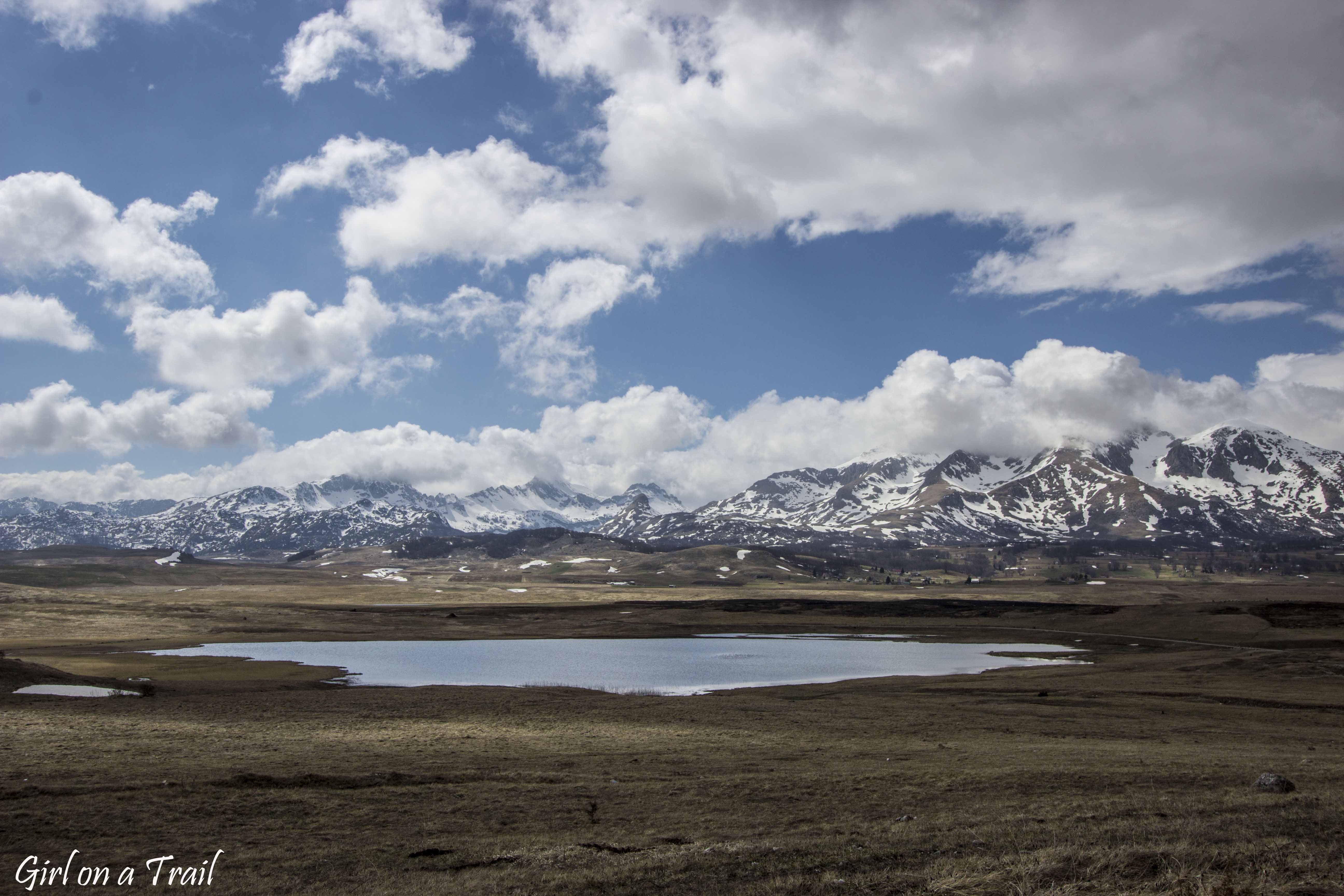 To my surprise a lot of trails were covered with snow during my stay, at the end of April, which made hiking impossible. However, Žabljak surroundings guarantee excellent views, these places can be reached without intensive climbing.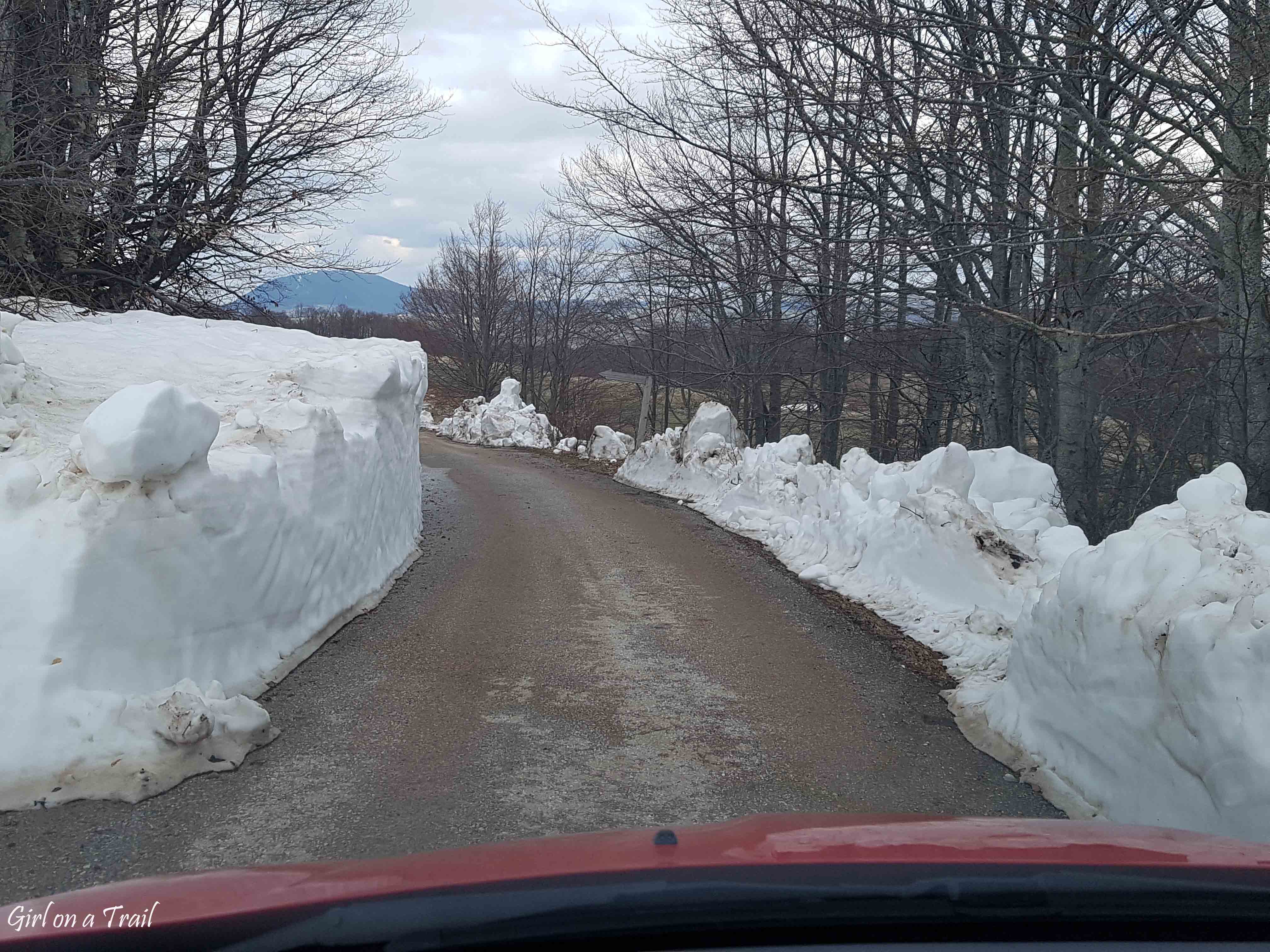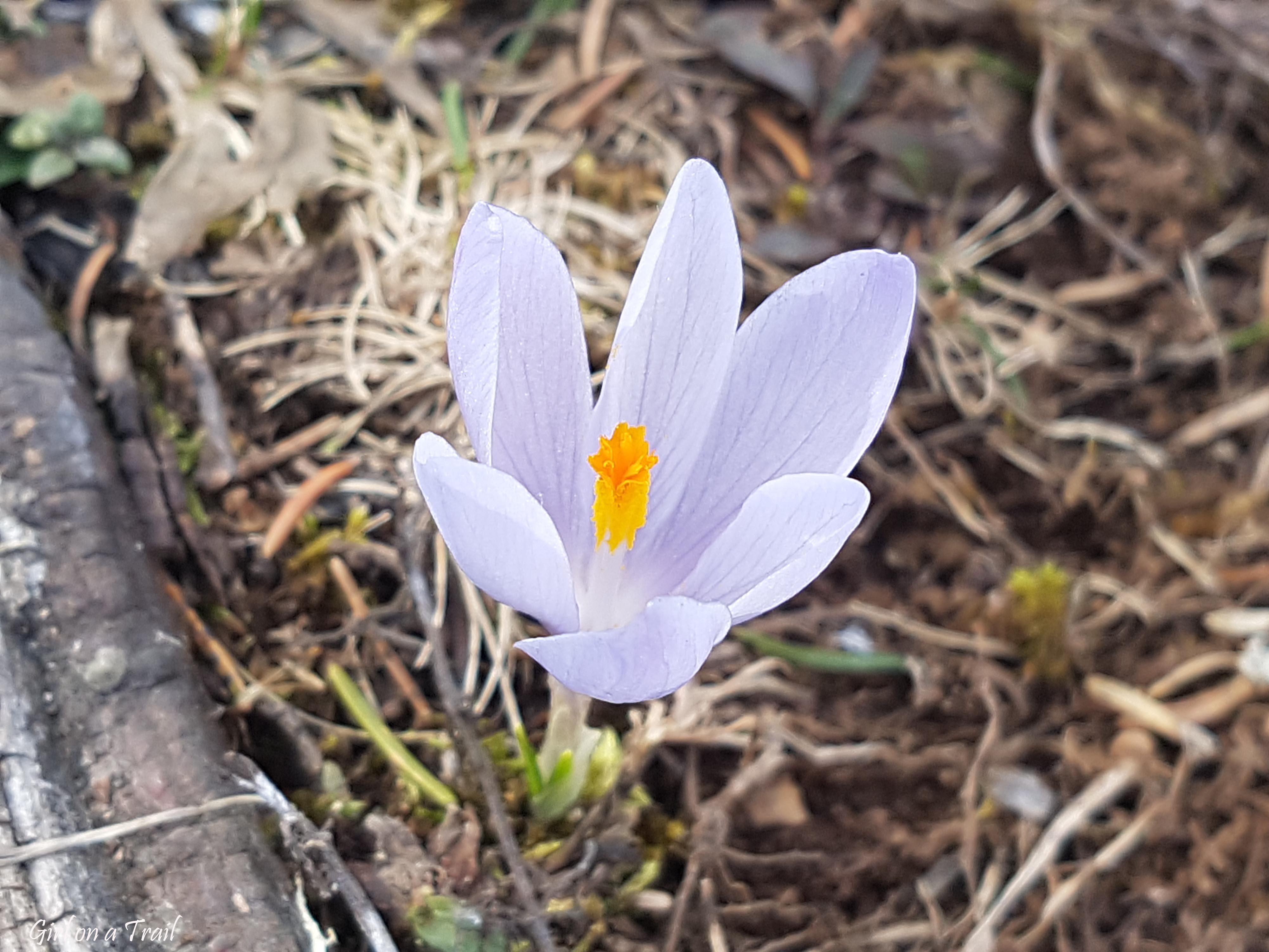 On the way to Žabljak, behind Izvor Restaurant (which I personally recommend), it is worth turning right towards two small lakes – Vrazje and Riblje. Here you can admire the idyllic landscape, dotted with sheep herds, and highest peaks of Durmitoru in the background.