Copenhagen, an expensive destination? – myth debunked
Public transport in Copenhagen is very expensive. For example single ticket costs ranging from 24 DKK (3,2 €/ 3,6$) to 108 DKK (14,5 €/ 16,5$)), depending on the zones. Daily and 72 – hour tickets for the zones 1-4 cost respectively 80 DKK (10,7€/12$) and 200 DKK (27€/30$).
Apart from these high prices, the Copenhagen underground is worth a visit. It goes automatically, without engine driver attendance. The best seats are located in front of the carriage.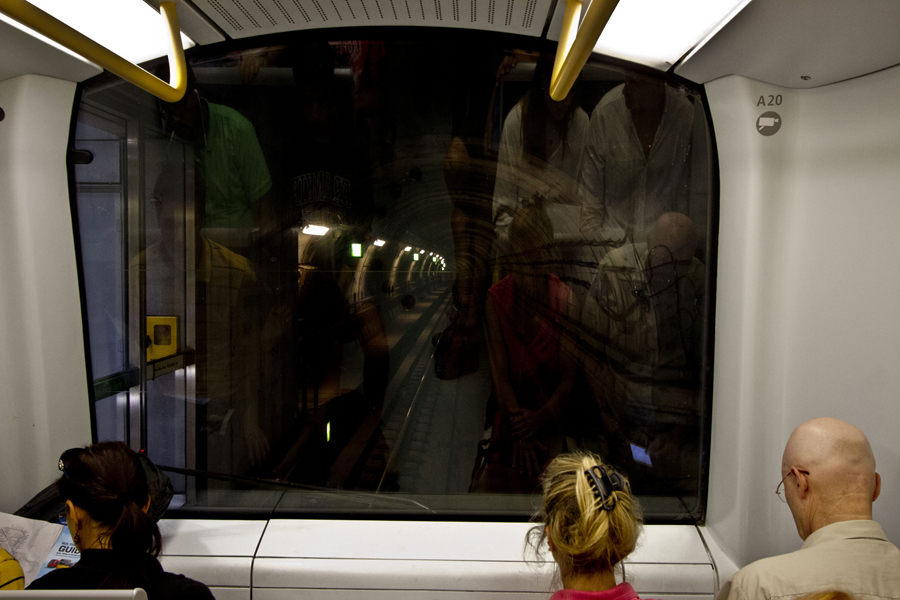 High ticket prices discourage to visit the capital of Denmark but there's a way to cut them back.
A lot of Danish ride on two wheels and all country is criss – crossed by cycle super highways, so why there's no point using other means of transport!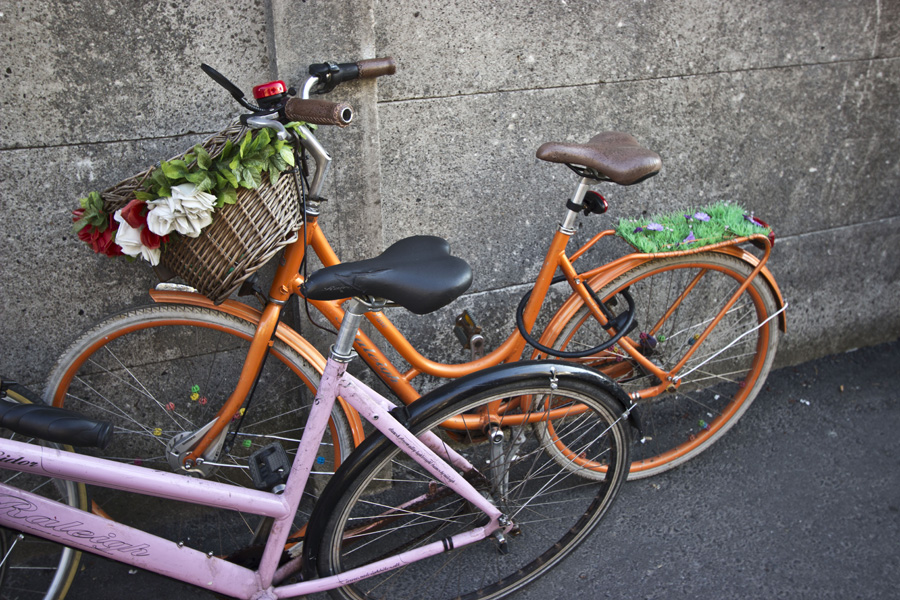 Here you can find the city electric bikes offer. 1-hour riding costs 25 DKK so around 3,3€/3,8$. But it isn't cheap yet… so what we should do to cut this price?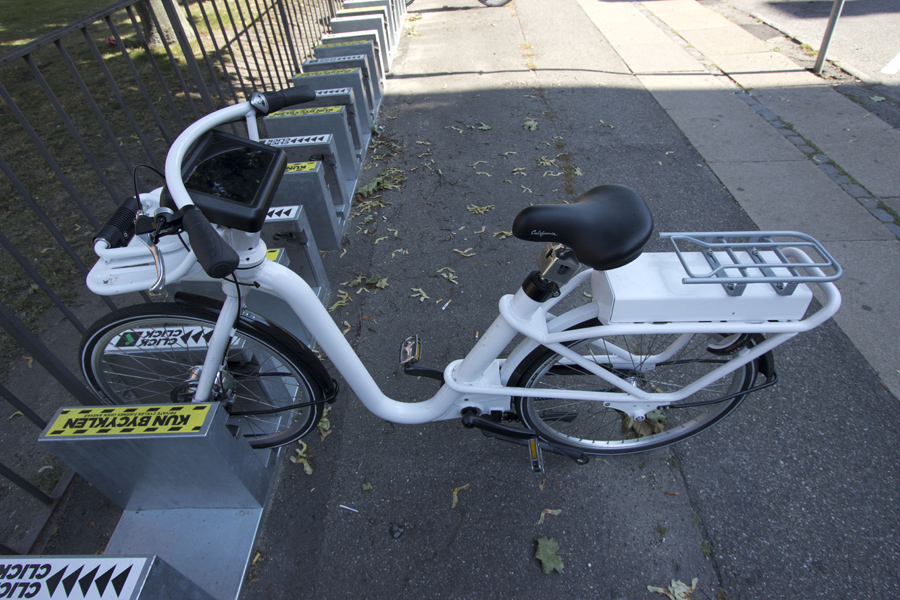 You should sign in and choose monthly subscription which costs 70 DKK (9,38€/ 10,7$). Then the first half hour of riding is free and every next hour costs 6 DKK (0,8€/0,9$).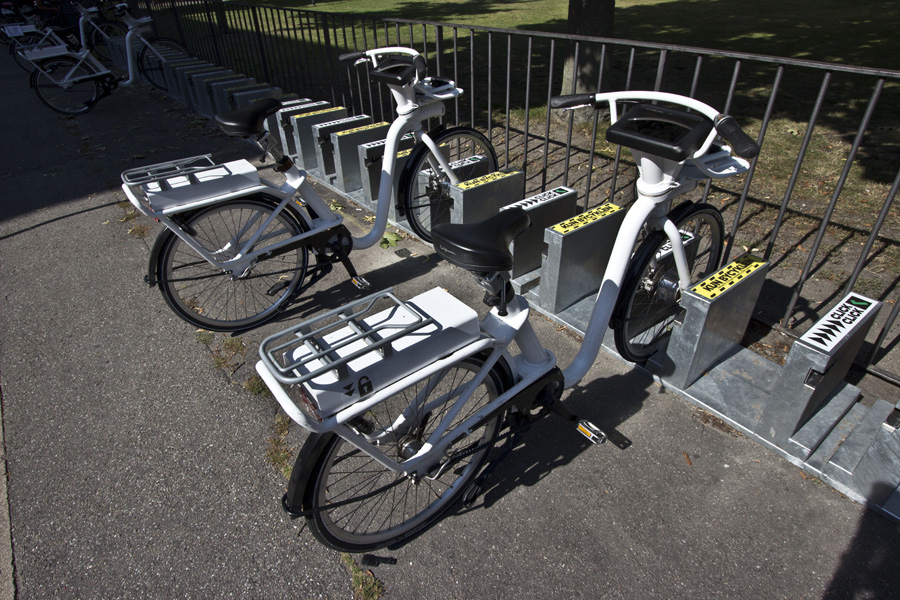 During our visit, we used it 16 times. It cost us 12€/13,6$, including monthly fee. You must remember to cancel the subscription, otherwise you will be obliged to pay 70DKK every month. Bikes are a very good option, not only in view of low cost. Bikes are the quintessence of Copenhagen everyday life and only by using them you can feel this special city's atmosphere. They're equipped with tablet and GPS, so it's easy to reach a destination, and it's possible to join the account with a Facebook profile.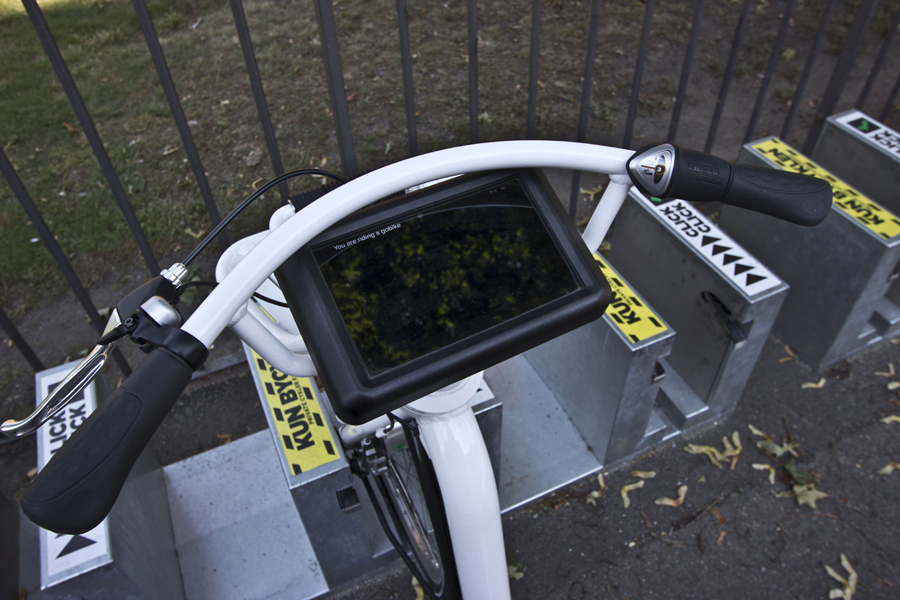 It's good to check the map with bikes stands, before choosing the accommodation. Most stands are located in the city center. Generally bikes are in good condition but sometimes the engine can be broken. Then the ride can be really exhausting but on the other hand it's a good workout. The possibility to visit Copenhagen almost for free compensates all drawbacks.
Sightseeing:
Copenhagen isn't a cheap city and the admission fees are fixed, which cannot be reduced. Before our trip I checked the sites like Groupon, because sometimes some good deals are offered there (not only for food but also for tourist attractions). Unfortunately during silly/slow news season there was no good offer.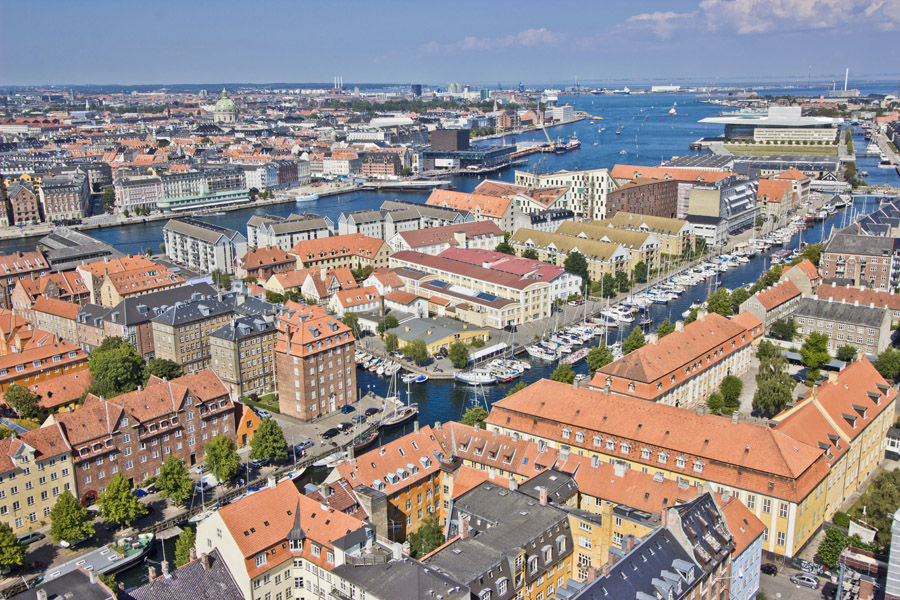 So how does it look like?
– Admission fee to the Vor Frelsers Kirke tower costs 40 DKK (5,3€/6$) or 45 DKK (6€/7$) from Friday to Sunday. From its top you can admire amazing view of Christianshavn canals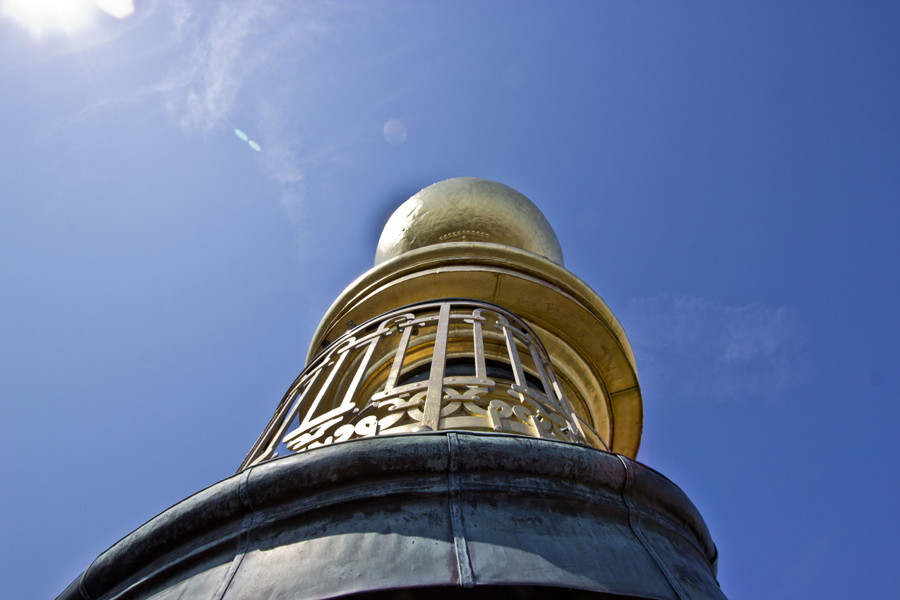 – admission to famous funfair – Tivoli costs 99 DKK (13€/15$). Additional attractions like rollercoaster will cost you from 25 (3,3€/3,8$) to 75 DKK (10€/11,5$)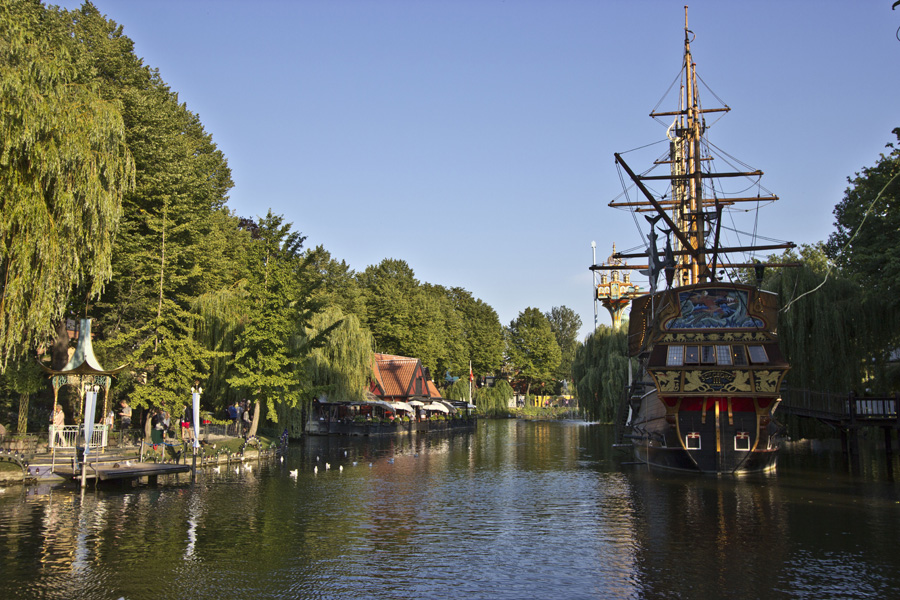 – Another interesting place are Cisterns where you will have to pay 50 DKK (7€/8$)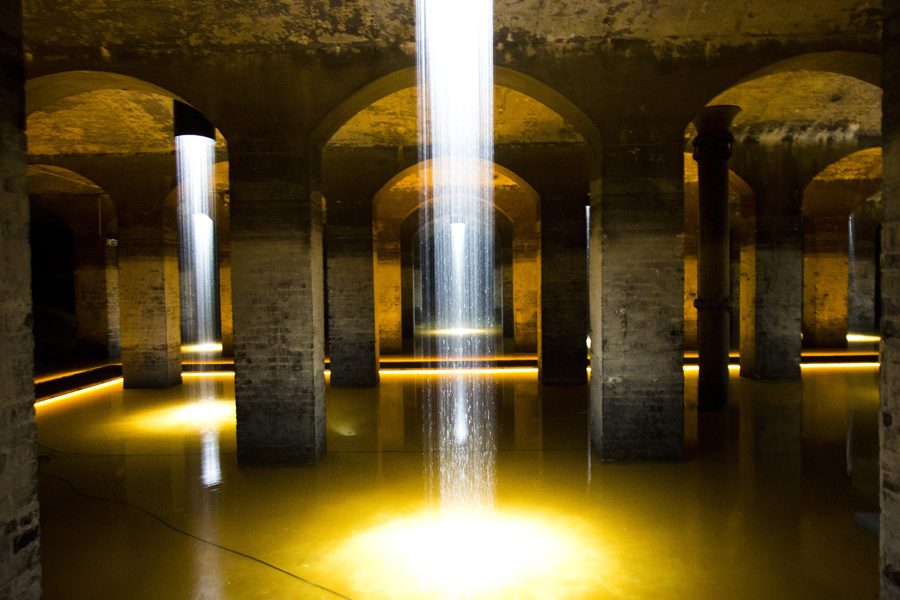 – Those who like beer can visit Carlsberg Brewery. The admission costs 85 DKK (11€/13$) but in our opinion only very tasty beer is worth it.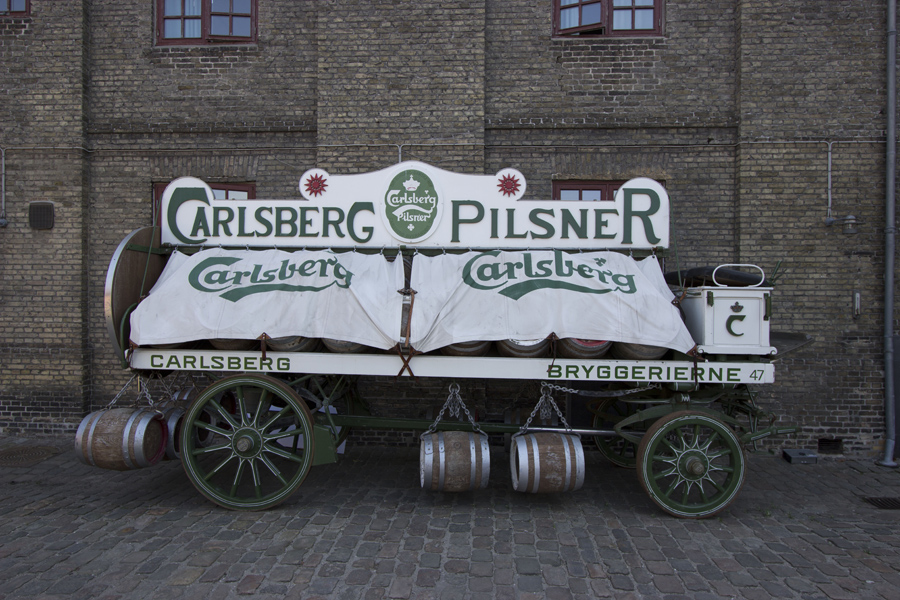 A lot of places in Copenhagen are for free. Details soon.