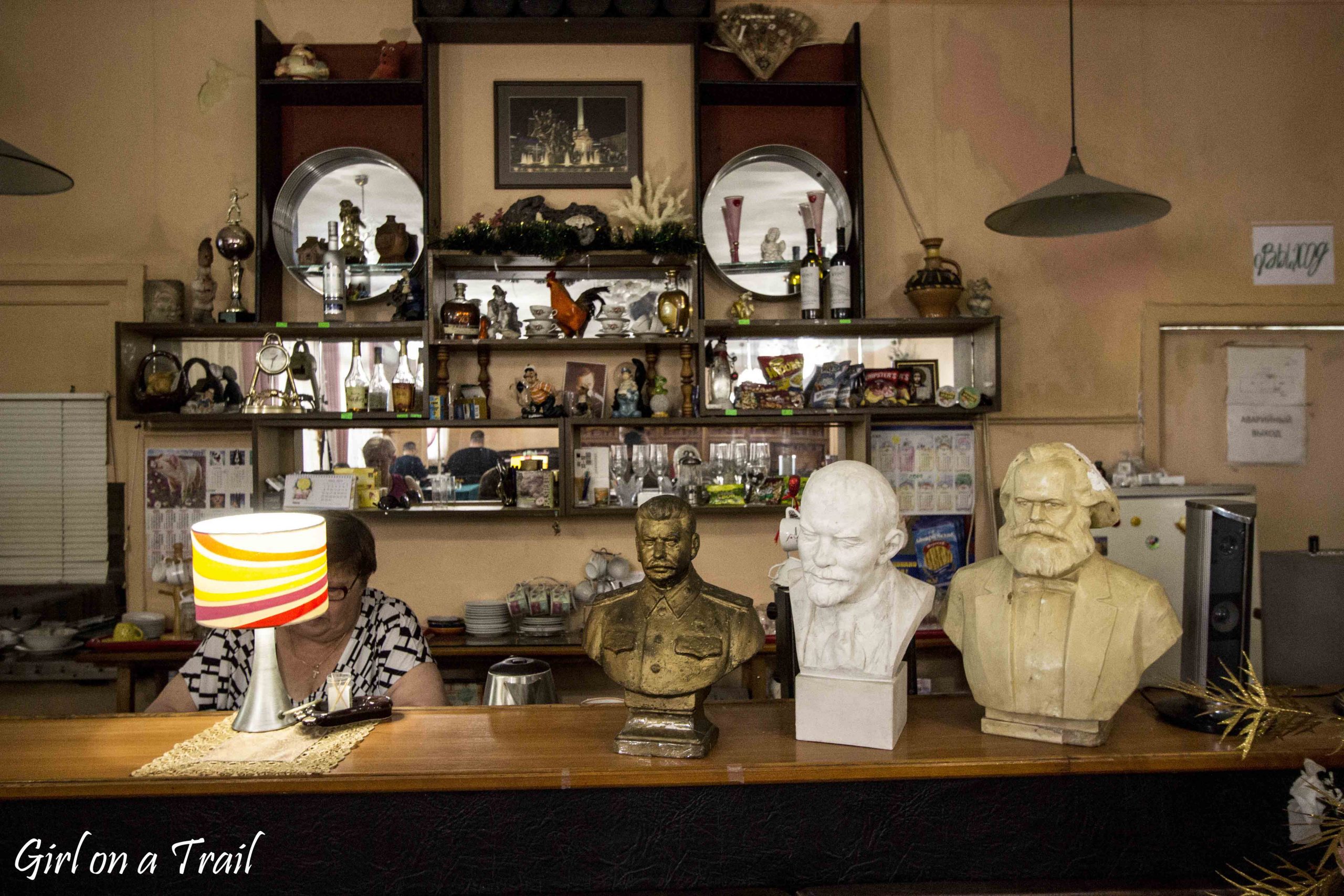 Tiraspol, Transnistria – practical info, Girl off the Trail
Transport:
Tiraspol is located only 70 km from Chişinău and a little more than 100 km from Odessa. The easiest way to get there is from Moldova. Local coaches called marszrutkas shuttle from Central Bus Station, which is located next to the central market in Chişinău, near Stefan Cel mare street.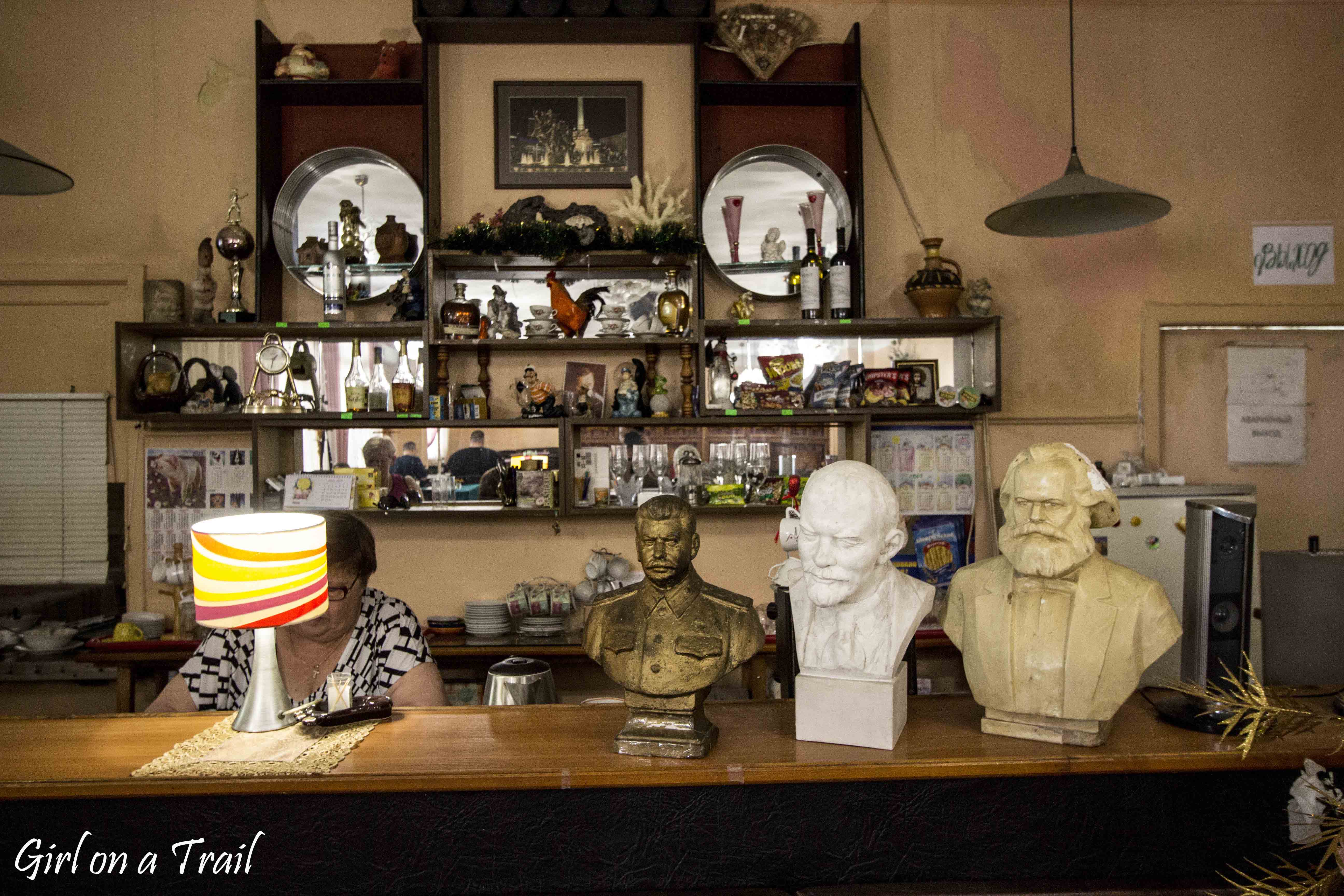 Buses to Tiraspol runs from early morning to late evening, almost every 15-20 minutes. The ticket costs less than 2 €. You'll find them at the stop no. 13. It takes about 2 hours to get to the capital of Transnistria – Tiraspol. At the border, expect only the Transnistrian control because Moldova does not recognise it.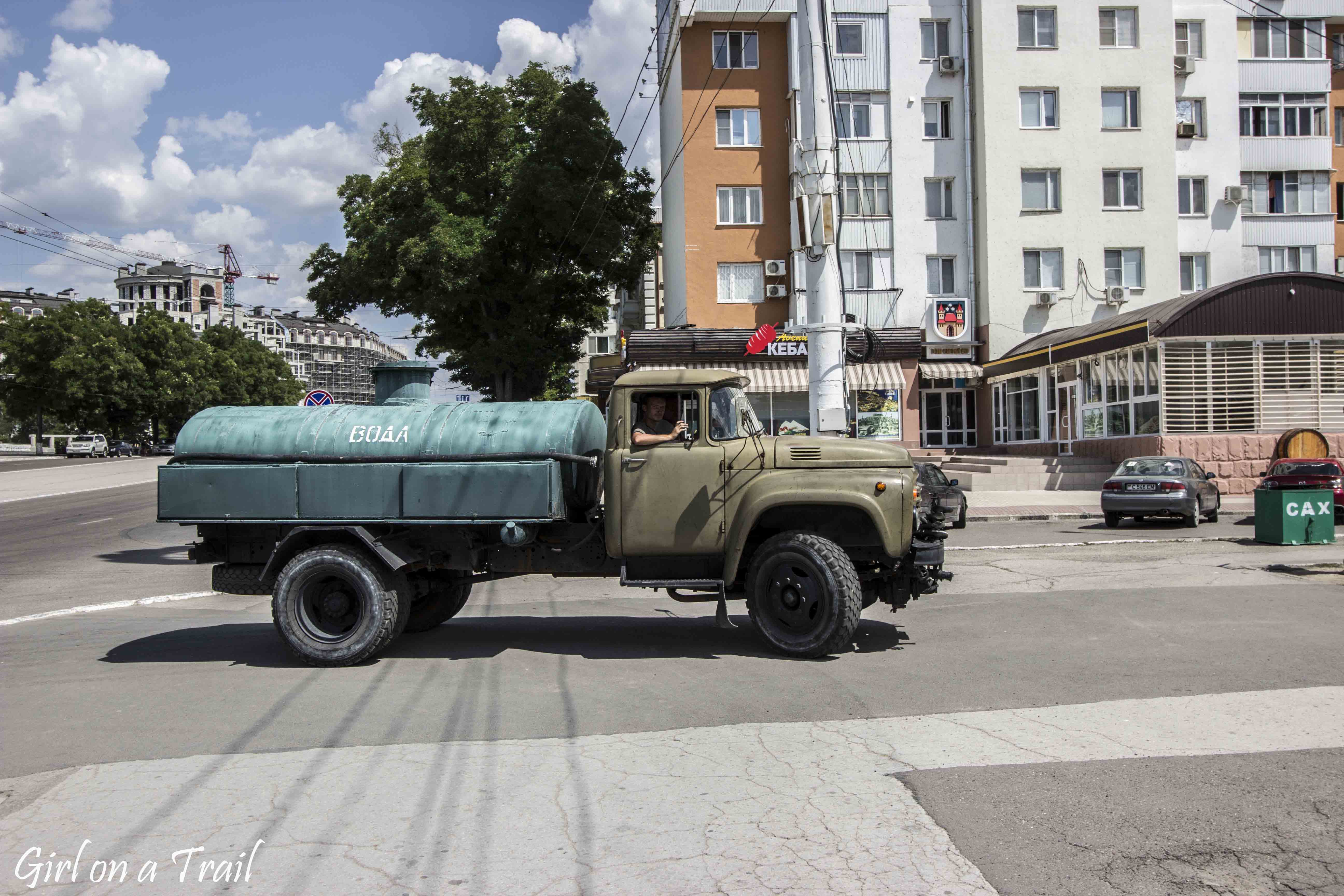 You can get there also by train which operates to Odessa in Ukraine but I don't recommend this option as it's longer and more expensive.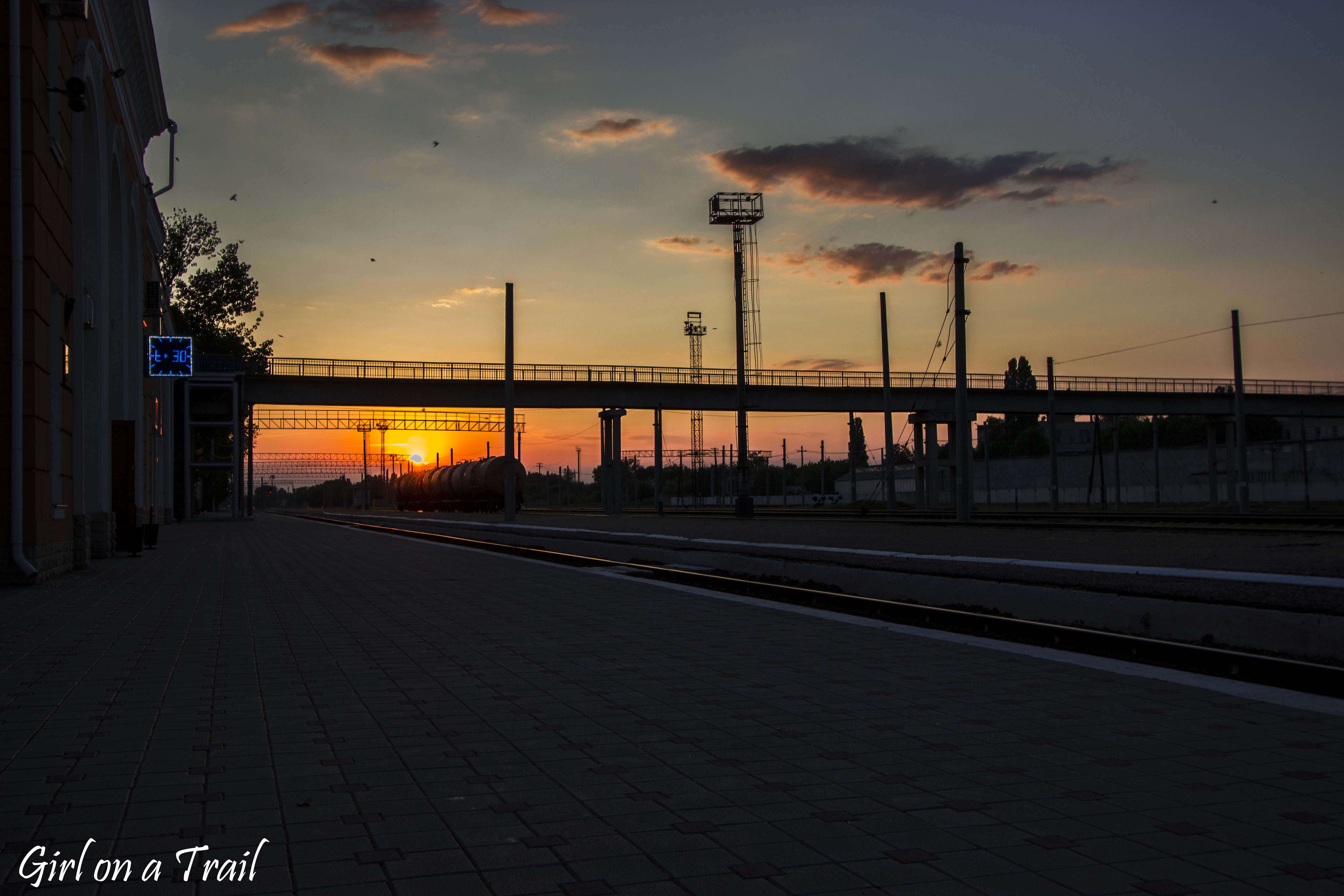 Border crossing
After checking the passport, you'll get a special pass defining the maximum duration of your stay in Transnistria. This permission is issued for 10 hours, and it can be extended when you have accommodation. However, 10 hours is completely enough to visit whole Tiraspol. A pass should be kept with you when leaving the territory of Transnistria.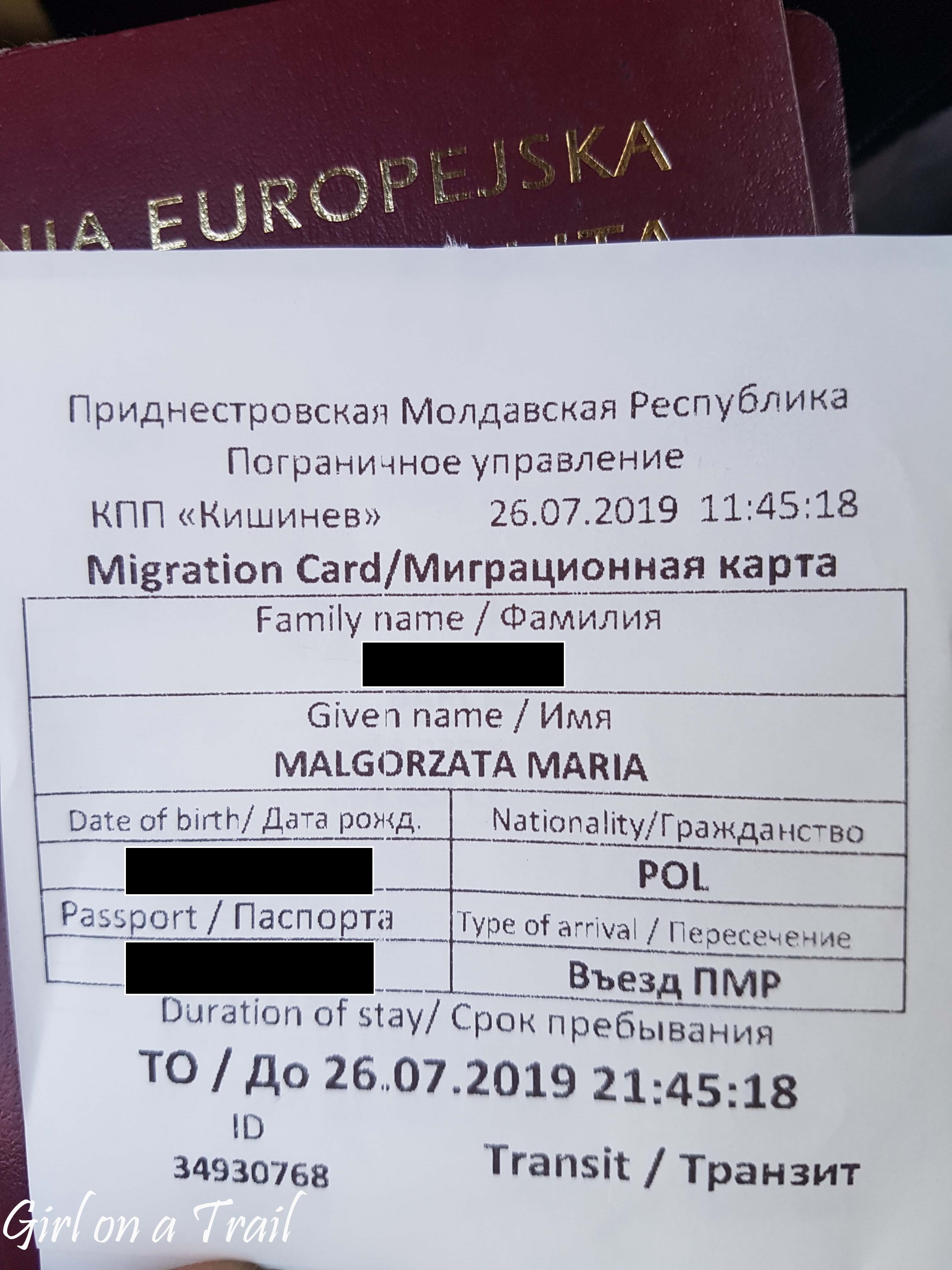 If you stay longer than 24 hours, you should register free of charge at the police station. Failure to meet this obligation results in a fine of 750 $.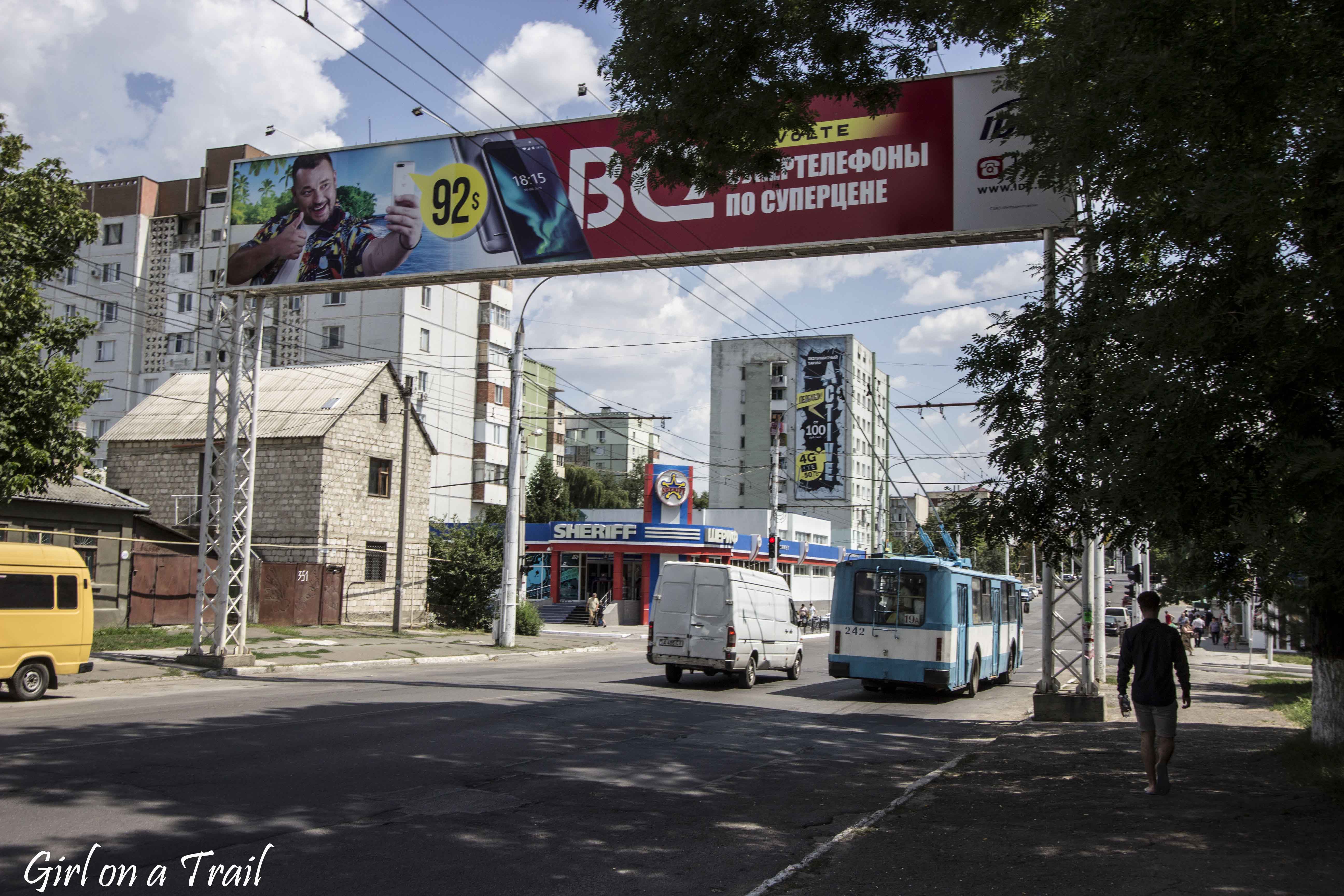 Route Ukraine – Transnistria – Moldova
When going to the Transnistria from Ukraine, it is important to remember that at the border, your passport won't be stamped, because in practice it's not Moldovan border. While you can easily enter the territory of Moldova in this way, the situation can get complicated during the further trip. It happens that the lack of entry stamp is considered by Moldovan customs as illegal crossing the border. In order to avoid this unpleasant situation, it's best to register in one of the migration offices in no less than 72 hours, after coming to Moldova.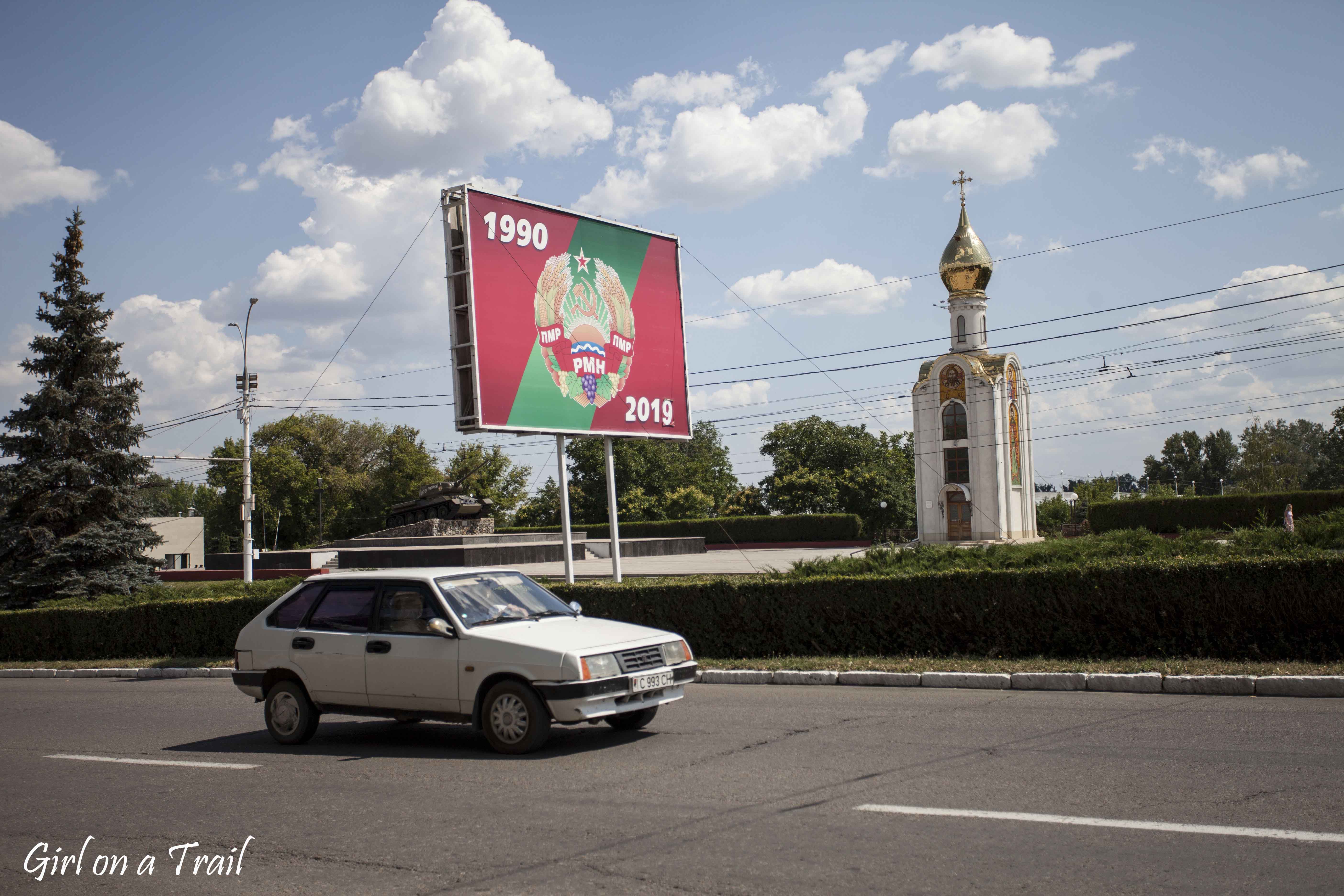 Currency
Due to the nature of the self-appointed country it is hard to find information about the current rate of Transnistrian currency – ruble. It can be exchanged only in Transnistria, and the official course is available on the website of the Bank of the Transnistrian Republic.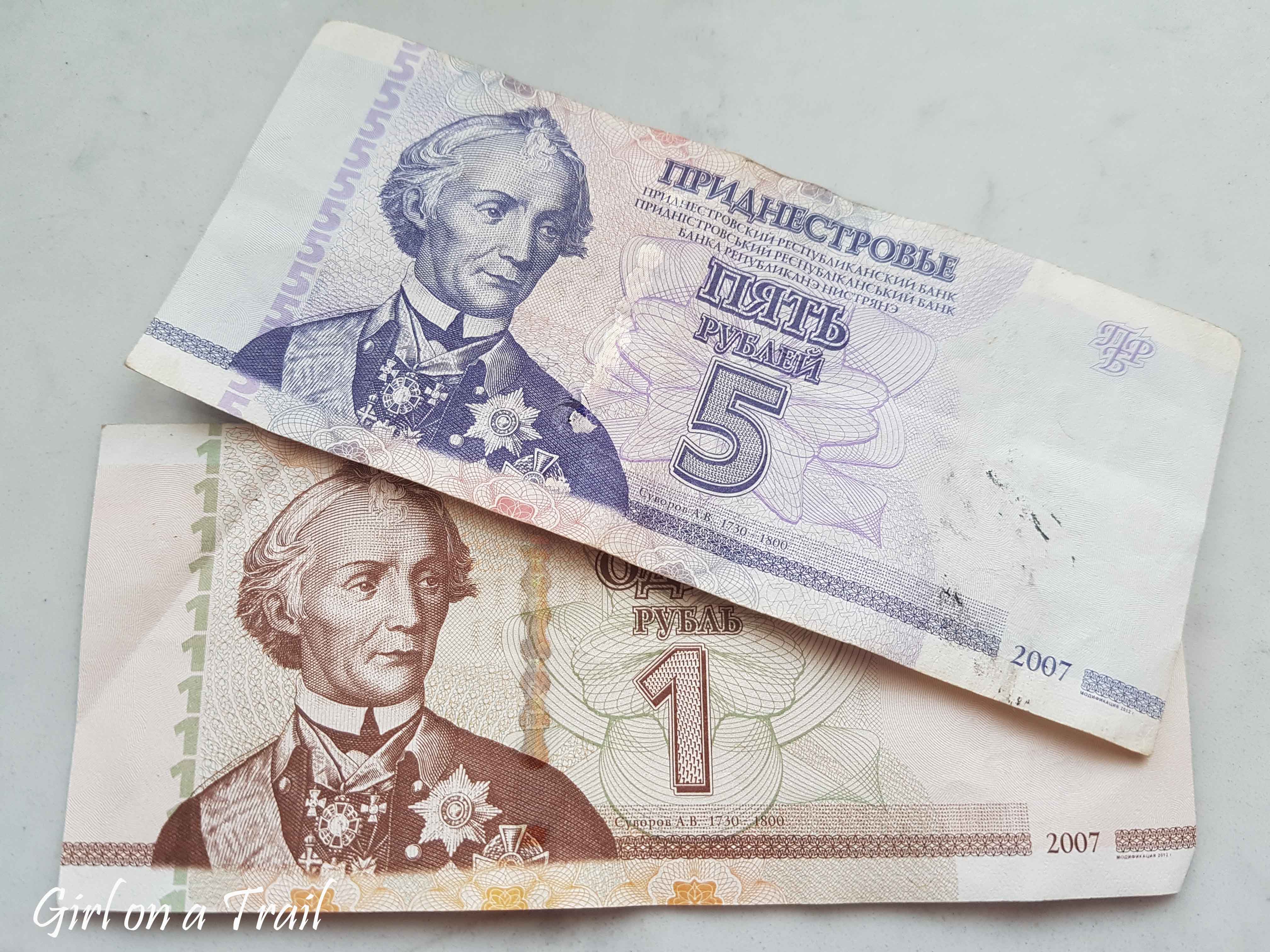 Previously, there were plastic coloured coins reminiscent of chips for the game. More interesting, they were produced in the Poland, which almost ended with a diplomatic scandal. Coin production for "Russian separatists" was met with international outrage. It was explained that mint hadn't produced currency but occasional chips and their usage as a means of payment was unknown to the manufacturer.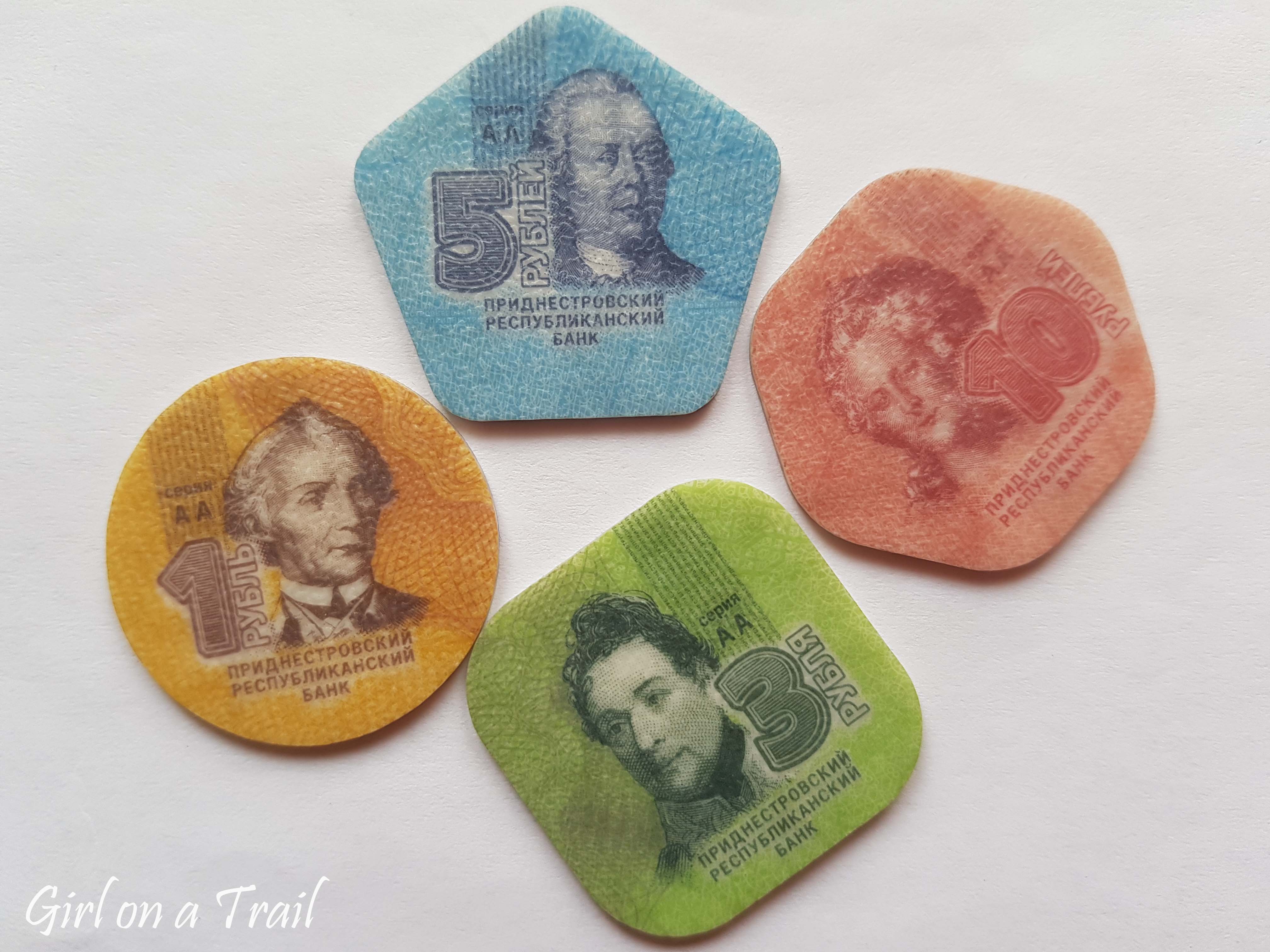 Currency  exchange  
When you go to Transnistria, it's best to take dollars or euro with you. The exchange rate during my stay (in 2019) was as follows:
– €1 – 18.4 rubles
– Moldovan lei 1 – 0.92 rubles
– Russian ruble 1 – 0.23 rubles
– Ukrainian hryvna 1 – 0.59 rubles
– US$1 – 16.1 rubles
The current rate can be checked here. There are no problems with cash exchange, as there're a lot of exchange offices in Tiraspol. However, it is important to note that Transnistrian currency can be returned only in Transnistria, so it's  best to exchange small amounts.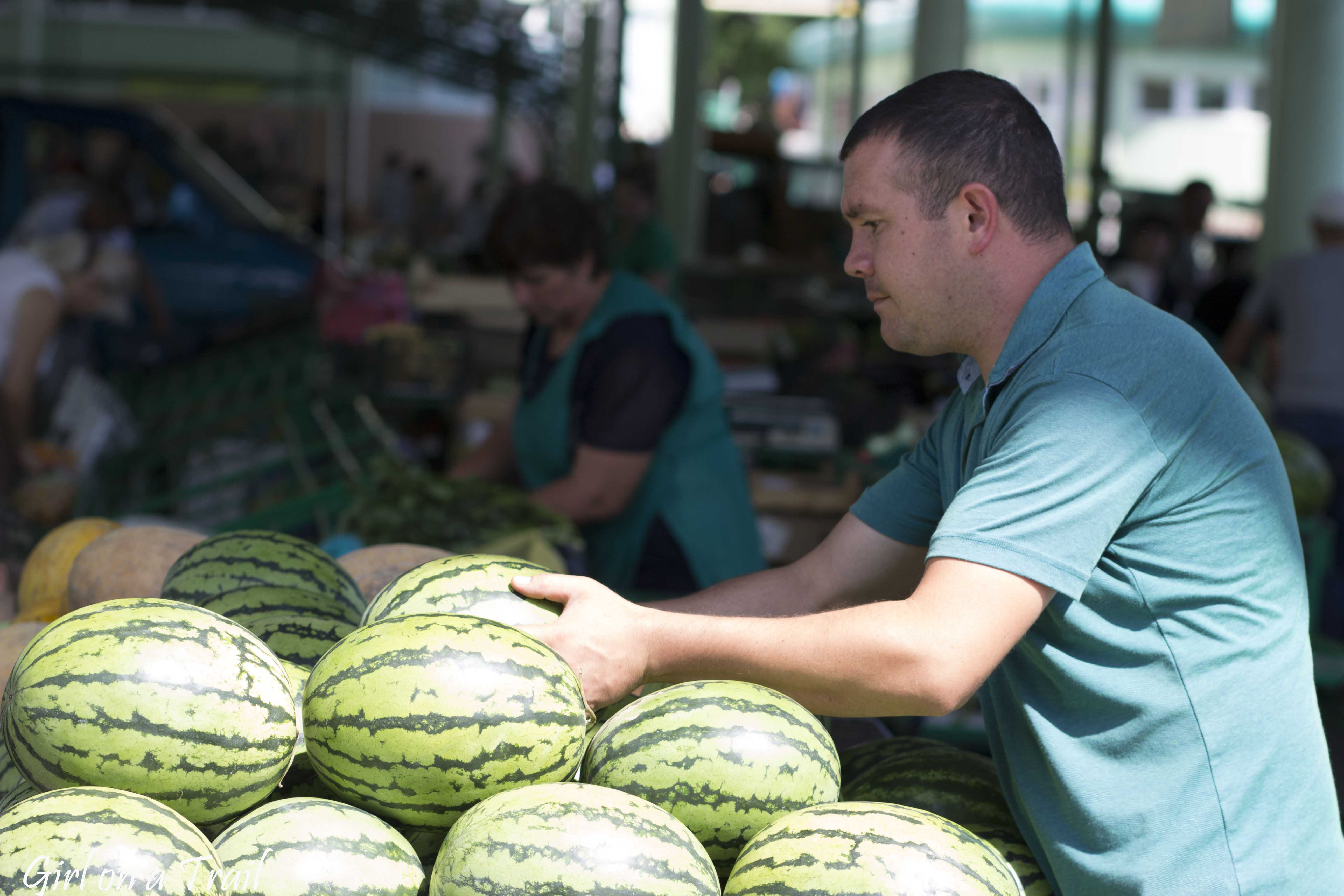 Prices
You can guess that prices in Transistria are really low, even in the capital – Tiraspol:
– three-course meal for 2 people in a restaurant – around 25€,
– draught beer in a bar – around 1 €
– a can of Coke – 0,6€
– coffee – around 1€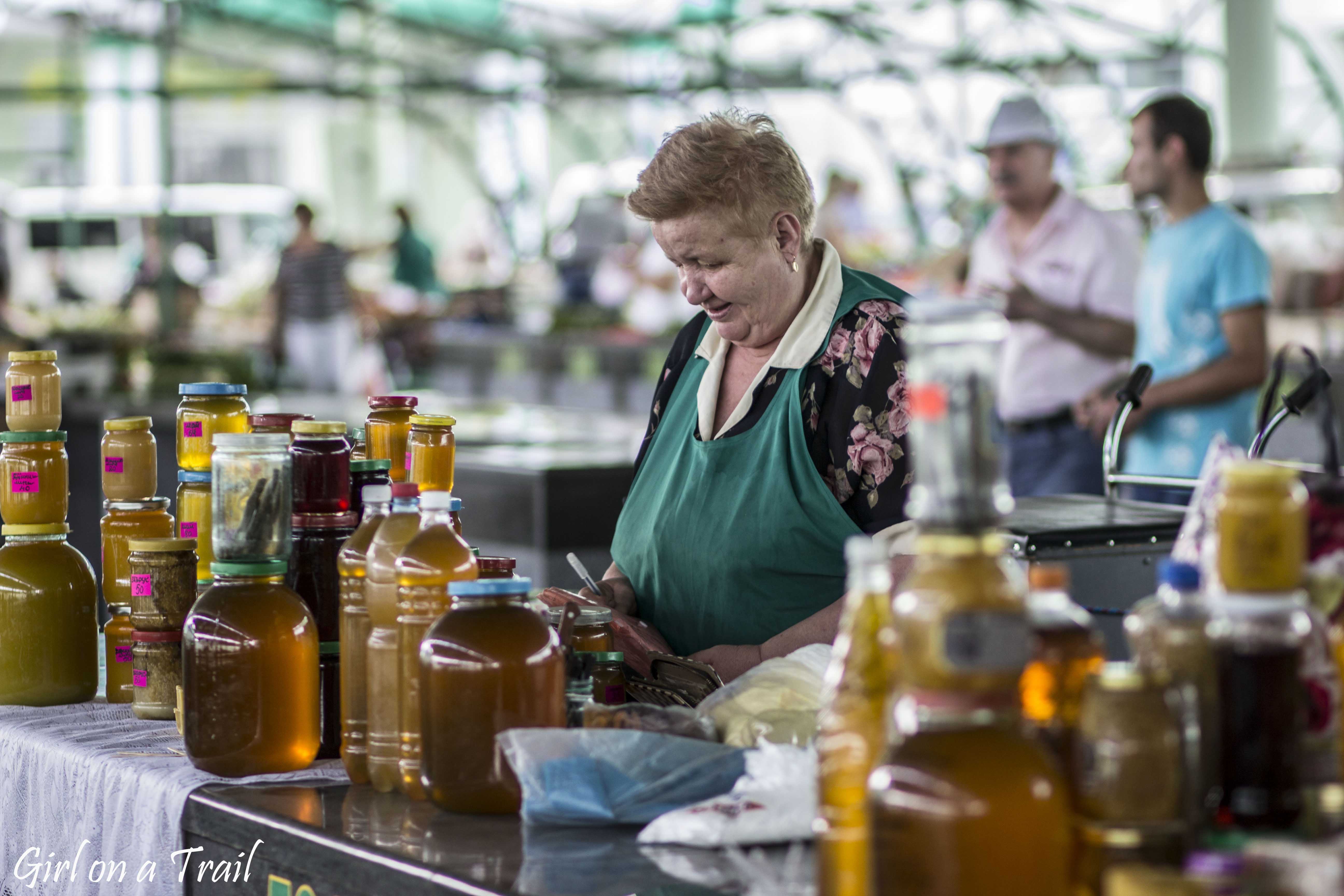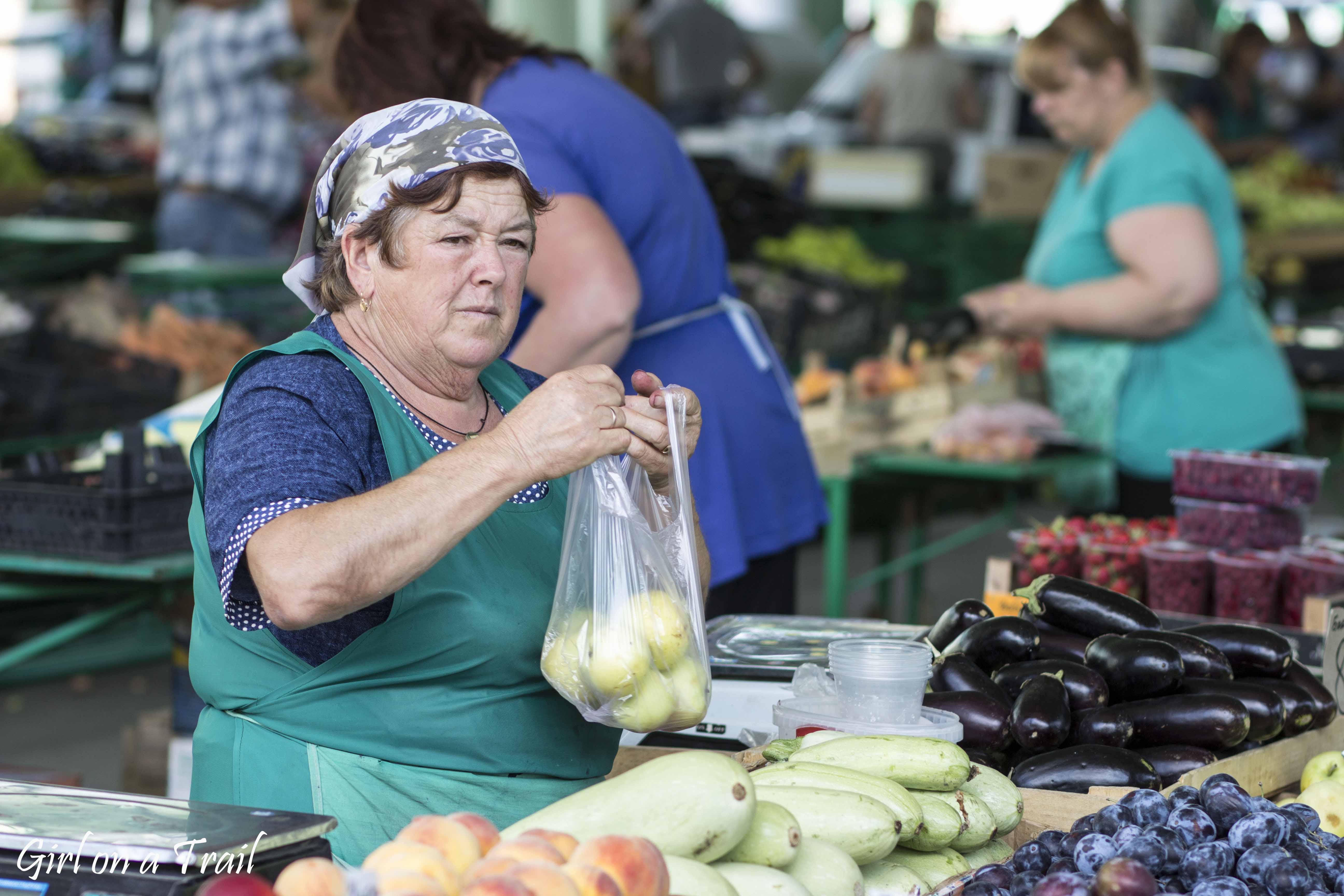 Safety
Transnistria is a relatively safe country, but you should remember to follow the rules. First of all, you must not take photos of military and state buildings and comply with the immigration regulations, including the length of permitted stay, which should be respected.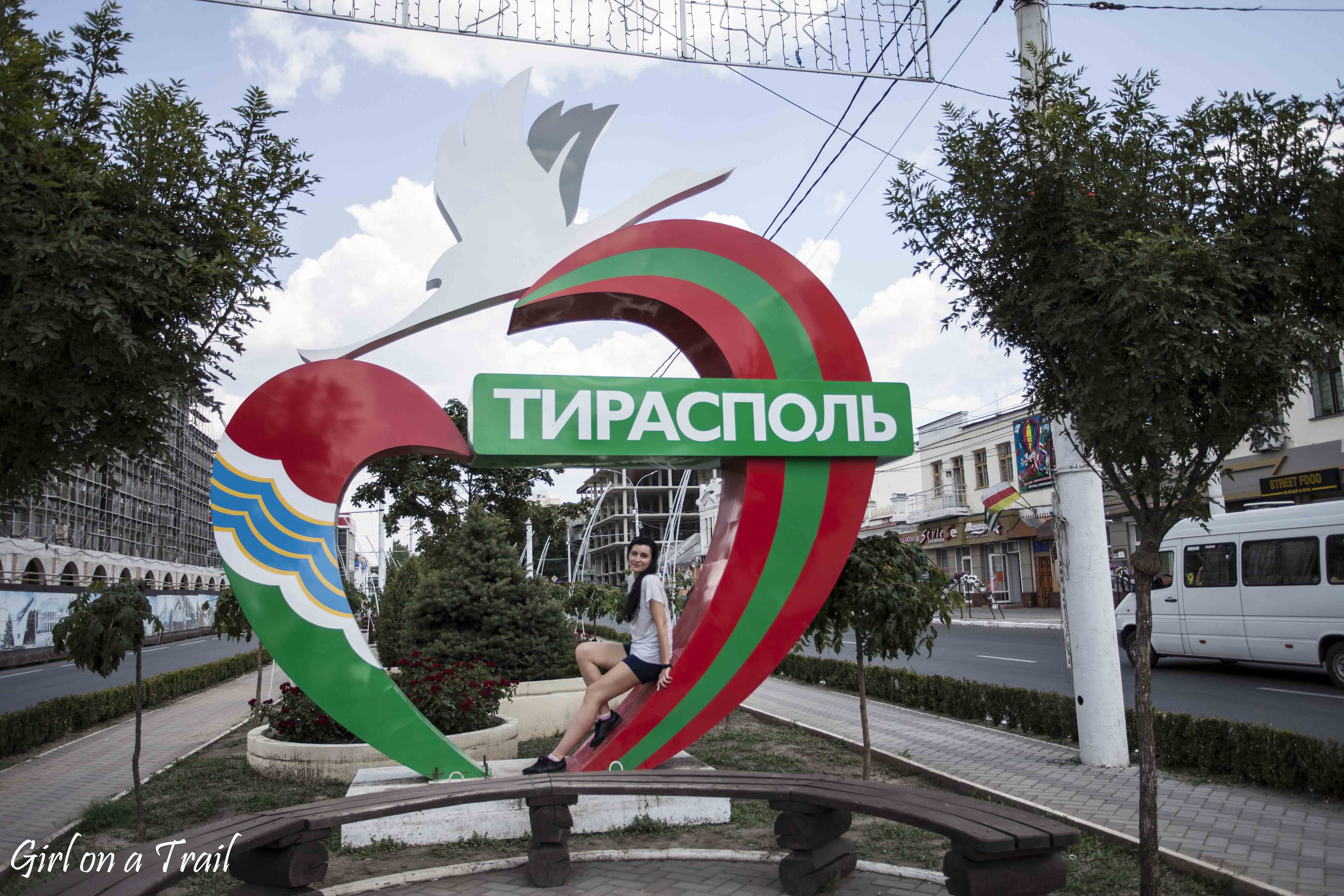 In addition, it is important to bear in mind that there are no international agreements and conventions so in case of any problems, your national authorities won't be able to help you.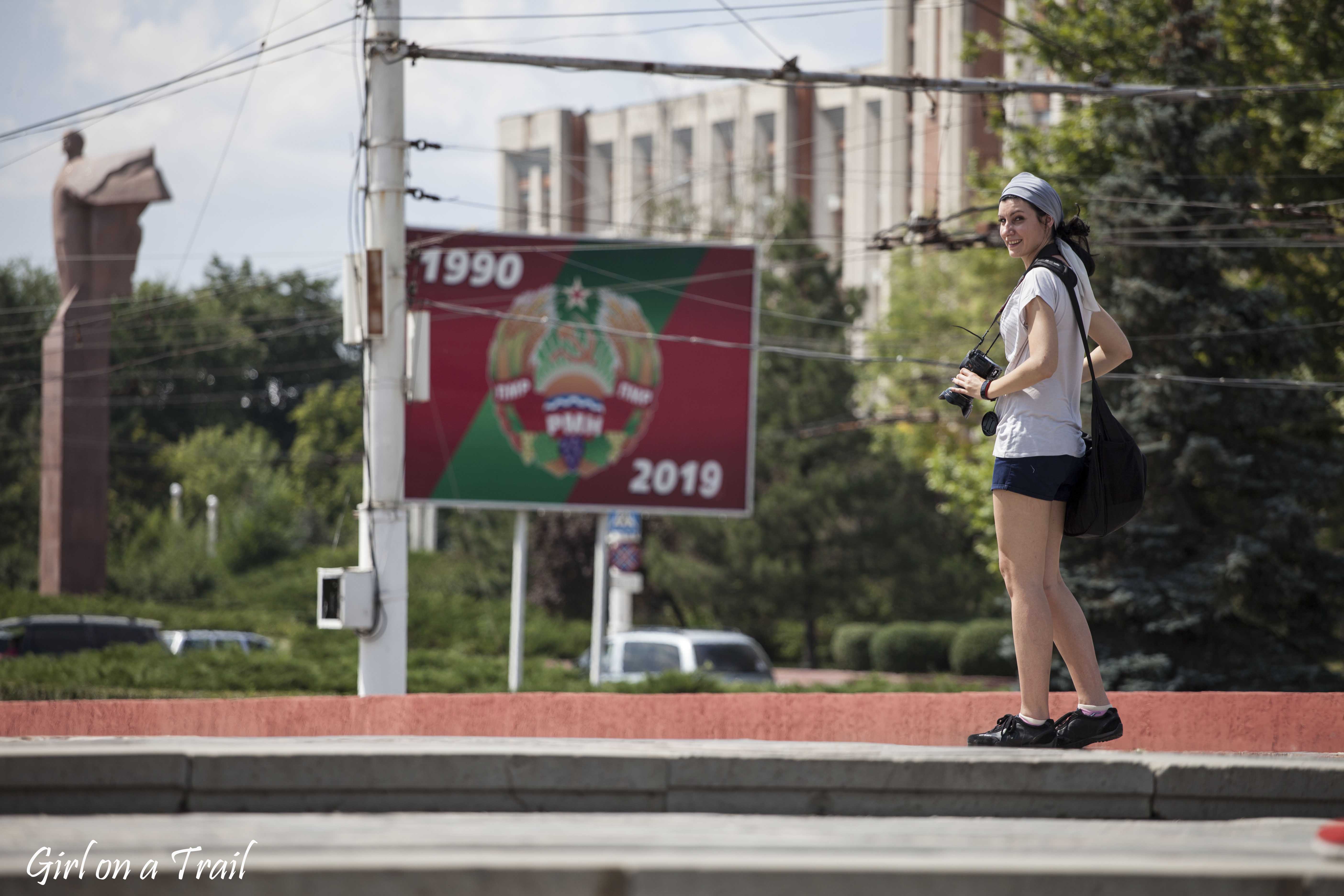 Although Transnistria has a state organisation and the law, you should be prepared that it won't be respected in any case. In practice, it may turn out that everything depends on interpretation, read… the offcial's mood.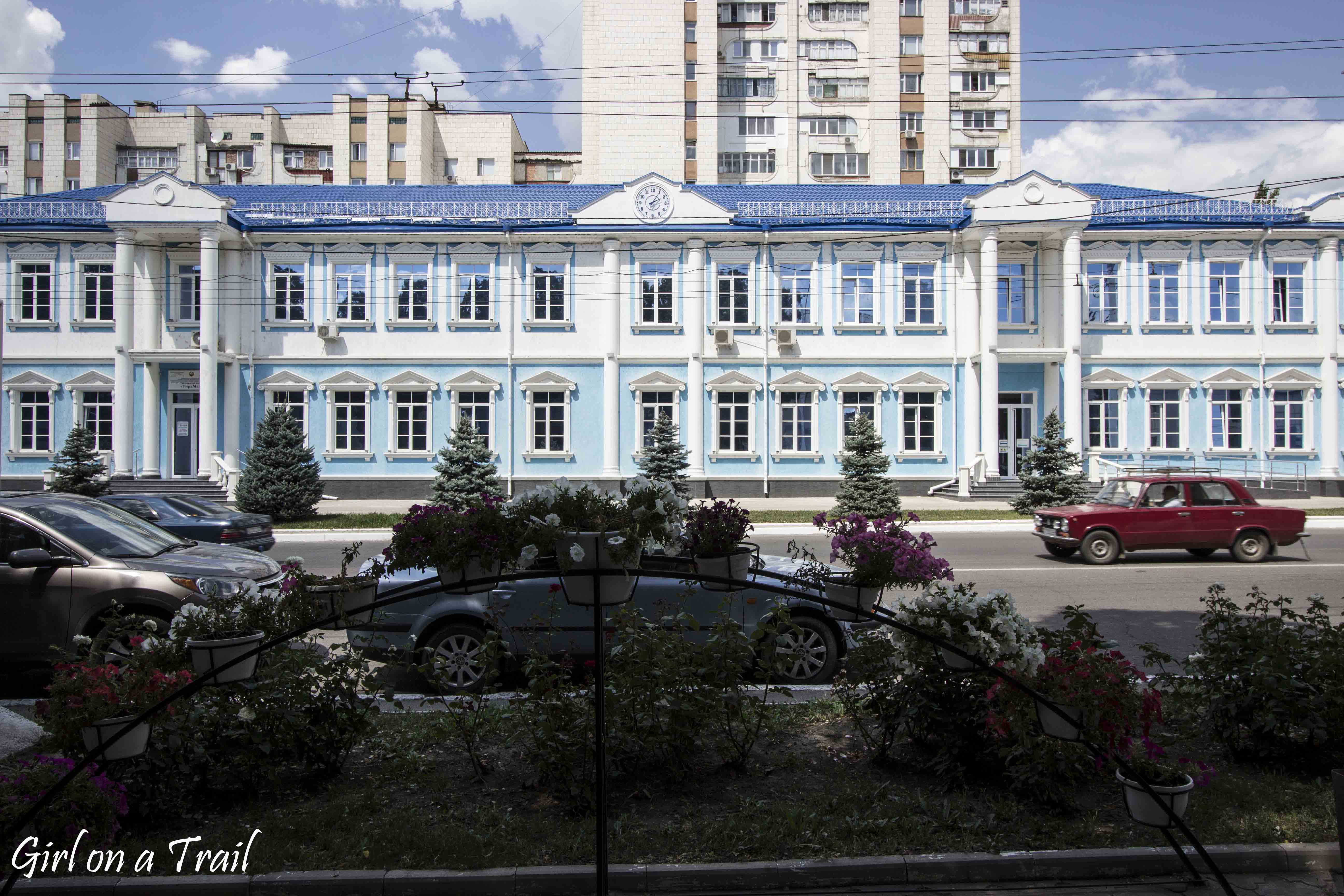 Check out more about Transnistria: