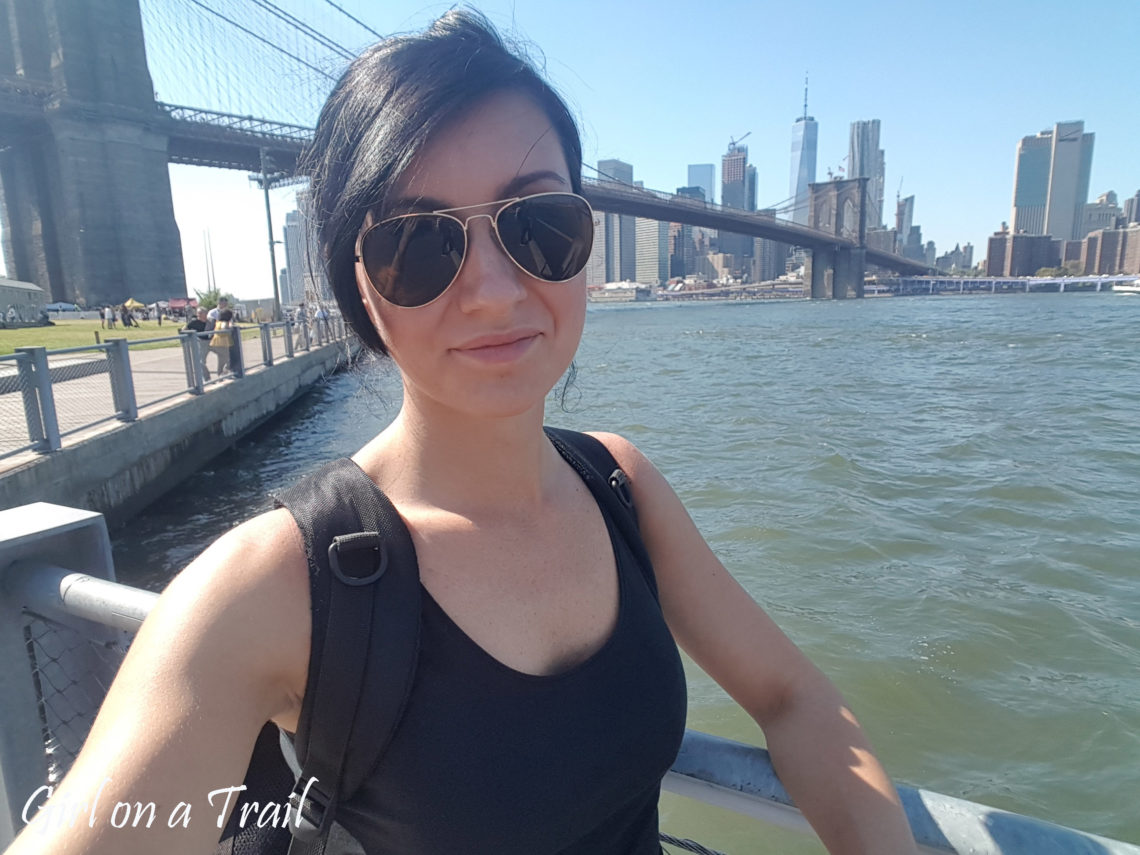 Brooklyn Bridge-21 elephants and 17 camels…
The Brooklyn Bridge – an icon of New York and one of the most recognisable symbols of the Big Apple. I admit I didn't expect that it would make such a big impression on me. By the way, just knowing that this is one of the oldest span bridges in the world it's a sufficient reason to be under big impression. Actually, when it was built in 1883 was also the longest suspended bridge in the world.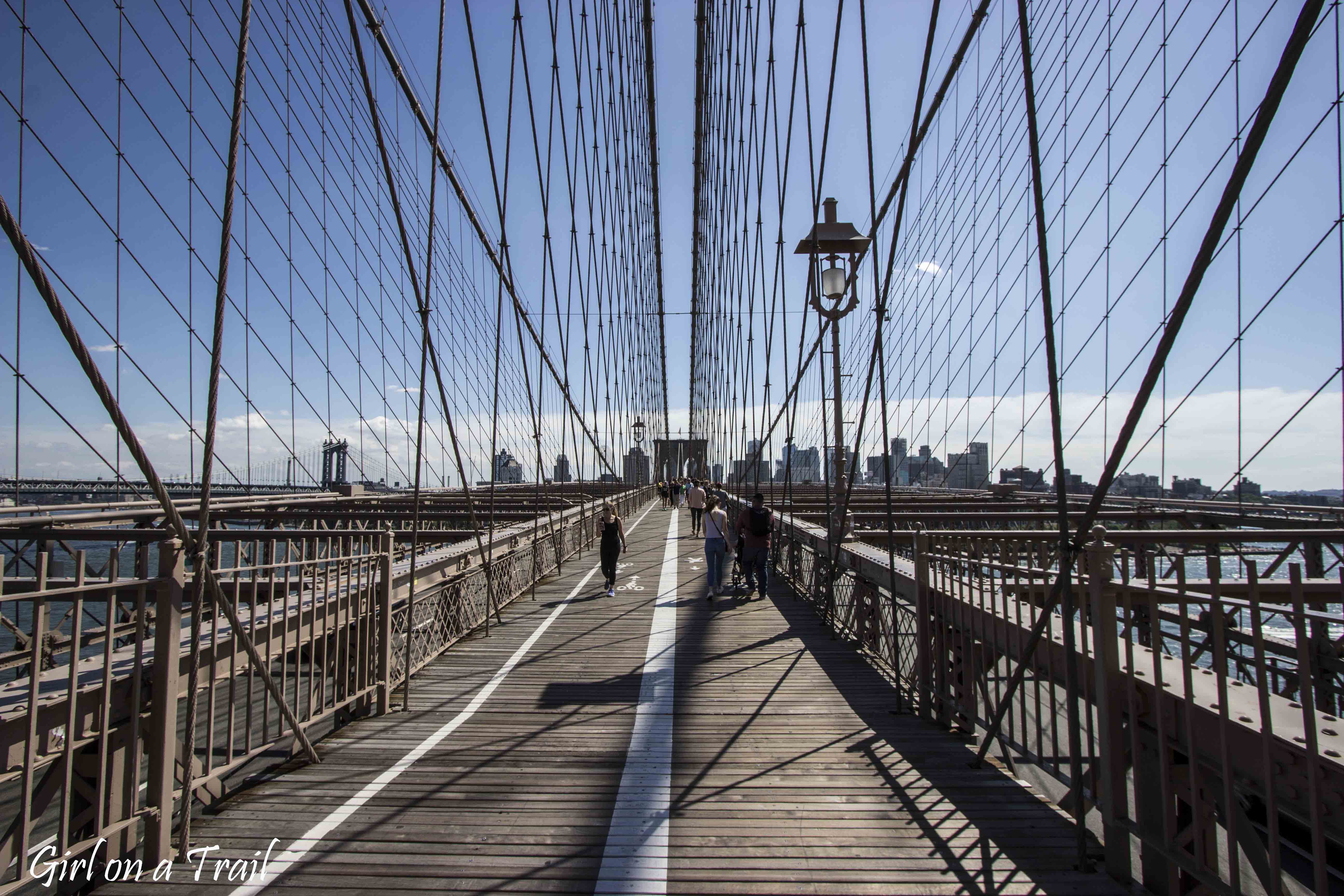 Less than a week after its opening ceremony, the bridge became a place of tragedy, 12 people died on it. During Memorial Day celebrations false alarm about the alleged risk of bridge collapse caused panic among the people participating in the march. This accident and lack of trust for innovative construction caused the residents of NYC to stop using the bridge. It was only the ingenious move of the city authorities who decided to lead 21 elephants and 17 circus camels across the bridge that restored the confidence of NYC residents in the Brooklyn Bridge.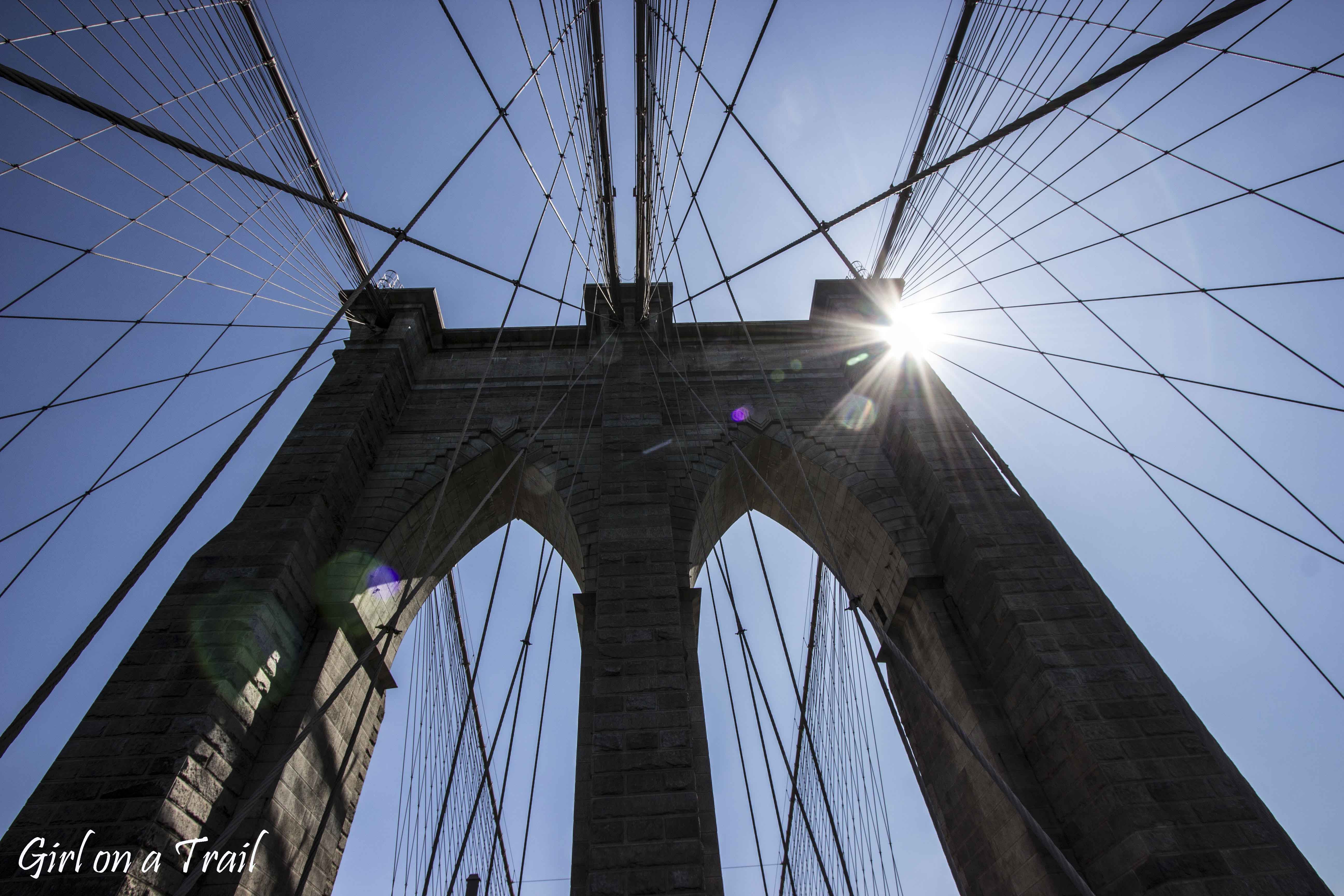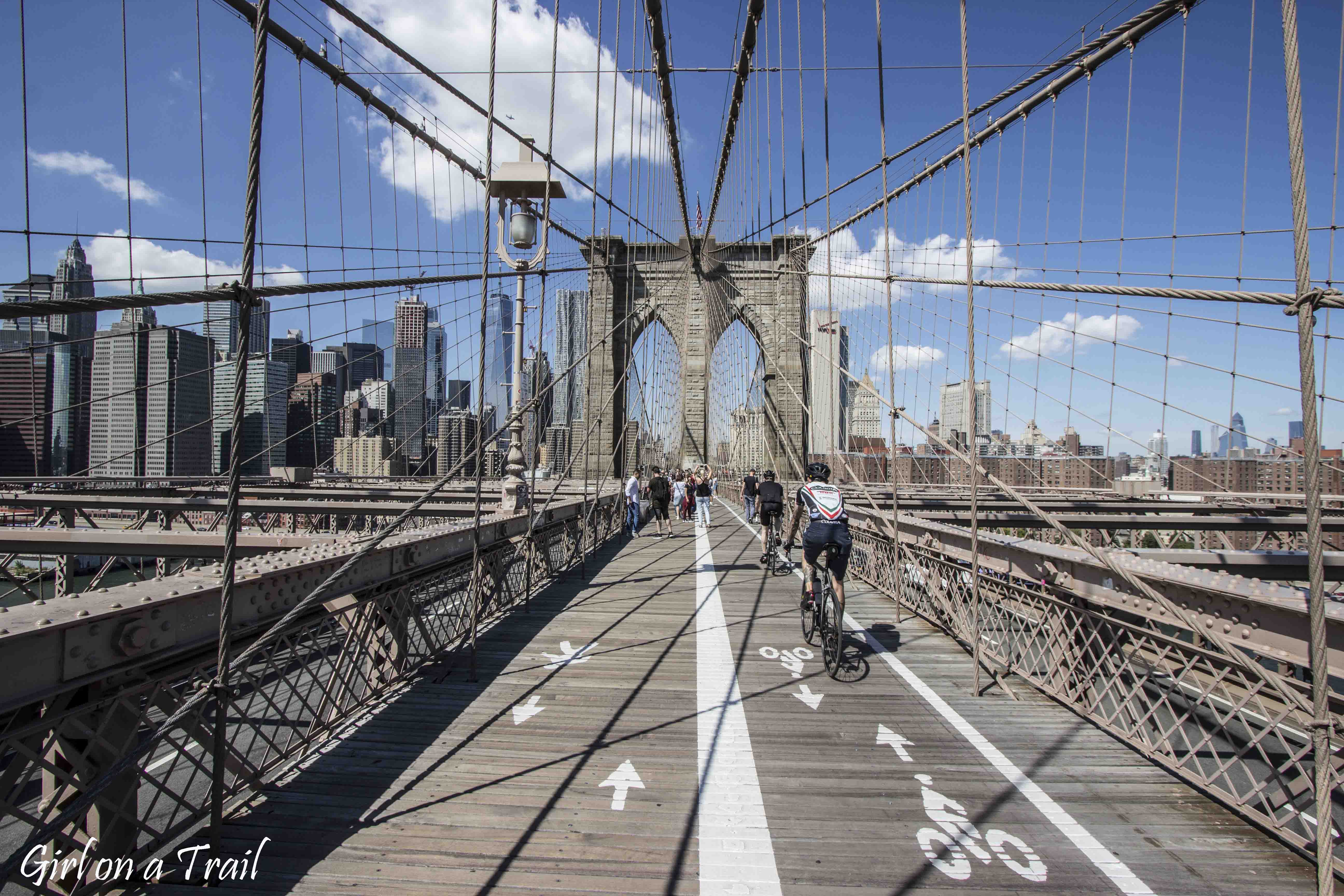 To this day, its elaborate construction consisting of powerful stone towers, as well as a large number of steel wires makes it awesome. I won't even mention marvelous views of Manhattan.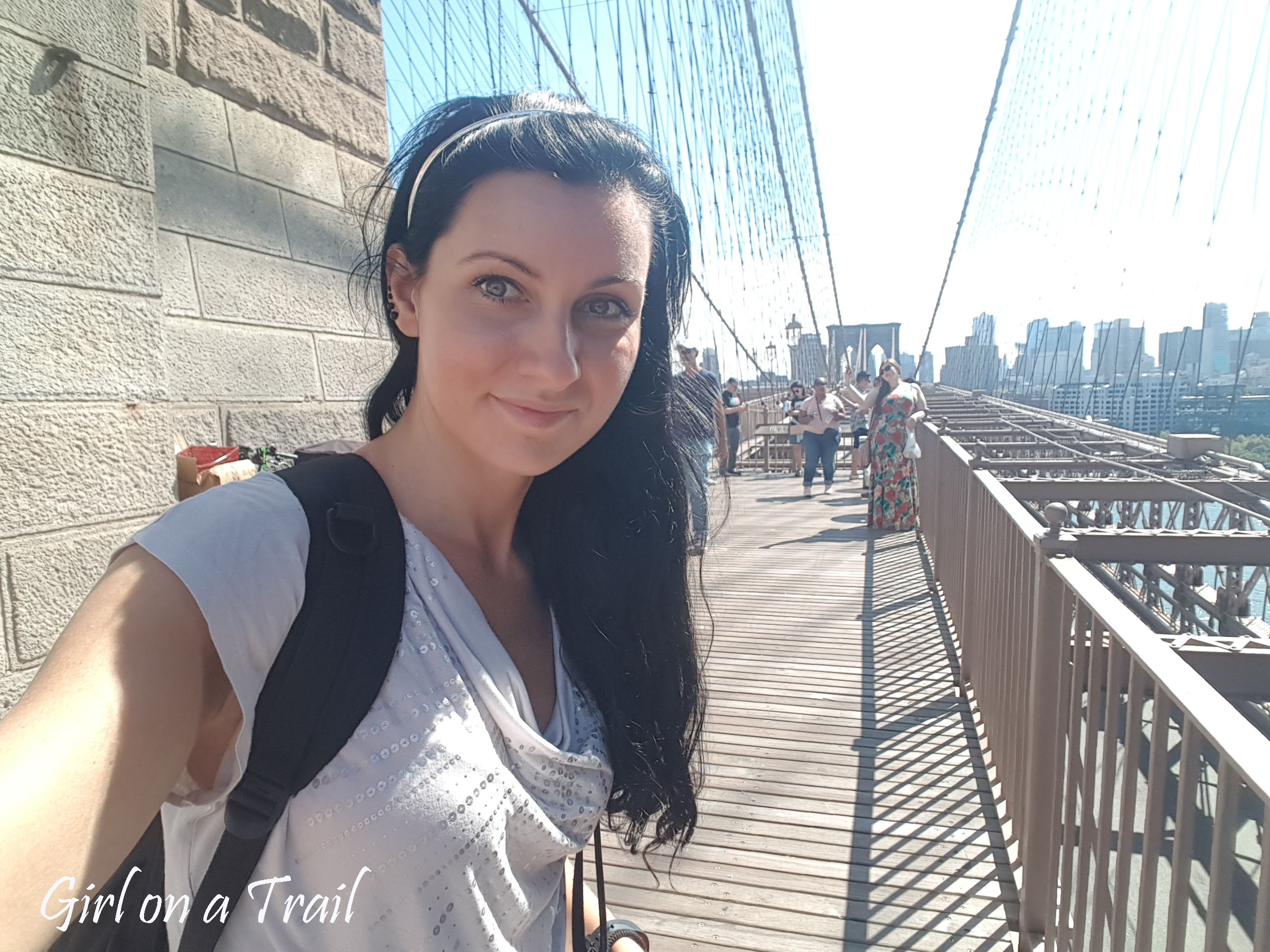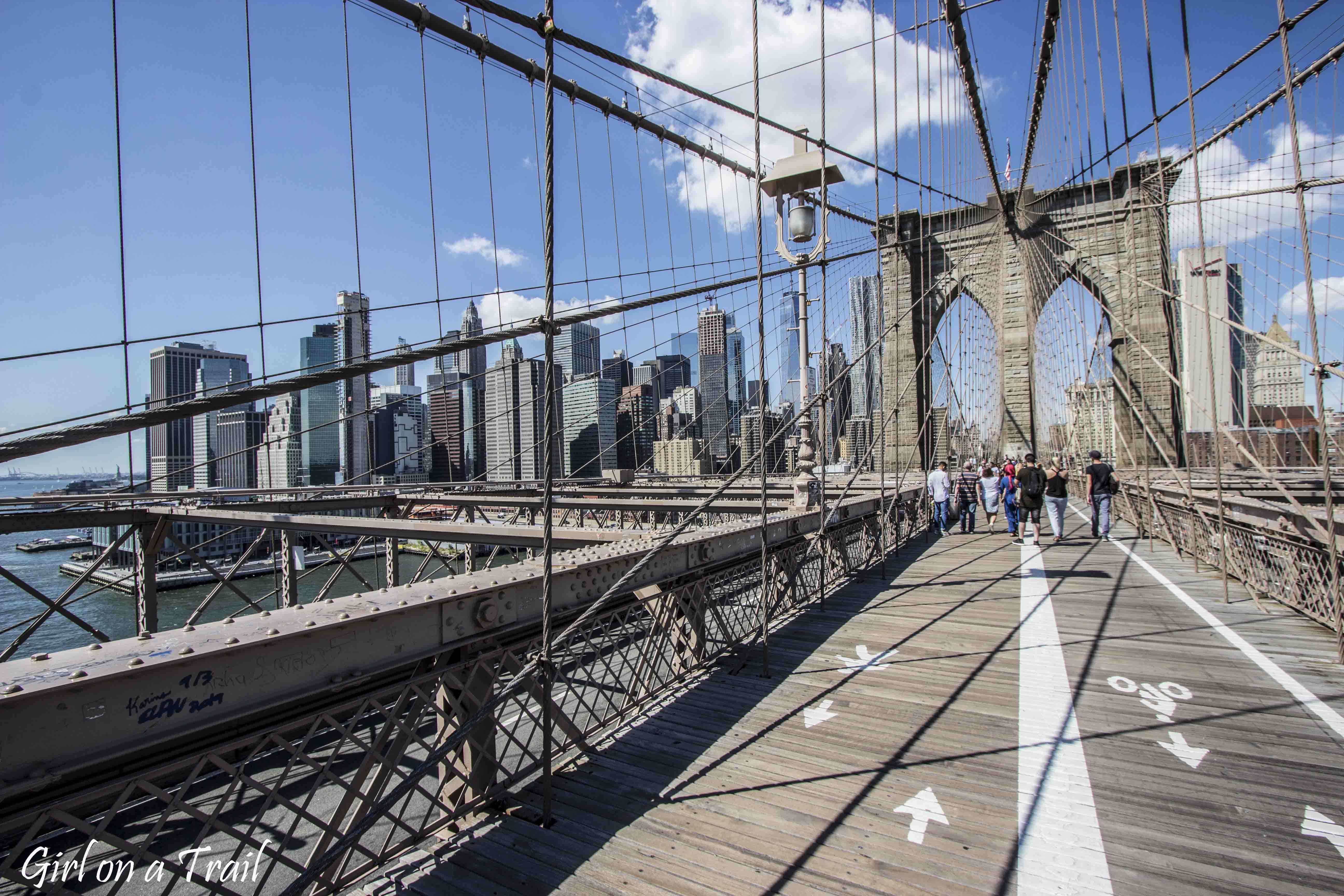 In addition to its basic transport function, the Brooklyn Bridge was also the place where wine was stored. Massive granite pillars created isolation and guaranteed perfect conditions for storing wine in the cellars inside.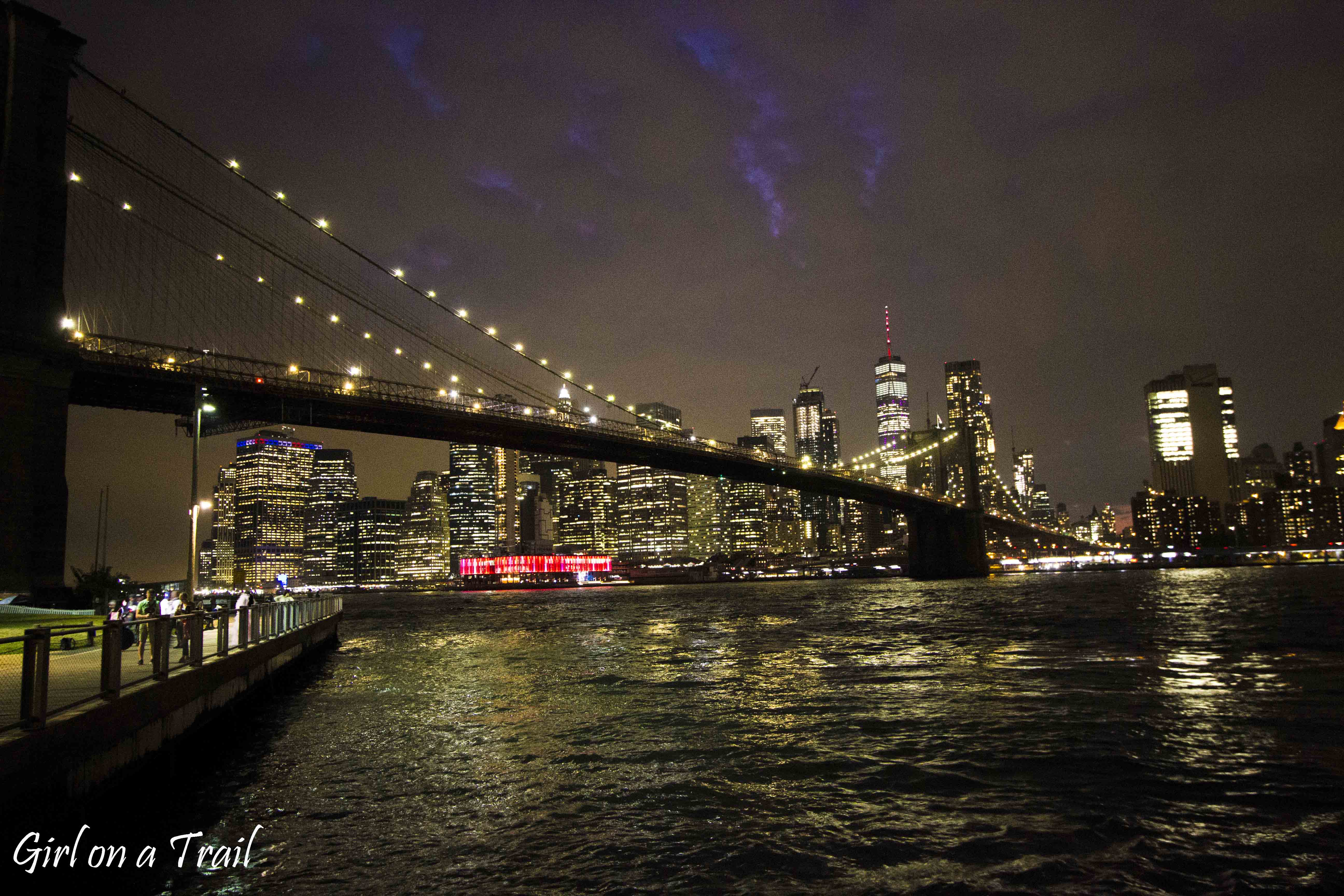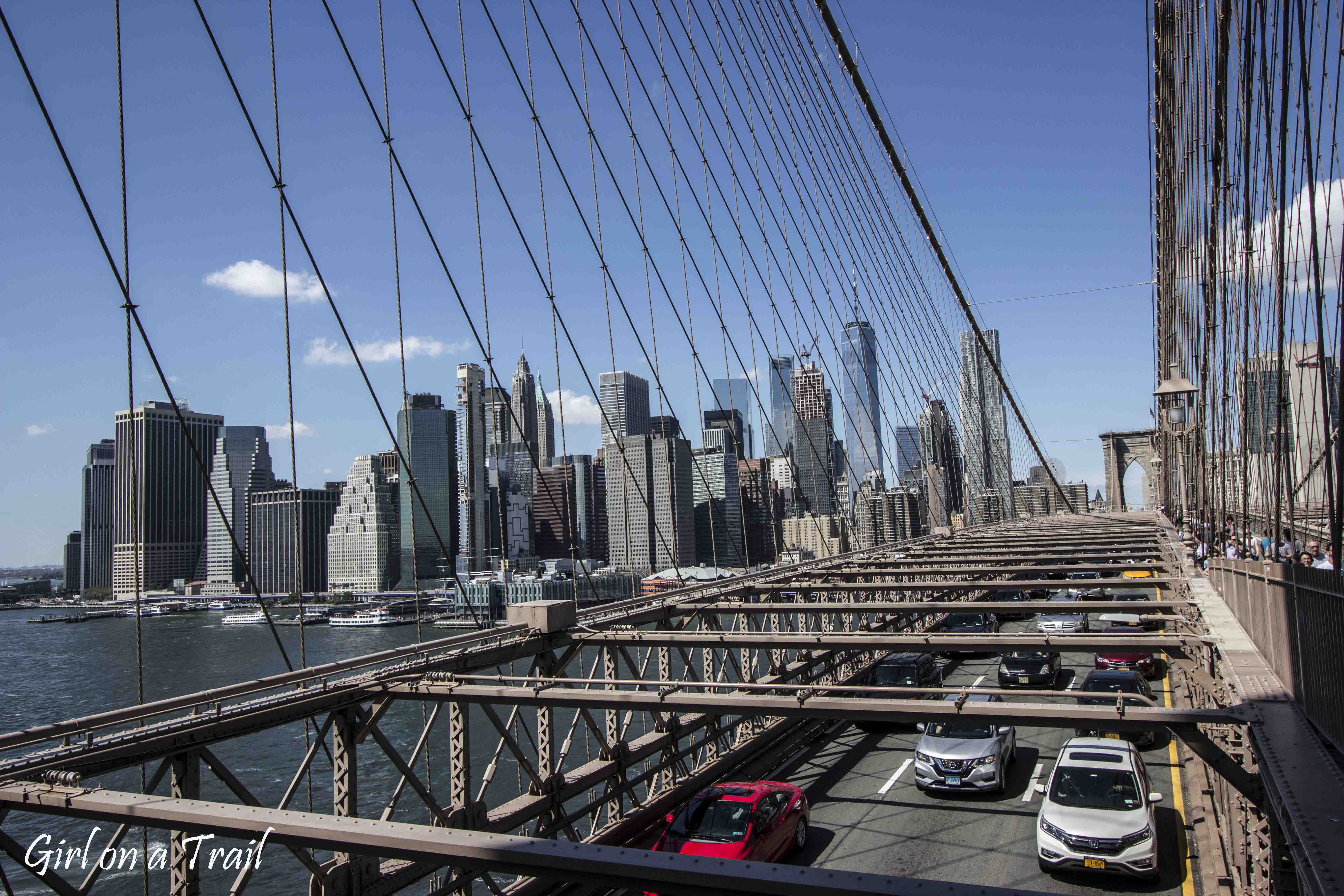 One of these rooms also served as an anti-bomb shelter during the Cold War. It was discovered only in 2006 during bridge construction inspection. Inside the room were medical supplies, water and a supply of high – calorie crackers.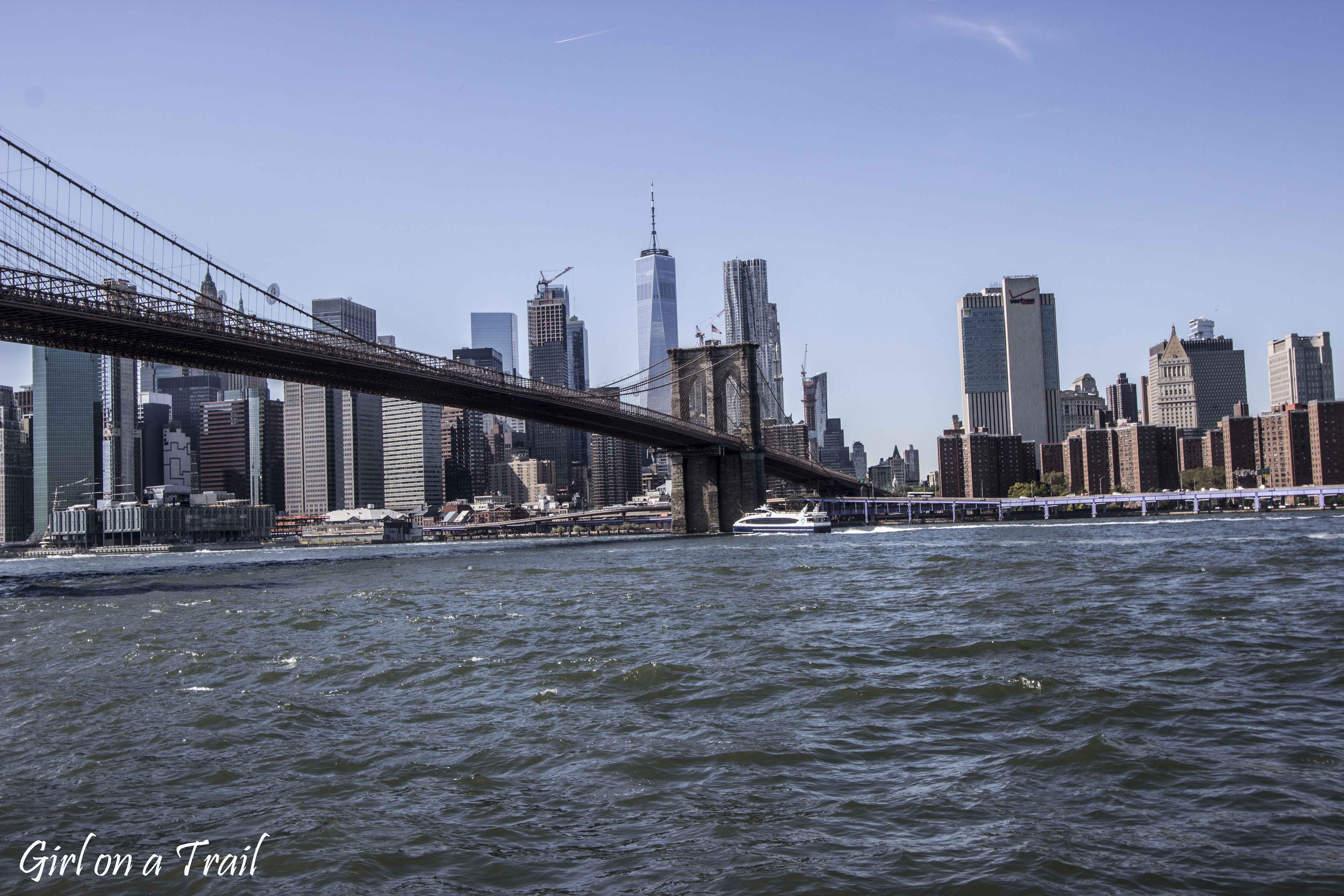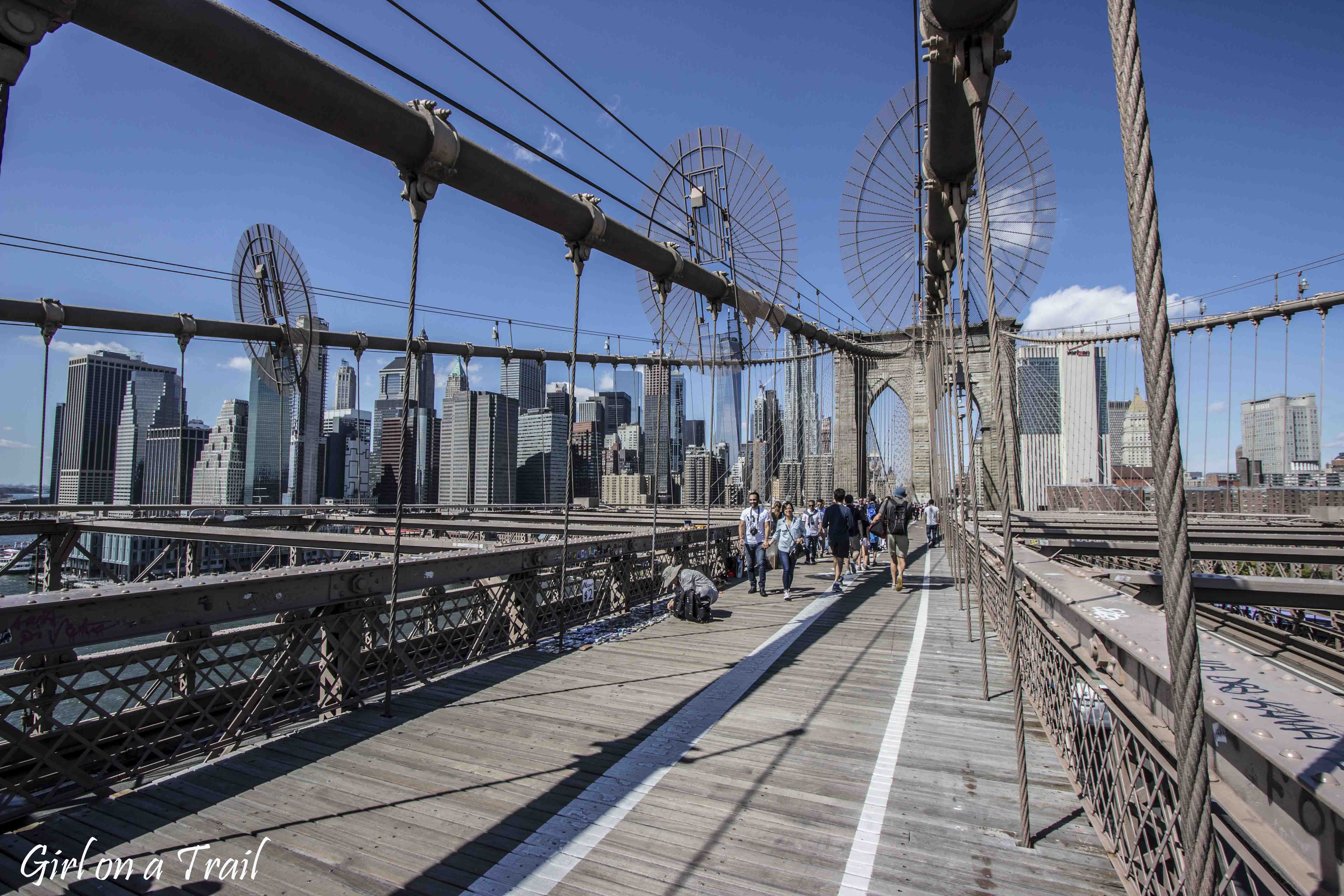 Currently you can visit here a photography gallery, located inside metal containers.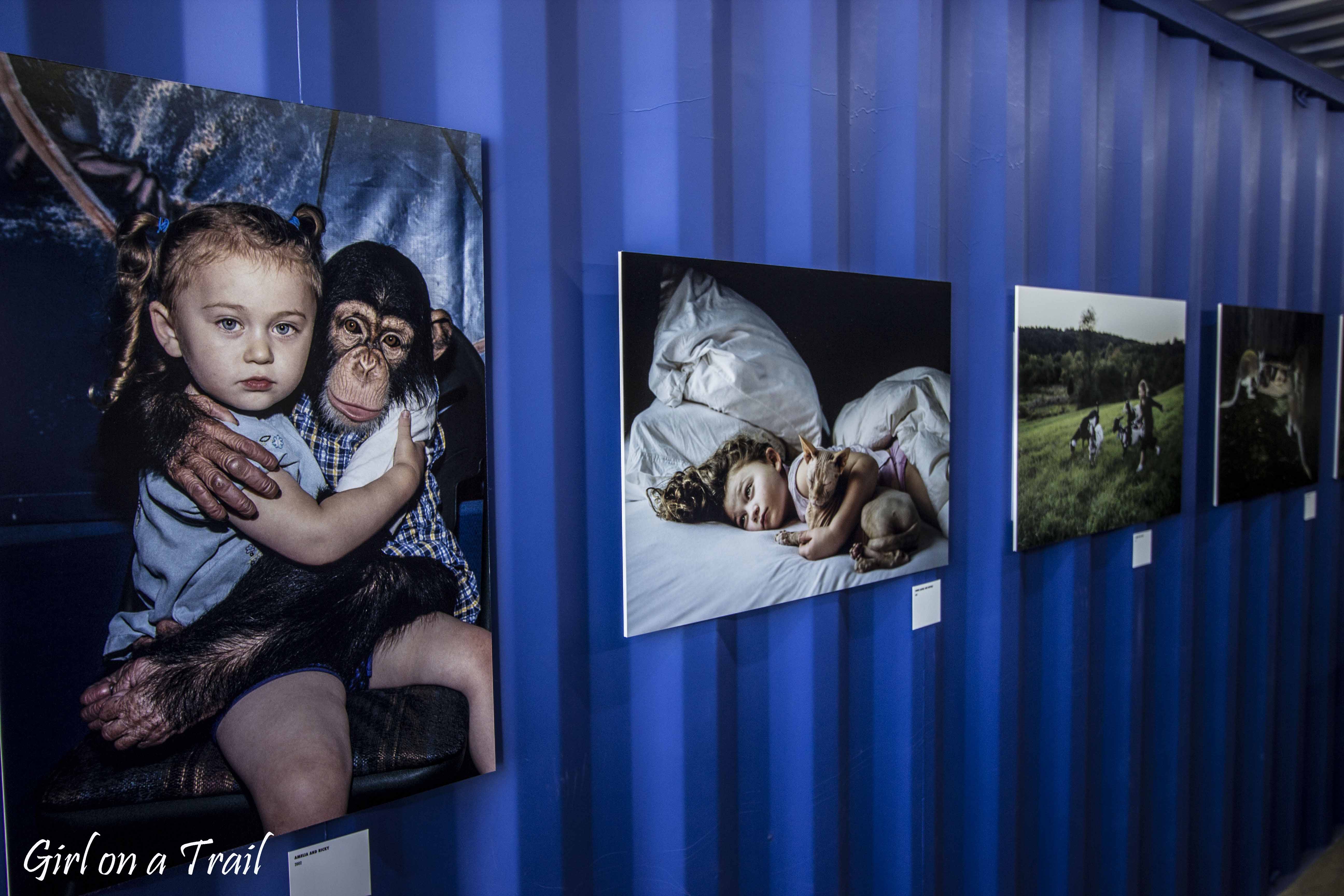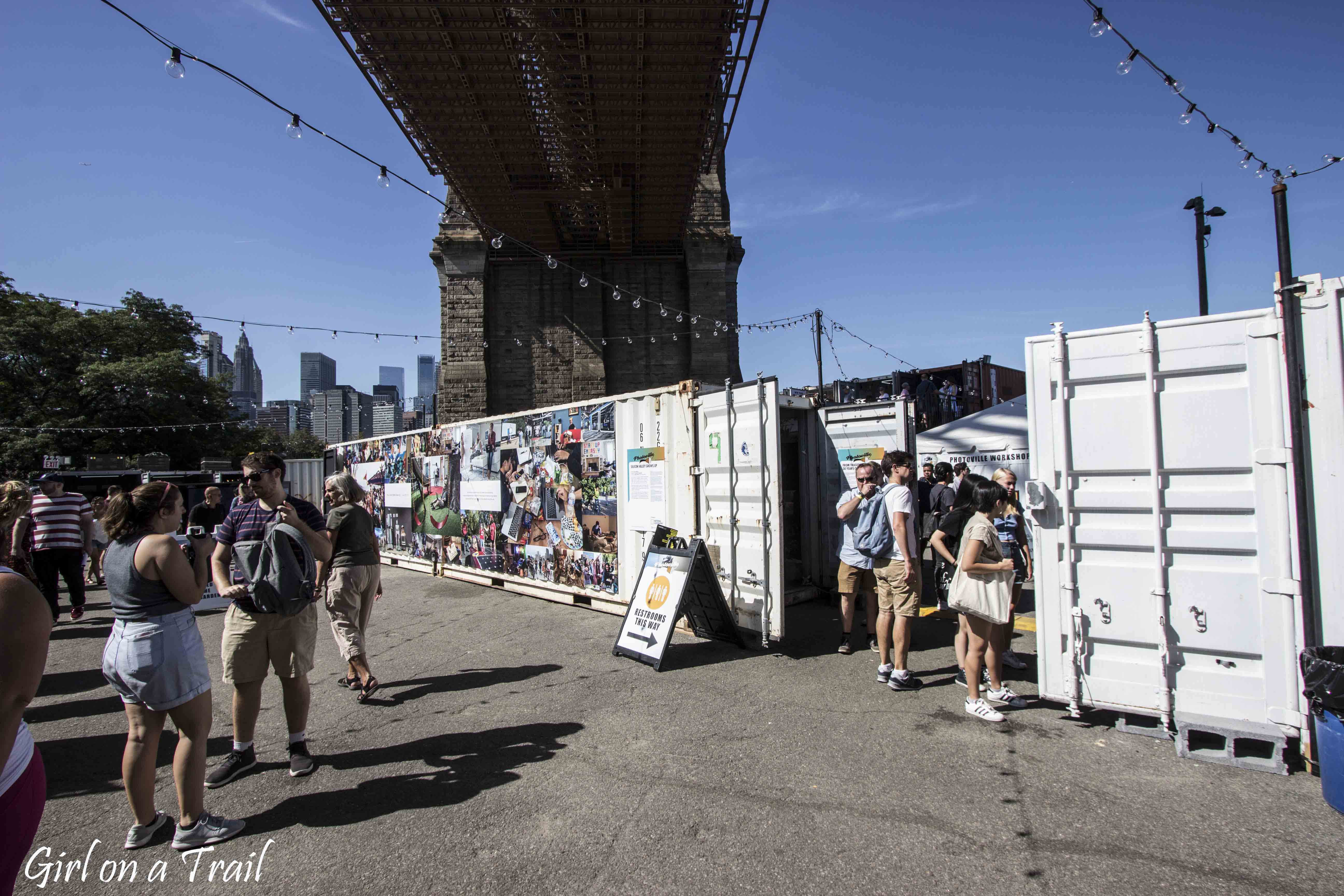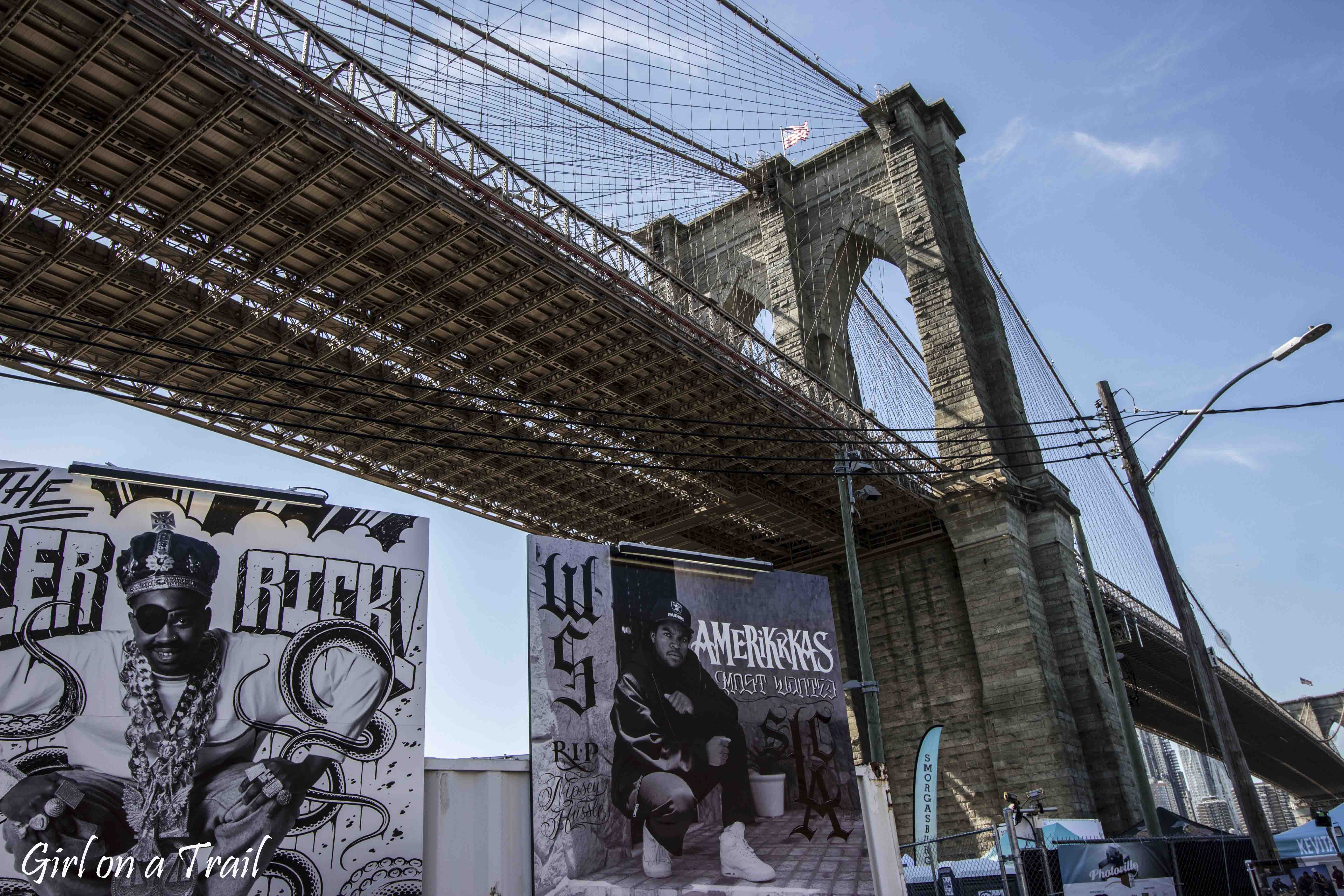 Being around, it's also worth visiting the so-called DUMBO. DUMBO is nothing more than an acronym used to determine the NYC area – Down Under the Manhattan Bridge Overpass. At the turn of the 19th and 20th centuries DUMBO was a warehouse and industrial center, also today you can see old warehouses, made of characteristic red brick. Currently, many of these buildings are transformed into iconic boutiques and small art galleries. However, DUMBO's most important point is the corner of Front and Washington streets. You can recognize it by a large number of tourists, trying to capture a perfect snap 😉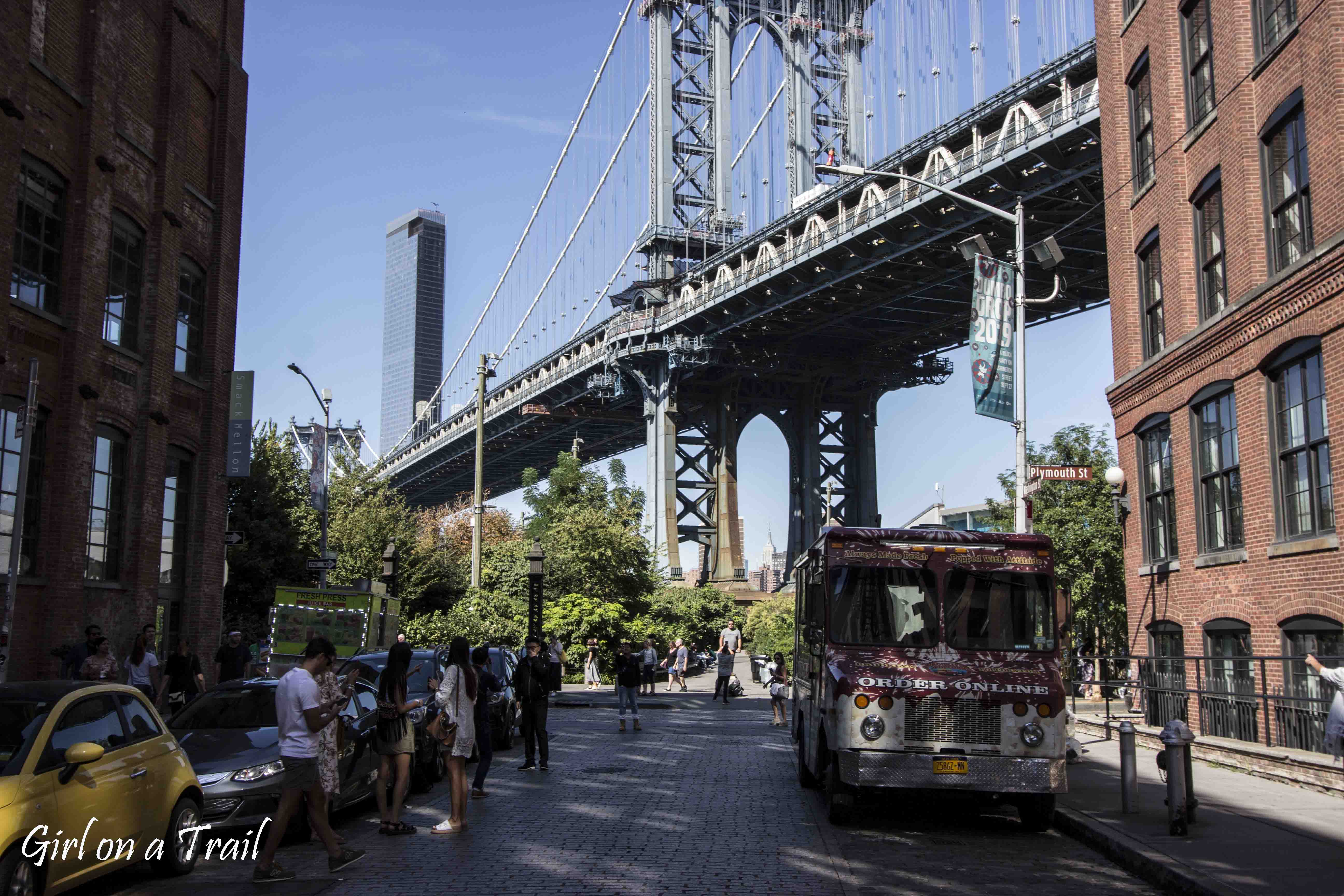 It's worth going here both day and night. The view of two bridges – Brooklyn and Manhattan is terrific!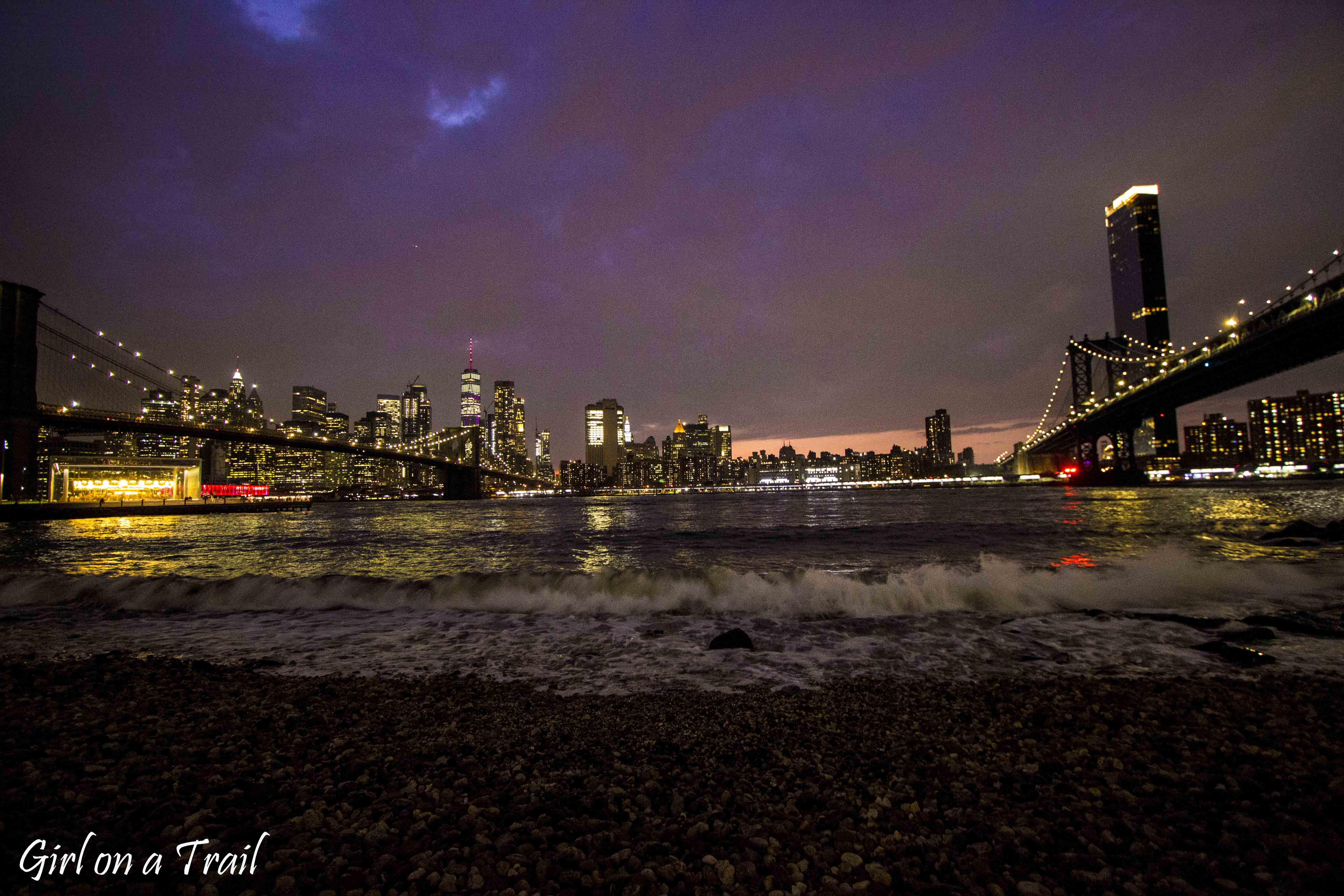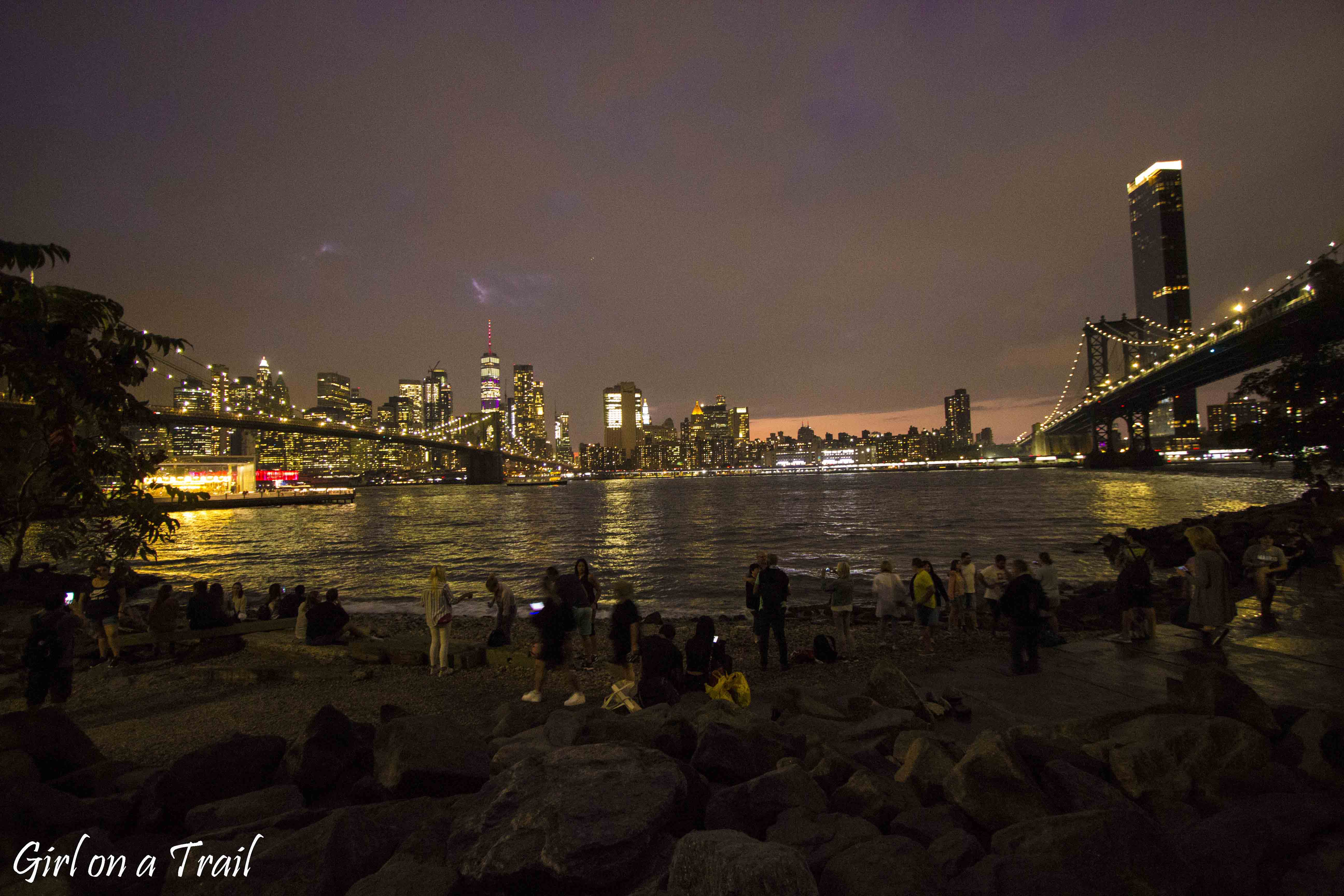 Moving further towards the Brooklyn Bridge, you can see the iconic Jane's Carousel from 1922. It creates the amazing, old-fashioned atmosphere of this place.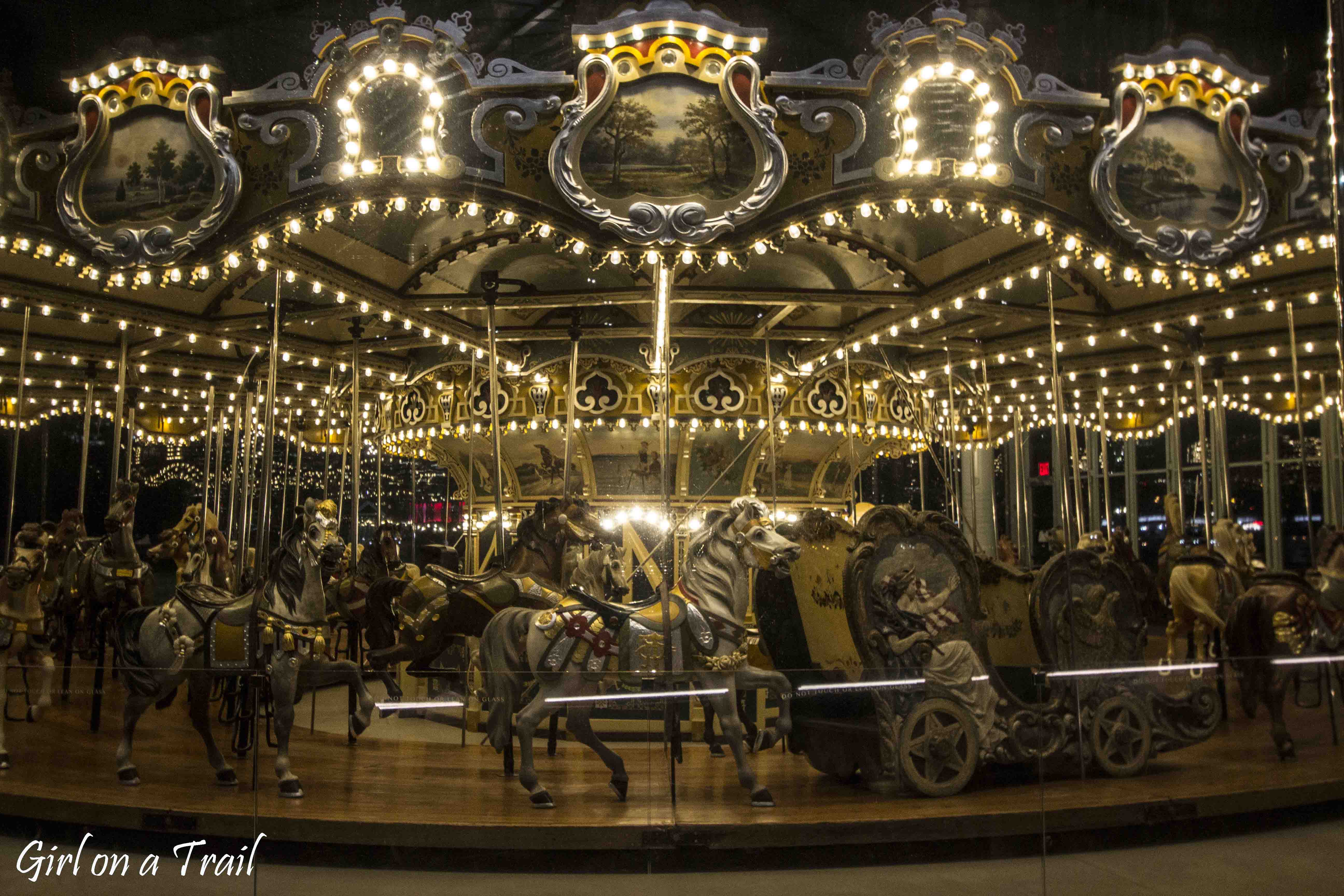 It's also worth taking a look at Brooklyn Bridge Park, where you can find an amazing view of Brooklyn and Manhattan Bridge . Visit this place both day and night.