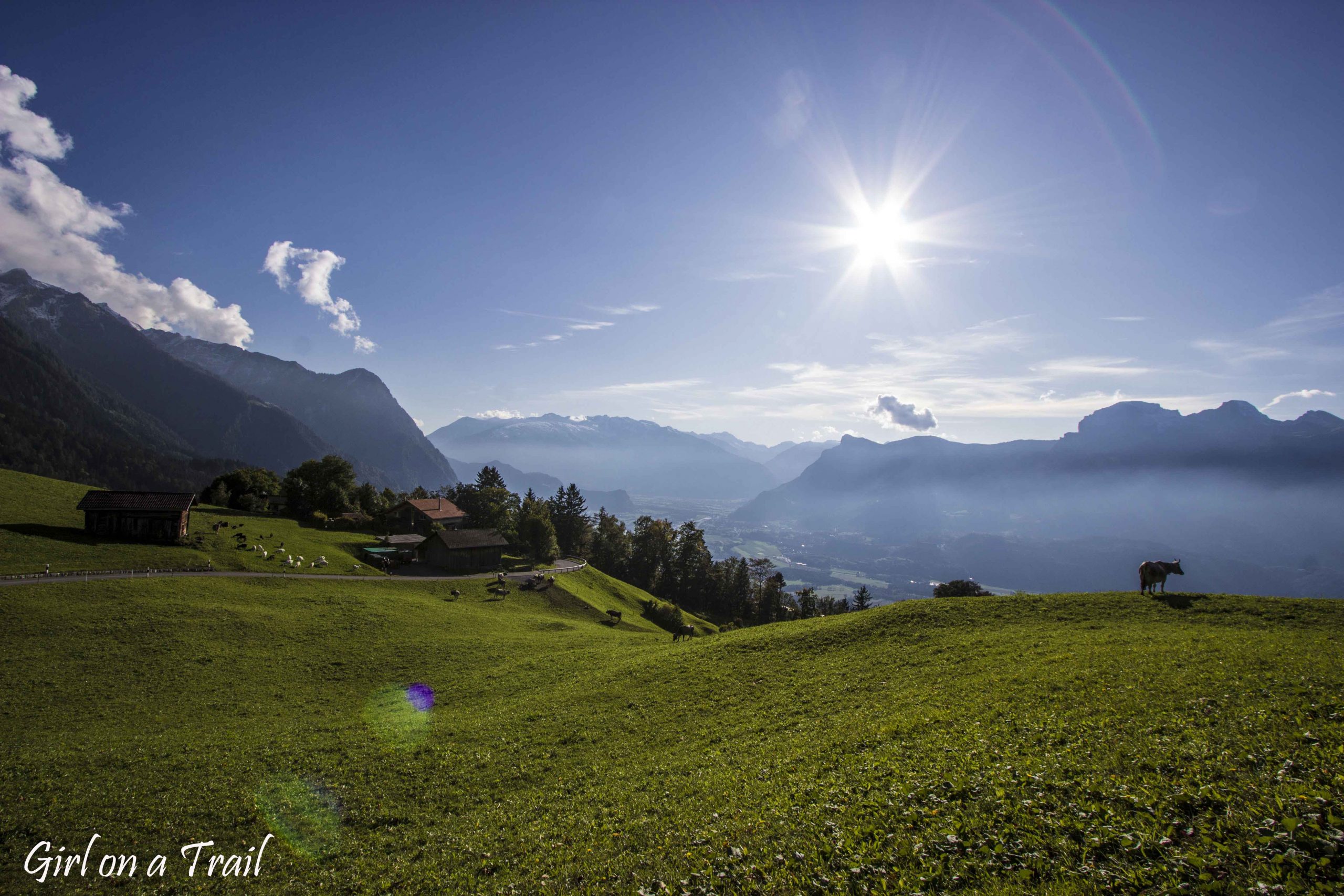 Liechtenstein – somewhere in a faraway land…
Once upon a time, in a faraway land, there was a tiny duchy. This duchy had no access to the sea, it did not have its own language, army and currency. There wasn't even an airport there because the duchy was so small that few people visited it.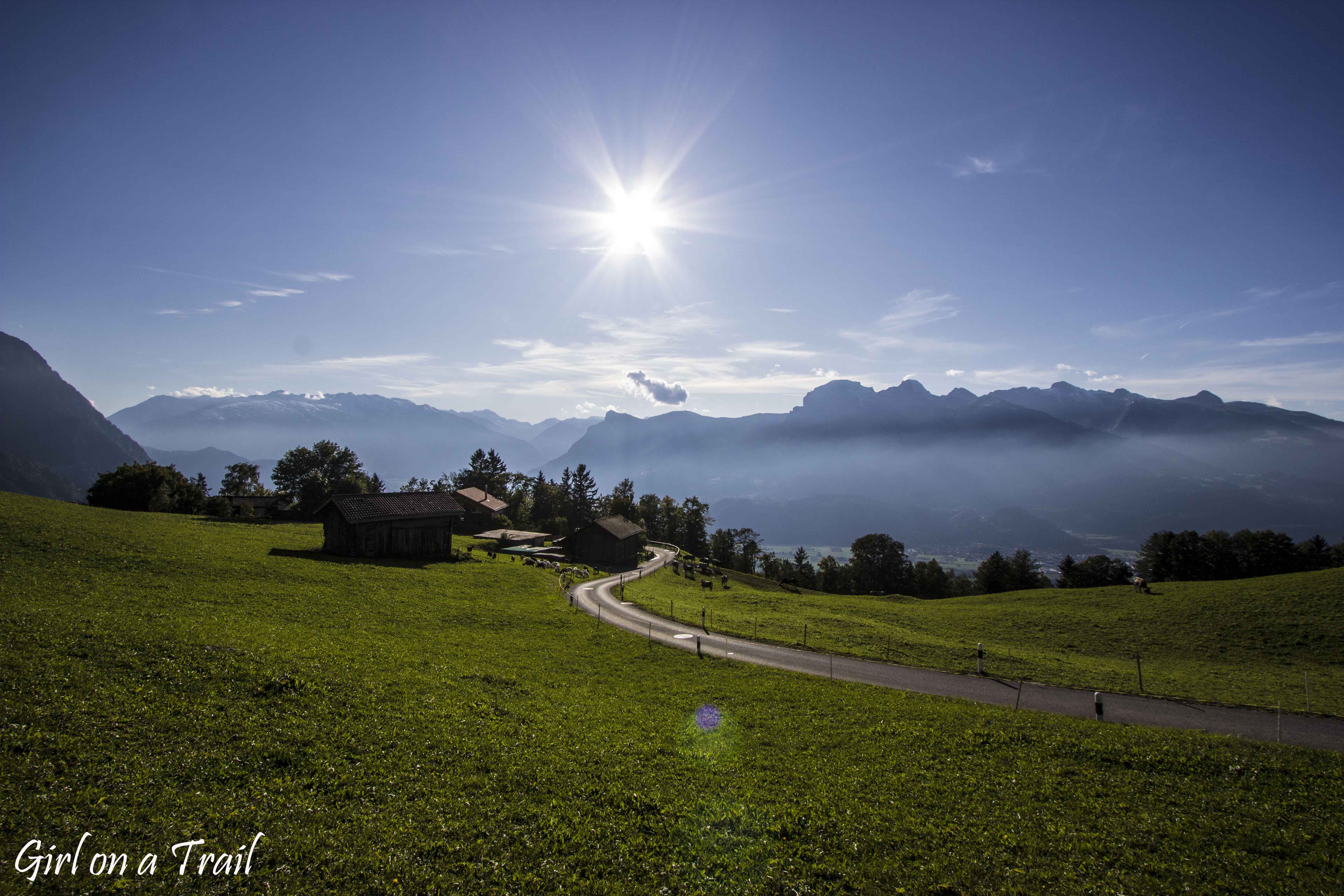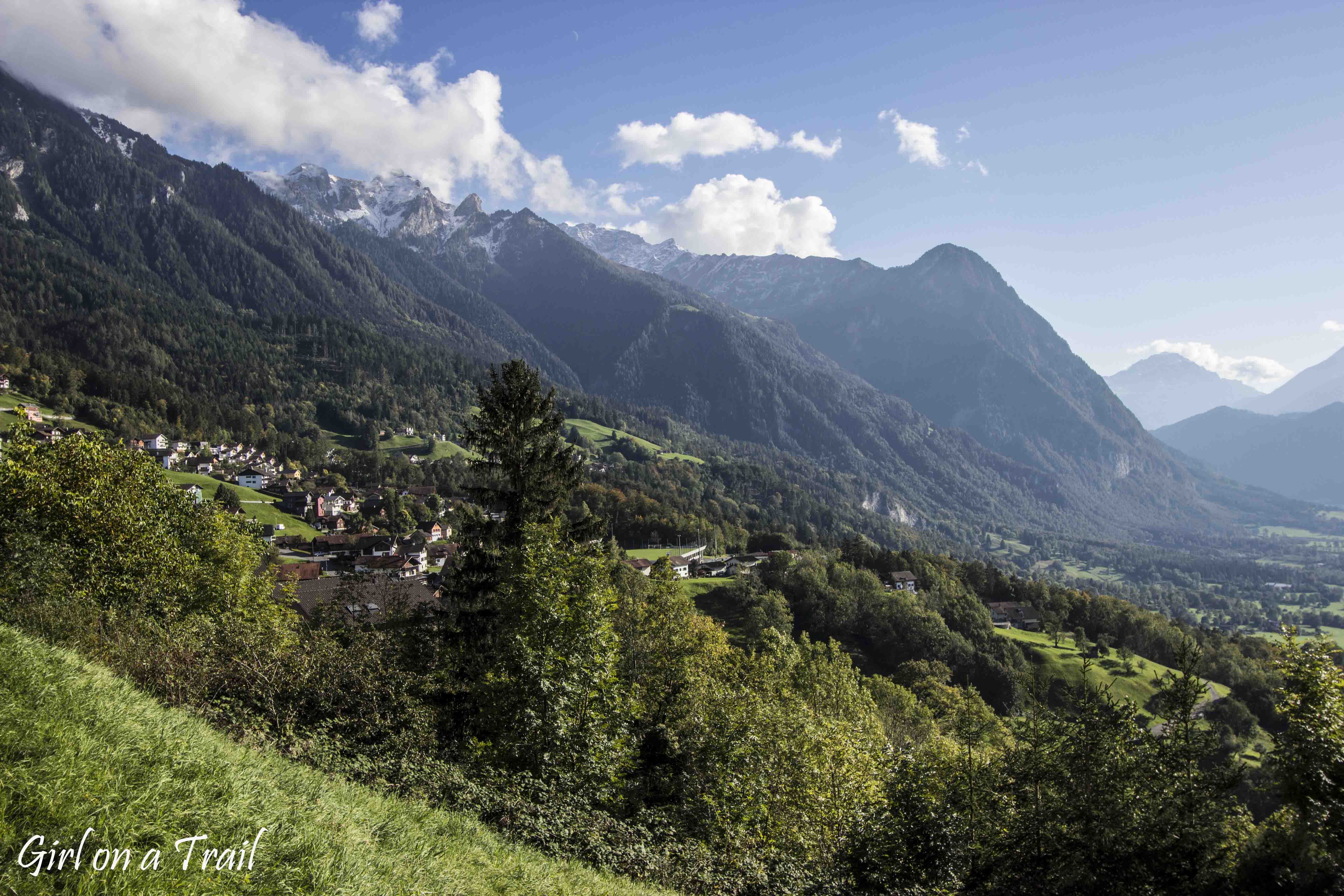 Its neighbors sometimes even didn't realize that it existed and accidentally entered its territory with an army. Despite this, the people in this duchy were very rich and happy, and their ruler invited everyone to a party every year.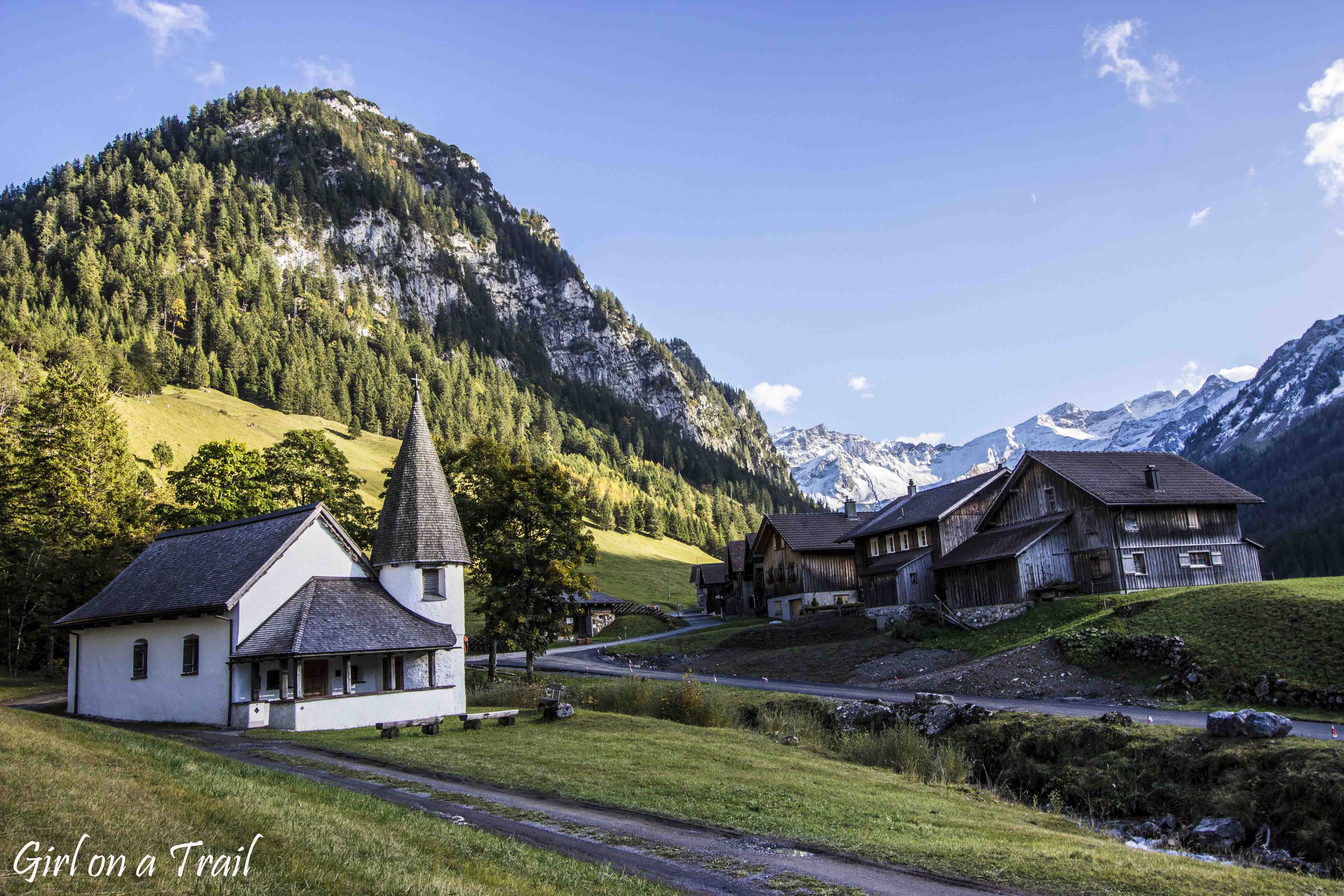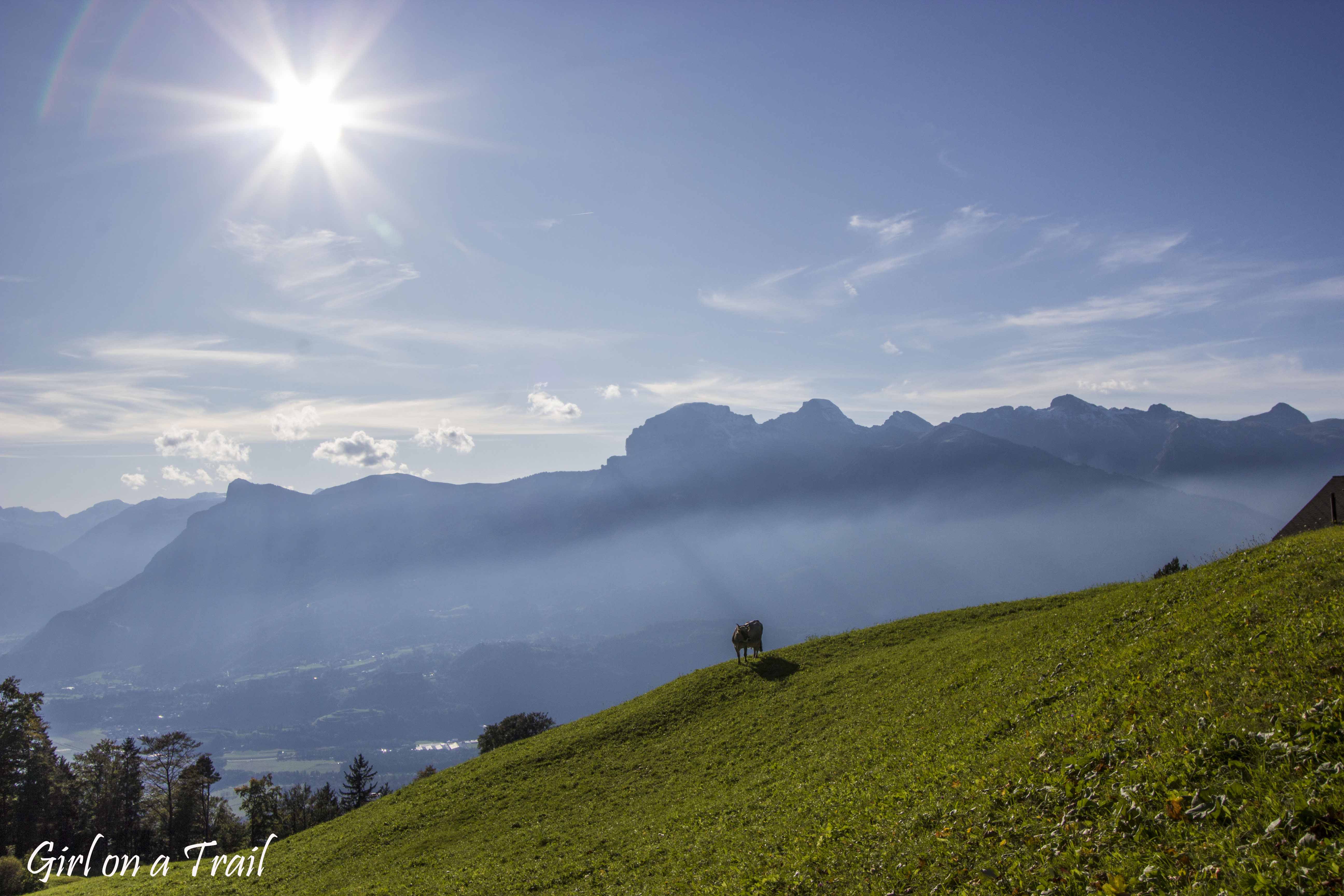 If anyone likes this fairy tale, I have very good news. It's not a fairy tale, but the reality of Fürstentum Liechtenstein, or in short, Lichtenstein.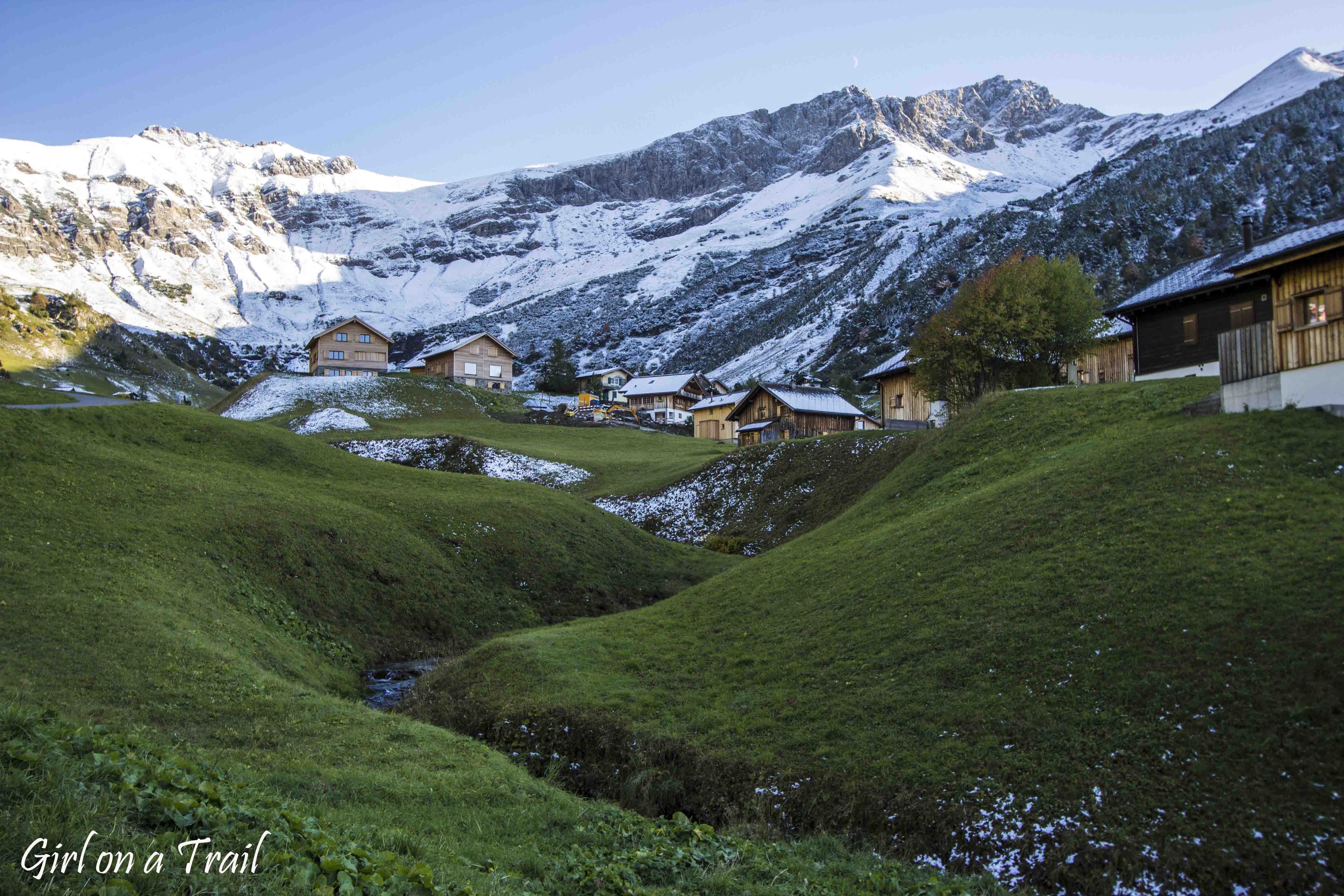 The head of the state is Prince Hans Adam II. The official language of the duchy is German, while the currency is Swiss franc. Liechtenstein does not have its own army, and its territory has often been unconsciously invaded by the Swiss Army. Everyone can make mistake because the border between Switzerland and Liechtenstein is completely unmarked.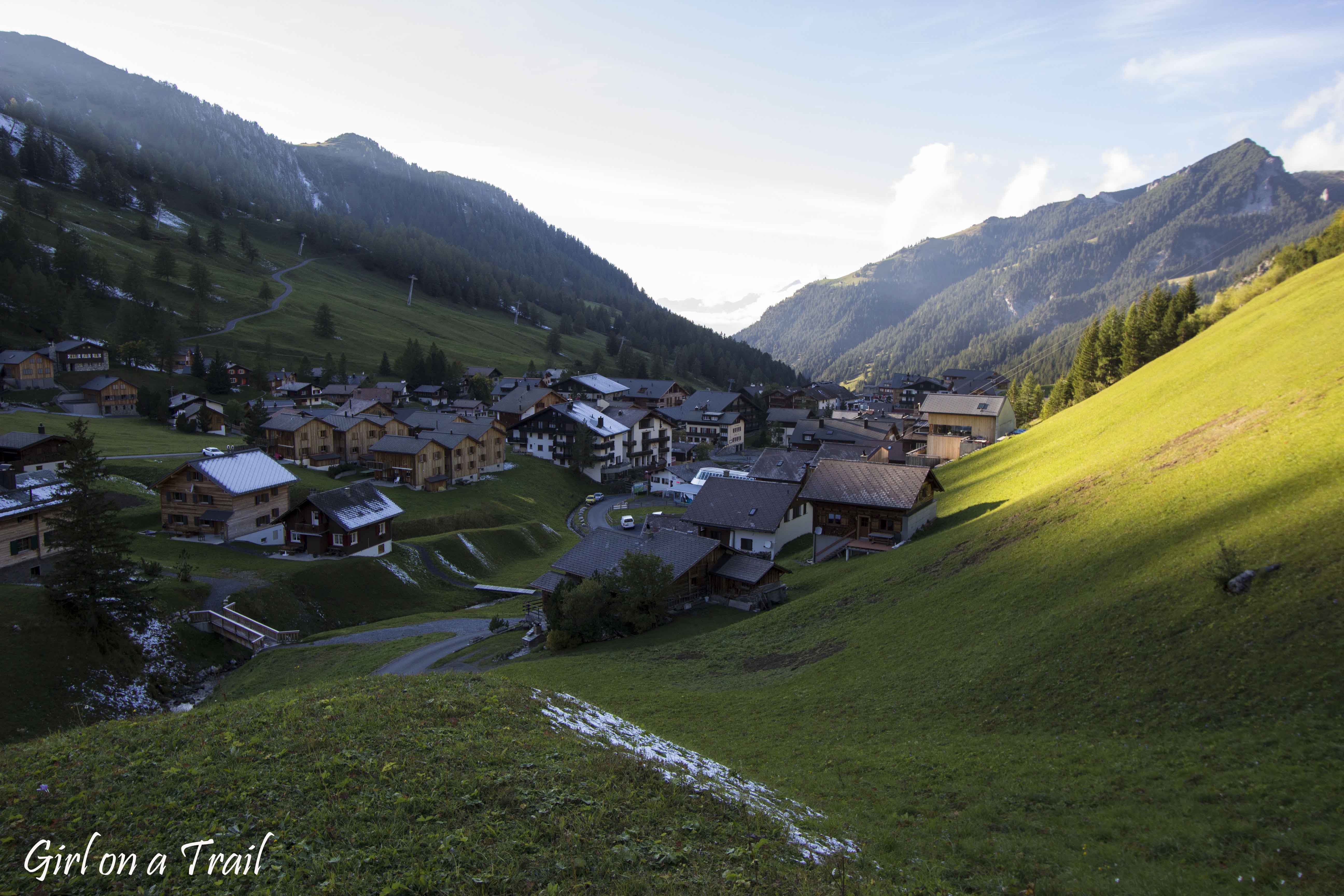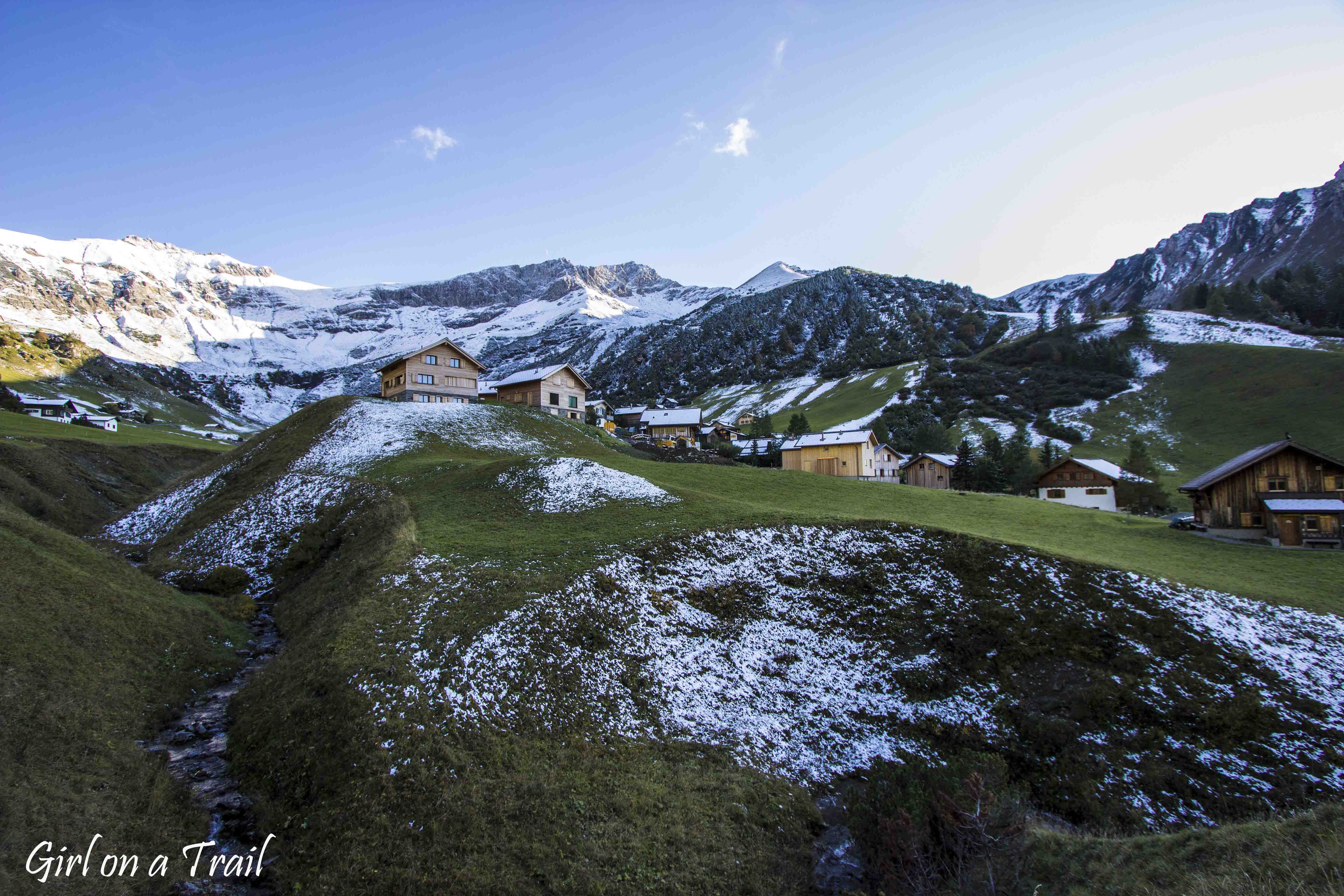 Low taxes attract a lot of investments, there are 2 times more companies registered than residents. The country has a population of less than 39 thousand people. The capital – Vaduz doesn't look like European metropolis at all. Its population is less than 6 thousand and actually it looks like a slightly larger alpine town.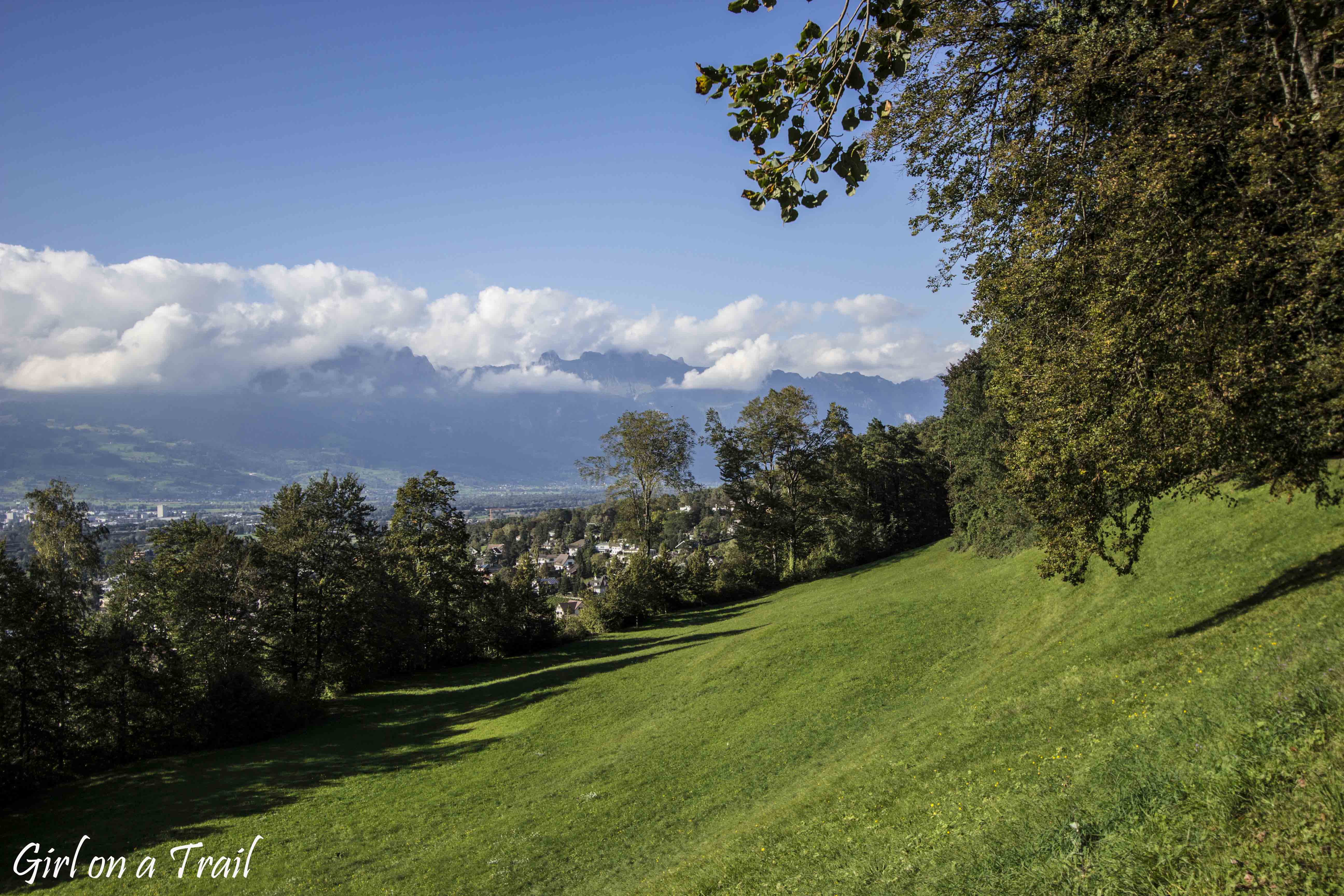 There are no skyscrapers and blocks of flats or traffic jams and instead of concrete there's plenty of greenery.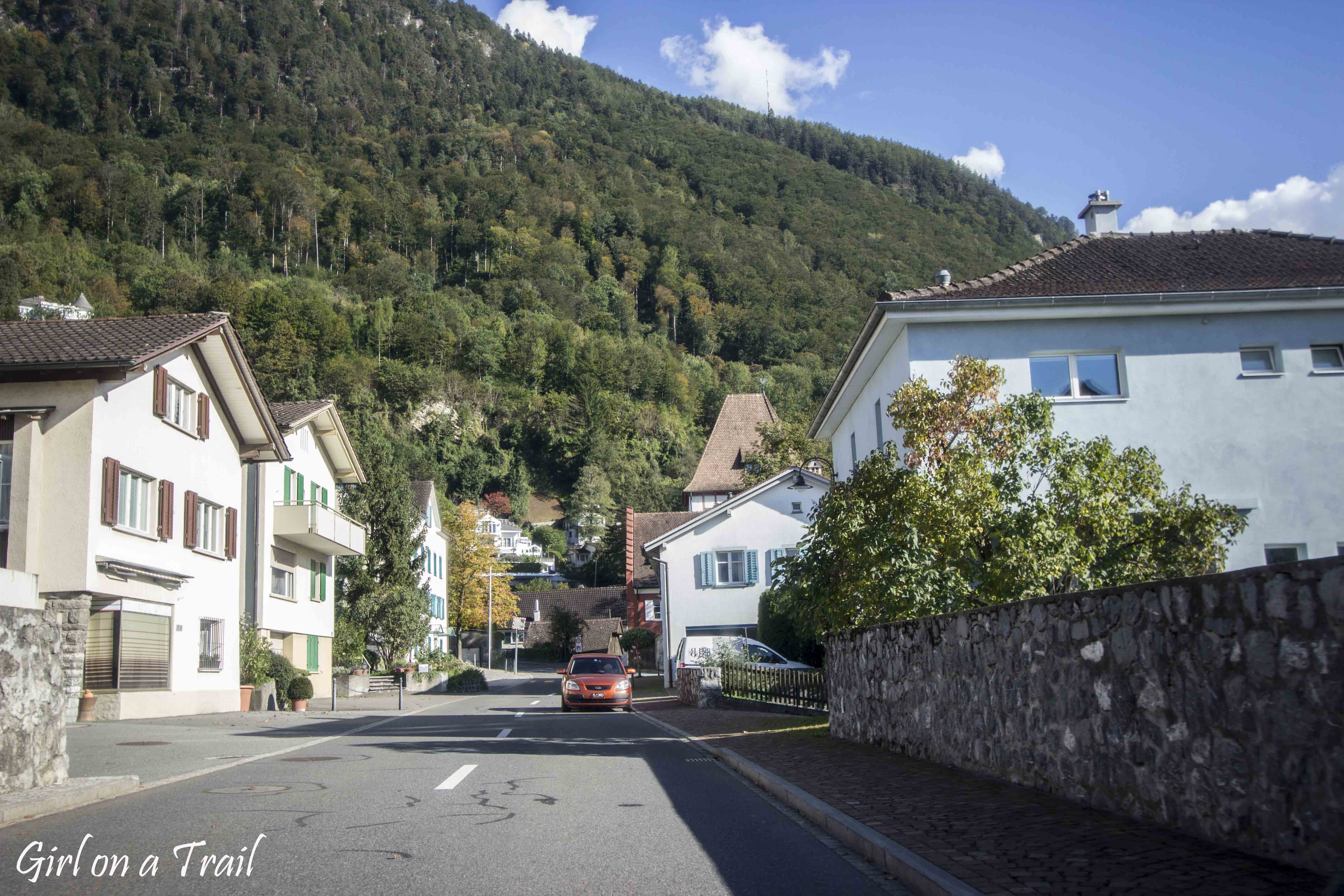 Vaduz lives its own slow rhythm, surrounded by wonderful alpine landscapes, like from a commercial of the popular violet chocolate.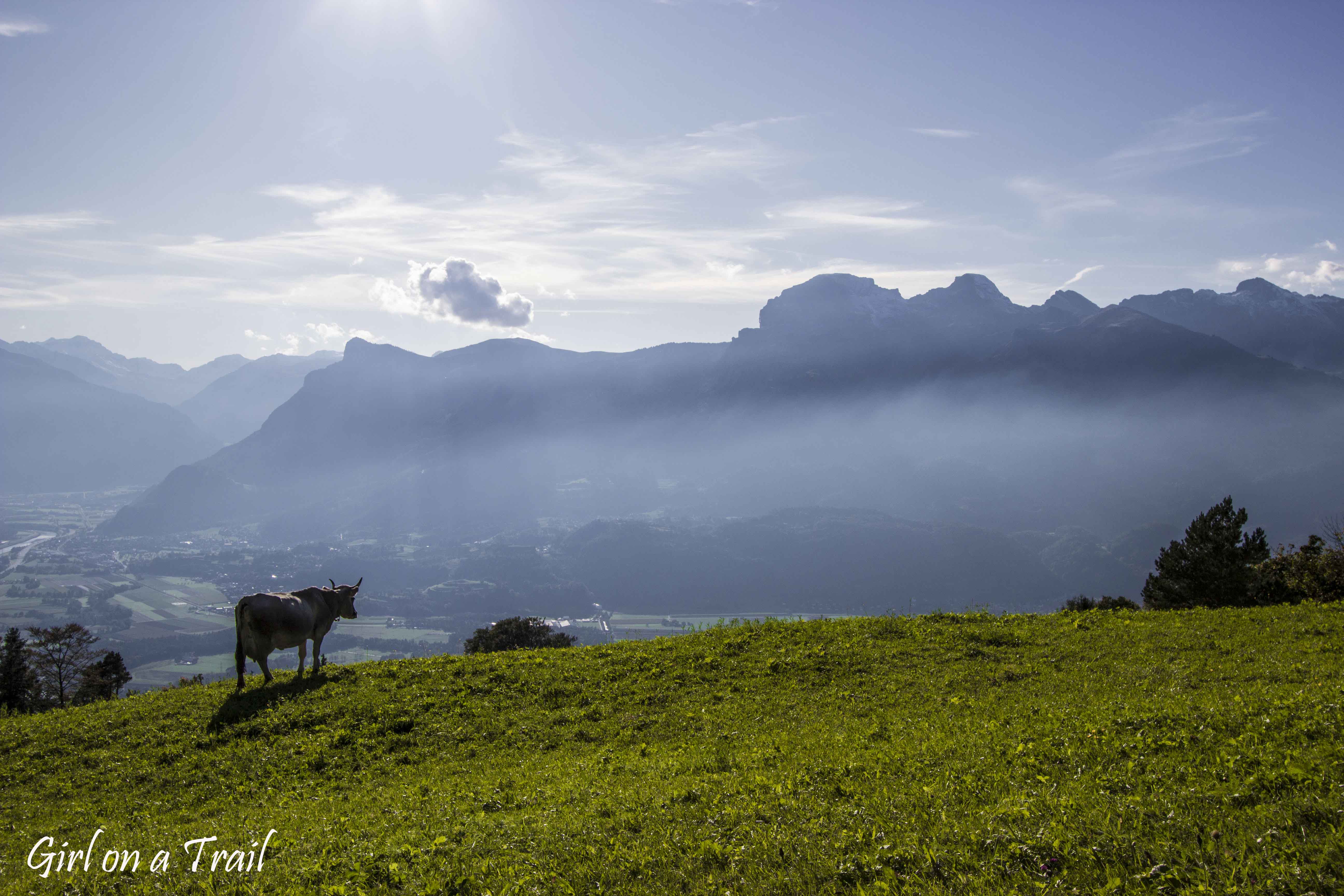 All this makes it easy to miss Vaduz when driving through Lichtenstein. For those who missed the city board, there is a way. You can recognize Vaduz by the castle overlooking the city. Vaduz Castle is the official residence of the royal family. It is not available for sightseeing, but everyone can come here once a year for a special party hosted by the prince in the gardens of the castle.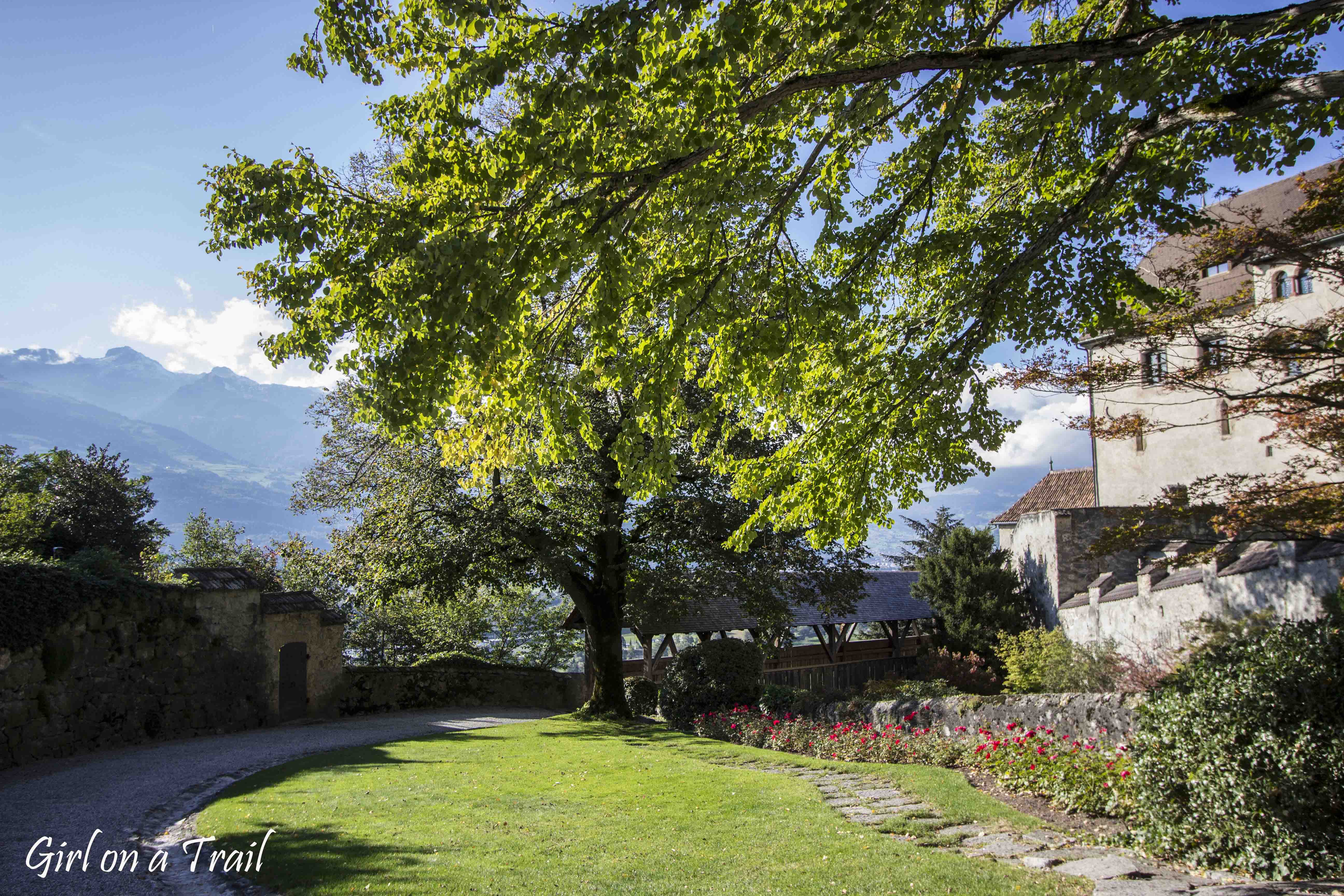 The event takes place on 15th August – on the day of the National Holiday of Lichtenstein. This is the only opportunity to talk and drink with the prince a glass of local wine. The castle offers a beautiful panorama of the Alps and Vaduz.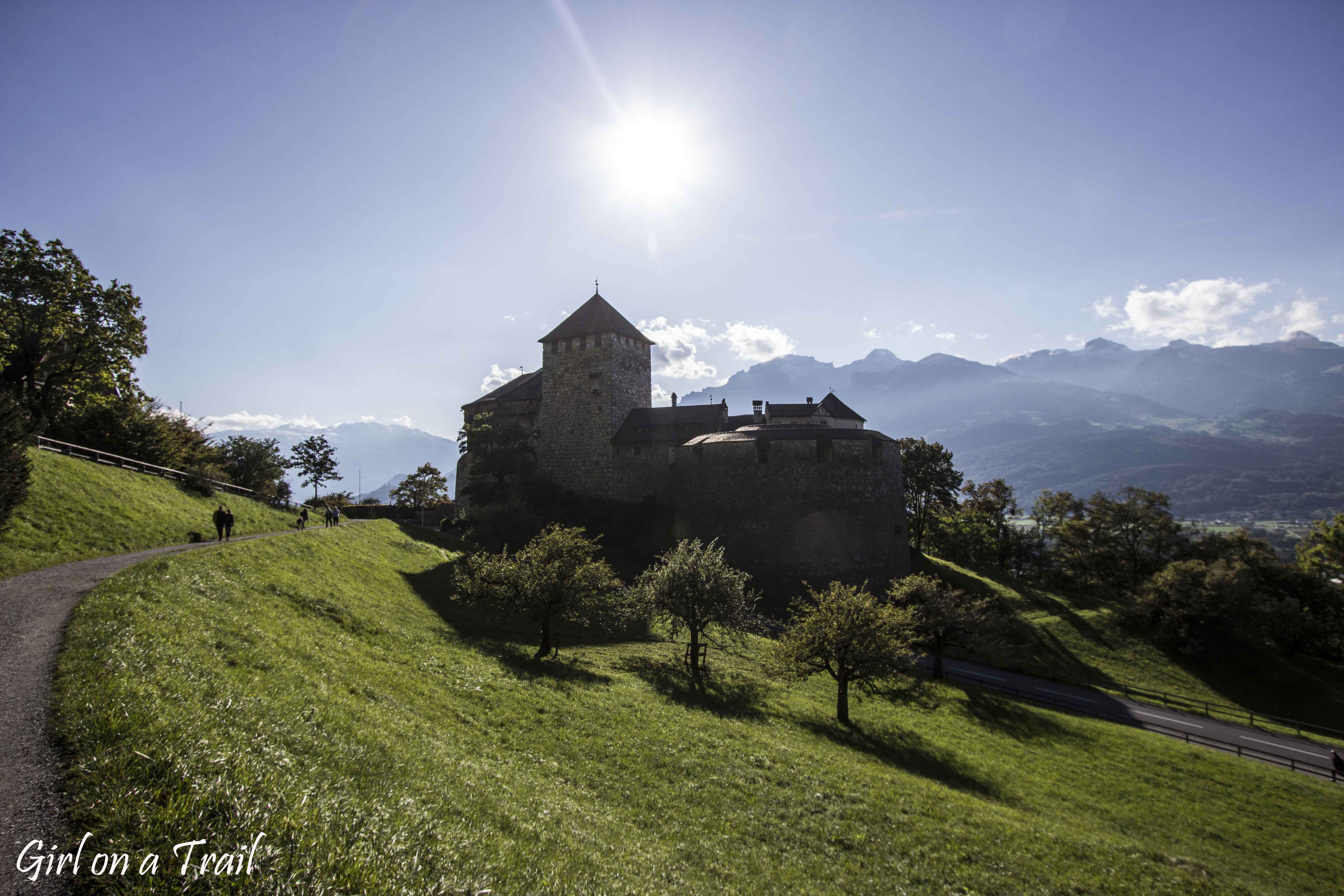 Less than 15 km from Vaduz there's a famous ski resort in Malbun. I guarantee that driving to this place will take you much more time than a few minutes. The ride plugs your ears, and the views take your breath away. Alpine valleys, small chapels, wooden houses and high mountain peaks – this is the fabulous reality of Lichtenstein.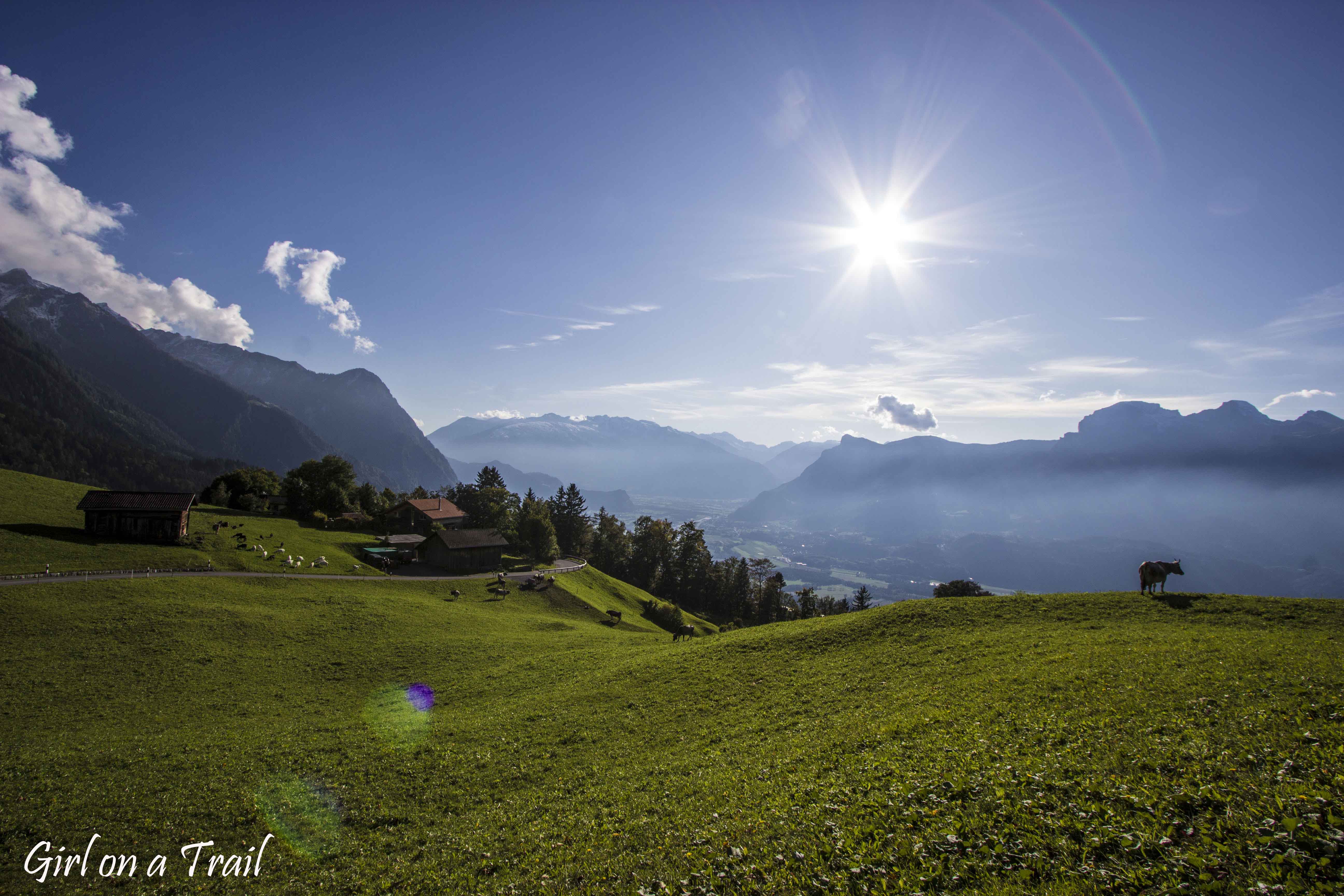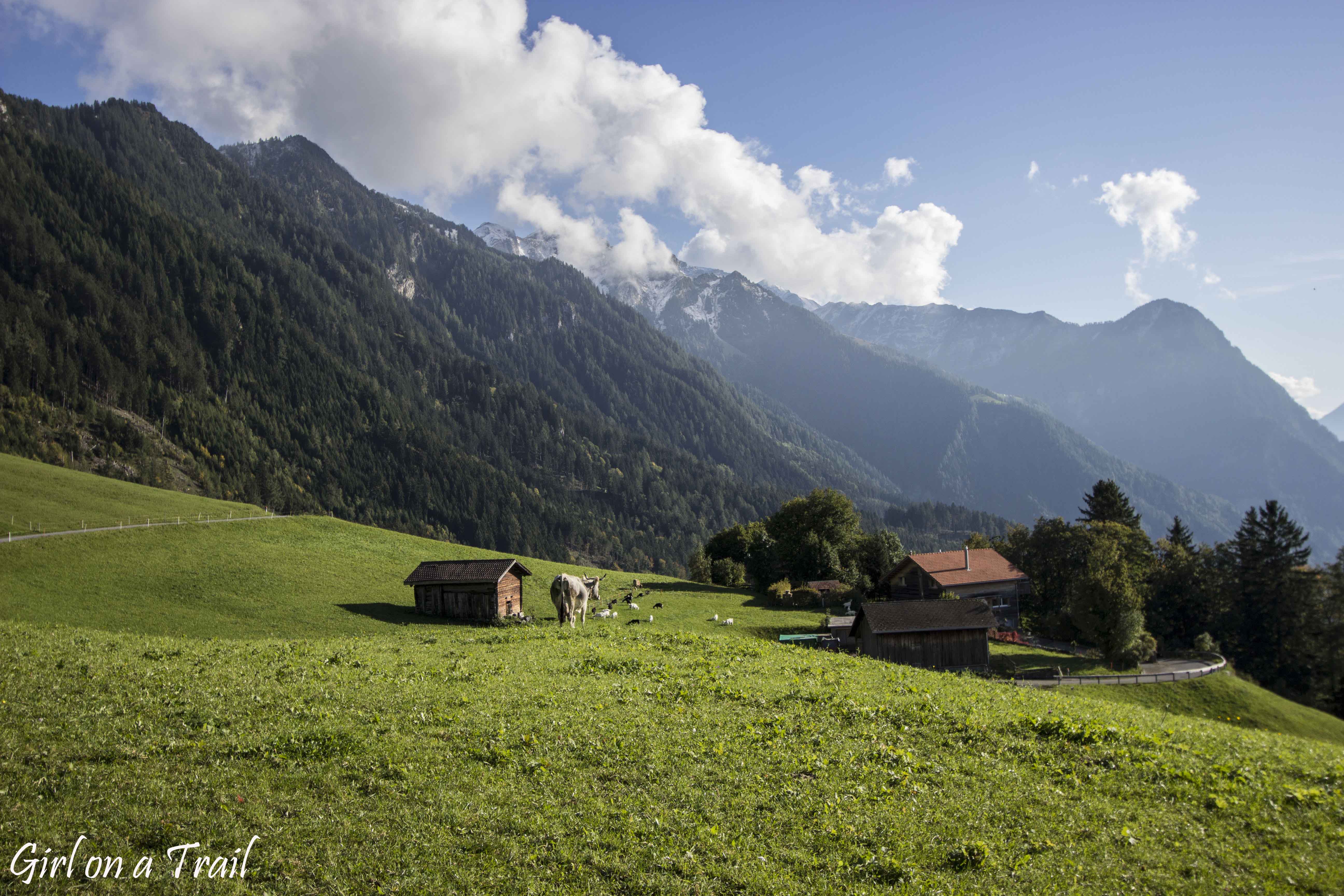 The town of Malbun itself is located at the very end of the road. It's like the end of the world, there are only high mountains behind it. Characteristic architecture, wooden huts are located on small knolls between which the mountain stream flows.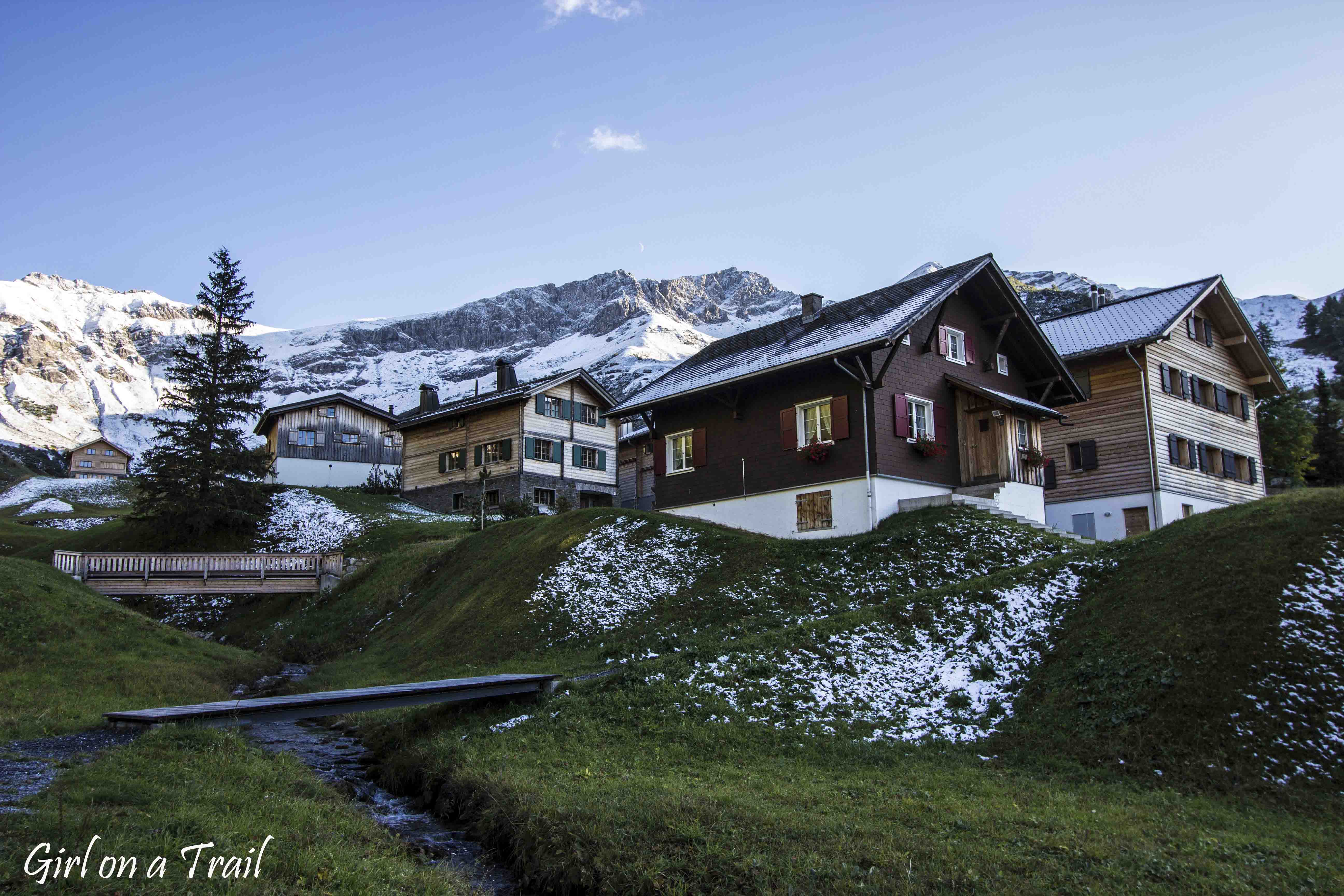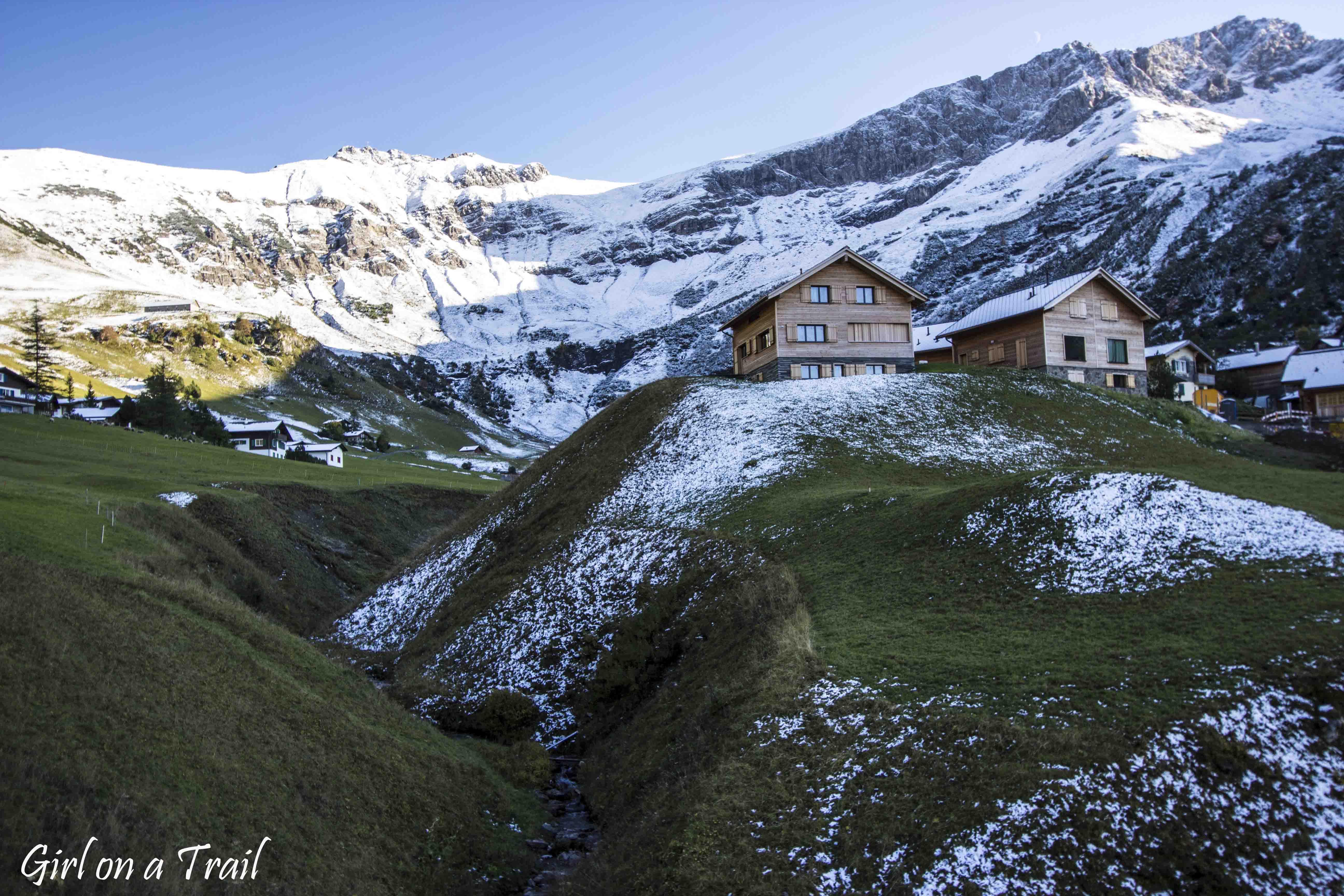 So, is this your fairy tale? If so, I have good news. If you have spare $ 70 thousand you can rent the entire duchy for a day. In the package you receive accommodation for 150 people, personalised road signs and currency.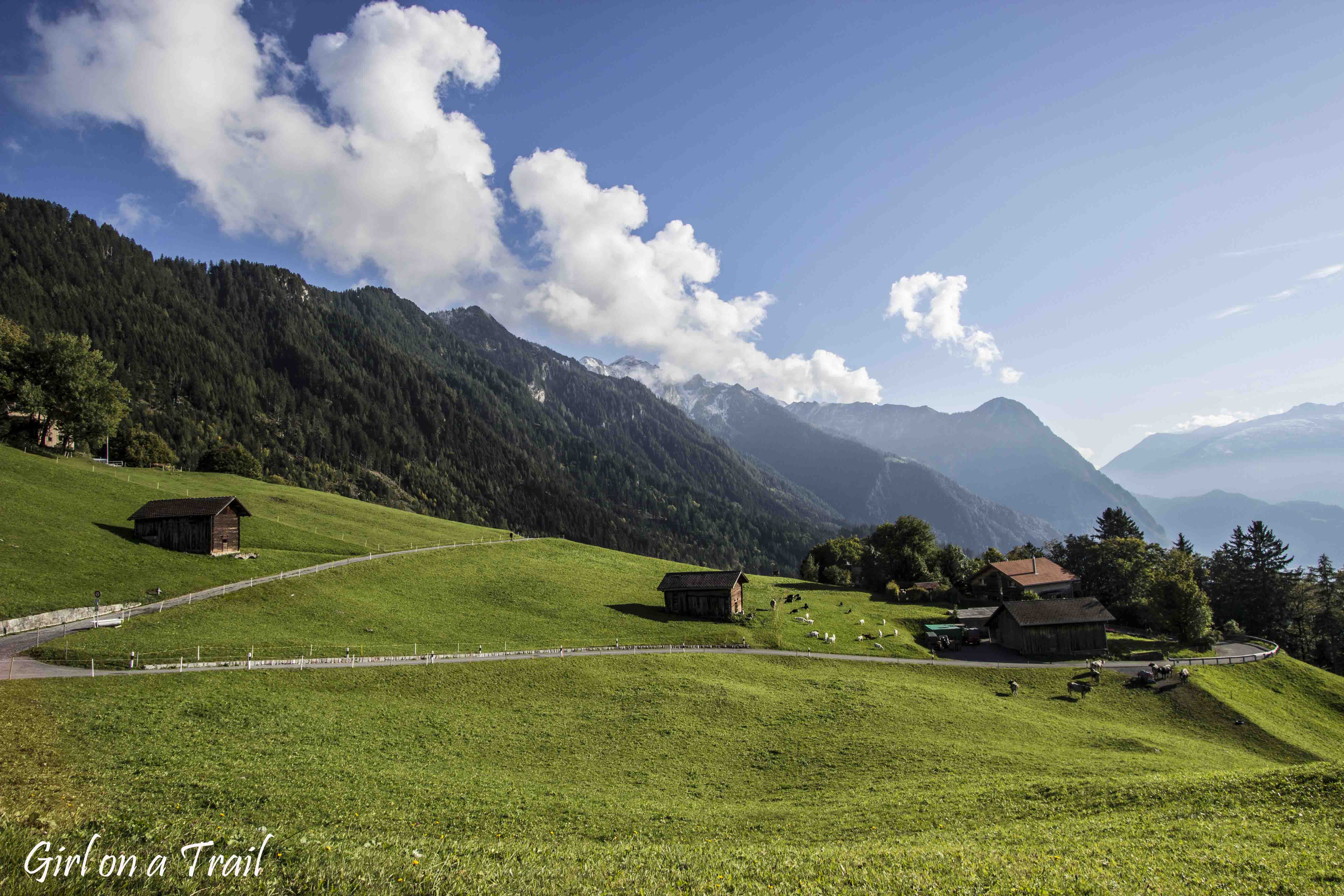 The idea was created in 2010 when Snoop Dogg wanted to rent the whole country to record the music video. However, his offer was rejected at that time. One year later, as part of Lichtenstein promotion, it was possible to rent the duchy via Airbnb in cooperation with Rent a Village by Xnet.