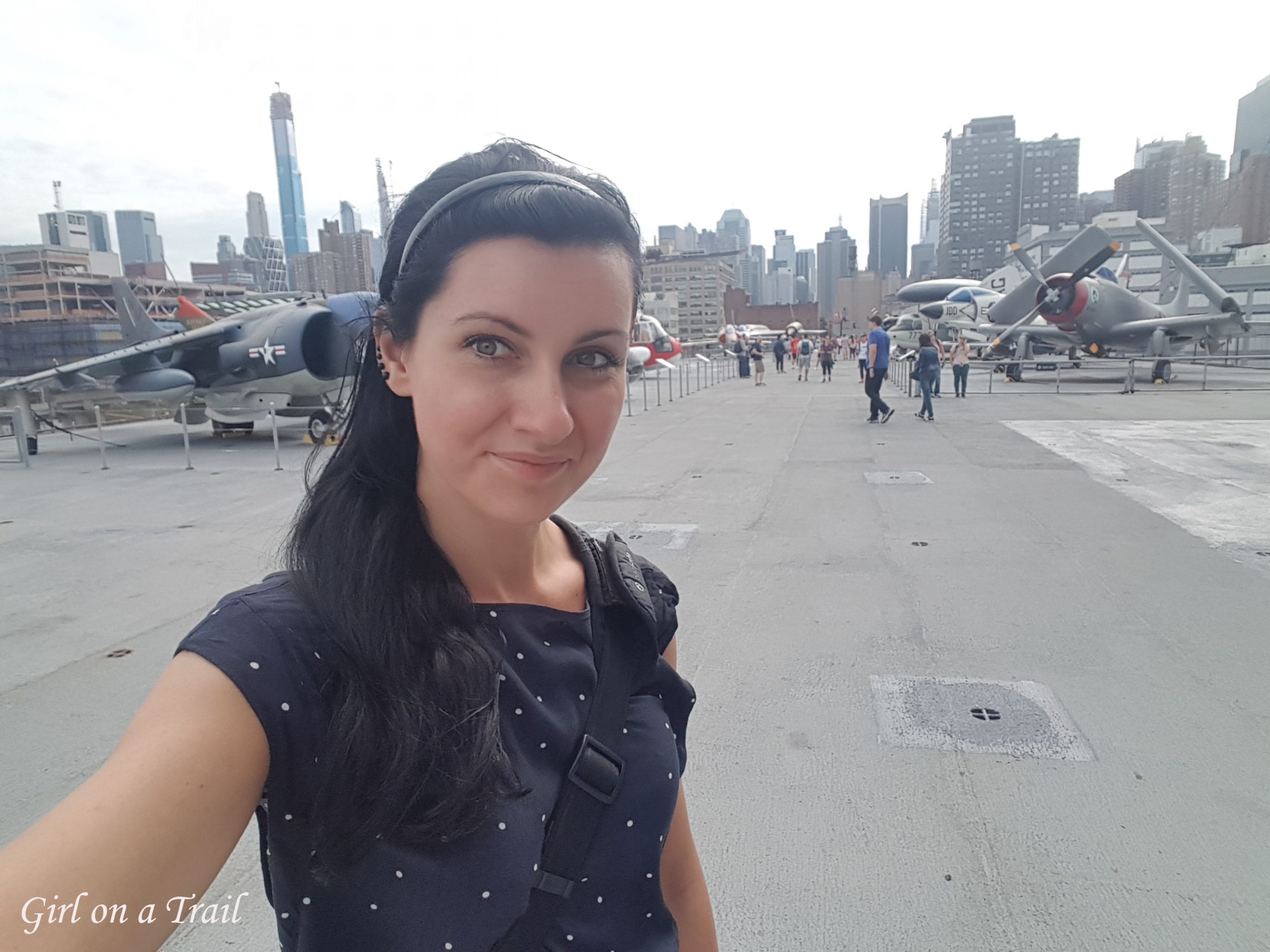 Intrepid Sea-Air-Space Museum – New York from the aircraft carrier deck
I've always liked visiting places and museums of a military character. I love getting back to my visit in Pearl Harbour or crawling through the tunnels in the former Vietnamese Demilitarized Zone. Therefore, I won't even try to describe my reaction when browsing tourist attractions in NYC, I saw a picture of USS Intrepid aircraft carrier. What happened next when I read that Intrepid is just one of the many exhibits at the Intrepid Sea-Air-Space Museum, you can only guess 😉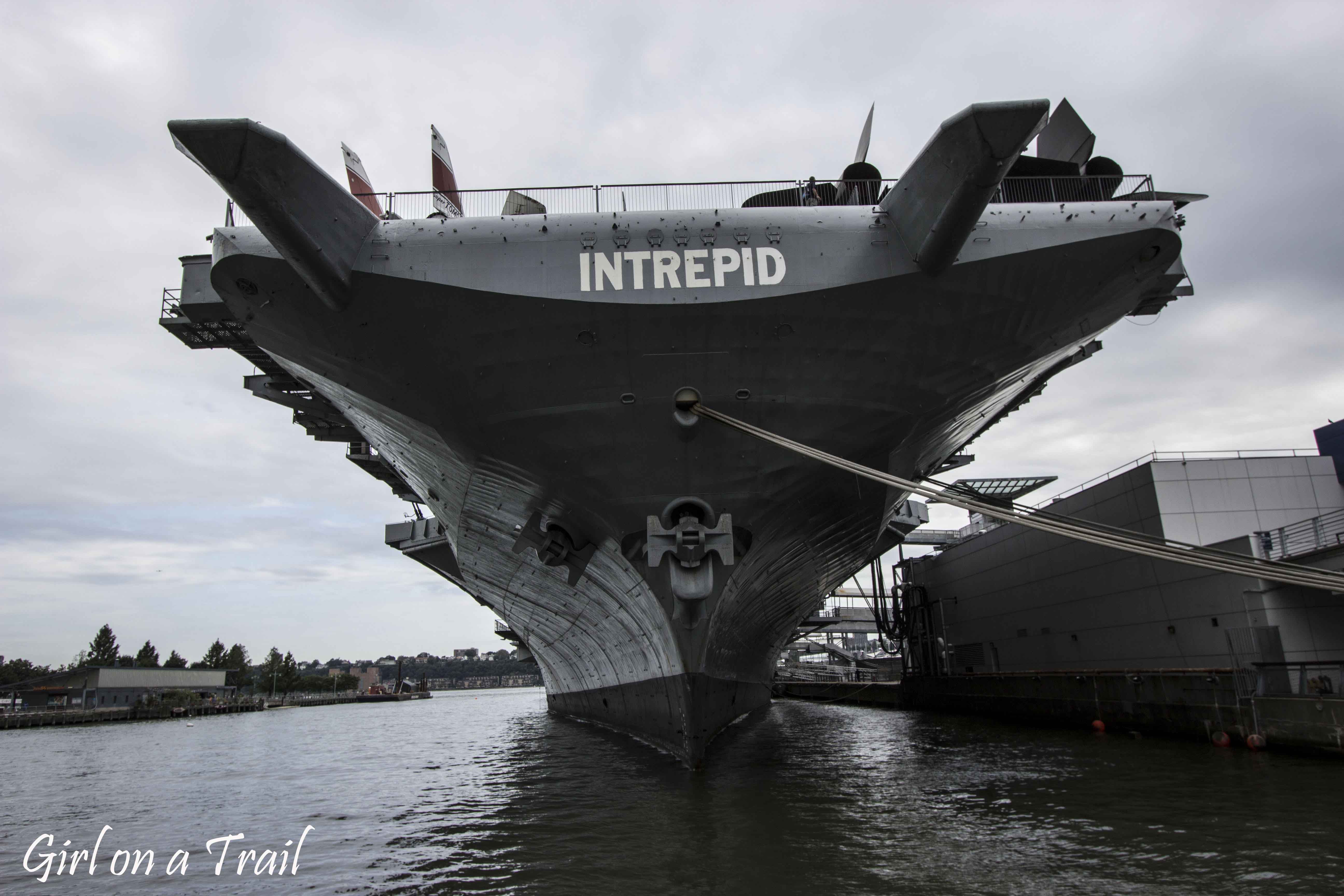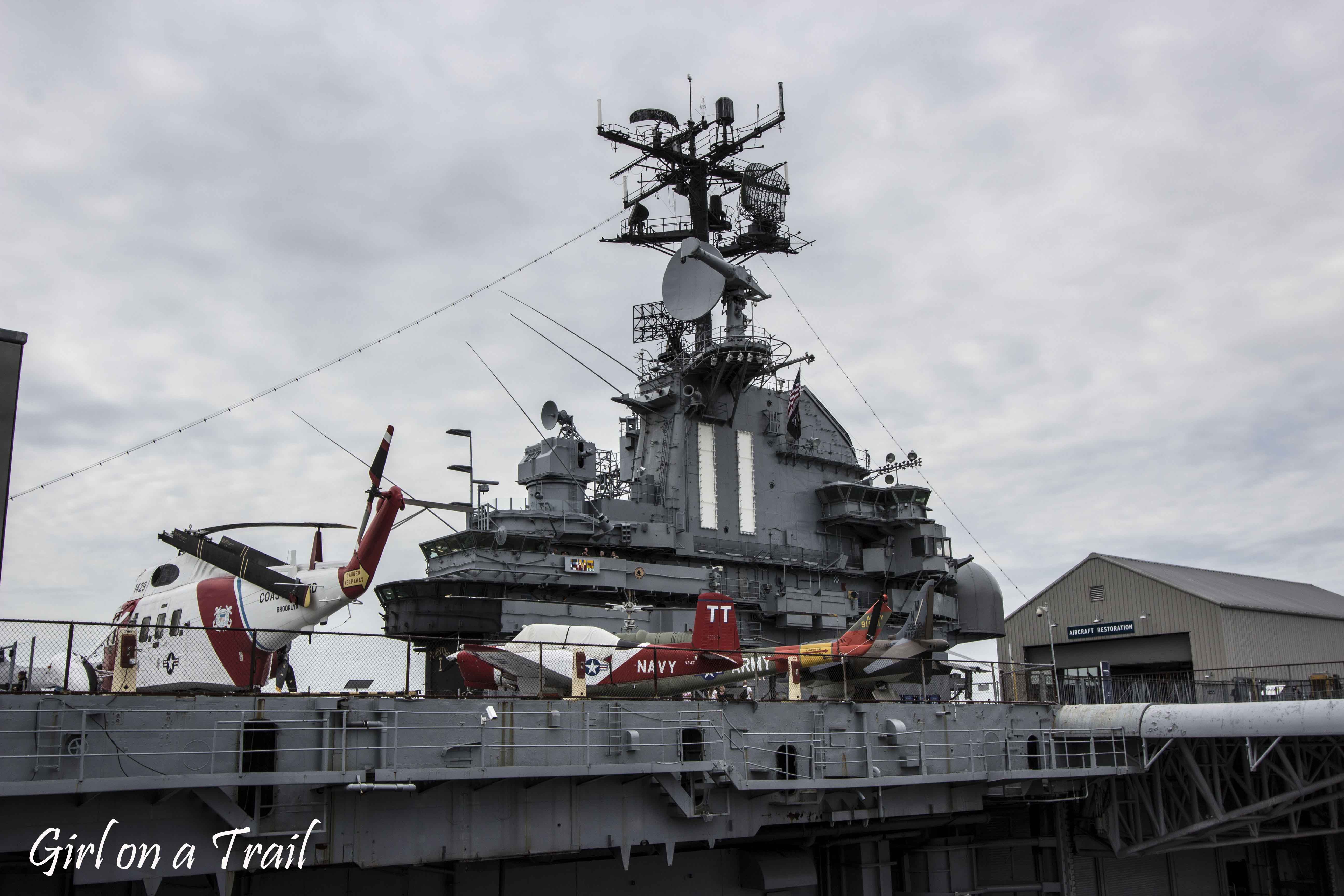 Intrepid had been in service since World War II (1943) until 1974. Apparently, it could accommodate 3 thousand people and around 82 planes.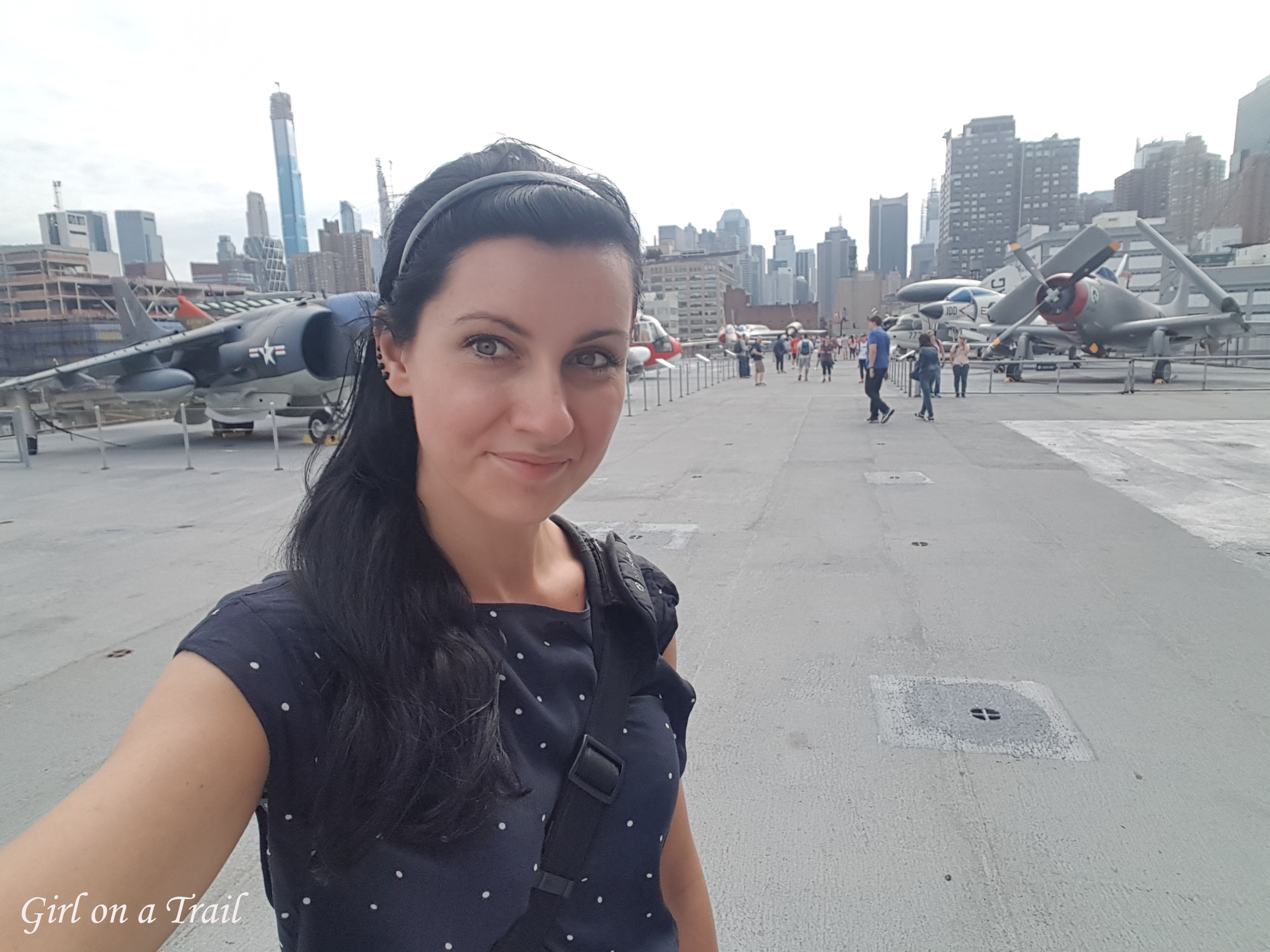 During World War II it was used in the Pacific against Japan. After the end of the war, it was moved to the reserve, but it didn't take long when it was sent to the Atlantic waters near Guantanamo on Cuba and after that around Vietnam, during the Vietnamese War. What's more interesting, Intrepid also served as a heliport for helicopters gathering space capsules from the sea.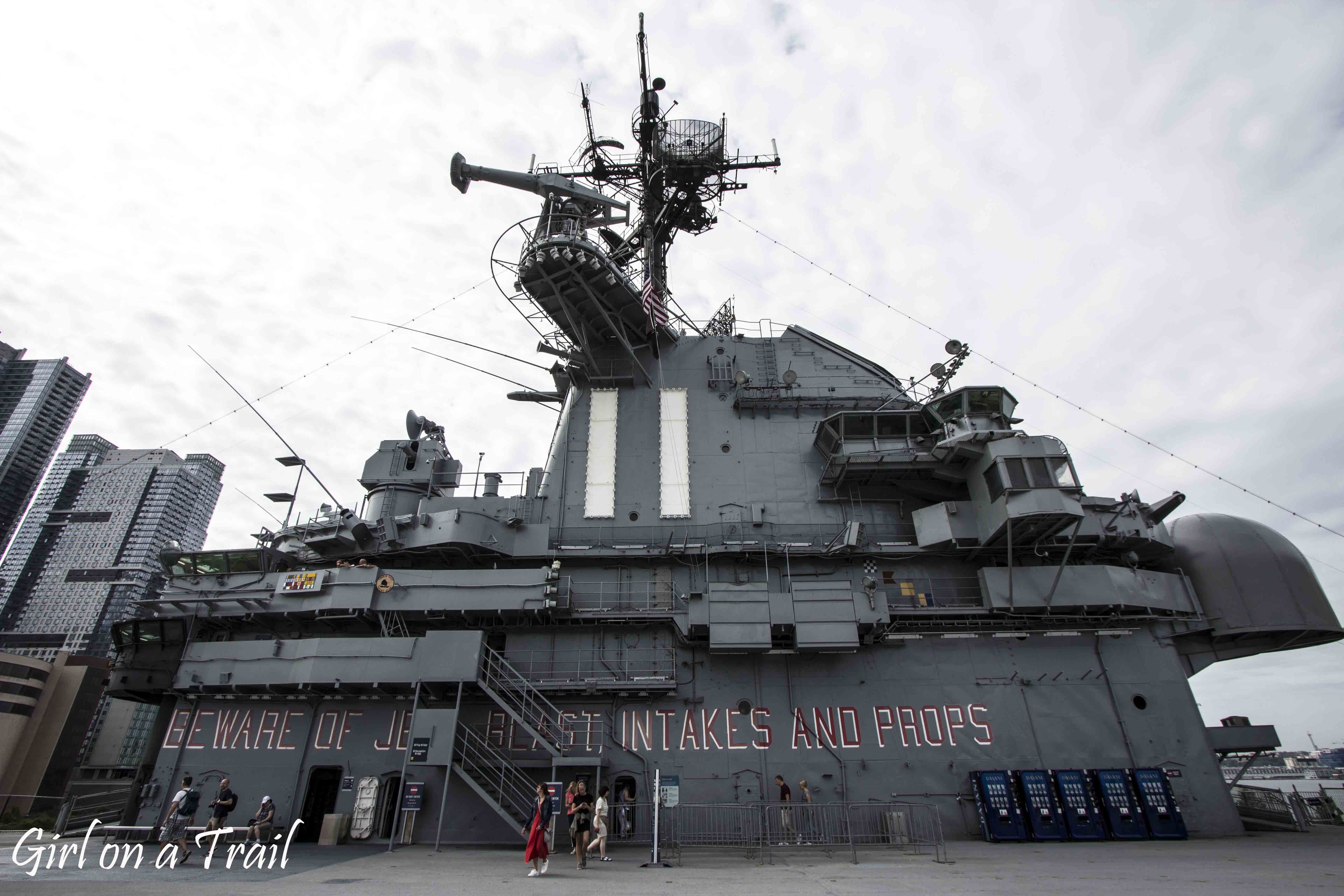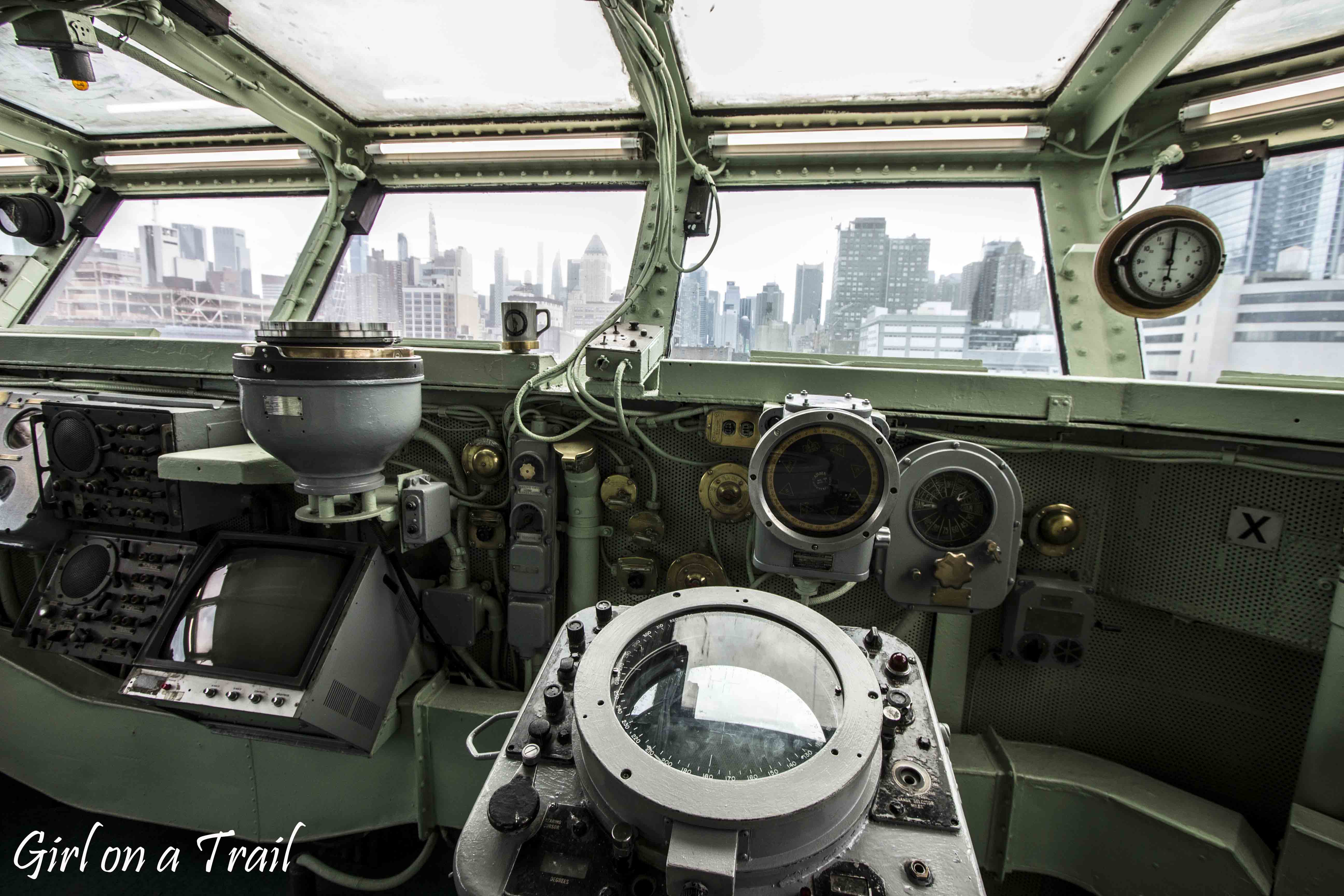 On the board of the carrier you can see Lockheed A-12, the predecessor of the famous Lockheed SR-71 Blackbird and many other aircrafts and helicopters.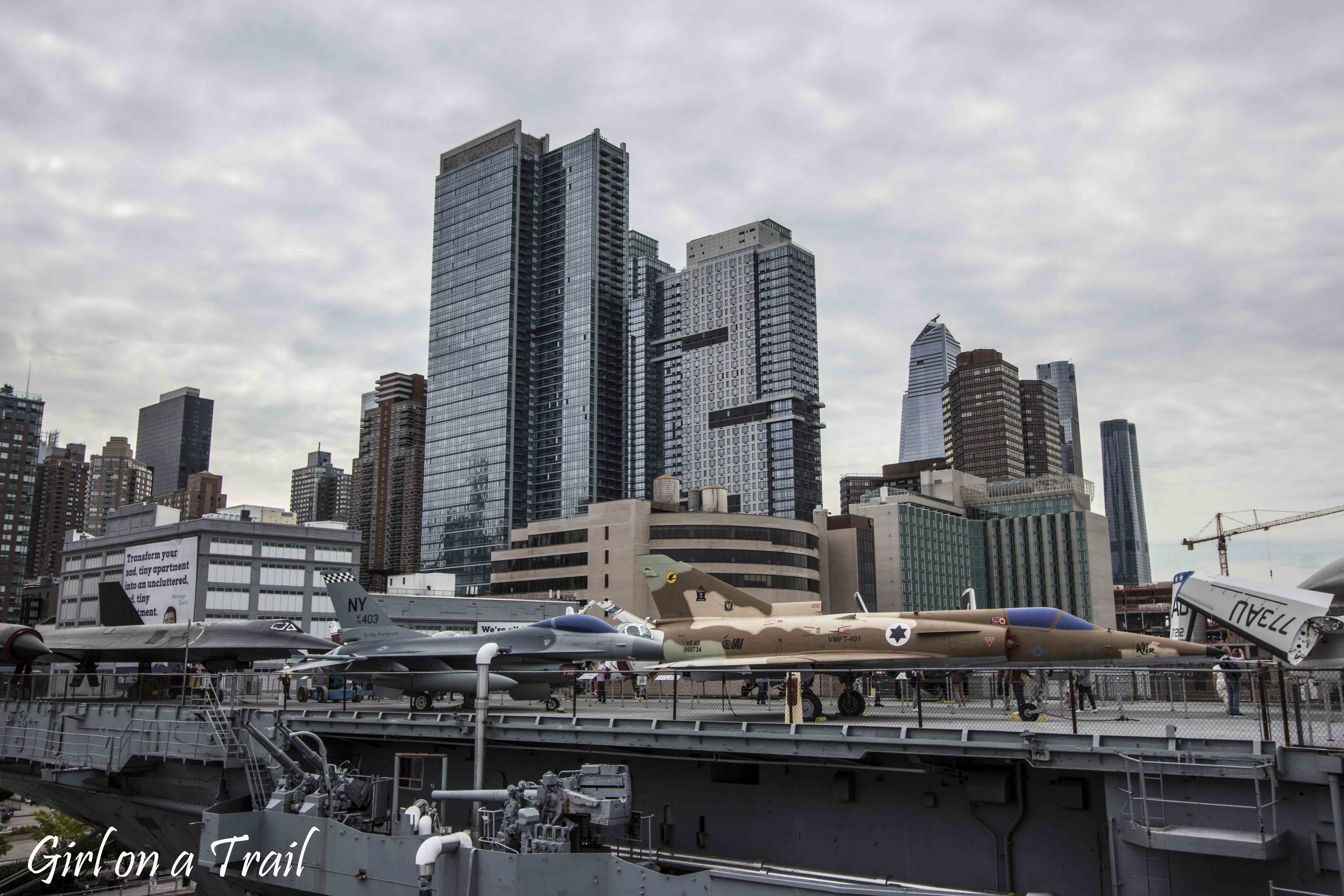 When on board, look for MiG-15, a gift from Poland.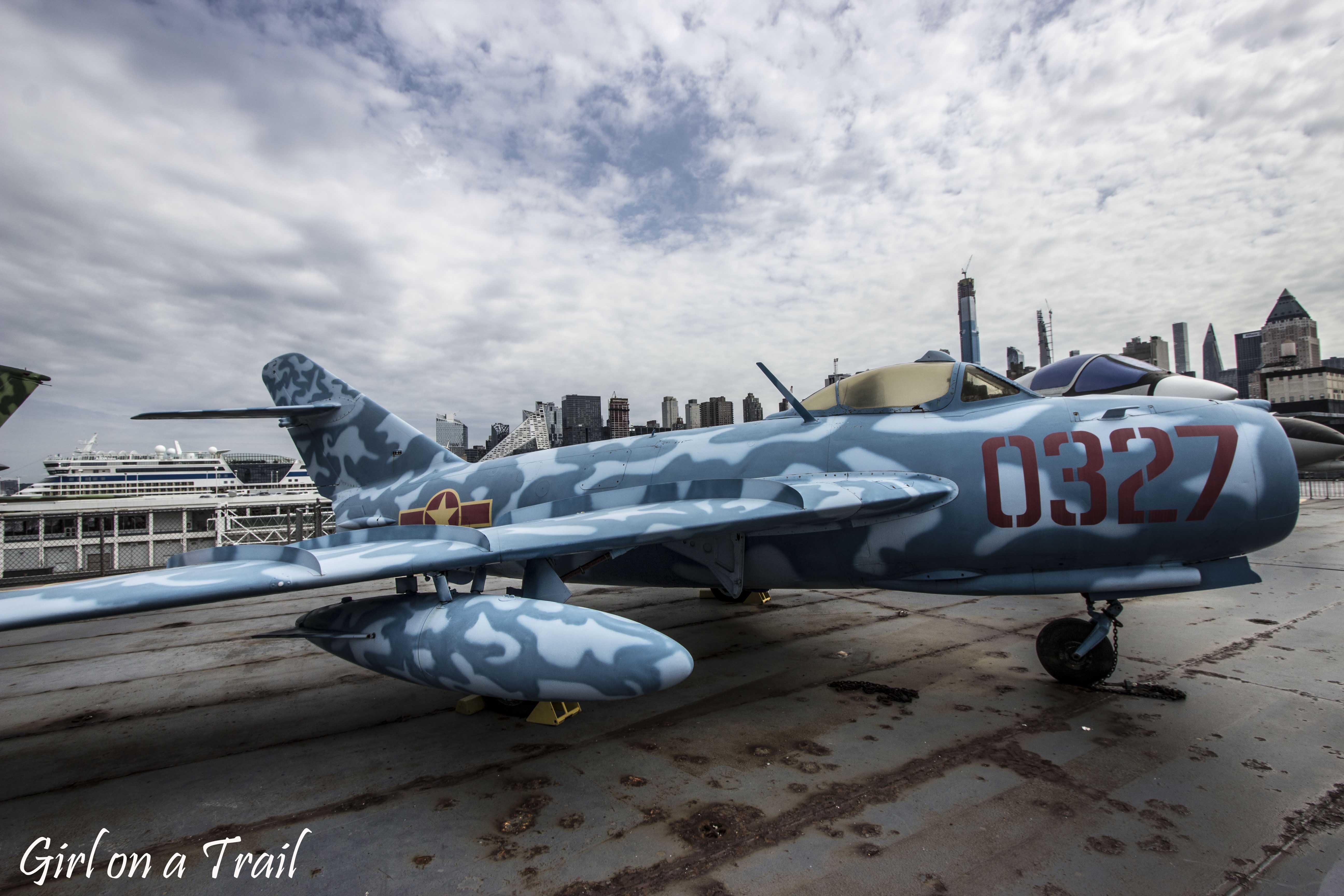 Part of the aircraft carrier's board is occupied by a special hangar – Space Shuttle Pavilion, where you can see Enterprise space shuttle. Although Enterprise never had a space flight, it is a fully functional shuttle that was used for testing and experiments as a prototype of the next spaceships. What's more interesting, it was originally named – the Constitution, but as a result of the intervention of Star Trek fans, it was finally given the name – Enterprise.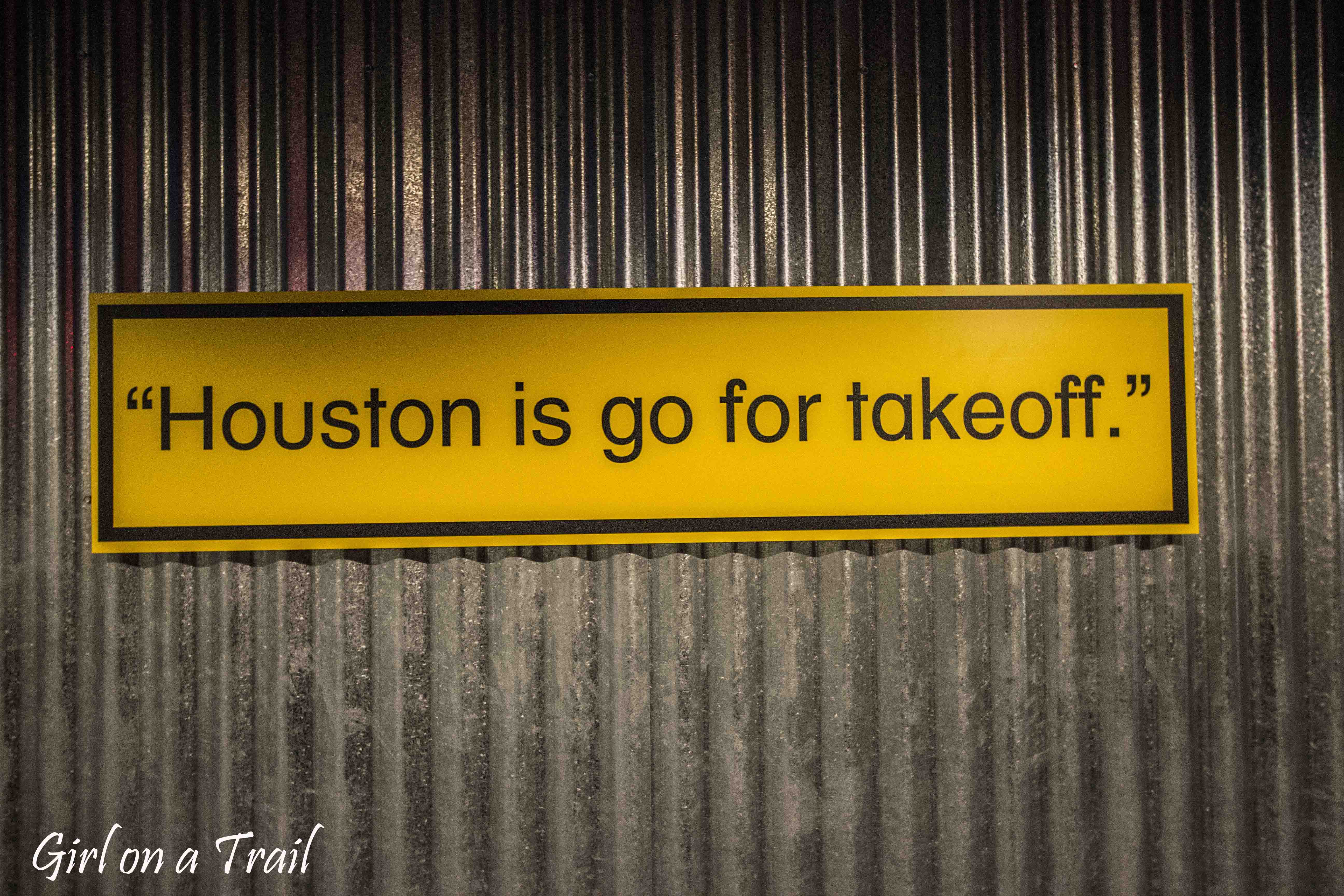 An interesting place you can't miss while being in the museum is USS Growler submarine. During service which took place for only a few years (since 1958 until 1964) it was used by the intelligence service during the Cold War and served as a base of guided missiles.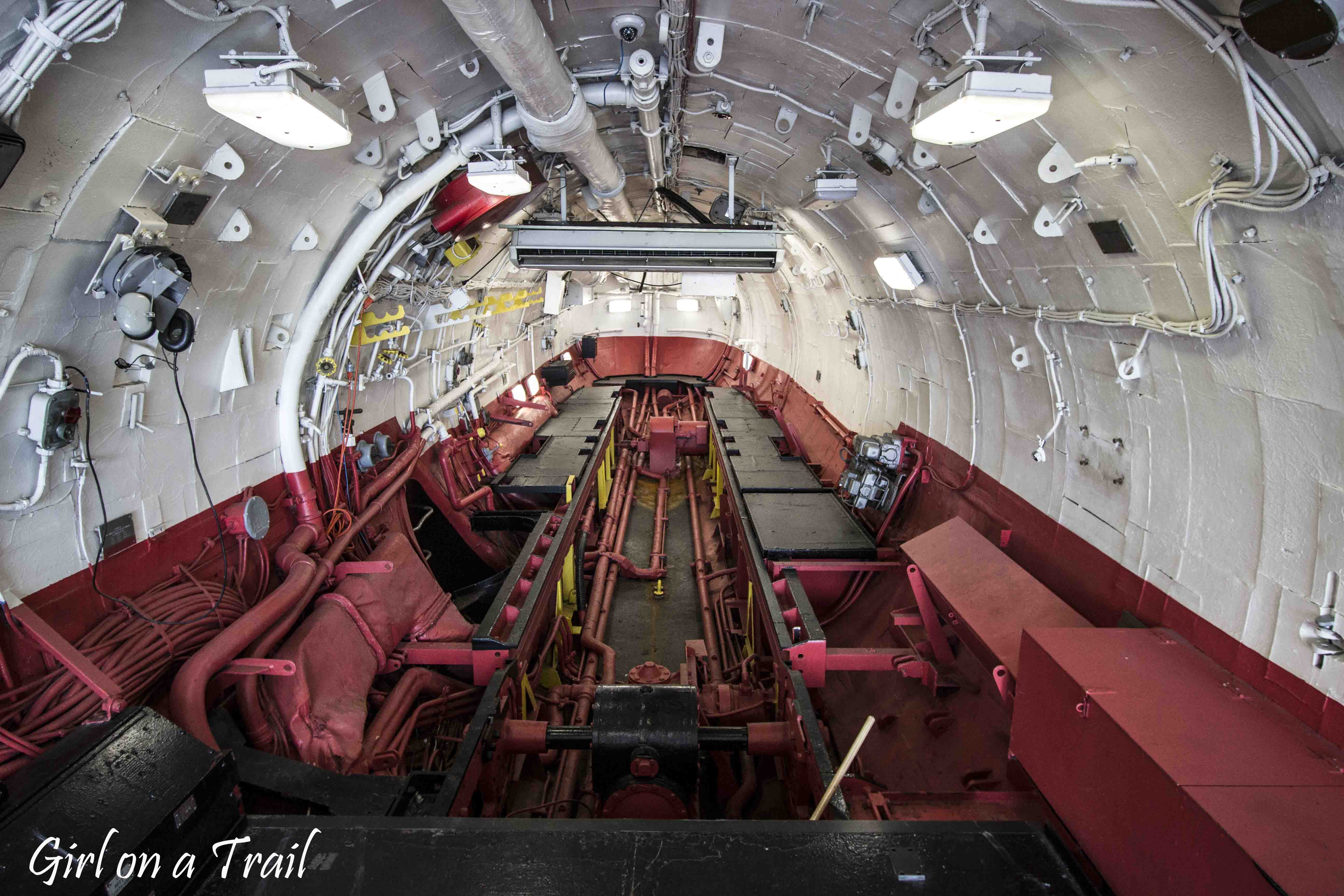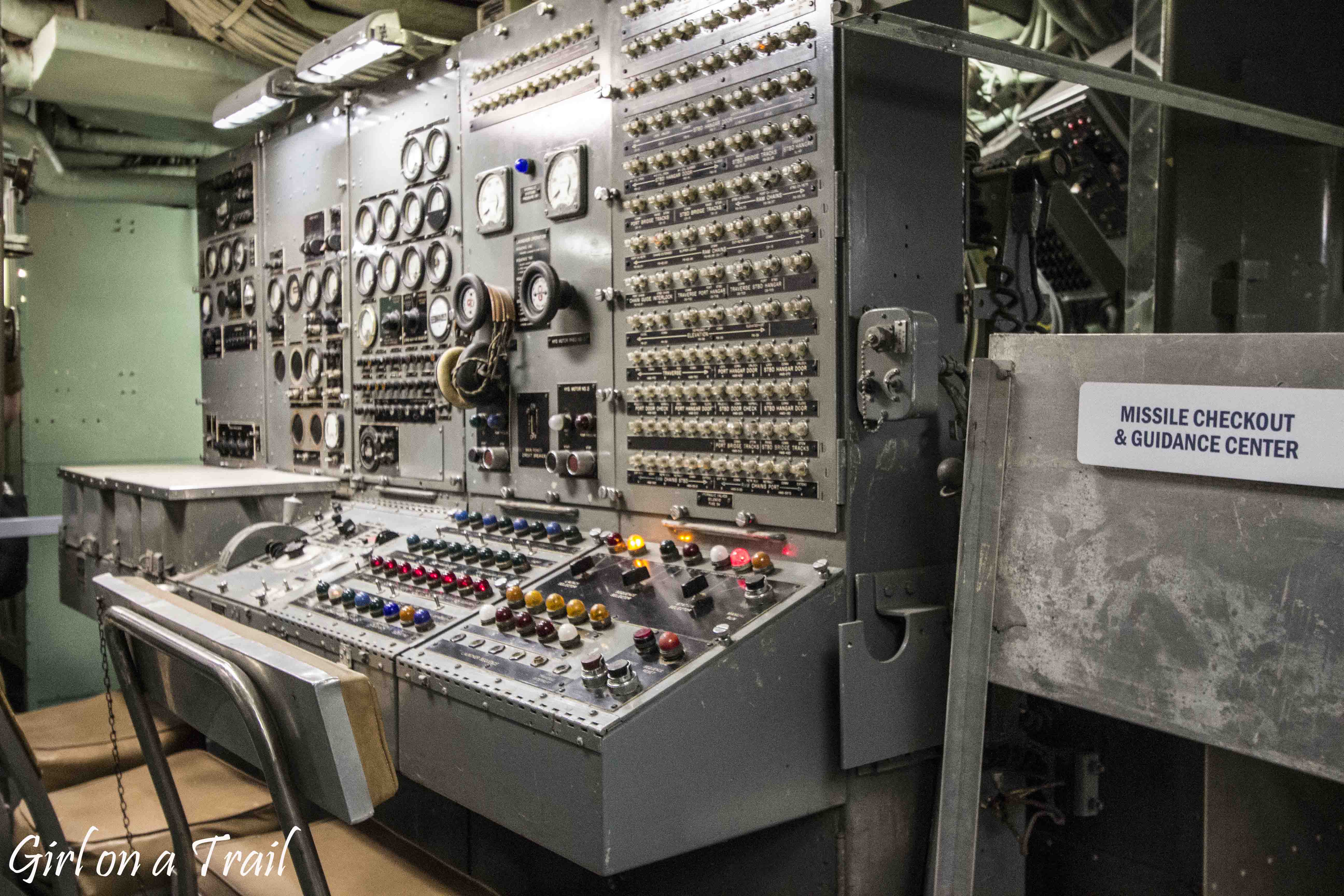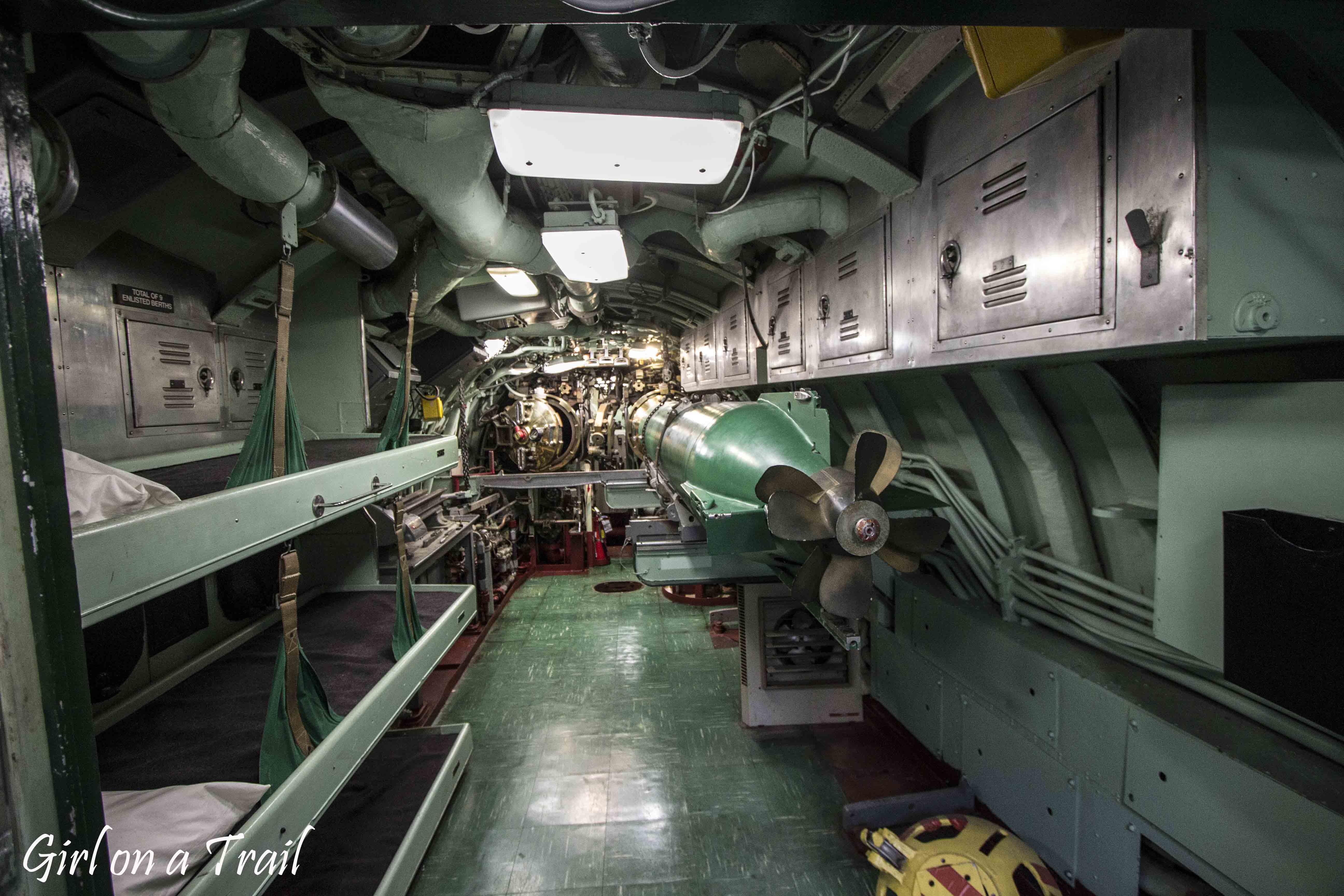 You can also imagine here how the life of a crew sentenced to live underwater looked like.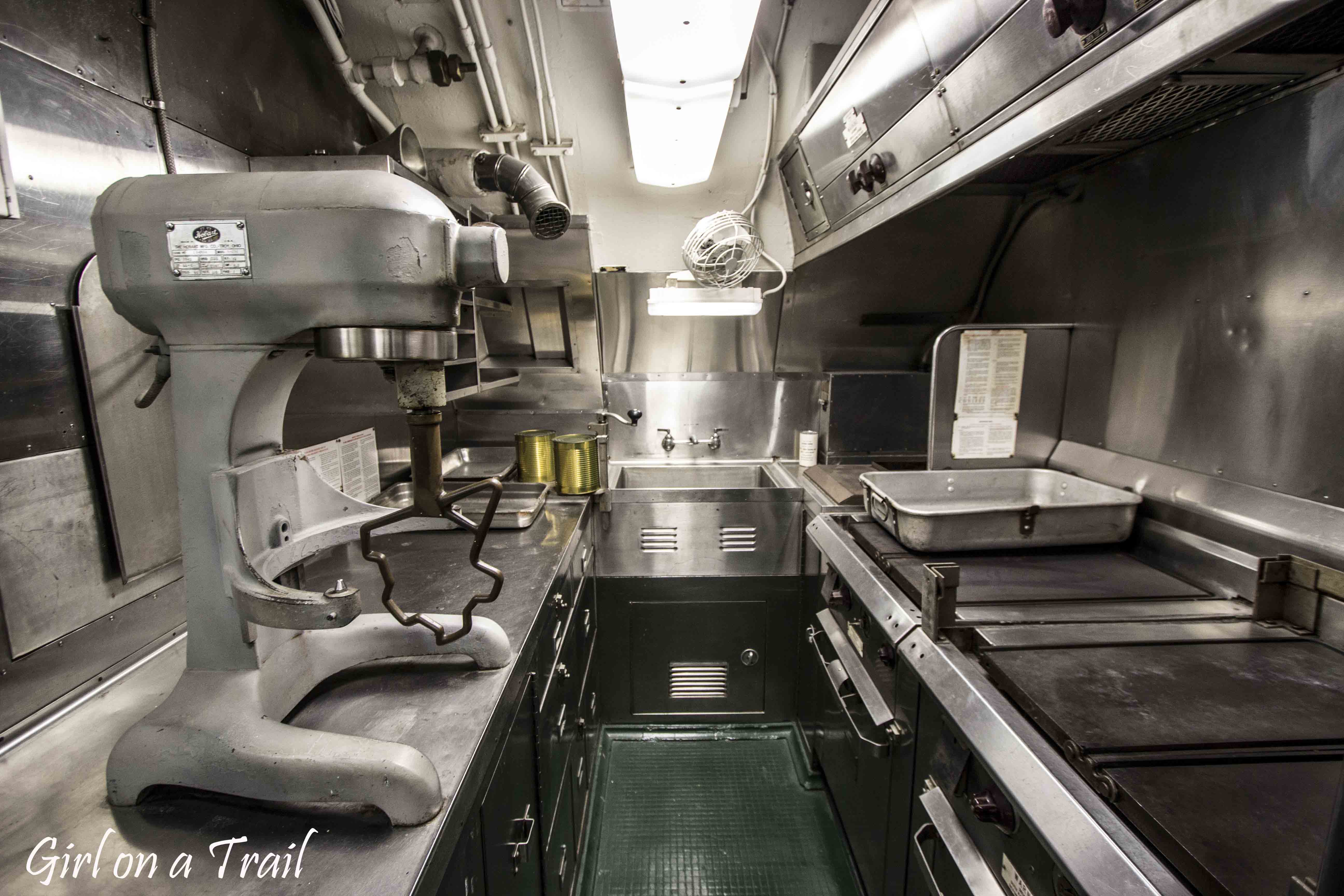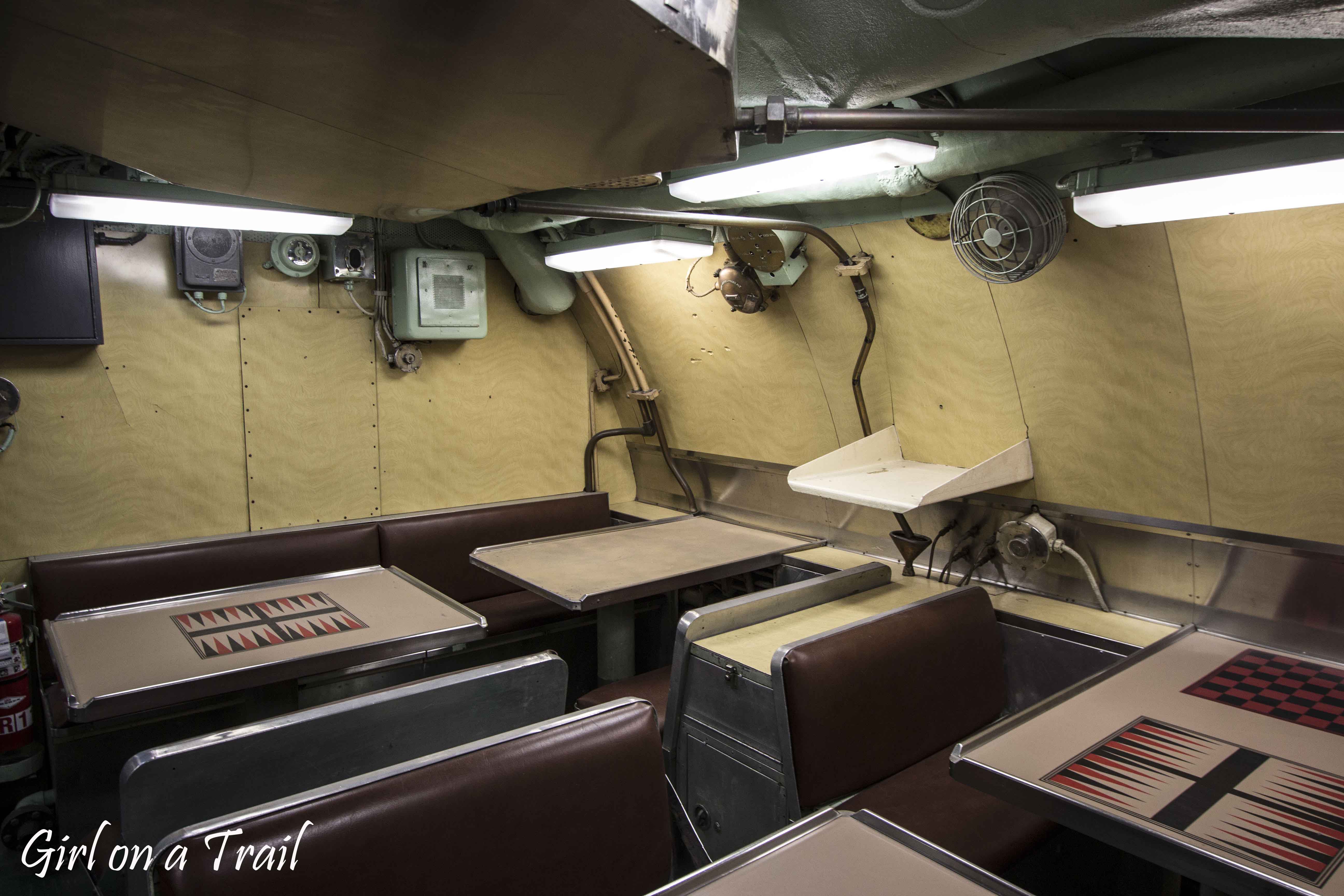 On the other hand, the culmination moment of my visit was seeing with my own eyes the fastest passenger plane – Concorde, once belonging to British Airways airline. I won't hide, that my heart beat faster. To this day, I remember when I was a child, watching these machines taking off on TV and I wish I'd ever been able to be on their board.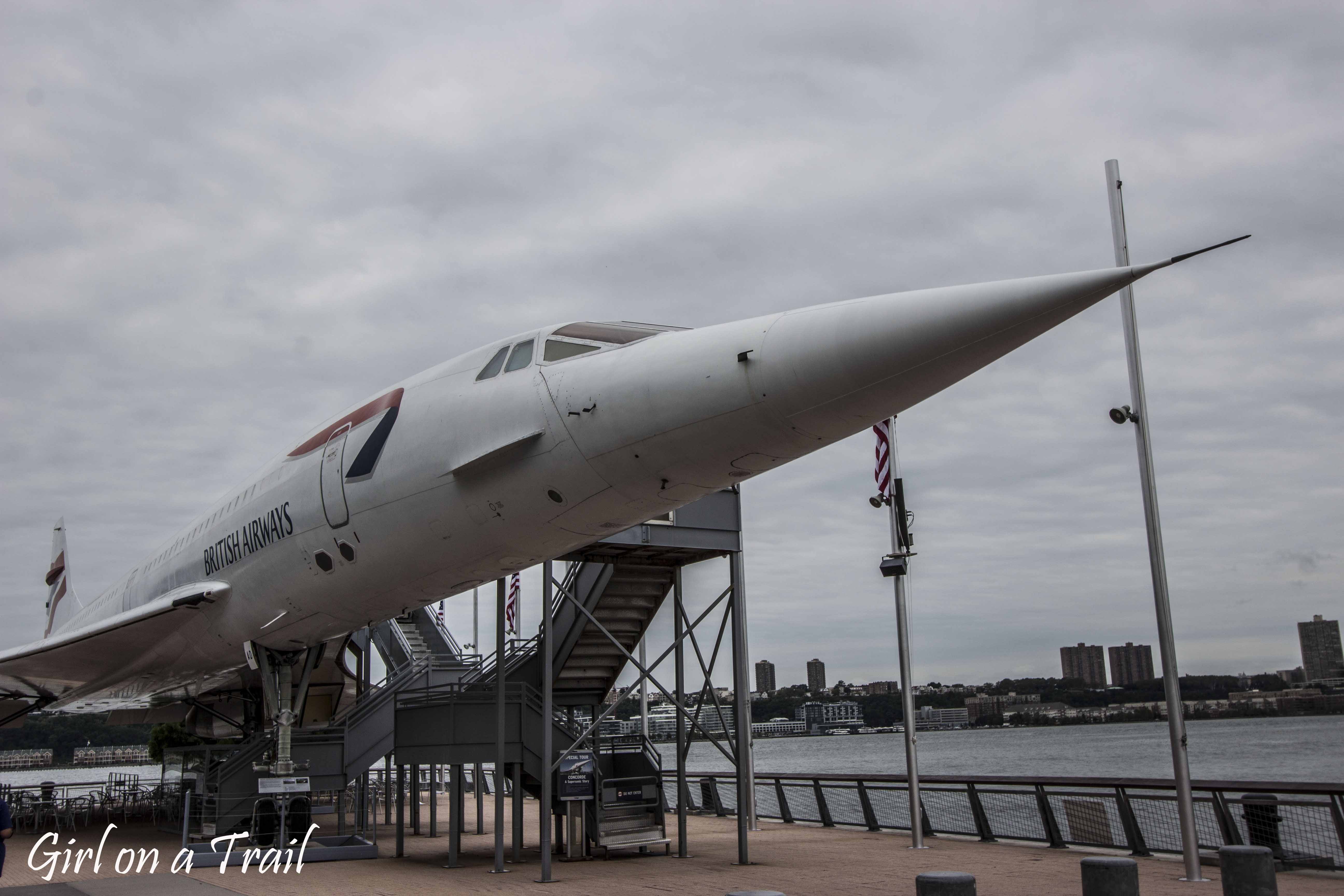 Check out other posts from New York: