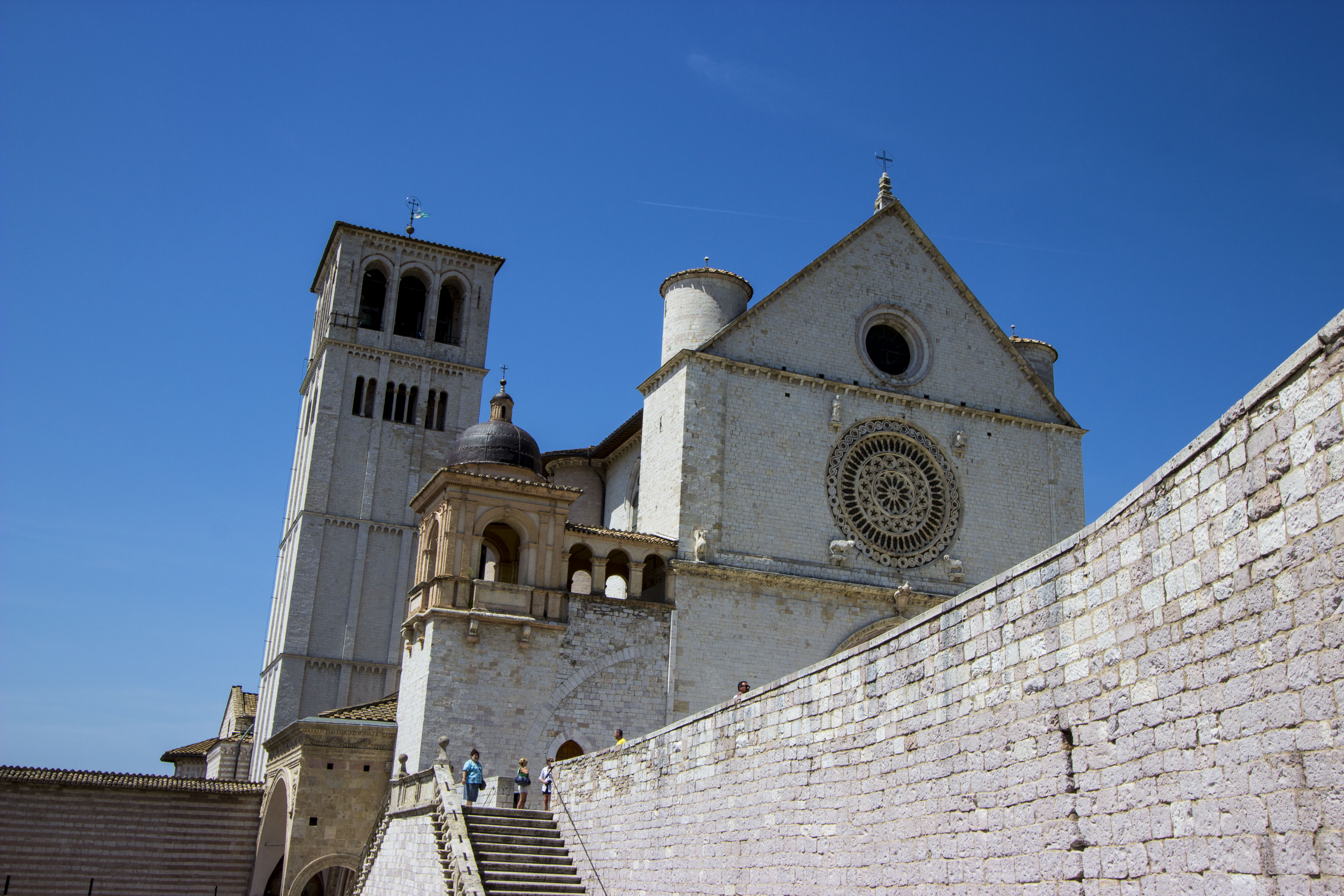 Asisi – Basilica on the Hill of the Hell
Asisi, called by the Italians Terra dei Santi (the Land of Saints) is famous for numerous saints like St. Francis, St. Clare or St. Gabriel.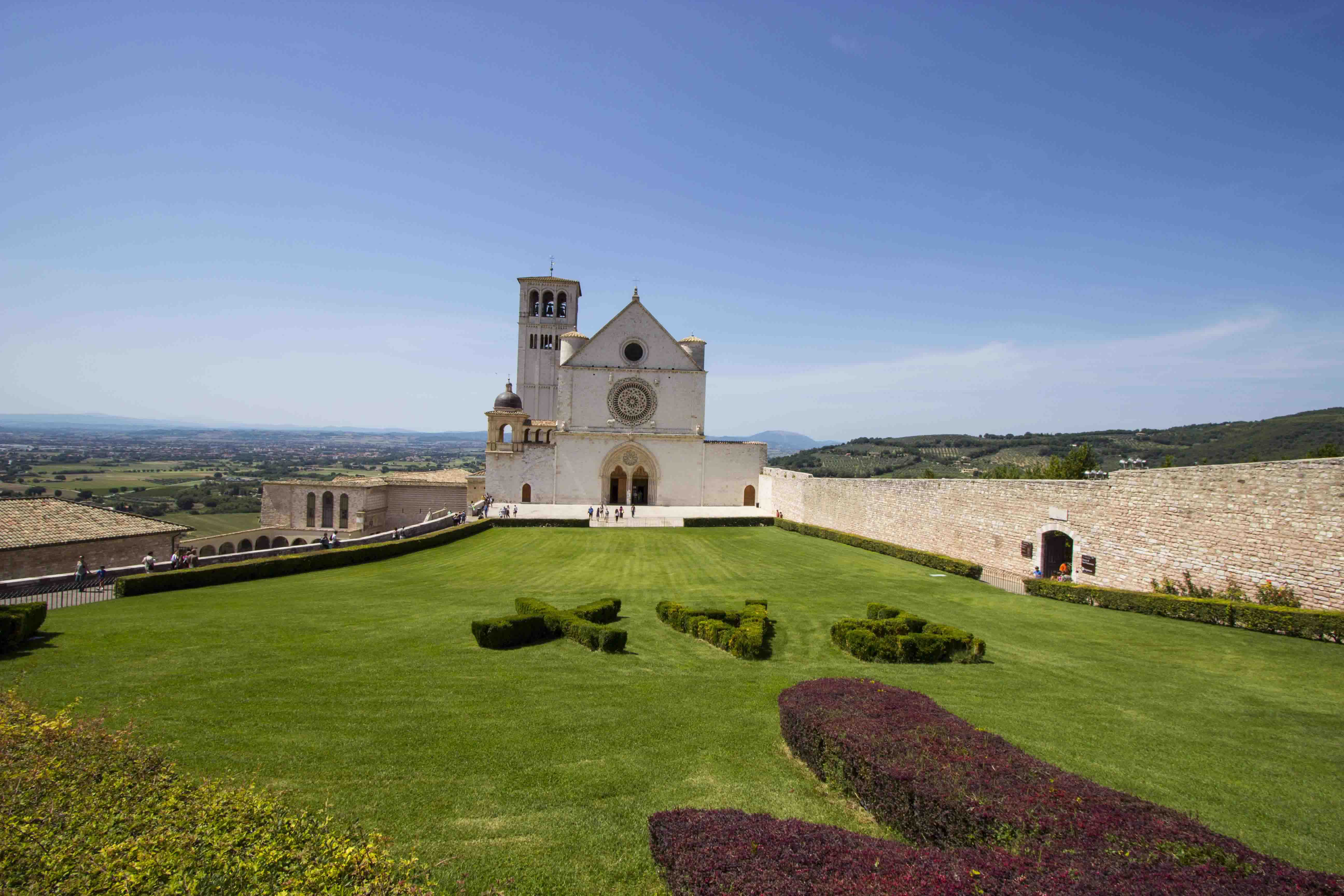 The main tourist spot is obviously the St. Francis Basilica.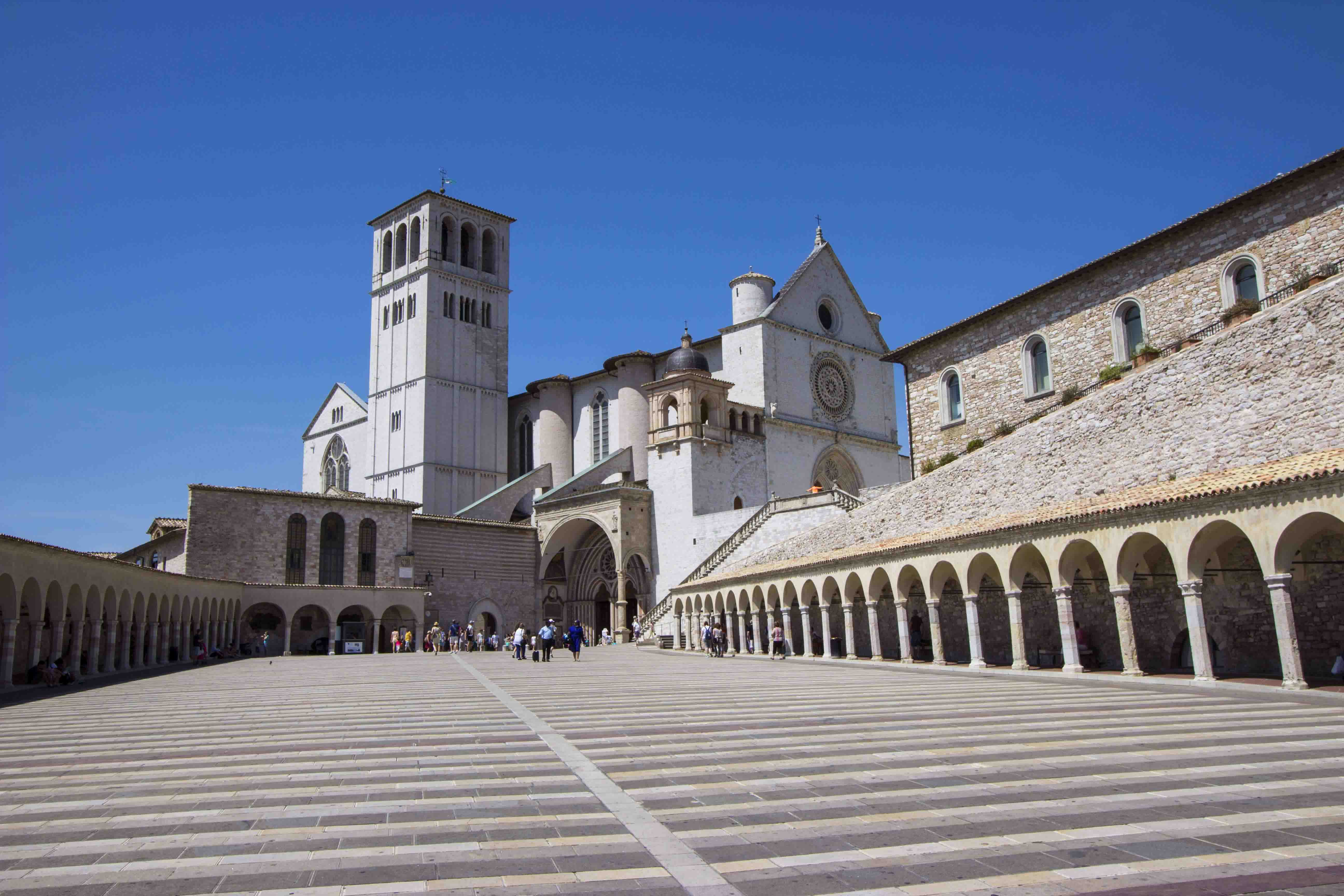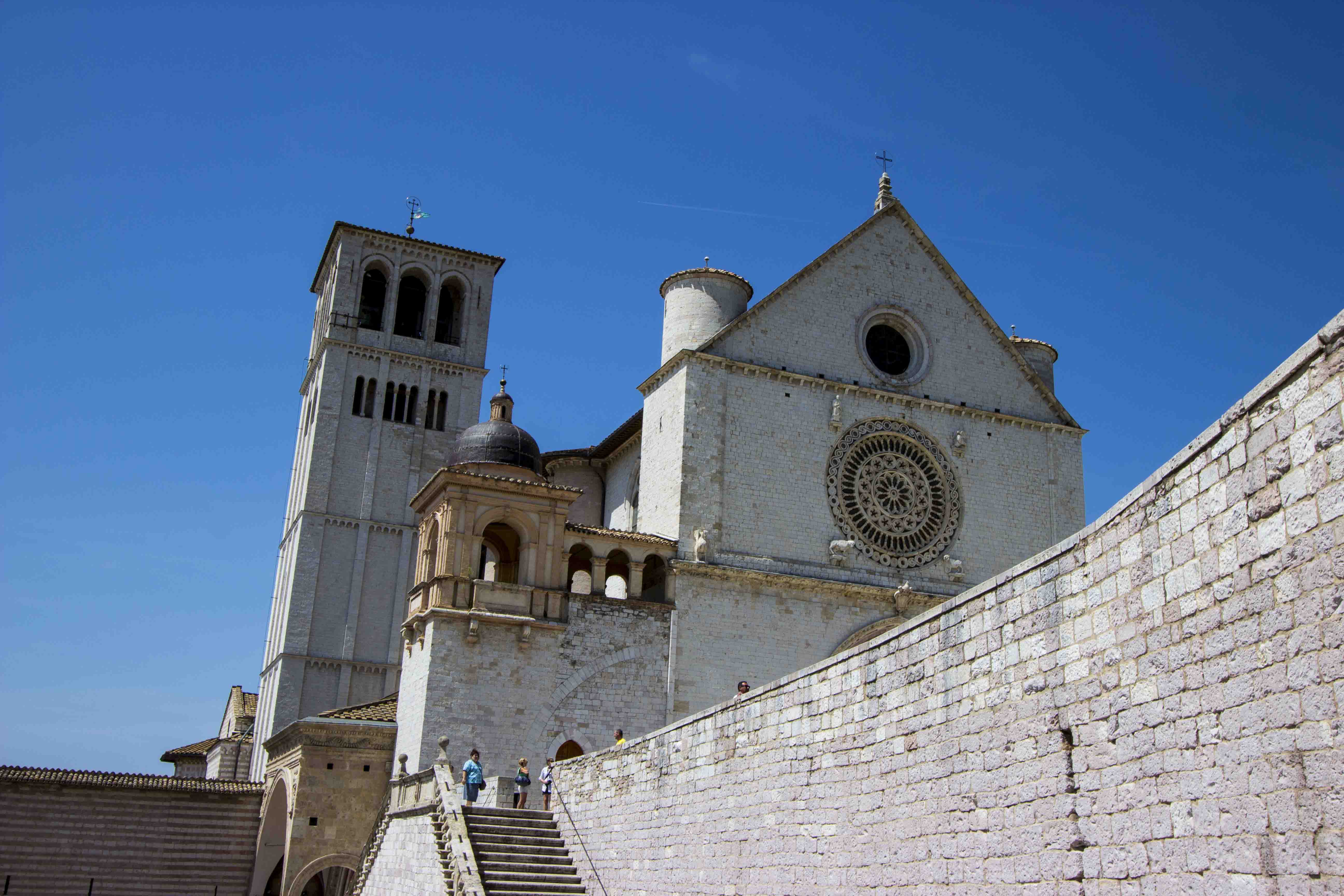 Ironically, the Basilica was built on the Hill of the Hell, famous for executions which were performed there. The name Haven Hill was established by the Pope Gregory IX, just after the St. Francis canonization.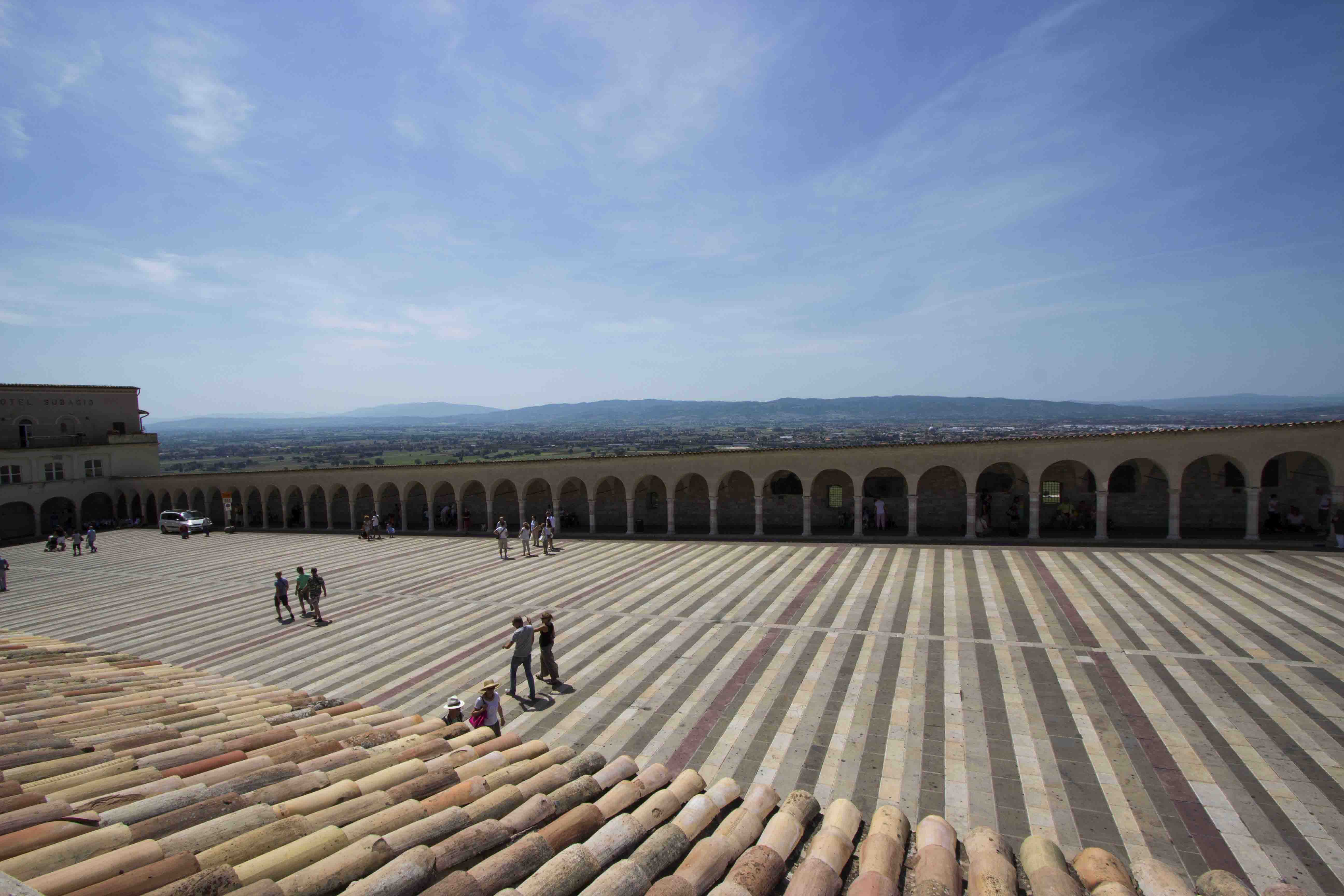 The interior of the Basilica is full of pictures presenting the life of this saint. During the strong earthquake which stroke this place on 8th September 1997, died 4 monks and a lot of unique frescos were irretrievably damaged.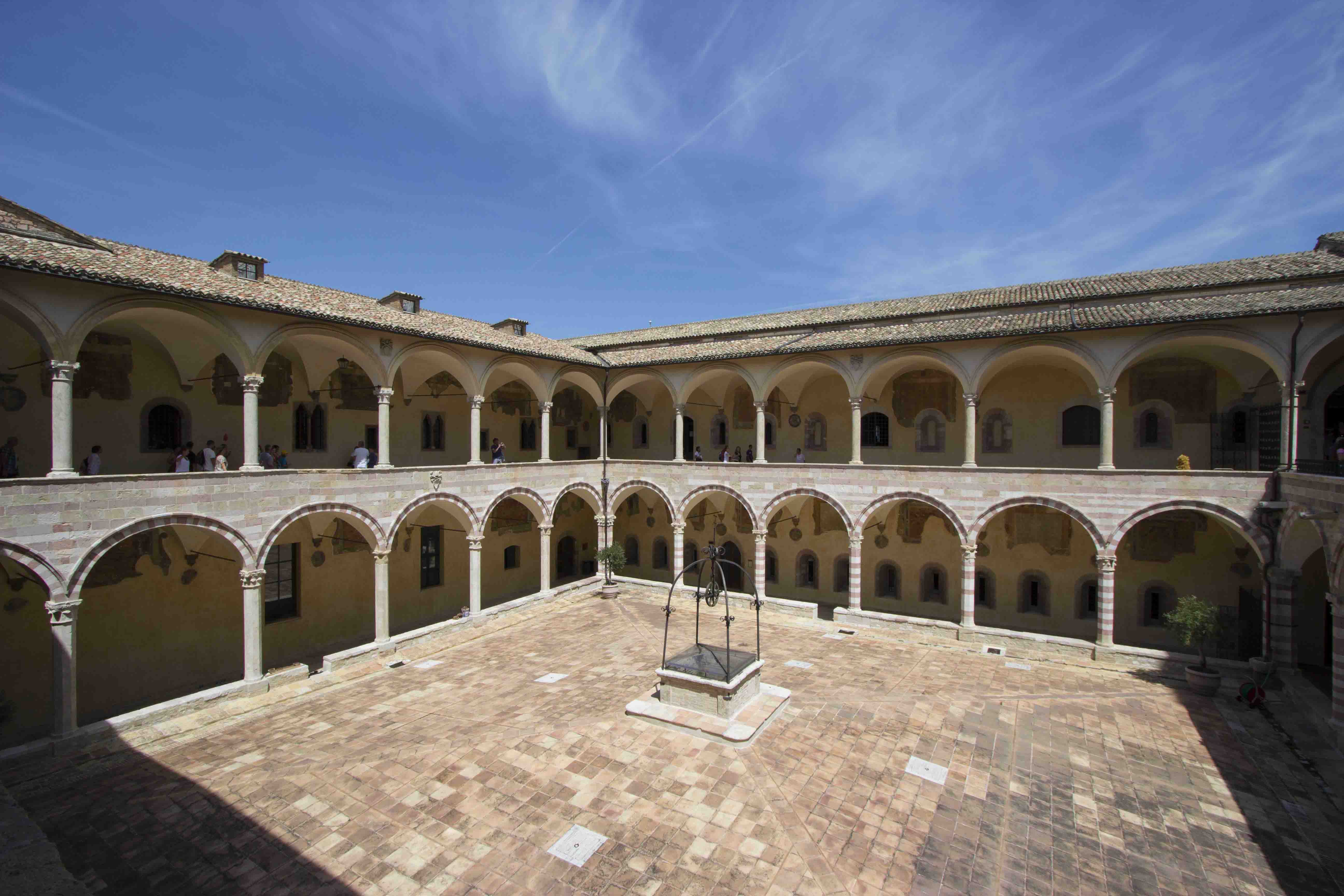 Another important point is the Basilica of St. Clare – the St. Francis follower and the foundress of the Order of Poor Ladies.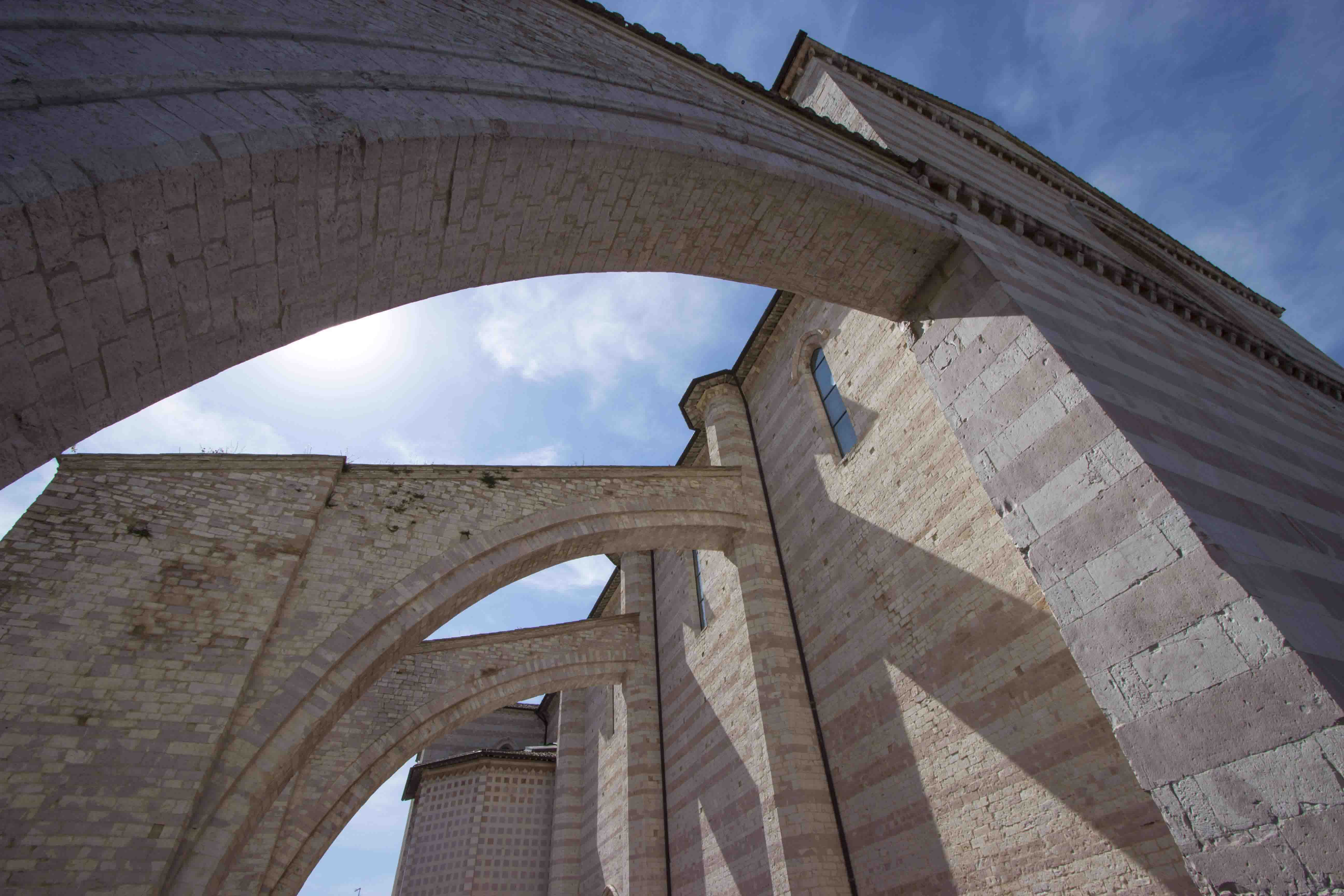 In the Basilica you can see the crystal crypt with St. Clare's relics and the cross from which Jesus Christ talked to St. Francis.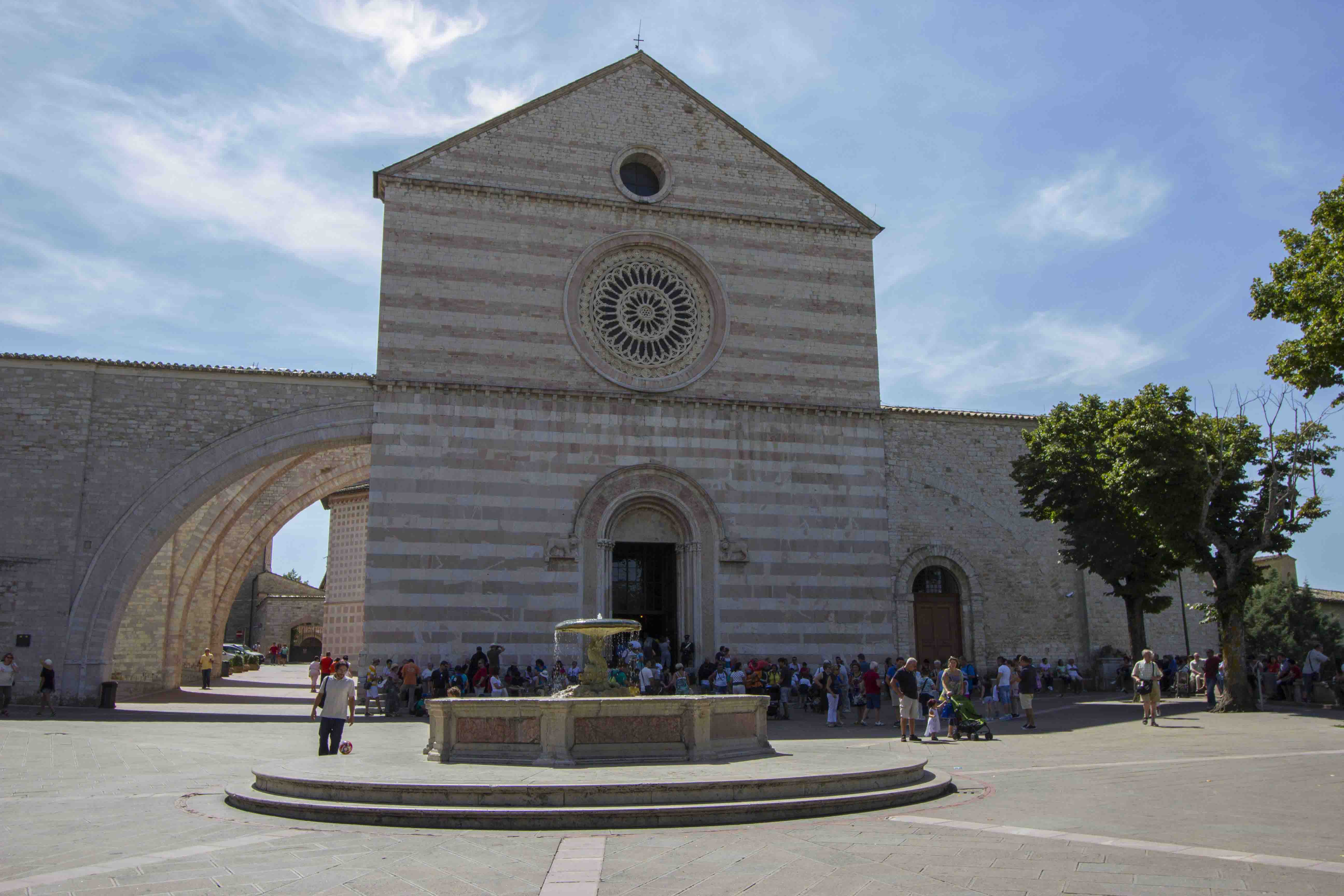 In front of the Basilica, there's a beautiful panorama of Umbria.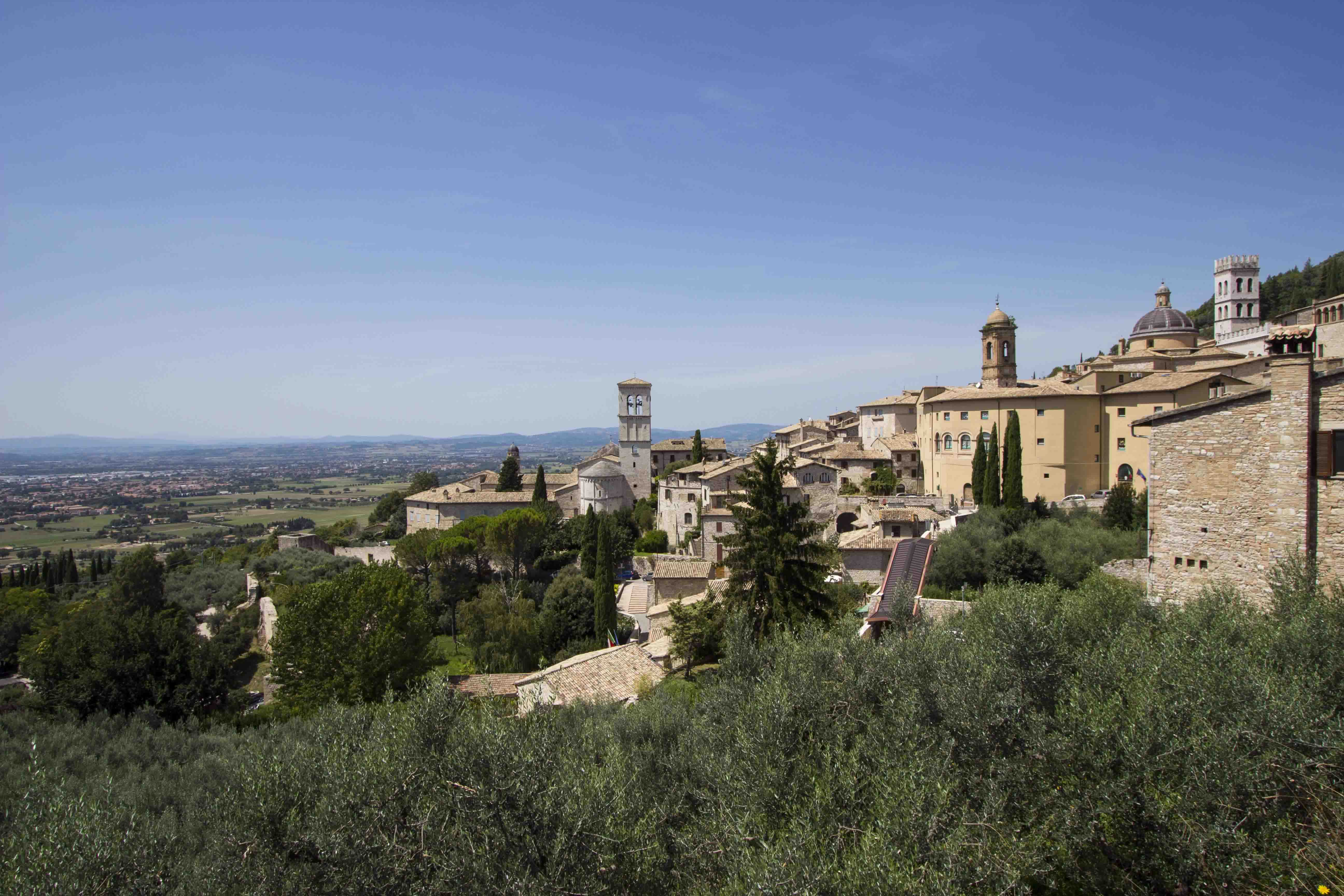 The central point of the city is Piazza del Comune with the town hall tower and the former temple of Minerva.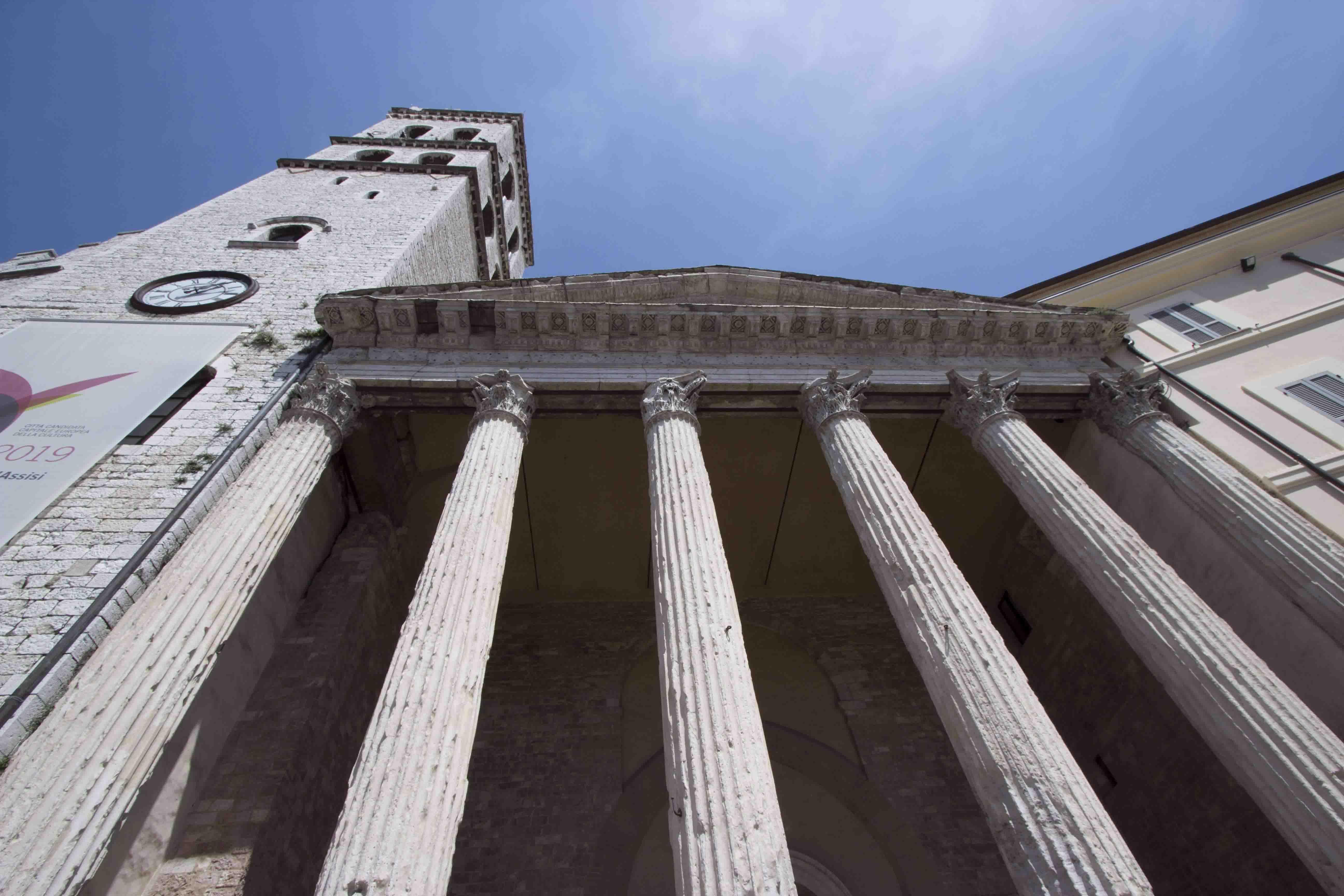 But it's not the end of tourist attractions here. Curved streets and townhouses built from pastel stones depict the medieval times.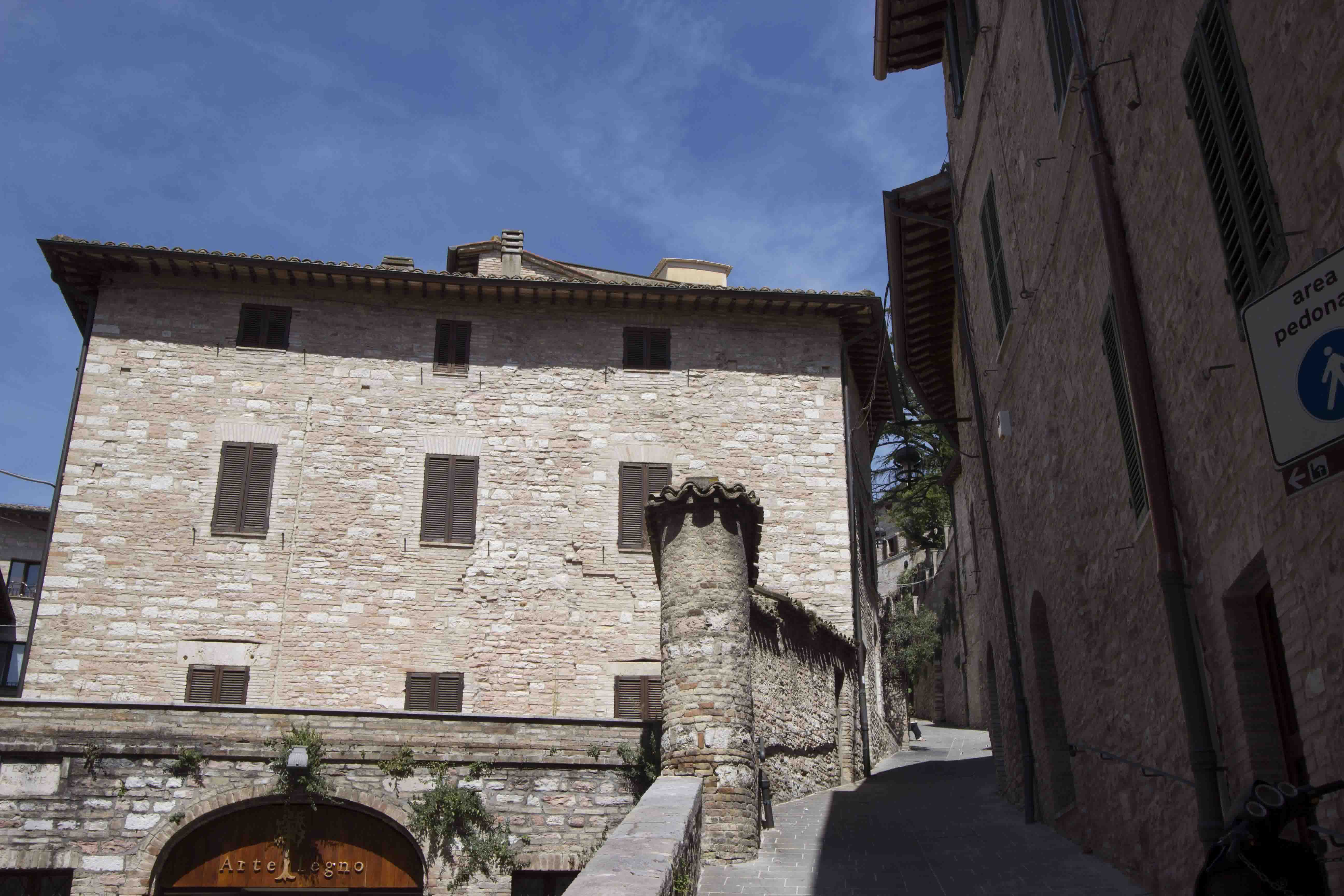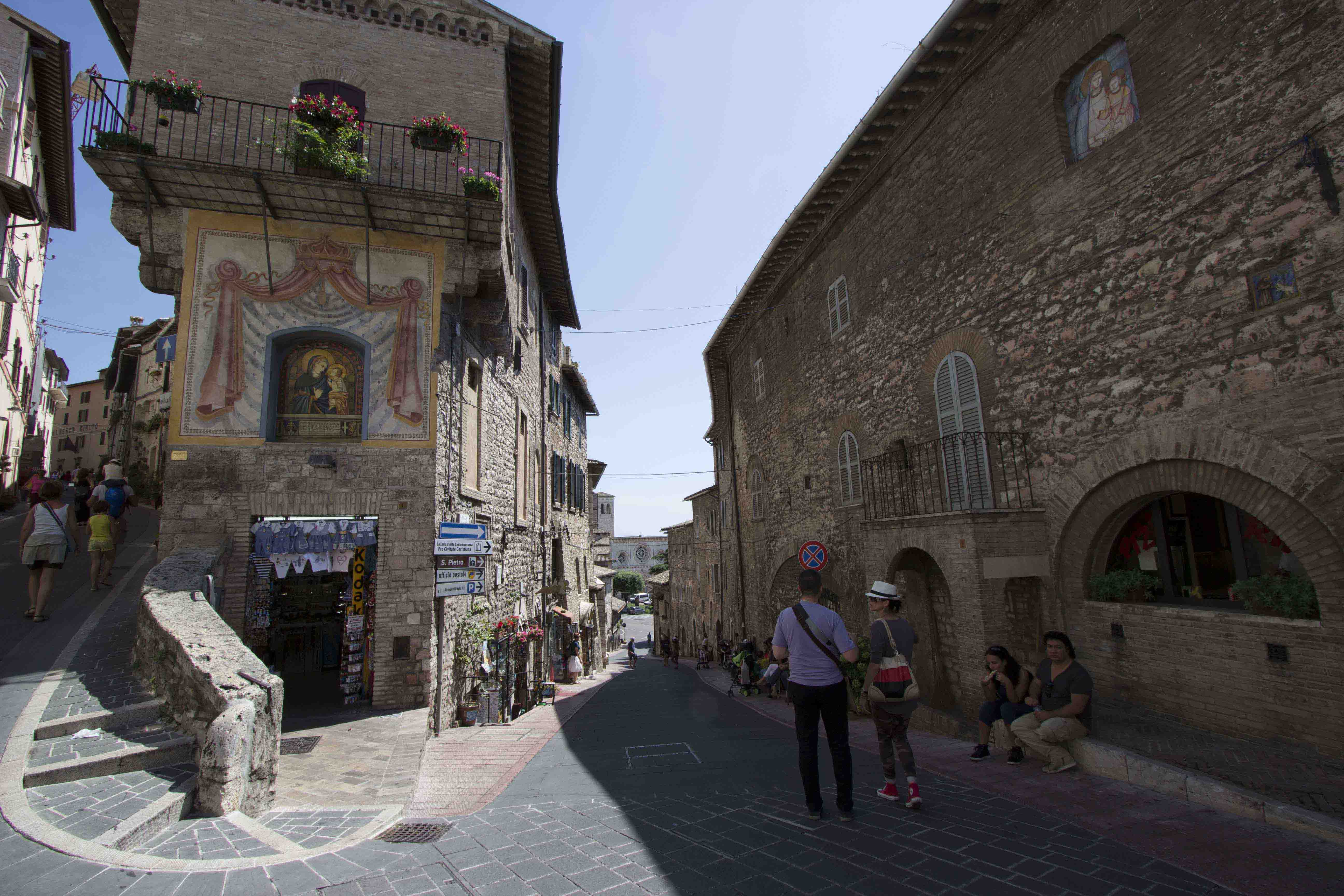 Surprisingly, apart from a lot of tourists, Asisi streets seem to be deserted.
In the oldest part of the city you can see the remnants of the former stronghold.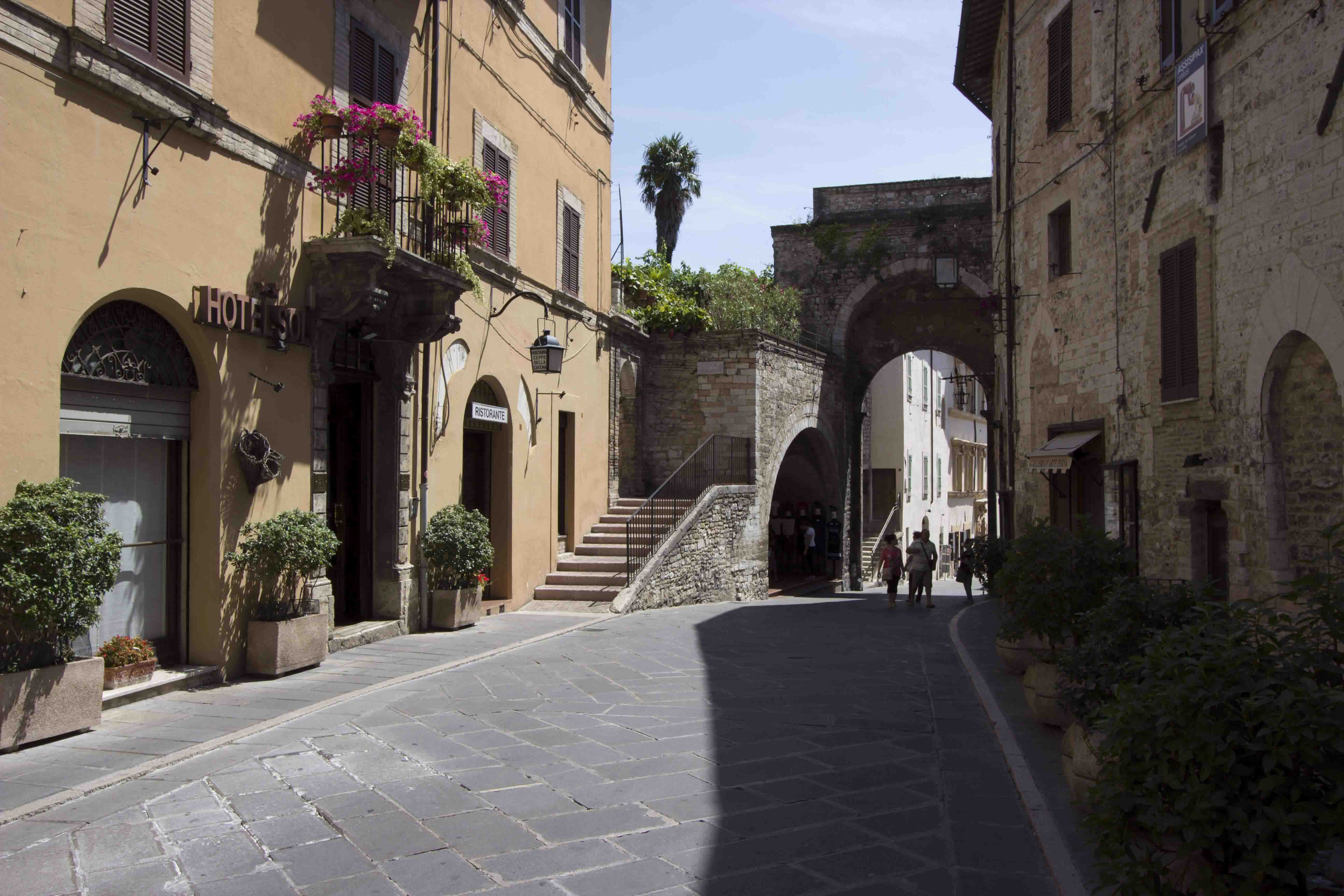 Asisi strategical location on the hillside of the Subasio mountain makes it the perfect vantage point. Beautiful landscape of green Umbria contrasts with the bright Asisi buildings.