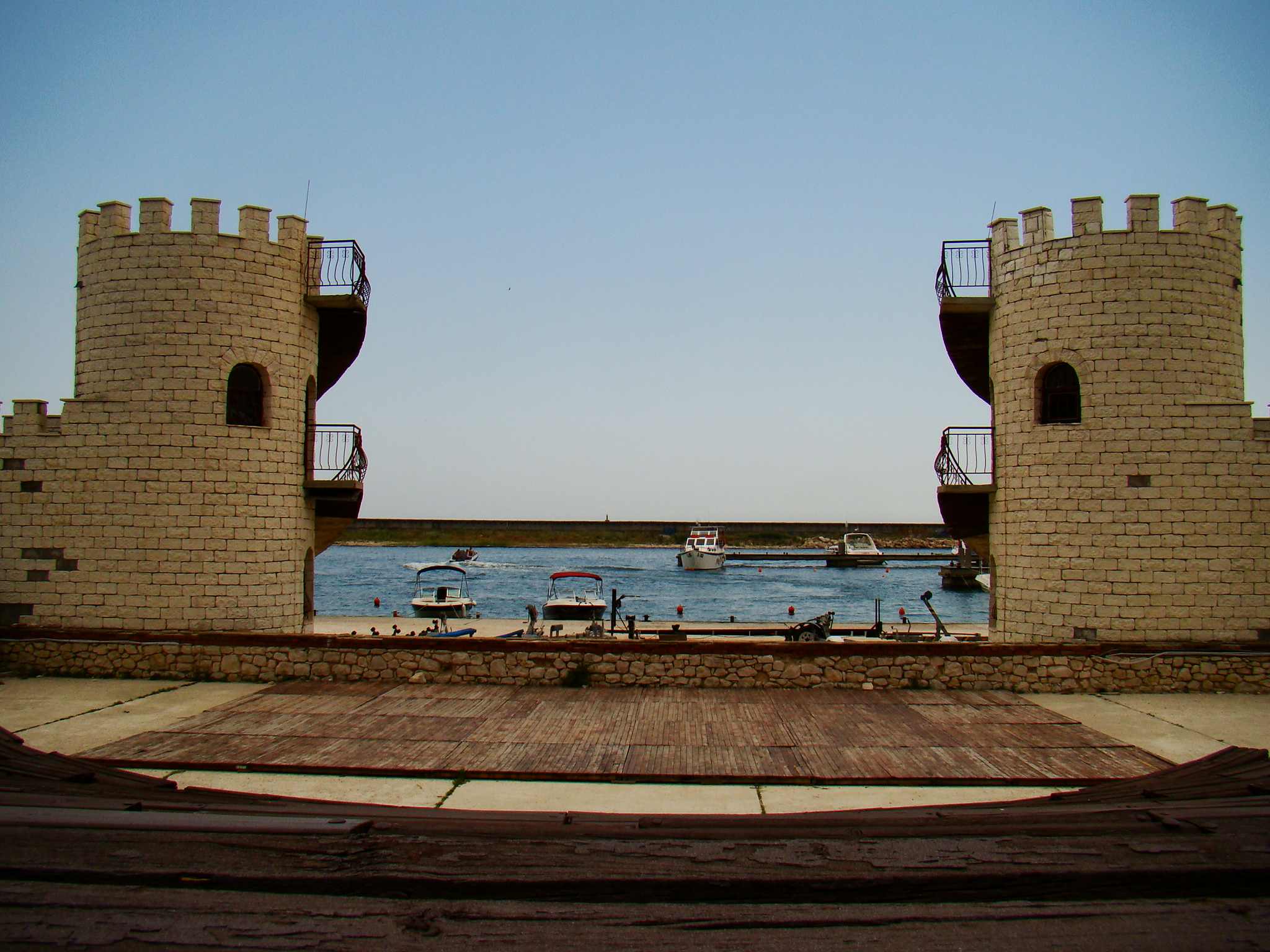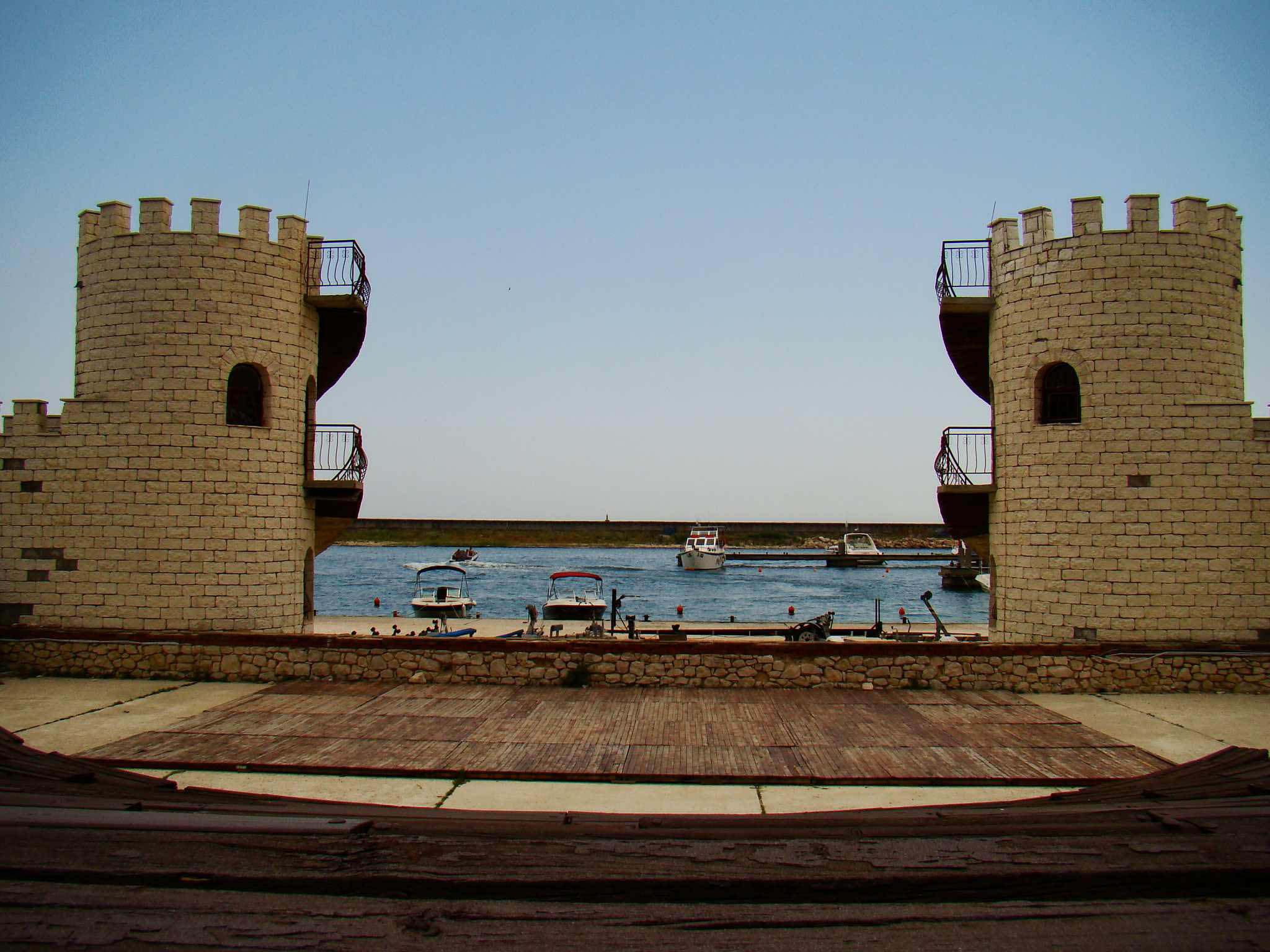 When I think about Bulgaria and I see a heavy loaded Fiat 126p with four/five – person family inside and a lot of stuff like camping equipment and goods for sale. It doesn't matter whether Bulgarians like it or not, even nowadays their country is recognized as the Mecca of the Eastern Block. Places like Varna with nearby Golden Sands or Sunny Beach known also as Las Vegas of the Eastern Europe were the main holiday destination.
So how does Bulgaria look like nowadays? Is it worth visiting this country?
Besides the fact that a lot of time has passed, Bulgaria still seems to be torn between the communism and modernity. There're still places like Varna which hasn't woken up from the "communist dream".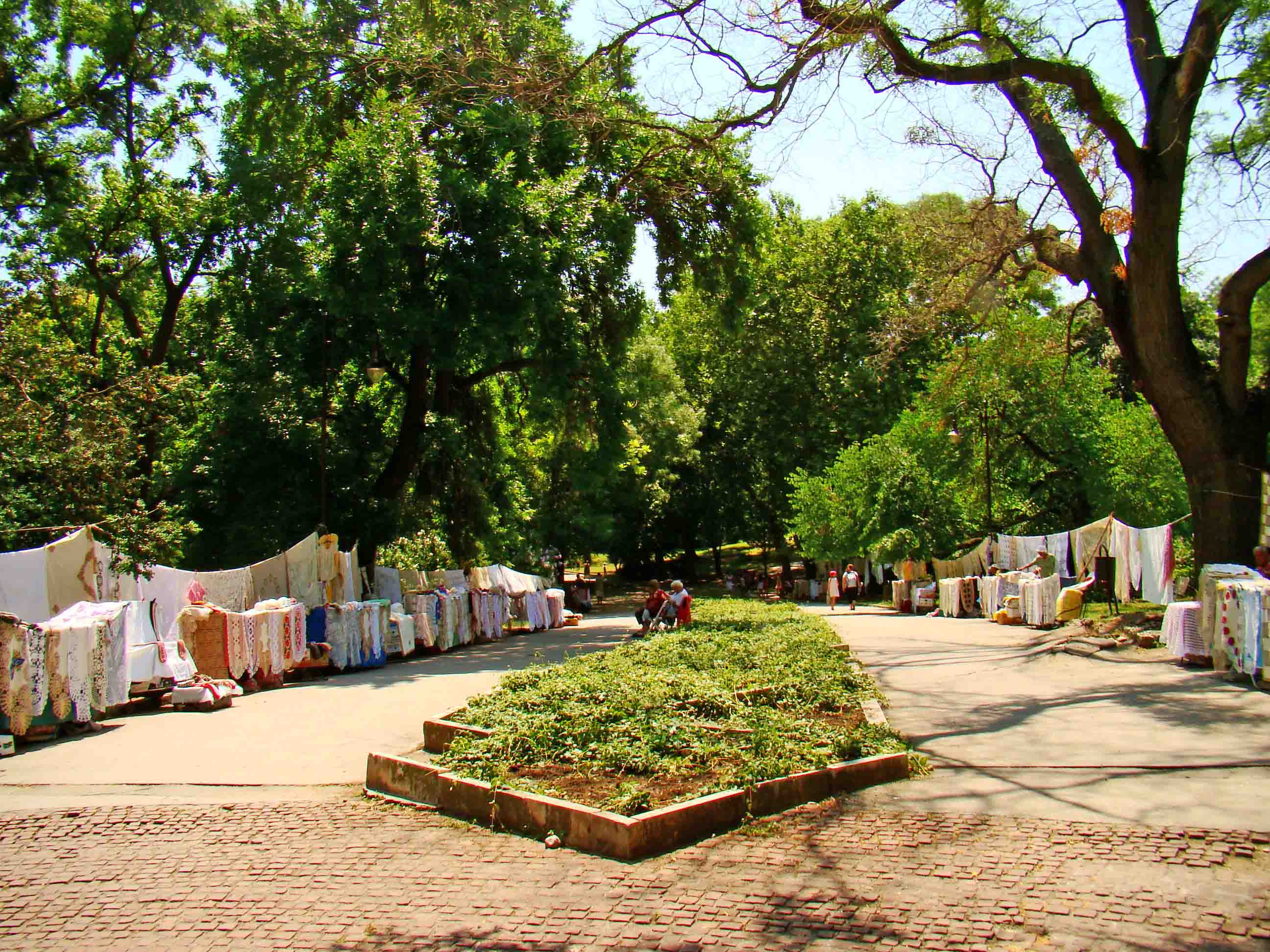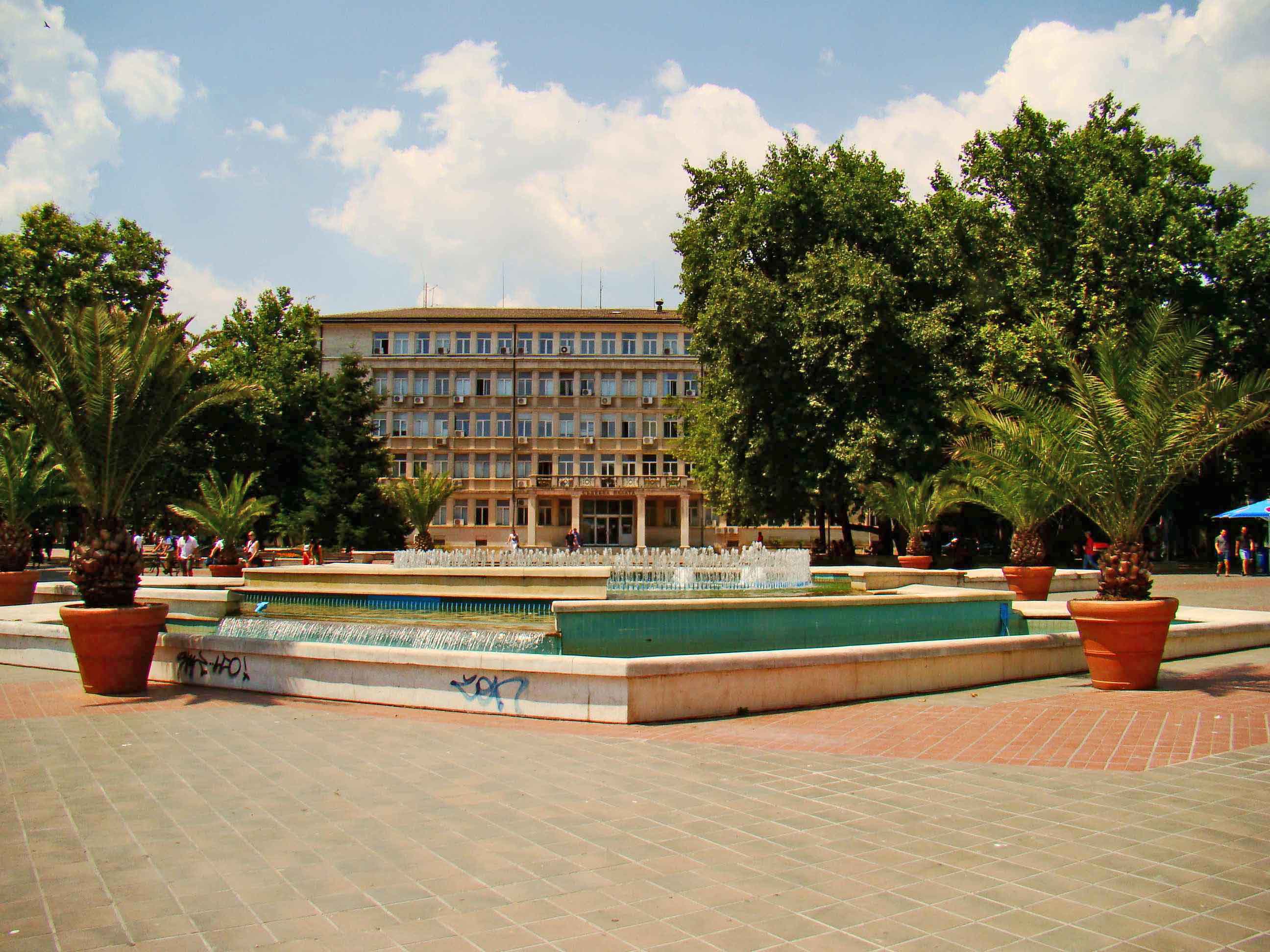 On the other hand, there're places like Golden Sands which tries to gain recognition as a modern spa. As a matter of fact, it's a place for all-inclusive packages and nightlife lovers. The main entertainment there, besides sunbathing and partying, is shopping, especially hunting for a "local craftwork".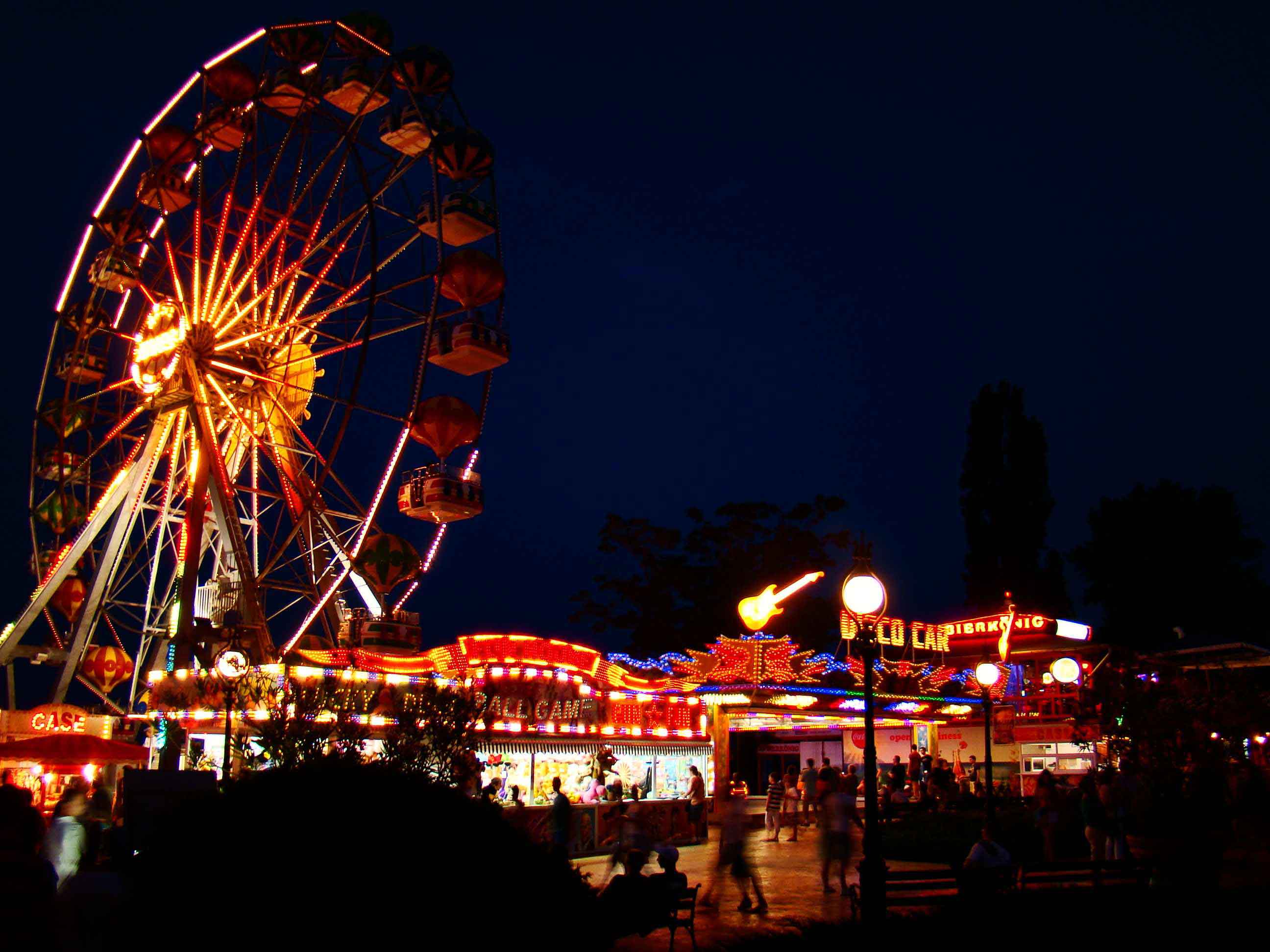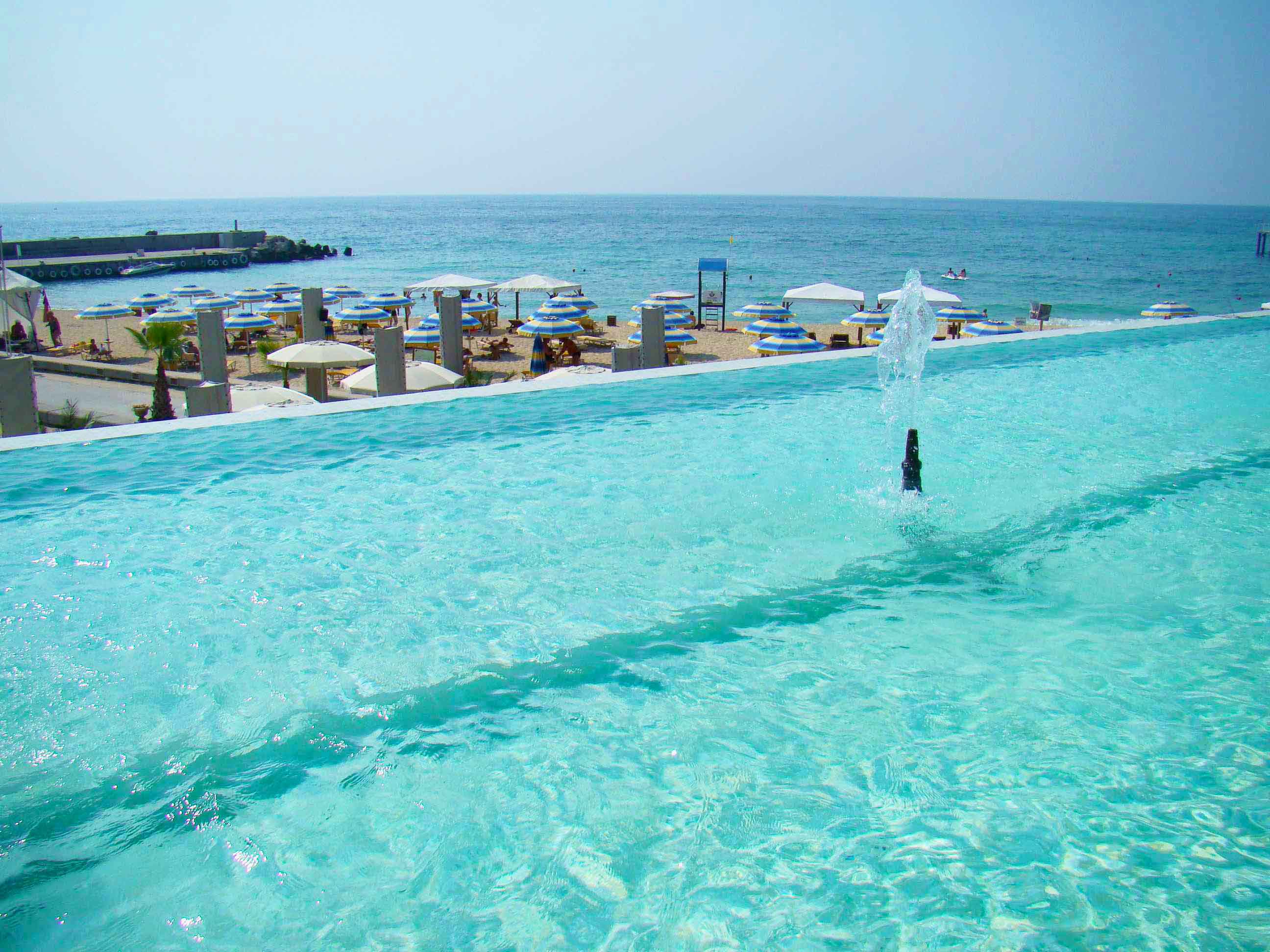 However, in Bulgaria you can find a lot of amazingly beautiful places. You don't even need to travel very far. Close to the Golden Sands you can visit Aladzha Monastery. Actually, this monastery is a big white, limestone cliff which is situated in the middle of the lush, verdant forest. Going through the marked path leading along the two levels of the cliff you can see a lot of sacred and secular rooms where monks used to live.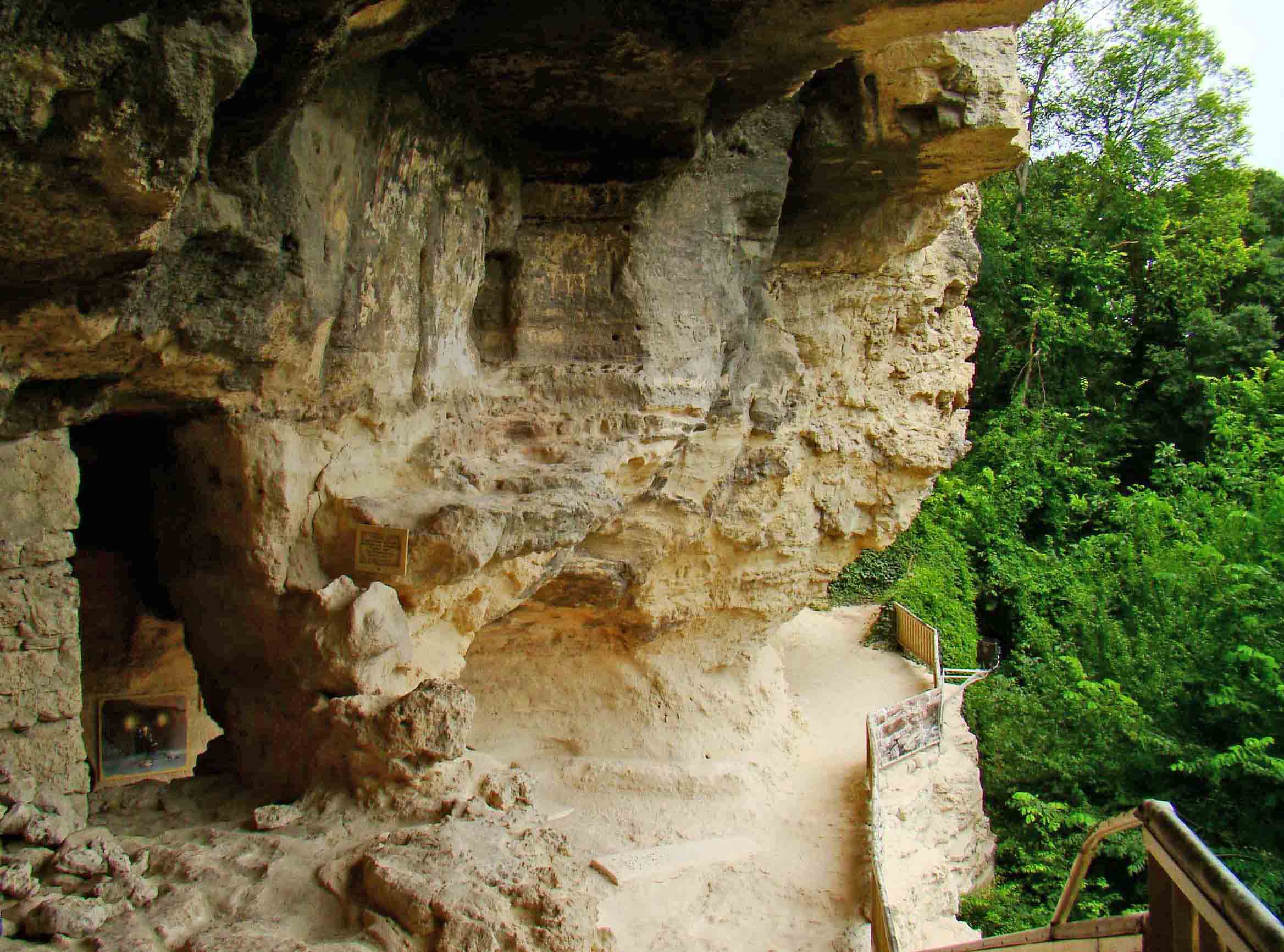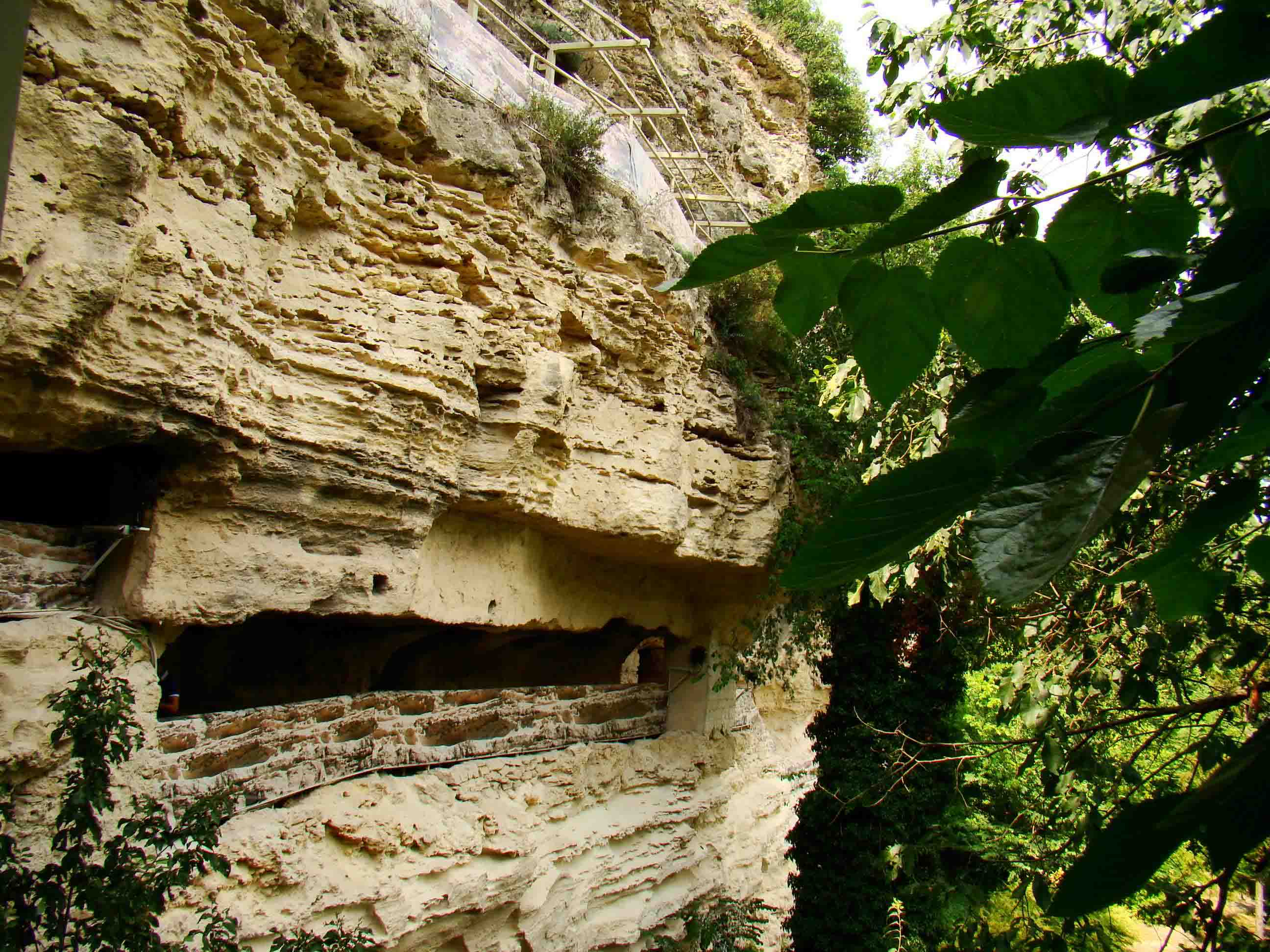 Another interesting place is Balchik, little town located around 12 miles from Golden Sands. It's also called the White City in view of the color of the rocks on which it was built. The main tourist attraction in Balchik is a beautiful palace, known also as the Quiet Nest. It's situated on the big rock, overlooking the Black Sea.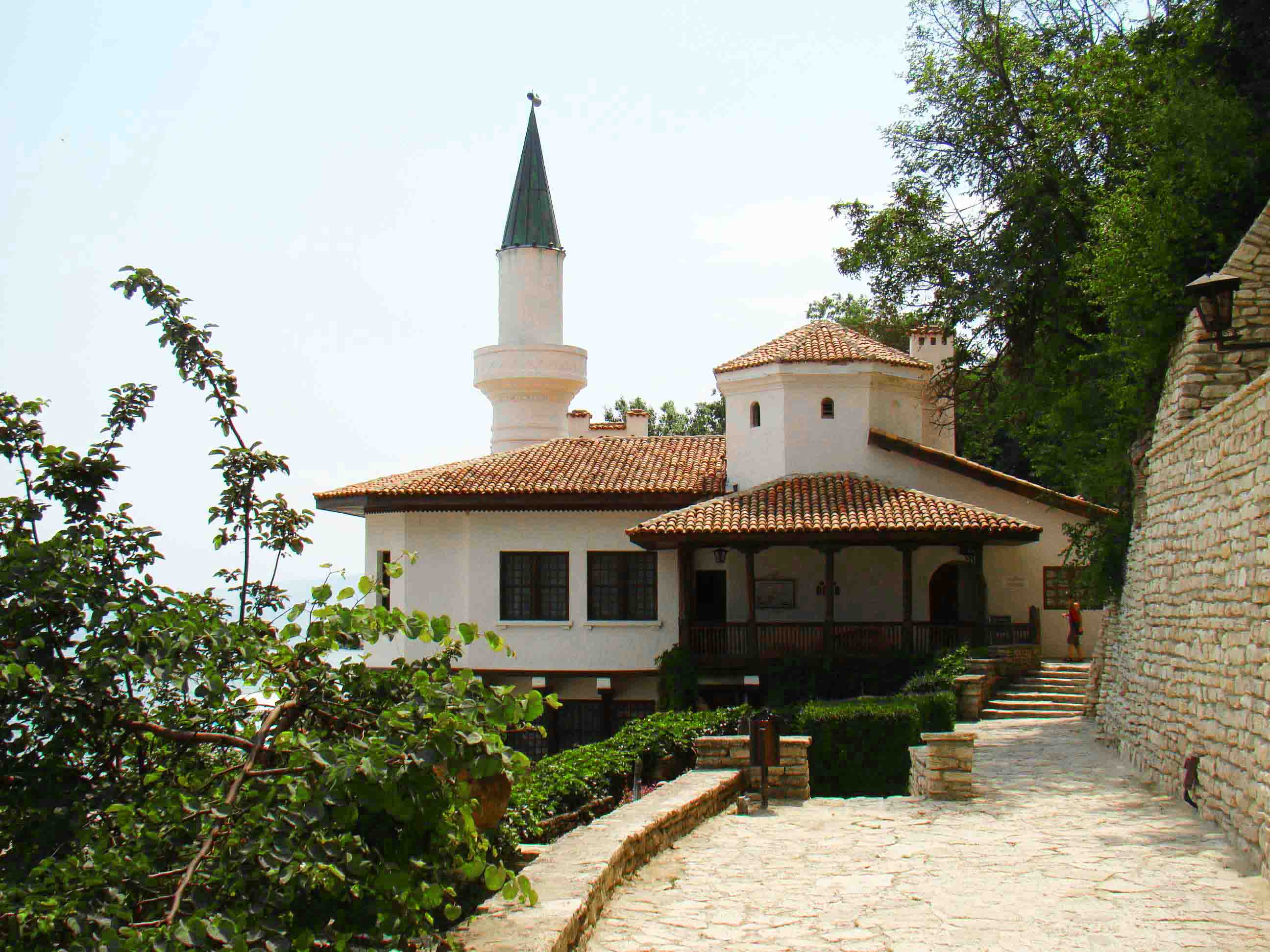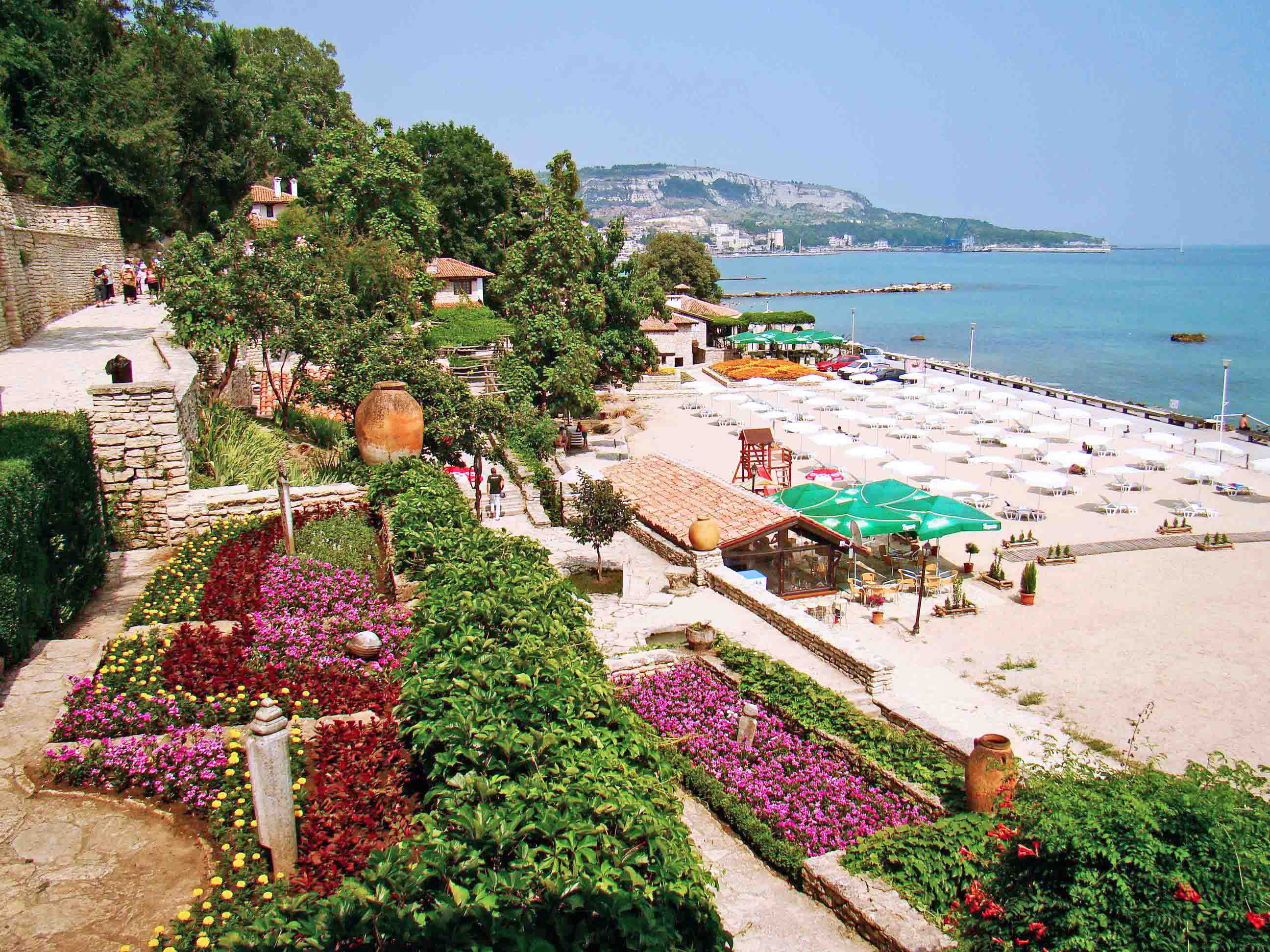 The palace is surrounded by a botanical garden where you can stroll along narrow paths beautifully decorated with flowers, shrubs, cacti and waterfall. You can visit a local winery there, as well.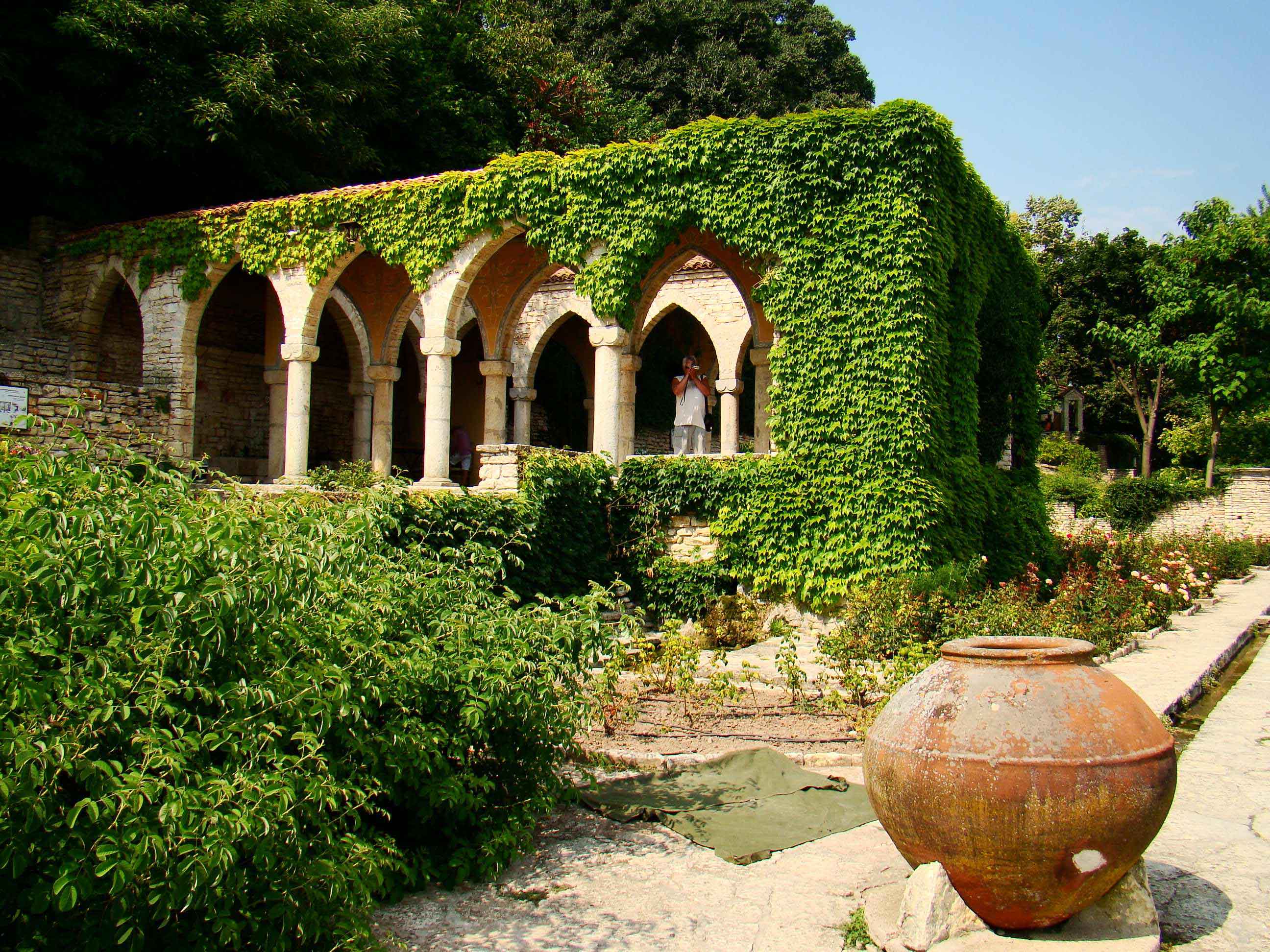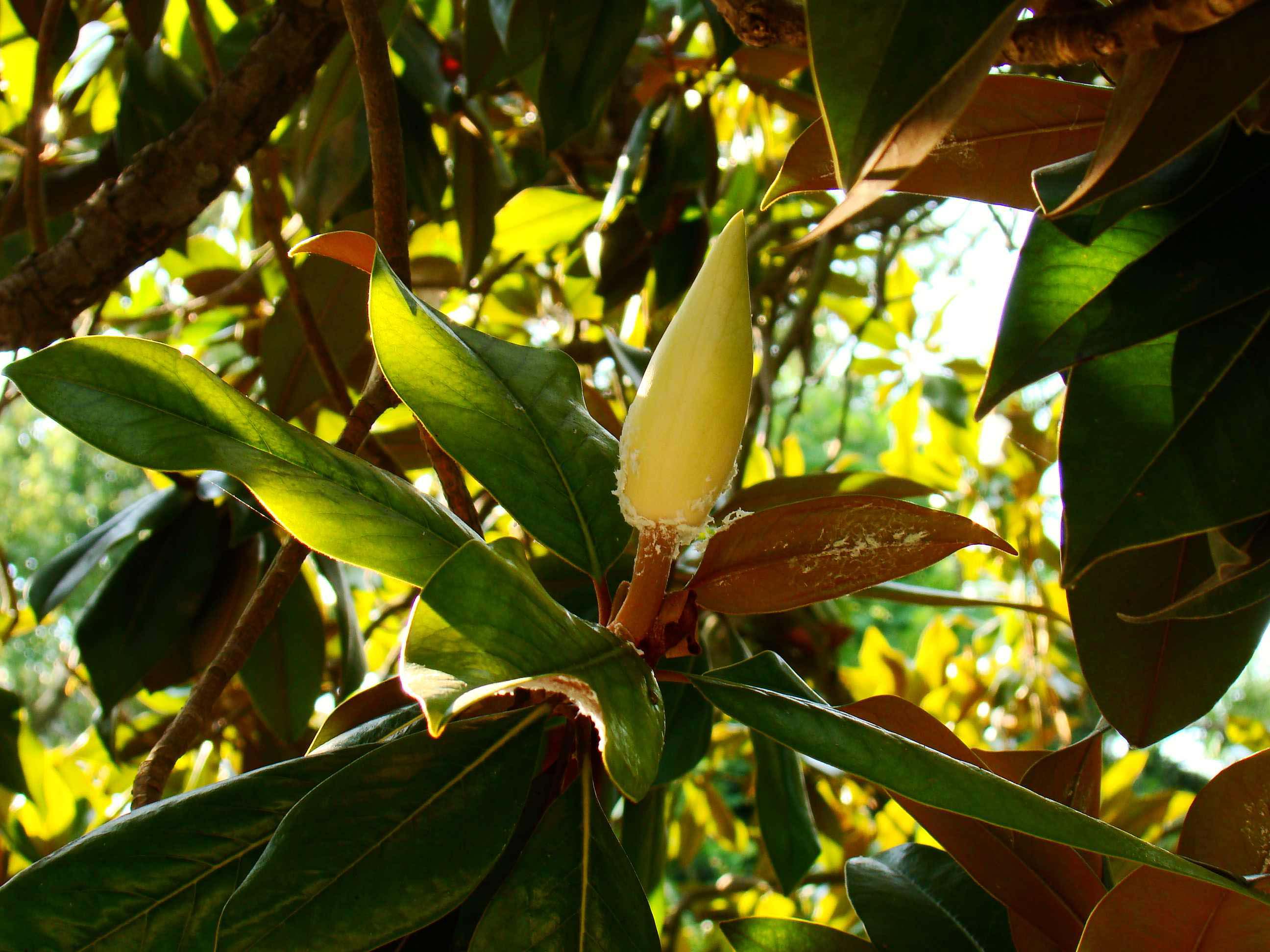 Drivng along the Bulgarian coast you'll get to Cape Kaliakra. The Cape is famous for high, colorful cliffs and the ruins of the former stronghold.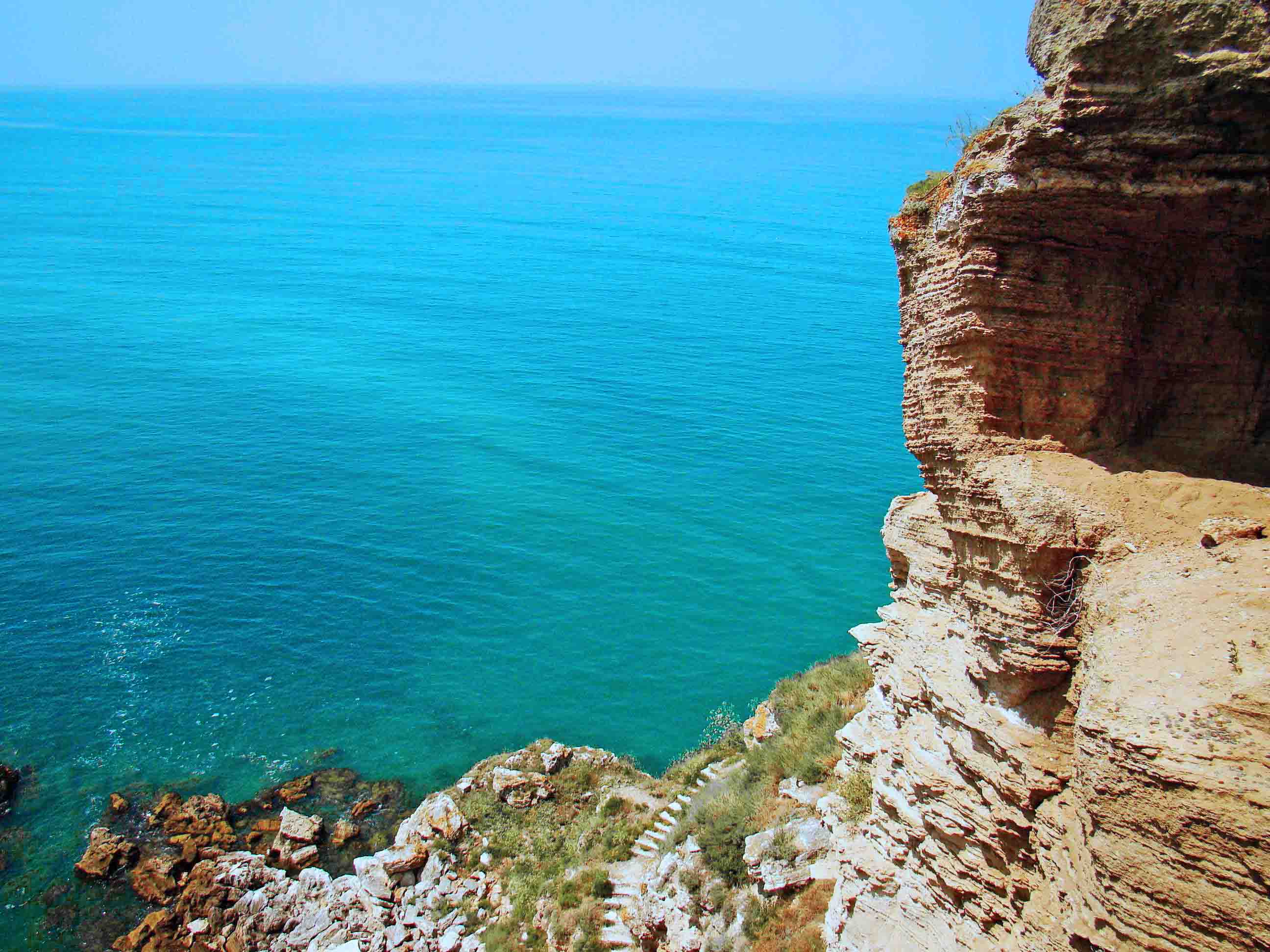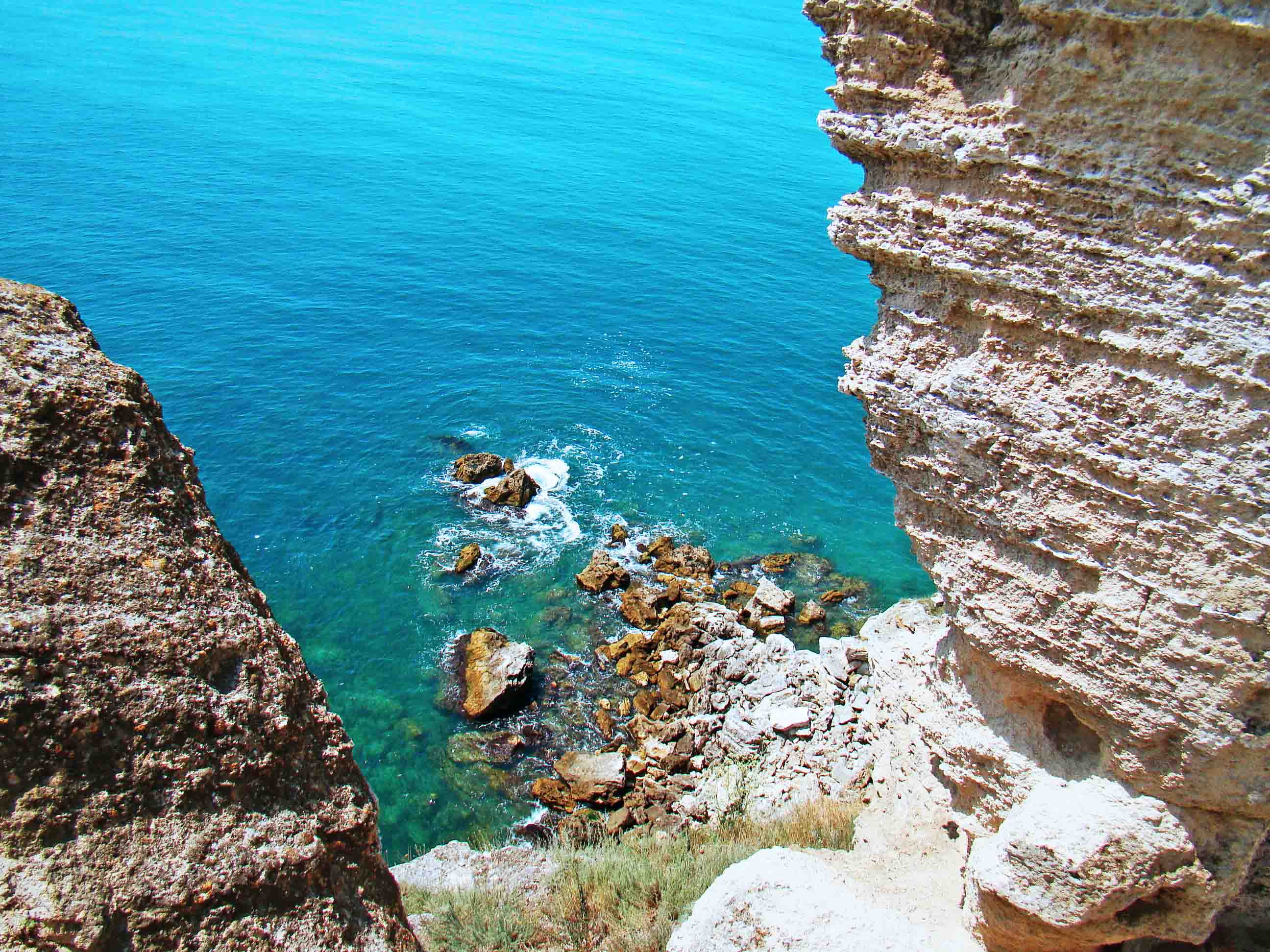 But the real Bulgarian secret is the town – Nesebar, so called "City-Musuem". Nesebar old town is located in a small peninsula connected by a narrow strait with the land.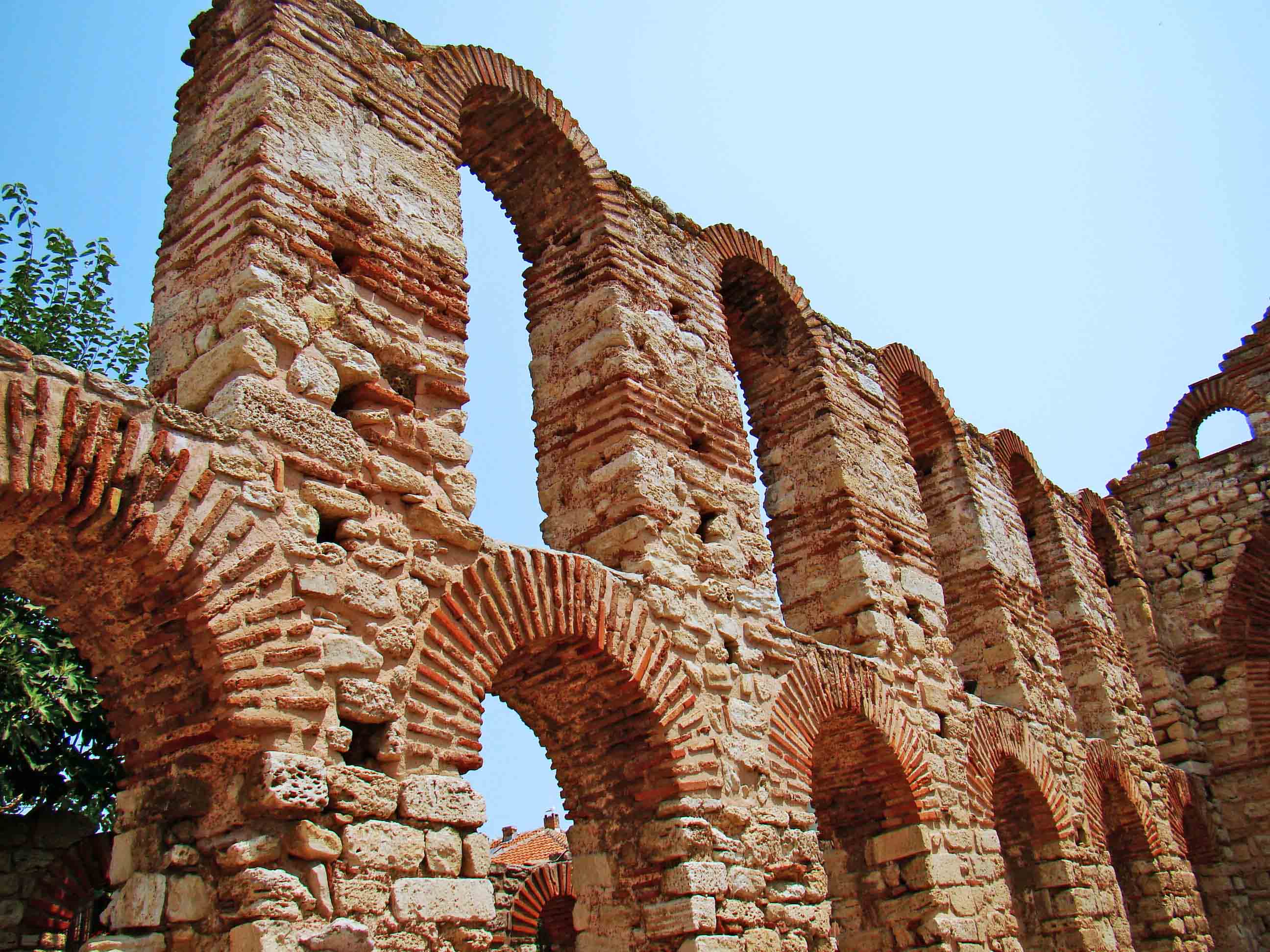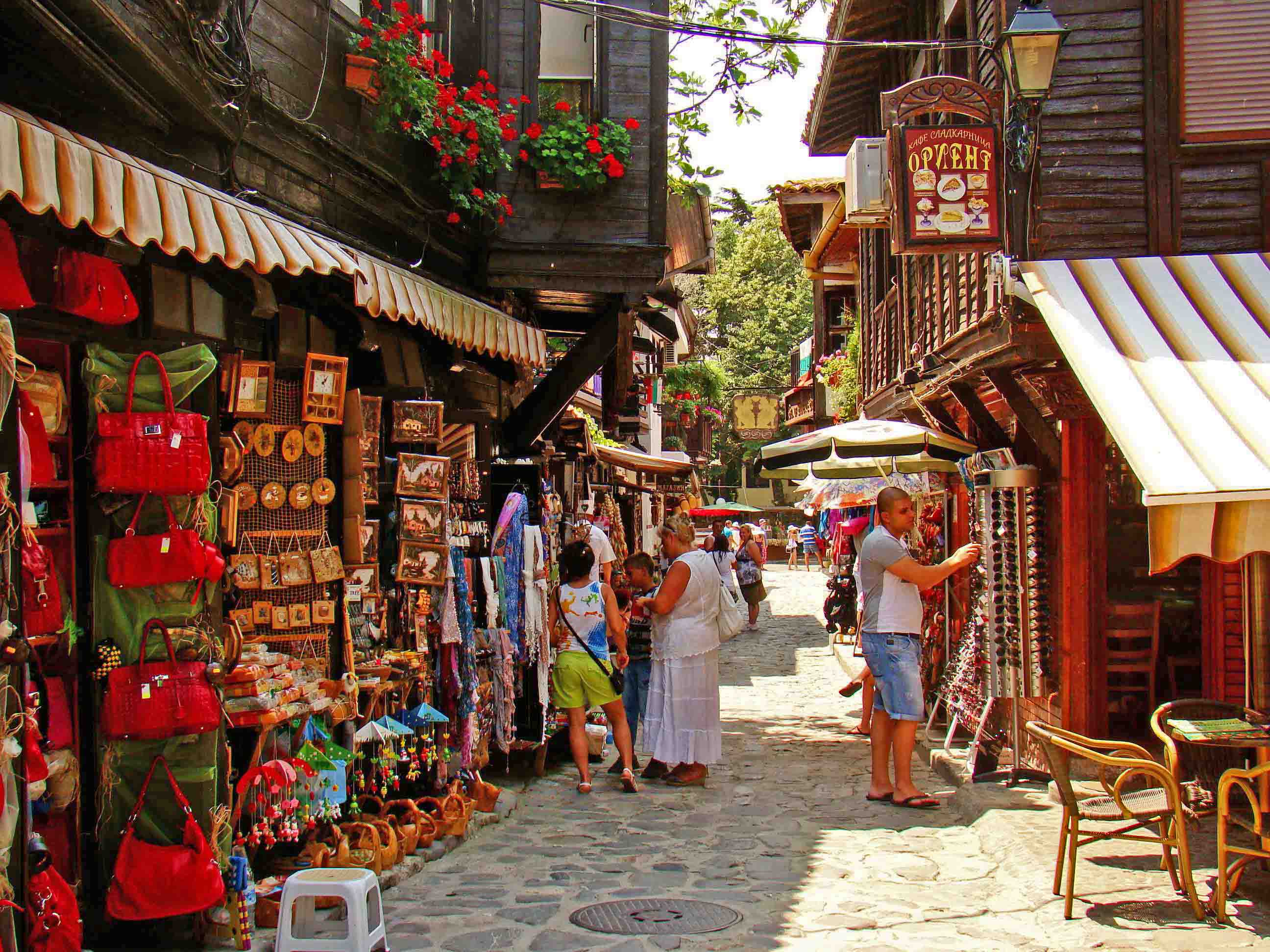 Narrow lanes, wooden townhouses and numerous ruins, remembering the Roman and Byzantine times , make Nesebar a unique place. Surrounding the old town promenade, guarantees amazing views of the Black Sea and nearby beaches.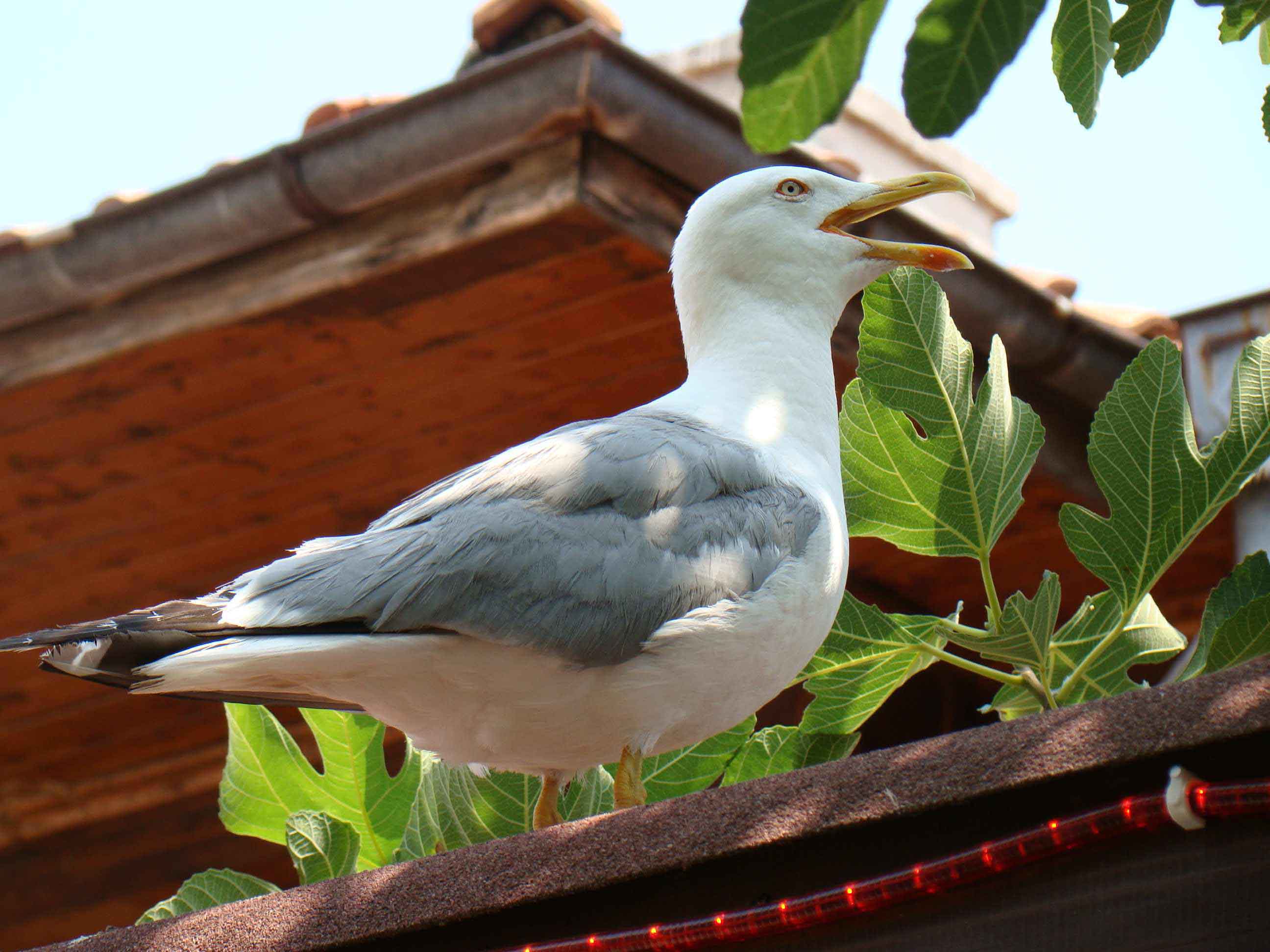 Well, is it worth visiting Bulgaria? The choice is yours 😉