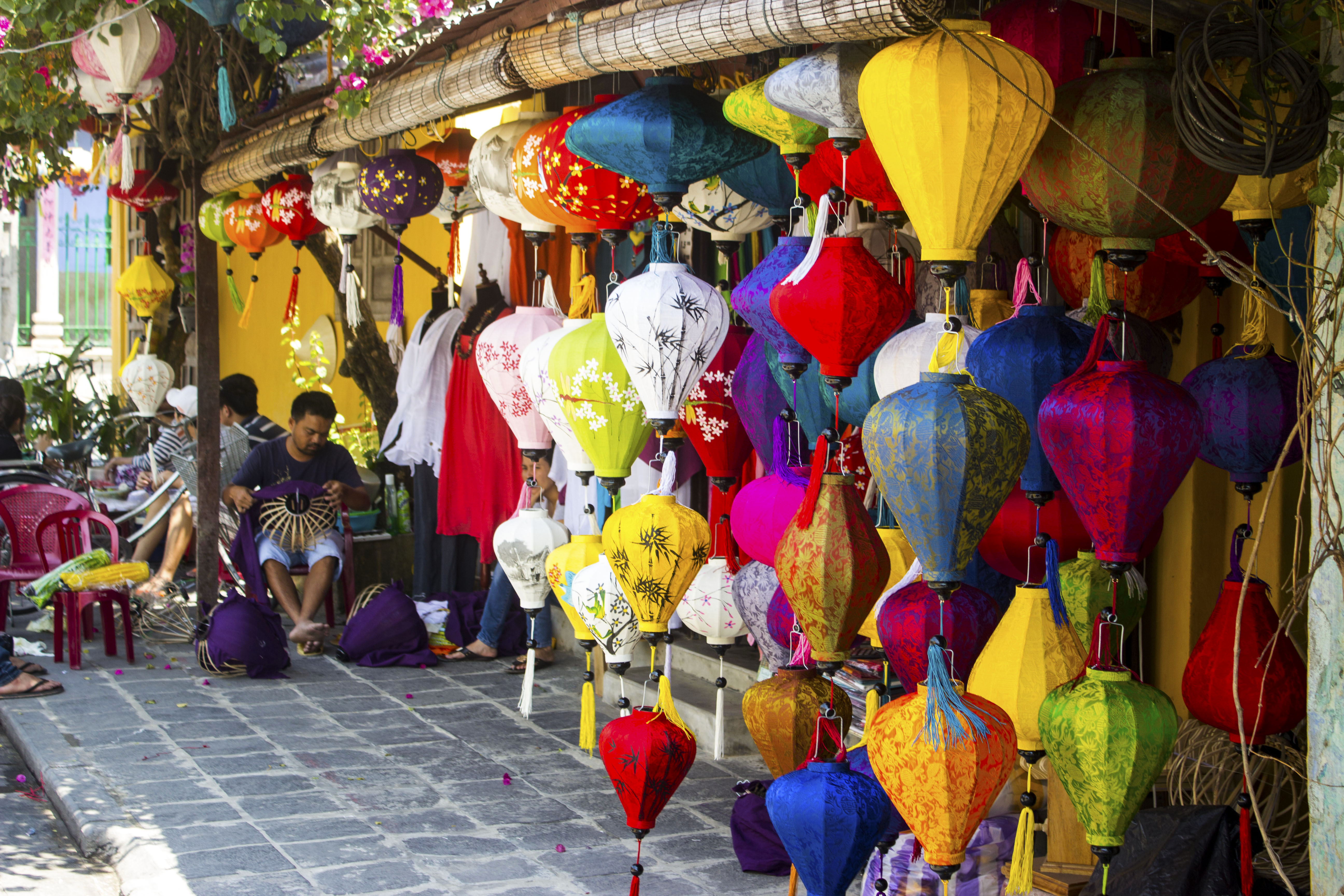 Hoi An – a peaceful meeting place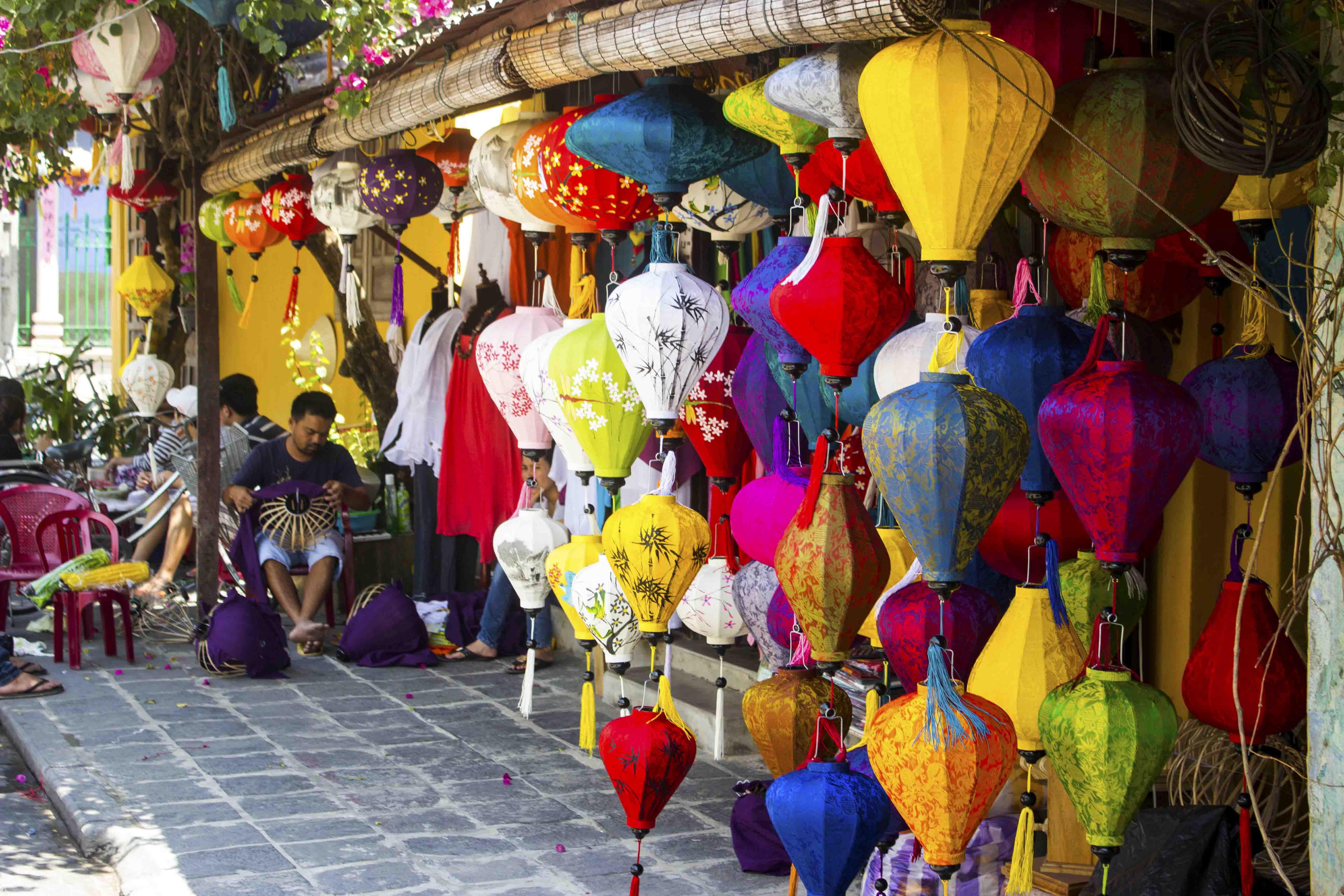 Hoi An is by far my favorite place in Vietnam. Hoi An means "peaceful meeting place" and in a fact this translation describes this place accurately. Apart from quite a big amount of tourists, Hoi An is a very peaceful place where you take a break from the noise of mopeds.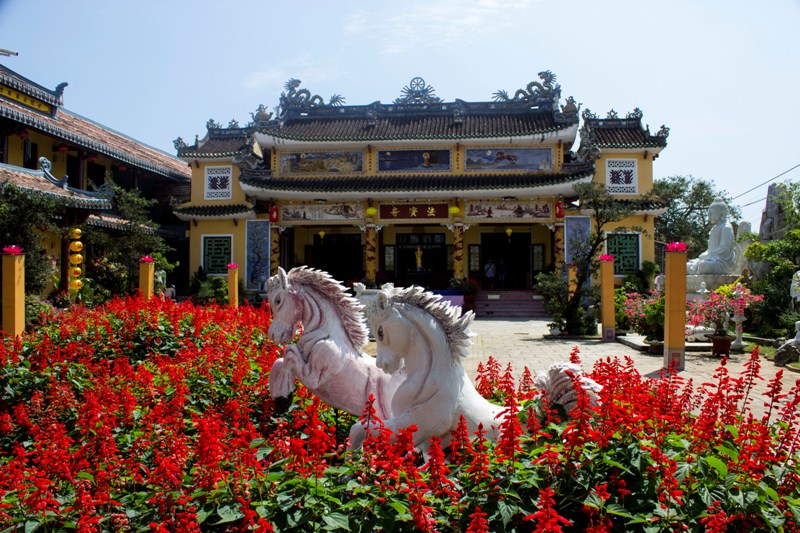 Hoi An is an exceptional place, where influences of different cultures mix together. Between 15th and 19th century, the town was an important port on the so called "silk route".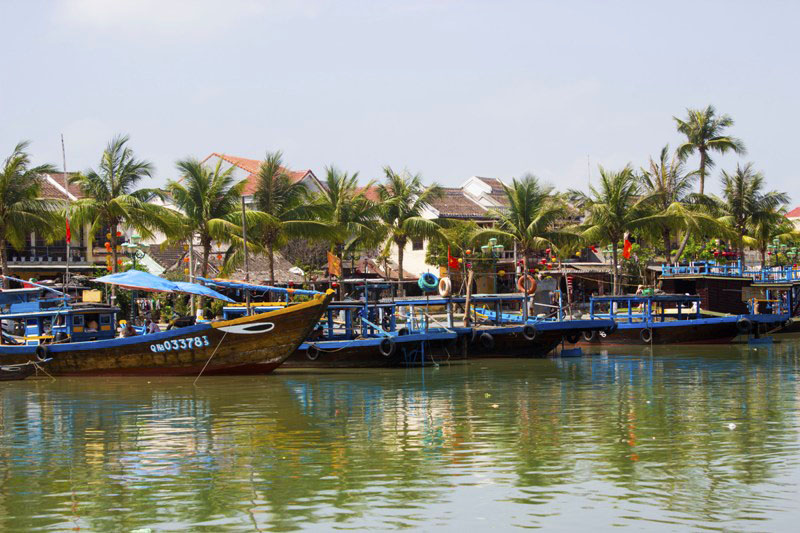 A lot of sailors from Asia or even Europe called at this place. However, sailors from China and Japan were the largest group here, that's why they had major impact on the architecture, which we can see nowadays.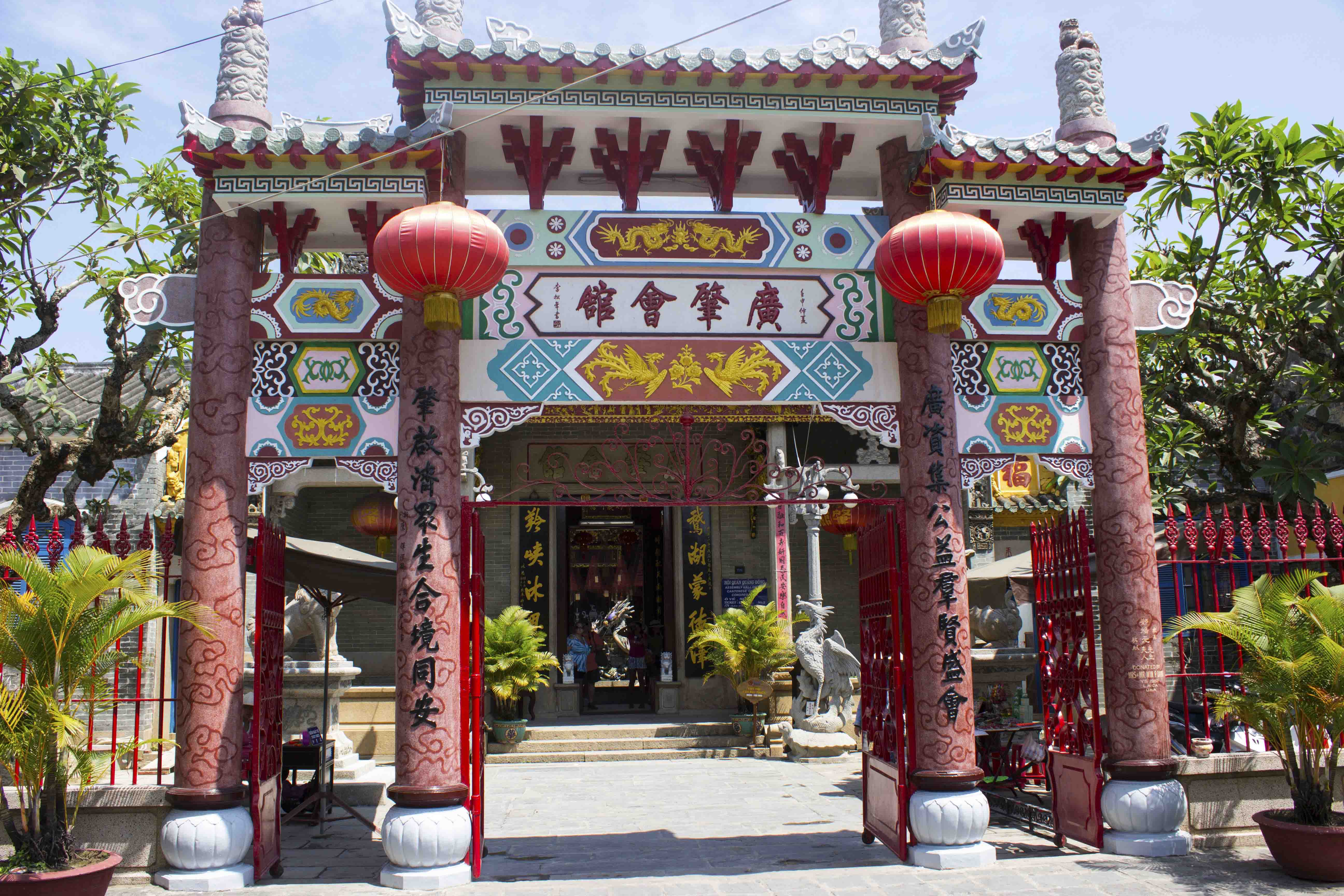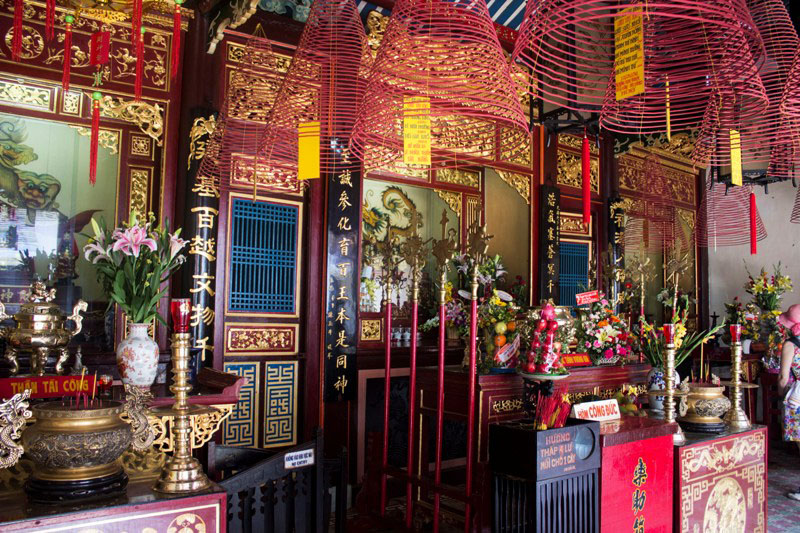 In Hoi An you can find more than 1000 traditional, merchant houses, built from wood and brick, usually painted in yellow.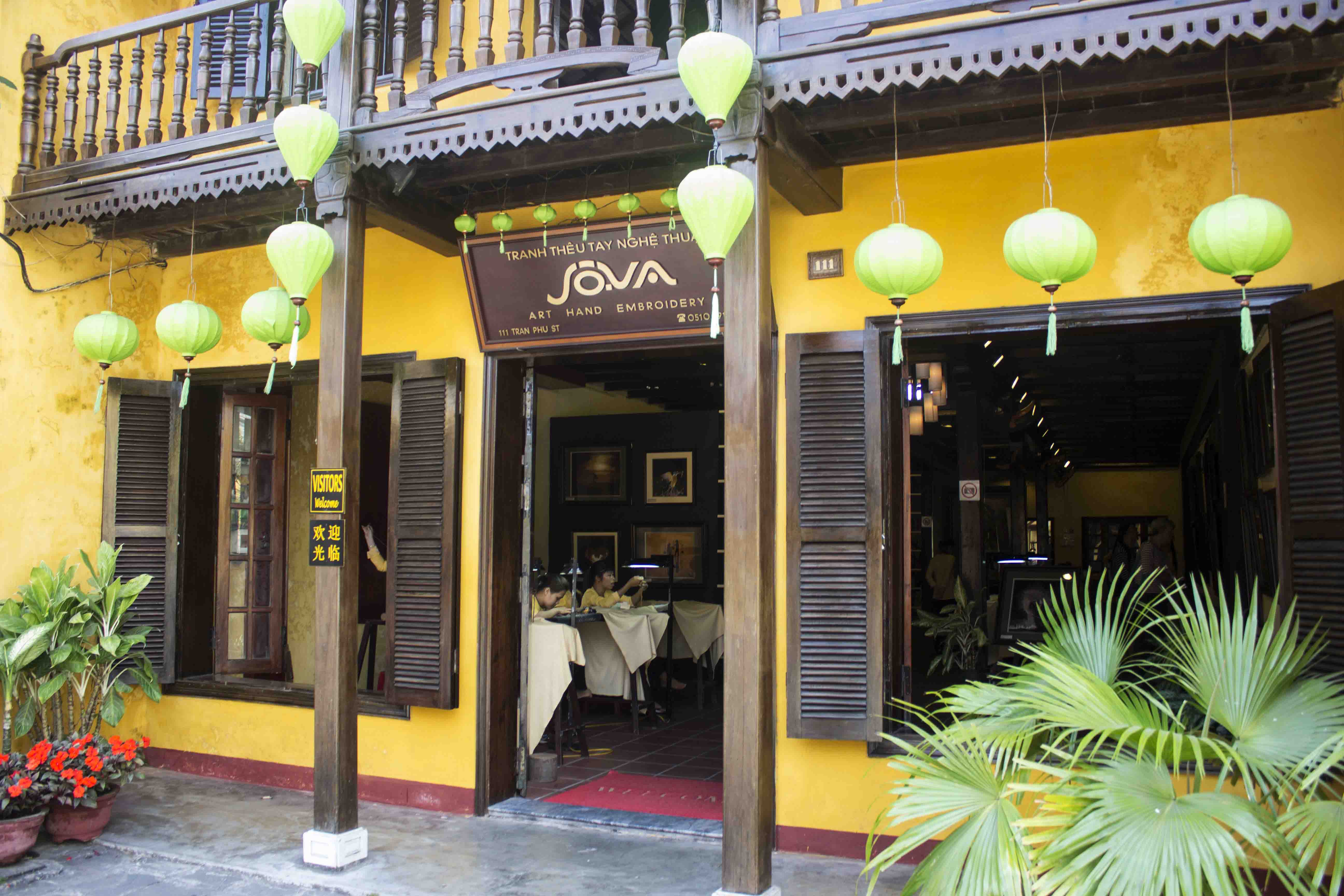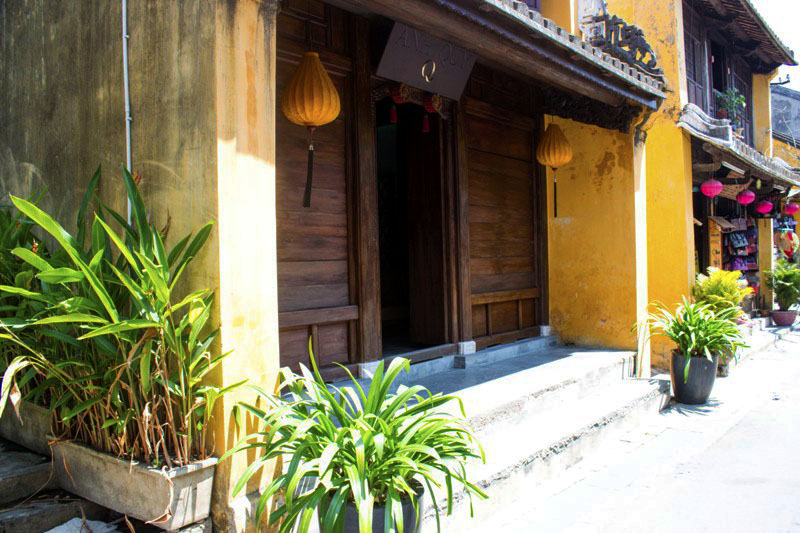 Numerous shrines and pagodas represent an amazing mix of Chinese, Japanese and Vietnamese influences. These, beautifully adorned buildings remind Hoi An glory times.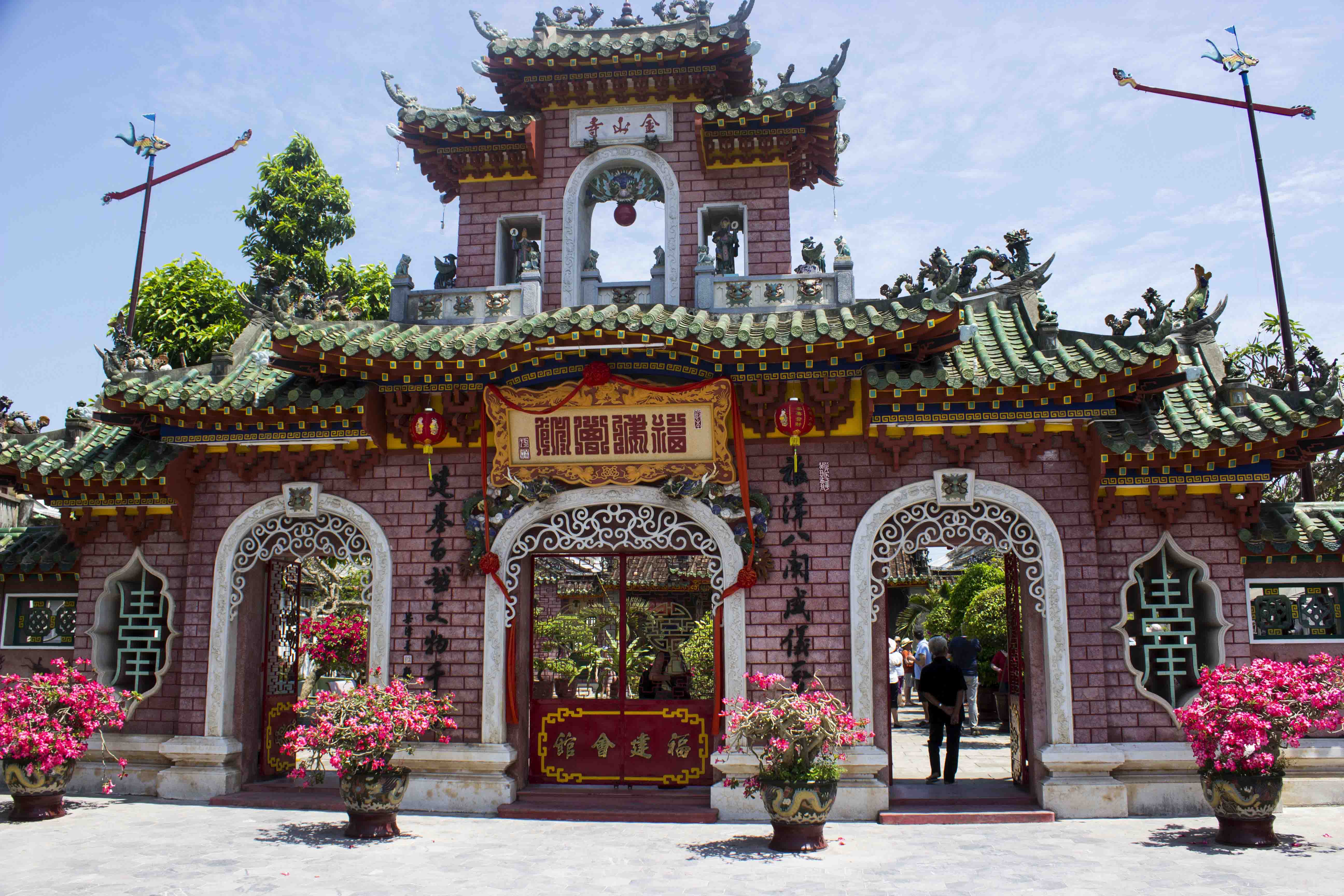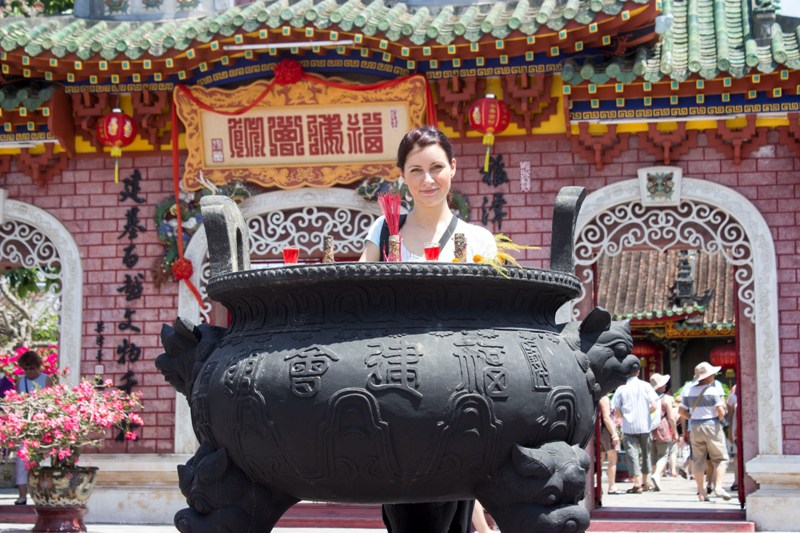 The most popular relic is Japanese Covered Bridge, painted in pastel – pink color. It's regarded as the symbol of the town.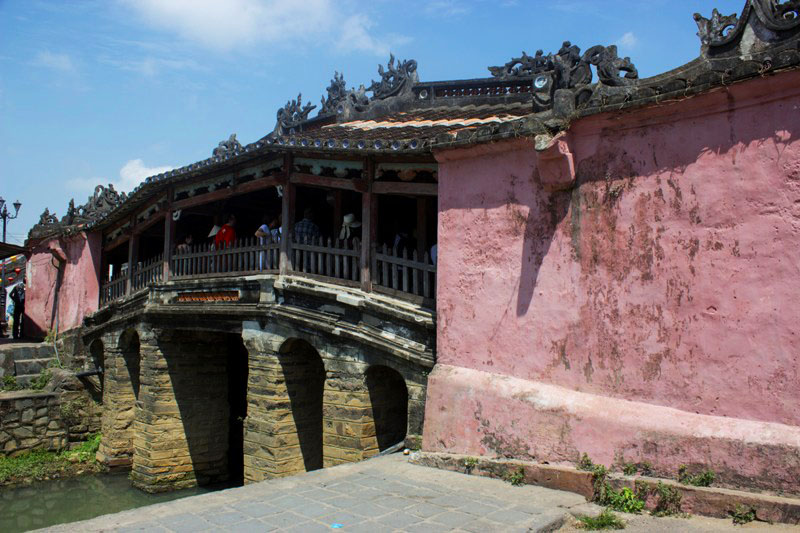 Hoi An is a colorful town, which makes i tan unique place. Nowhere in Vietnam, you won't find so many colorful shrines and buildings, as here.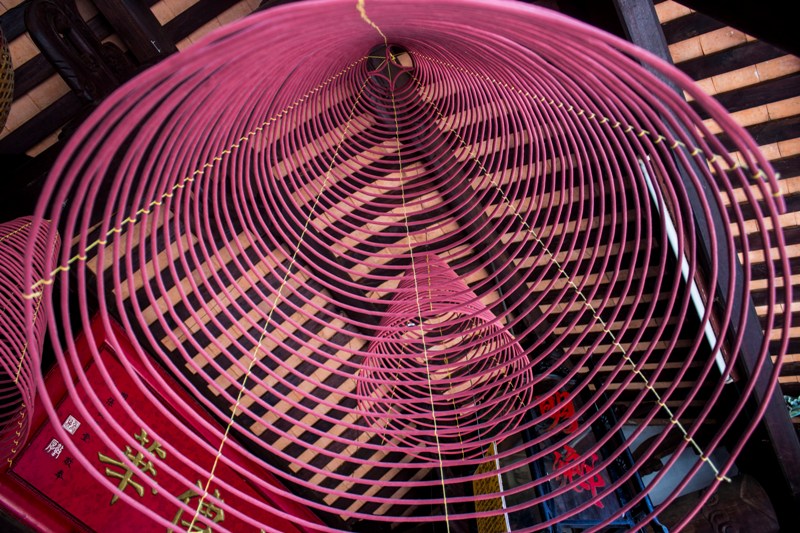 The real attraction is a stroll after dusk. Then, the streets are illuminated by beautiful, colorful lanterns and numerous restaurants and shops are filled with people.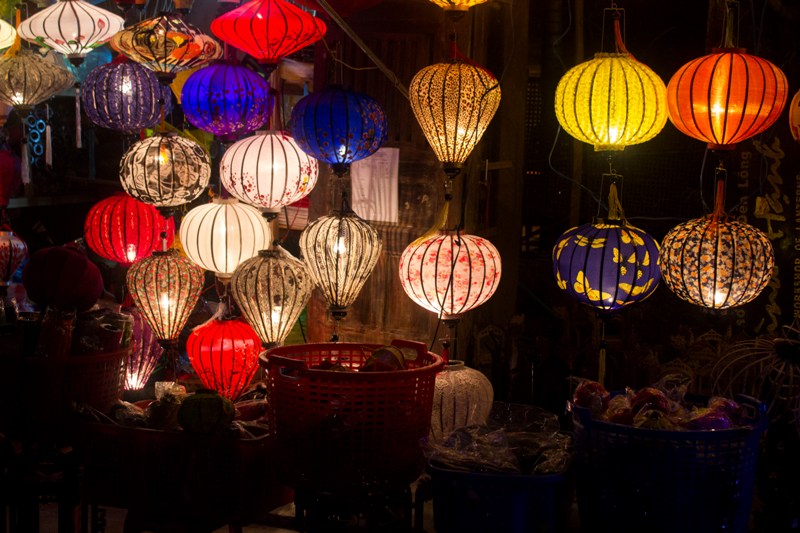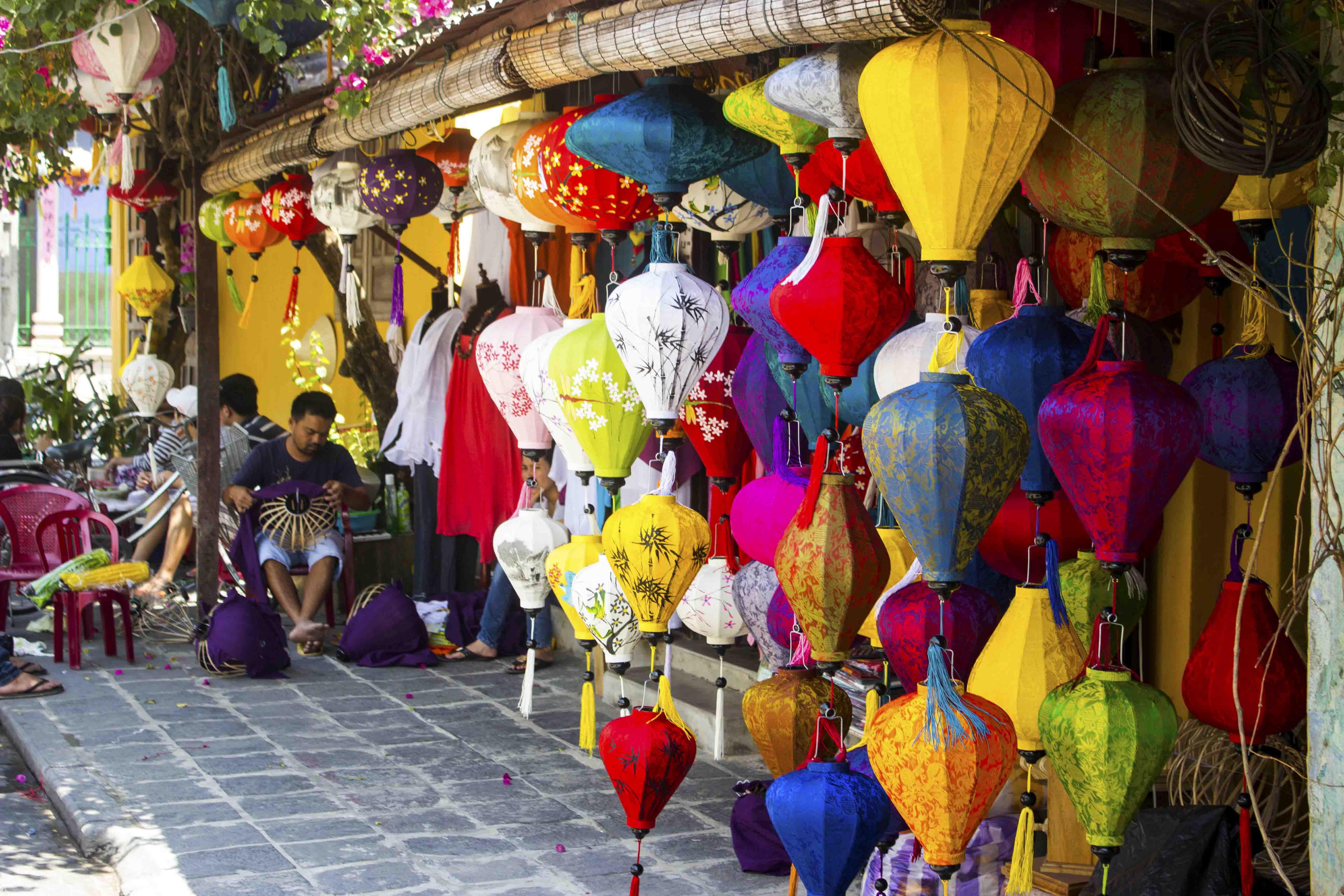 It's hard to believe that in the '90s Hoi An authorities were going to build modern blocks of flats in the place of historical buildings.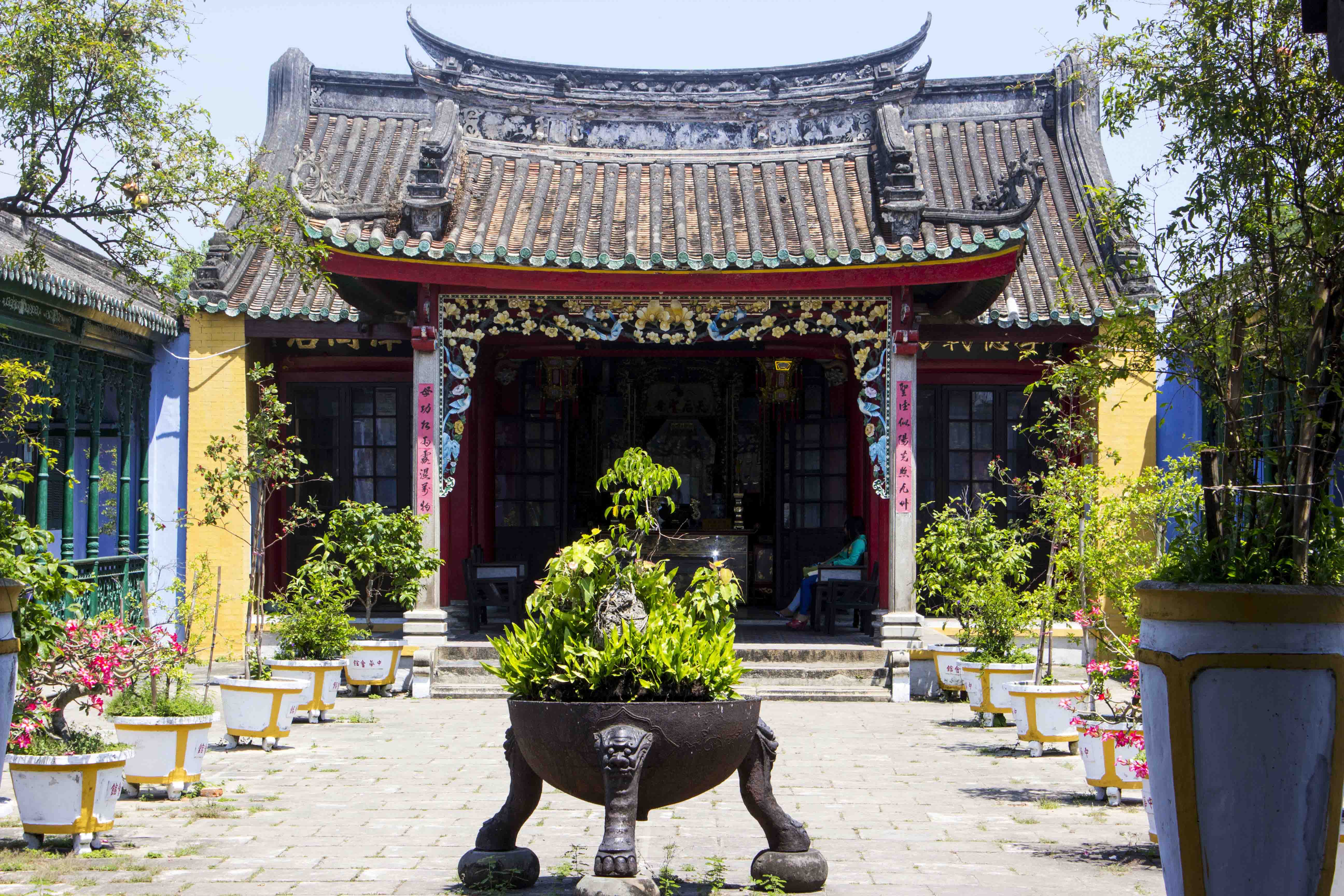 Interestingly, the person who saved the city form destruction was Kazimierz Kwiatkowski – Polish architect. Thanks to him, historic part of the town was reconstructed and Hoi An gained popularity.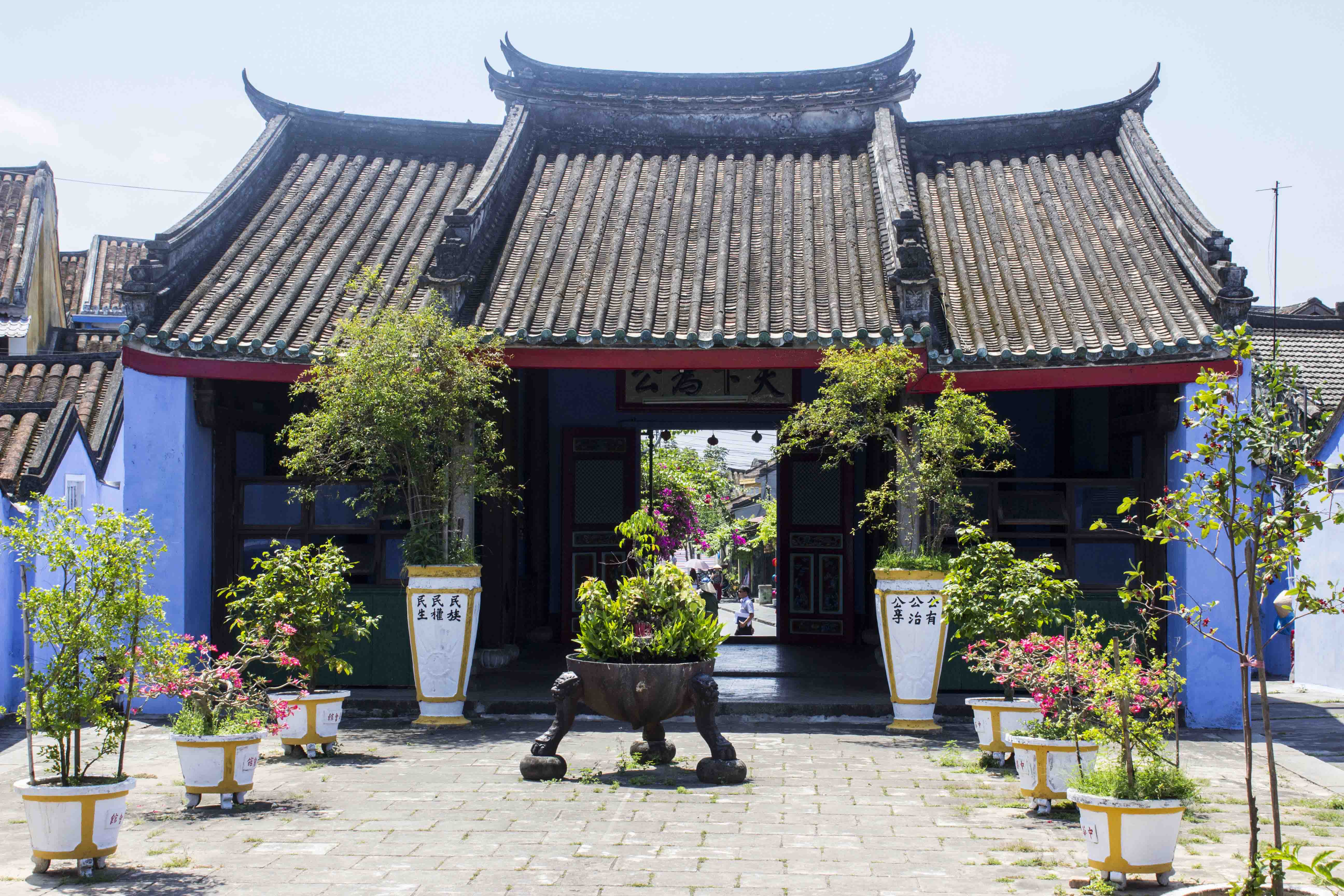 Apart from a large number of tourists, Hoi An hasn't lost its authenticity. In the surrounding of historic buildings, the life goes on.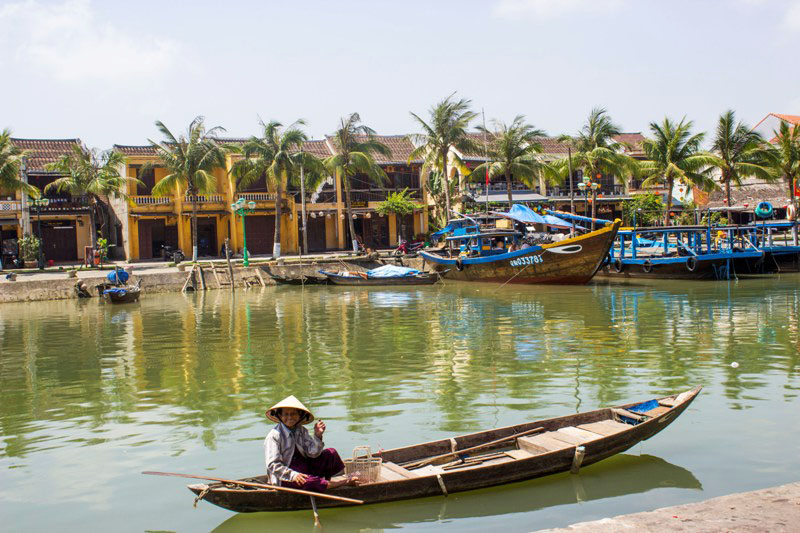 Just in front of the entrance to the shrine, we could see neatly hanging clothes, which seemed to be an inseparable part of this place.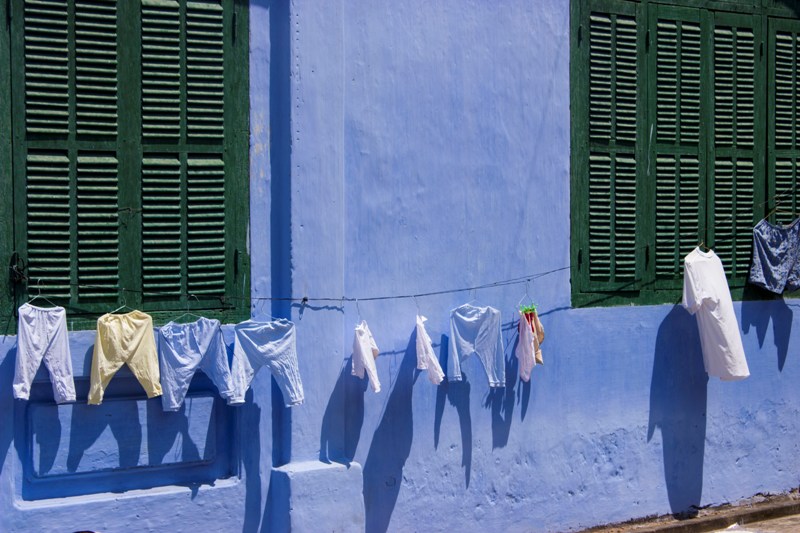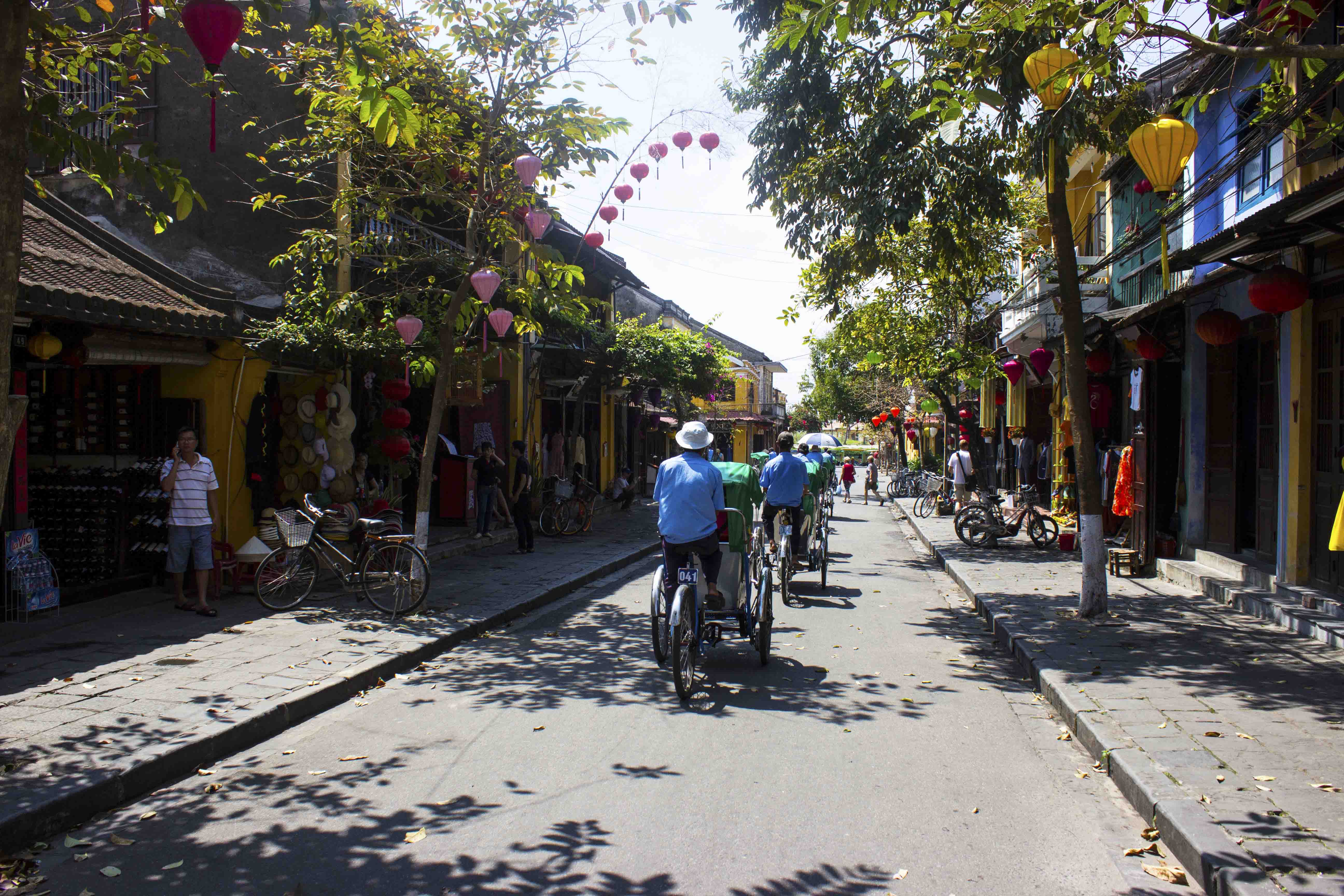 A little big farther, a few older Vietnamese were sipping the best in the world Vietnamese coffee and watching street vendors.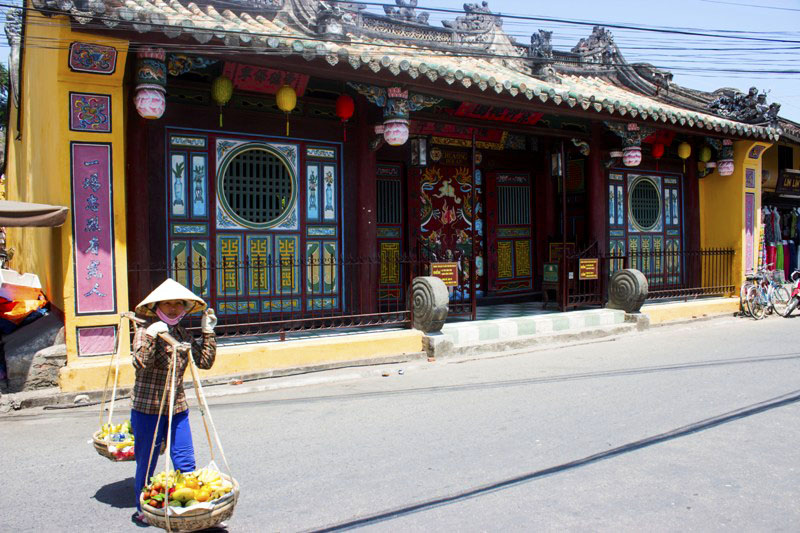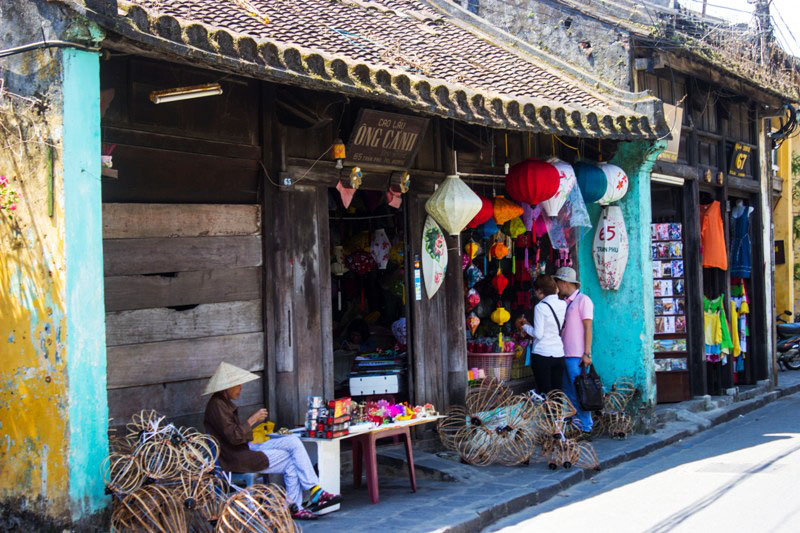 After the intensive sightseeing you can go to have some rest at the nearby beach.