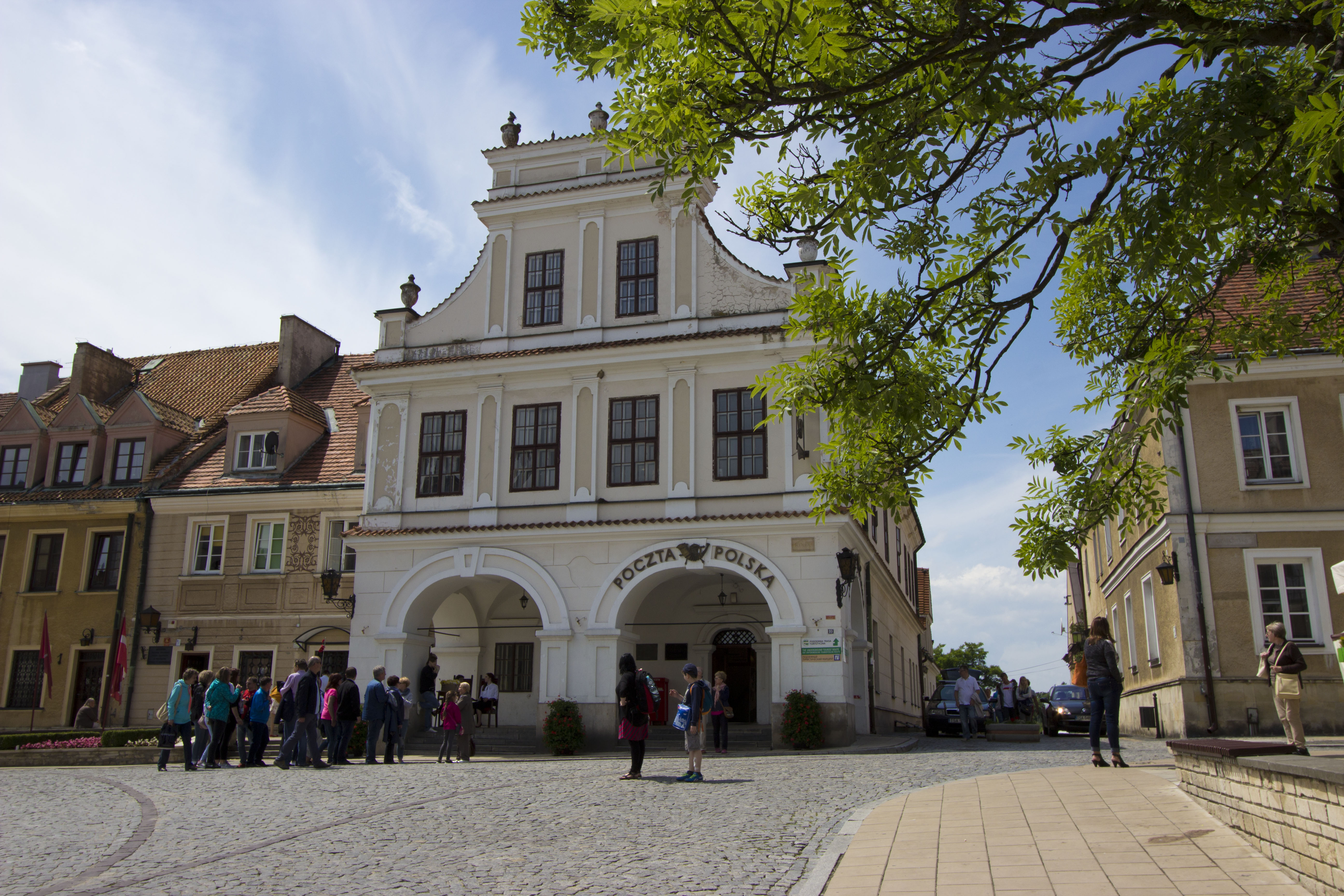 Sandomierz and the optimist's stone!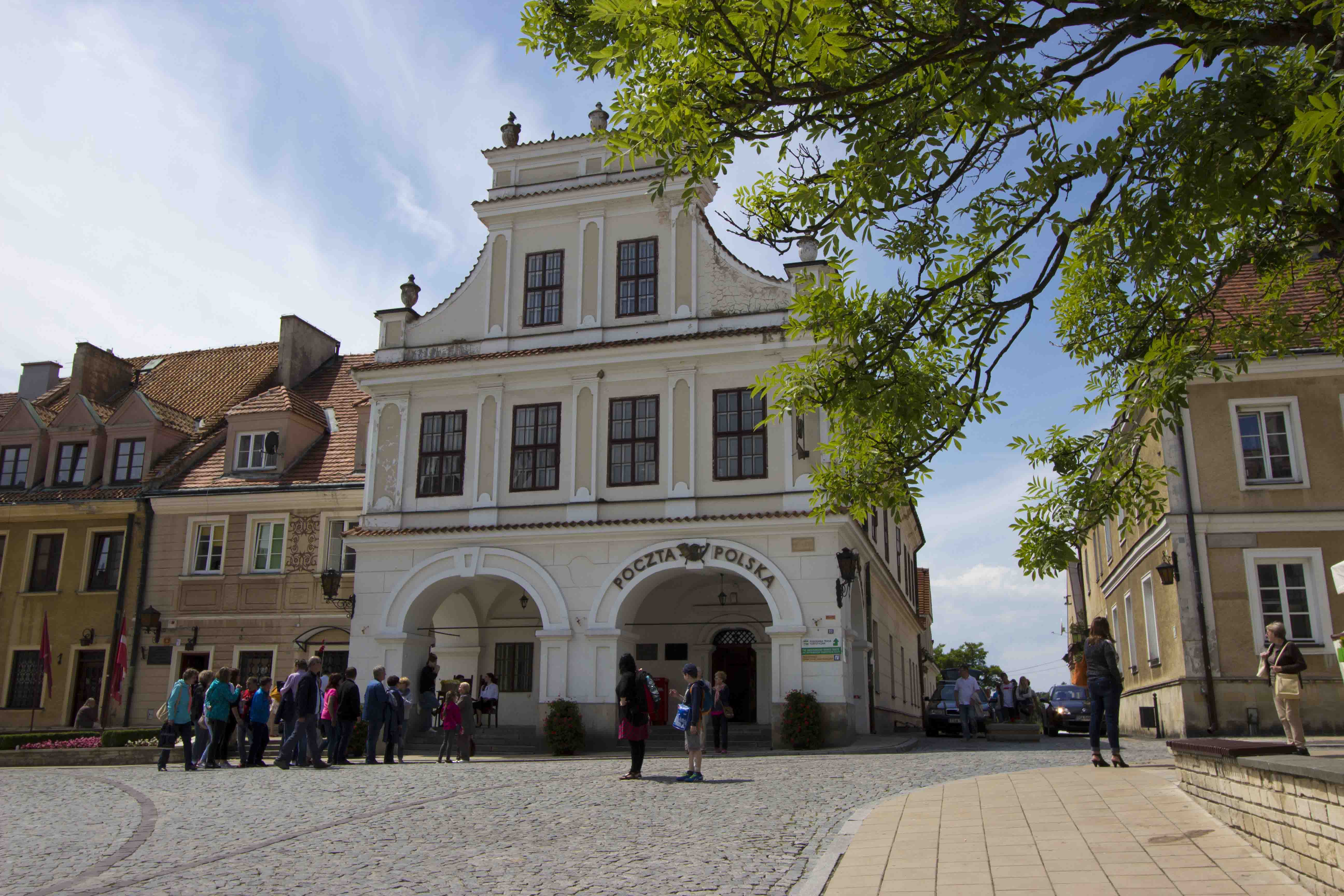 Sandomierz is a picturesque town located on the seven hills, surrounded by loess gorges. However, not only beautiful landscapes invite to this place. Strolling along the Old Town streets, you can get the impression as if the time here has stopped.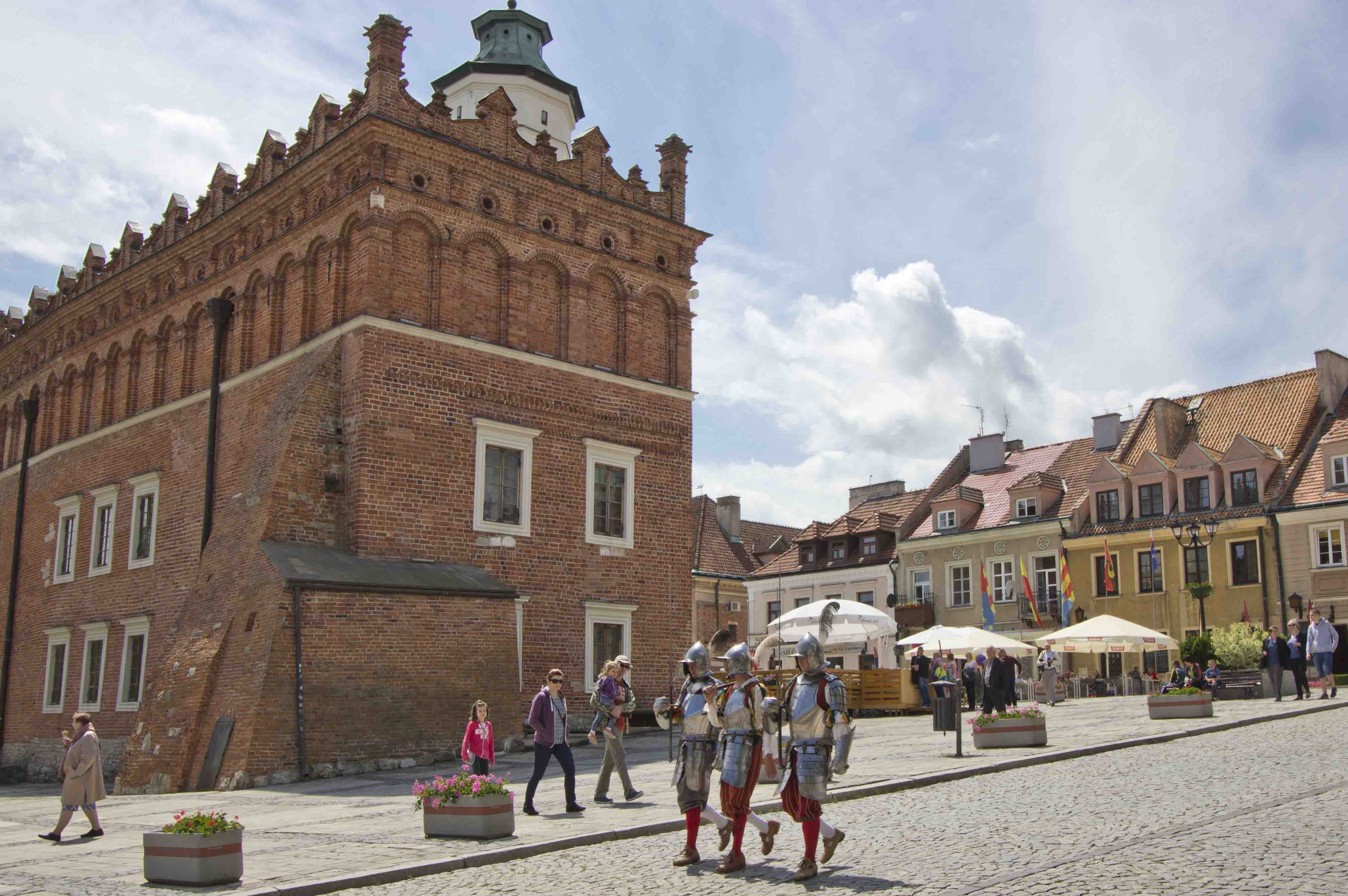 Sandomierz charm lies in numerous monuments and townhouses. What's more, it's leisure atmosphere, makes it an ideal place for rest.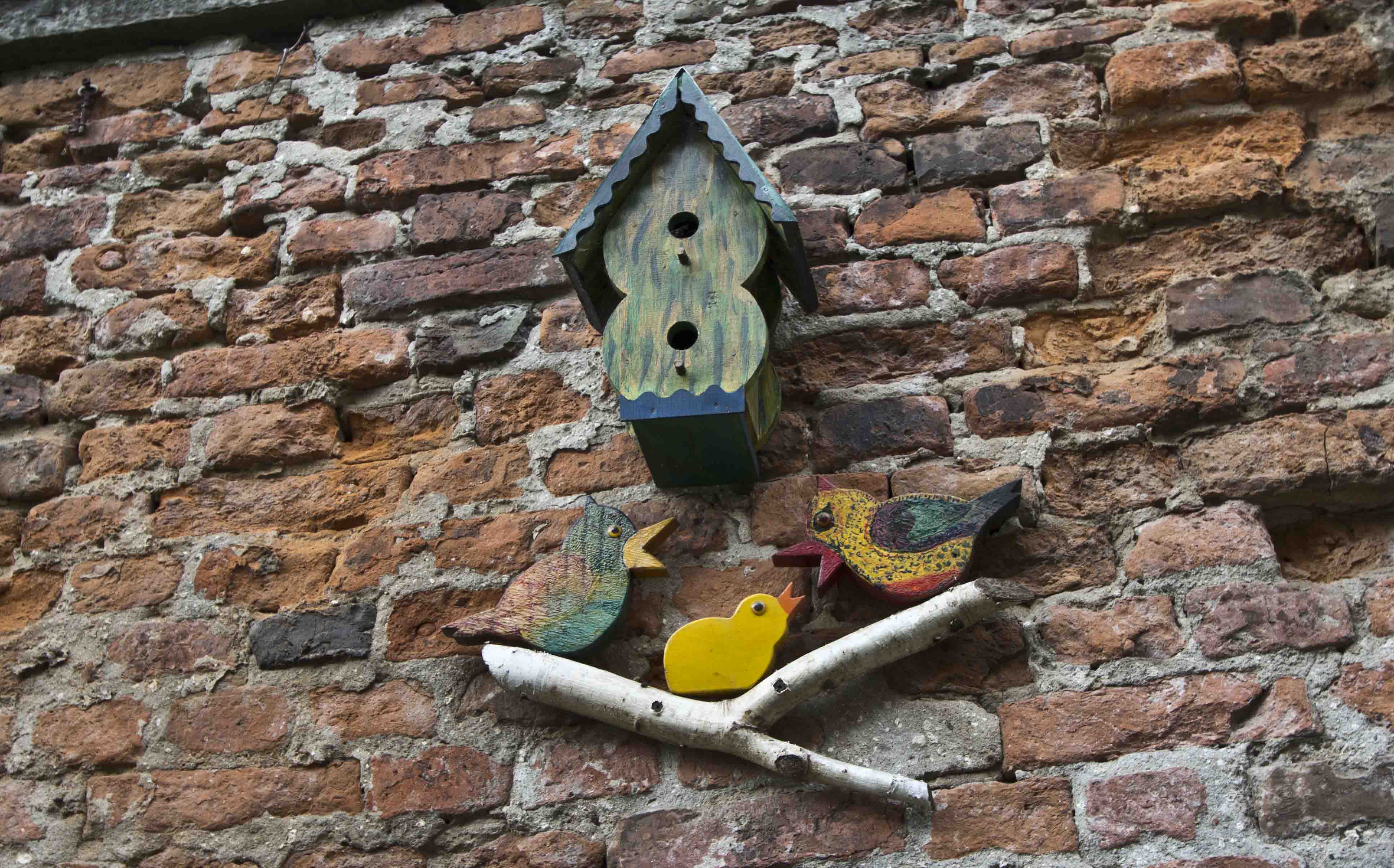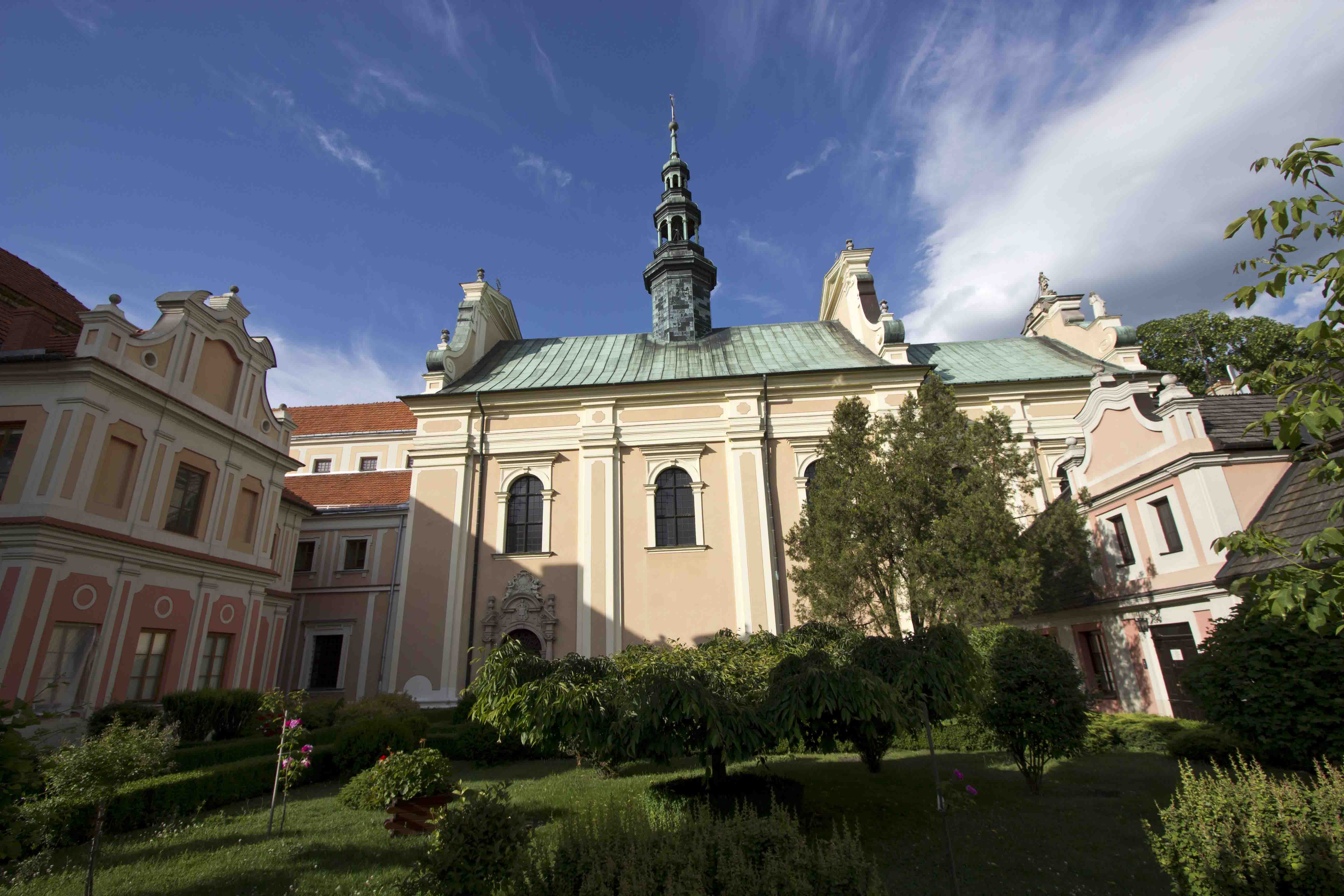 Medieval Gate
The entrance to the Old Town is the Opatowska Gate, from top of which you can admire a beautiful view of nearby townhouses and the panorama of the Vistula river.

Besides amazing, medieval architecture in Sandomierz you can find a lot of parks. The perfect place for a walk is the natural reserve – "Pepper Mountains" which is located not so far from the Old Town. Another picture perfect place for a stroll is the unique –Loess Gorge of Queen Jadwiga.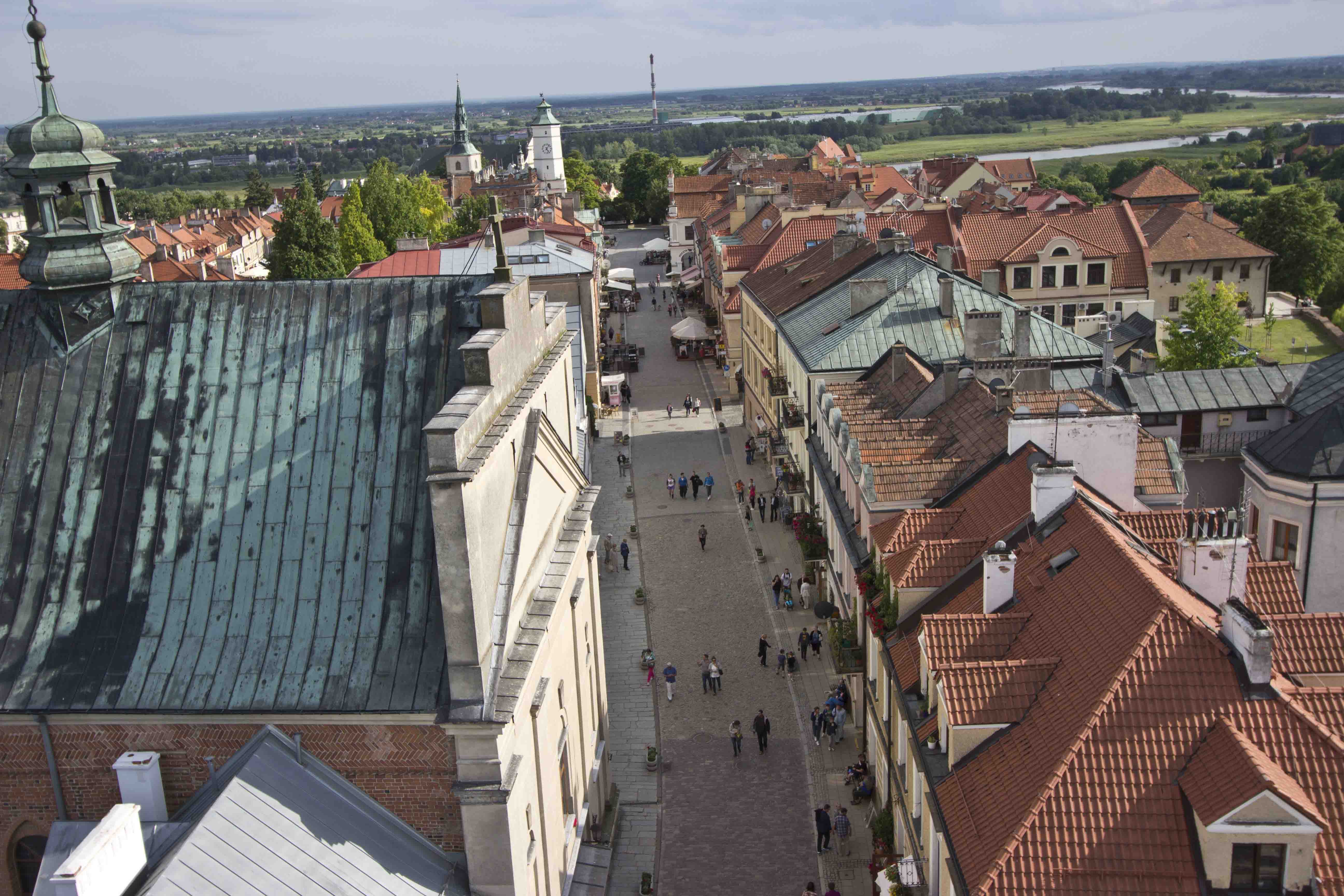 In the sloping Square…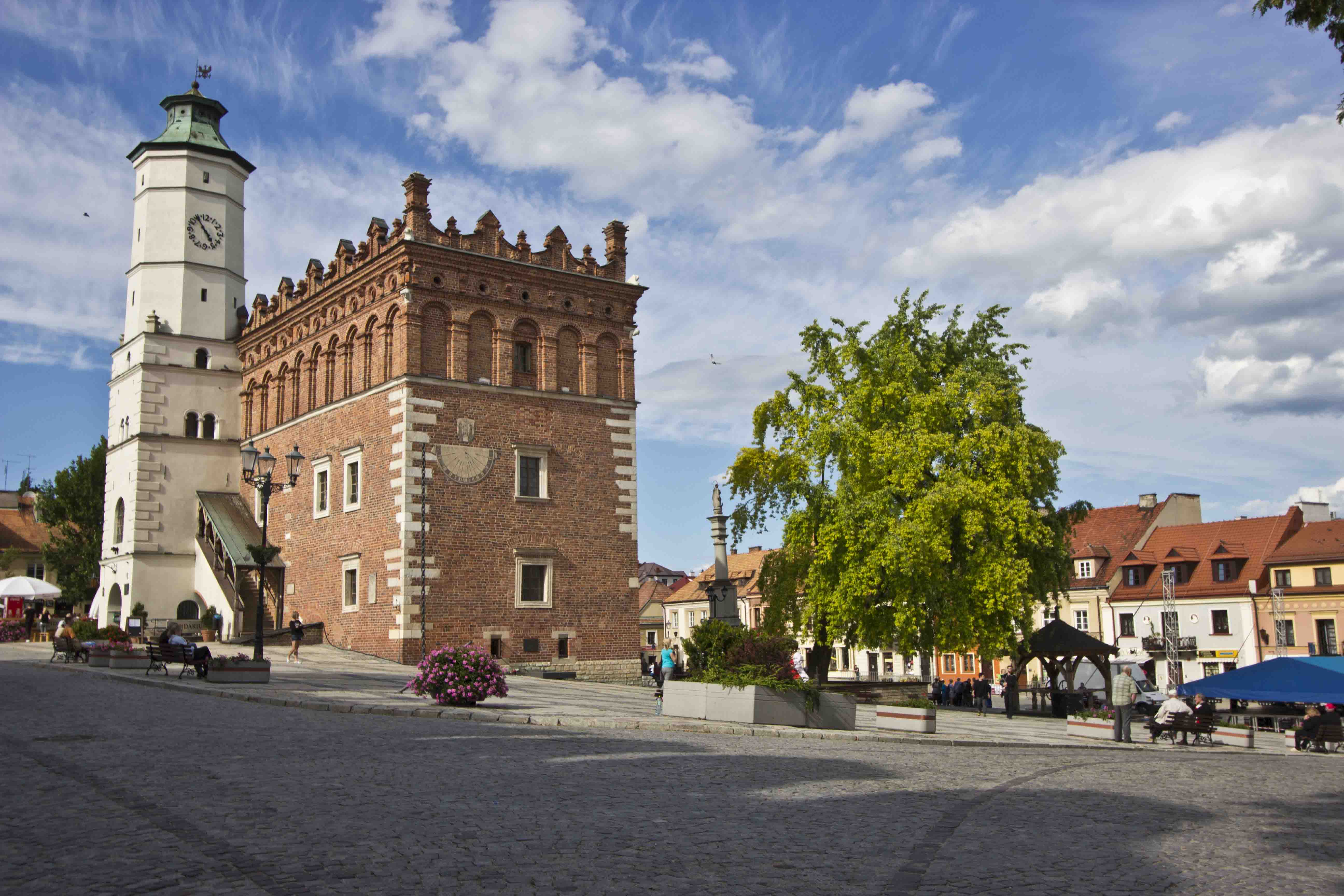 The most popular building in Sandomierz is gothic Town Hall. Located in the surroundings of colorful townhouses, it's regarded as a one of the most beautiful squares in Poland.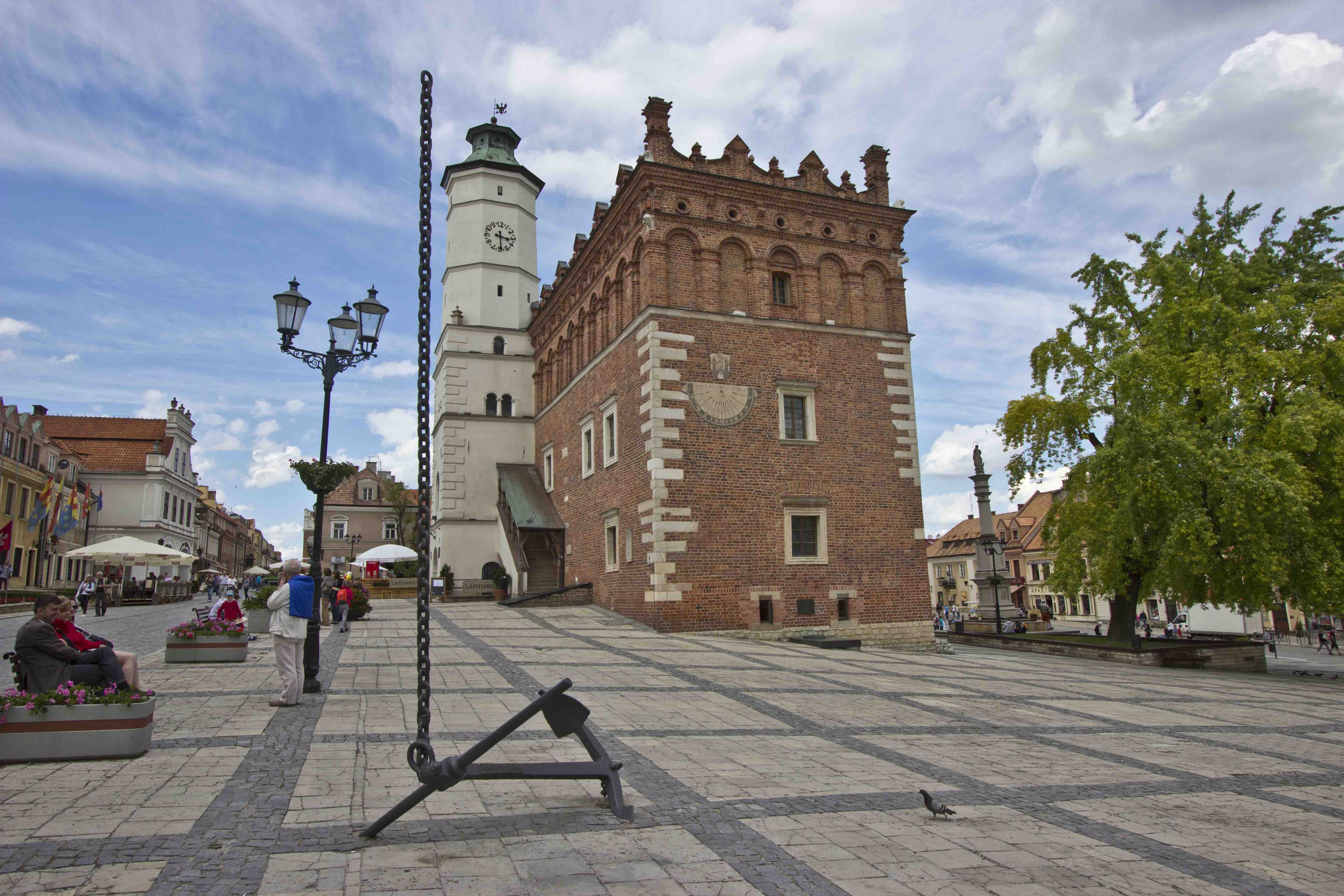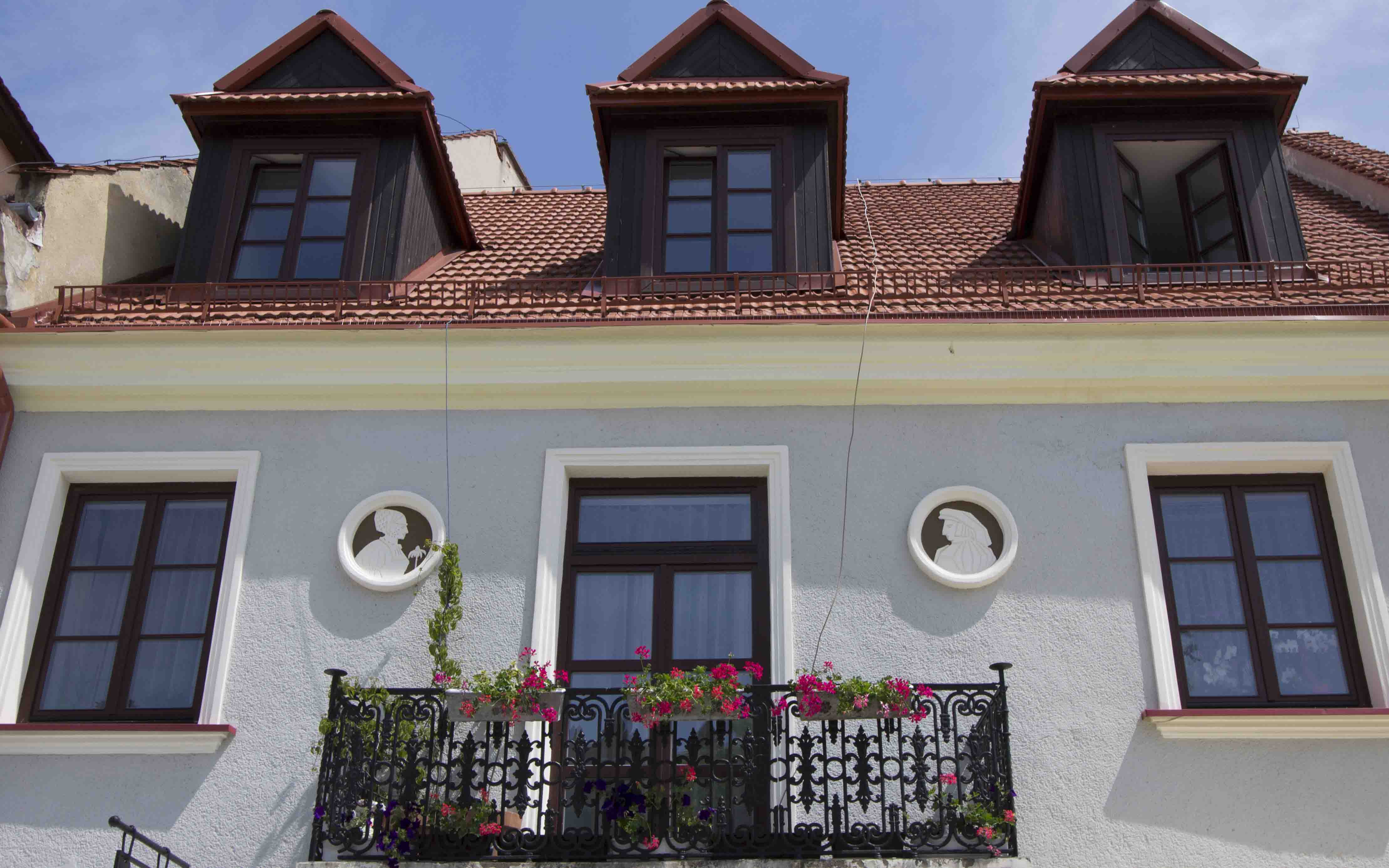 Just in front of the Town Hall, there's a well and the monument of the Mother of God where you can see knights on sentry duty.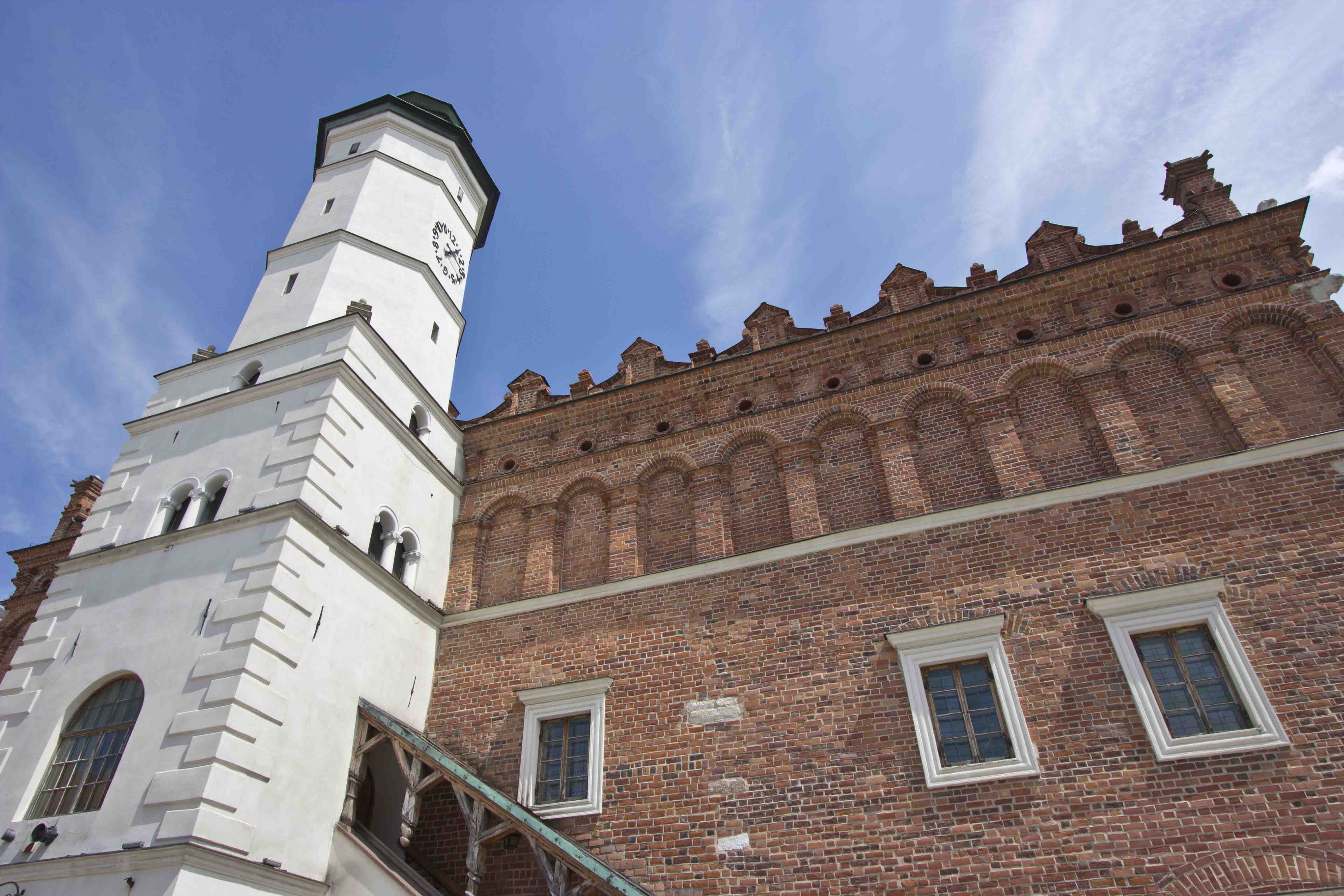 For sure the white townhouse won't escape your notice. Apart from its beautiful façade is also a place which leads to a different reality…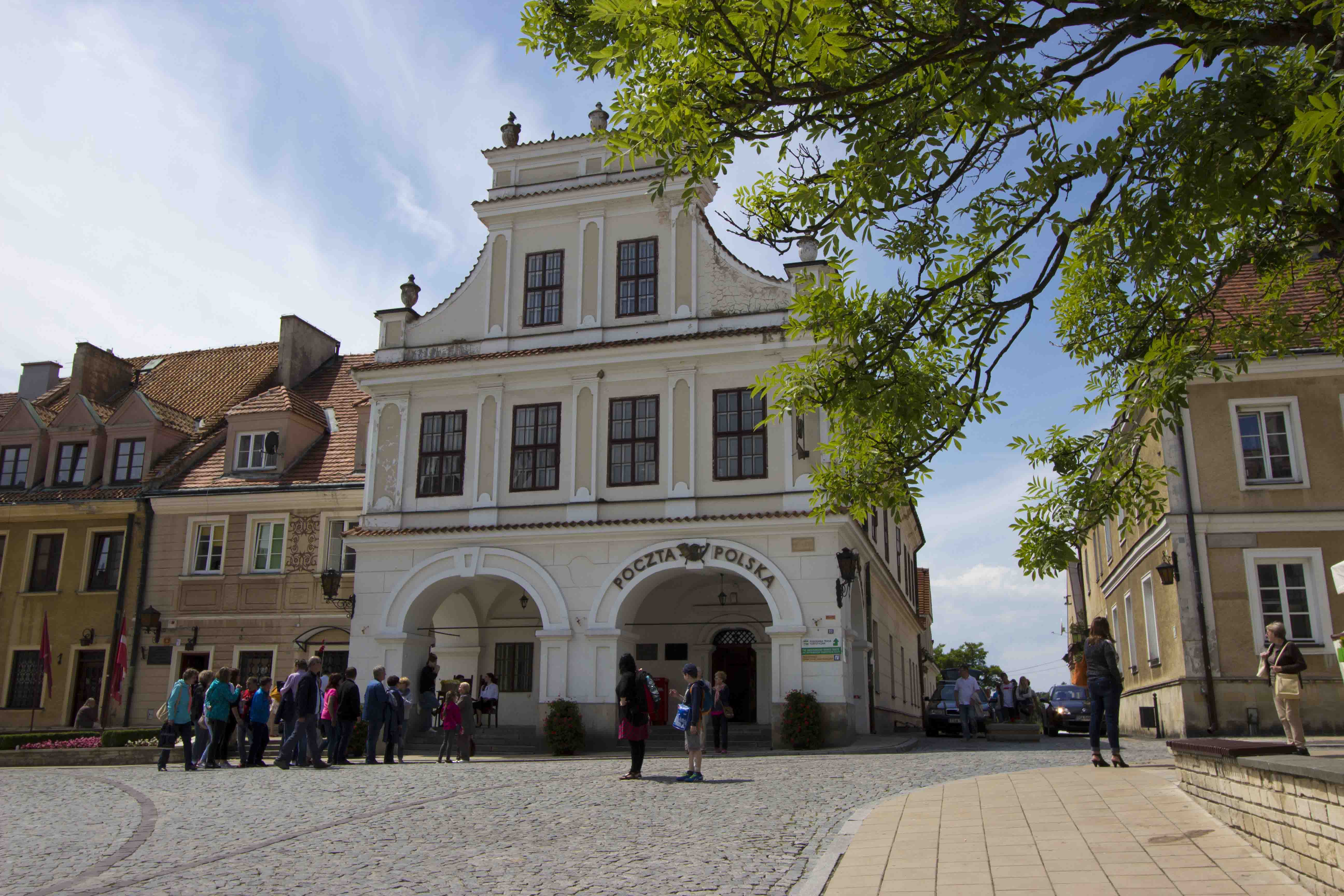 The Undeground City
At the back of the white townhouse, you can enter the underground city which is located just beneath the Sandomierz Old Town.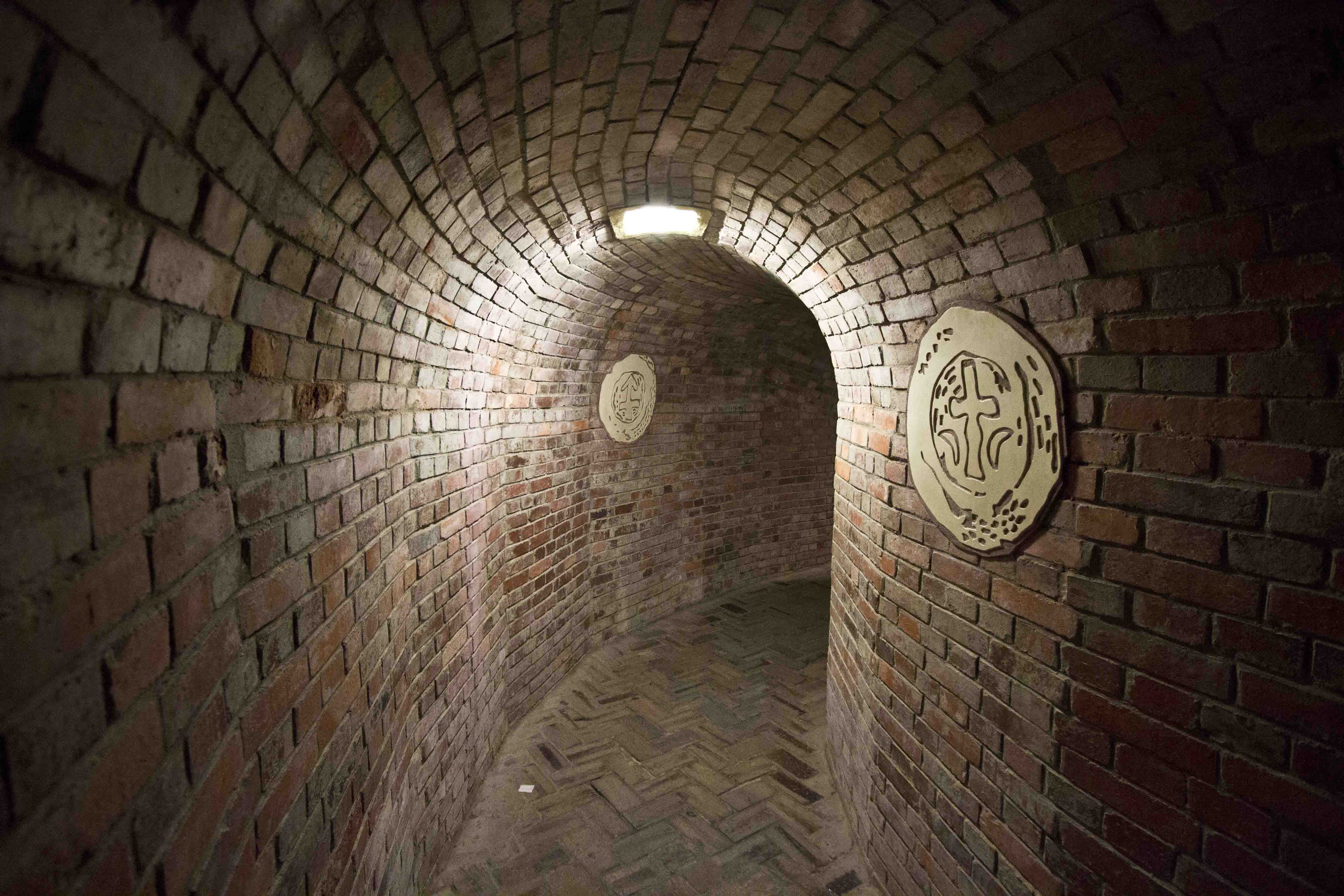 Reportedly in the former times, underground passages led to the nearby village – Kobierniki, which is located 3 km away from Sandomierz.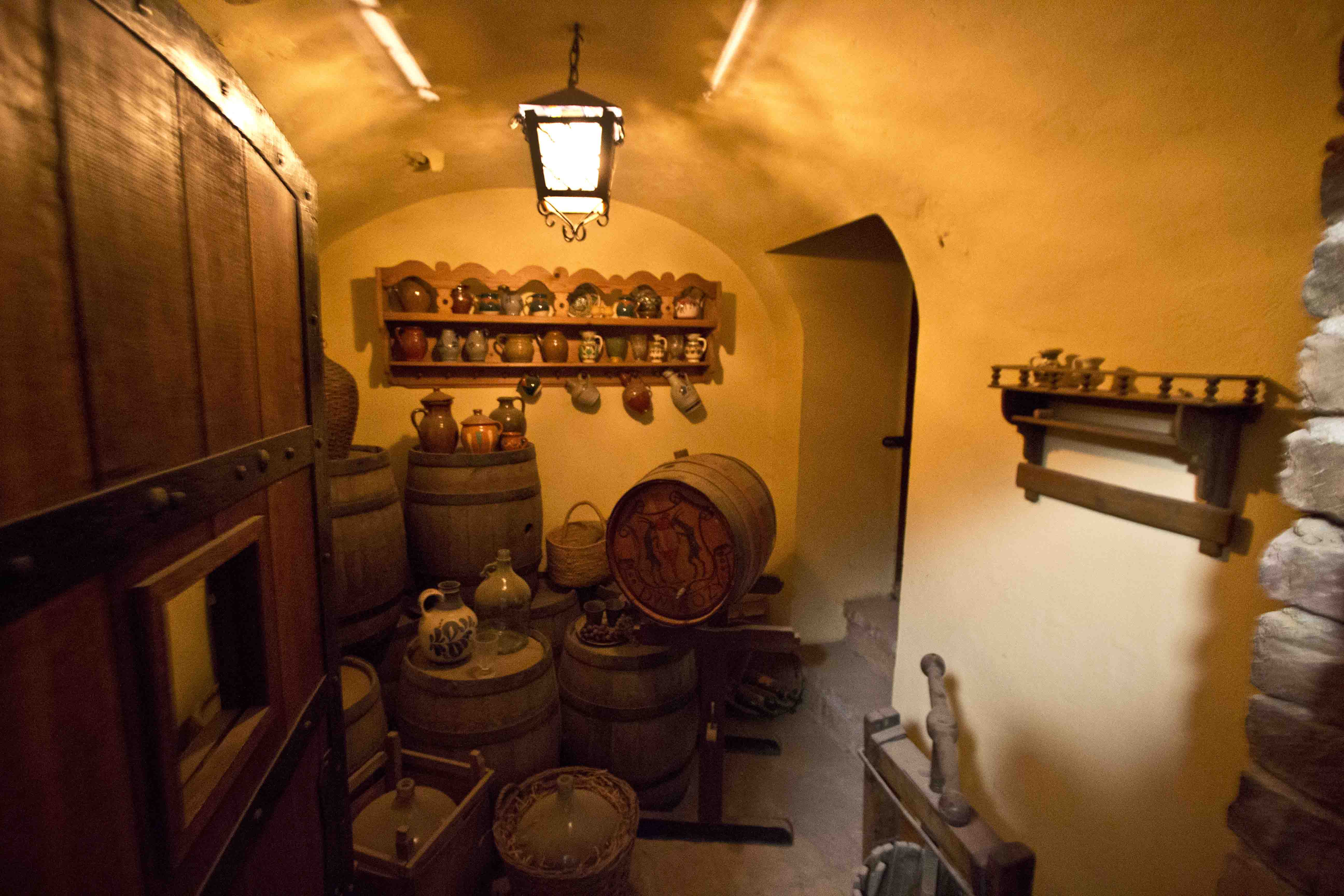 Nowadays the whole route has 500 m and leads through numerous chambers, cellars and pantries, which are located on different levels, even 12 meters below the ground.
The Needles's Eye
Walking along the Zamkowa street you can see the only one saved gate, called The Needles's Eye in view of its characteristic shape.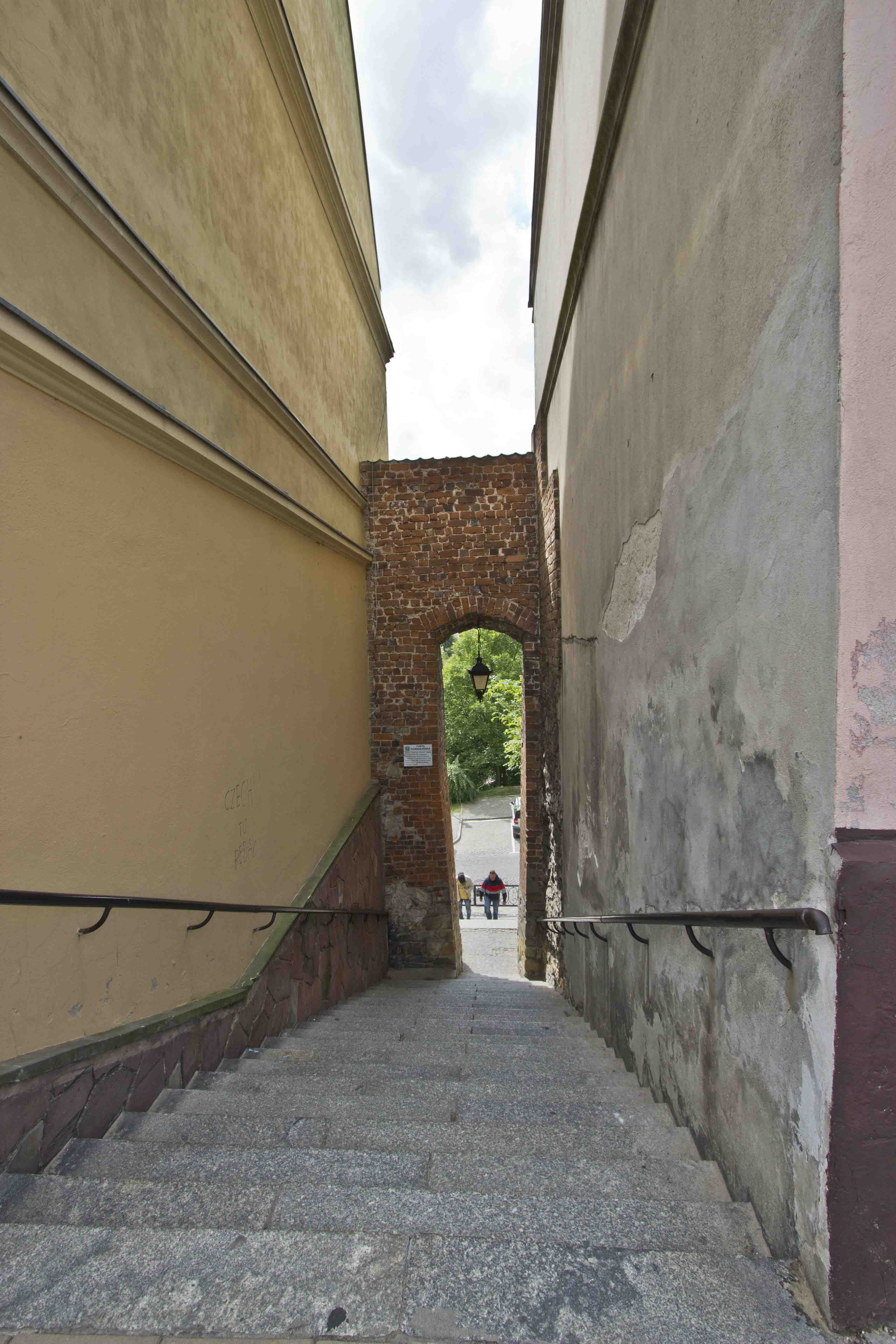 The Castle on the Hill
Going down the Zamkowa street, you'll get to the Castle – Polish kings' former residence. It's located beautifully in the surroundings of vineyards and nearby St. Jacob's Church.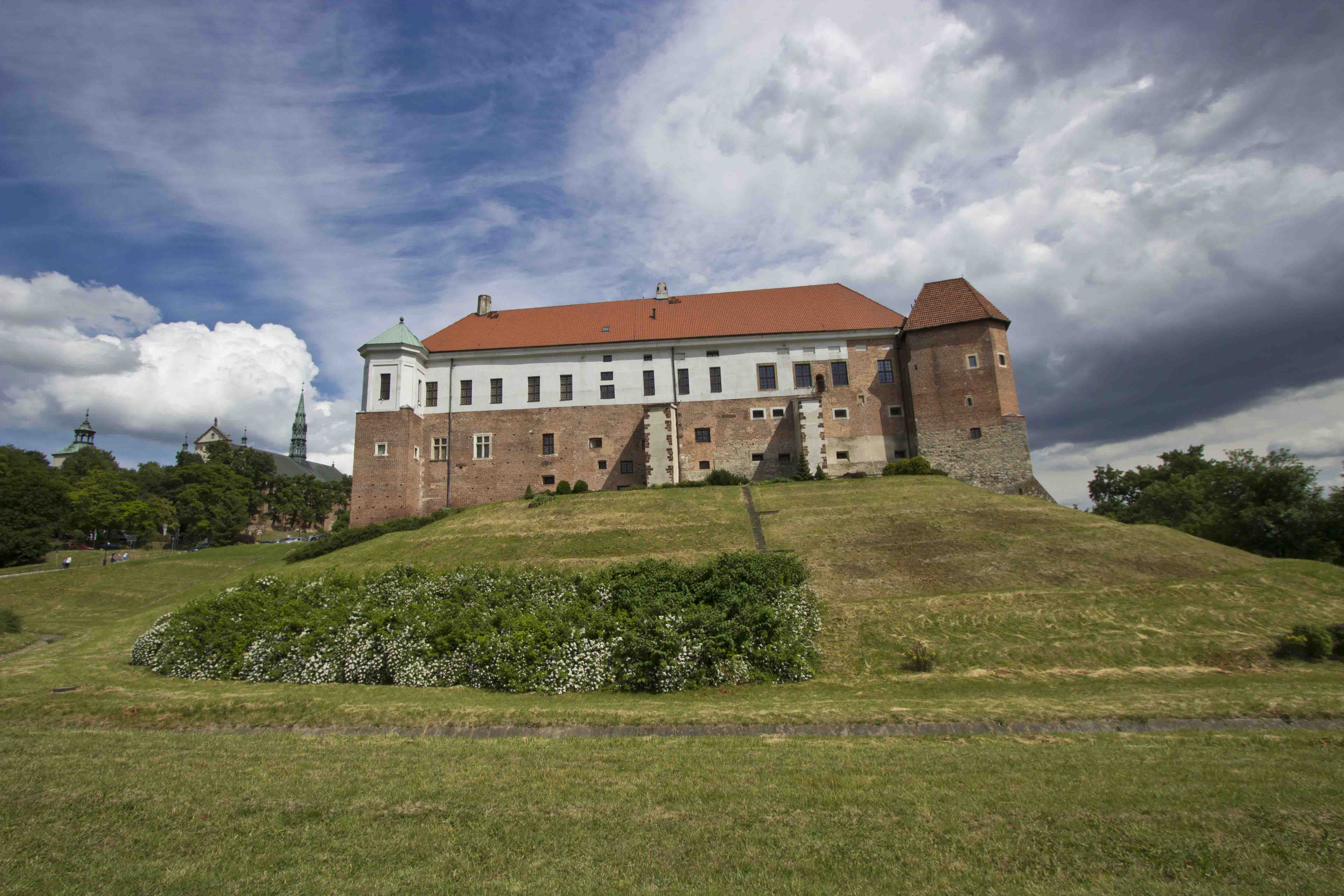 Scary Cathedral
It's well worth visiting the Basilica of the Nativity of the Blessed Mary which surprises by its richly adorned interior. If you're sensitive, don't raise your head, because on the walls you can see scary paintings, presenting the fates of the first martyrs.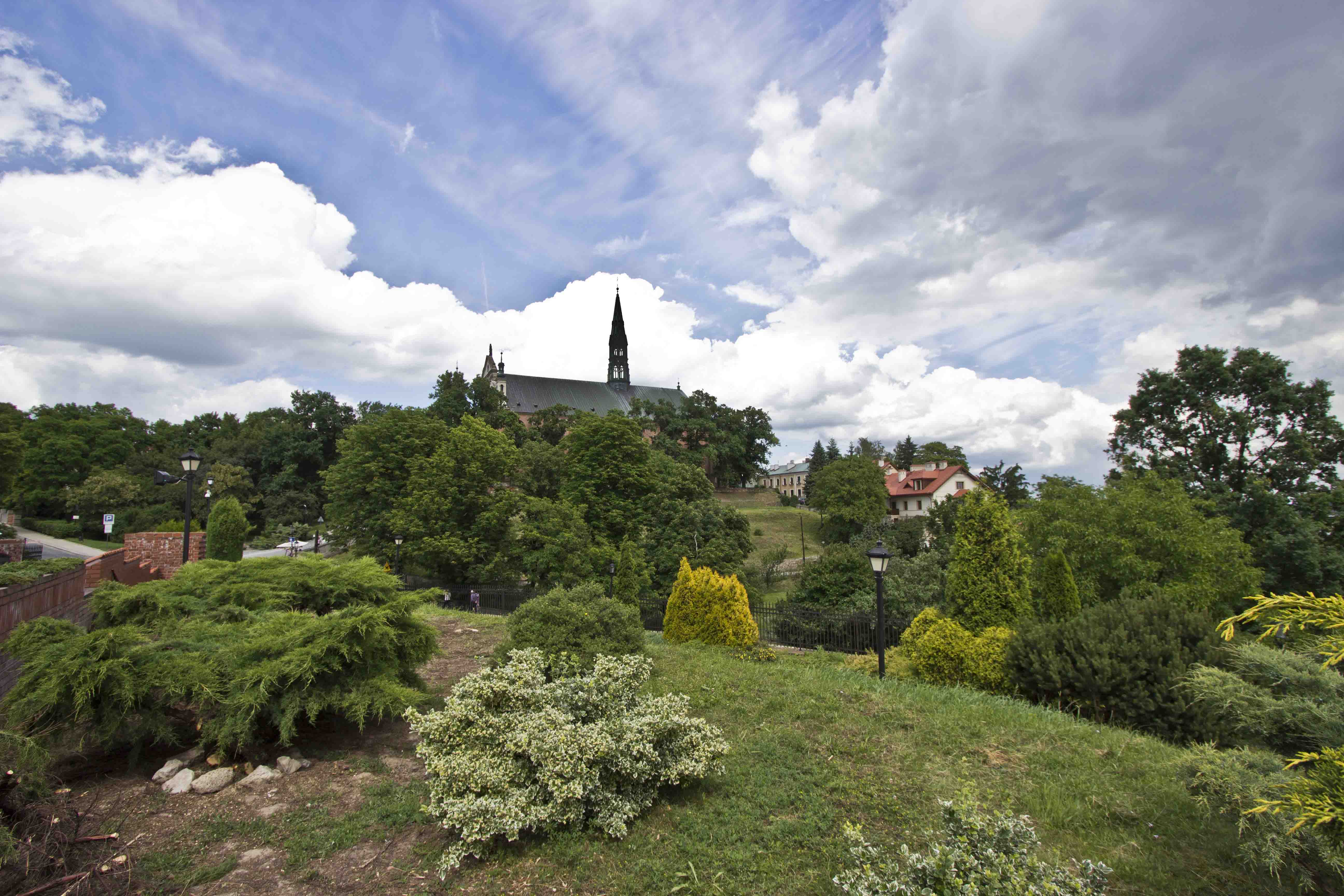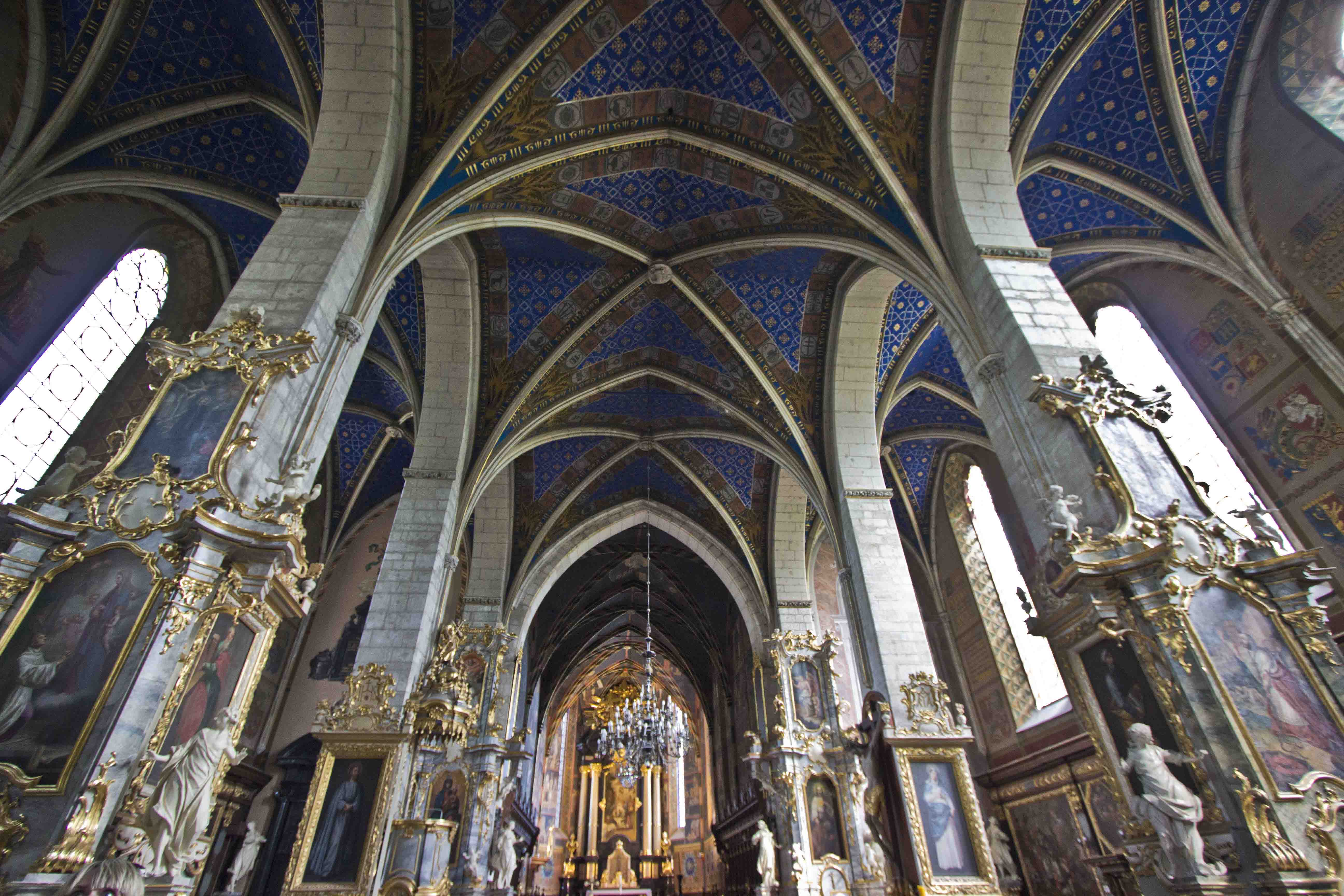 The Optimist's Stone
Sandomierz has gained popularity as a place of the unique stripped flint stone, called also the Optimist's Stone. Local jewelry made of this stone you can buy in numerous places in Sandomierz, but the most fabulous piece is located at the Zamkowa street. There you can see the big 80- kg ring.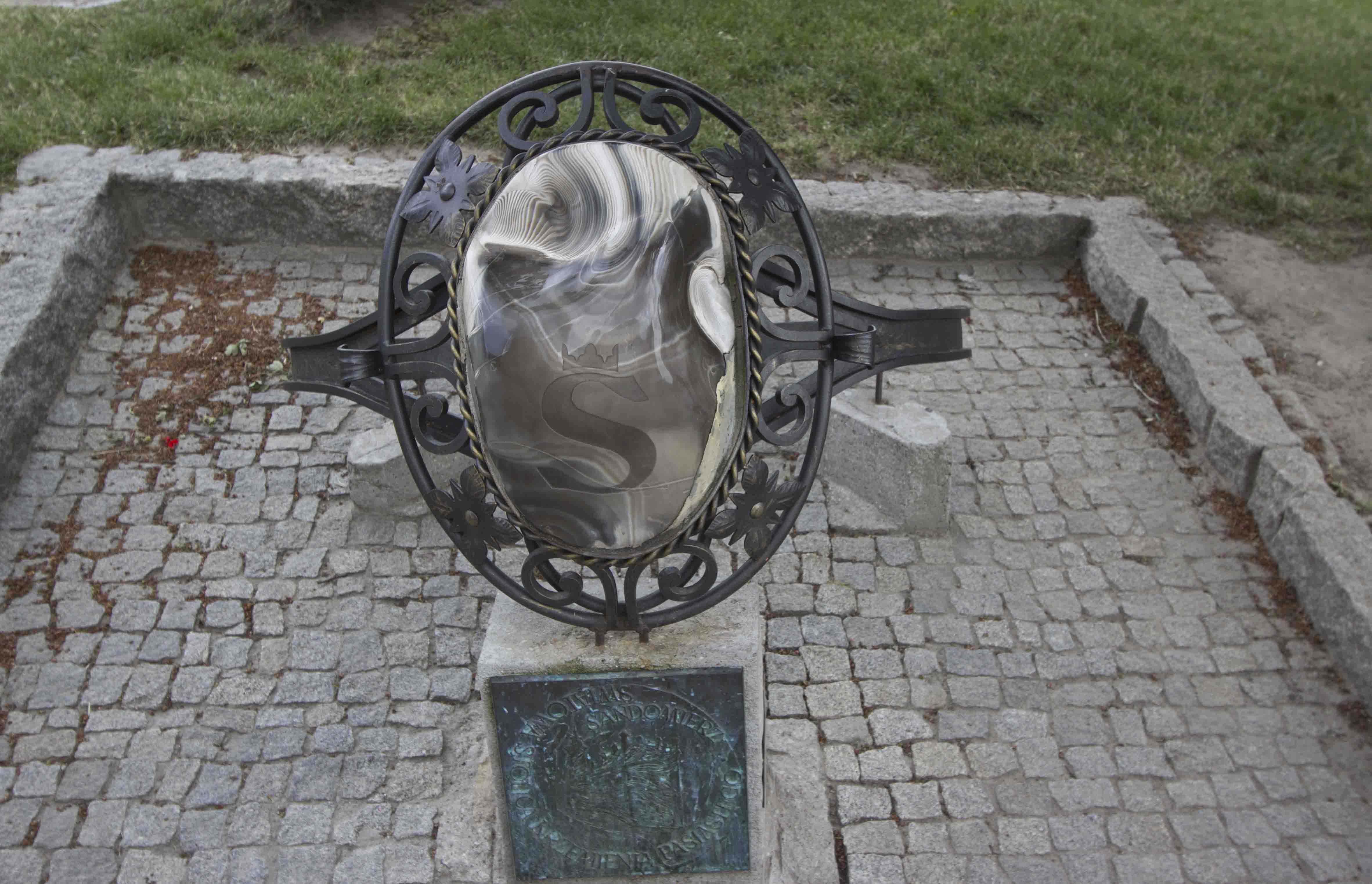 These are only some of the endless list of attractions in Sandomierz 🙂