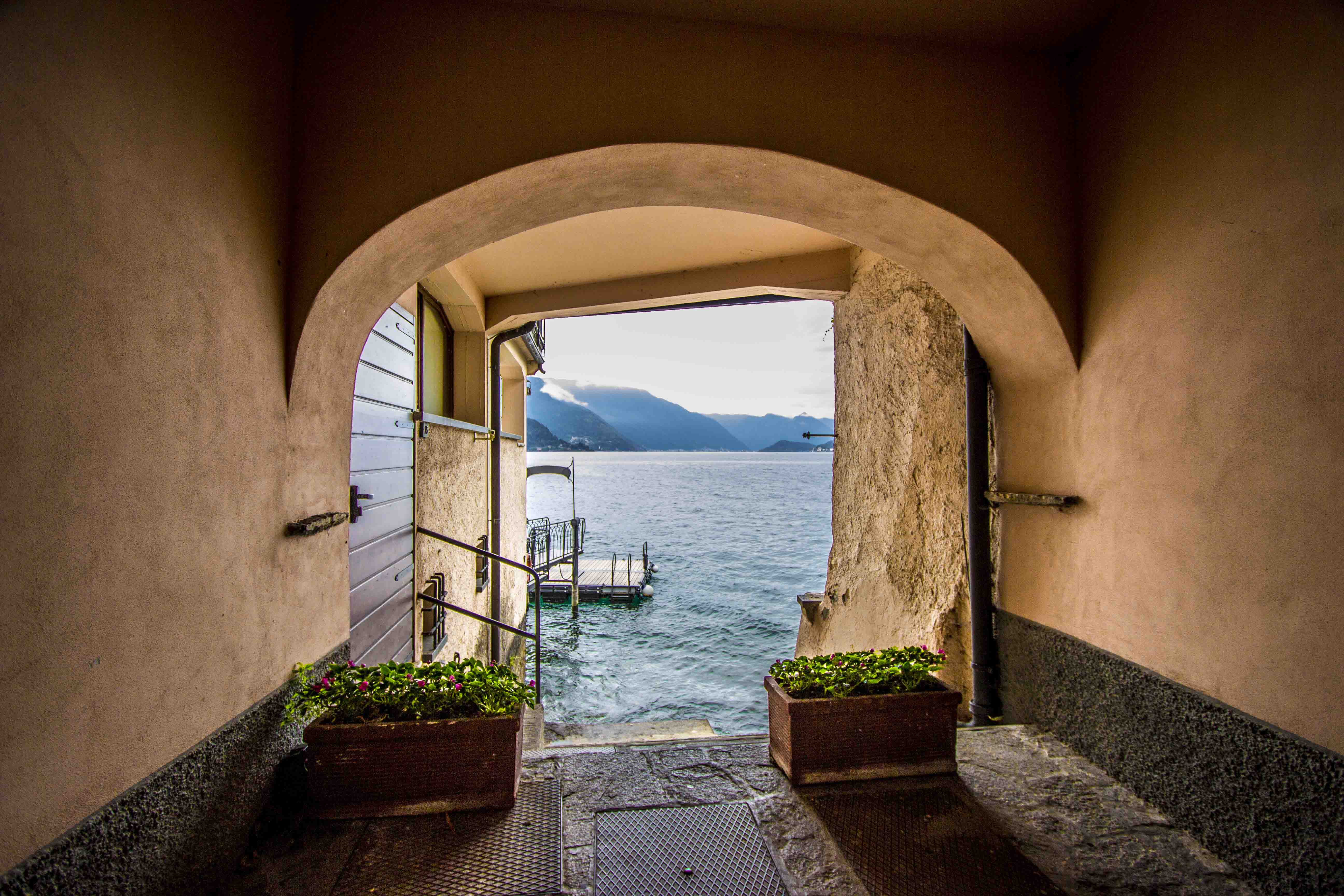 Among a lot of towns of Lake Como, the most impressive is Varenna. This little town with the population of 1000 residents is situated around 60 km from Milan and 20 km from Lecco.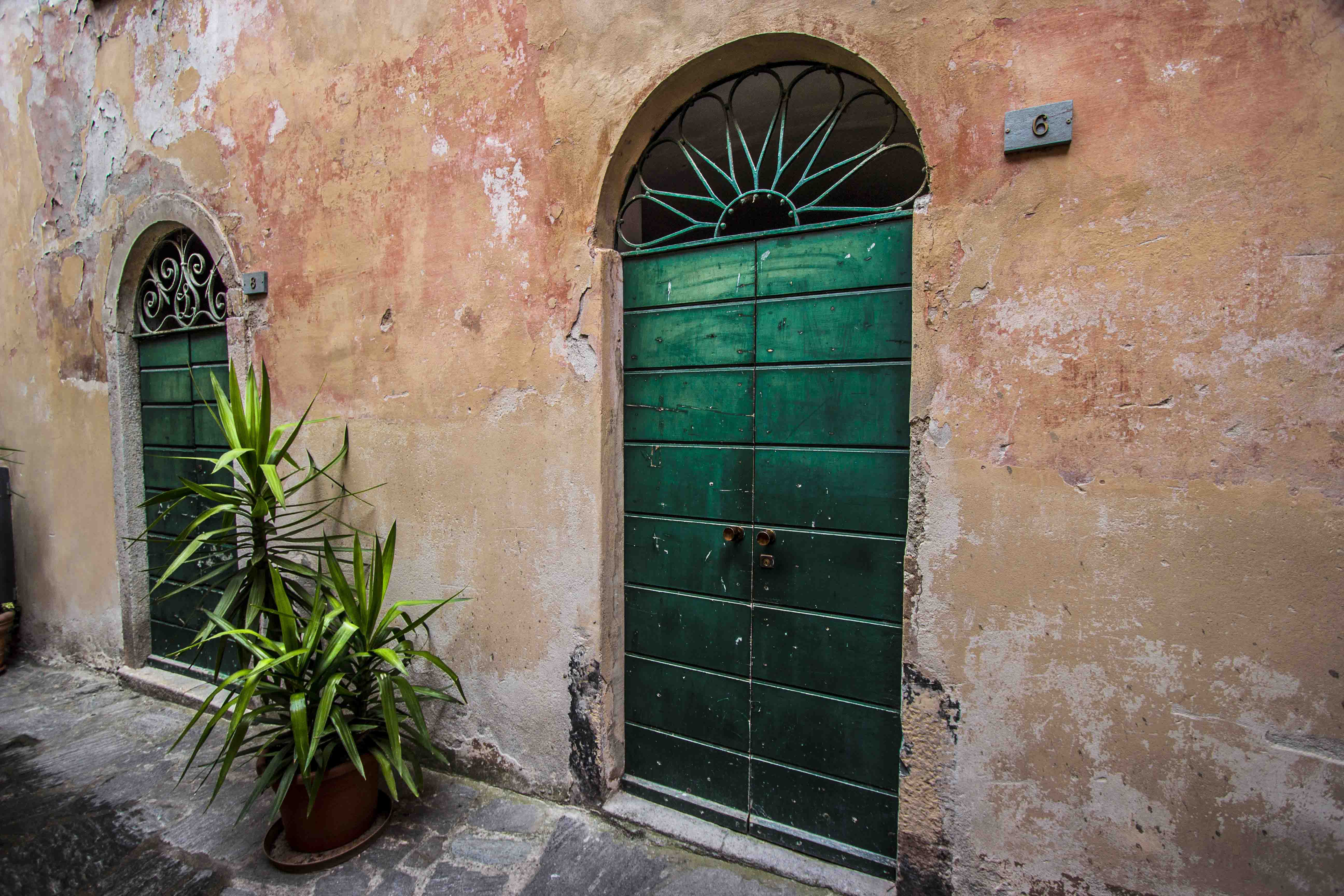 The most convenient way to get there is by train from Milan or by ferries which shuttle between Como Lake towns.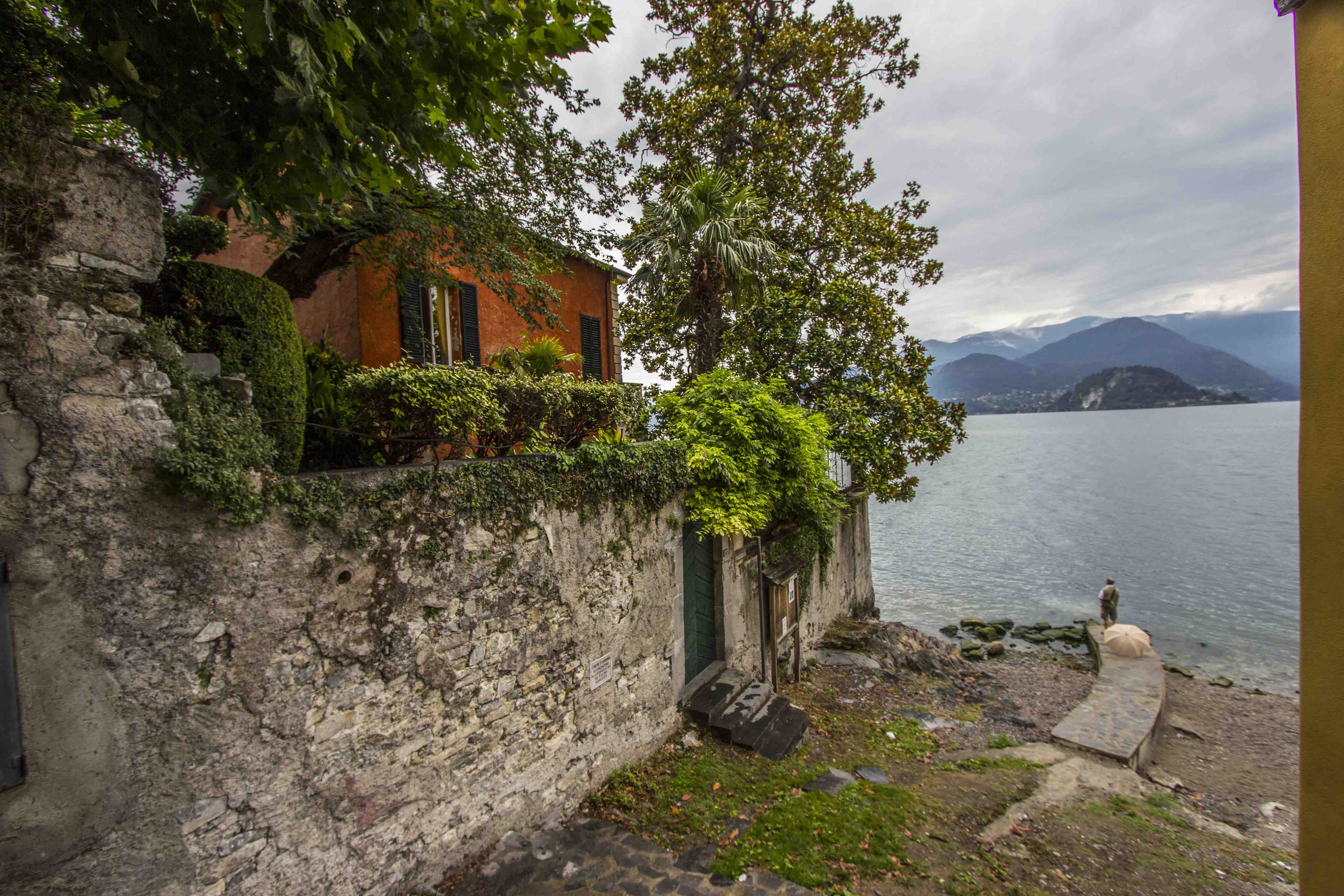 We went there at the beginning of August – peak tourist season in Italy.
Taking into account our previous trips and the fact that we have no luck for good weather we weren't surprised that was cold, windy and rainy.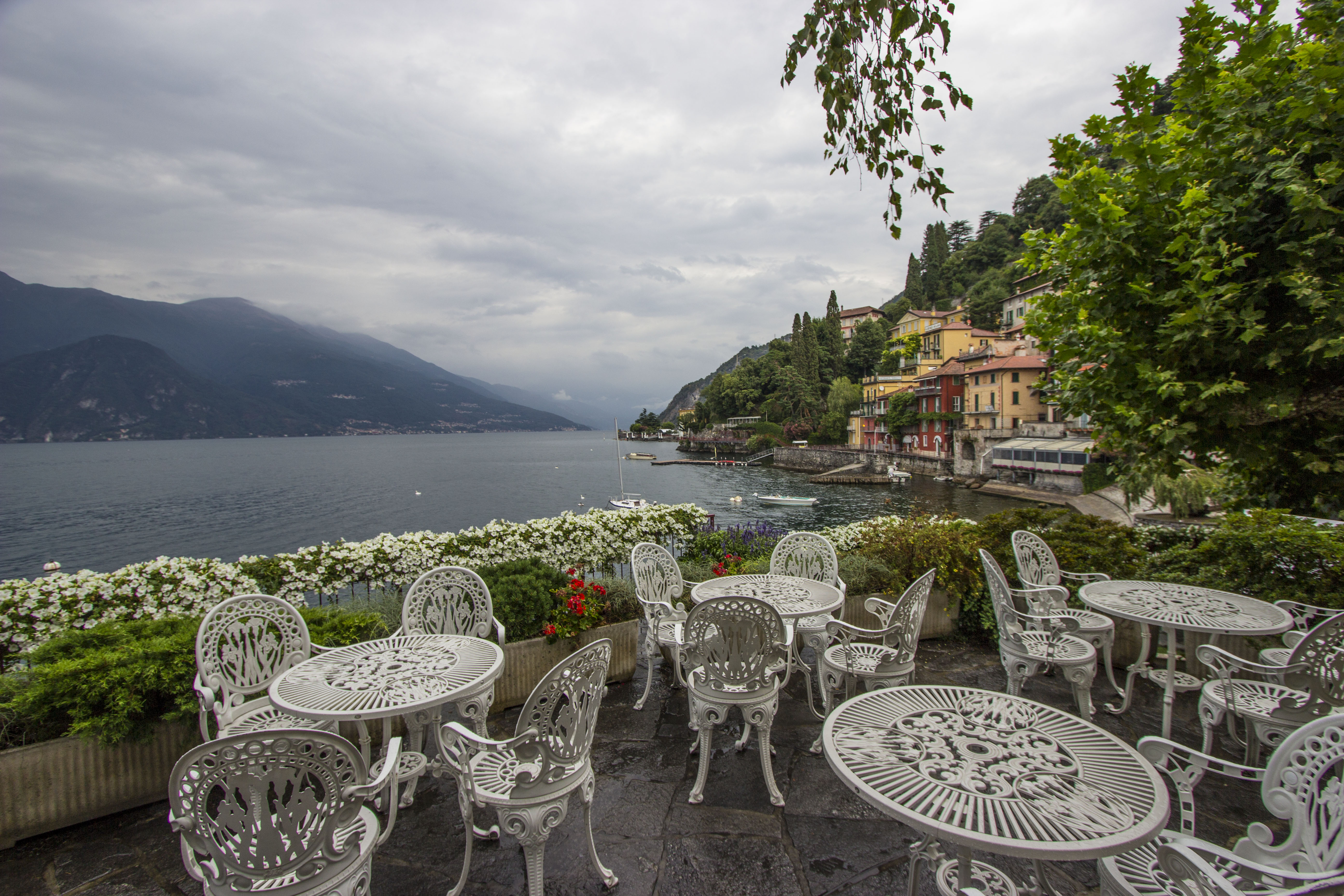 When in Poland was a scorching heat, there was only 18 degrees.
It's no wonder that the train station was completely deserted. Only beautiful aroma of coffee wafted from nearby café indicated that there was a civilization.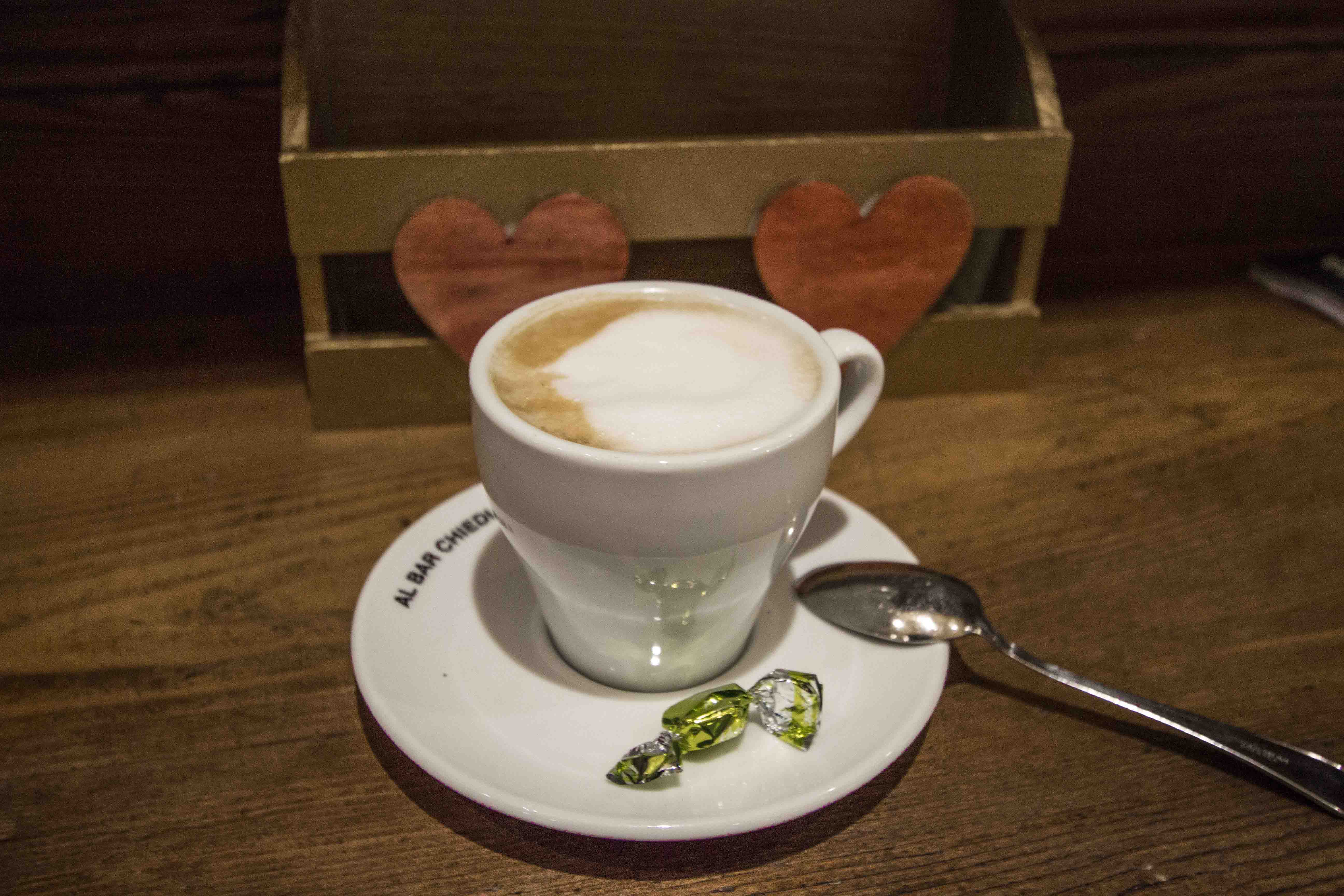 Coffee is inseparable element of our every trip to Italy. I drink there hectoliters of coffee which supports my vital functions during siesta and small hours. This sometimes makes me drowsy next day.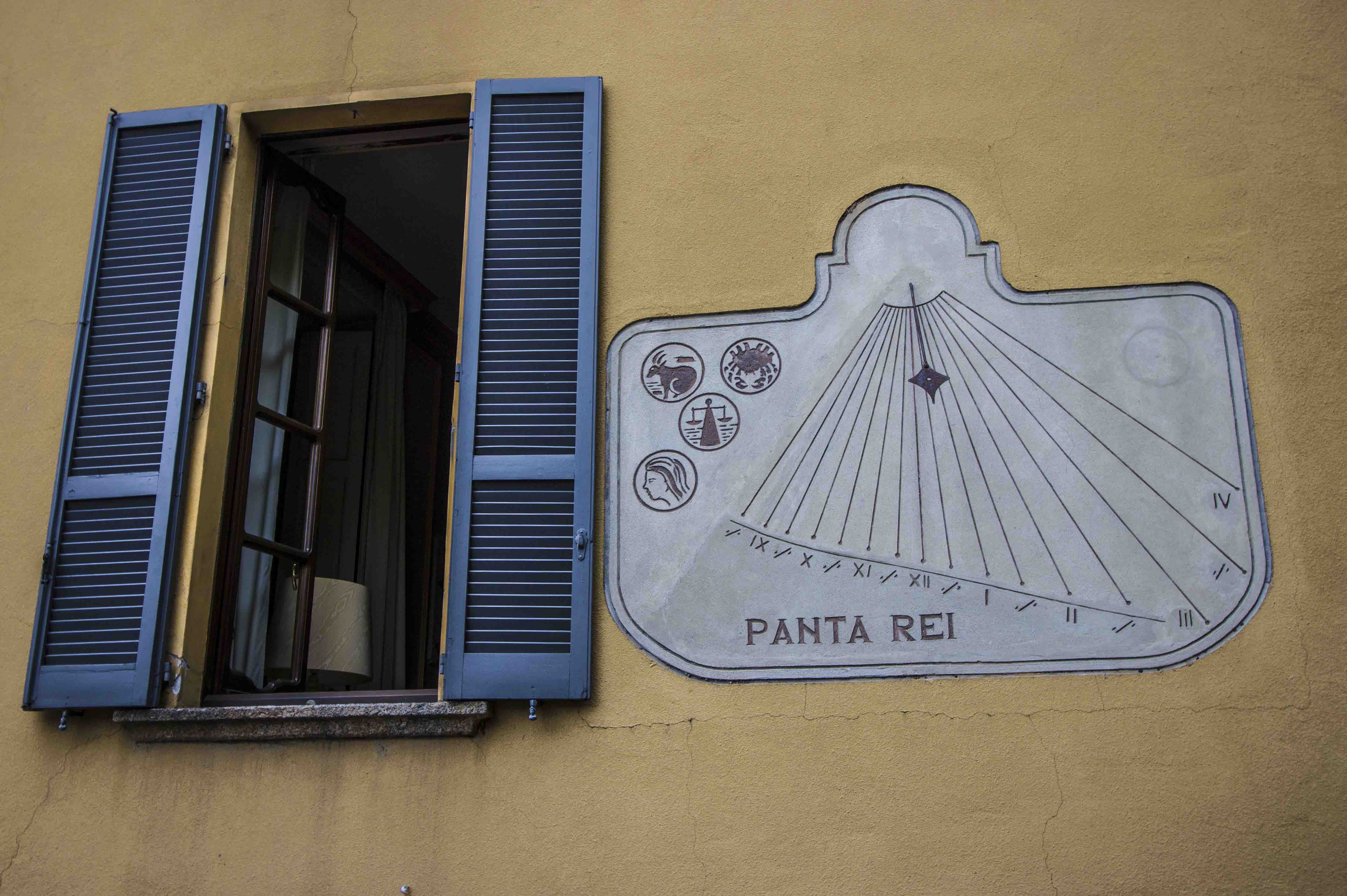 So to summon up the energy for the rest of the day, according to the rule "hair of the dog", we decided to start the day with typical "nutritious" Italian breakfast – croissant with coffee.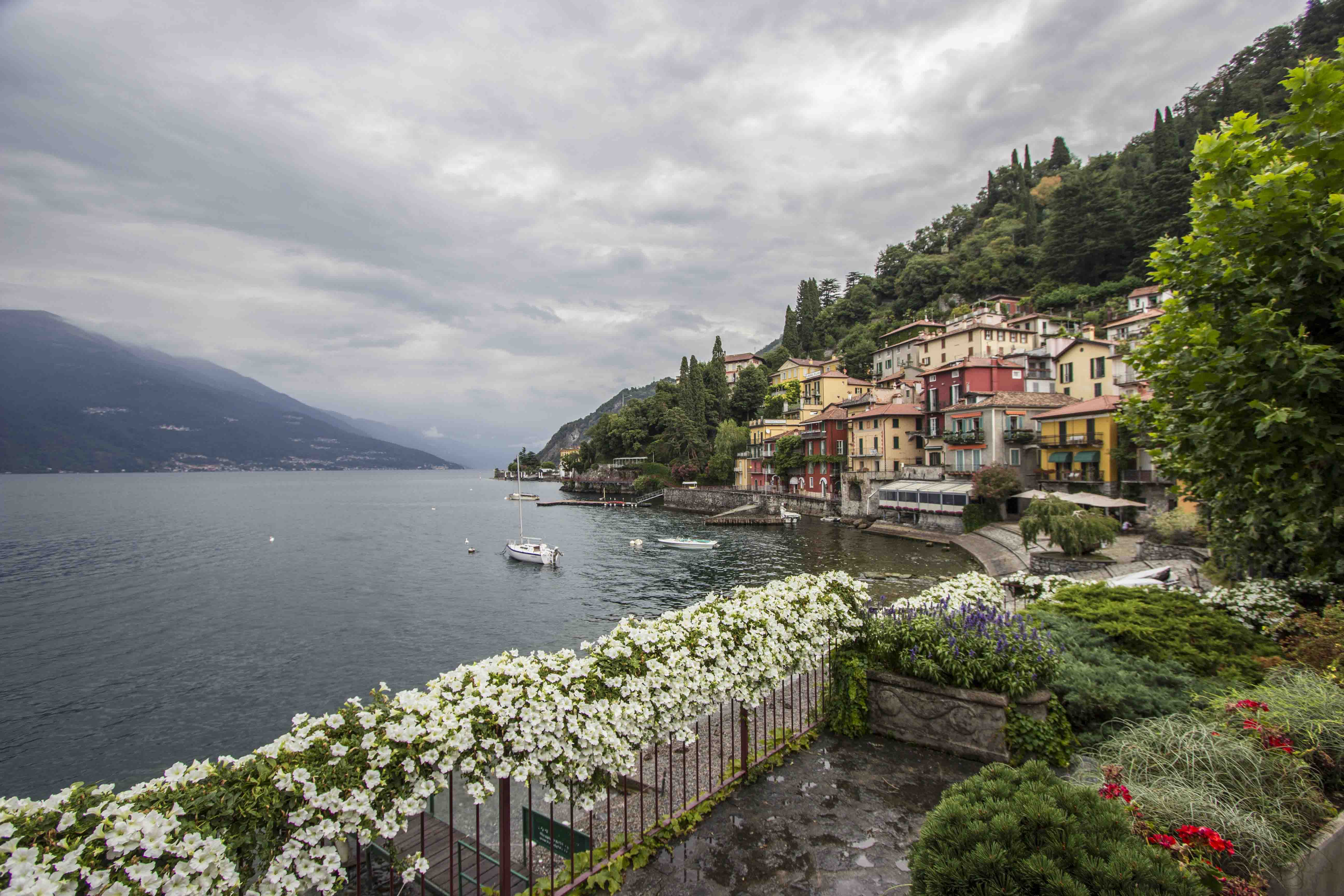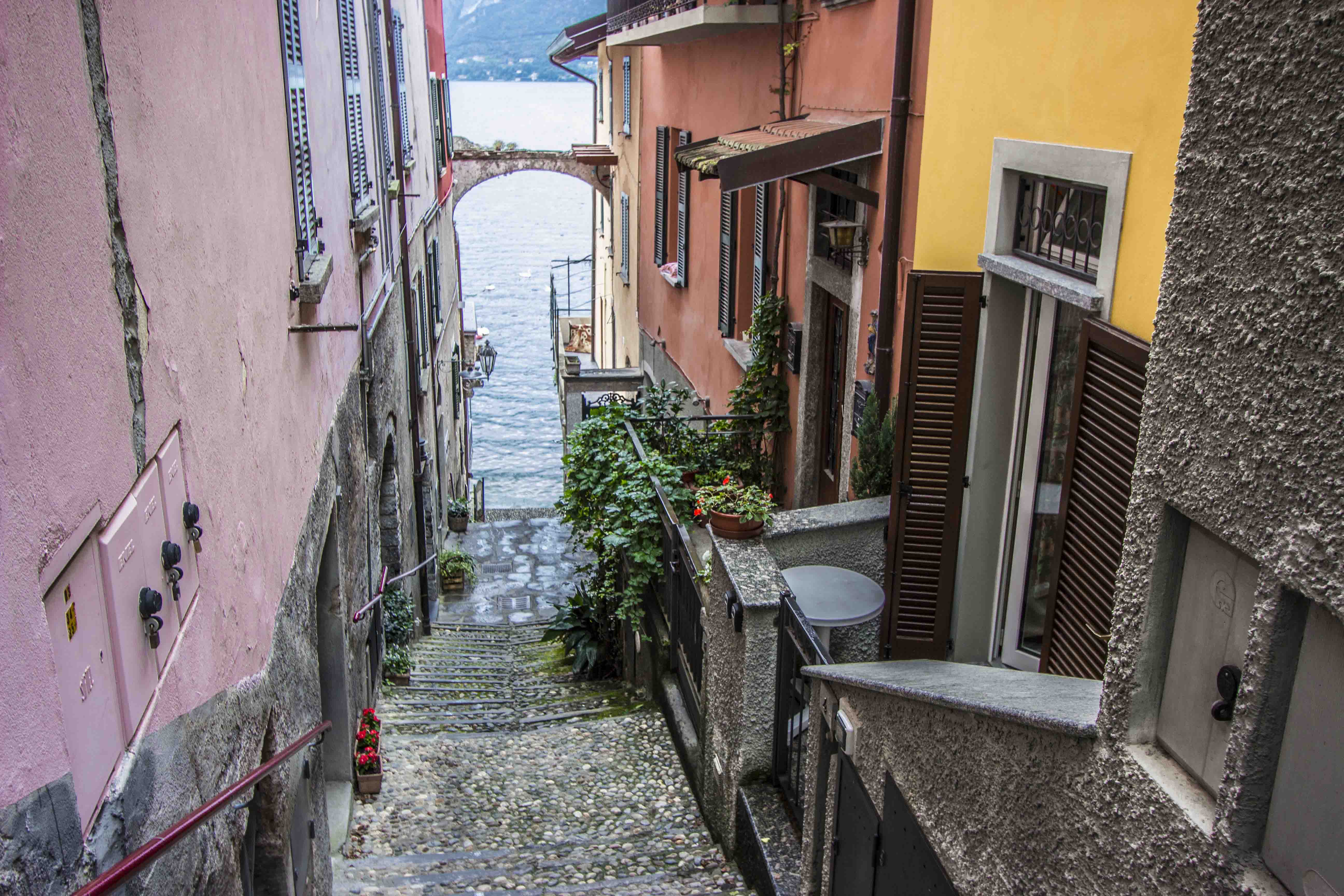 The café was also deserted and as it turned out later the whole Varenna is a city where one can have a rest from noisy Milan or Como city.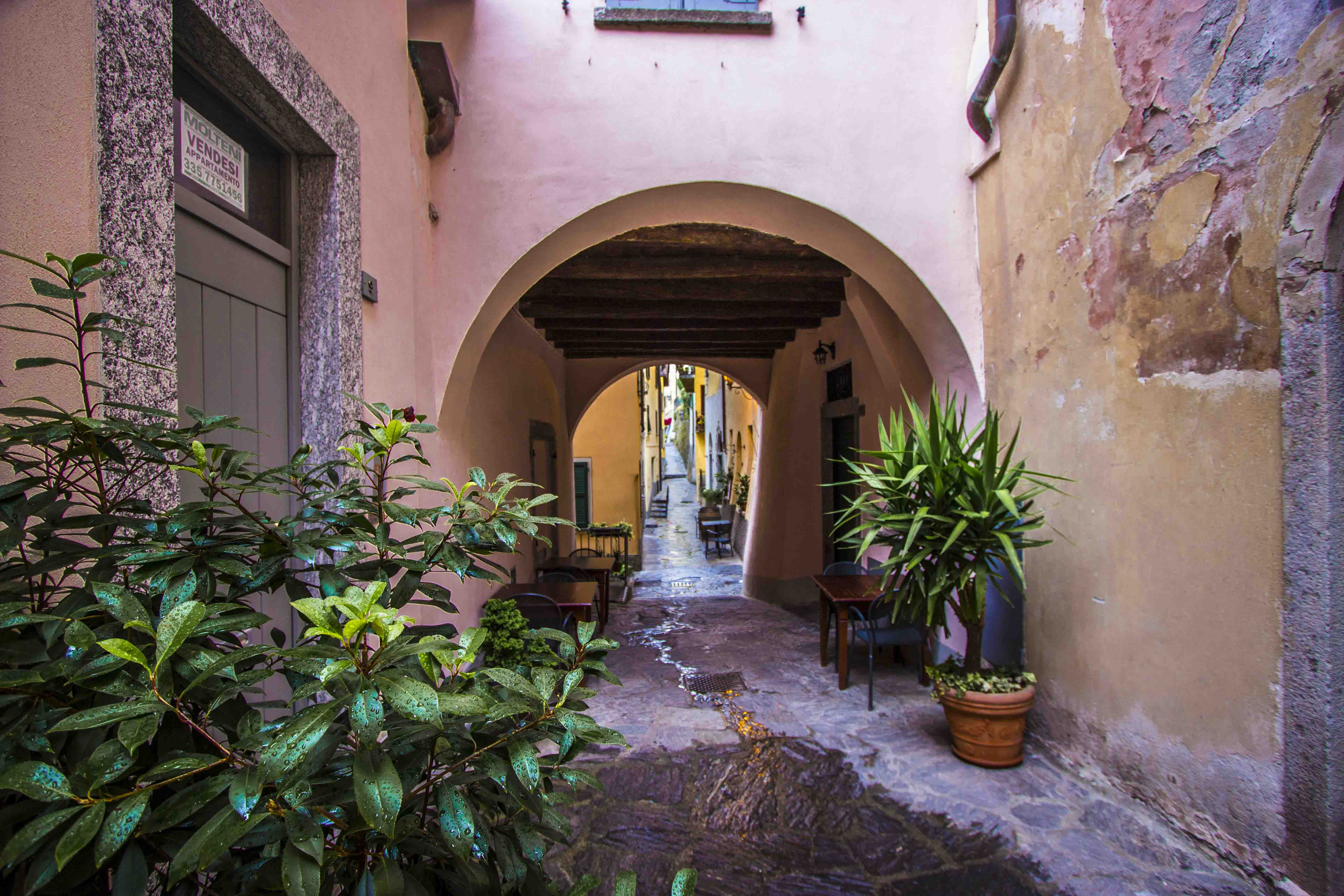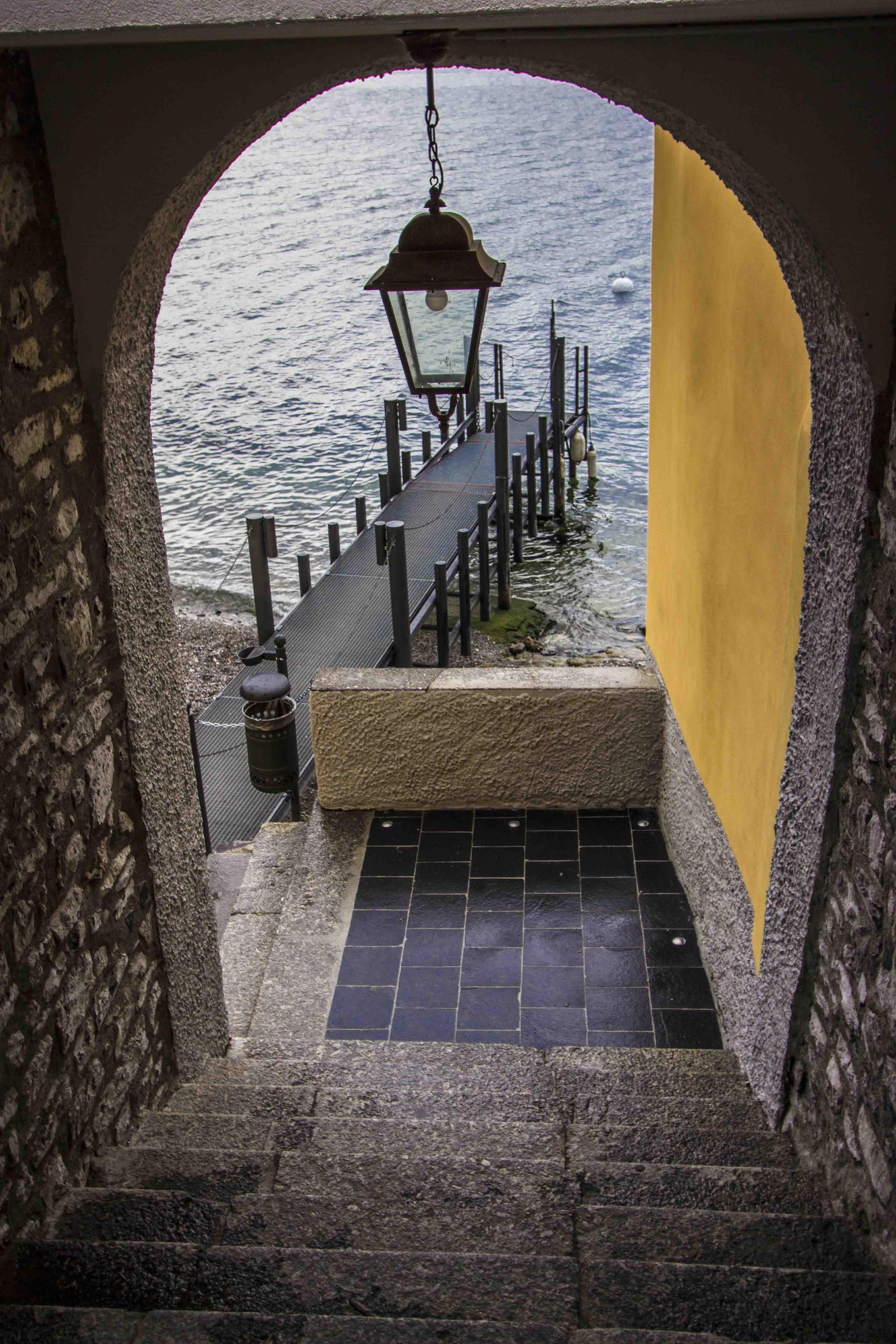 There're no up-market hotels or shops like in nearby Bellagio. We saw only few residents and most of the restaurants and cafes were closed.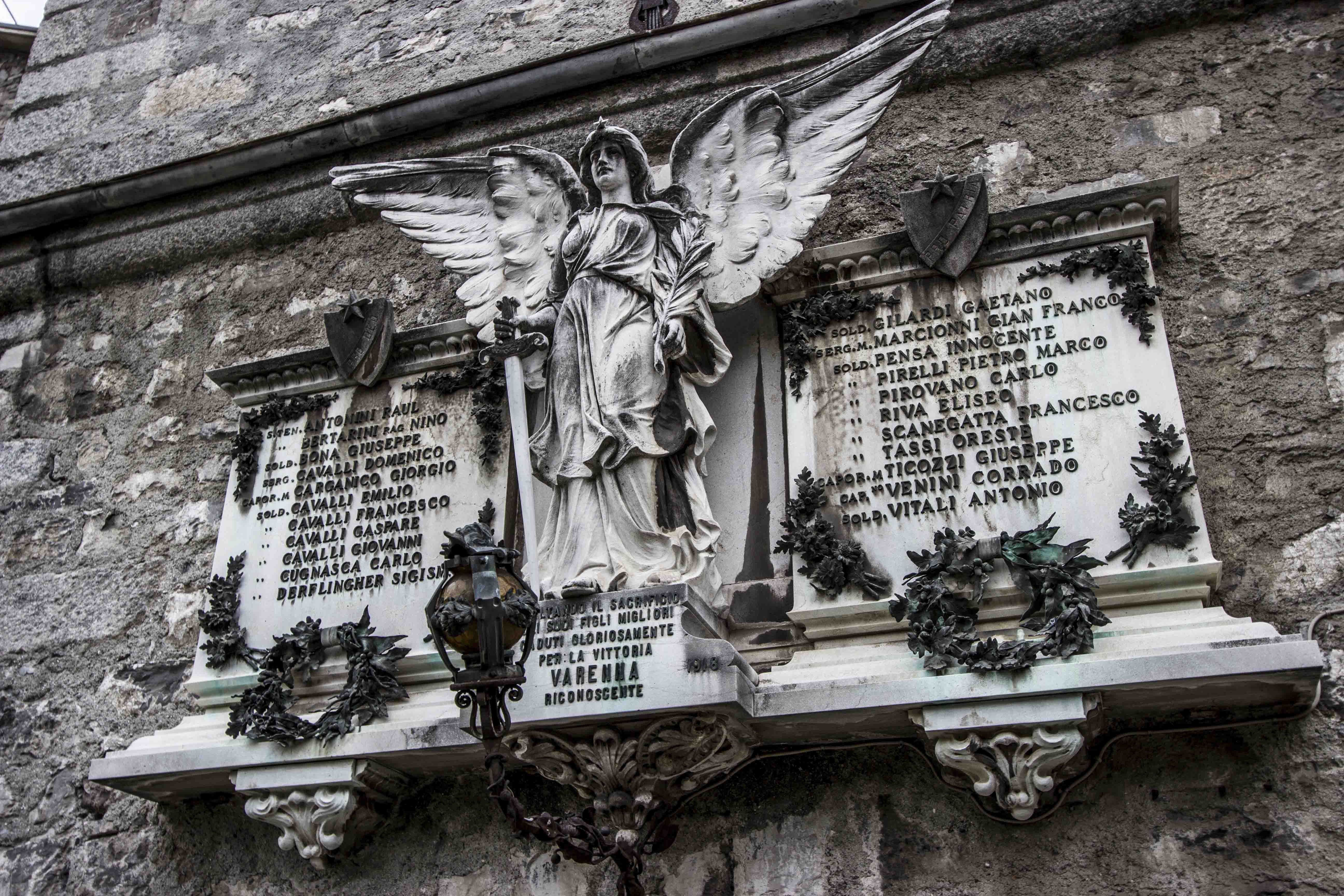 Even on Sunday, there weren't any worshippers in Chiesa di San Giorgio church.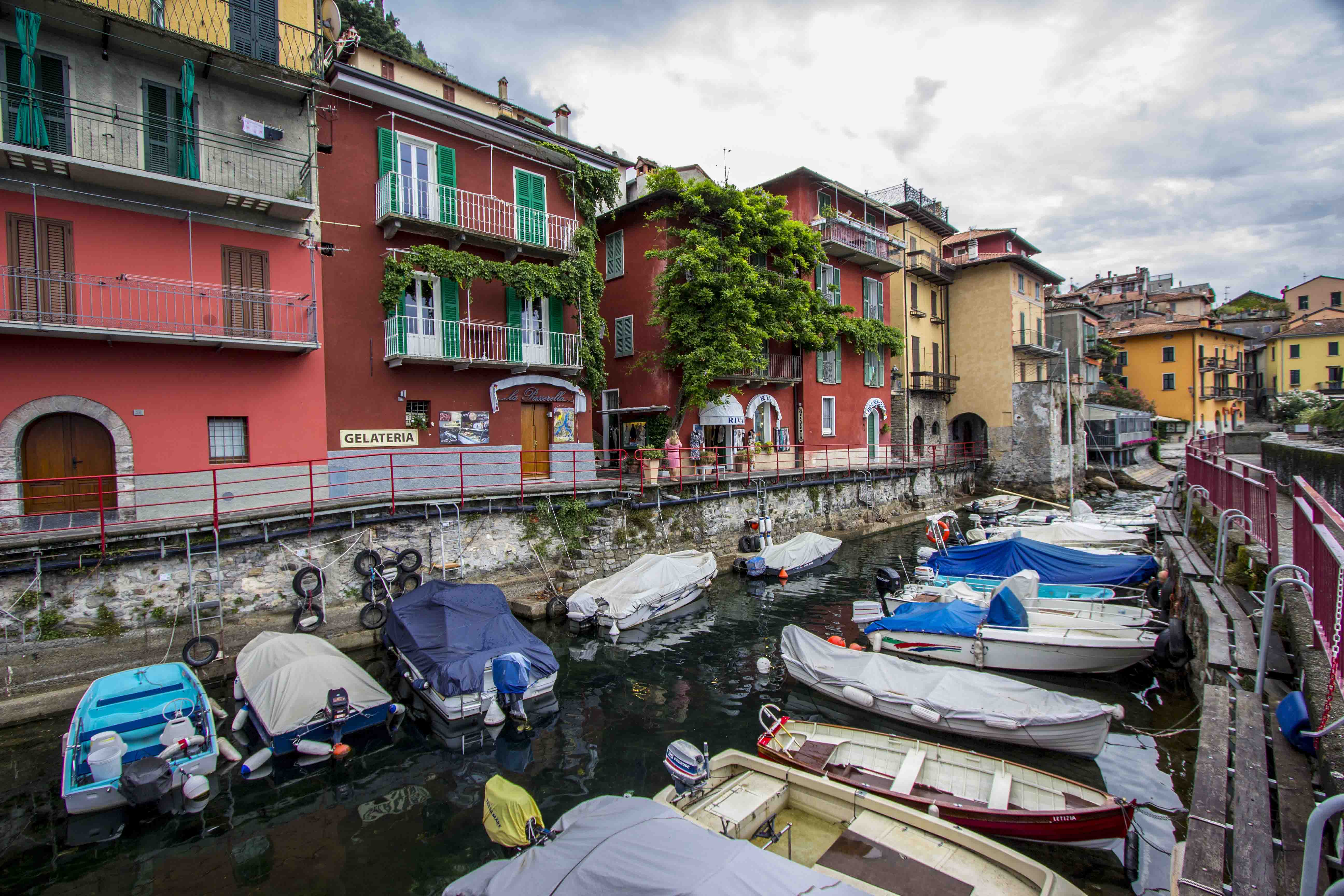 The lack of tourists creates a unique atmosphere of this little town characterized by picturesque buildings and alleys.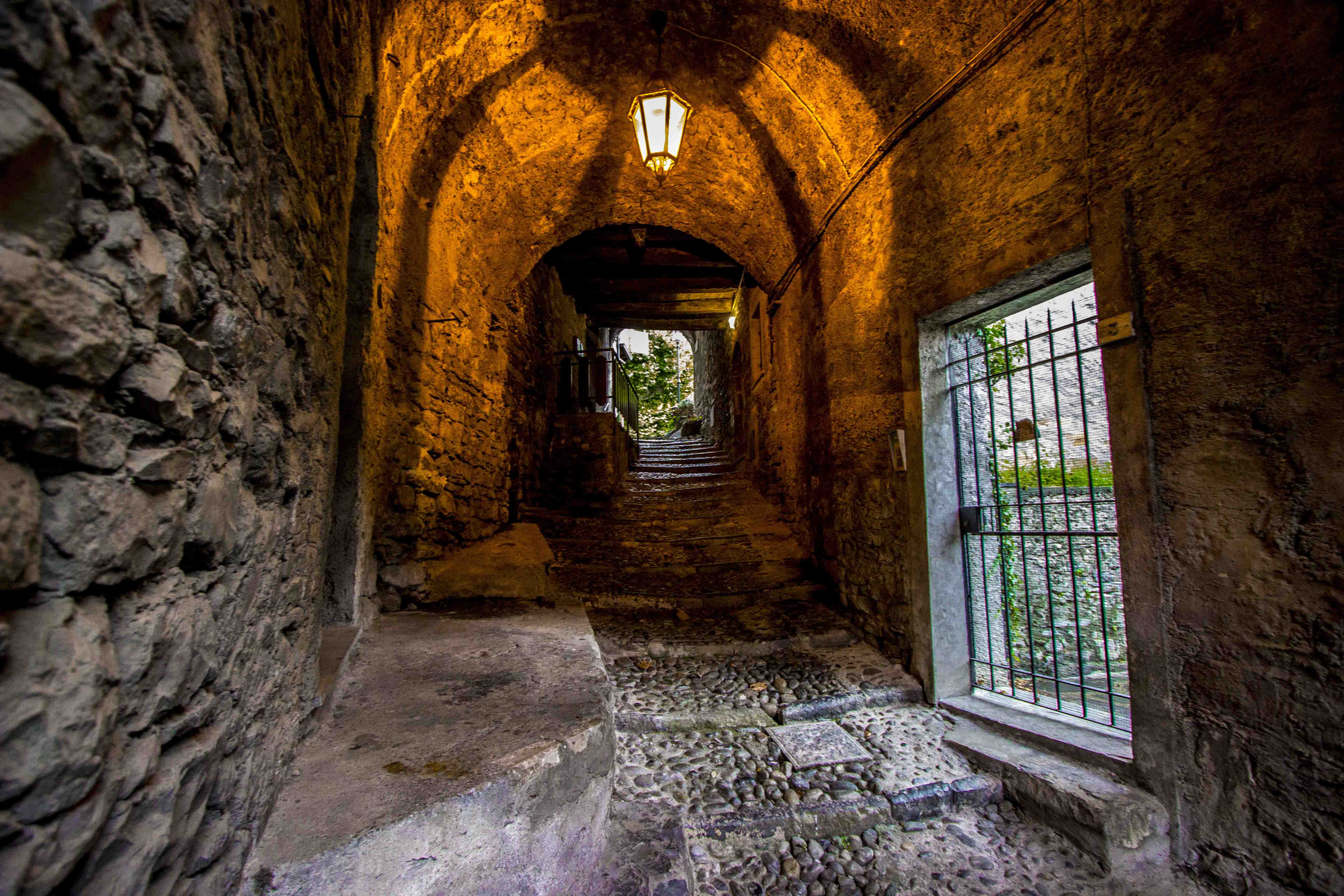 Varenna is situated on the steep slope, below the ruins of the former frortress – the castle called Castello di Vezio. Unfortunately in view of poor weather conditions we decided to visit only the town.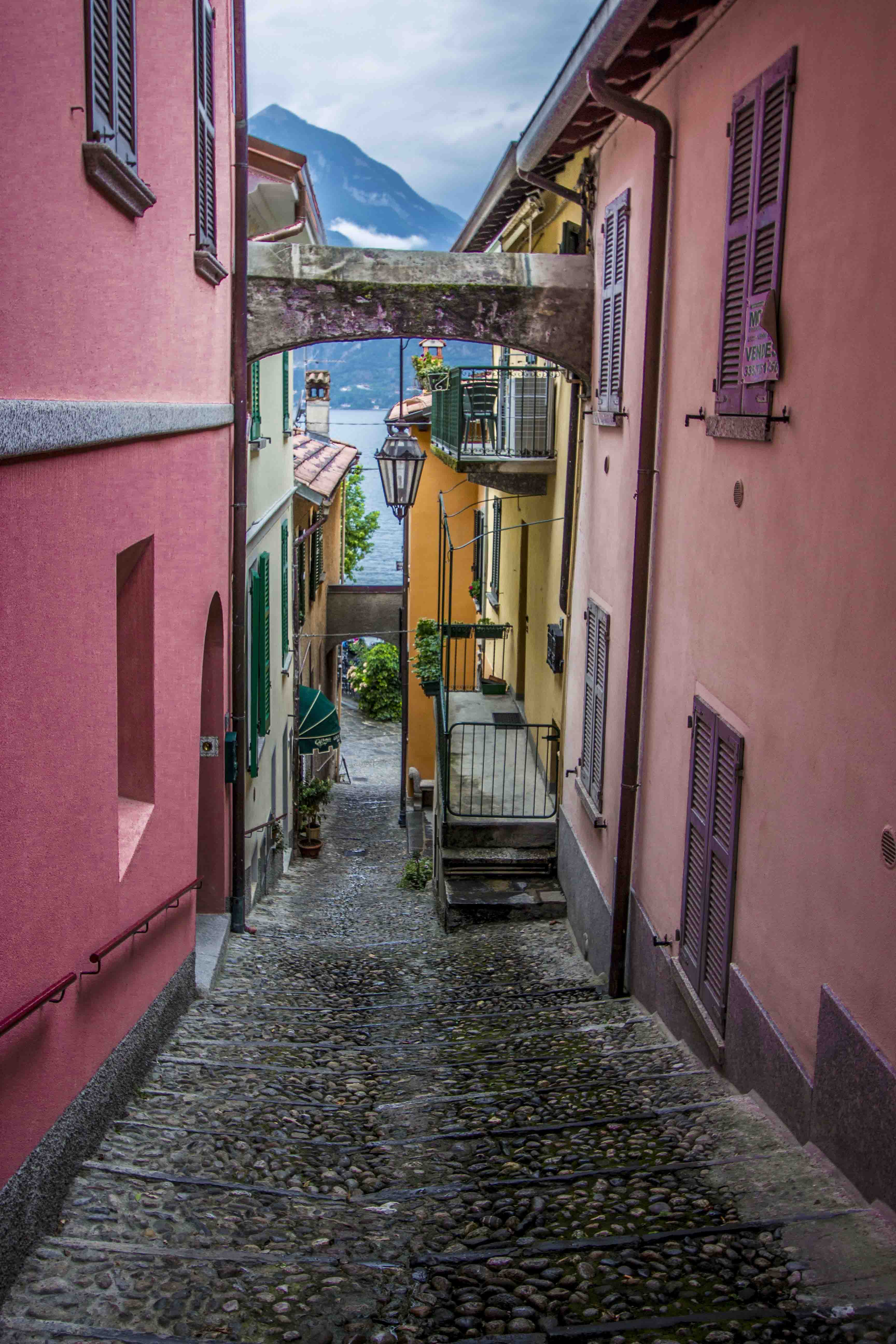 Varenna surprised us with its intensive colors even in the dark, unpleasant day. Townhouses are painted in the every shade of the rainbow. It seems that every color of the building is unique. Some of the townhouses were decorated with paintings and colorful shutters.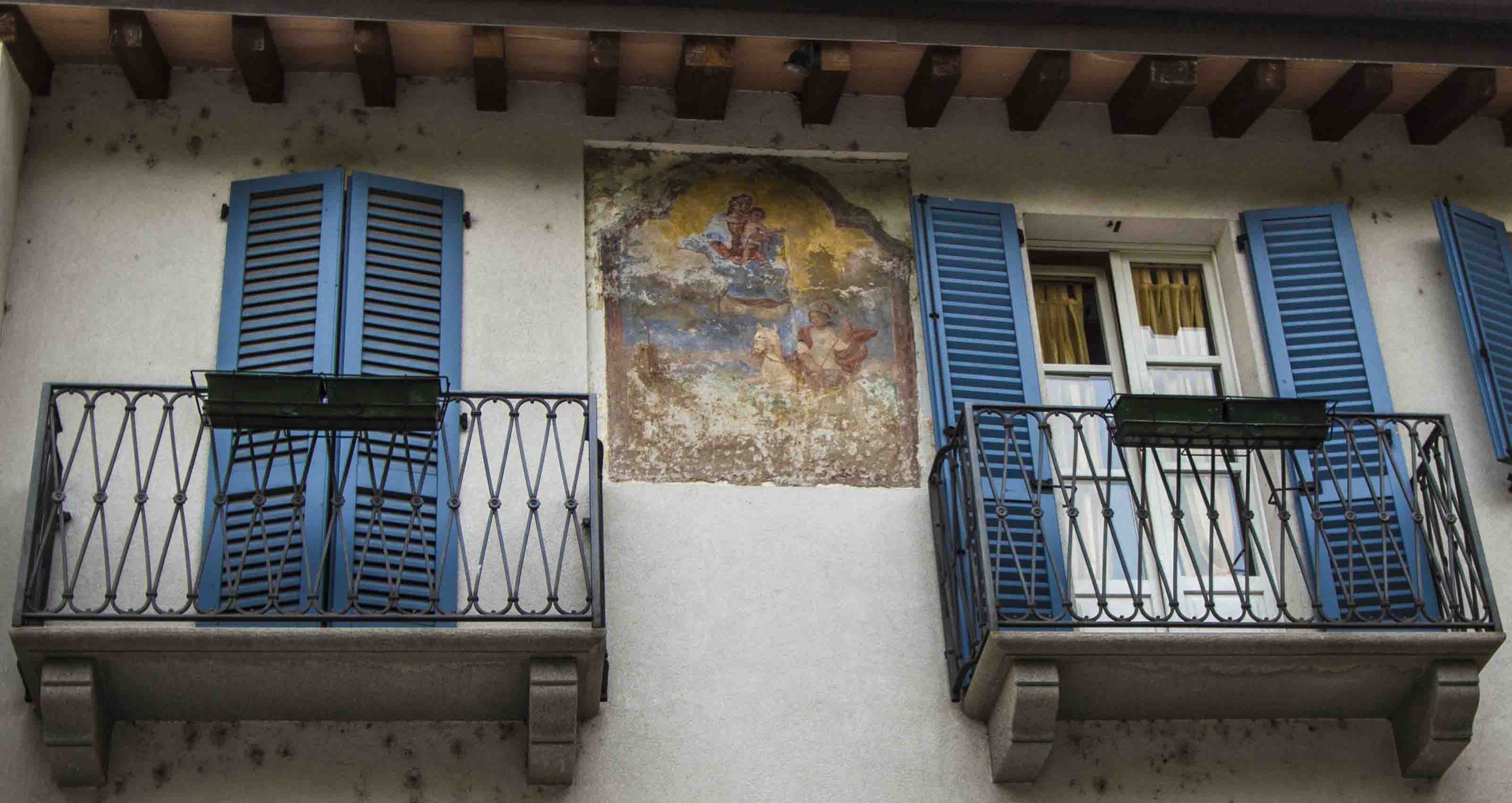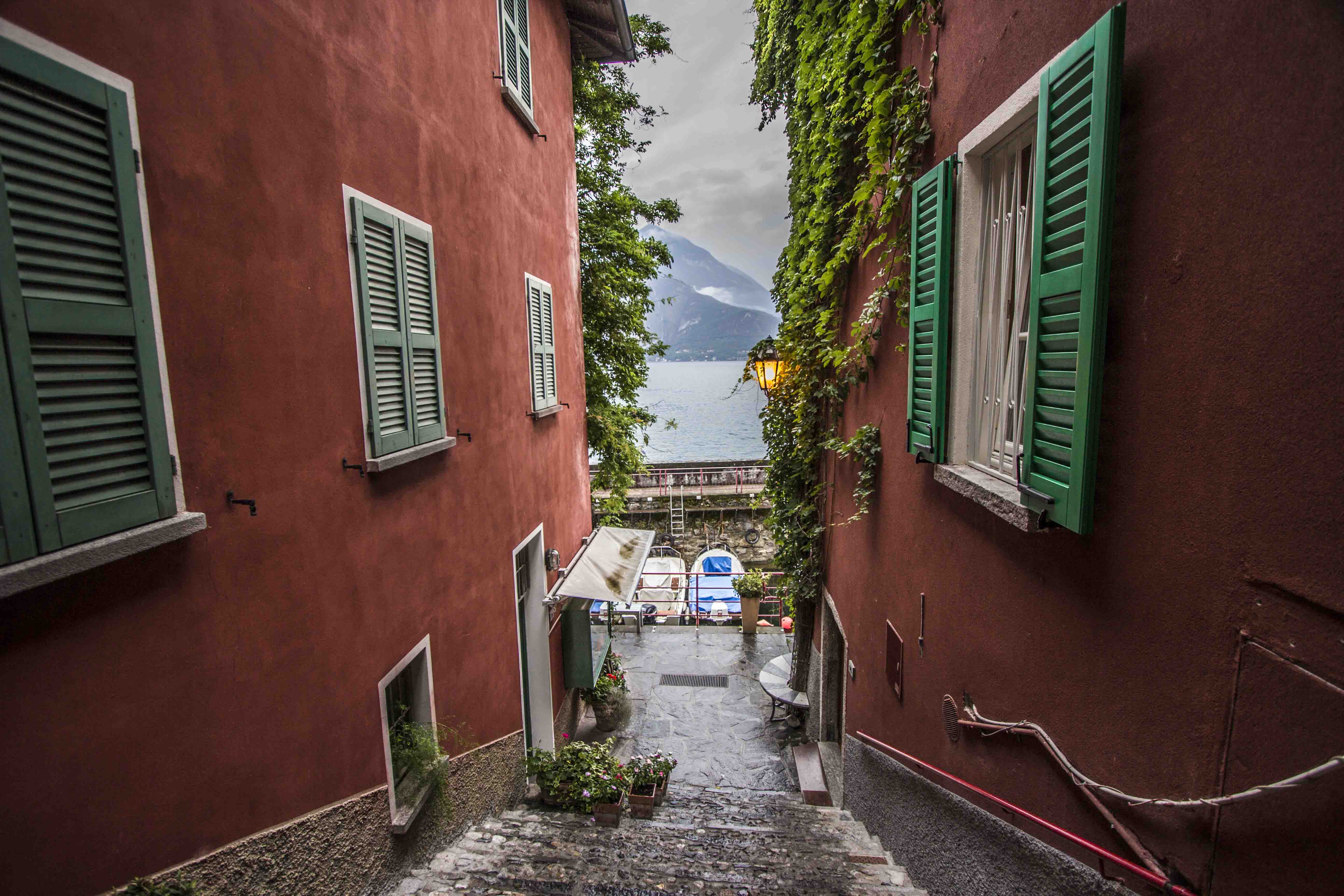 The picturesque Love Promenade stretches along rocky beachfront. It leads through arcades and a bridge from which amazing view of the Como Lake unfolds.