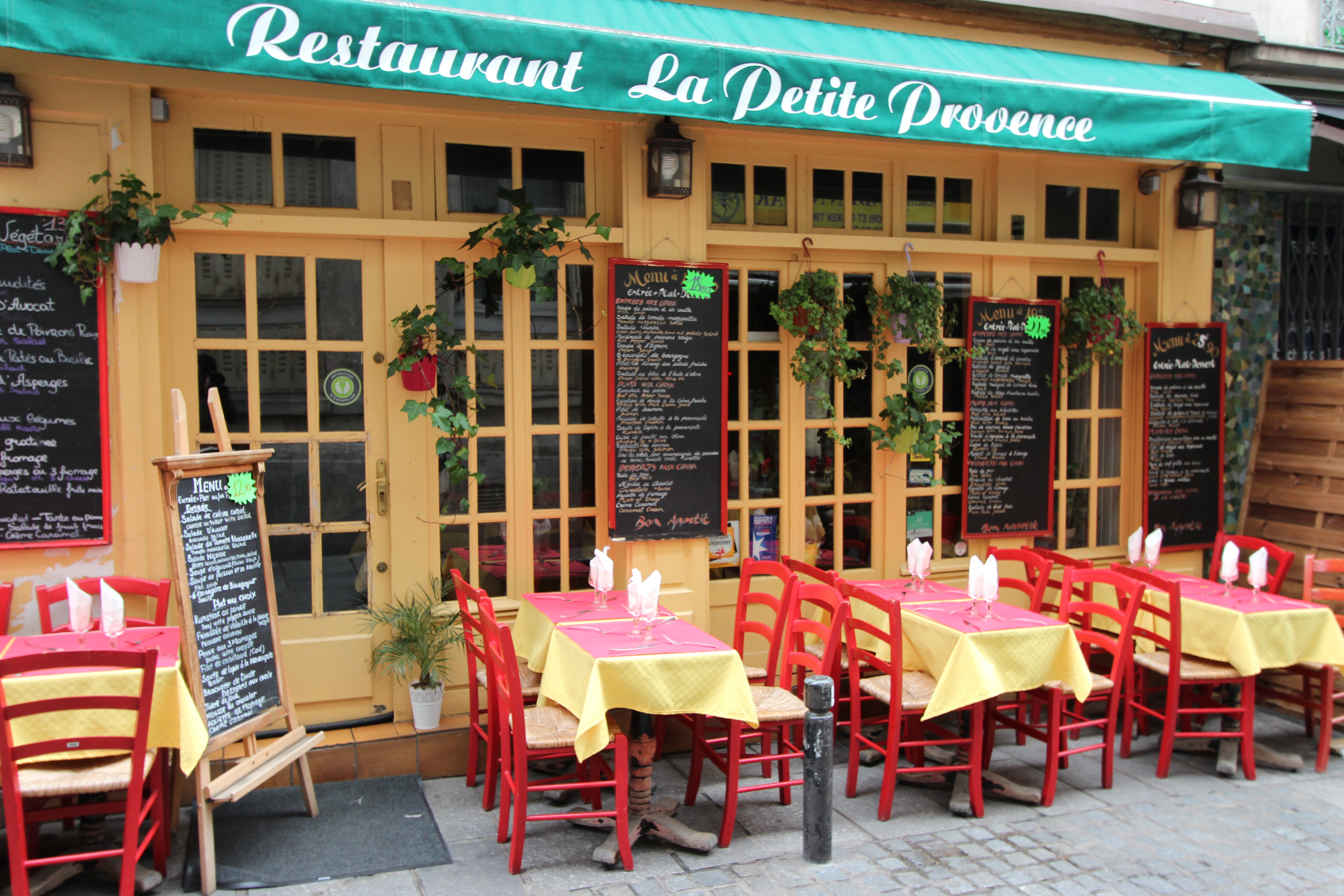 French cuisine – the snail is not as black…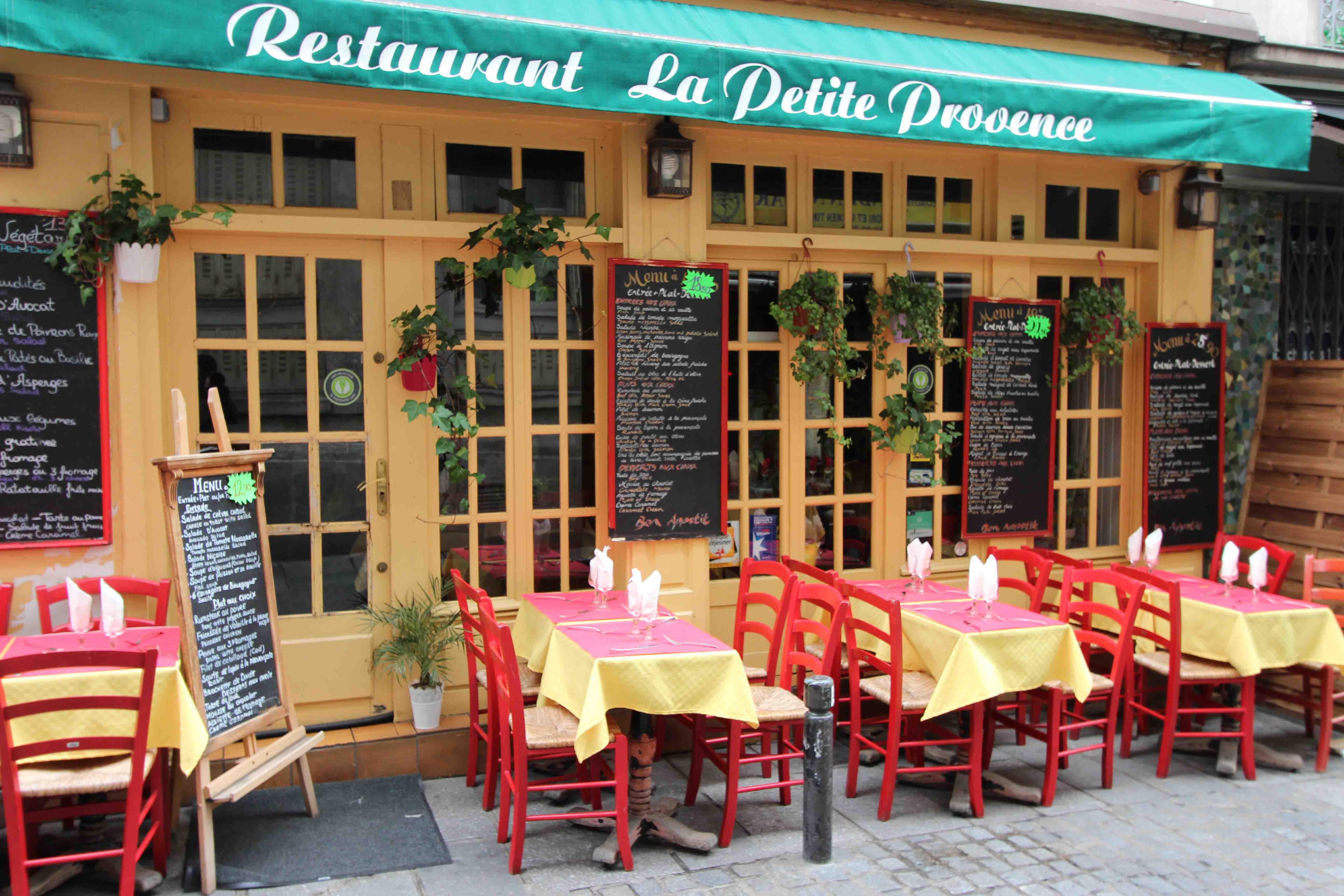 It isn't a piece of cake to learn French cuisine during only 3 – day trip to Paris, but it's more difficult to taste it and eat one's fill. French cuisine is a culinary masterpiece in the literal and metaphoric meaning of this word.
Amount of the meal is not as important as its finesse and sophisticated taste.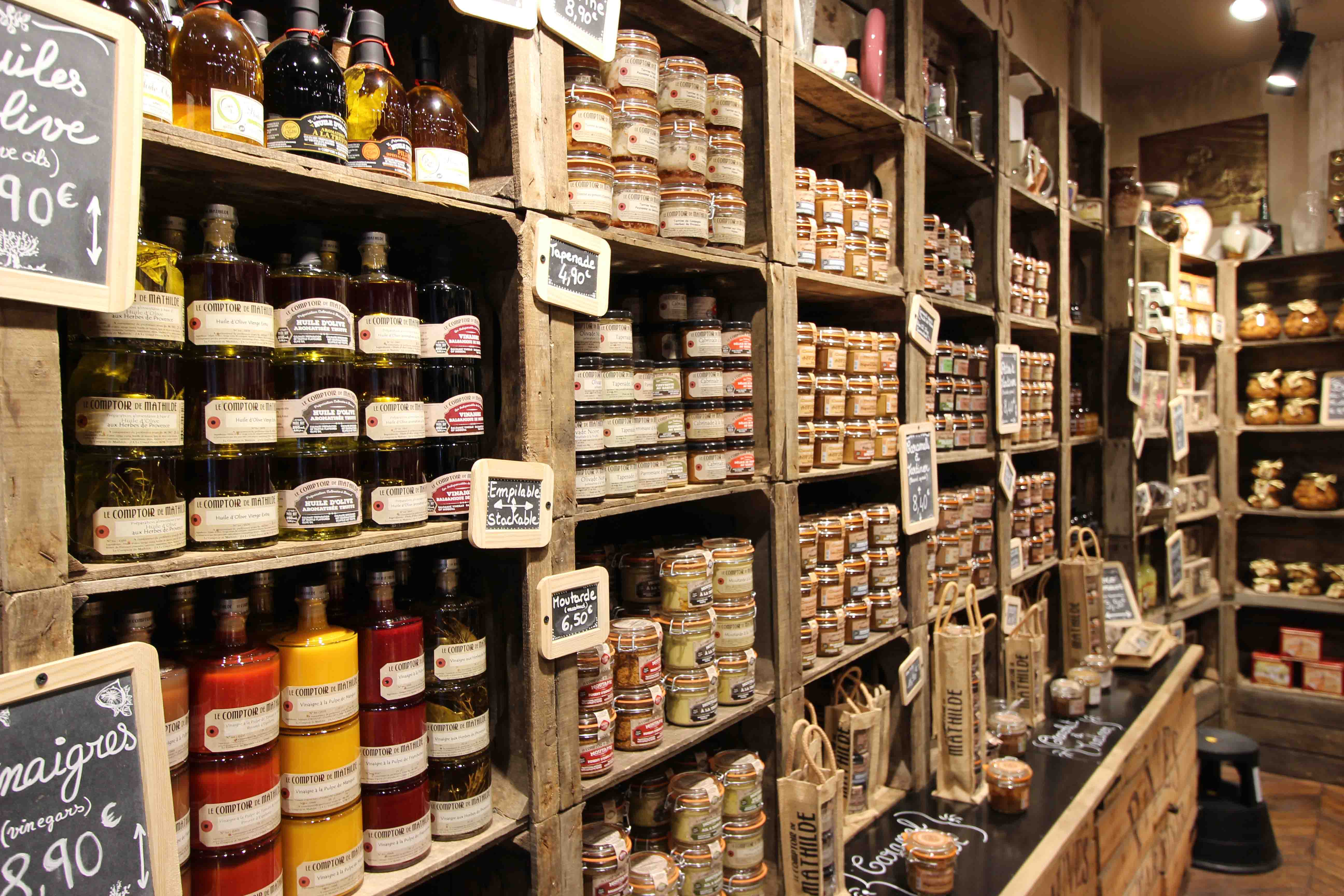 When French seem to celebrate every bite of their meals, hungry tourists are at the crossroads: how to eat their fill and not to damage elaborate its composition.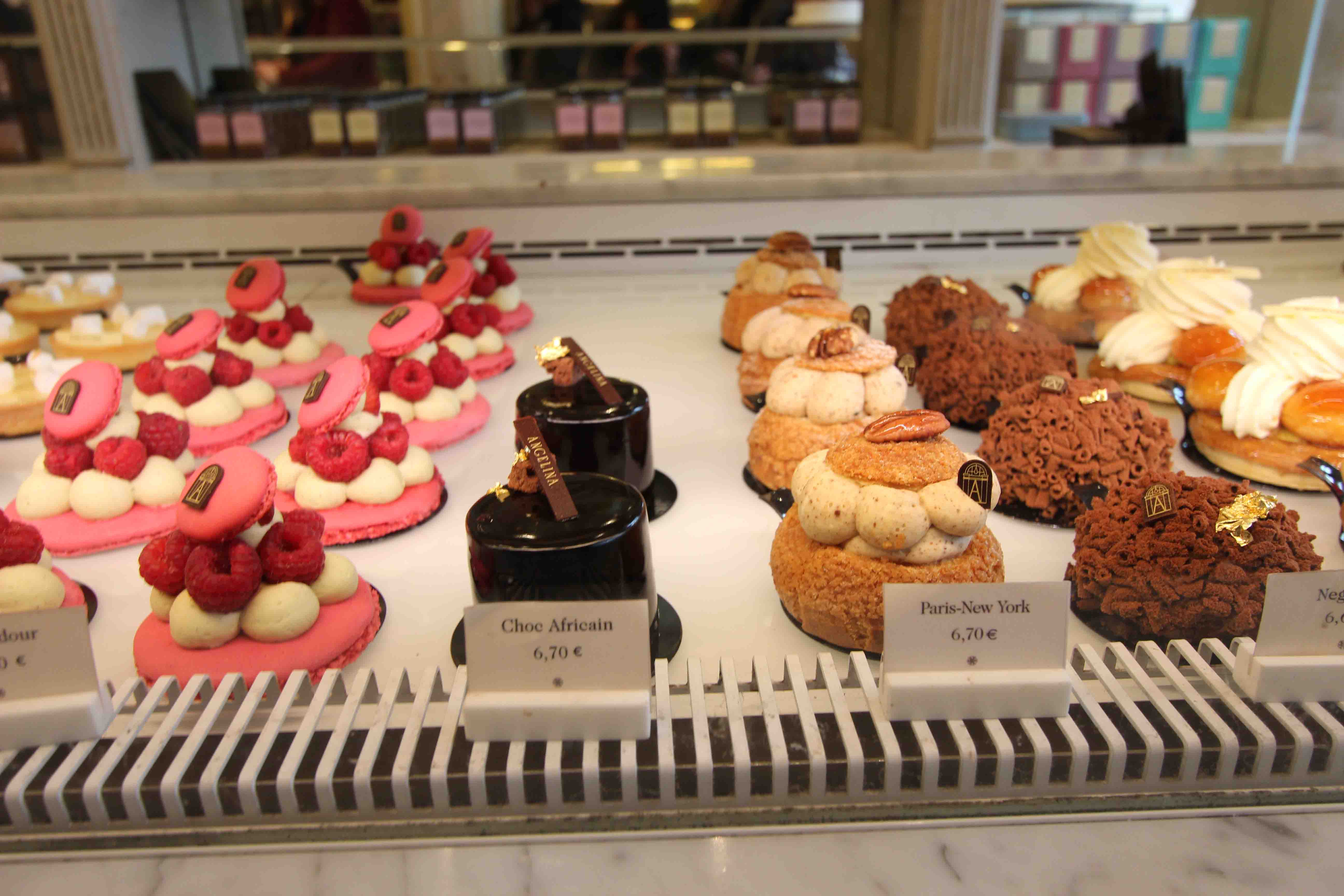 The ideal example ale popular escargots or snails. Reportedly, at least 500 mln of them are eaten in France every year. To eat them you need special tongs for holding the shell and little fork for extracting the meat.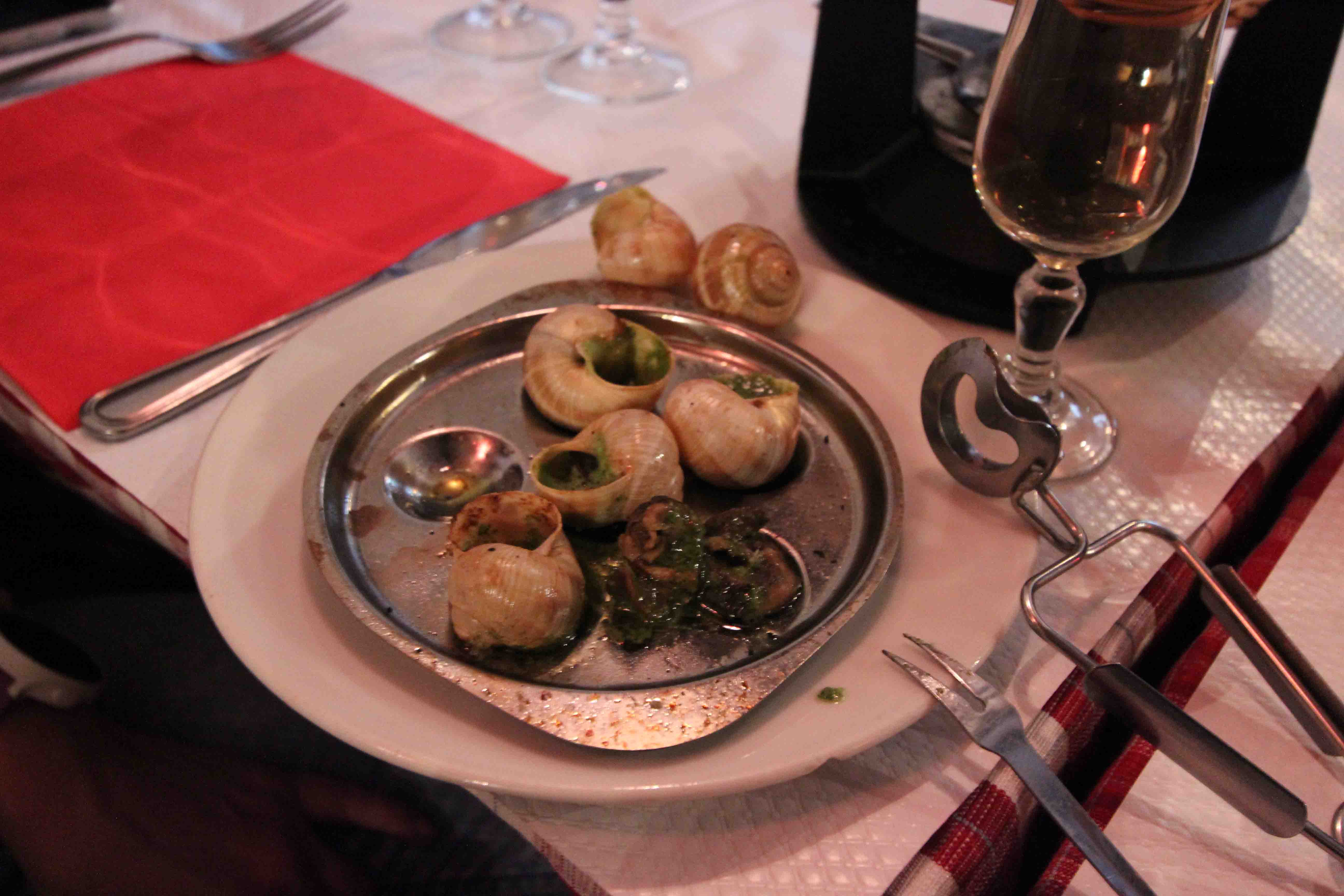 Of course, they gained popularity, not only in view of their nutritional values but also a unique taste. They're served with butter, garlic and parsley. They taste and texture are similar to popular mussels.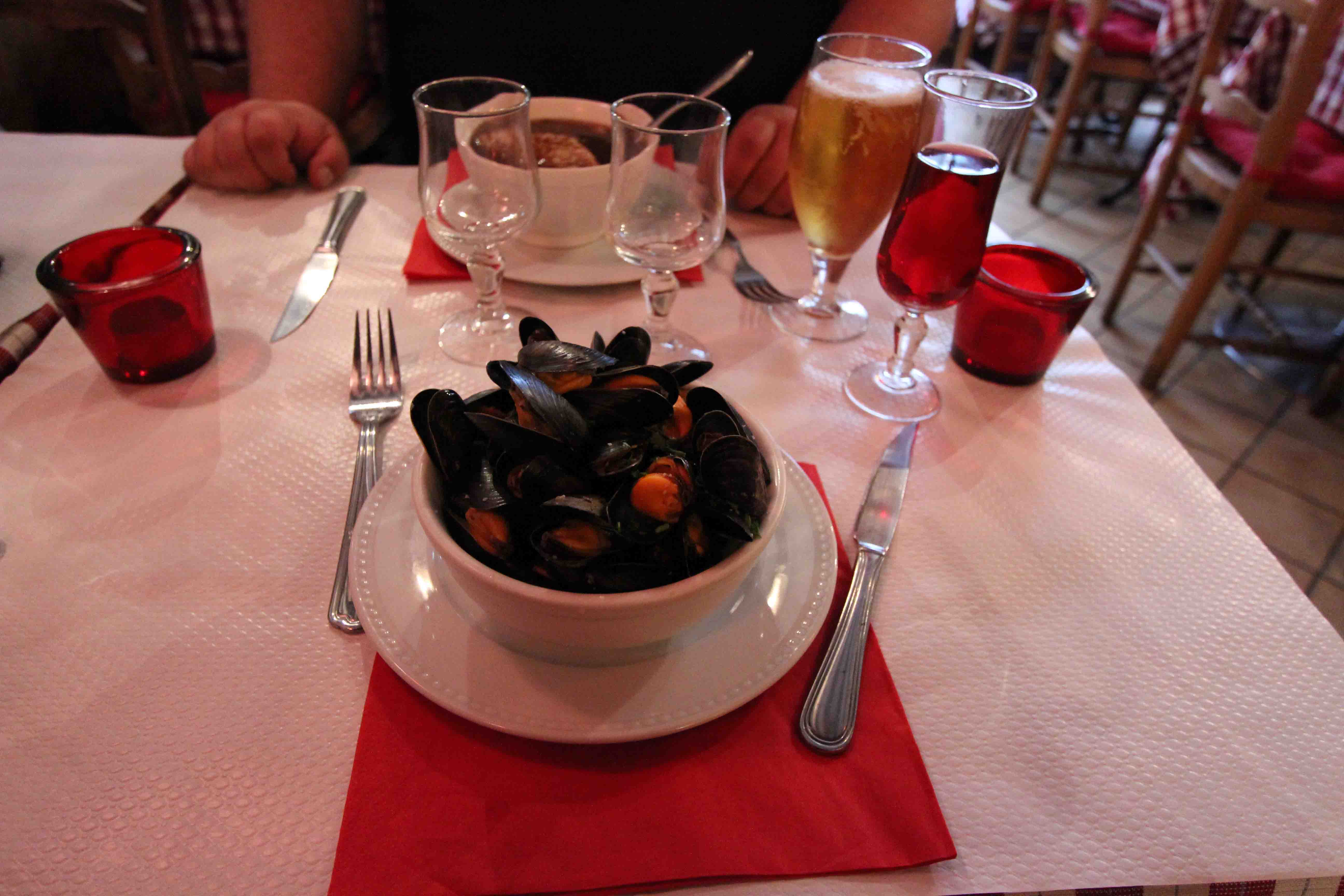 Admittedly, not everyone likes their taste and look. It's better not to analyze this dish too closely. If eating escargots is physically impossible you can wash them down with kir. Kir is a famous French aperitif. Traditionally is made of white Aligote wine and black currant liqueur from Dijon, called crème de cassis. There're a lot of varieties of kir. Sometimes black currant liqueur is replaced by peach of blackberry one.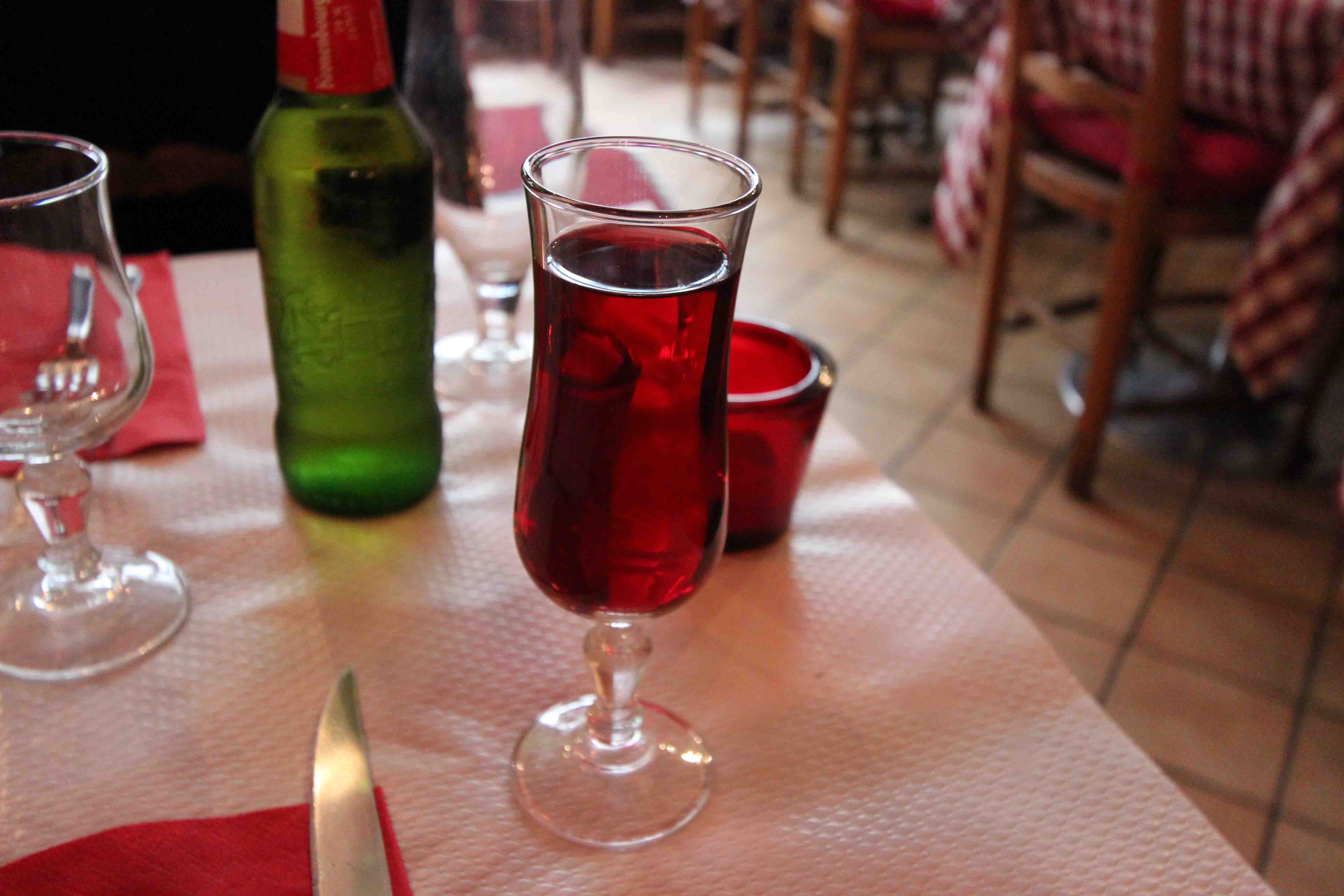 White wine can be replaced by red (kir cardinal), cider (kir breton or kir normand) or even champagne (kir royale). There's also another interesting kind so called kir beer or Tarantino which consists of lager and light ale.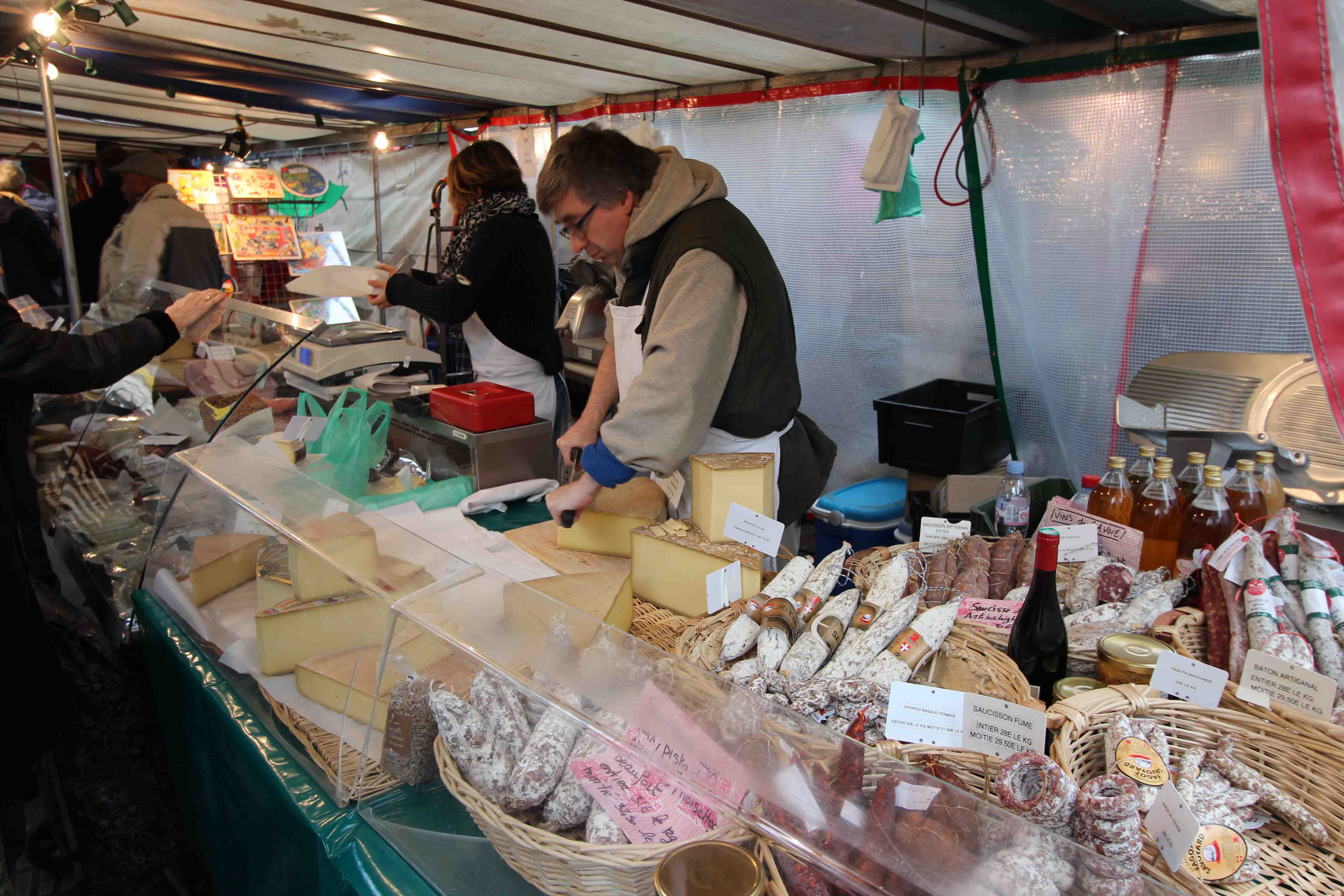 France is also famous for cheese, which is served as a dish or a snack between main course and dessert. There're a lot of kinds of cheese in French fromageries. Even Charles de Gaulle pointed it out in the famous sentence: "How can you be expected to govern a country that has 246 kinds of cheese?" Nowadays the situation is much more complicated, as quantity of cheese has increased to more than 400.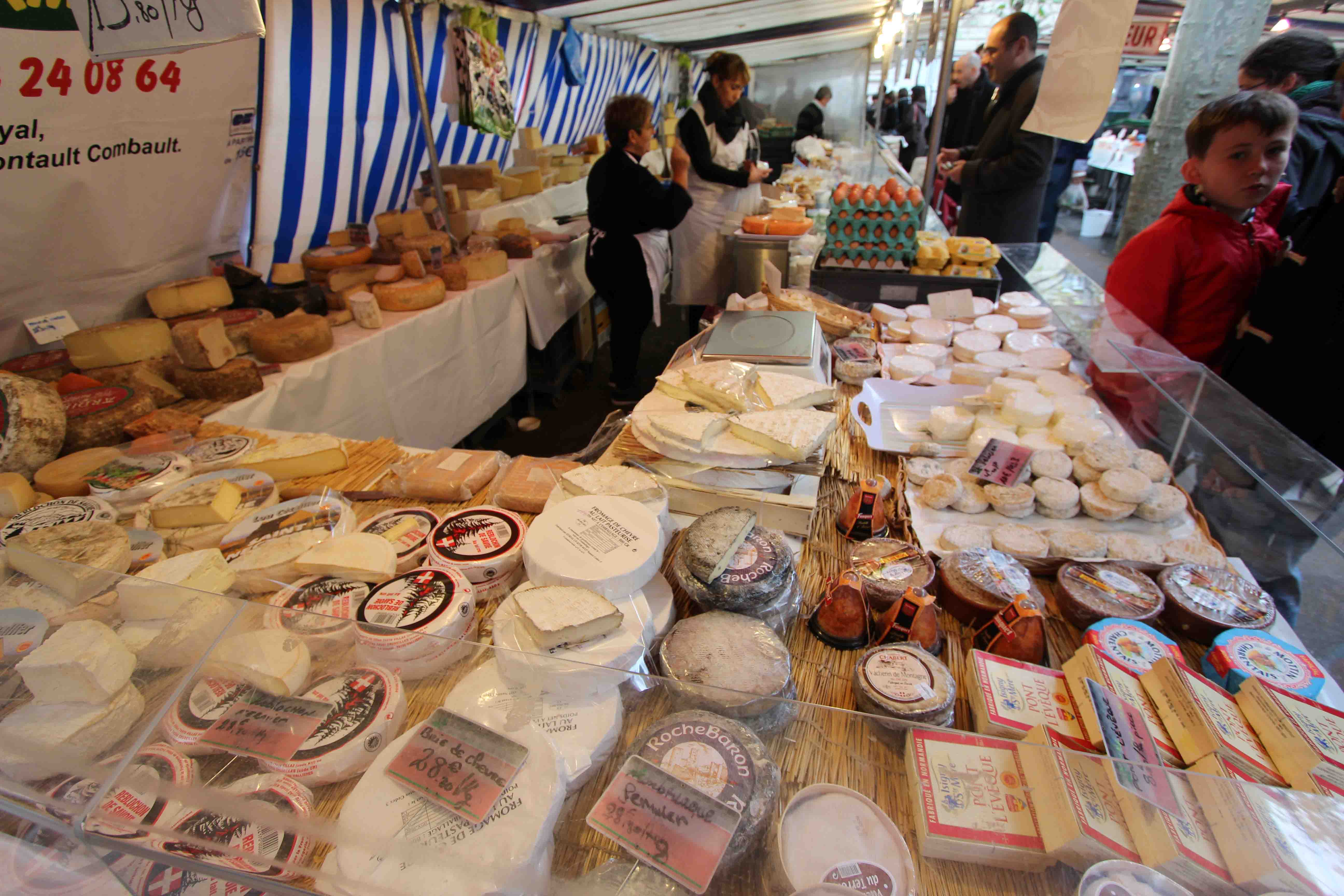 We can only ask a similar question: is it possible to eat one's fill in Paris, having at disposal thousands of restaurants?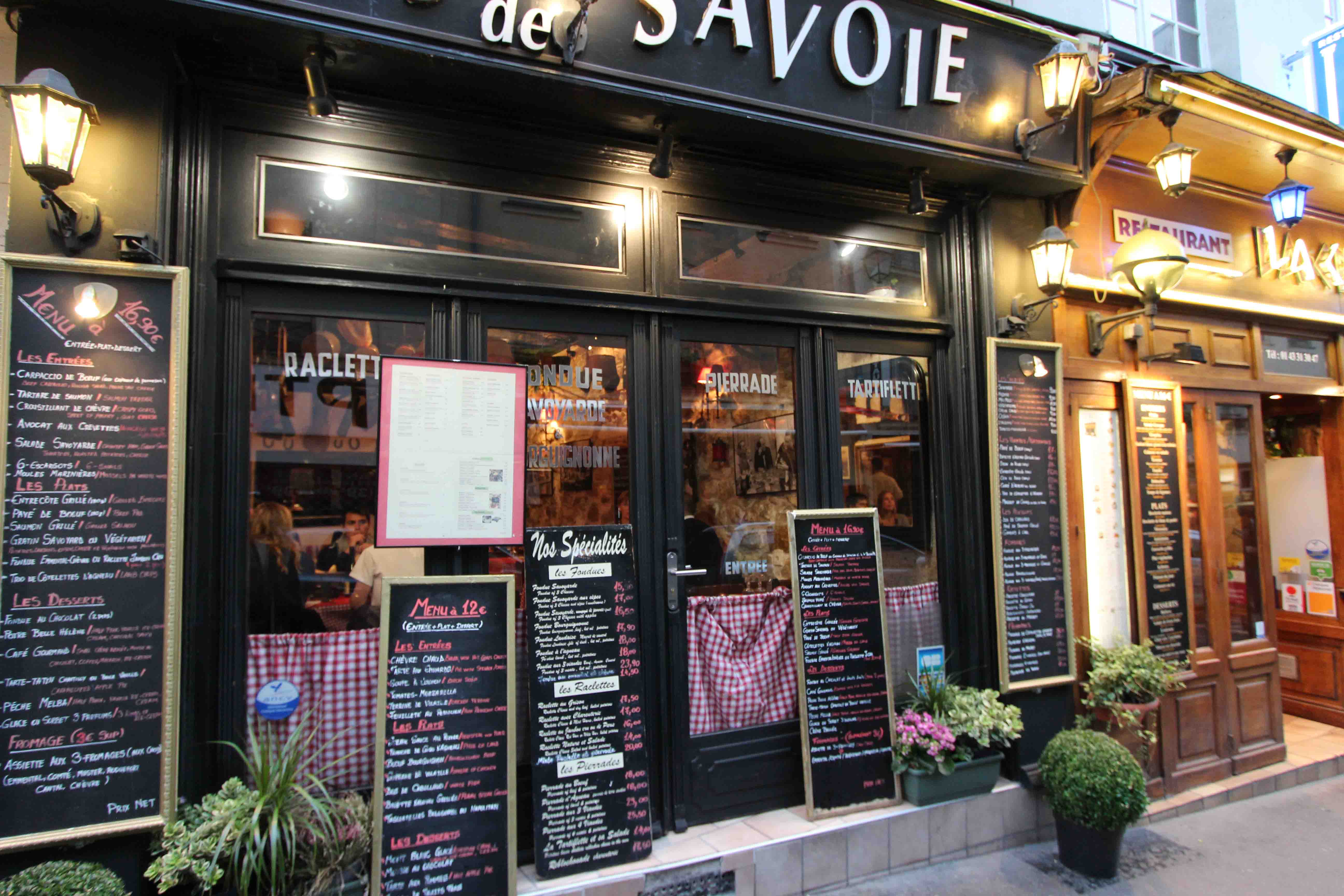 There's only one answer: in boulangerie – French bakeries. Famous French crusty baguettes are really delicious. This national staple food is even regulated by law. According to French regulations it must consist of flour, yeast and salt only and weight 320 g, so enough to appease hunger after visiting French restaurant! Unfortunately this brilliant idea is very popular, so you must be prepared for waiting in a really big queue to buy it.
There're also patisserie, where you can find a wide range of desserts, cakes, tortes, tarts, meringues, doughnuts or popular macarons. Macarons are sweet cookies with sweet filling.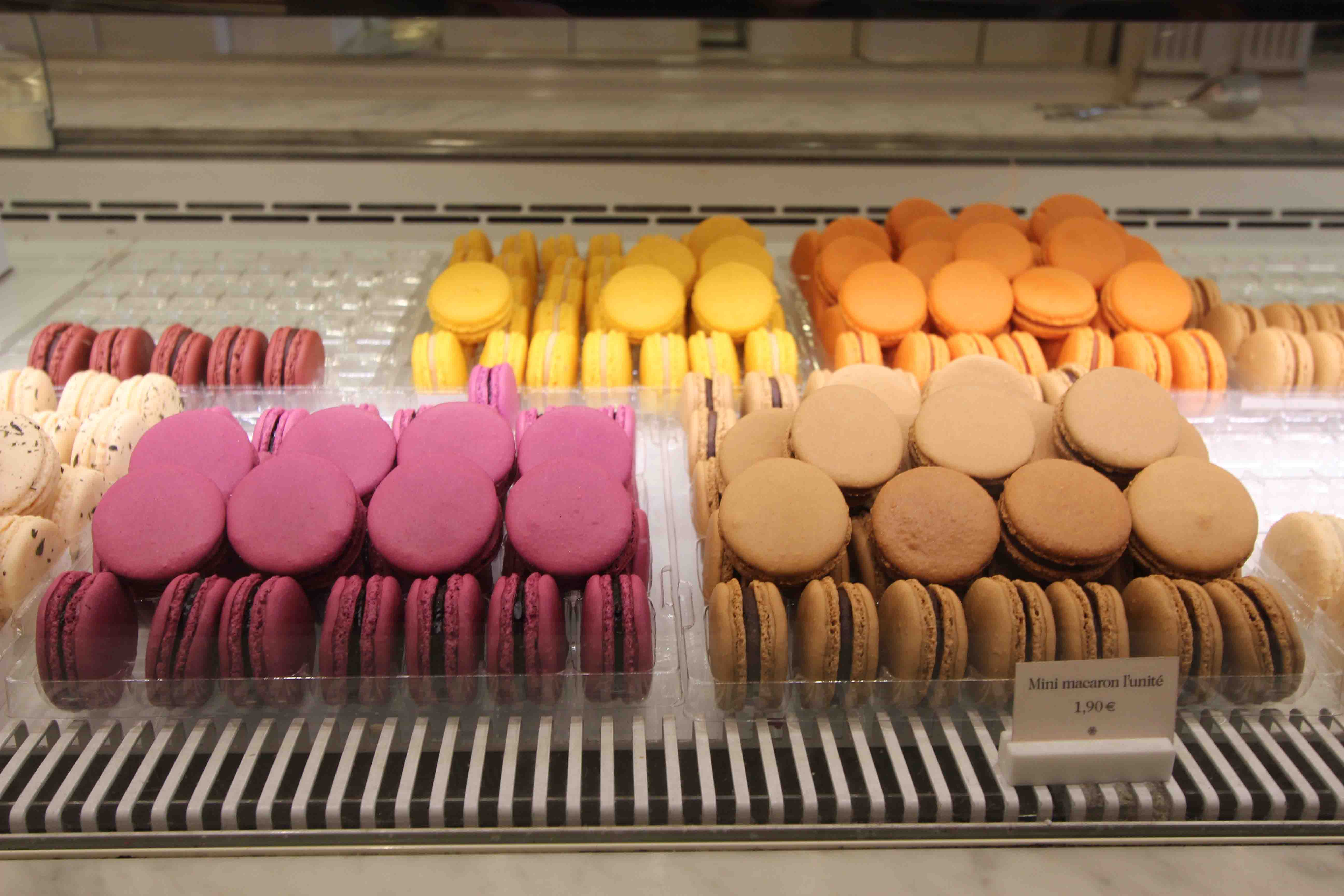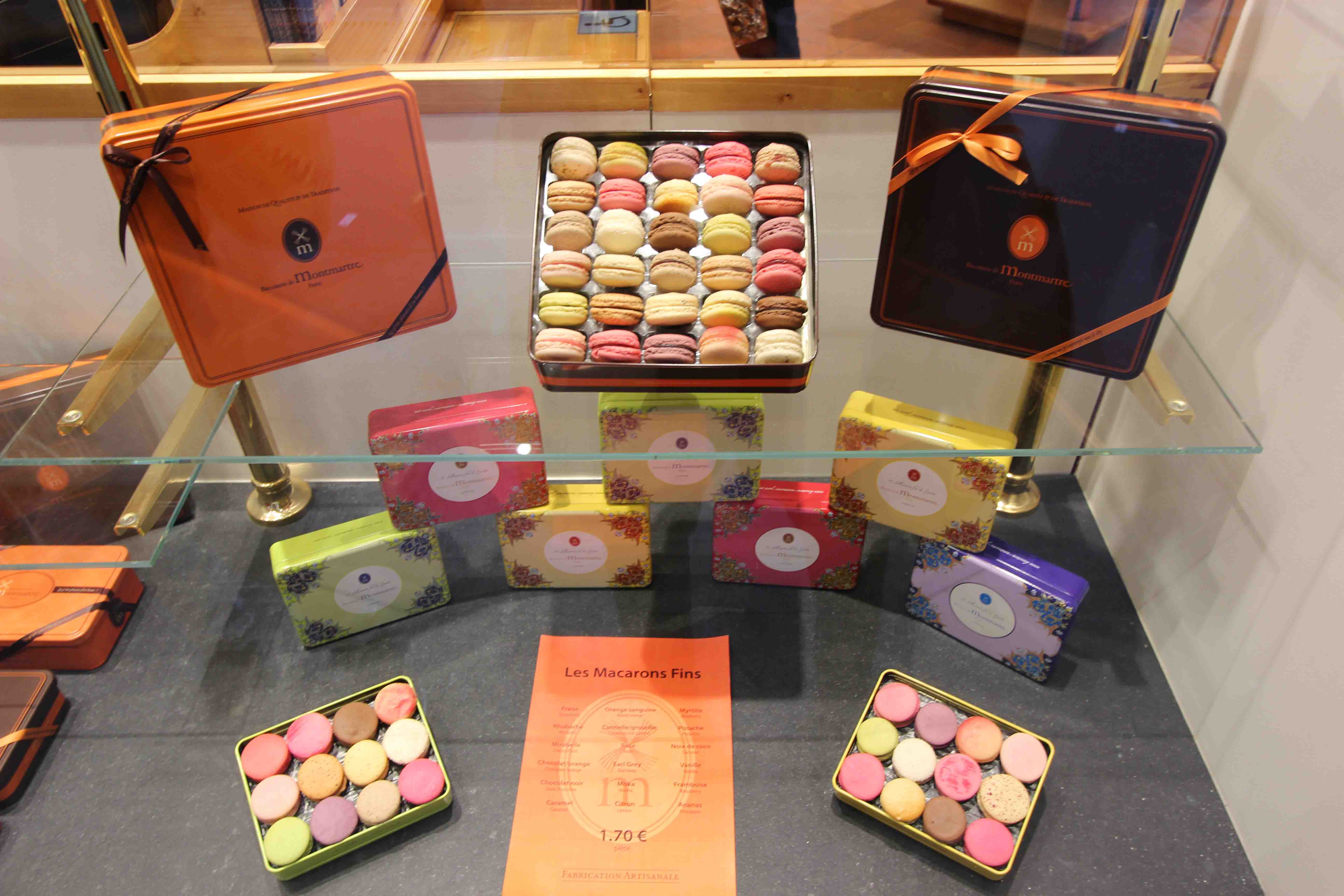 Similarly to French dishes, sweets are little pieces of art and believe us it's very hard to choose something from shop displays.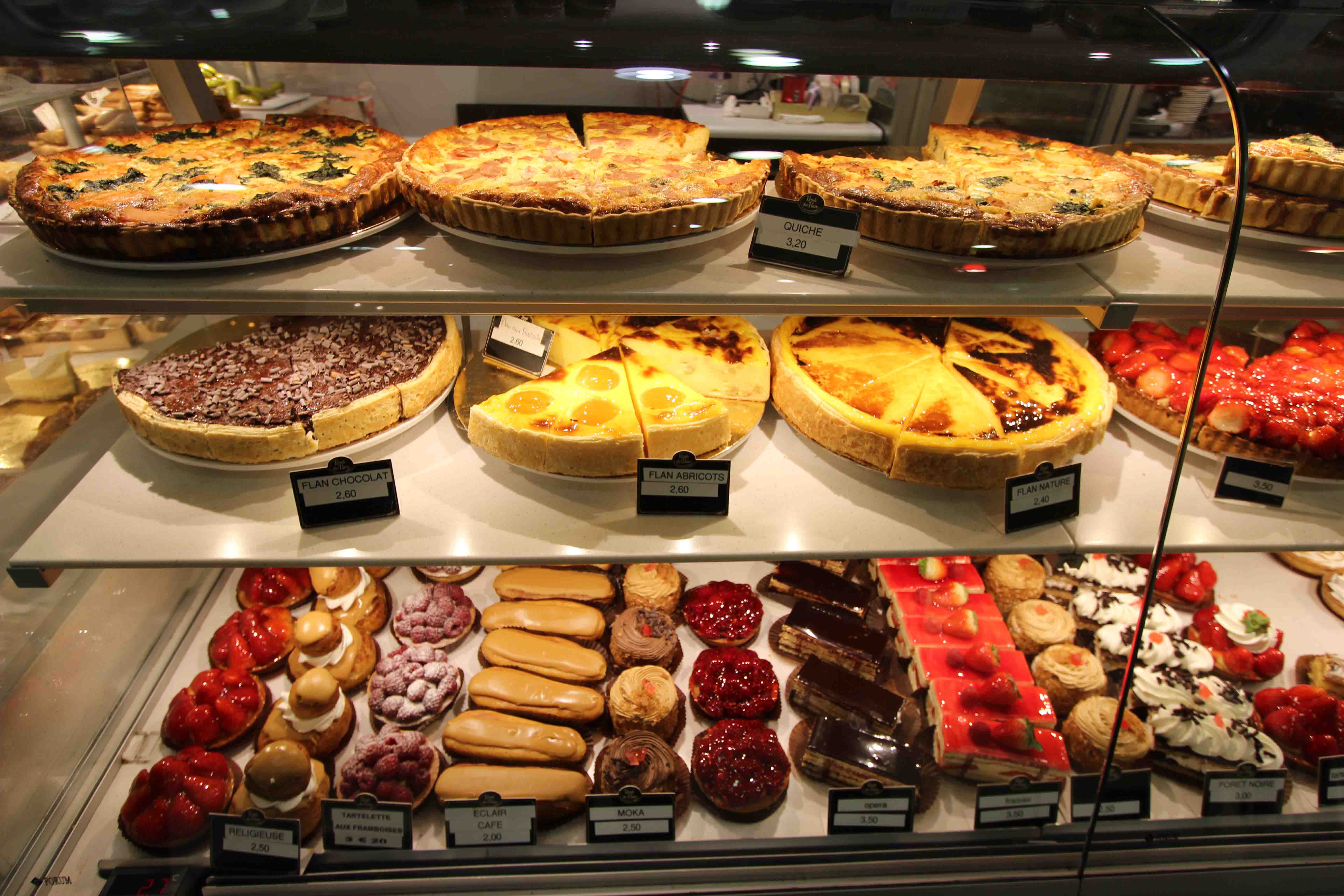 Even simple éclairs have inimitable taste…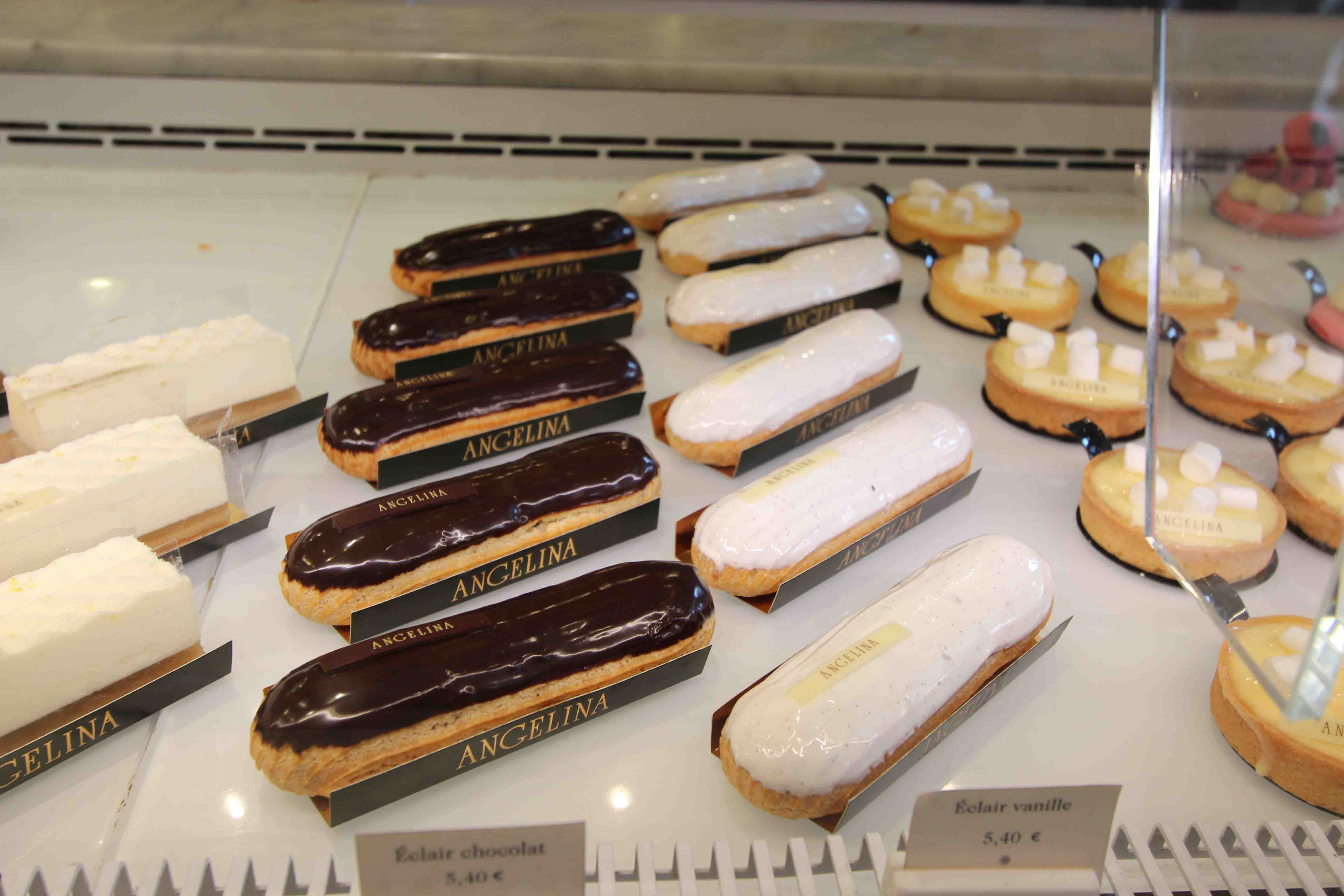 French cafes delights not only by their wide selection of sweets but also décor. Who don't want to eat delicious macaron made by Ladurée or drink Angelina's hot chocolate in such a palace interior?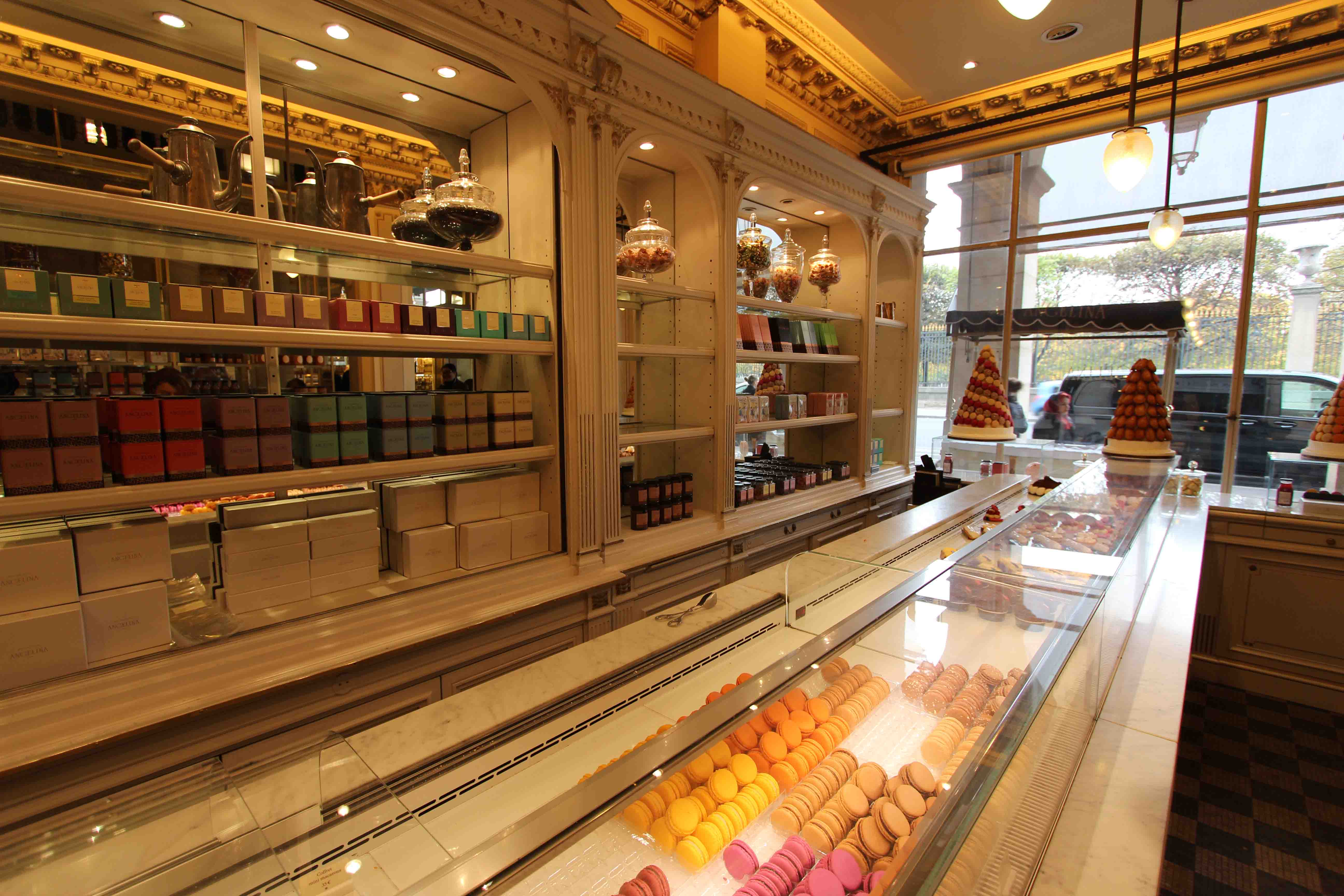 Another marvelous French invention are crepes – popular Fast food.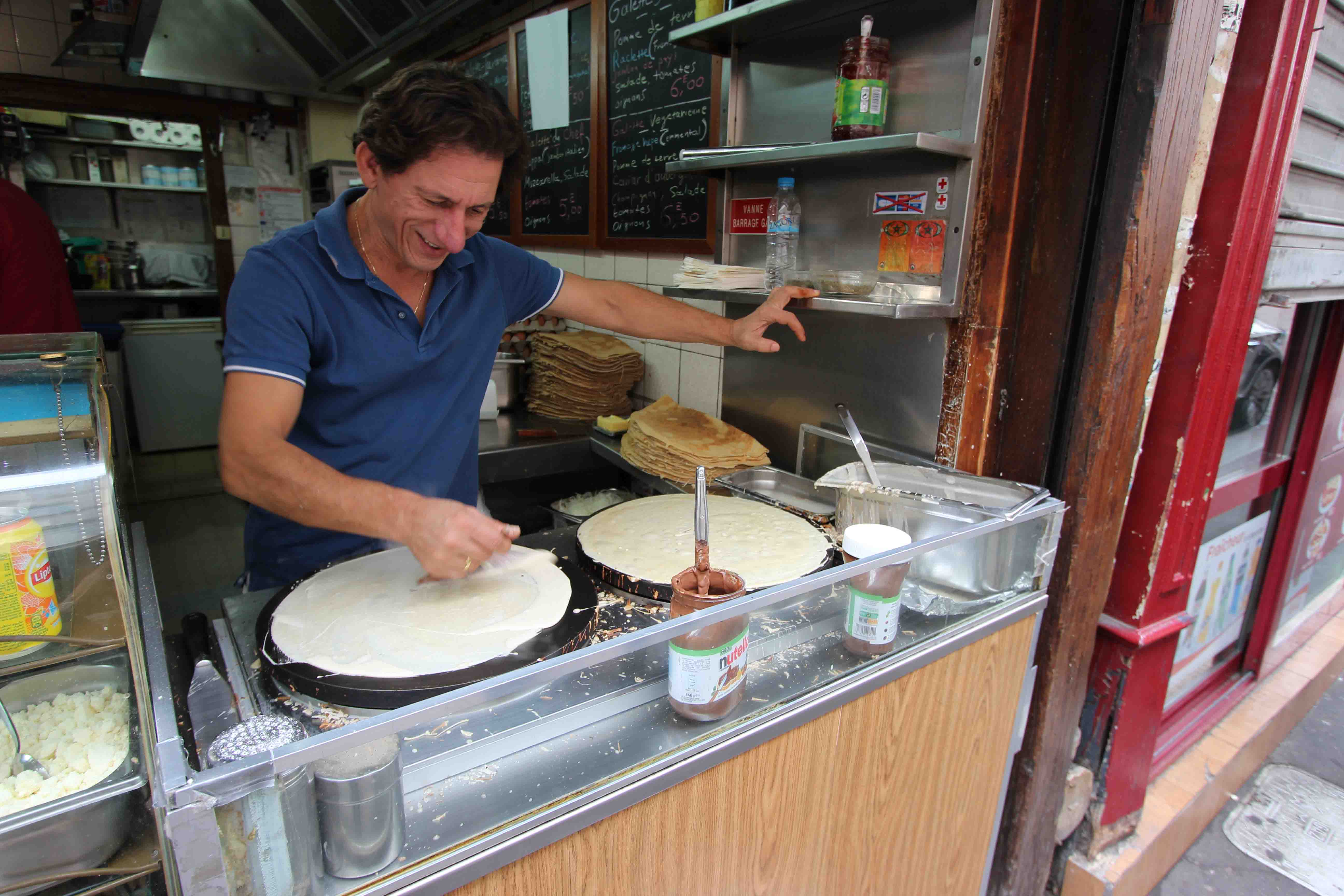 They can be served with ham, eggs, corn, cheese or in a traditional way with chocolate. I think it's obvious which filling is my favorite 😀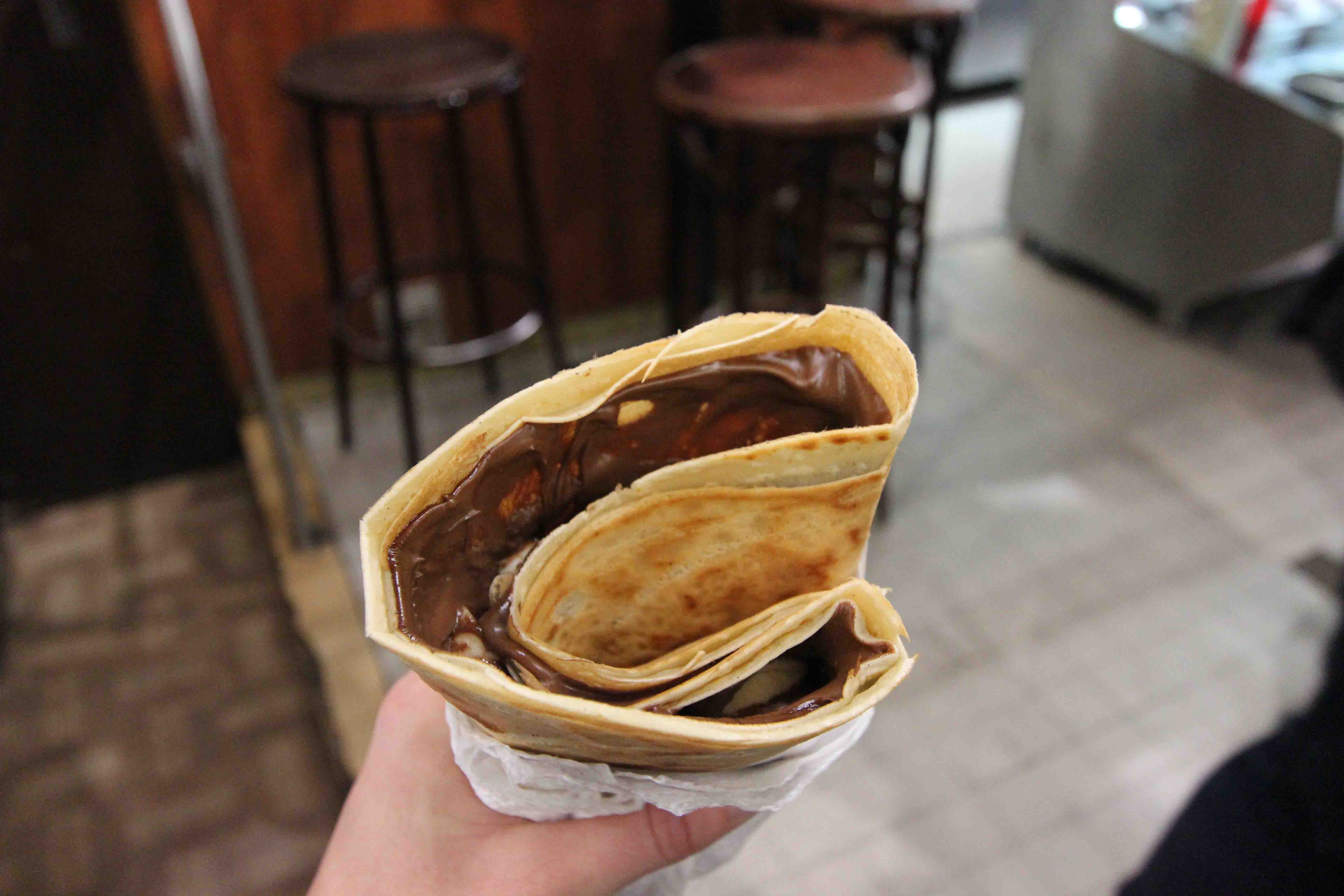 And of course the best chestnuts are on Pigalle Square.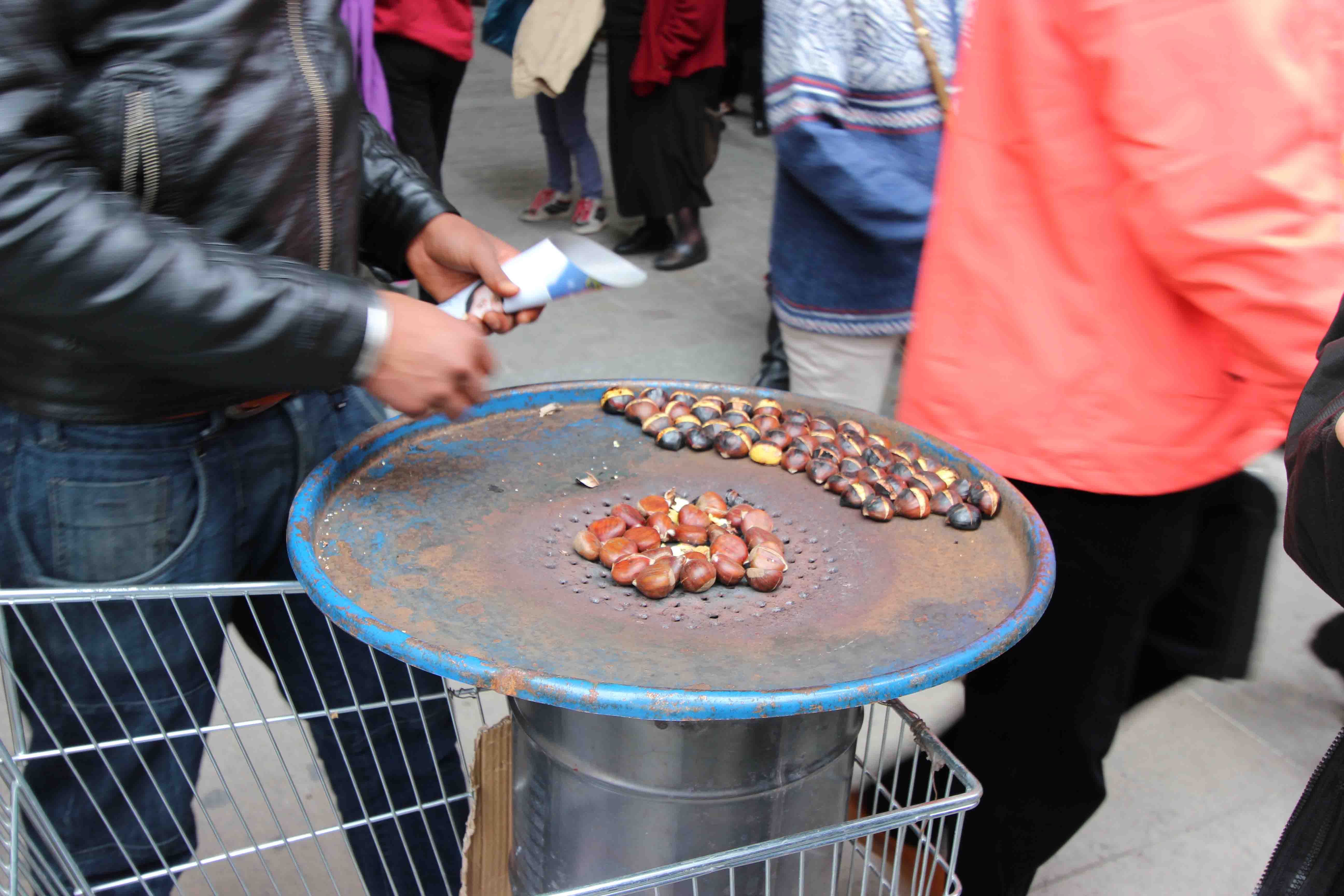 Another perfect spot to try French cuisine are various markets which differ significantly from those well known to us (you can find out more about French markets here).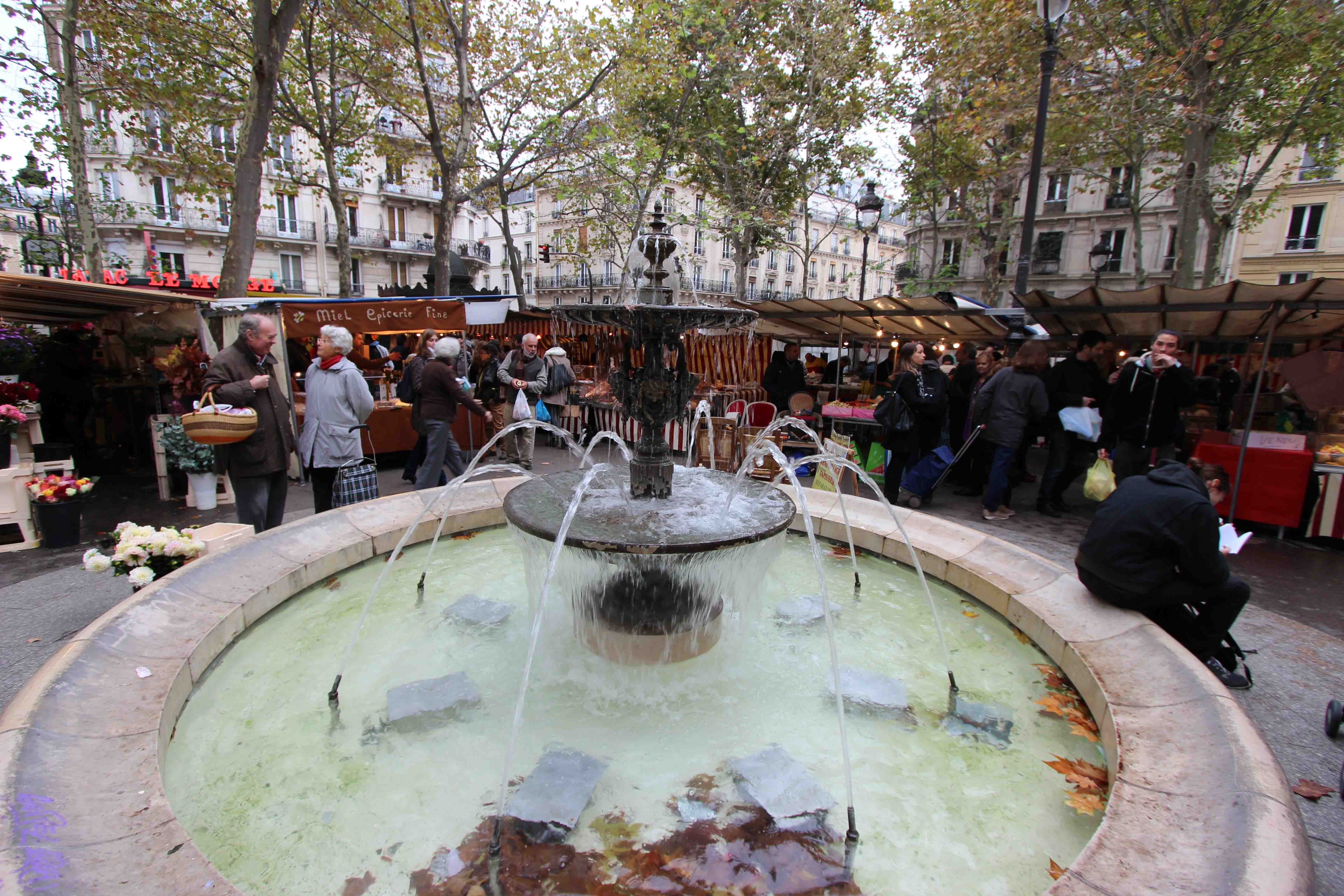 Ham, cheese, wine or vegetables and fruit are artistically arranged on elegantly decorated stalls.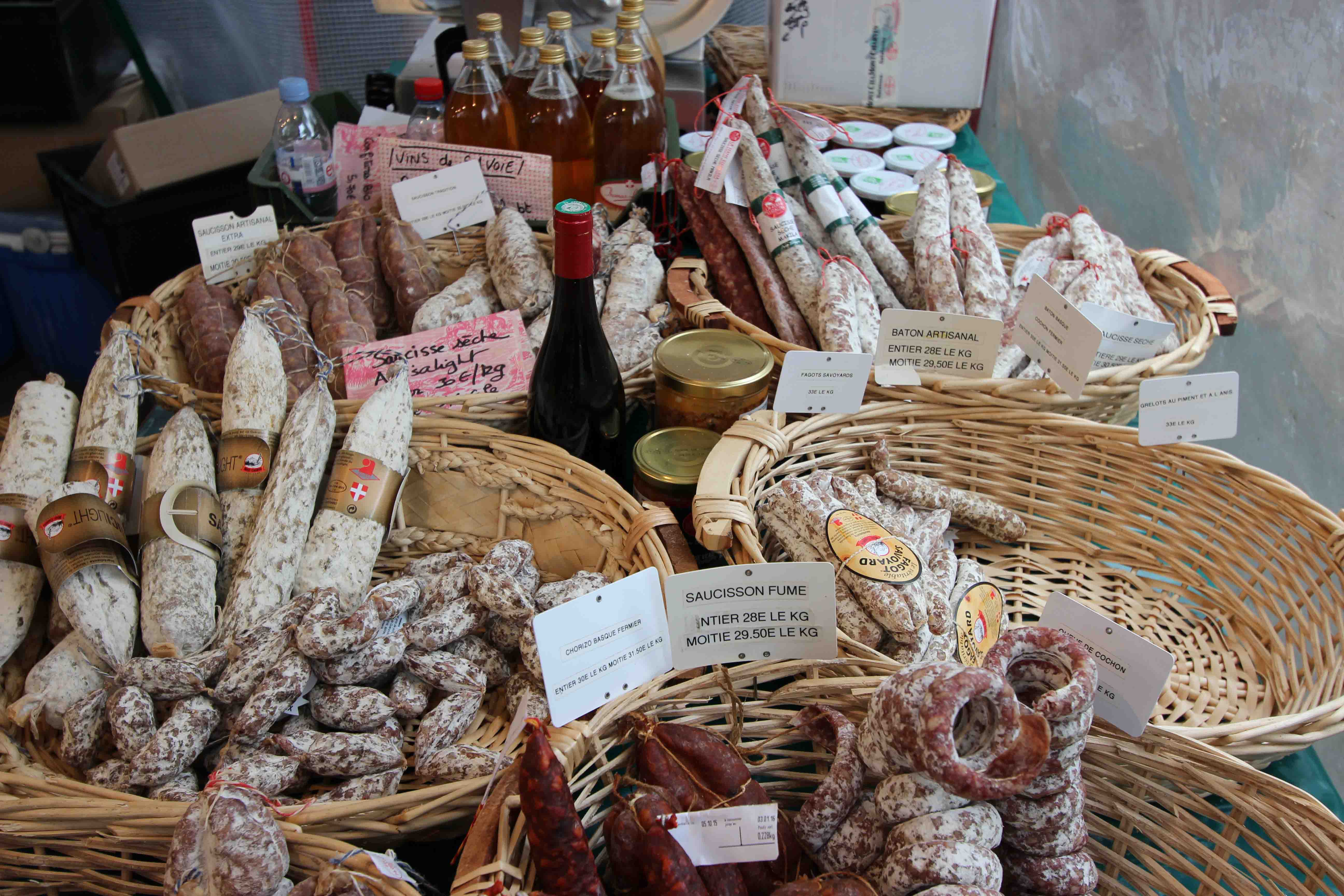 Personally, only in France I have seen white tablecloths on the market stalls.
You can taste here local delicacies and traditional French cuisine and what's the most important in the market portions 😉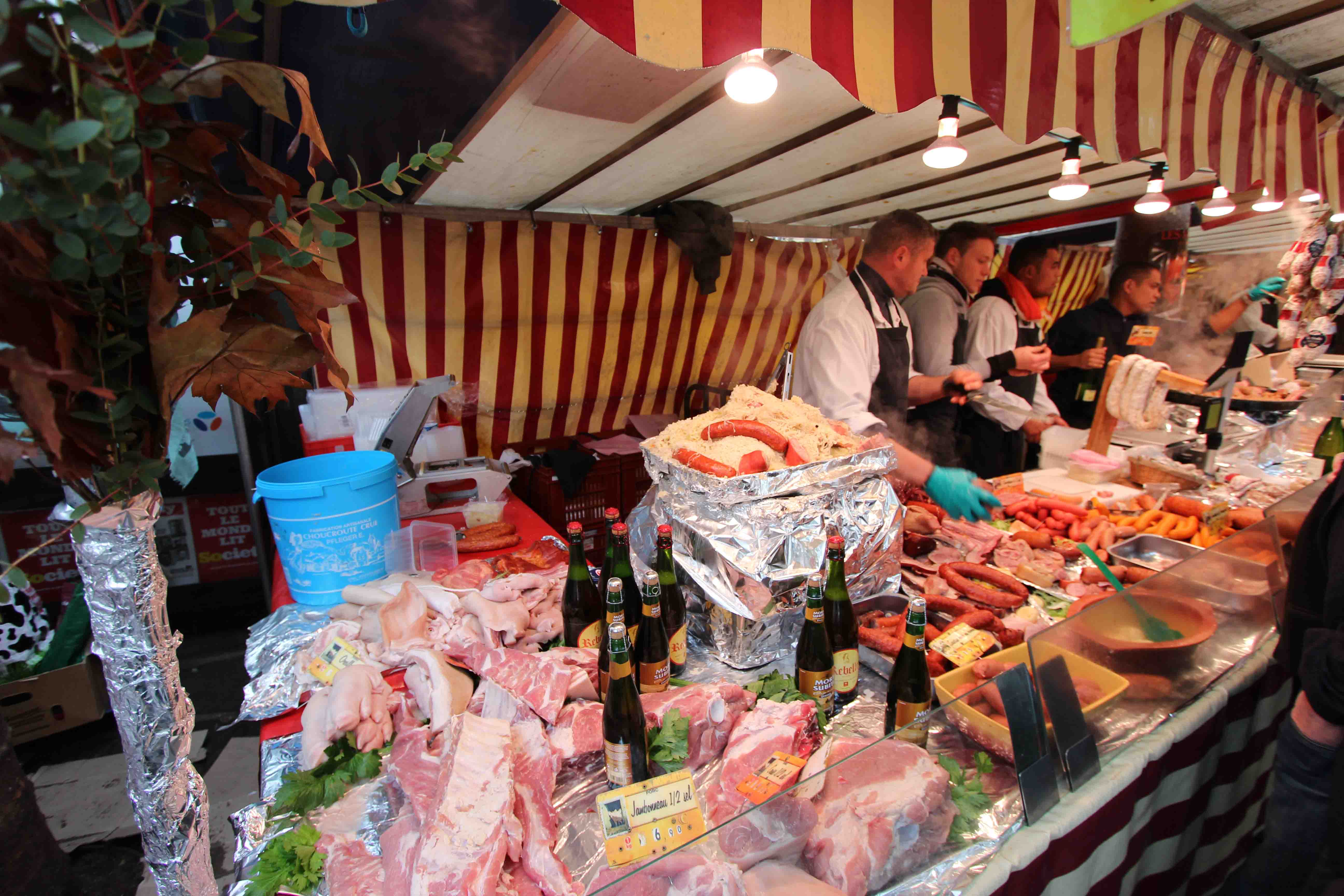 Exemplary prices:
– baguette around 2 €
– some restaurants offer set menu from 12 to 17 € which contains: appetizer, main course and dessert
– crepes cost 3-5€
– macarons – 2€
– glass of kir – 4-5 €