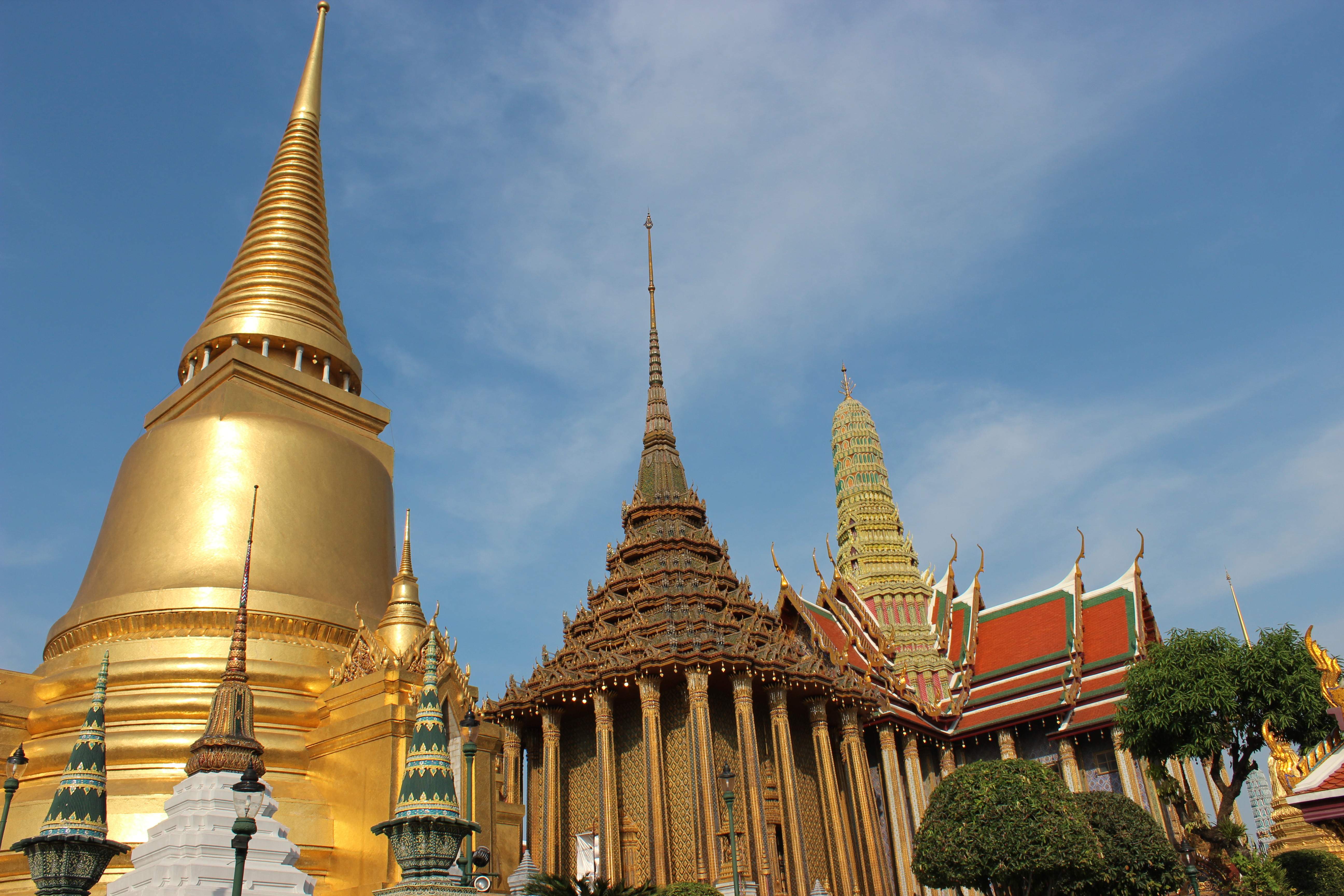 Bangkok – not so American City of Angels…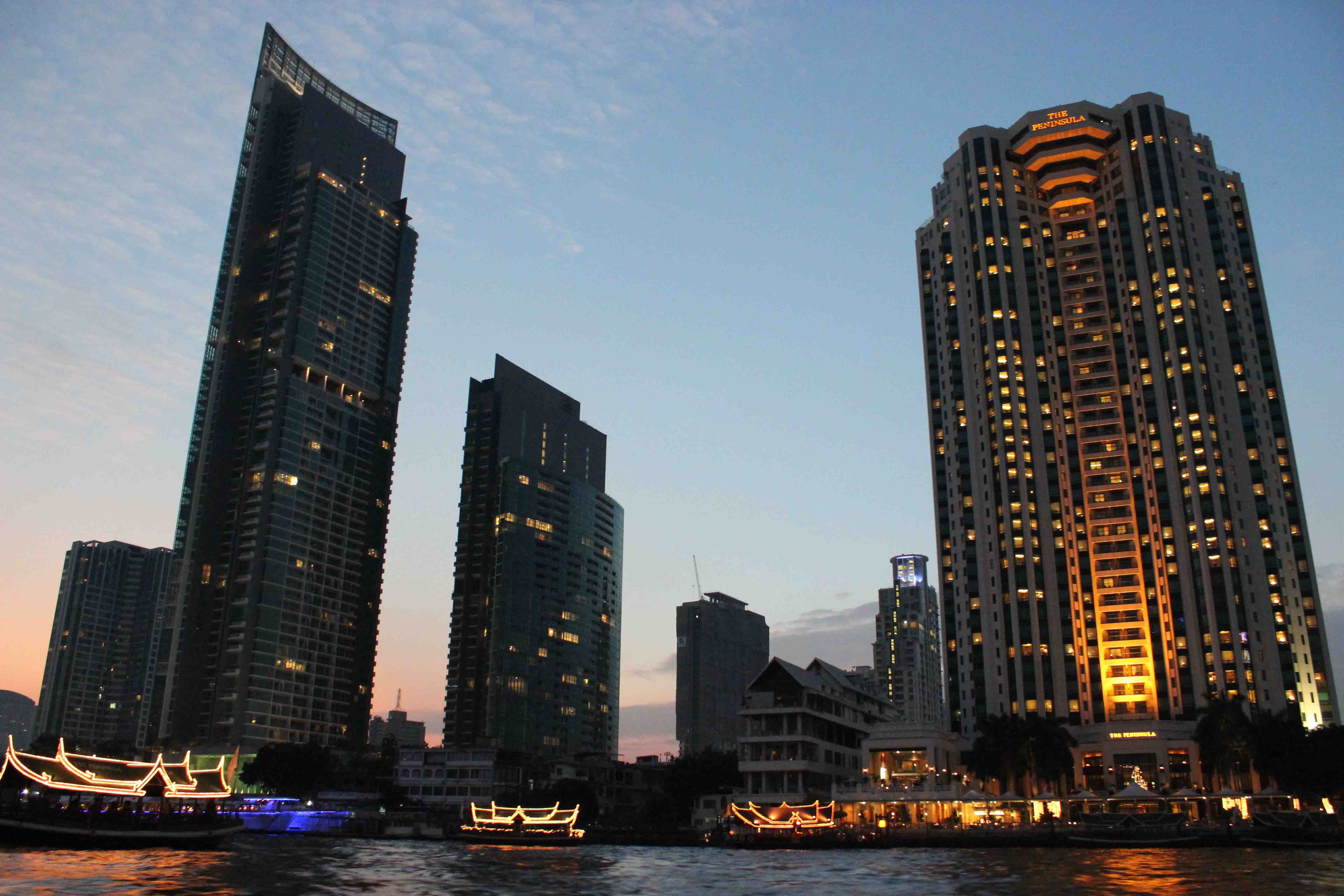 I always make a picture of my destination during preparing itinerary. Sometimes reality disappoints me, sometimes surprises. Bangkok perfectly fit in the second option. I could use a lot of words to describe this city most of all it's a very diverse place with a lot of contrasts. Here you can find amazing beauty connected with surprisingly "organized" chaos and splendor mixed with simplicity.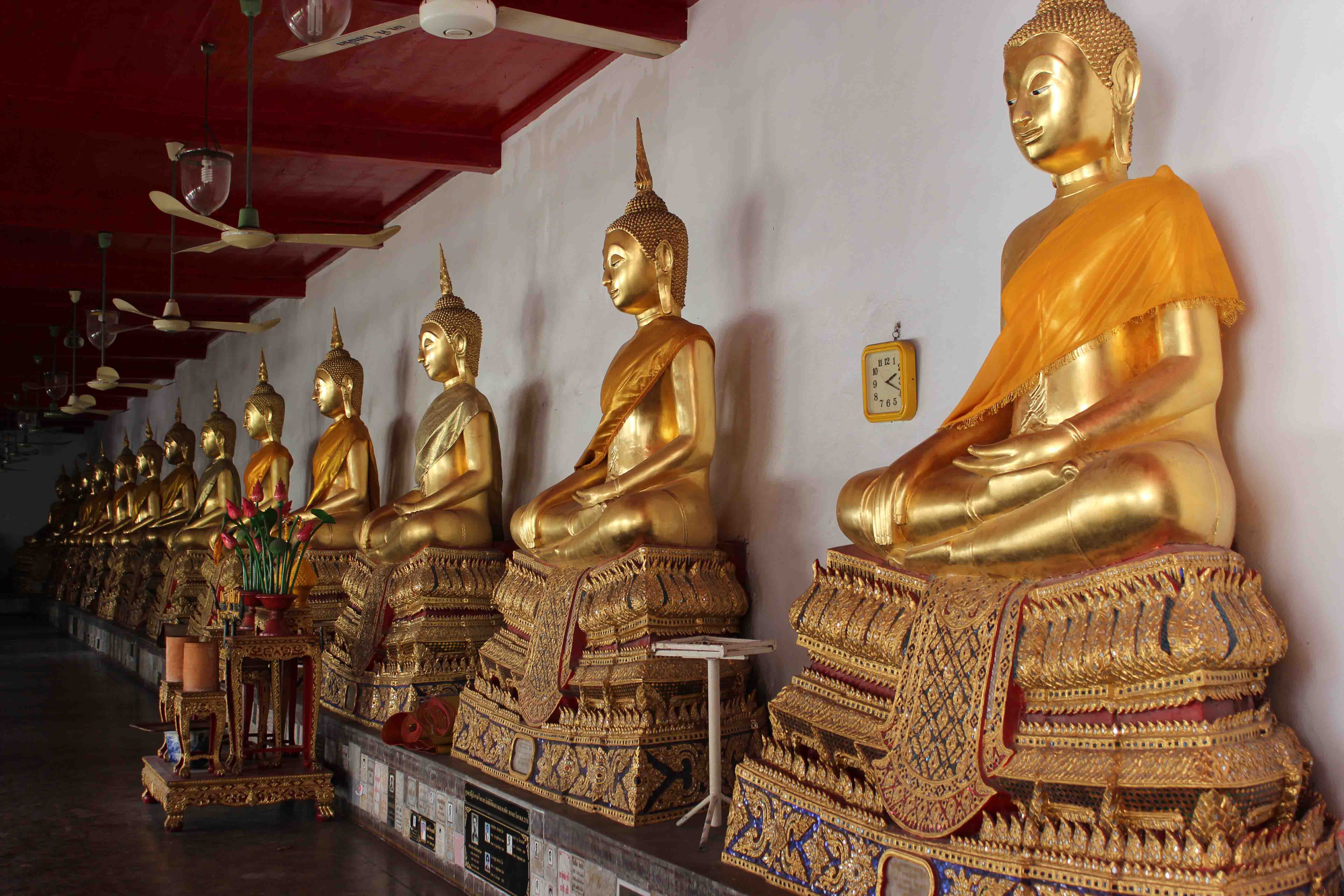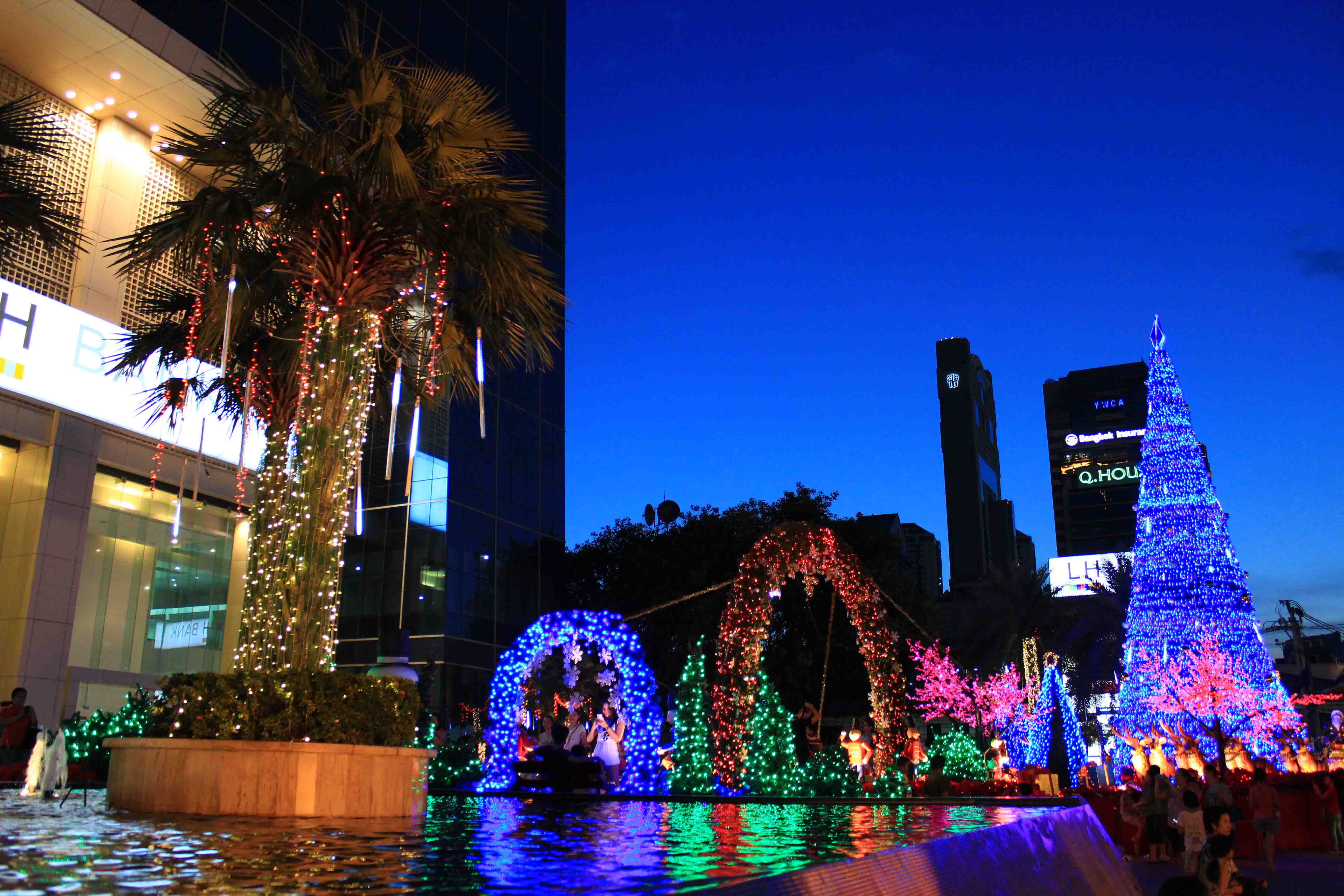 This is also the place where tradition meets modernity and Buddhist austerity coexists with consumerism. The original name of this city can make everyone dizzy. Proper name of Bangkok introduces as follows: Krung Thep Mahanakhon Amon Rattanakosin Mahinthara Ayuthaya Mahadilok Phop Noppharat Ratchathani Burirom Udomratchaniwet Mahasathan Amon Piman Awatan Sathit Sakkathattiya Witsanukam Prasit, what in English means: The city of angels, the great city, the residence of the Emerald Buddha, the impregnable city of God Indra, the grand capital of the world carved with nine precious gems, happy city, rich within the enormous Royal Palace similar to the heavenly kingdom ,realm of the reincarnated god, a city offered to Indra and built by Vishnukarn. It's no wonder that this name is listed in the Guinness World Records, as a longest city name.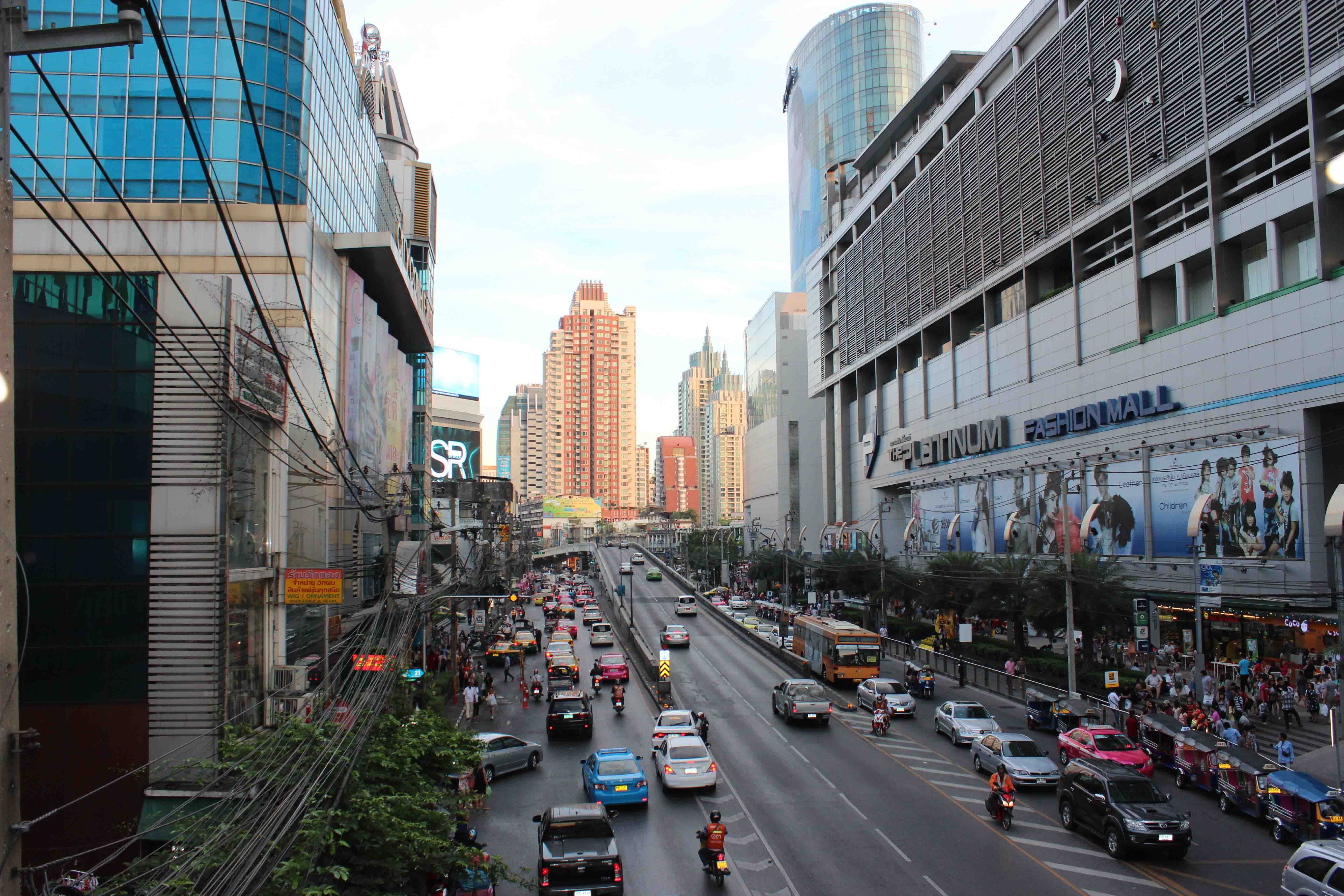 What's the most surprising is the fact that this highly developed City of Angels was established only 200 years ago. At the beginning it was called the "Venice of the East" in view of countless number of canals. Unfortunately now it's thing of the past, as all canals were covered with soil and developed. If you want to feel this "Venice" atmosphere you can go to Damnoen Saduak market, where you can see how old Bangkok looked. Regretfully Bangkok can cease to exist in the not too distant future because not only progressive rising ocean waters threaten it with flooding but also just as Venice it's constantly declines at least 2-5 cm every year.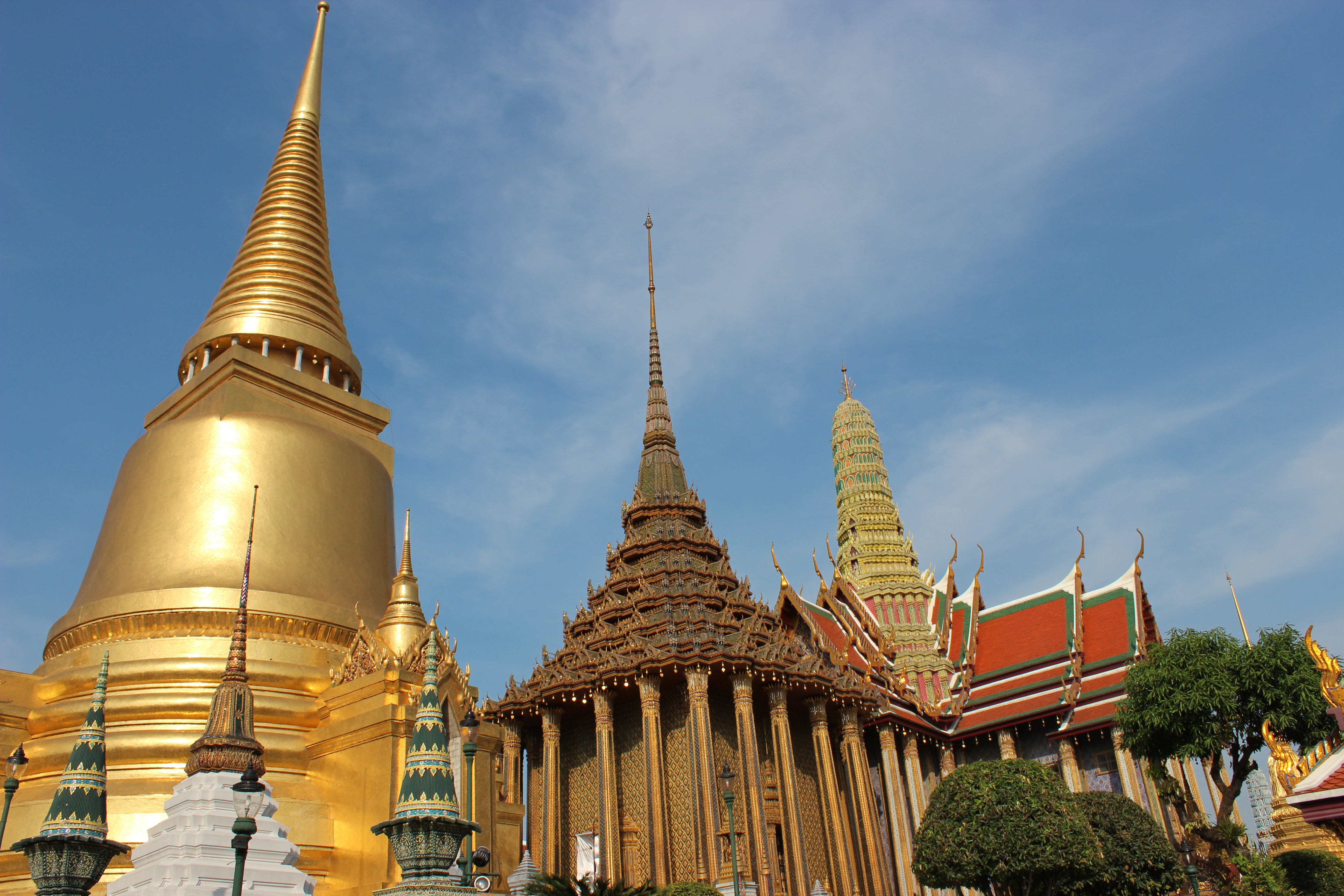 It's also the hot test city in the Word with the average temperature 28°C. Between March and May temperature can rise up to 35 °C. We can imagine tourist's feelings in this time. I recommend visiting this city between November and February, when temperature is lower. Bangkok doesn't have strict center, but its every district has a lot of interesting places/buildings and fascinates its diversity. This capital has countless amount of richly decorated Buddhist shrines. Popular tourist place is island Rattanakosin, the place of the Old Royal City. There you can find the most famous buildings and shrines, like: Grand Palace, Temple of the Reclining Buddha (Wat Pho) or Temple of the Emerald Buddha (Wat Phra Kaew).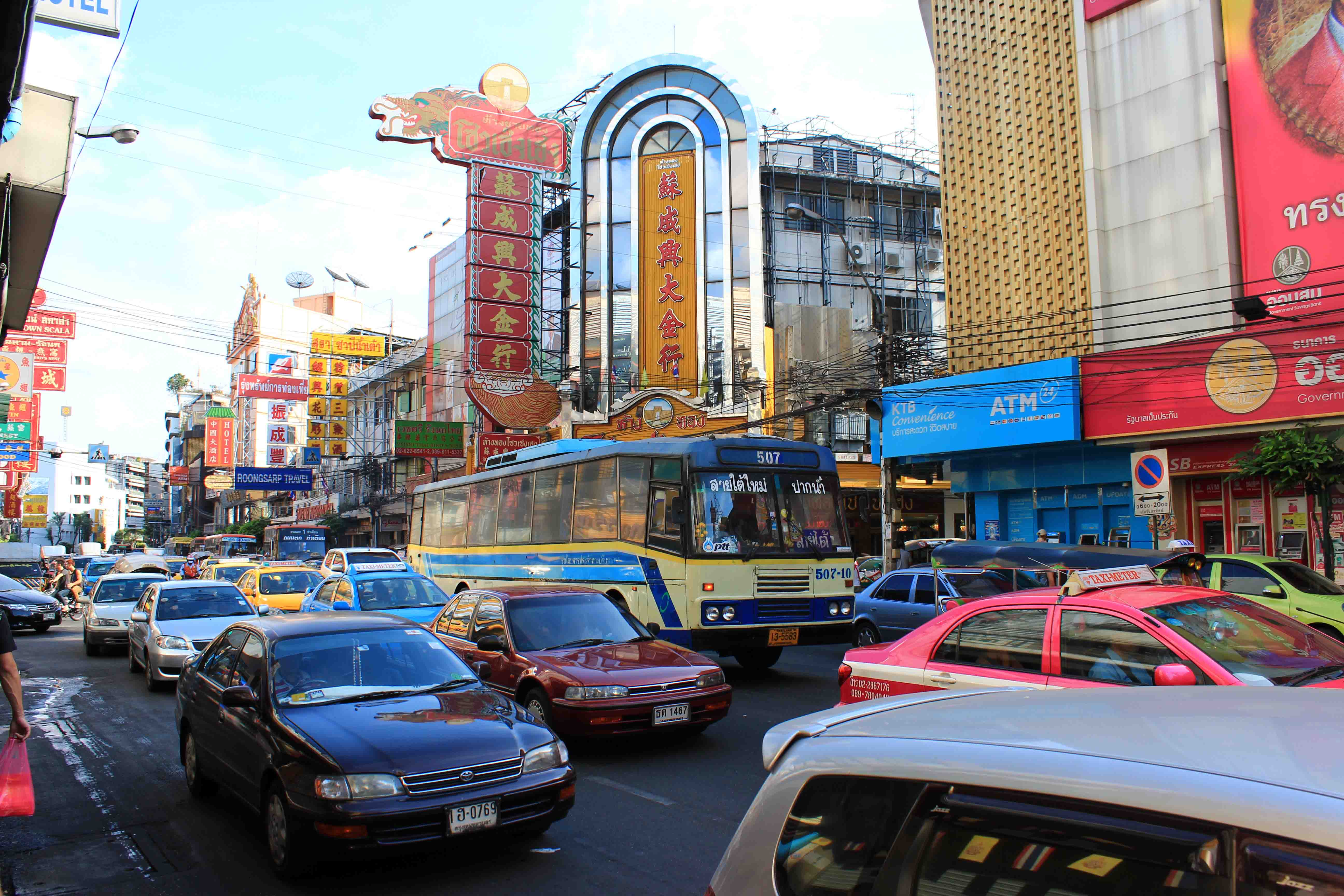 From Rattankosin, on the other side of Chao Phraya River you can see magnificent Temple of Dawn (Wat Arun). From its top, there's a beautiful view of the city. It's also well worth visiting one of the biggest Chinese districts in the world. Here in the noise of haggling passers-by, myriad colors and aroma of hastily prepared street food we can find Temple of the Golden Buddha with the biggest golden Buddha statue.
The area of Sukhumvit street surprises by its modernity. It's so called business district with a big amount of skyscrapers and shopping malls.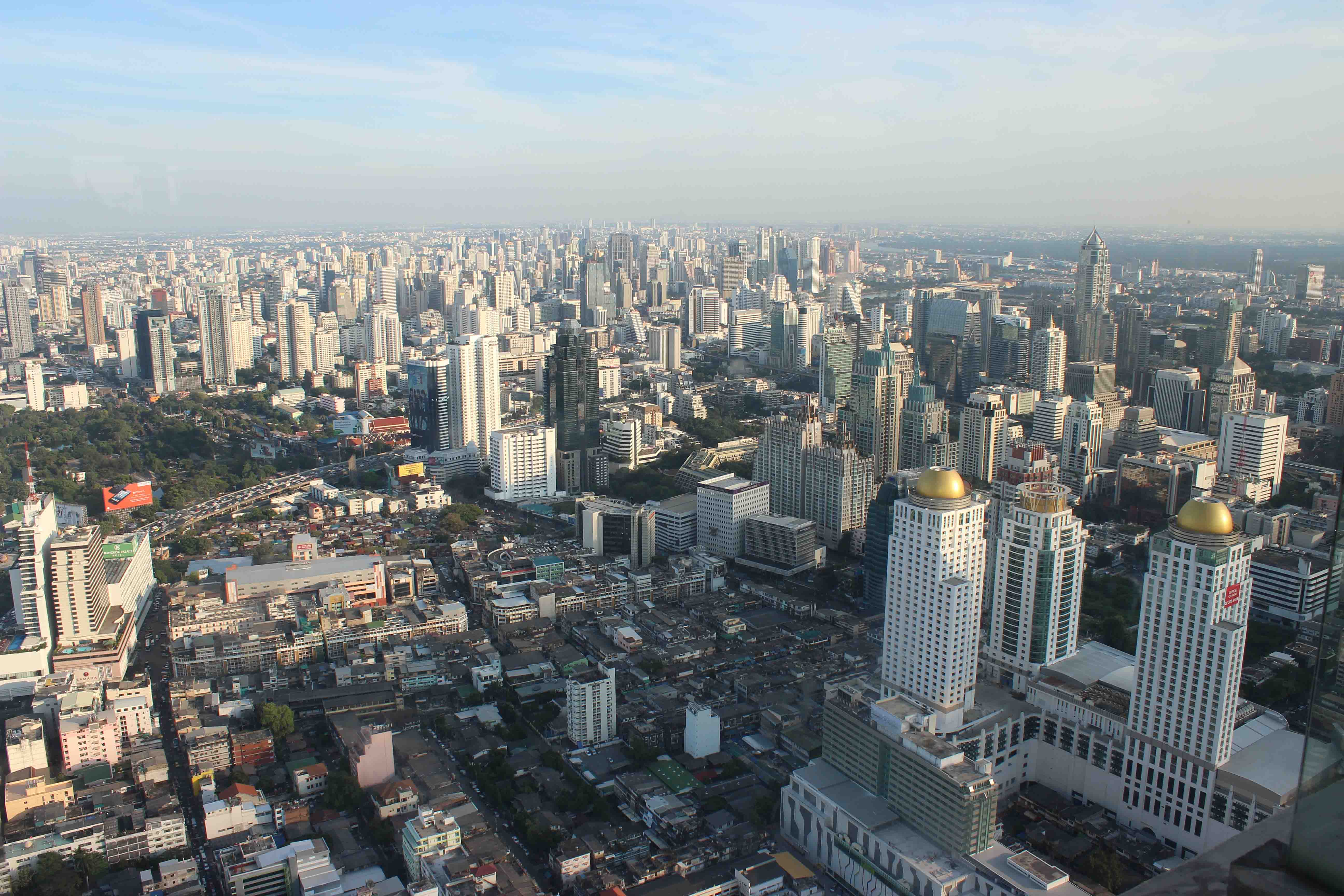 After intensive sightseeing we can rest in Dusit or Lumphini Park, where in the shade of the great metropolis we can spot turtles wading in a pond.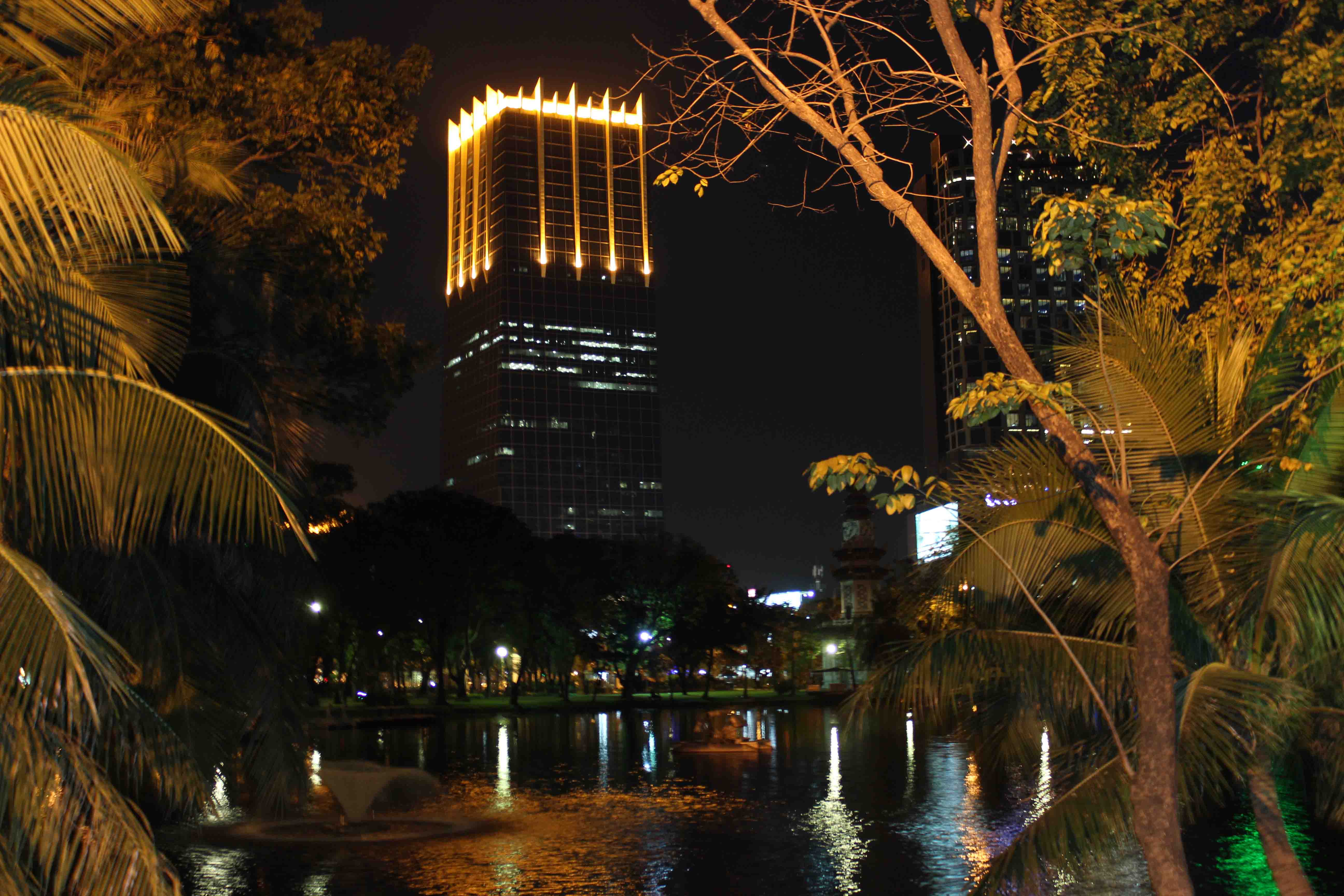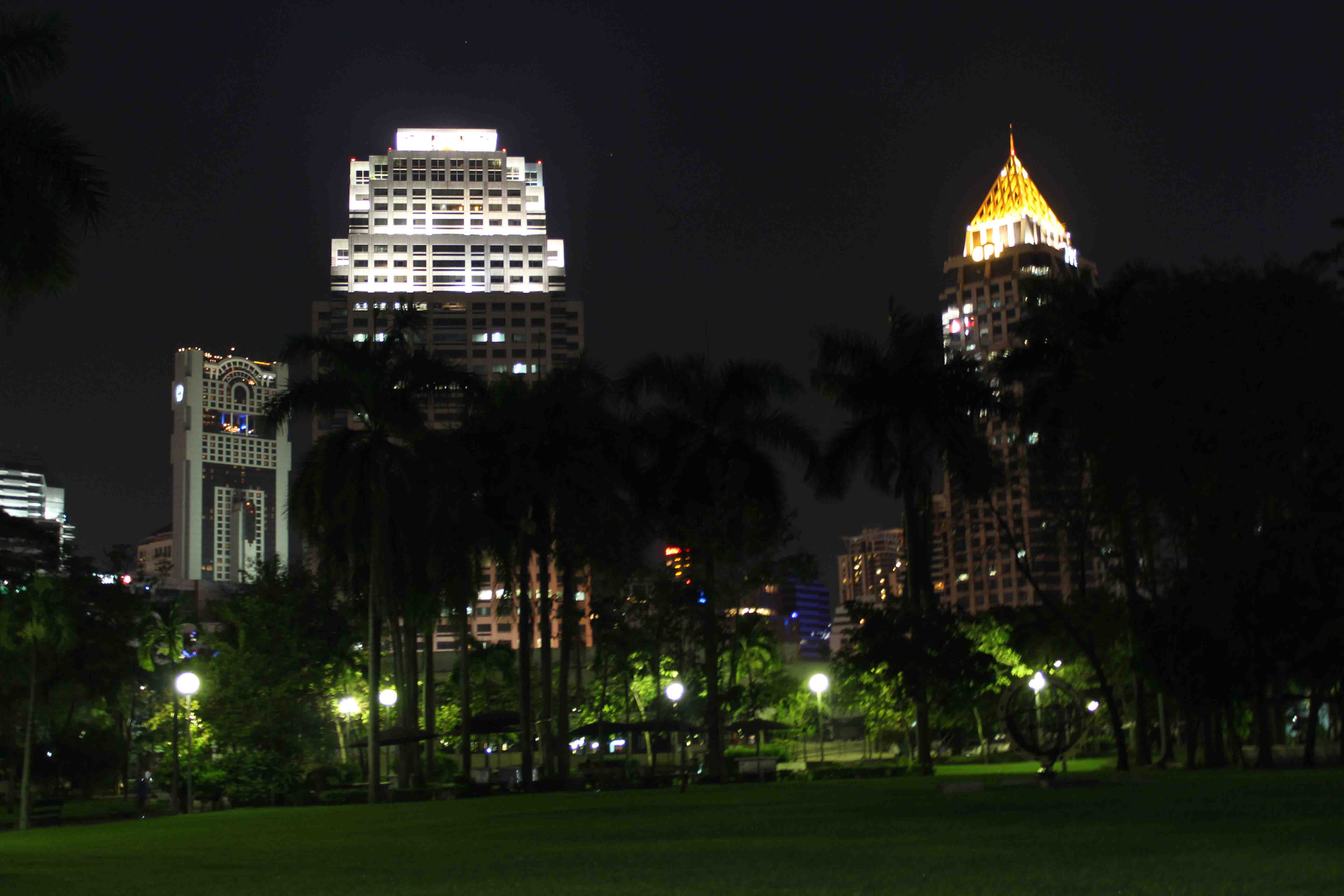 The most important landmarks are perfectly located along the impressive elevated railway – BTS Skytrain and water ferry on the Chao Phraya river. Trip by these means of transport is additional tourist attraction and enables to save a lot of time.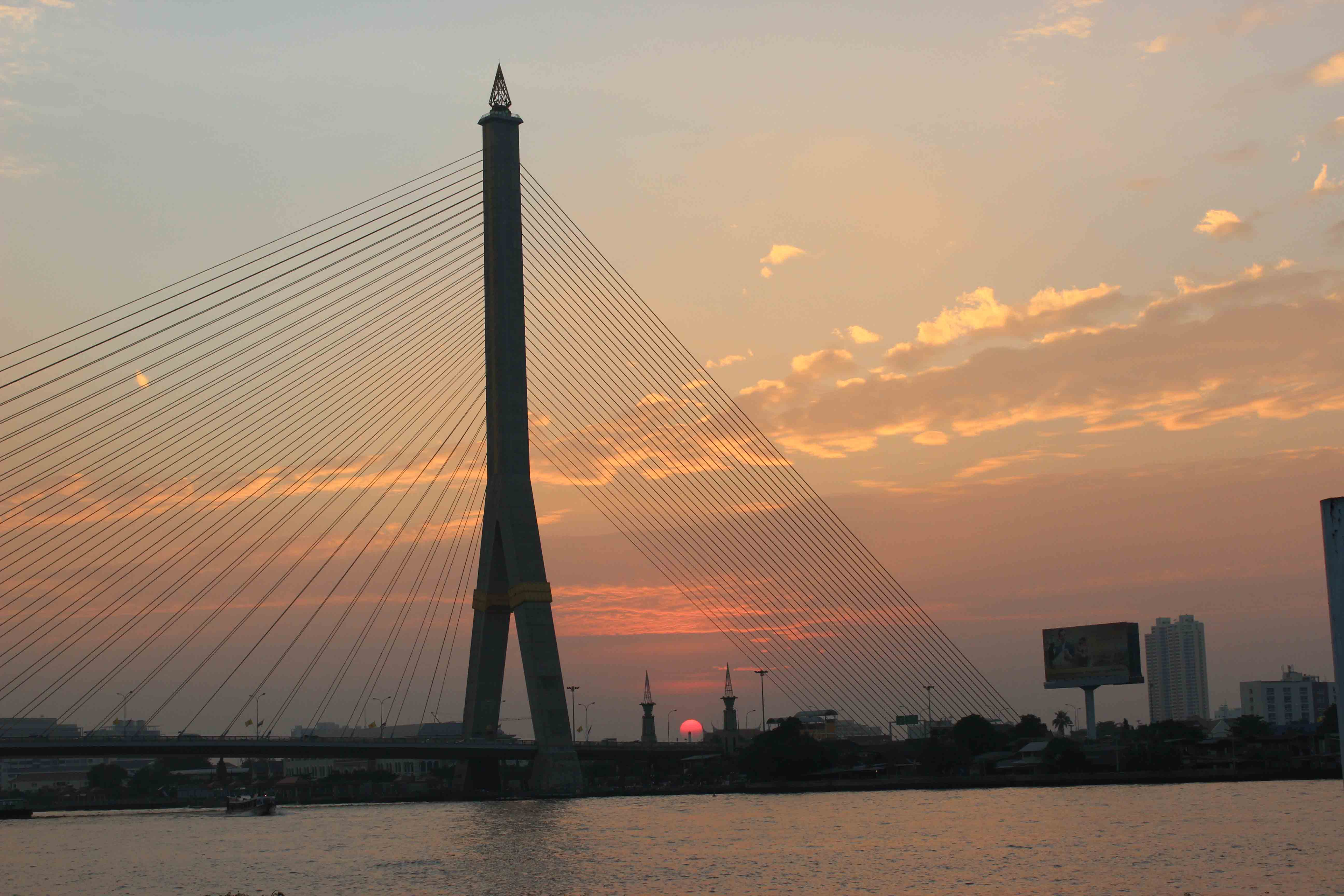 I can assure you that Bangkok cuisine will not disappoint even the most sophisticated taste buds. This capital is for me inseparably associated with delicious cuisine. On every street you can find hastily organized greasy spoons. I cannot forget the beautiful smell of typical spices like lemon grass, kaffir lime leaves or fresh ginger… but I'll write about it later.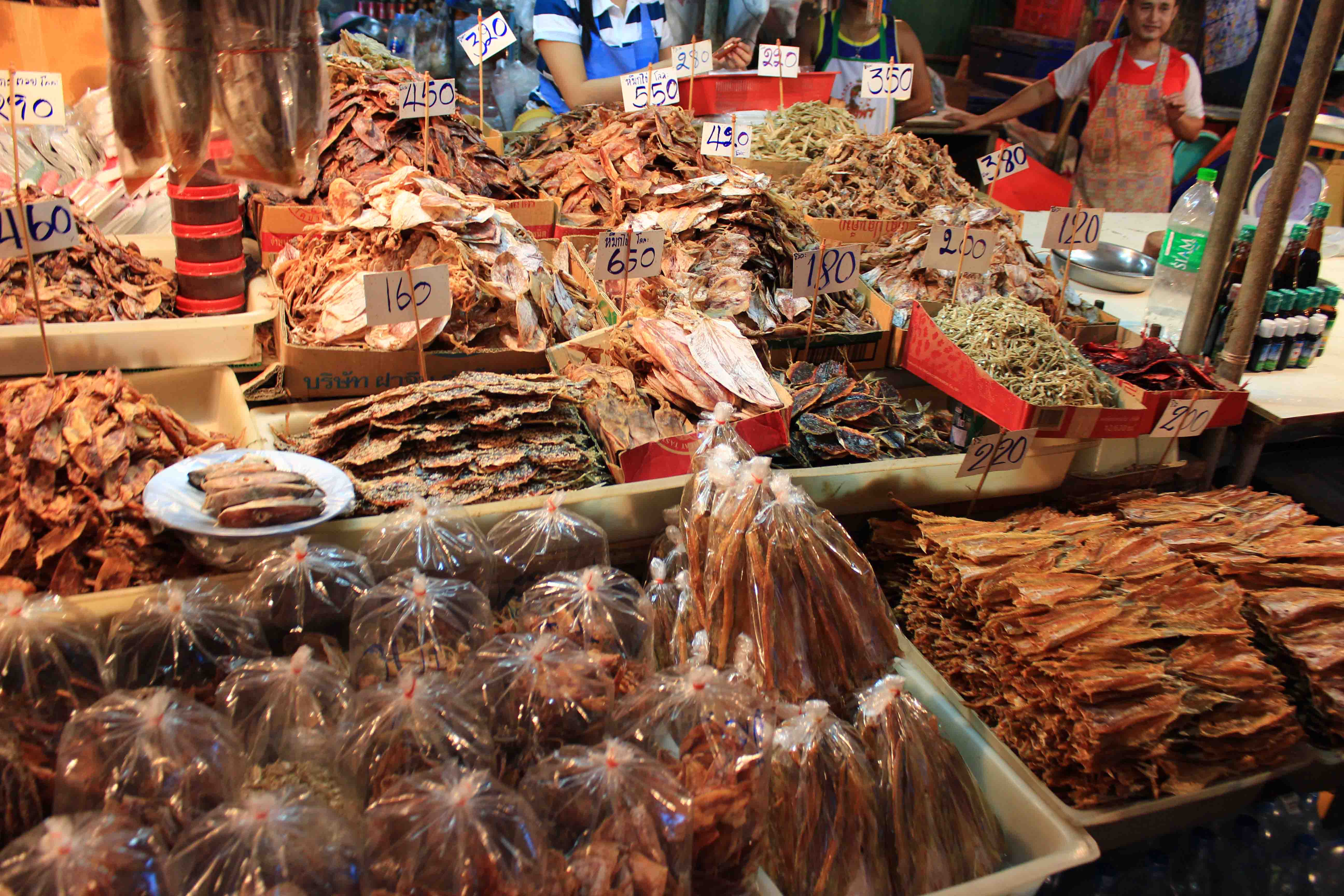 To sum it all up, Bangkok is a realm of smile where everywhere you can meet with friendliness and hospitality.