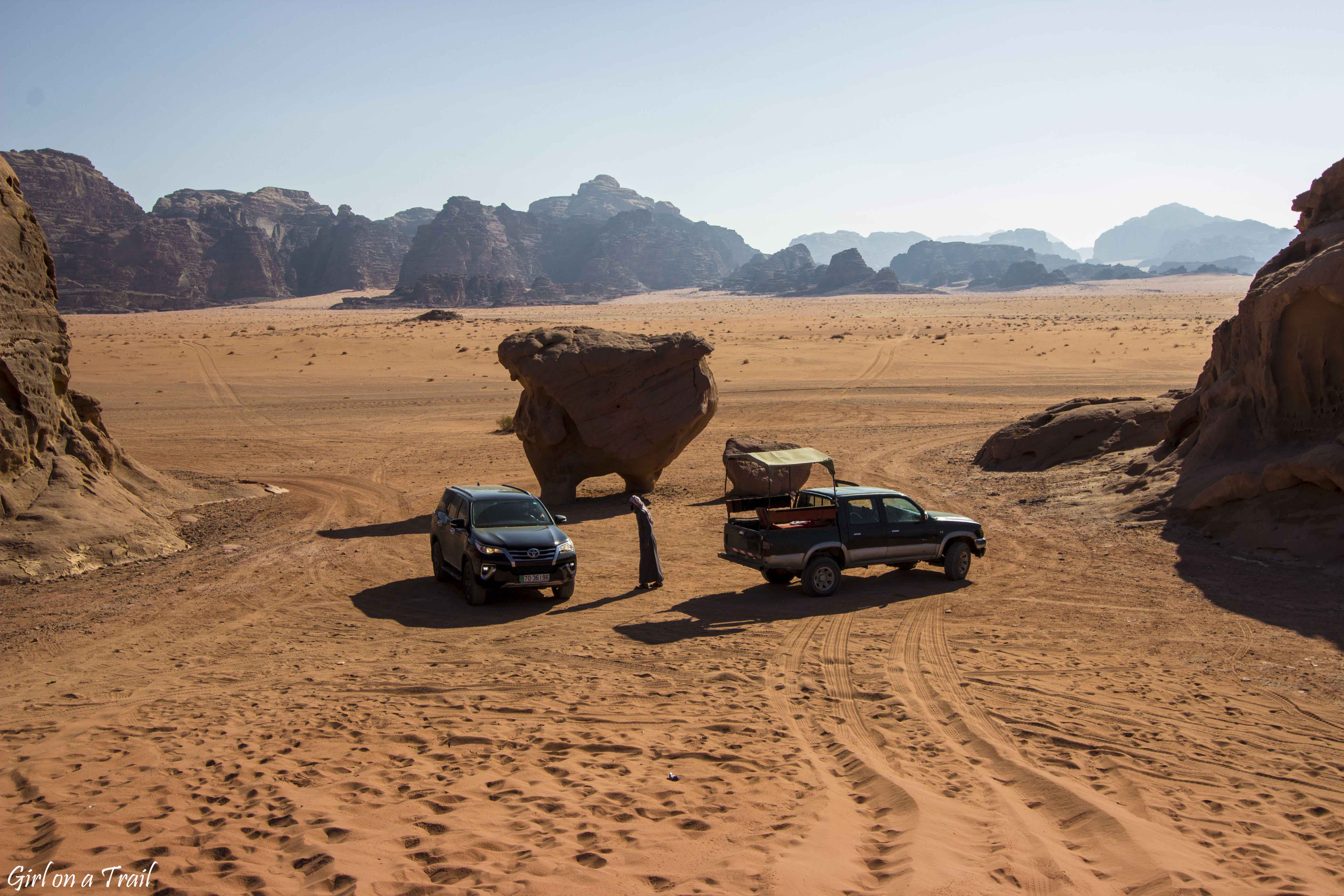 Jordan – how to organise a trip?
Purchase budget flight tickets is just the beginning of the iceberg. Browsing the Internet to find relevant tips is time consuming and sometimes really boring thing. That's why I've decided to write this post to collect all the most important infomation related to travel to Jordan.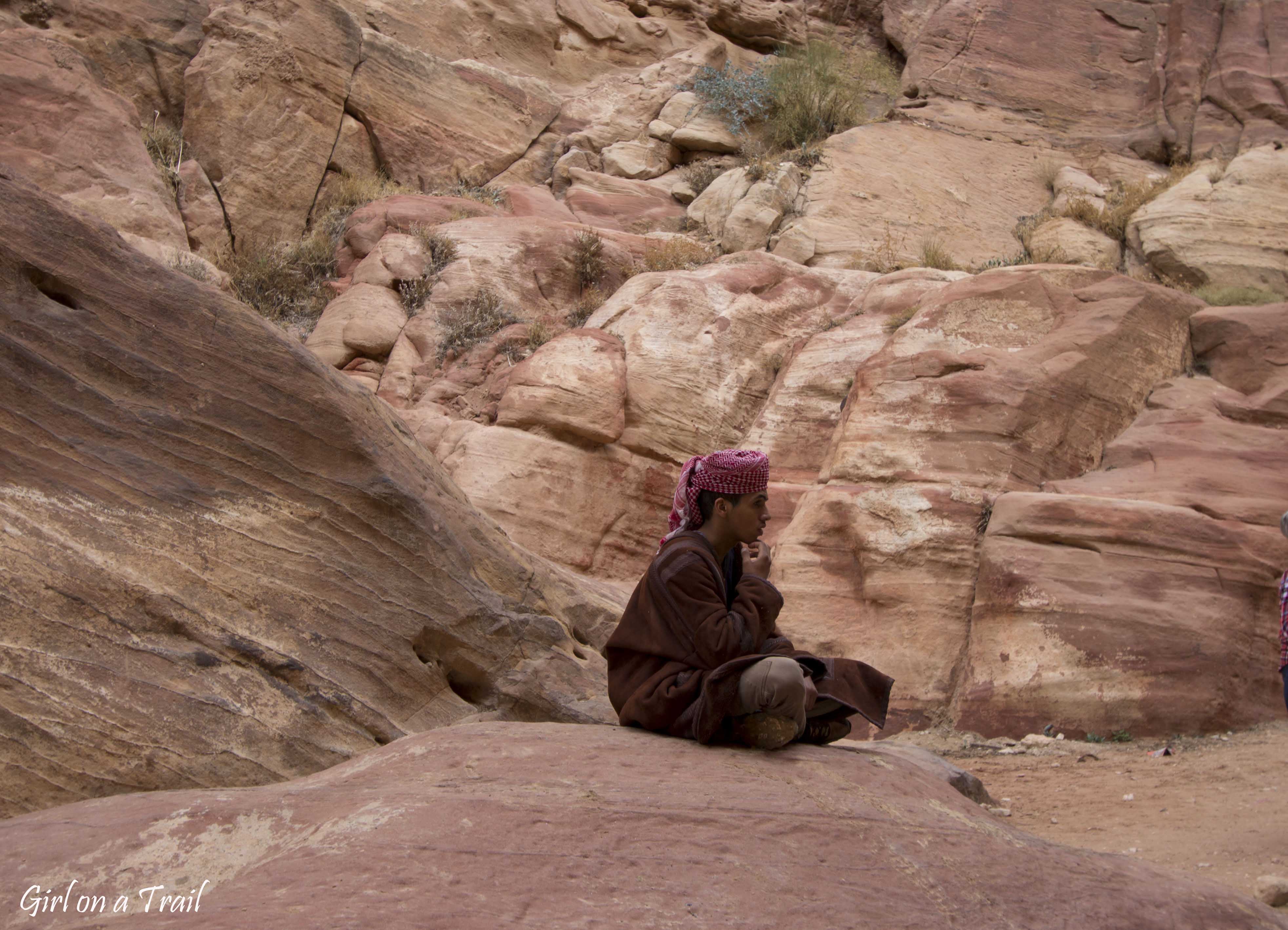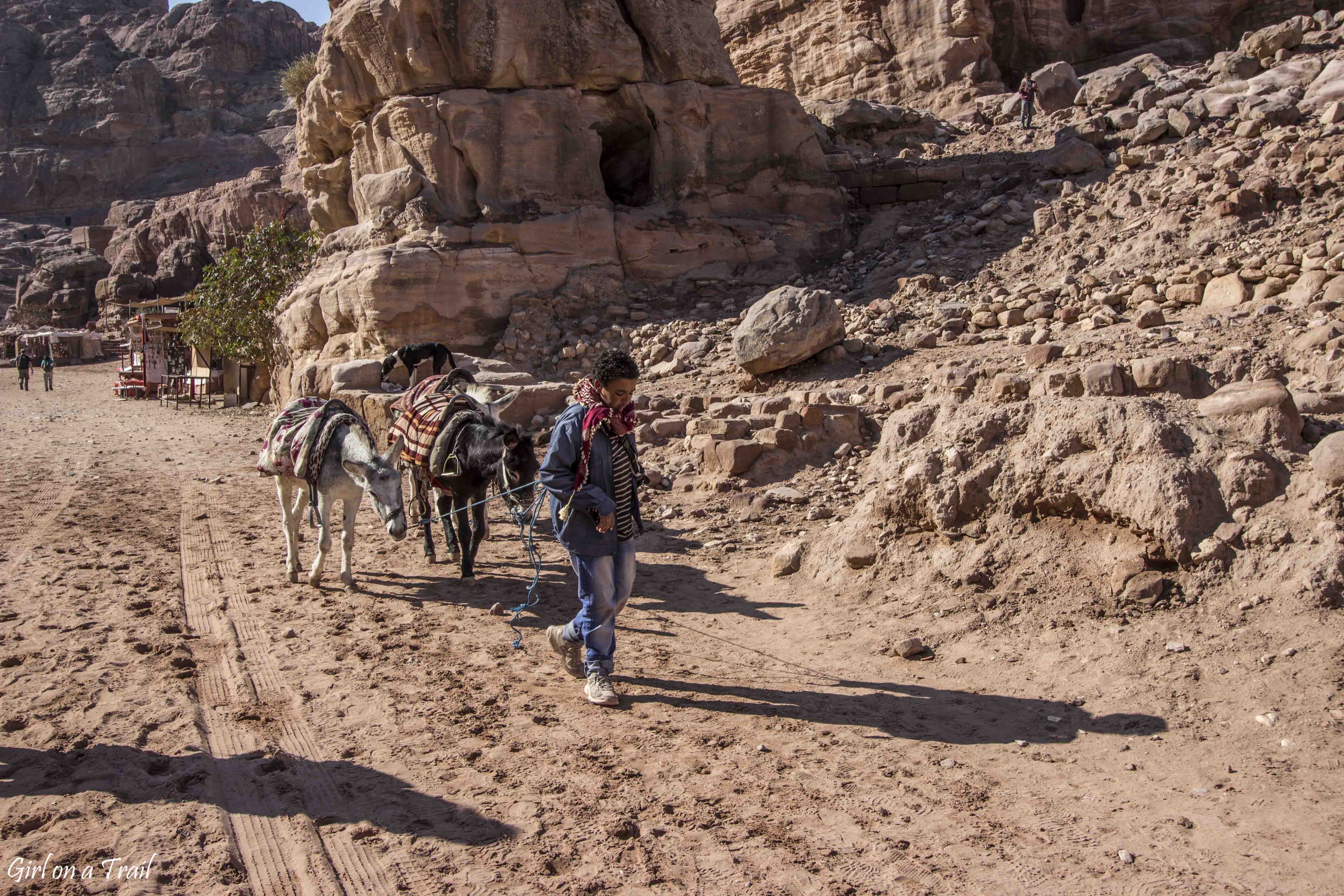 Visa and Jordan pass
Flights to Jordan can be really cheap, especially from Poland or Germany, while on the spot you have to buy a visa that costs quite a lot because 40 JOD which is about 50€. The best solution is to buy Jordan Pass, which costs from 70 to 80 JOD (around 87 -100€).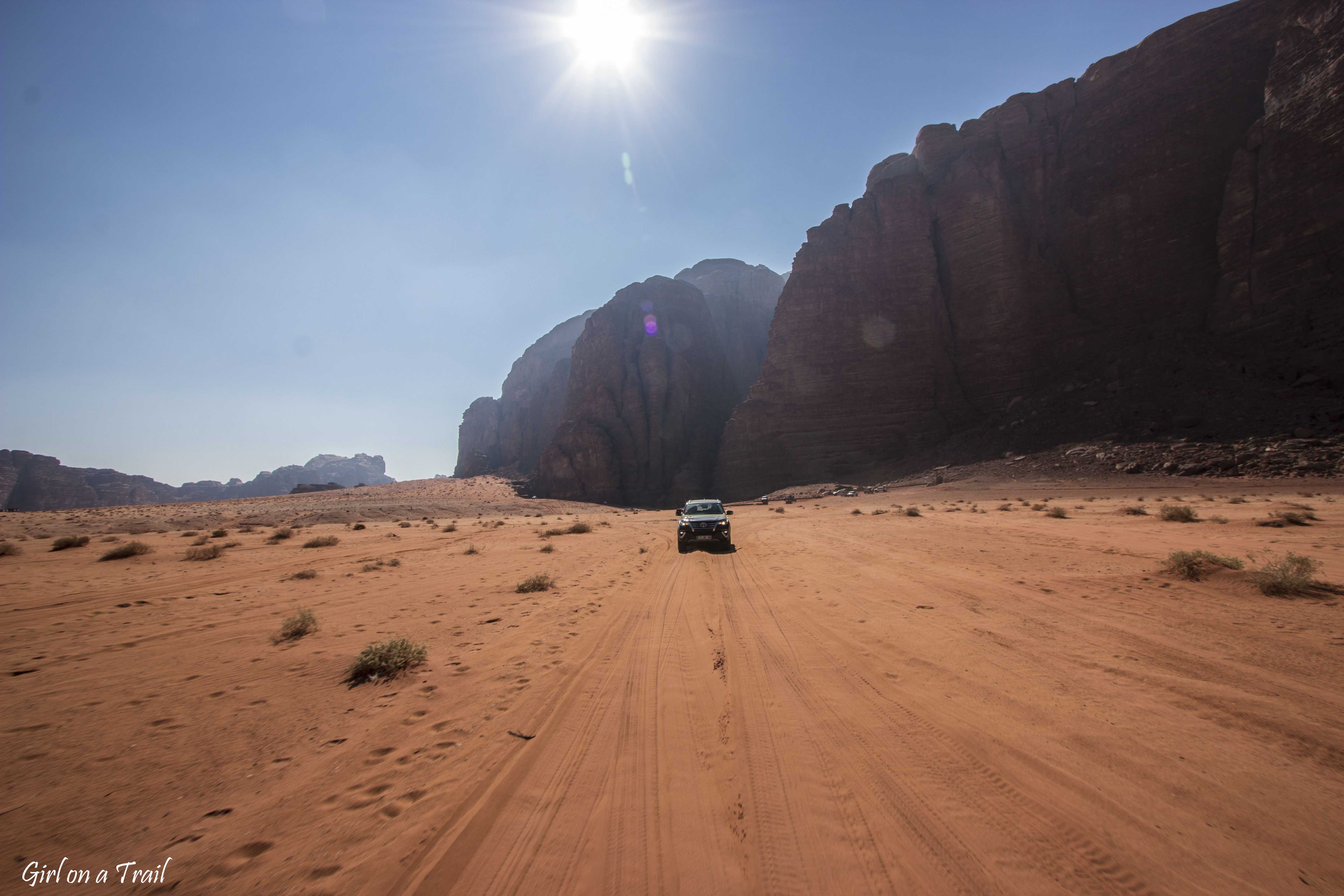 Jordan Pass includes the cost of the visa (on condition that we stay in Jodan minimum 3 nights) and free admission to 40 attractions. Jordan pass prices vary depending on the amount of days we want to devote to visiting Petra. Detailed information is available here.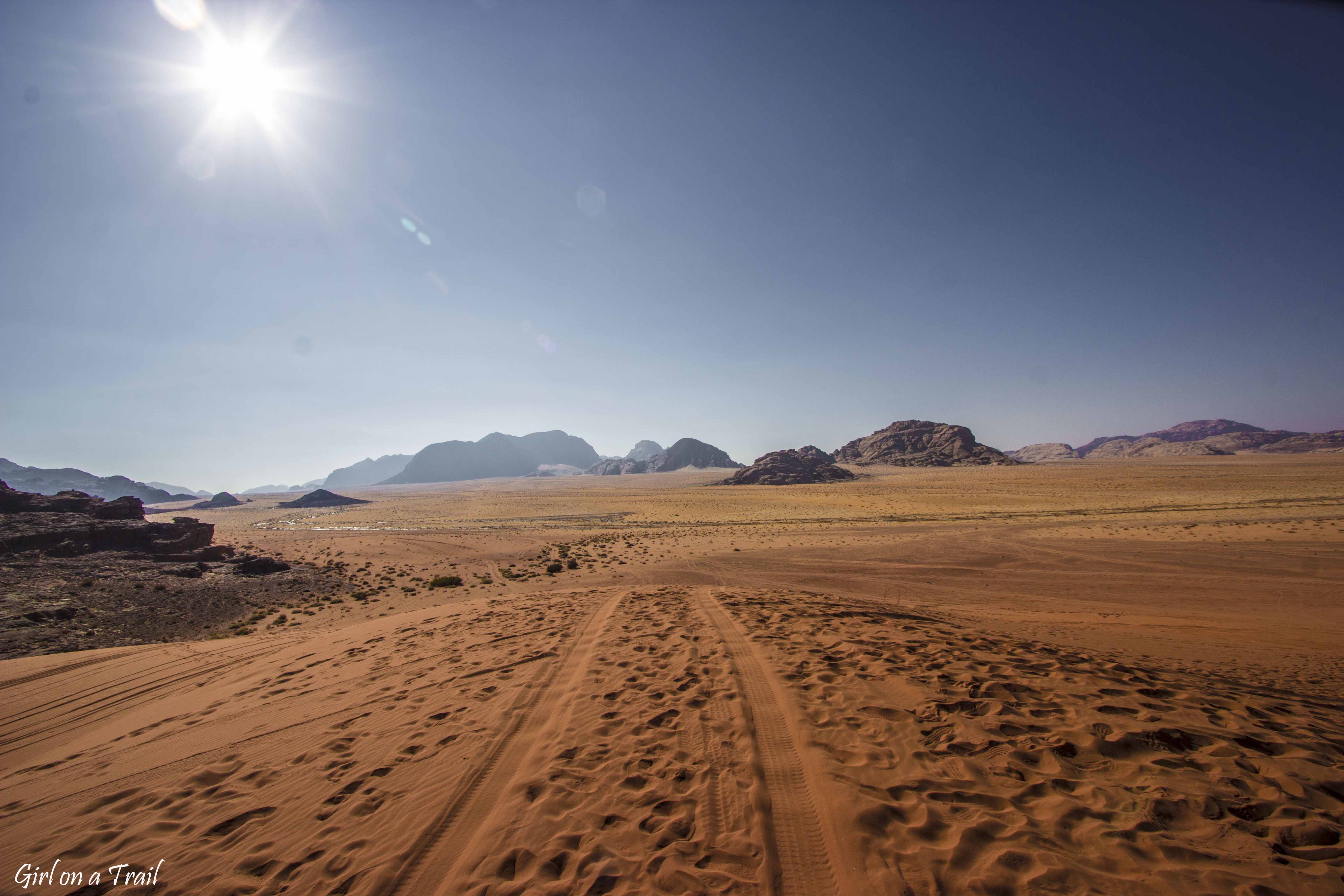 Accommodation
First night we spent in Amman at a hotel called meaningfully Aljazeera Hotel Apartments. Unfortunately high rating at booking.com does not reflect reality. Our "suite" has seen better days, we had to force the receptionist to turn warm water on, however even with this facility taking the shower was a really "memorable" experience.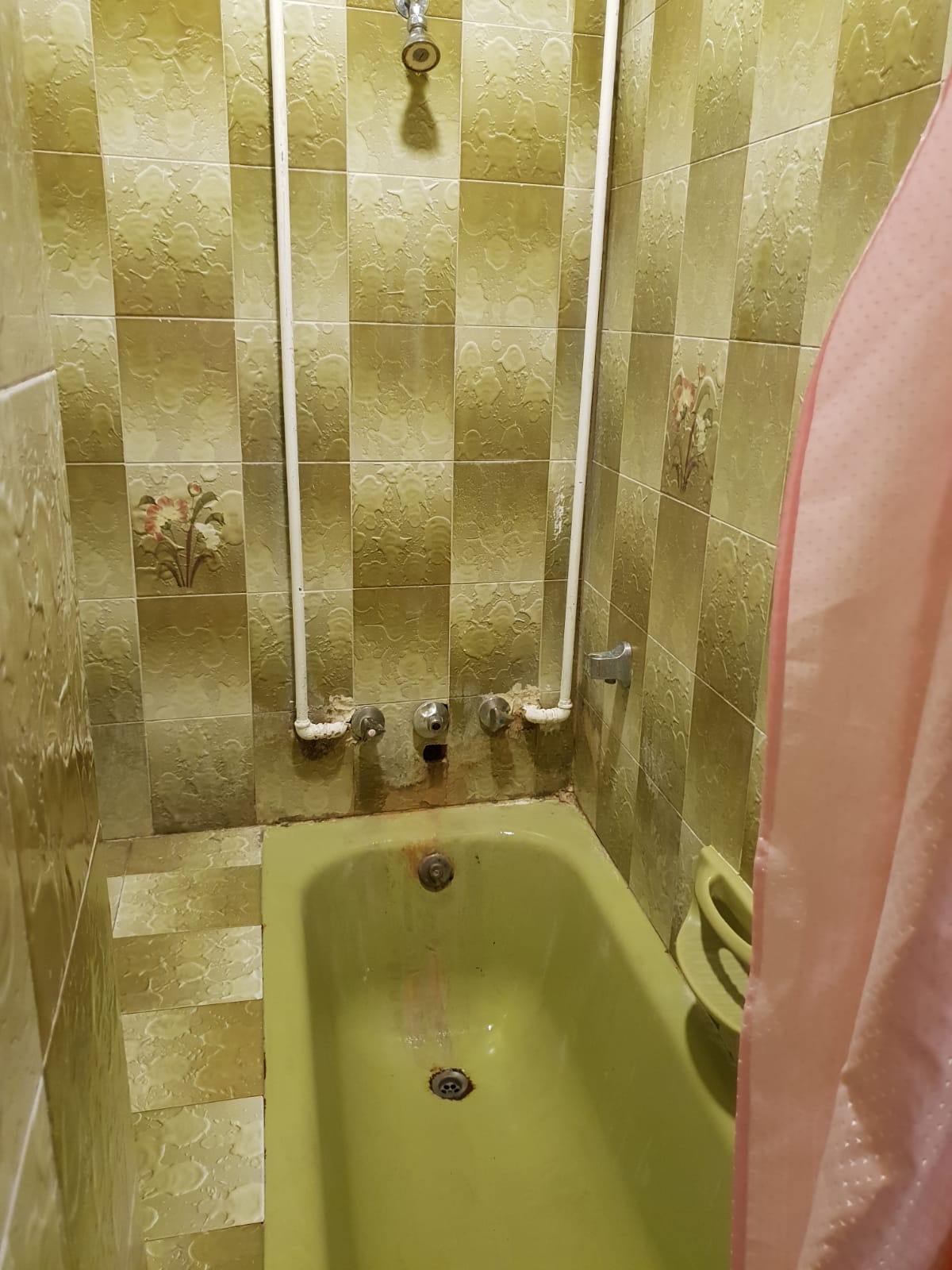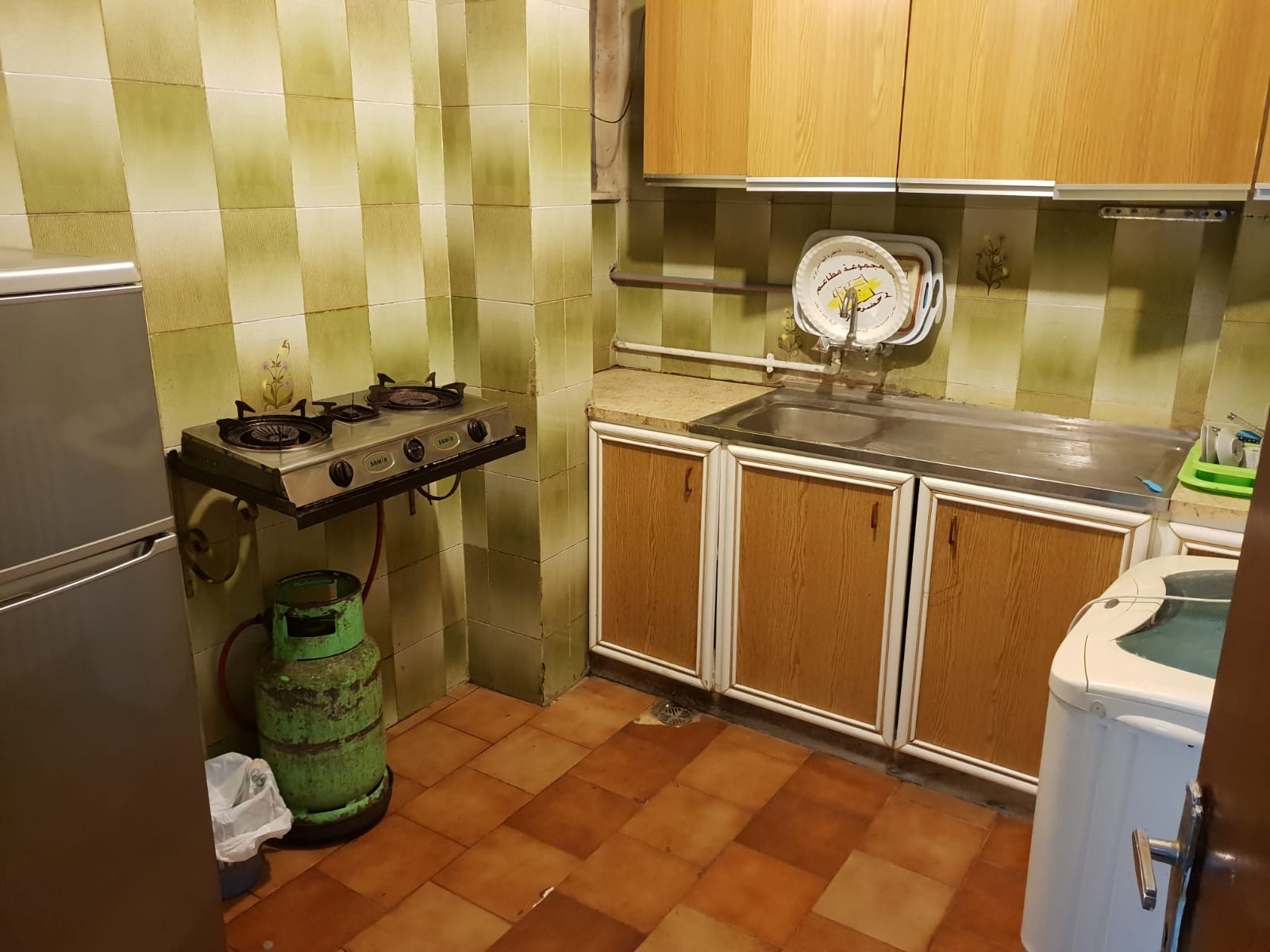 In the area of Petra we spent a night at Petra Family House run by local family. We had a huge apartment with kitchen at our disposal. In the morning, we're served a delicious, traditional breakfast. The incredibly hospitable and open owner of this apartment – Rizek also offers trips to Petra and other areas in Jordan, as well as mules or donekyes rides.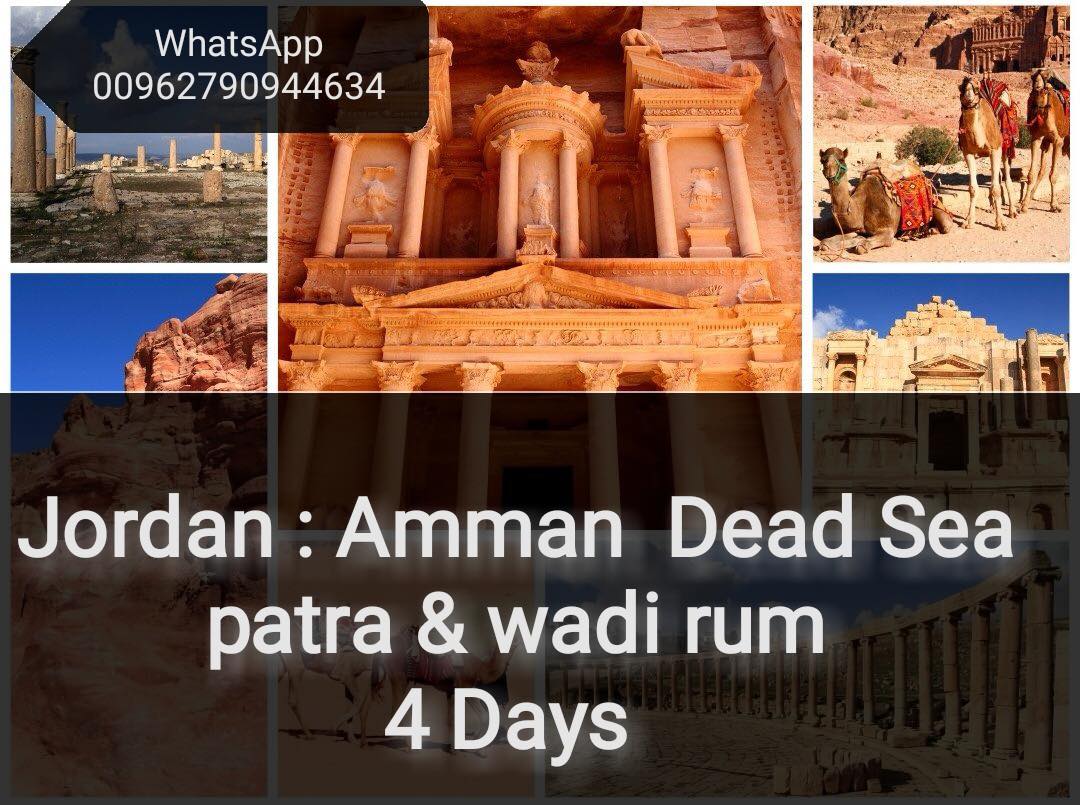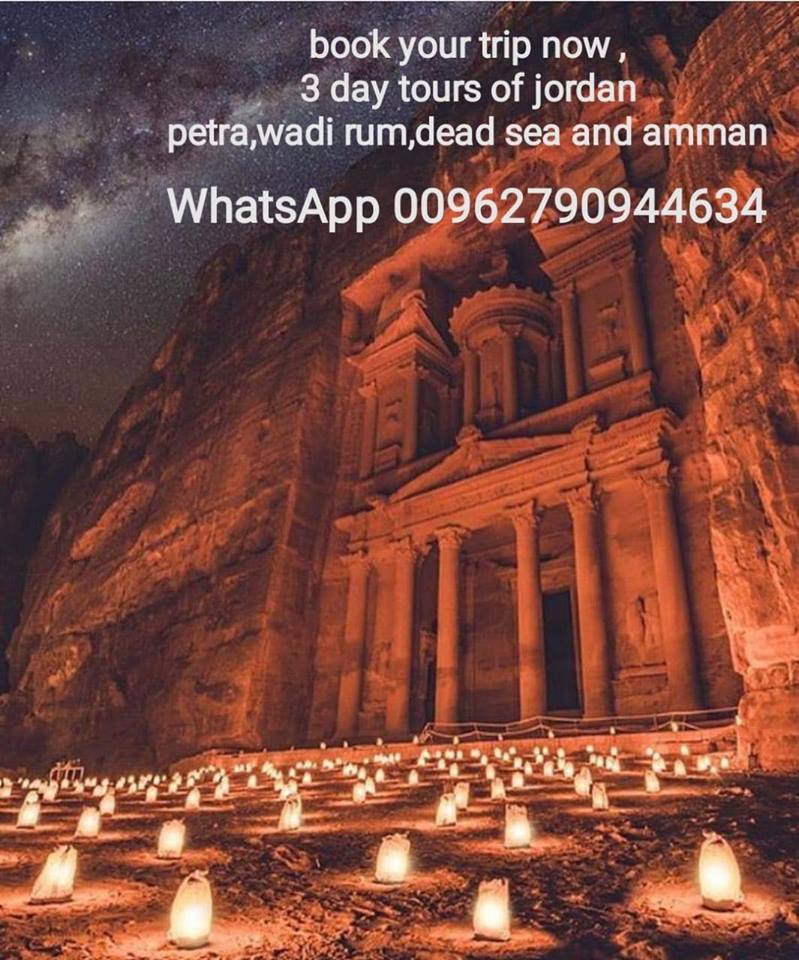 The third night we spent in the middle of the Wadi Rum Desert. It was one of the main attractions during our trip, right after Petra. In the desert, there are a lot of camps of this type, at booking.com you can find many offers in price starting from 10€ per person.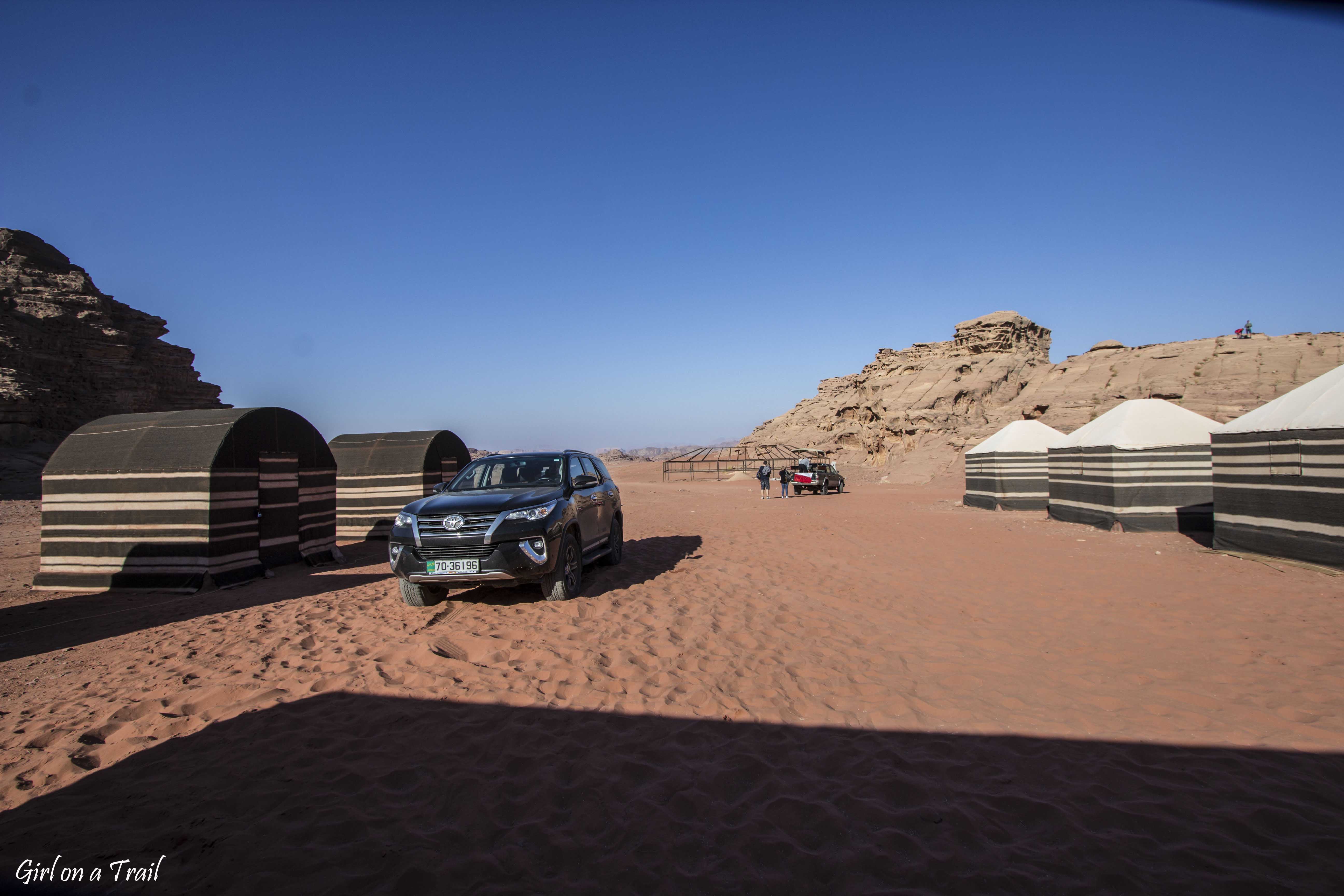 In the price of accommodation, it is usually included transport to the campsite and traditional Bedouin supper and breakfast. In addition, you can buy a desert tour with a local guide.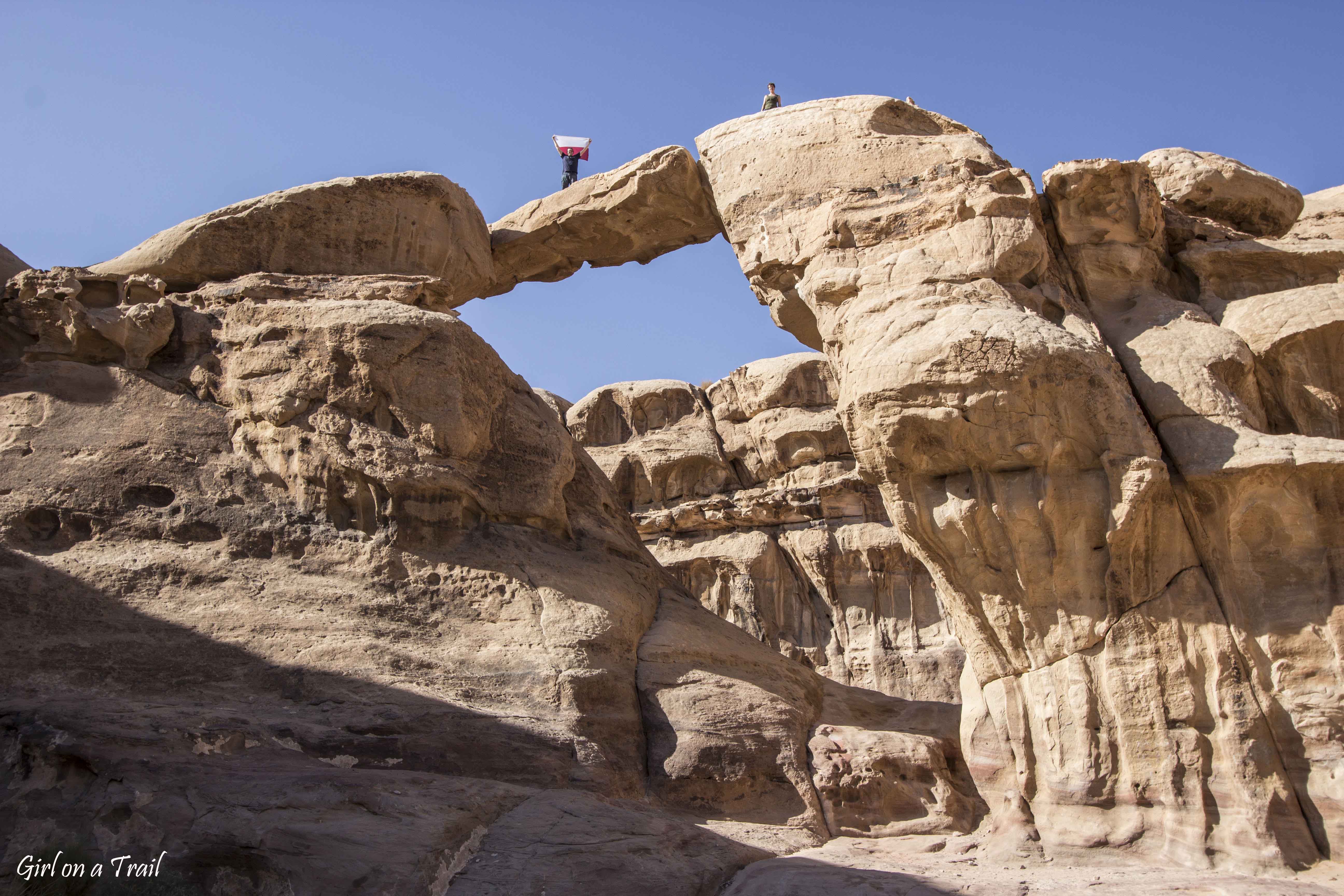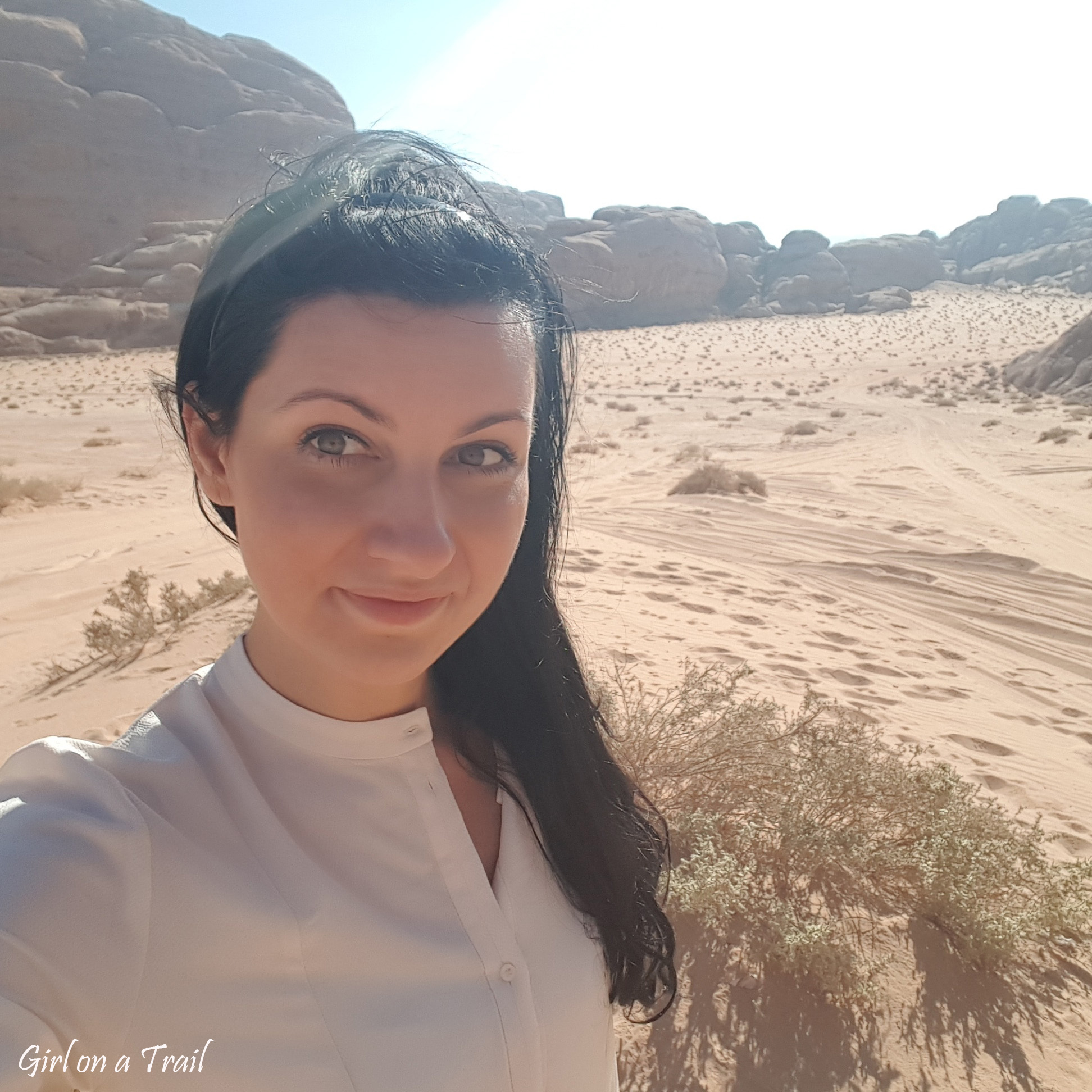 Car rental
There's a lot of chain rentals at Amman Airport. Check out the post how to rent a car seamlessly. The main roads in Jordan are of decent quality, while the minor roads resemble those in Poland some years ago.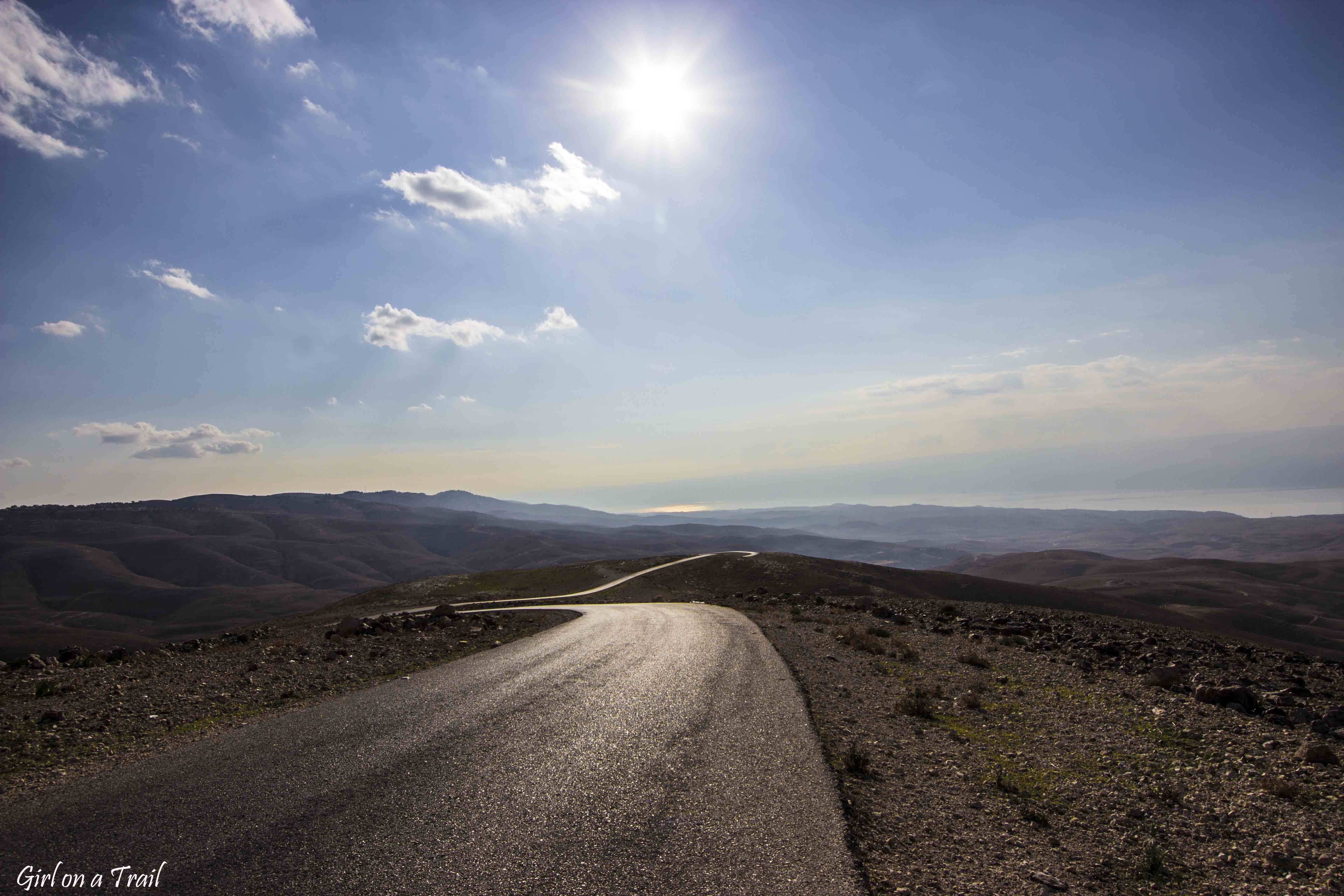 While driving in Jordan you should pay attention to pretty high speed bumps, which are often unmarked, also on fast traffic routes. After experience in Armenia, Georgia and Azerbaijan, driving culture in Jordan positively surprised me. In larger cities like Amman, I expected an aggressive ride without any possible safety rules.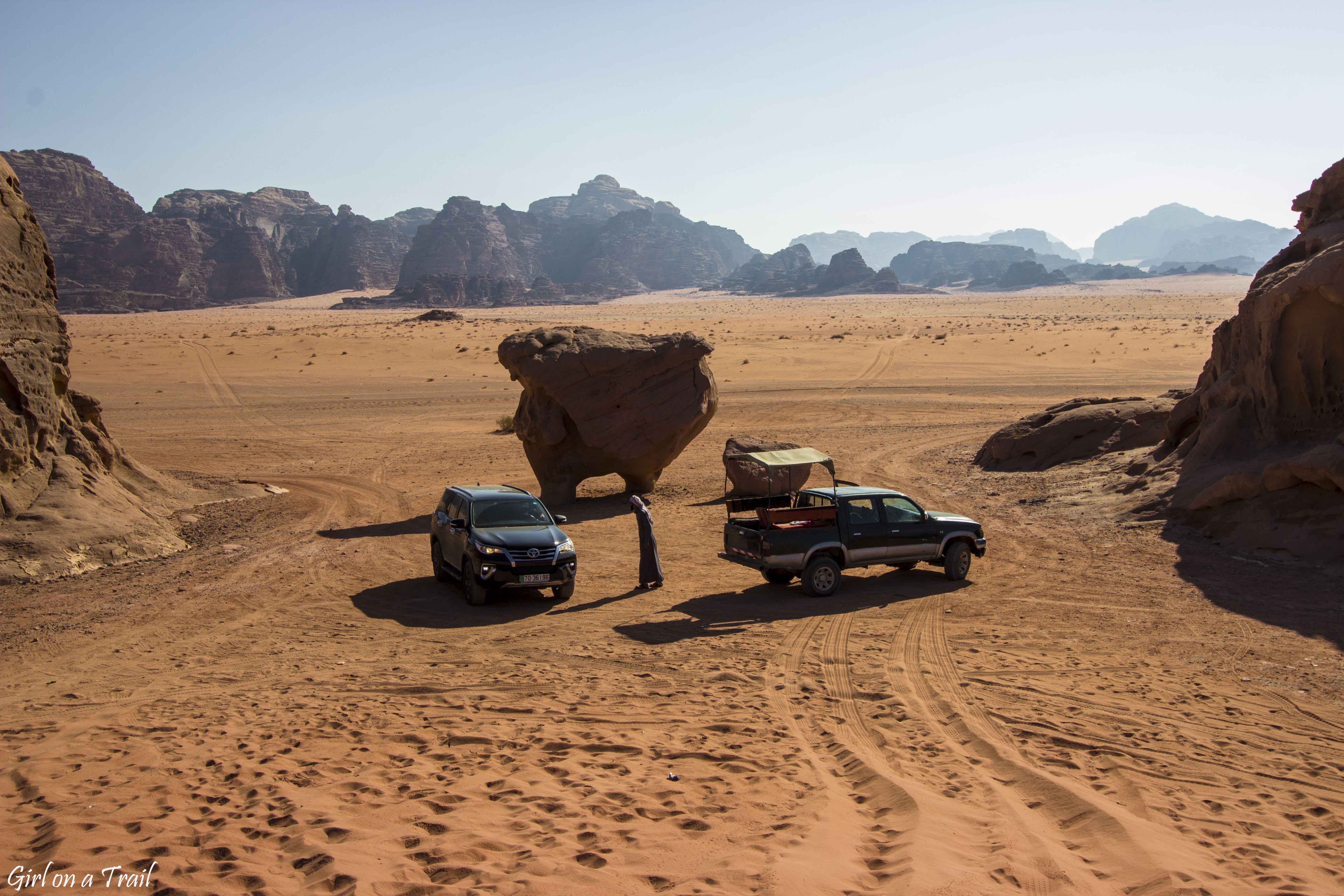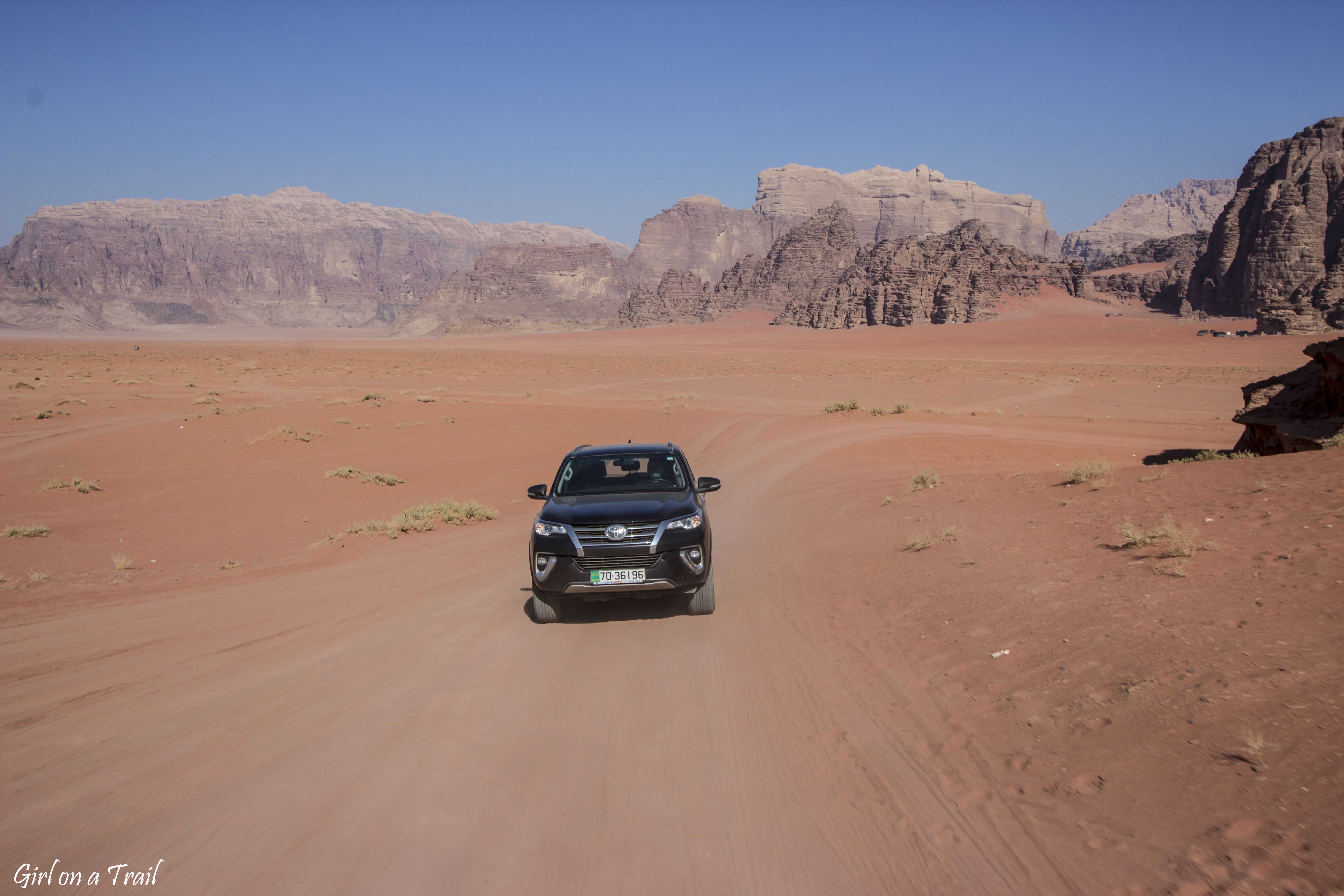 Meanwhile, Jordanian drivers satisfactorily complied to the rules and were satisfactorily predictable in their actions. However, after all, it is necessary to take into account the influence of latitude on road conditions and therefore the southern temperament of the drivers.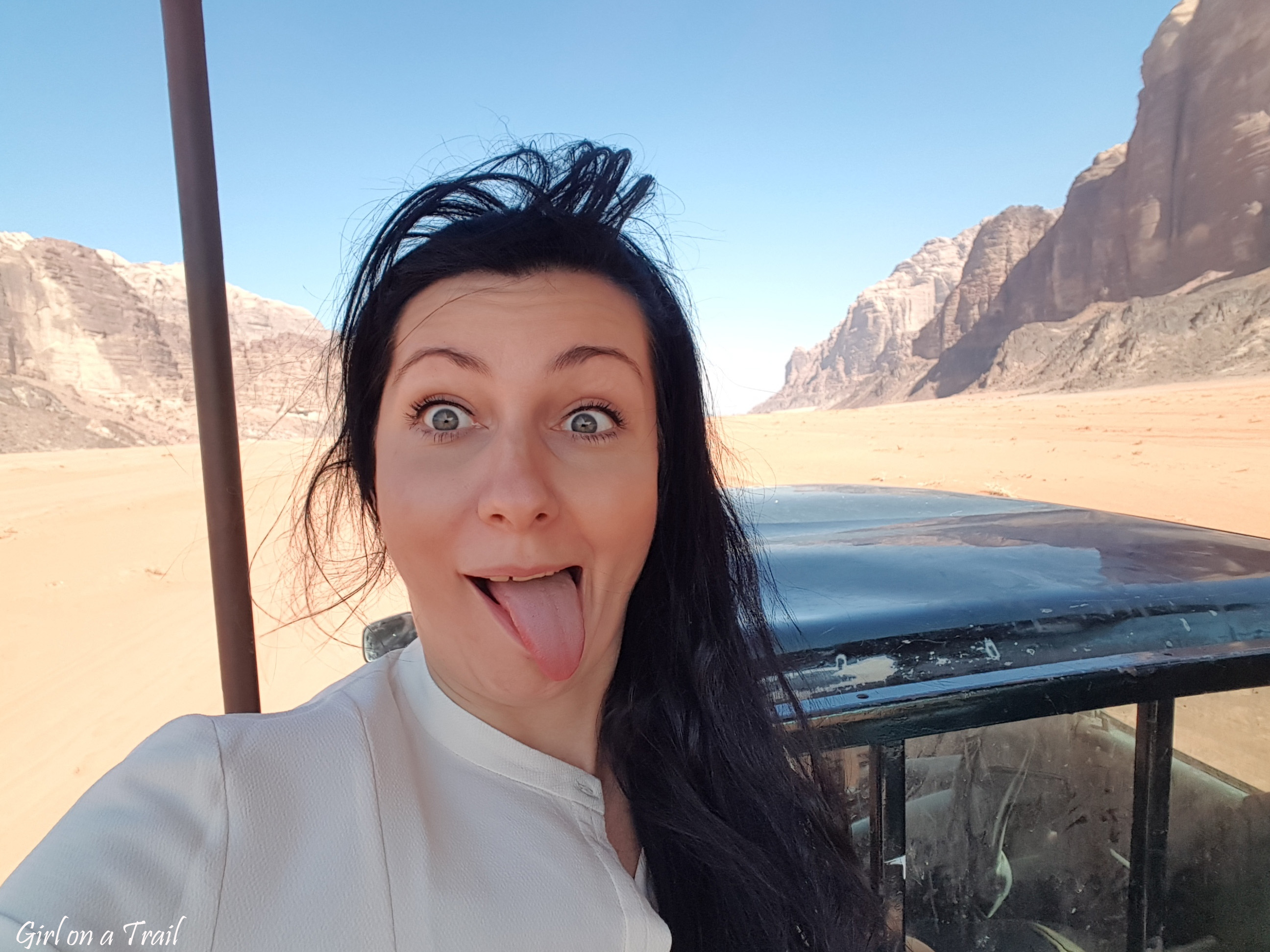 Electricity and the Internet
In Jordan we didn't have any problems with internet access. Wifi was available both at the hotel where we spent first night and in a private suite. One exception was the accommodation in the desert. When travelling to Jordan, it is worth the supply universal adpater, as there are several sockets types.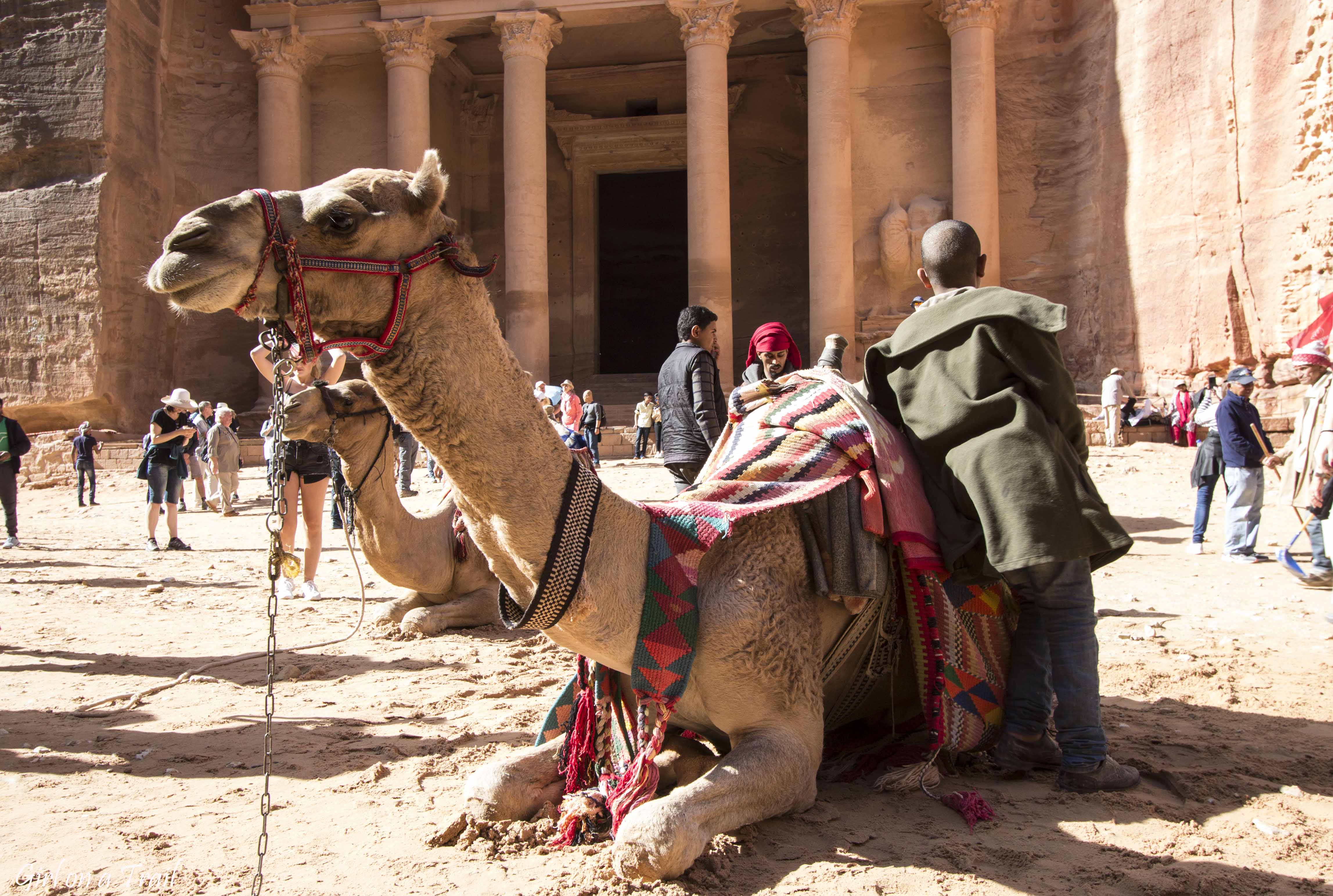 Outfit
Jordan is a Muslim country, and therefore it's advisable to wear modest clothes here. In most places, women should have covered legs, arms and cleavage. Unlike Jordan women, it is not necessary to cover the hair, as it is widely recognised here that only Muslim women should cover it.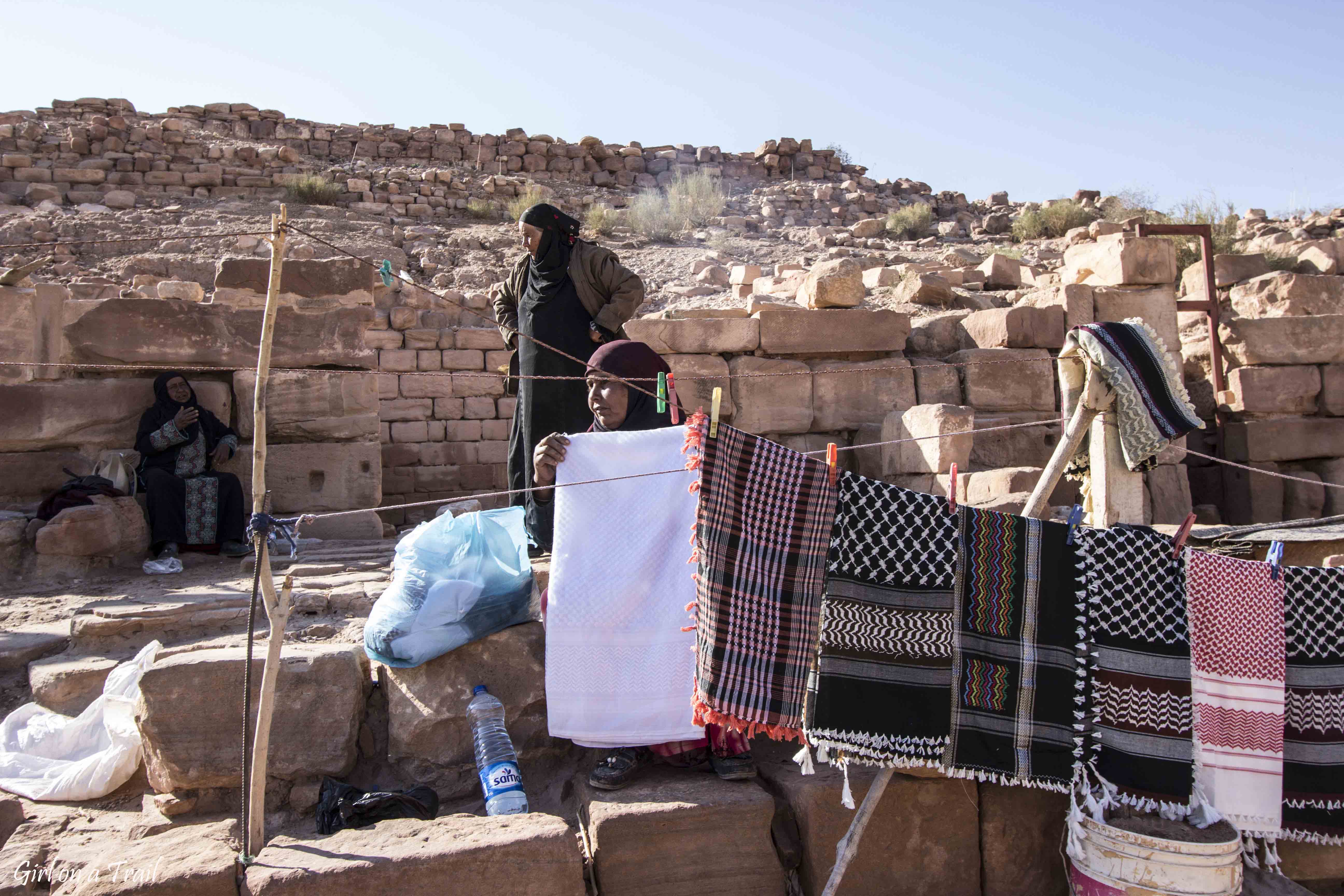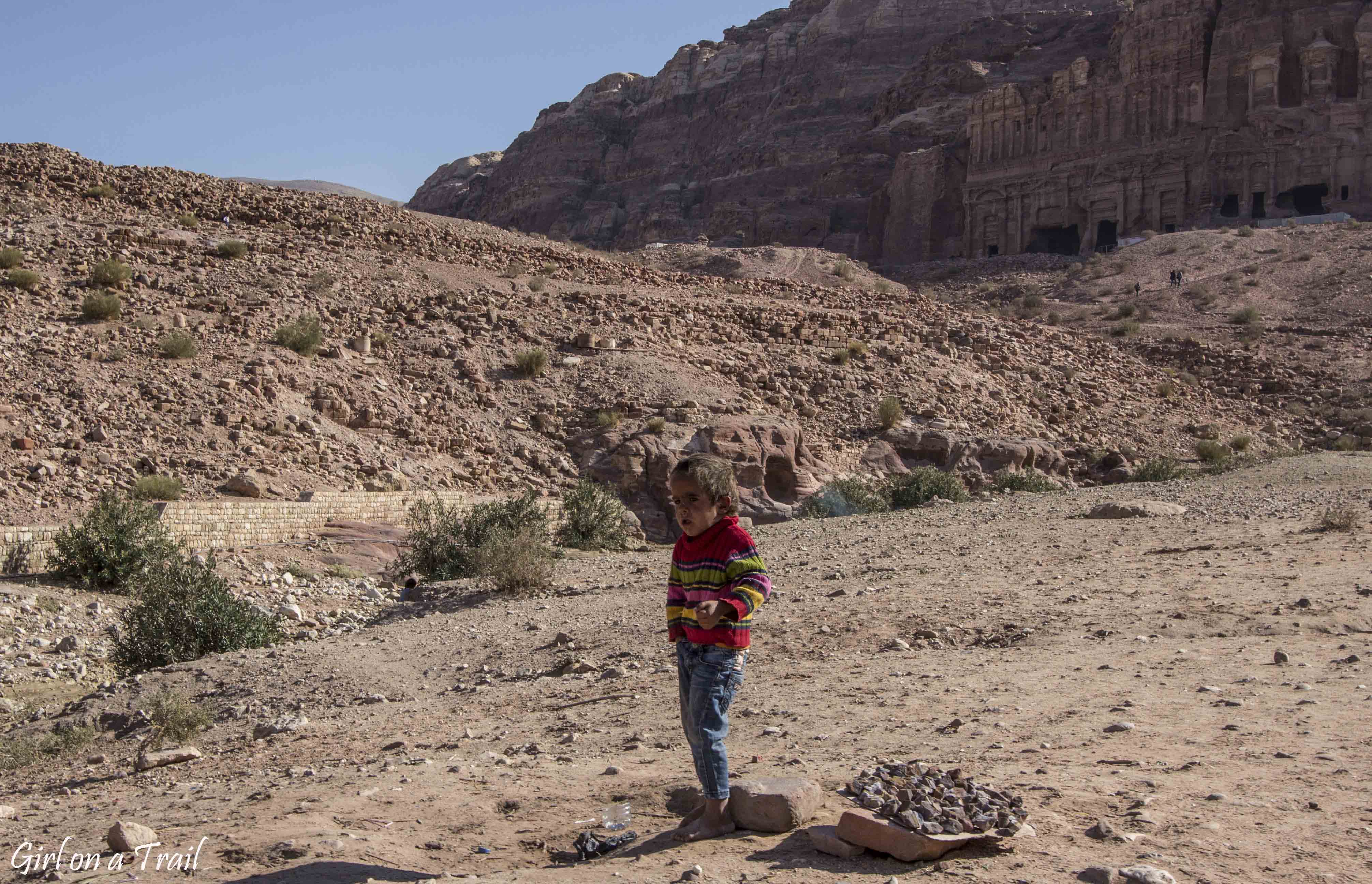 One place which requires to cover up completely is King Abdullah Mosque in Amman. It is also the only mosque that allows the tourists visits. In the area of Petra, shorts and T-shirts are allowed and in the area of the Dead Sea and Red Sea, you can even don a swimwear. However, it is important to remember that despite the large amount of tourists in these areas, bikini still attracts a lot of attention.
Weather
The autumn – winter period is perfect for exploring Jordan, because of the optimal temperature. During our visit in November, in Amman was slightly over 20 centigrade while in the southern Jordan about 30 degrees.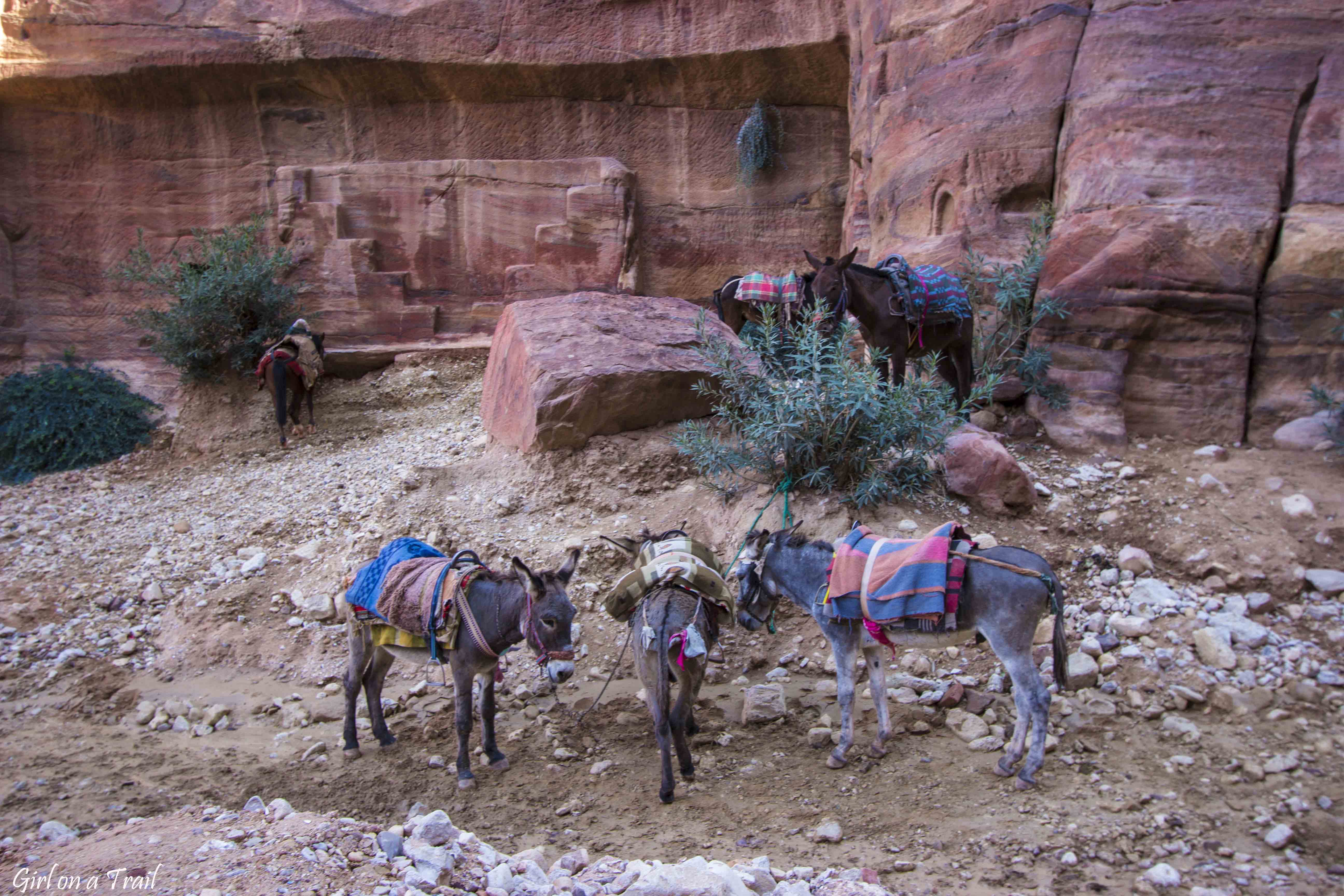 Unfortunately, in this period, the south of Jordan, and especially the area of the famous Petra are susceptible to flash floods. Sudden torrential rains create a wave of water, quickly flowing through narrow canyons and ravage everything in its path.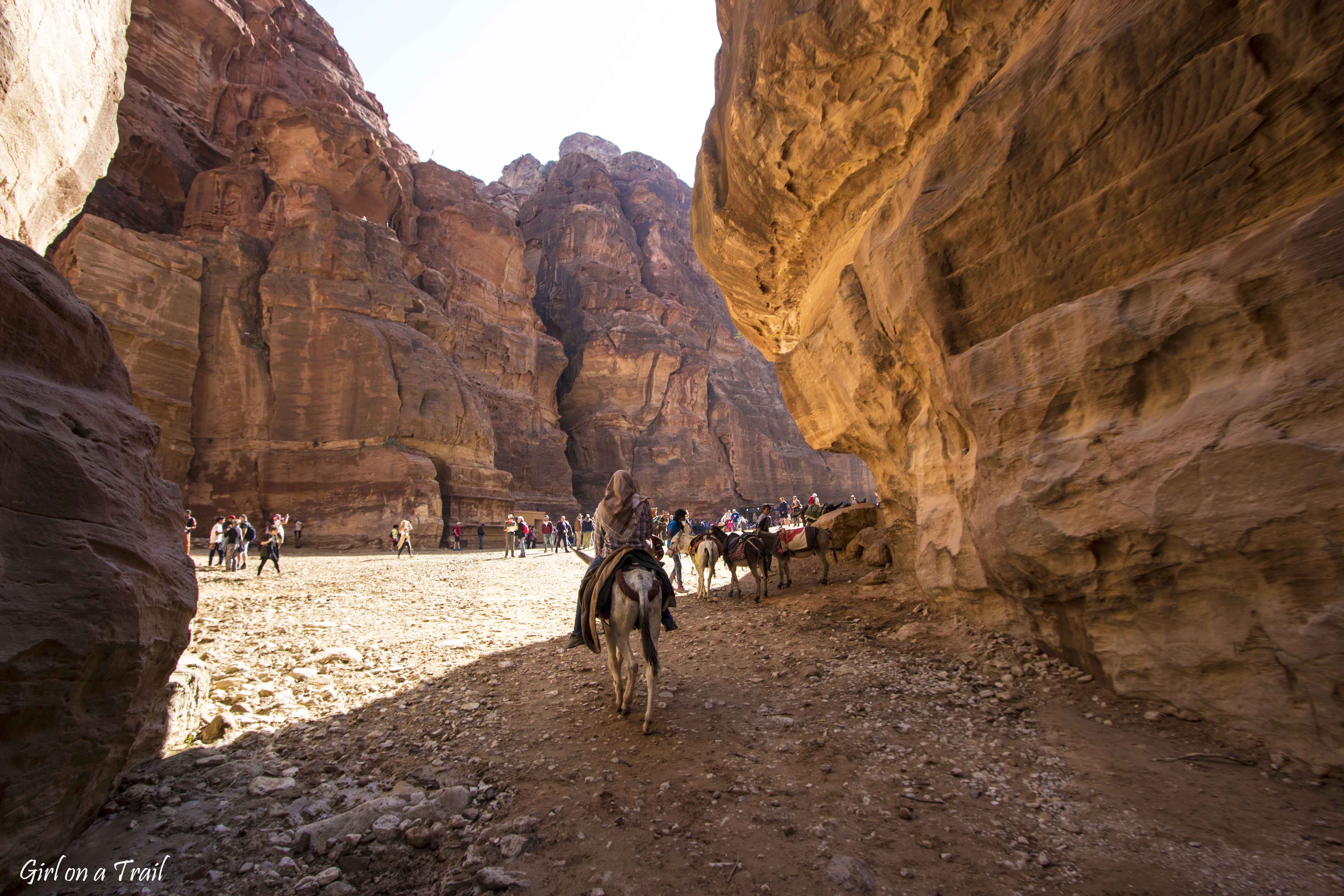 Just before our arrival, there was a great wave of floods in Petra's area that killed 11 people. The next day, part of the roads ware blocked, and in addition tourist attactions were closed as a sign of mourning. For this reason, we weren't able to see some places from our tight itinerary. On the other hand, I can say that we had a lot of luck that arriving just after this flood. When planning your day trip here, it's advisable to watch the weather forecast.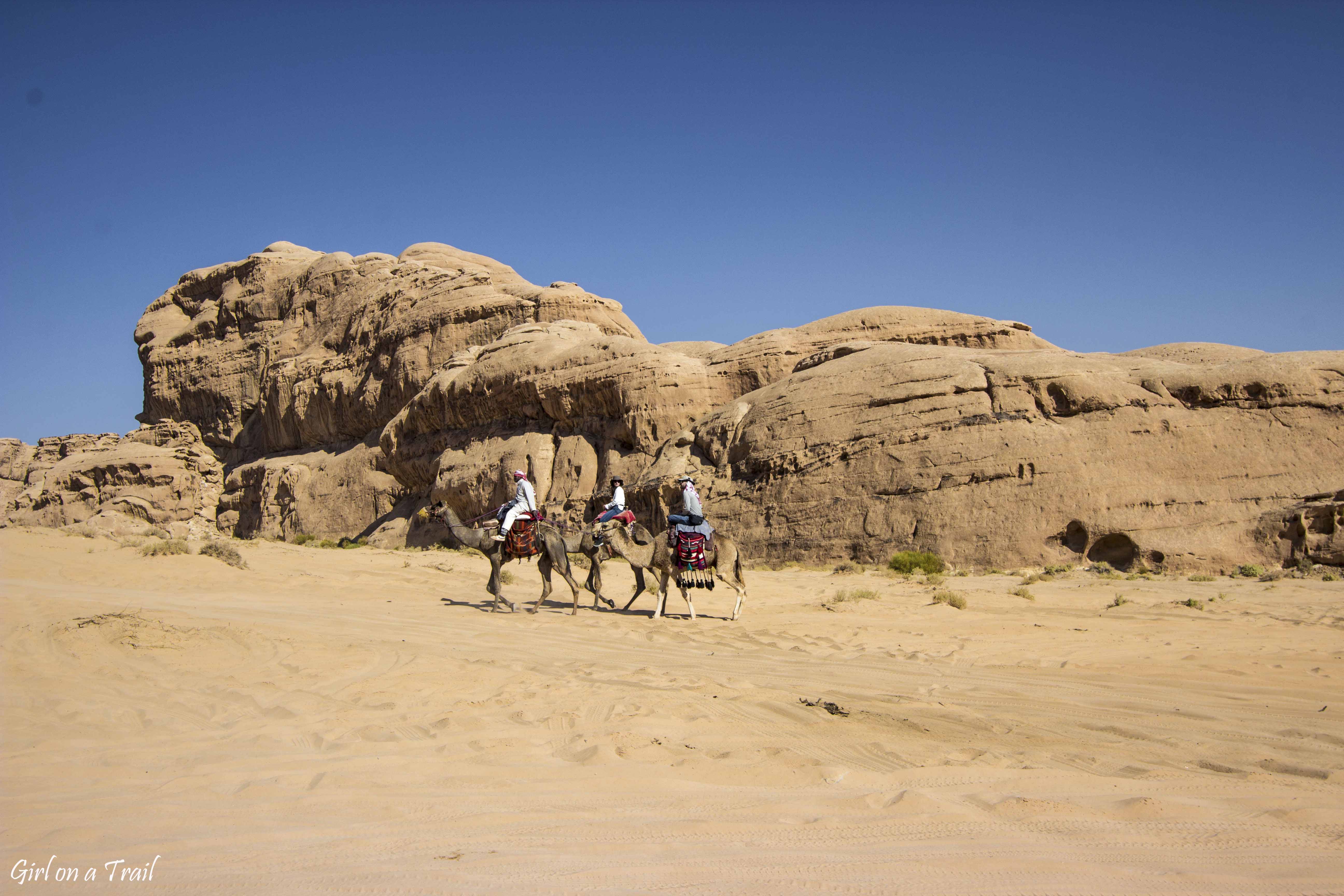 Prices:
Jordan is a relatively cheap country. Accommodation cost us aroun 10€ per person per night. The exception was the accommodation in the desert in the Bedouin camp, which cost 40€ including a 3-hour trip across the desert. As we travelled as a group of 5 people and bacause in just 3 days we wanted to see as much as possible, we rented the car.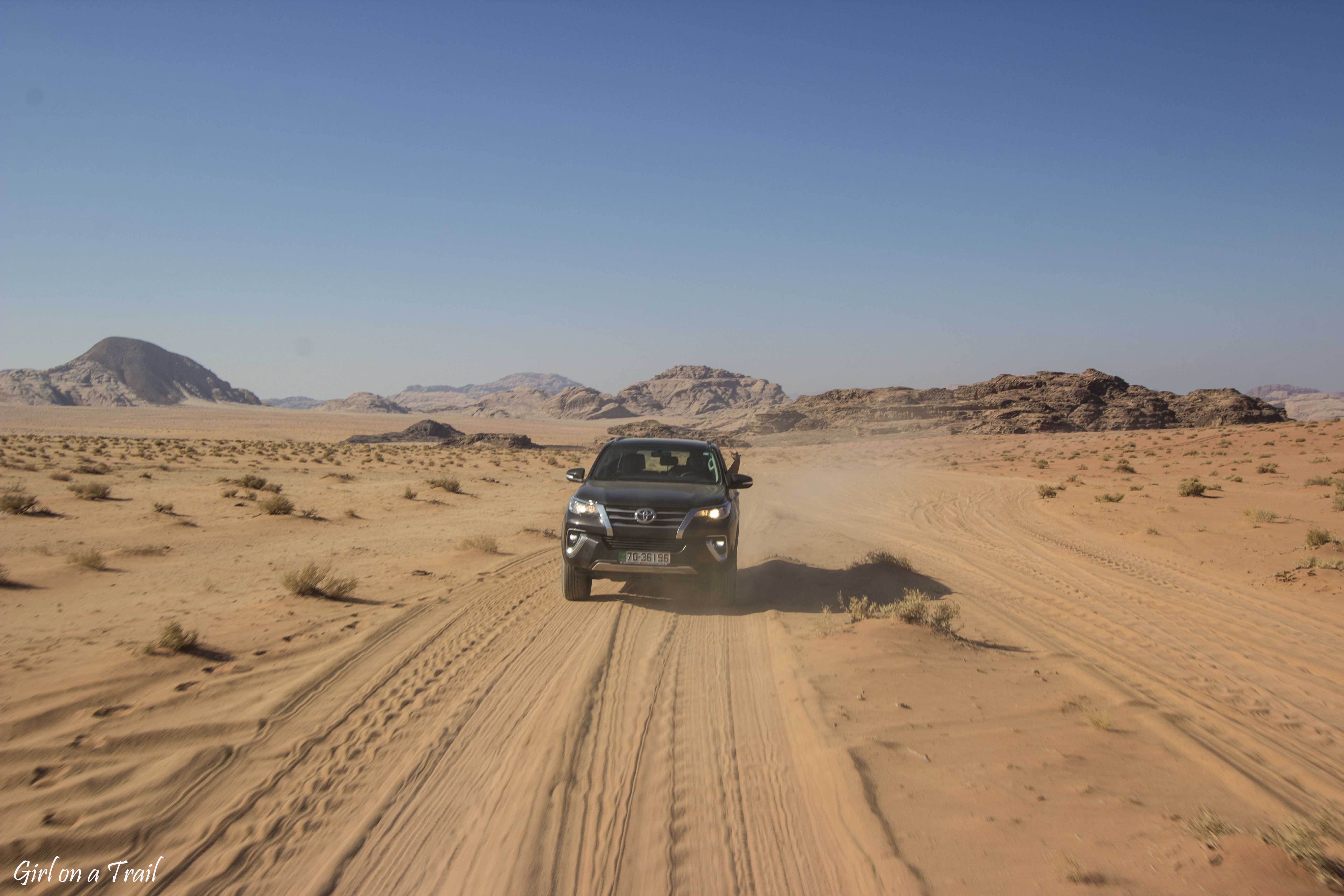 The total cost of rental Toyota 4-Runner with full insurance was 40€ per person. A big surprise for drivers can be fuel prices in Jordan. Although this country is located in the Arab Peninsula rich in oil, a litre of fuel costs here 1€. During our trip, we drove around 1000 km and the cost of fuel was about 25€ per person.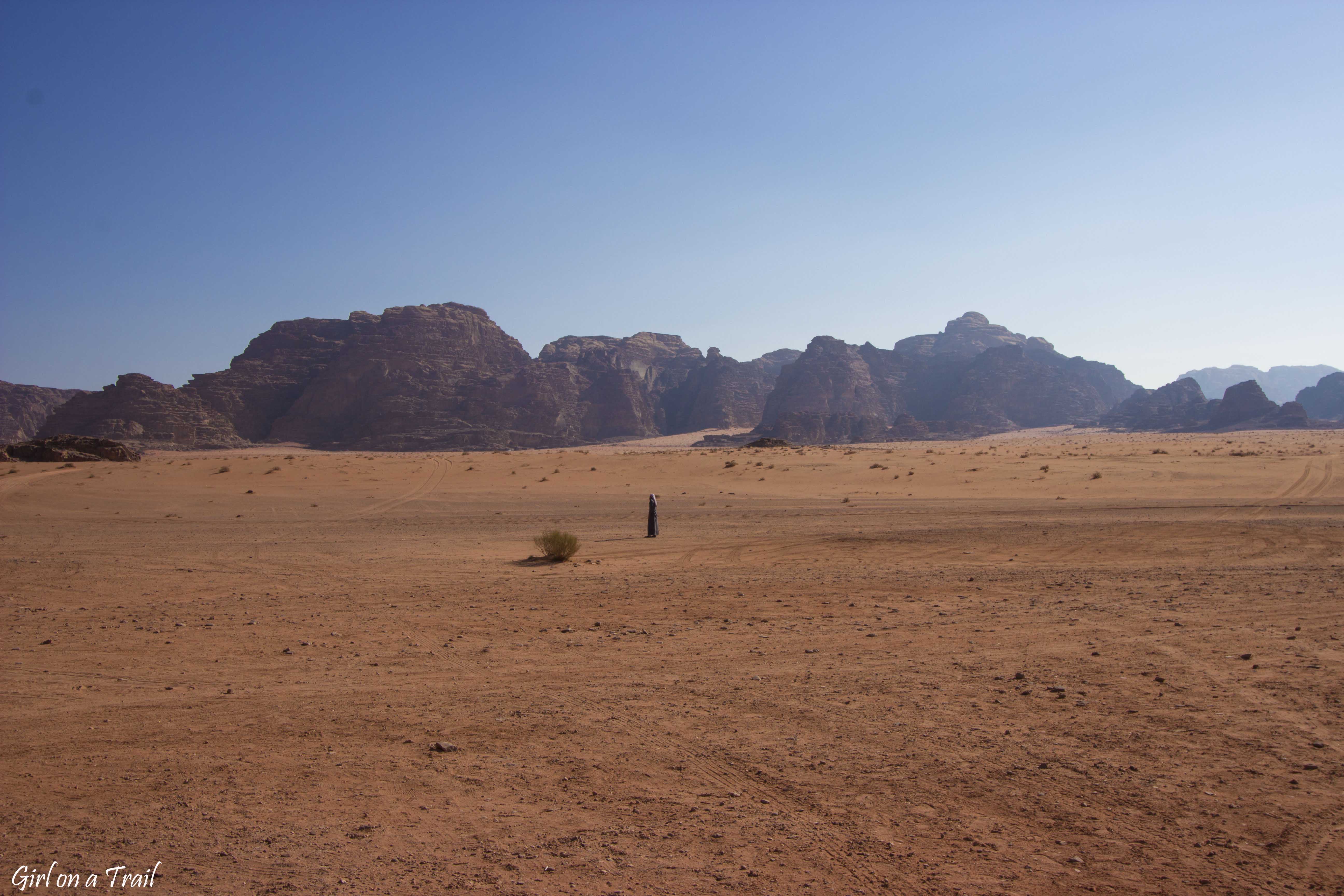 Meal prices depend on the place. Dinner in a bar shouldn't cost more than 7€ per person, while in better restaurant prices start from 10€. Details you can find on this website.
Find out the next post about sightseeing in Jordan 🙂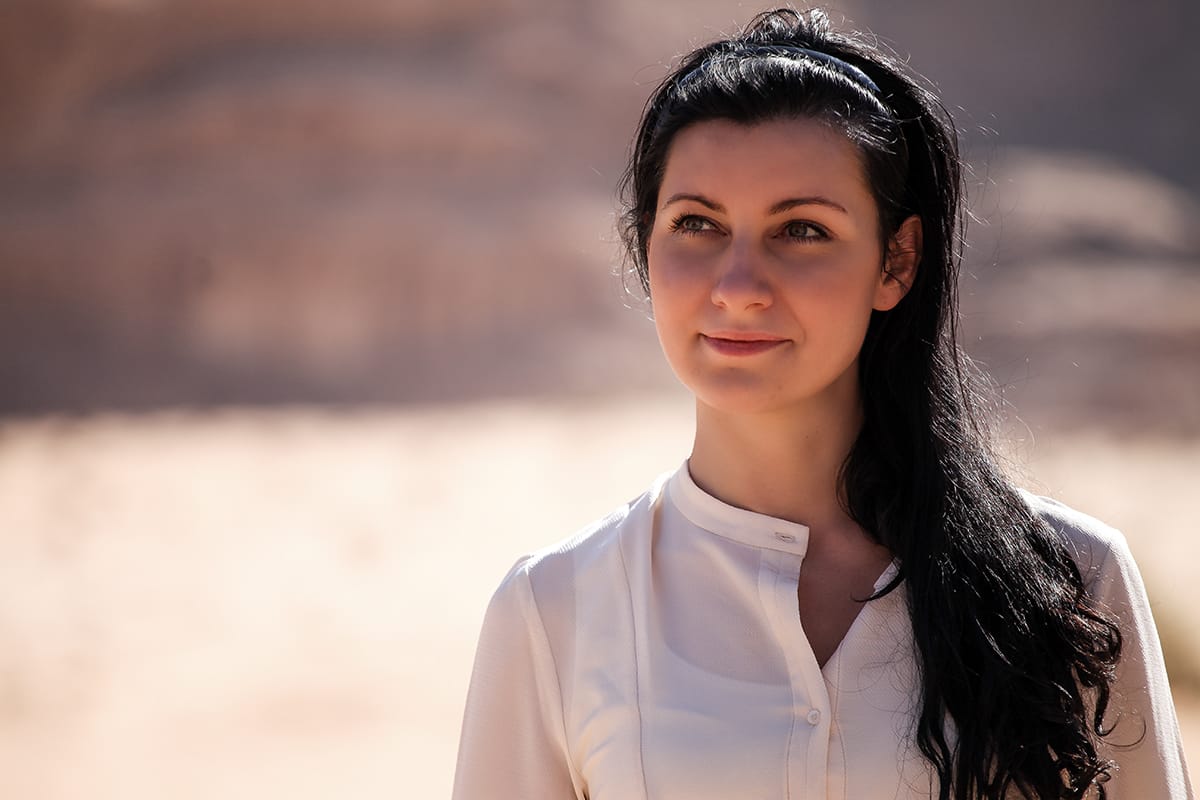 fot. Monika Dąbrowska