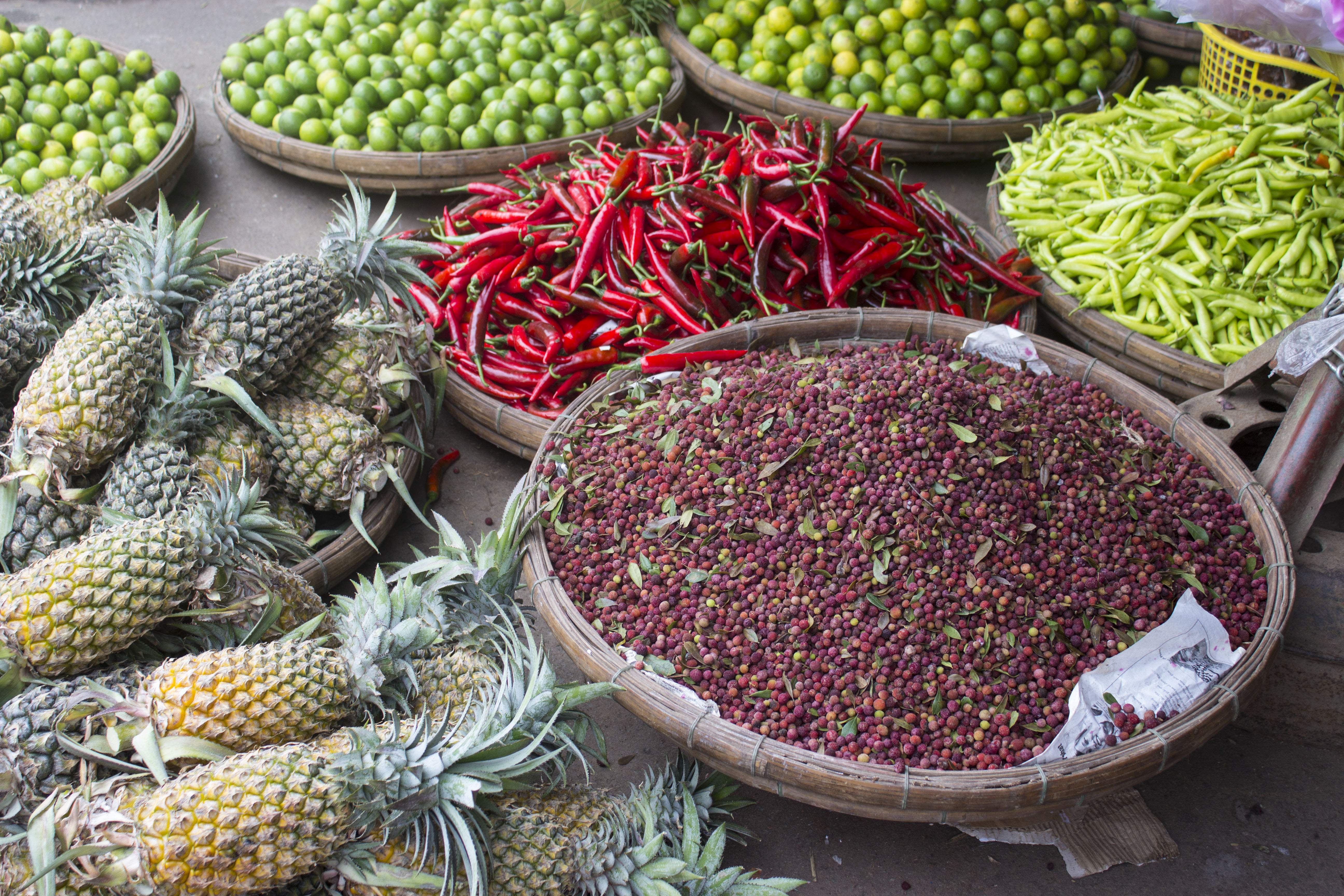 Vietnam – paradise for coffee connoisseurs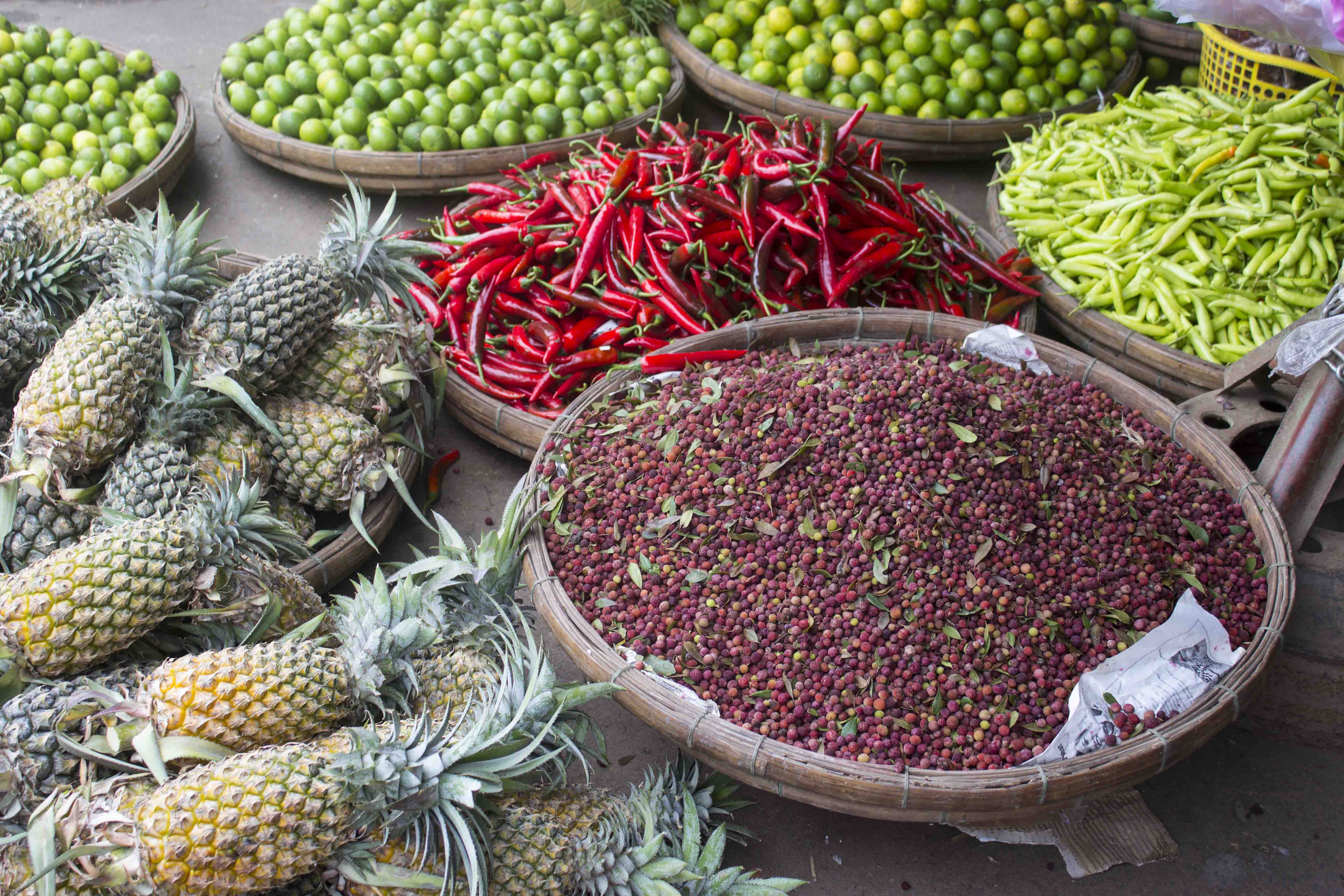 Coffee is mainly associated with countries like Brazil Or Columbia but in fact Vietnam is the second largest producer of coffee in the world. Being a hopeless case of coffee drinker I could write about Vietnamese coffee endlessly. It's a very thick and aromatic beverage with inimitable taste which combines a little coffee bitter taste and the sweetness of caramel and chocolate.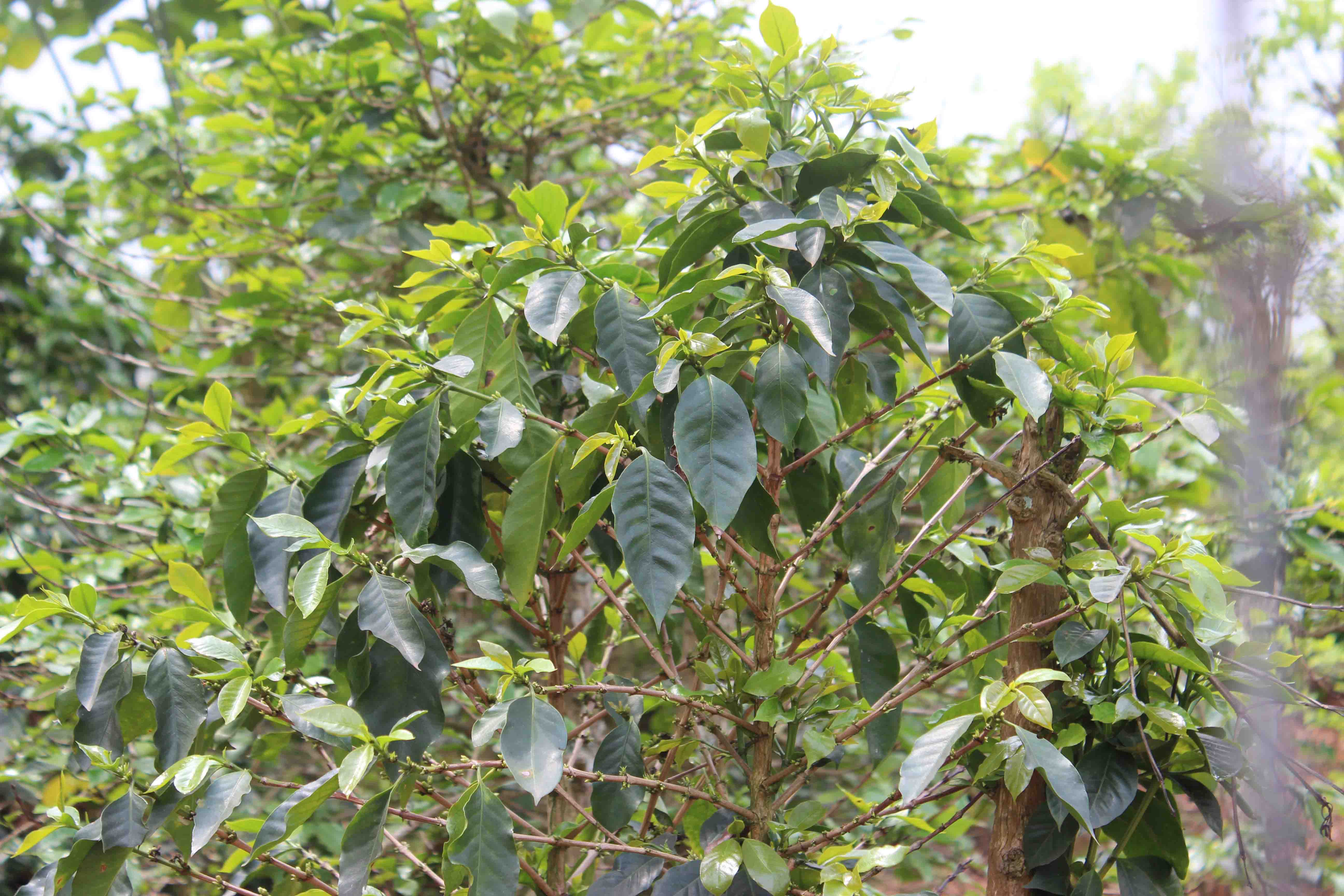 But it's not the end…
The process of roasting is unique. Sweet, chocolate taste is the result of adding butter or vegetable oil. Coffee beans roasted in this way have a little bit greasy, glistening texture with intensive brown color. Taste can be intensified by adding sugar, vanilla or cocoa. Beans are roasted slower in a lower temperature which prevents fast coffee oxidation and burning beans which happens during traditional way of roasting. Grinded coffee beans are bigger than in well known brands.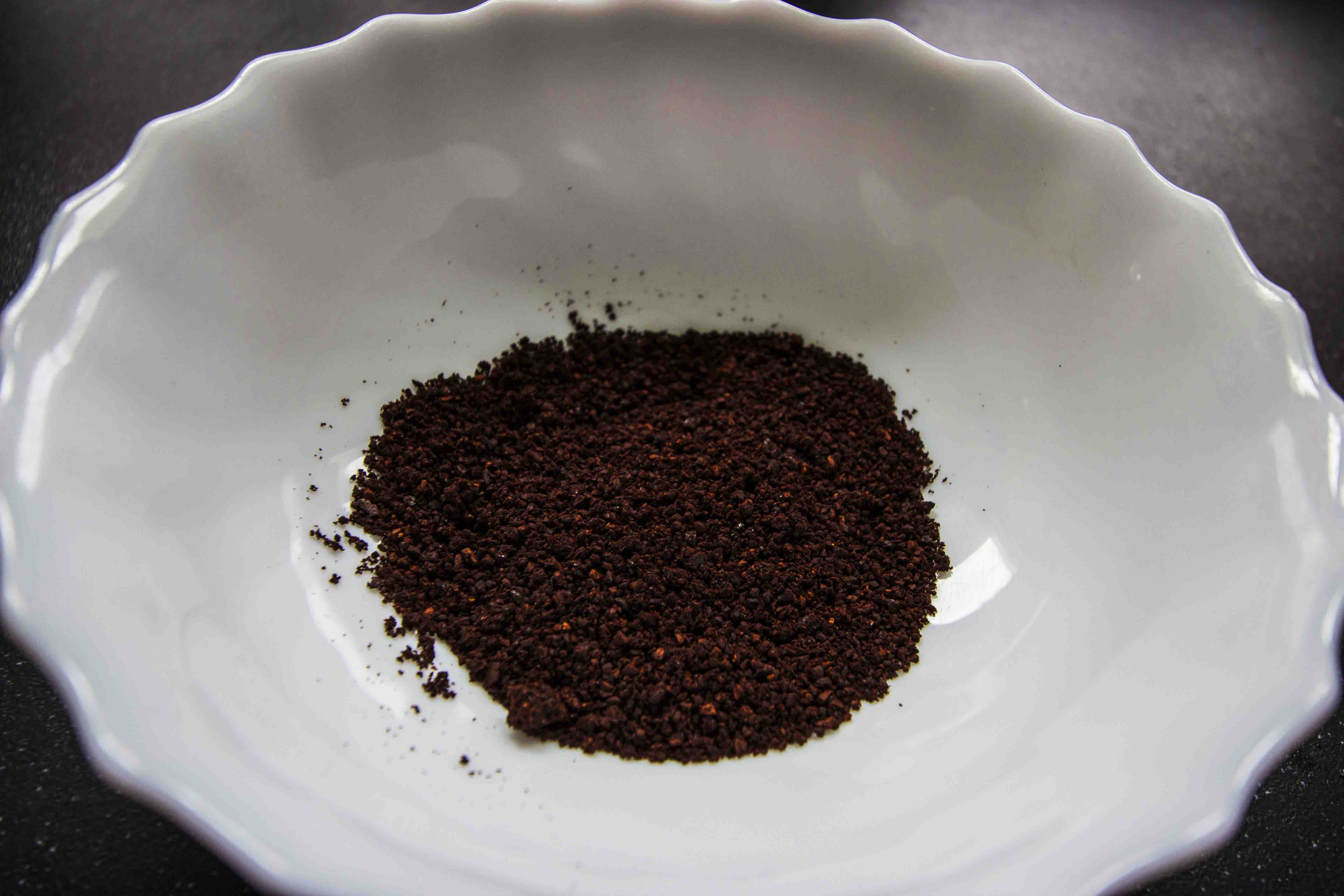 Vietnamese coffee aroma also results from the different way of infusion. In Vietnam you don't need expensive appliances to make coffee. Vietnamese use very simple device called Phin. Coffee infusion is like a ritual and what's the most interesting, it's prepared right in front of customer's eyes (If you are interested how it looks like here you find recipe for Vietnamese coffee).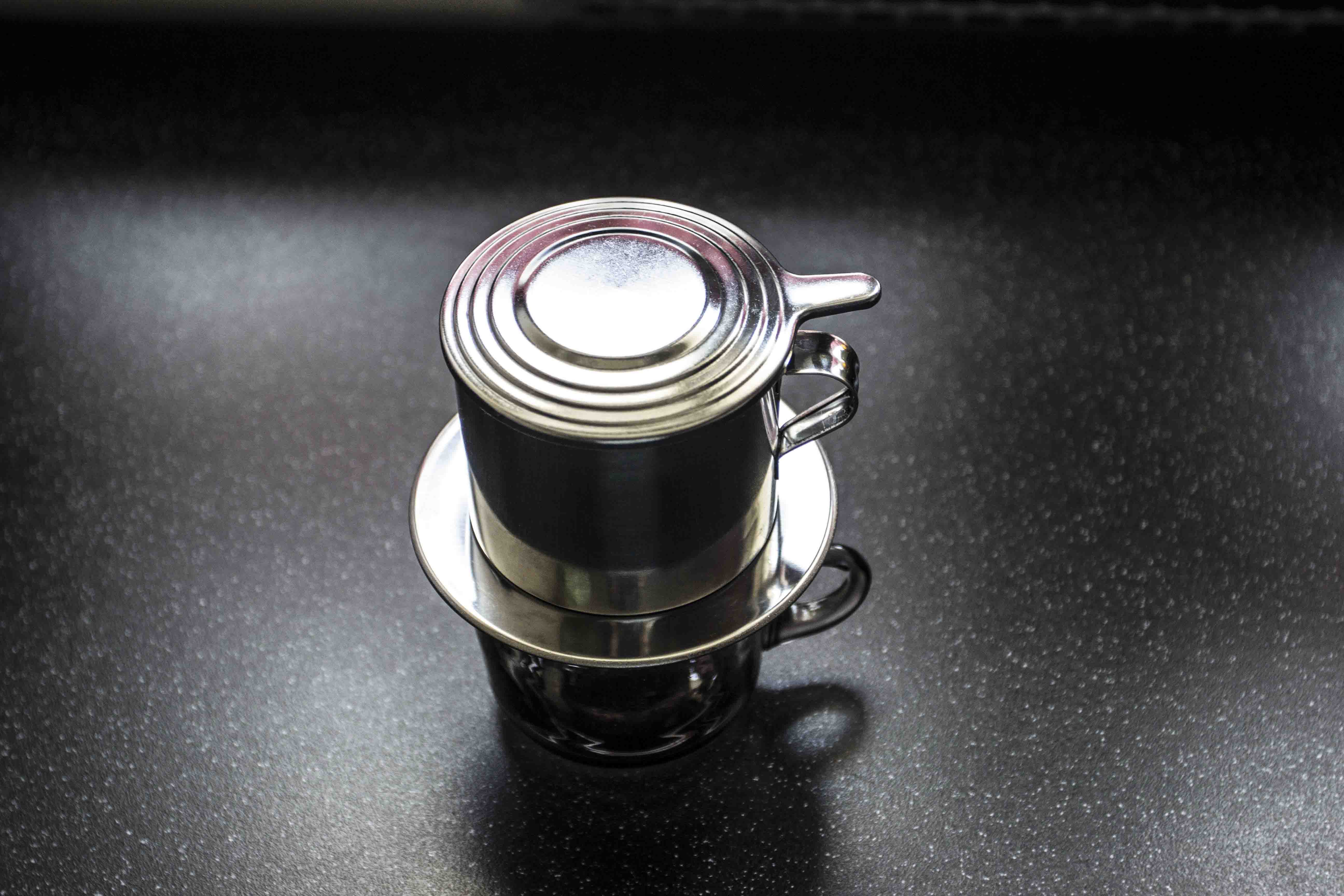 To prepare this beverage they use sometimes sweet, condensed milk. Traditional milk is rarely available there in view of the hot climate and the lack of fridges in Vietnamese houses. Coffee there can be served in a lot of ways: Ca Phe Den Da – black iced coffee, Ca Phe Sua Da – black iced coffee with condensed milk. Another interesting option is something similar to cappuccino called Ca phe trung. It's served with a raw egg yolk.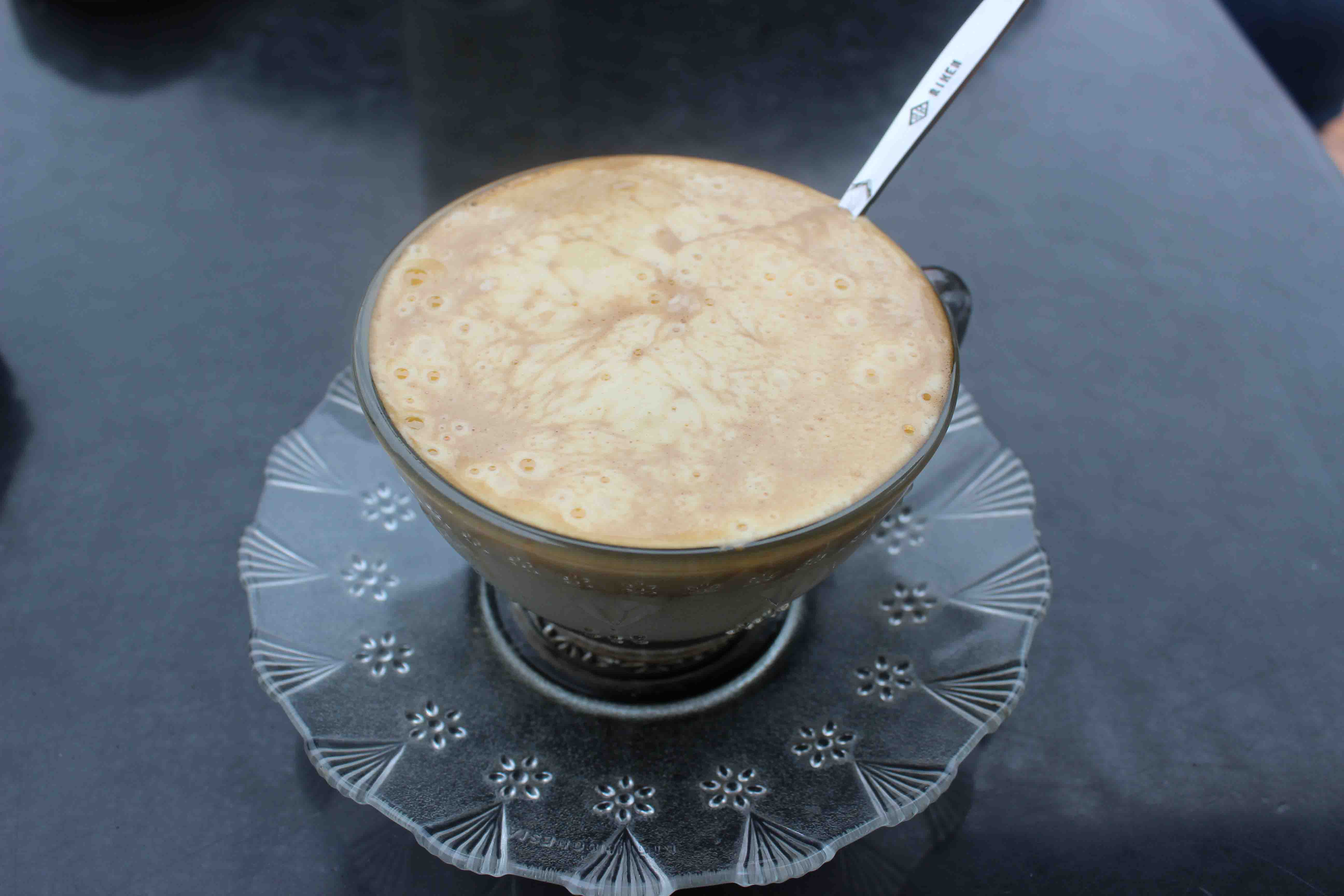 Before visiting Vietnam I wouldn't have thought that I could taste raw egg yolk, especially in the place where sanitary conditions sometimes leave a lot to be desired. Eventually, my curiosity prevailed rationality. My stomach endured this test in contrast to my palate. This coffee was too sweet even for a sweets lover like me.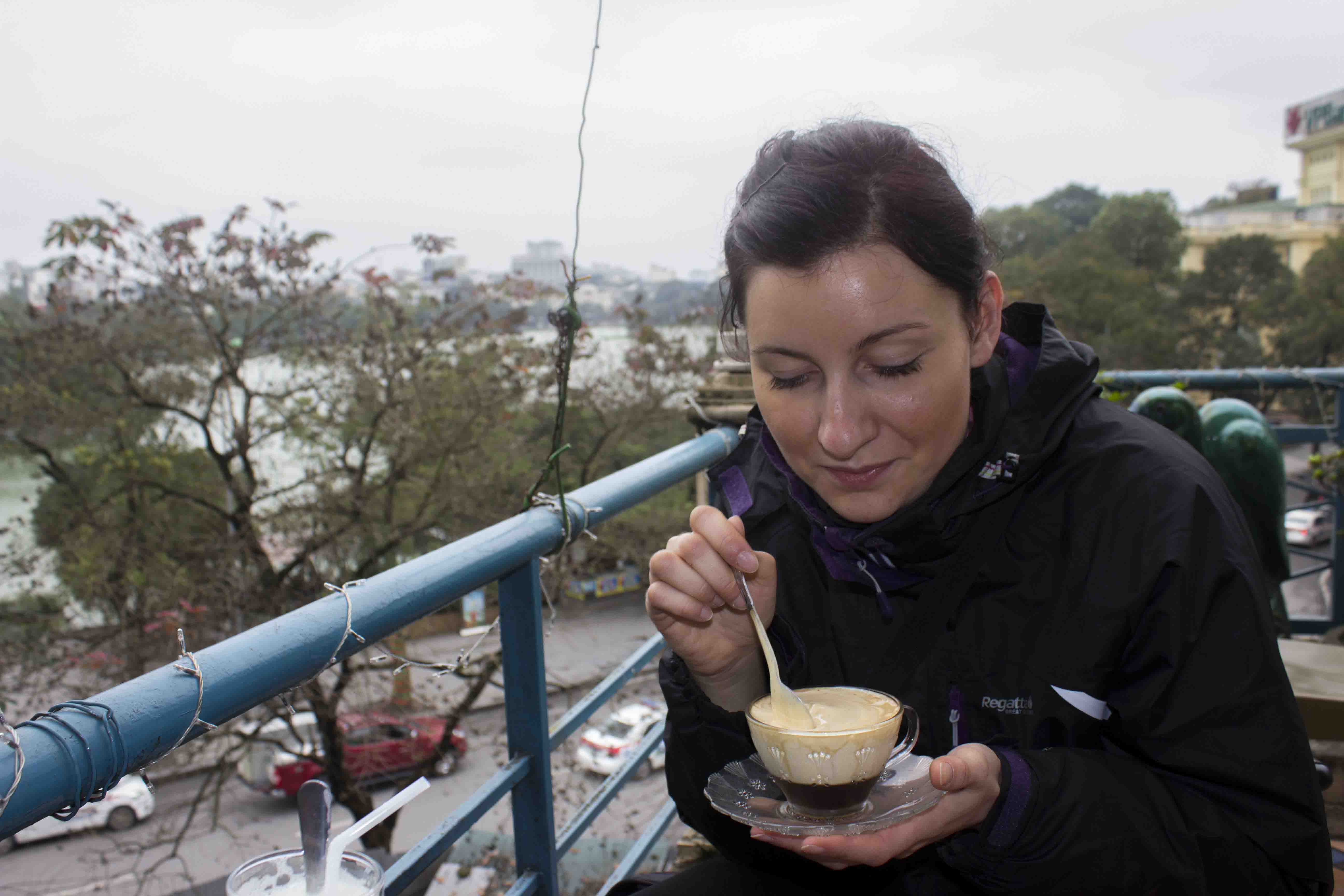 In Vietnam you can buy the most expensive and reportedly the best coffee called Ca Phe Chon or Kopi Luwak. Its uniqueness is connected with special production process. Coffee tree beans are eaten by civets – animals resembling weasels. Picky civets choose only the best beans. Partially digested beans are rinsed form their feces and dried. In view of their limited capability, Ca Phe Chon is very rarely available. Coffee produced in this way is very mild and aromatic. It costs even 50$ per cup! Don't be misled by labels in the supermarkets, where you can buy it very cheap. In fact it isn't "produced" by civets but synthetic enzymes.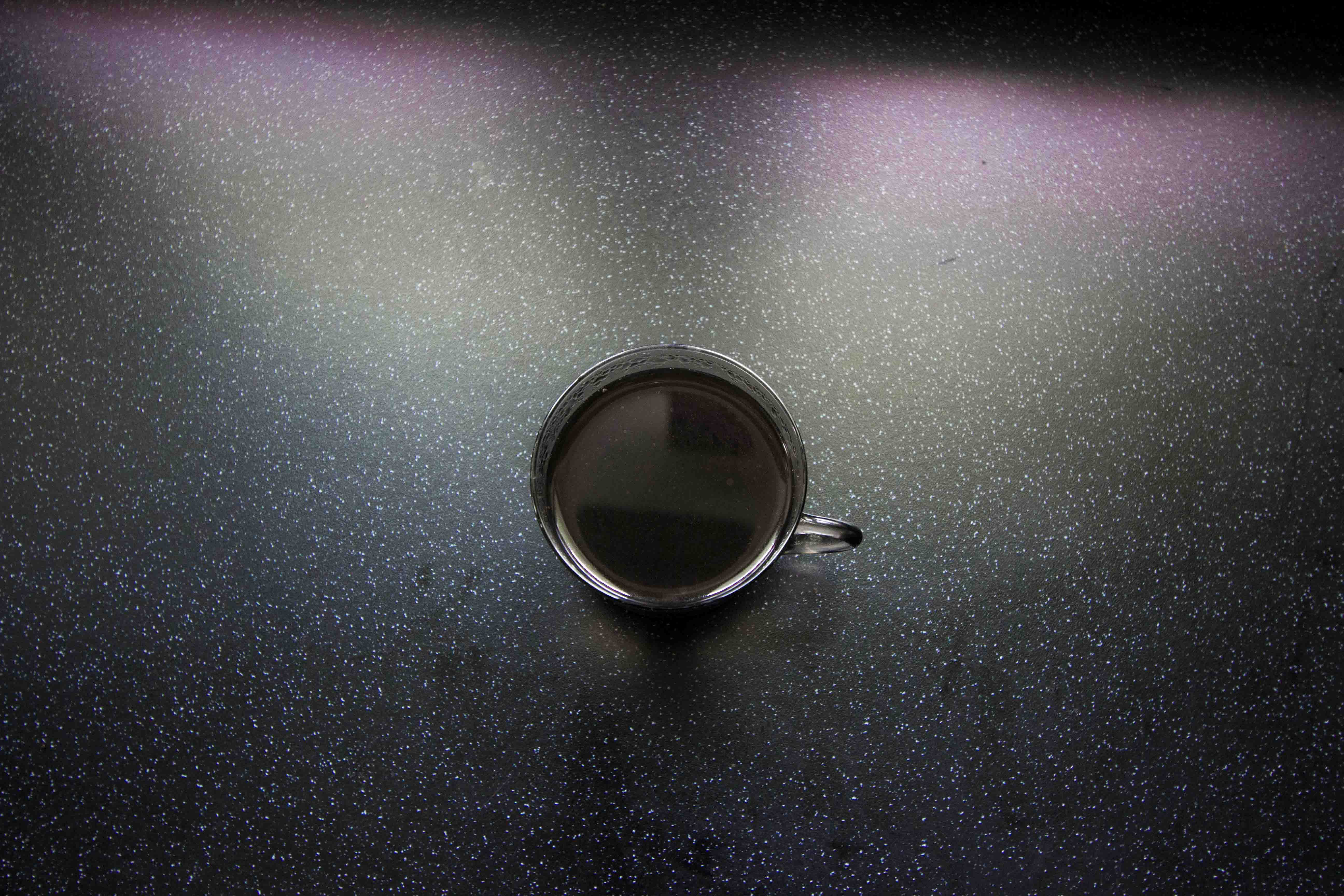 The most popular Vietnamese coffee producer is Trung Nguyen Coffee Company Ltd. Coffee made by this company is available on the Internet. Pay attention to the numbers on the package. The higher the number the better the coffee.