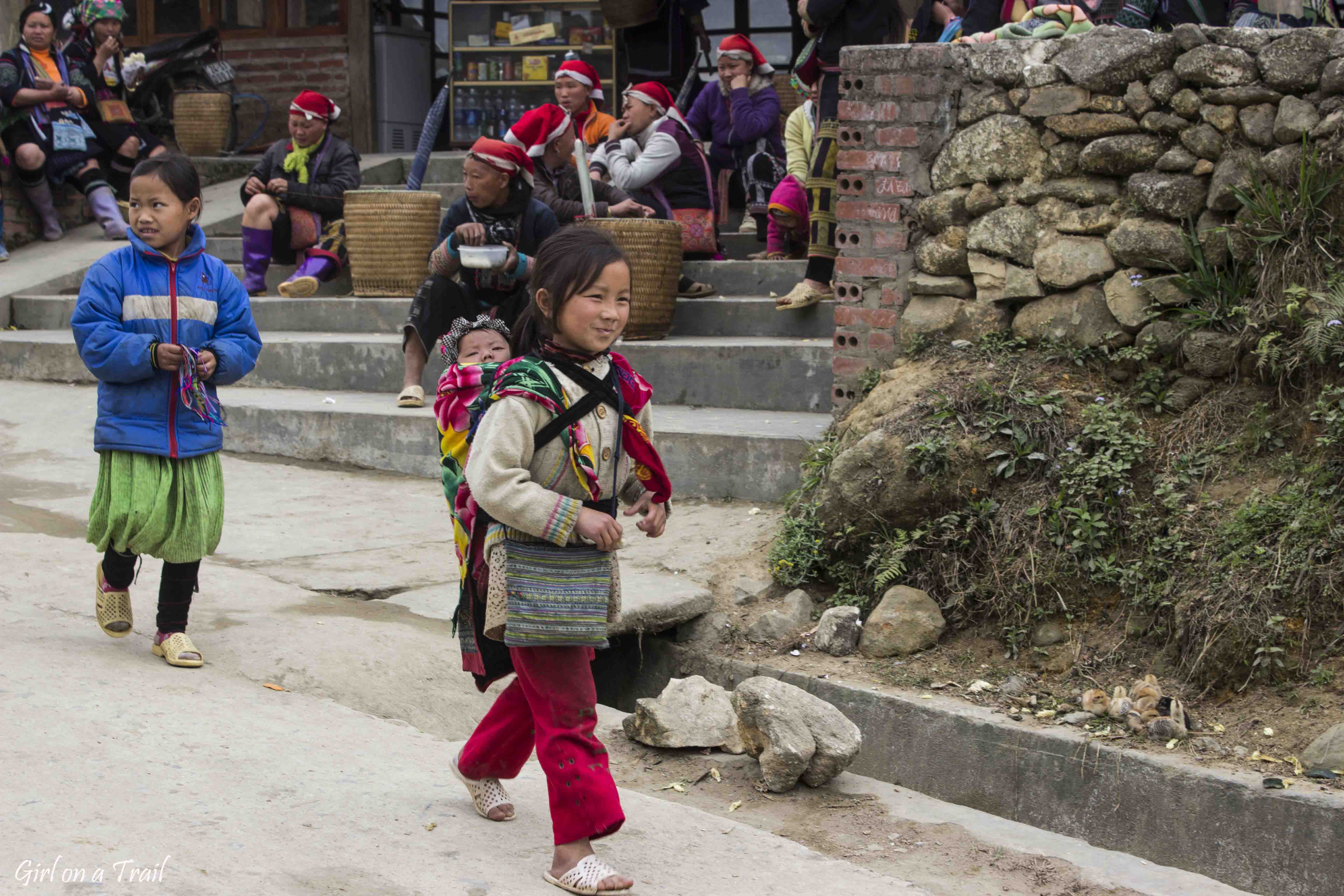 Vietnam – Sa Pa, somewhere far, far away…
We're arriving to Sa Pa at the crack of dawn.It's 6 am in the morning, I'm bruttaly awaken by the terrible squeak of the breaks and a heavy hit on the head, when the train bounced on uneven rails. I've lost count of these hits, during 9-hour travel in a sleeping car, within this time we've covered only 380 km, the distance between Sa Pa and Hanoi.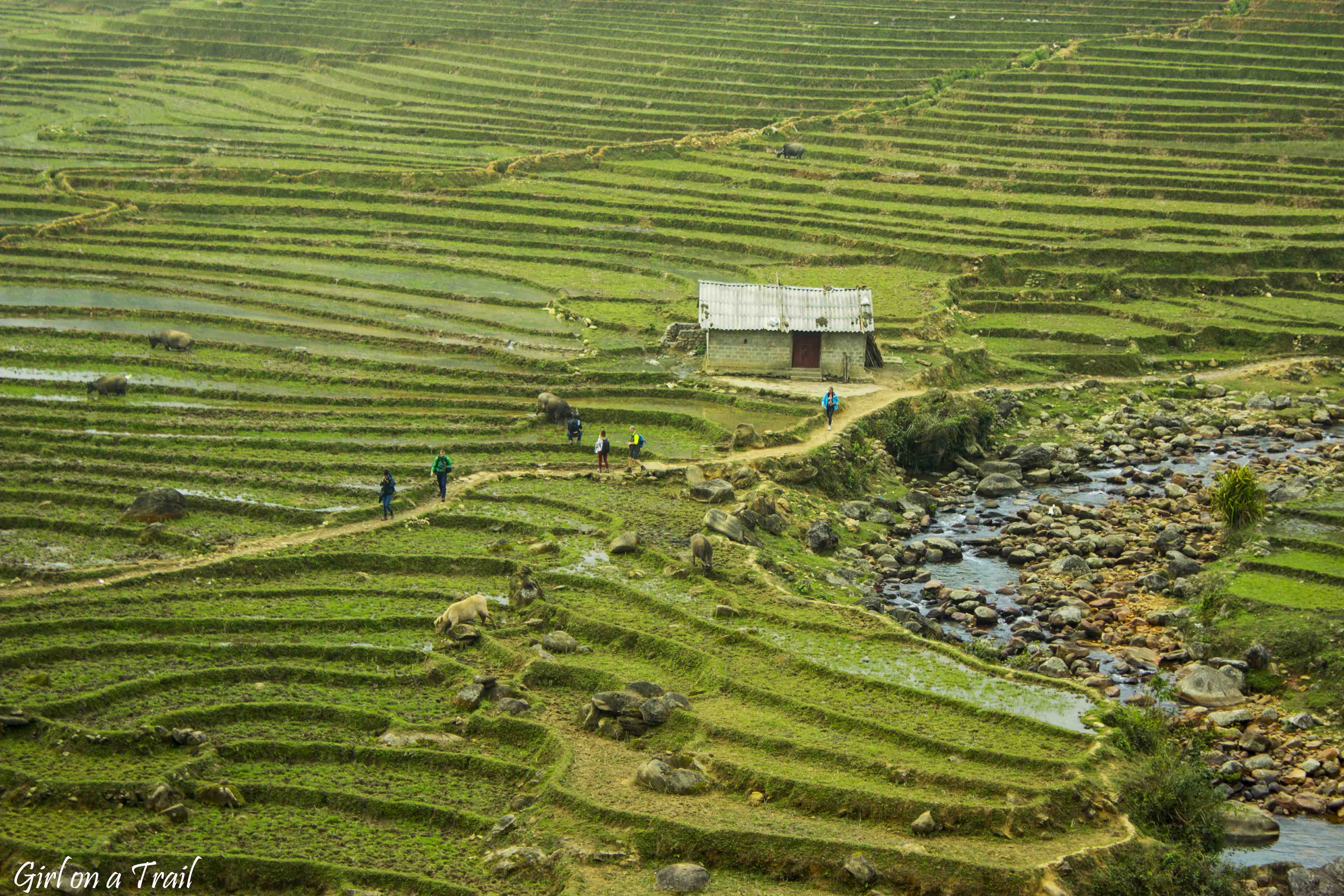 Sa Pả is located in the province of Lào Cai, at the border with China in north-western Vietnam. The landscape of this region is dominated by Hoang Lien Mountain range, which is the south-eastern extension of the Himalayas. The biggest peak is Fan Si Pan with the height of 3143 meters above sea level.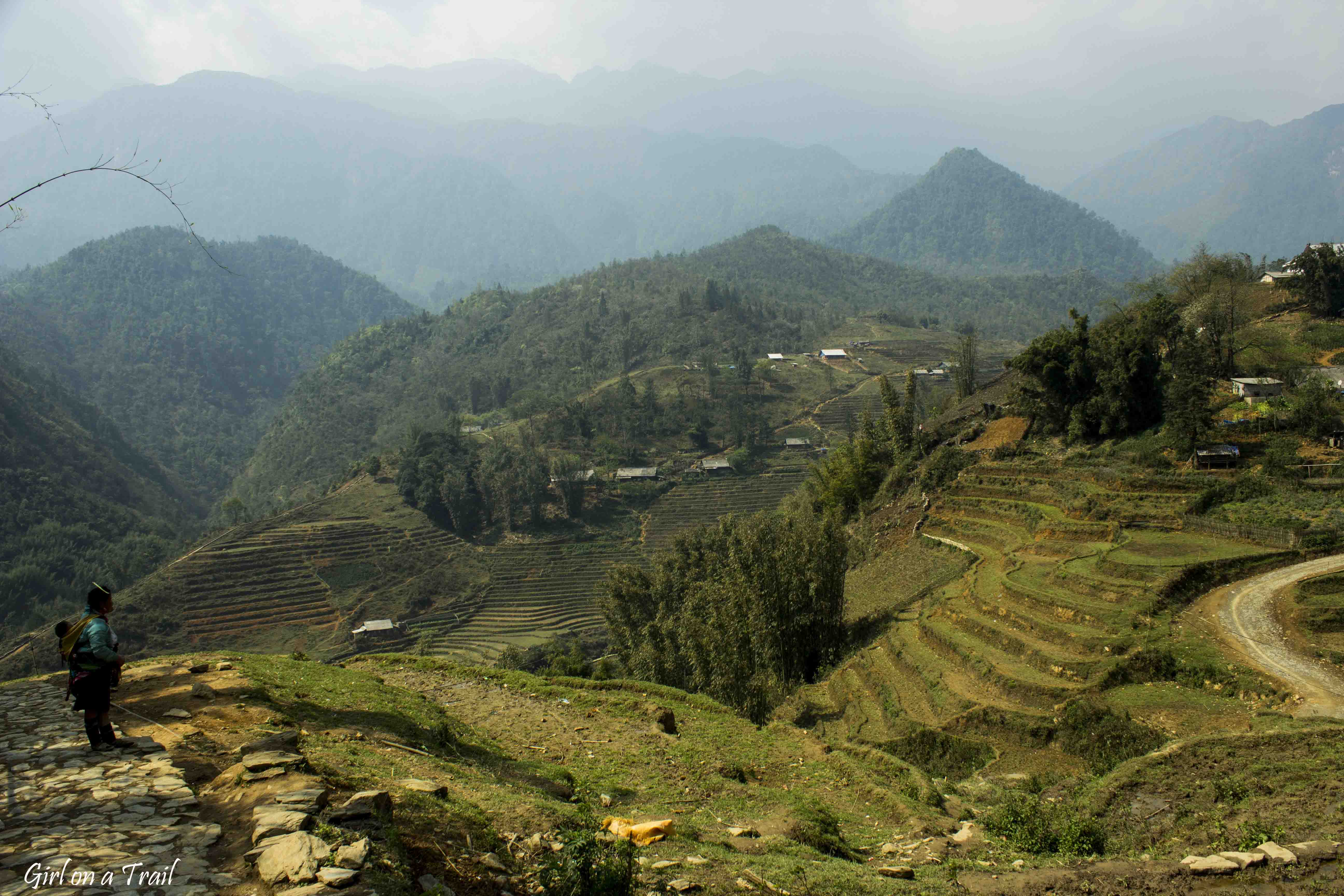 Sa Pa region is very diversed culturally, with more than 20 ethnic minorities. Each one has its own language, traditions and customs. Largest groups are tribes: Hmong and Dao (Yao), Giáy, Pho Lu and Tay.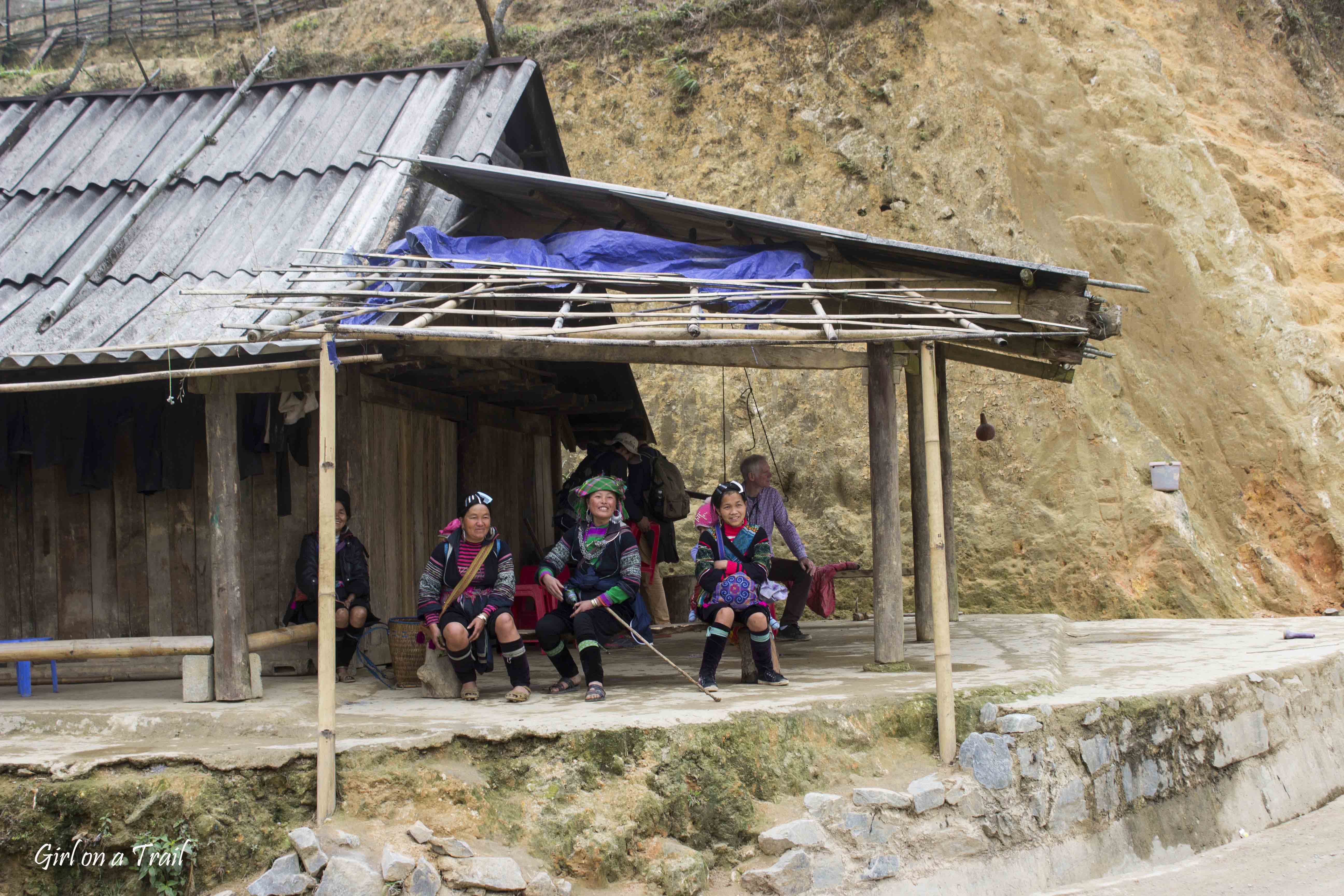 In Sa Pa, you're most likely to meet women from Hmong tribe who can be recognised by a distinctive black hat and women from Dao tribe who use traditional red scarves with white border as a headwear.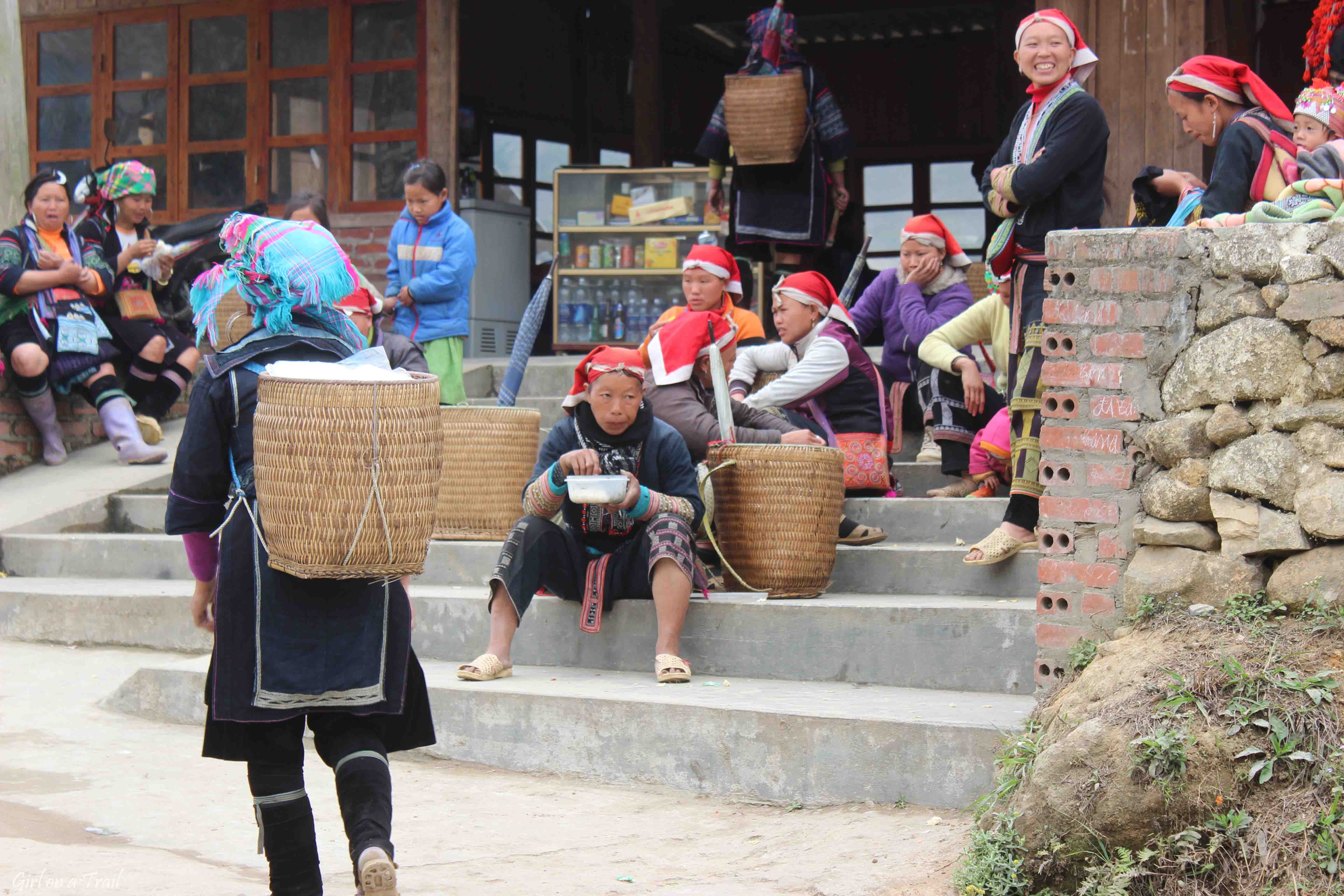 Lao Cai province is one of the poorest in Vietnam. Ethnics minorities live in small villages scattered across the region. In order to explore it, it's better to use local guide services.
Quite a large number of Sa Pa residents speak English, which is not typical in Northern Vietnam, so there's no problem with communication. During the trekking with local guide, in addition to admiring amazing views, you can learn a lot about the culture of local communities and about life in the Lao Cai region.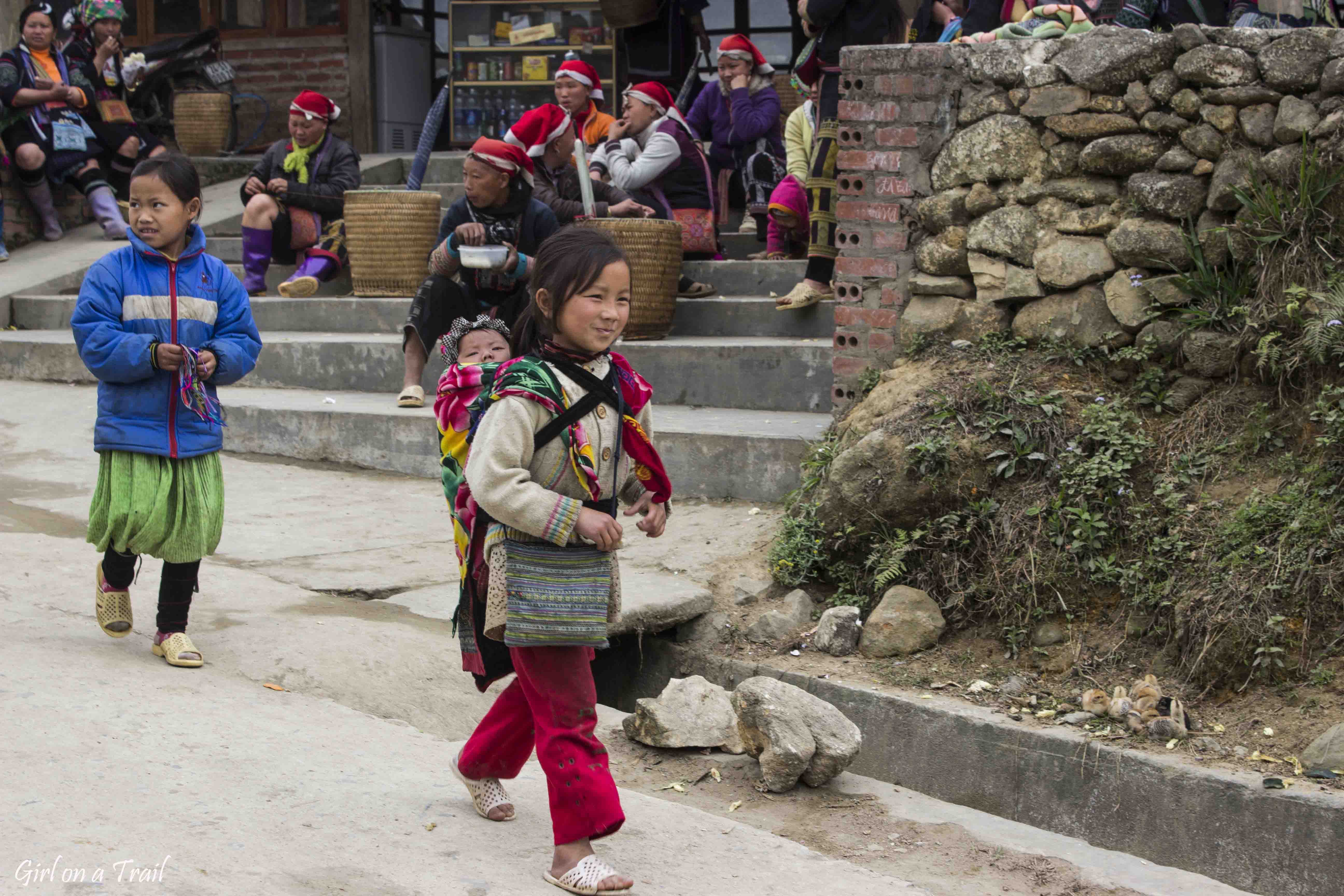 Whether we like it or not, such a journey is always accompanied by a group of women who hope that in exchange for their assistance, they will receive a tip or at least we buy some of their products. As a result, they go with tourists for miles, causing remorse. But that's their tactic.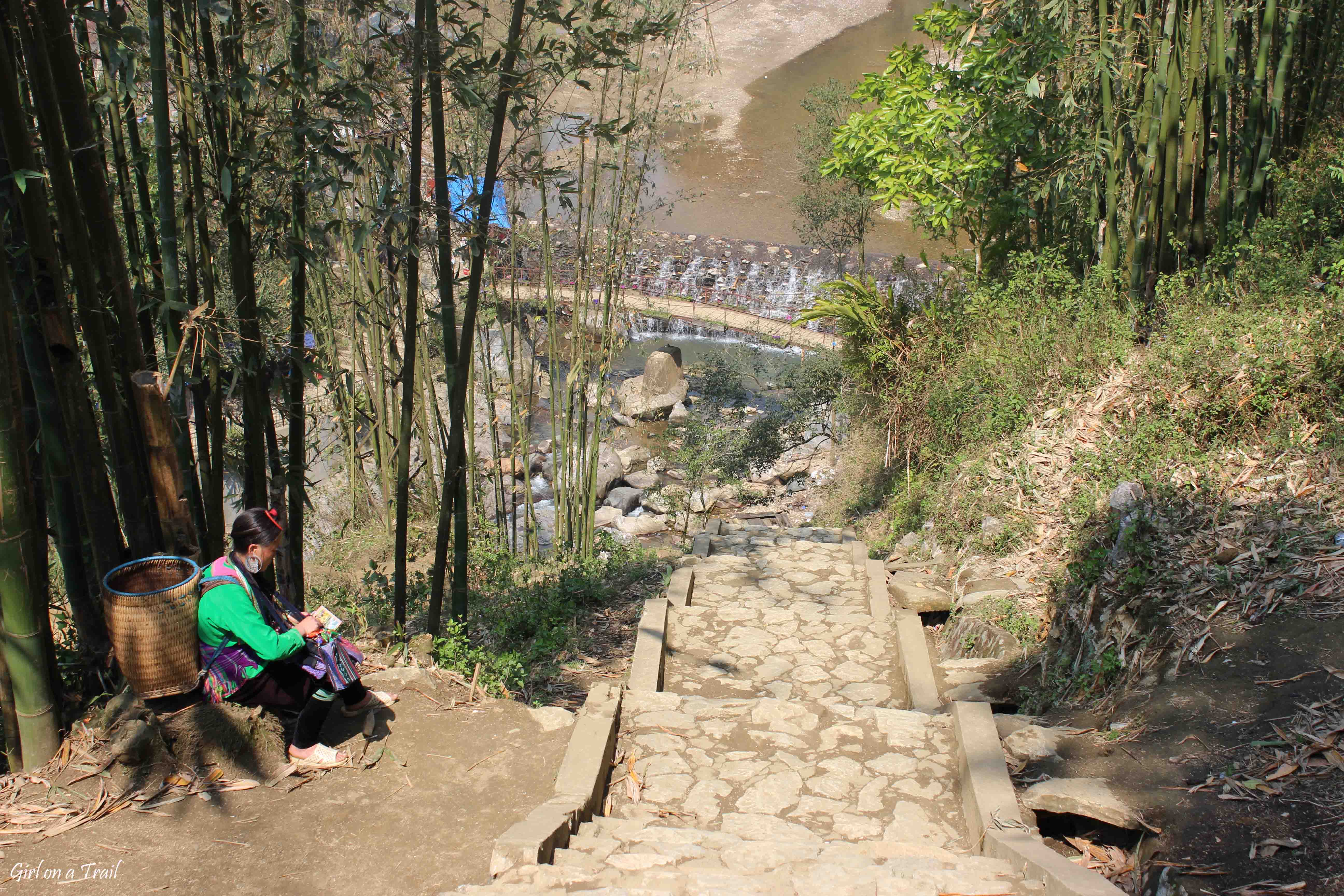 Also children, instead of going to school, sell the goods. They often cover the long distances from one village to another, in order to sell souvenirs and financially support their families. Buying anything from them, does not help but even makes matters worse. It confrims these people that this is the most effective way to earn money.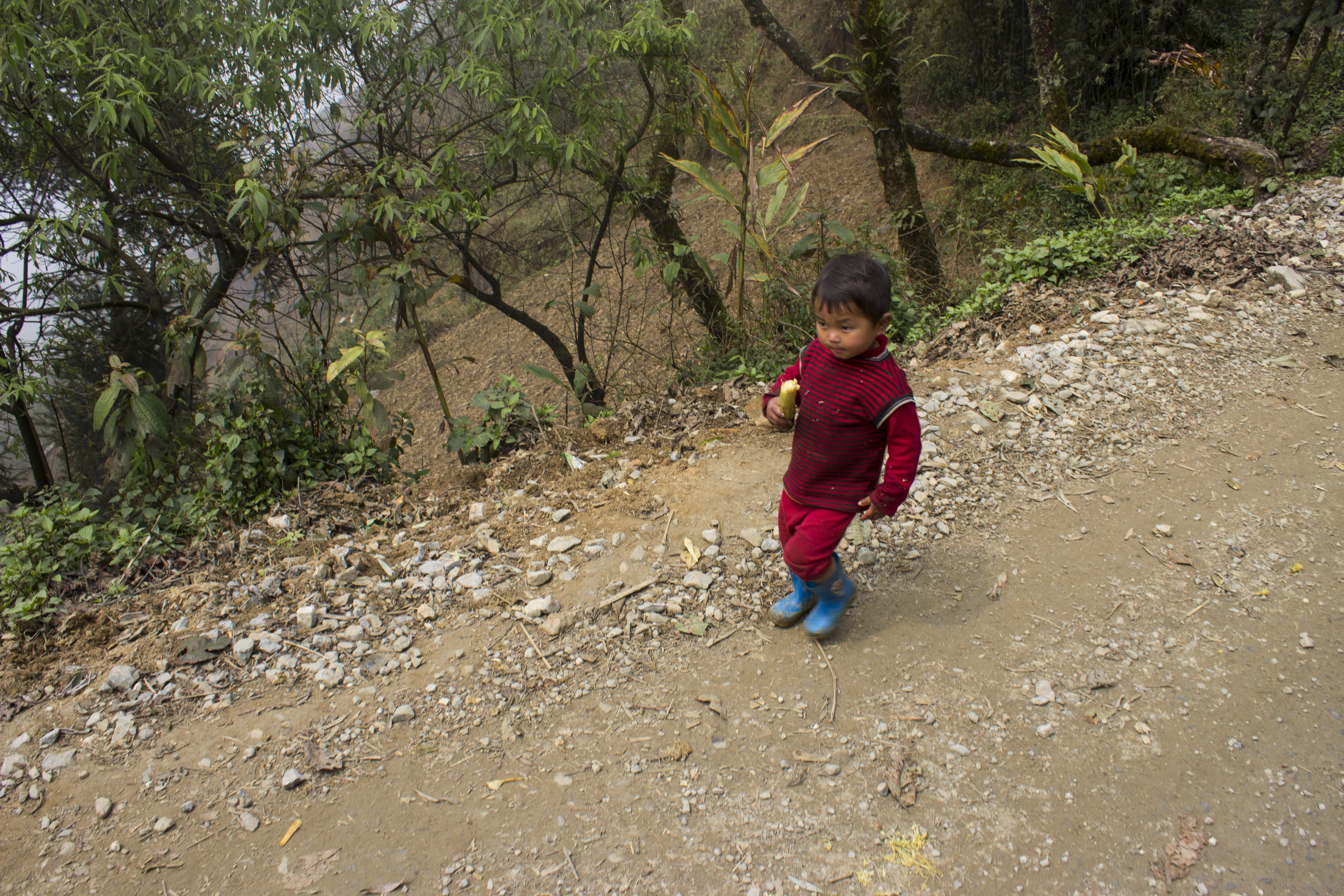 During visiting the villages, you can see the harsh conditions of living in this part of Vietnam. Villages are neglected, and a large part of the houses are almost completely destroyed. Some of the buildings are located in the areas at risk of mud avalanches, which often results in tragedy.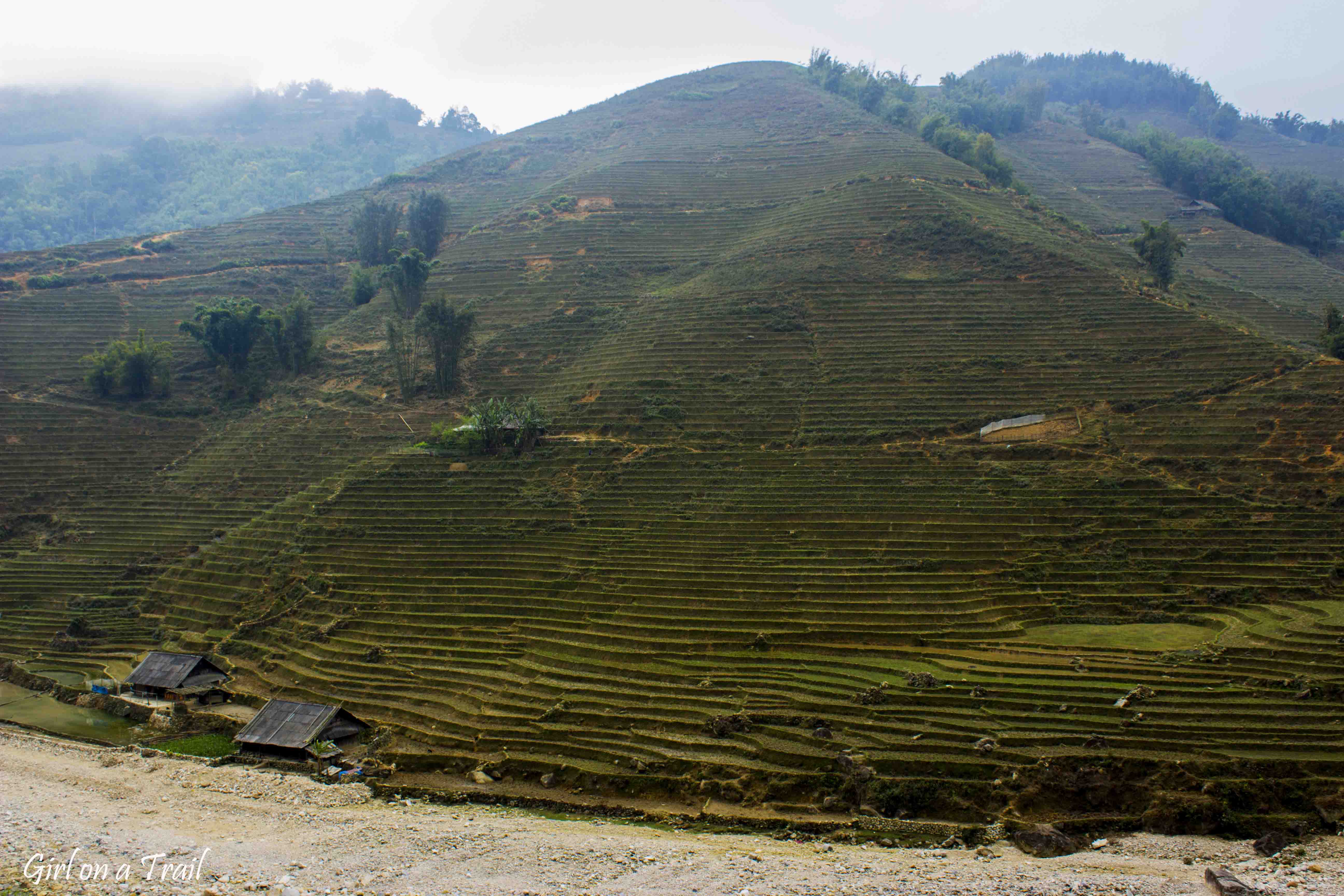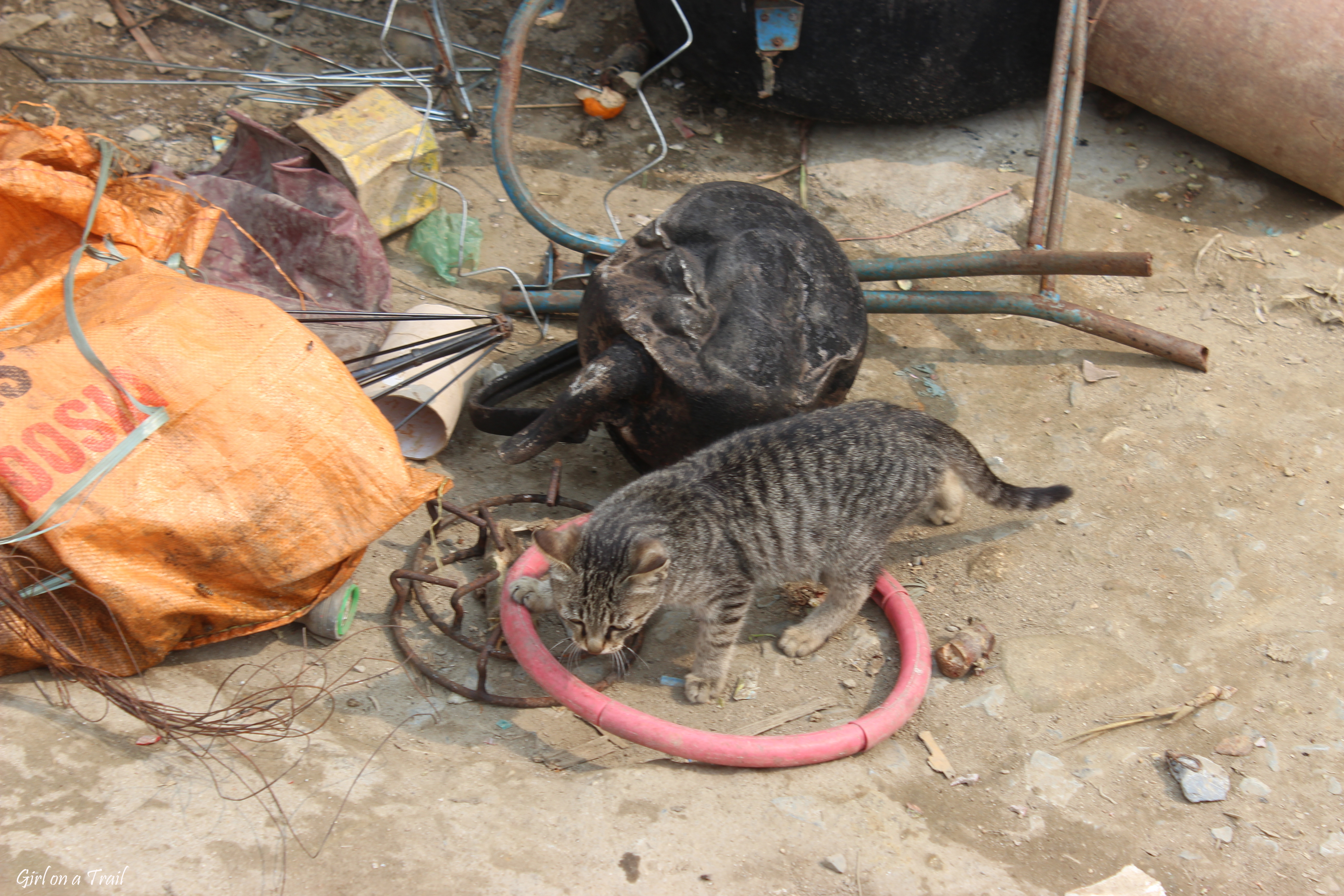 It's also heartbreaking to see how animals are treated there. The Vietnamese generally have a 'specific' approach to animals, while in the Lao Cai region, they are used to make money as "tourist attractions" in a an awful way.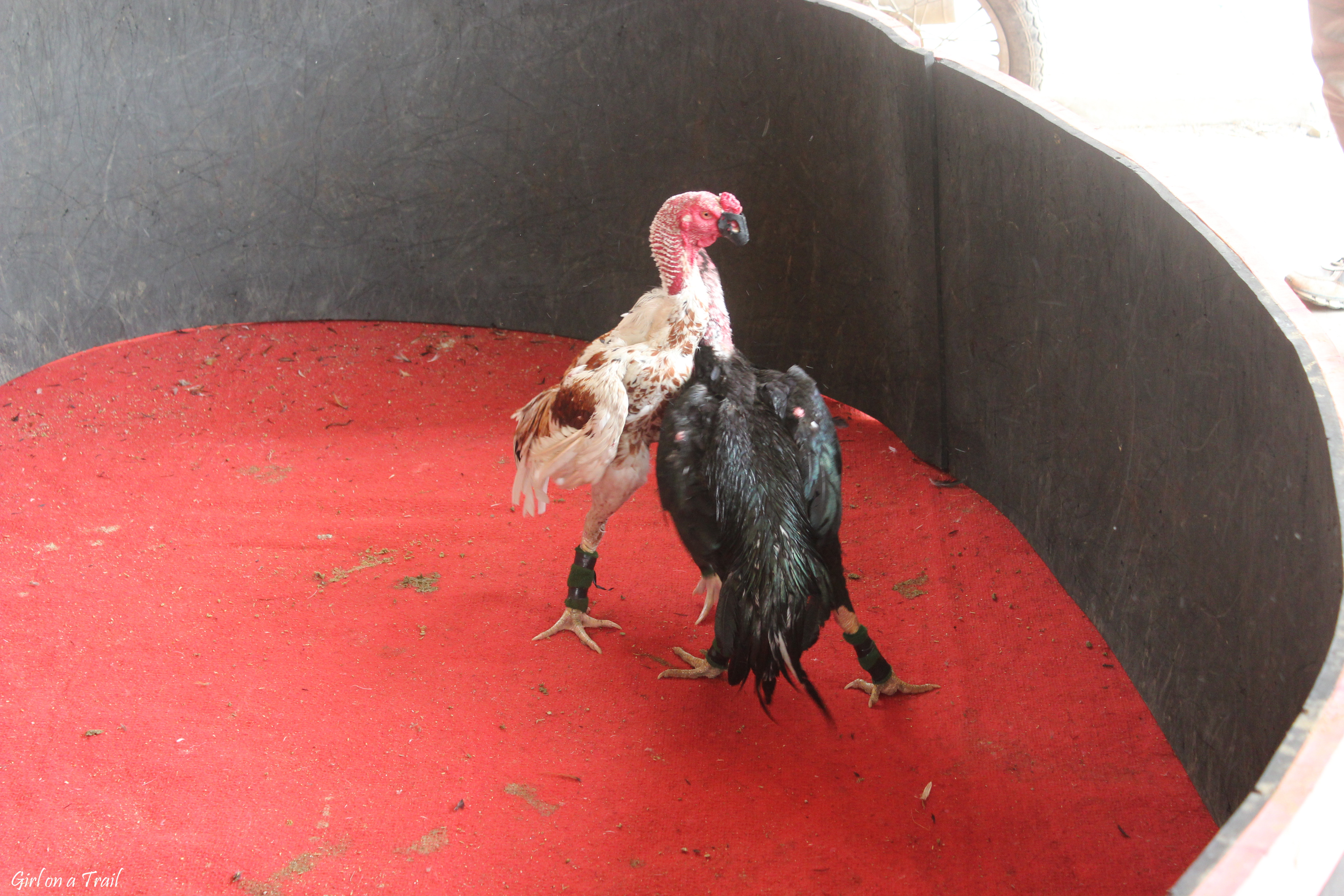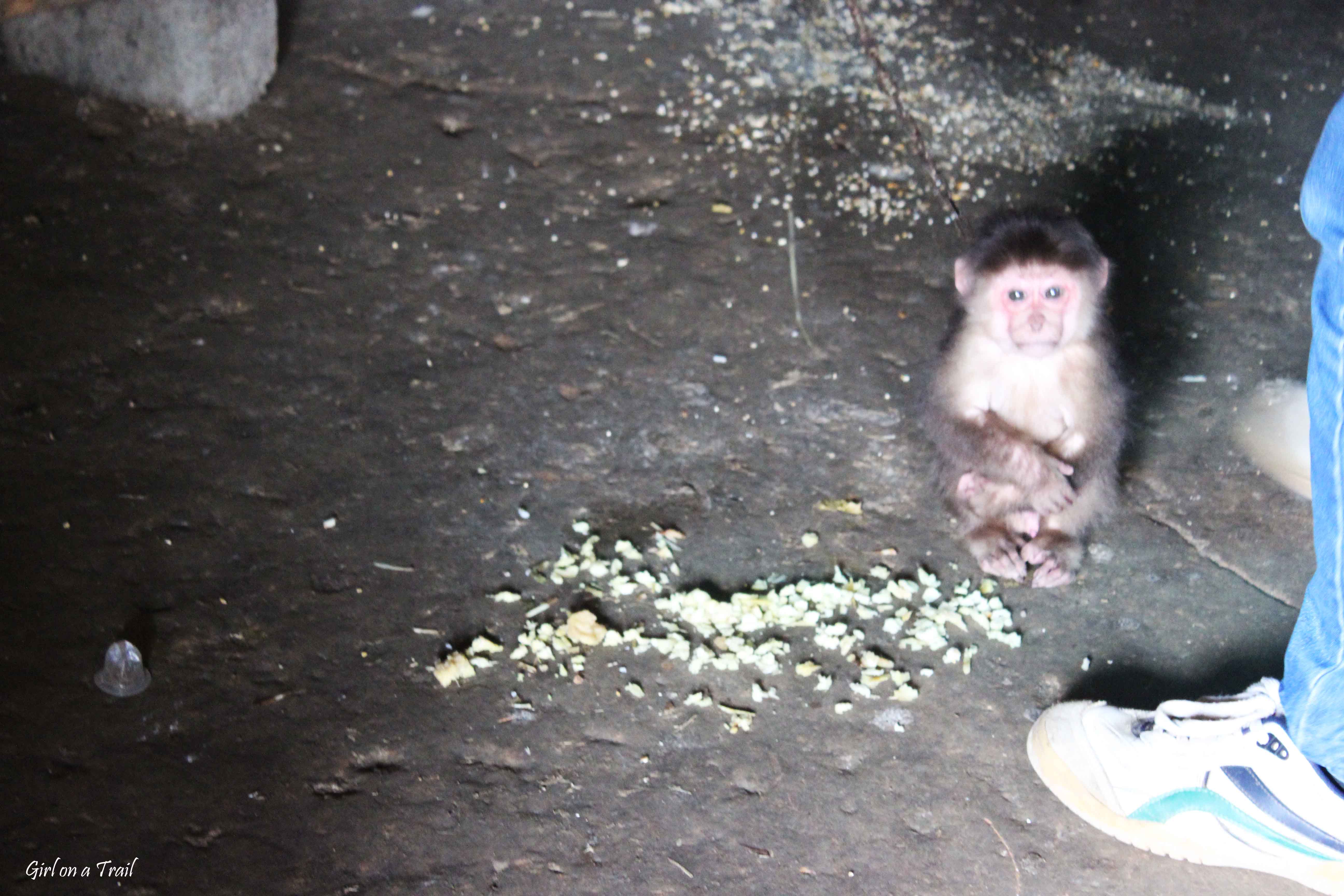 The main tourist centre of this region is the town of Sa Pa. It appeared on the map only in the 19th century, thanks to the French who created a military base here. During the French occupation, Sa Pa was an escape from oppresive heat in Hanoi.
In winter, dense fog or even snowfall are common for this area. The best weather conditions occur in autumn and spring, when the temperature is optimal for hiking.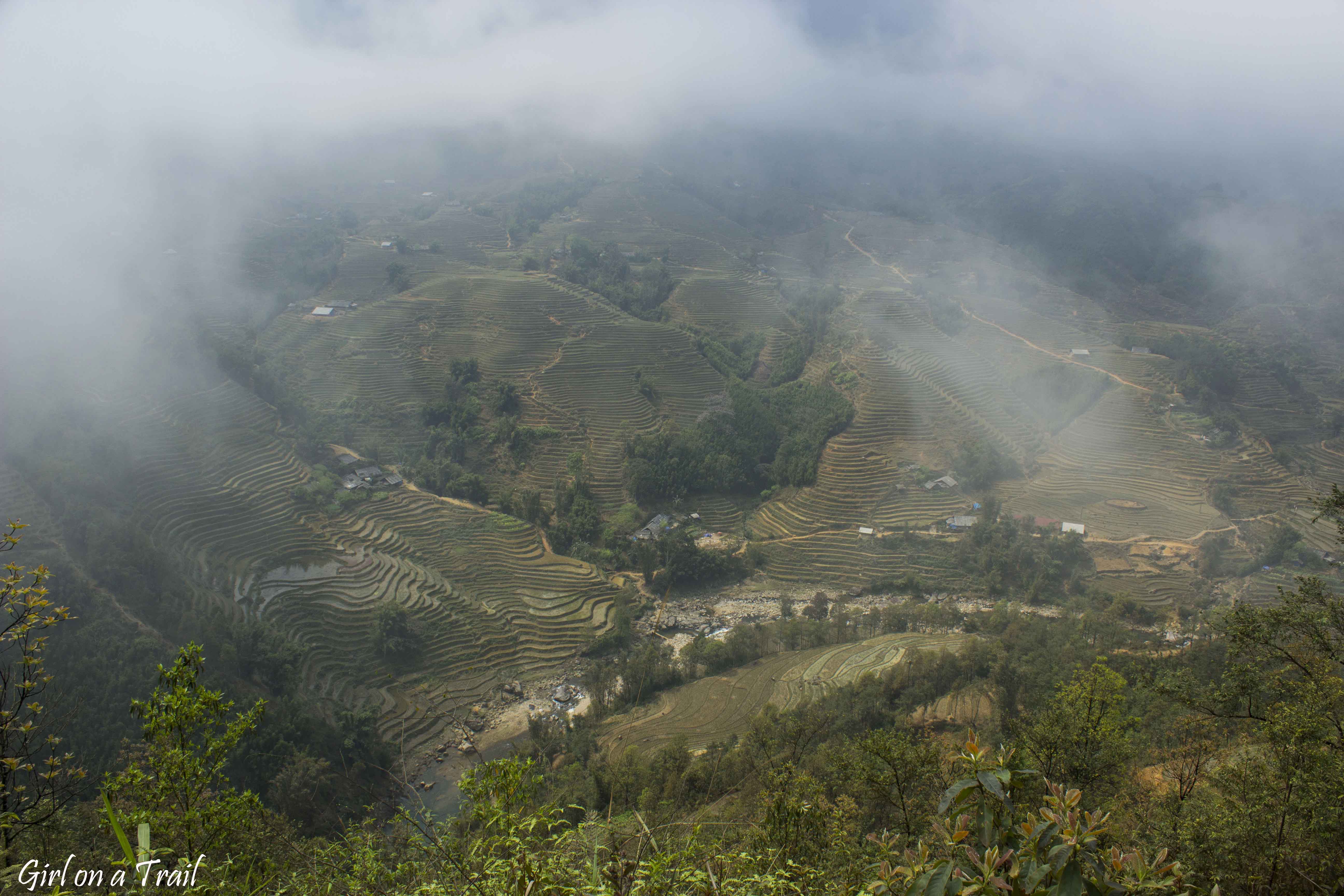 Until recently, Sa Pa was a peaceful mountain town, but it's changing now, this place is becoming more and more popular. Stunning mountain landscapes, picturesque arable terraces and rich culture attract more and more tourists.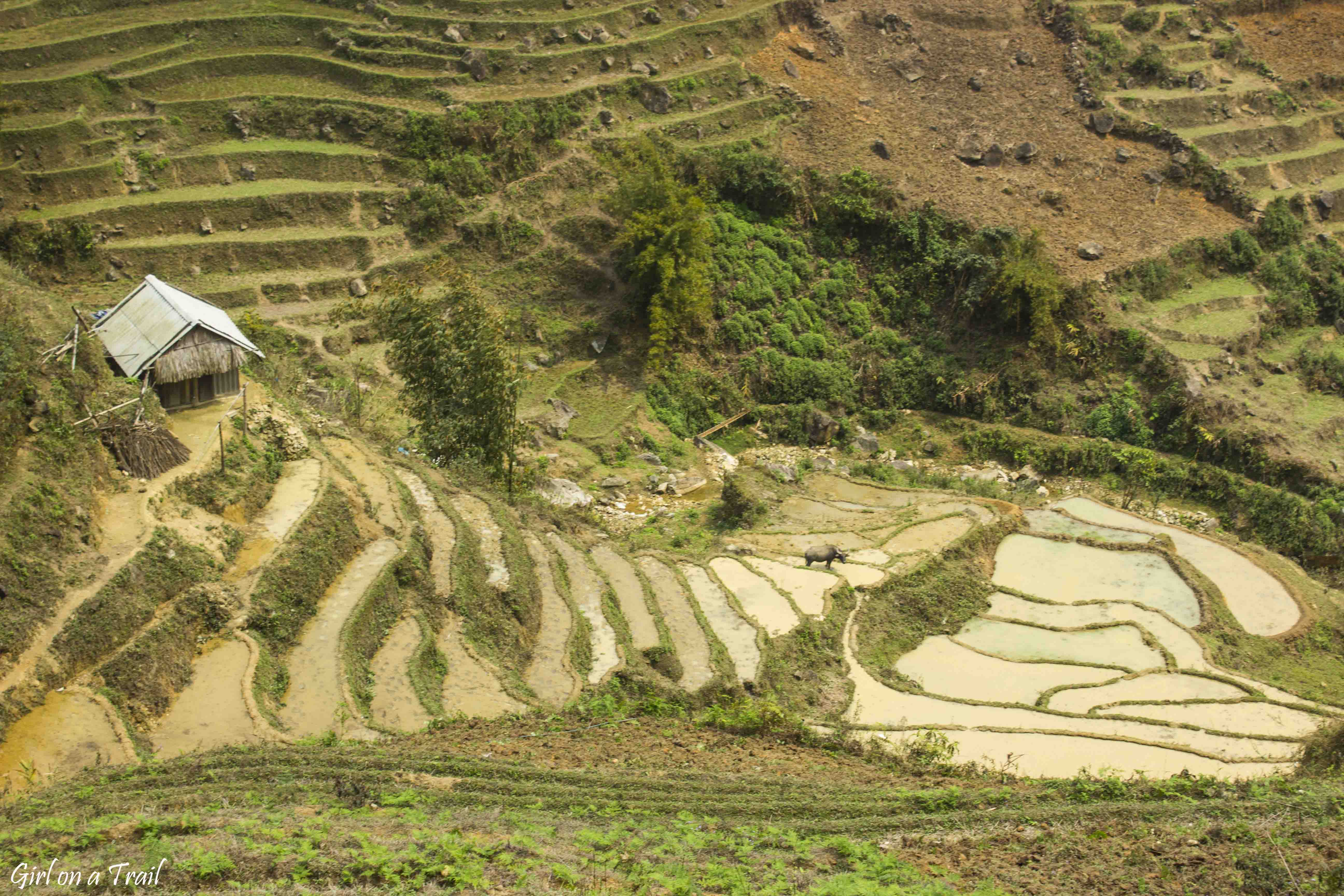 Most of the population have been engaged in agriculture and breeding.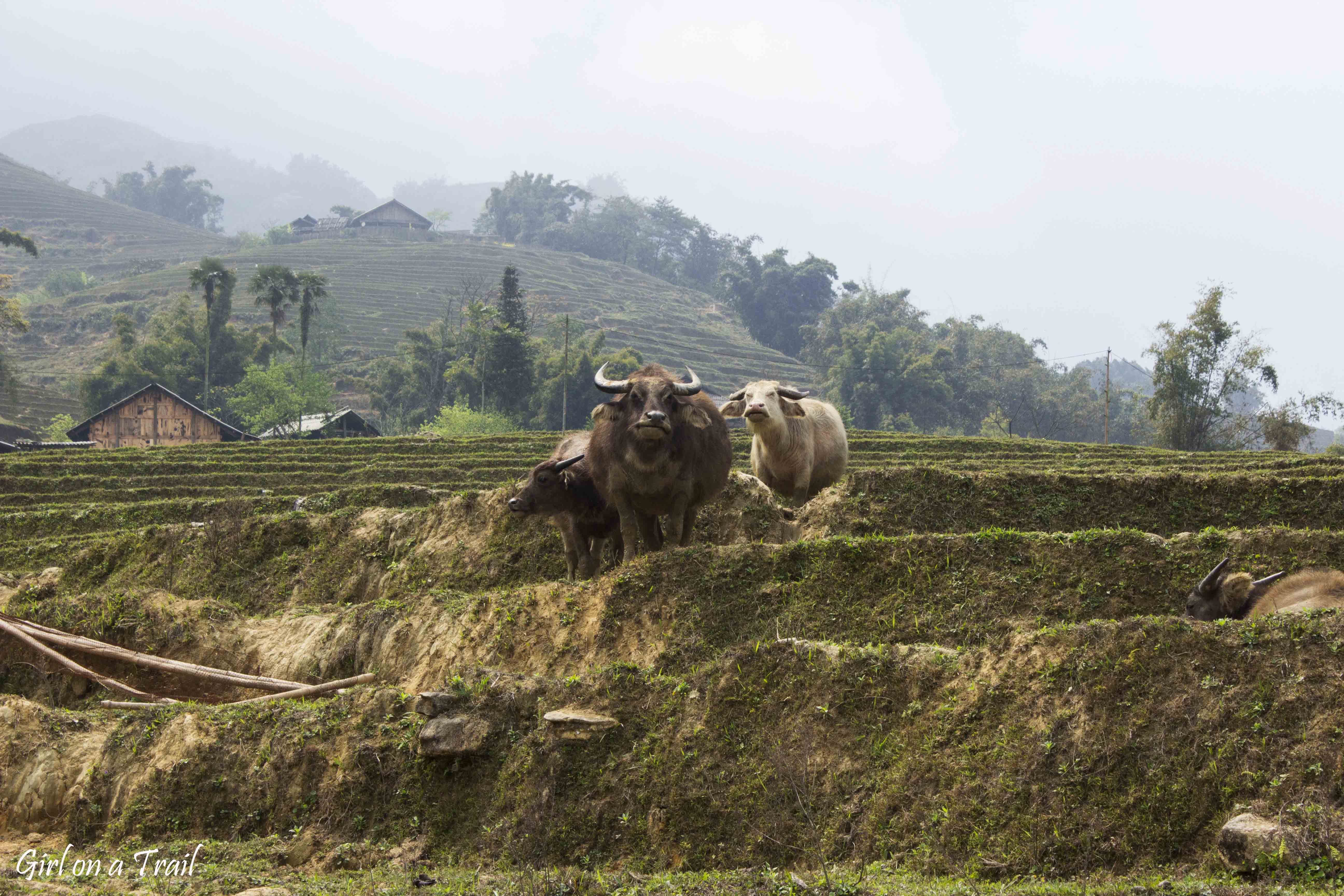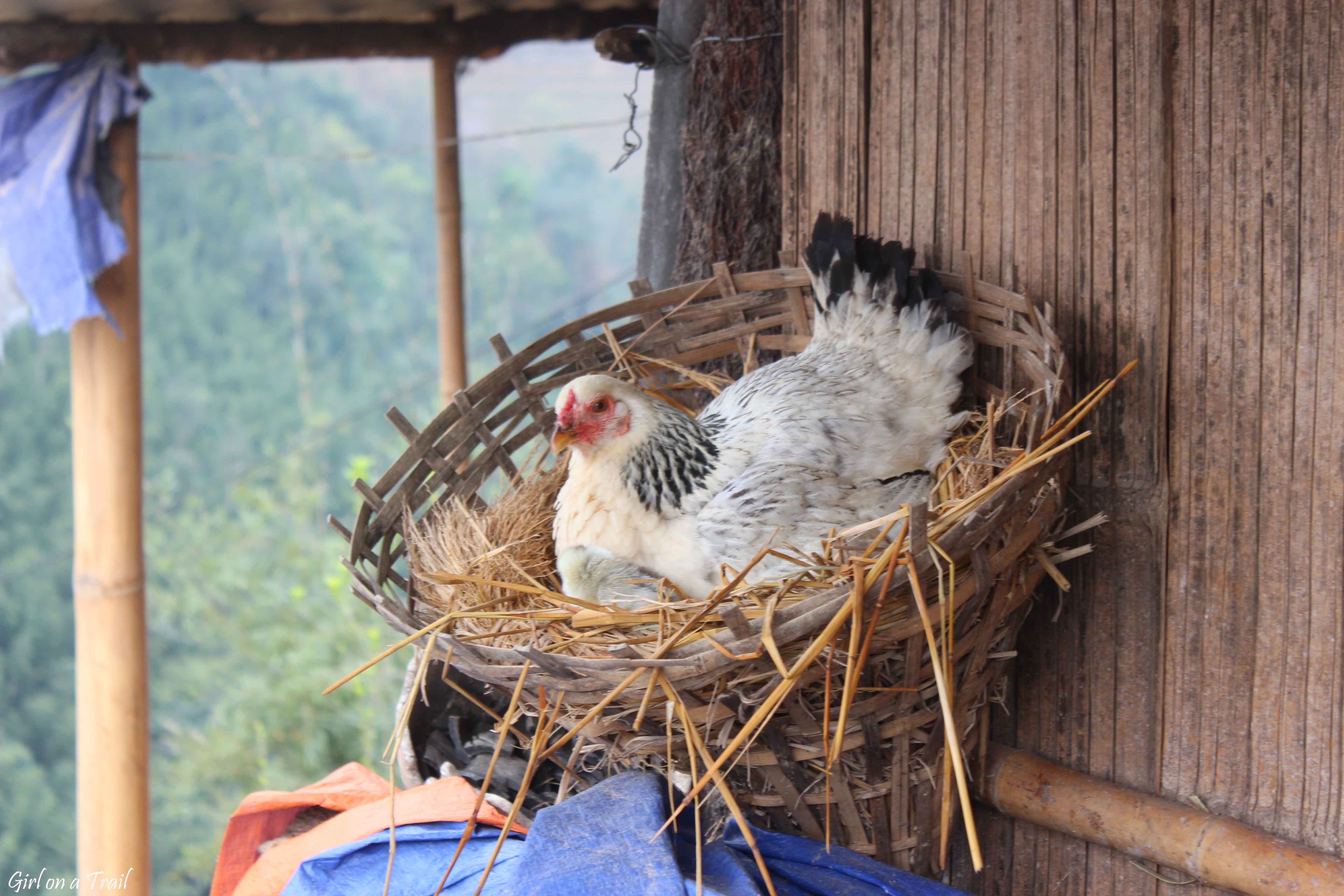 Due to the development of tourism, the standard of living in the region has greatly improved. Hotels offer local guide services, some of the residents offer accommodation in their traditional homes or sell their products.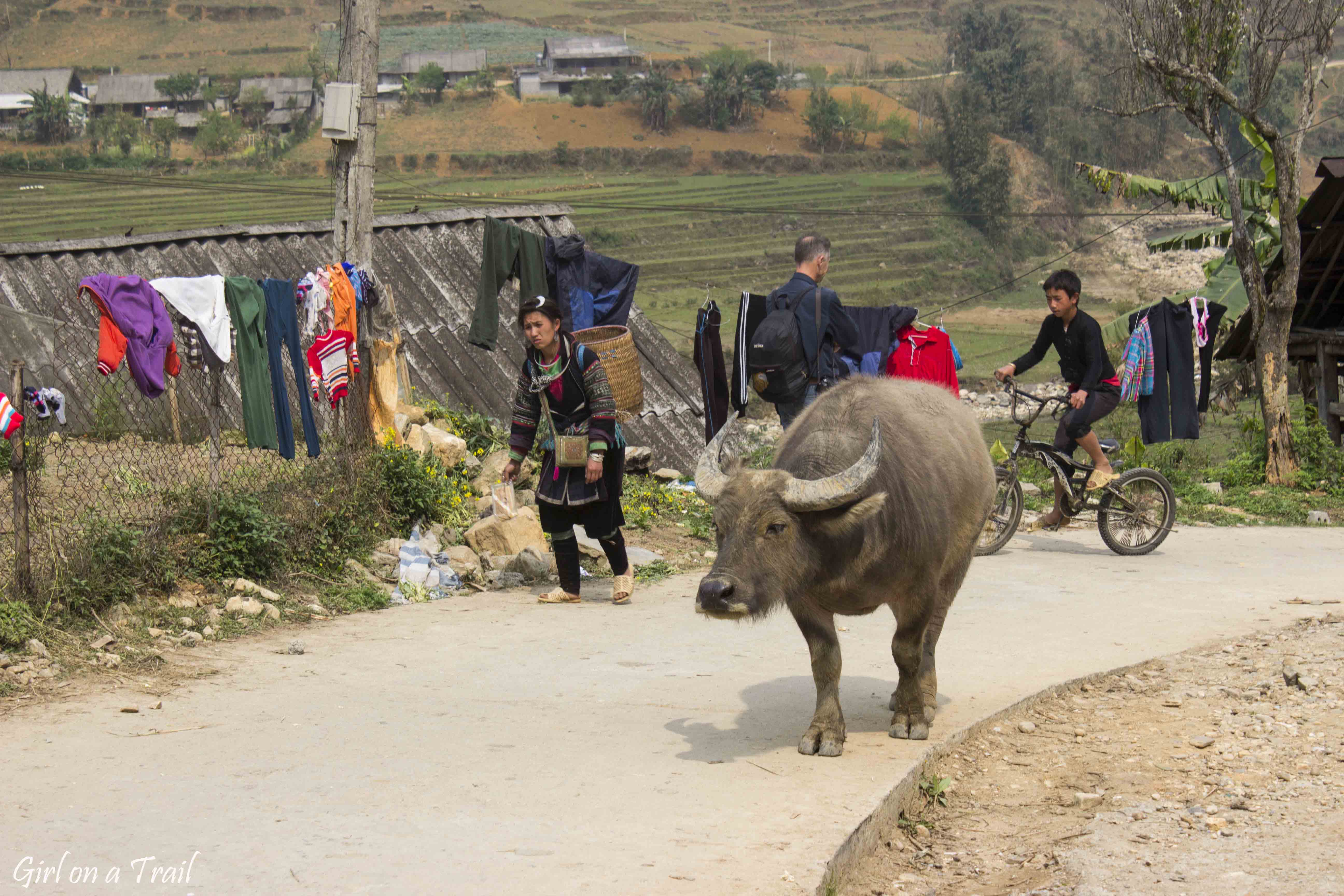 In Lao Cai region you can visit a lot of markets you can try local delicacies and purchase traditional products: like clothing, jewelry or handmade pillows and blankets.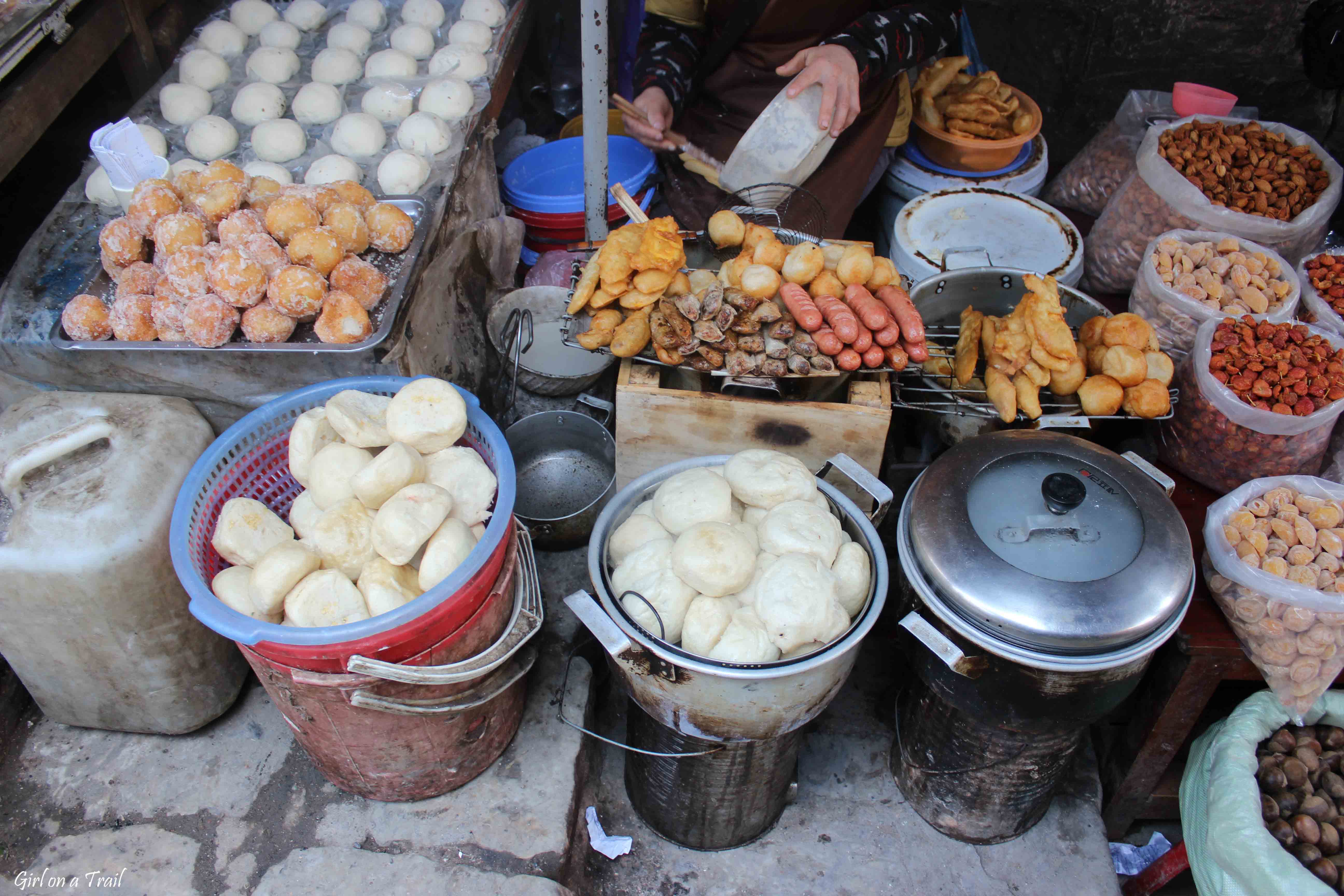 Sa Pa town is small enough to see everything there on foot. An interesting point is the Catholic church erected by the French in 1930. It is also worth climbing Ham Rong mountain, where you can admire panoramic view of the city and the mountains. The ideal place to rest is a pond located in the city centre, the main spot for social gatherings.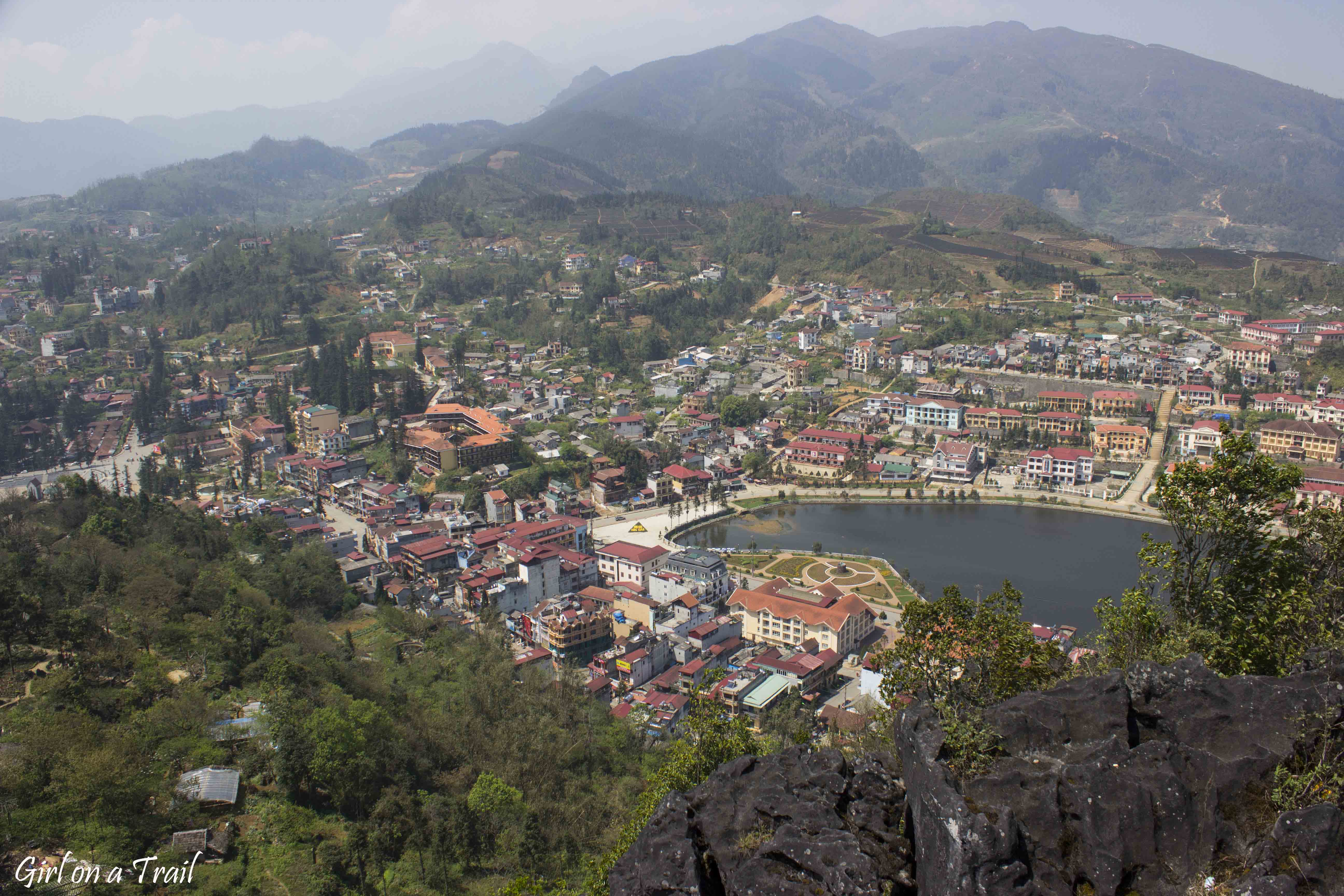 Transportation:
The journey to Sa Pa takes about 9 hours. There are overnight trains with sleeping cars. Tickets should be booked earlier, especially during the high season. The train is coming to Lao Cai town. From Lao Cai you can take one of the regular buses going to Sa Pa.
To Sapa you can also get by bus from the My Dinh train station in Hanoi. This is a cheaper and faster option. The journey takes about 6 hours and costs 10-18$, buses (Sapaexpress, Ecosapa, Hung Thanh, Sapa Shuttlebus) are not equipped with toilets and arrive at Sa Pa in the early hours which can be burdensome.