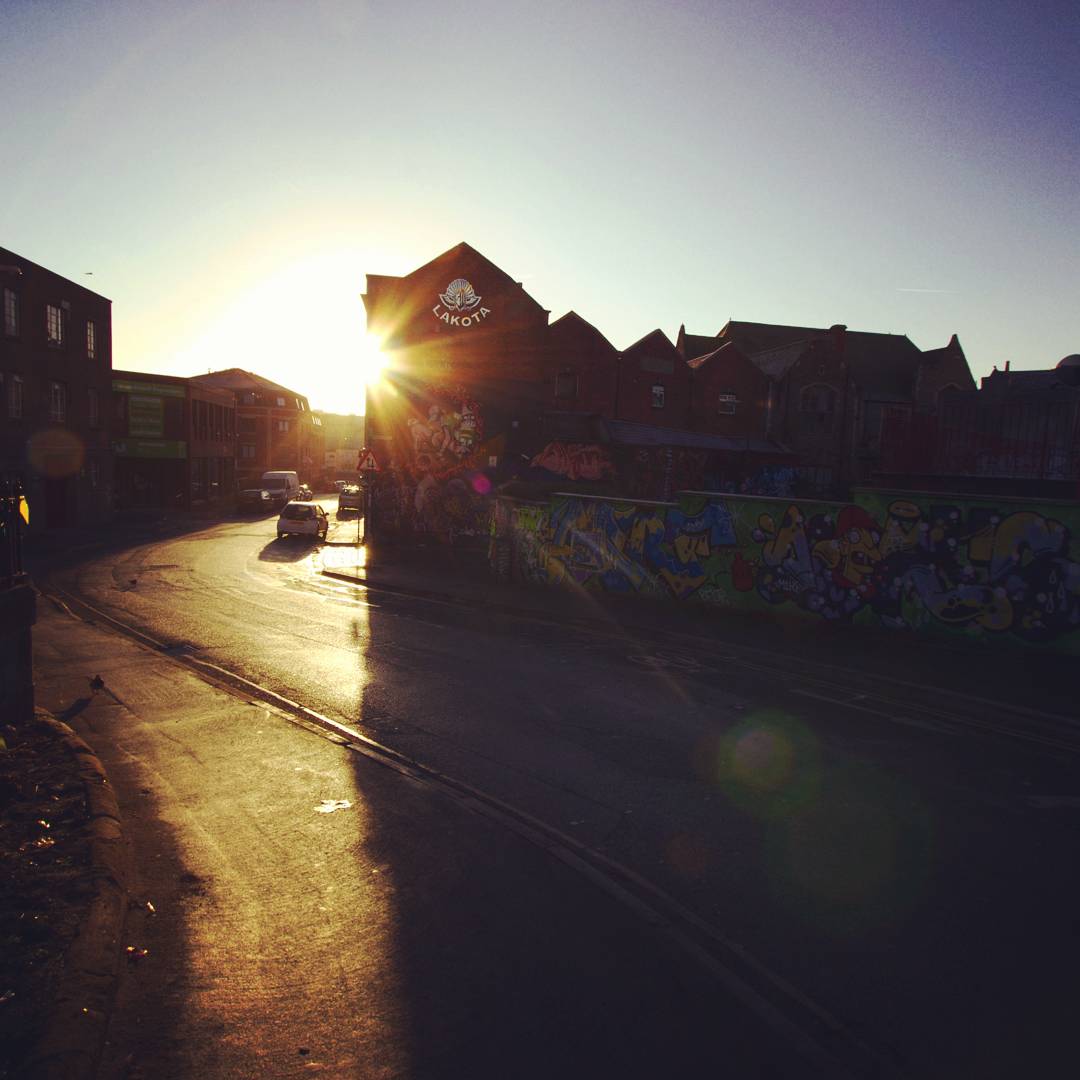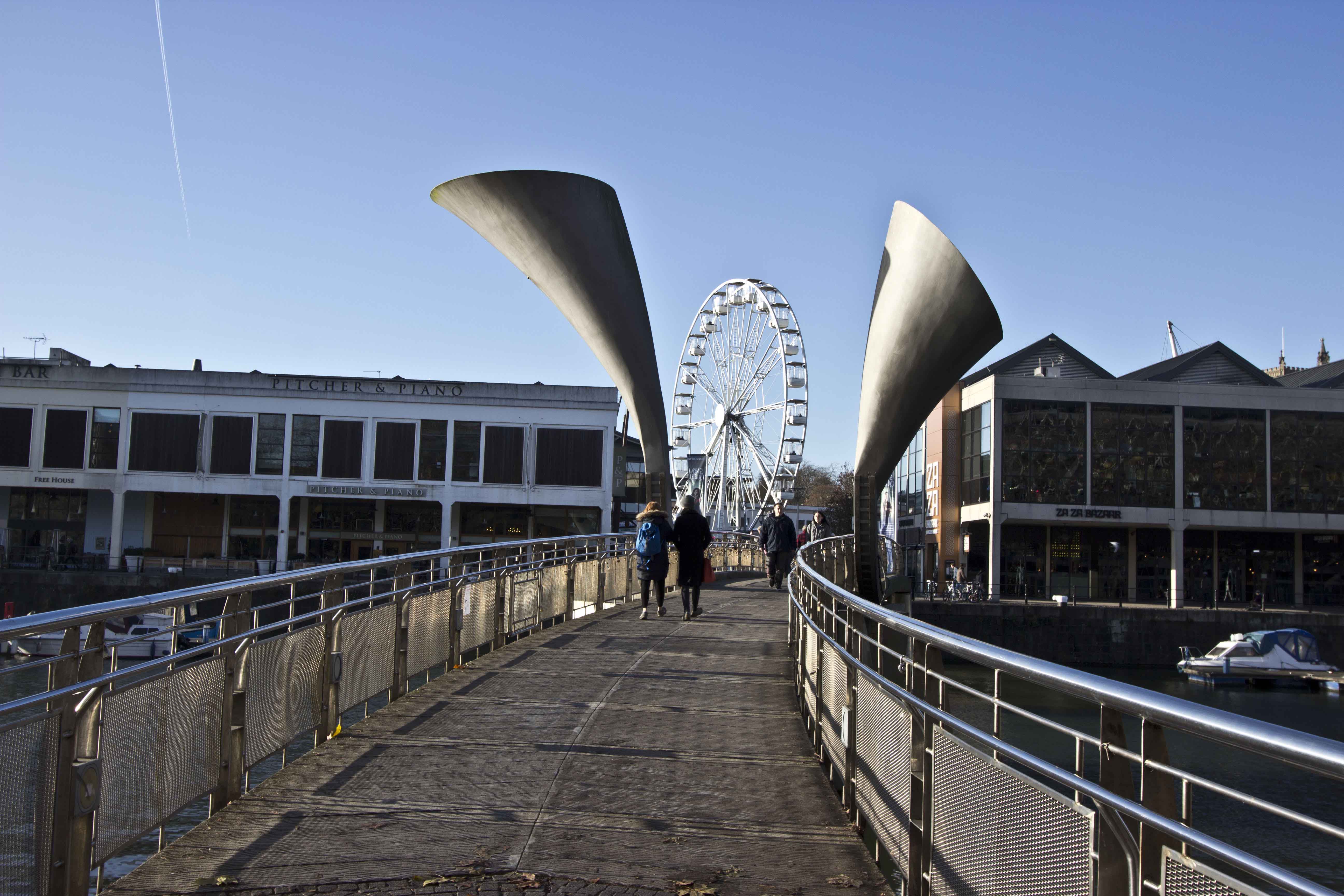 It was the beginning of November, I looked out of the window, it was cold, grey and gloomy day, so I decided to go somewhere. I started visualizing palm trees, sun and warm sea. I had to get out of here even, just for the weekend. After desperate search for any escape route, I booked the tickets to… Bristol.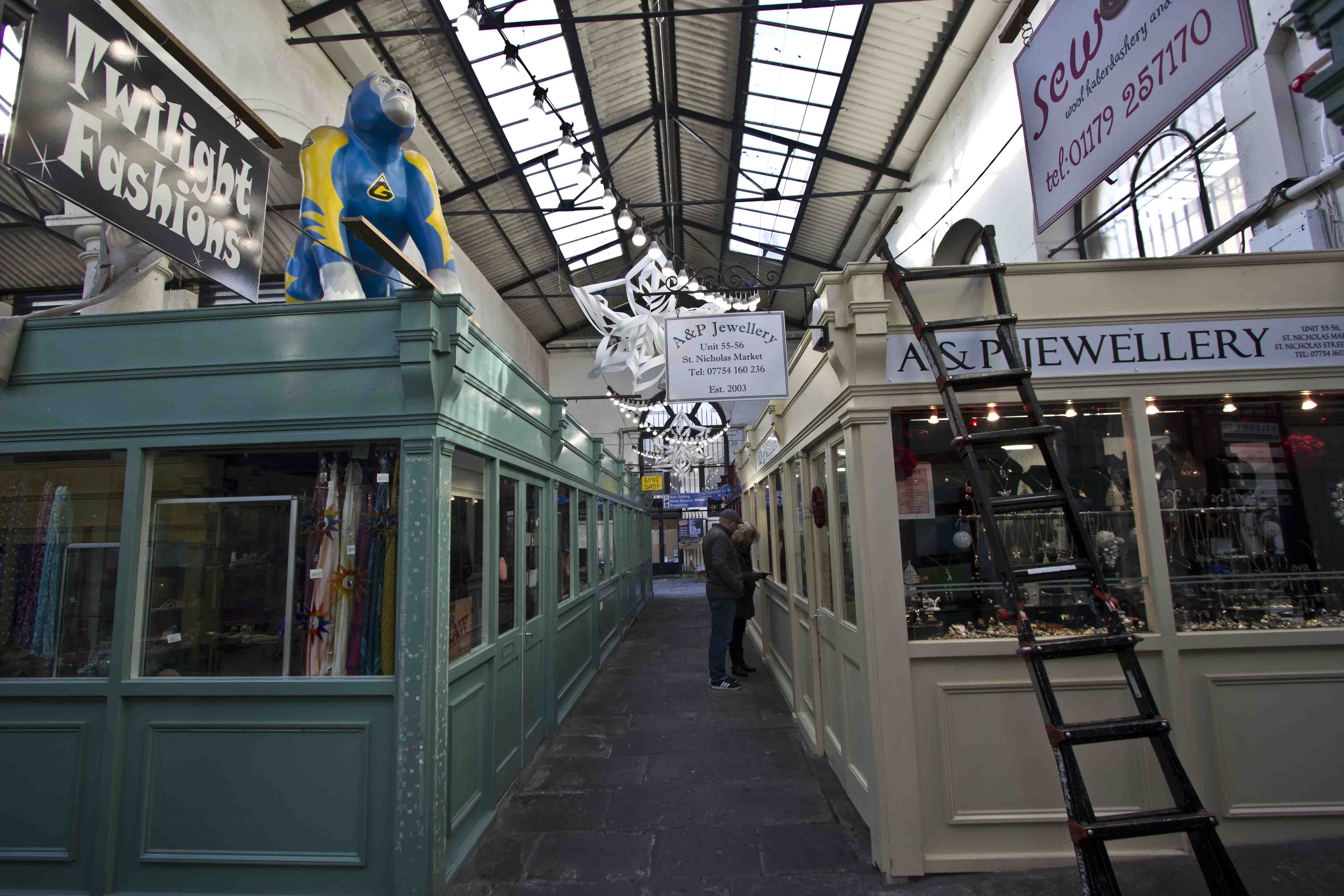 I can't say that it was a question of conscious choice, because who in their normal minds is going to England in the middle of winter?! I can call it a momentary impulse, caused by a low price of the tickets… a month later, laughing at myself, I went to the airport in Modlin, then I didn't expect it would be one of my better weekend trips.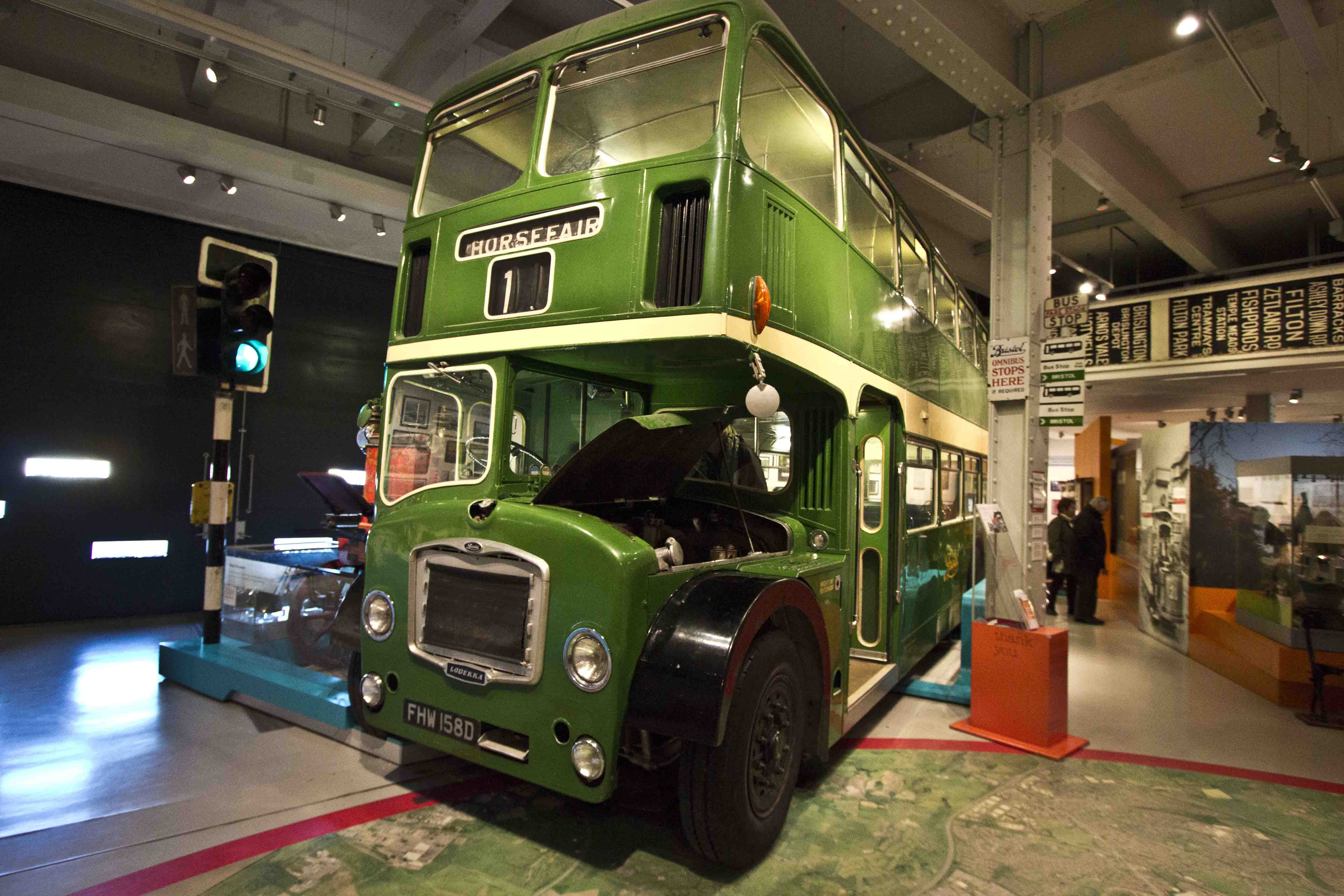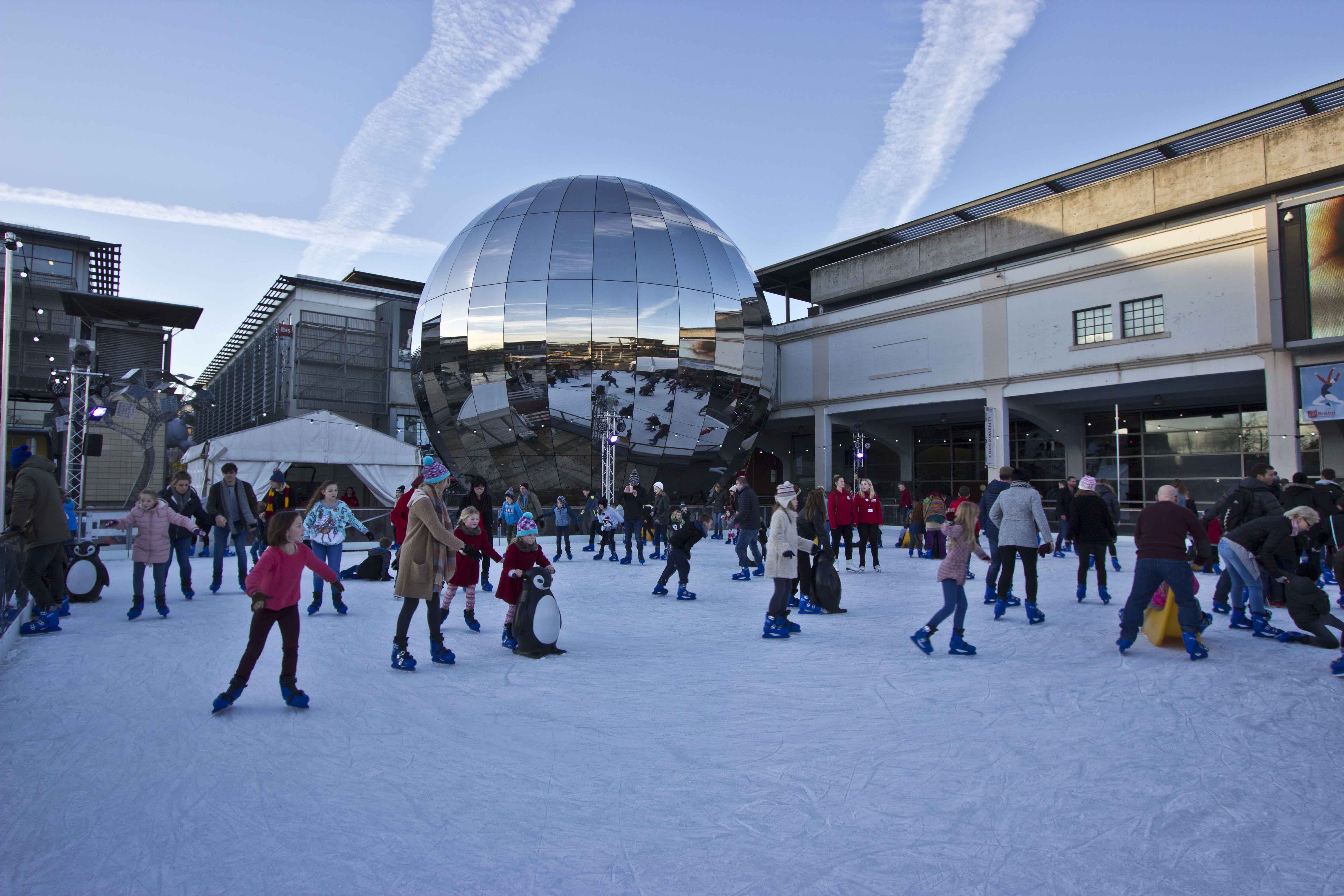 Knowing the "English" reality, at this time of year, I tried not to think that my trip would be rainy and cold. Meanwhile, to my surprise Bristol greeted me with beautiful sunny weather.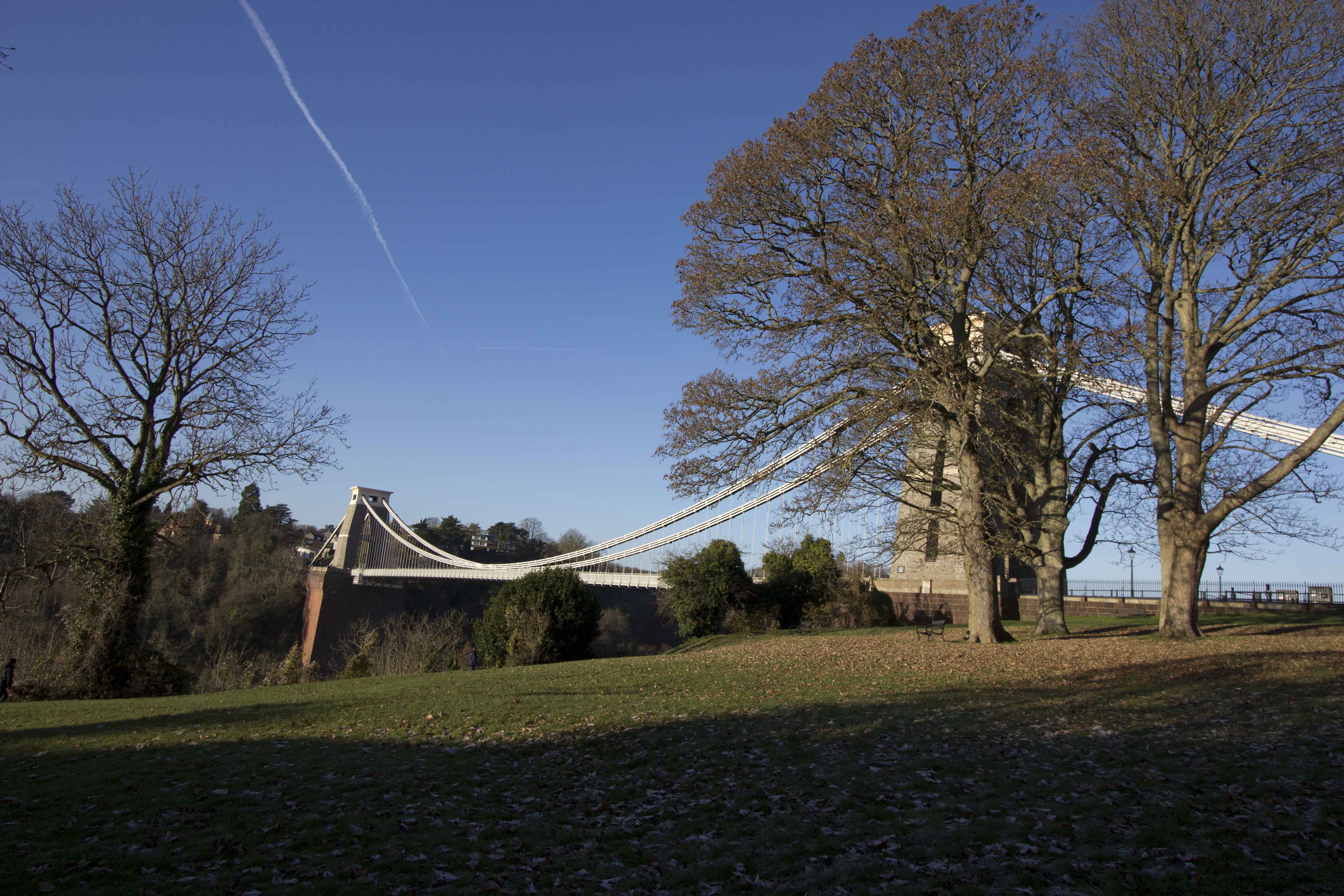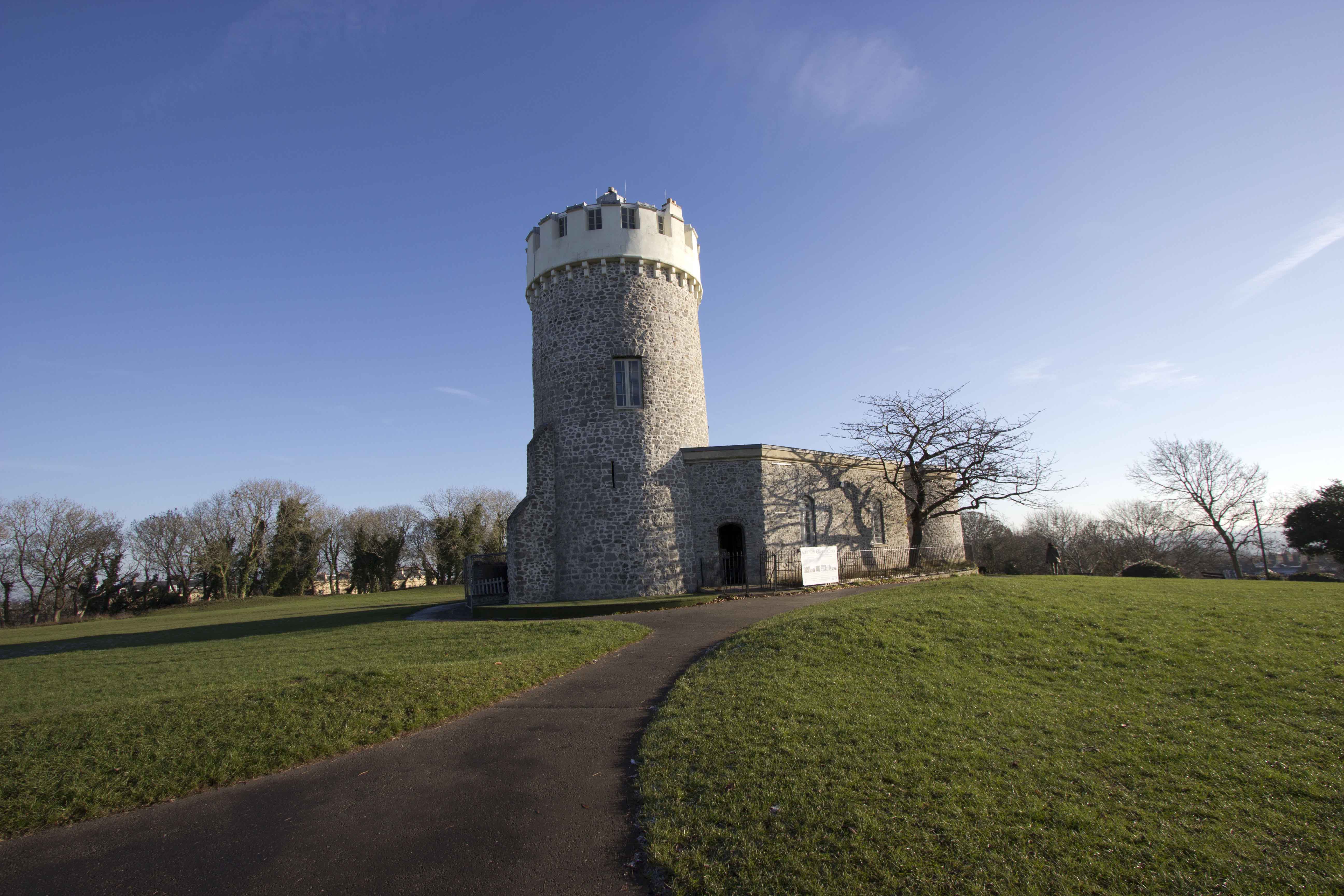 However, it wan't the only surprise, the city itself delighted me with its diversity, atmosphere and colors.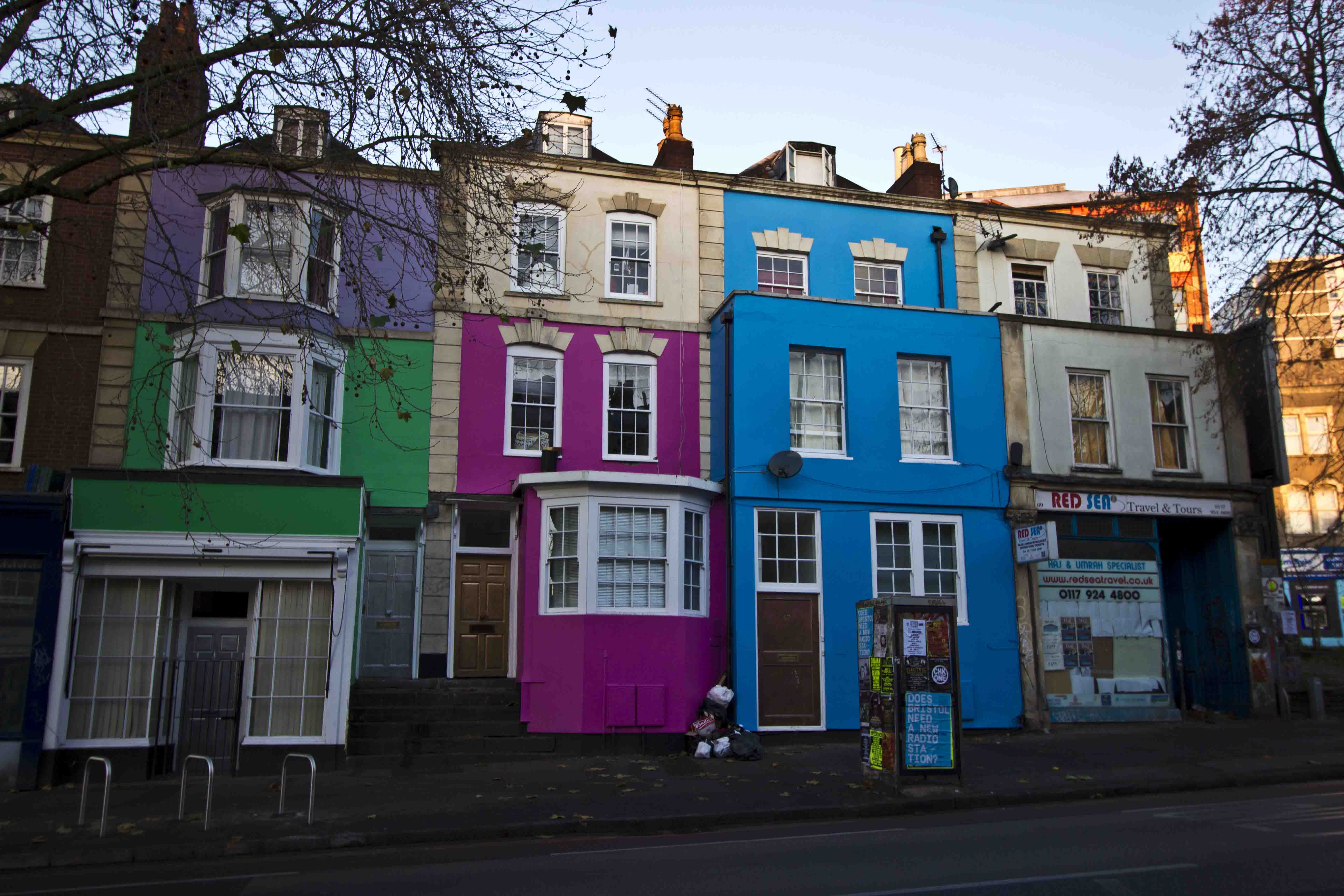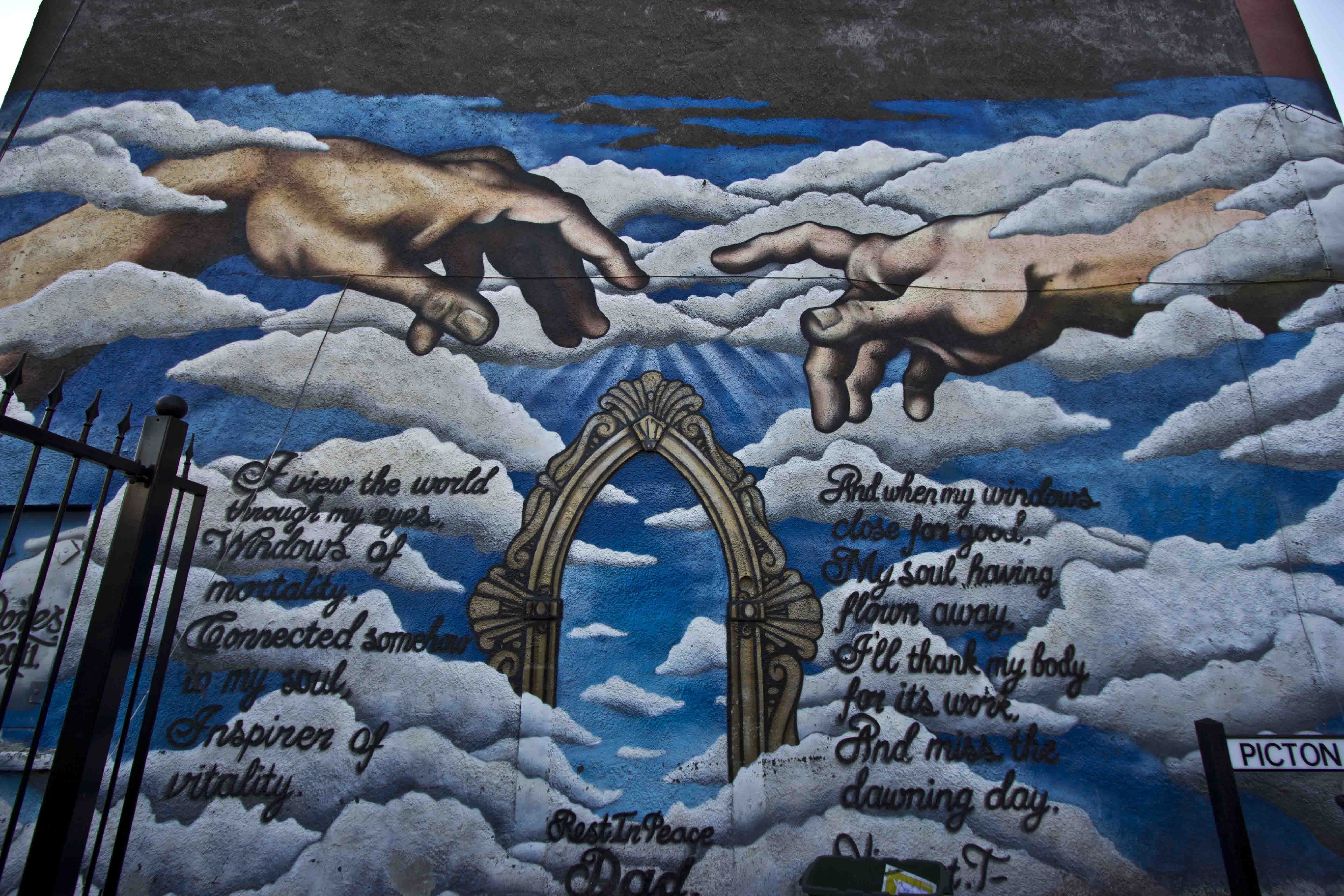 The grey, neglected buildings in Stokes Croft, or Nelson Street are converted into a real art by a group of artists from the project called See No Evil. I must admit that streets of Bristol are one big gallery in fresh air and what's more, it constantly changes.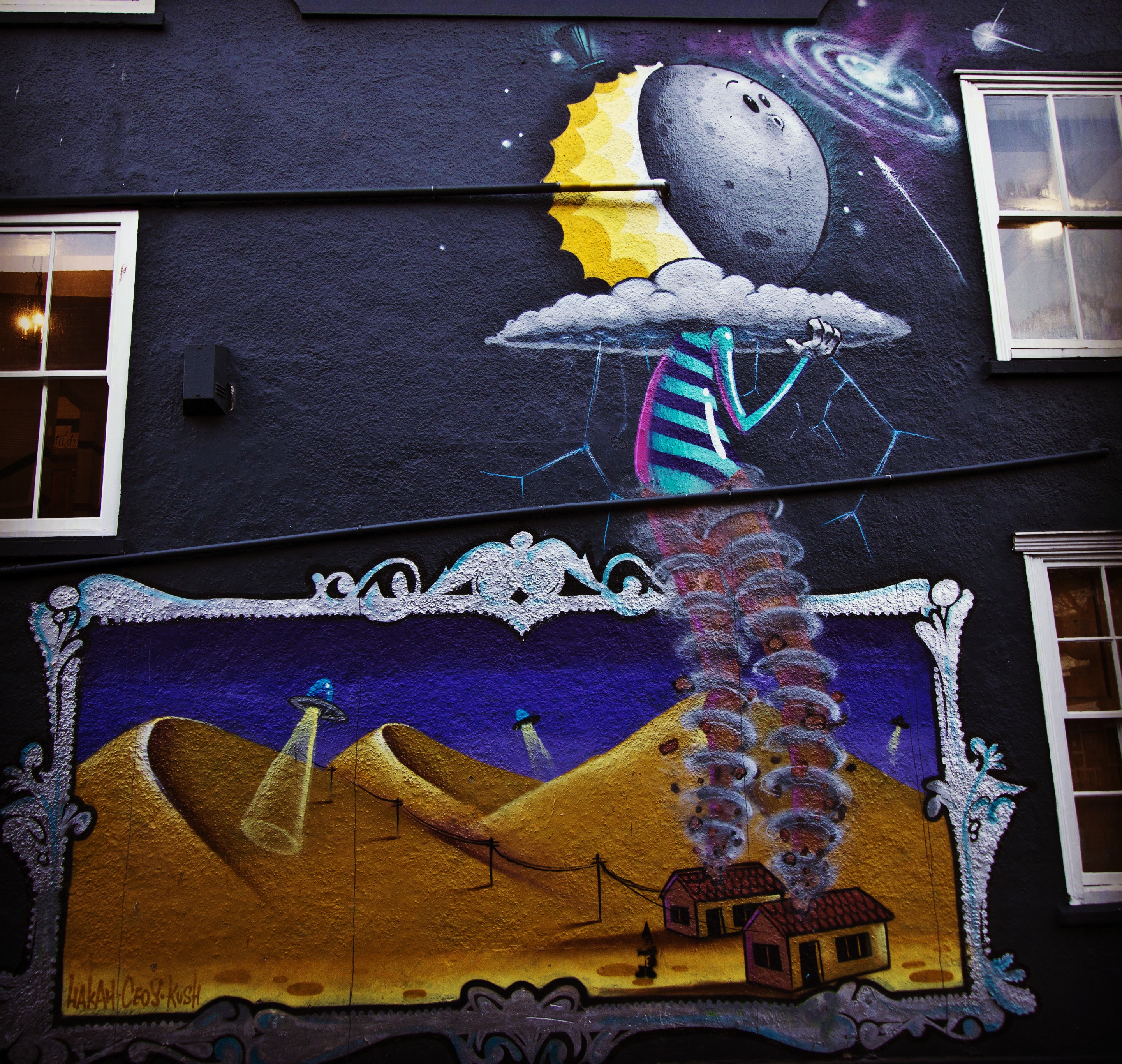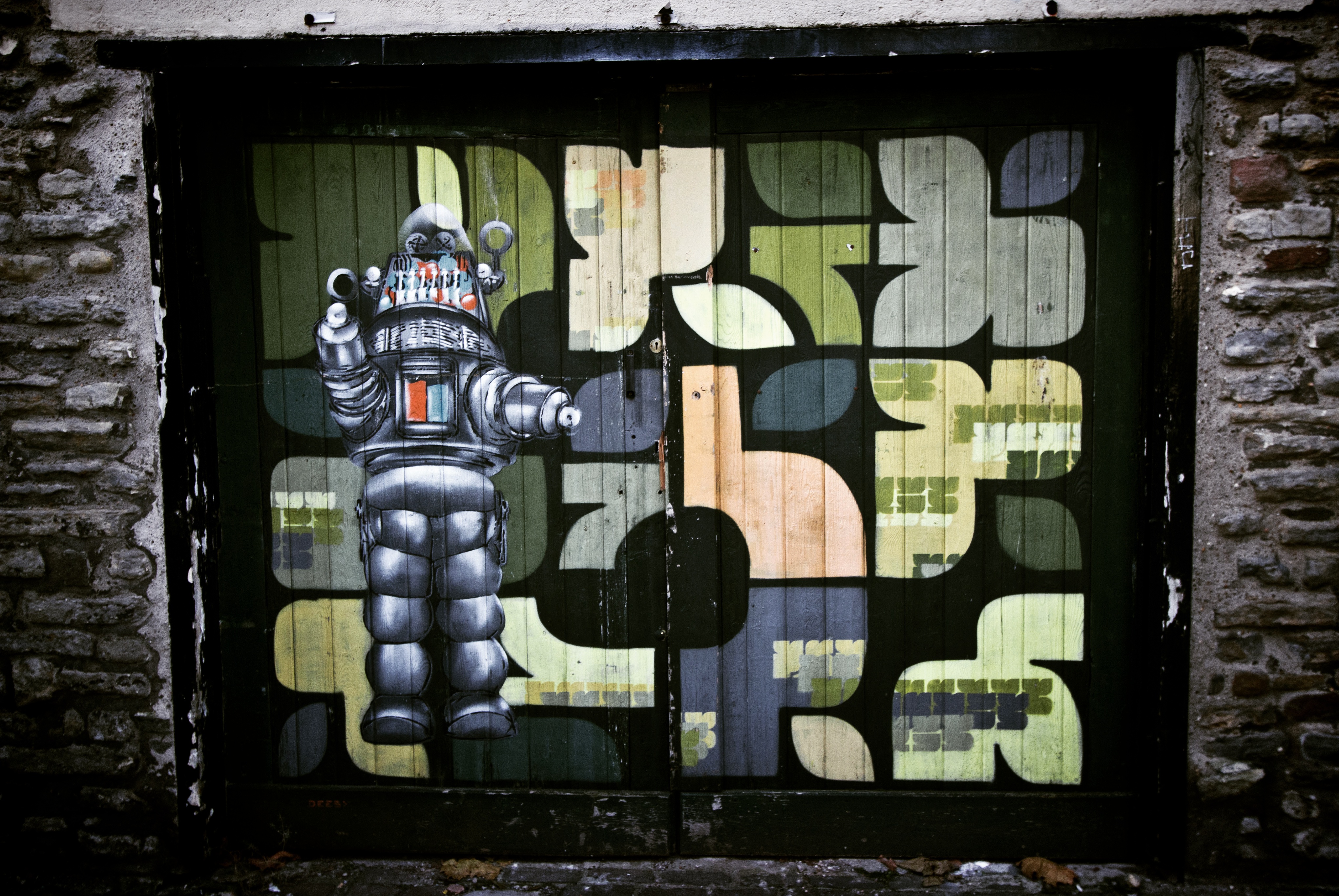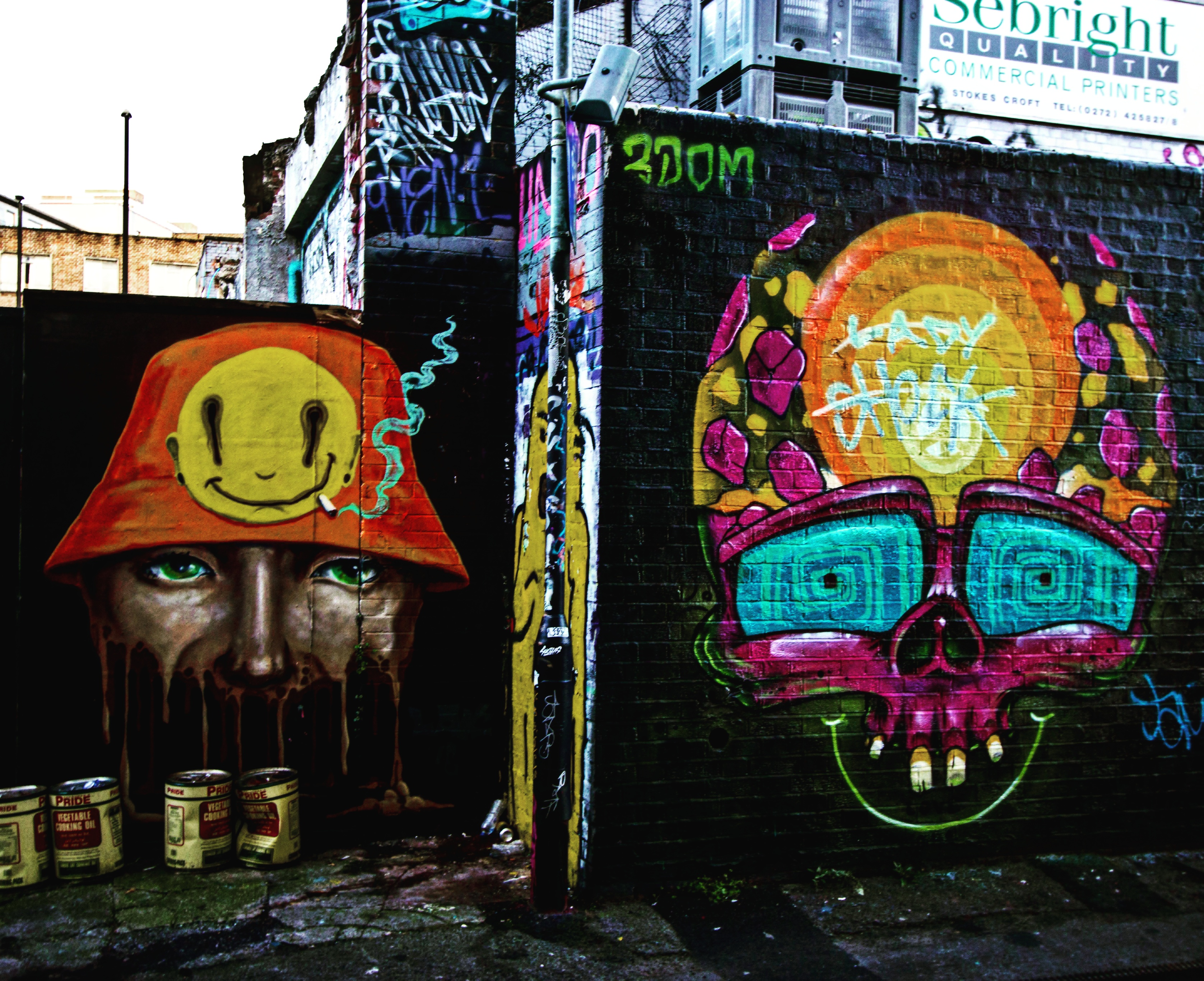 Famous Banksy comes from Bristol. His now, can be seen all over the world from the United States to Australia.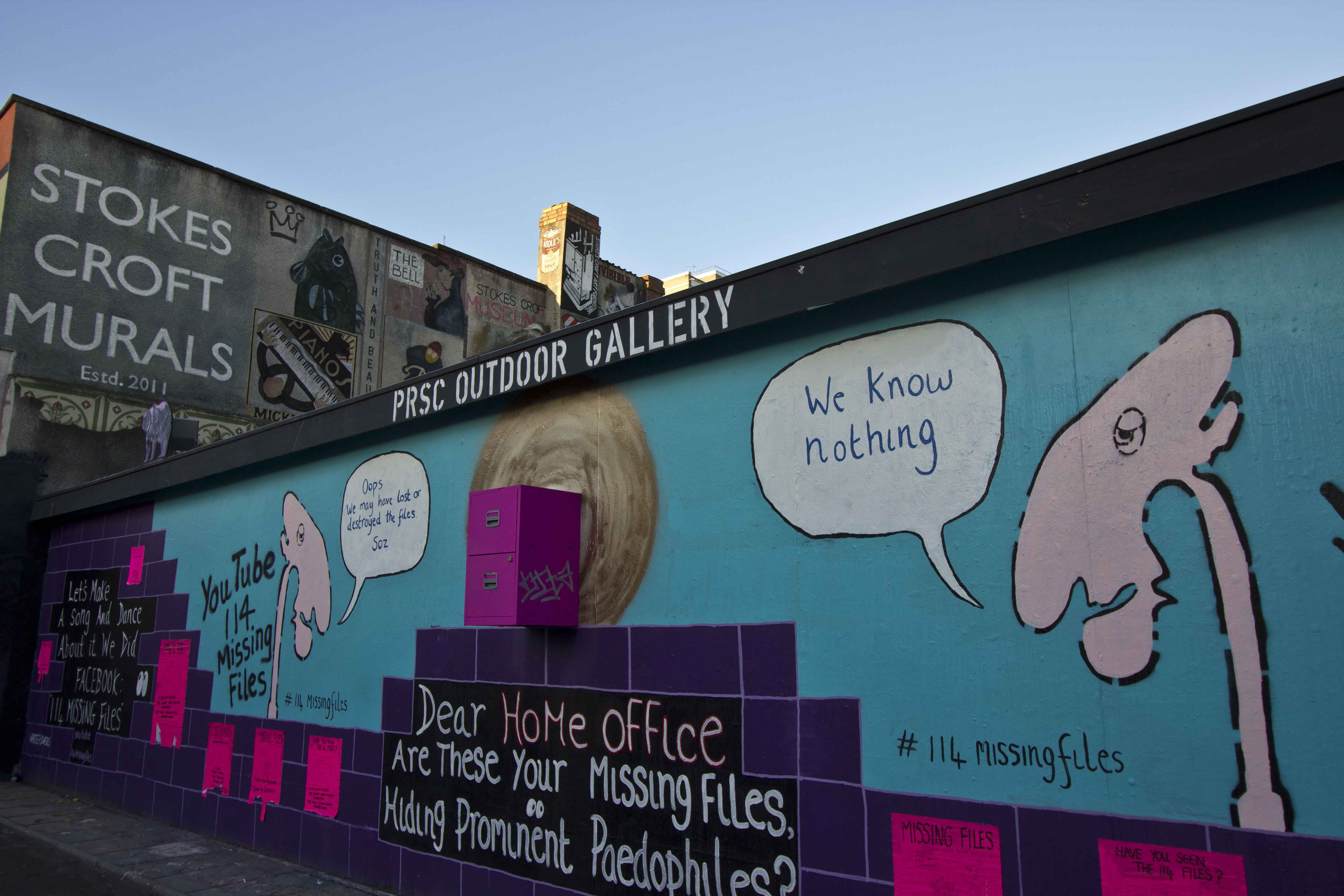 The first Banksy's mural is located in the Stokes Croft street, it presents a teddy bear, throwing a Molotov cocktail at the police.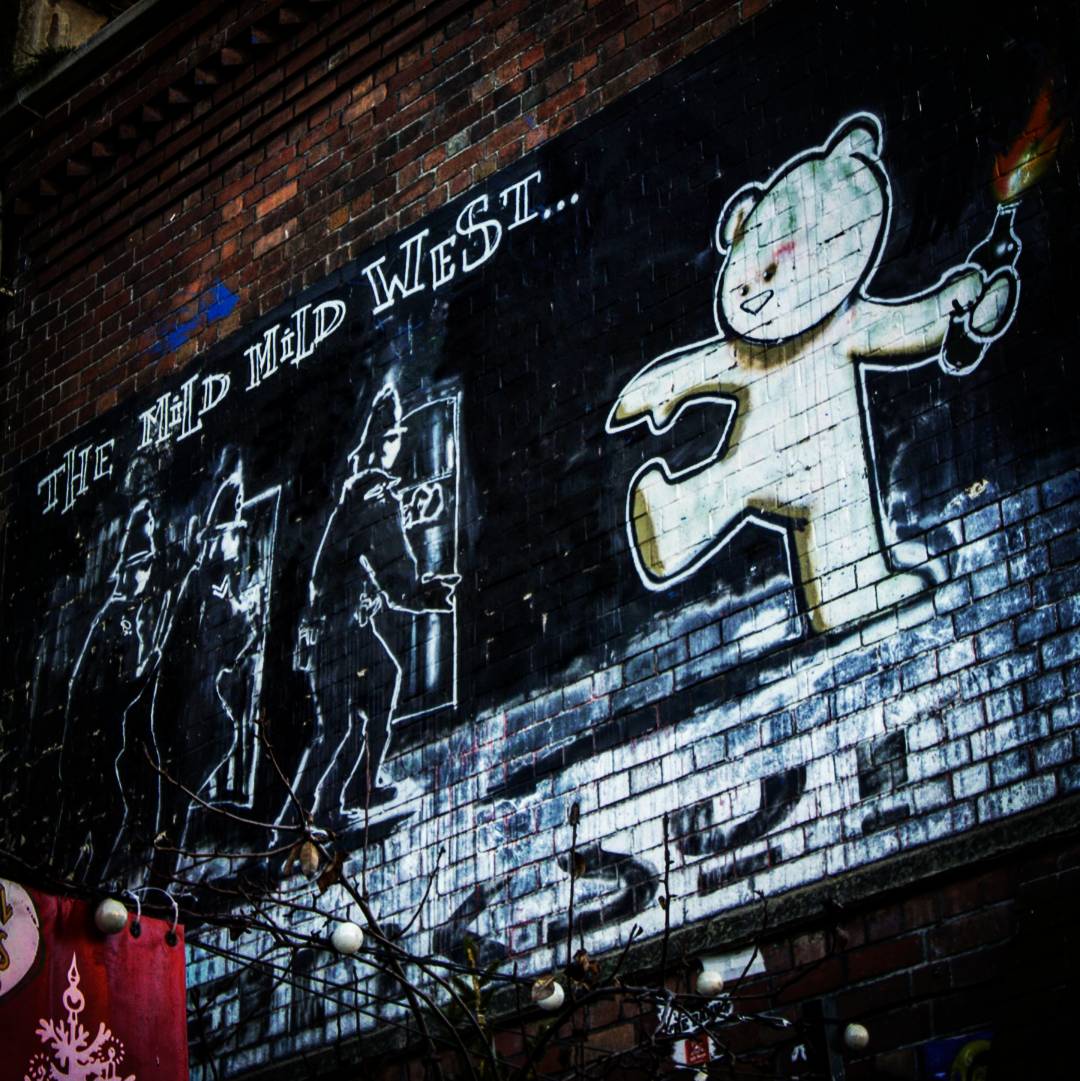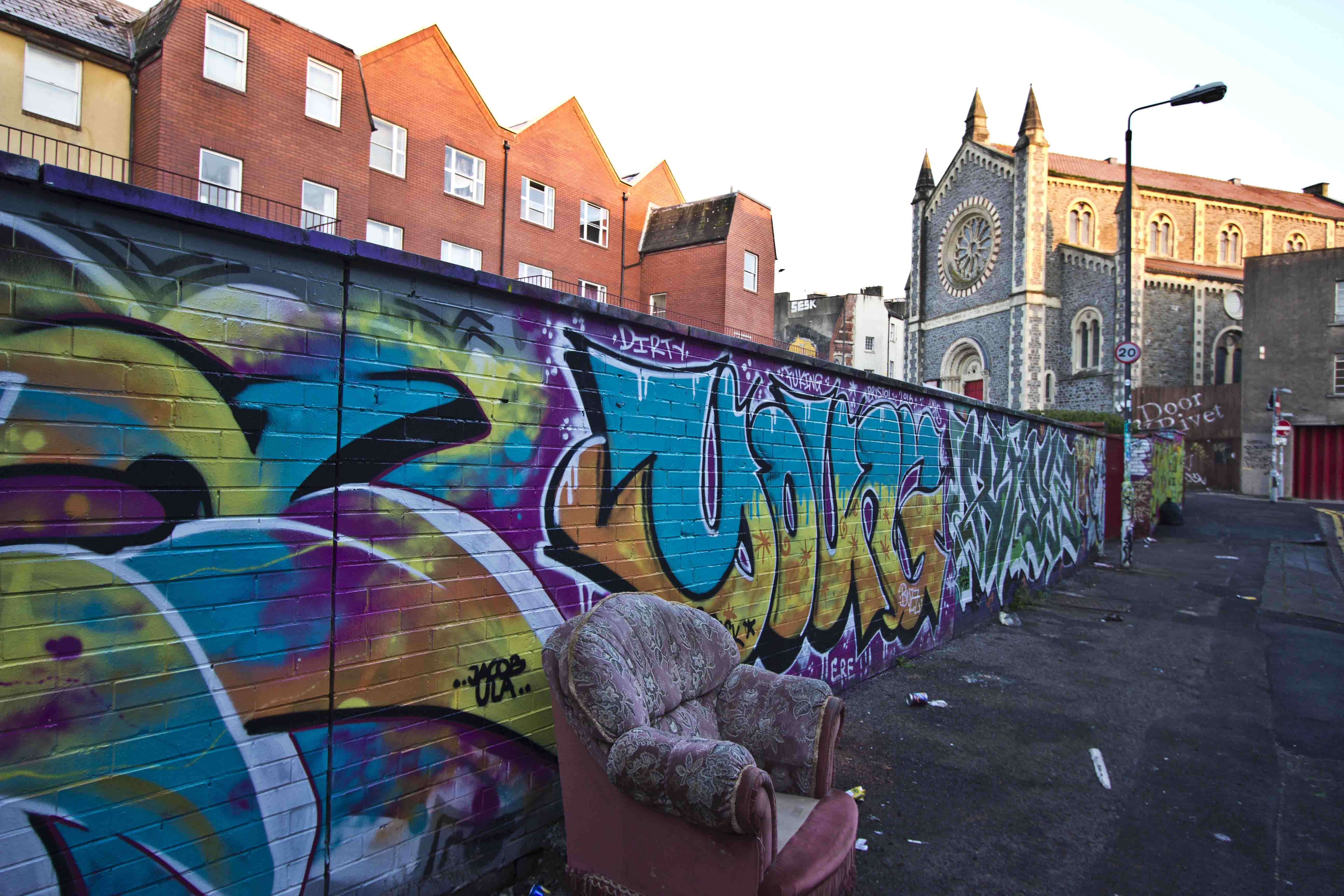 Bristol also surprises by its original approach. It's the place of the groups like: Massive Attack or Portishead, which gave rise to trip hop. Furthermore, here took place first bungee jump in Europe. it was on 1st of April 1979, from the Clifton (Suspension) Bridge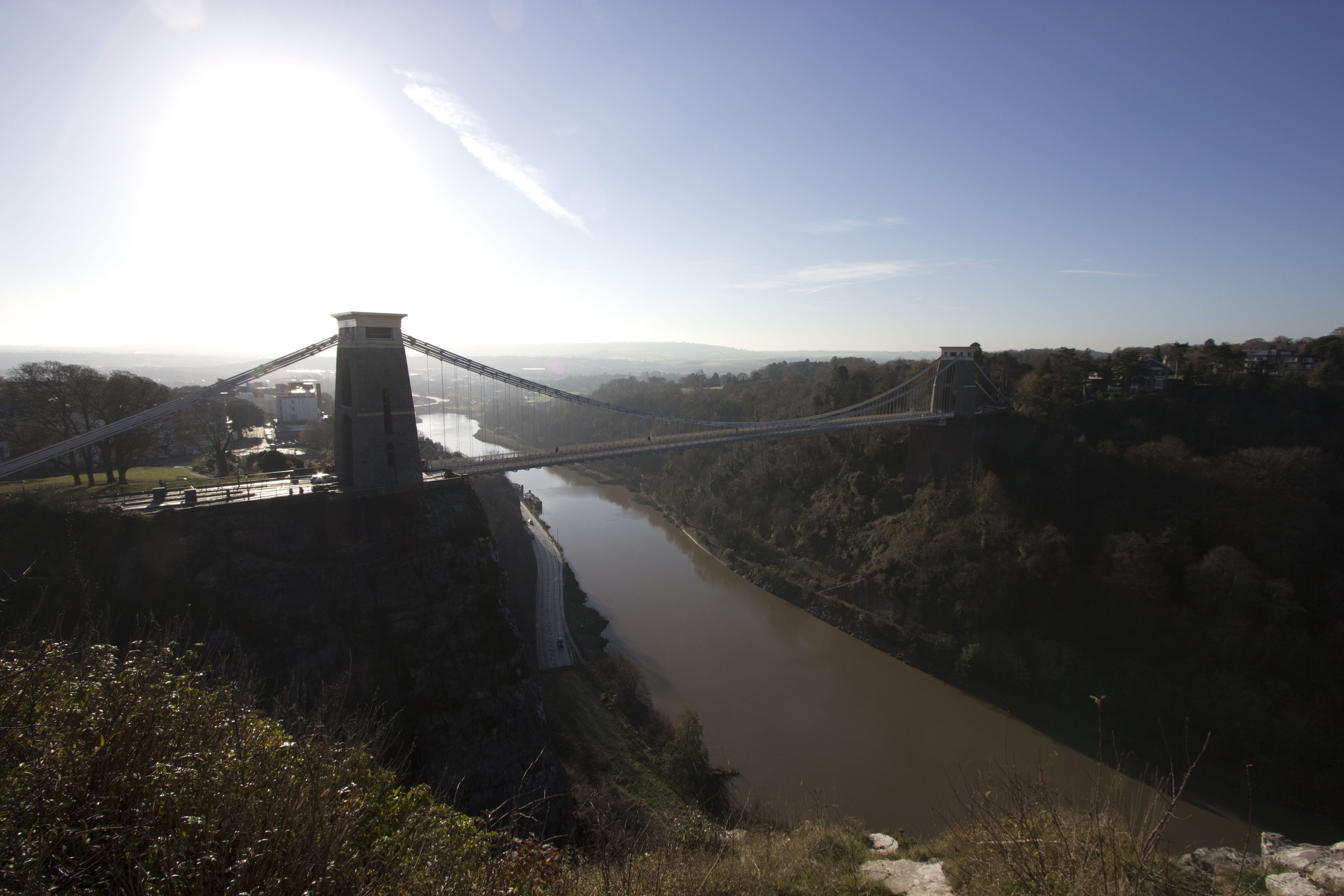 The bridge itself is impressive because it rises up to 80 meters and guarantees amazing views over the Avon gorge. When I was landing at the Bristol airport, it was first thing which I recognize. I was night and the bridge was beautifully lit, it looked really magnificent.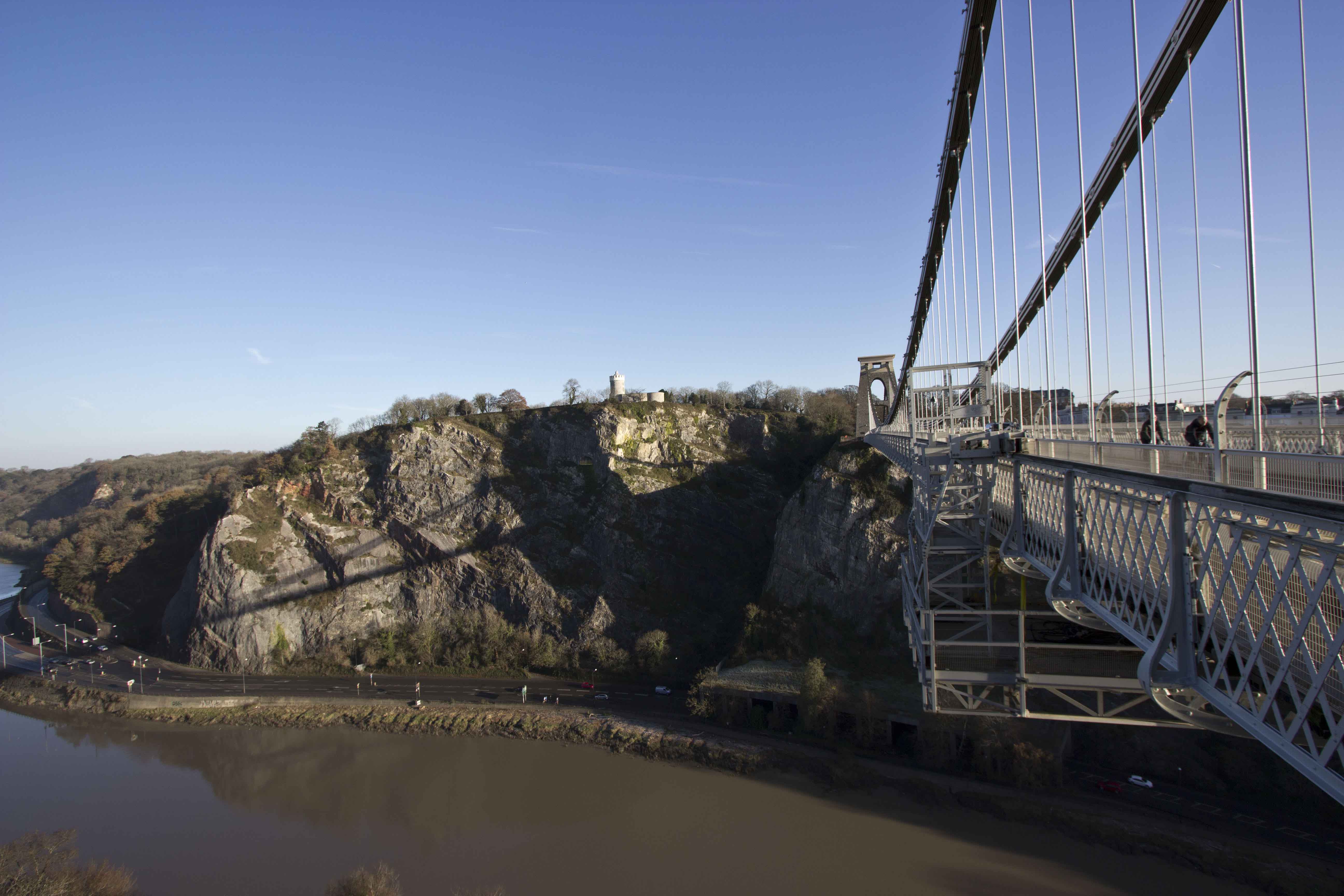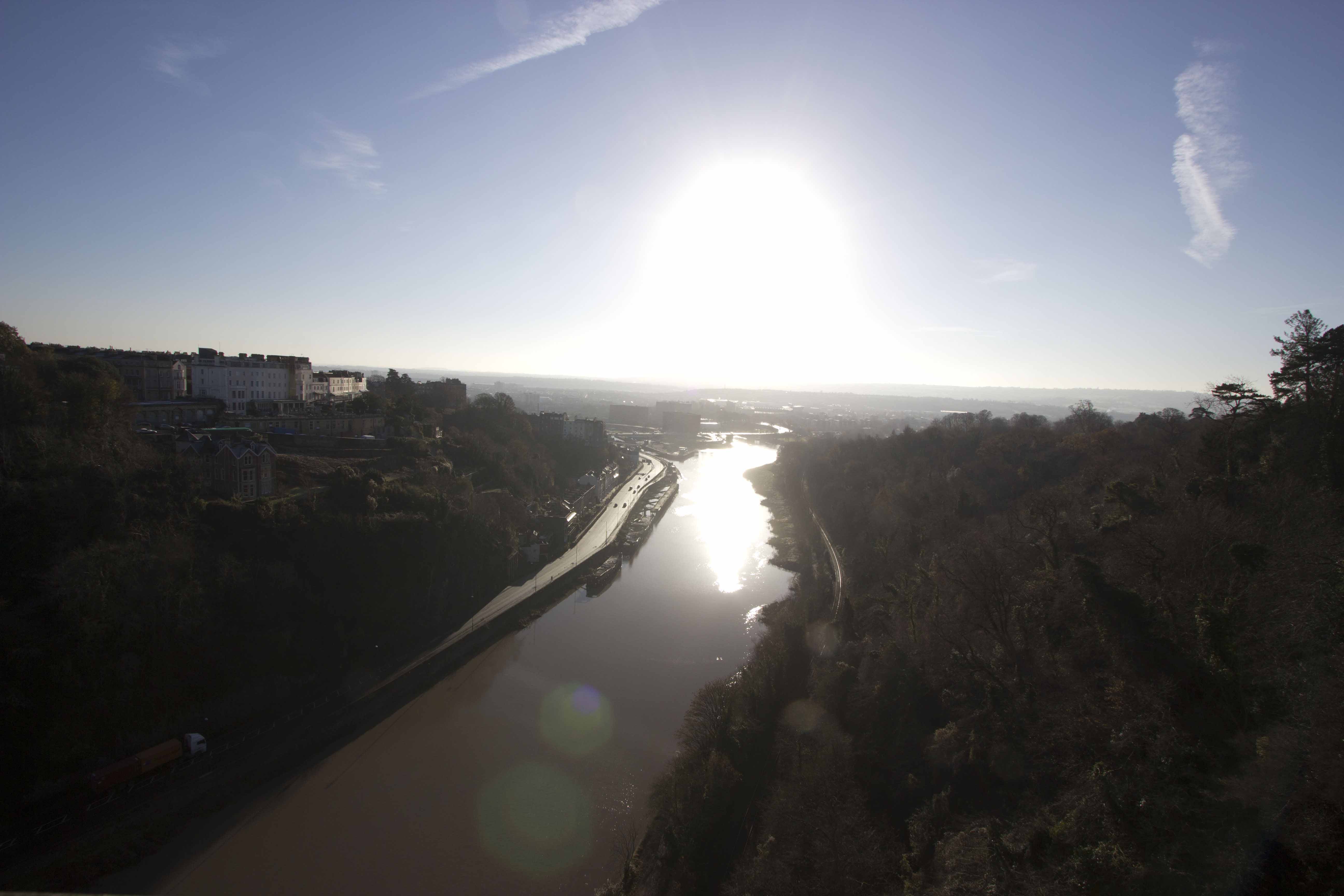 However, Bristol is not just bungee jumping and street art venue. There are many completely different and climatic places, like the famous Christmas steps.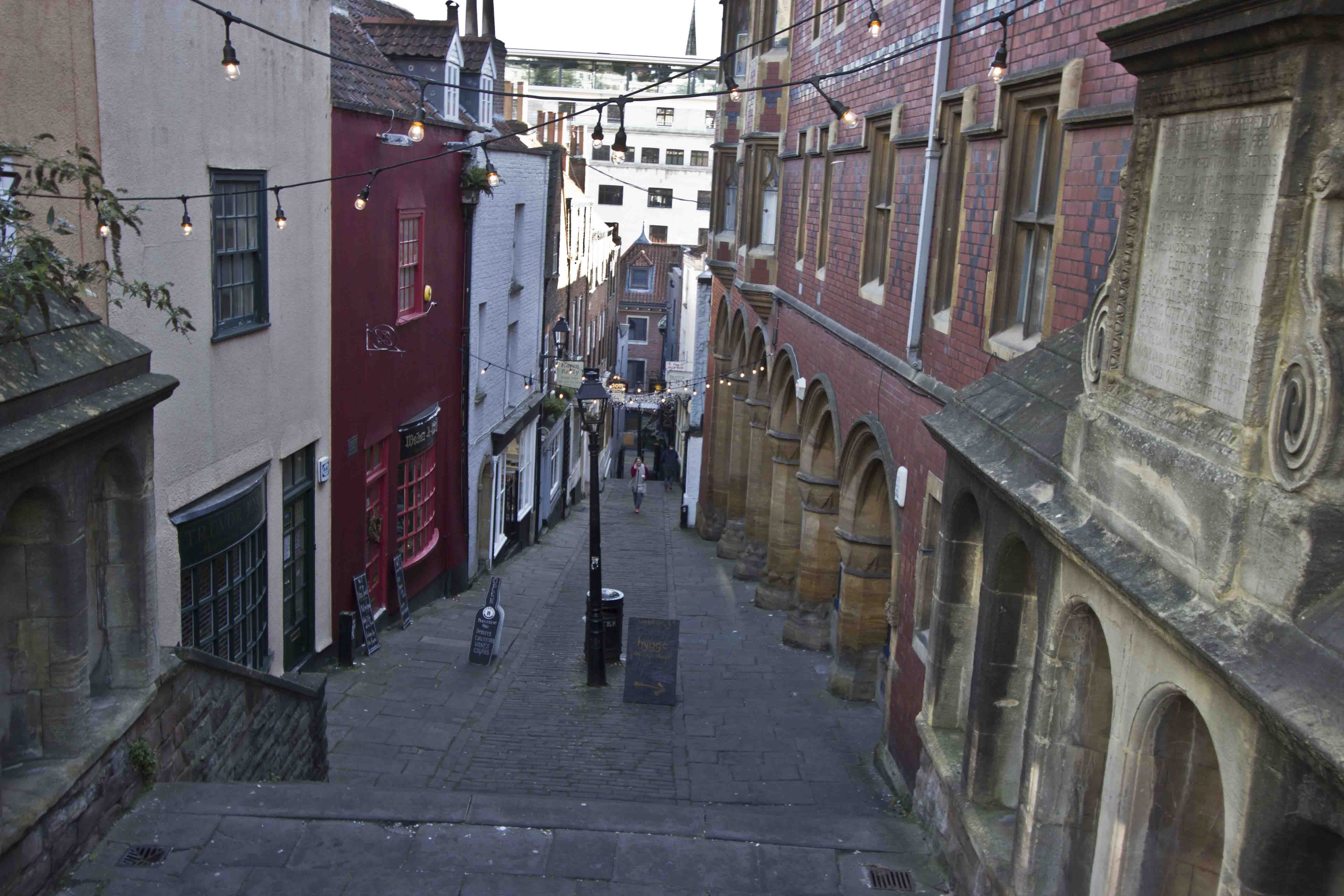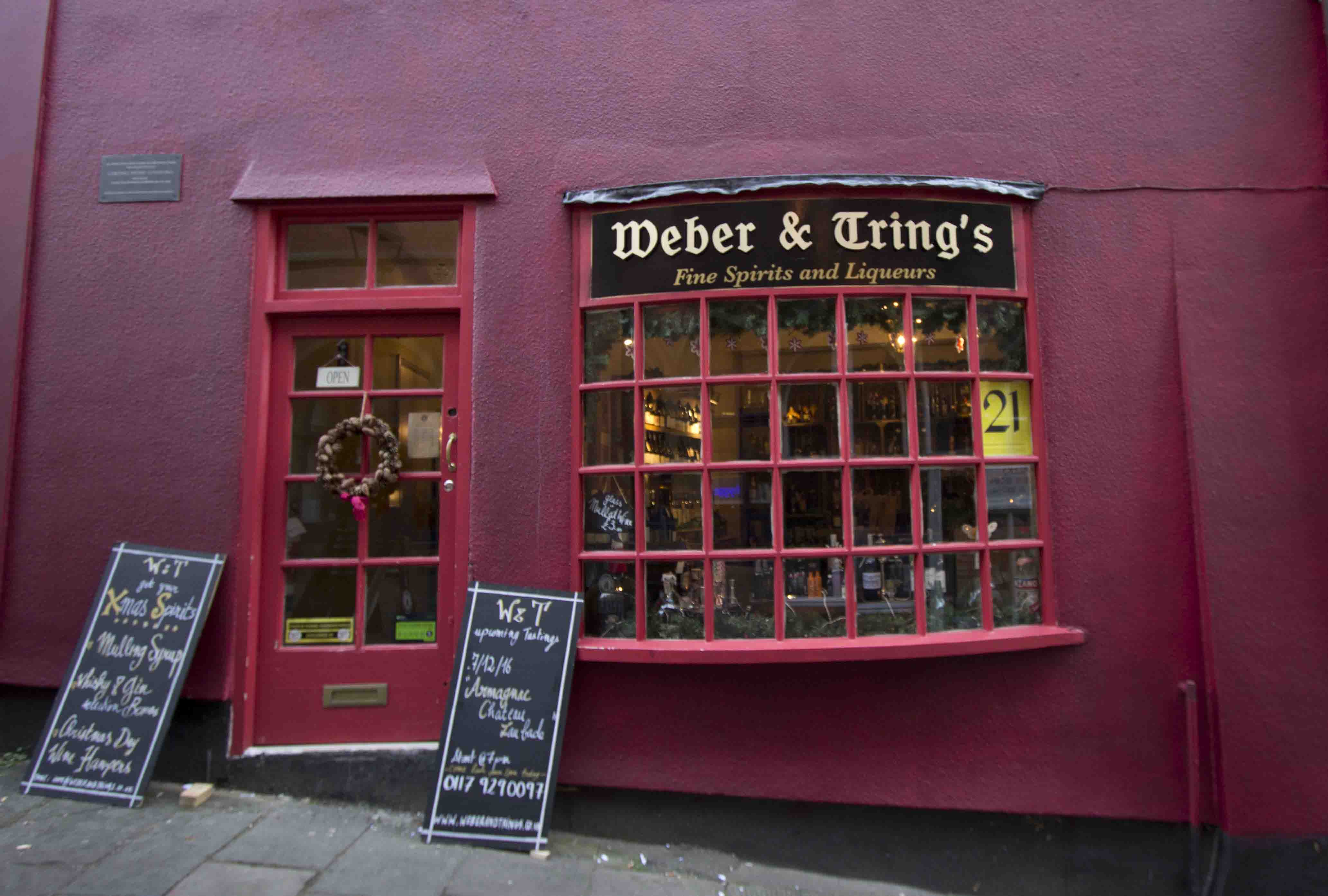 There you can also see the Temple Church, bombed during world War II.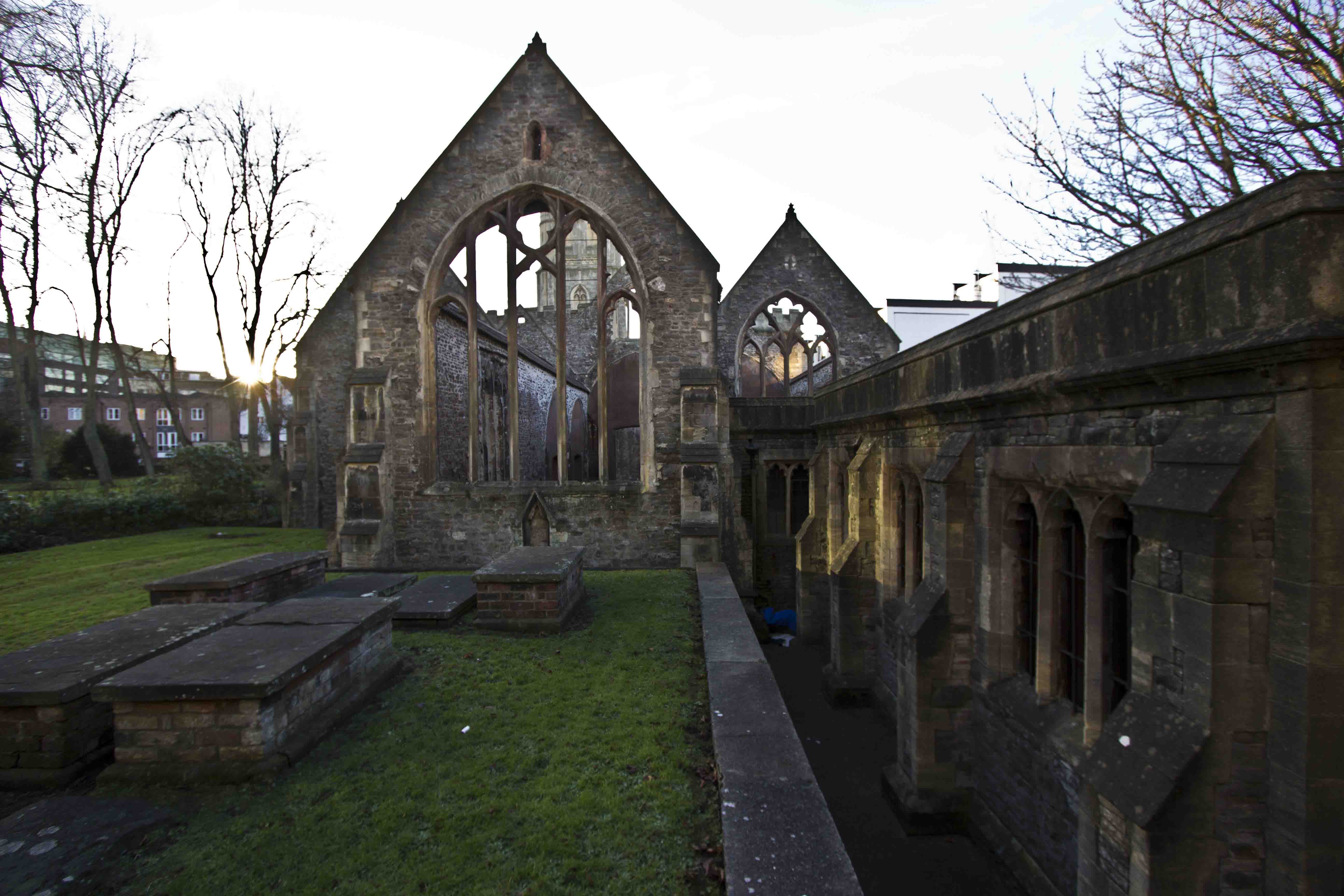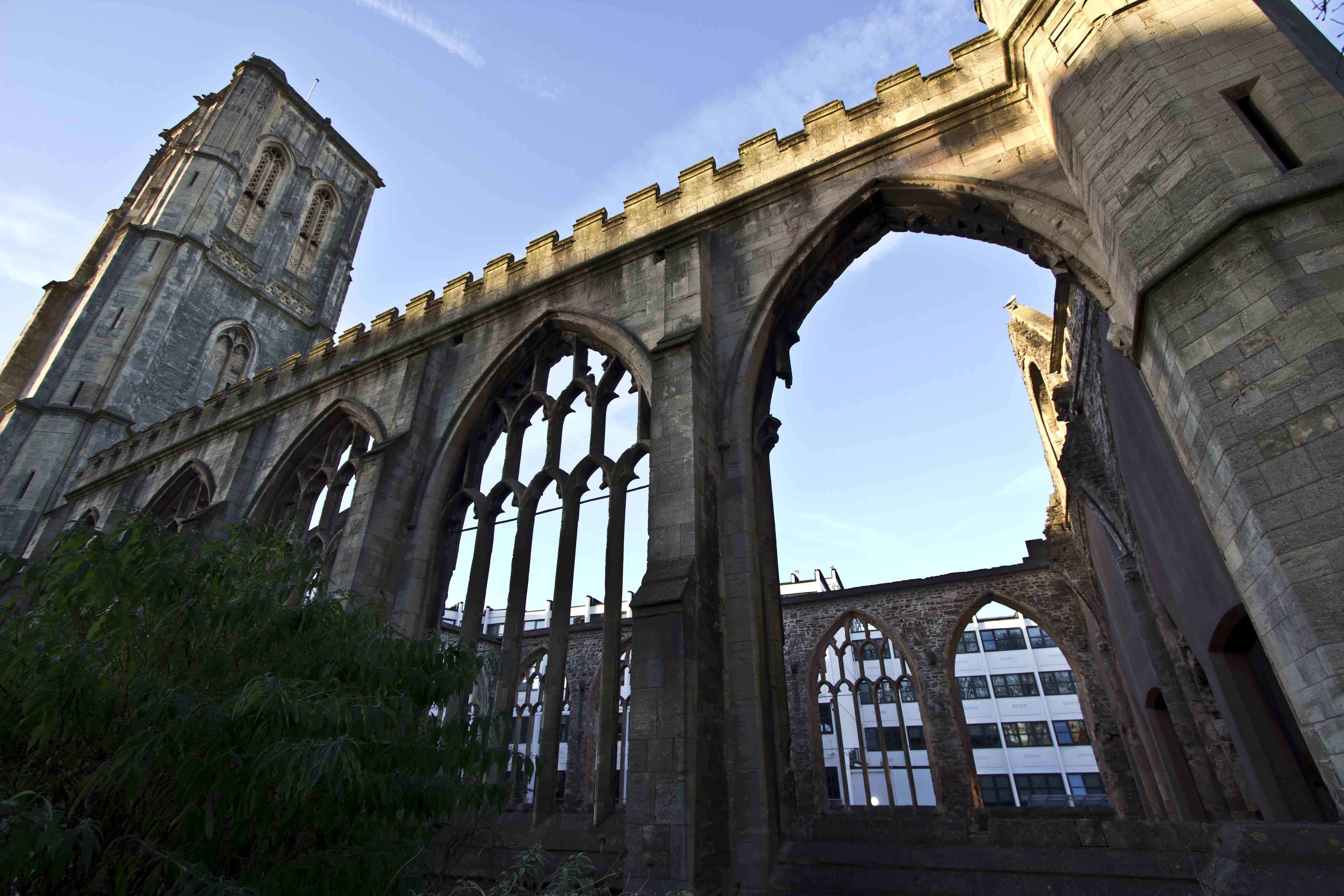 It is also worth exploring the port in Bristol. It's also known as the Gateway to the New World, is one of the oldest in England. From there, at the end of the 15th century John Cabot went to a journey to America. There's a replica of his ship and very interesting M Shed Museum, dedicated to the history and life of the people in Bristol and you can find here even a planetarium as well.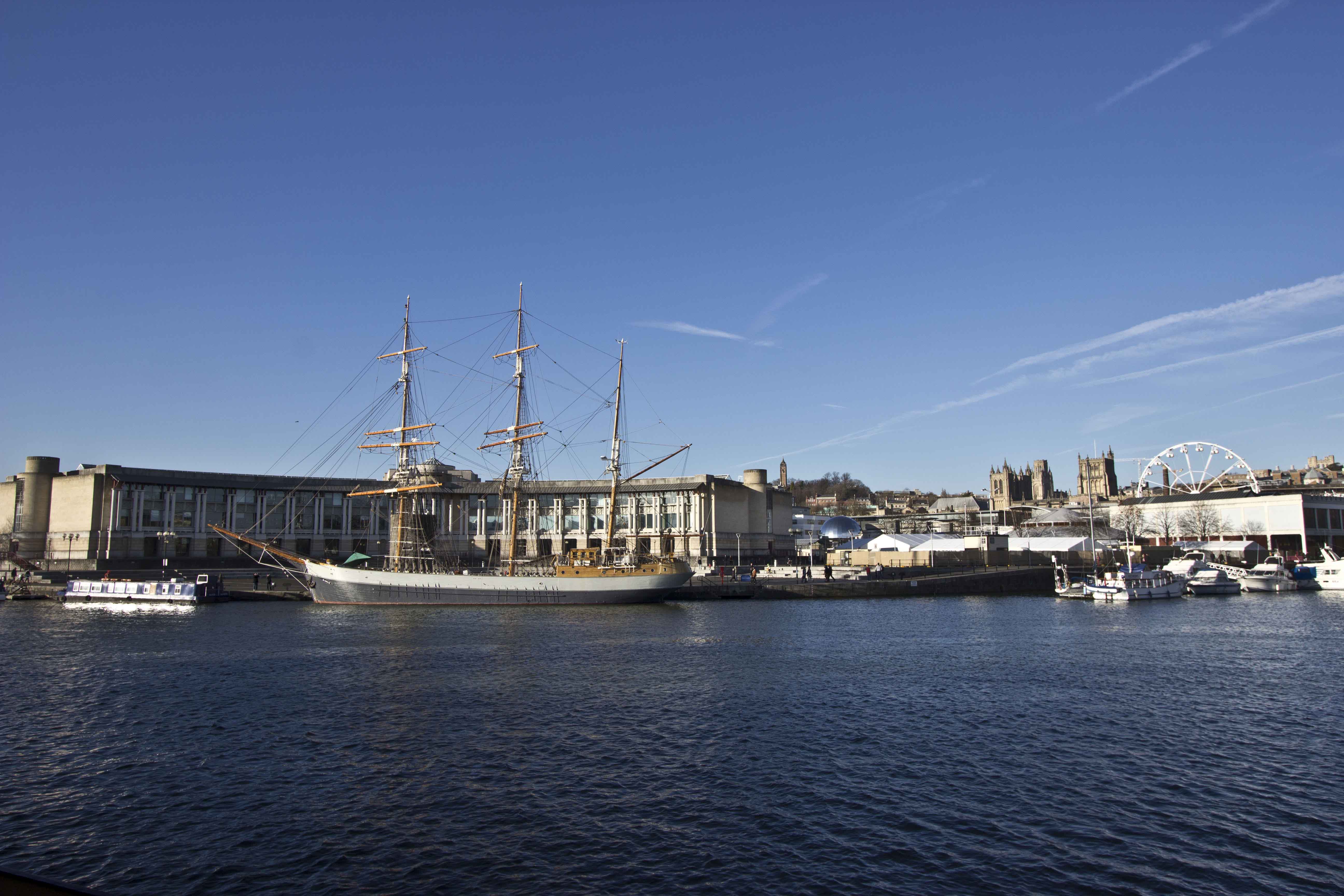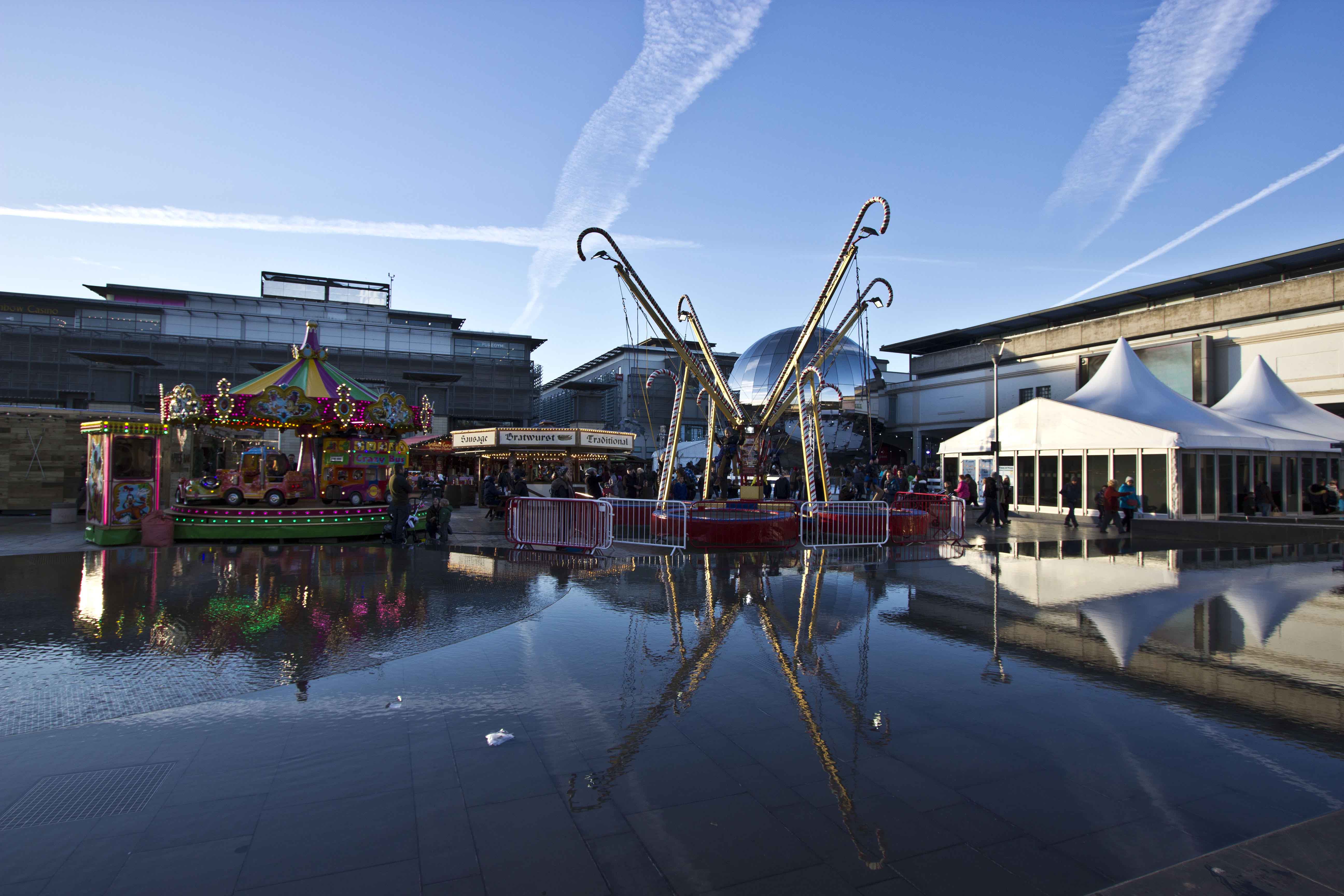 Bristol is open and cosmopolitan city, which can be seen at the famous st. Nicholas ' market, where numerous stands offer various dishes and products from all over the world.