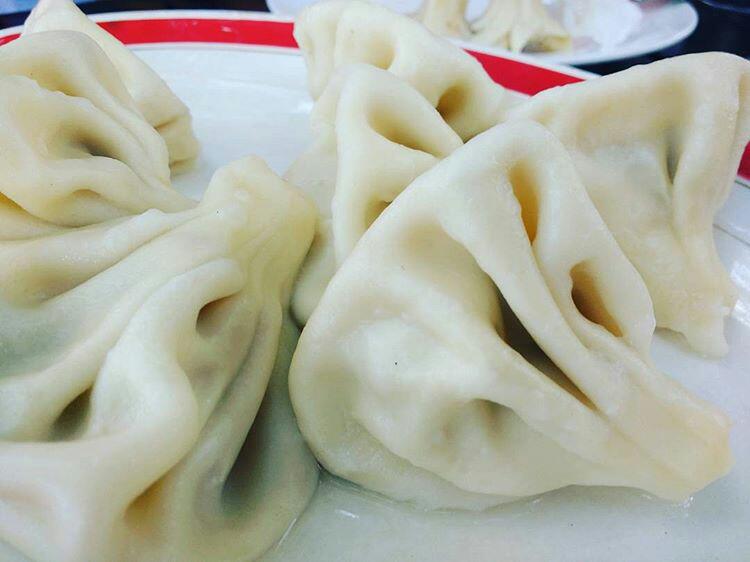 Meat, gluten and wine – Georgian cuisine in a nutshell
Georgian cuisine is the kingdom of gluten and meat. The food here is very delicious and varied but certainly it's not for people on diet. Vegetables are used here but usually they are only a decoration to the dishes. The popular snacks are also the perfect cheeses, and the meal it's not the same without tetri – white wine.
Grab a bite!
Surely the most famous Georgian food is khinkali – dumplings with meat in a shape of pouches. Supposedly according to art, khinkali should be made up to 19 "folds". But the true masterpiece is the stuffing of these dumplings, just imagine juicy, perfectly seasoned, slightly spicy meat, immersed in delicious broth… the presence of broth in dumplings forces a special way of eating, put the forks aside, take the khinkali for the tip, slightly bite a little hole and sip the broth from the inside, then eat the rest of it.
Remembet that you cannot leave Georgia without tasting the famous khachapuri, which is something like a bun with delicious cheese inside. Each region of Georgia has its own variety of khachapuri, and there are for example: khachapuri Imeruli with cheese, khachapuri with cheese and meat, cheese and spinach, or khachapuri Acharuli – a cake, formed in the shape of a boat with cheese, egg and butter, in a nutshell a real caloric bomb.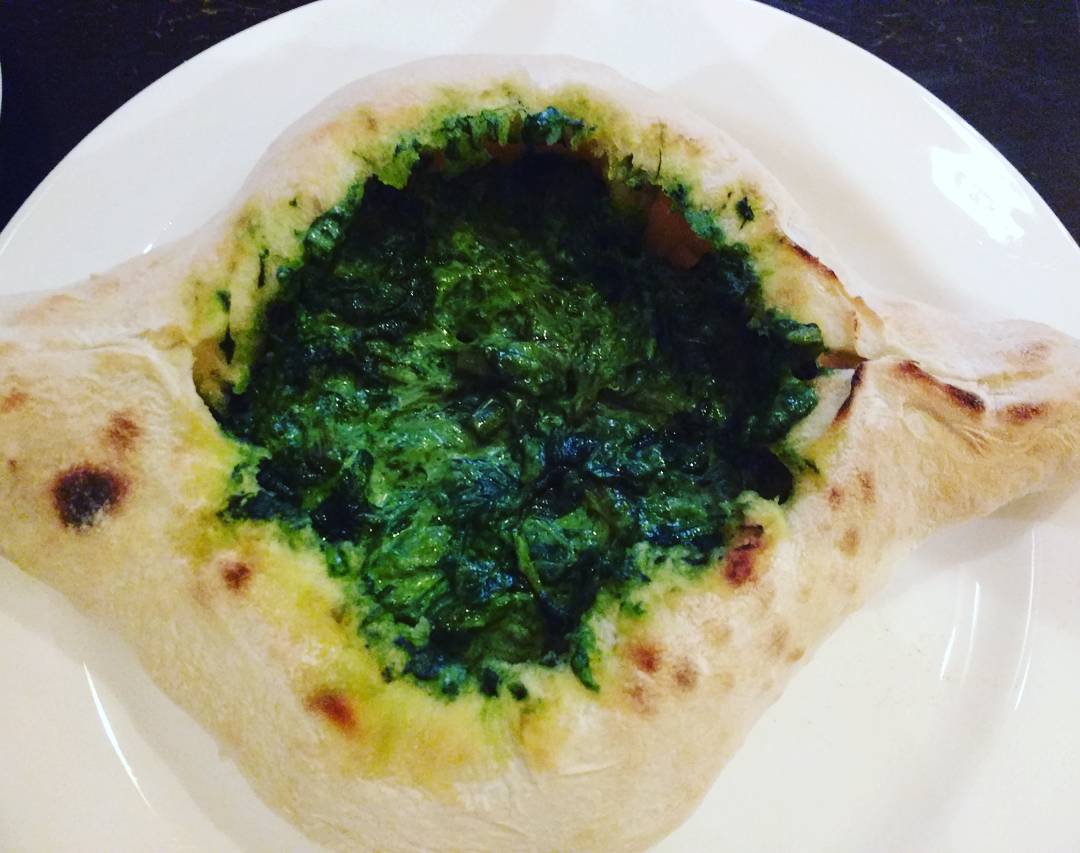 One of the most delicious meat dish was chops called Abkhazura, which are the national meal in Abkhazia region.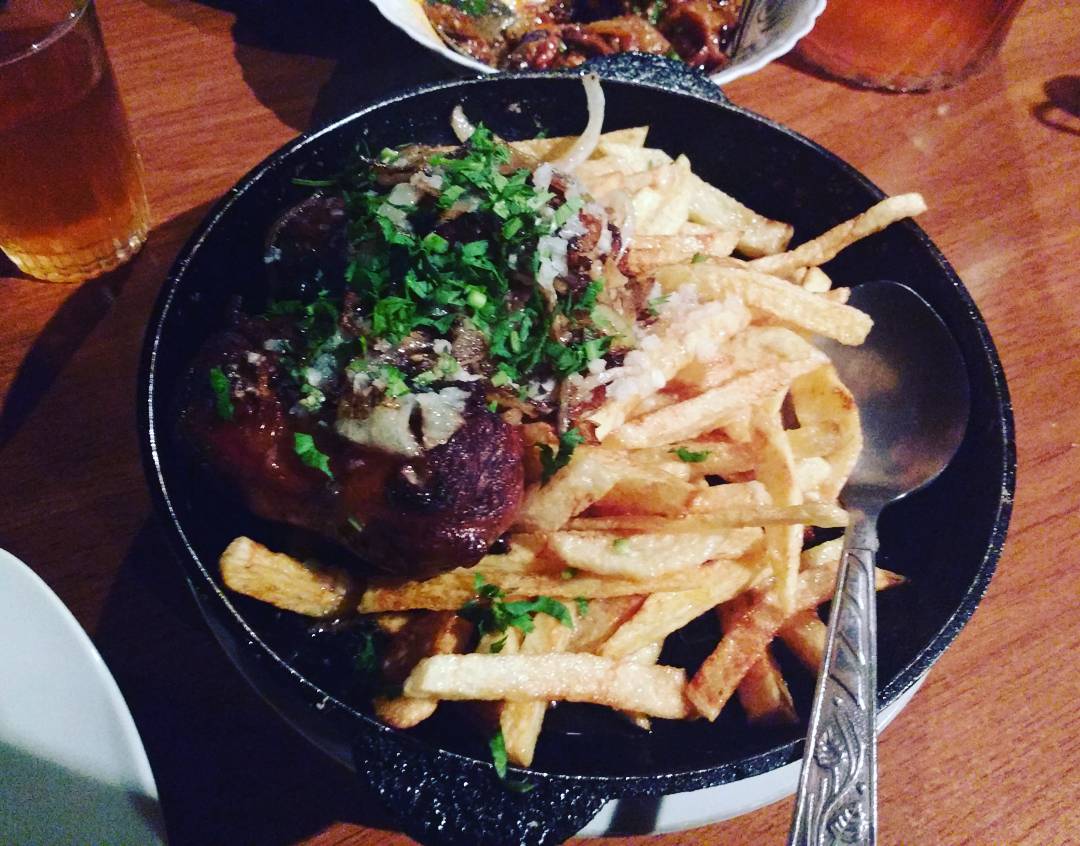 Another very tasty dish is odzhakhuri – chicken or beef stew with vegetables, which are served on a hot plate.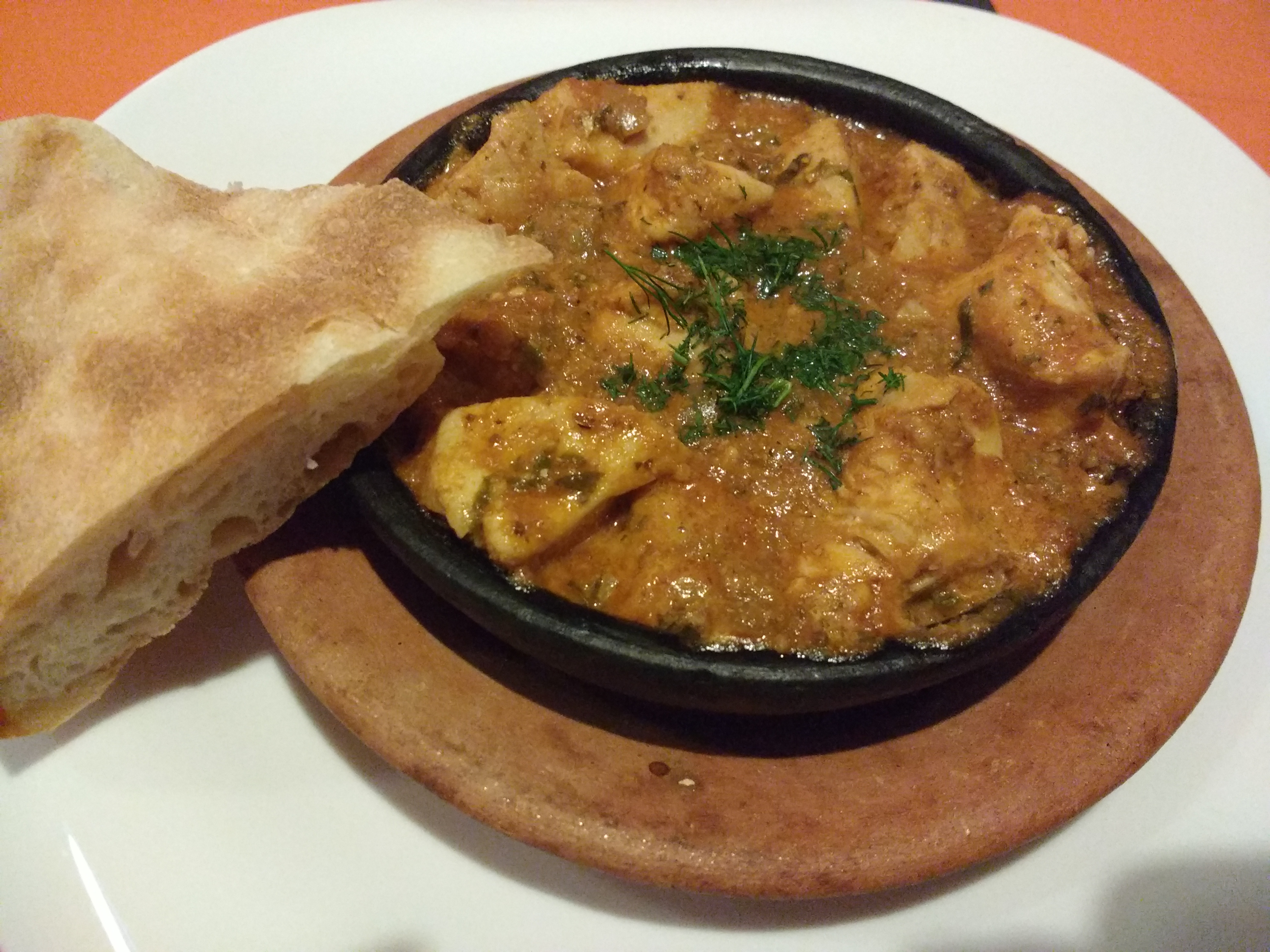 A very interesting thing is also a local version of kebab.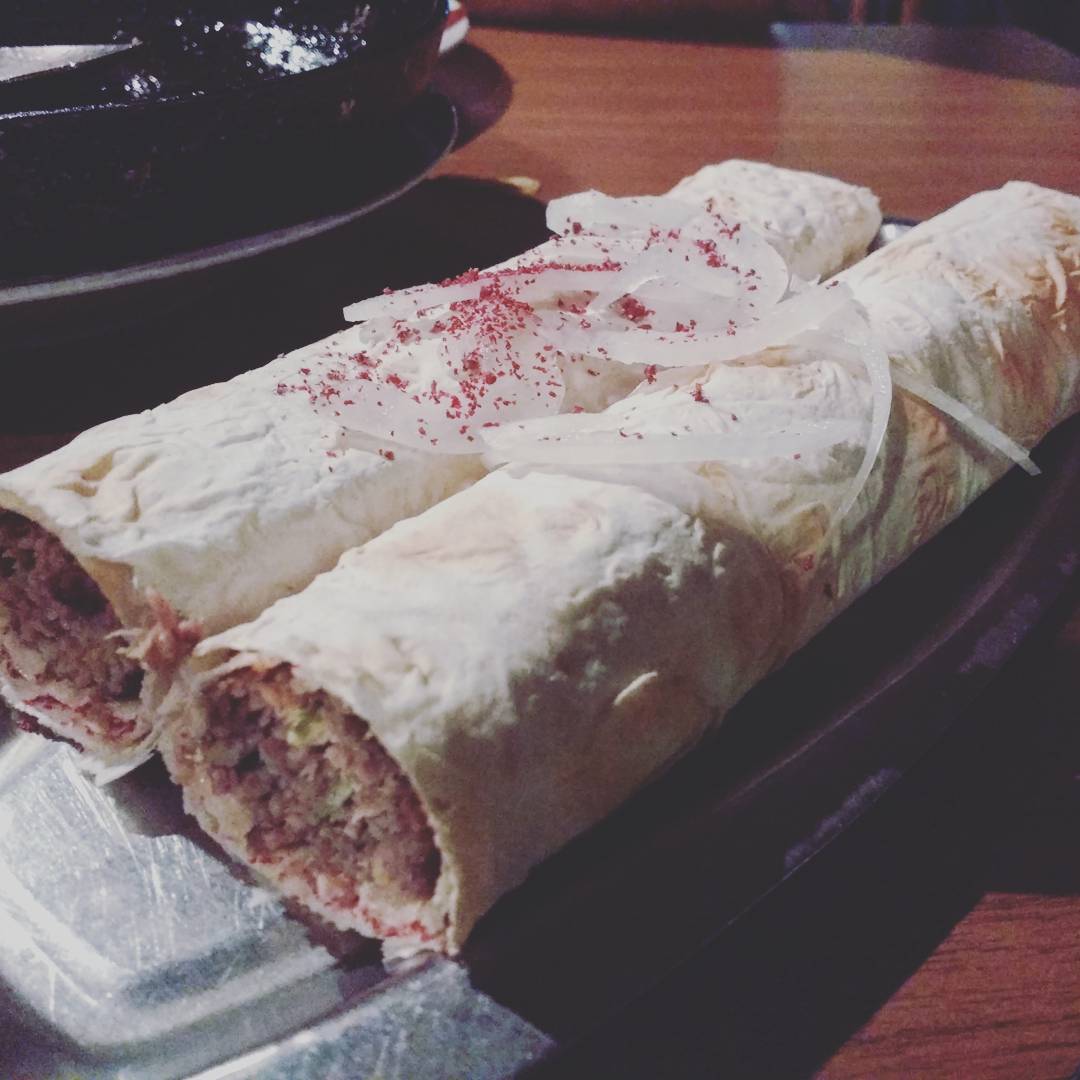 While being in Georgia, try also ostri – beef stew in spicy, tomato sauce.
In the category of snacks, in my opinion unquestionably leads badrijani – baked eggplant stuffed with walnuts paste and decorated with pomegranate.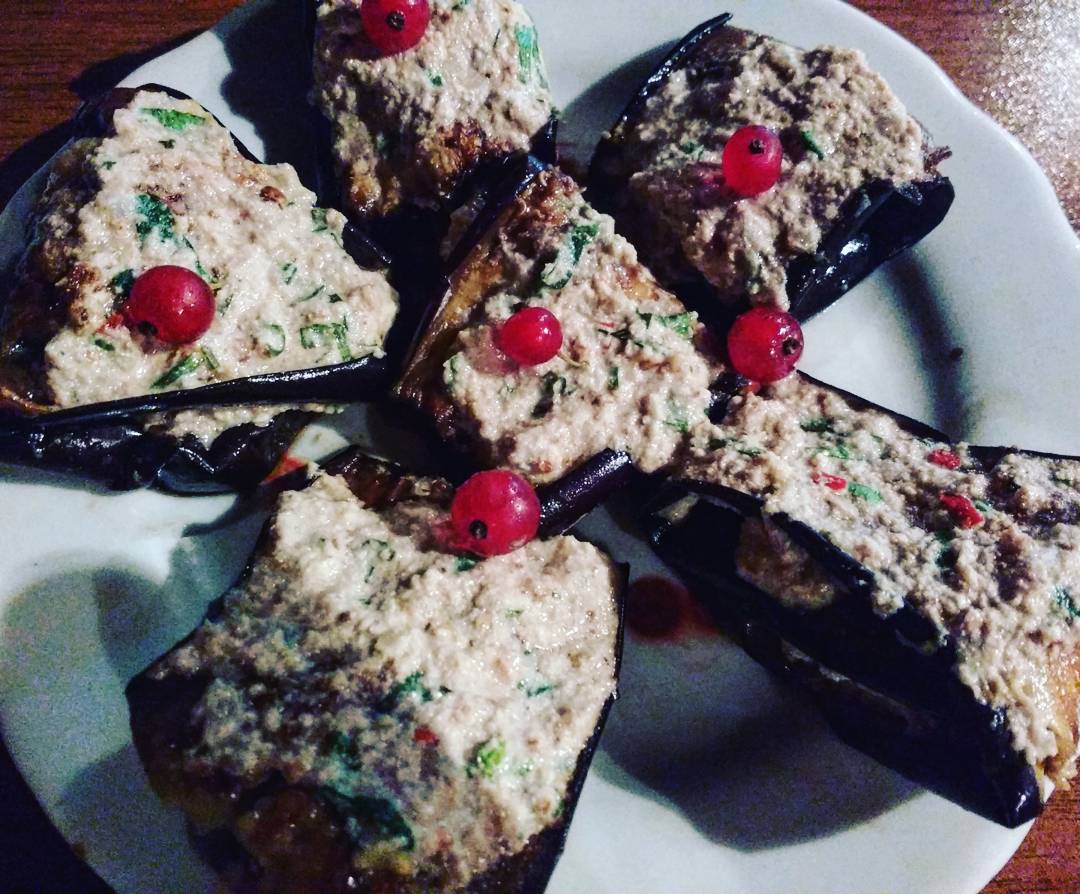 A similar dish, but a little bit more spicy is an eggplant with nuts, paprika and a large amount of cilantro.
A perfect starter can be also local cheese with traditional bread, called puri or lavash.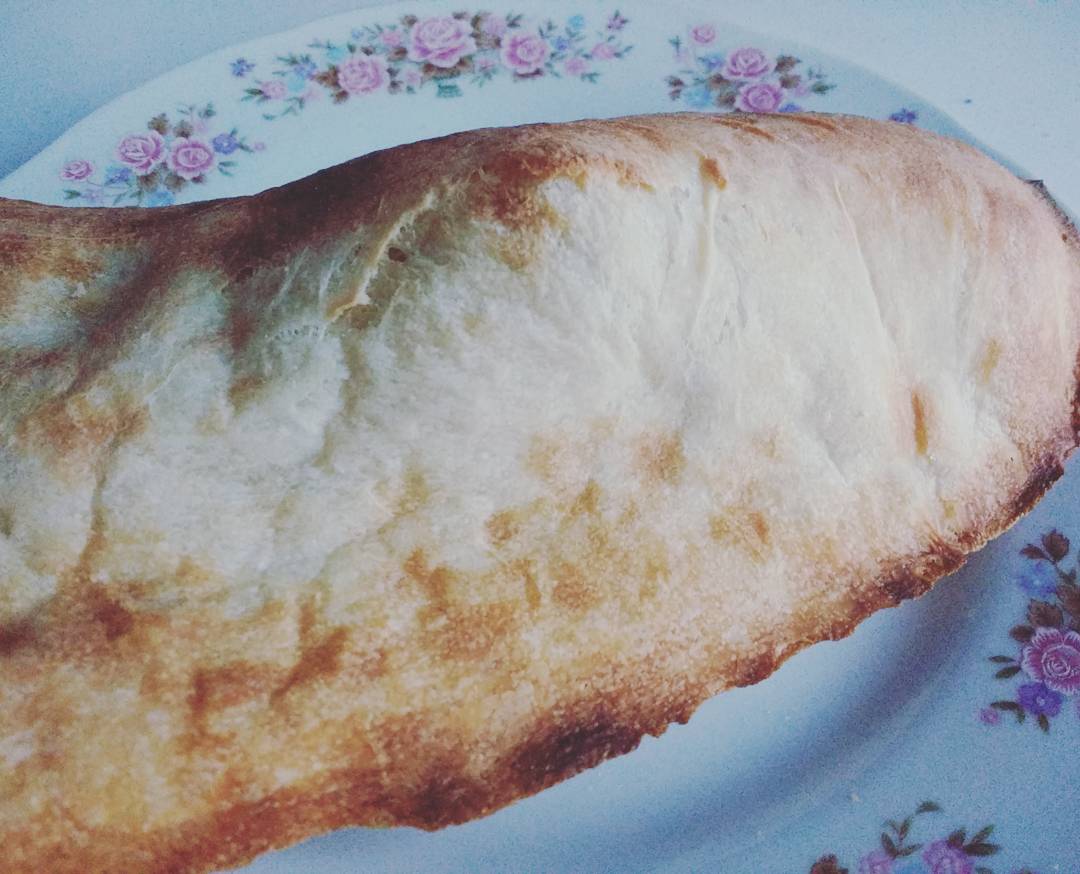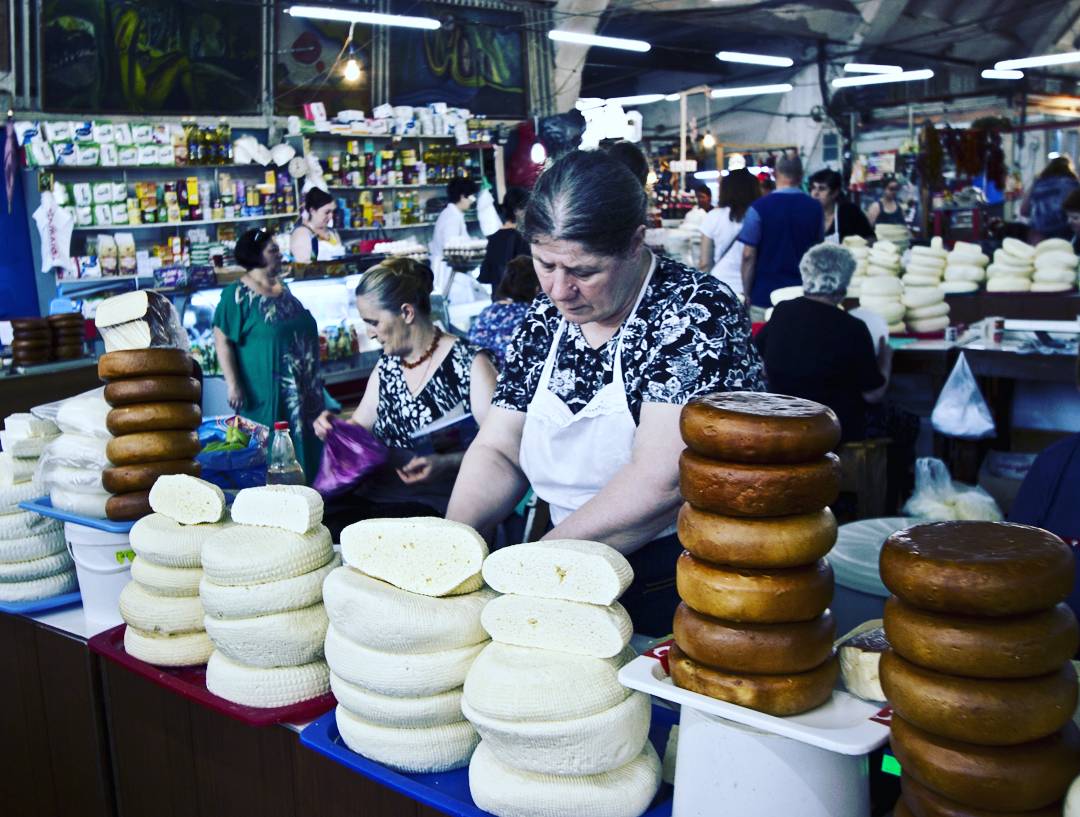 And for a dessert…
While travelling in Georgia, for sure you'll see stalls with something like sausages. It's called churchkhela, a local delicacy called Georgian snickers. There're a lot of varieties of it, whereas traditional one consists of walnuts strung on a thread and immersed in concentrated grape juice.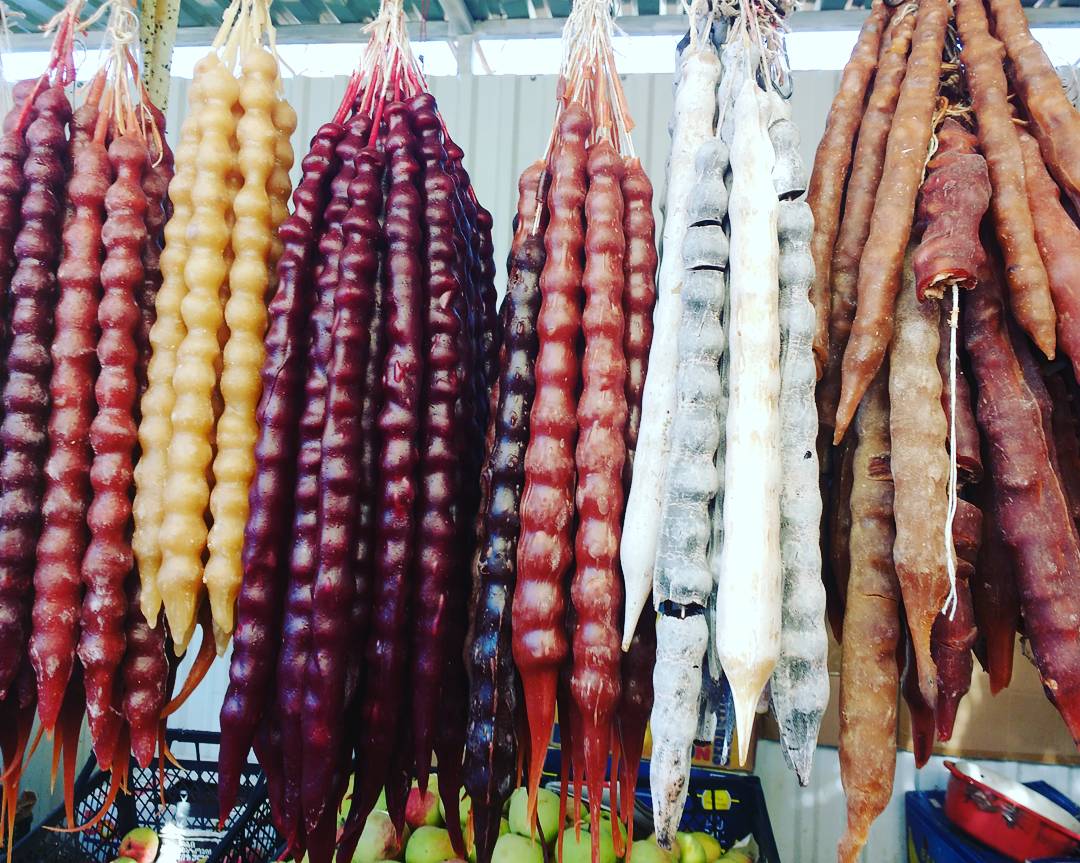 Of course, you can't forget to eat Georgian fruit. Unquestionably, national fruit here is a watermelon. Watermelons can be found here literally everywhere, in large quantities, and their taste…. ahhh <3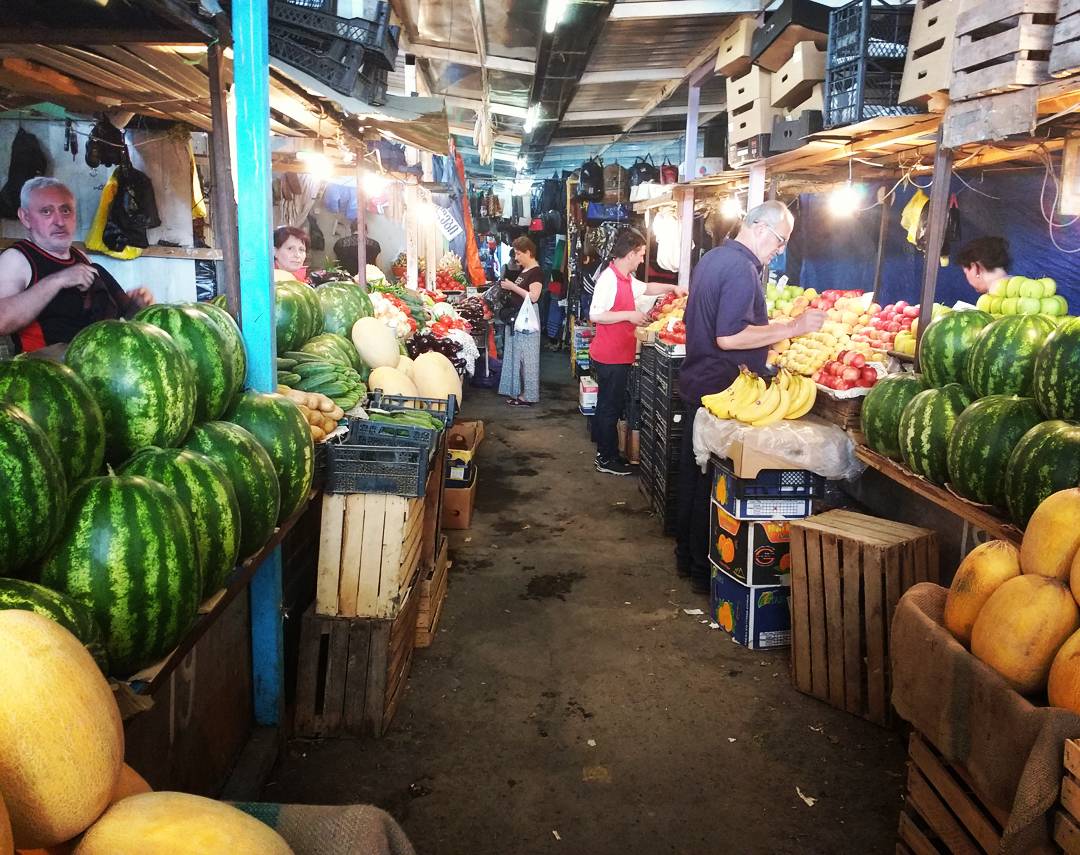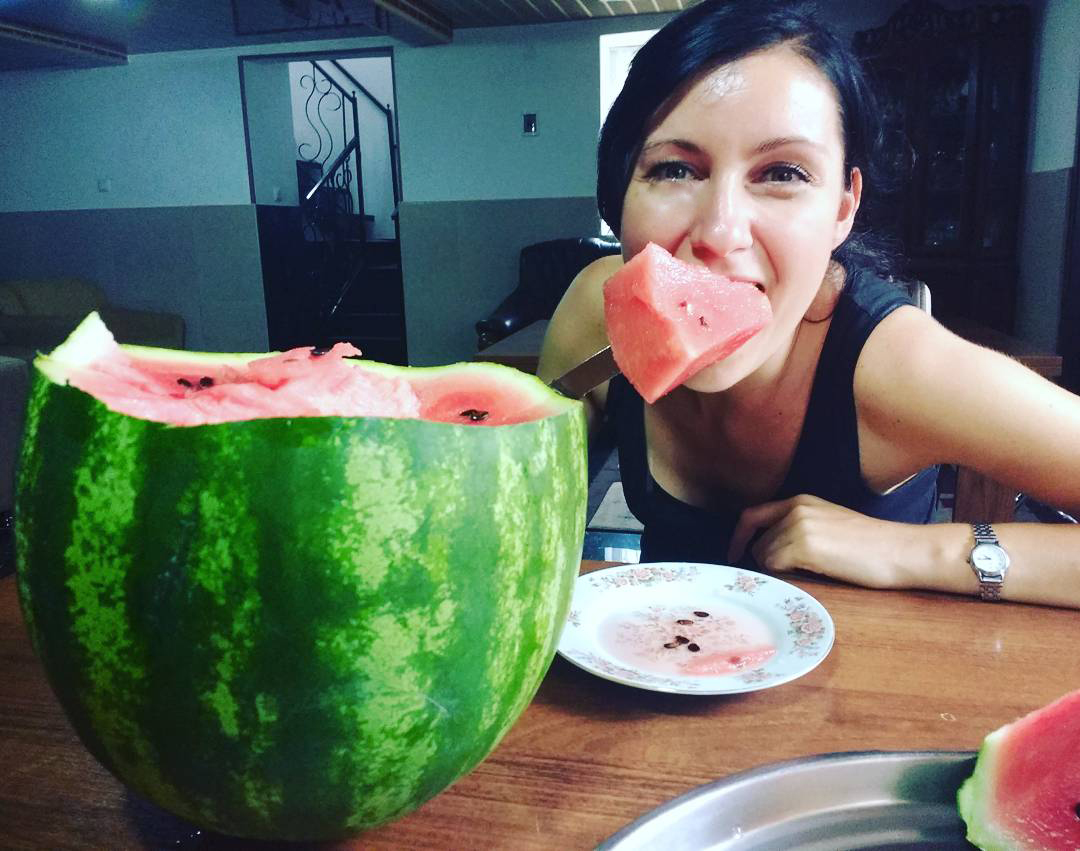 Apart from watermelons, you can taste here peaches, nectarines, raspberries, as well as nuts which are a popular ingredient in the Georgian cuisine.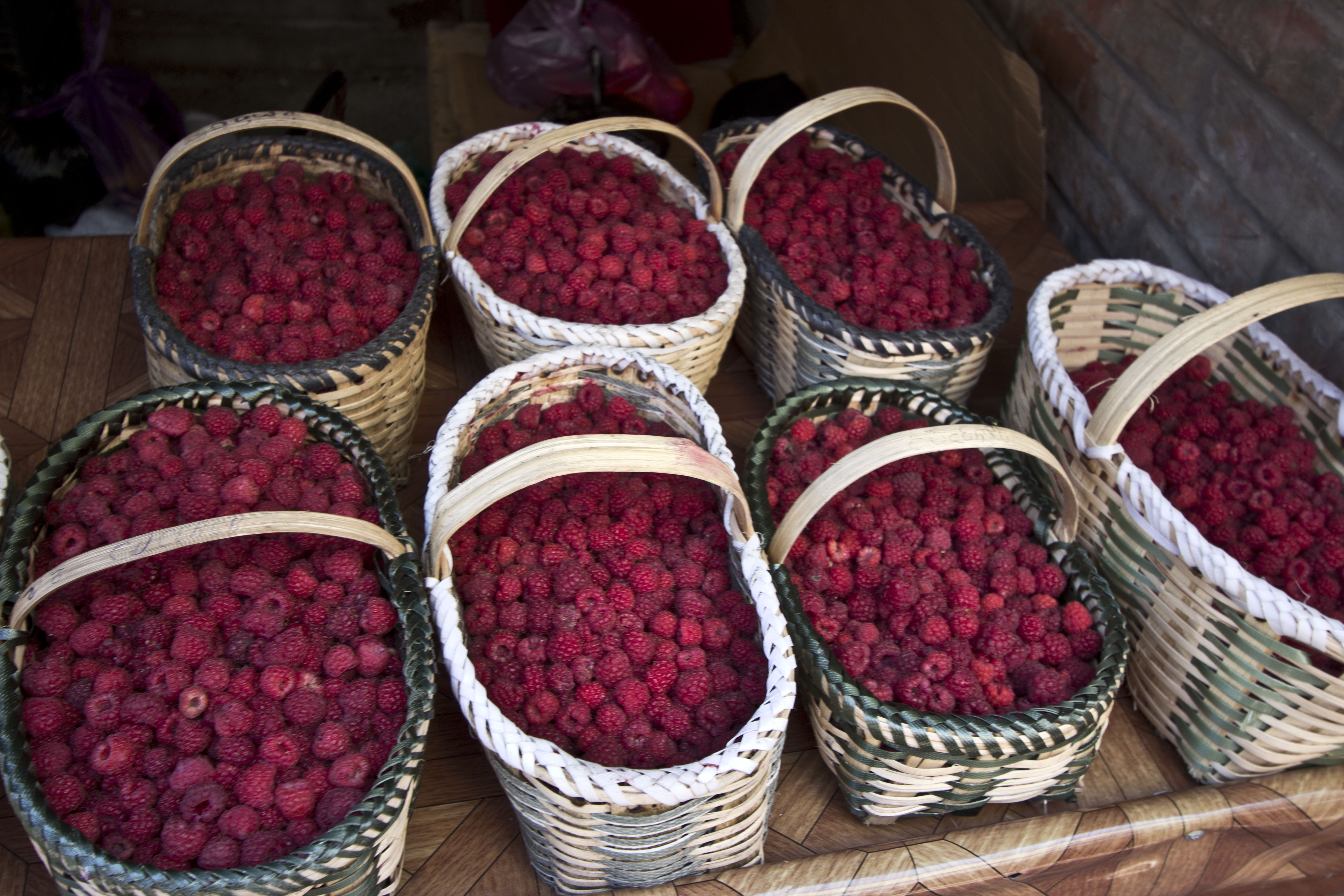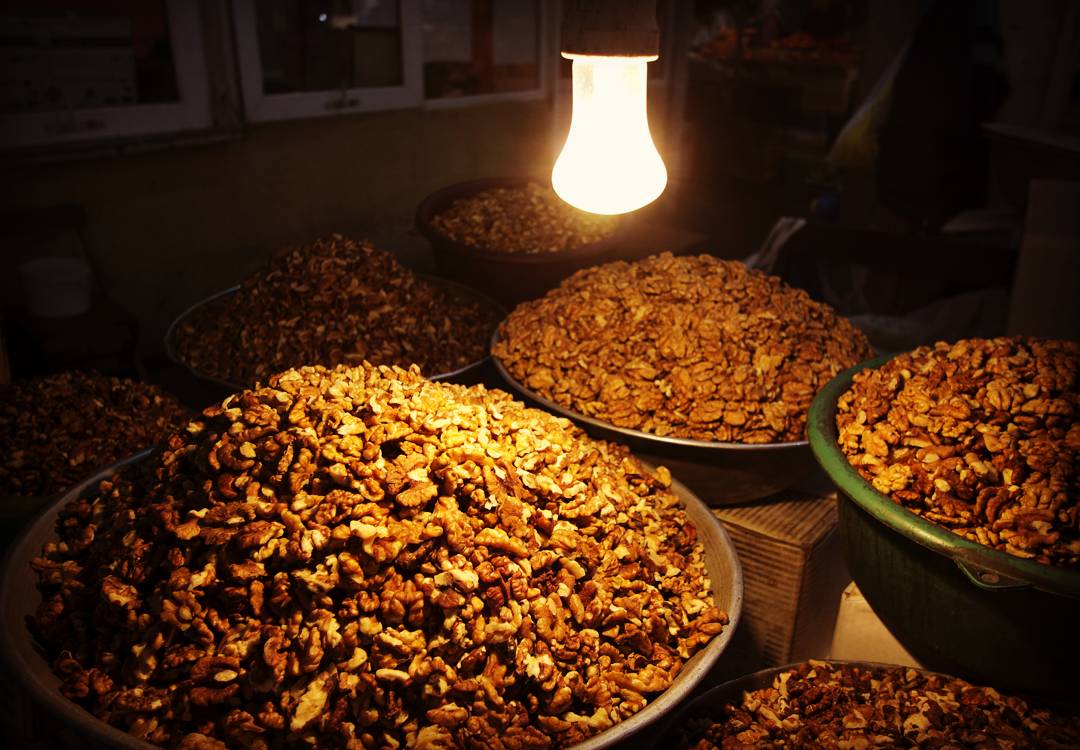 To drink…
Georgia is renowned for its excellent waters, and there are numerous spas in the country. In the centre of Tbilisi, there are baths using hot sulphur sources, and the name of the city can be translated as hot springs. The most common water in Georgia is salty Borjomi, Sairme and Nabeghlavi. More interestingly, tap water is very clean and potable.
An interesting alternative to water on a hot day are all kinds of lemonade, especially try the tarragon flavour.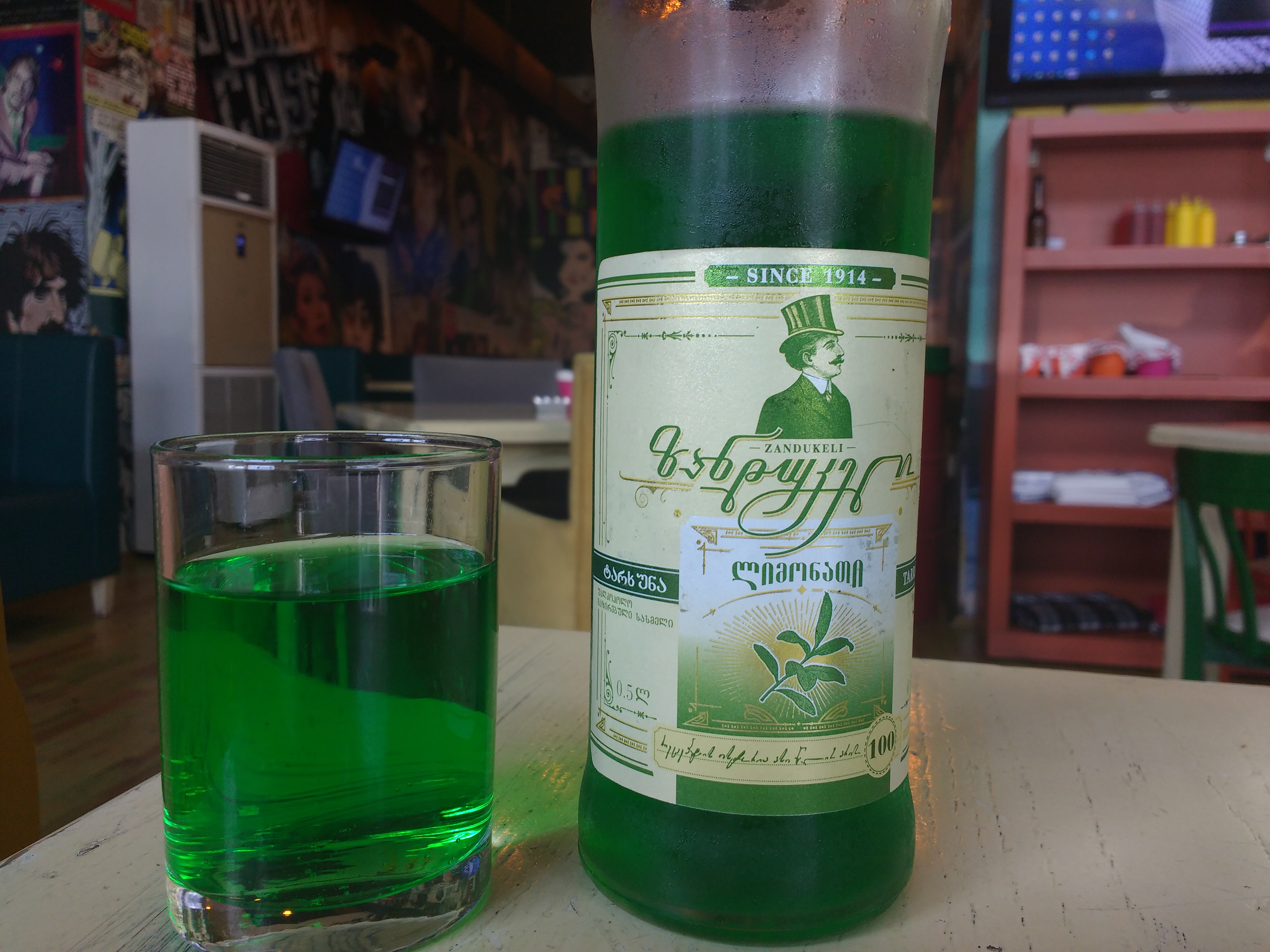 On the streets, you'll find barrels with kvas – well known, traditional drink in Eastern Europe.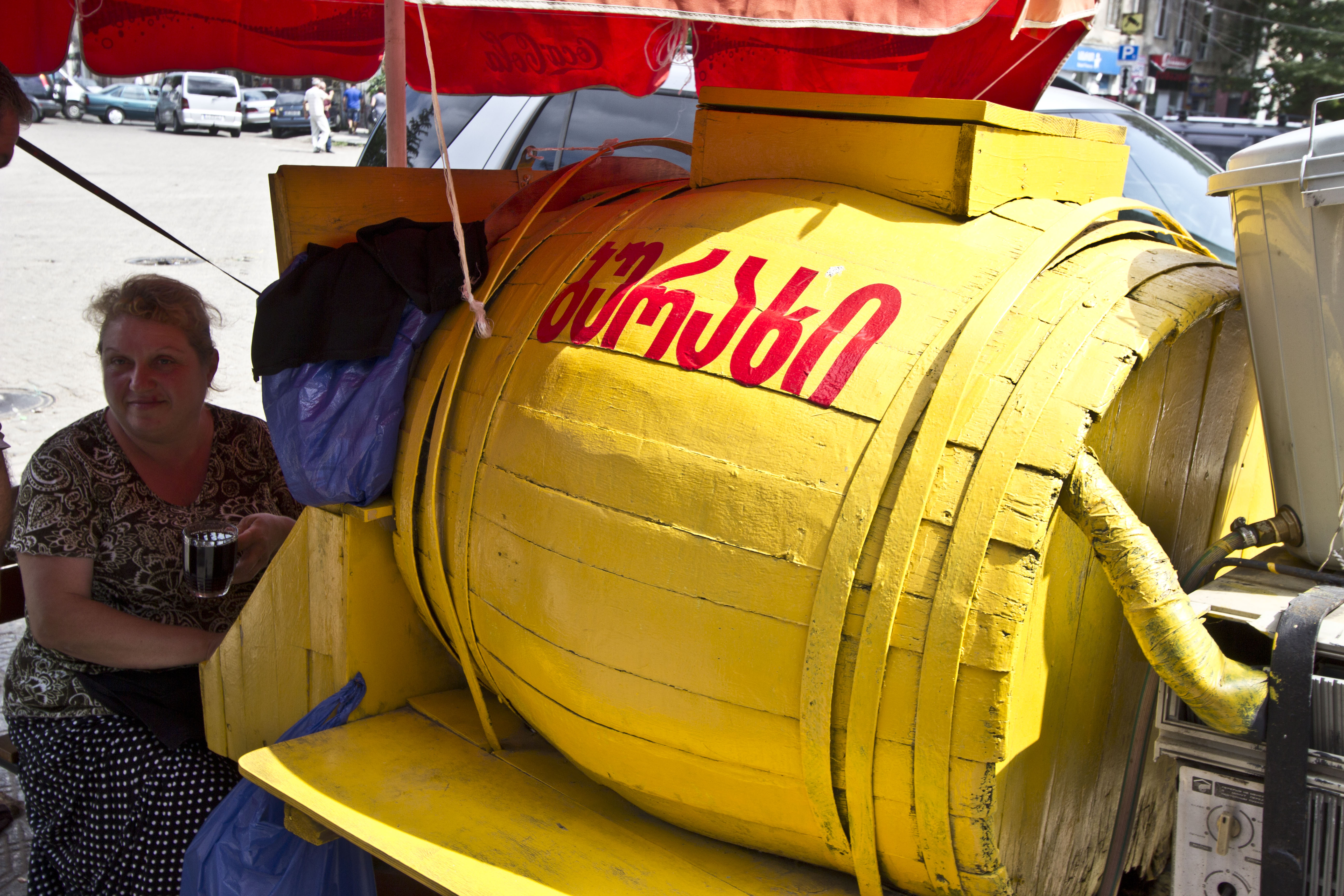 Something harder…
Georgia is the country of wine which has been produced here for over 8 thousand years and more importantly, in unchanged way! The fermentation process of grapes together with seeds and skins is carried out in kvevri – huge, clay jar buried in the earth. The presence of skins in the fermentation process, makes the white wine colour rather yellow or orange. In the course of the fermentation of the wine the marc called chacha fall down, and the wine matures during winter. In the spring, it's poured into a clean pot. What is more interesting Georgian wine does not contain preservatives and sulphates. The temperature in the kvevri is constant and it is 12-15 degrees, so that the wine that has been produced in this way can be drunk even for 50 years.
Wine is very important part of Georgian life and the basic element of the so-called supra – traditional dinner. The main point of supra are numerous toasts, expressed by tamada. It's rather a fun for people with strong head because during supra it is supposed to drink about 3-4 bottles of wine per person.
So "gaumarjos" means cheers!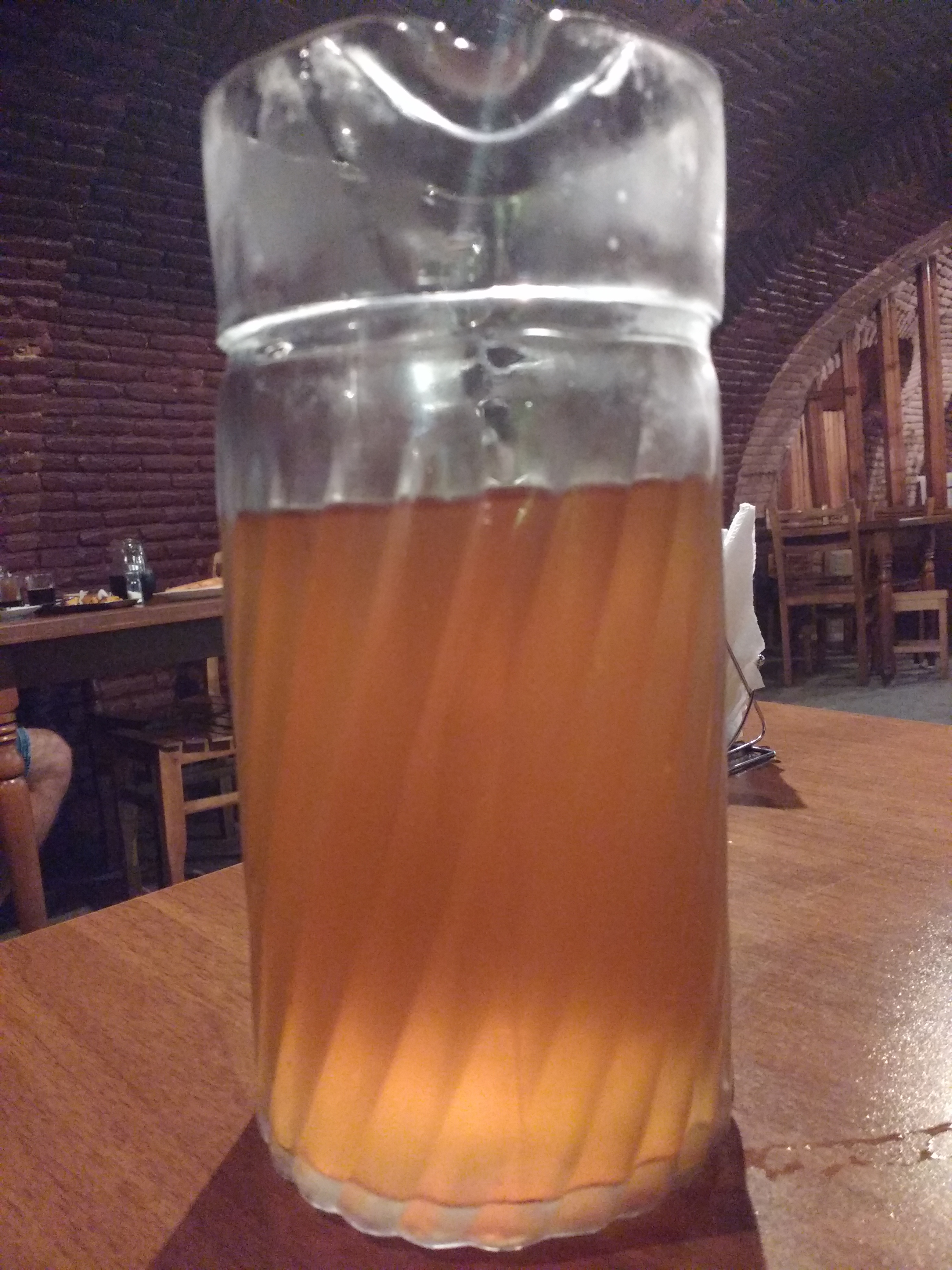 There are many types of beer in Georgia, mainly lagers, but it is important to remember that toasts here are only with wine or strong liquor. In the Georgian tradition, you can toast with beer only with enemies. It is also necessary to try chacha – the local moonshine produced from grapes.
So where in Tbilisi can you try all of this?
To Fabrika for a drink…
In my opinion, Fabrika is number one for the climate. So, if you like unusual places, with unique atmosphere, decor and murals, you need to drop here. In this old textile factory, you can find bar, cafe, the hostel and the art gallery.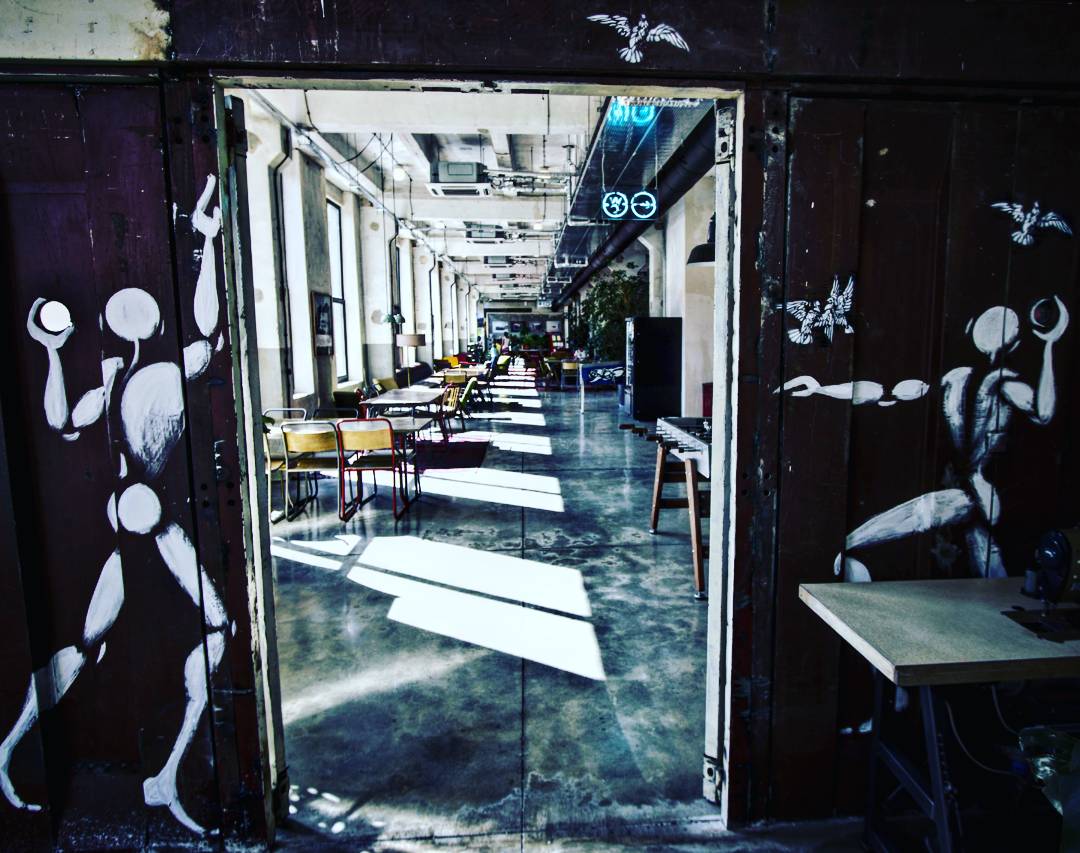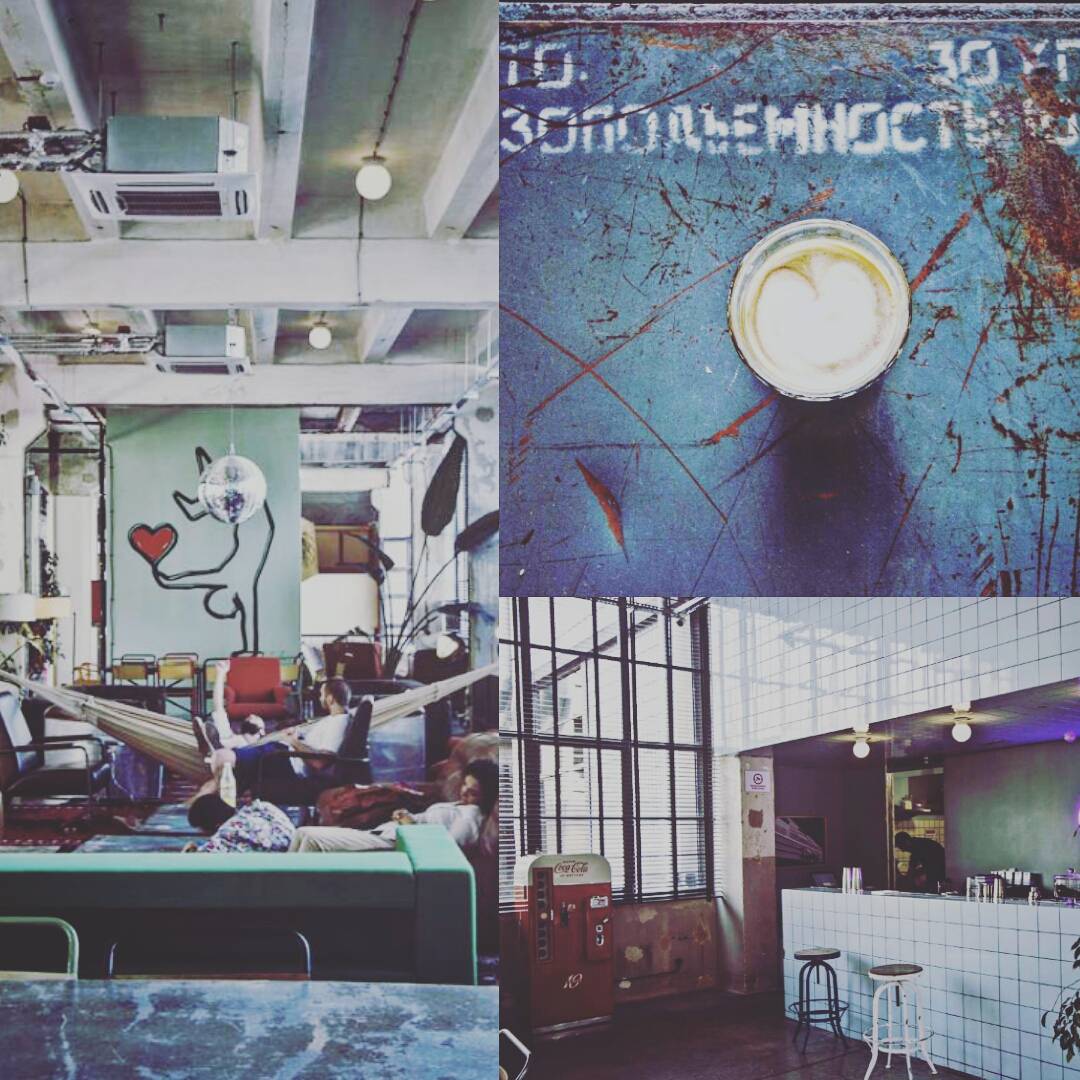 To Warsaw for a steak tartare…
The next popular venue is the Warszawa bar. Beer may not be outstanding here, but if you're tired of khinkali, you'll find here a decent Polish appetizers as steak tartare or herring. Warszawa is a tourist attraction even for the Georgians alone, you must see their faces during tasting tartare… Priceless!
Warszawa Bar is located at Pushkin 19 street, close to the Freedom Square.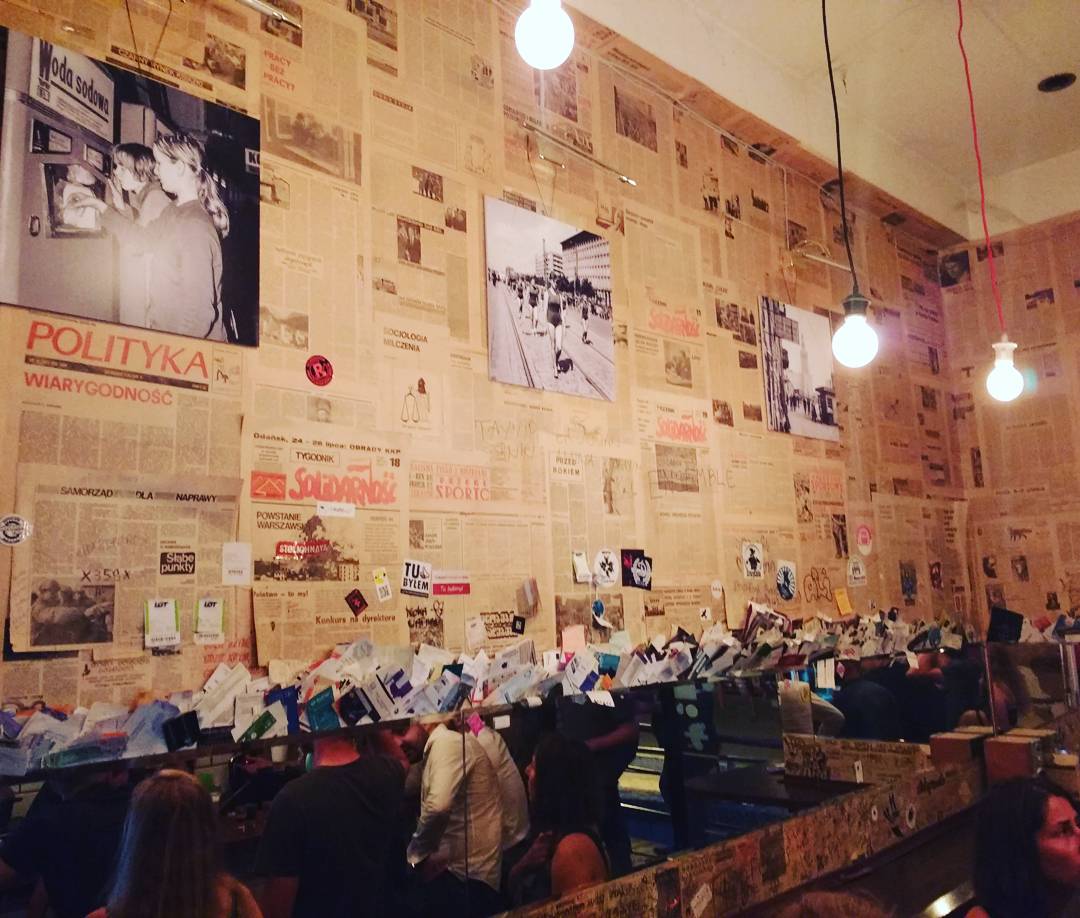 To Althaus for tea…
Althaus is a perfect place for tea lovers. You can find there a large selection of teas, old an interesting decor and a cosy veranda.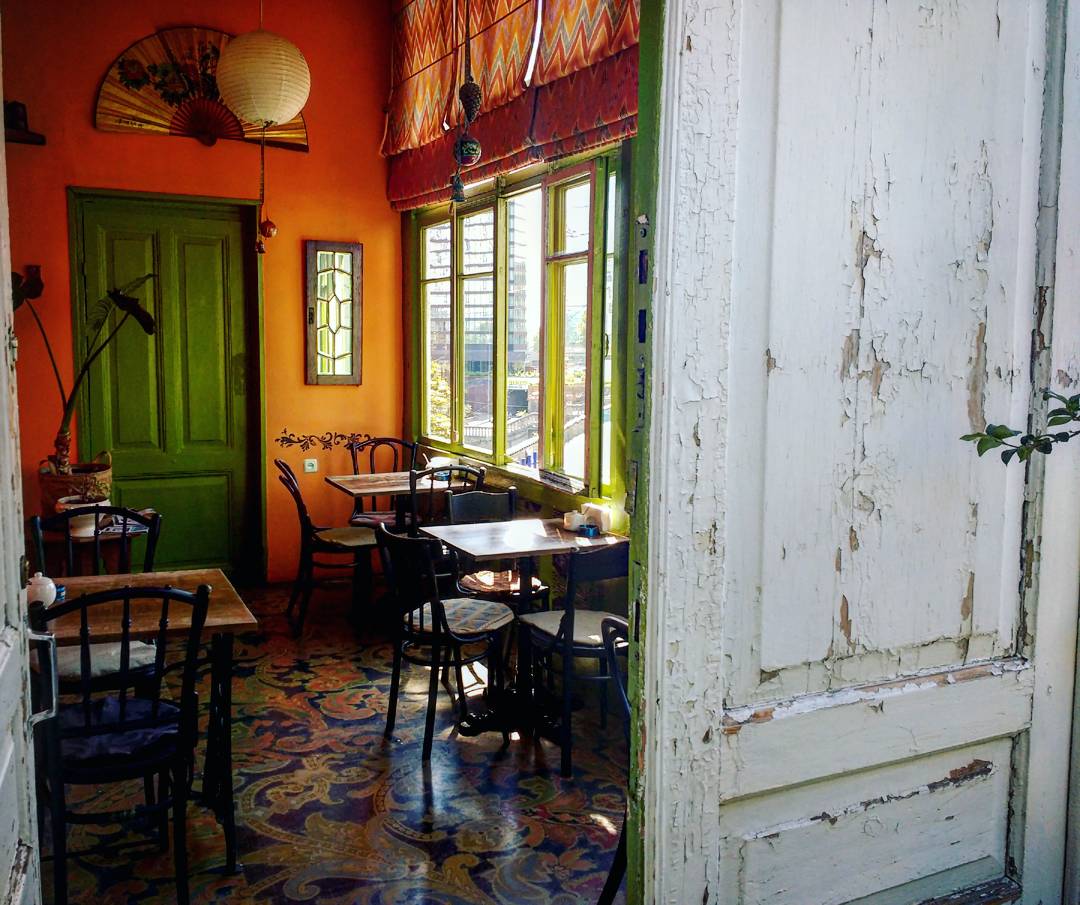 To Racha for dinner…
Little, located in the basement bar on Lermontov 6/20street, is the point number 1 on the Tbilisi food map. Come there, and I guarantee that your taste buds will discover unknown horizons. The decor inside is simple, but you will meet a lot of locals here and you will be able to see the food preparation process.