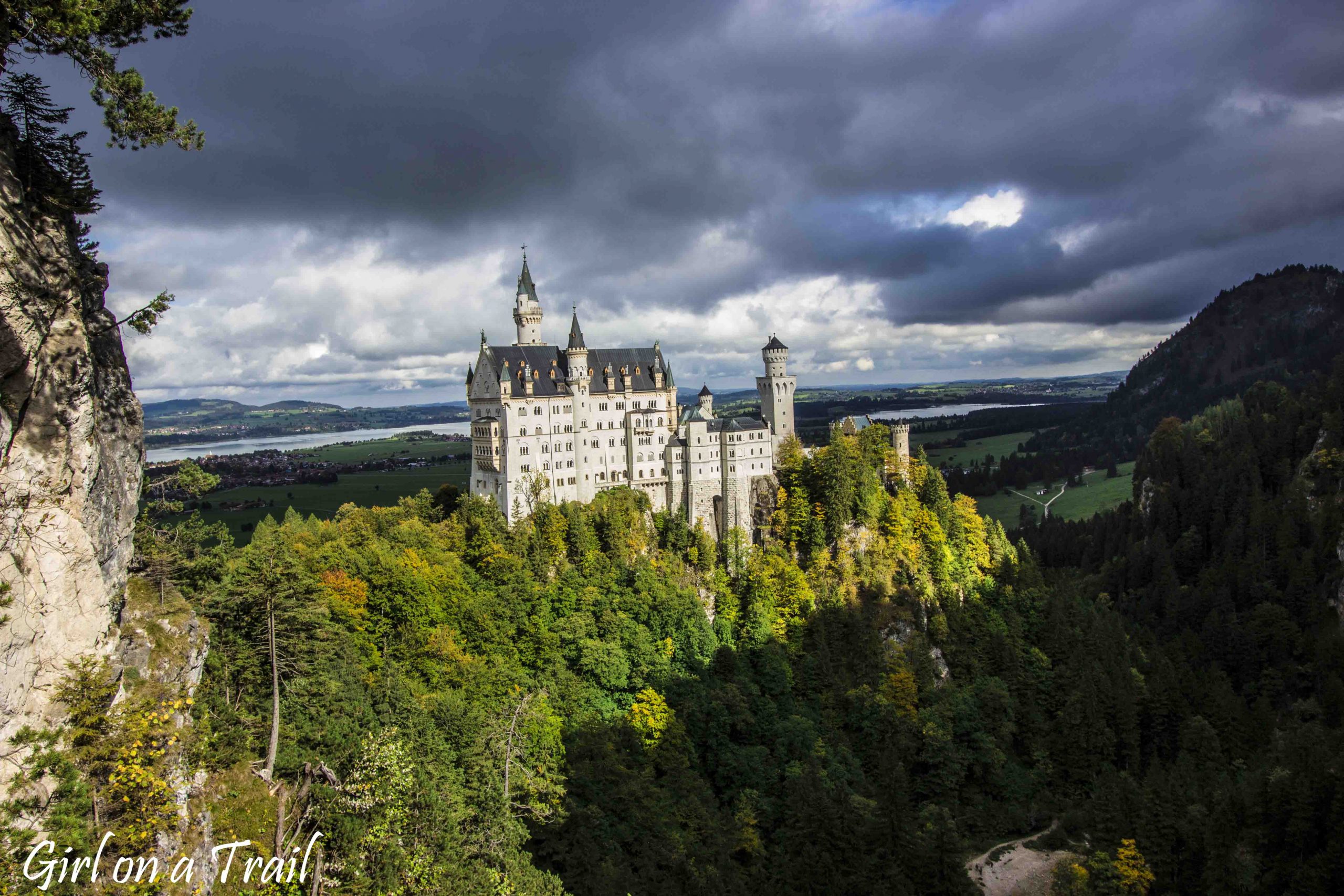 Germany, Bavaria – Neuschwanstein Castle
Neuschwanstein Castle is probably the most famous building in the world, especially in the age group from 2 to 5 years old. Presented in the intro to Disney fairy tales, it ignites everyone's imagination. The Castle was an inspiration for Walt Disney to create Cinderella's Castle in the Magic Kingdom. Not very subtle name – Neuschwatein, does not reflect its fairytale look, hence it is often called Disney Castle – then everyone knows what we are talking about 😉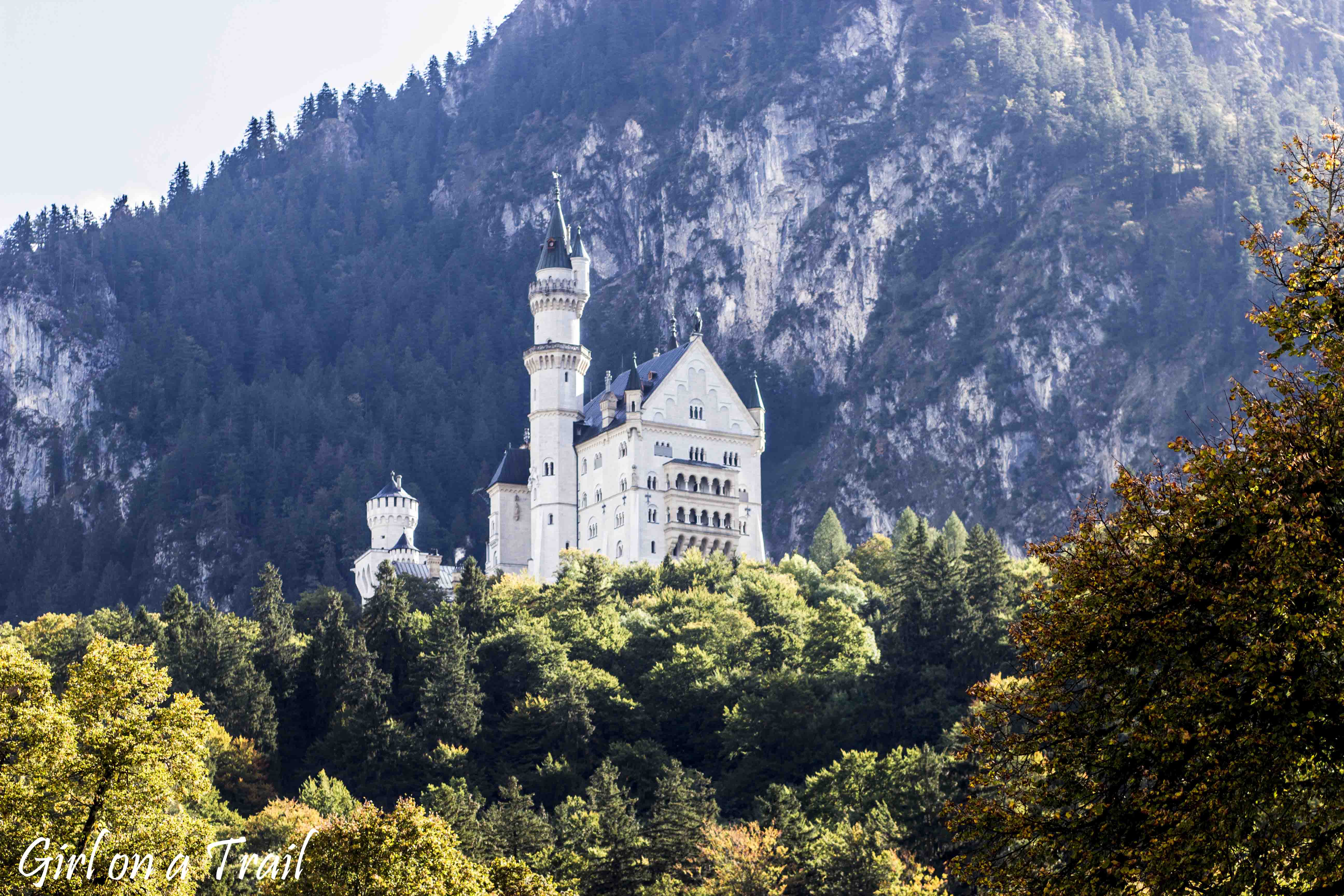 The Castle is located on a high hill surrounded by the Bavarian Alps and resembles the old fortress. However, appearances can be deceiving, because its construction began in 1869, at the time when erecting strongholds was actually obsolete.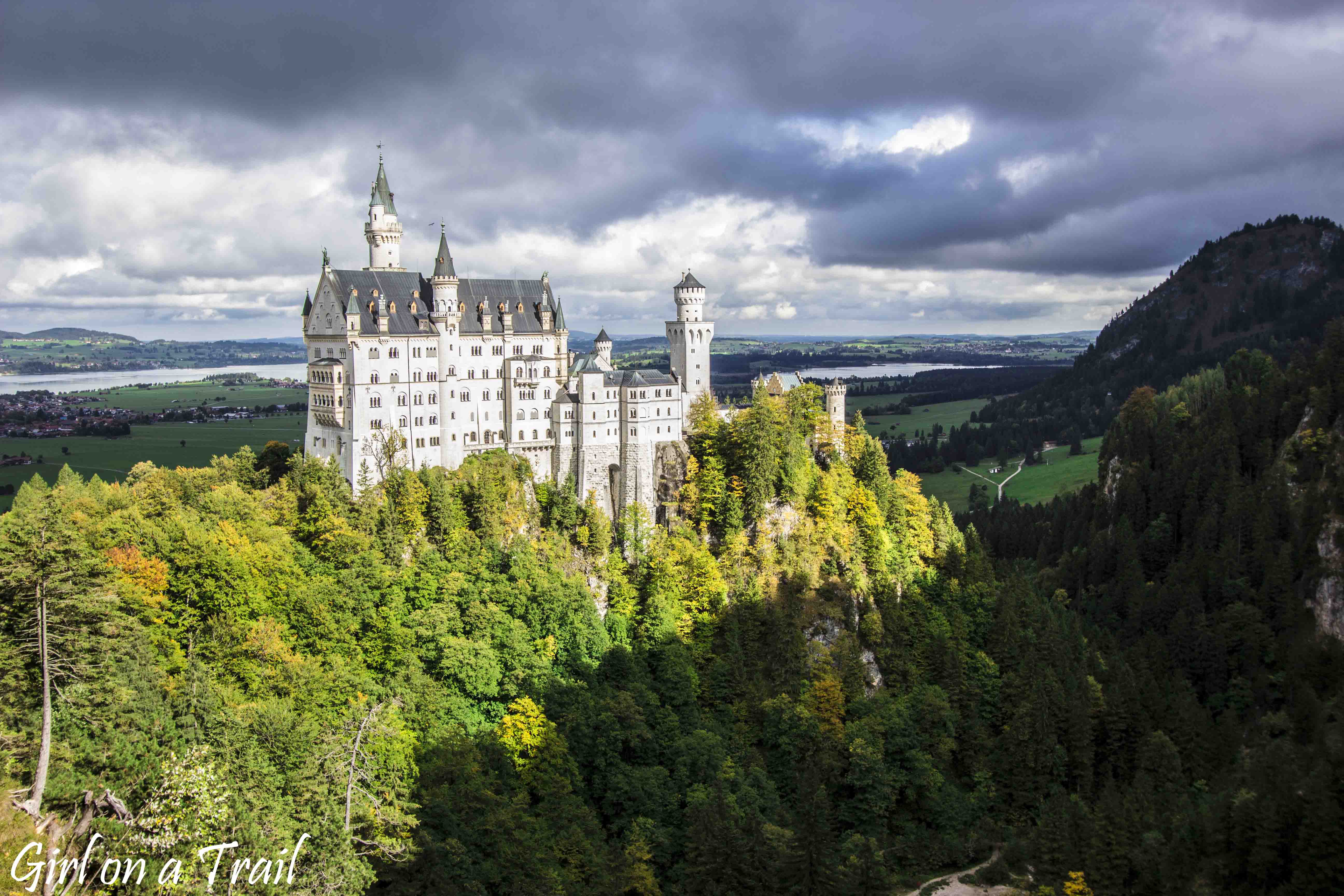 However, who will forbid the rich? However, not as rich as crazy. Neuschwanstein is the unfulfilled vision of King Louis II, more commonly known as Mad Louis or Fairytale King. According to the original plan, the castle was to be built within 3 years, and the project was supposed to cost 3,2 million marks. However, the king's constant whims raised twice the cost of construction and in the result the castle hadn't been completed until his death in 1886, to be more specific it hasn't been finished yet.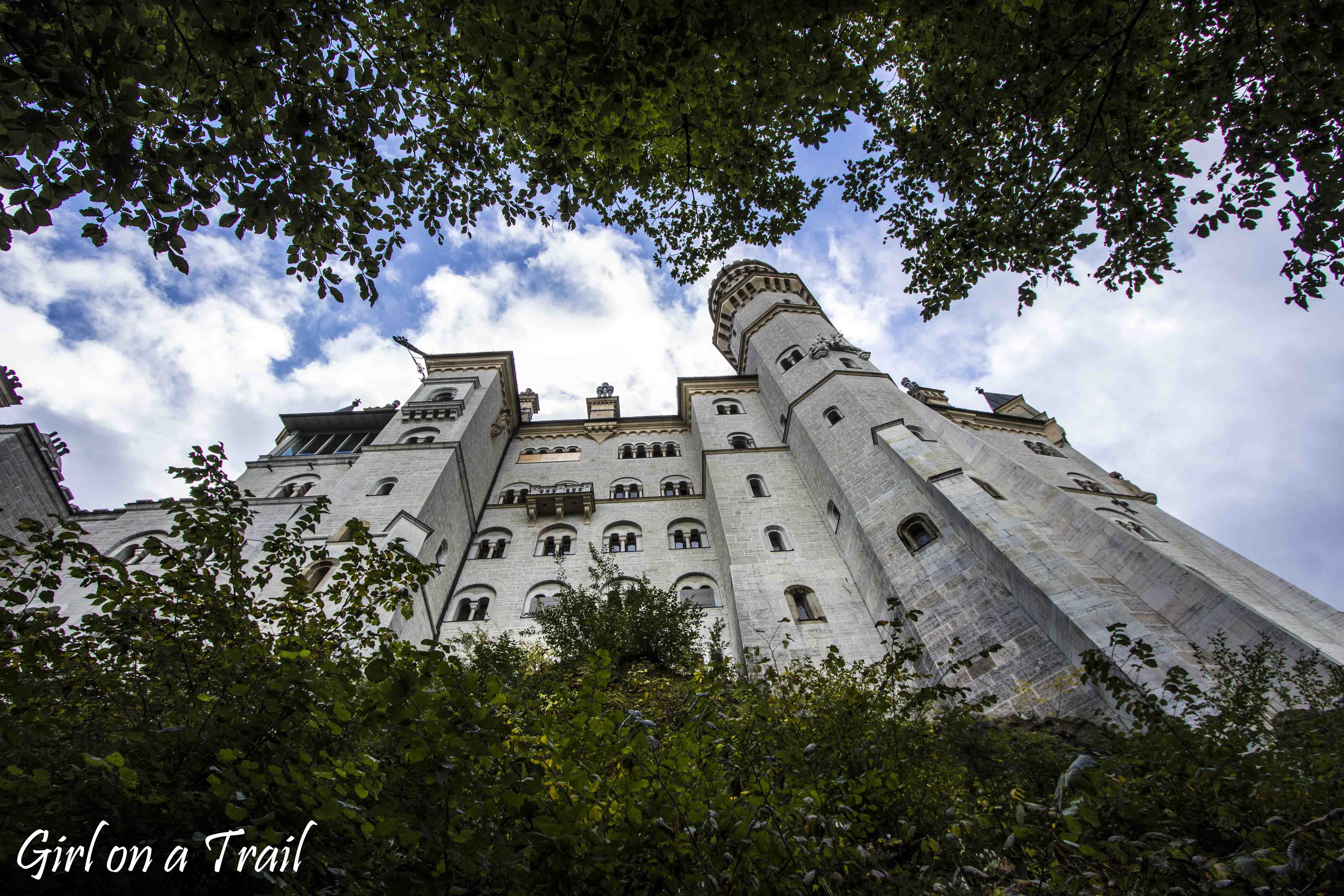 Neuschwanstein wasn't the only Louis' project, what's more his obsession with castles brought him fame. Other less known residences are also impressive: Herrenchiemsee Palace – built on the pattern of Versailles, or Linderhof Castle – the smallest and the only one that had been completed before his death.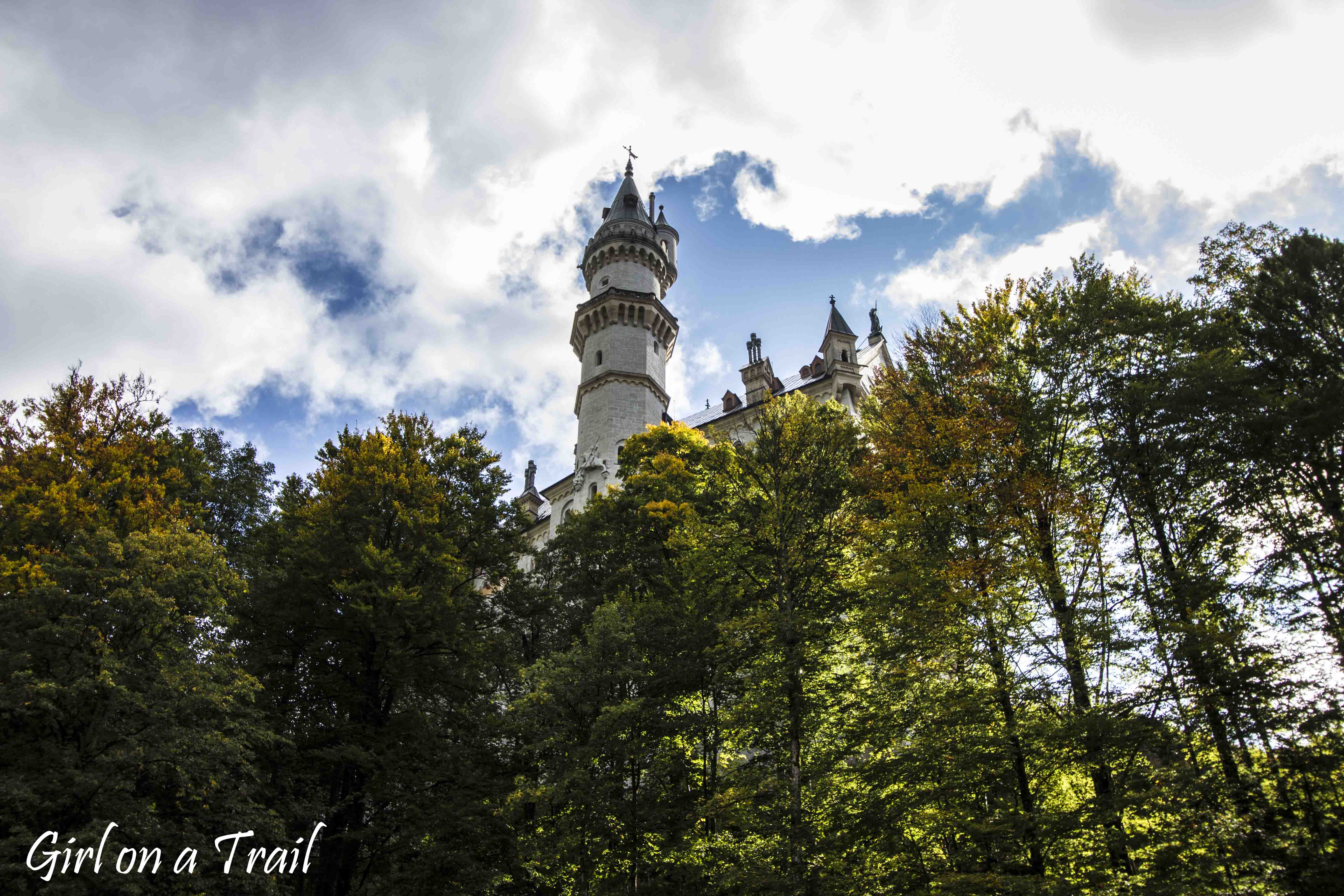 Unfortunately, financial capabilities didn't catch up with the king's fantasy. Such huge construction projects engrossed Louis so much that he began to neglect his state duties, while at the same time he ran up a huge debt. As a result he was incapacitated and forced to resign in 1886. Shortly after that, he was killed in mysterious circumstances and his body was found in the lake.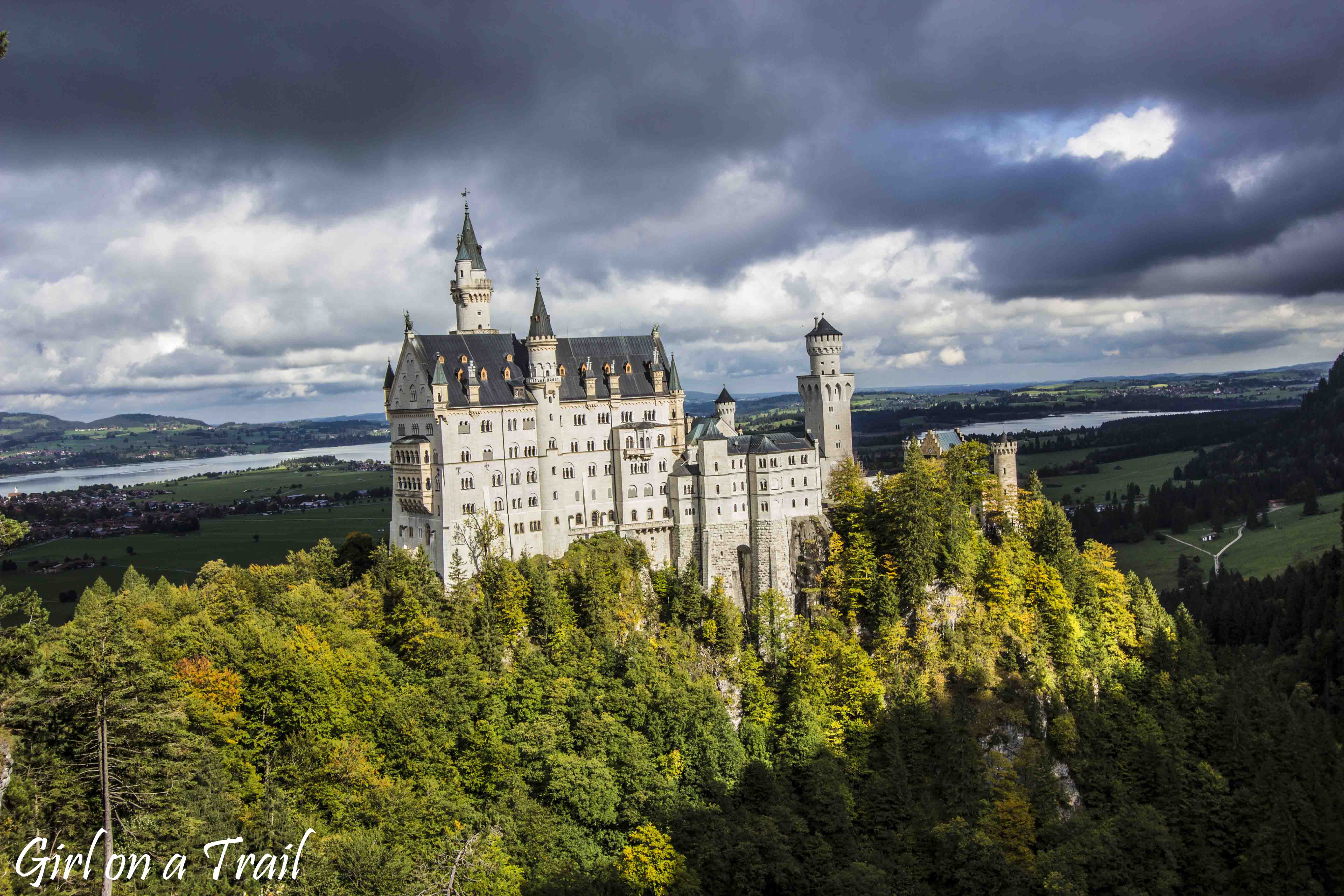 What's more interesting Louis didn't even have time to enjoy his work. He spent in Neuschwanstein, just a few days, in total. Most of his life was associated with the Hohenschwangau Castle, located near Neuschwanstein, where he grew up. The perfect view of the castle is from a spot located on the way to Neuschwanstein.
Just After Louis's death, the castle was made available to visitors, in order to settle King's debts. Some work was also done to complete the construction. However, the castle requires permanent restoration. Its walls are constantly being destroyed by harsh alpine conditions, while the hill must be protected against landslides.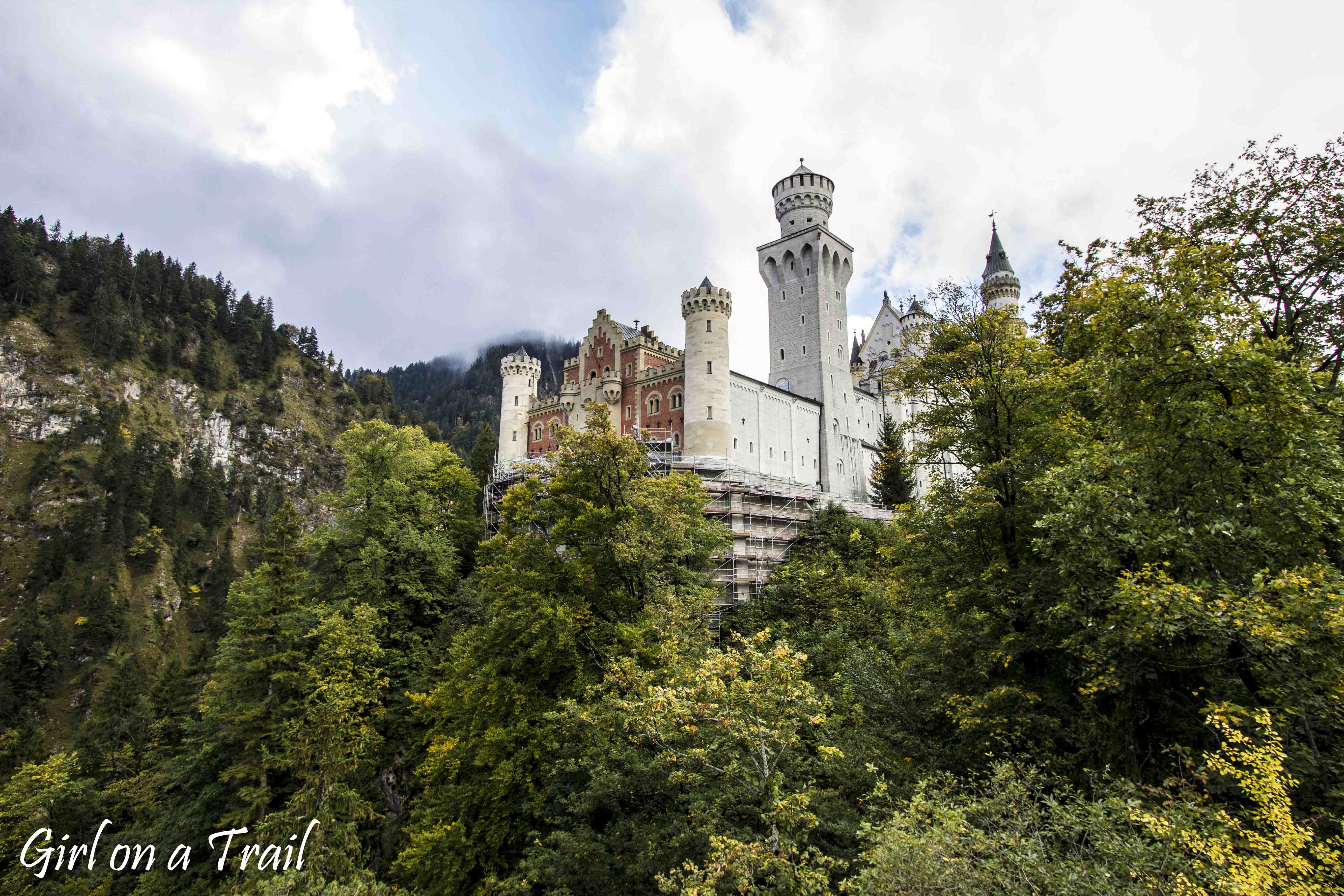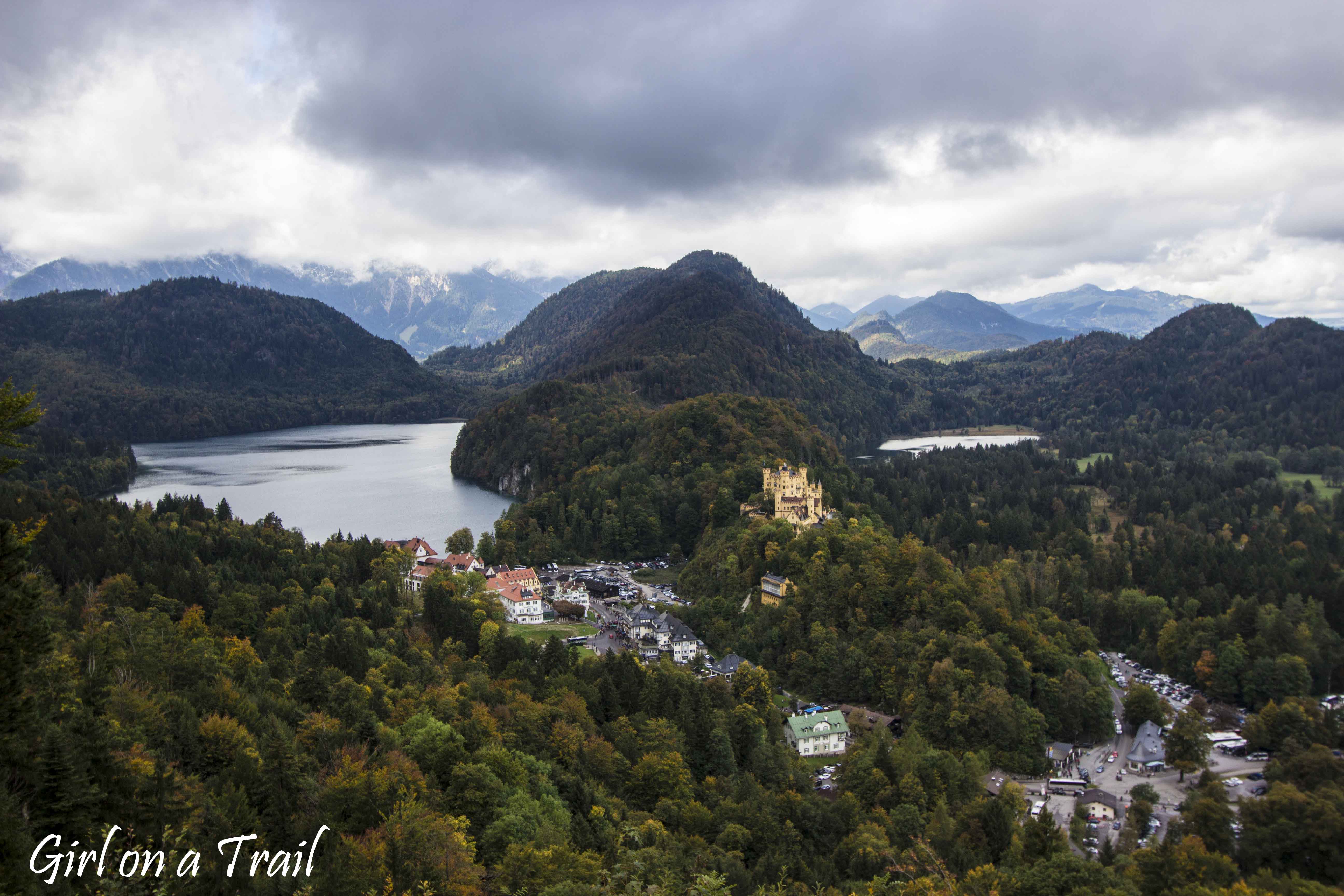 There are long queues to explore the interiors of the castle every day, so it is worth thinking about buying tickets online. Admission costs € 13 and for those under the age of 18 it is free of charge. More info you can find here.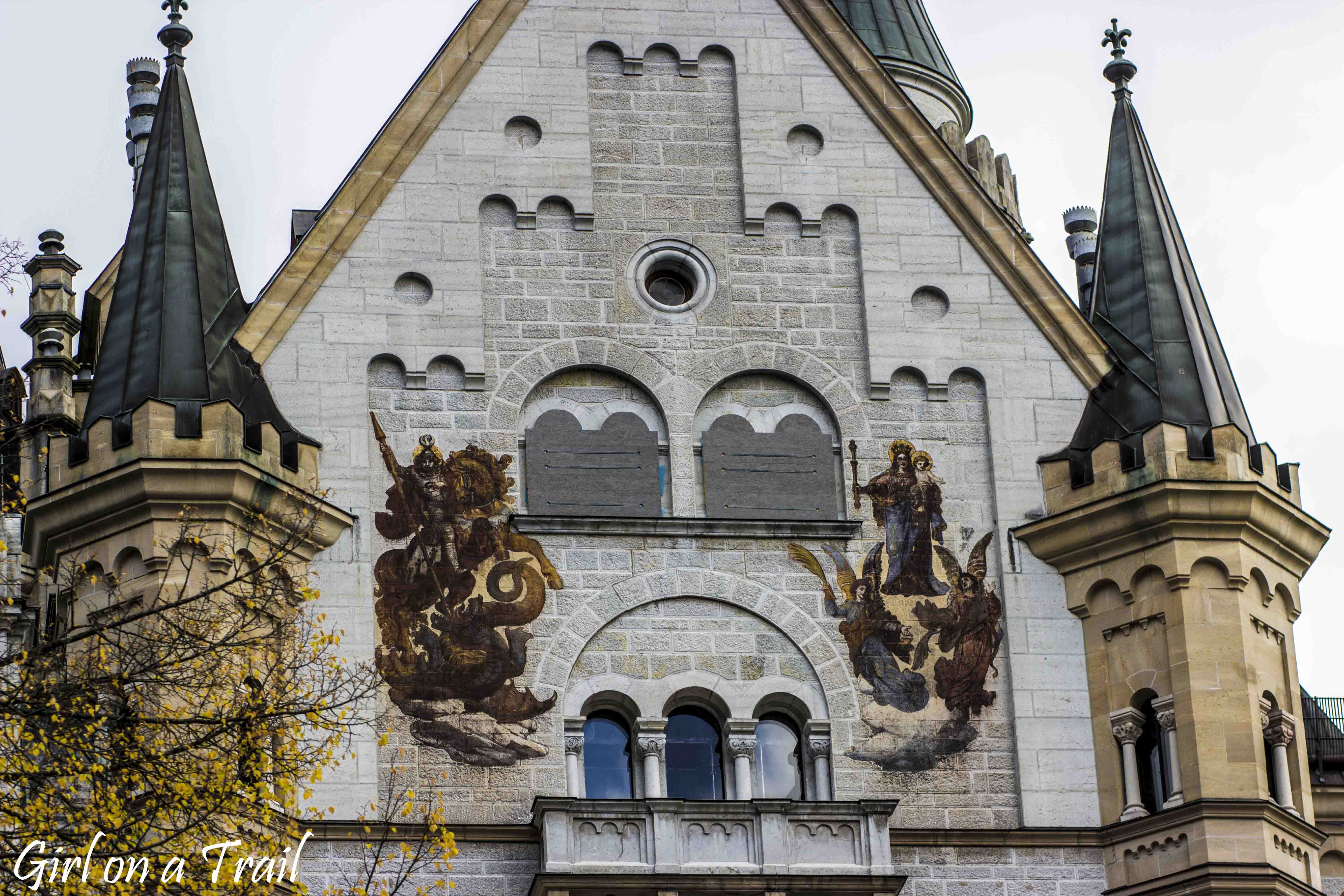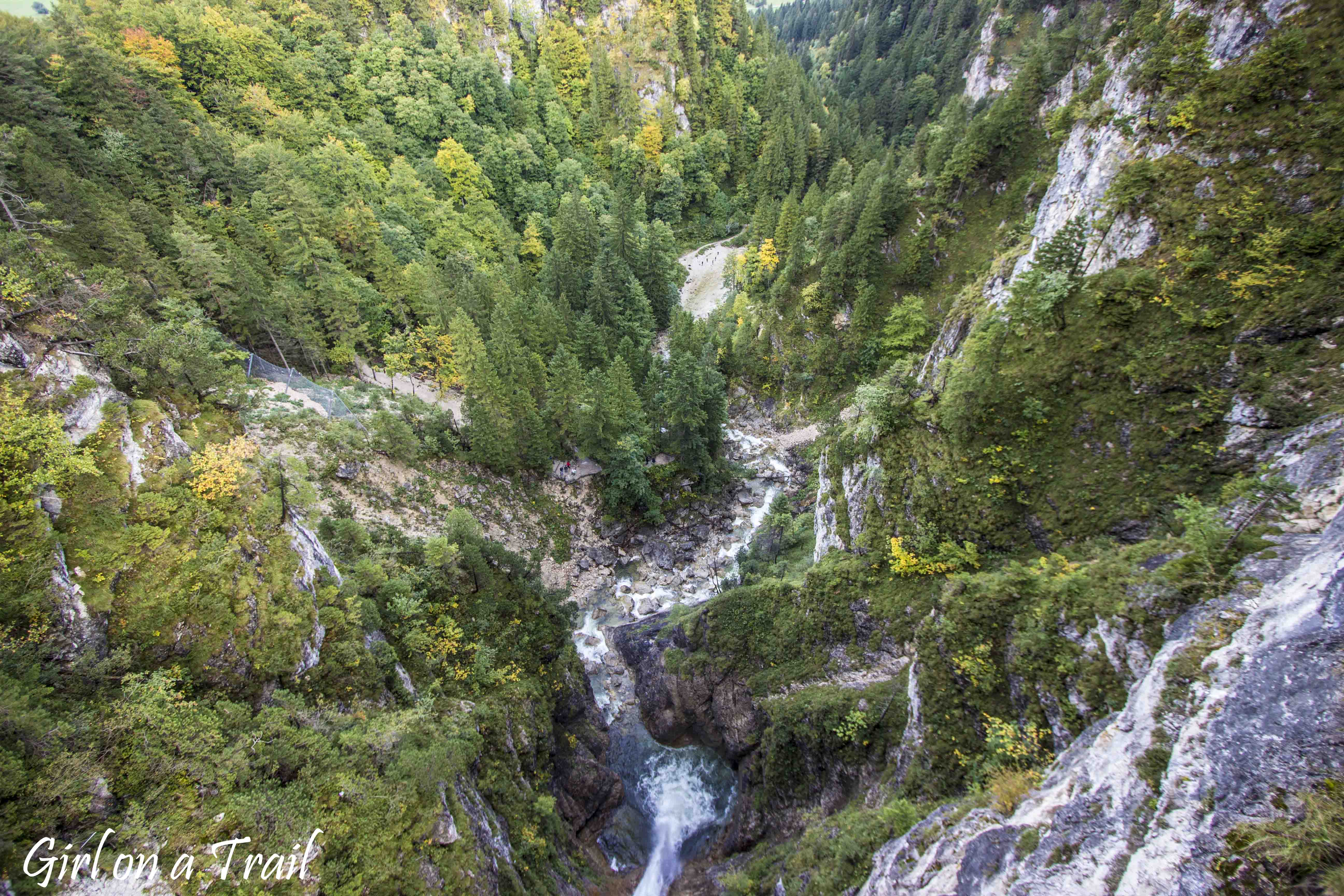 The Neuschwanstein Castle is located about 100 km from Munich, close to the border with Austria.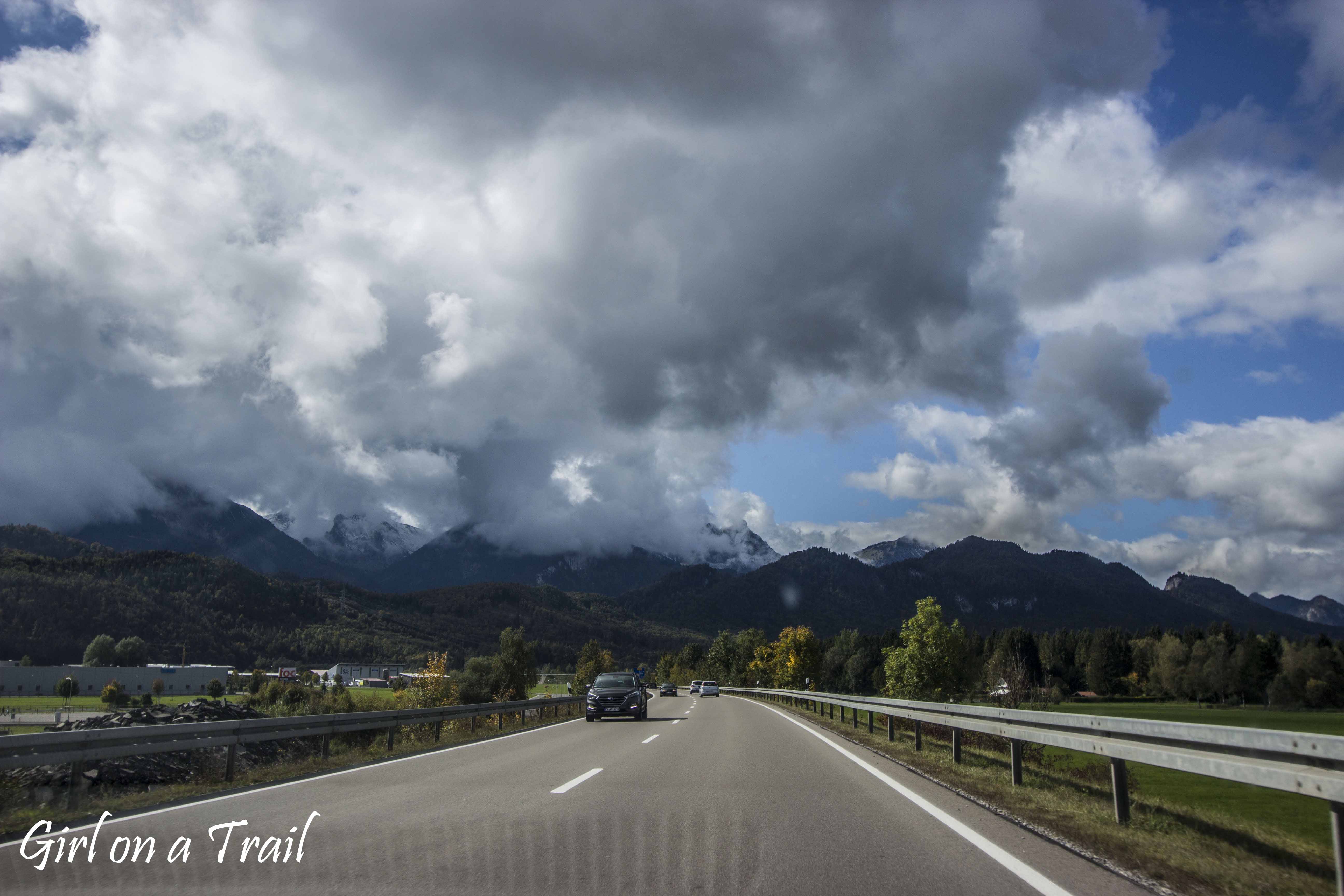 From the parking lot you can take a special bus or go on foot to the top of the castle hill. Be prepared to a rather steep path which takes about 30-40 minutes. It's recommended to walk additional 10-15 min to the nearby viewpoint, located on the Queen Mary's Bridge. Metal and wooden construction of the bridge, hanging over the steep precipice, makes an amazing impression and also guarantees a wonderful view of the castle and the valley of Hohenschwangau.