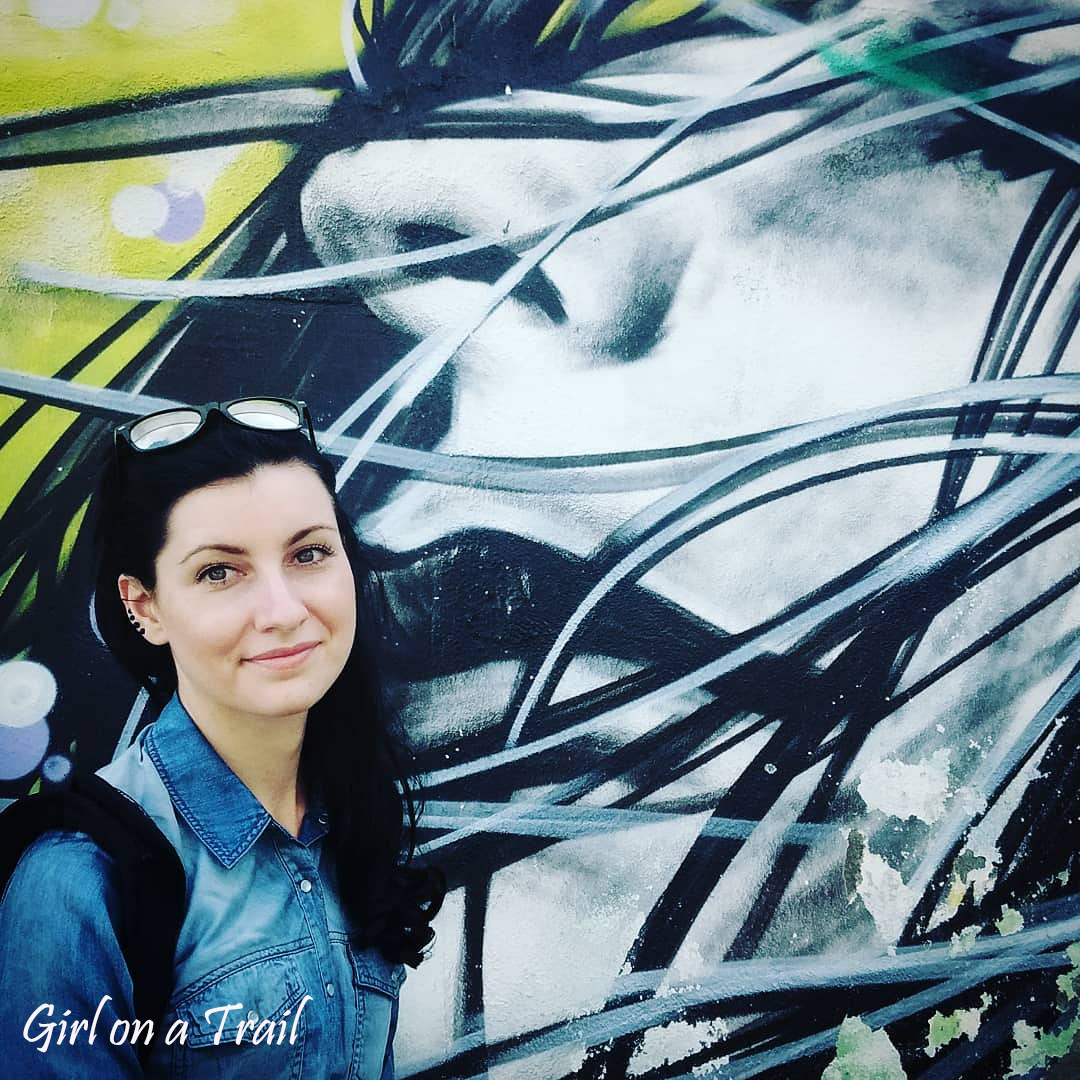 Lisbon – from a different perspective, Girl off the trail!
Lisbon is mainly associated with yellow trams, breathtaking views and old district – Alfama. However, there're many places in the capital of Portugal that are still overlooked by guidebooks.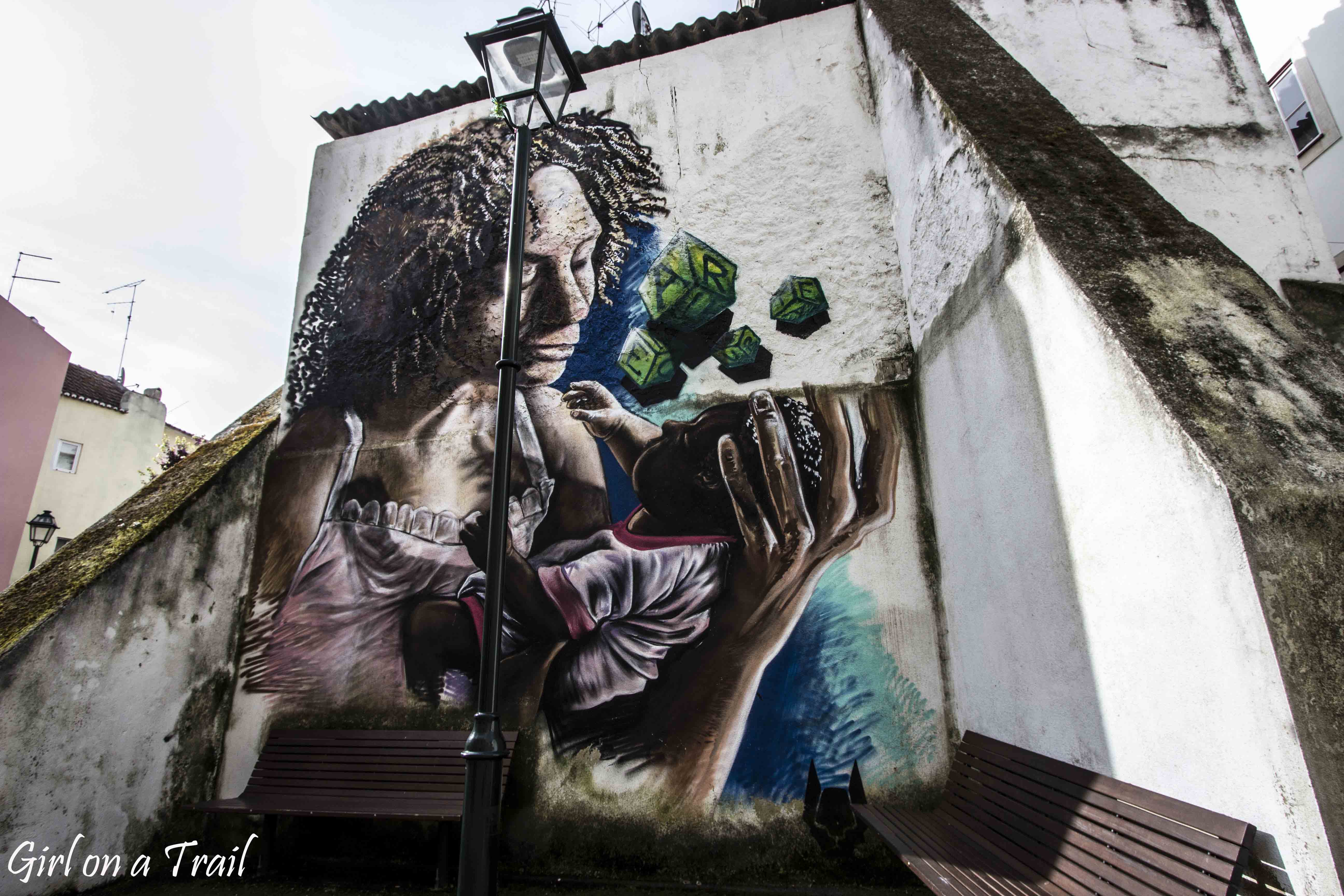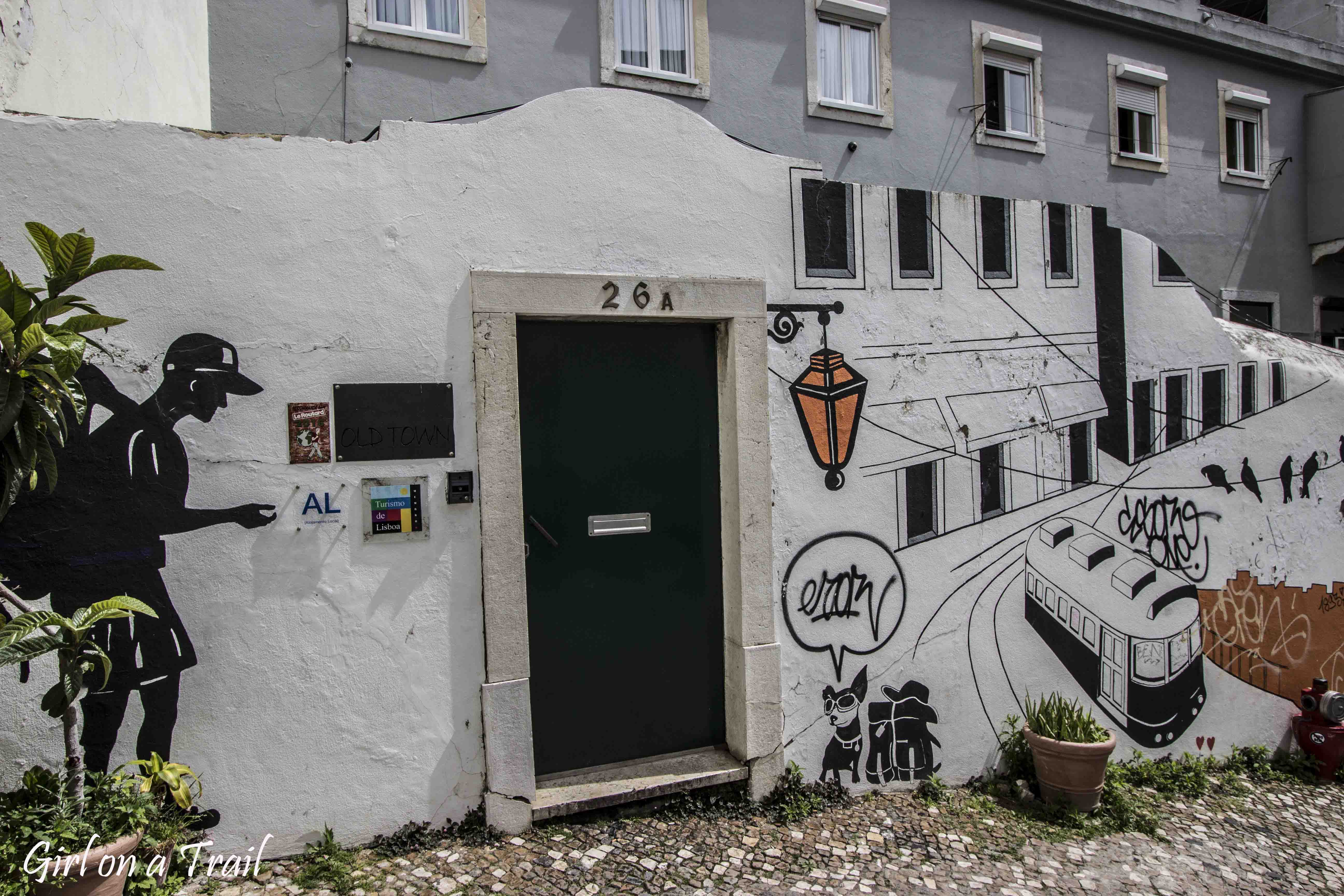 First of all, the streets of Lisbon are real street art gallery. Interesting murals can be seen in above mentioned Alfama and near Marim Moniz metro station.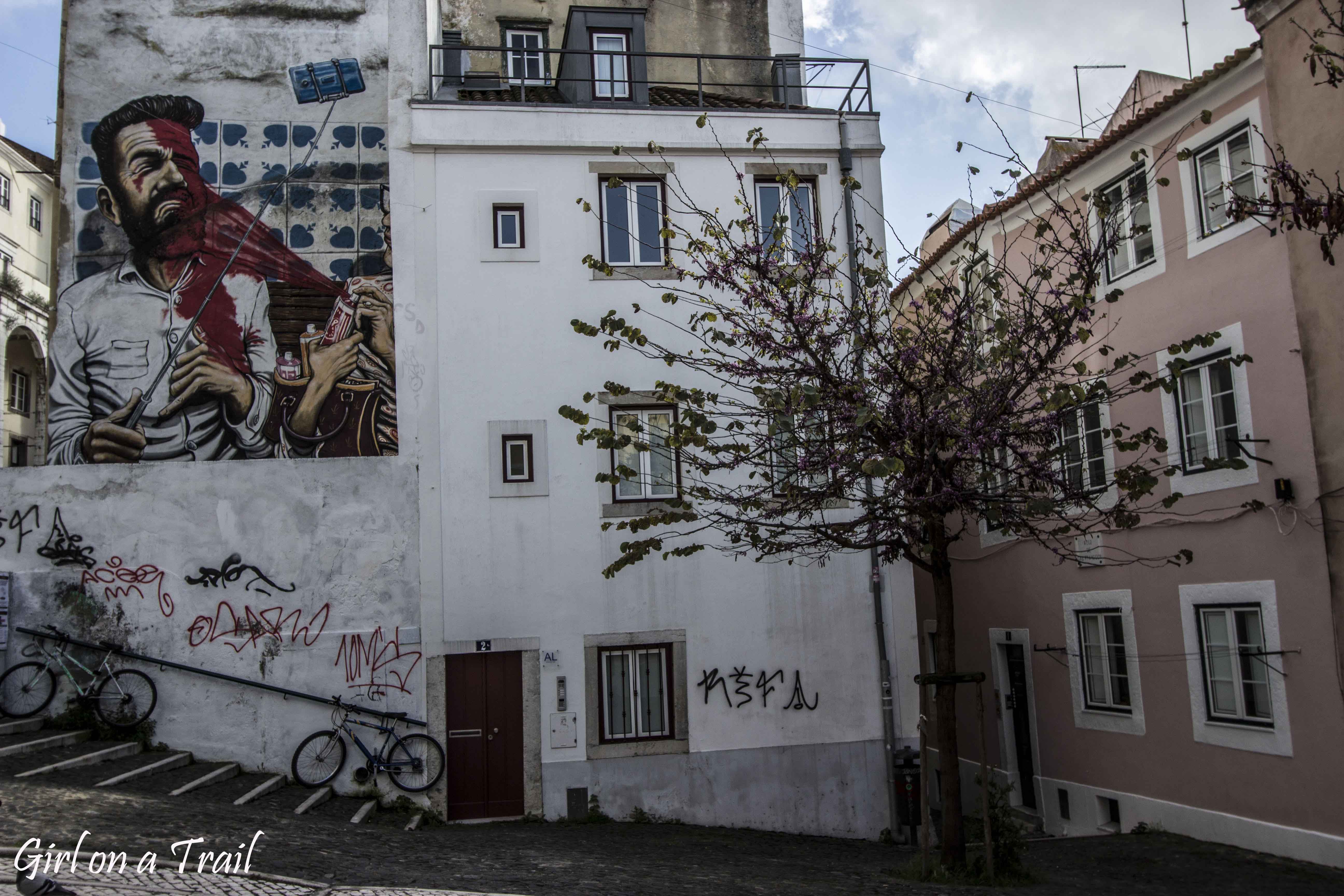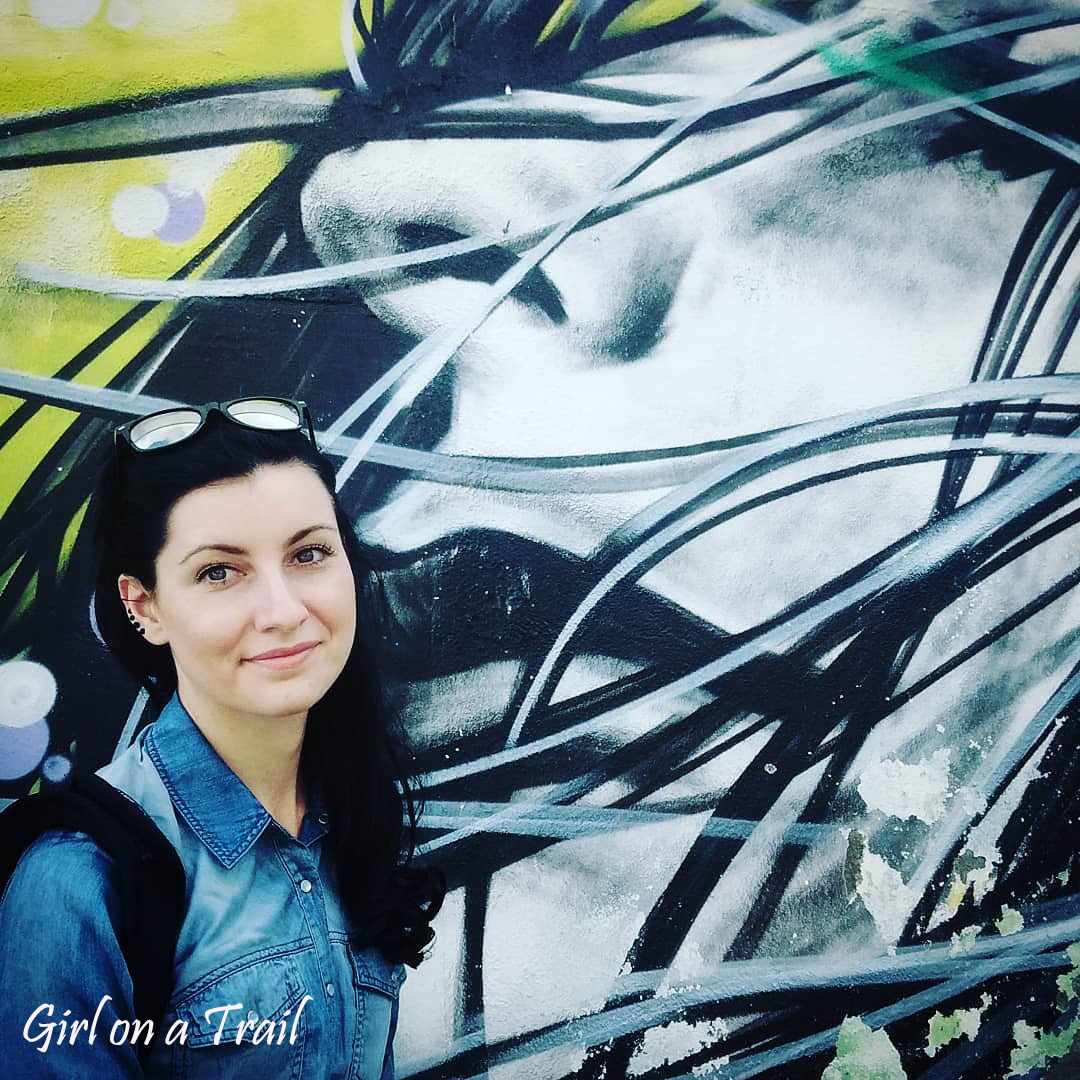 Painted in pink
The colours of Lisbon aren't limited to murals. Close to Cais do Sodré you can find a pink alley – Rua Nova do Carvalho. This place used to be the red lantern district, and now it's the main party hub.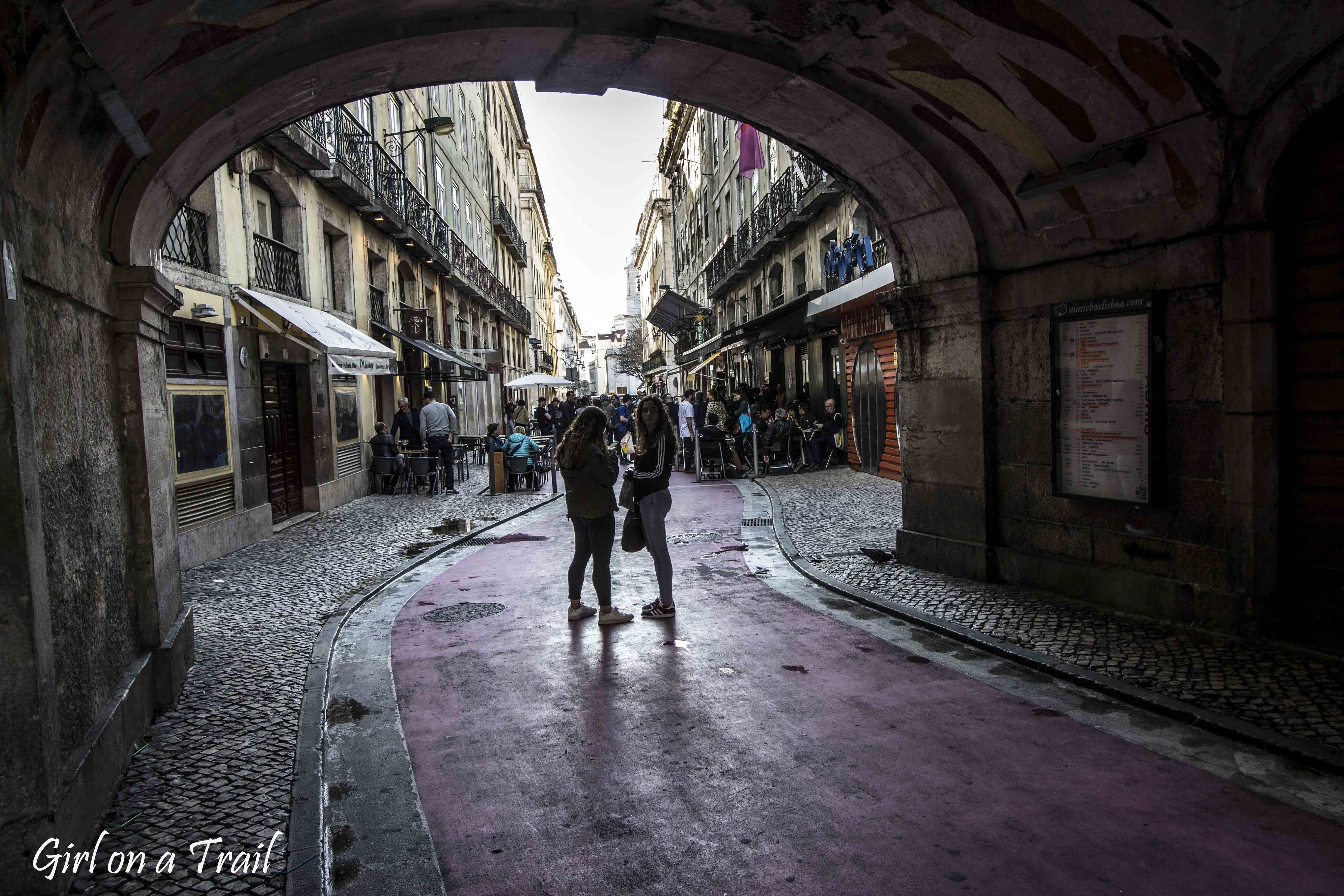 Gallery on walls
Furthermore, Portuguese street art is not an art for the art's sake. An interesting idea is a street gallery called Tribute by the Wall, created by Camilla Watson. Her photos depicting the older residents of the city, adorn the walls of many buildings in Rua das Farinhas street.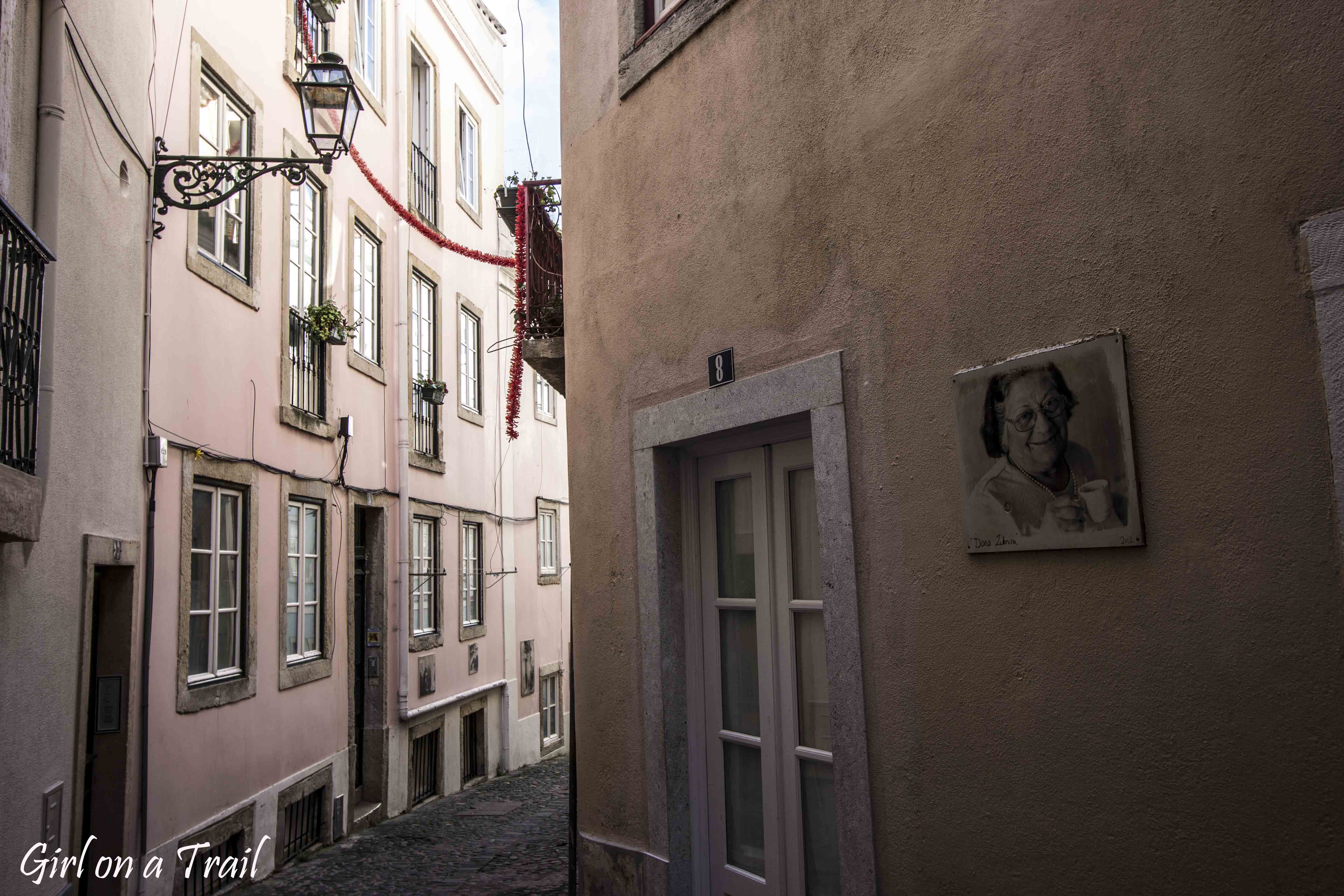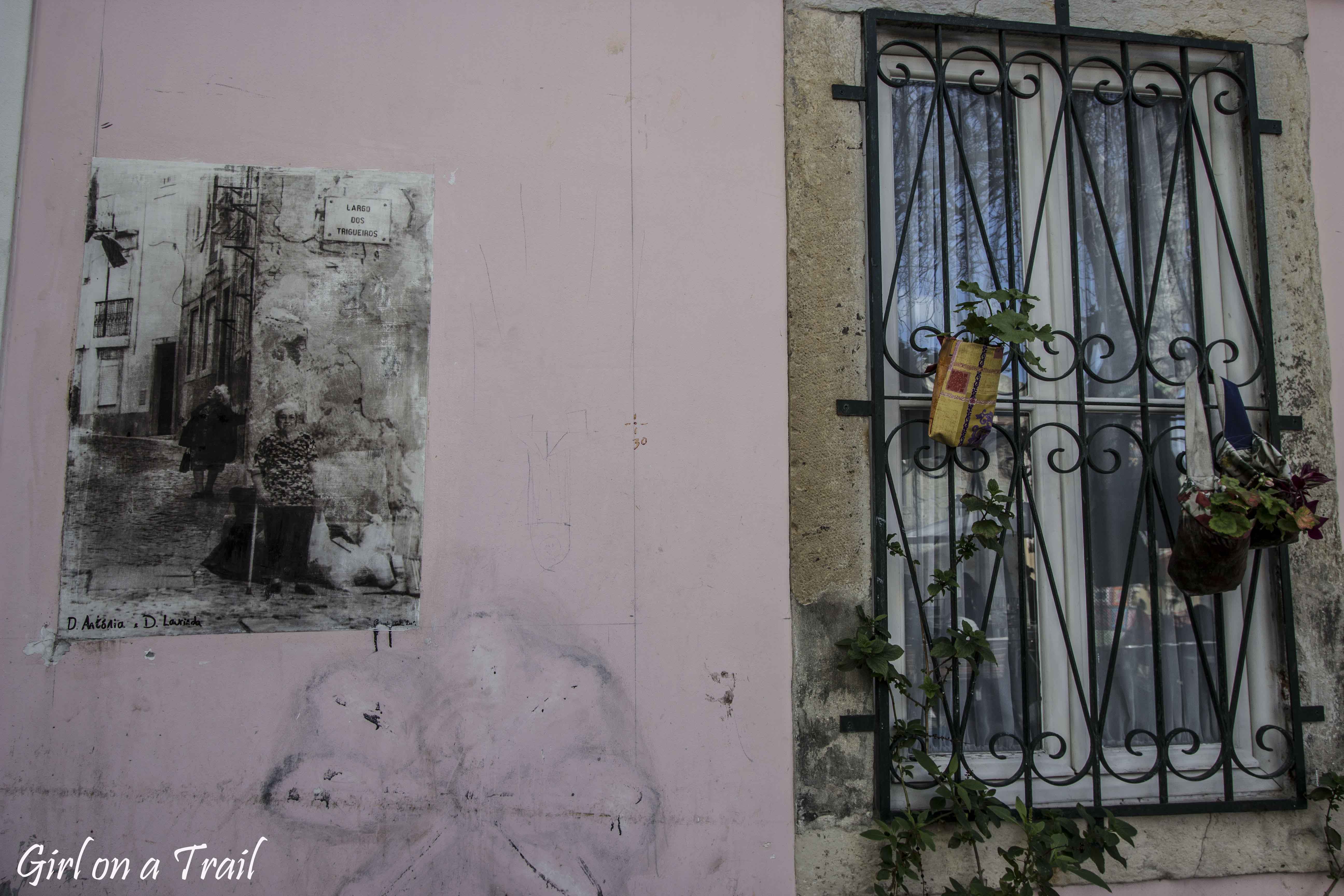 It's an interesting idea which enables us to get to know Lisbon from the perspective of its inhabitants. More importantly, everyday many of these people sit at the windows and watch the life of the street.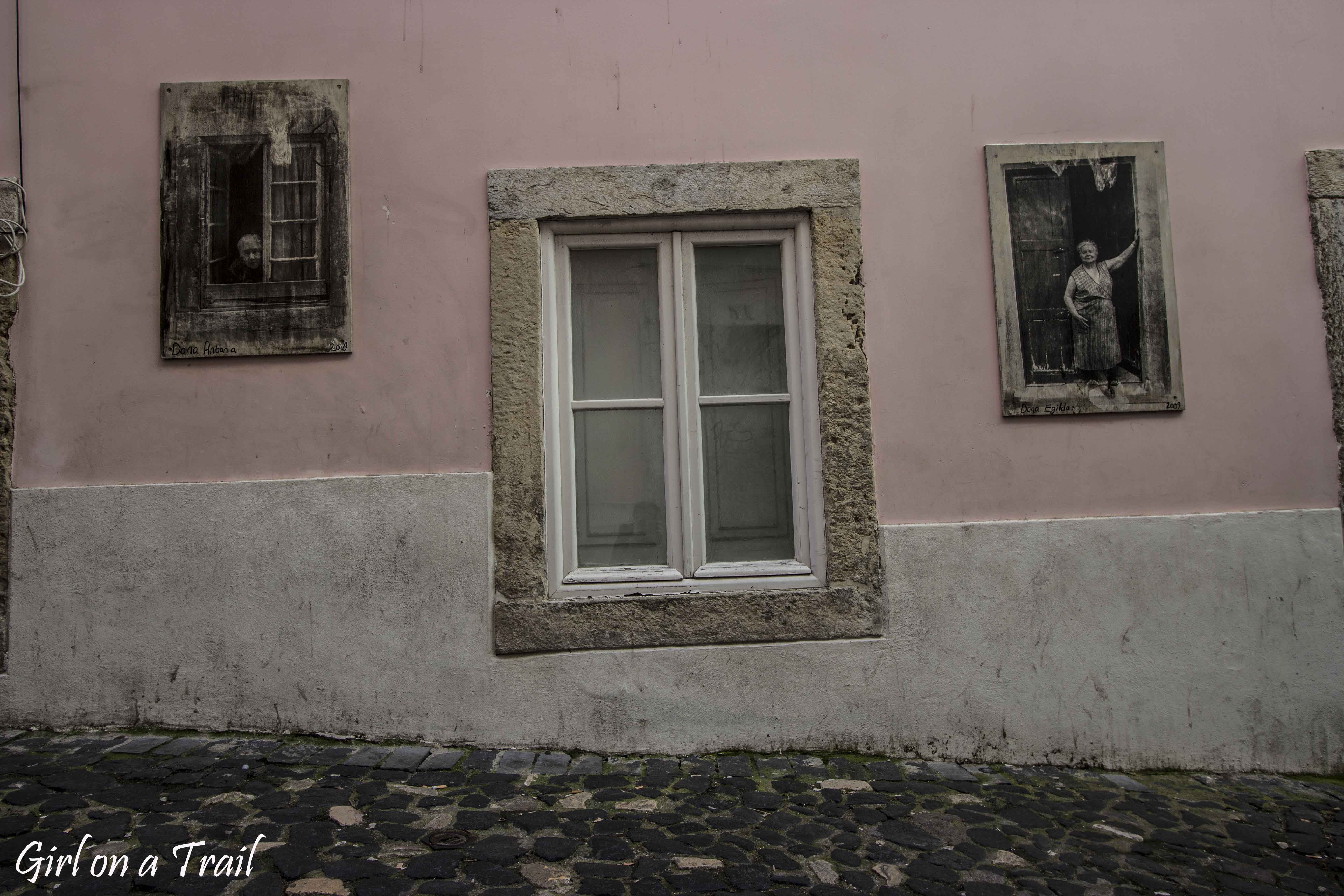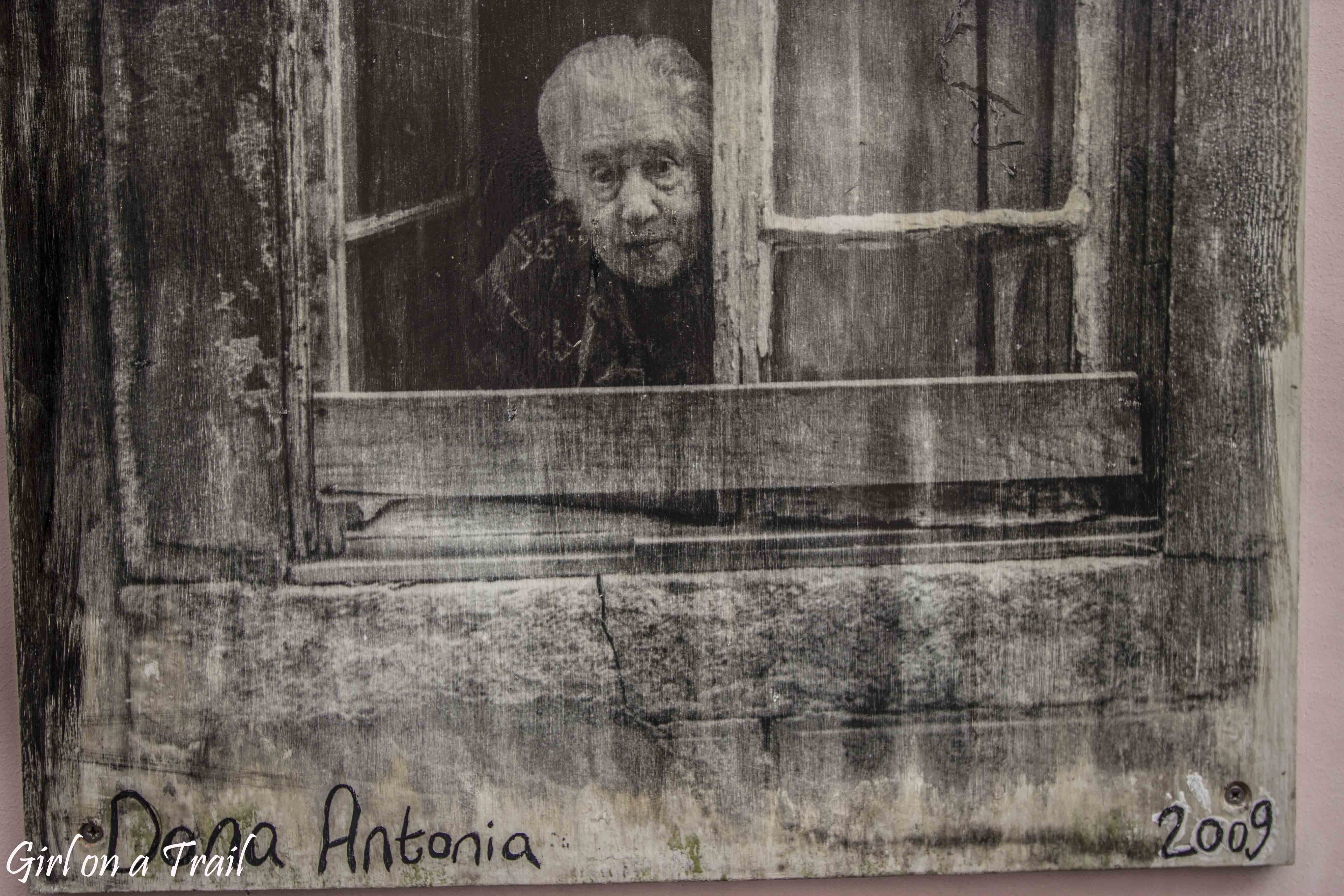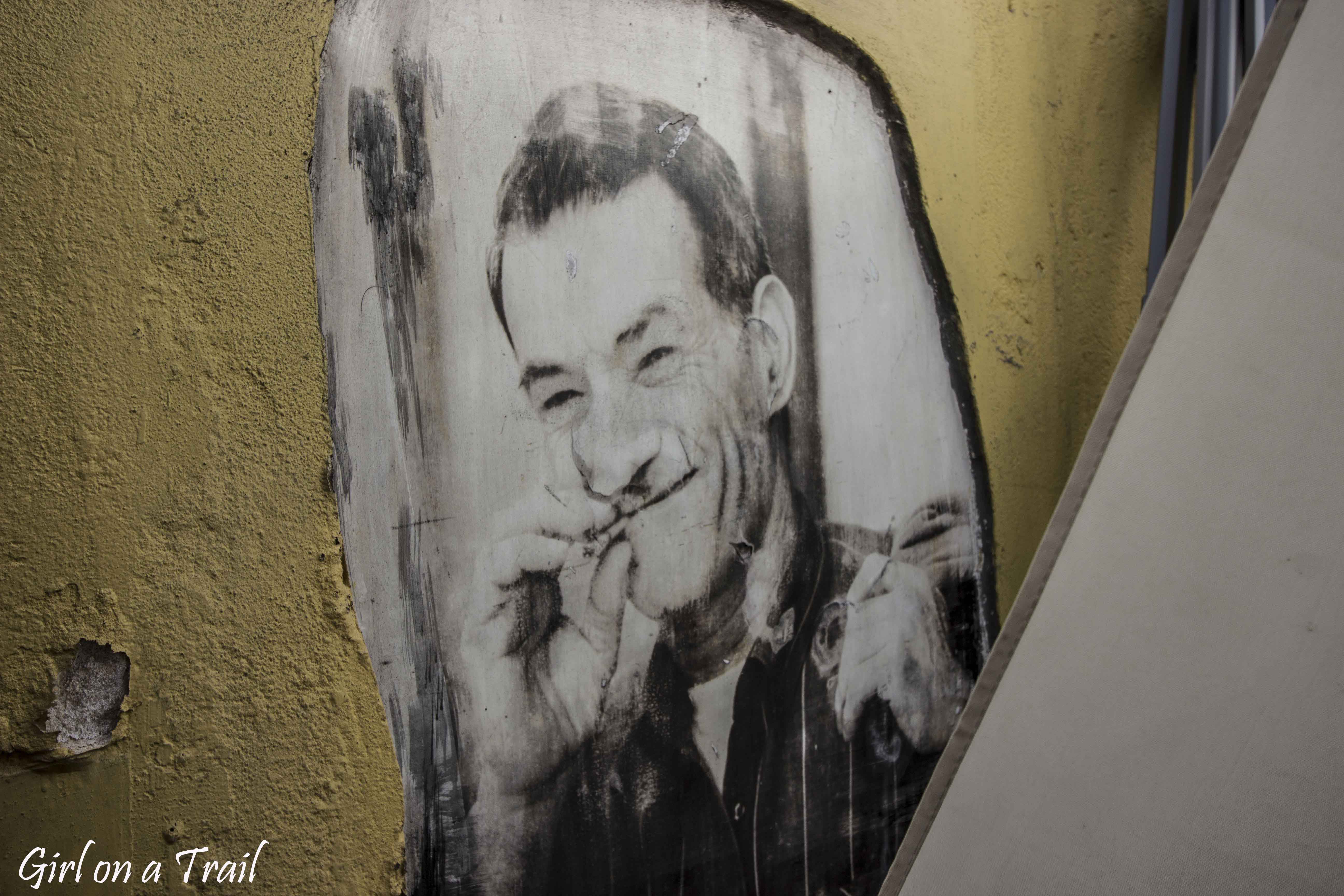 Mini bookstore
Close to the photo gallery, at Escadinhas de São Cristóvão 18 street is the smallest bookstore in Lisbon. Livraria do Simão is smaller than the kiosk, and you can visit it from Monday to Friday from 9.30 to 7.00 and on Saturdays from 9.30 to 3.00.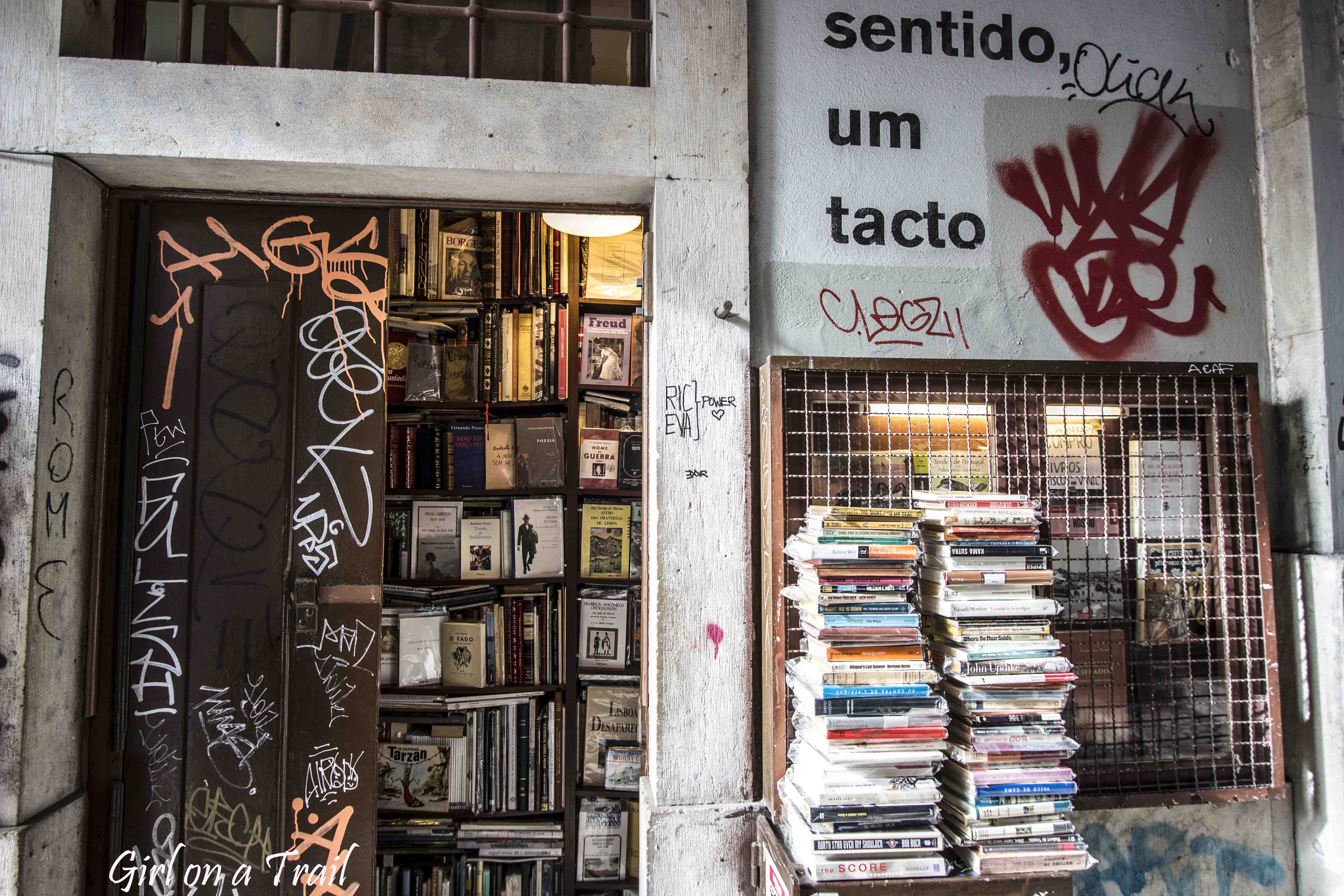 Ginjinha has no equal!
The popular place among Lisbon residents is Ginjinha Sem Rival – shot bar located at the Portas de Santo Antão 7 street. If you would like to drink a traditional Portuguese liquor called Ginjinha, check this place out. As the name of the bar – Ginjinha sem Rival – Ginjinha here has no equal! The restaurant is open every day from 10 to midnight.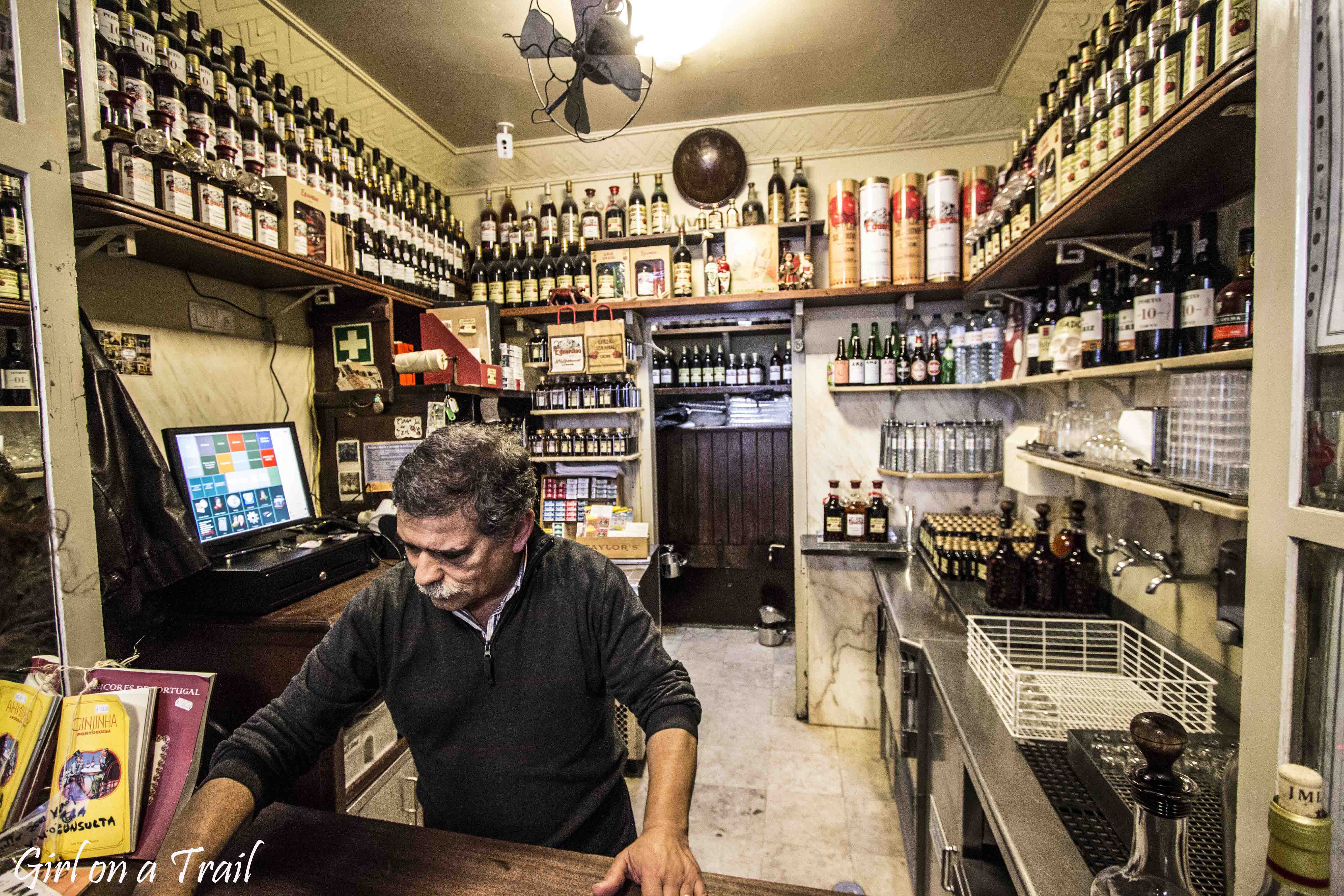 Shopping only in the palace
One of the most surprising places in Lisbon is Embaixada. In the former place – Palacete Ribeiro da Cunha, you can do the shopping and visit fancy restaurant Le Jardin.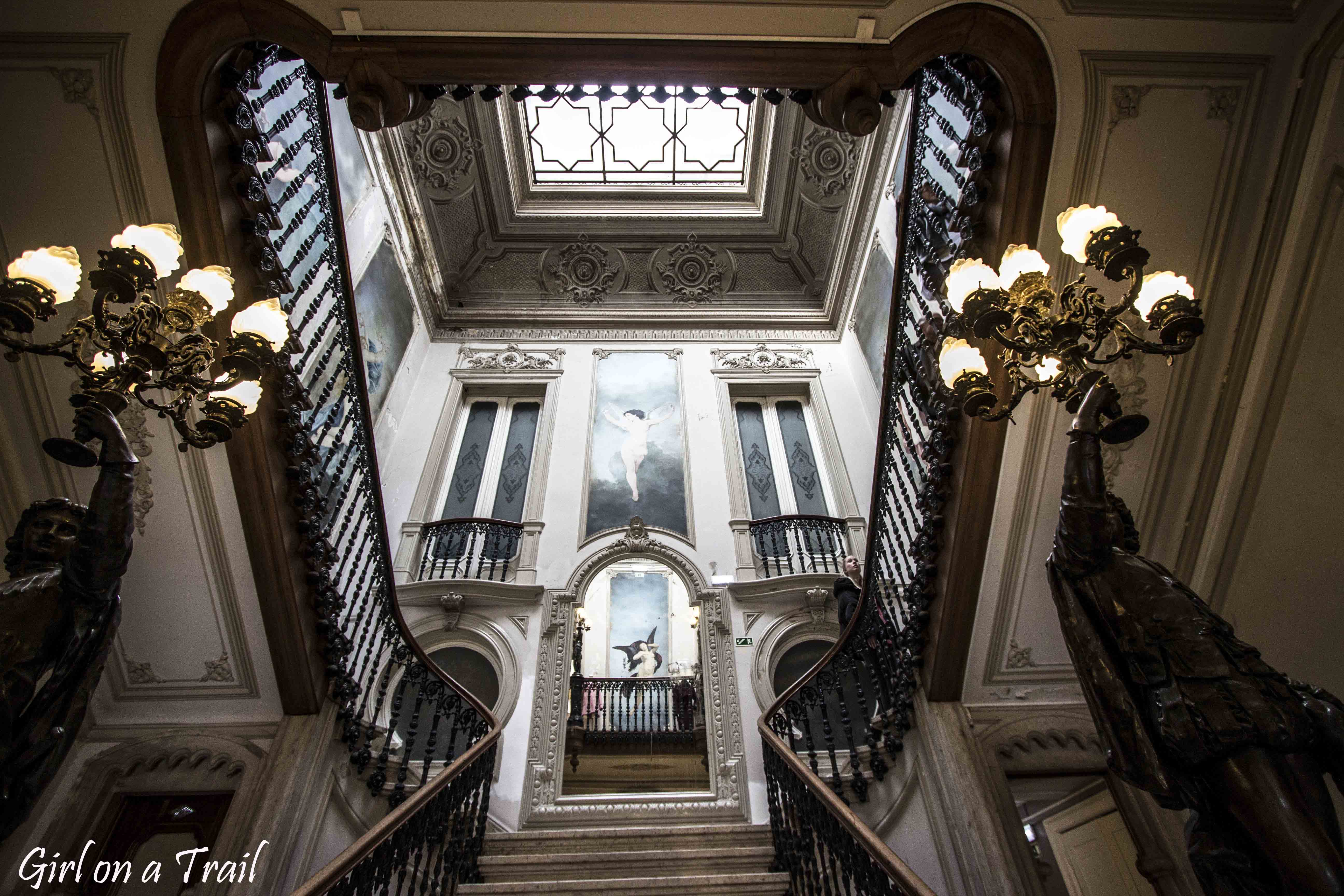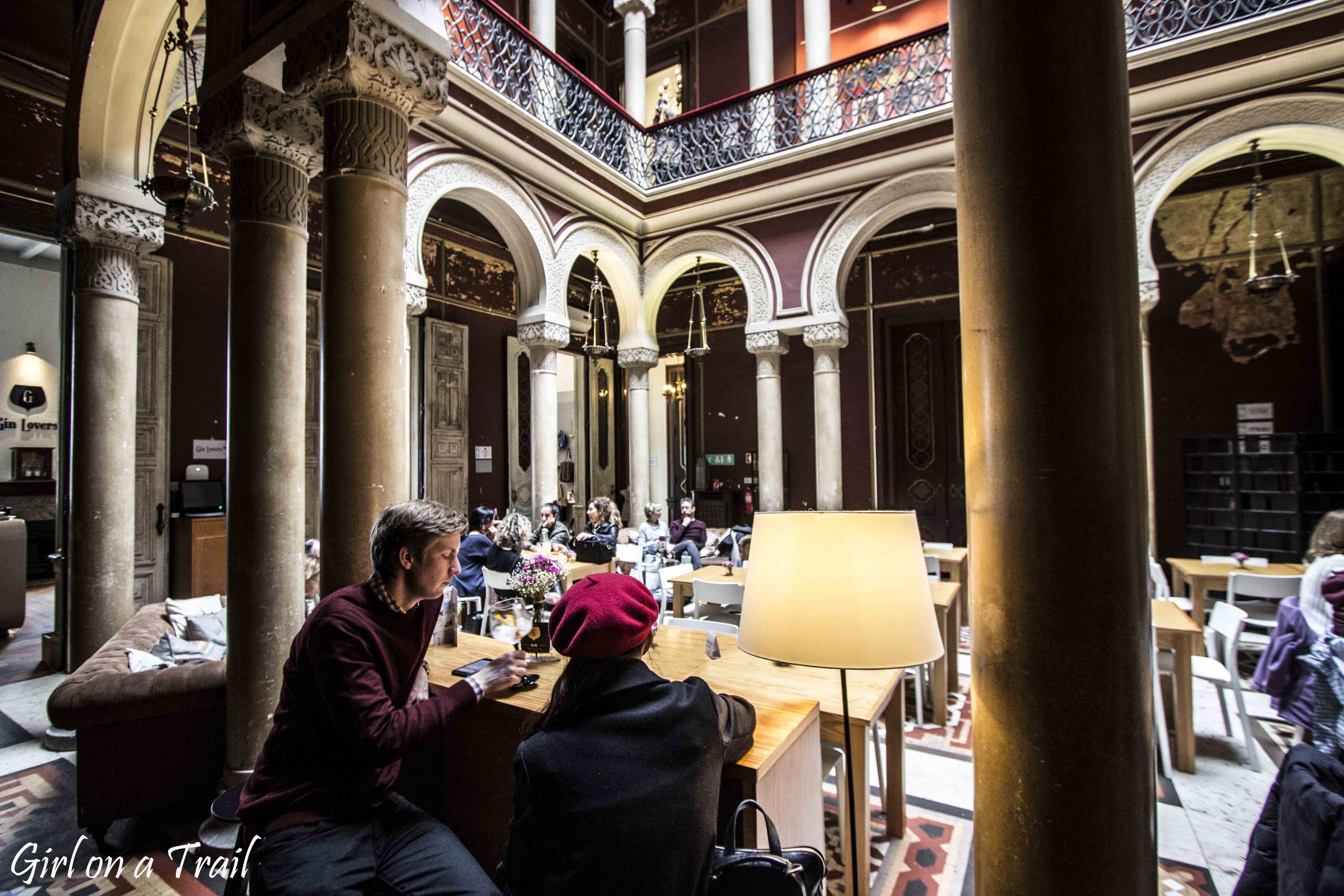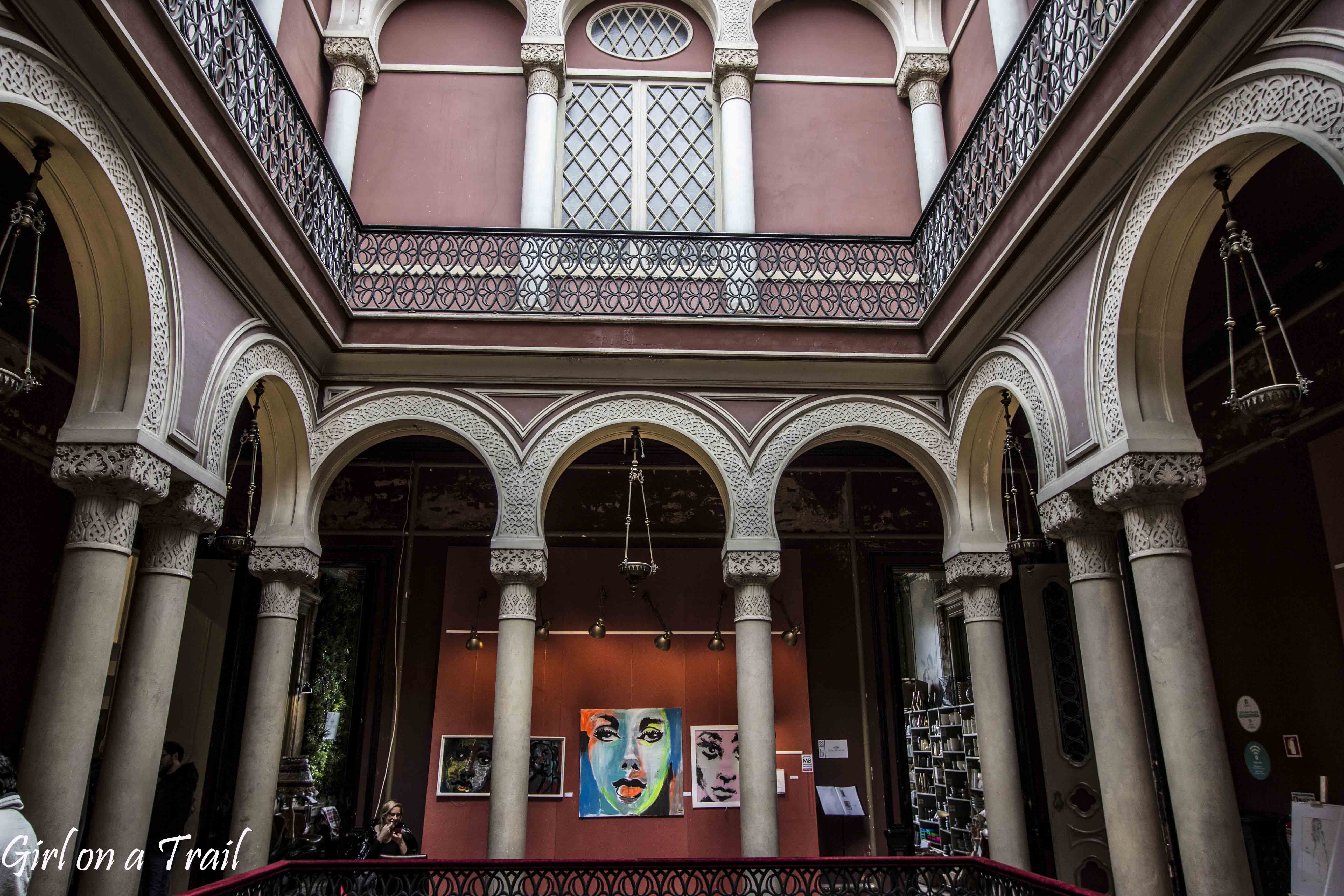 This place is unique because when you go through chambers, you actually visit shops. The range of goods there matches perfectly with interior design, and sometimes it looks like a museum exhibition or even a winter garden.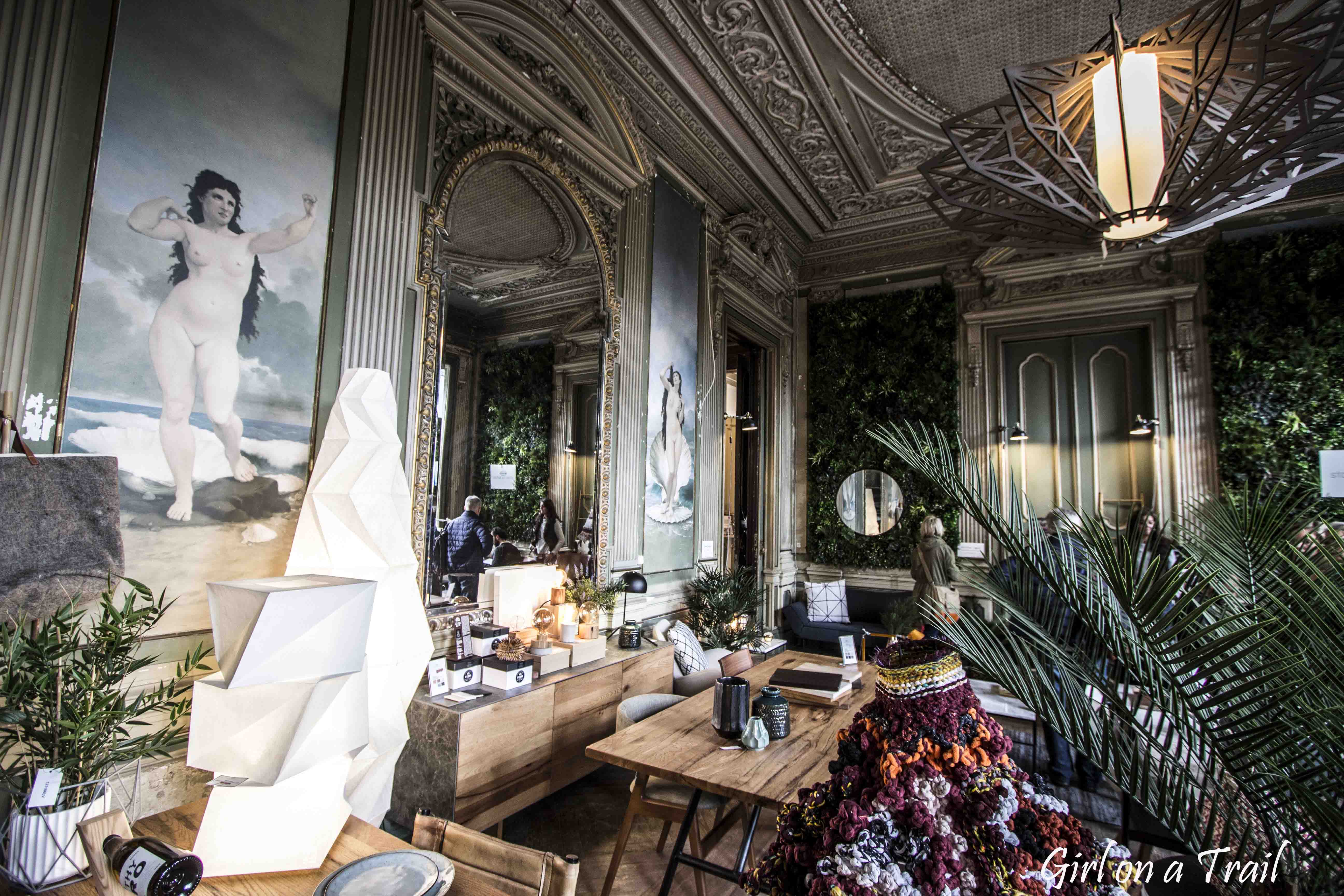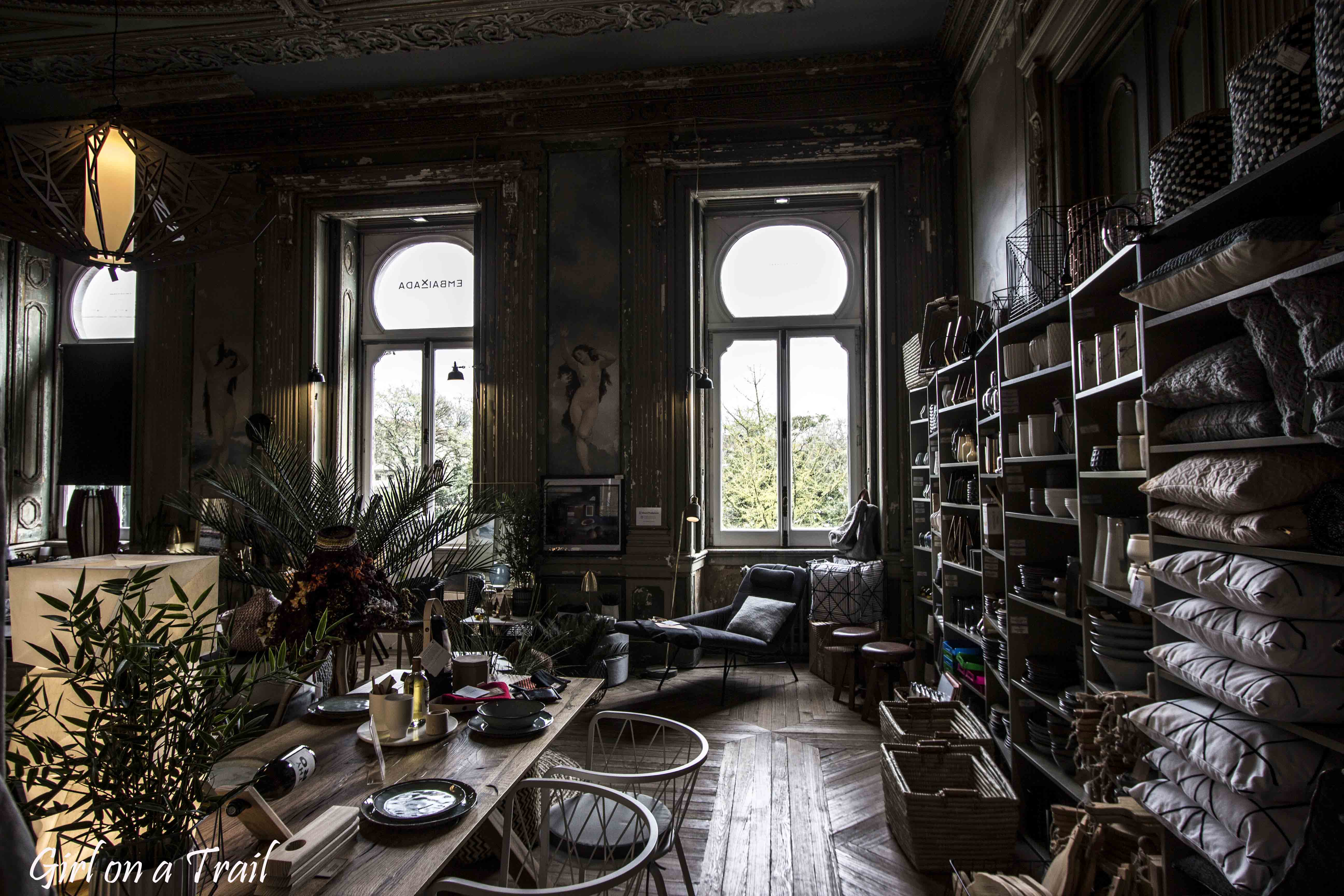 The shops look like classy chambers, and the products perfectly match the interior. I prefer minimalist design, but to be honest I wouldn't mind living here 😉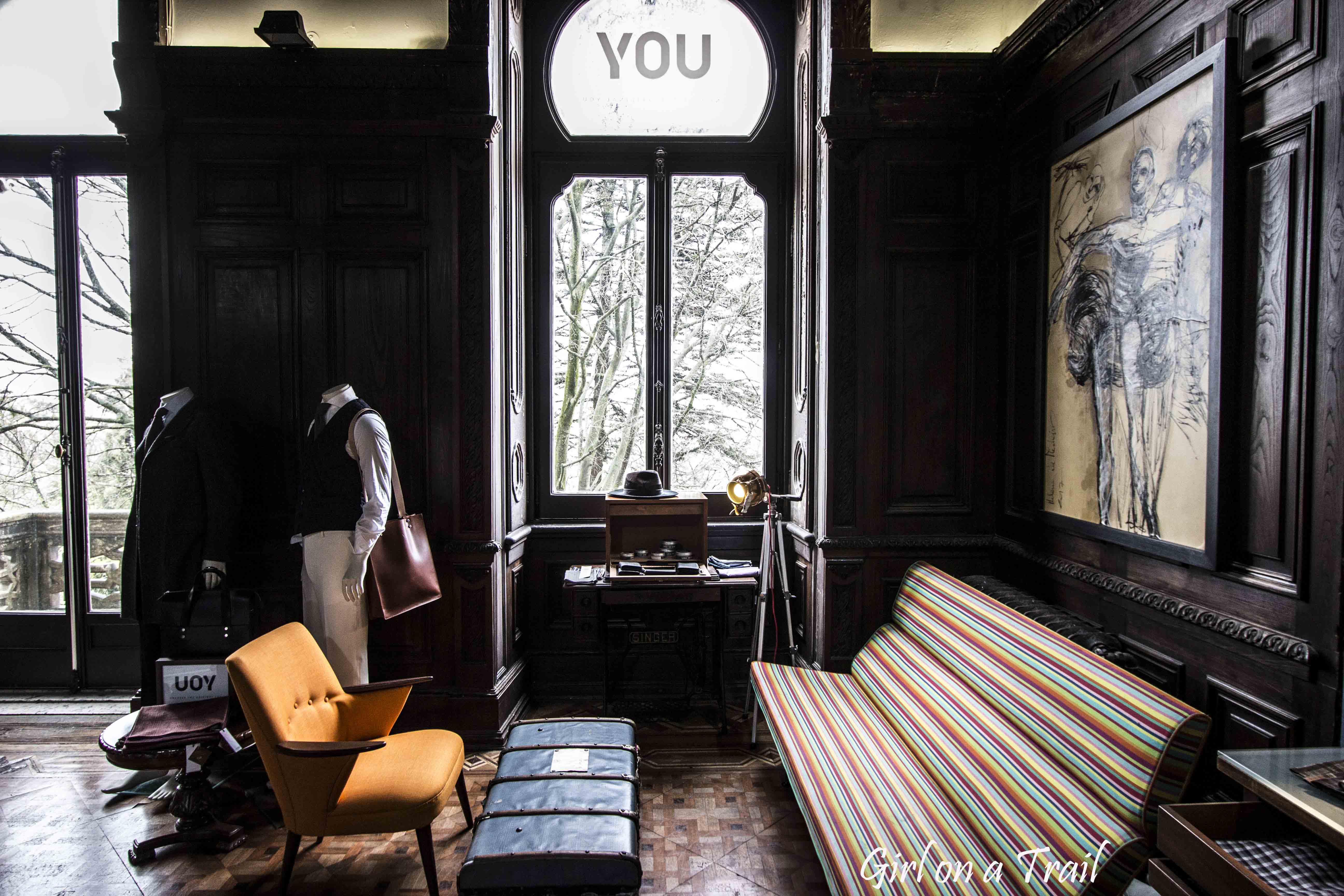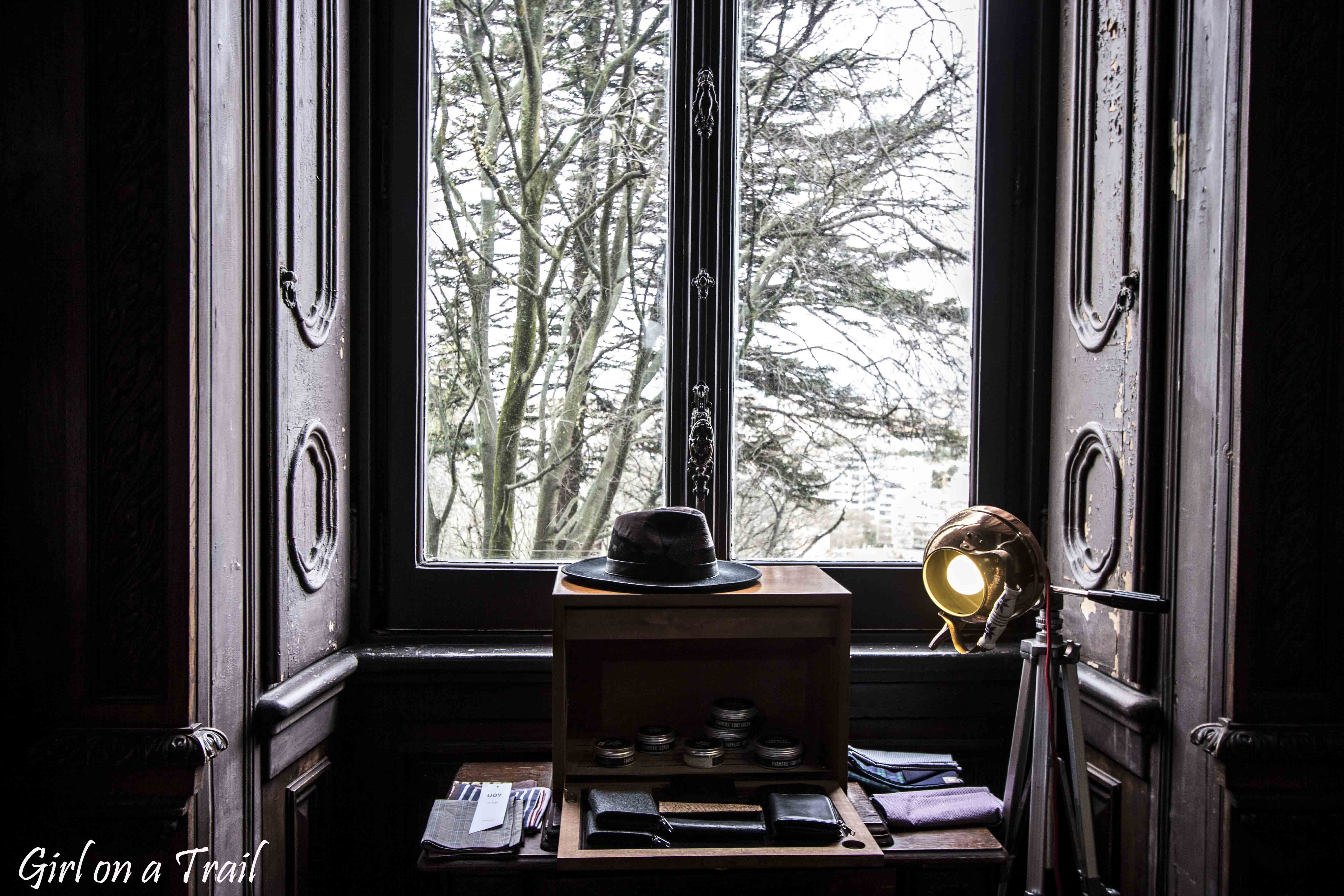 A tourist attraction in Embaixada is even  an emergency exit. There is an interesting ancient staircase.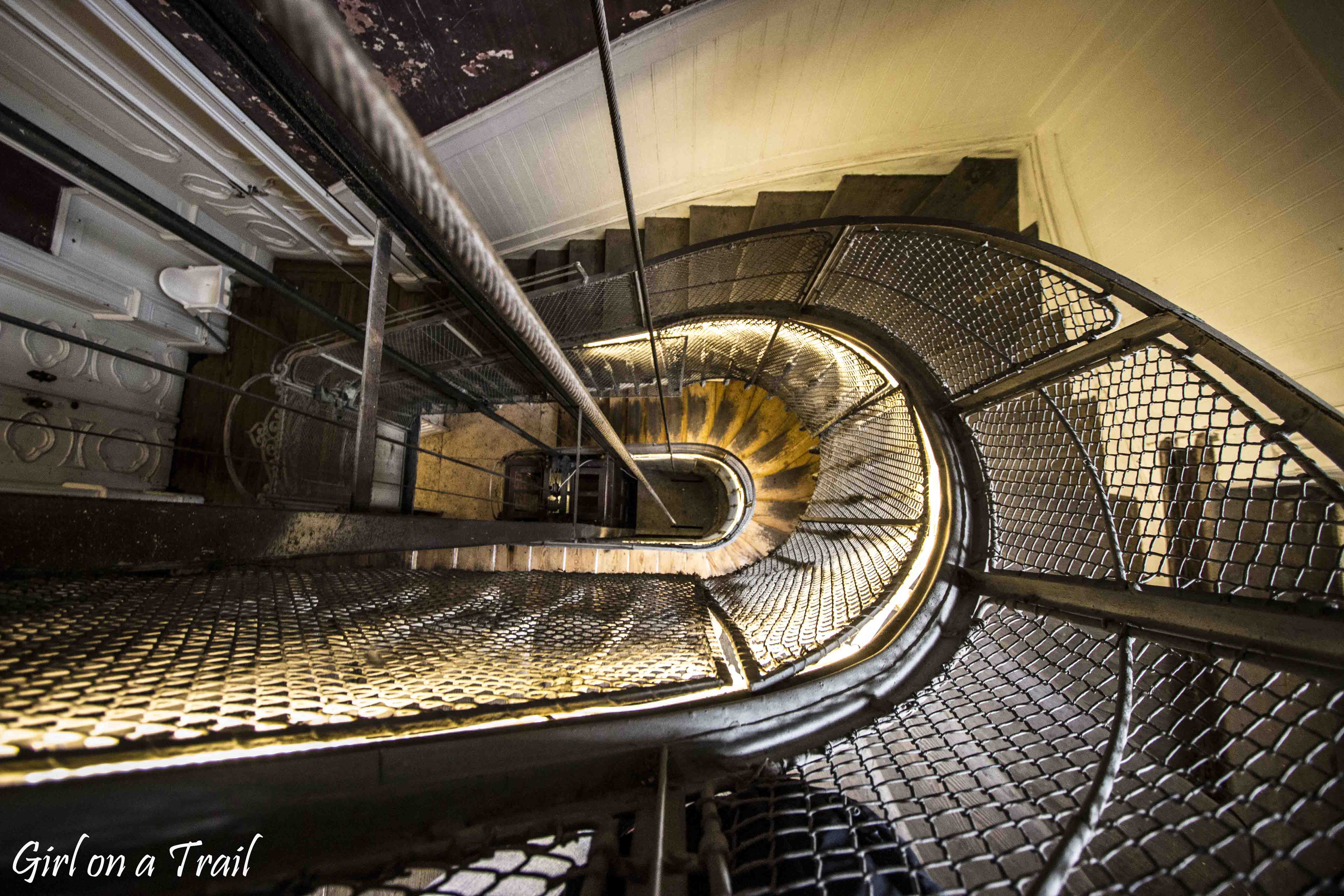 In search of a duck
An alternative option is a trip to a pool, which is located in the Hostel Hub New Lisbon located at Rua de O Século 150. However, it's not a typical pool. Instead of water it's filled with balls, and "swimming" in it requires really good condition. In addition, the hostel offers a free drink for the person who finds a rubber duck at the bottom.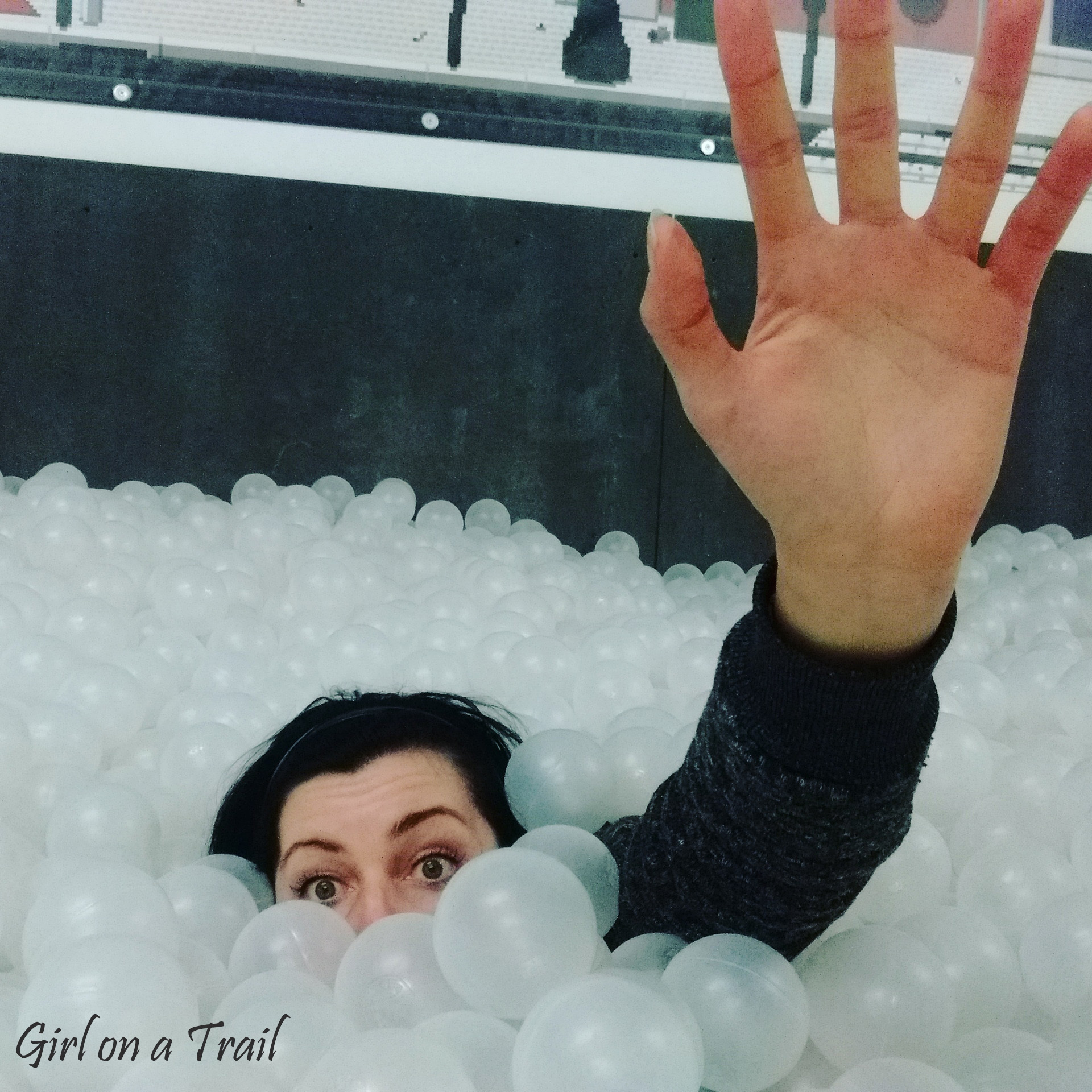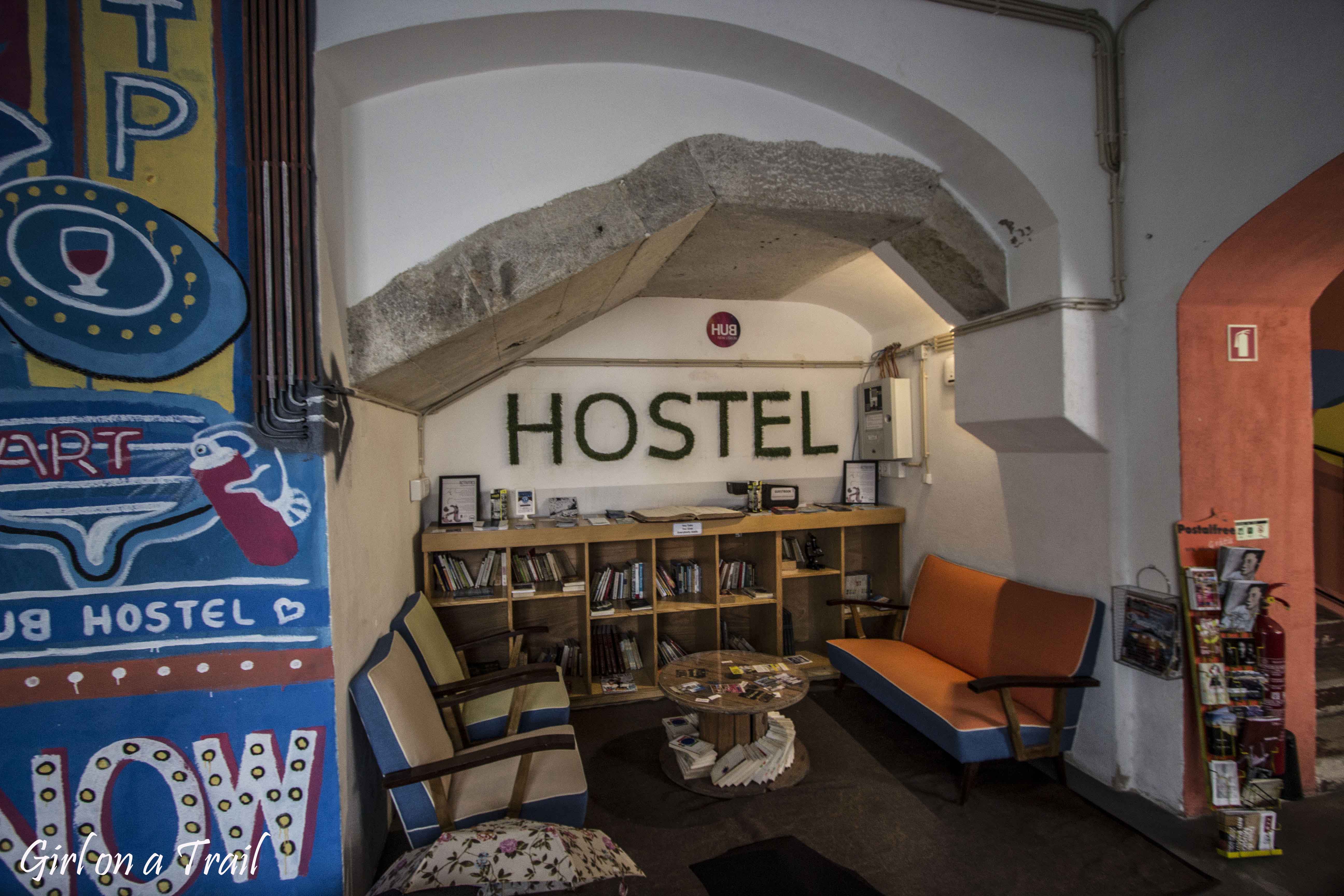 Lisbon cupcakes
After swimming, it's best to visit Tease – cosy cafe which offers great cupcakes (Address: W, Rua Nova da Piedade N. 15 / Praca Das Flores).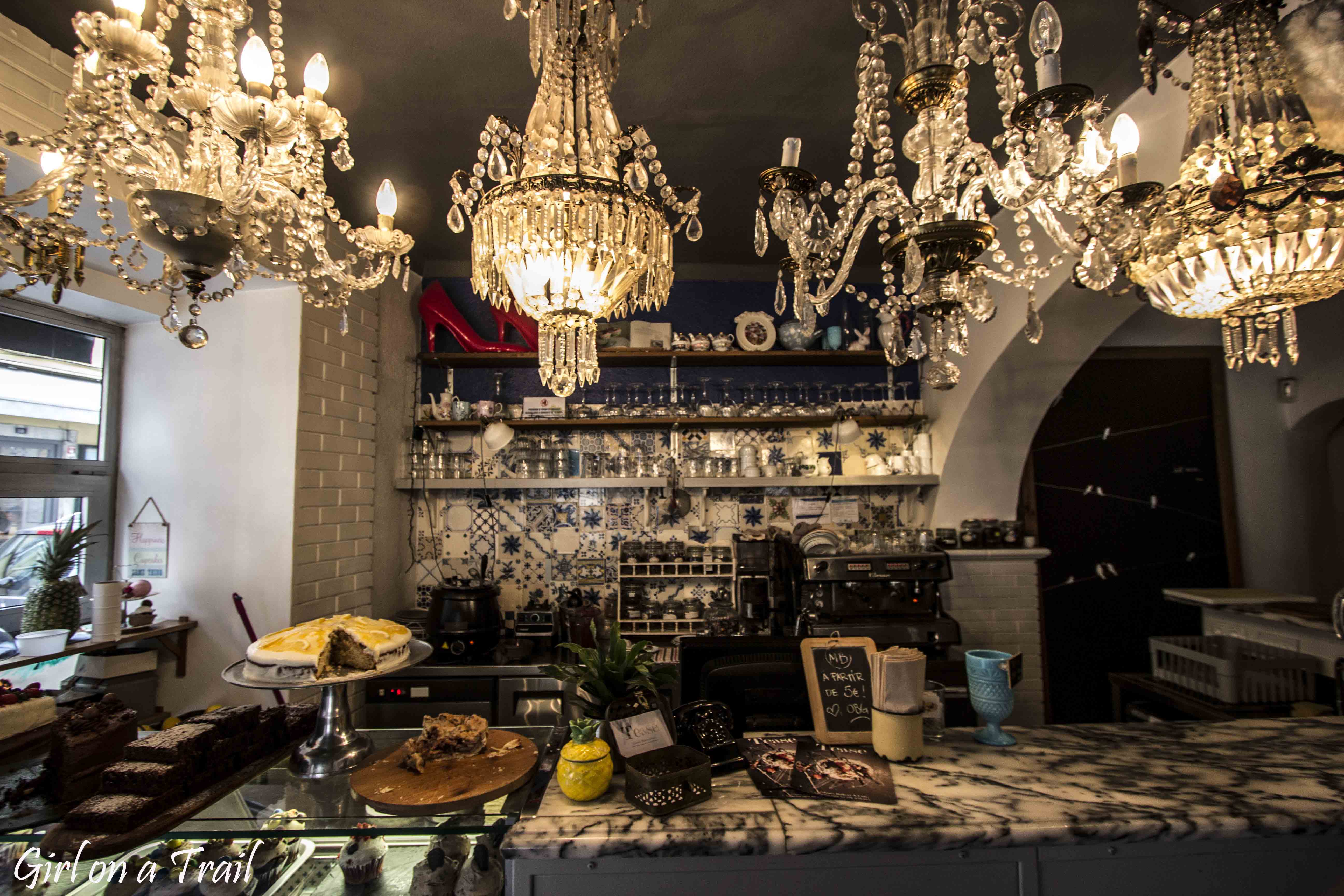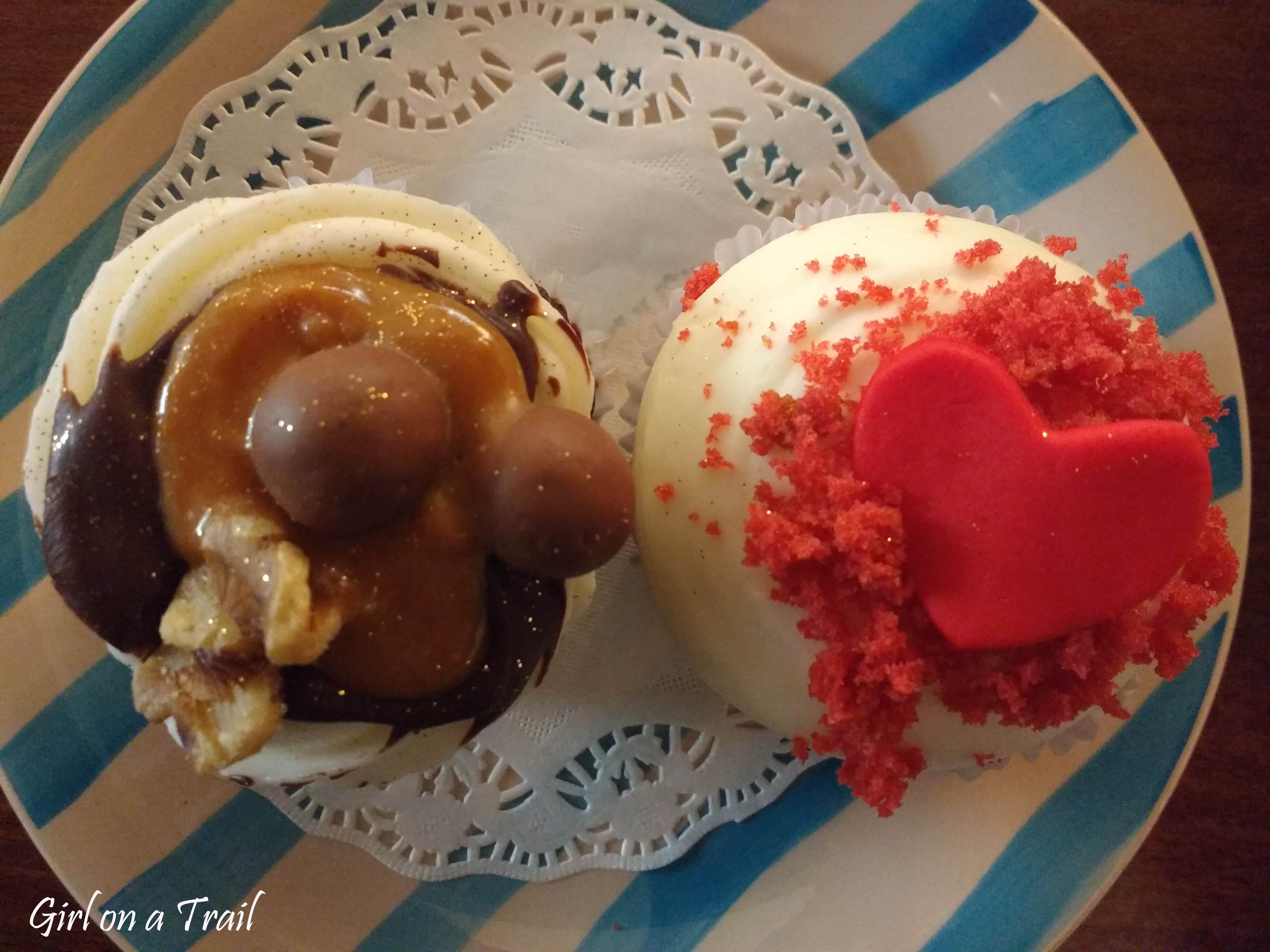 Wine in a warehouse
Another interesting restaurant you can find near Cais do Sodré station, popular among tourists going to Cascais. The interior, which used to be a warehouse, is decorated with many marine motives. The walls are decorated with life vests and buoys and huge chandelier made from ropes hangs from the ceiling. Apart from the unique atmosphere, this place offers an excellent selection of Portuguese wines.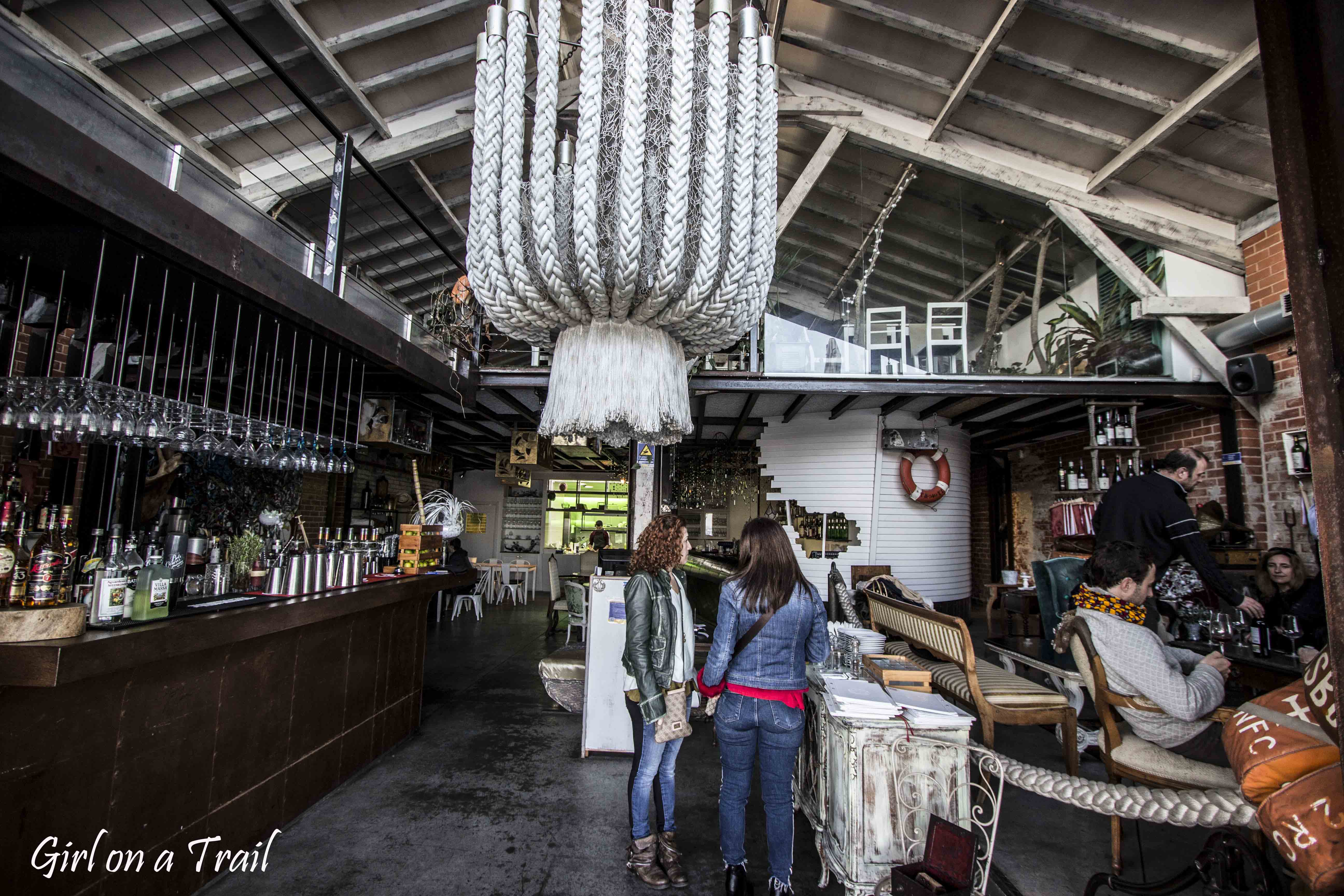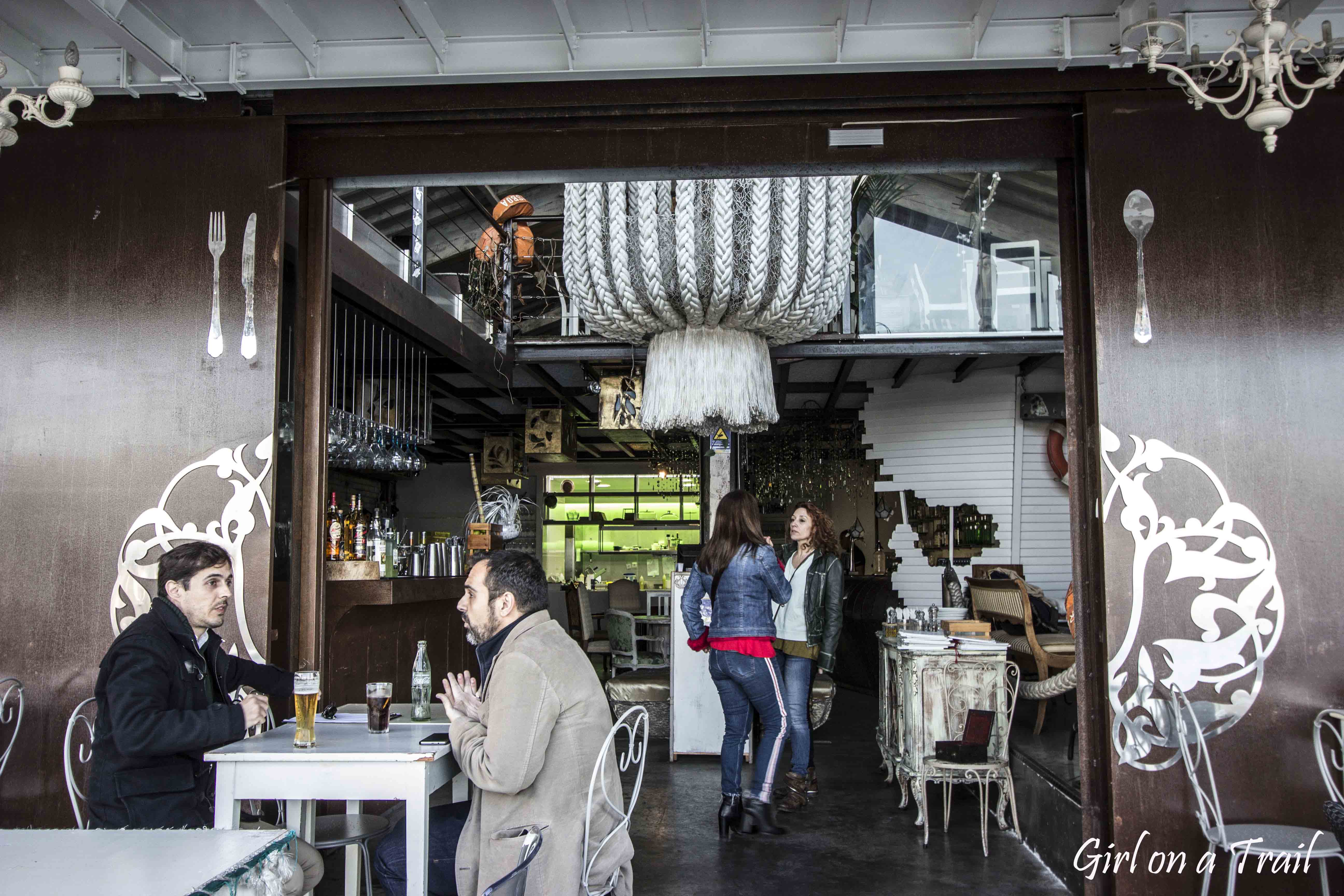 For a cookie to the factory
Typically an alternative place for narrow old Alfama streets is LX Factory . It's a cultural centre created in the former industrial part of the city. You can find here a lot of interesting shops and restaurants.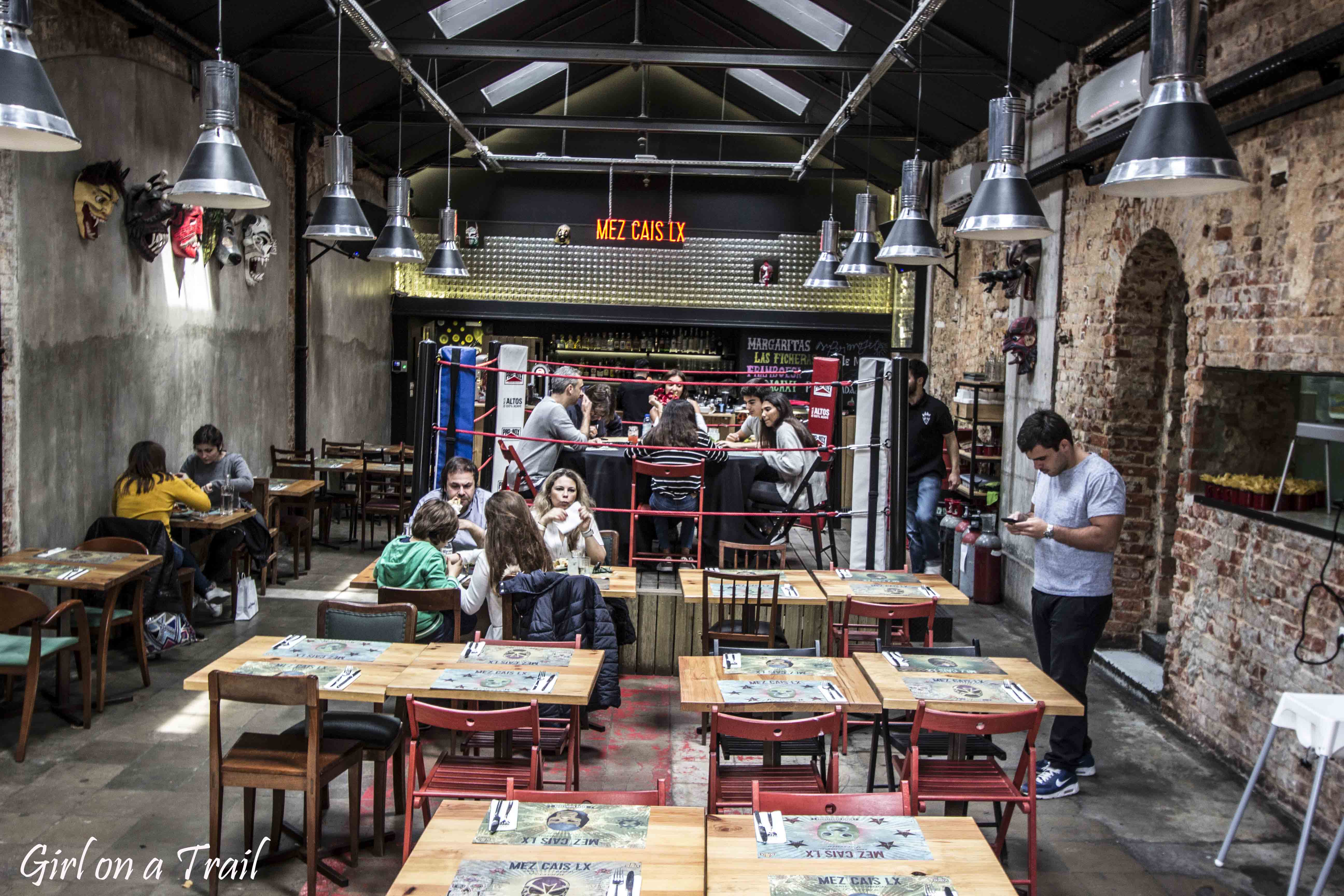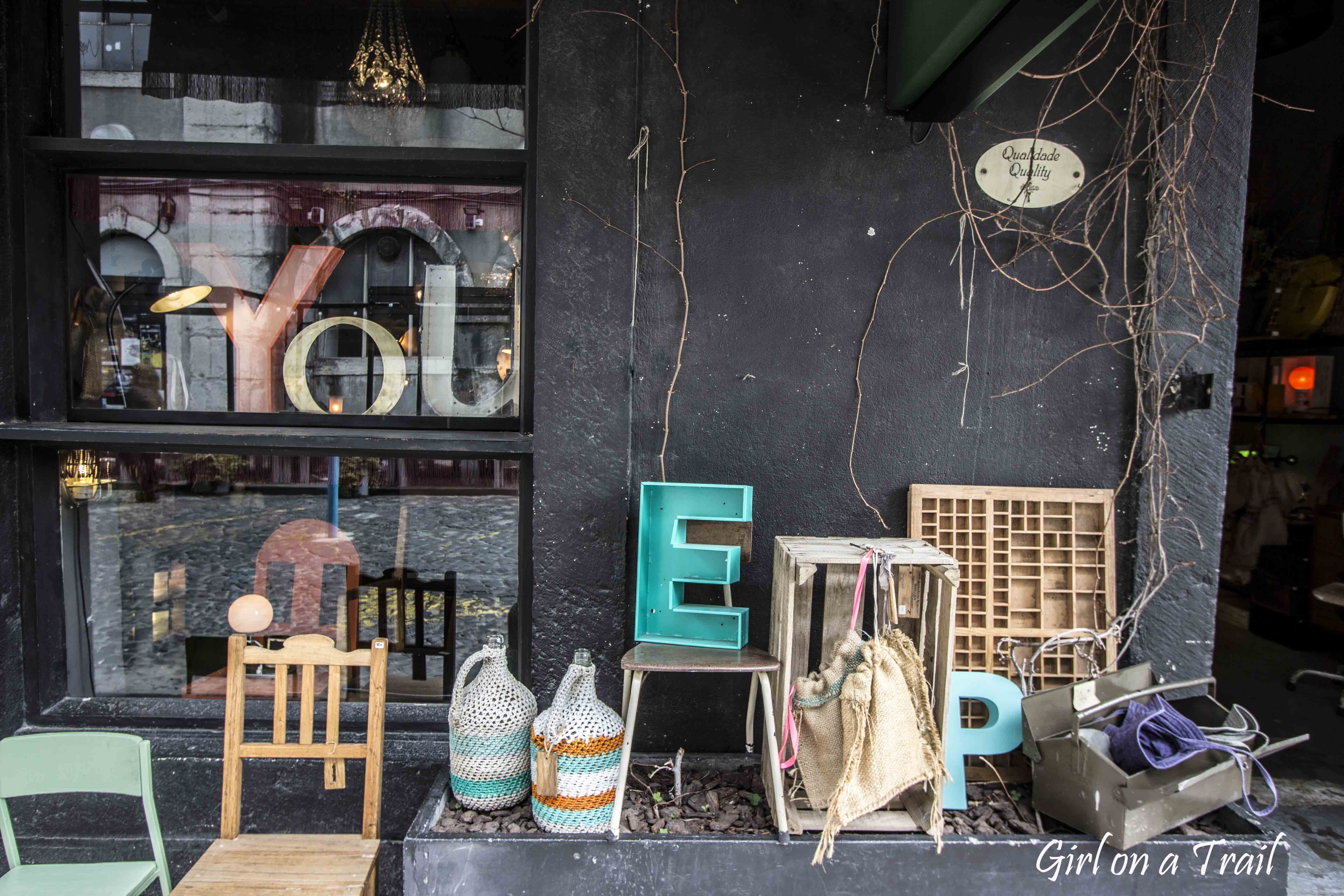 Lx Factory has a typical industrial character which is diversified by variety of murals and sculptures. Interesting is also the decor of some bars that resemble a boxing ring or a workshop.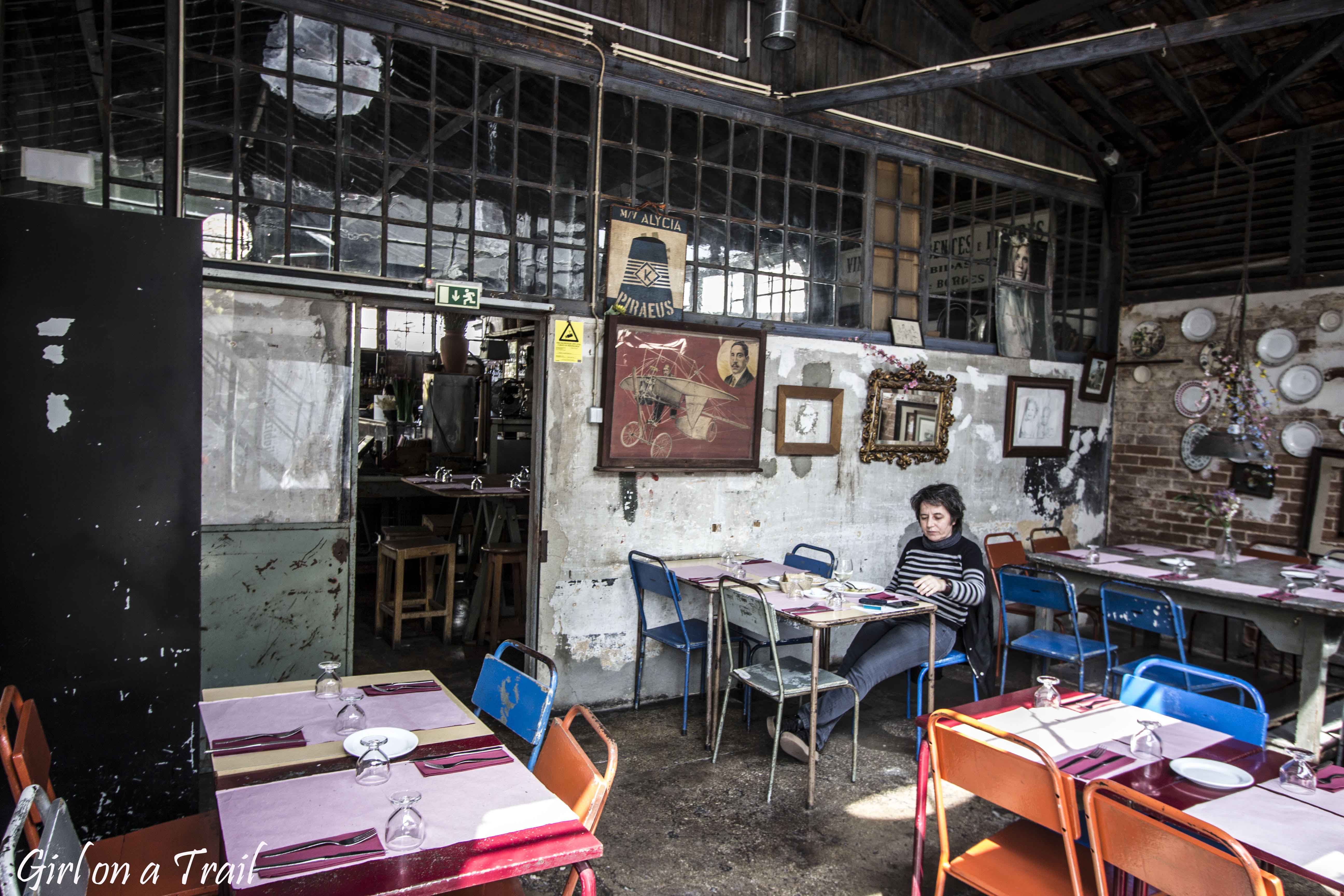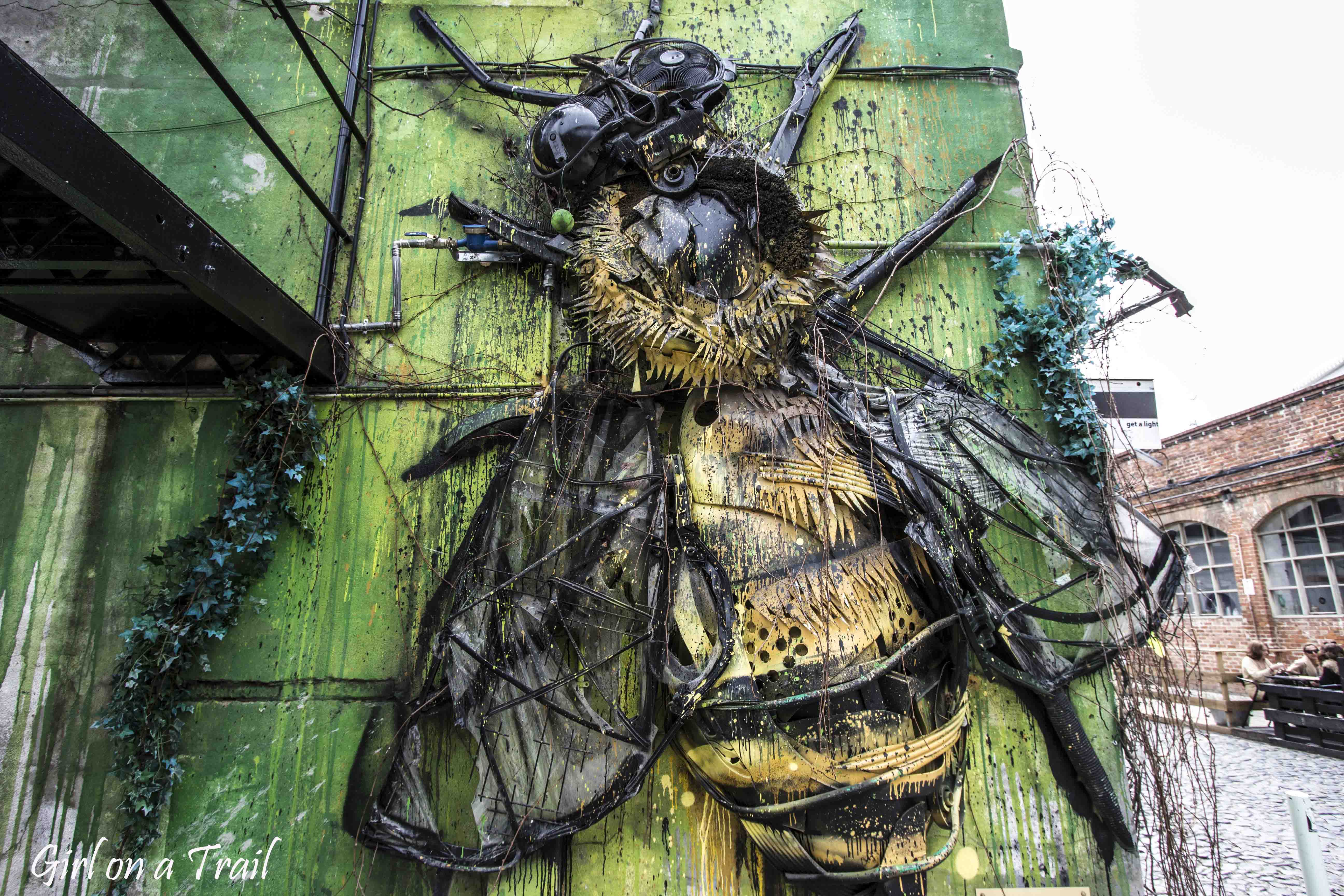 Take a look at the interesting bookstore Ler Devagar, located in the former storage space.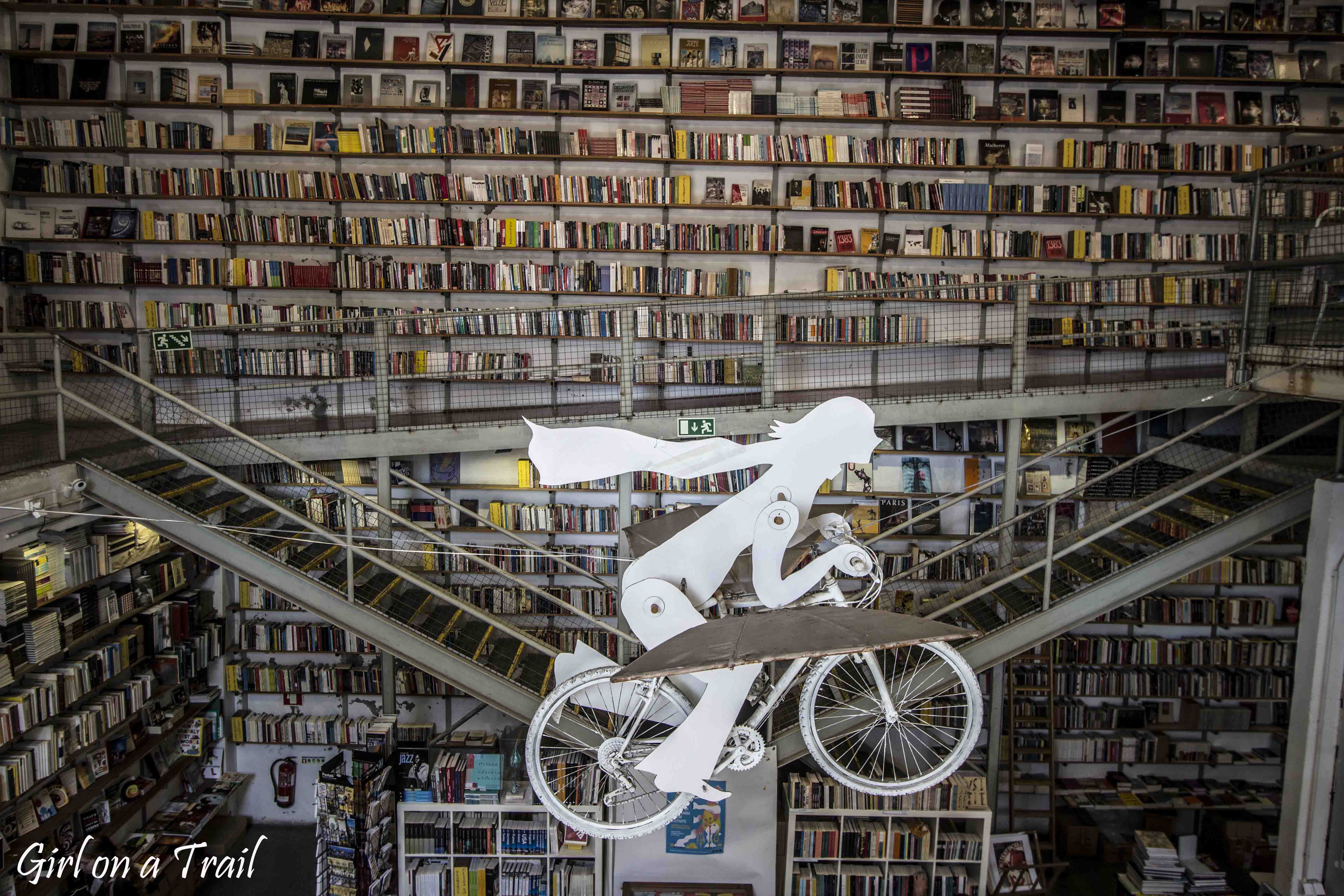 Next, visit  Landeau Chocolate to taste the best chocolate cake in the city and relax in an interestingly furnished place.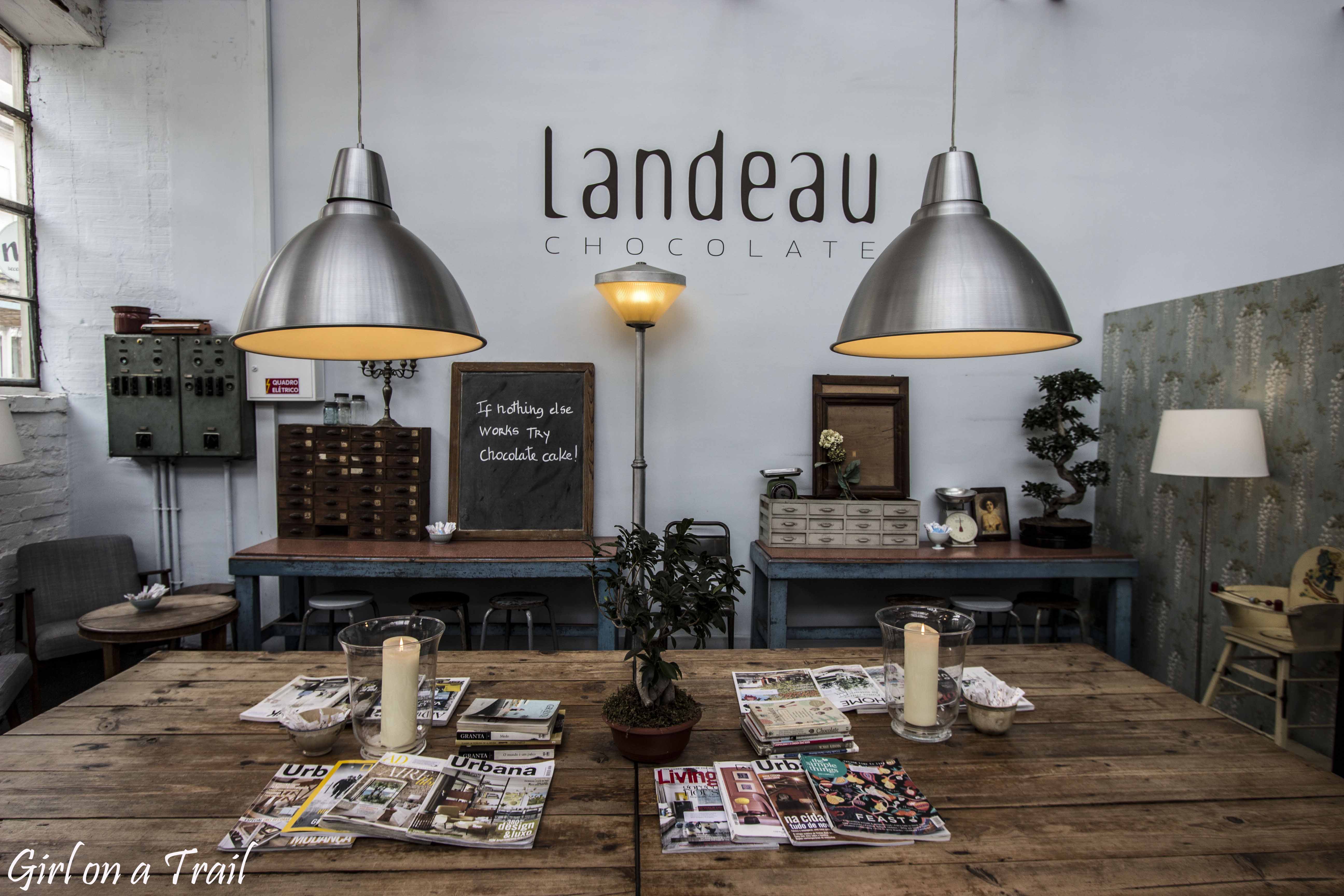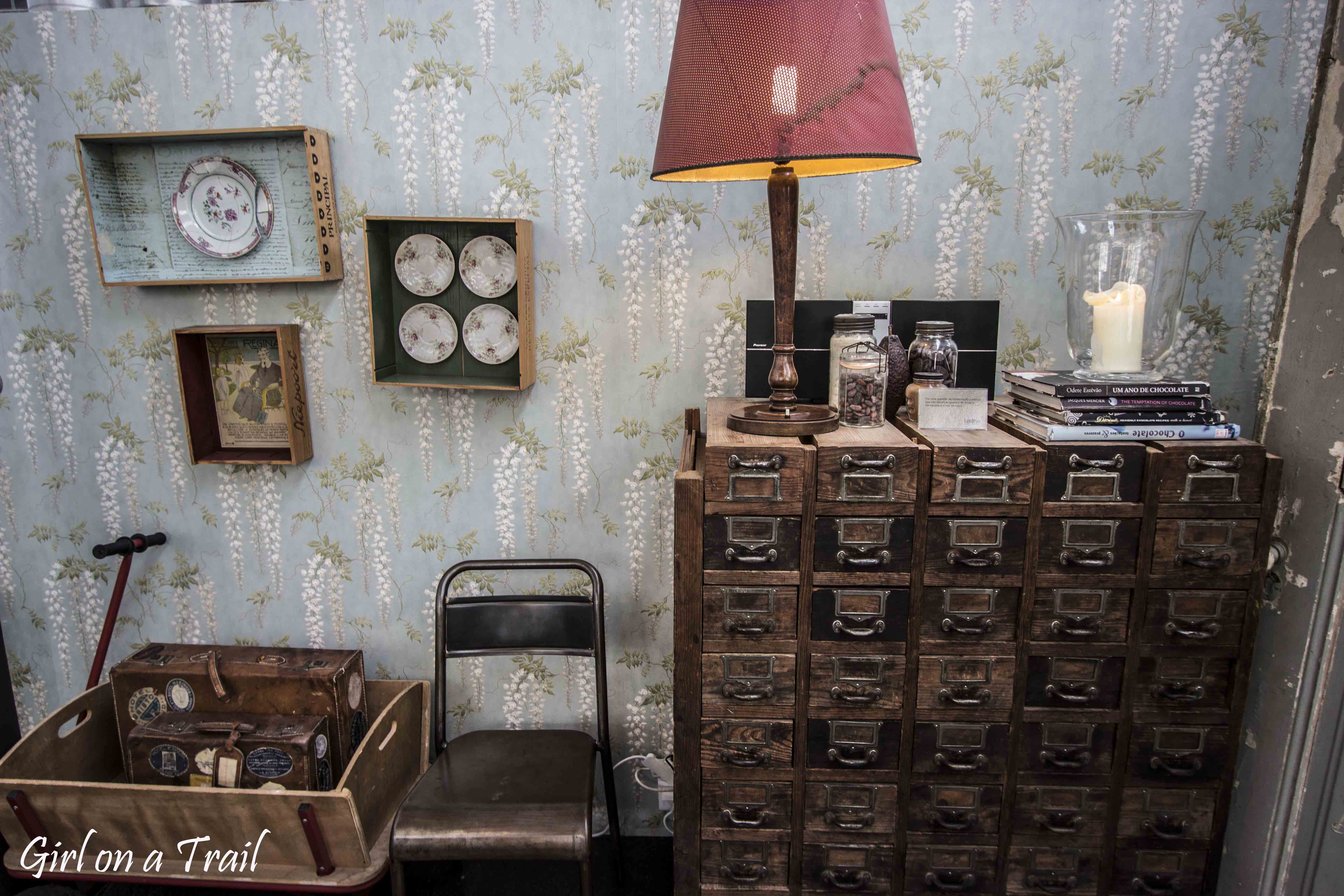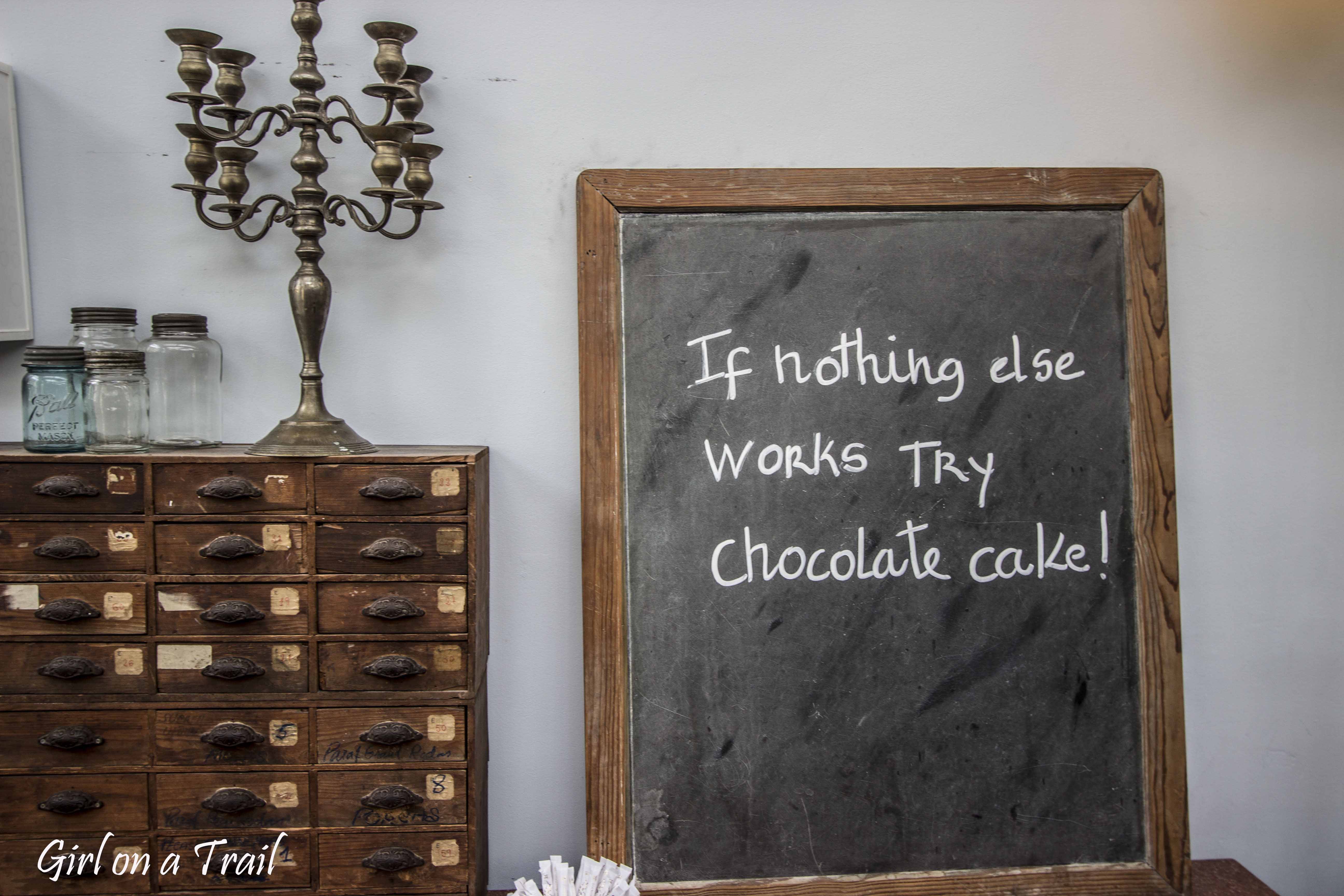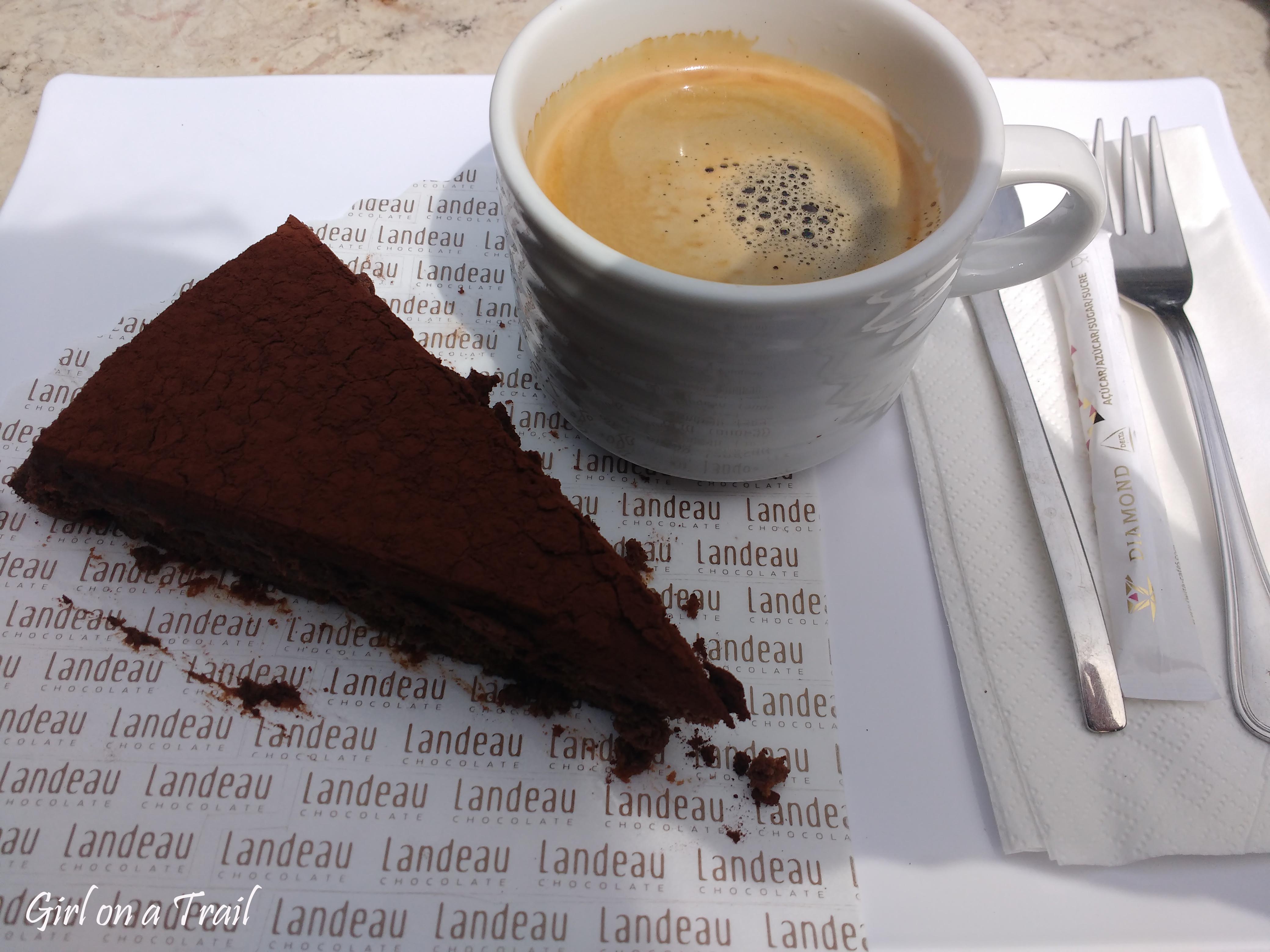 Interested in Lisbon?
Find out more here: