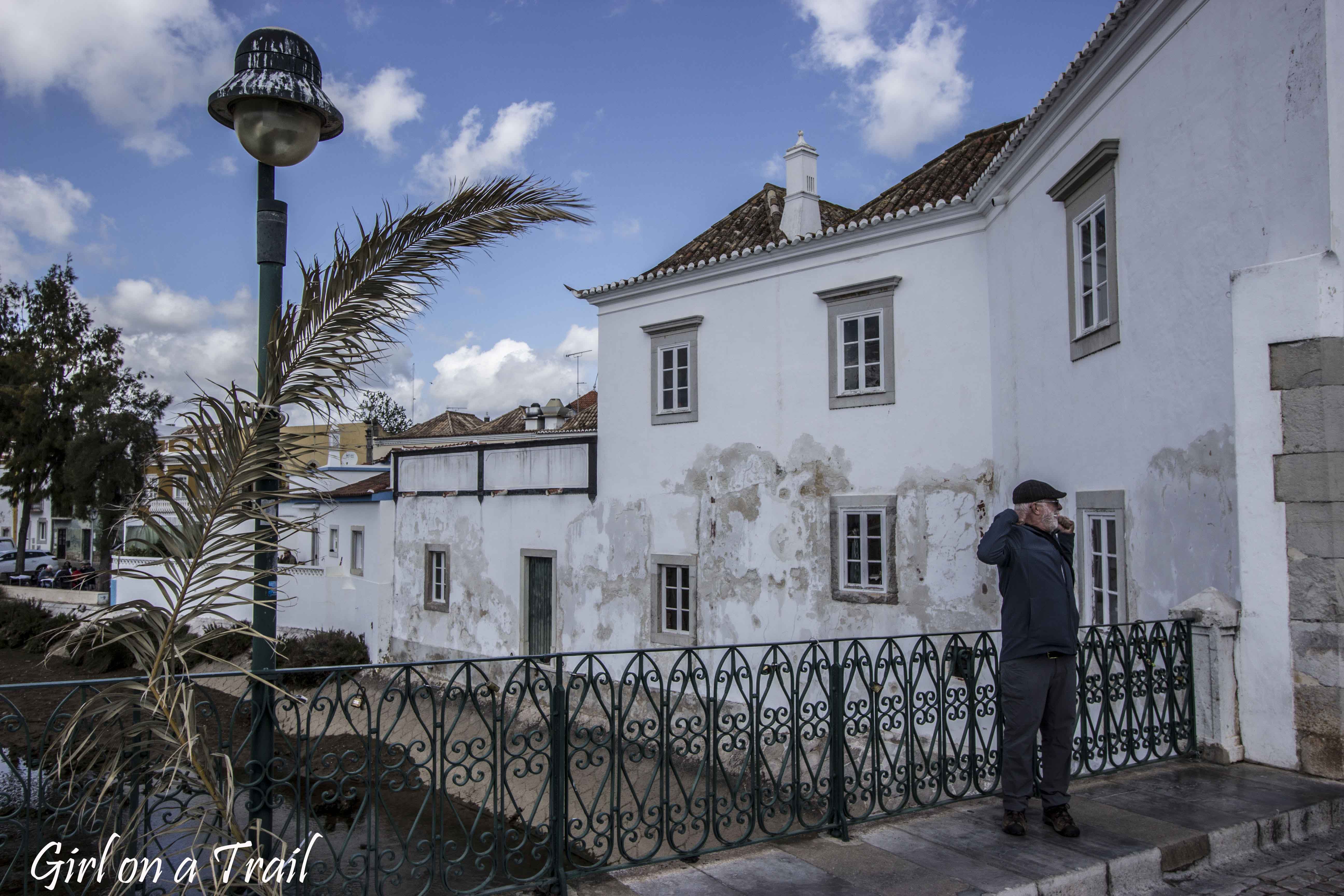 Tavira, Algarve – simply Portugal!
Tavira is the most beautiful town in Algarve region – such opinions can be read on most websites, blogs or forums dedicated to Portugal. Personally, I won't be original regarding this matter, as I fully agree with this.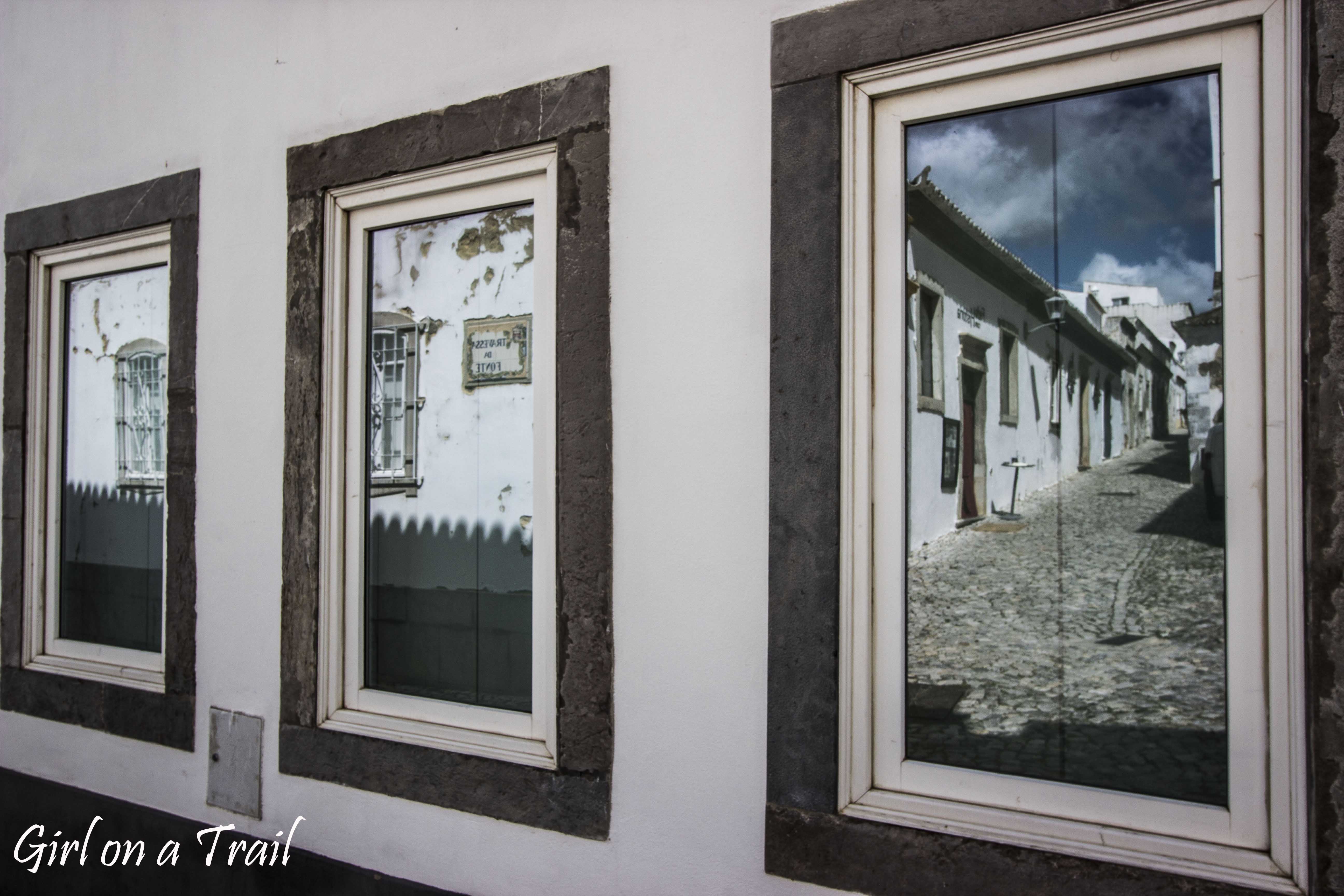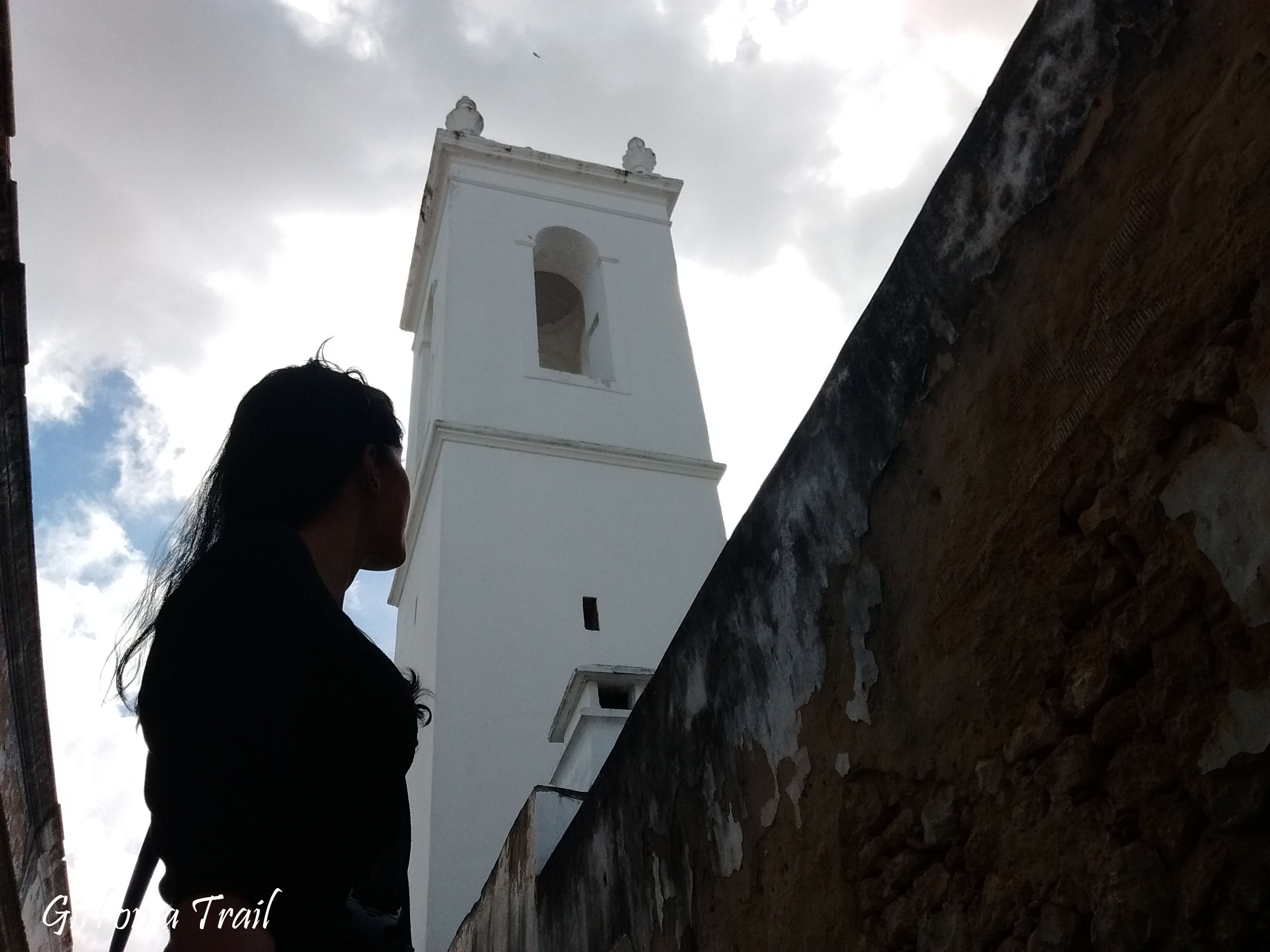 Tavira is halfway from Faro to Spanish border. It's only 30 kilometres away from Faro and Spain.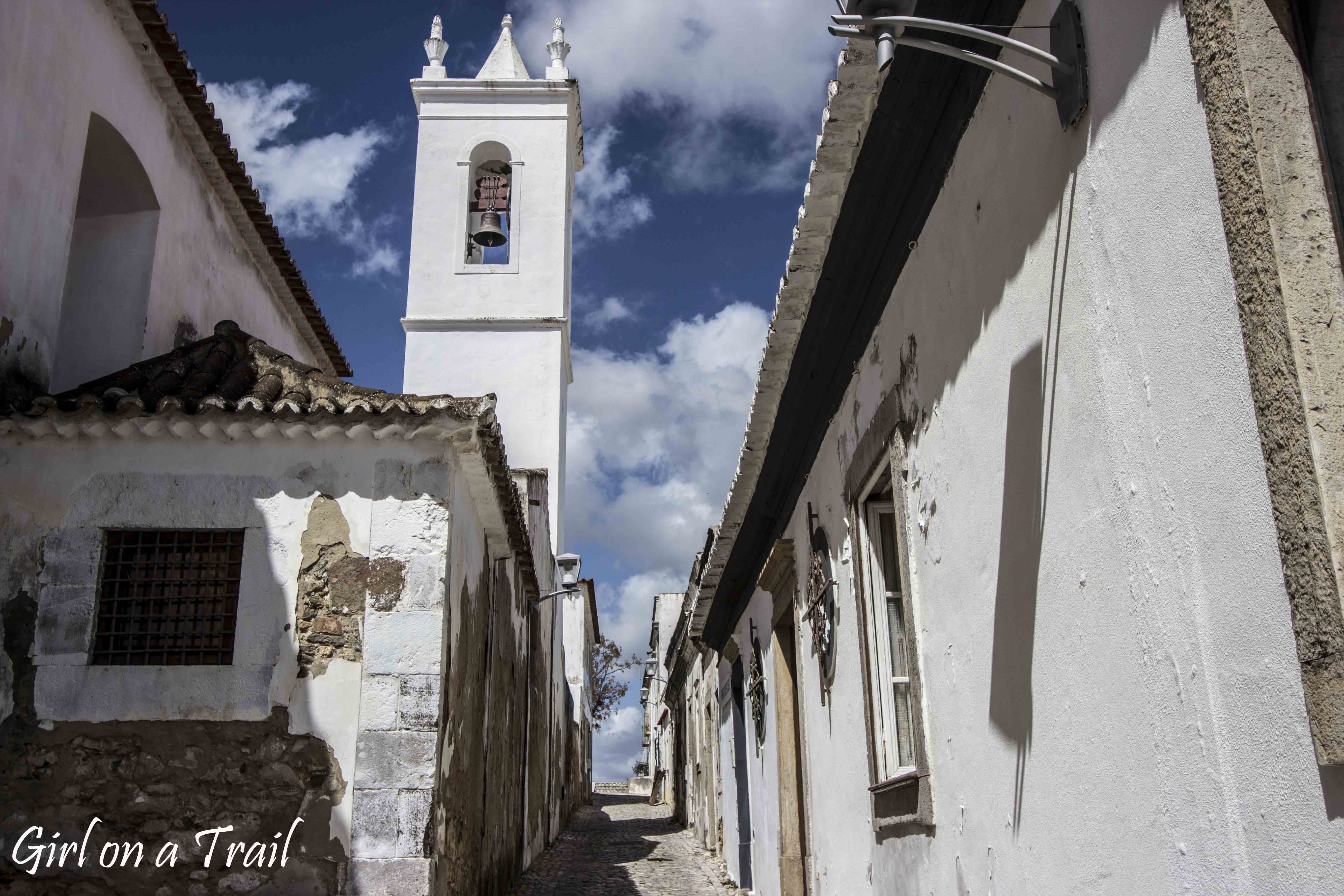 Despite a good location, Tavira is visited by far less tourists in comparison to the famous resorts located in western Algarve. This enables the town to preserve its authentic local character.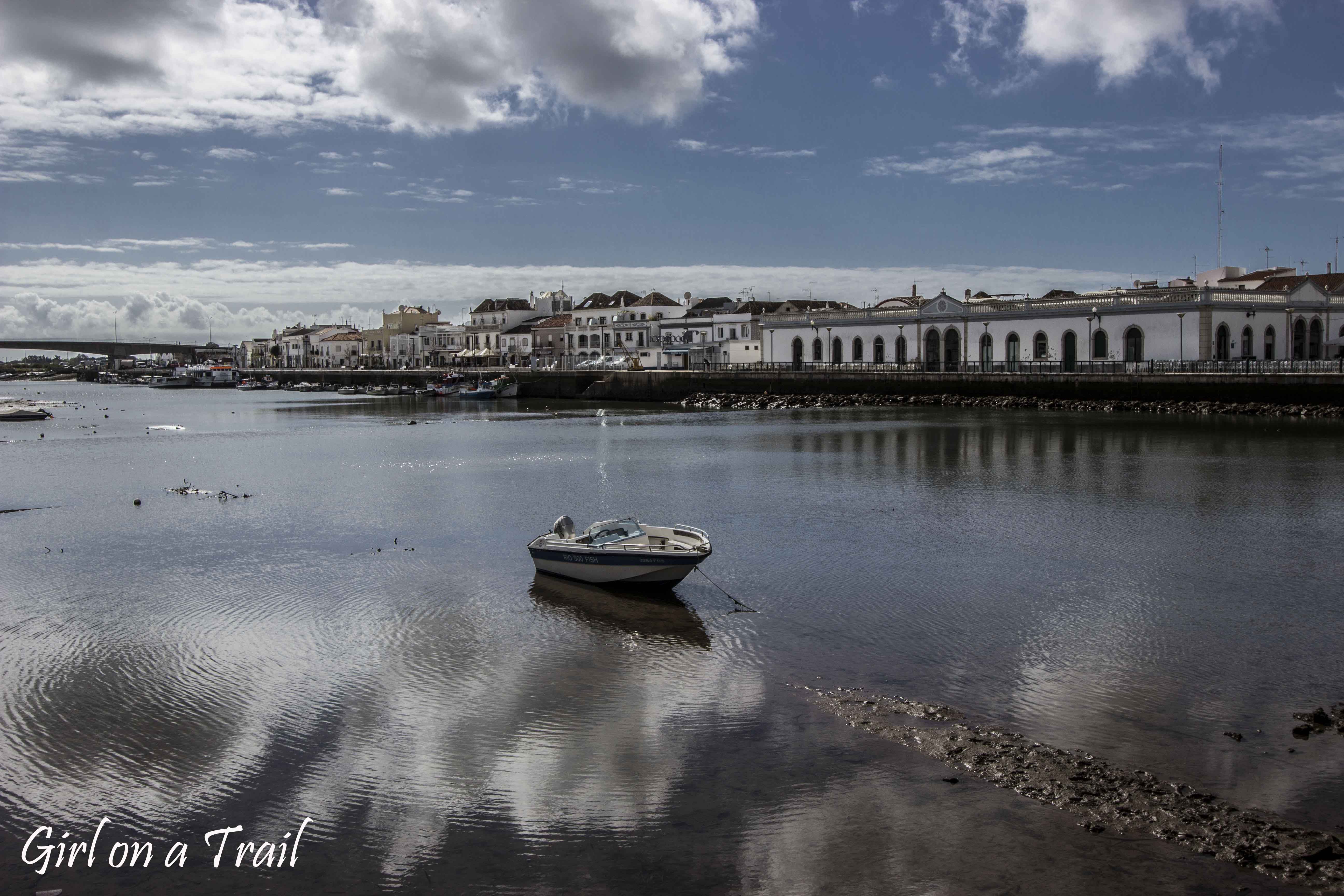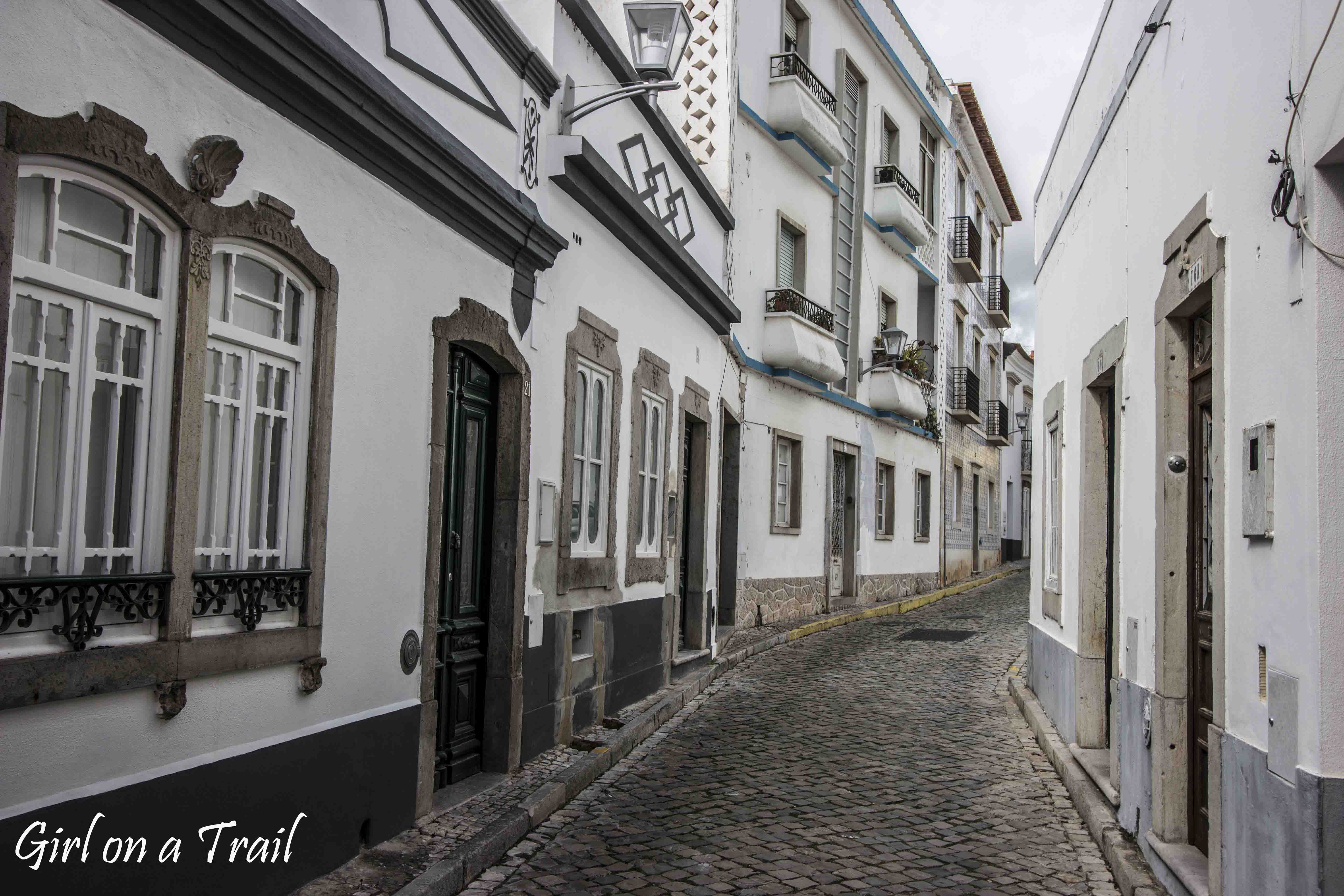 The city has been under the reign of Moors for several centuries, which is reflected in an interesting architecture.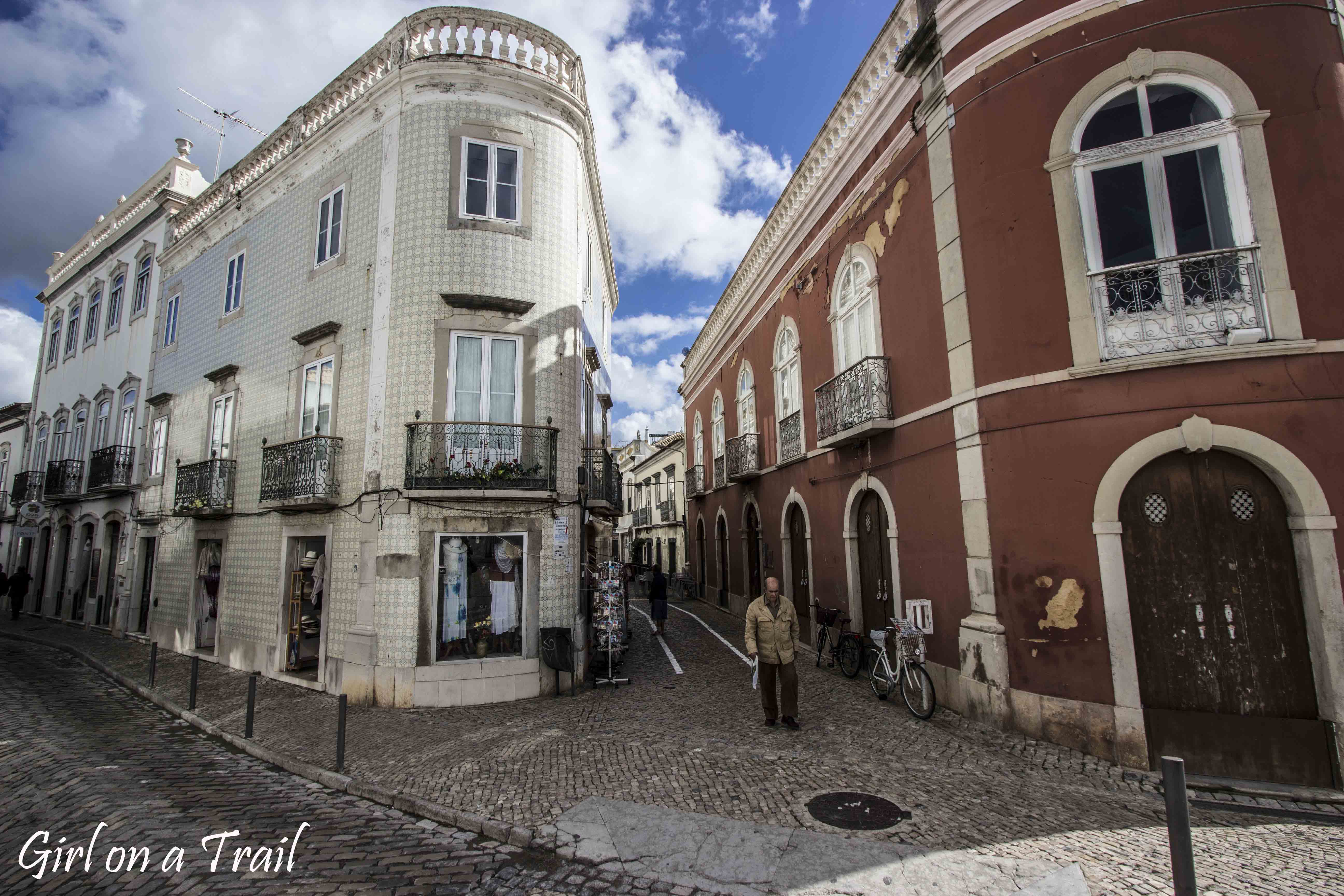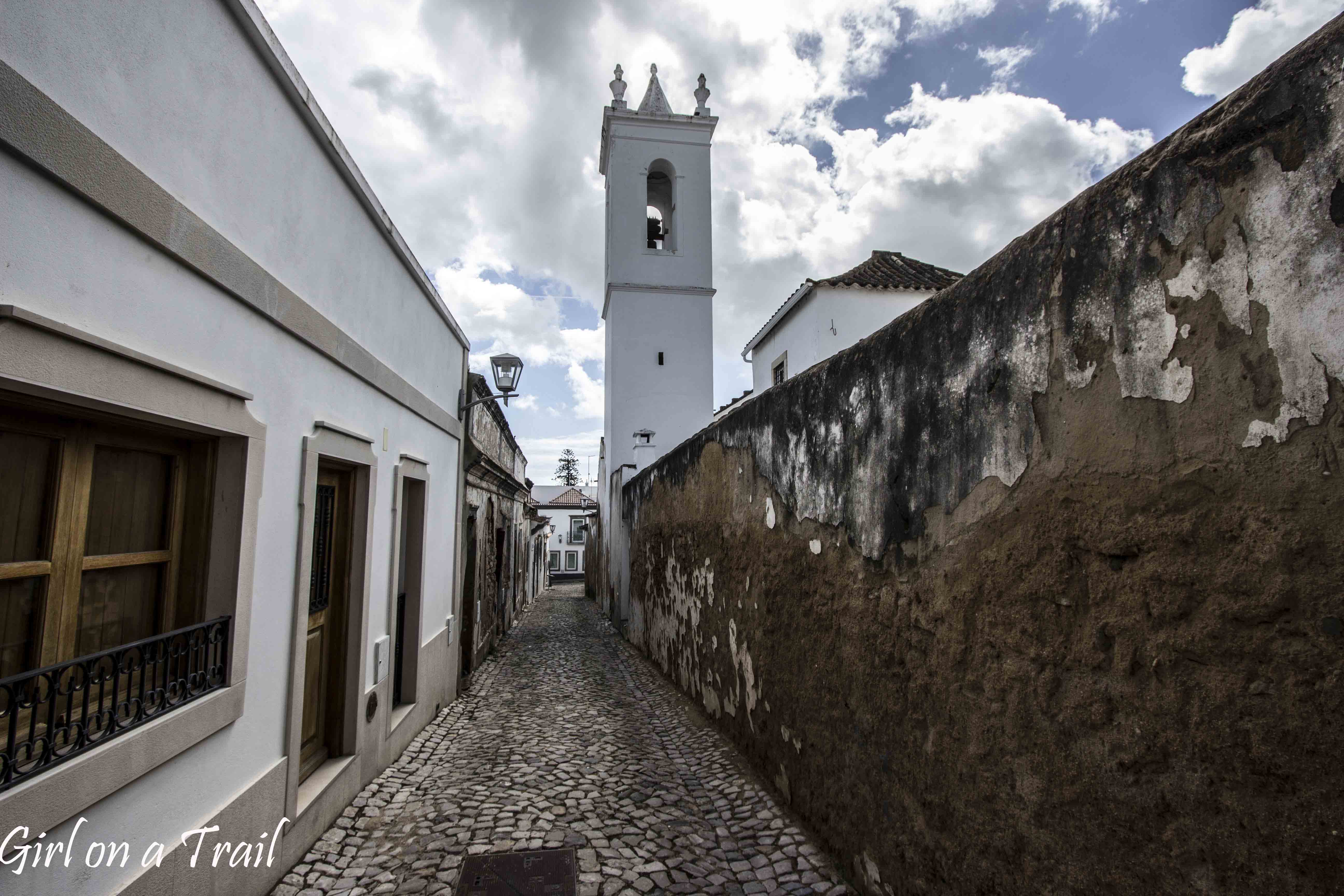 The central point is the Praca da Republica with numerous fountains, arcades and restaurants.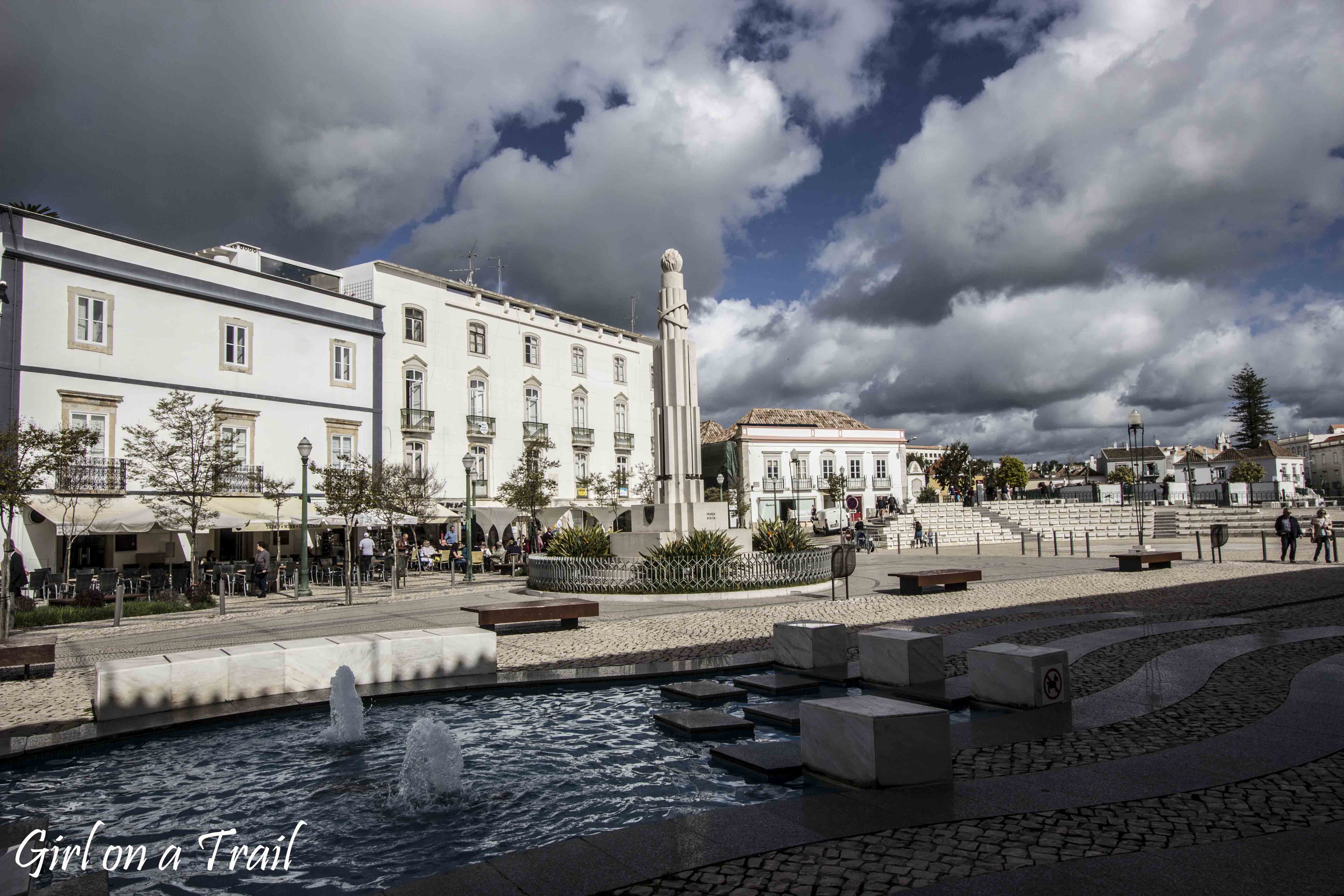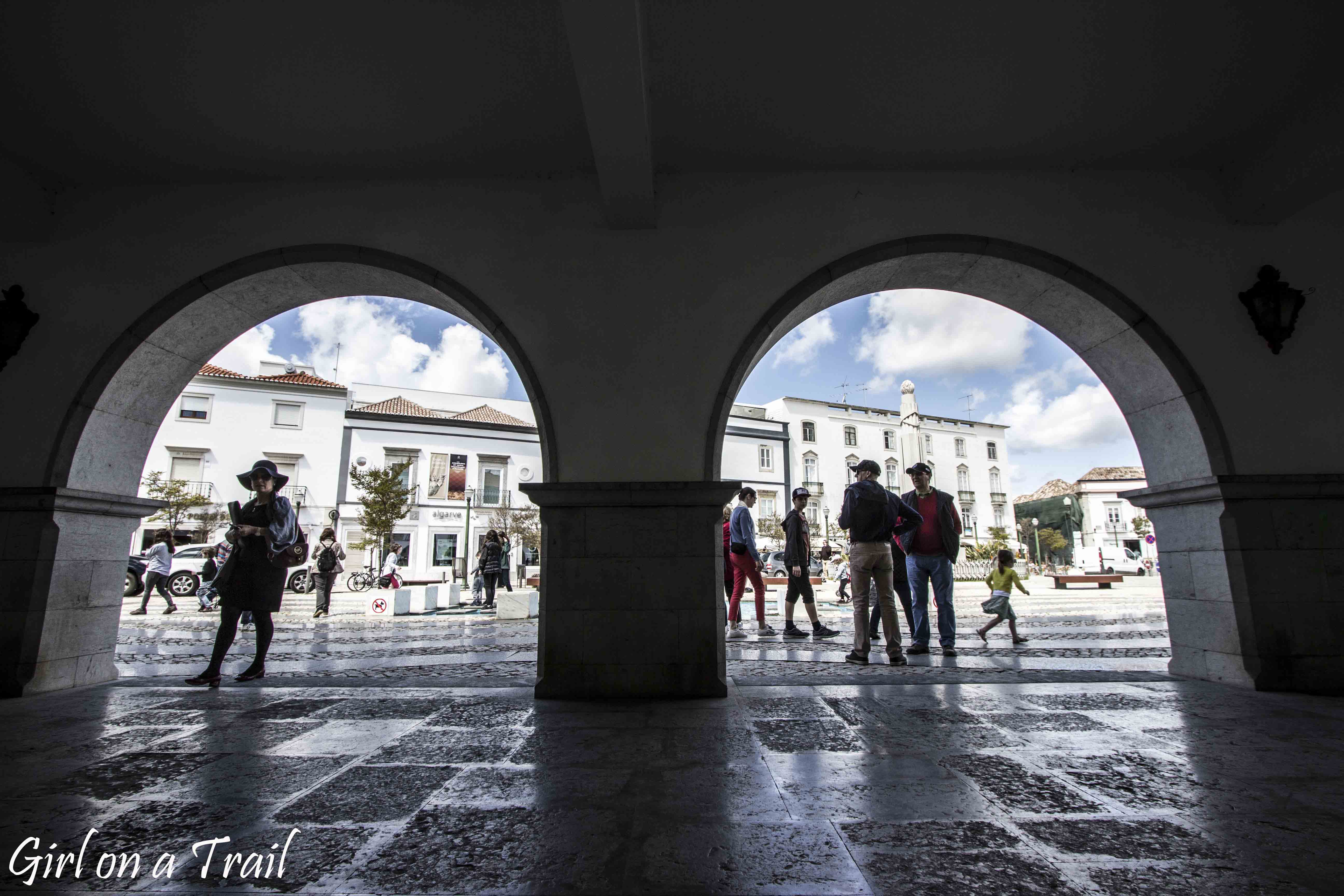 In souvenir shops you can purchase local cork products. While restaurants serve delicious fish and seafood.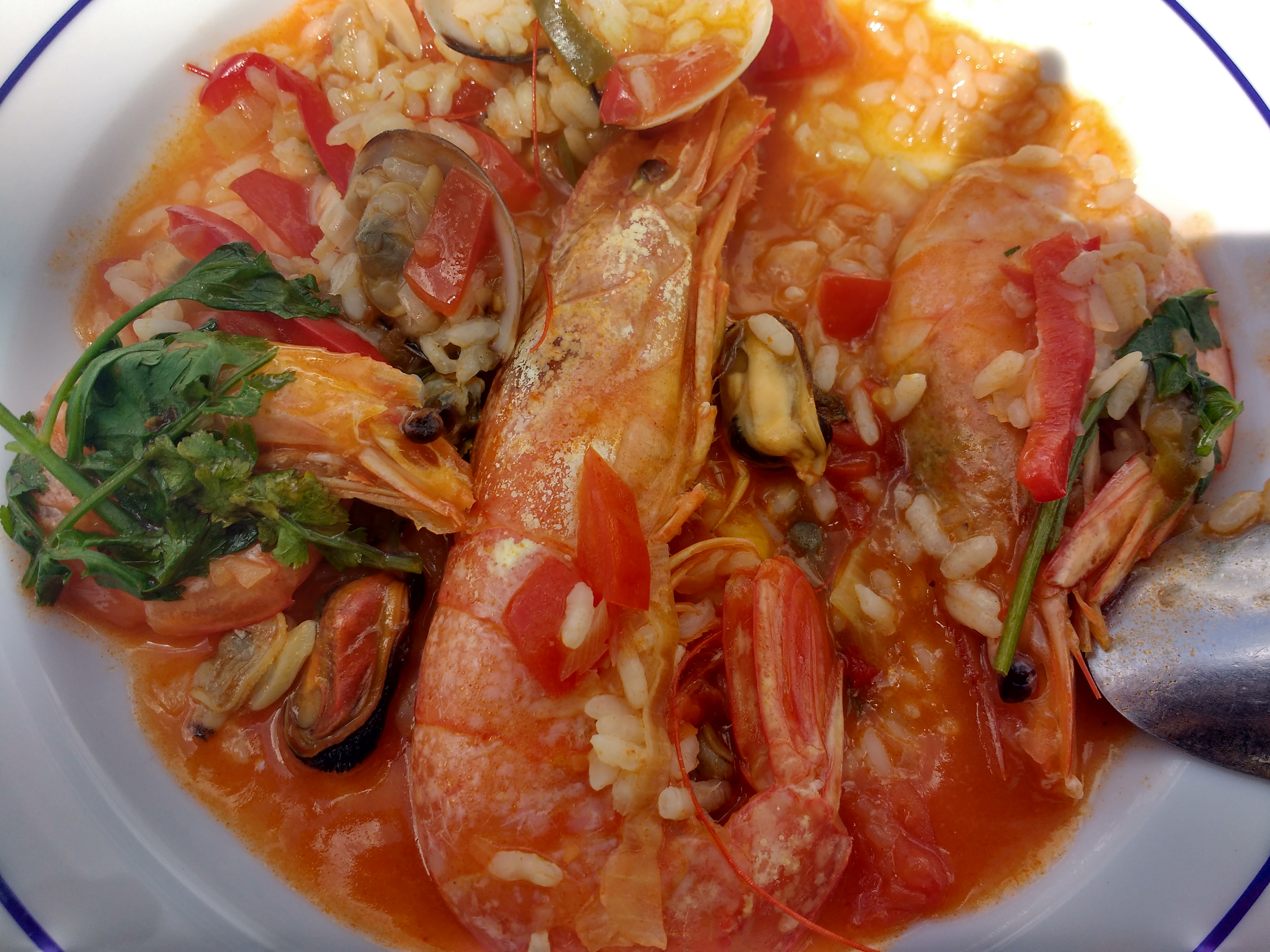 Just outside the square is the historic Roman Bridge (Ponte Romana), which is the reconstruction of the old bridge erected by Romans.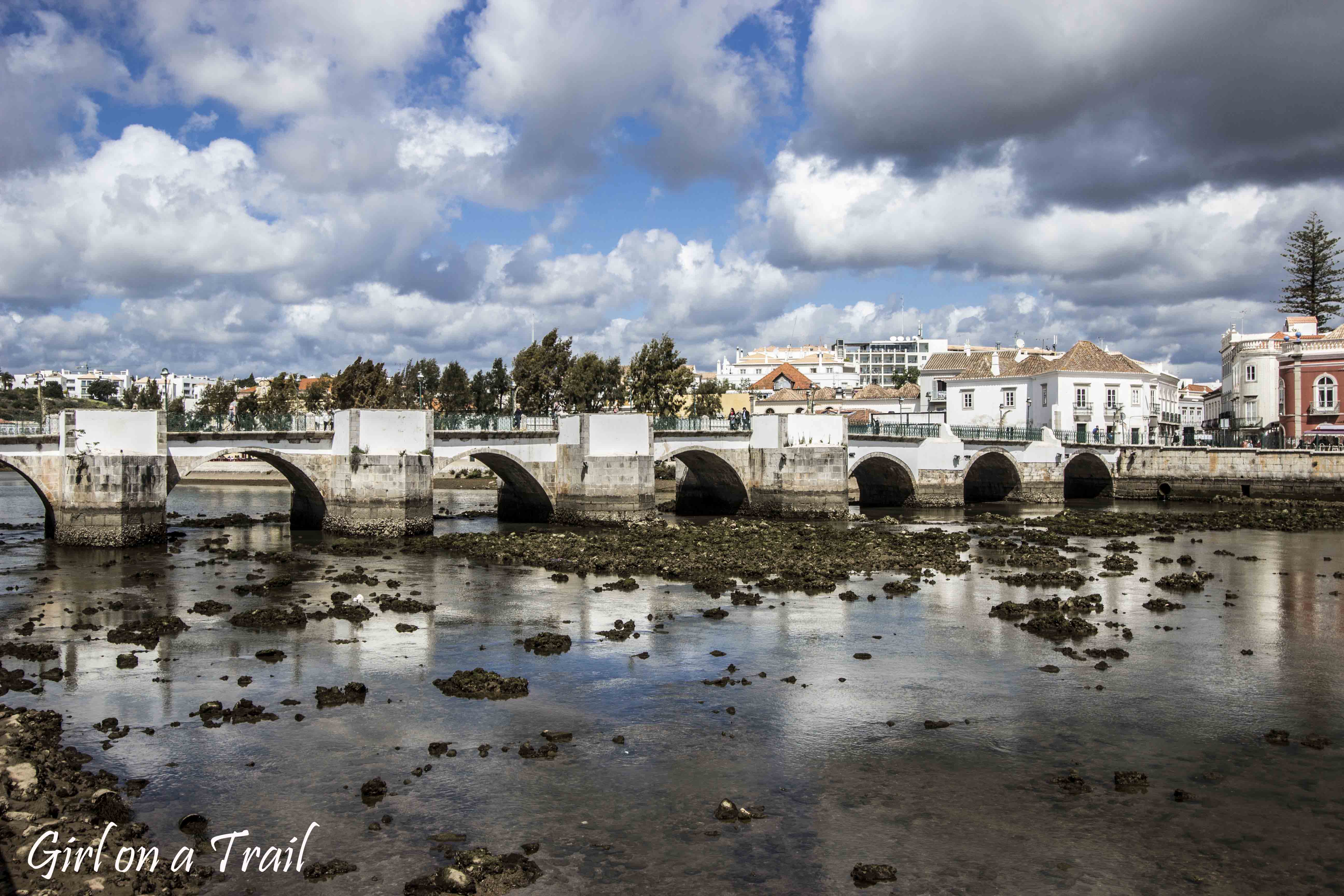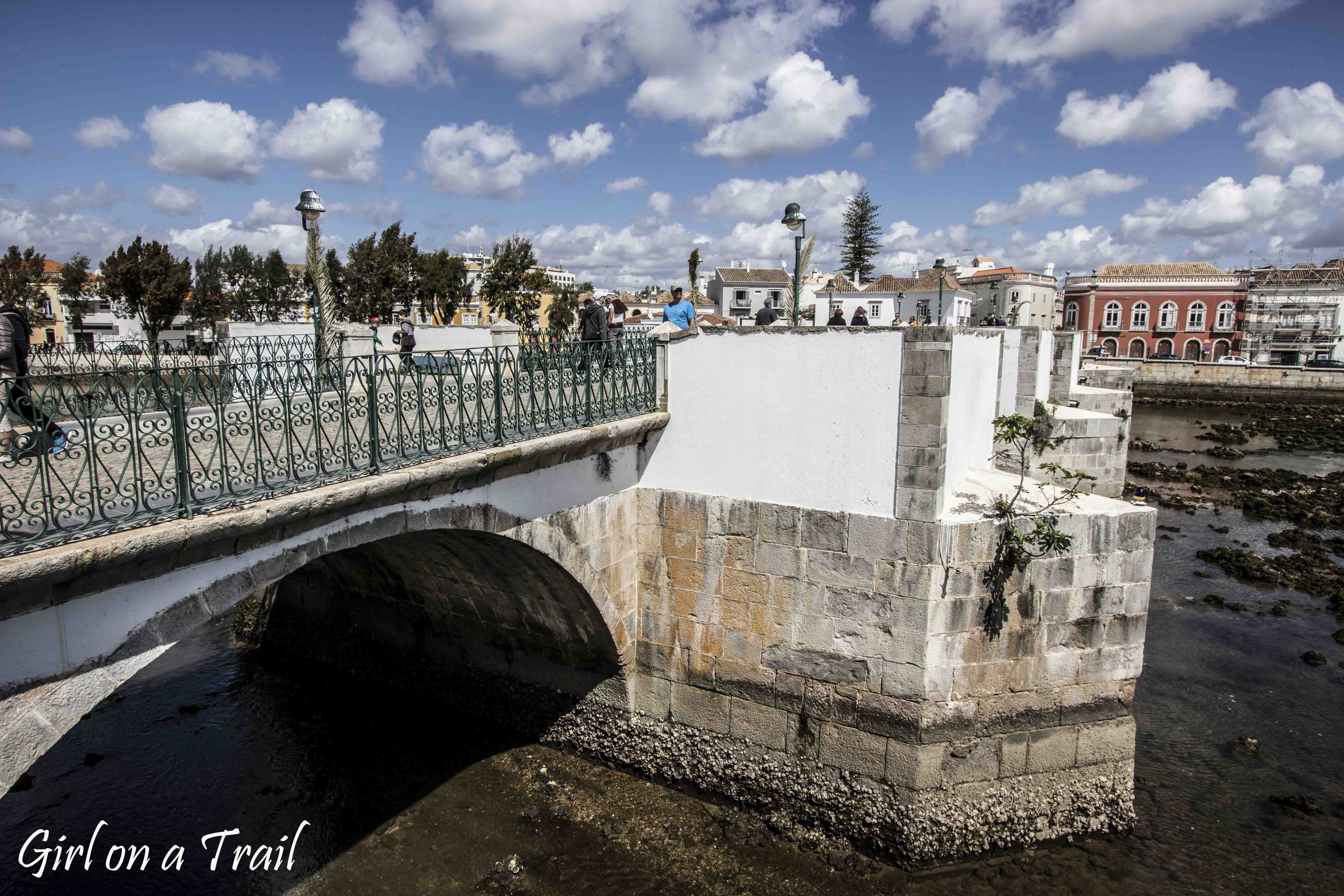 Characteristic point, seen nearly from every part of the city is the church – Igreja de Santa Maria do Castelo.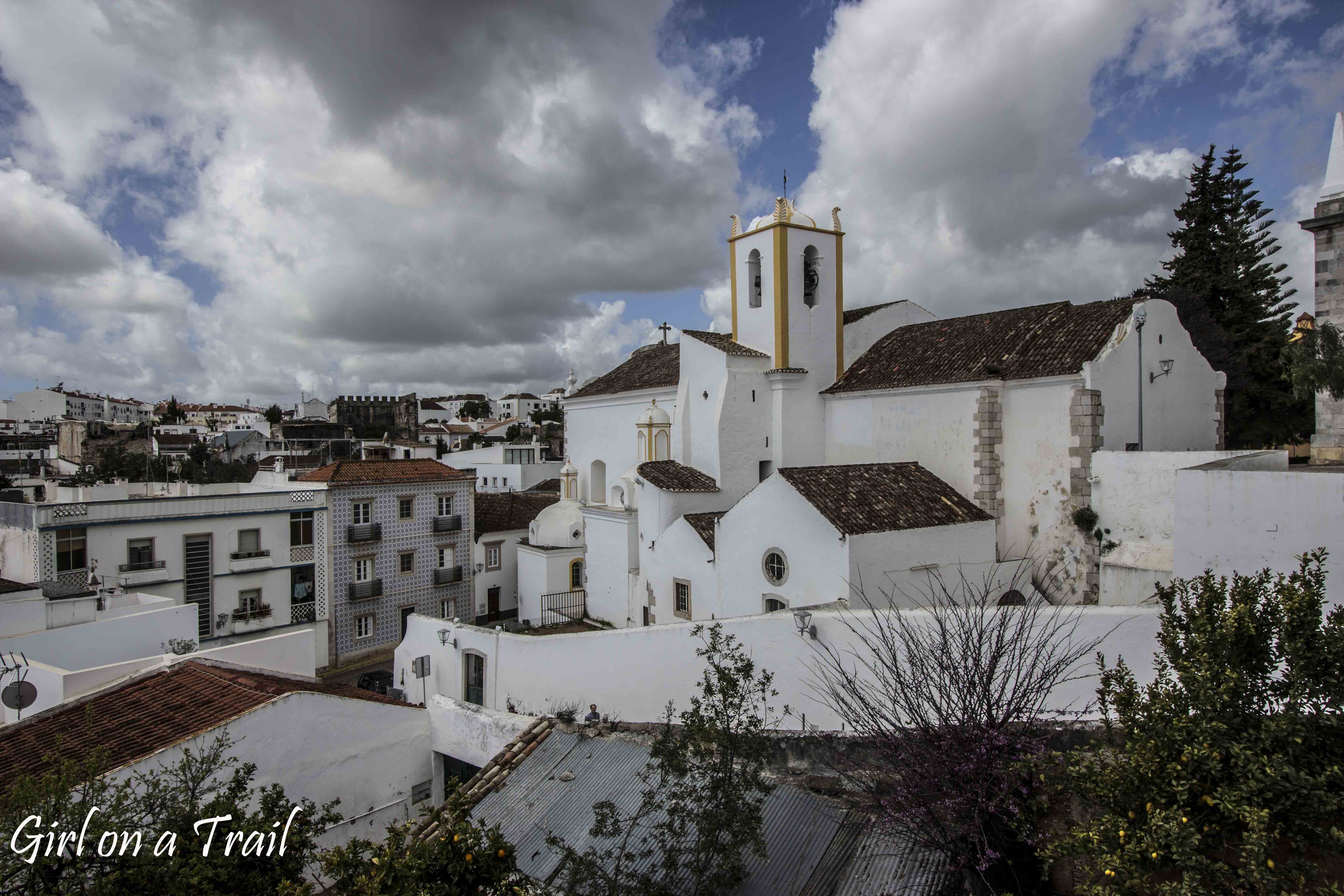 Next to the church there're ruins of the old castle, which was built by Moors. The castle offers a beautiful view of the city and the river Gilão. From here you can see interesting buildings, which are characterised by steep roofs. The pyramid shape makes it easier to drain the water during heavy rains.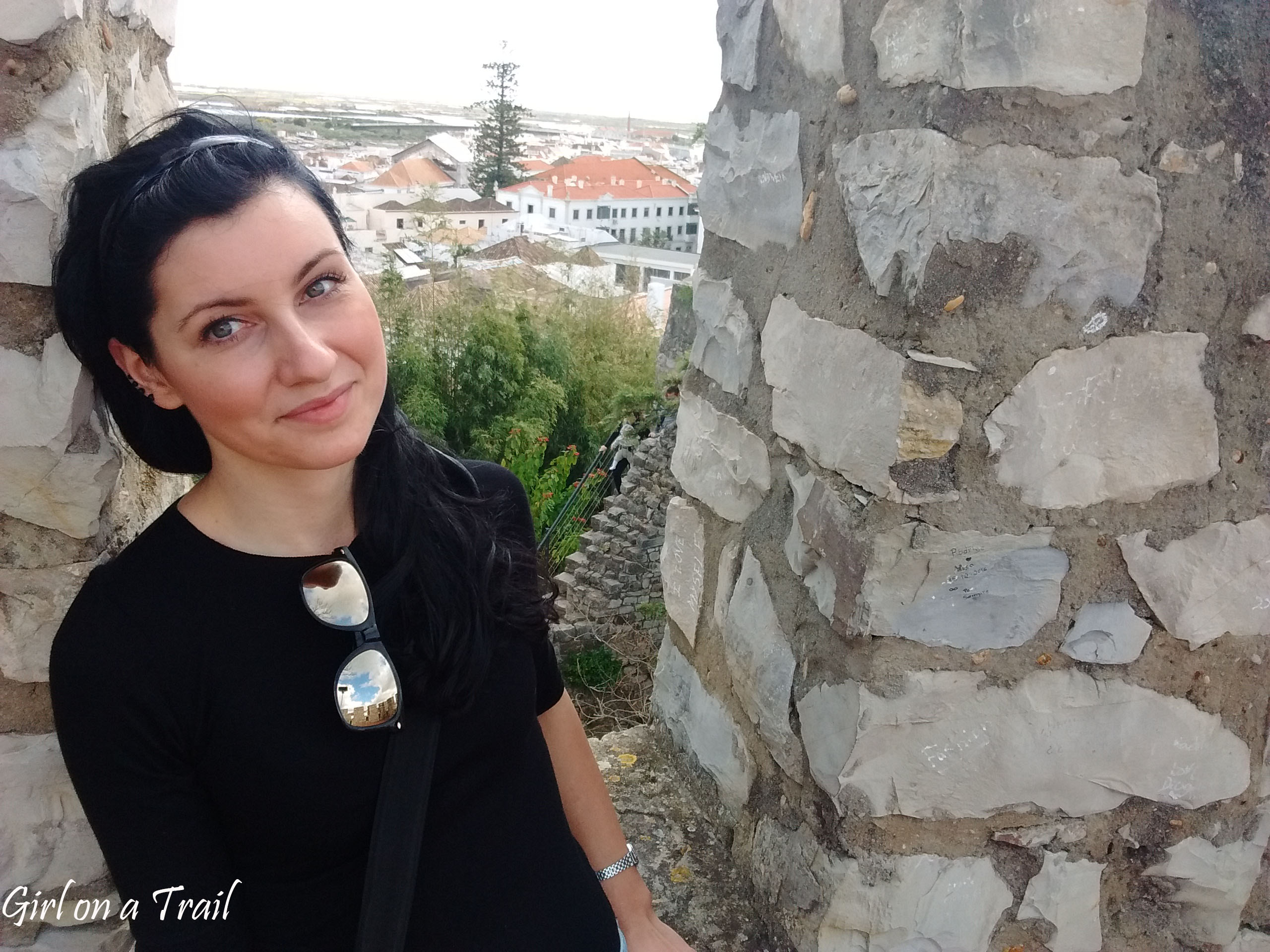 In the courtyard of the castle you can rest in a beautiful garden listening to the performances of local artists.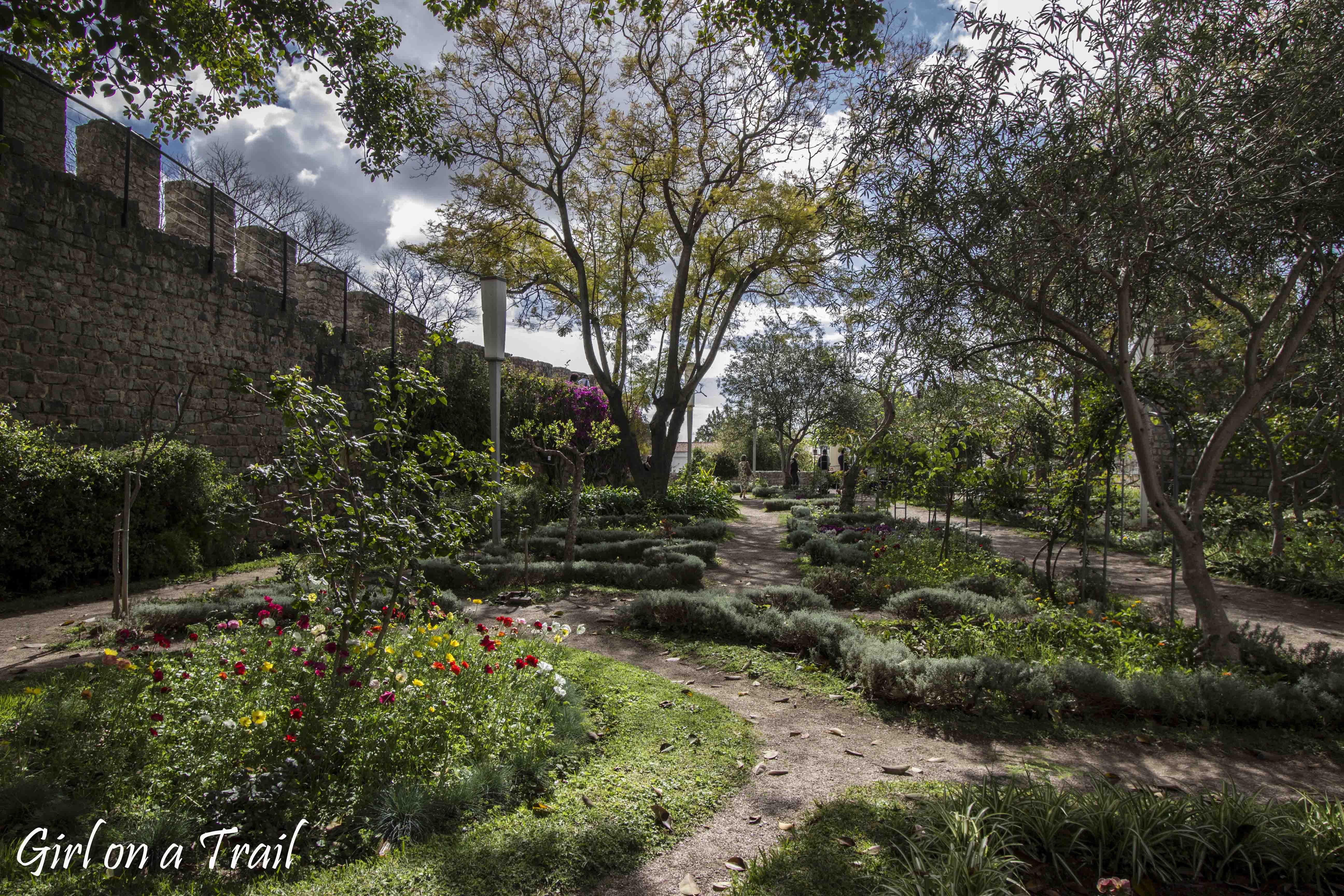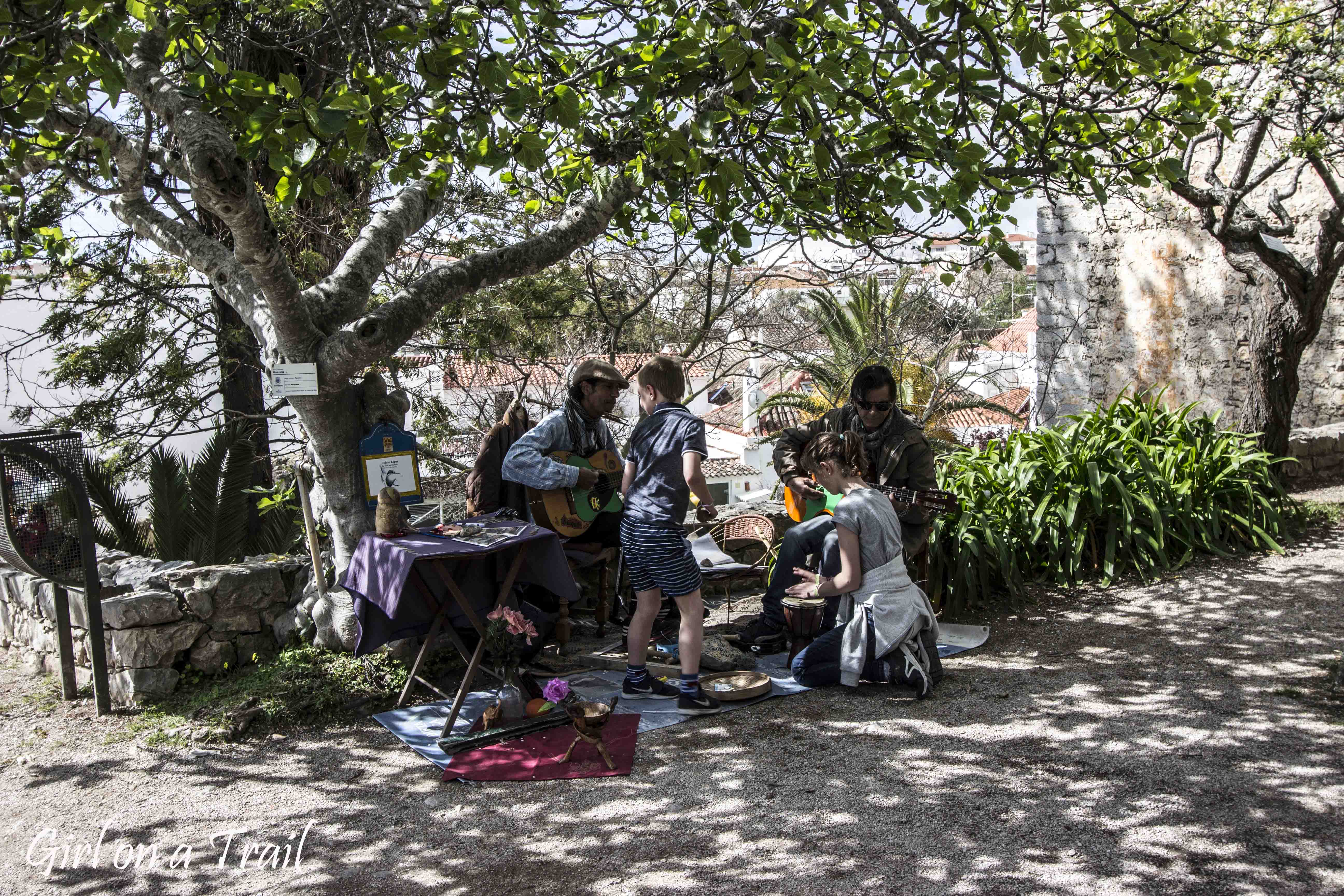 It's worth looking into Tavira side streets, which are actually empty. Narrow passages and white houses with elaborately decorated balconies and famous azulejos adds to special atmosphere of Tavira.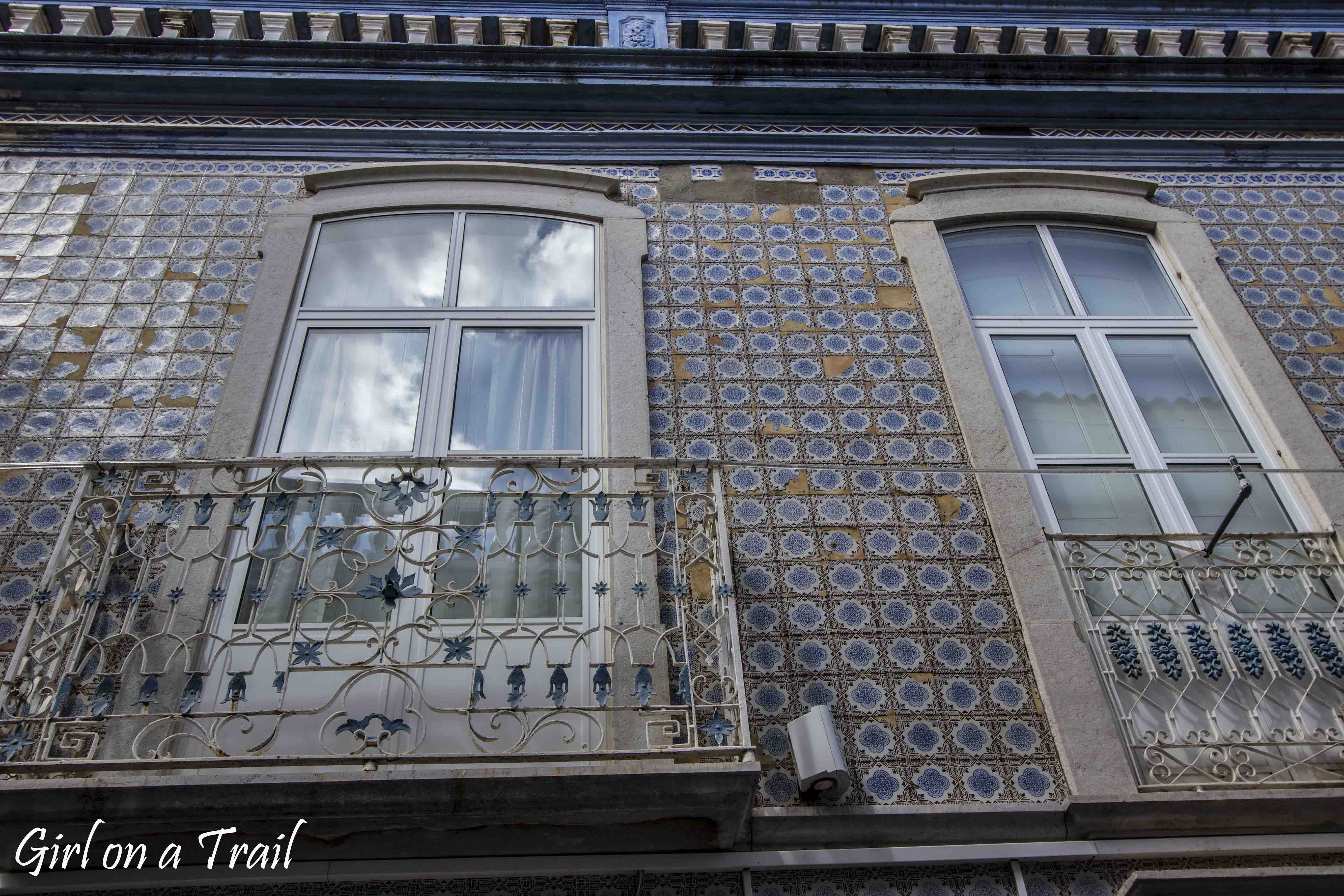 It is also worth taking a look at the staircases, which shows that the Portuguese passion for various details isn't limited to the facades of the buildings.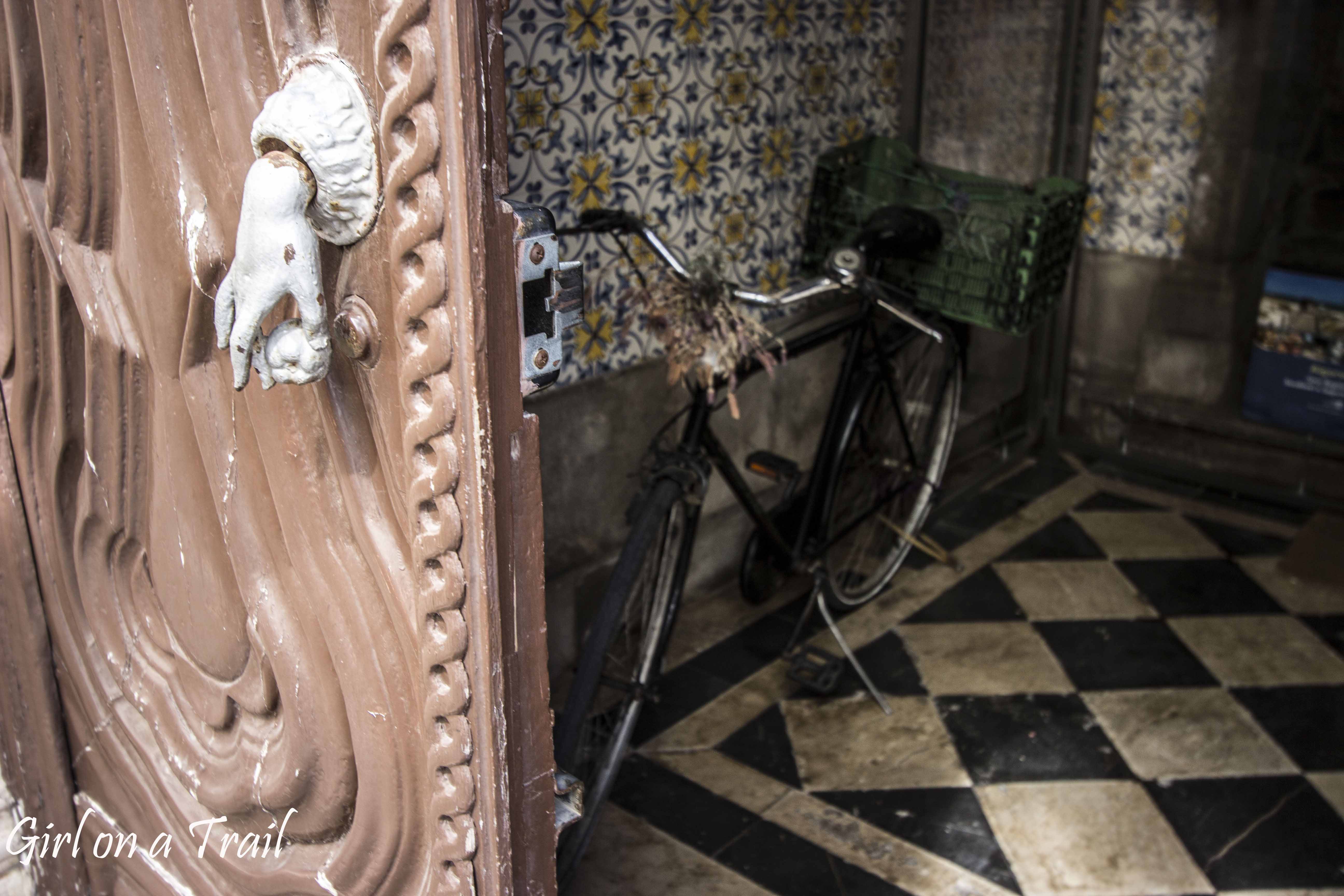 Some of the buildings are very damaged or even abandoned, but such is Tavira's charm.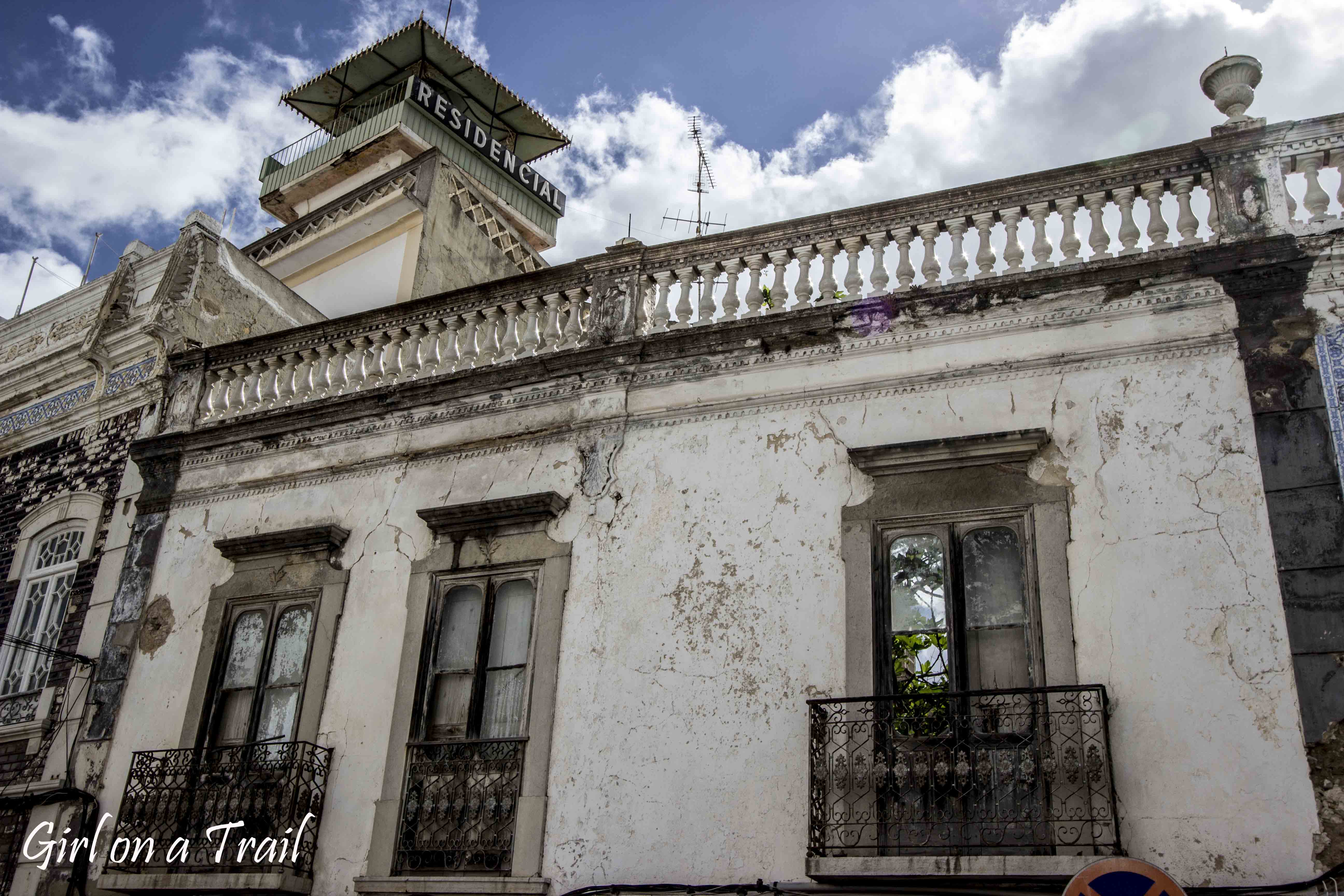 They highlight the nature of this town, which is open to tourists but remains authentic.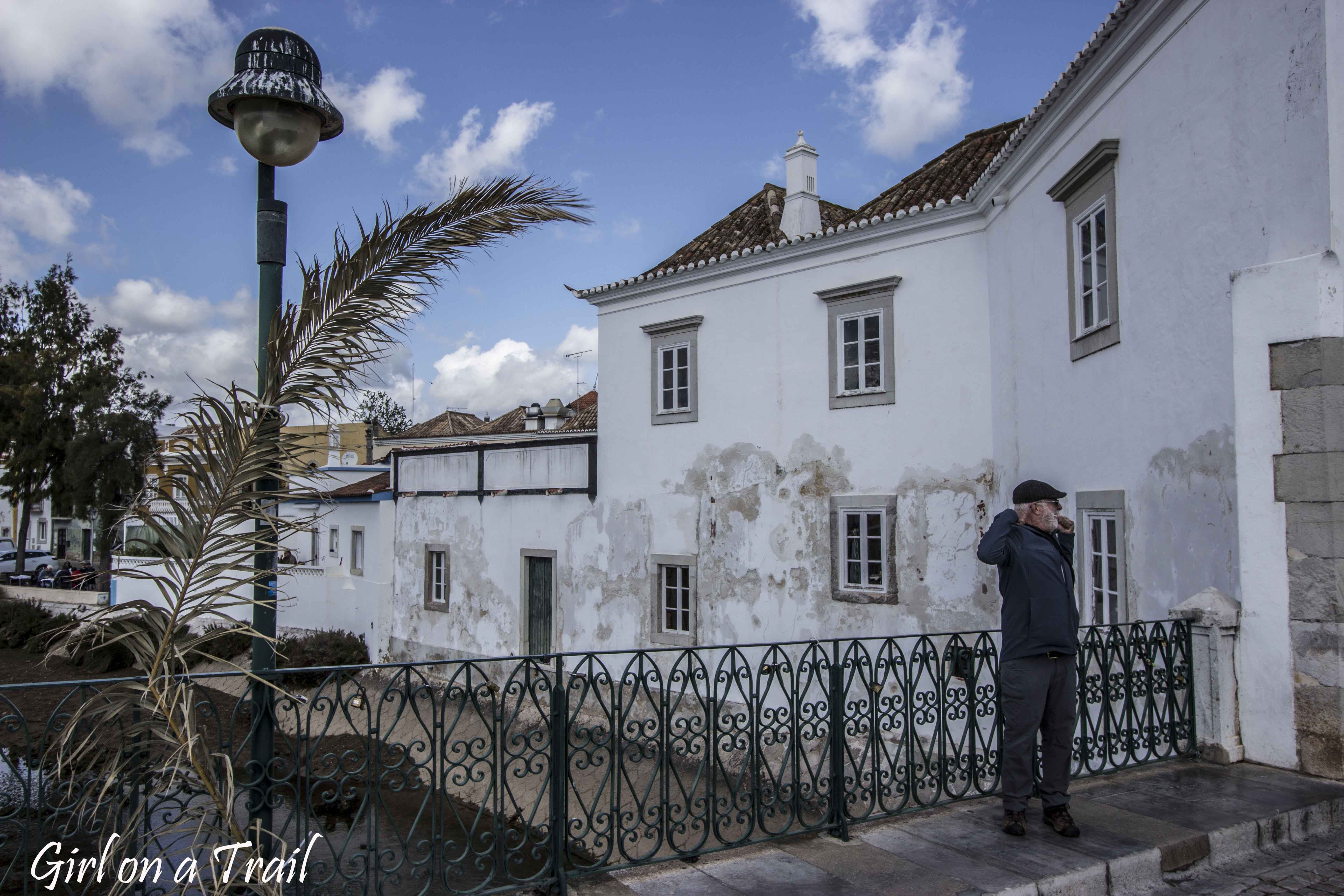 Find out more about marvellous Portugal here: