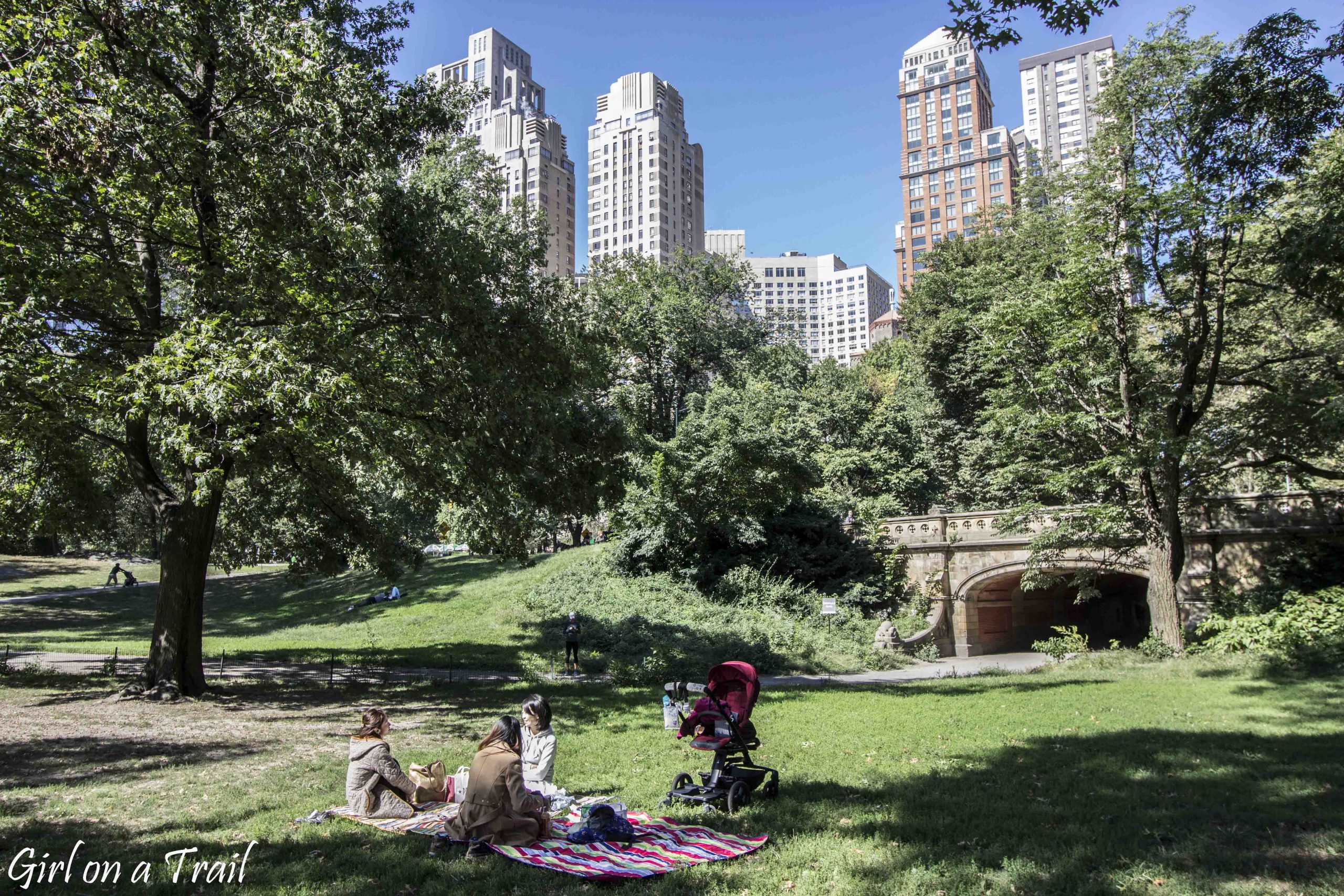 Central Park, New York – surprising discovery
Central Park was opened in 1857 and since then it has become one of the most recognized places in NYC. I can't count how many times I've seen it in films no wonder it is considered as one of the most frequently filmed park in the world. This is an amazing place that looks even more amazing from the bird's eye view. Central Park turned out to be a big surprise for me, especially one place I hadn't read about in any of the guidebooks before going to NYC (believe me, I did my homework througly). You'll find out more about this place in the next part of the post ?
Central Park is a completely different reality in New York, you can enjoy greenery, water, sun and peace that you won't find in the rest of Manhattan.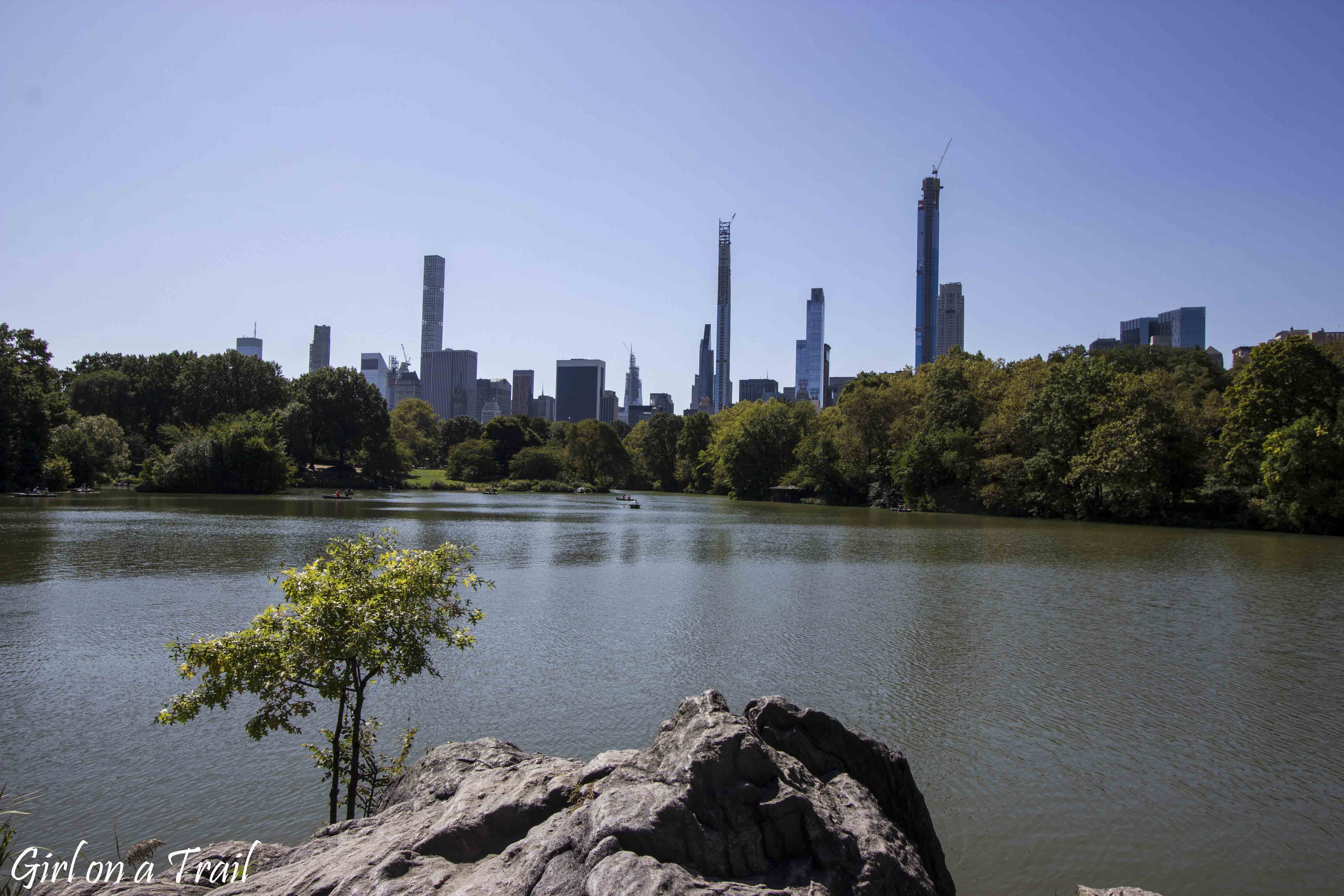 It's hard to imagine the scale of Central Park. On the other hand, did you know that its surface is greater than the Vatican and Monaco? Actually, it was only when I was flying a helicopter over NYC (as I wrote about here) that I realized how huge area it occupies. There are a total of 93 km of pedestrian paths in Central Park, so seeing it all is quite a challenge.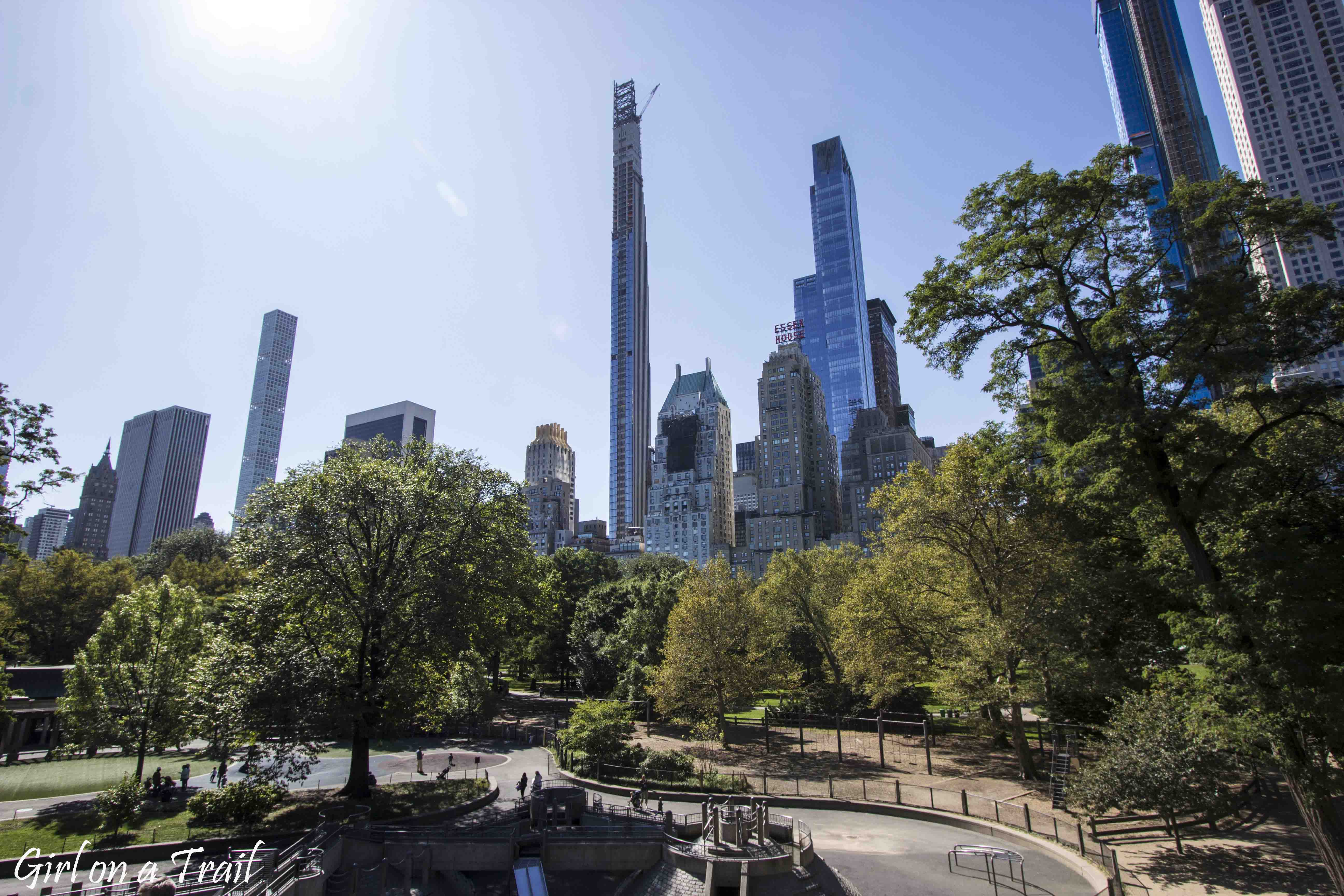 Central Park idea was actually born in 1863. At that time, the city bought 843 acres of land for less than $ 7,5 million to develop it as a park. I wonder what is the value of this area now…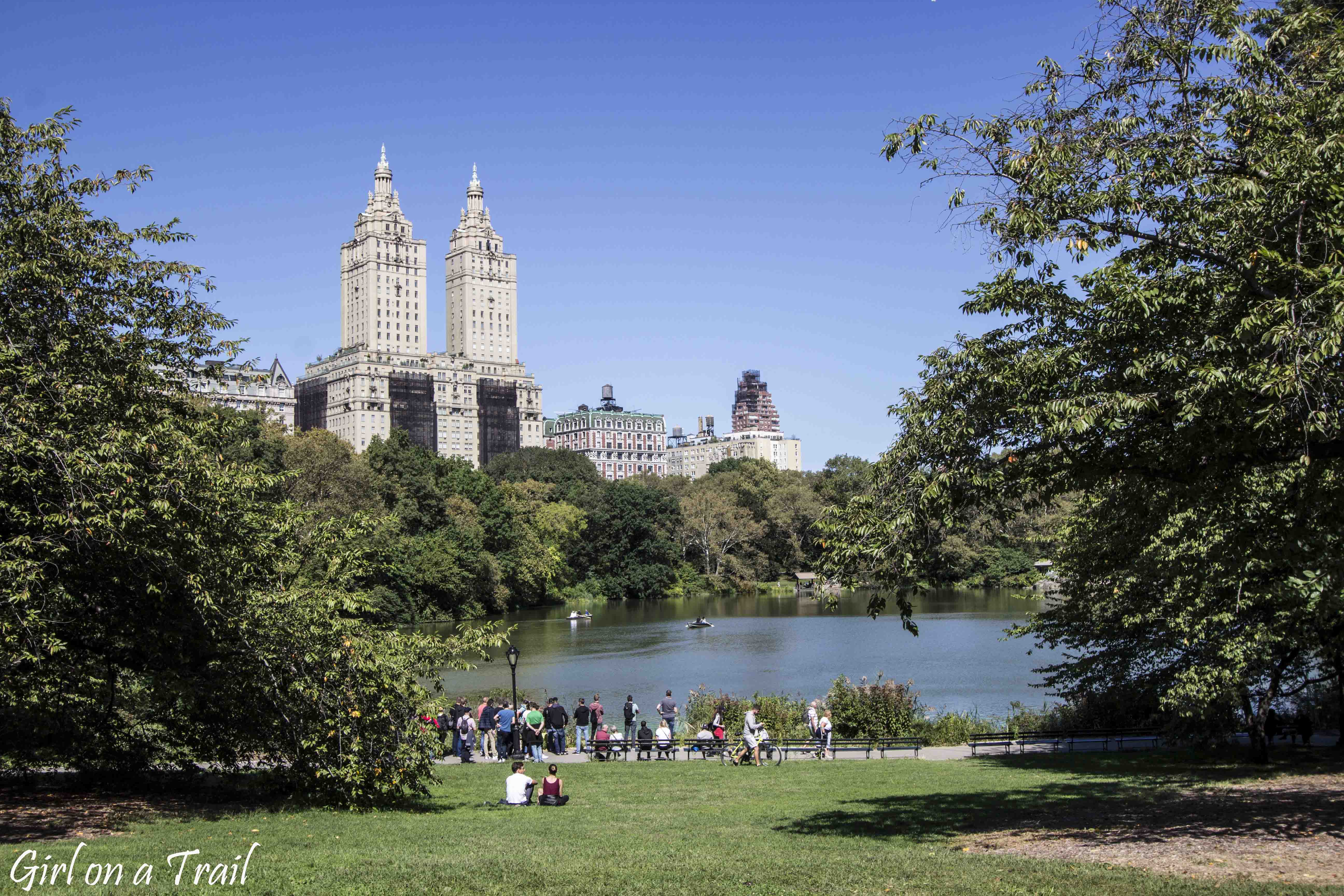 Central Park is Mahattan green lungs. New Yorkers love this place because it allows them to rest from the hustle of NYC, which can really be a nuisance. You can see there people jogging, cycling, walking around with small children or having a picnic.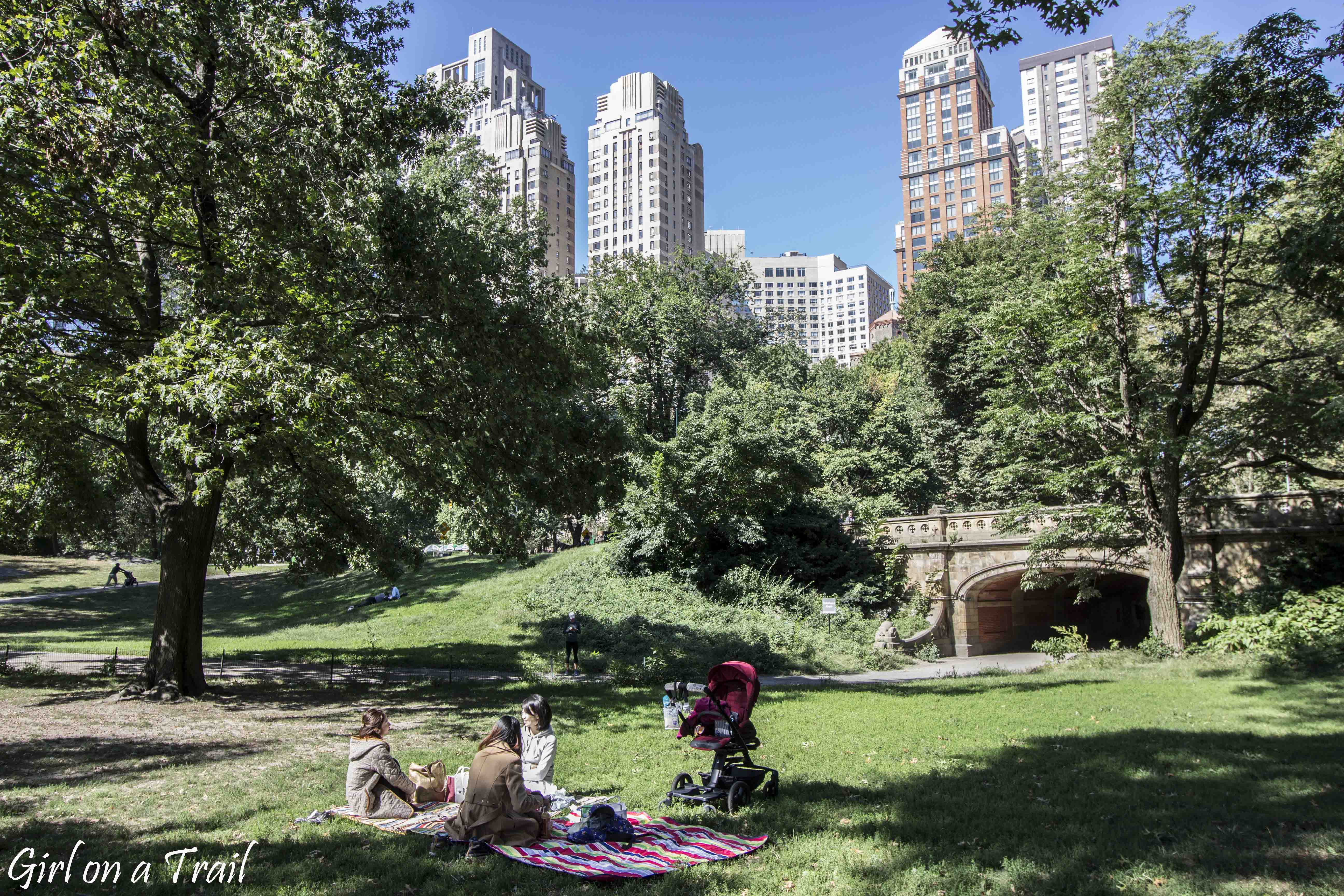 Central Park is an interesting place also in geological aspects. You can see there interesting rock formations – the result of glacier activity about 12 thousand years ago.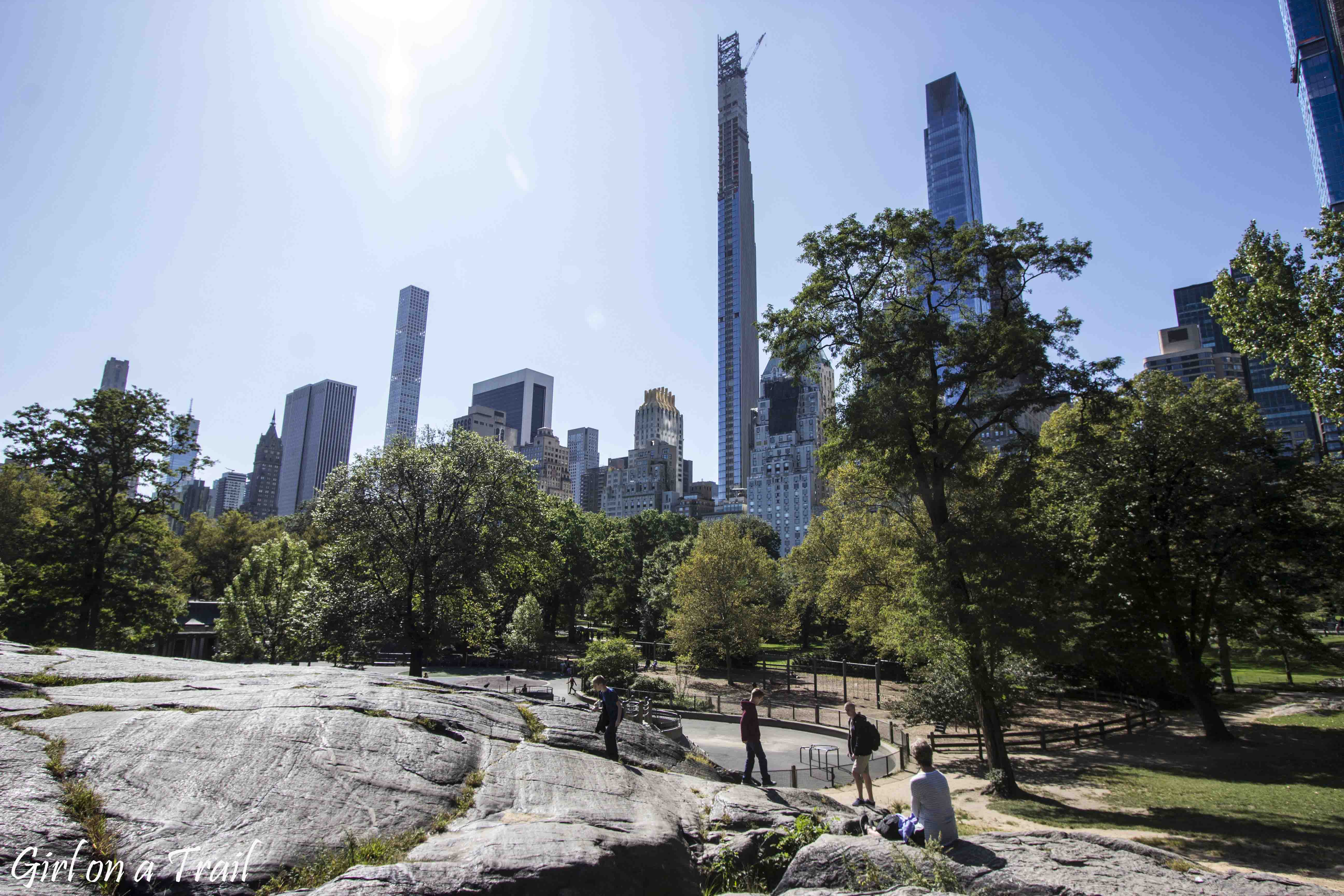 The place that must be visited while in Central Park is Strawberry Fields Memorial. It's a mosaic devoted to tragically died John Lennon, and its name comes from the Beatles song ′′ Strawberry Fields Forever ". There's the inscription ′′Imagine′′ also referring to Lennon's famous song. Strawberry Fields has over the years become almost a place of worship and pilgrimage of the singer's fans. It's located opposite the building where John Lennon lived and died.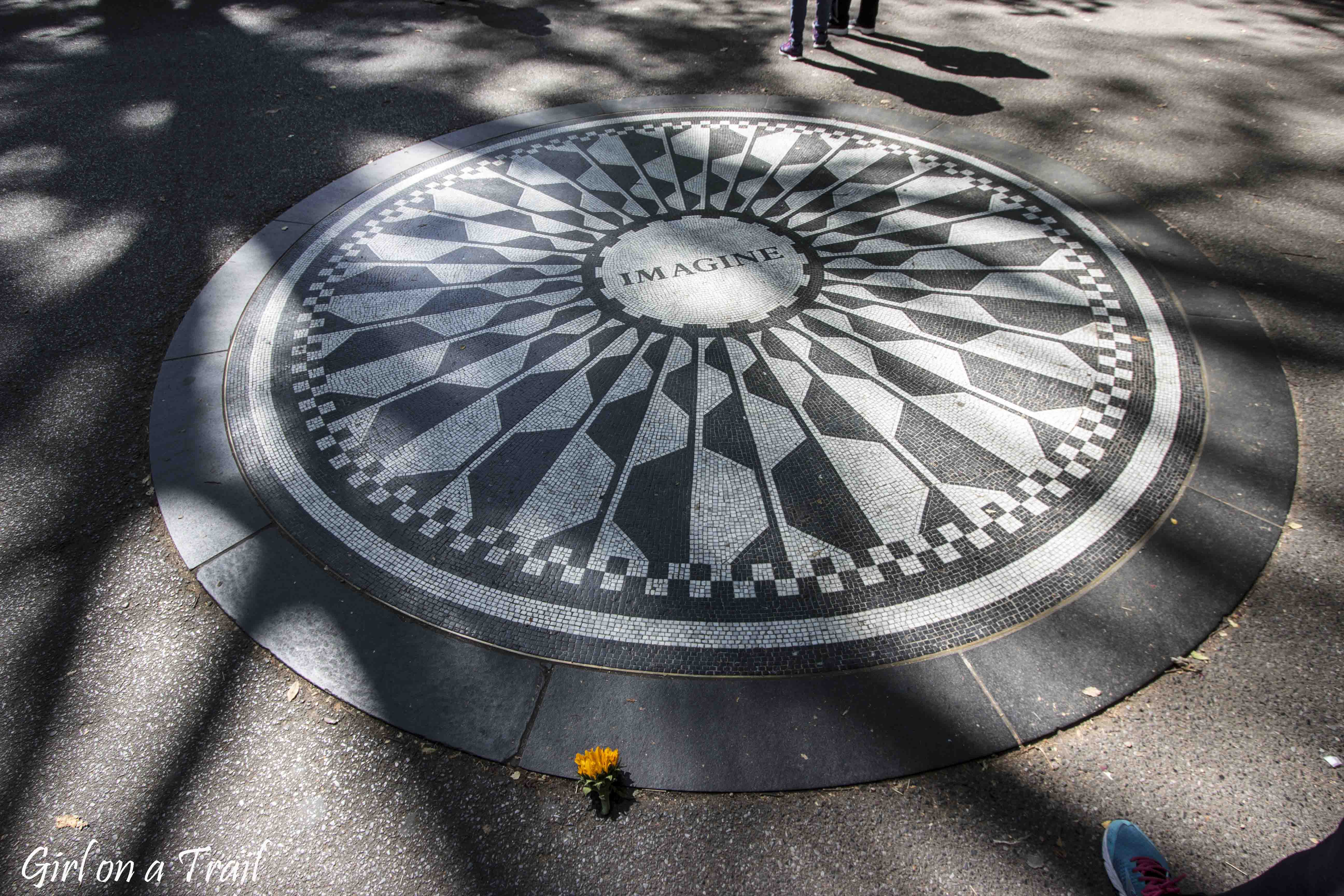 In the center of Central Park there is so-called the Great Lawn, huge green area reaching 22 hectares. This is the perfect place for a picnic with a view of the Manhattan skyscrapers.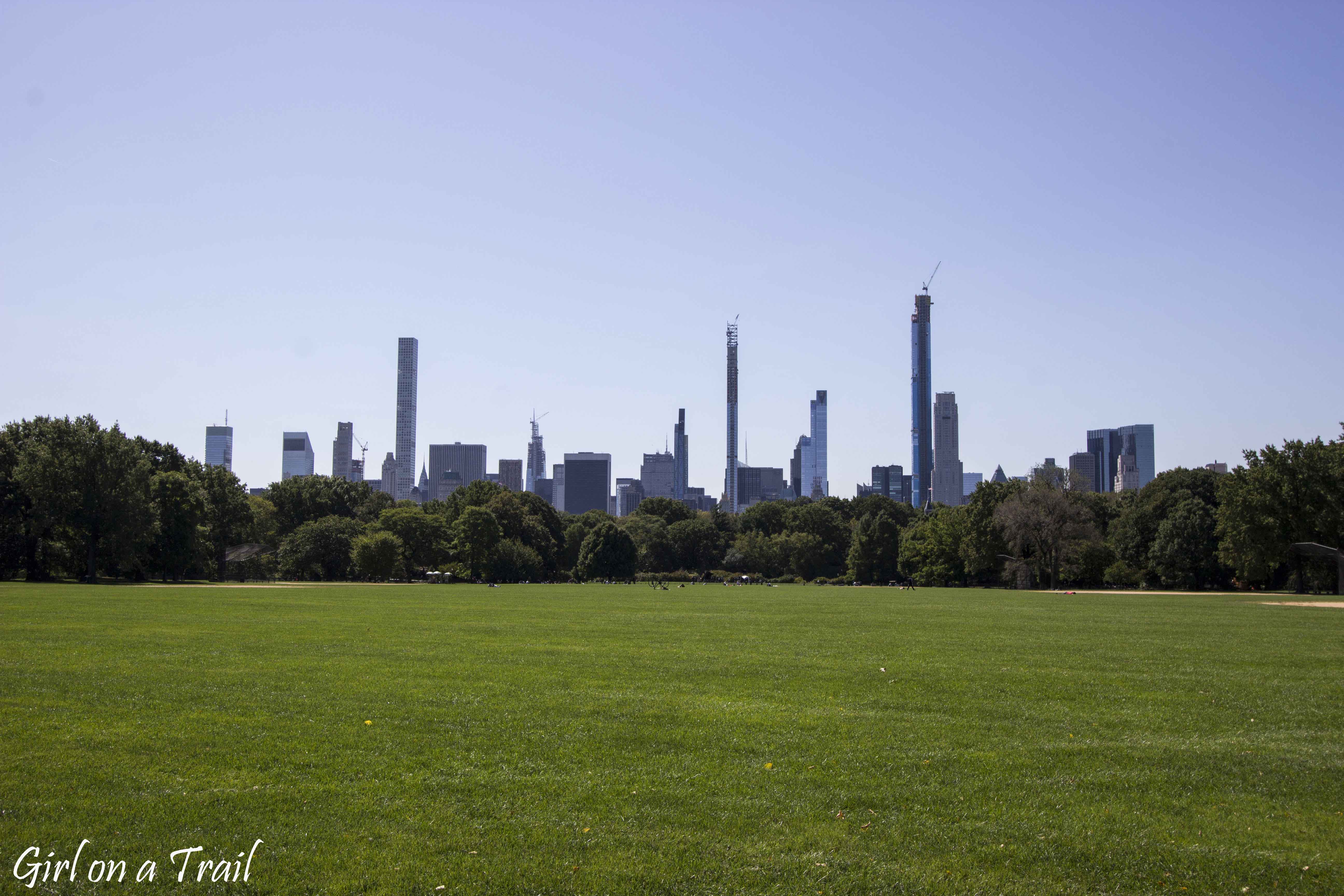 Great view of Manhattan can be captured also form Sheep Meadow, which according to the name, served as a pasture until 1934.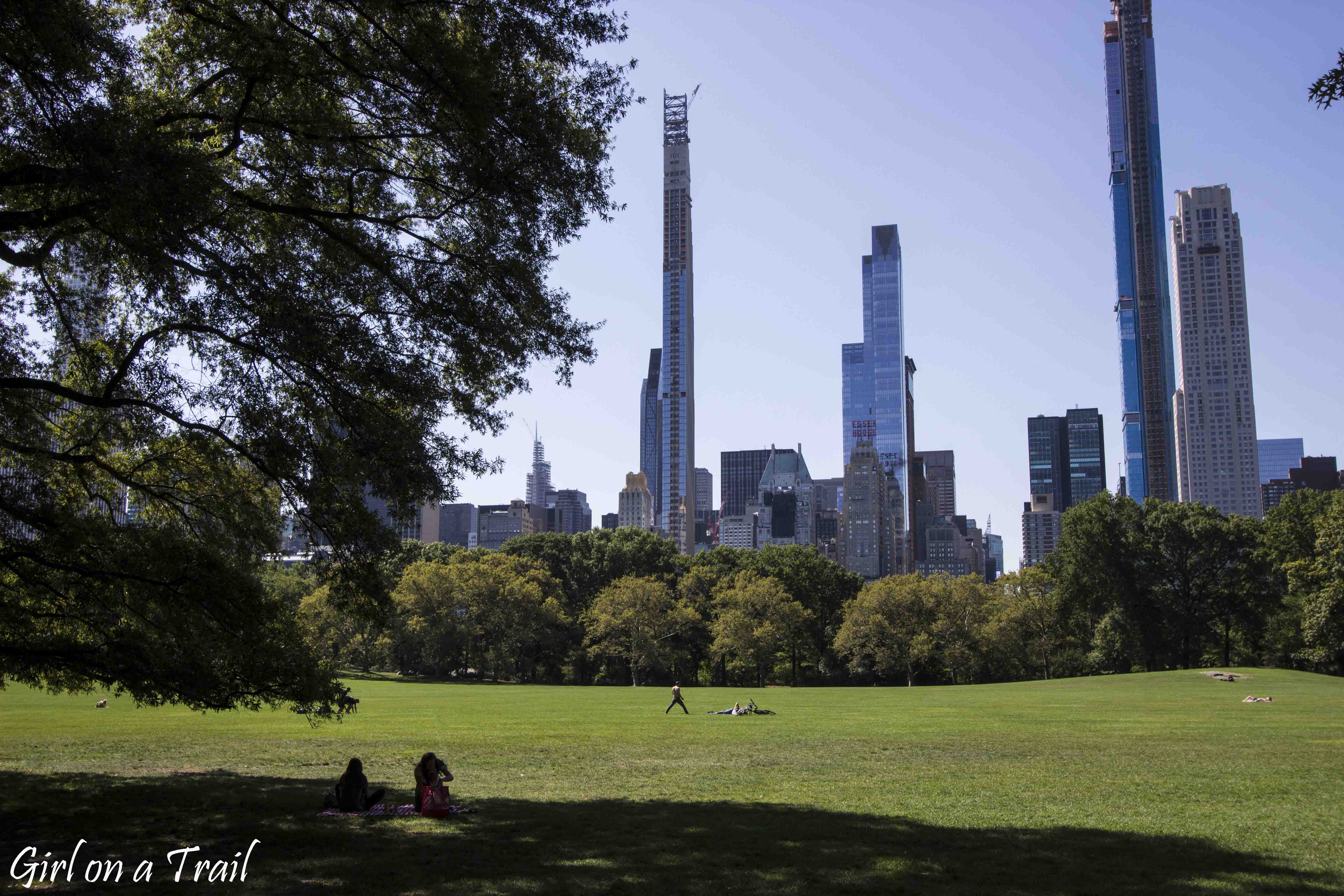 On the other hand, the Central Park panorama is best admired from the Belvedere Castle.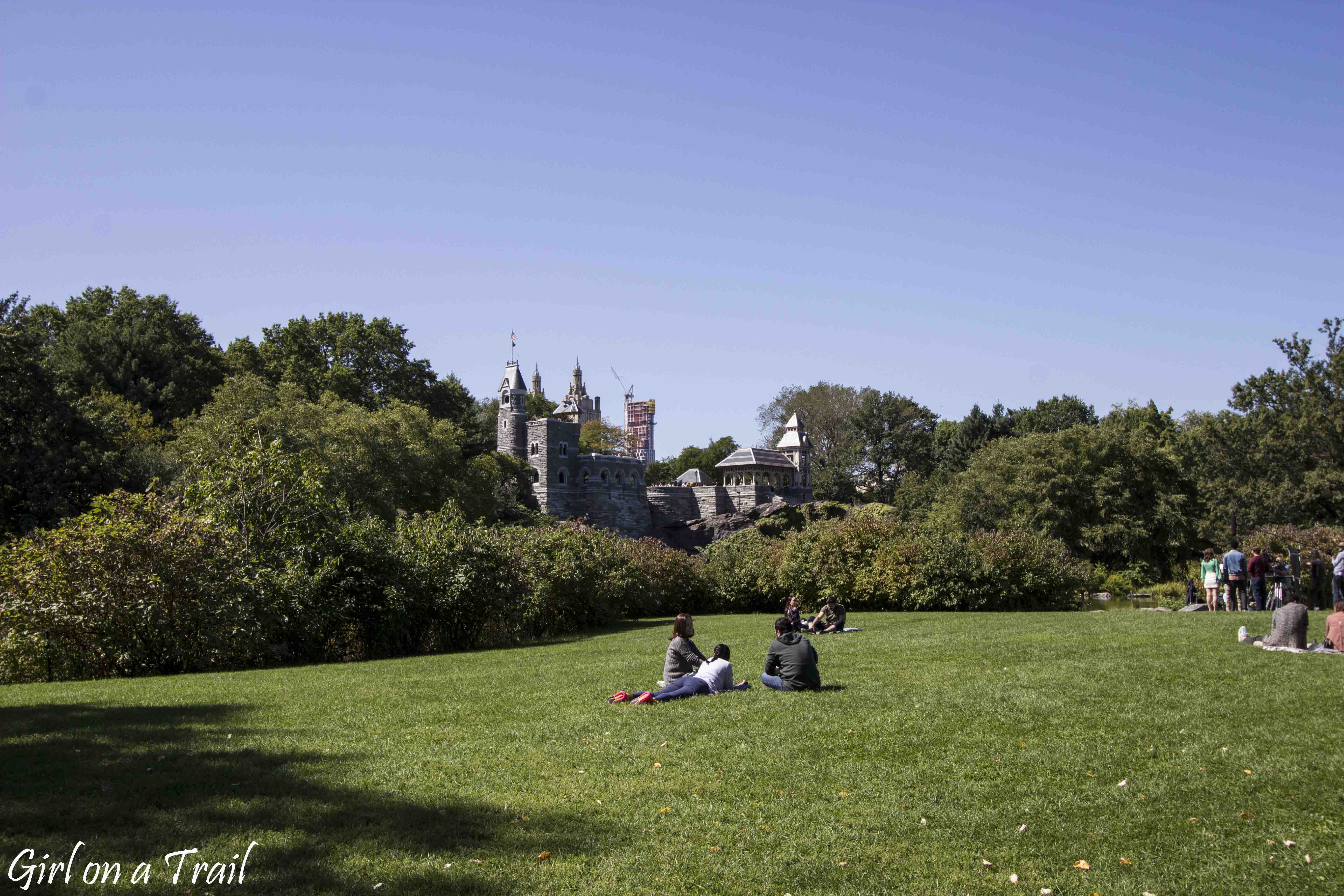 Right next to the castle there's a place that turned out to be the biggest discovery during my exploration. Walking around Belvedere Castle, I accidentally came across a certain monument. When I came closer, it turned out that I was standing in front of the monument of Polish King Władysław Jagiello. It's impossible to hide that this is the largest monument located in Central Park. There's also the following inscription: ′′ King Jagiełło, King of Poland, Grand Duke of Lithuania, founder of the open relationship between the peoples of central and eastern Europe, winner over the Teutonic invaders near Grunwald, July 15, 1410 ".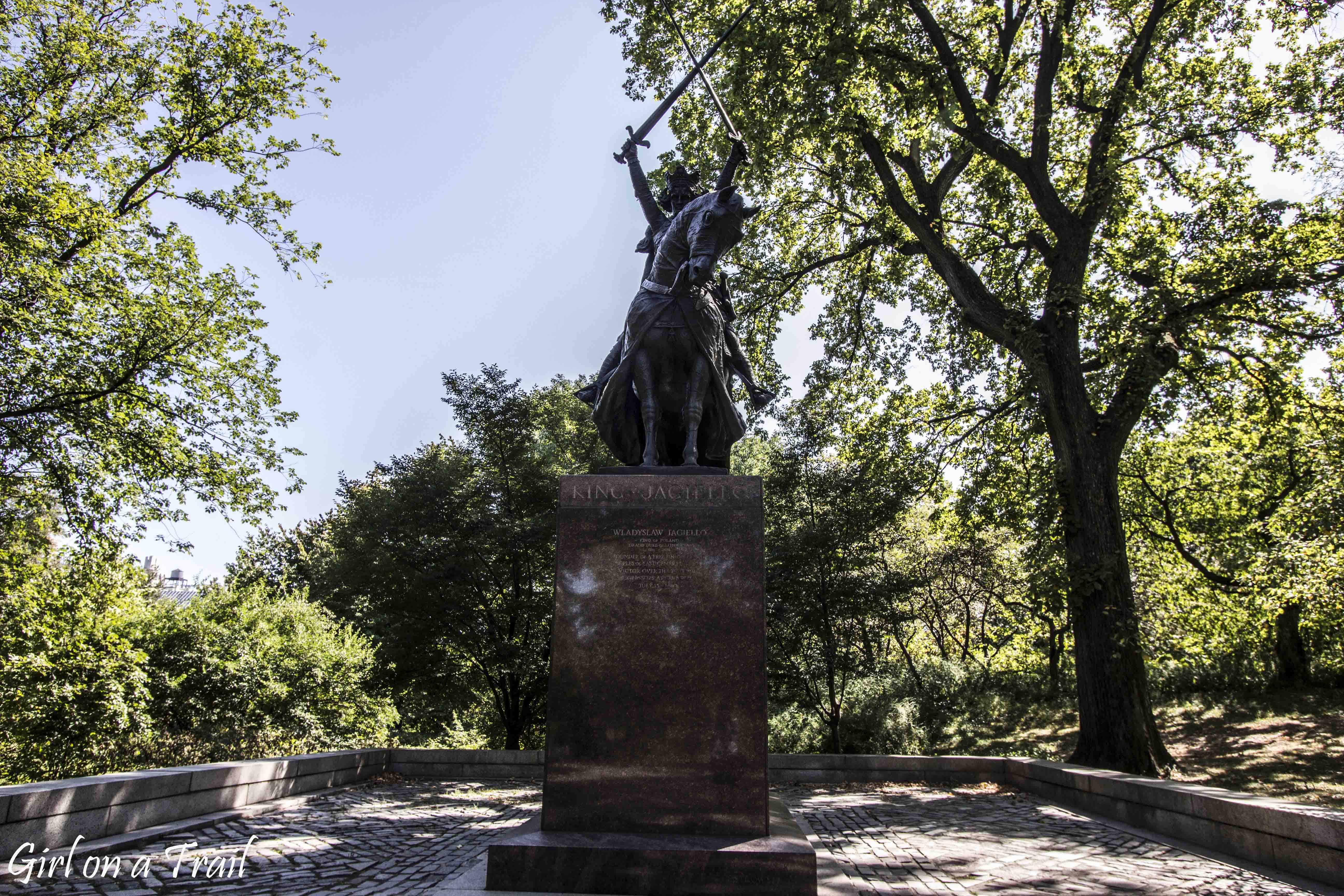 Finally, a small bonus ? When you're in Central Park, don't miss a bookshop located on its edge (on the corner of 5th Avenue with 79th Street) called Albertine. The bookstore is famous for its large selection of French literature. On the other hand, this place is unique because of the amazing interior.