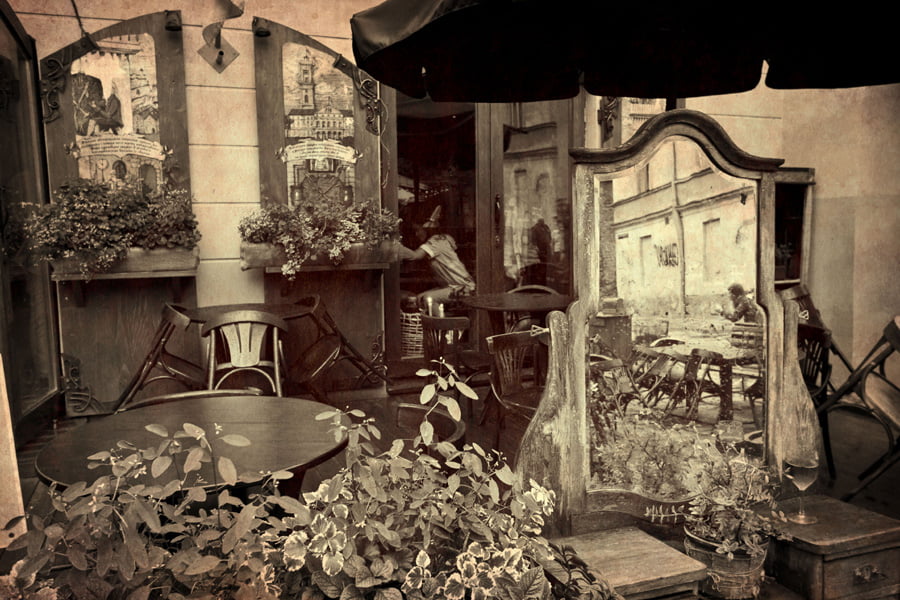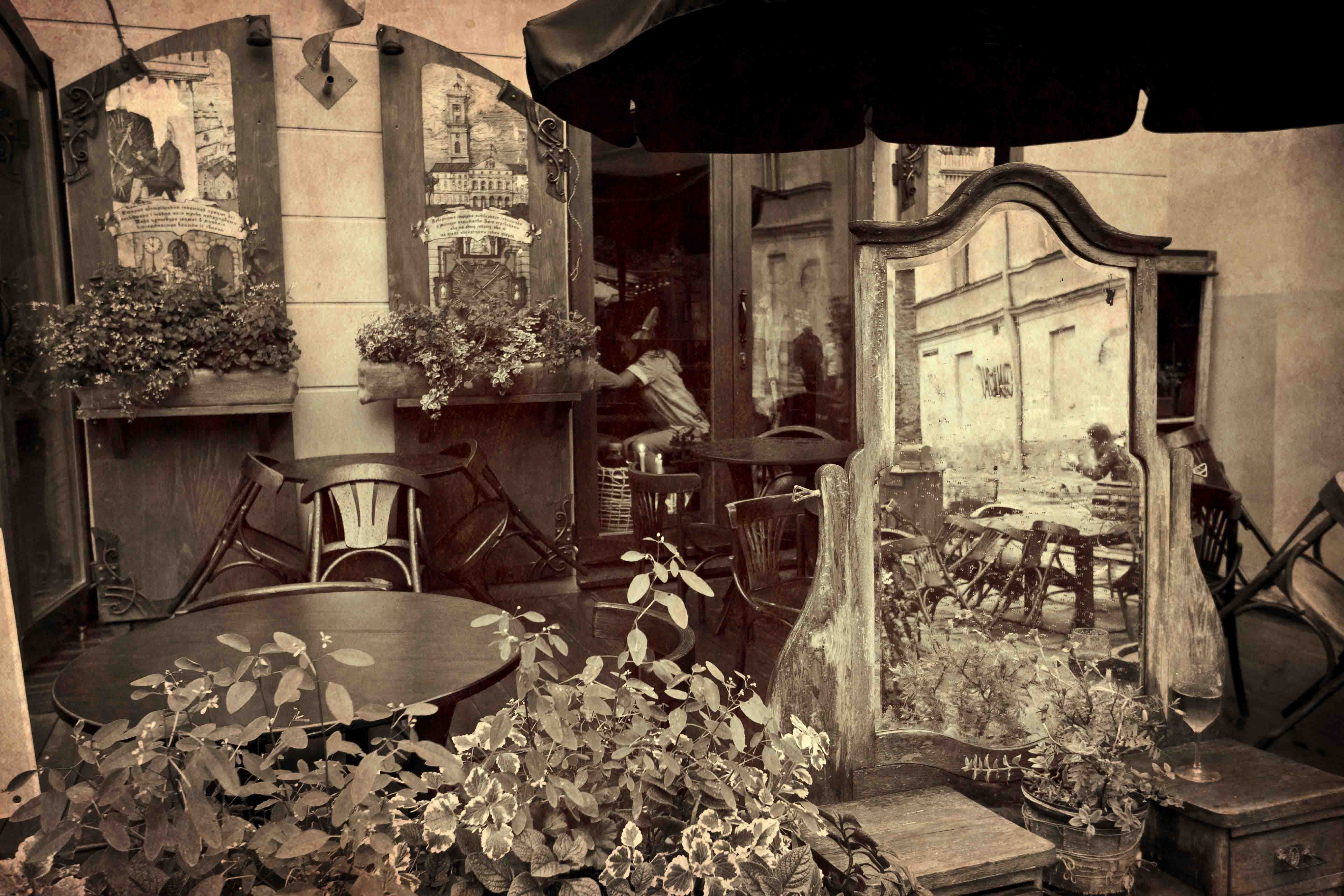 We've been waiting for a trip to L'viv for a long time. This city is a part of long Polish – Ukrainian history. We hadn't known what to expect there but our visit turned out to be a journey to the past.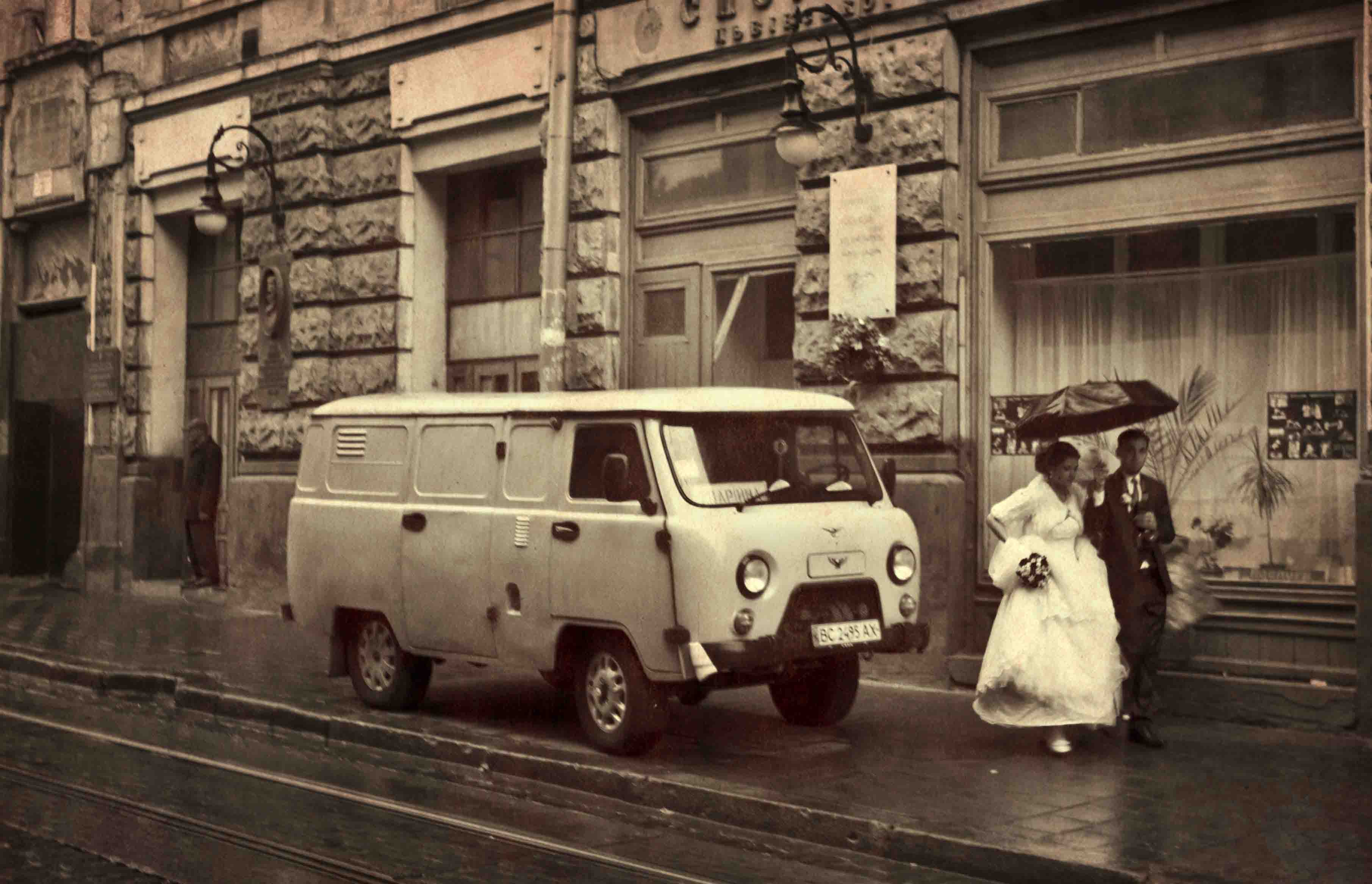 Having got off at local bus station at 8 o'clock, we saw another reality. This city brought us back to the old, pre-war Warsaw times and resembled Polish conditions around 30 years ago.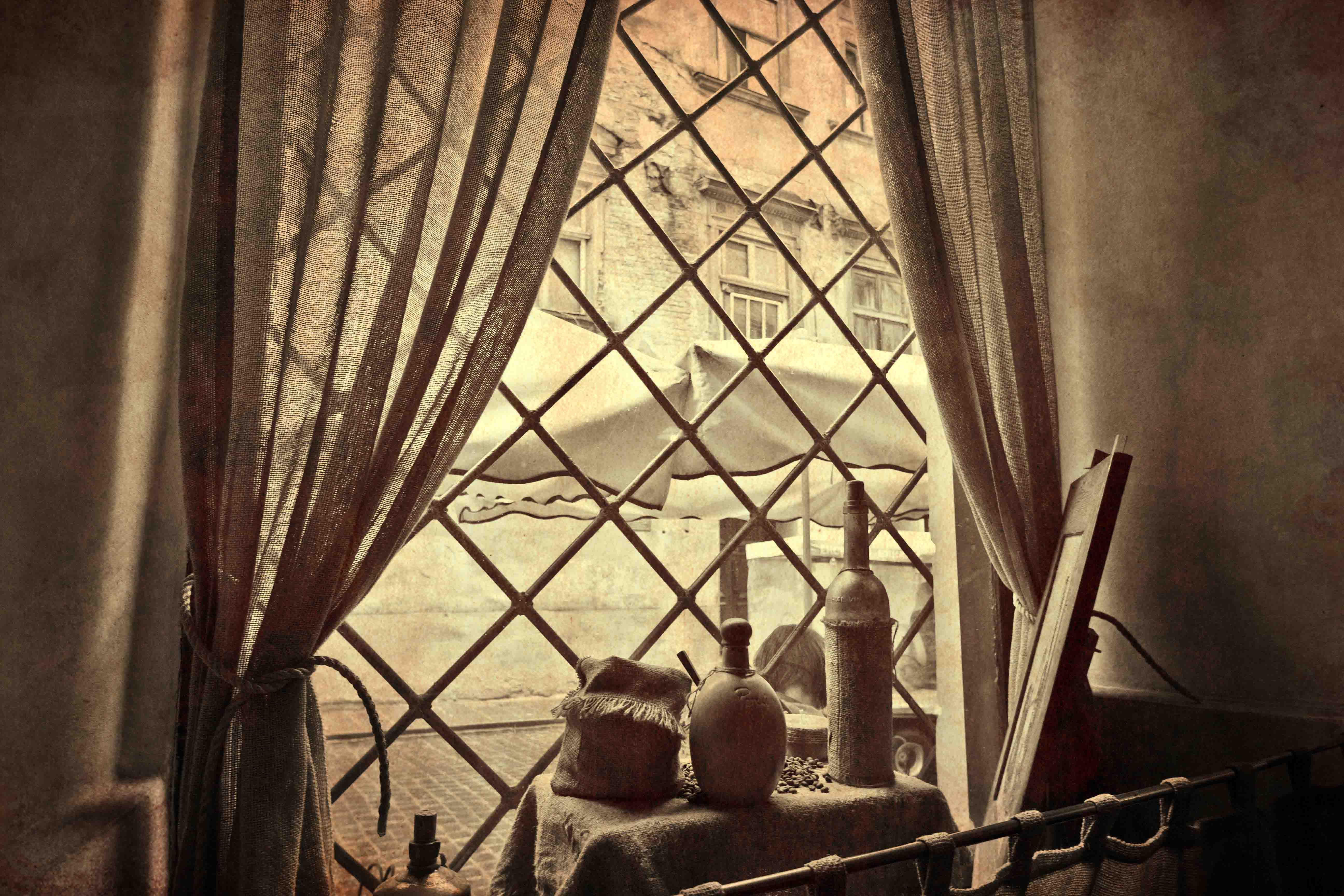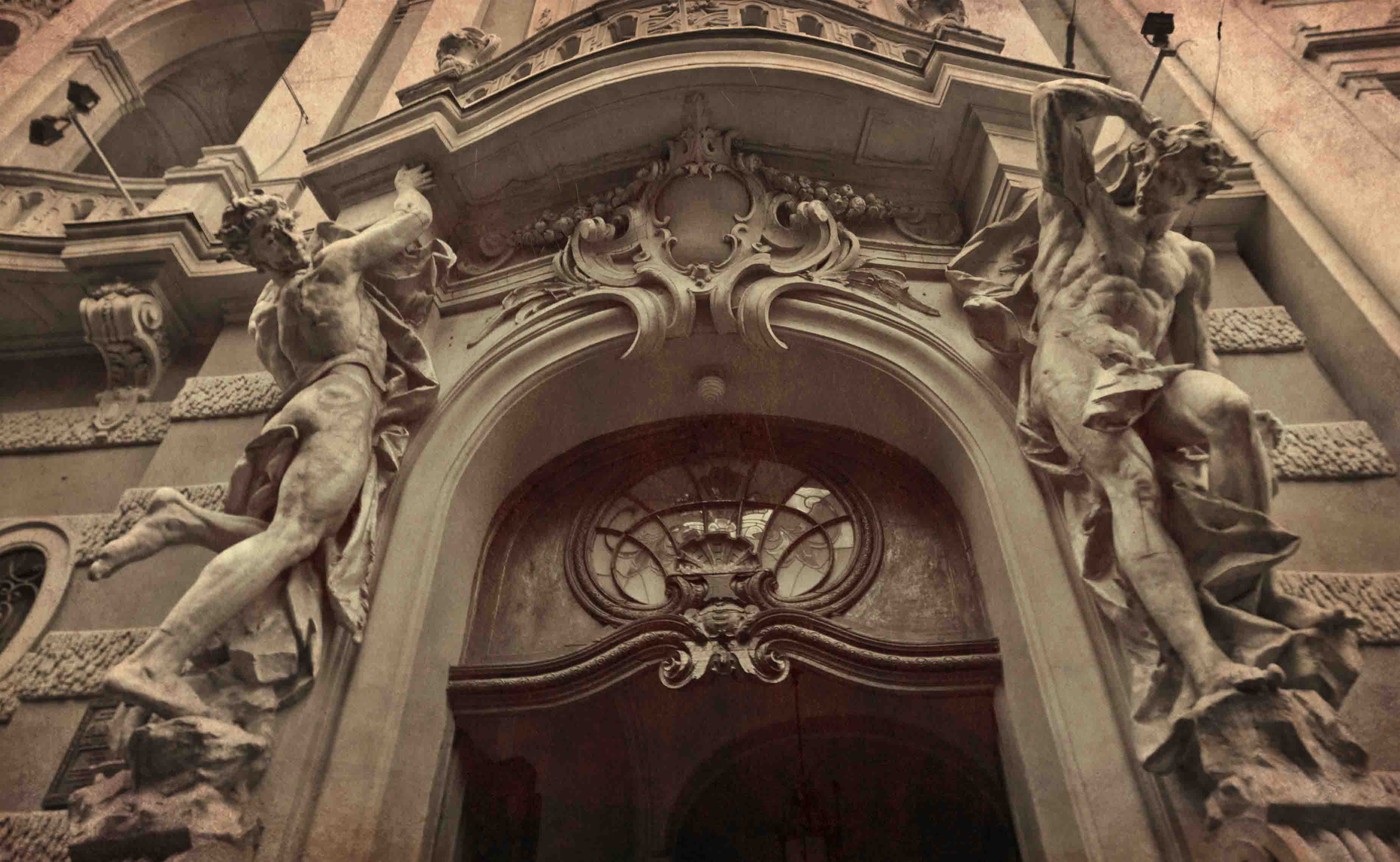 It was a very important cultural center. Many famous Polish writers, scholars or artists lived here.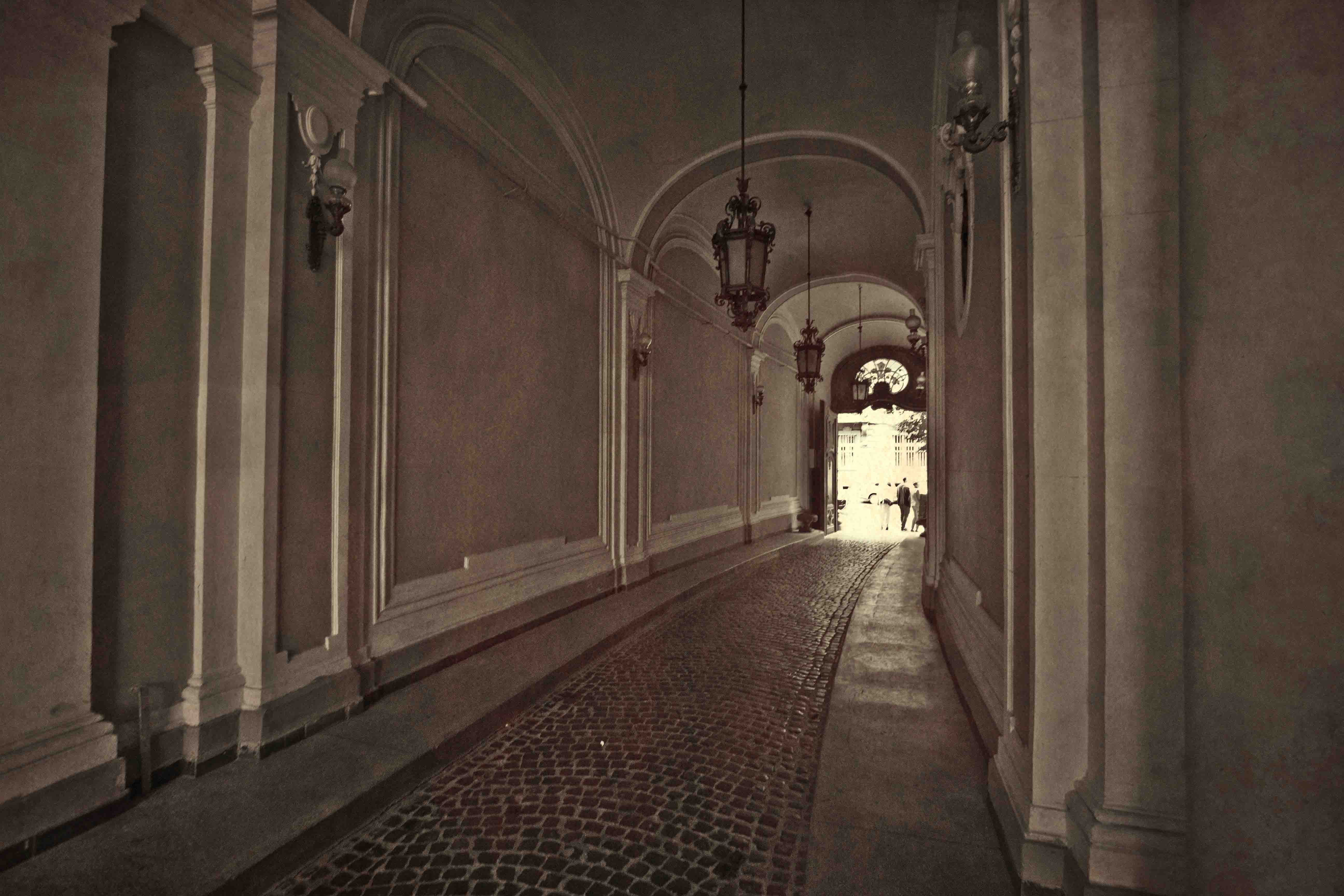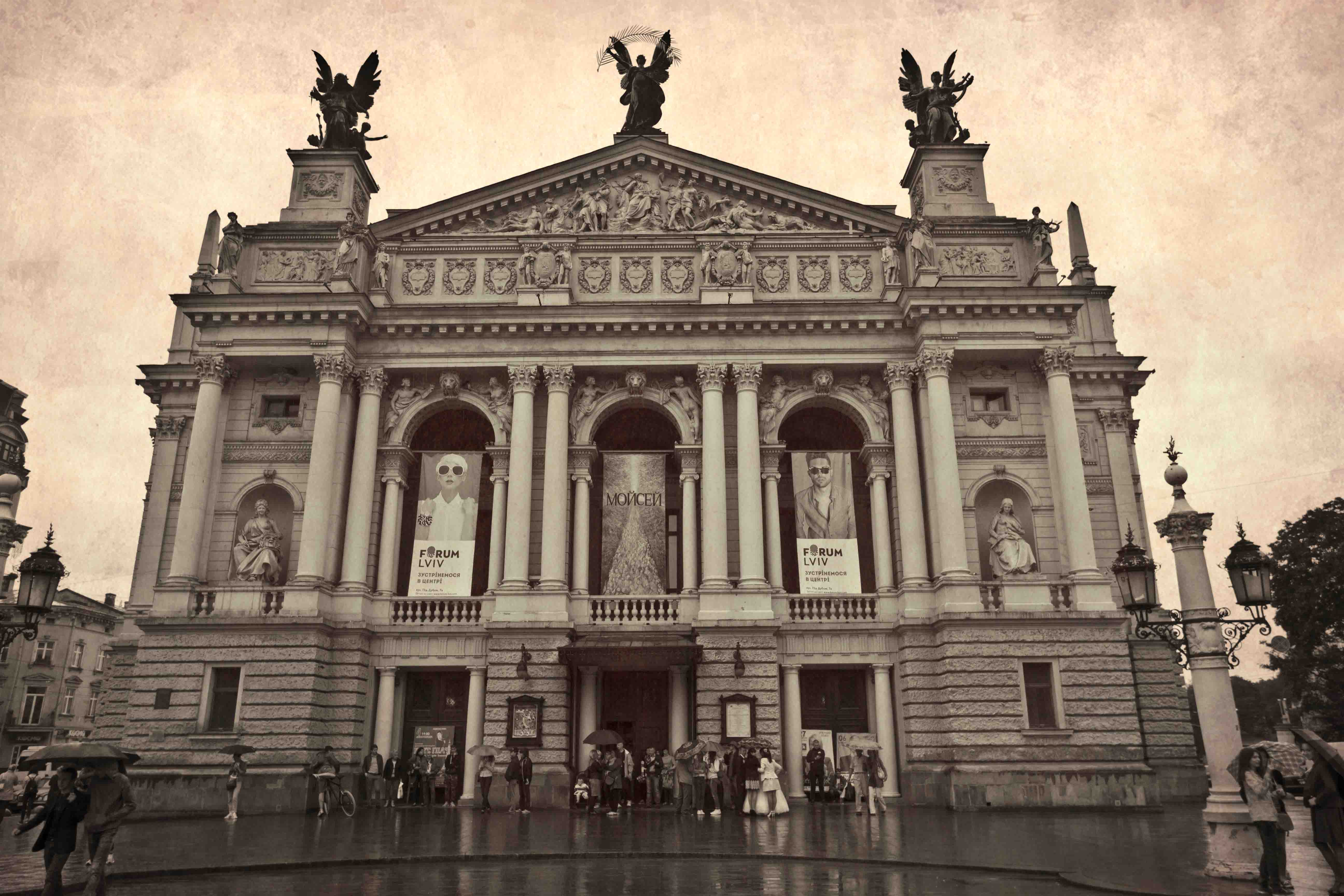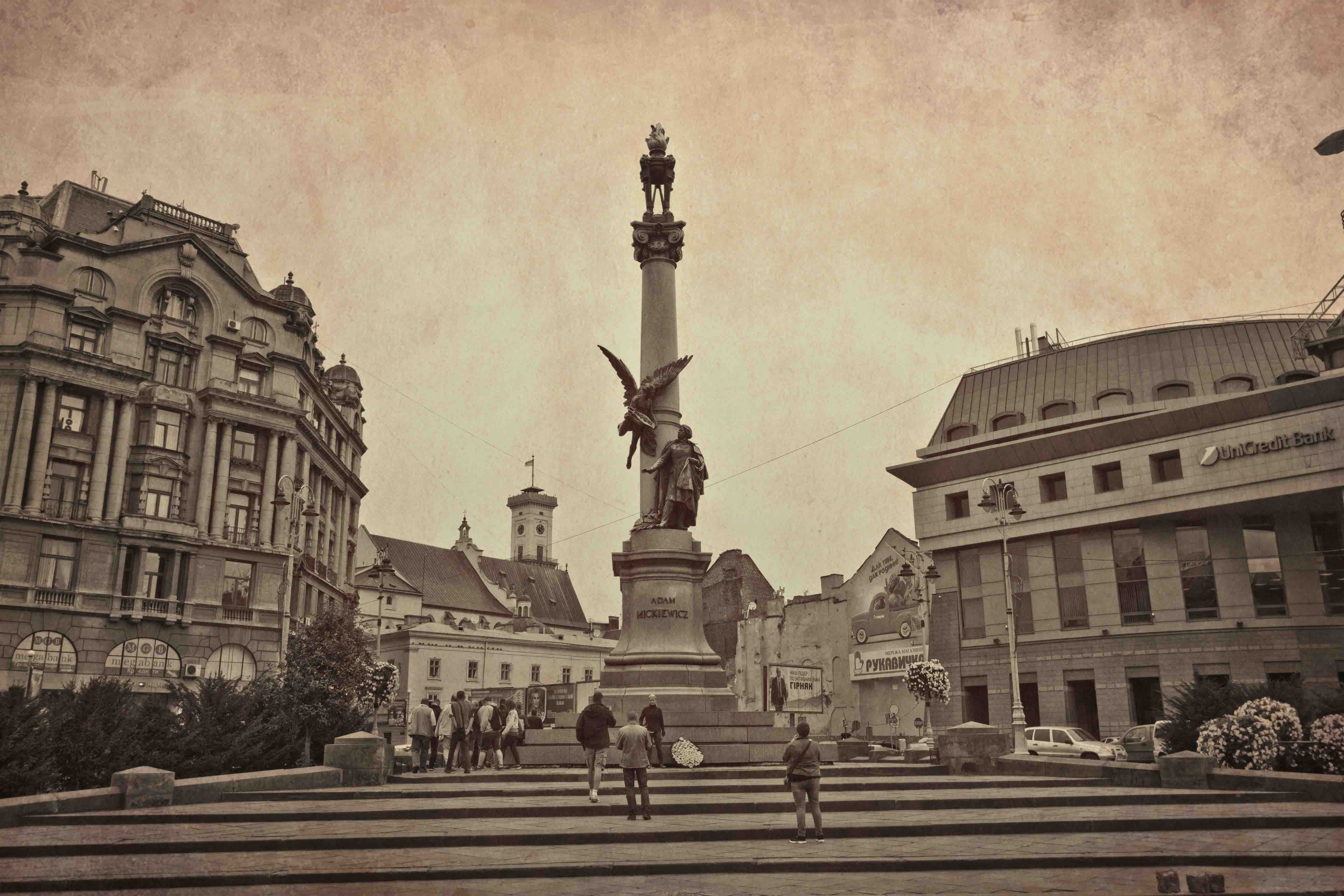 A lot of Polish prominent figures were buried in the old Lychahiv Cemetery and in the city many monuments are connected with common history. In the city center you can see the most beautiful statue of Adam Mickiewicz – the famous Polish poet. Another Polish artist – Nikifor, who sits in front of Dominican Church.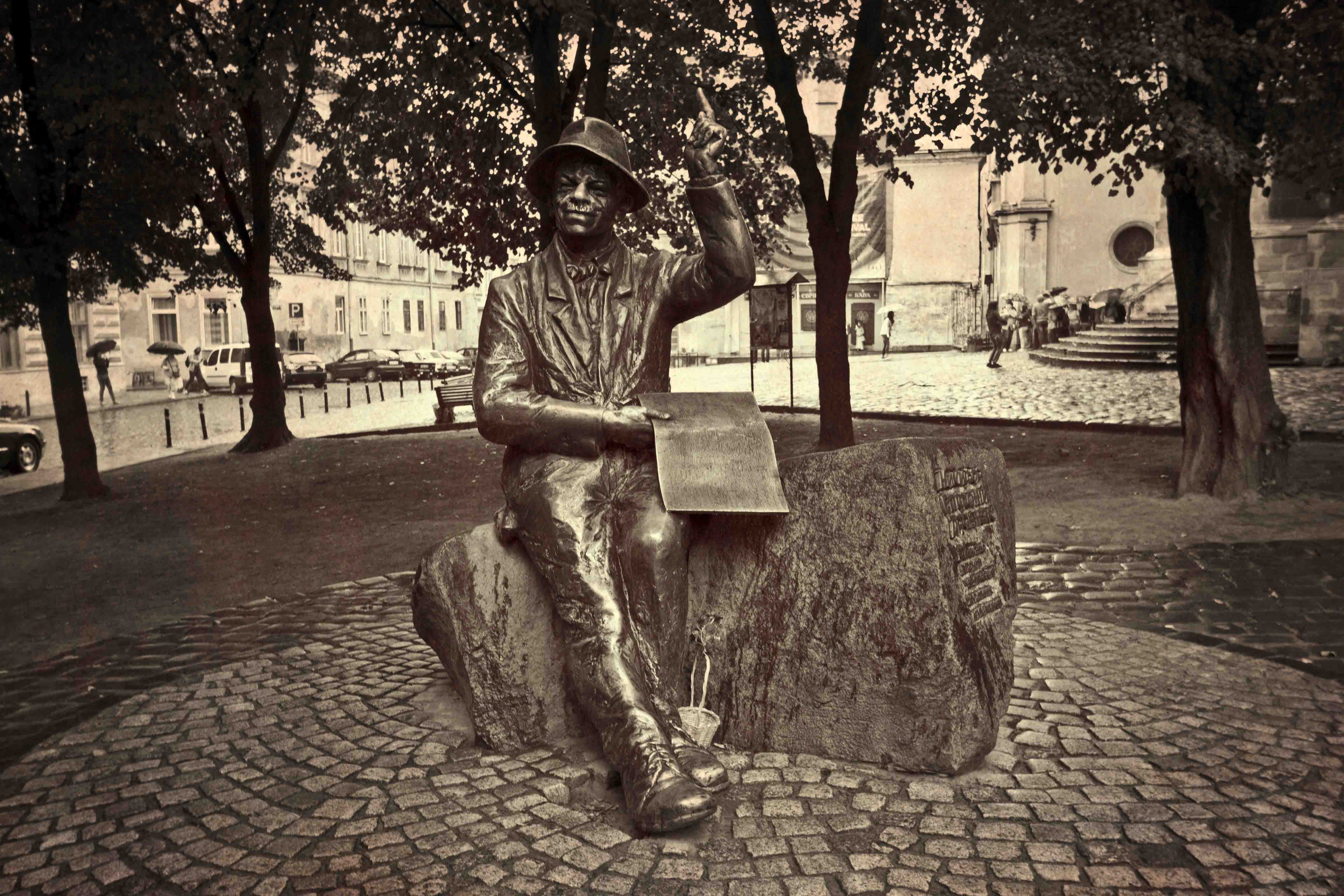 In museums are numerous exhibits important to Polish history and in the Old Town Square are a lot of old Polish townhouses. But on the other hand, we must admit that we didn't know what to expect there because L'viv was within Polish borders for around 600 years. What's more, Polish and Ukrainian history was sometimes very rough.
To our amazement, after getting into the first restaurant we received Polish language menu and heard Polish old music from late 20's.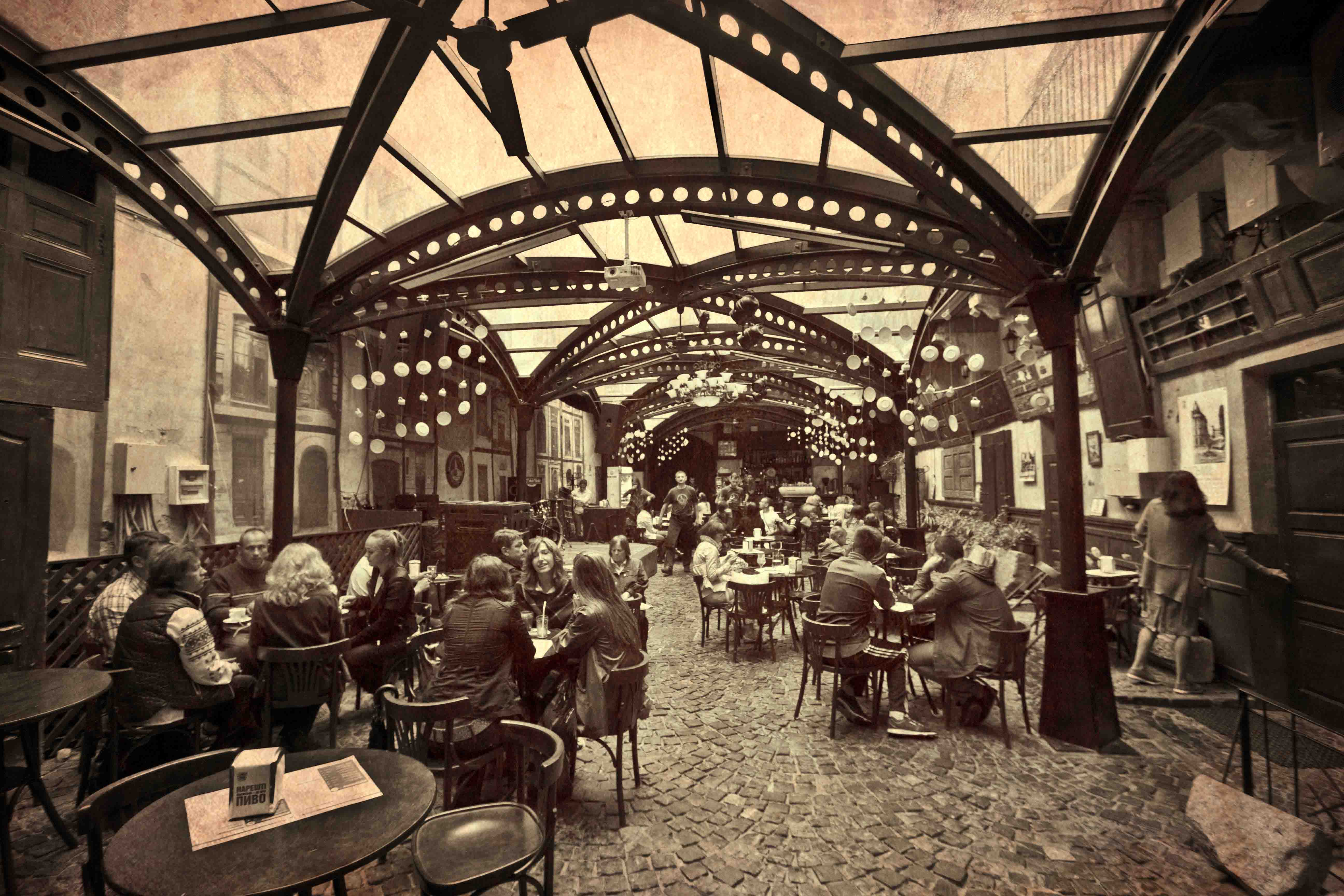 And this makes this city amazing. Our difficult relations seem to be a thing of the past. Lvi'v has been a multicultural for years. It has been a city of Polish, Ukrainians , Jews, Russians or Armenian people and this is apparent even nowadays.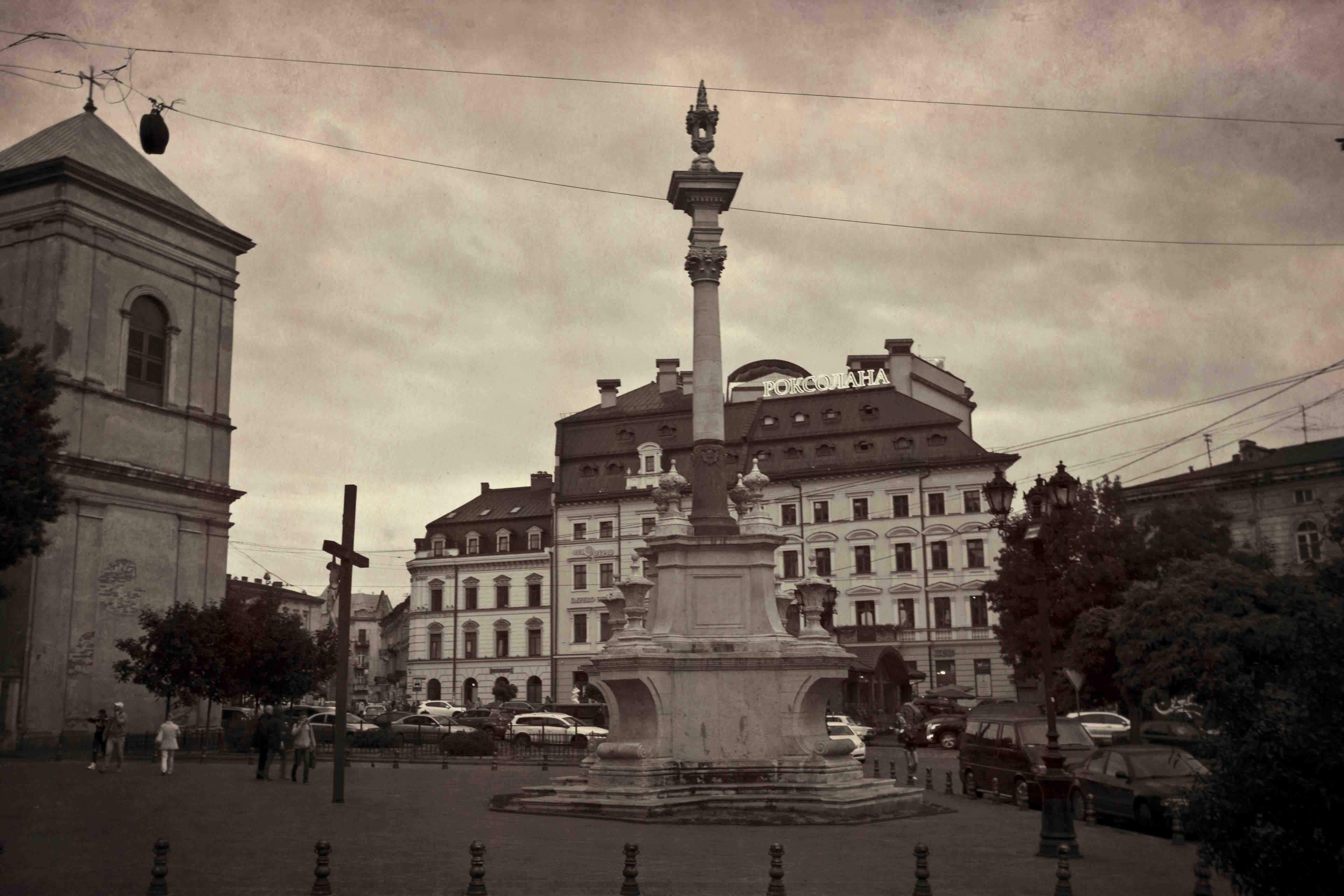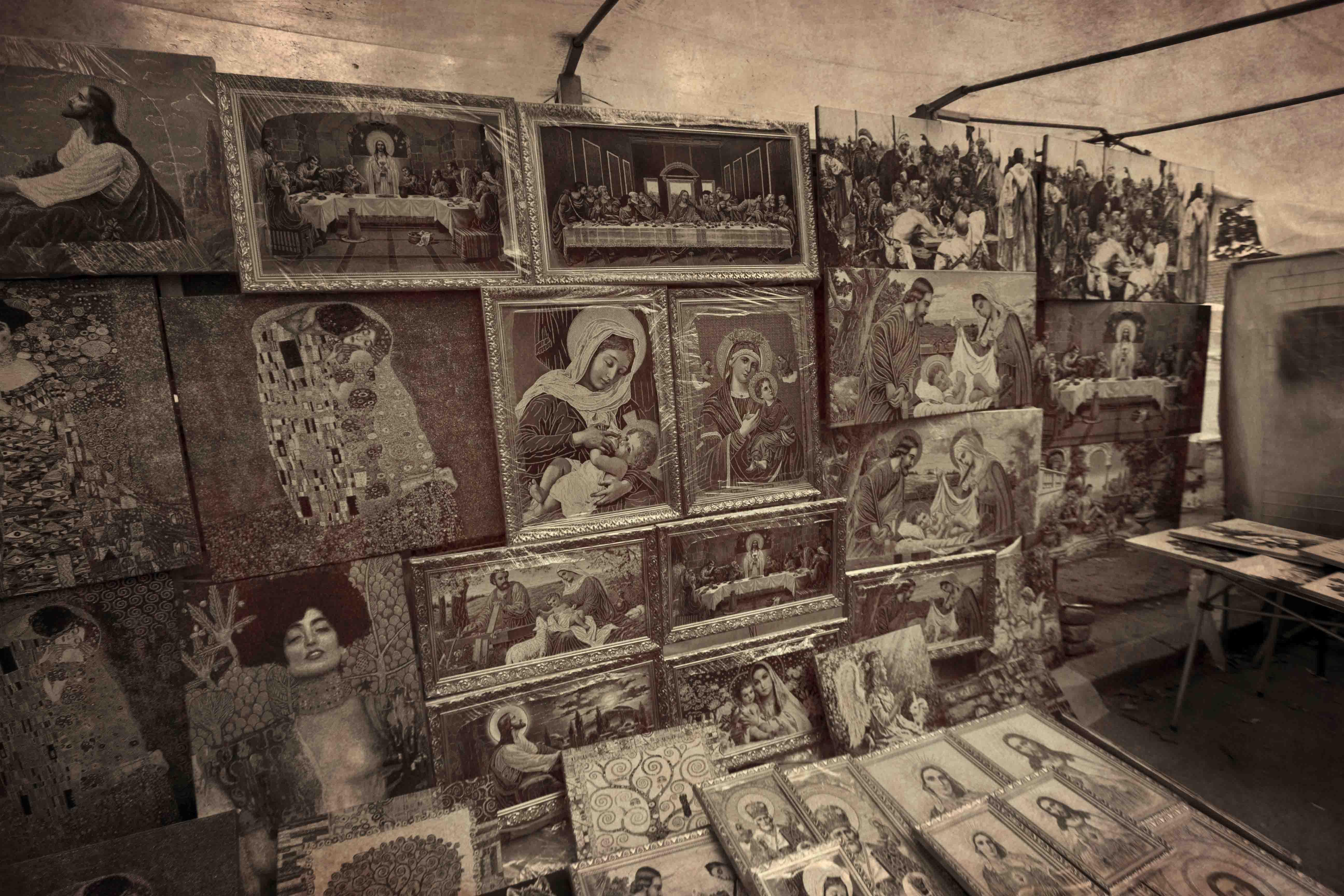 One can see it in the architecture where Orthodox churches coexist with Catholic ones or even Armenian Cathedral.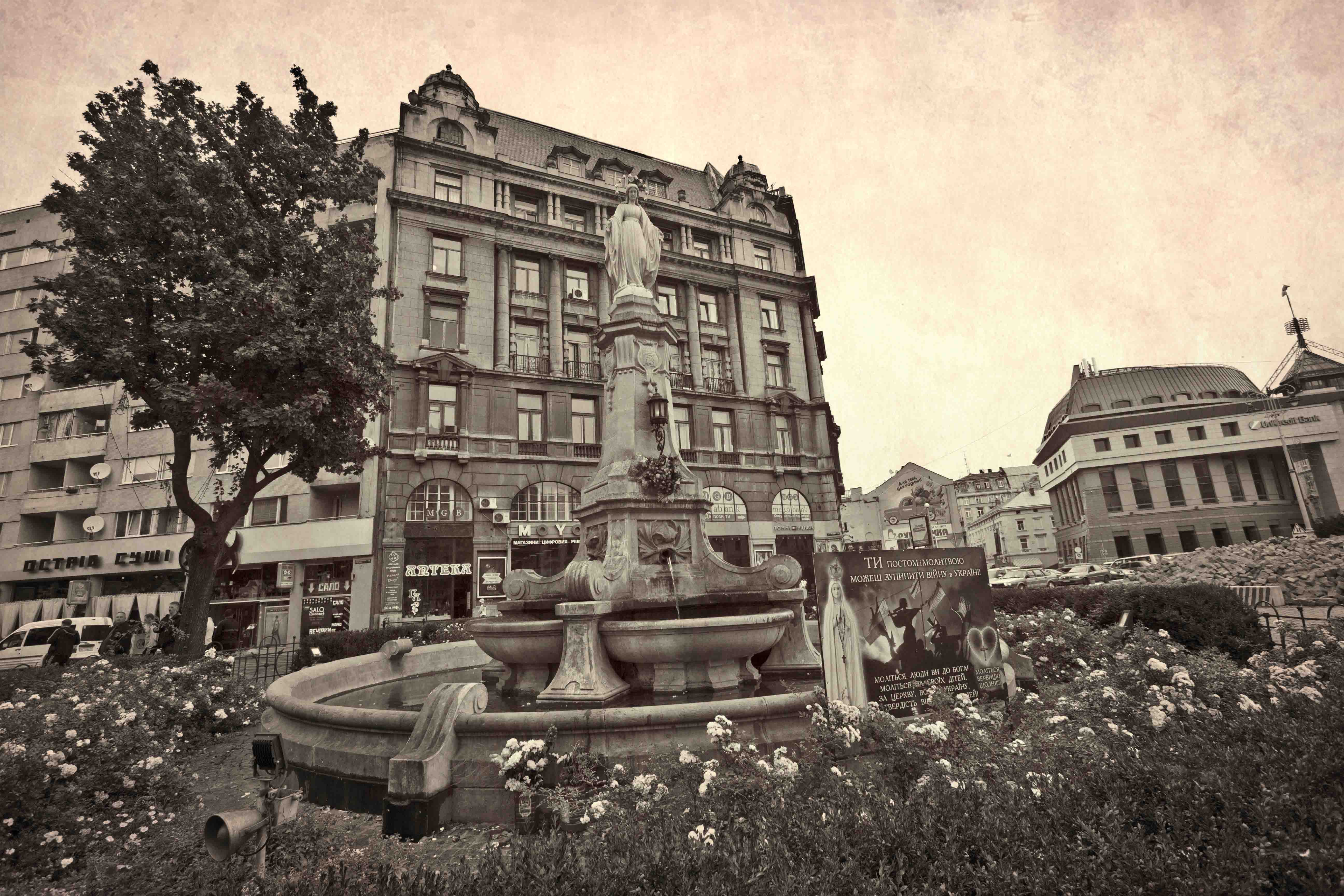 The city has been trying to catch up with West Europe for years but then again one can get an impression that it got stuck in post – socialist malaise.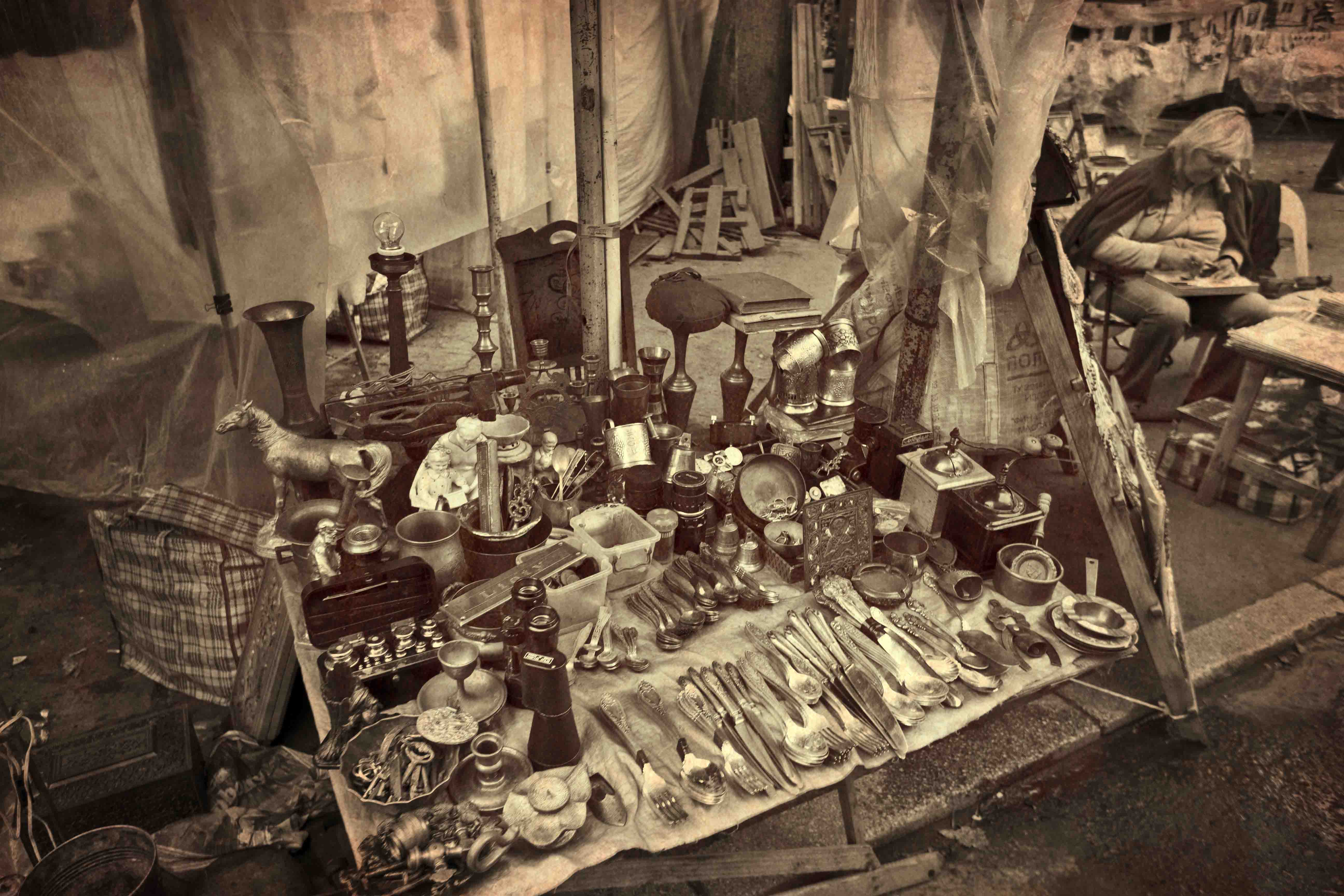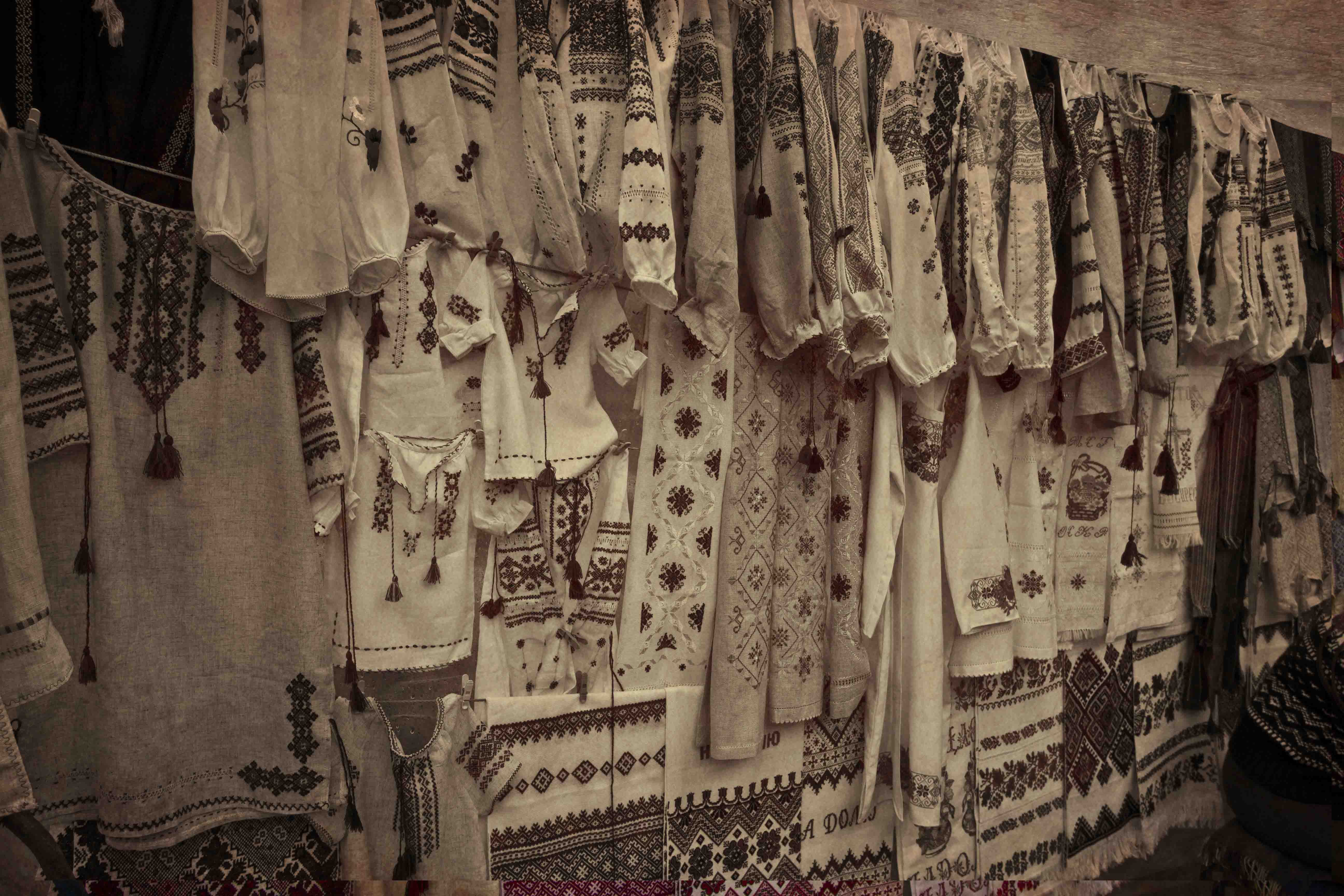 Bumpy roads, uneven sidewalks, contorted tram tracks or neglected townhouses are common here.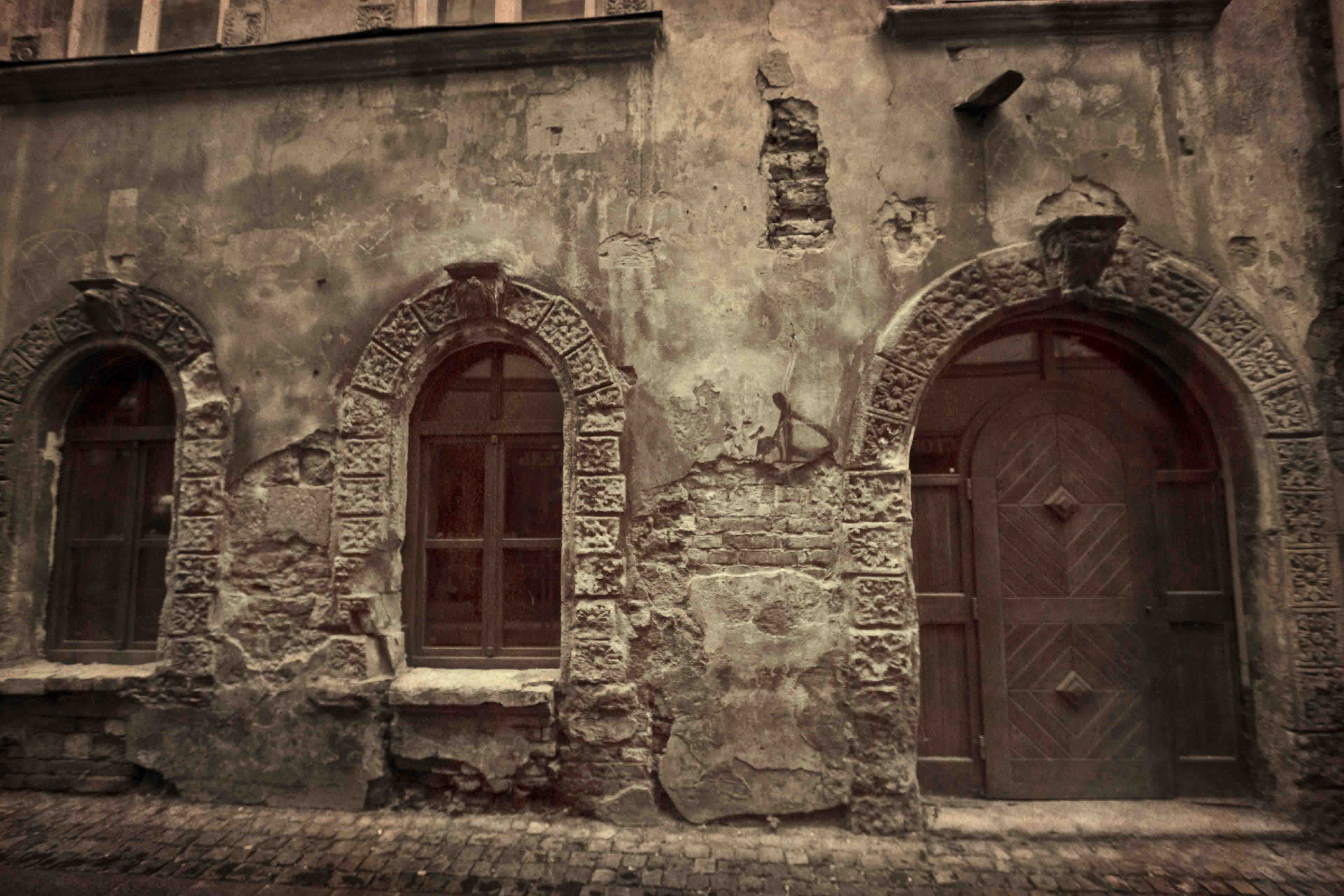 To top it all off, chaos in public transport, unmarked stops and routes which remain secret even for local residents.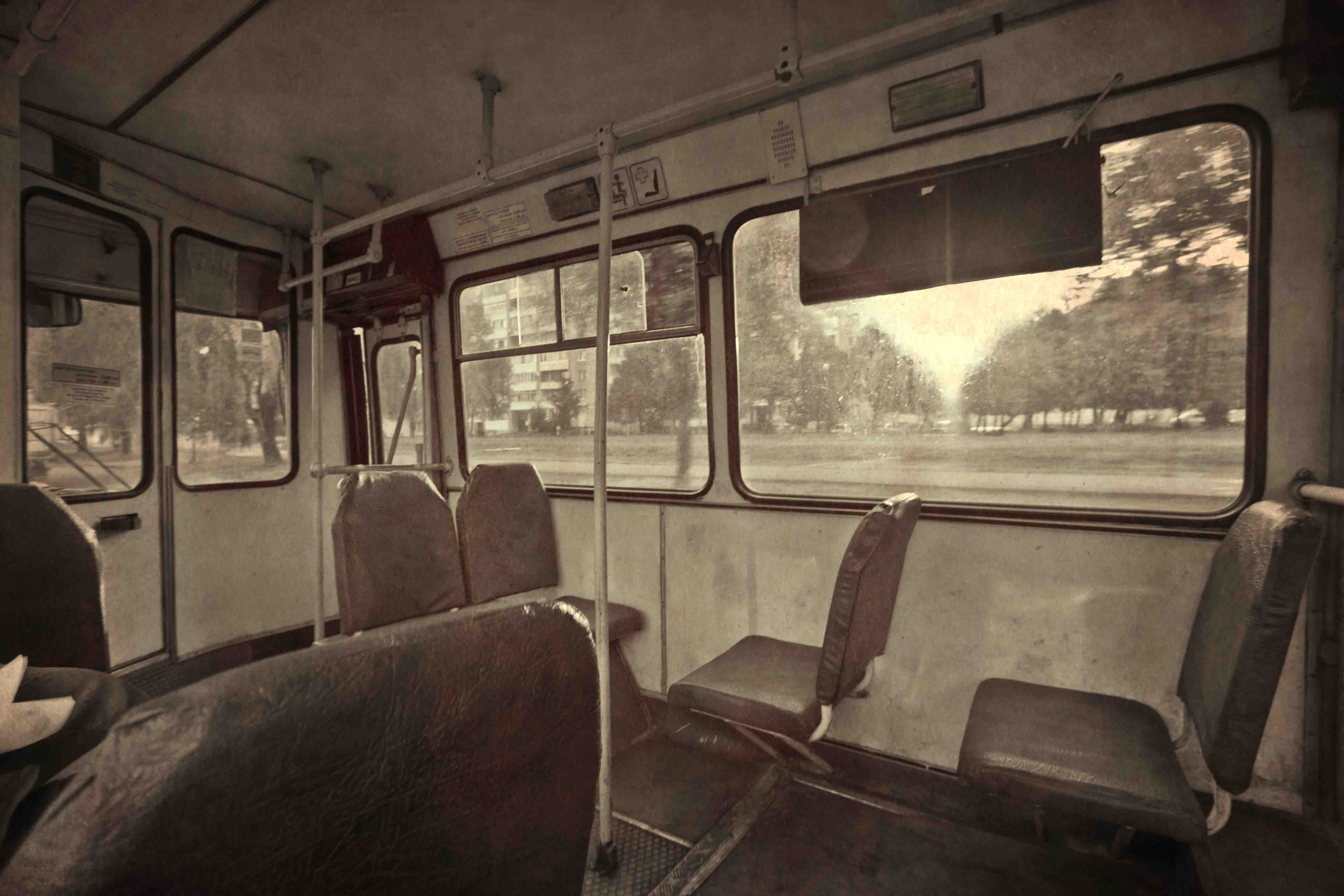 What's more, public transport facilities are in poor condition and simple activity like tickets validation can be really baffling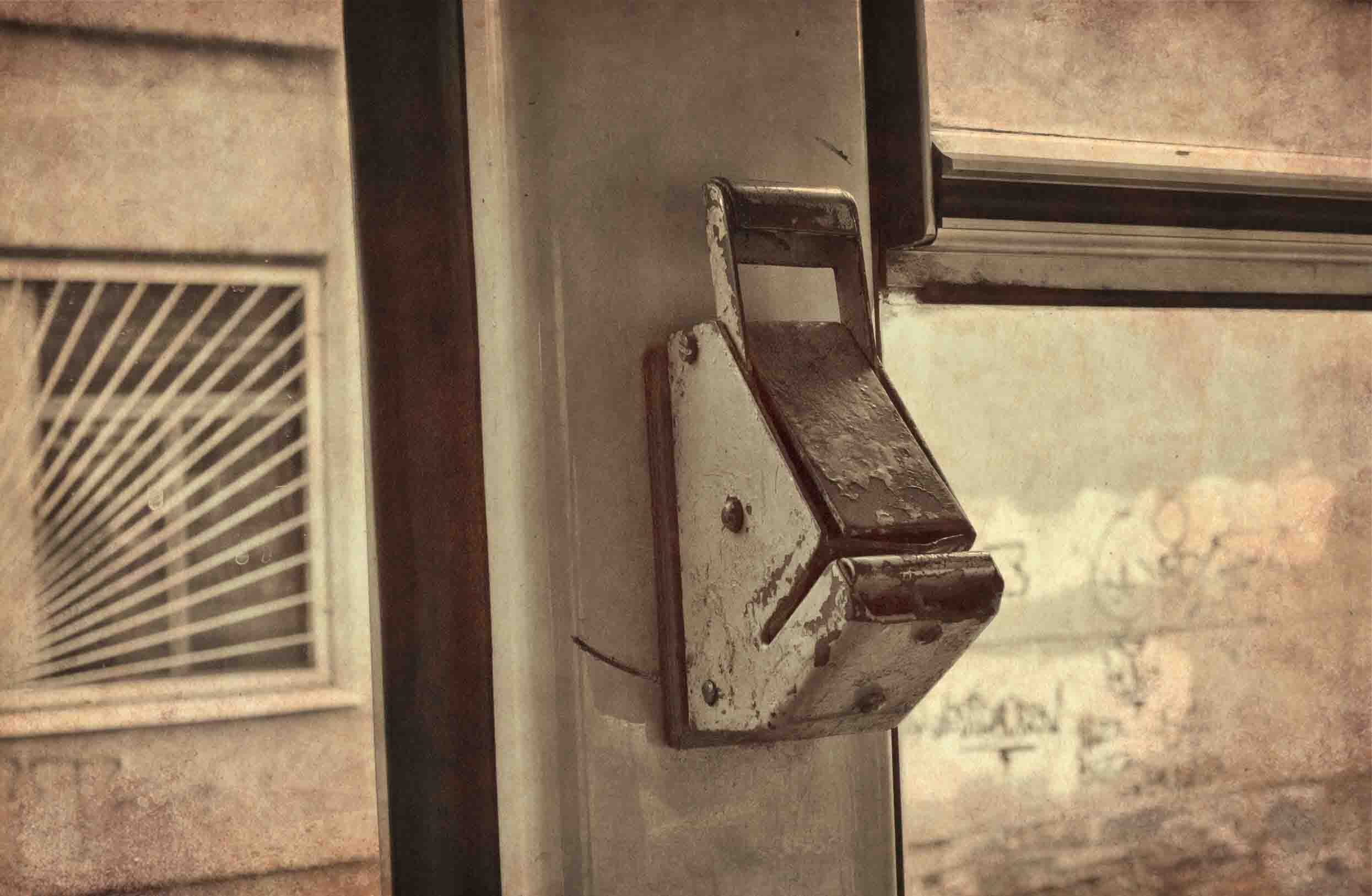 However this is a charm of this city. During our only 1-day visit, we heard many negative opinions about L'viv. Some people were disappointed by the omnipresent chaos and city and overall city's condition.
To our mind, these things create a unique atmosphere of the place which seems to be locked in a time warp.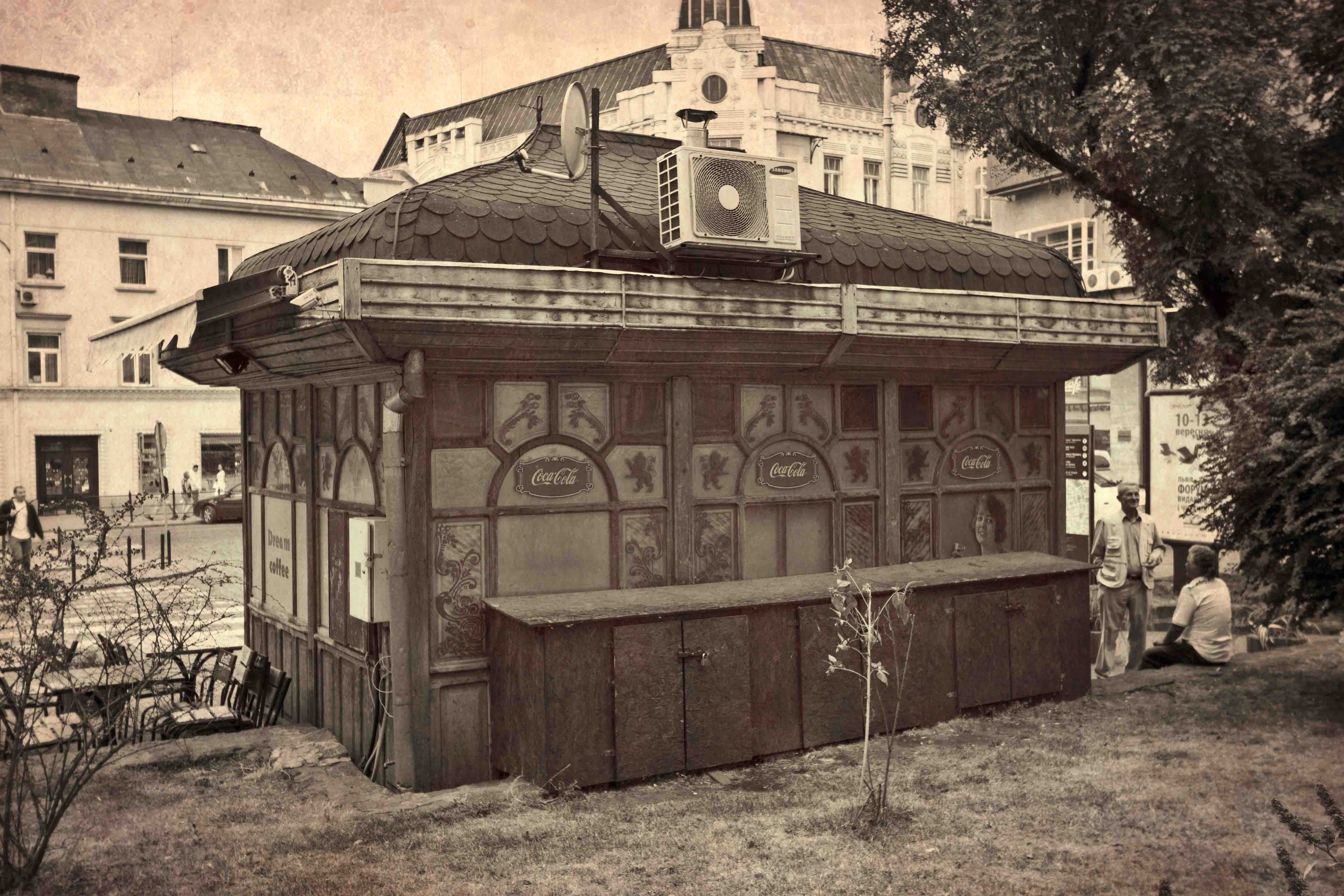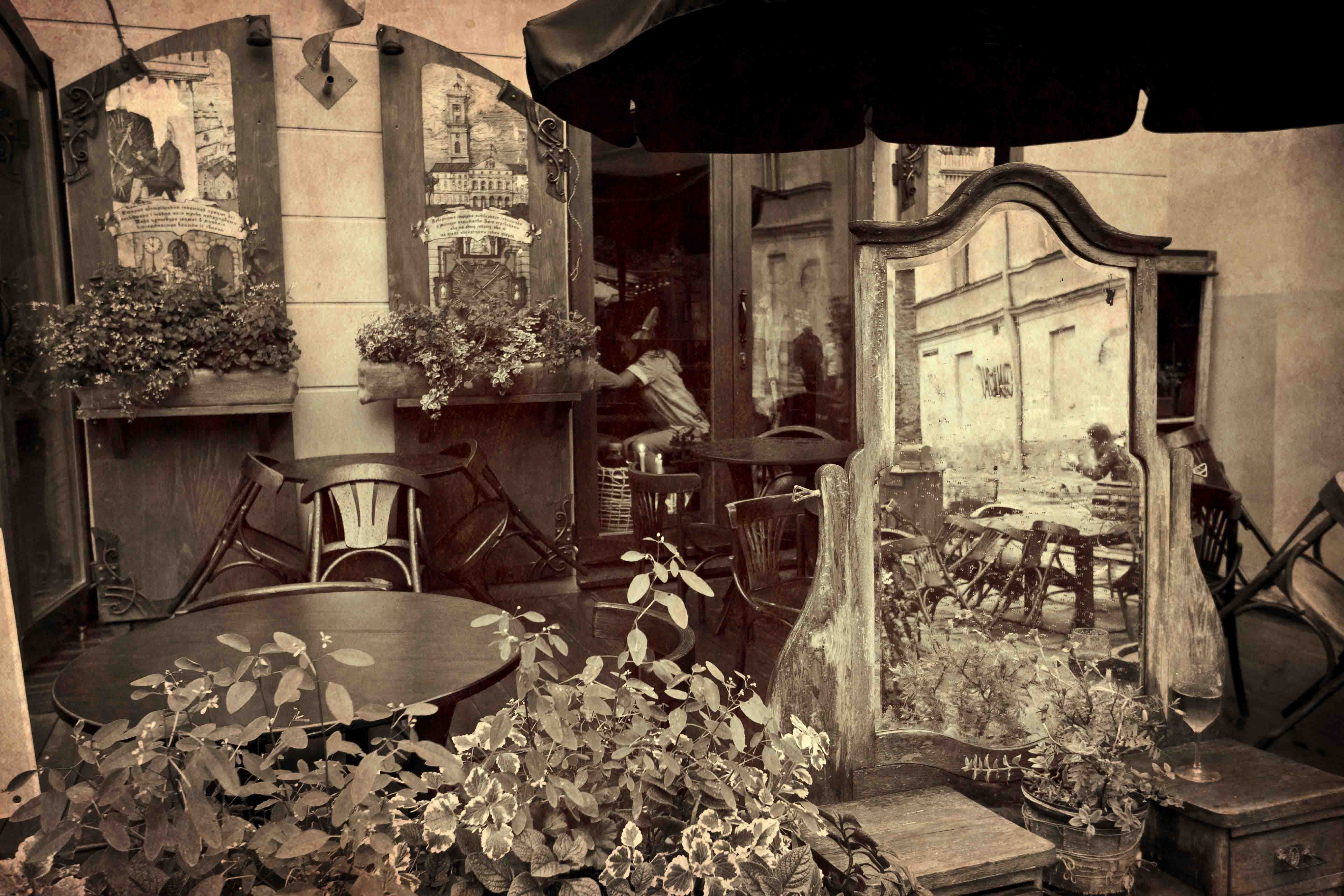 This city is a one of its kind, we'll get back here again.