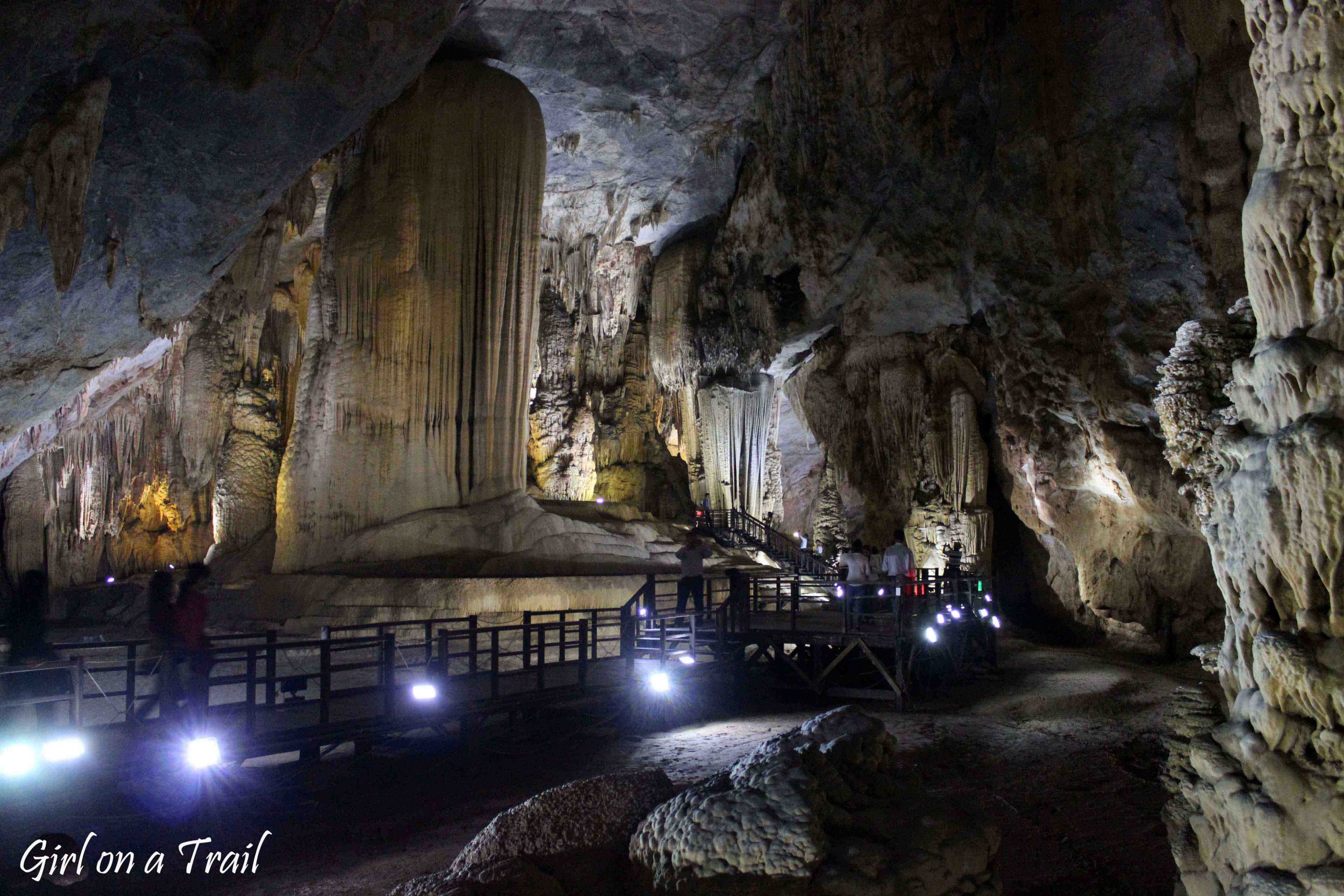 Phong Nha-Ke Bang – amazing, underground Vietnamese world
Phong Nha-Ke Bang is one of the most amazing places in Vietnam. Located about 500 km south of Hanoi, right next to the Laos border and the former Vietnamese Demilitarized Zone. It's a huge complex which consists of around 300 caves. It's estimated that underground corridors are 126 km long and a large part of them has not yet been discovered.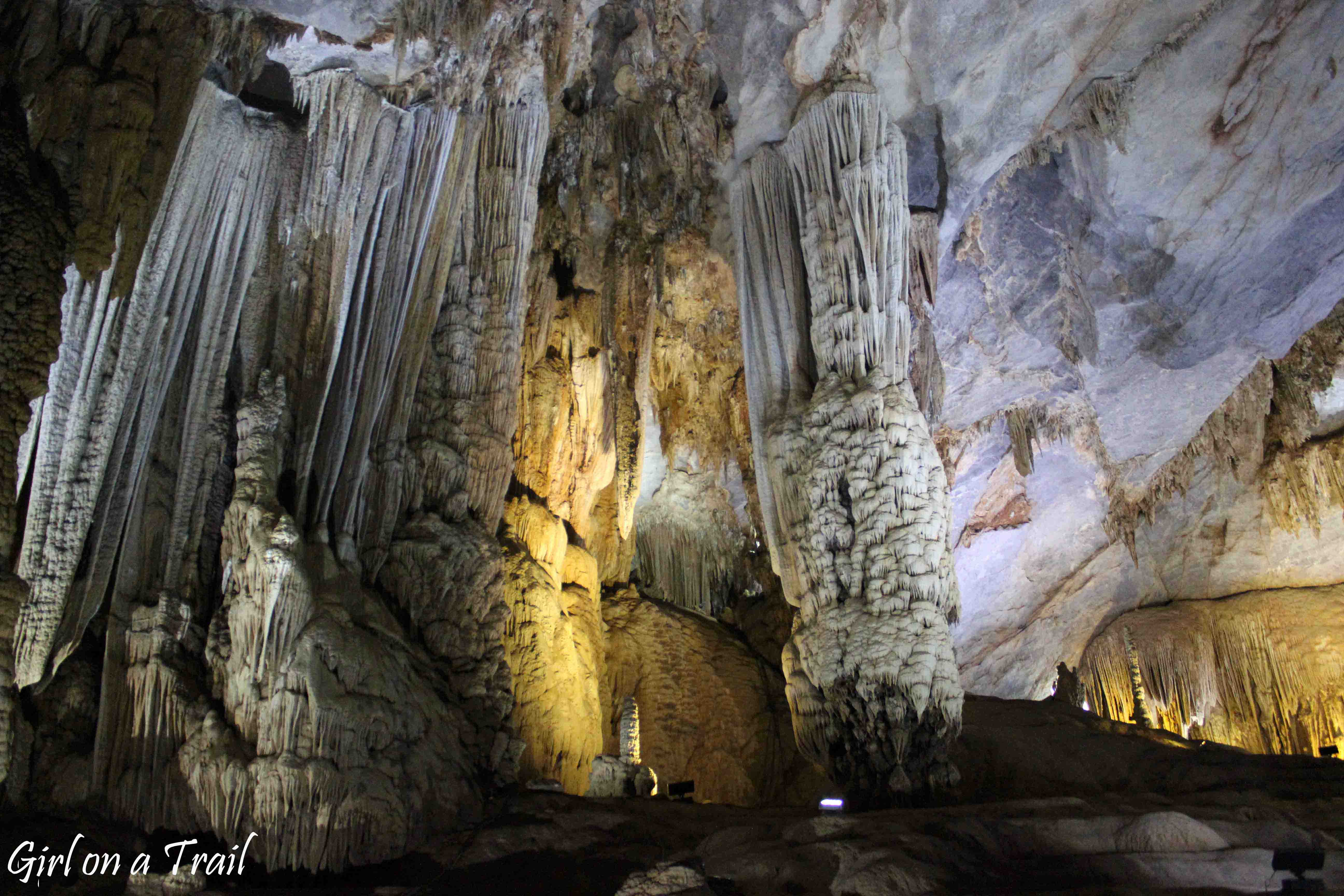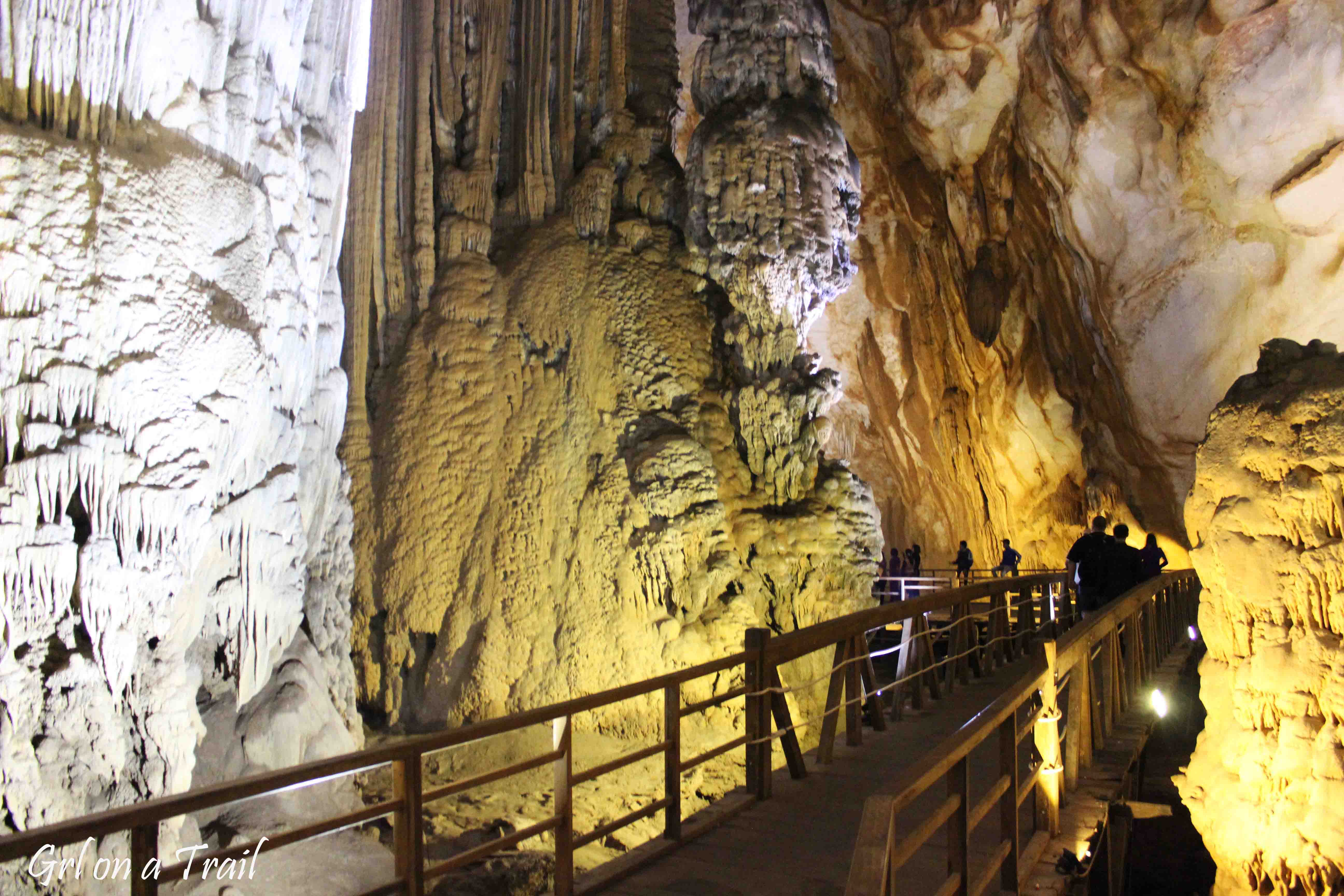 Park was opened for visitors in 2010 and since then it has expanded its offer. I visited this place in 2014 when Phong Nha-Ke Bang was not as popular as it's today.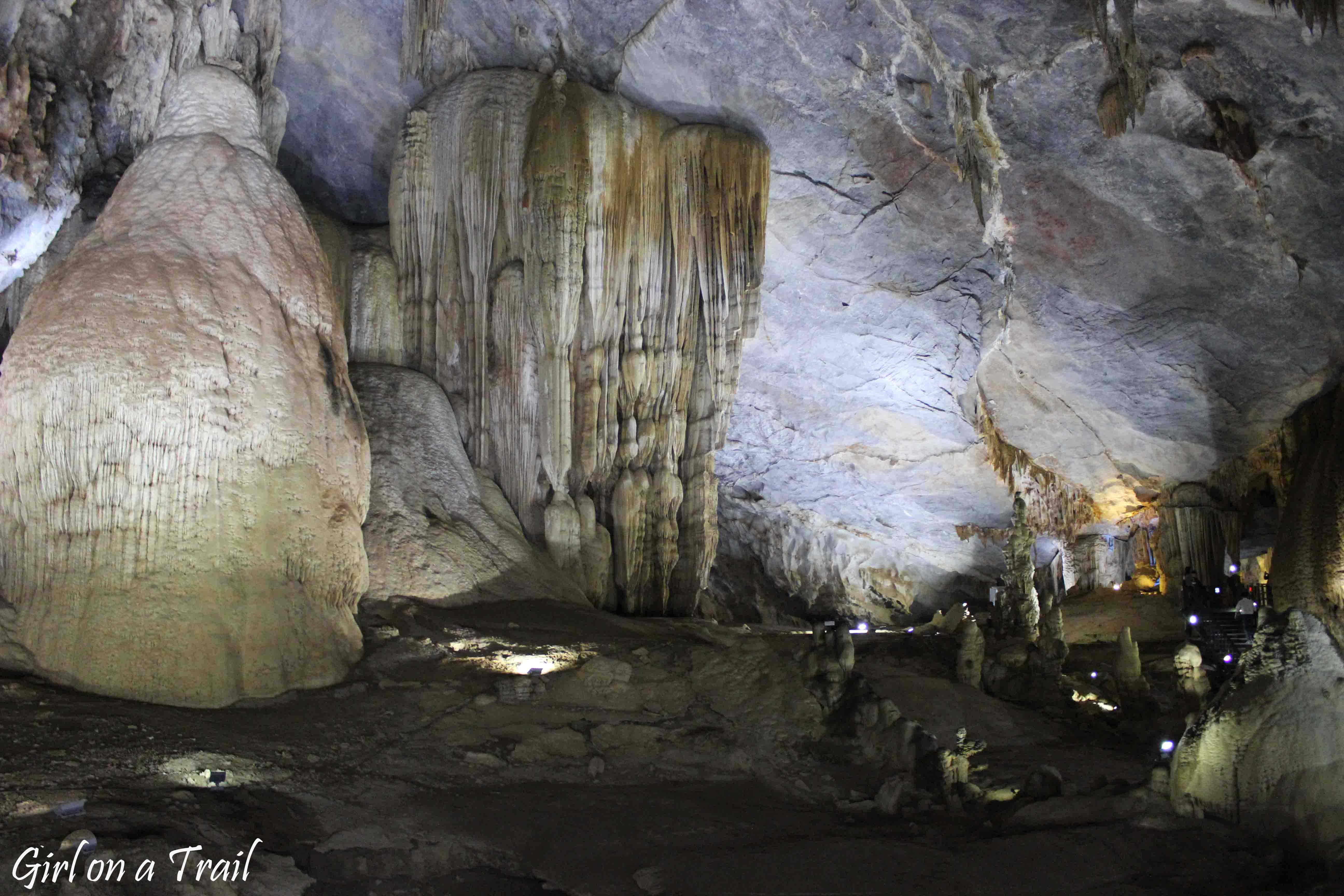 Can you imagine a cave that would house a 40-floor skyscraper inside? You don't actually have to imagine it. You only need to pay 3000 $ and go for a 4-day trekking through the biggest cave in the world – Hang Son Doong. Money is not everything, you have to be patient as well, you must wait in a queue up to 2 years. Sightseeing takes place in only 10-people groups and the place is very popular. However, the size is not the only thing that matters, Hang Son Doong delights with amazing rock formations, stalactites and stalagmites. On the other hand, at its end you can find a 80-meter wall called the Great Vietnamese Wall – an interesting challenge for climbers. The trip is organized by only one company – Oxalis (details and amazing photos of this place can be found here). For those who let's say don't have enough time for a 4-day trekking, Phong Nha-Ke Bang Park also offers other cheaper sightseeing options.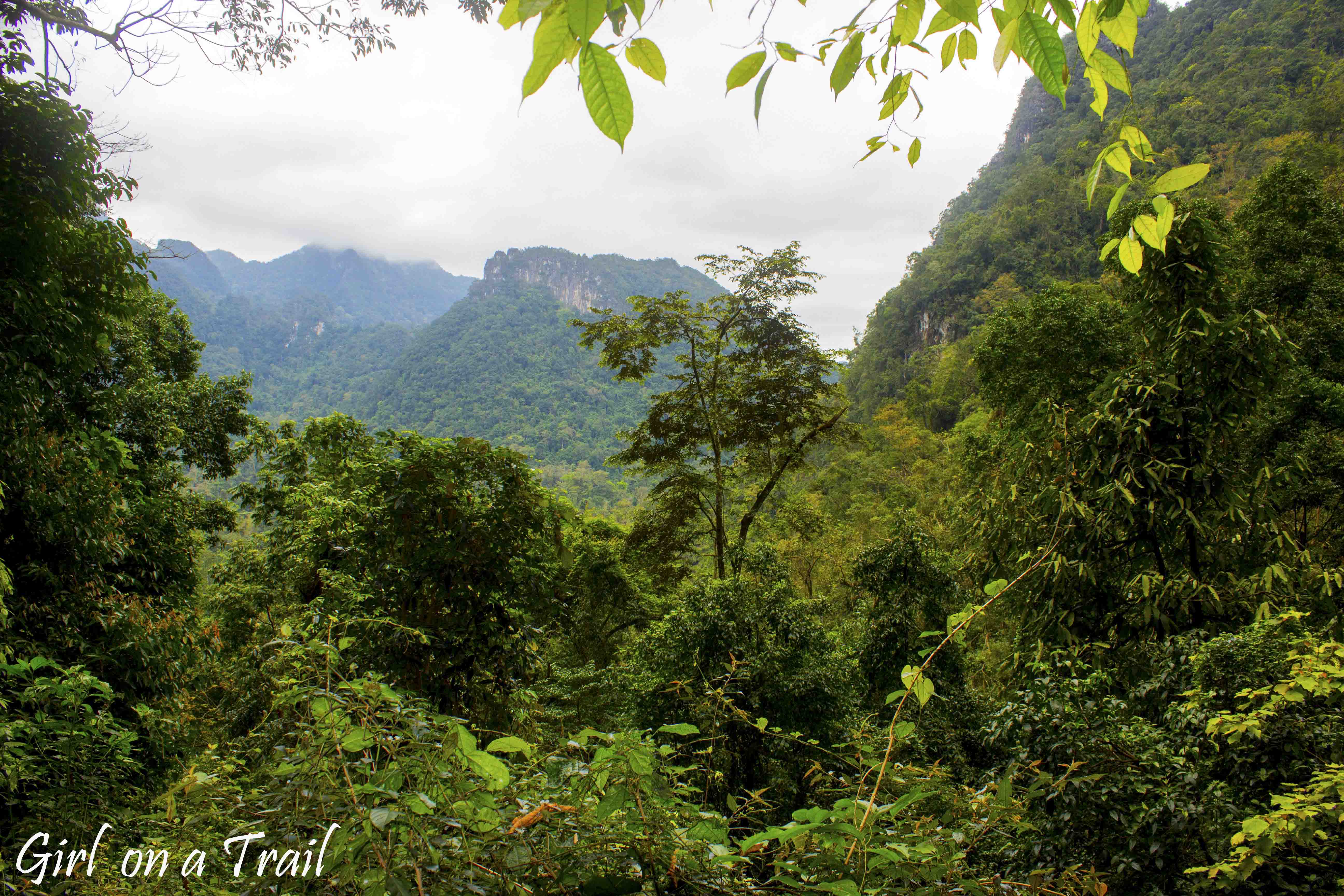 The most popular is Paradise Cave (opened in 2011), which you can see during a one-day trip. Unfortunately, this was the only cave I visited during my stay in Phong Nha-Ke Bang. Some of the caves were not yet available for sightseeing.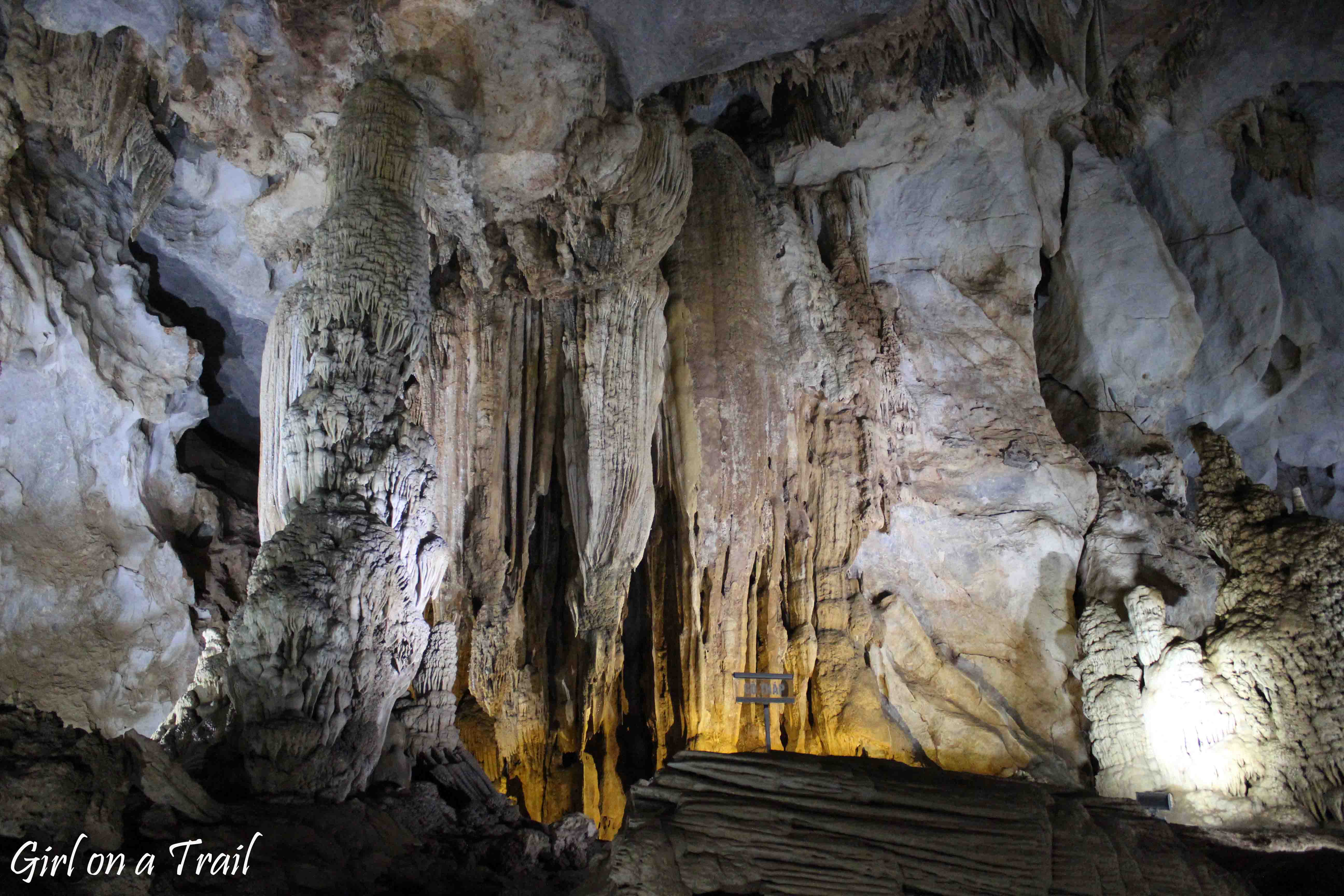 The entrance to the cave is hidden in a dense jungle. The scenery of this place looks like Jurrasic Park setting.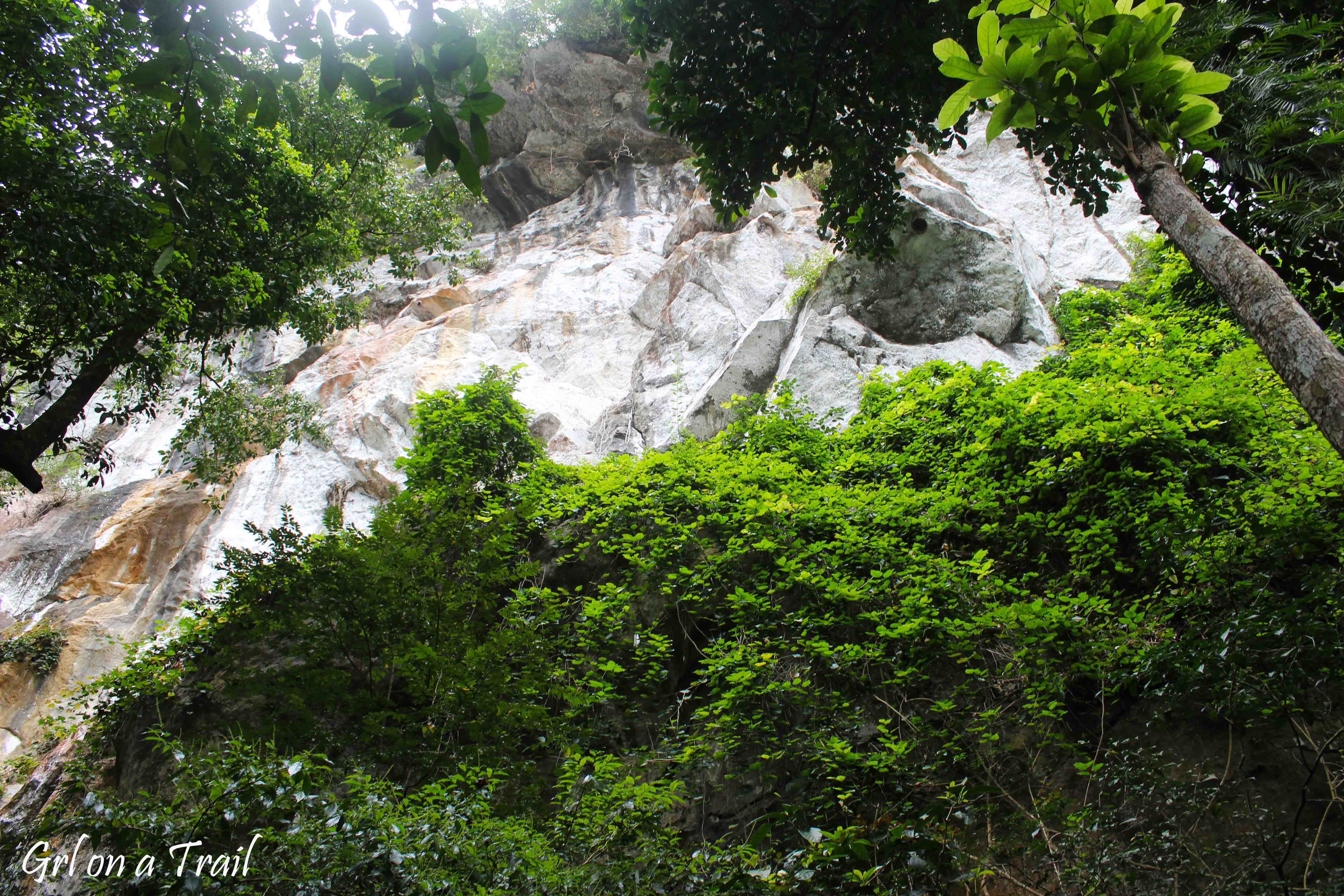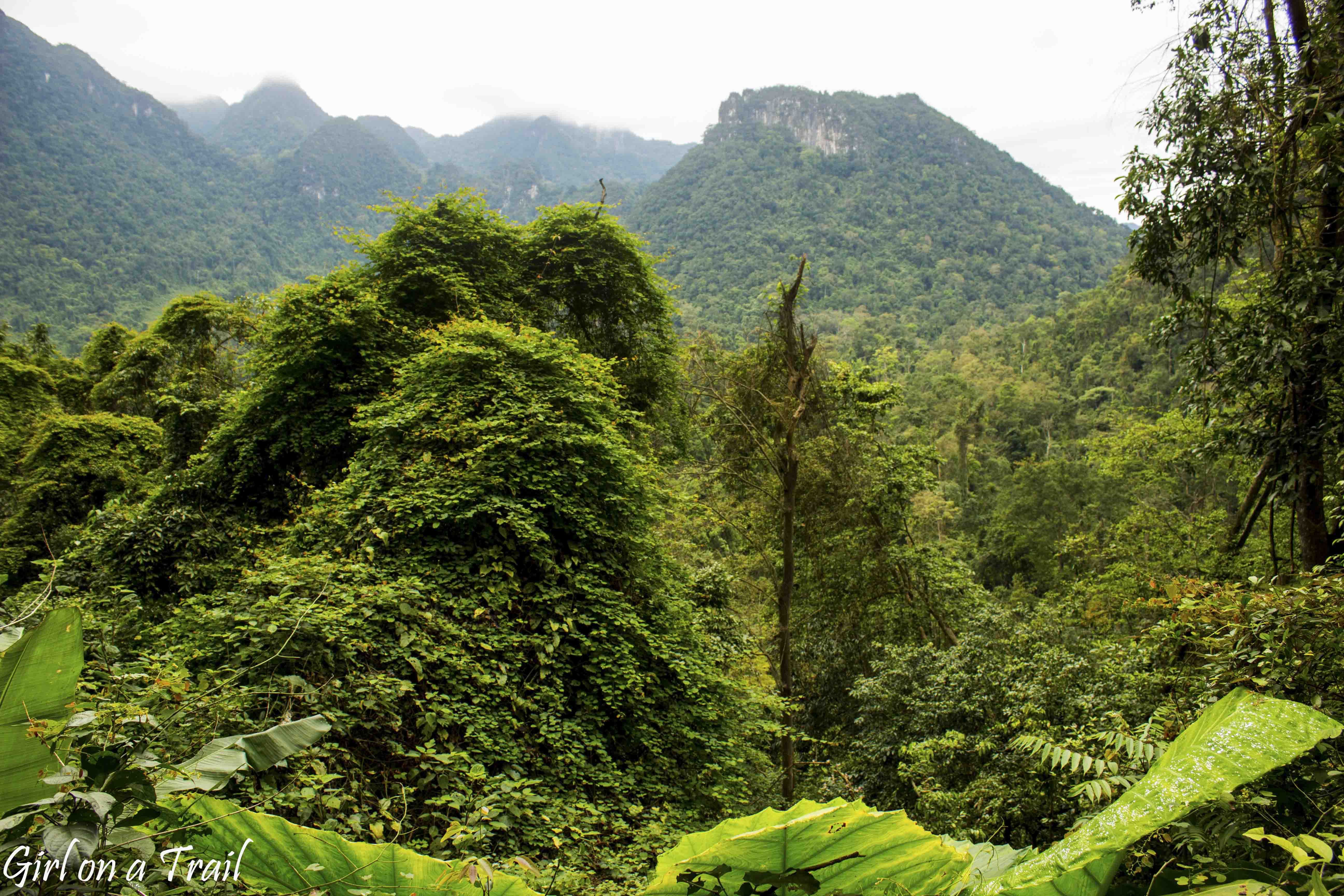 To see its amazing, huge interior, you have to hike a bit. Paradise Cave is 31 km long and it's the longest cave in Vietnam, but only 1-km section is available for visitors.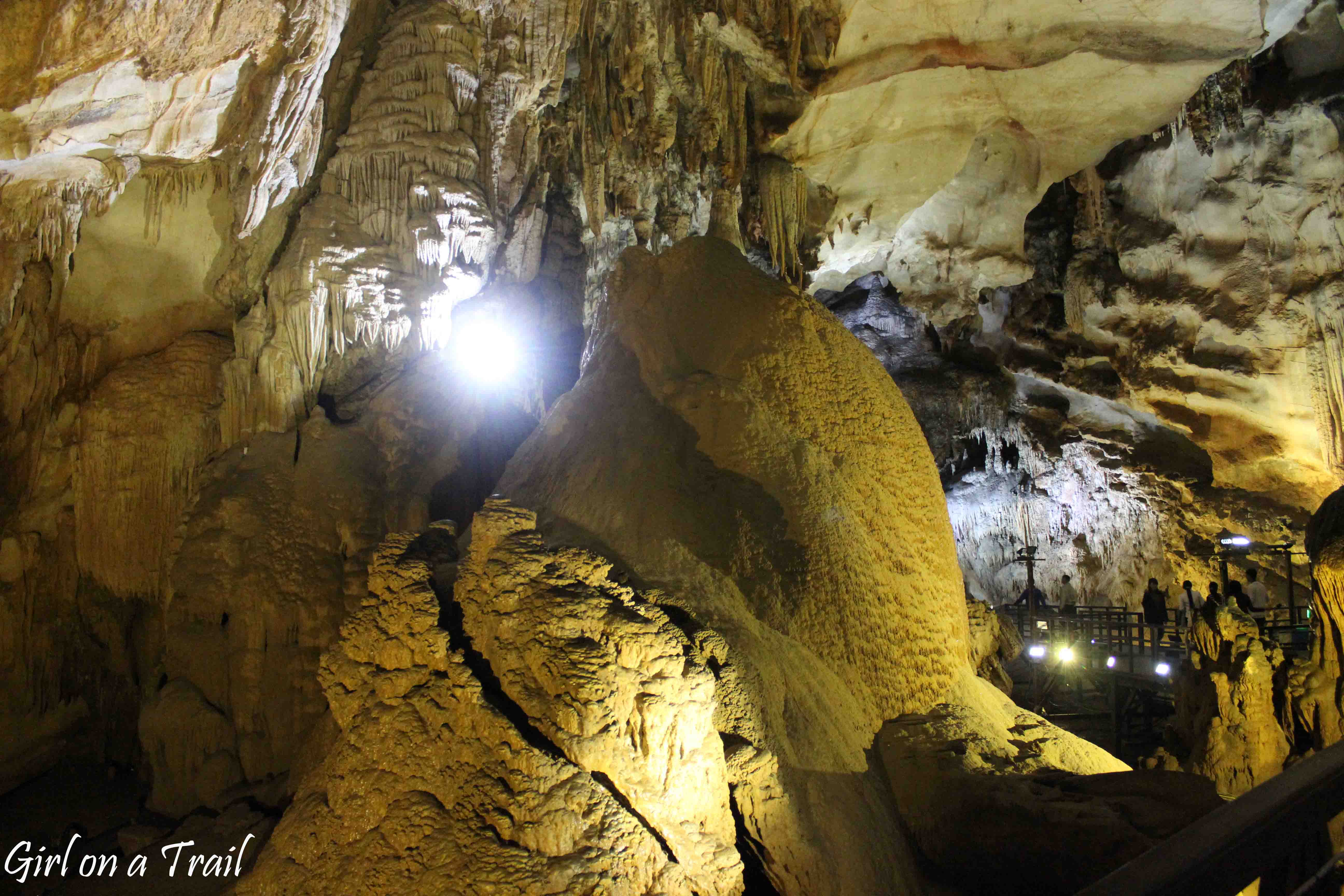 On the other hand, I guarantee that this kilometer will be unforgettable experience! The cave is called the Underground Palace and it actually looks like that. Huge stalagmite columns and interestingly lit stalactites create magical atmosphere.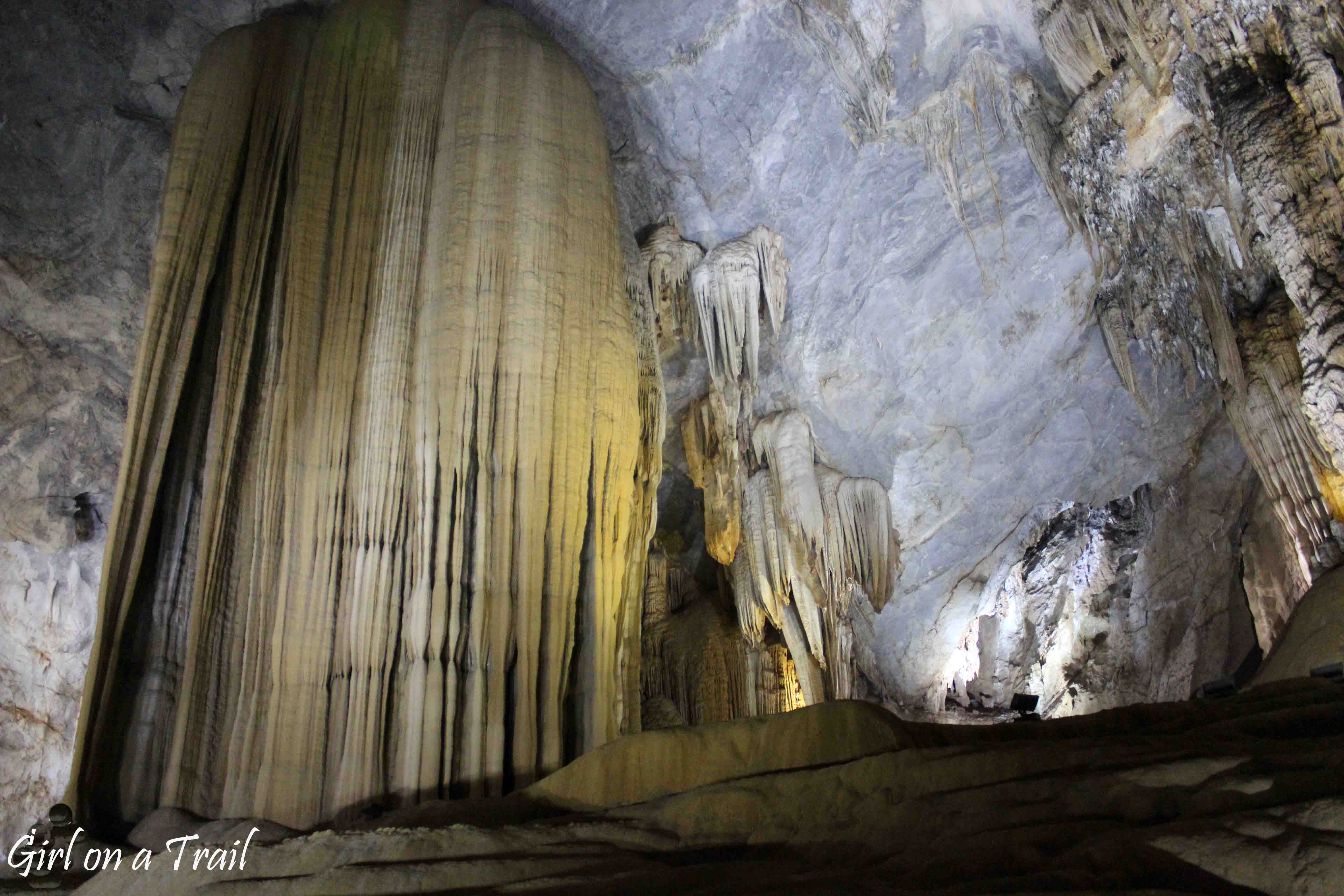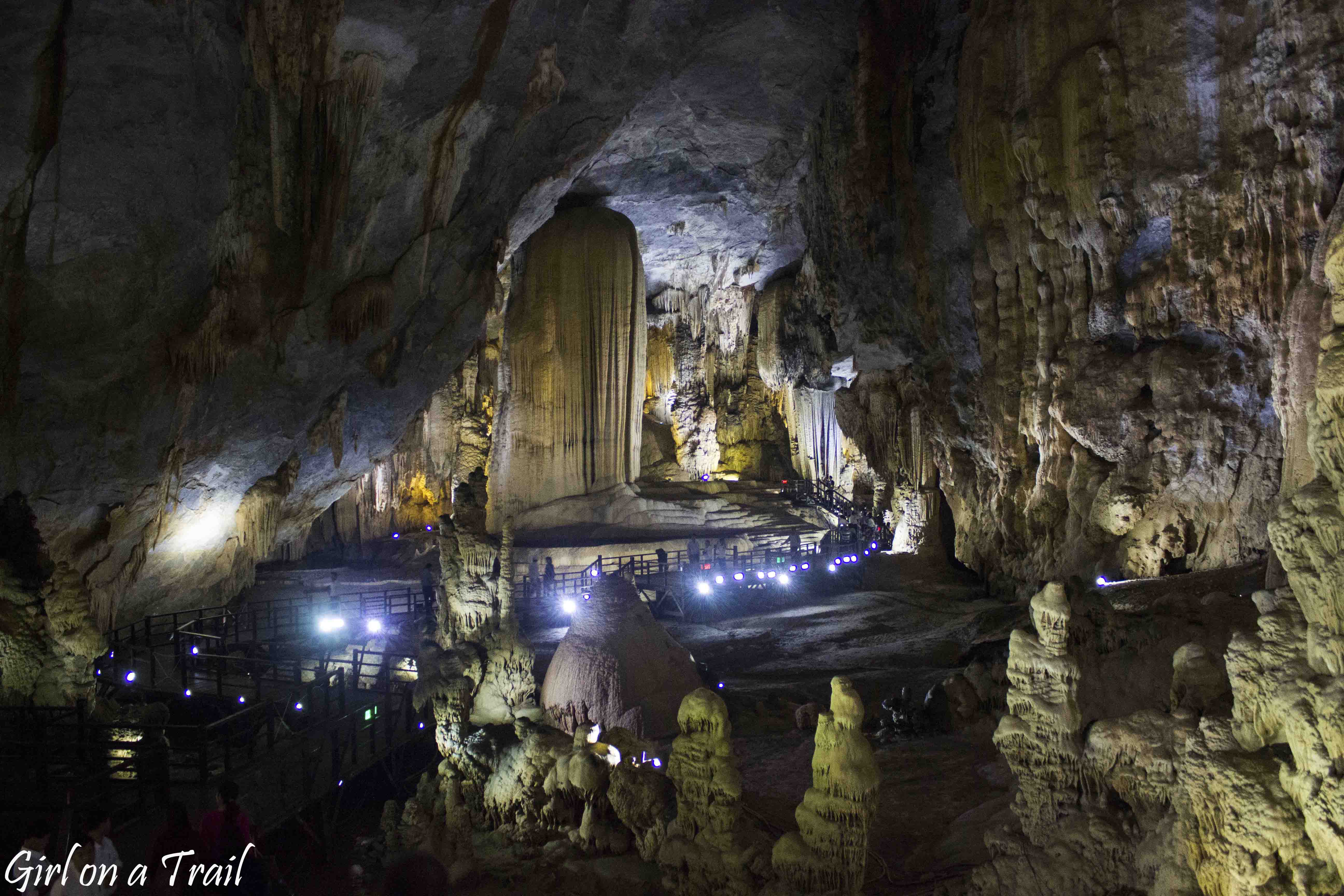 I won't hide that this is the most beautiful cave I have seen so far. The admission fee is 250 000 dongs – around 10$ (children can enter for 125 000). People who would like to visit farther part of this cave can also use a longer 7 kilometer route, but the trips are only organized with a guide.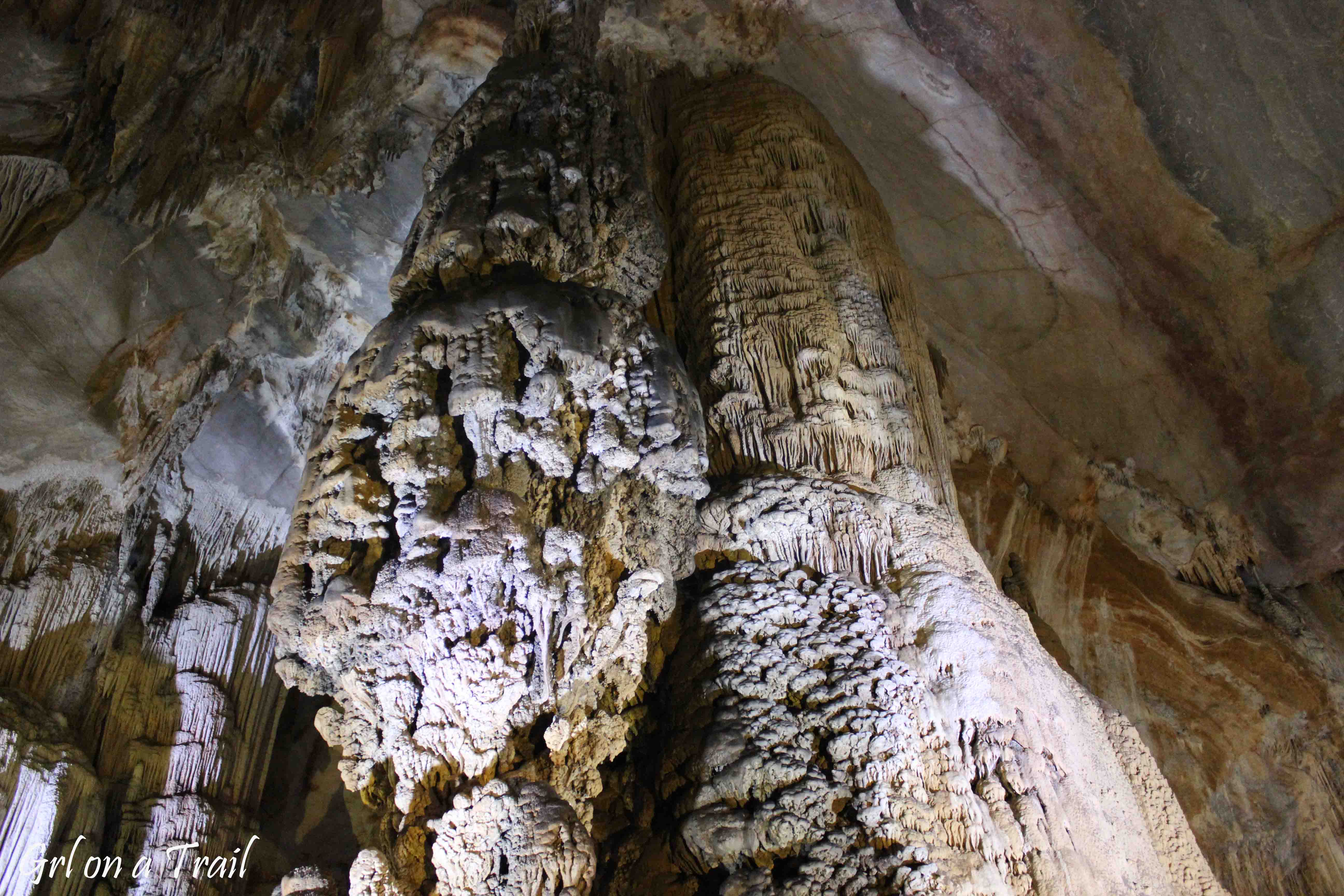 The second popular cave is Phong Nha Cave which can only be accessed by boat. The cost of a ticket is 150.000 VND. You also need to rent a boat 360.000 VND but this cost you can split among 14 people, so it's better to wait for more tourists to gather. Phong Nha Cave was the first to be opened for sightseeing. It's also the longest ′′wet′′ cave in the world. The underground river system goes through it.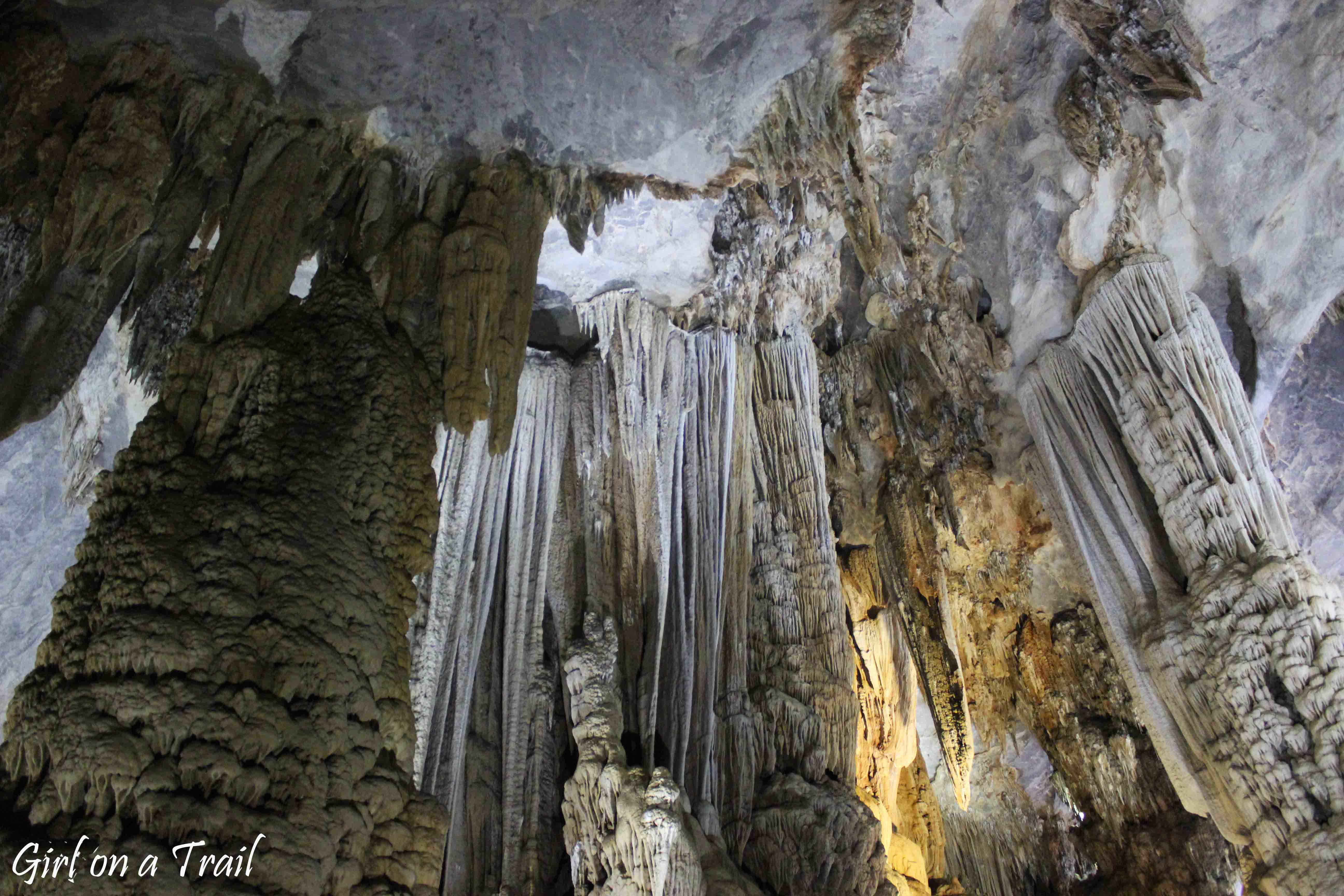 Right next to it you can visit Thien Son Cave (adm. 80 000 VND dong and boat rental for 12 people 400 000 dongs), which, like other dry caves in this complex, served as ammunition depot and shelter during the American War. As I wrote before, the location of this spot was of great importance then, it was right next to the Vietnamese Demilitarized Zone – separating Northern Vietnam from the South.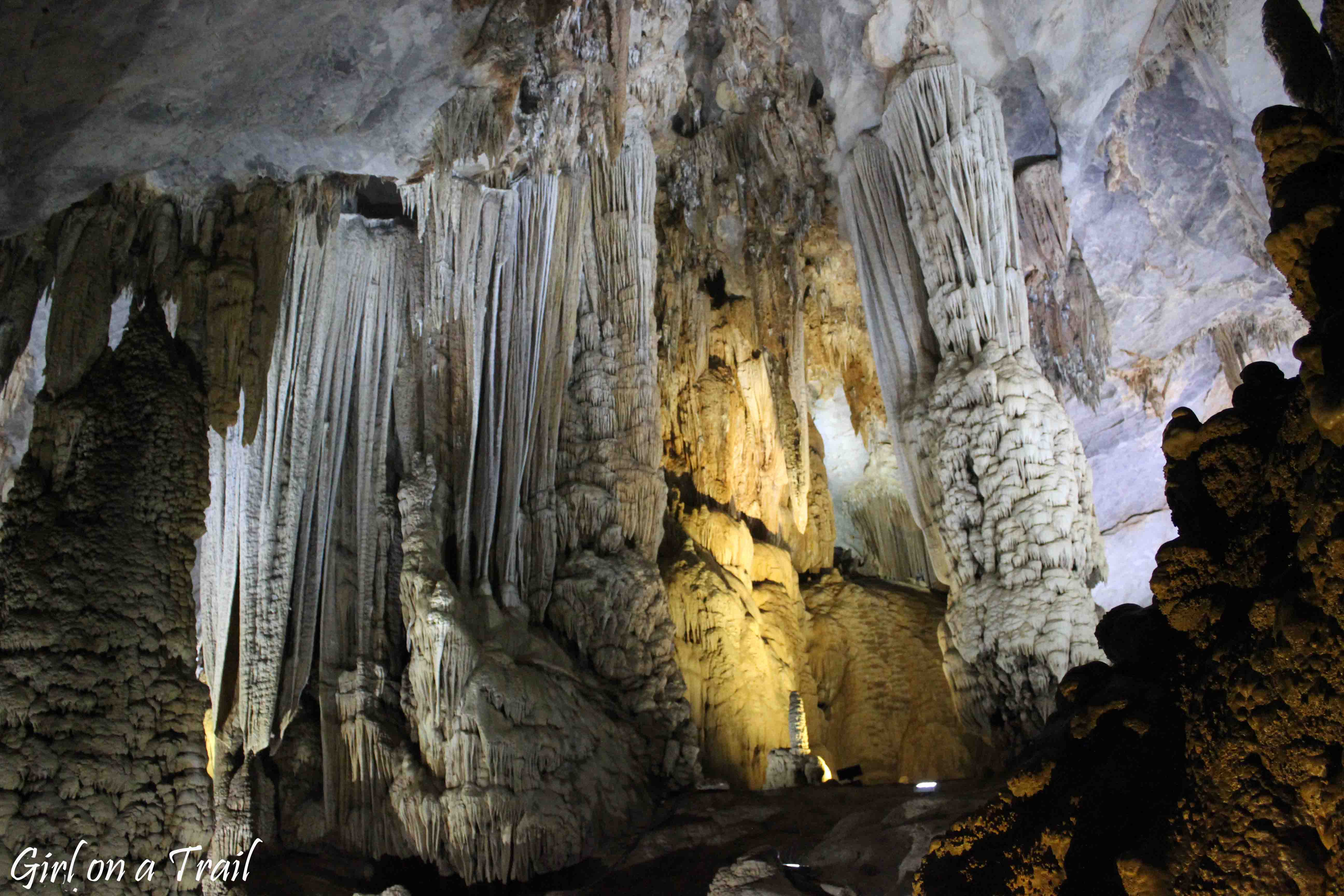 Hang Toi (Dark Cave) is also an interesting proposition. The route through this cave includes zip-lining, mud wading and crossing the river. If anyone looks for a real adventure, Dark Cave is the perfect option. 😉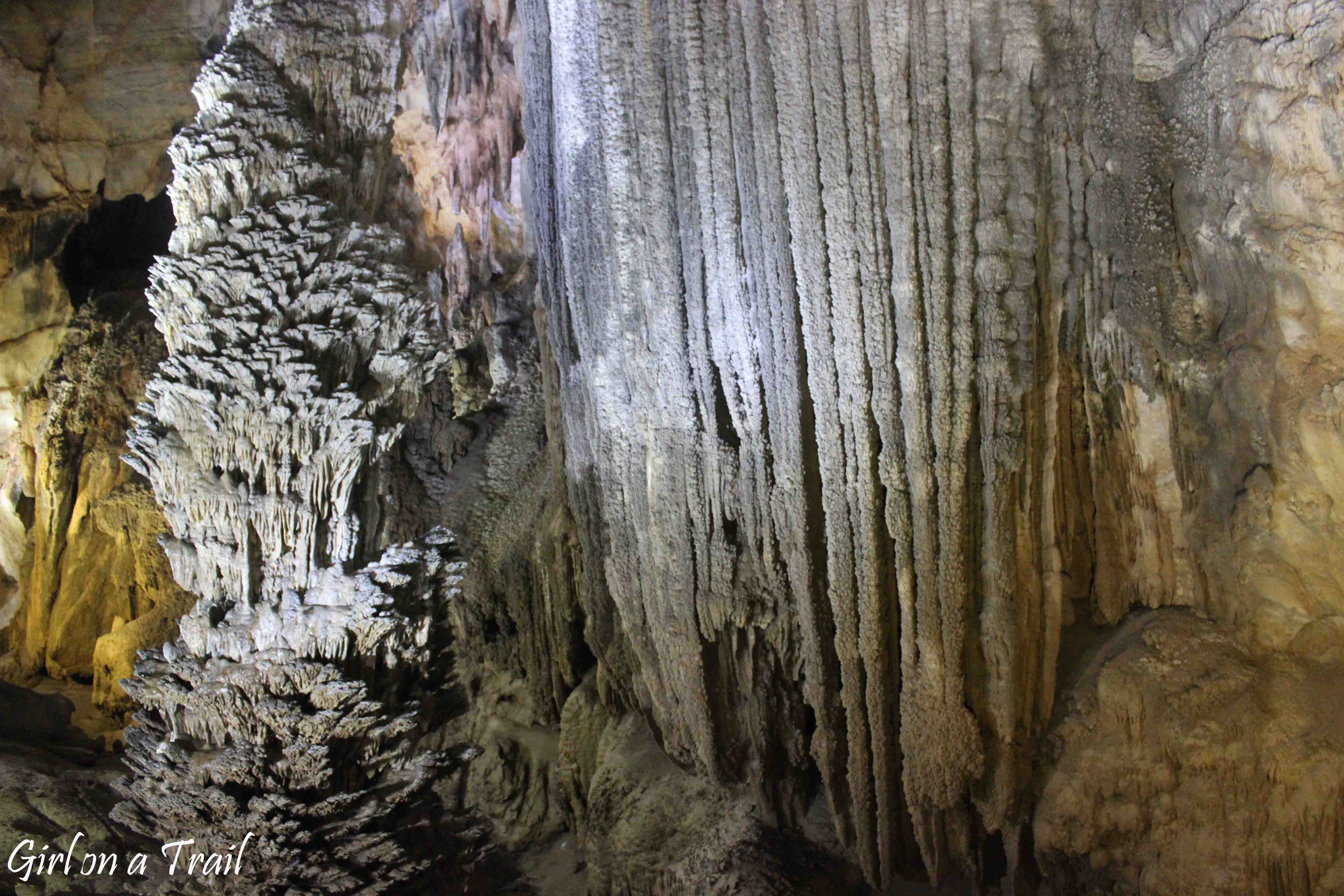 In Phong Nha-Ke Bang there are many other caves available for sightseeing, they vary in terms of trekking difficulty and admission fees. Park is constantly expanding its offer with new caves.
TRANSPORT
I only had 3 weeks to explore whole Vietnam, so I decided to go a trip to Phong Nha-Ke Bang with a local travel agency. In 2014 this place wasn't so popular, so it was the best option to save some some time on transport. I bought a day trip at one of the travel agencies in Hue town and paid around 20$.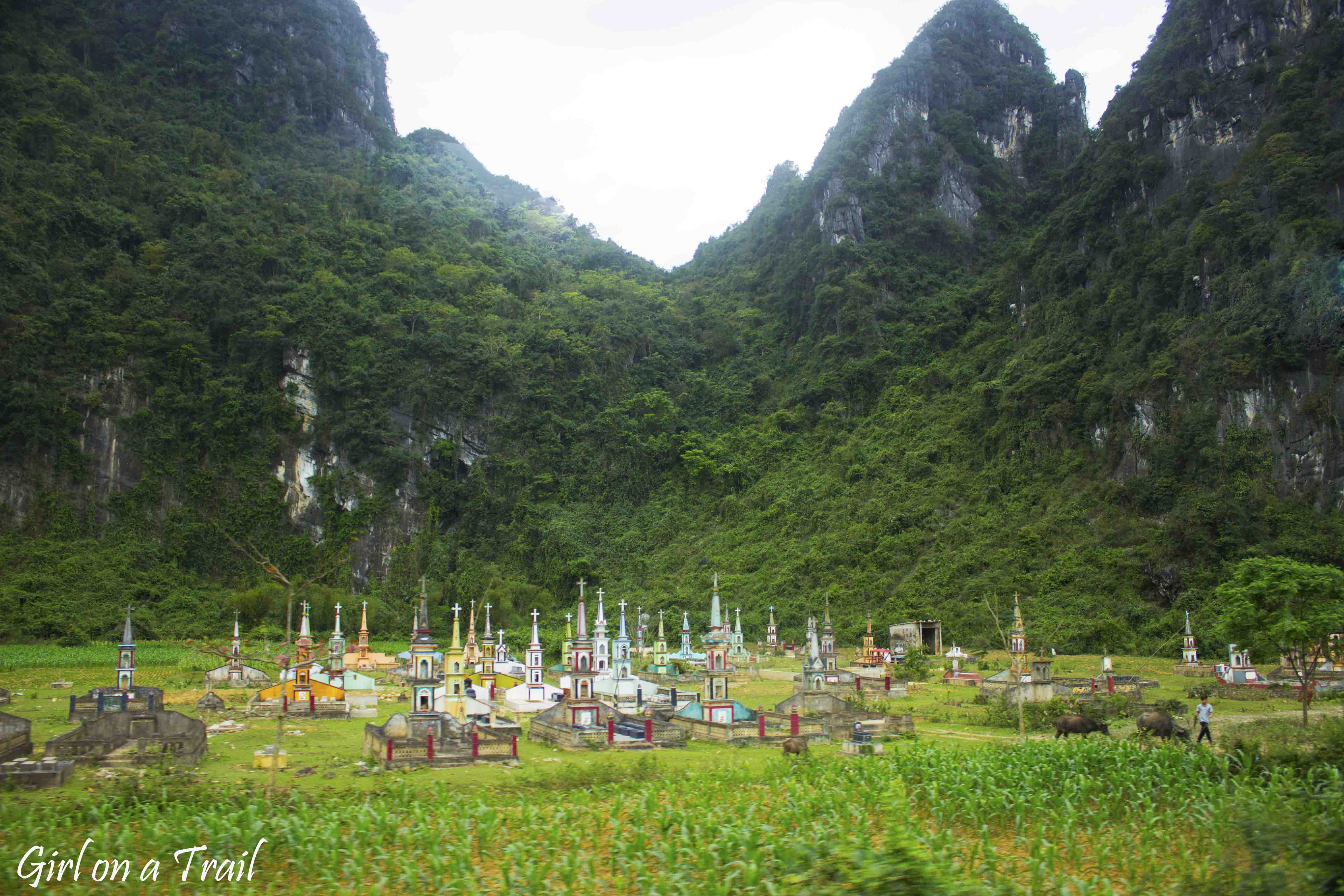 Indepentent travelers need to get to Son Trach town (sometimes called Phong Nha). You can get there from Dong Hoi, Hue or Hanoi. From Dong Hoi (where the railway station is located) you can jump on a bus to Son Trach (ticket costs 50 000 dongs, i.e. 2€). The main ticket box to the Park is located in the center of the town.