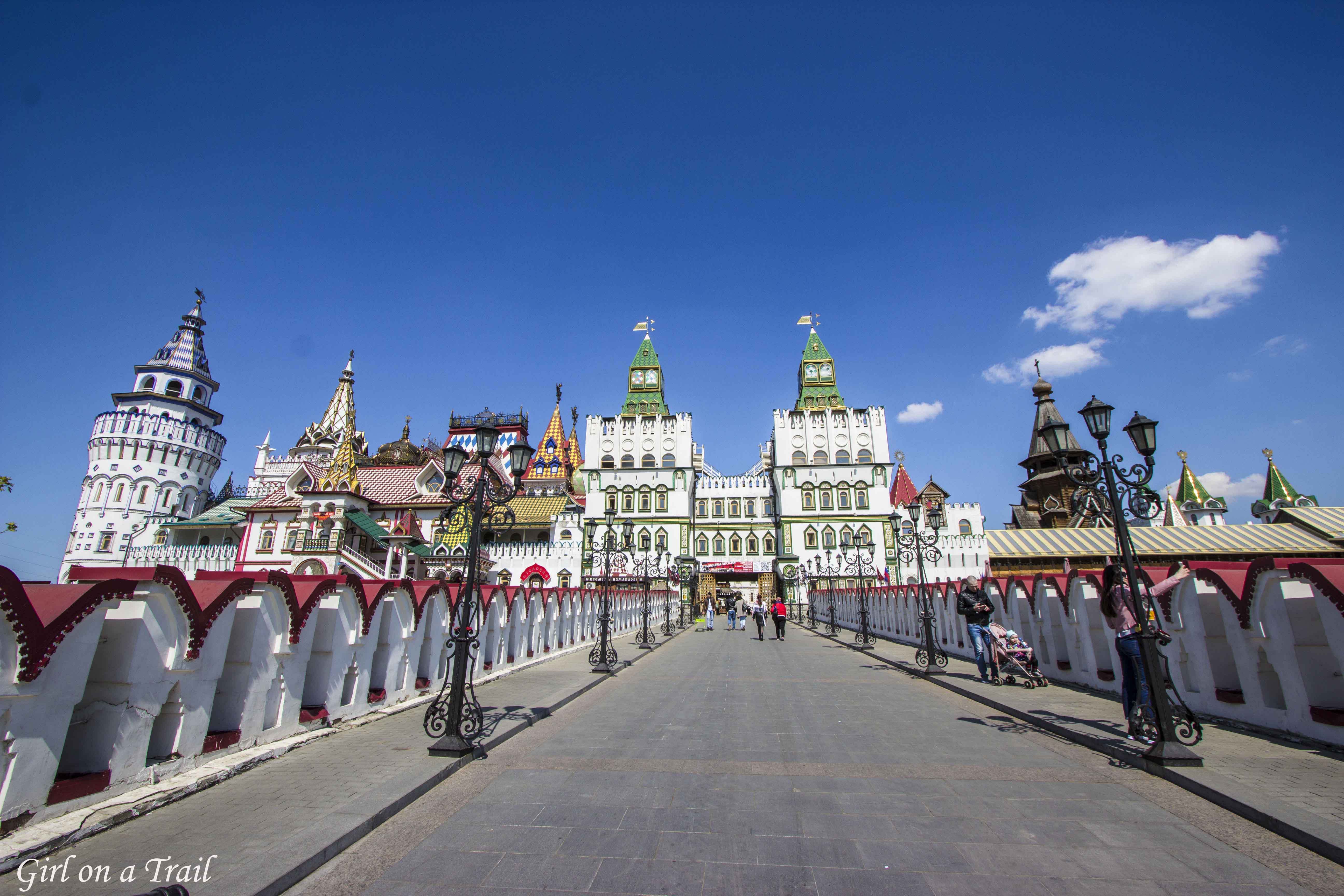 Izmailovo Kremlin – welcome to the Moscow fairytale!
Tourists getting off on the metro station have no doubt which way leads the Kremlin. In the distance they can see colorful palaces and gold turrets. However, something does not fit in this image, there's no Red Square or St. Basil's Cathedral. Moscow has a lot of secrets and can really surprise. I won't hide that I previously believed in an erroneous idea that the Kremlin is one of a kind. The spell was broken when I discovered there were so many more! This word was once used to decribe fortifications, so it's highly probable that there're quite a few Kremlins in Russia 😉 However, the Kremlin at metro station Partizanskaya, like the one at Red Square is an unusual place that literally moves into Disney's fairytale world. Can't believe it? Let's see the alternative reality of Izmailovo Kremlin…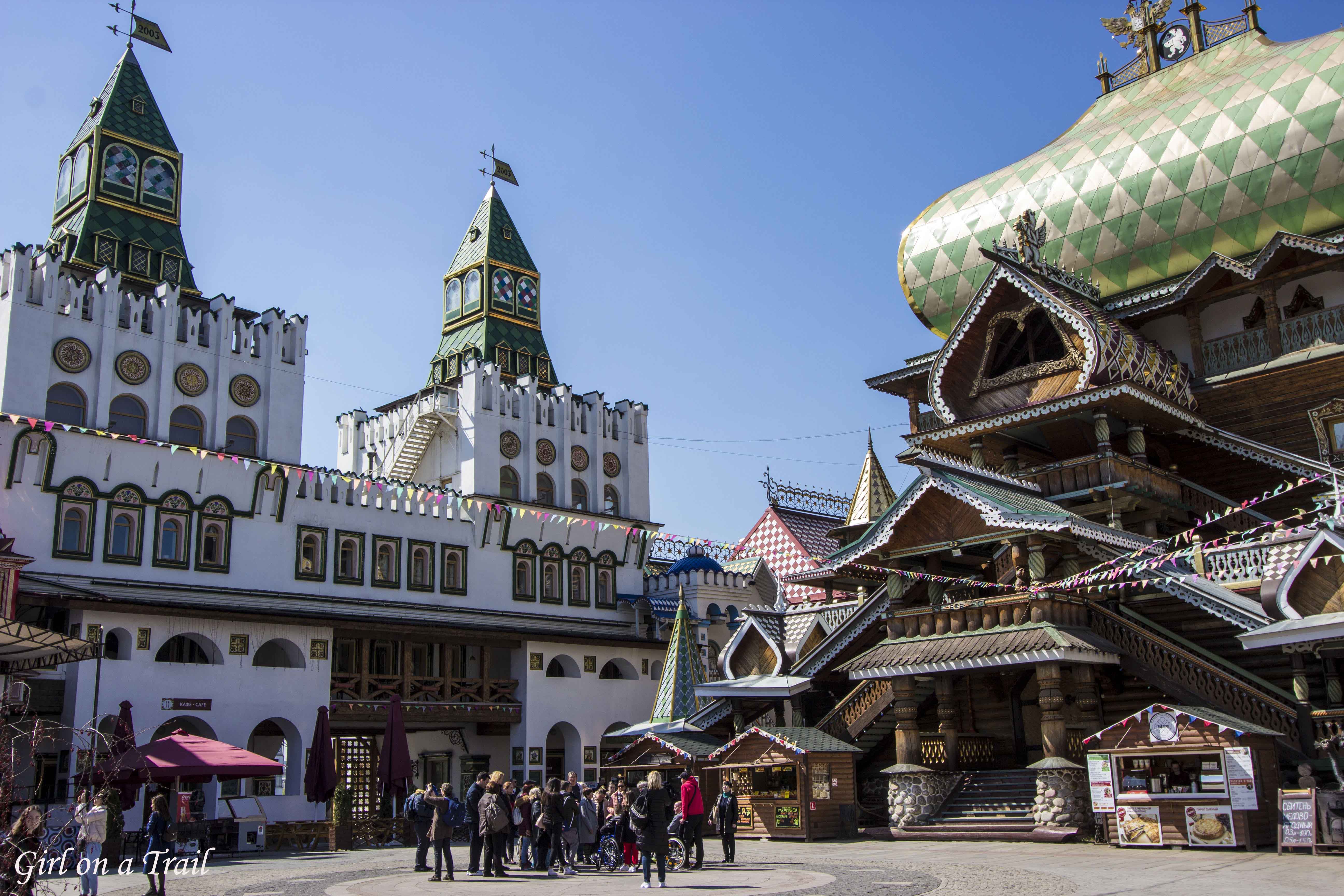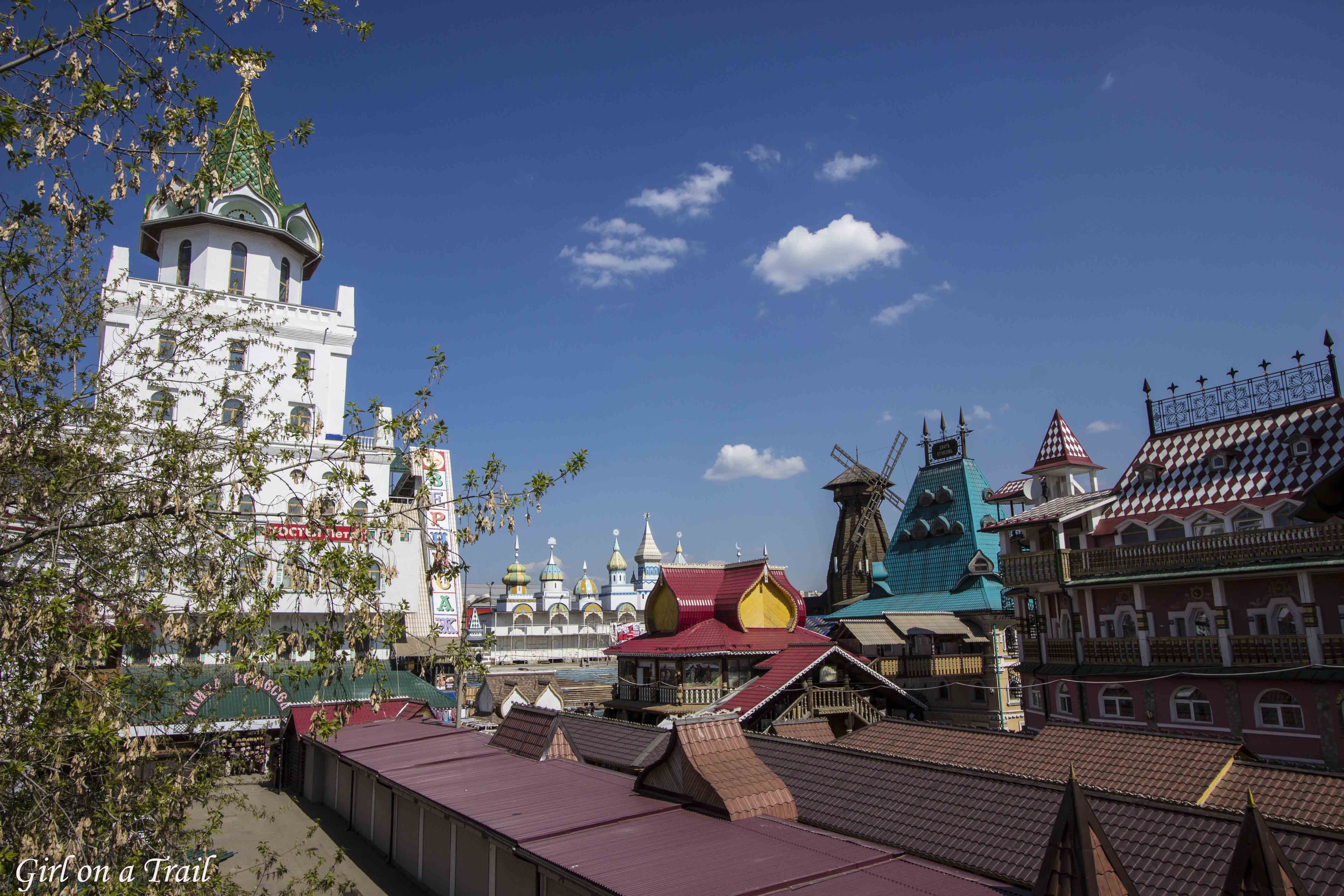 Izmailovo looks like an superbly restored tsar's court and seems to be the place where time has stopped.
However, appearances can be deceptive, the complex was created in 2007 on the basis of the sketches of the original Kremlin from the 17th century, which was burned. The main purpose of reconstruction of the former complex was to create a cultural and entertainment centre.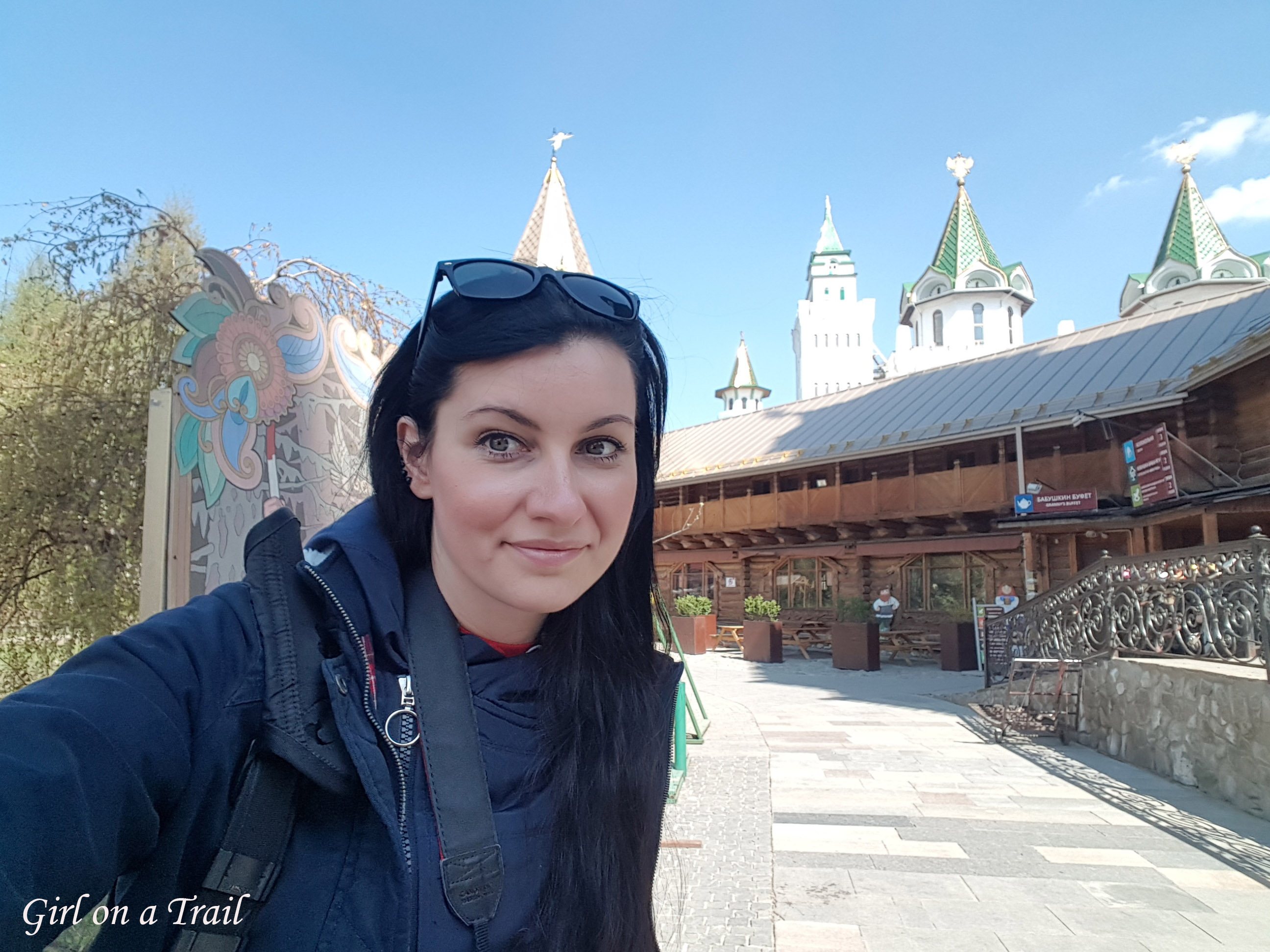 The "glamorous" part of Izmailovo is surrounded by bazaar, also known as the Izmailovo Vernissage. Here you can buy various souvenirs, such as Russian nested dolls, colorful wraps, leather, paintings and crafts.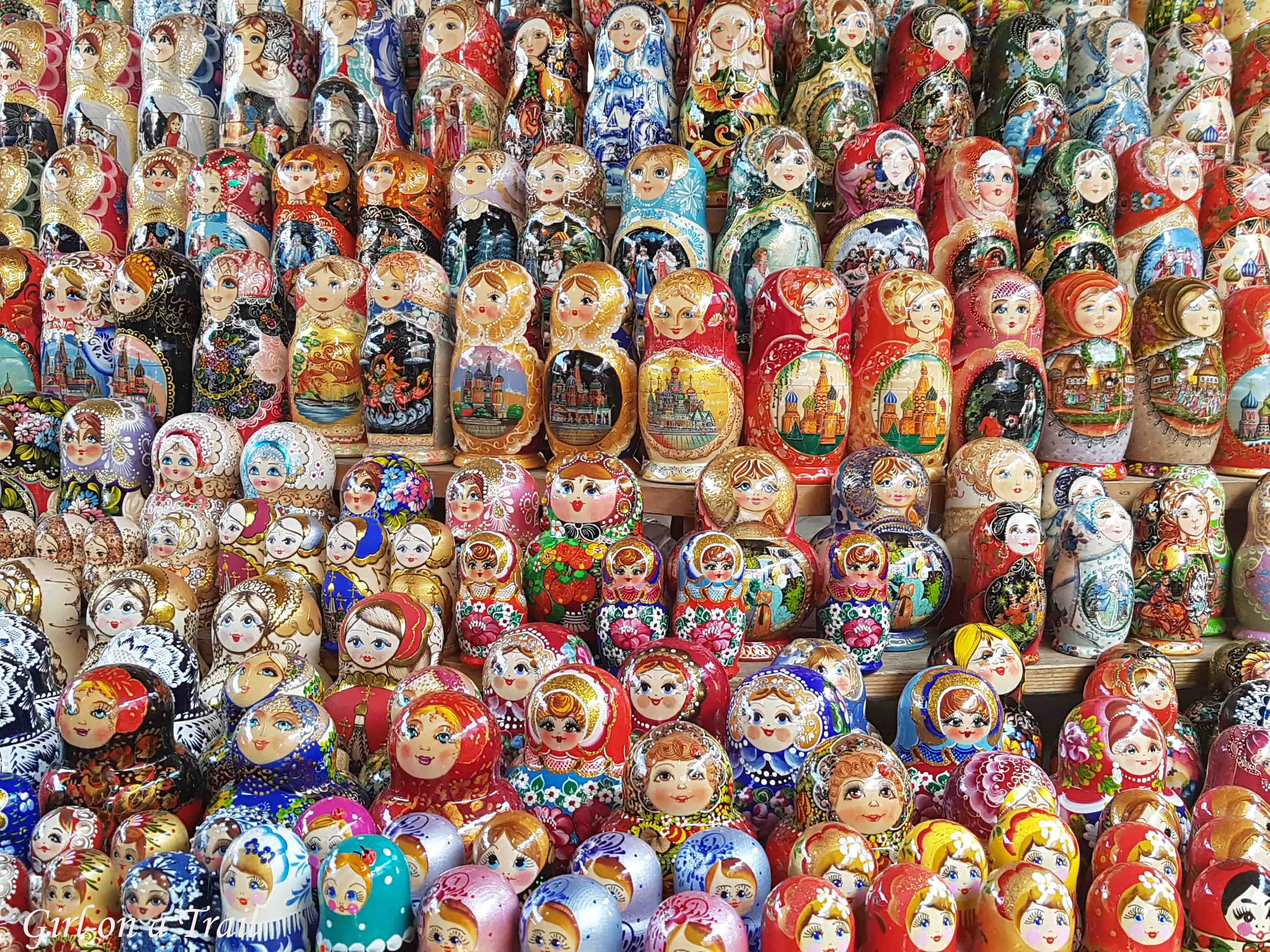 The Bazaar teems with life mainly during weekends. The range of goods is then enriched with things usually available only at the flea markets.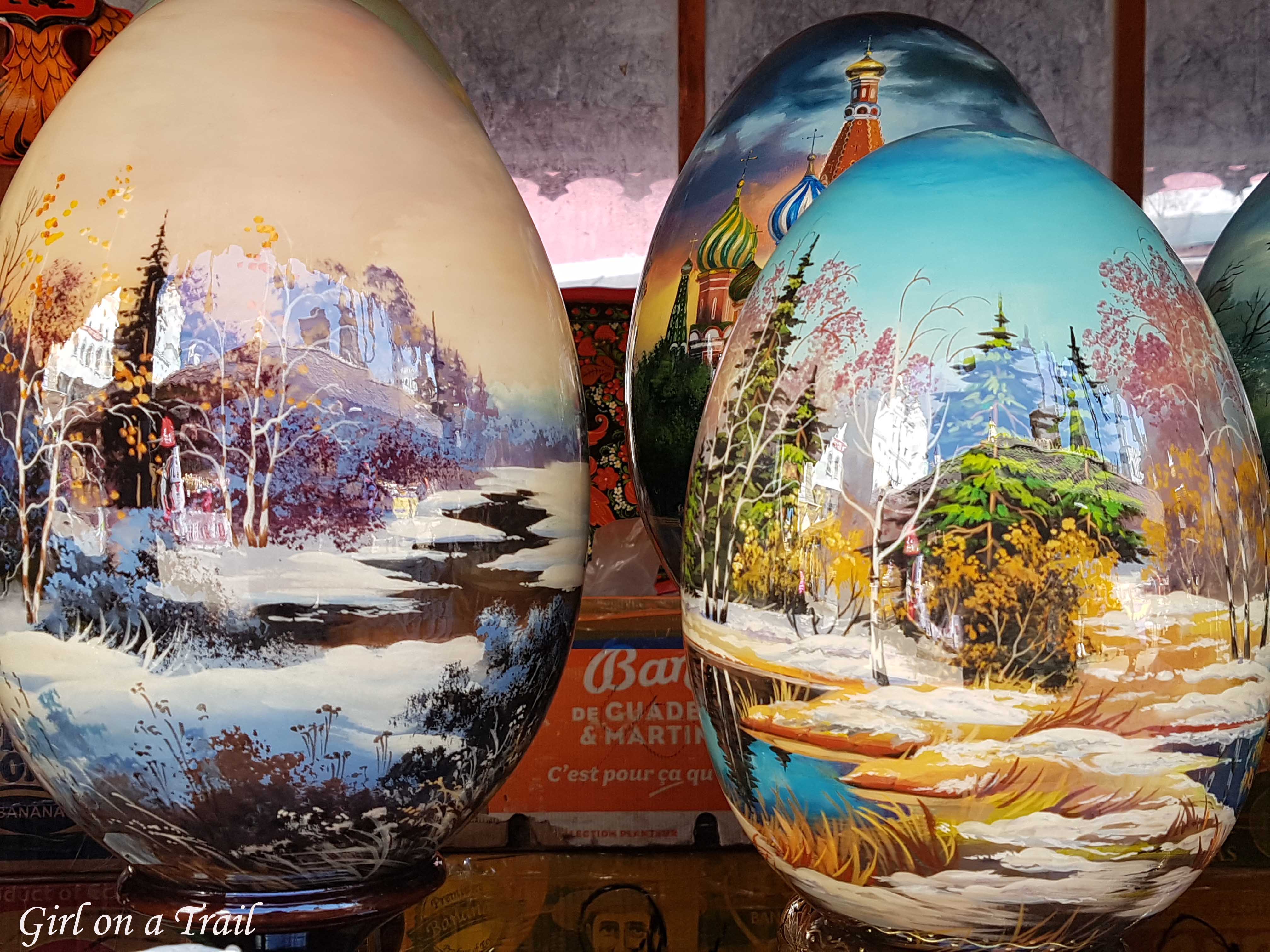 In addition to the typical " made in China " souvenirs, you can find some products dating back the Soviet Union times, such as: medals, coins, magnets, icons, ceramics, hats, military uniforms, national outfits, Lenin busts or old photo equipment.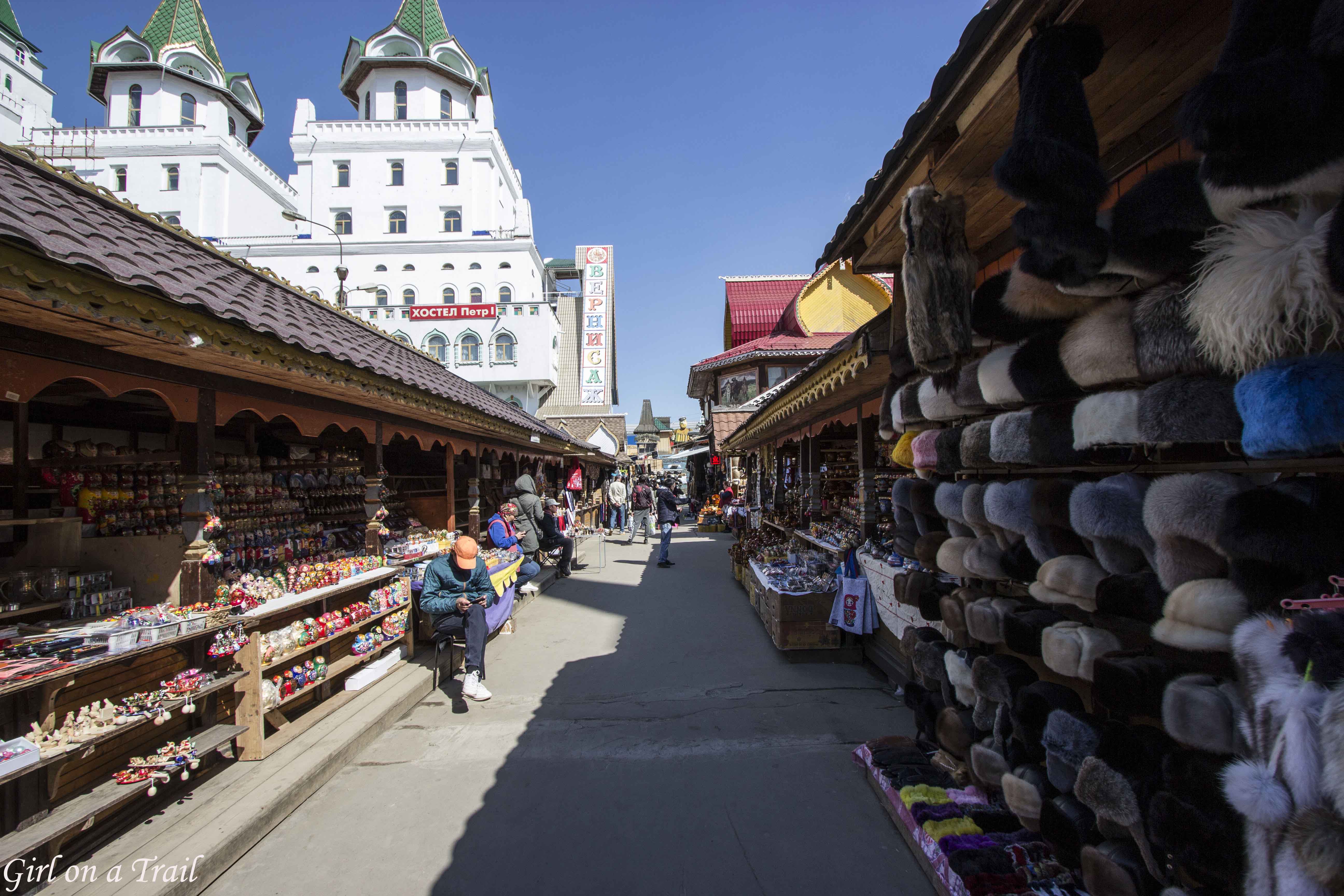 After shopping, go to vodka museum where you can learn about the production of this liquor. Among the exhibits you can see distillation equipment, old recipes, bottles or advertising posters. The tour also includes tasting of 3 types of vodka.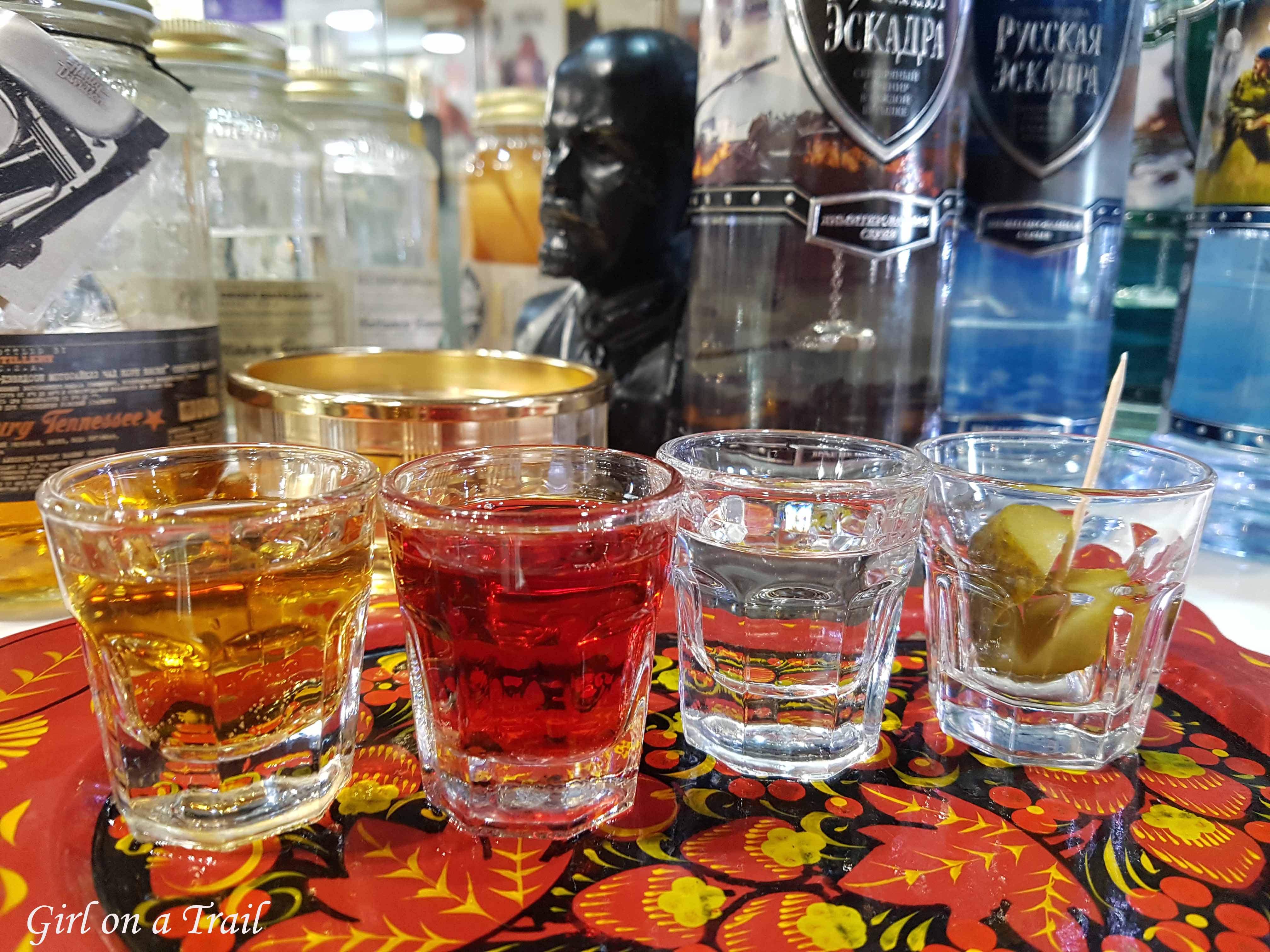 In addition to the vodka museum, there're several others: Chocolate, Bread and Folk Toys.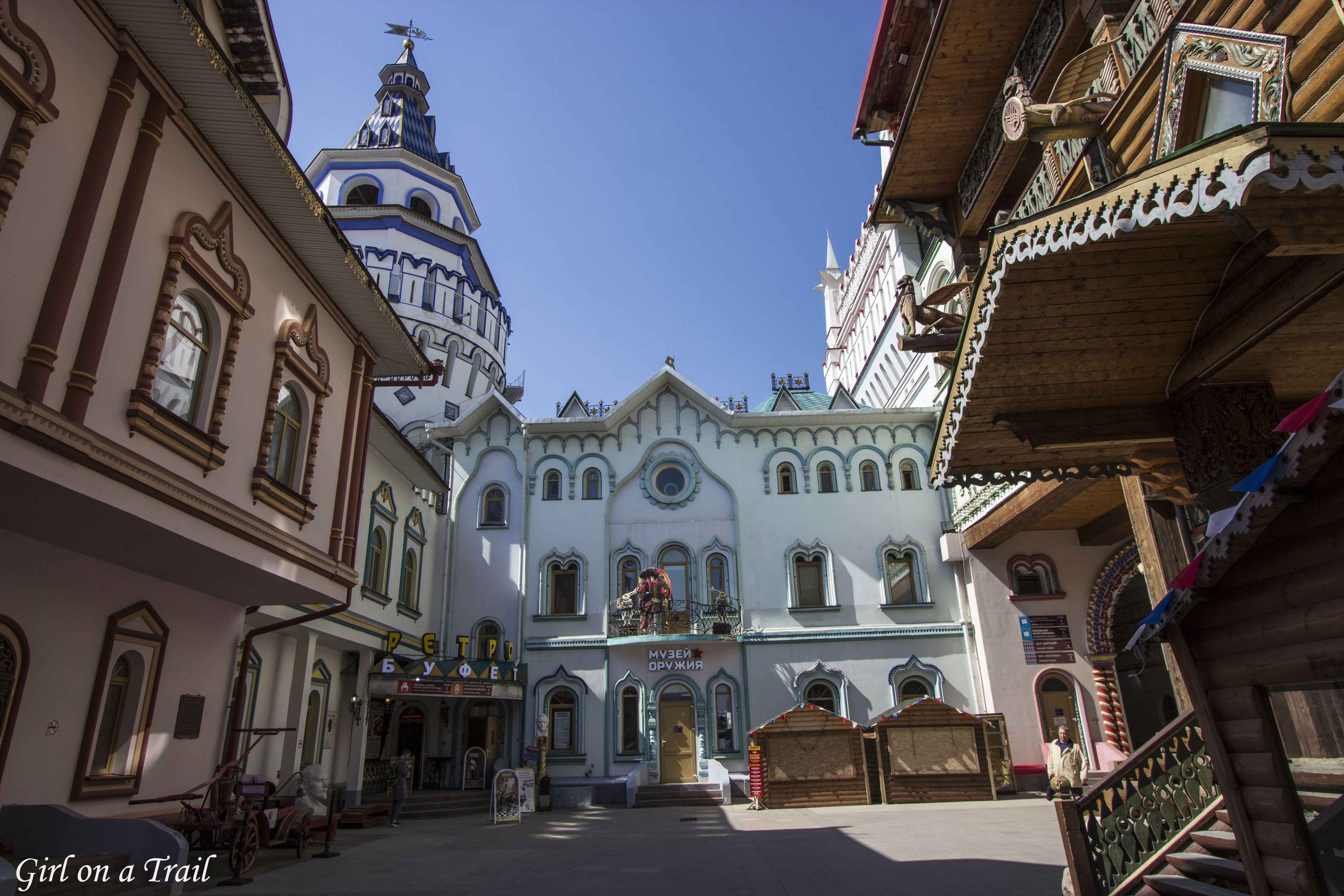 But it's not the end of Izmailovo attractions. You can visit many workshops which specialise in wood processing, blacksmithing, ceramics and soap production. Izmailovo seems to be an ideal place for marriage ceremonies, so the Palace of Weddings couldn't be missed in such an amazing scenery.
There're also many restaurants and cafes offering various snacks at affordable prices. In The Palace of Russian Food you can taste many traditional Russian dishes.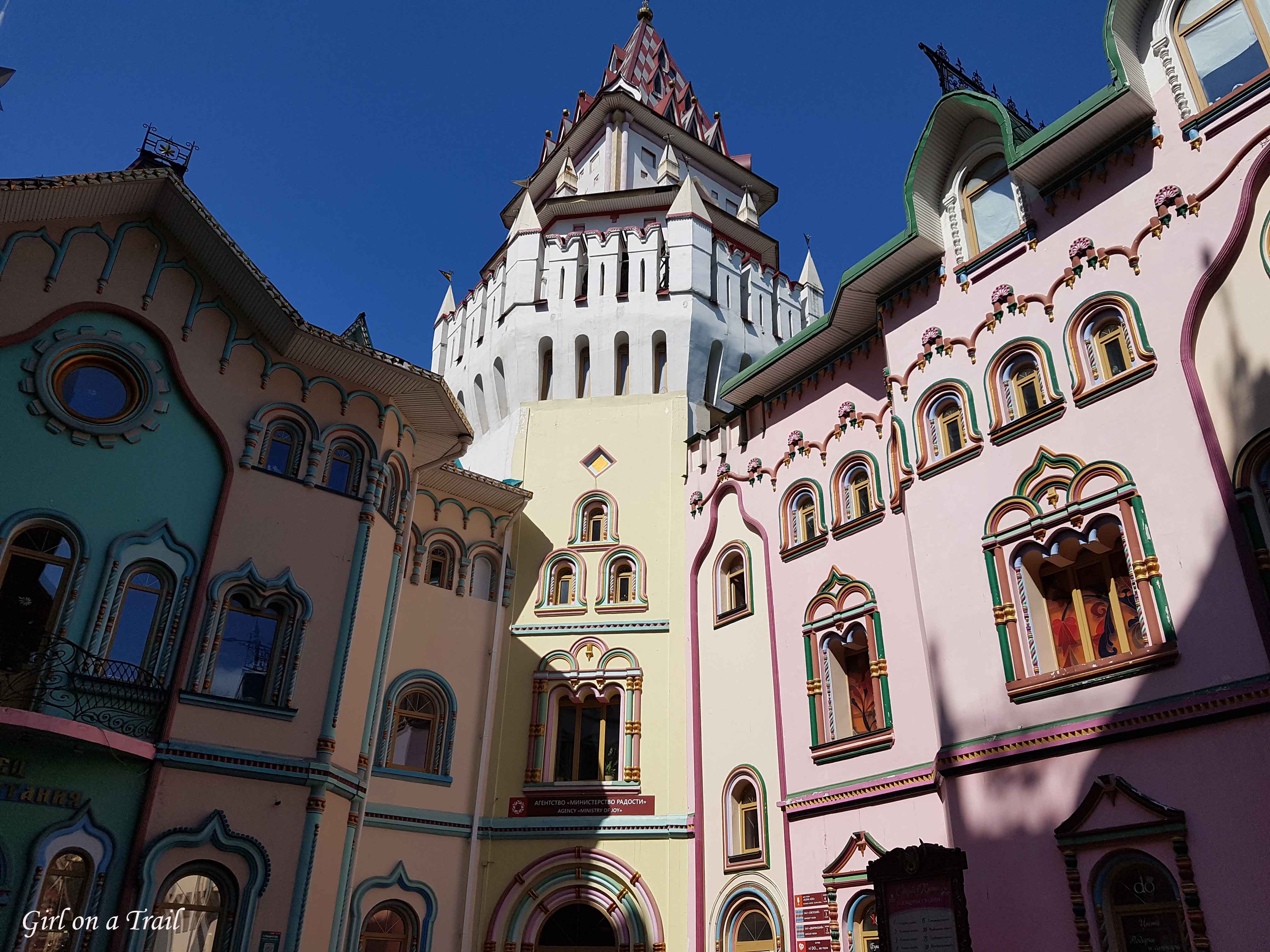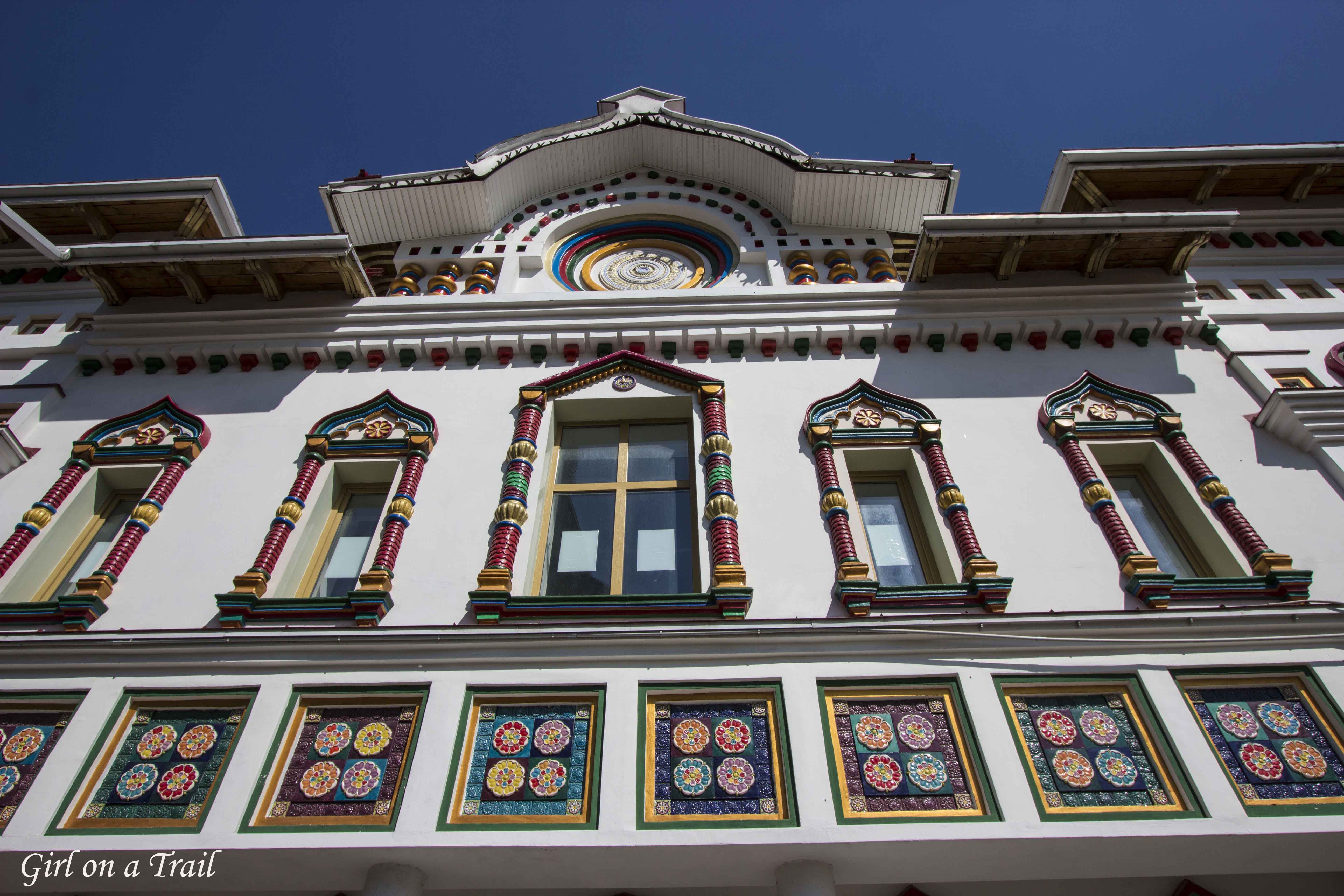 It is worth visiting the Church of St. Nicholas – currently the highest wooden structure of this type in Moscow.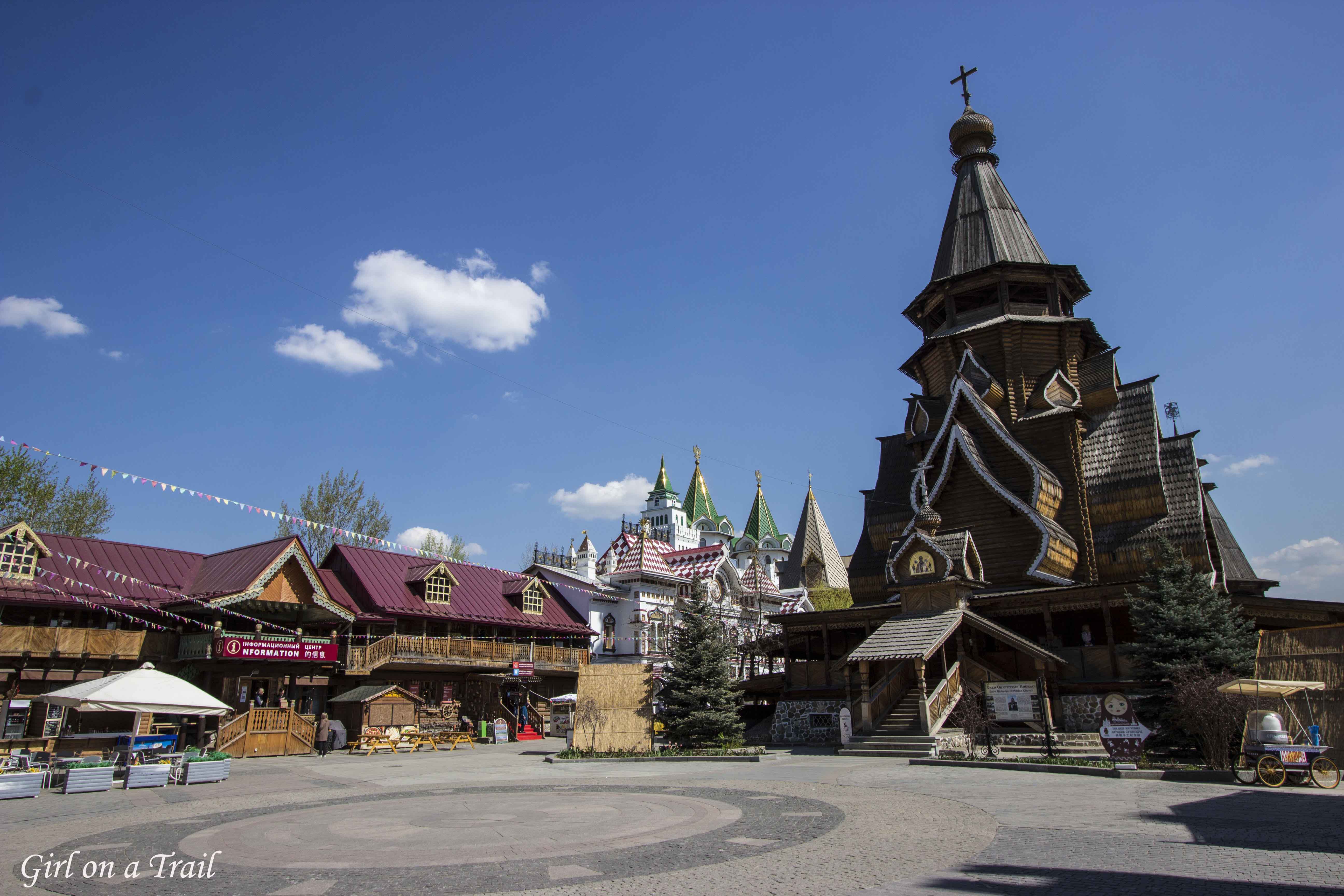 Transport

Izmailovo is a bit further from the centre of Moscow. Take the line no. 3 and get off at Partizanskaya station. It takes about 20 minutes or less to reach it from the centre. Izmailovo is about 10 minutes' walk from the station.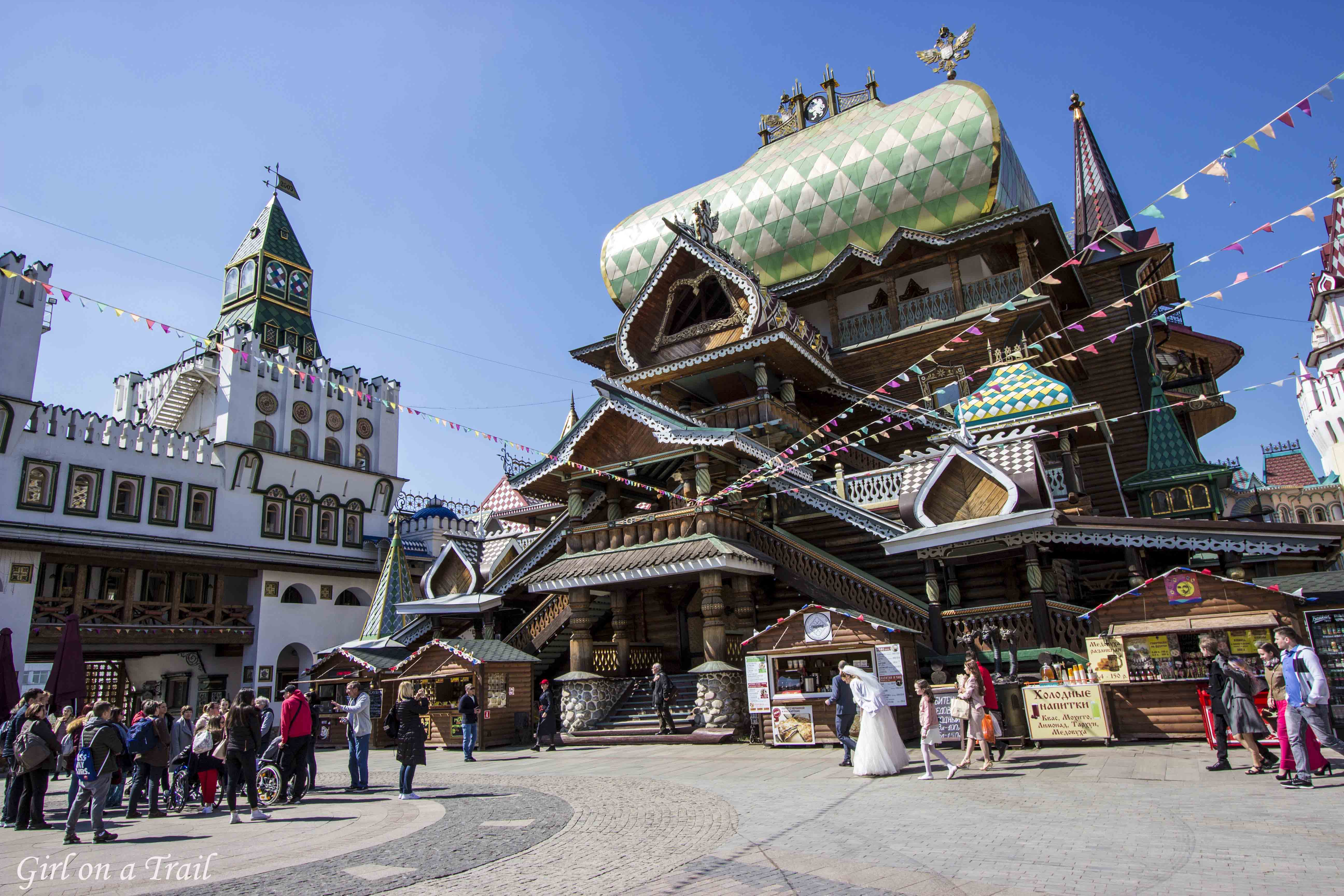 [Not a valid template]