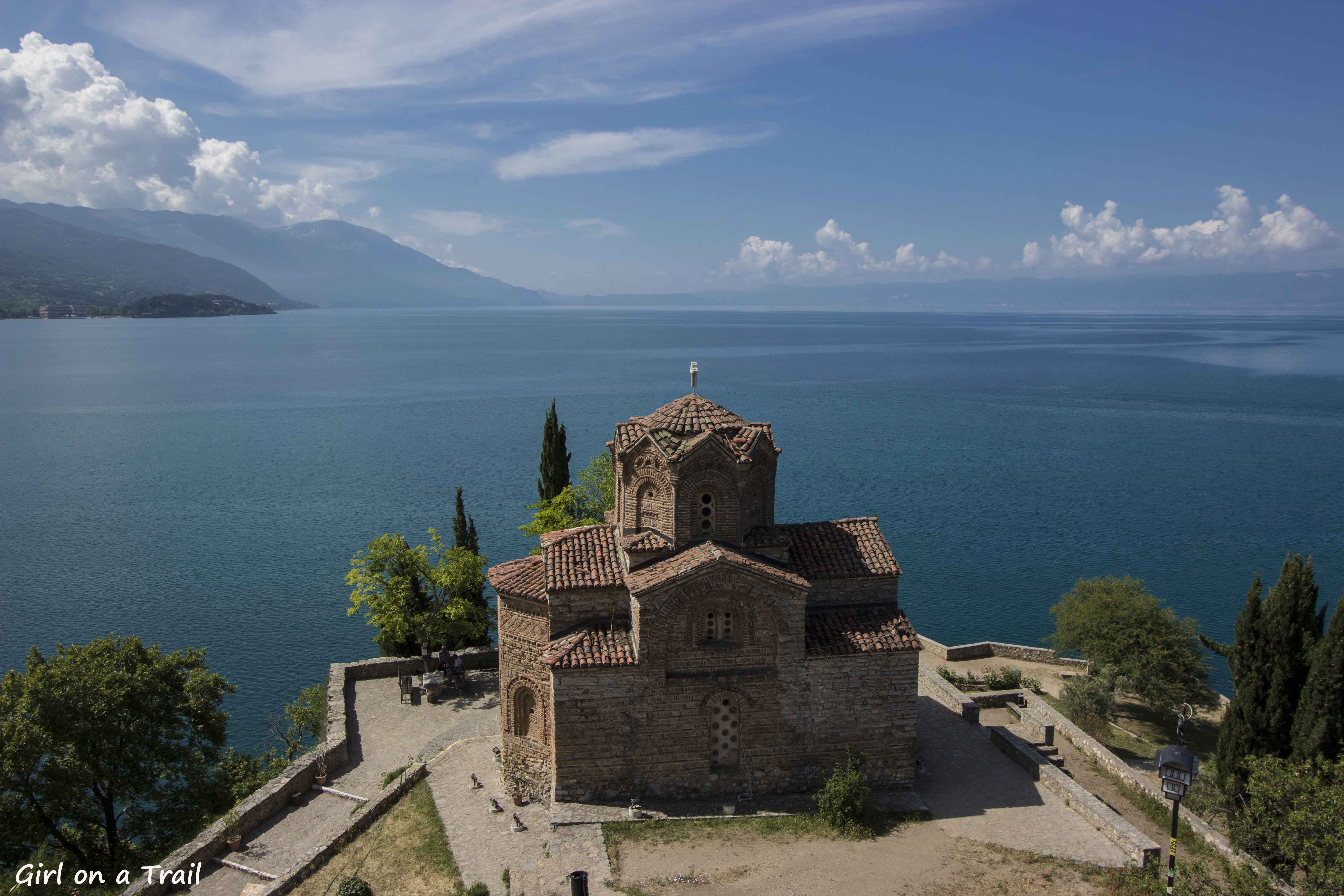 Ohrid Lake – weekend break in Macedonia!
Macedonia isn't a popular holiday destination. It's located much farther than for example Croatia and in addition, furthermore it has no access to the sea. However, this small country has a lot to offer and prices here are really low in comparison to other holiday directions.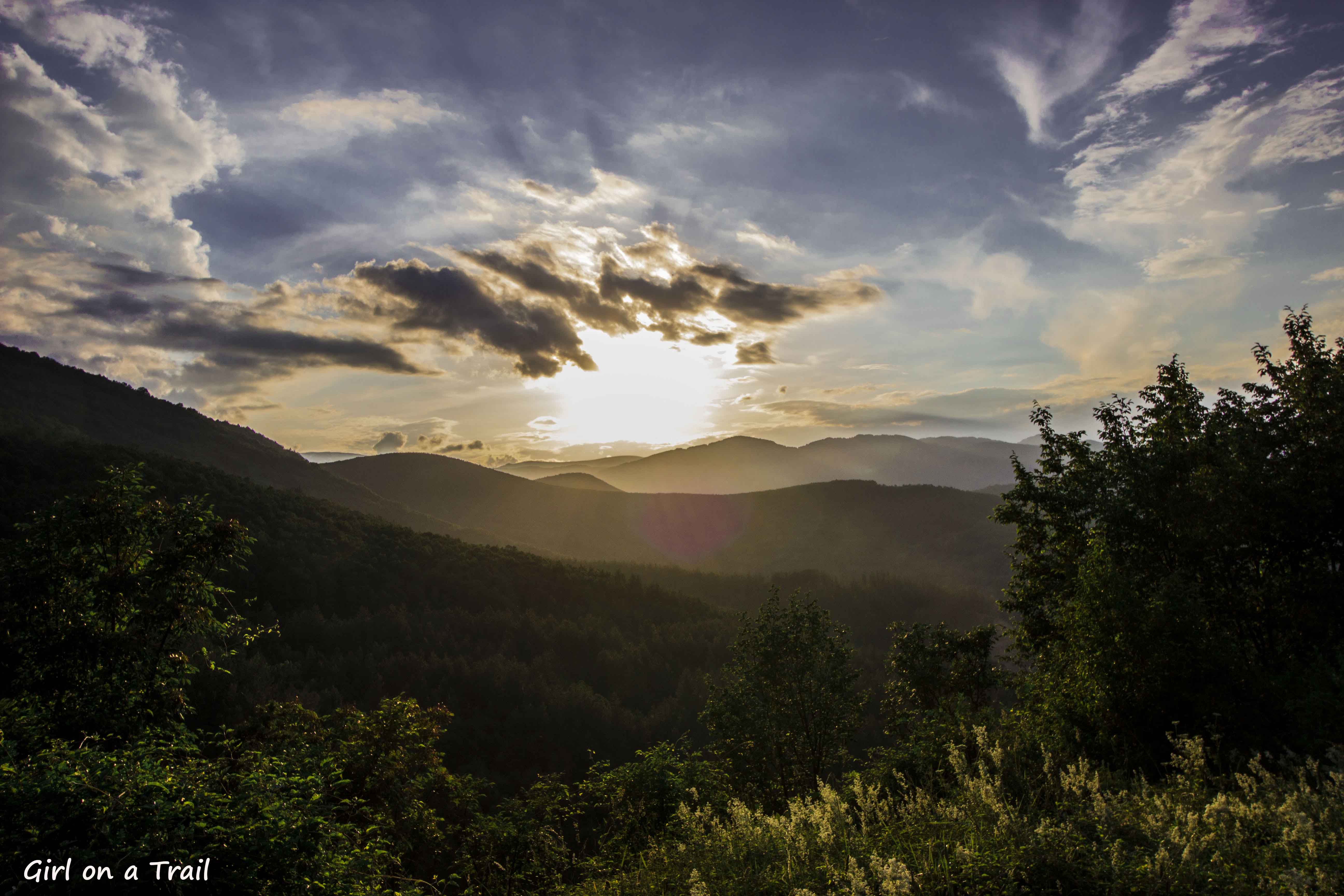 In Macedonia there are over 50 lakes surrounded by high mountain peaks, which can reach even 2000 meters. Macedonia is recognised as one of the highest countries in Europe, right after Switzerland and Austria.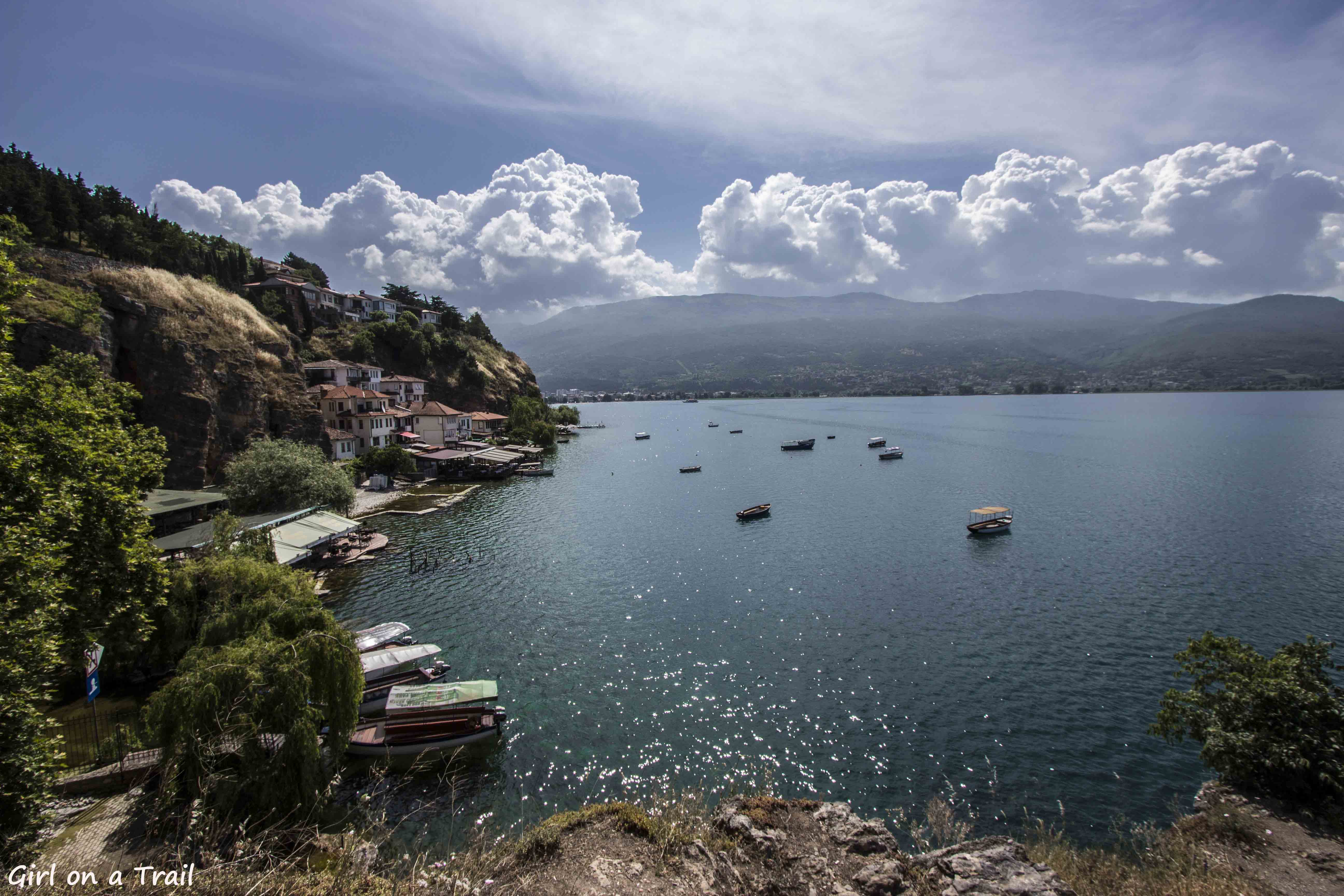 What's more, this country has a huge number of monuments, temples and old monastries. All of this in the area less than 26 000 square kilometeres. In a word, the perfect plan for long weekned 😉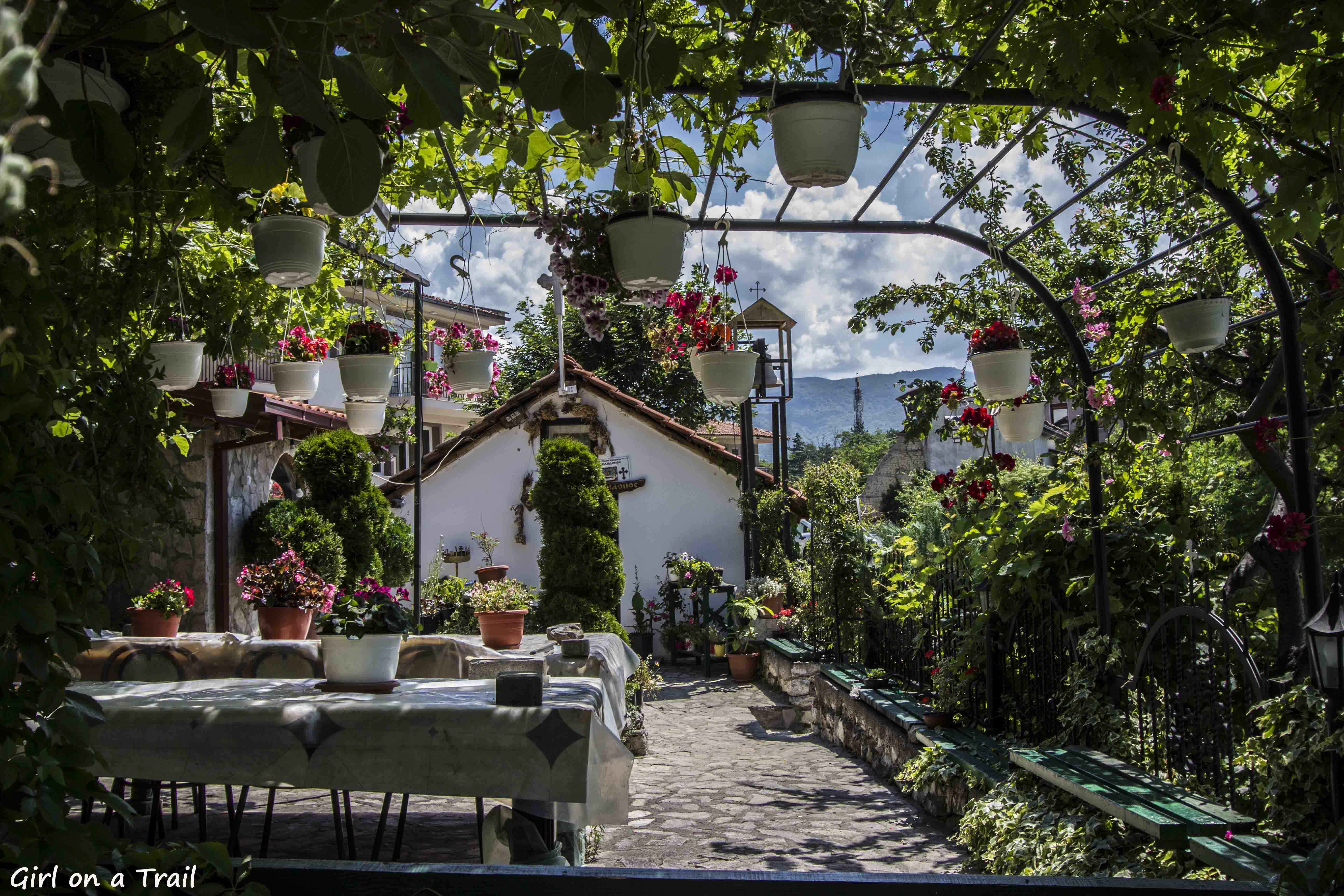 Macedonians' favorite resort is Ohrid, located on a lake of the same name. Lake Ohrid is a natural border between Macedonia and Albania and it's one of the deepest lakes in Europe. At the deepest point, it's reaches almost 300 meters.
Moreover, it's also one of the oldest lakes on our continent. It's estimated that Lake Ohrid can have up to 4 million years, while most of this type of reservoirs in Europe is dating at least tens of thousands years.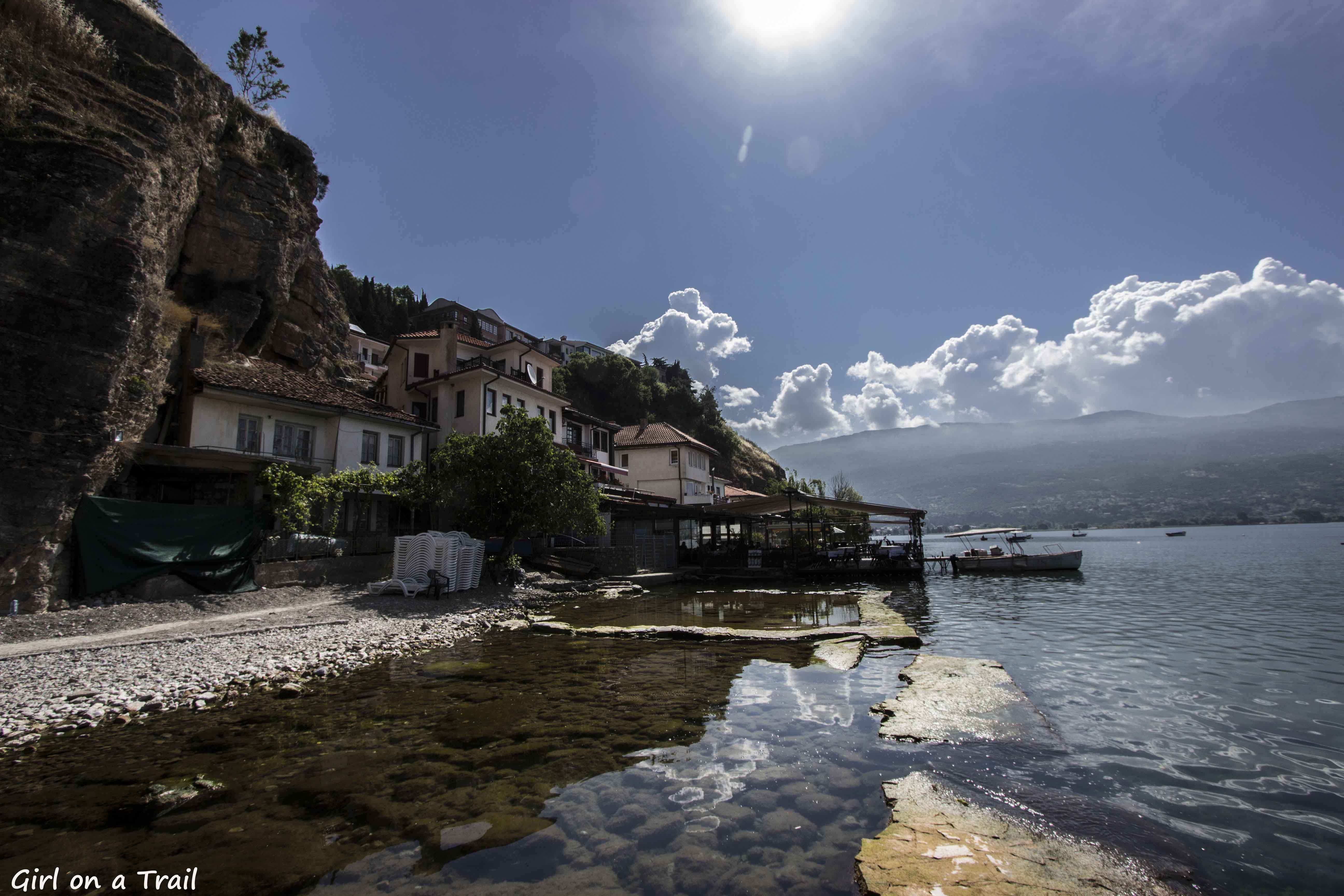 Thanks to specific ecosystem and crystal clear water, there are a lot of species which are typical only for this area. Lake Ohrid is powered by numerous sources, most of which are located in the southern part of the lake in the surroundings of St. Neum Monastary which is located about 30 km from Ohrid and only 2 km from the Albanian border.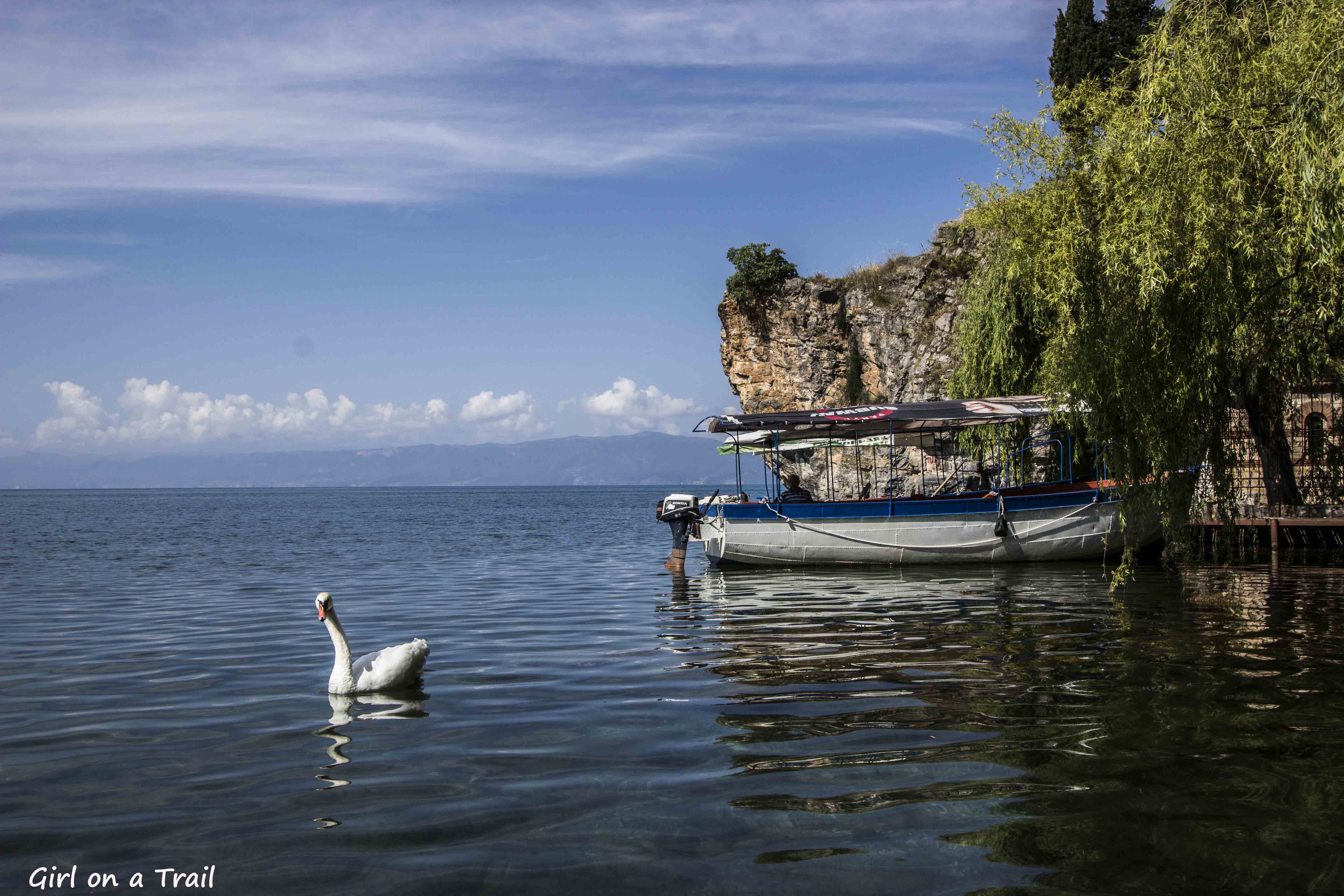 In 10th century St.Neum – the student of Cyril and Methodius (creators of the Cyrillic alphabet) decided to create a monastery here. Currently Naum is the main place of pilgrimage in Macedonia. Legend has it that when you put an ear to the holy crypt, you can hear his heart beating.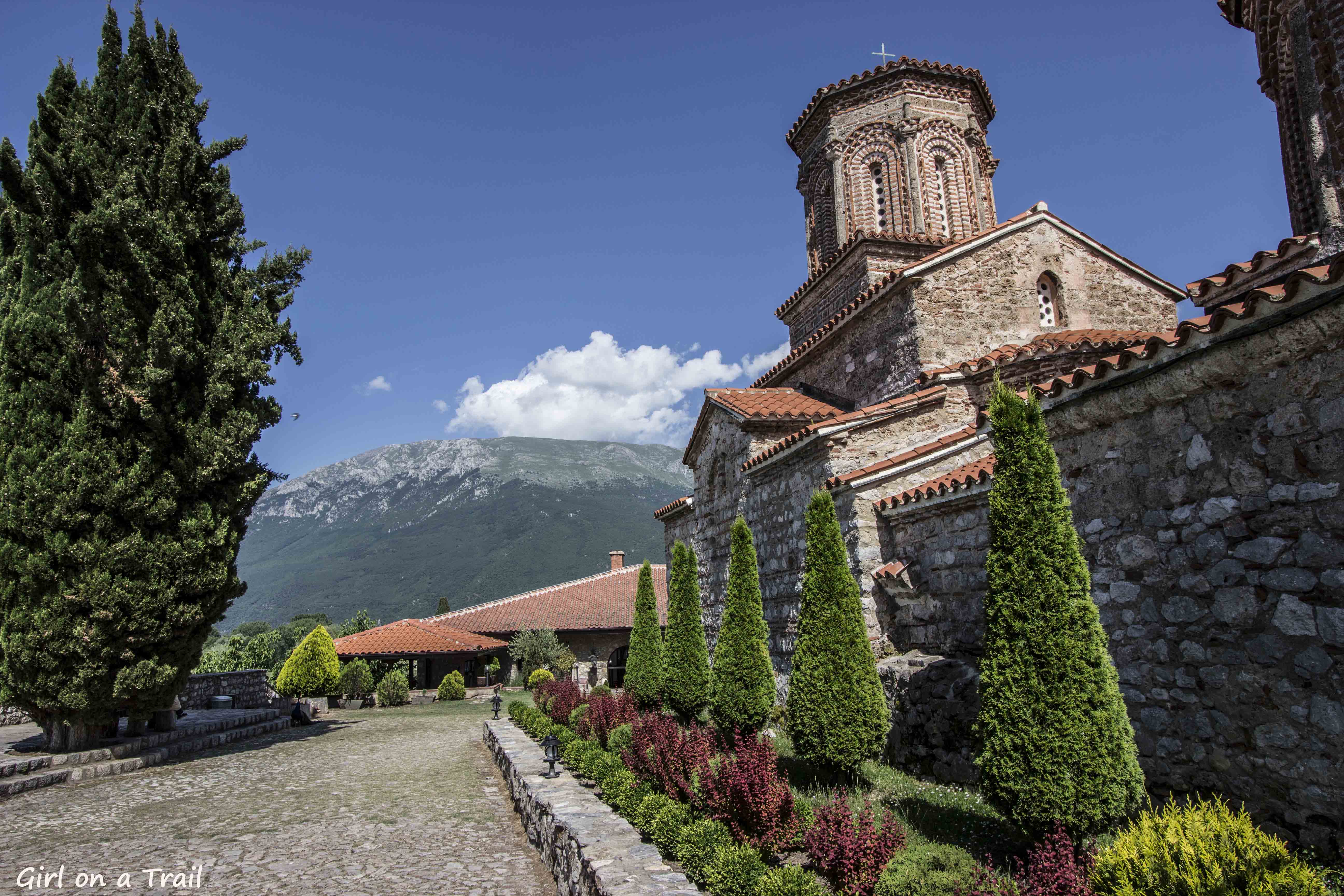 Ohrid was once called Jerusalem of the Balkans, as there used to be 365 sacral buildings: monasteries and churches. At present there're much less, while some of them are still important places of worship. The largest such a building in Ohrid is St. Sophie Church, located in the Old Town. During the Turkish reign, it served as a mosque.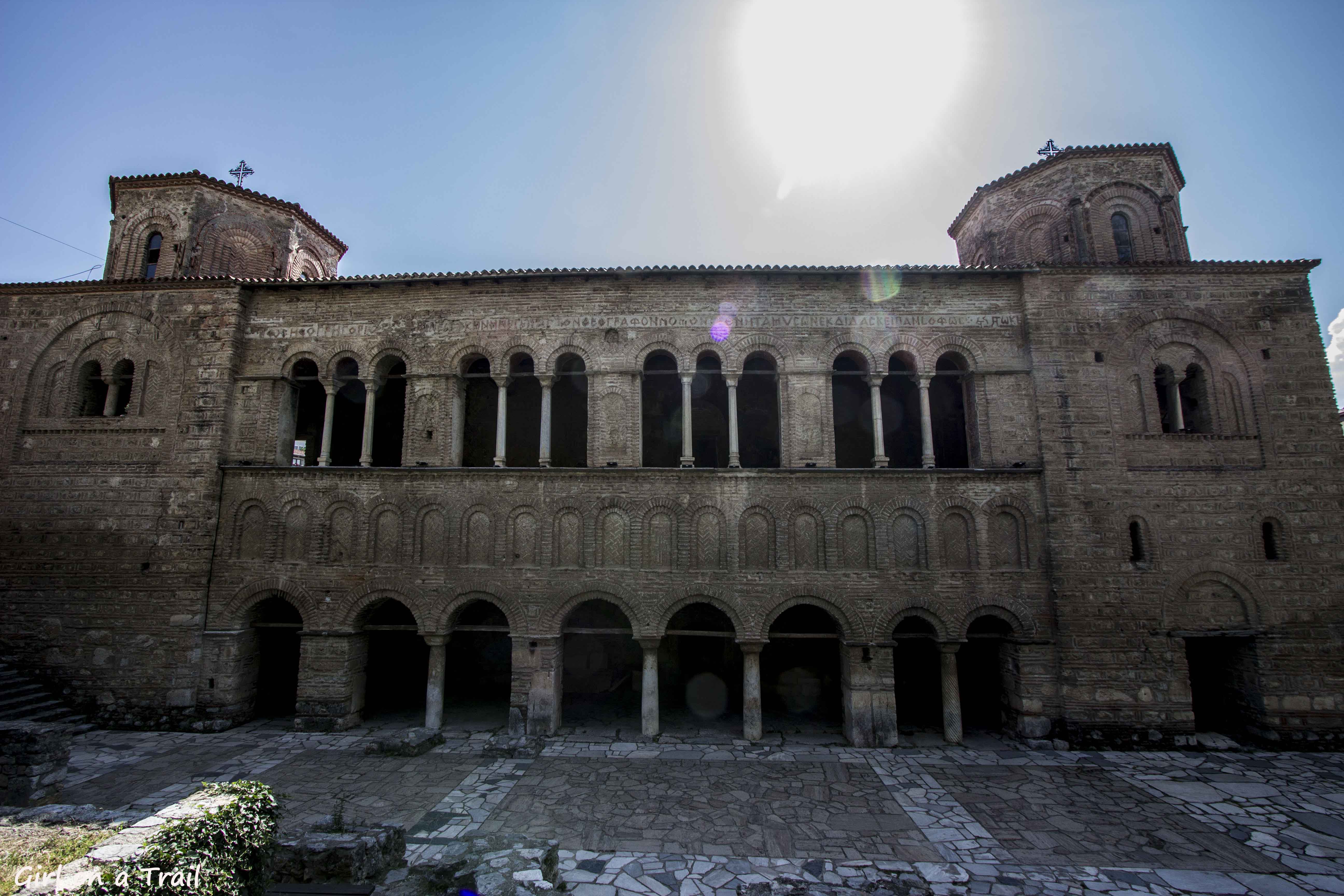 However, the symbol of Ohrid remains undeniably the Church of St. John at Kaneo. It is neither the biggest sacral building nor the greatest and most valuable. On the other hand, it gained popularity due to its location on the high cliff overlooking Lake Ohrid and nearby mountains.

Ohrid city is located in a beautiful mountain setting at about 800 metres above sea level and it's surrounded by high peaks of theGalicica National Park. The best views of the city are from Tsar Samuel's Fortress. It was built at a time when Ohrid was the capital of the Bulgarian State, ruled by Tsar Samuel in 11th century.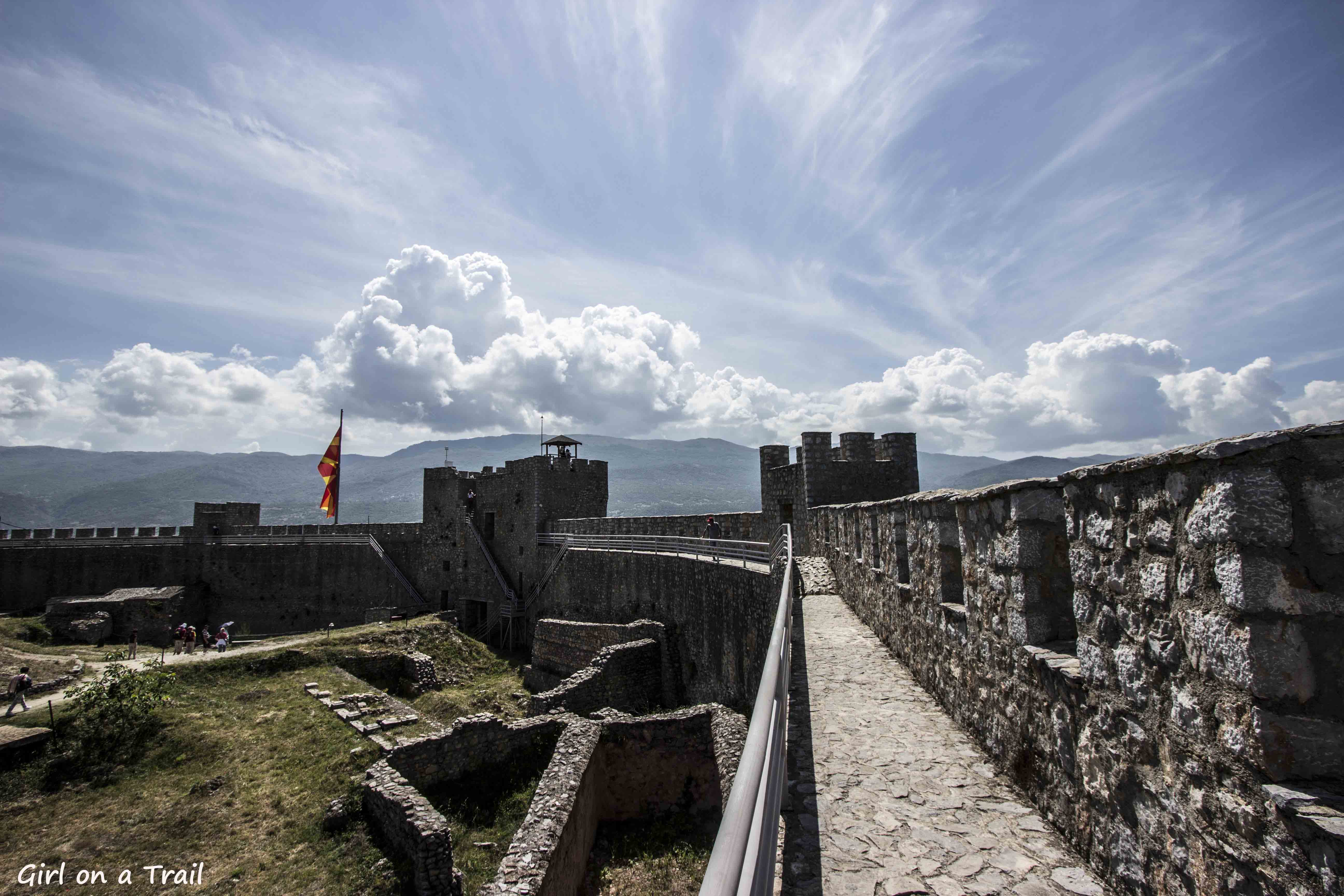 Now the fortress is in poor condition, while high walls and towers give an idea of its former greatness. It's worth climbing here for an amazing view of the lake and the city.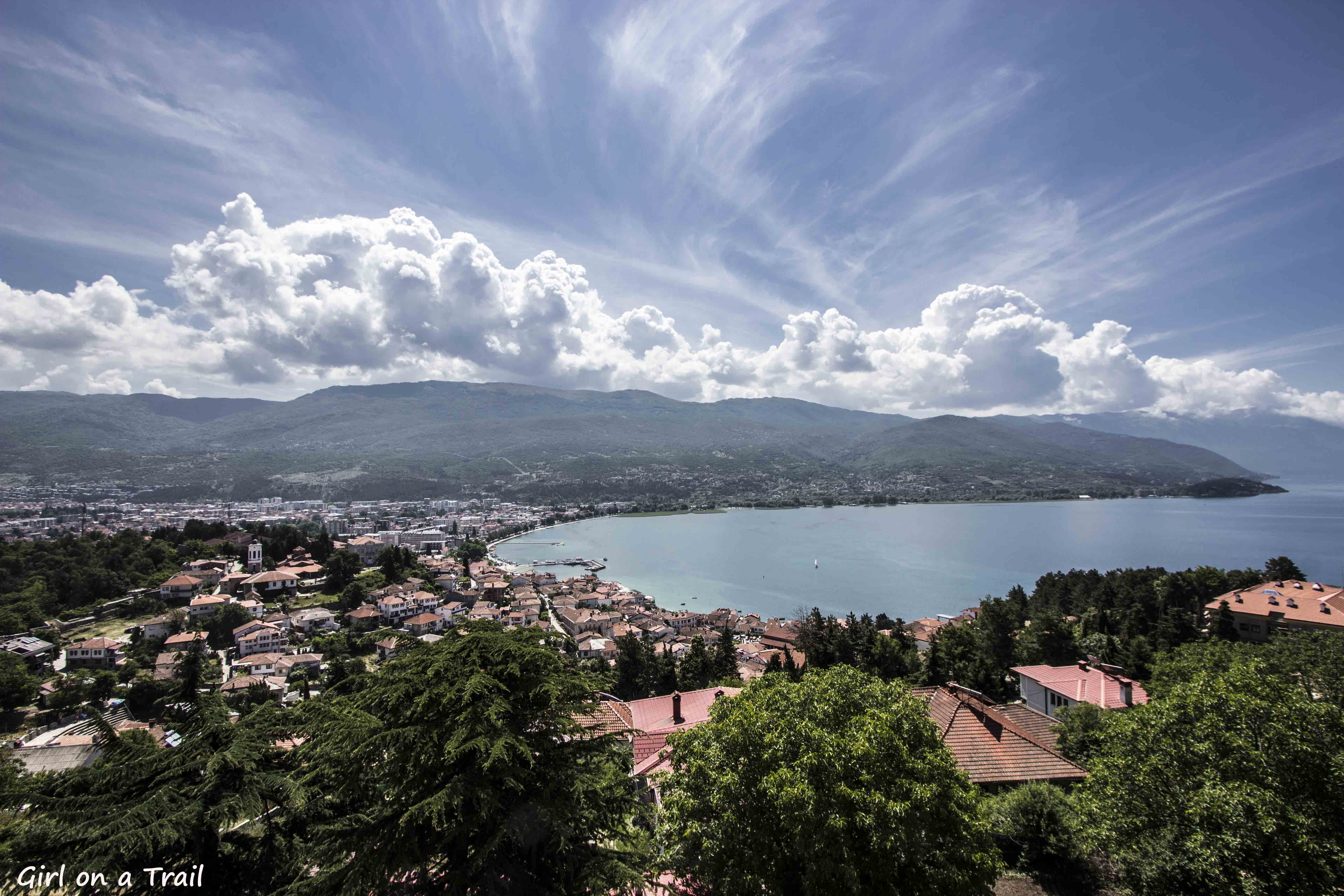 On the way back is ancient amphitheatre, which was able to accommodate 4 tousand spactators in its heyday.
Outside the walls of the Old Town you can visit the port and the promenade with numerous restaurants, cafes and souvenir shops. It's the best place to taste local cuisine and excellent coffee.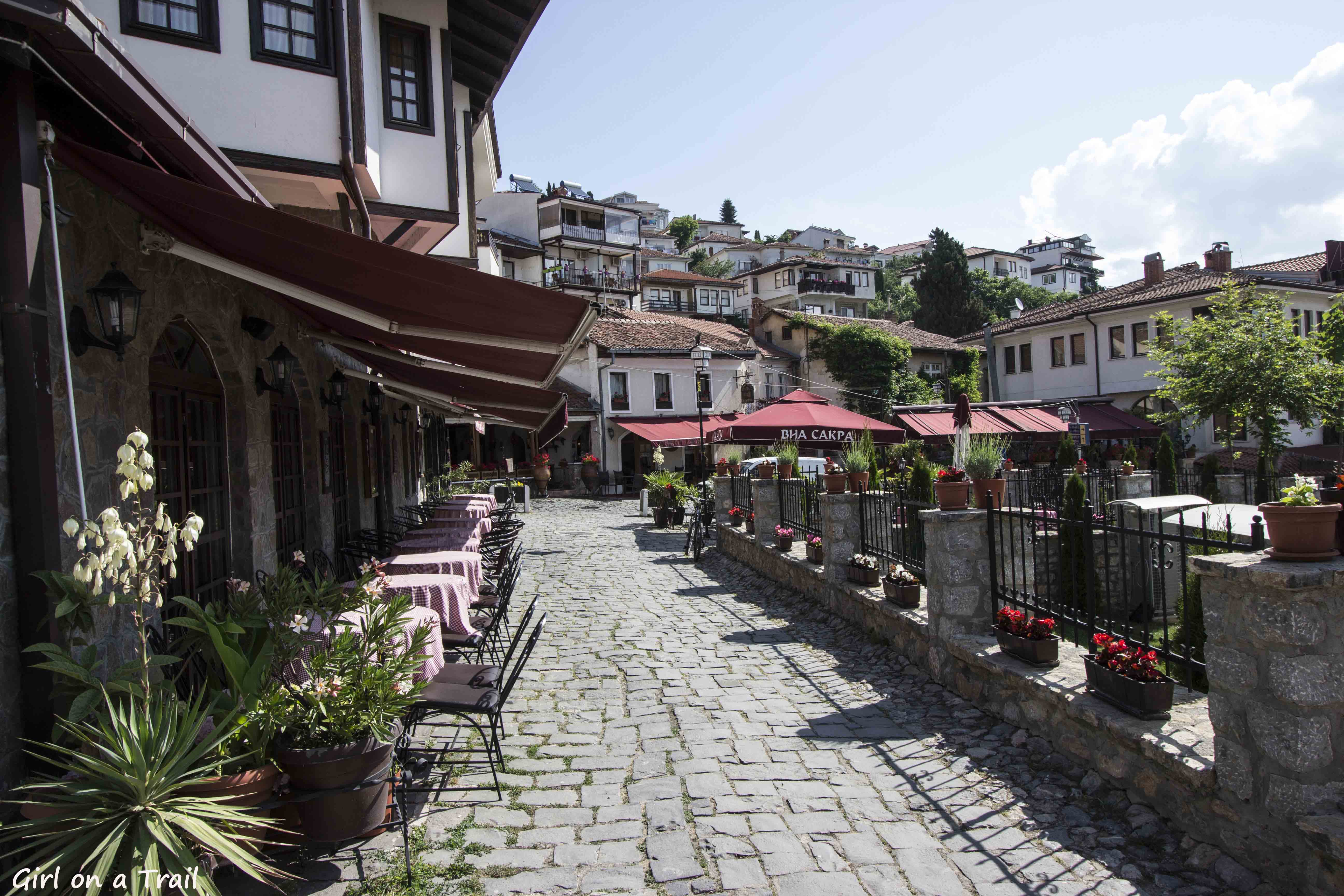 Don't miss also the Bay of Bones – a unique archaeological site with amazing views of the Orhid Lake. The Museum was made available to visitors in 2010. On a wooden pier, you can find a small prehistoric village.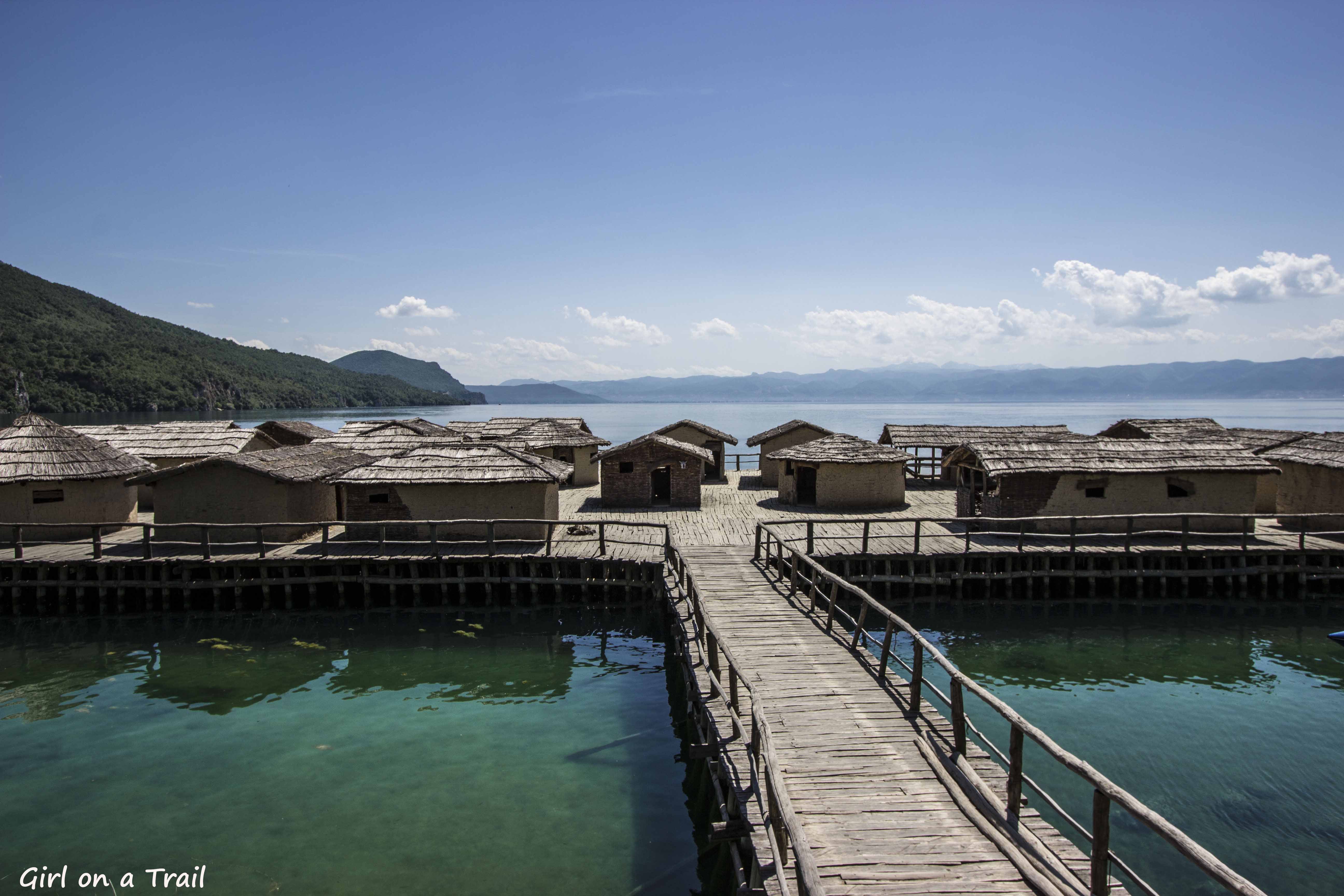 It is worth to add that the traces of human found here are dated even for 6 thousand years BC. Inside the museum you'll see a lot of objects of everyday use, furs and animal bones.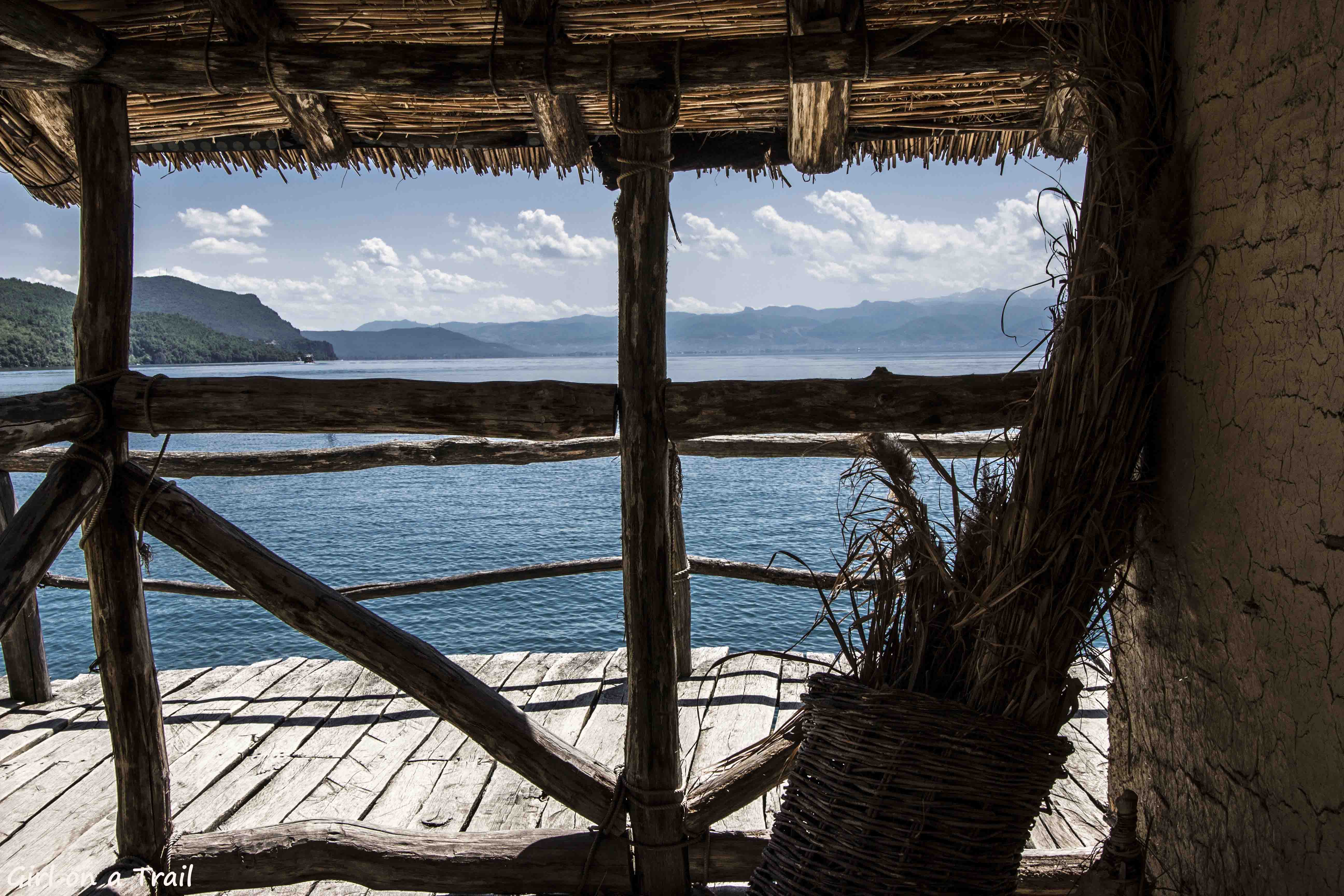 Orhid is also an ideal place for hiking. National Park Galicica separates Lake Ohrid from Lake Prespa. You can cross the park driving on serpentine with numerous view points and hiking trails.
It is a little farther away from Ohrid and can only be reached by car. Admission to the park costs 200 MKD for a car, which is approximately 3€. Personally, I think it was the best spent 3€ during the whole trip.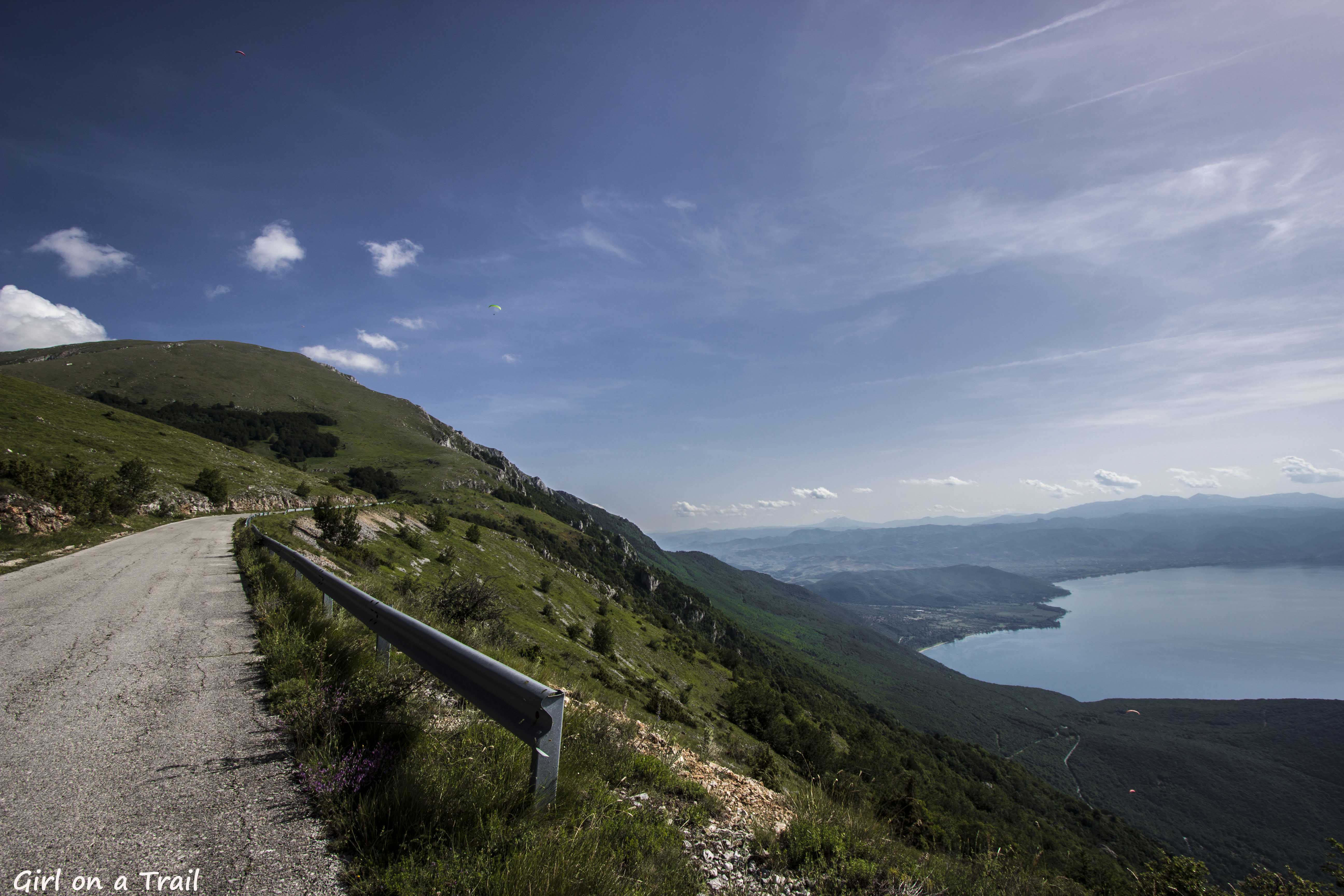 The entire route through the park is less than 30 km. Initially on the way, you can admire the amazing views of Lake Ohrid and Albania, then serpentine runs through the valley surrounded by high mountain peaks. The last part of the road is a beautiful panorama of Lake Prespa.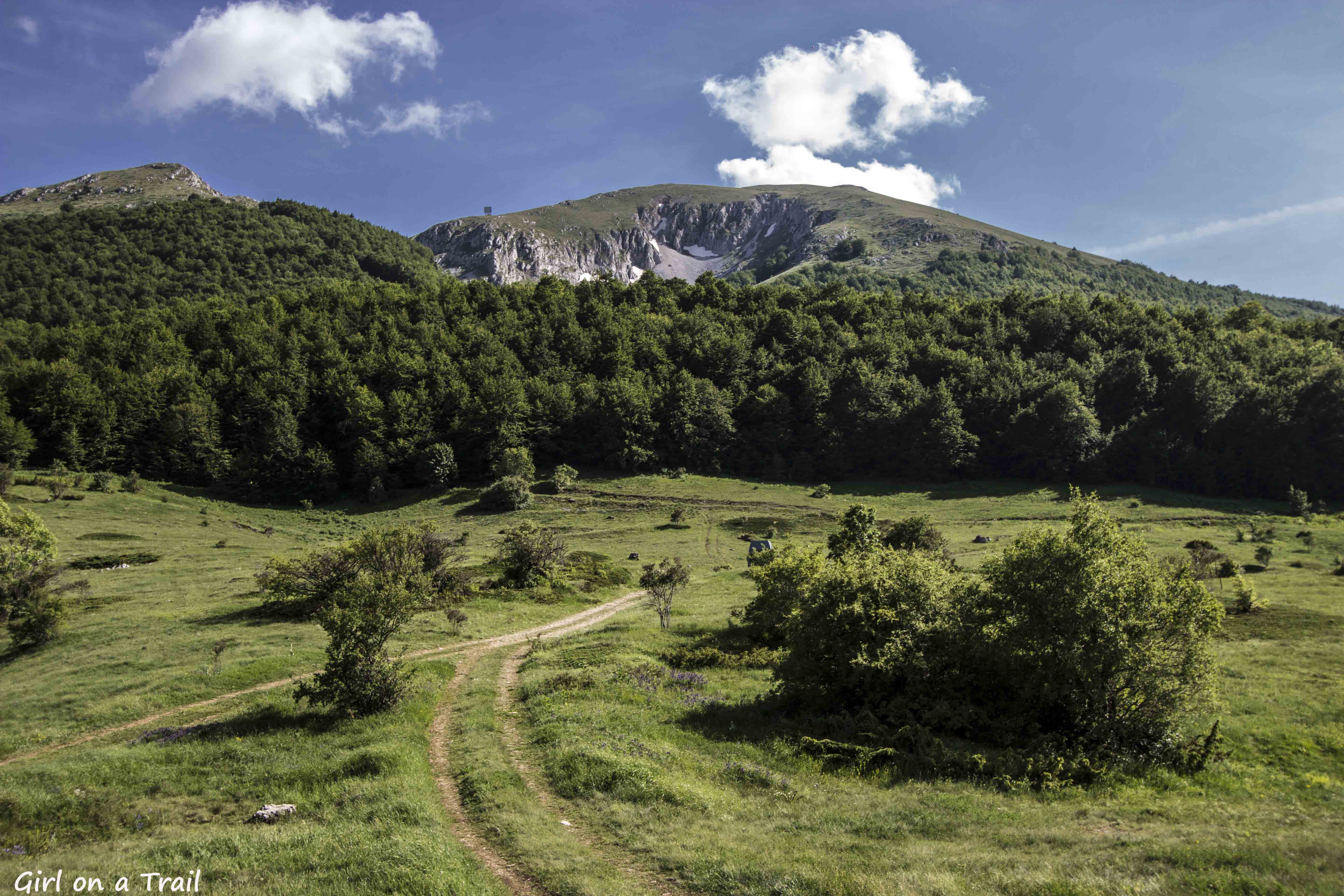 Macedonia isn't an expensive country and it hasn't been "discovered" by mass tourism yet. There are no large hotels, ubiquitous stalls with "Chinese" souvenirs, and you can meet here mostly Macedonian tourists.