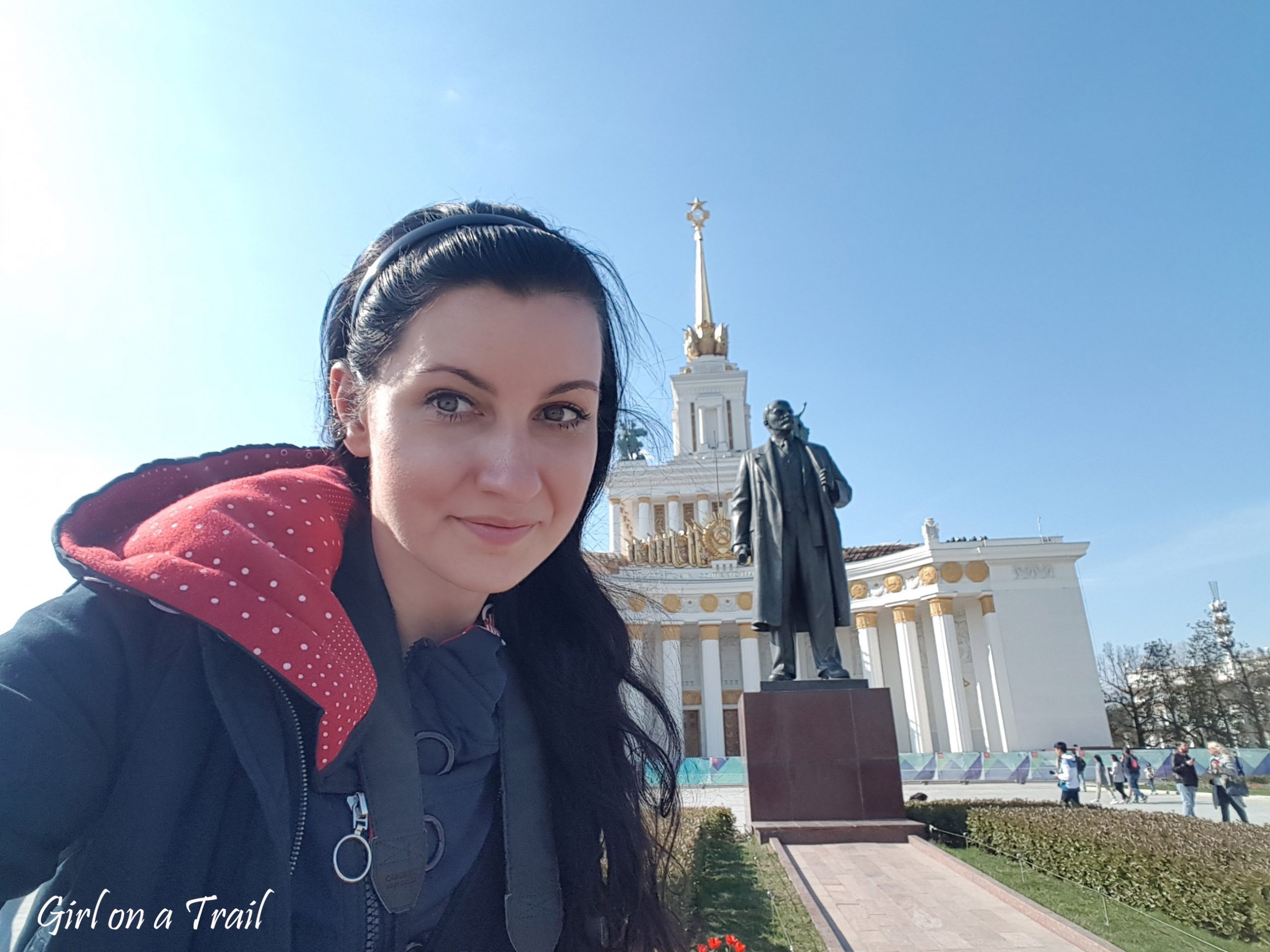 Moscow – Gallery of the Fallen Sculptures
It was about 5 years ago or more when for the first time in my life I saw Lenin's monument somewhere on the streets of Hanoi. That hit the spot! I've always been interested in history and such monuments are the symbol of an ideology that has long changed the fate of the world.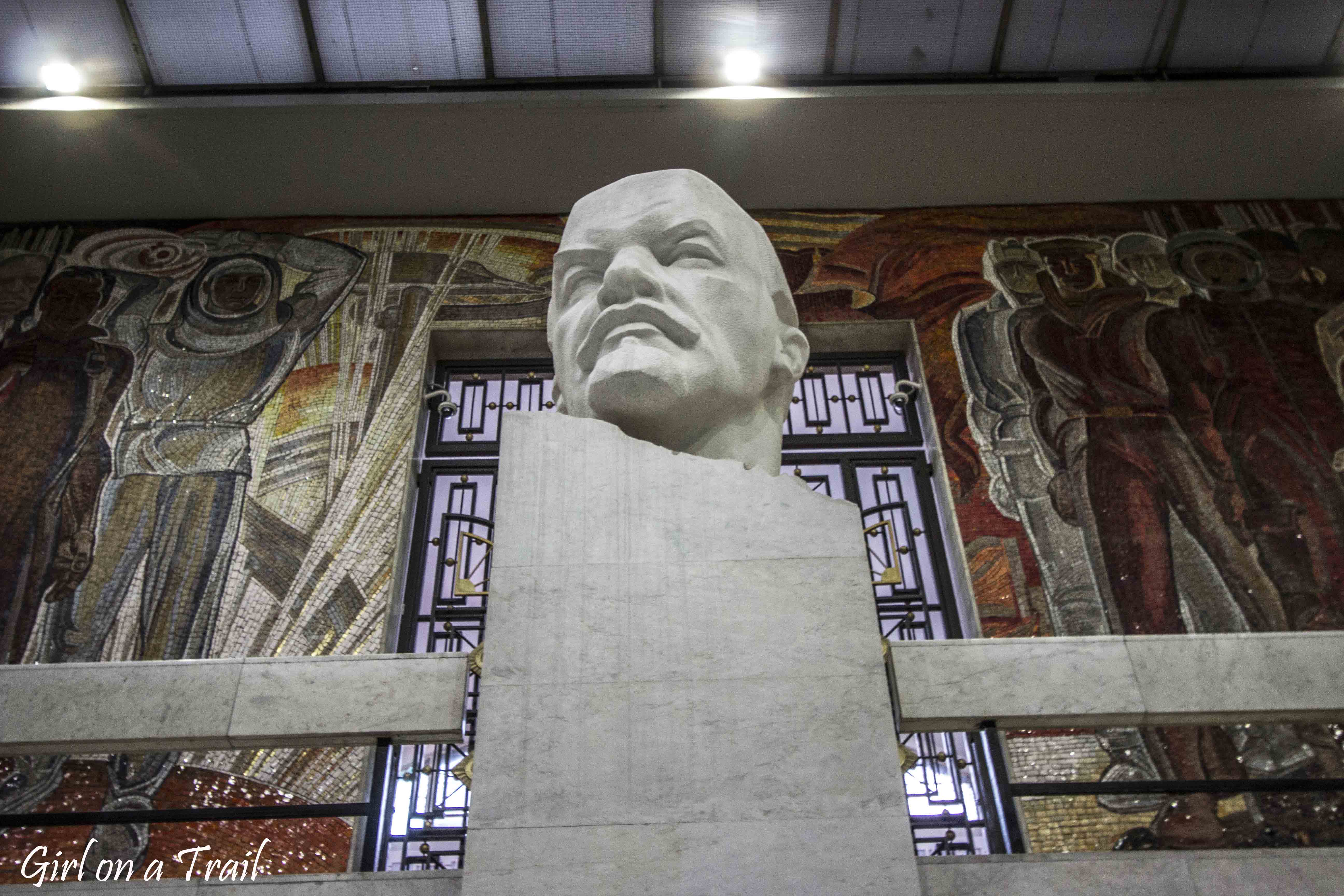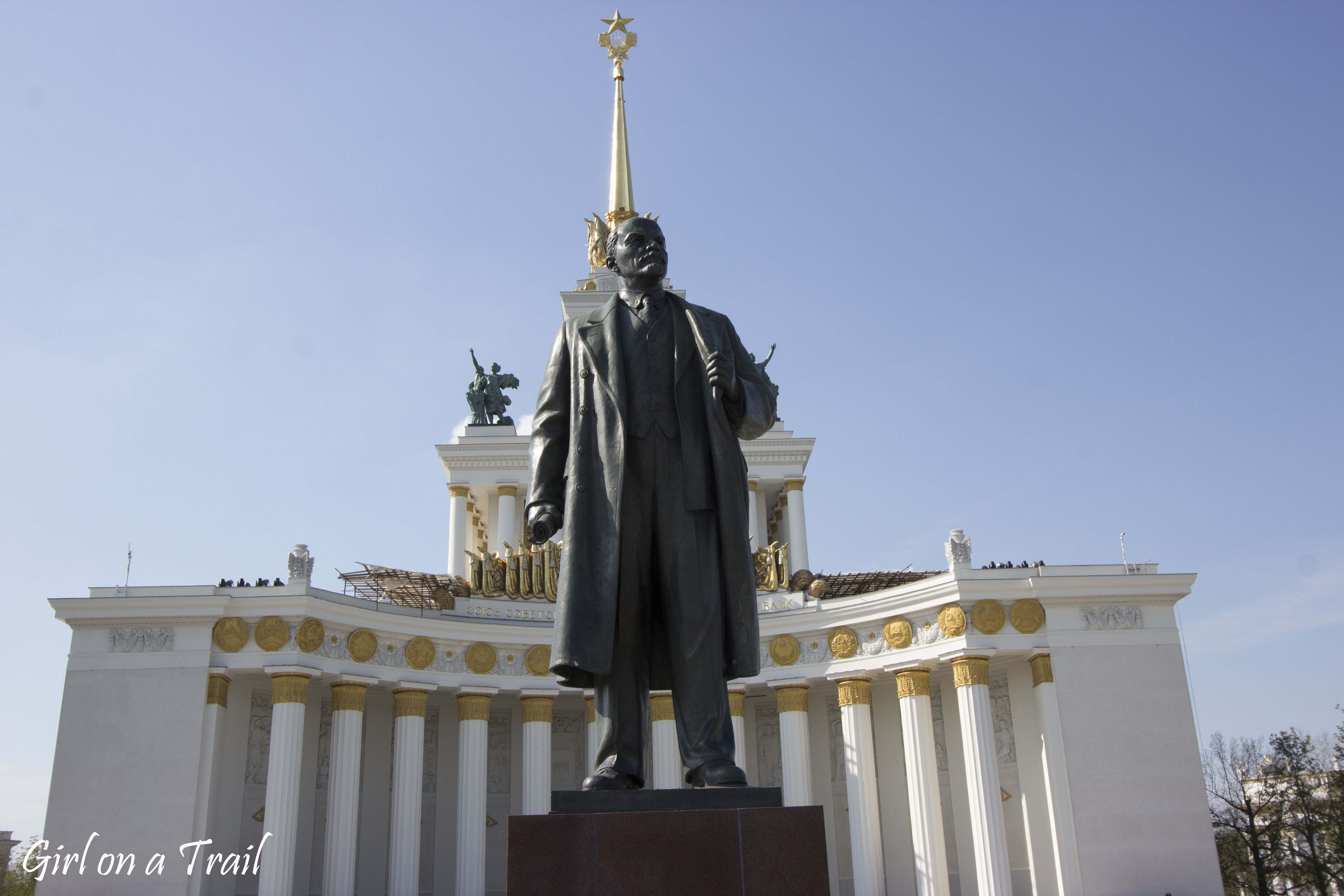 However, I have to admit that after visiting Belarus and Moscow this year, Lenin has ceased to impress me. In Moscow you can meet him mainly at metro stations. There're numerous mosaics or paintings. What's interesting, Lenin is presented there as a proud chief looking straight, or what is incomprehensible to me, to the right.
In addition, on the streets of Moscow, you will find a lot of monuments presenting the comrade. The most grandeur can be seen in the square in front of the Luzhniki Stadium or in the area of the VDNKH exhibition centre.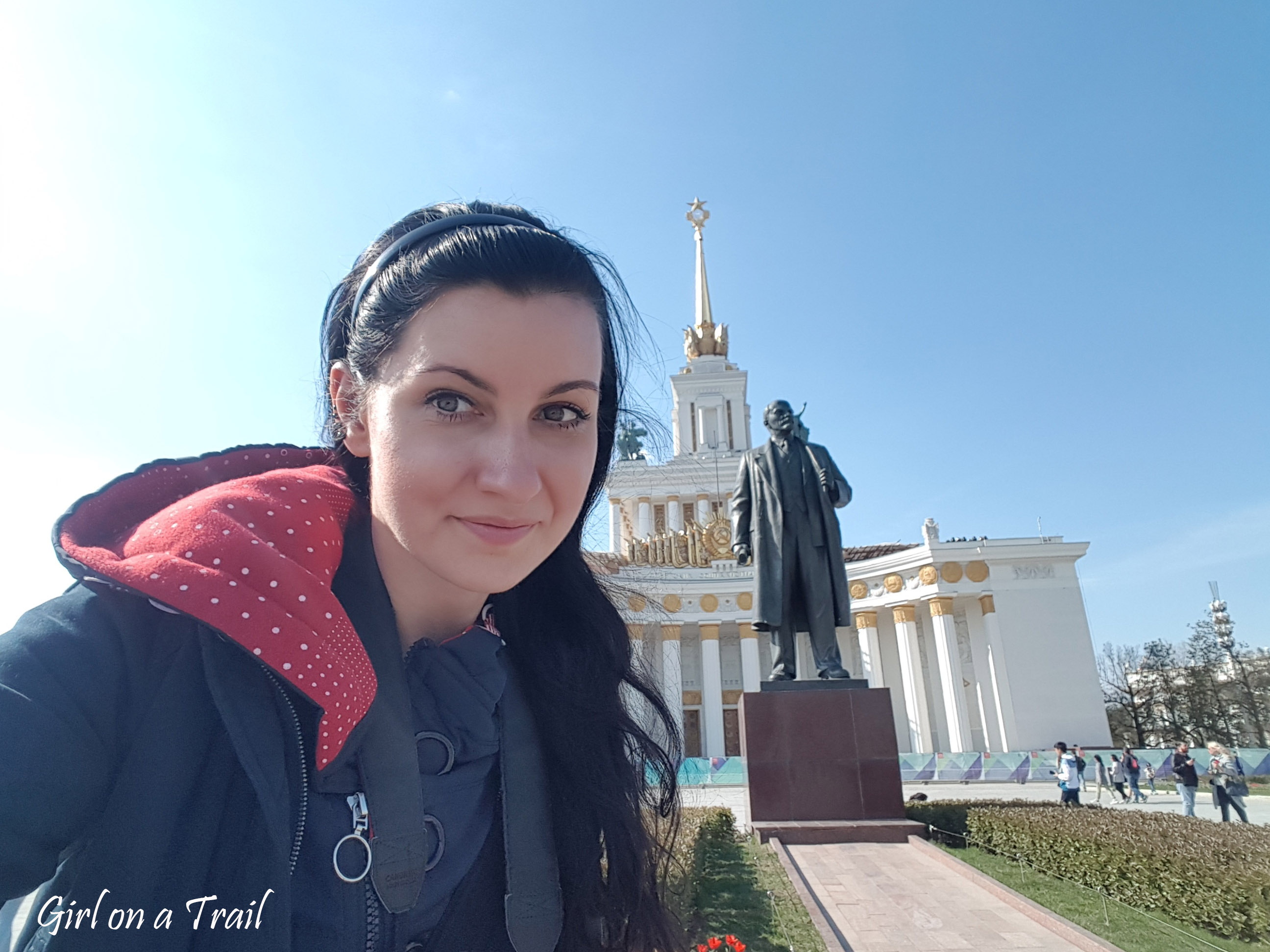 Of course, also the statue of Marx could not be missed, it's located in the square opposite the Bolshoi Theatre.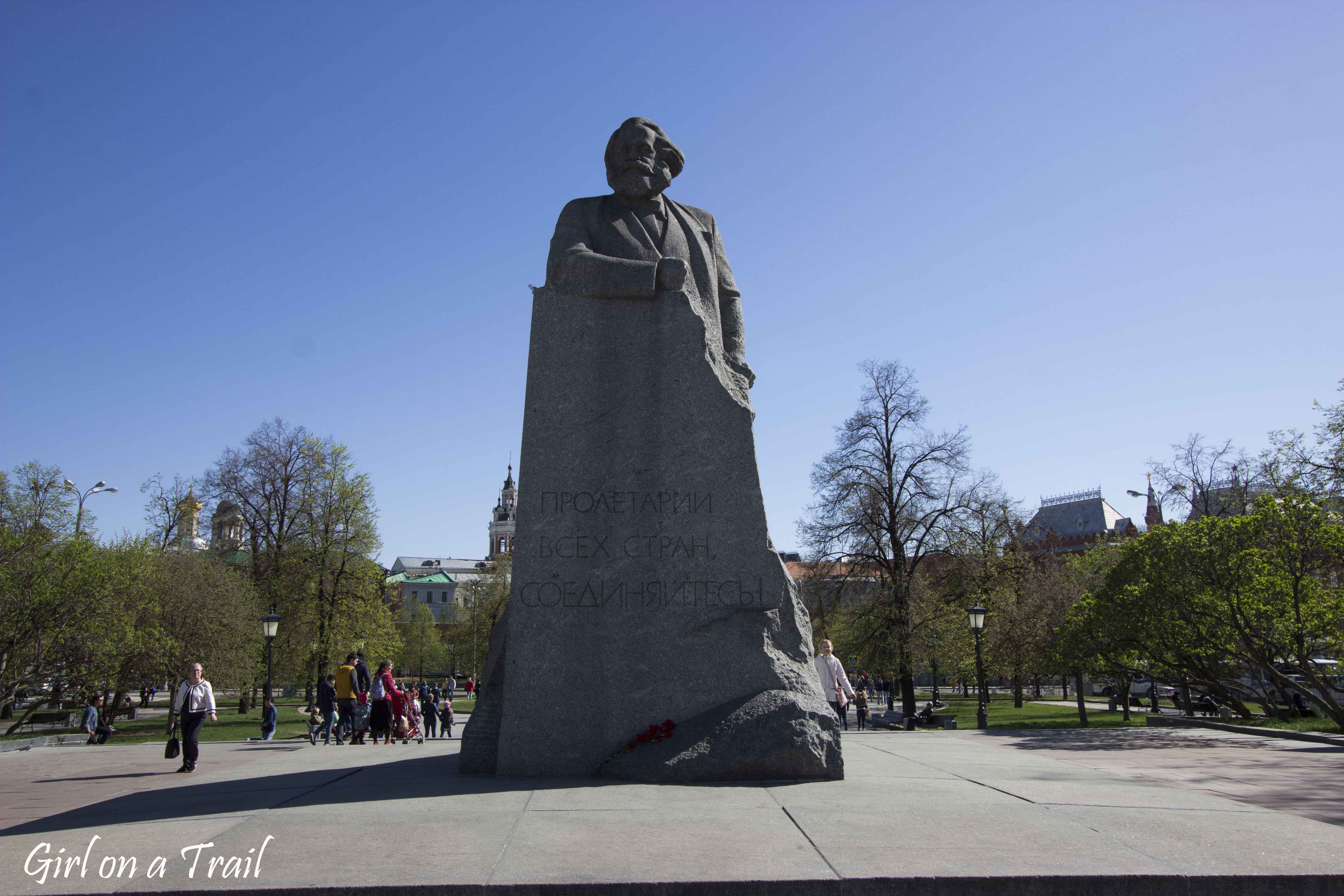 However, the large part of statues can be seen in the Gallery of the Fallen Monuments, located close to the New Tretyakov Gallery.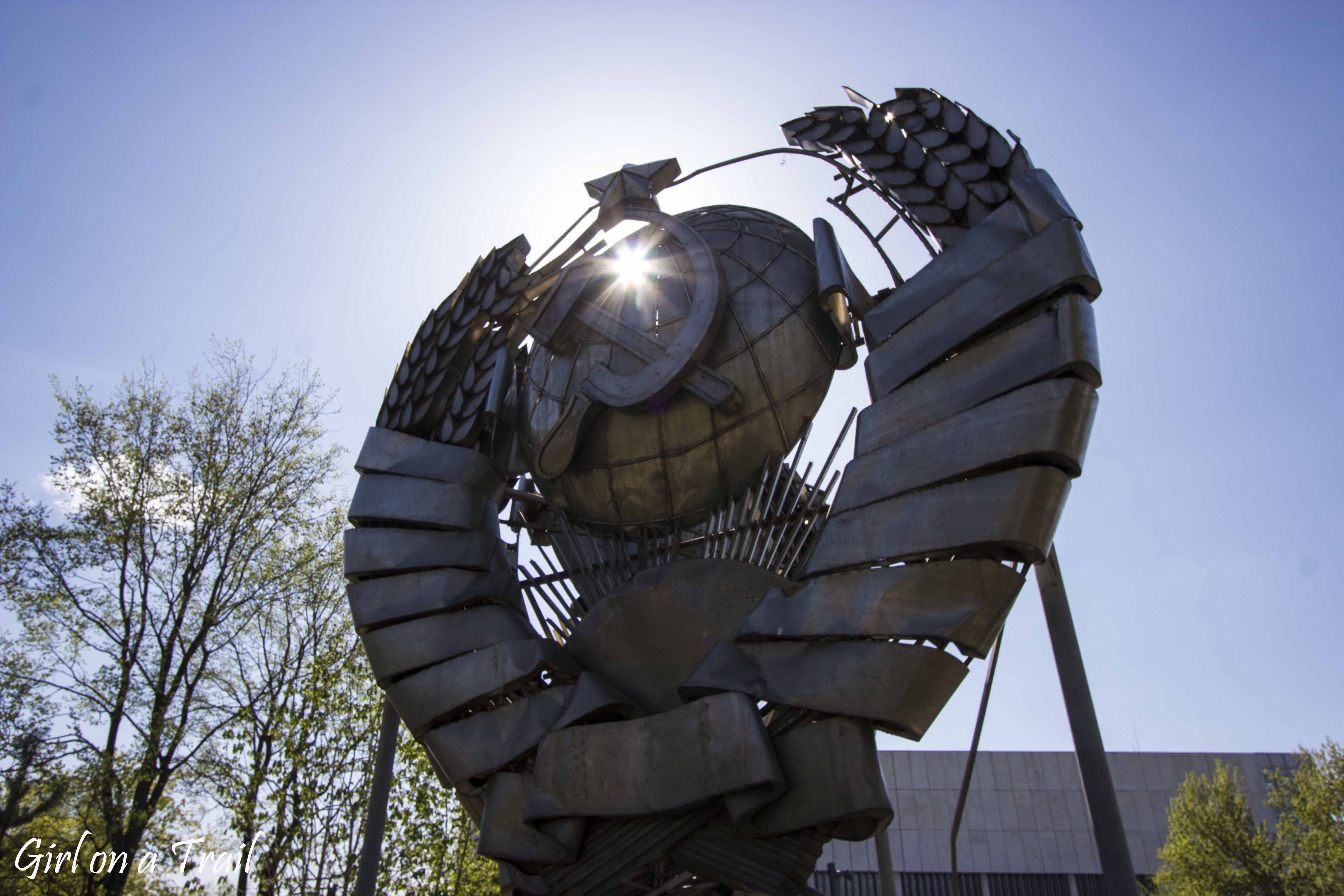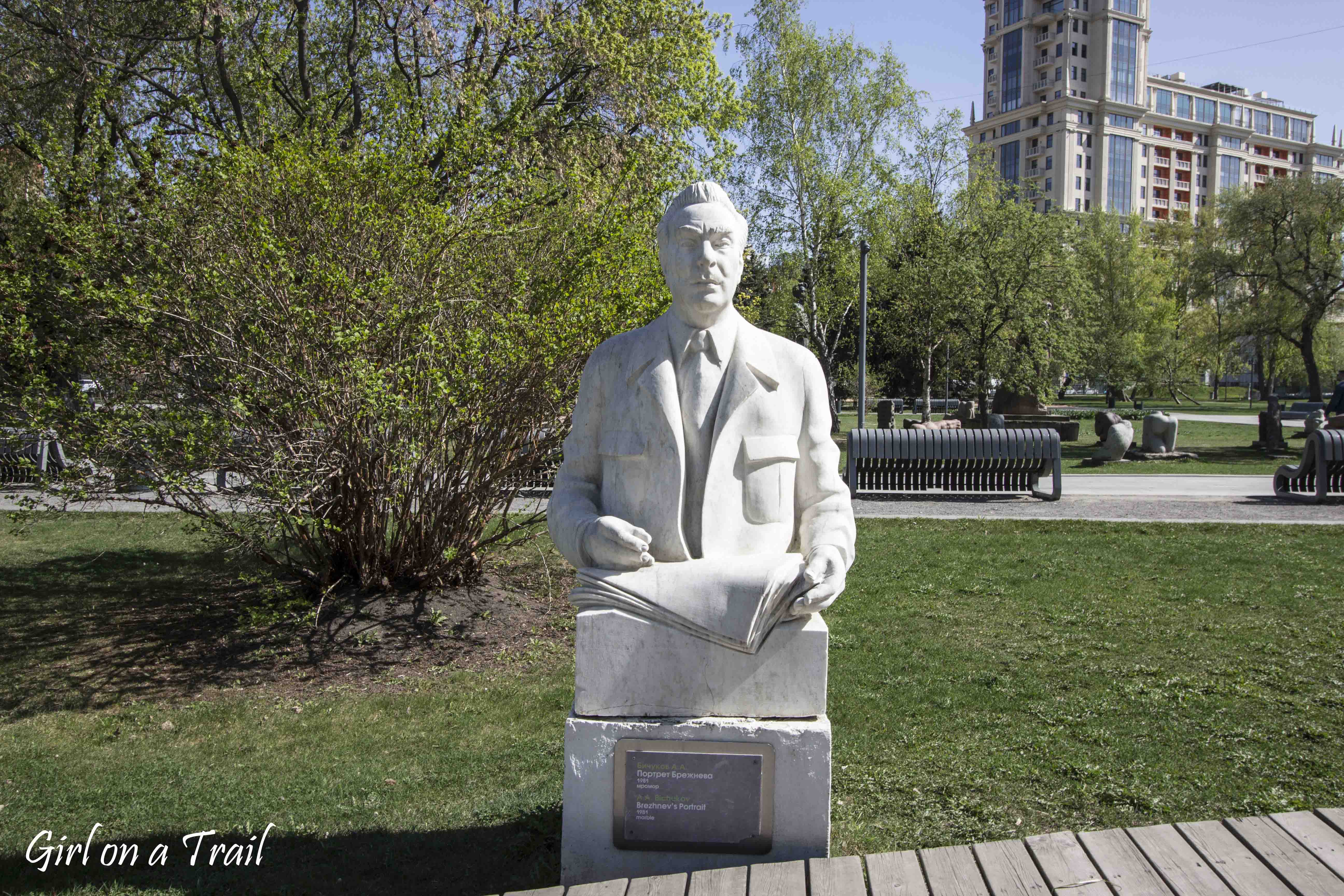 There are many monuments that have been removed from the streets of Moscow. You can see here statues presenting: Stalin, Felix Dzerzhinsky or Brezhnev.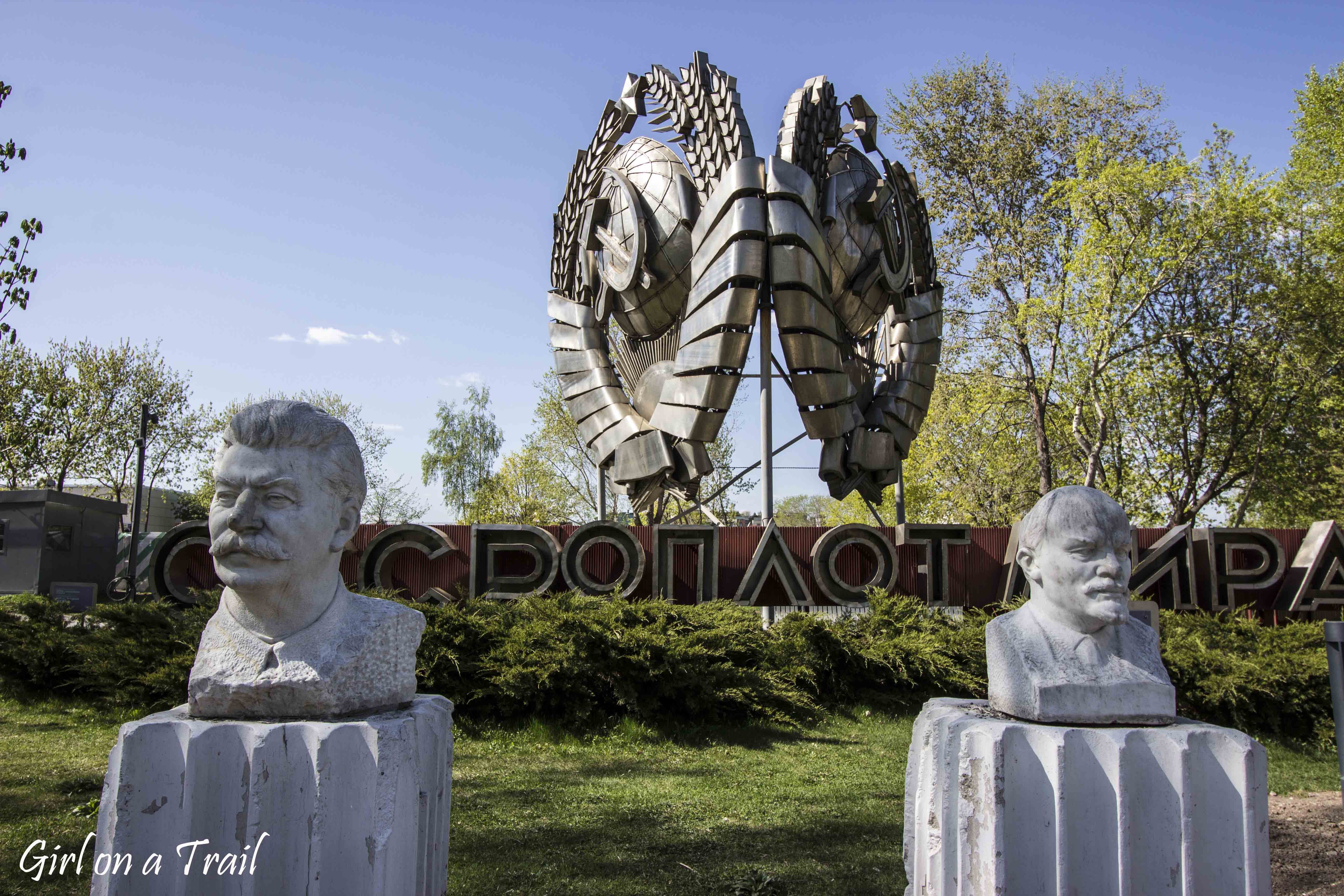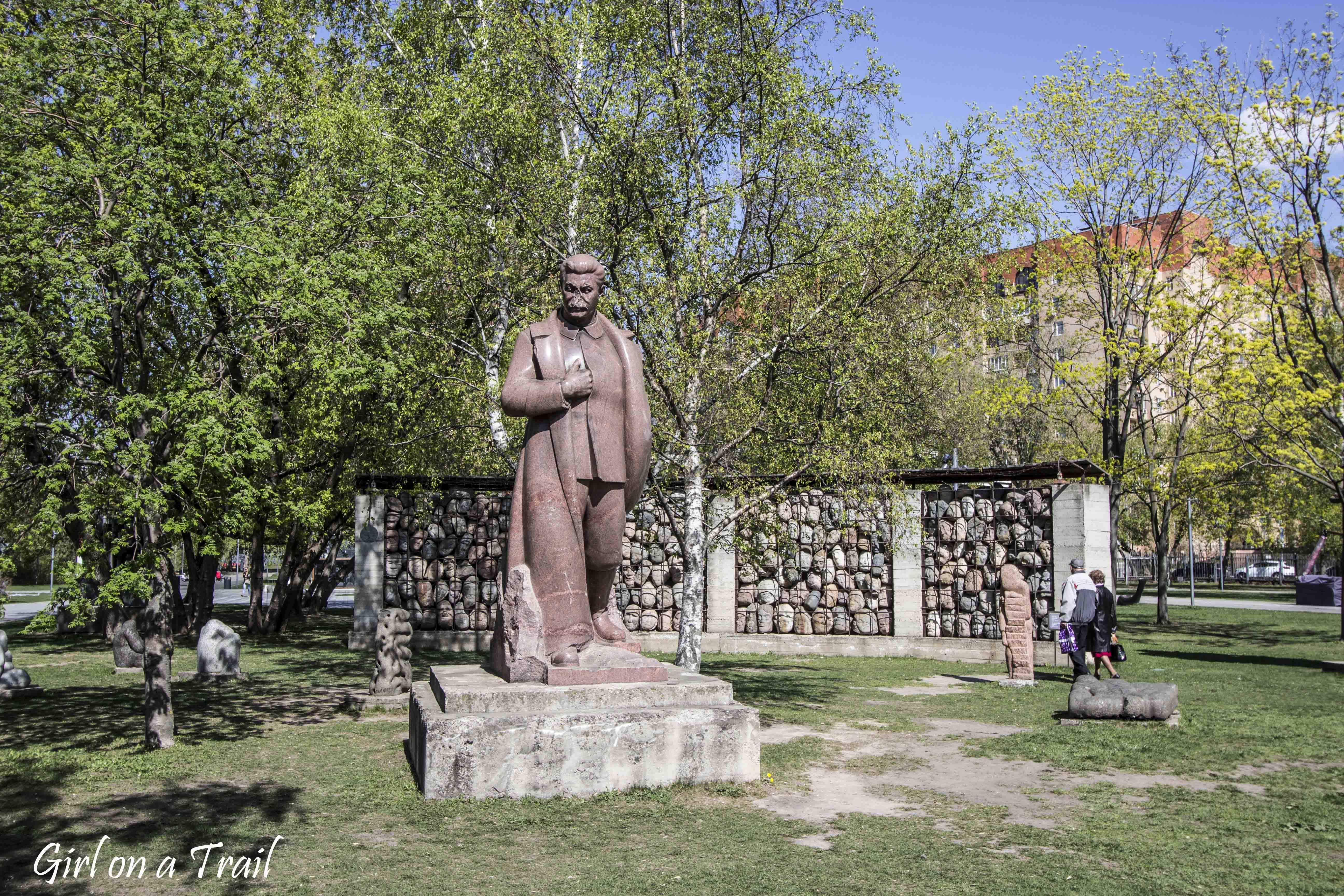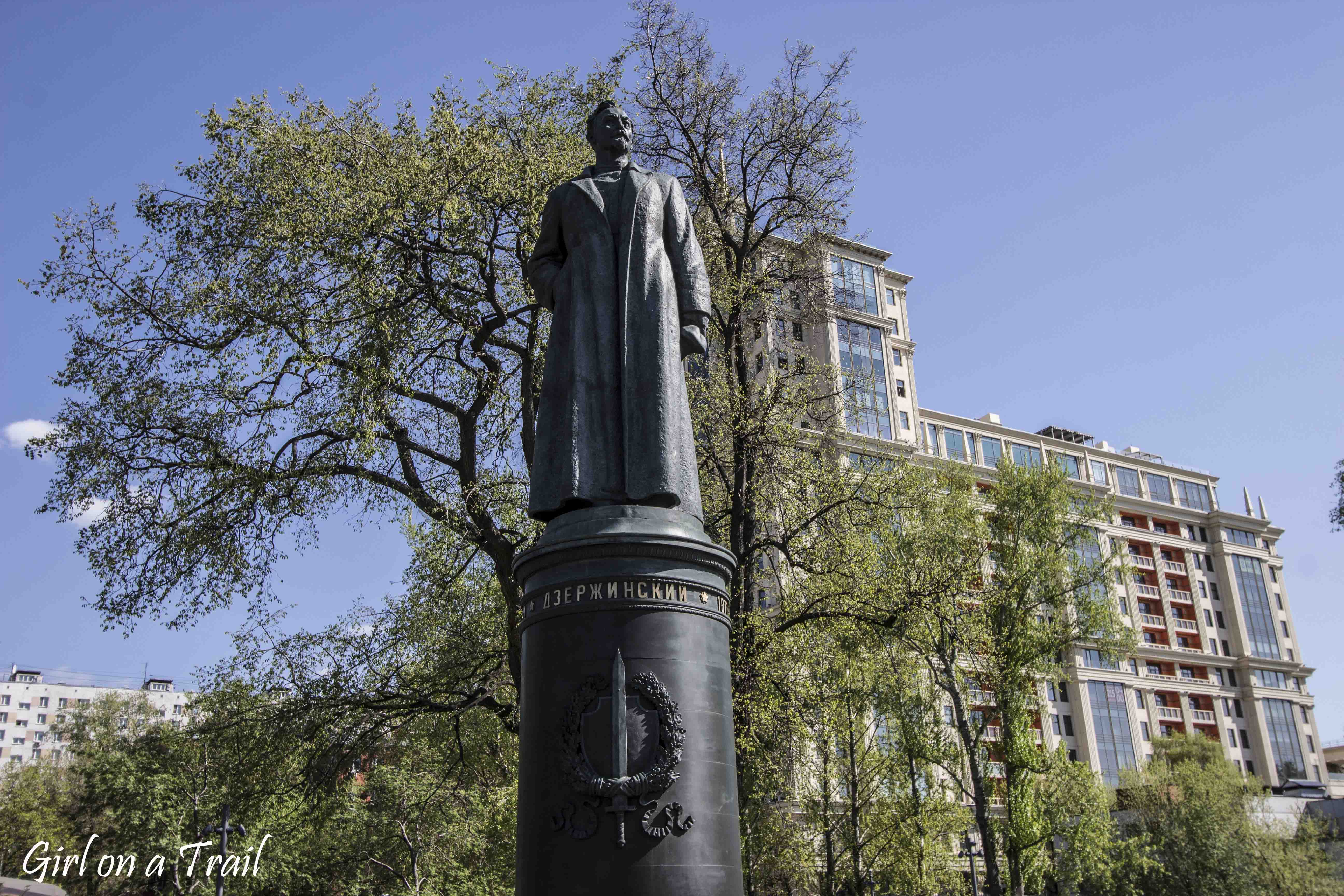 However, the real attraction is a parade organised on the streets of Moscow on Labour Day. Thousands of people take part in this important event. The streets of Moscow are filled with flags and balloons then.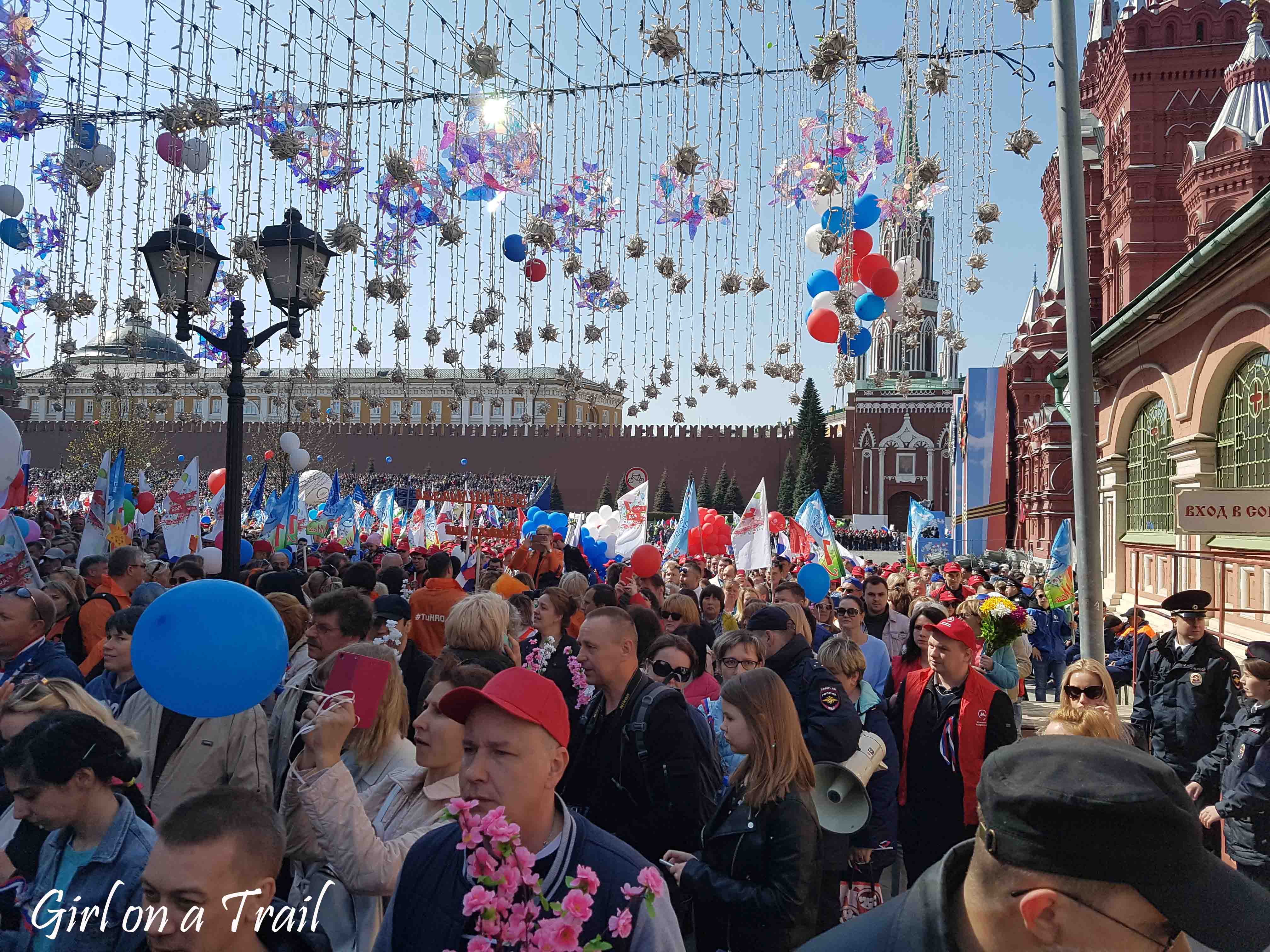 Red Square is closed to the public then because a solemn ceremony with the participation of dissidents takes place there.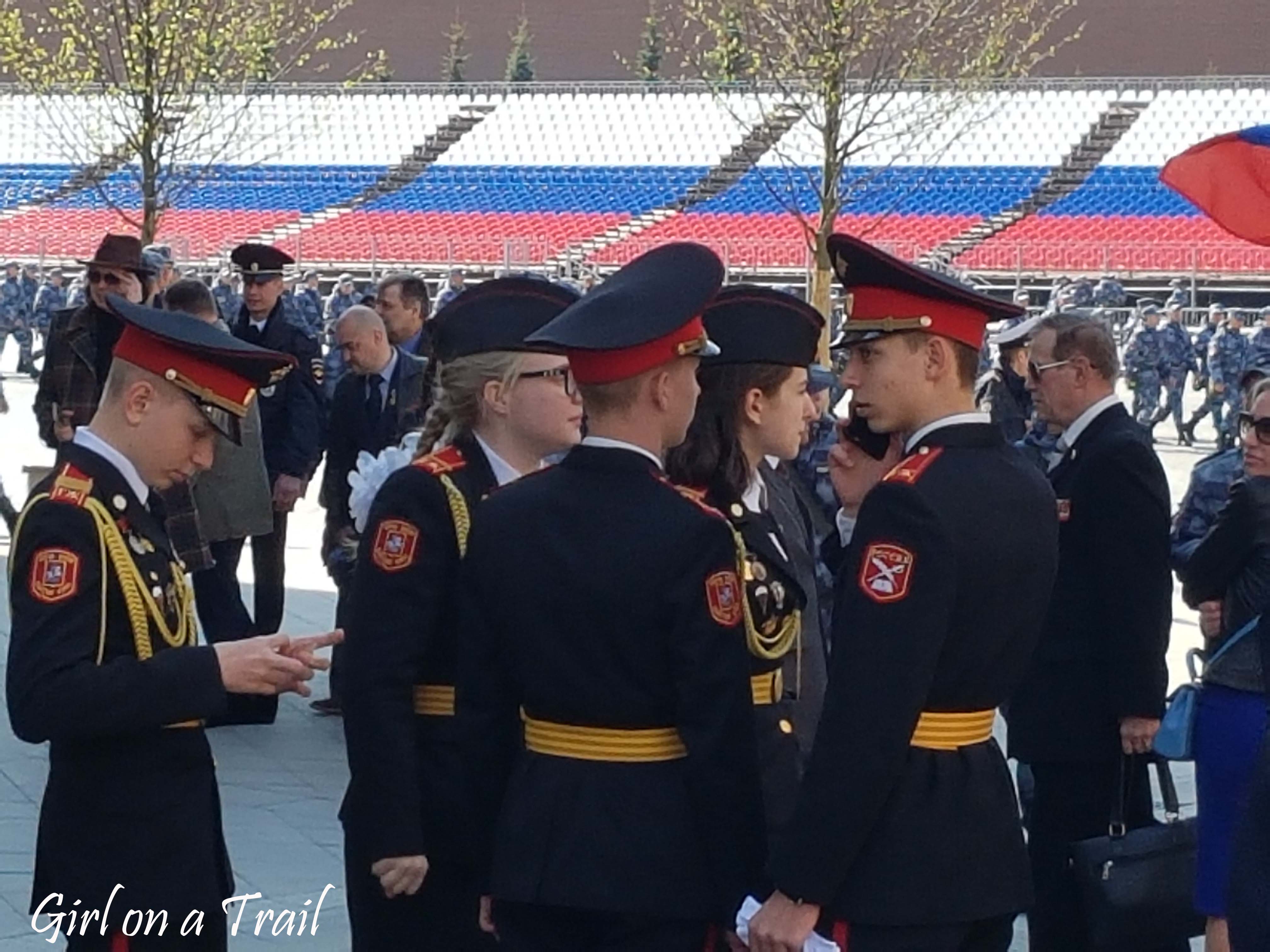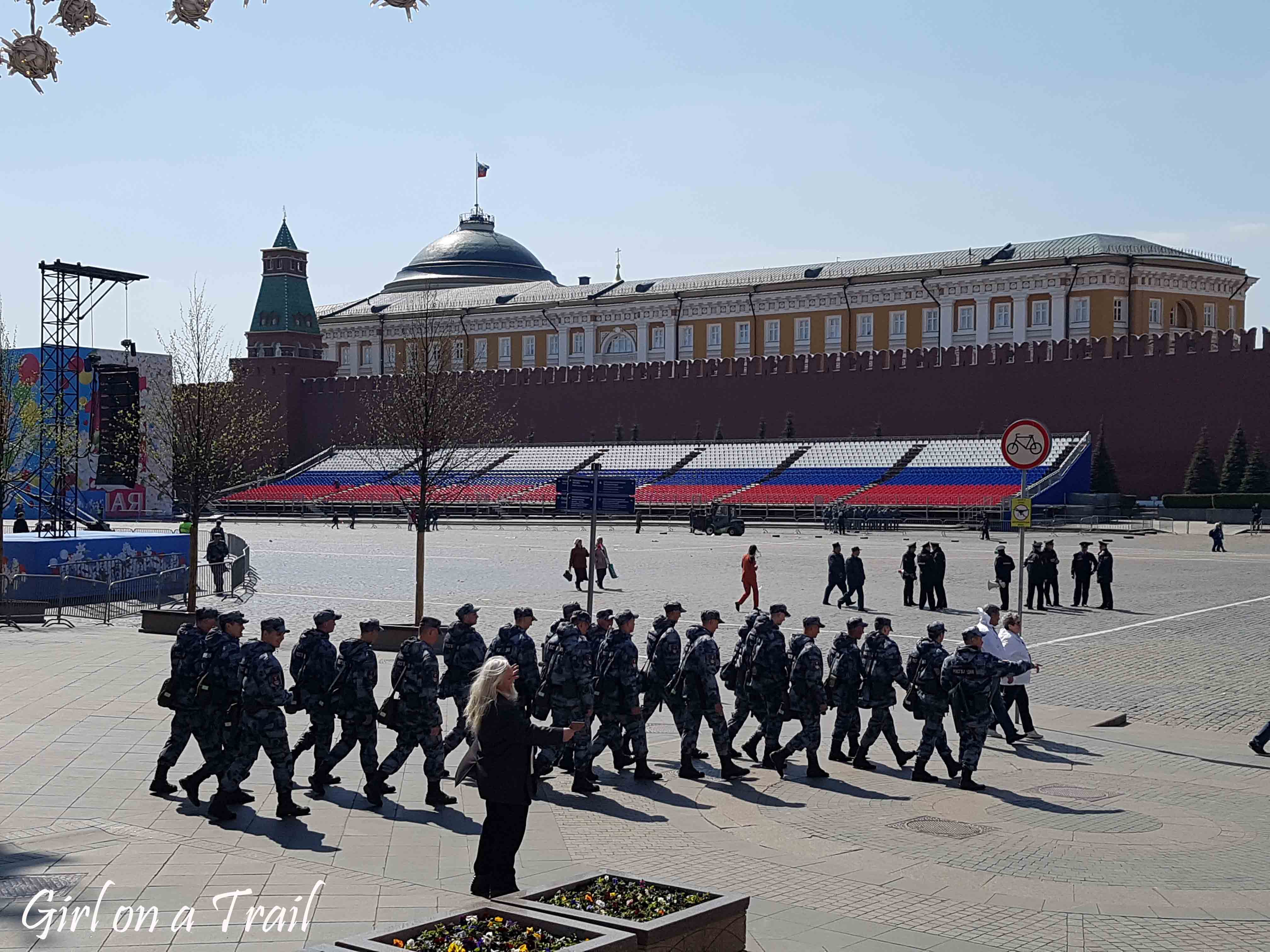 Many war veterans also attend this event. Some of them play and sing old songs.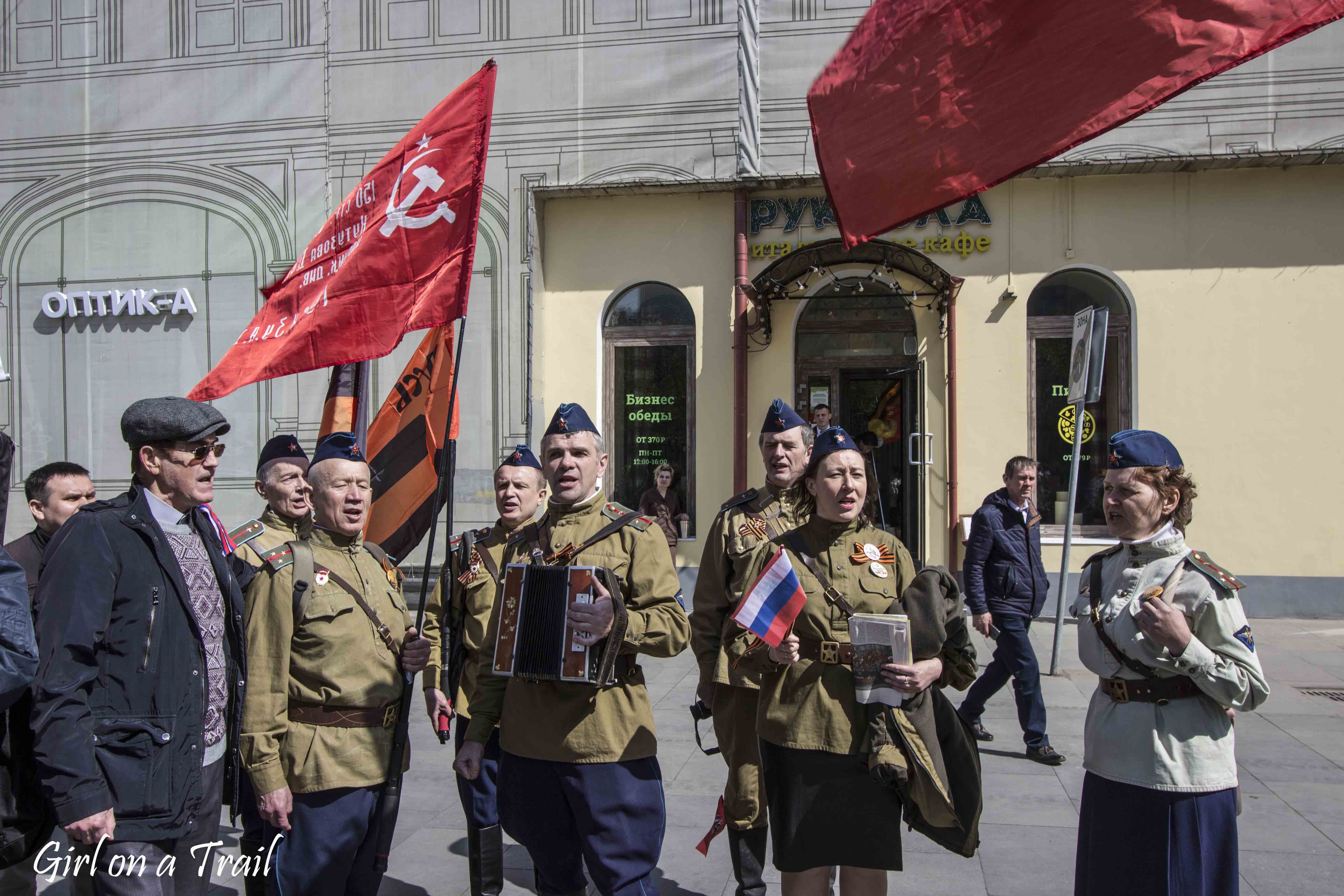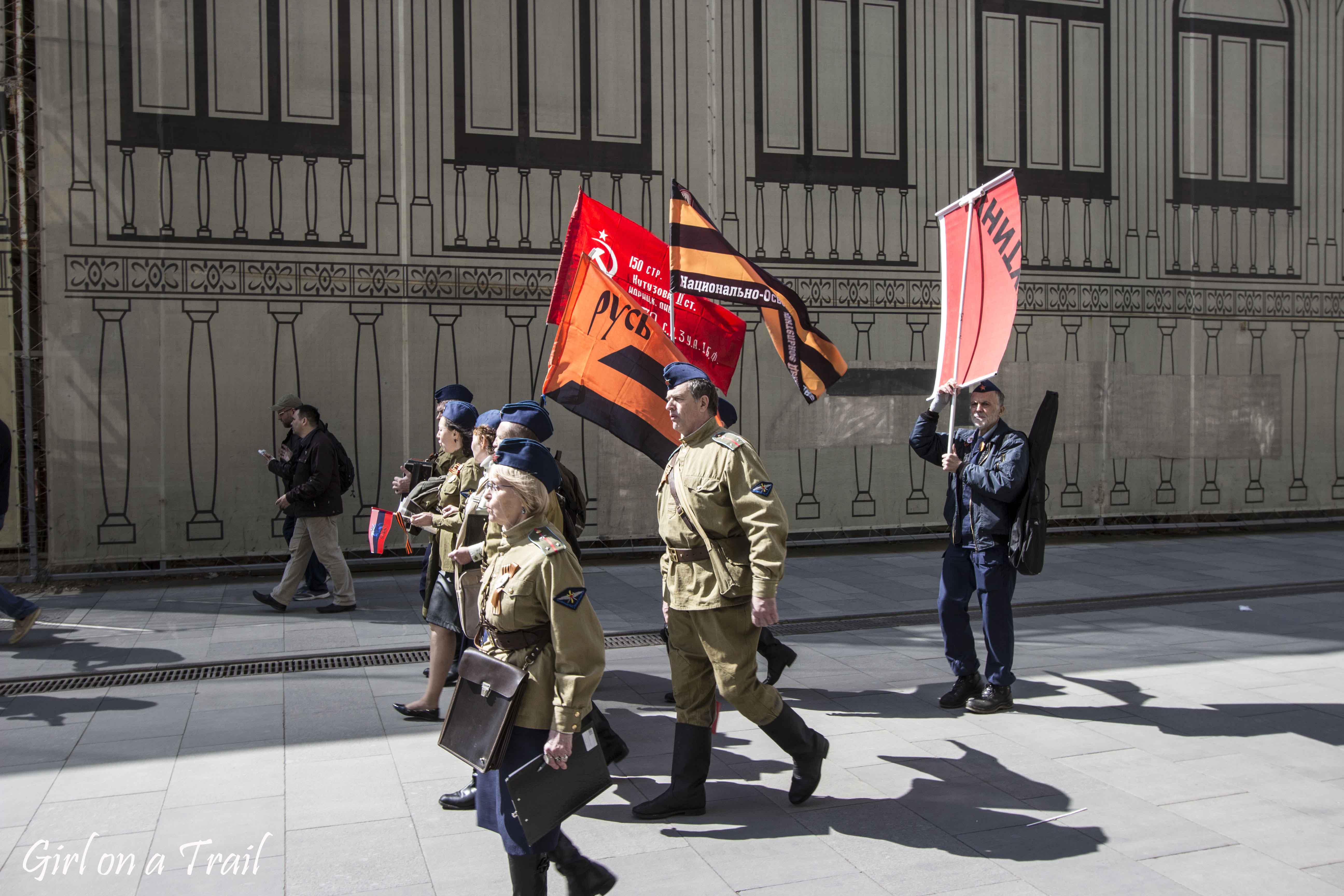 Find out more about Moscow: